Related Stories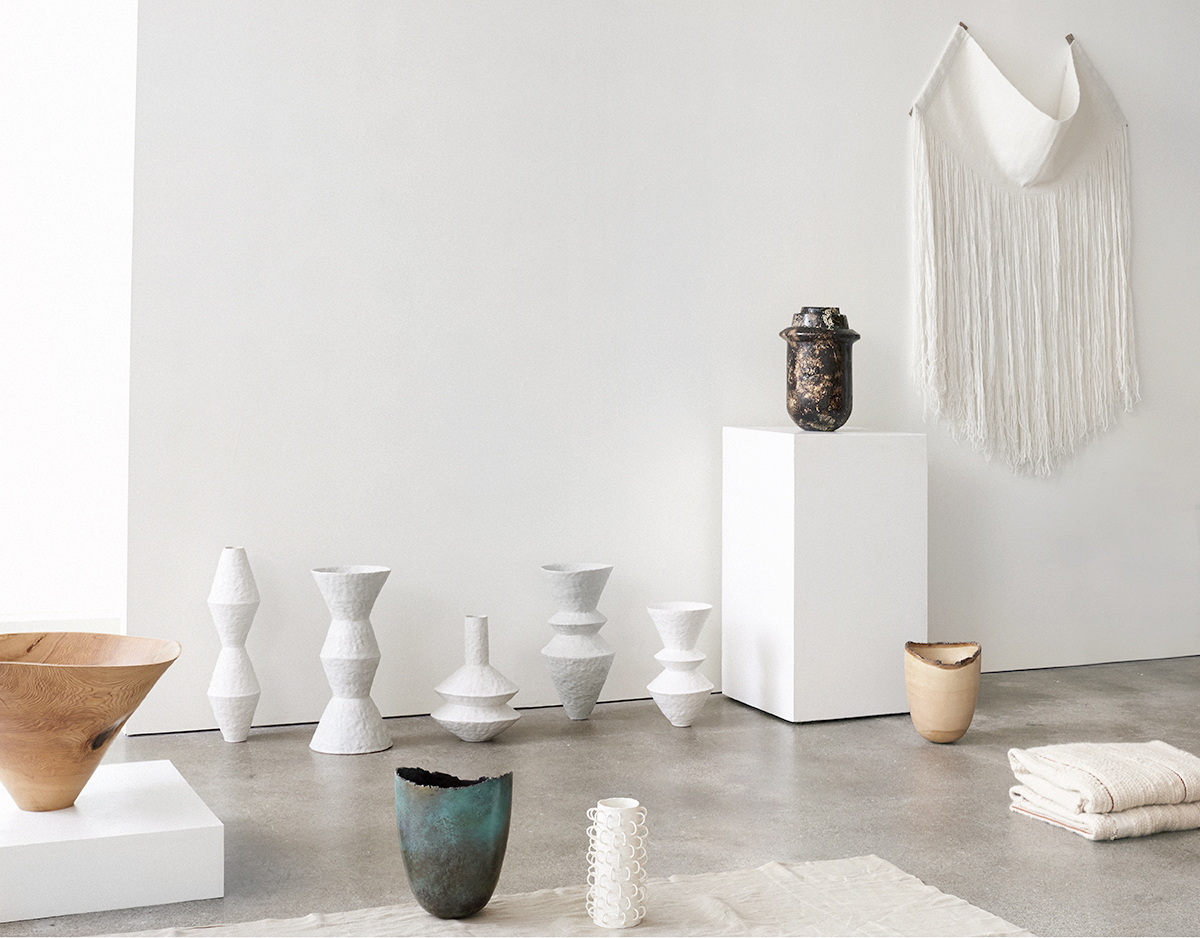 01.12.18
An online auction launched this week by Sothebys features only 23 pieces, from a Colorado gallery called Maker + Place, but it represents something bigger — the start of a new series of no-buyer's-reserve, online-only design sales that the art-auction giant plans to repeat regularly with different curators and assortments. Because they'll focus solely on contemporary pieces, with diverse price points and a super-straightforward bidding process, they're perfect for anyone starting a collection.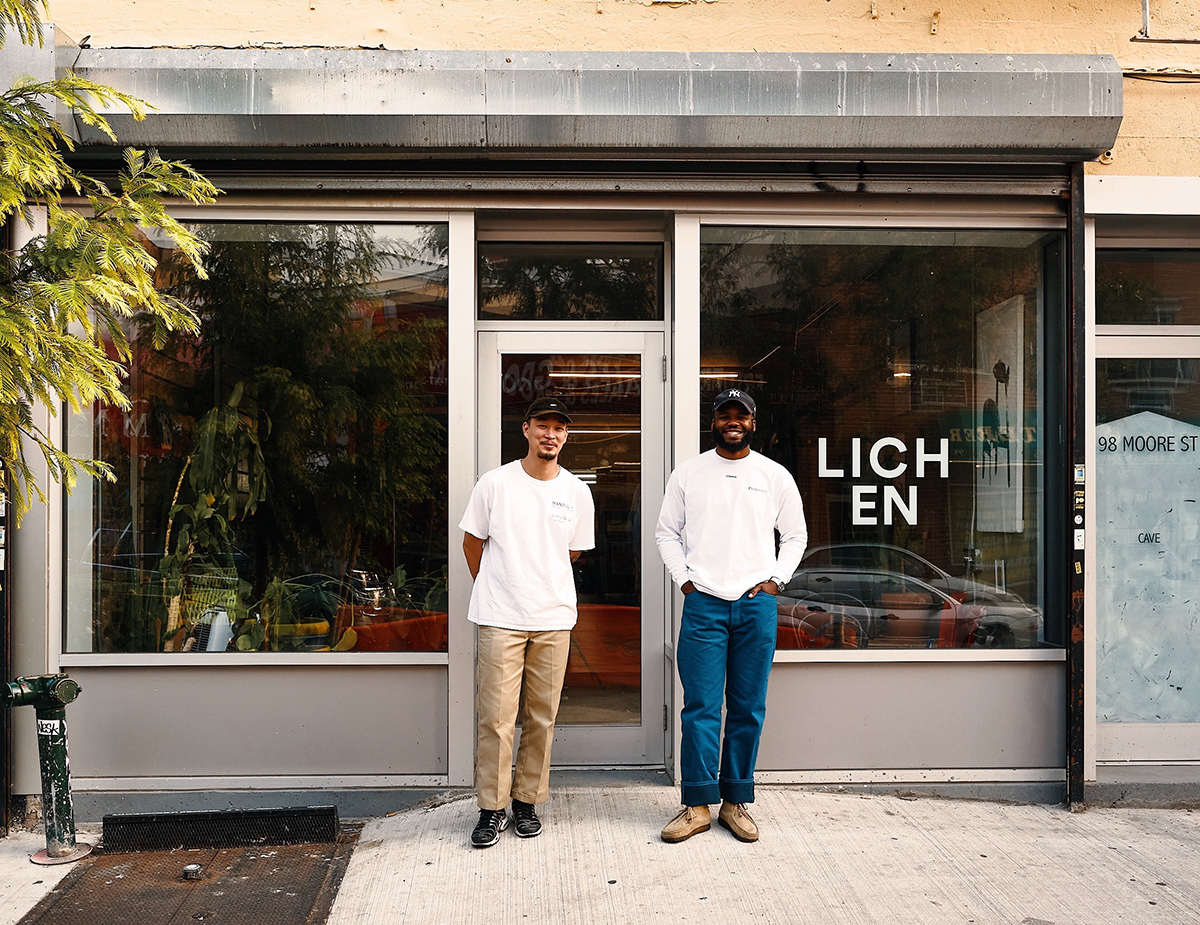 10.12.20
By definition, "lichen" is a moss composed of two or sometimes many organisms operating in a symbiotic relationship with one another. In 2017, we opened the doors to Lichen NYC, our take on accessible furniture — both vintage and contemporary — settled harmoniously into a single space, with an aim to represent that spirit of symbiosis and inclusion in the design community. Our goal, in first one store, and now another, is to push design forward by empowering individuals with knowledge of past designs and helping them make sense of how to incorporate those pieces into current living scenarios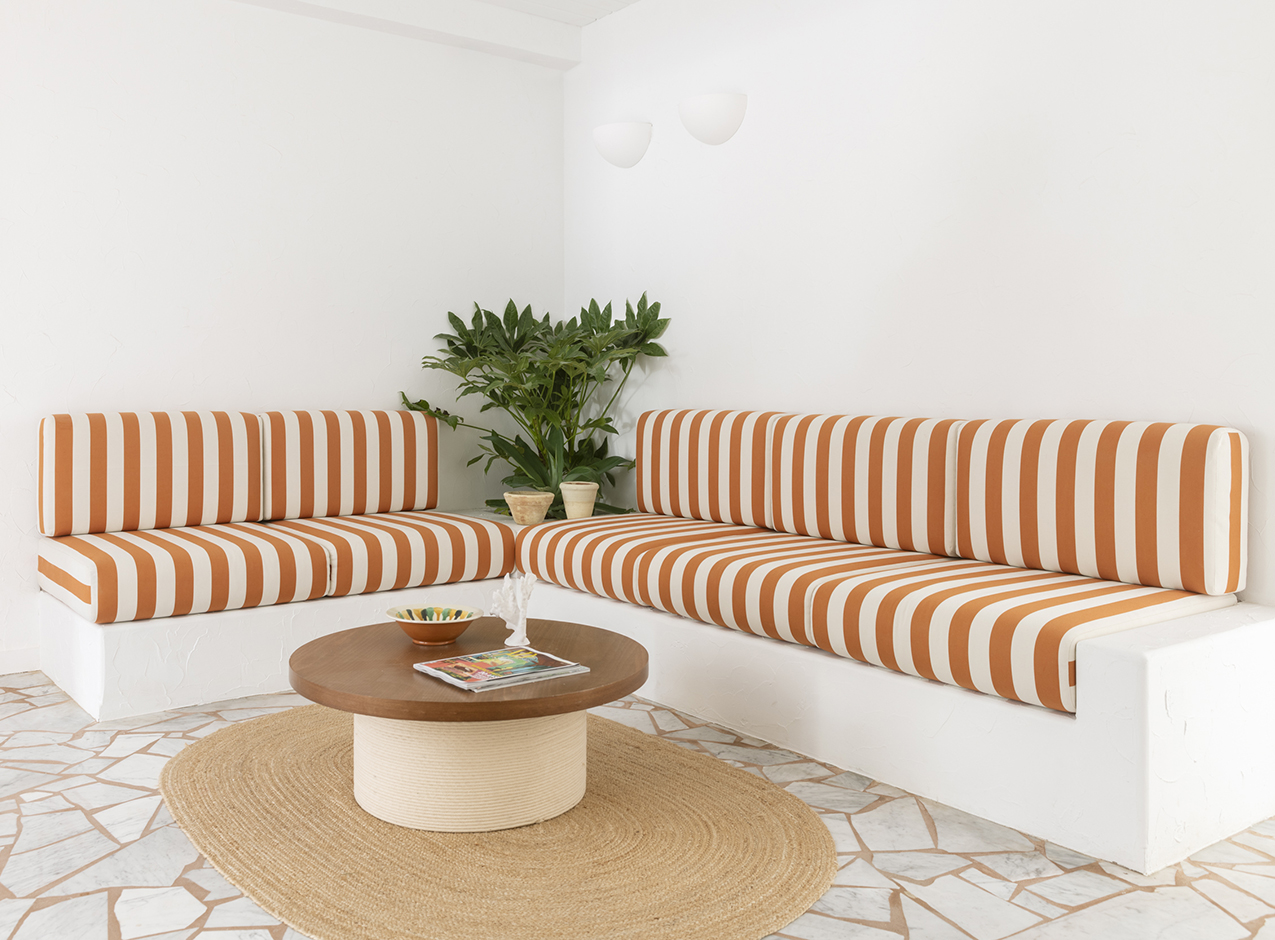 08.31.20
Vacation is a slightly meaningless word right now, but were we not to live in an eternal hellscape, these three hotels — Palm Heights Grand Cayman, Hotel le Sud, and the Tuba Club — would be tops on our list of places to visit.