Related Stories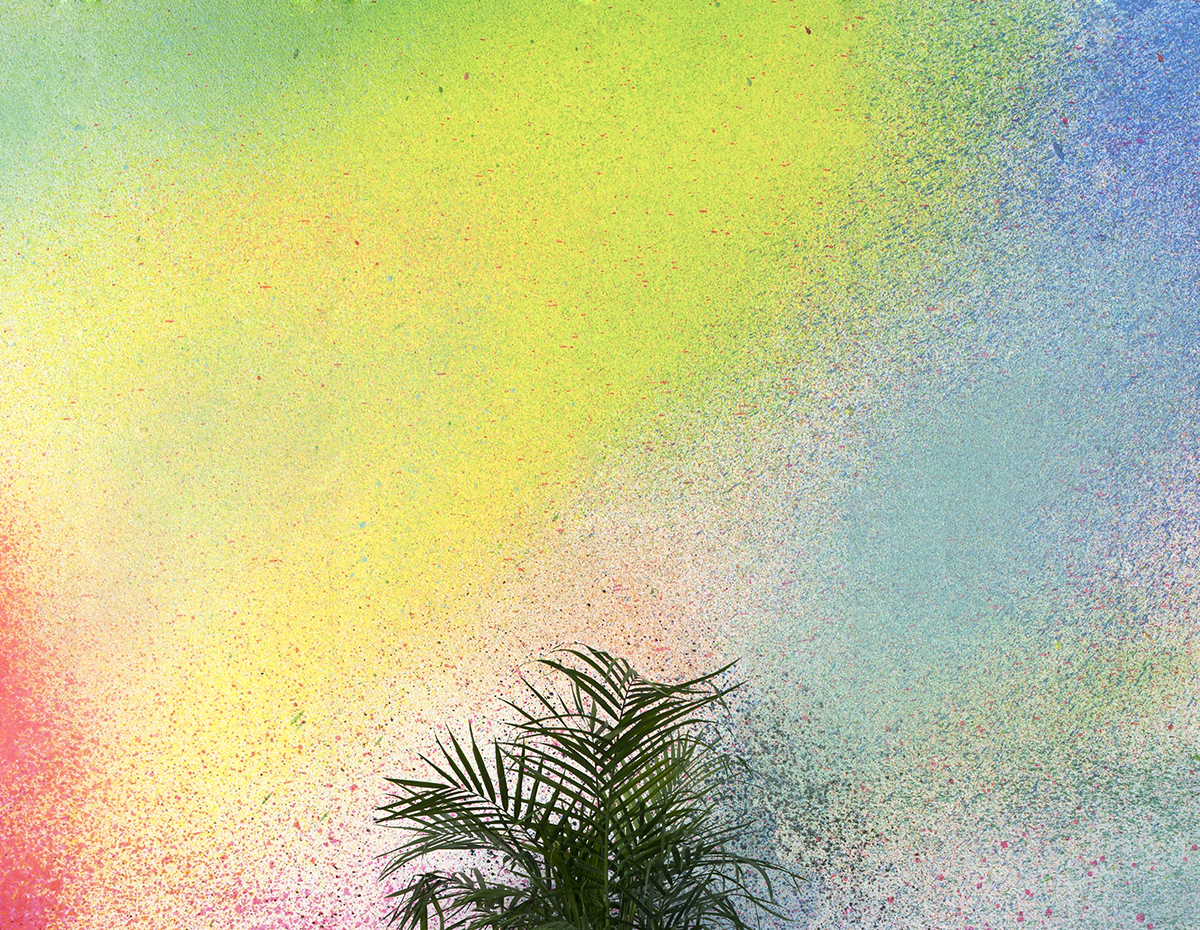 07.11.16
When the New York design showroom Colony presented new work by its roster of emerging talents during design week this past May, the furniture wasn't the only highlight — several of the space's carefully styled object vignettes were backdropped by rainbows of hyper-color ombre splatter-paint that we zeroed in on immediately, assuming they were an artful site-specific flourish applied by someone who knew their way around a spray can. Not so: They were actually panels of large-scale, non-repeating wallpaper by Brooklyn's Flat Vernacular, in a new pattern called The Heavens.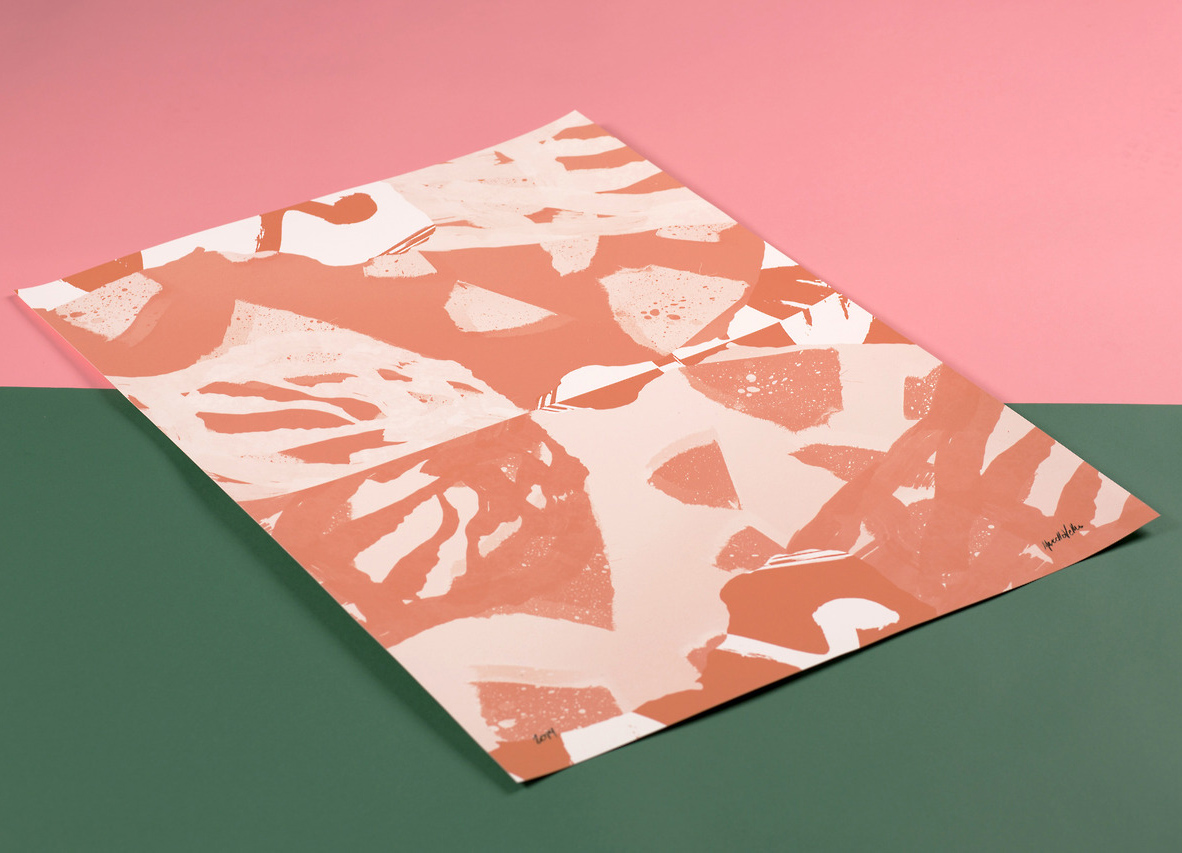 11.21.14
We've become quite fond of these late-Friday hits of pure joy, and this one arrived in our inboxes just in the nick of time. Marcello Velho is a United Kingdom–based graphic artist. His abstract compositions have quite justly made the blog rounds in recent months, but we particularly love the new styled photos he sent of his work below, which mix Tumblr-inspired art with modern furniture icons.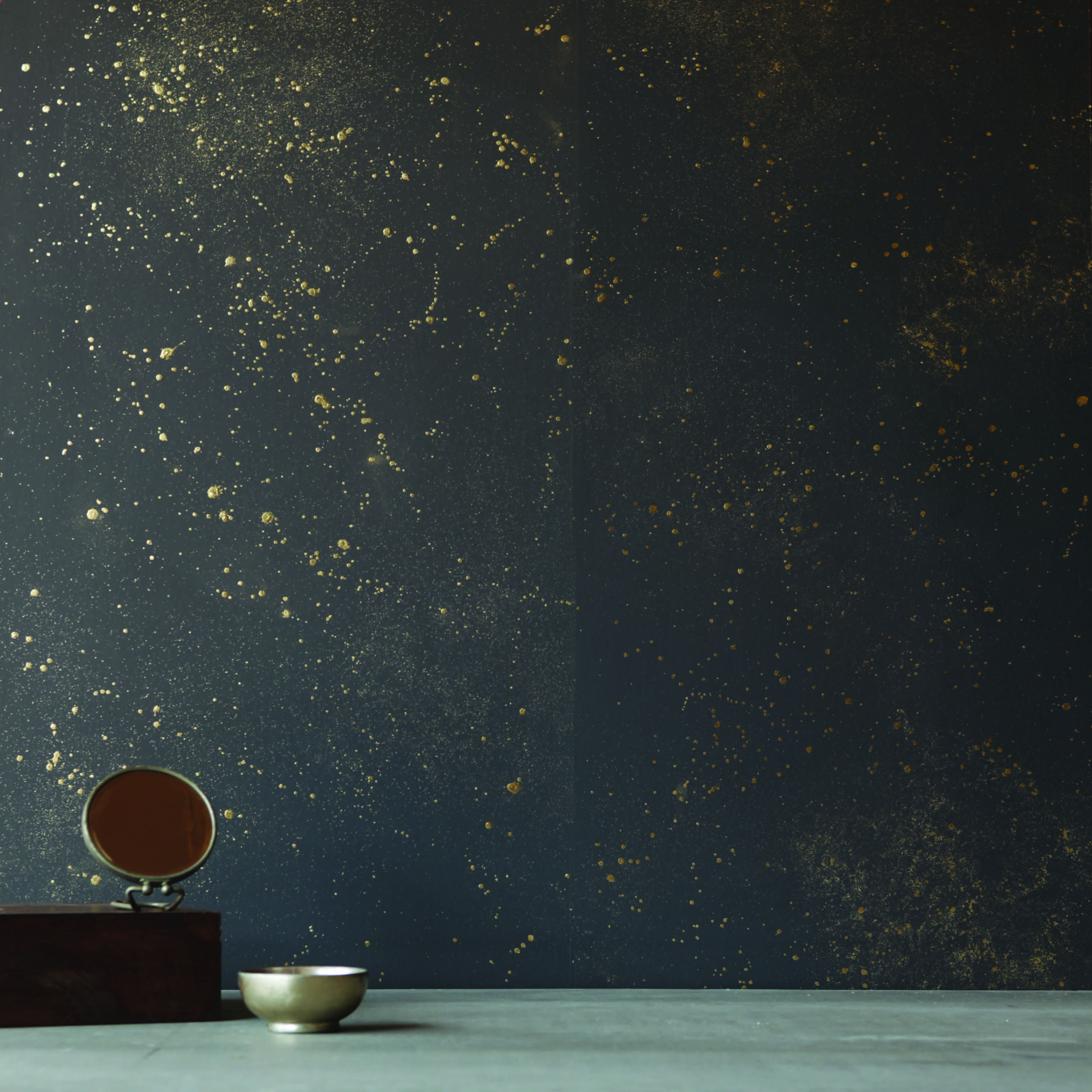 09.30.15
One of the primary objectives of Sight Unseen OFFSITE has always been to feature up-and-coming designers who are experimenting with materials and processes in interesting, and often very personal, ways. So we were delighted earlier this year to welcome Stephanie Dedes Reimers's just-launched wallpaper company SARKOS to our line-up. SARKOS — whose name translates from an Ancient Greek word for the tactile sense of our earthly spirit — mixes deeply personal inspiration with fine art, hand-painting techniques, creating a line of papers that are muted and highly individual.