Related Stories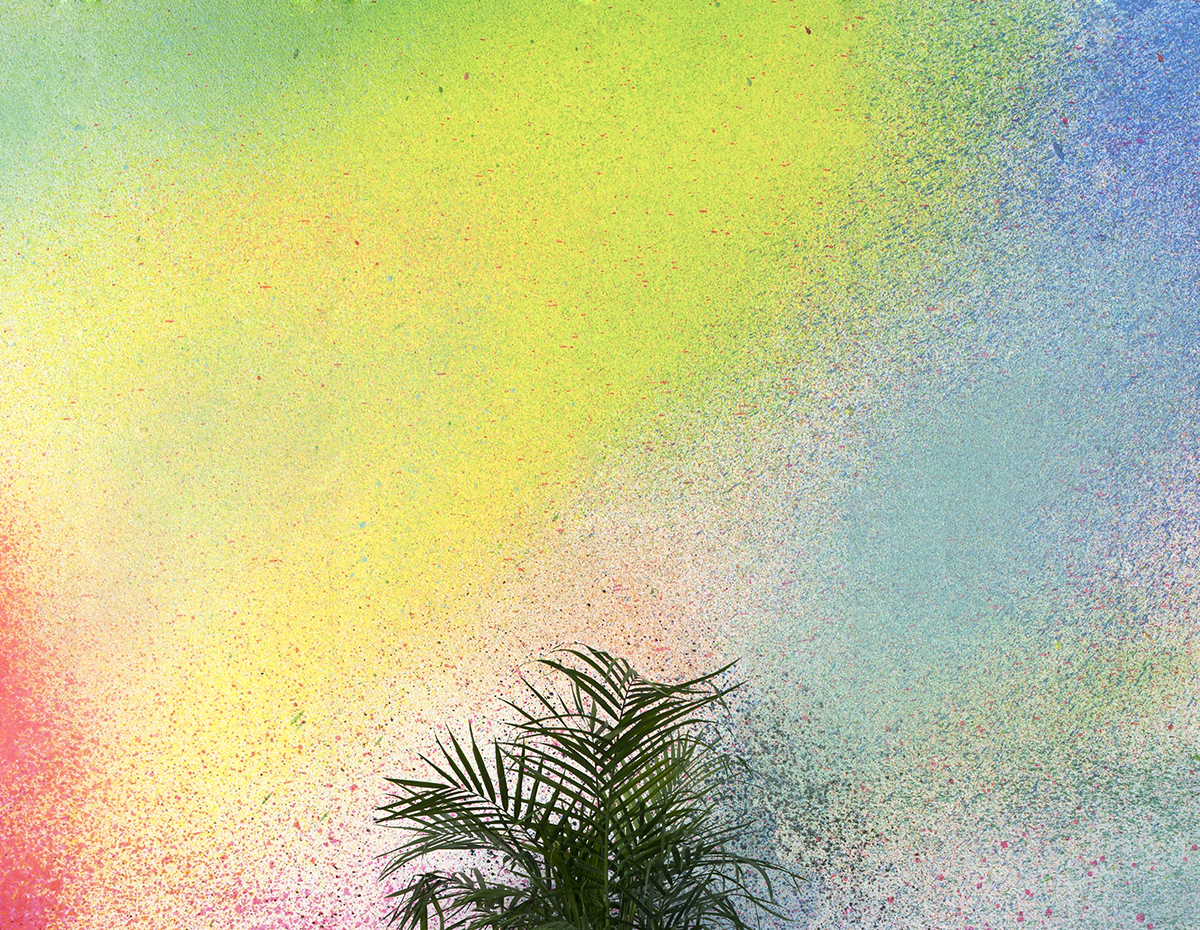 07.11.16
When the New York design showroom Colony presented new work by its roster of emerging talents during design week this past May, the furniture wasn't the only highlight — several of the space's carefully styled object vignettes were backdropped by rainbows of hyper-color ombre splatter-paint that we zeroed in on immediately, assuming they were an artful site-specific flourish applied by someone who knew their way around a spray can. Not so: They were actually panels of large-scale, non-repeating wallpaper by Brooklyn's Flat Vernacular, in a new pattern called The Heavens.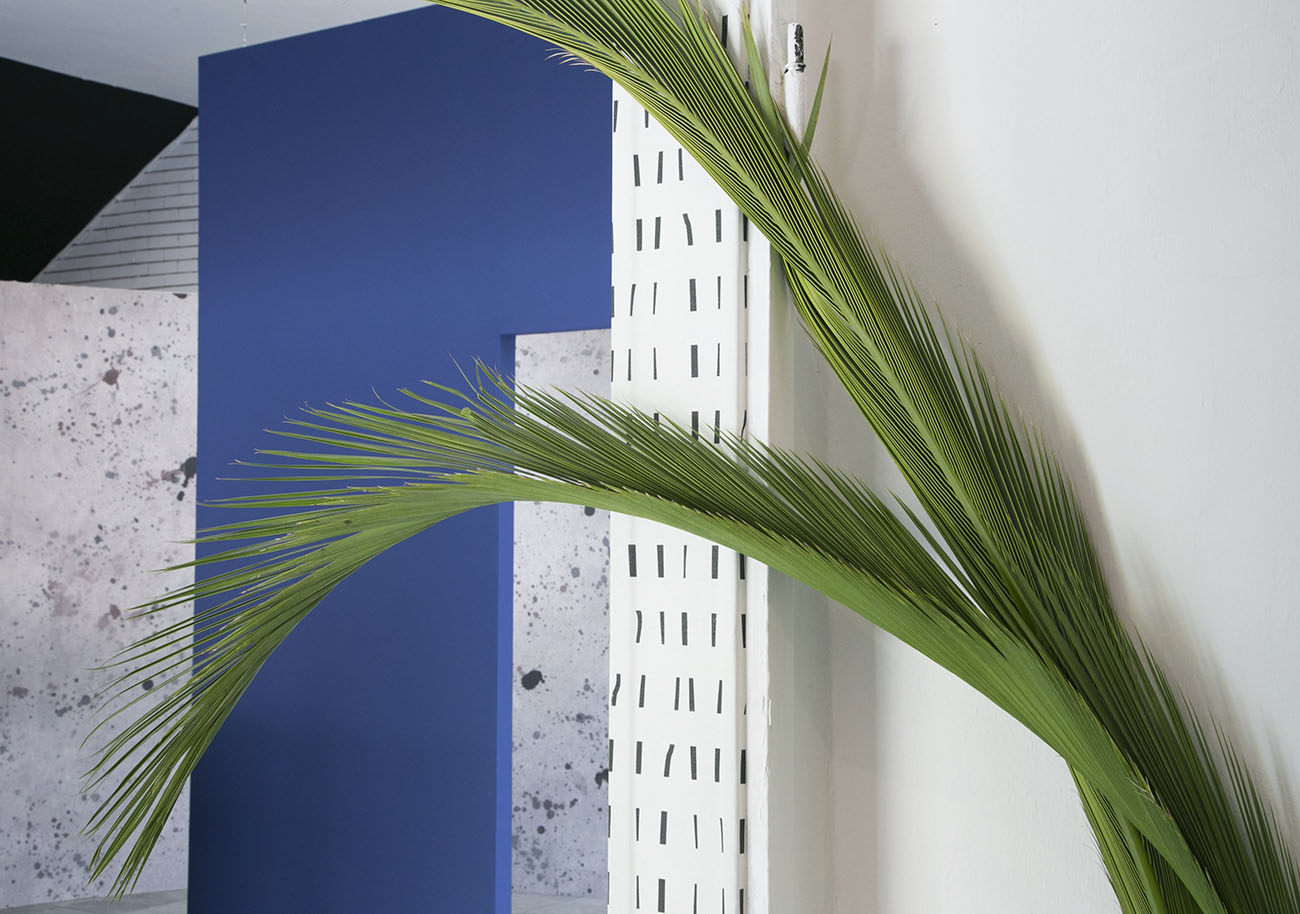 06.22.17
Another straggler from Milan, and another great rug situation, this one courtesy of the Italian brand Karpeta and its sister wallpaper line Texturae, which debuted in Milan last year and returned in 2017 with one of the more show-stopping presentations.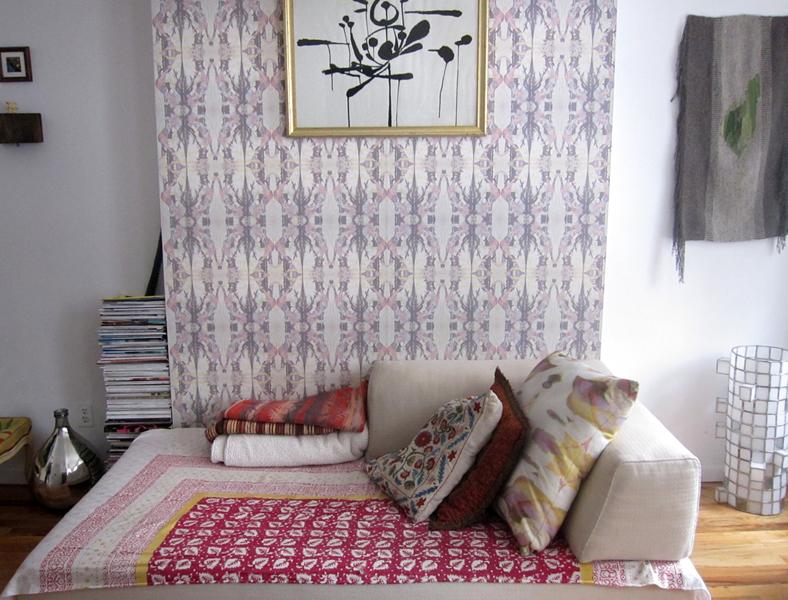 08.03.11
Had you visited Eskayel's website in 2004, back when Shanan Campanaro was still an art student at Central Saint Martins in London, you would have seen a very different site from the one that resides there today. That's because the ethereal, high-end wallpaper and fabric company Campanaro now runs out of her studio in Williamsburg, Brooklyn, was in fact once a homespun T-shirt label she started with a college friend, featuring the booze- and boyfriend-related escapades of a comic-book character she'd invented.