Related Stories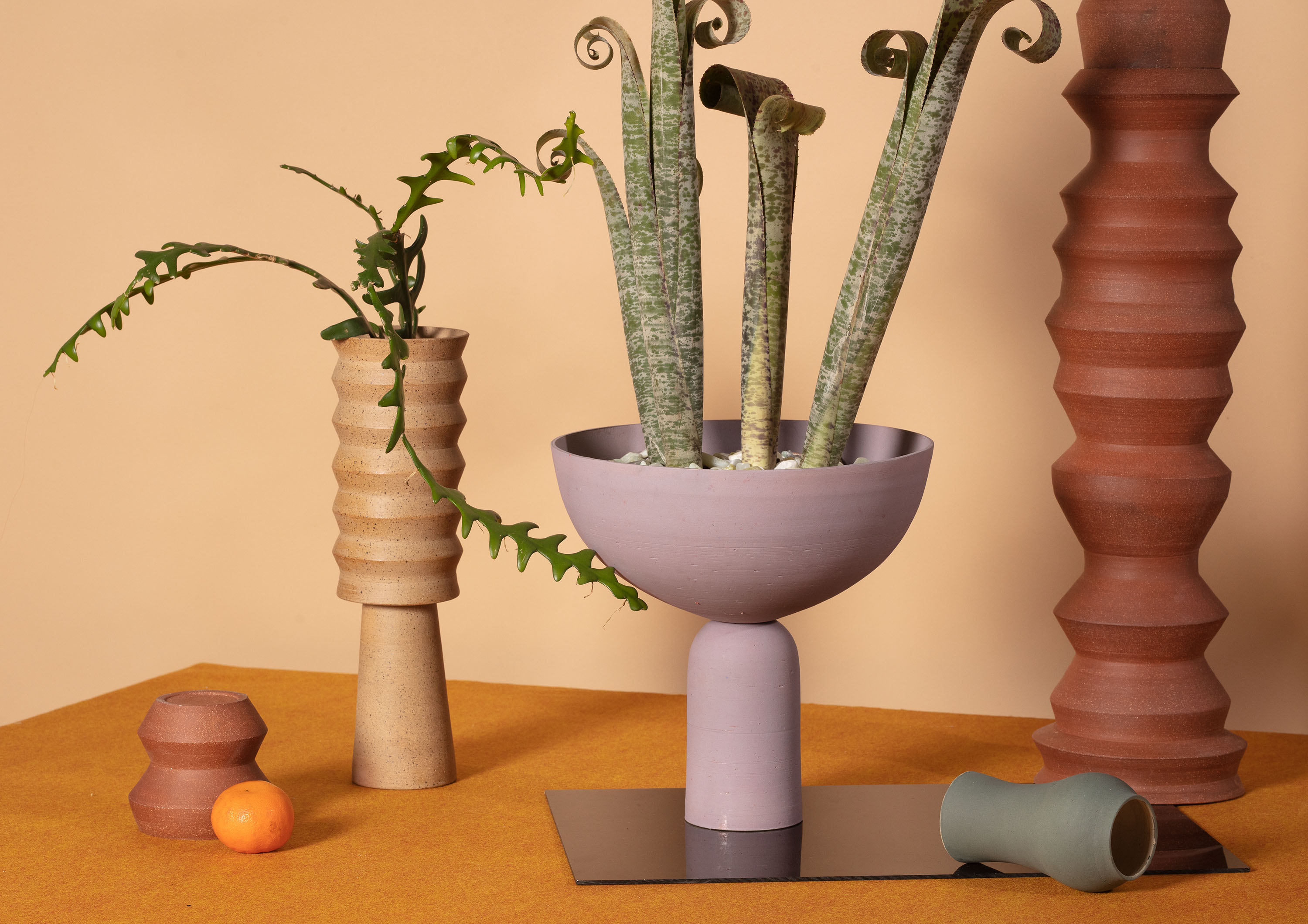 02.07.20
Caudex Studio is something of a secret, if anything with a website and an Instagram account could be considered as such these days. Launched late last year by fledgling ceramicist Éloïse Larochelle (who cut her teeth in fashion design in Givenchy's atelier and—in case those cross-disciplinary bonafides don't suffice—had the brand's logo designed by a friend at M/M Paris), Caudex planters are one-of-a-kind, wheel-thrown and made in two pieces—a drainage-friendly top set on a glaze-lined base that collects water, "for optimal plant health."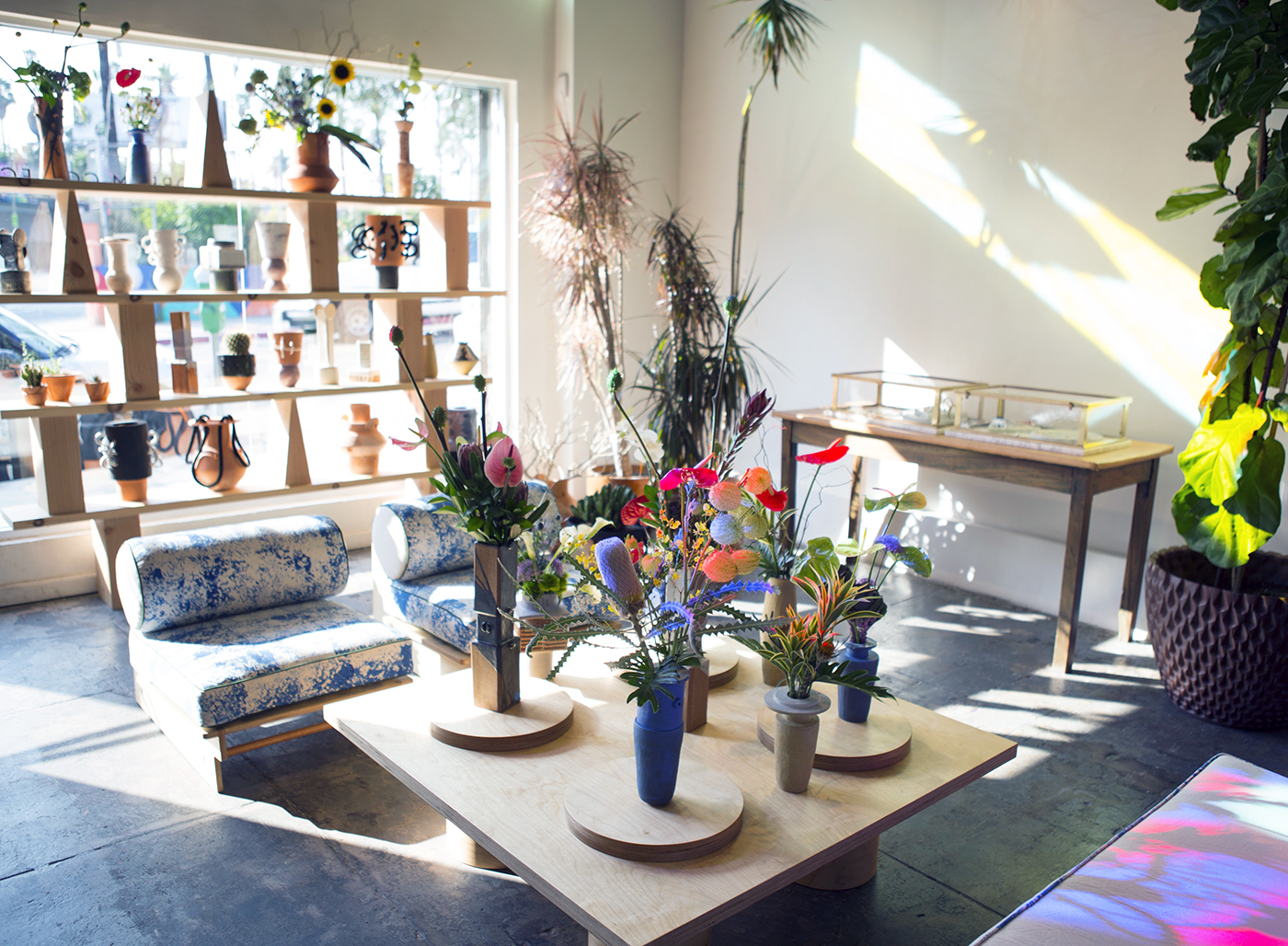 08.27.15
We've seen creatives collaborate in plenty of novel, inventive ways — by mailing materials back and forth, by playing games of exquisite corpse. But sometimes the best joint projects arise more loosely, like the one currently on view at Dream Collective in Los Angeles, featuring work by Bari Ziperstein, Waka Waka, and store owner/jewelry designer Kathryn Bentley.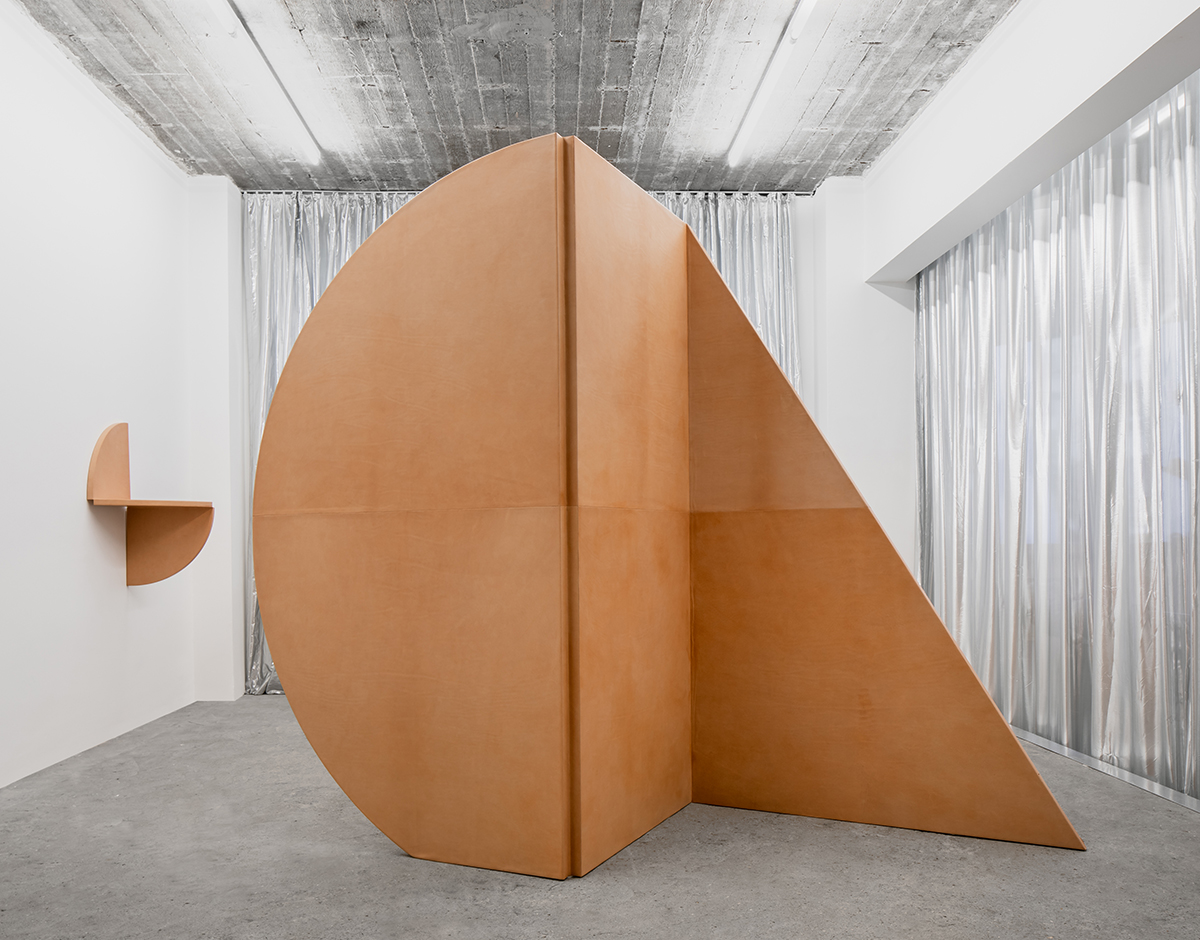 02.27.20
Minimalists, rejoice! (Quietly.) The Belgian architect Bernard Dubois and Spanish leather goods designer Isaac Reina have collaborated on a line of formally elegant furnishings for Maniera.