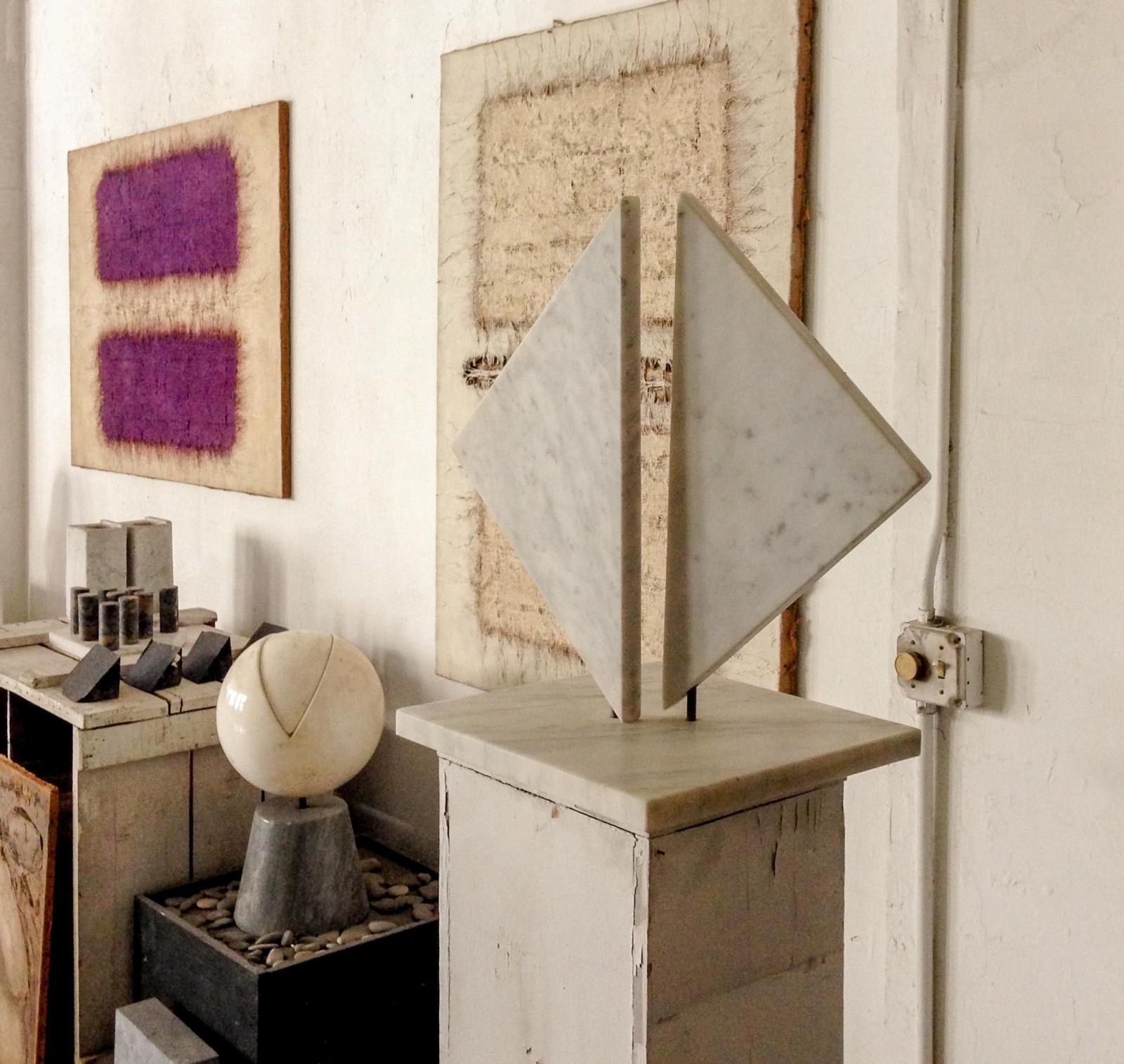 If you're not in New York, you might never have heard of Hanna Eshel, the Israeli-born, 87-year-old artist who suddenly appeared in the cultural Zeitgeist this winter. We certainly hadn't until we overheard our friend Patrick Parrish talking about her at a holiday party last month. Parrish's Tribeca gallery is one of two spaces in Manhattan (the other being Todd Merrill) that's simultaneously giving the talented painter–turned–sculptor a solo show, her first ever in New York. Of course, now that she's on our radar, she's suddenly everywhere — name-checked in hipster interiors posts, and featured, in the article we're excerpting today, on 1st Dibs, where a few instances of her work are for sale. As well she should be — Eshel was incredibly prolific and her work, as you can see here and on 1st Dibs, is lovely in the extreme, both the textural oil painting on burlap that paved the way towards her work in three dimensions and the marble sculptures that became her signature. We've excerpted a sampling of the photos and text from the original story, but we encourage you to read on, click through at the end for the full story, and go see her work in person before it's too late.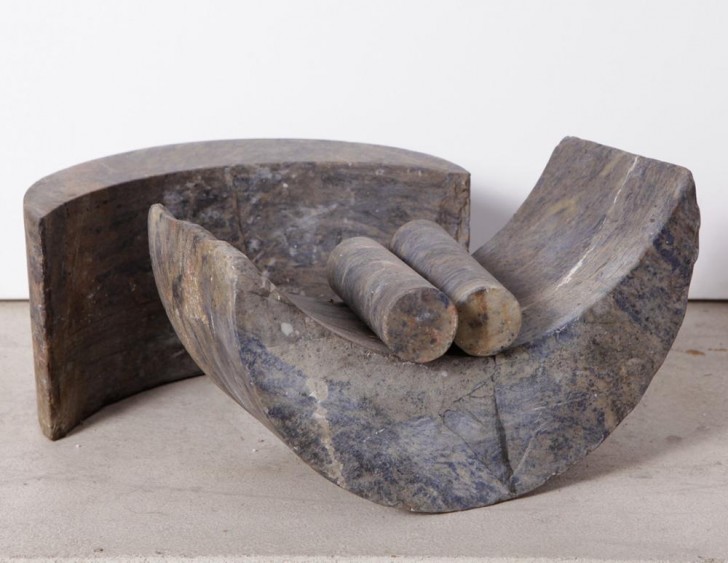 Text by Meghan Dailey
In 1972, the 46-year-old artist Hanna Eshel left her home in Paris and traveled alone by train to Carrera, Italy, to fulfill a long-held dream of working in its fabled marble quarries. After years of painting, she had become dissatisfied with the limitations of a two-dimensional medium. Her plan was to stay in Carrera for just two months and then move to New York; in the end, she lived there for six years, honing her craft and producing a large body of abstract work that explores dualities of rough and smooth, solid and void, geometric and organic. "I was in love with marble," says Eshel, who traces her passion for the material back to encounters with Brancusi's abstract forms, which to her seemed alive with energy.
When she ultimately made it to New York, she brought with her tens of thousands of pounds worth of sculpture and raw stone that she moved with her into a sixth-floor NoHo loft. So large and heavy were many of the pieces that they had to be hoisted by crane and brought in through one of the space's 15 windows.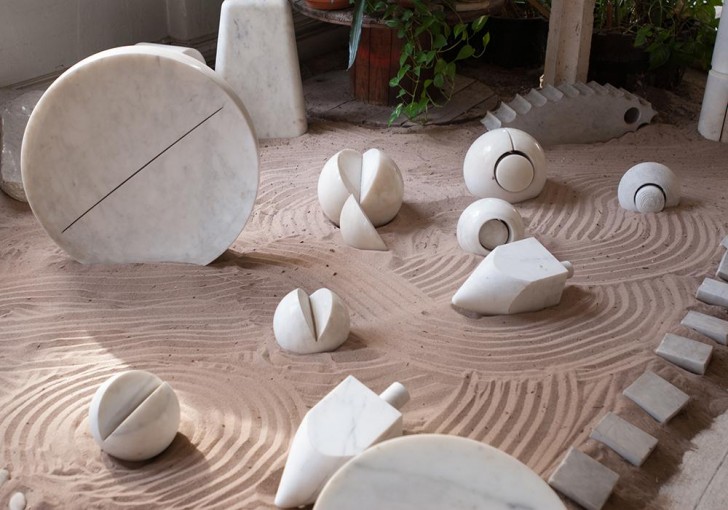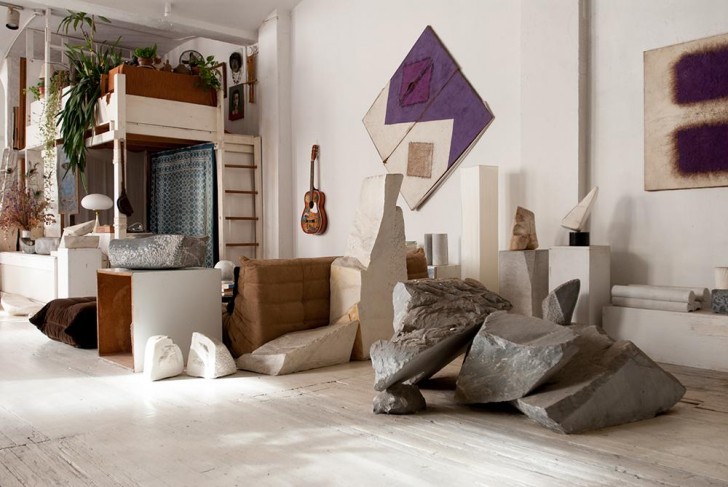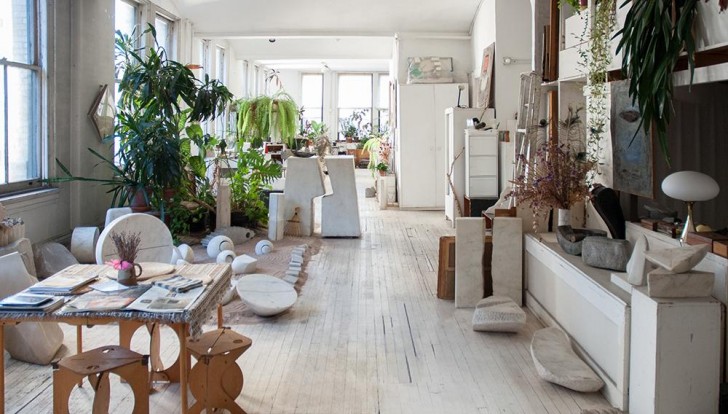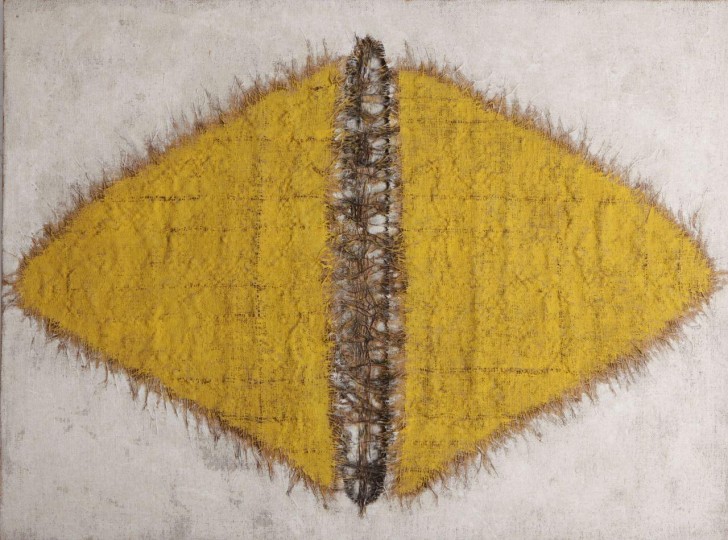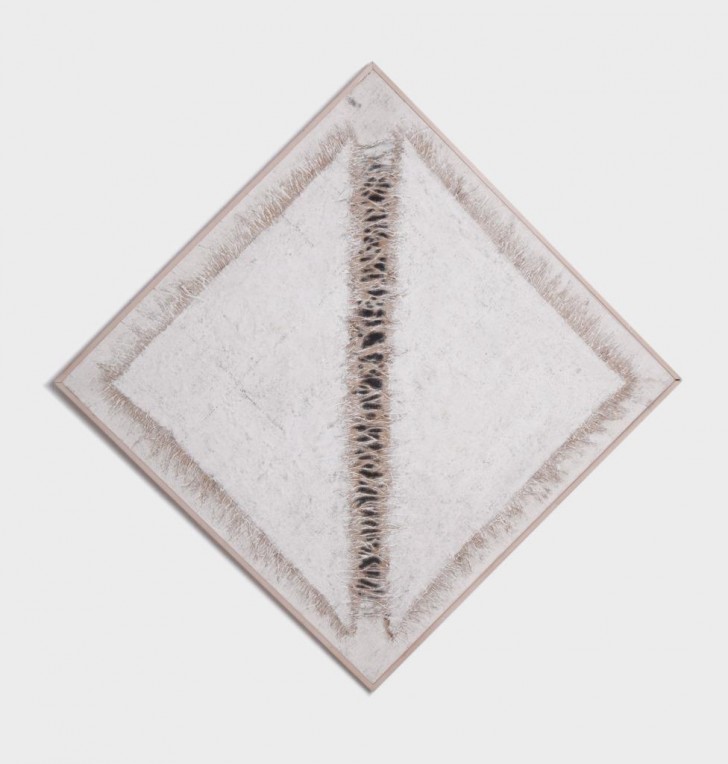 This content originally appeared on 1st Dibs. Click here to read the full story.