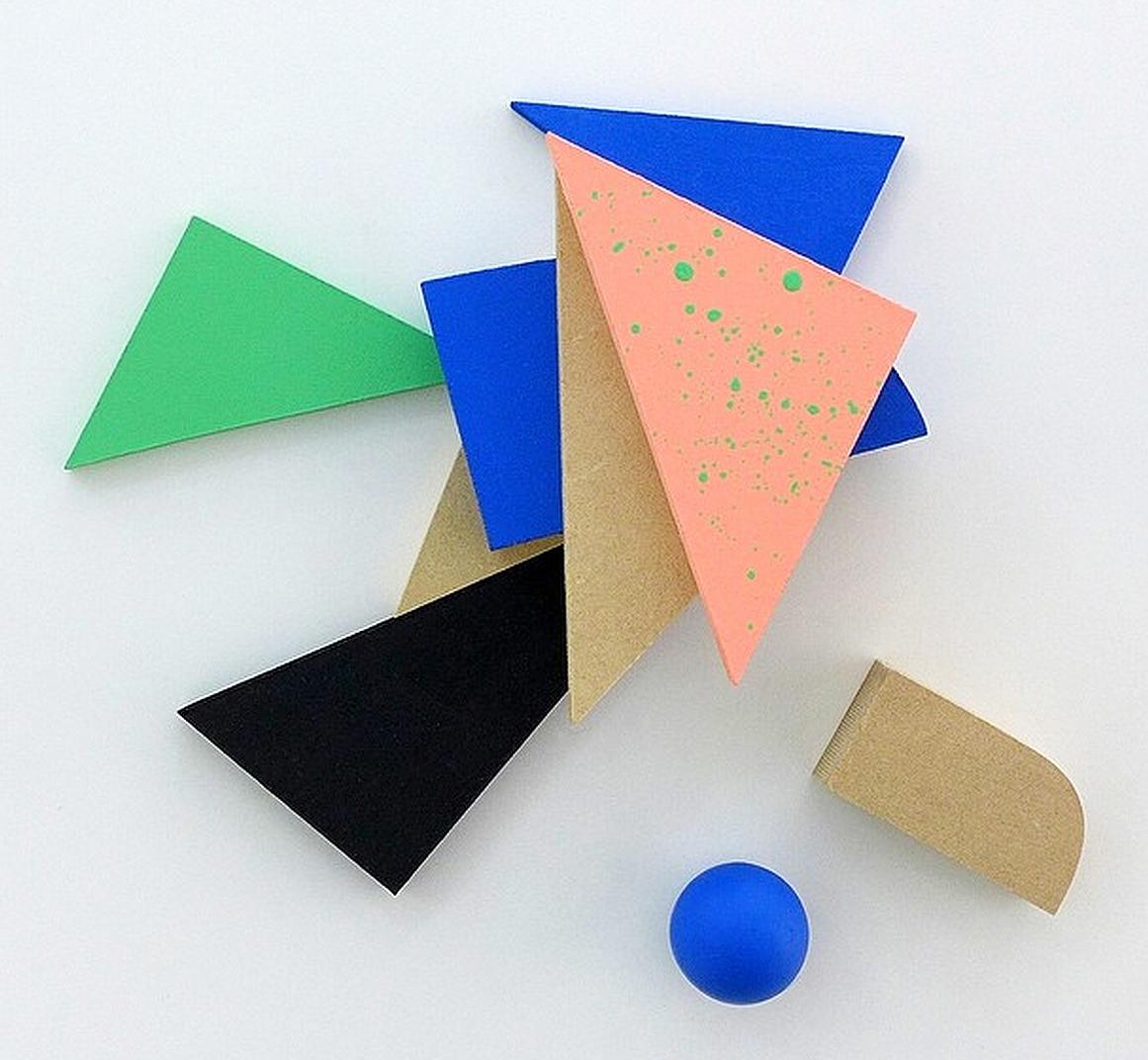 A weekly Saturday recap to share with you our favorite links, discoveries, exhibitions, and more from the past seven days. This week: We kind of wish our subjects could talk to each other! What would the painter who studied the emotional effects of color and geometry say to the South American graphic designer who obsessively creates shape studies (above)? Talk amongst yourselves. 
Discoveries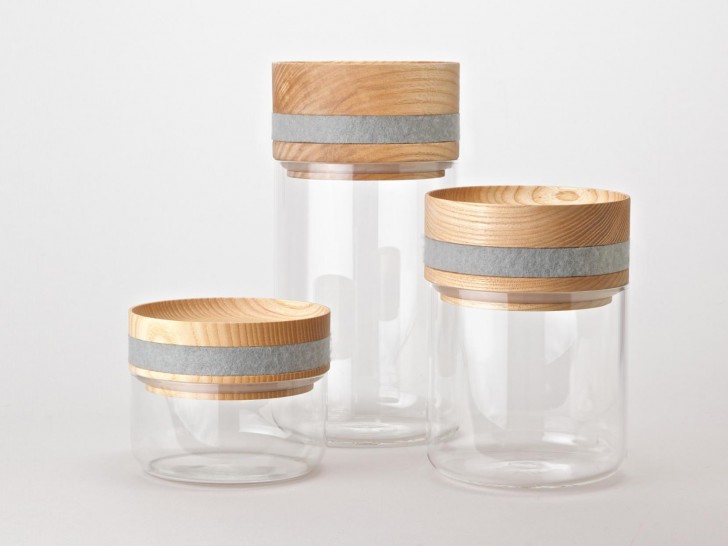 Our inboxes were filled with lots of goodies this week. First up: the Obtineo range of glass, wood, and felt vessels from Yorkshire's Tom Hutchinson Design. Hand-crafted in the UK, the range is currently available on Kickstarter.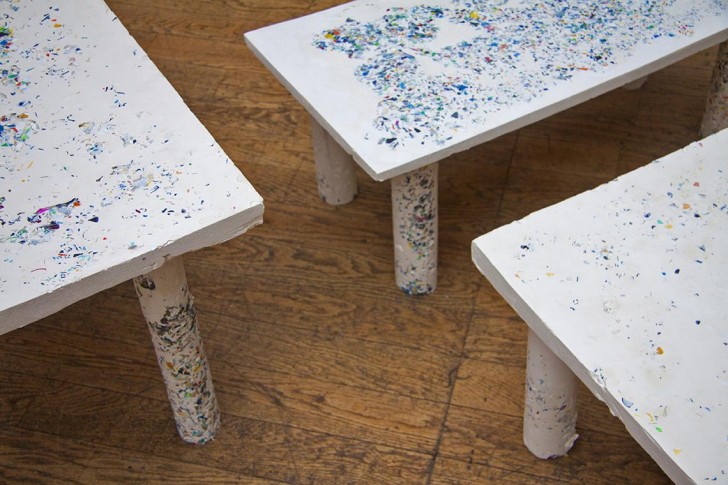 We also loved these tables, created by French ECAL grad Leslie Landucci. Their speckled appearance comes from HDPE flakes that have been melted and poured with plaster into a mold.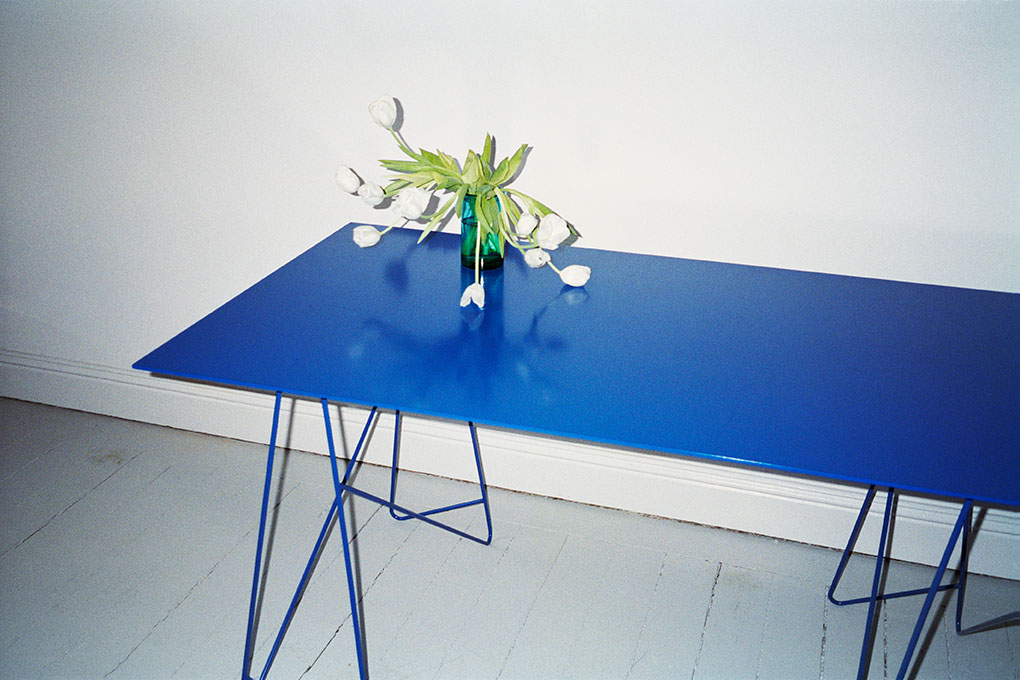 Called Bordbord (Swedish for "tabletable"), these worktables are the work of Camilla Ödmo, who left her job at a Swedish advertising agency last year to pursue furniture design. In contrast to the traditional heaviness of worktables, Ödmo designed a light floating surface supported by thin diagonal lines. The desktop and legs come in different colors, and can be mixed and matched.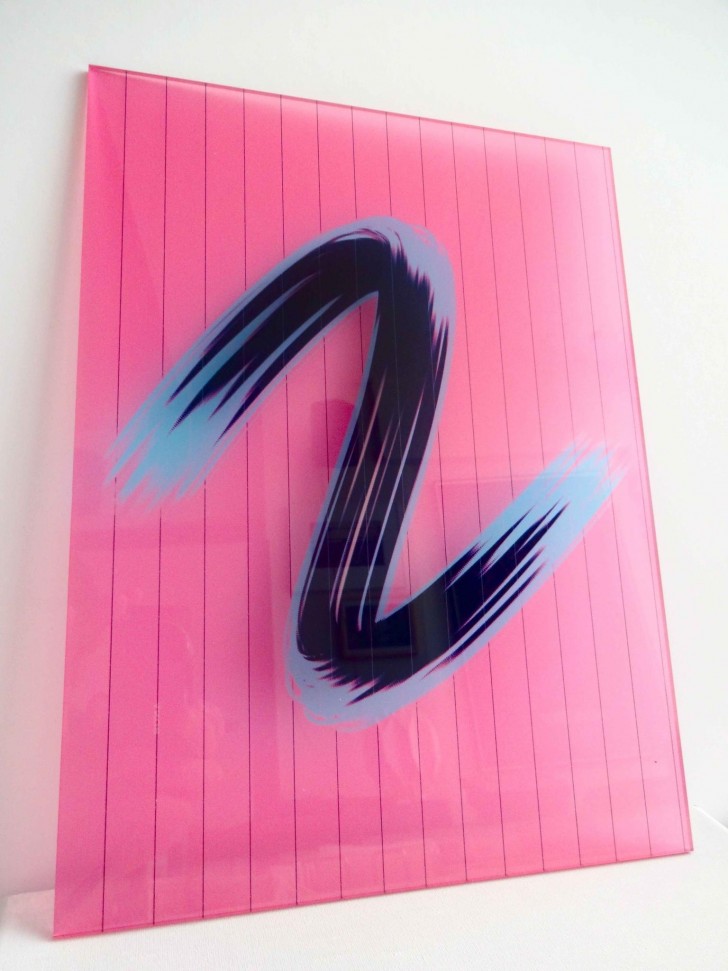 If you don't think our '80s obsession is full-on enough lately, check out the digital prints on methacrylate that Barcelonan graphic artist Ferran Pla just added to his online shop.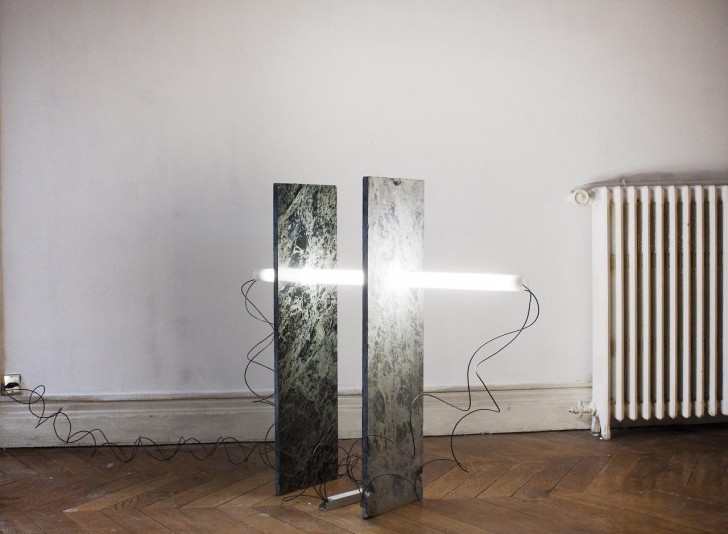 This Joseph Meidan lamp's origins are slightly murky — it's part of the ArtDesign section of thismonth's ArtParis ArtFair — but we love it anyway. It's part of a group where designers were asked to question "function, aesthetics and gesture as well as the production and distribution channels of contemporary creation."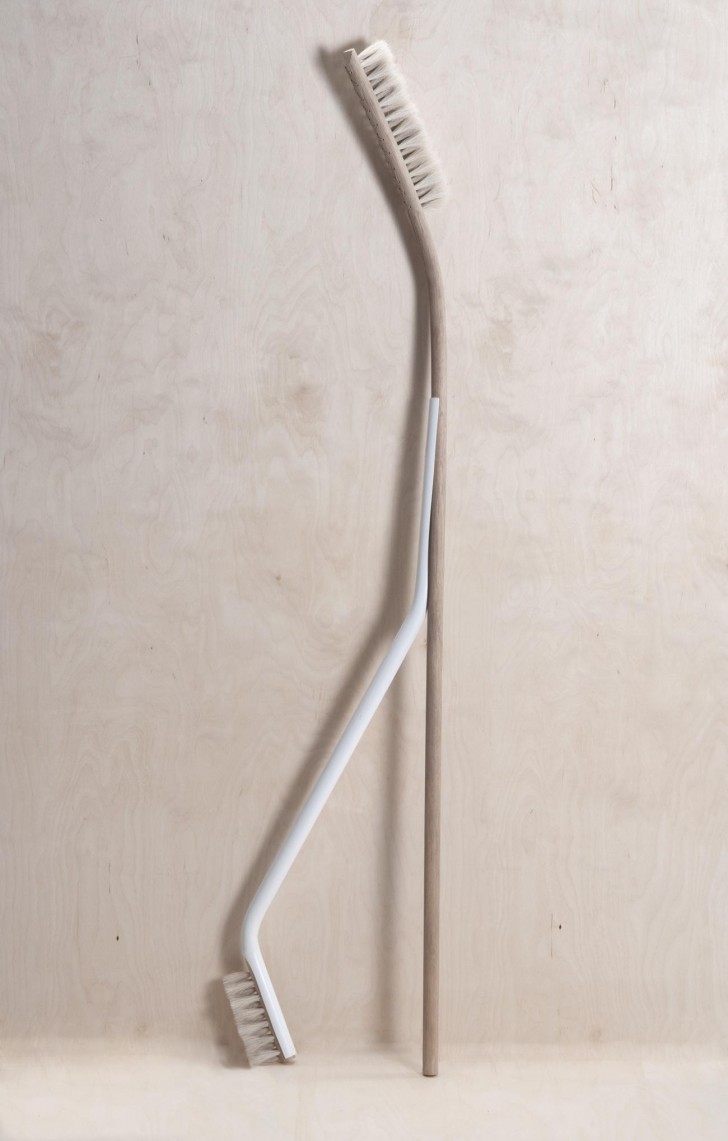 This sweet project, from London's Kingston University student Hyun Young, is called Broom, Broom, and it's meant to encourage parents and children to enjoy cleaning together. Personally, we find that most two-year-olds can't get enough of sweeping, but this would be fantastic for later, surlier, ages.
Links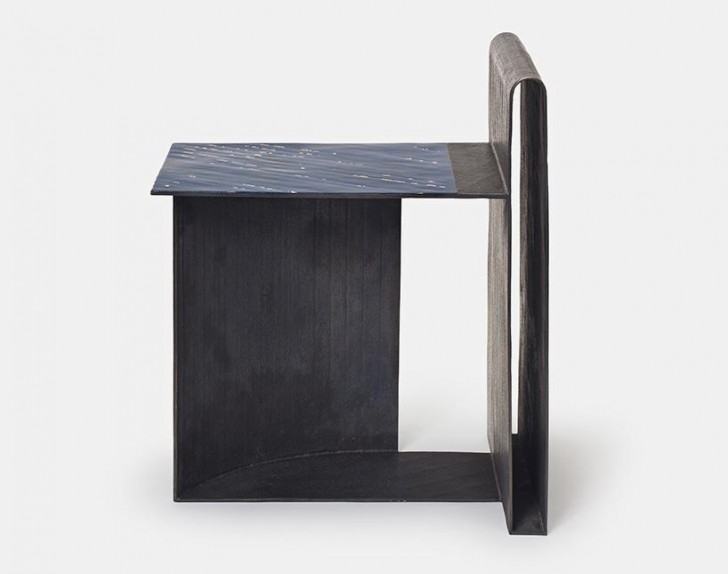 On Designboom, we spotted this new collection from Korean designer Kwangho Lee, called Armor. The curved bronze seats are coated in various segments with "a high-gloss lacquer called 'ottchil,' a dense liquid which hardens, leaving the material it laminates incredibly durable. Several sheets of traditional 'hanji' paper are compounded beneath, exposing a textural quality that materializes on the metallic surface."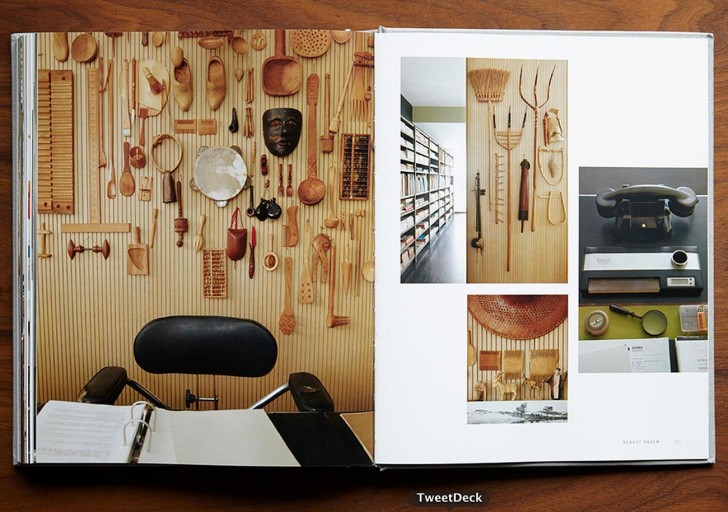 On the website of San Francisco photographer Leslie Williamson, we spied a sneak peek at her new book, Modern Originals, which is out April 8. Williamson spent the last few years documenting the homes of midcentury European designers. (It's a sequel of sorts to her book Handcrafted Modern.) That's Renaat Braem's home in a suburb of Antwerp, above.
Exhibitions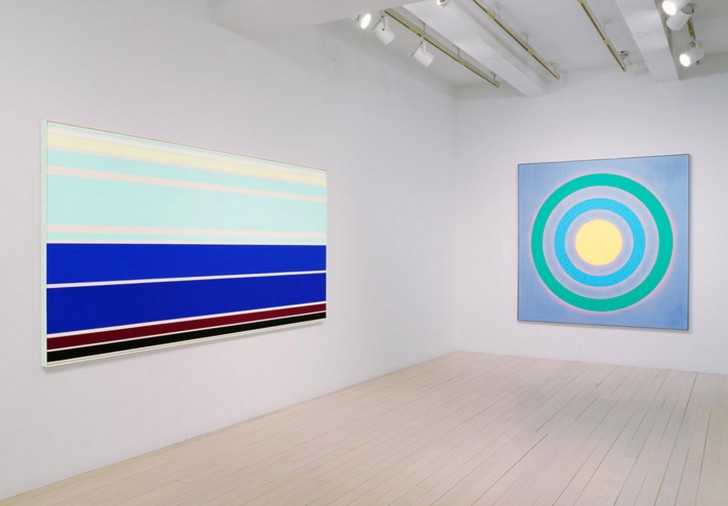 To be honest, we were a bit too busy planning our own exhibition this week to take note of many others! But this beautiful one at New York's Pace Gallery, which looks at 30 years of paintings by Kenneth Nolan, a Black Mountain College graduate who studied the emotional effects of color and geometric forms, definitely caught our eye.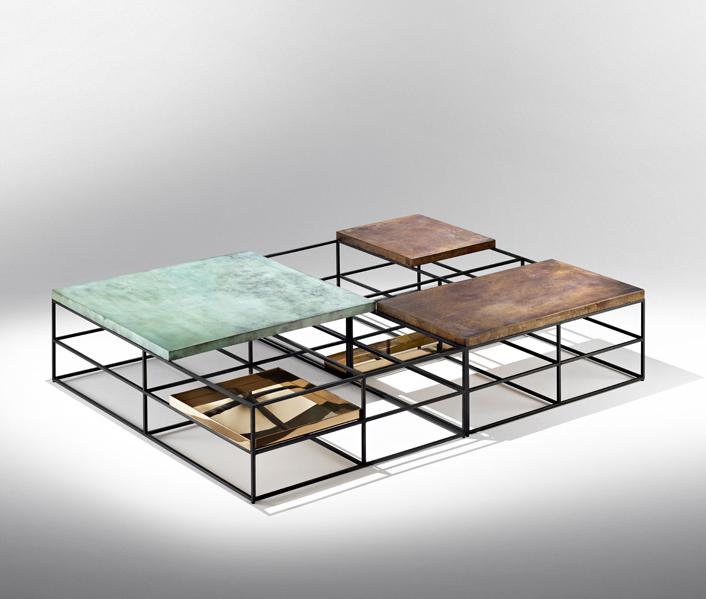 As did "Manifesto," a retrospective of the Italian collective Nucleo, which opened this Wednesday at Paris's Italian Institute of Culture. Organized by Milan's Nilufar Gallery — for whom Nucleo made the Cages coffee table above — the show presents 15 items, all made in resin, wood, or metal.
Events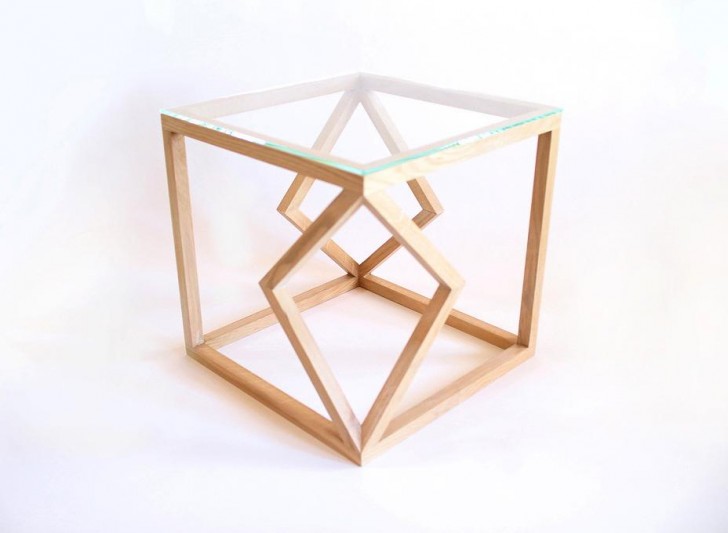 On Sunday, we made our way up to the Architectural Digest Home Design Show (our first time ever!). We caught up with lots of old friends, and discovered a few new design talents as well, like Alex Drew & No One, a Detroit-based design studio whose Two Diamonds Side Table is shown above. (We were also kind of obsessed with the framed Moroccan wedding blankets at St. Frank, but sadly didn't snag a picture of those!)
Instagrams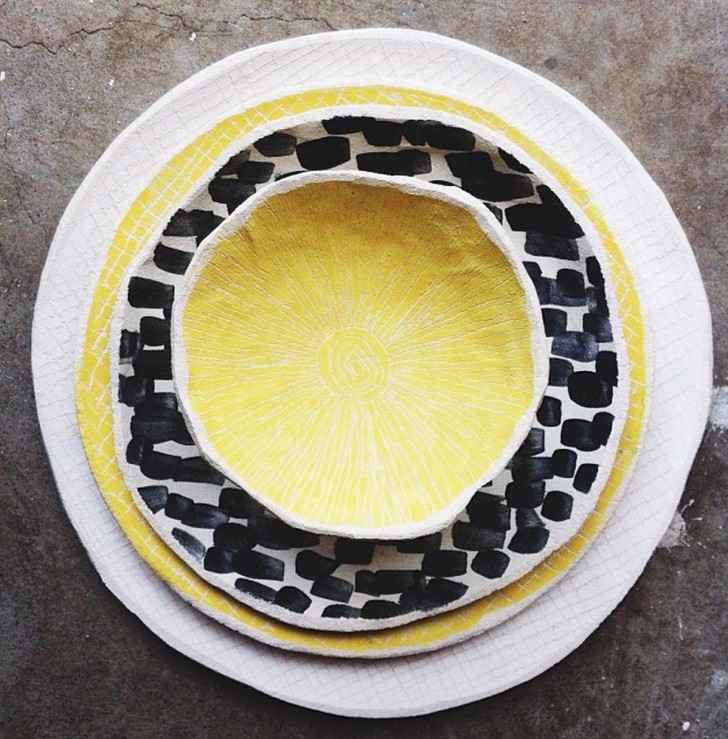 We discovered the Instagram known as Boncolour this week, which essentially regrams amazing instances of color and geometry. Through them, we found Lauren Bamford, a great Australian photographer who also dabbles in pretty terrific ceramic work.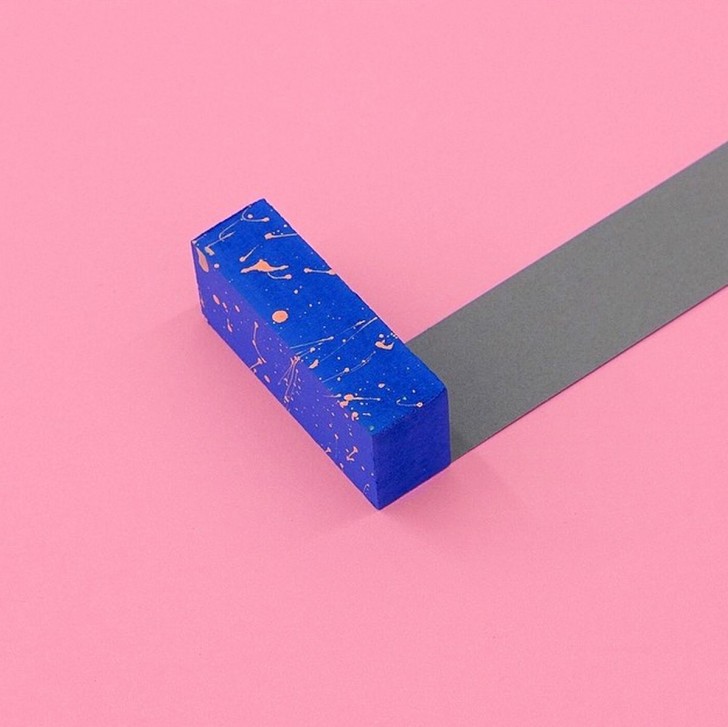 We also found a Buenos Aires–based graphic designer named Eloisa Iturbe, whose shape studies were so good we couldn't choose just one. (That's her at the top of this post, too!)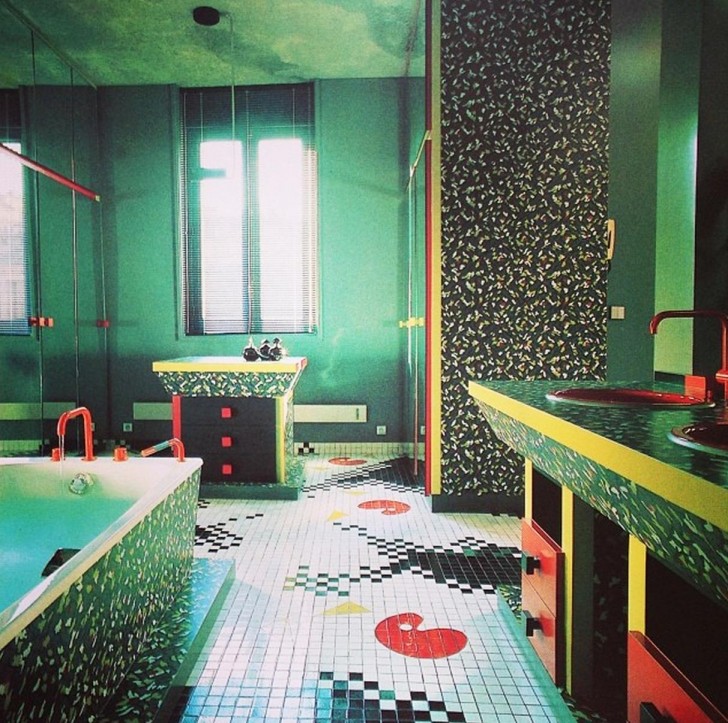 And the always inspiring Instagram of Wary Meyers featured this vintage Memphis bathroom interior, which looks like it came straight out of Esprit HQ circa 1985. Amazing.