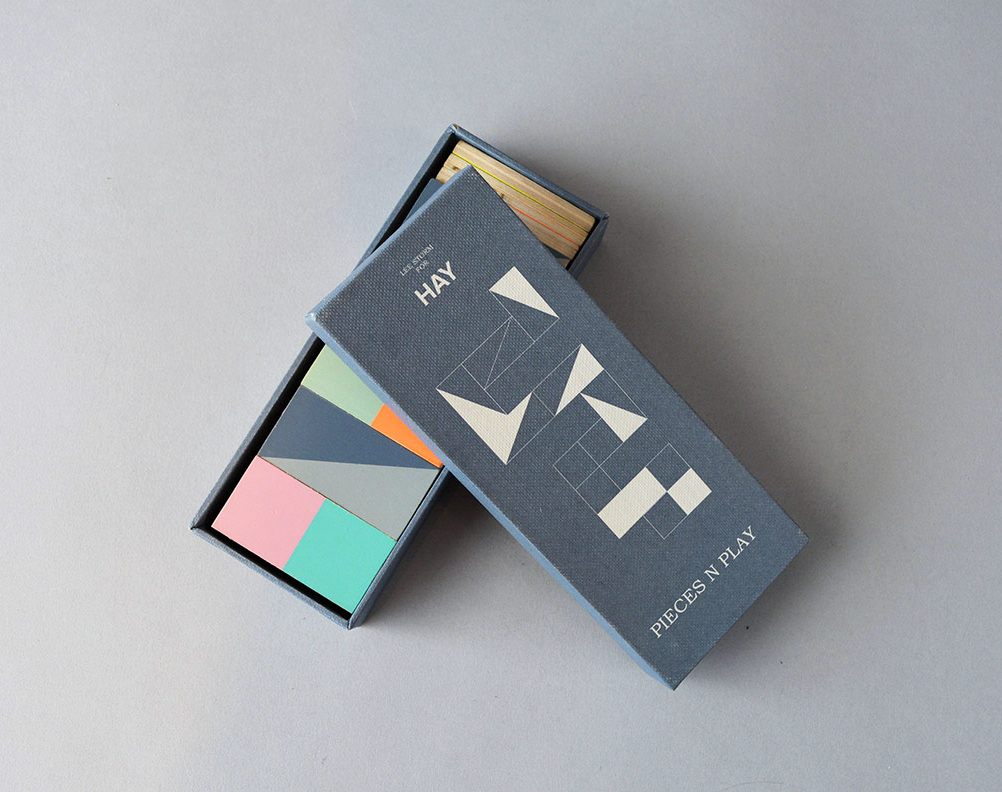 A periodic nod to object typologies both obscure and ubiquitous, featuring five of our favorite recent examples. Today the subject is dominoes, which no longer resemble those black and white, polka-dotted celluloid tiles of yore.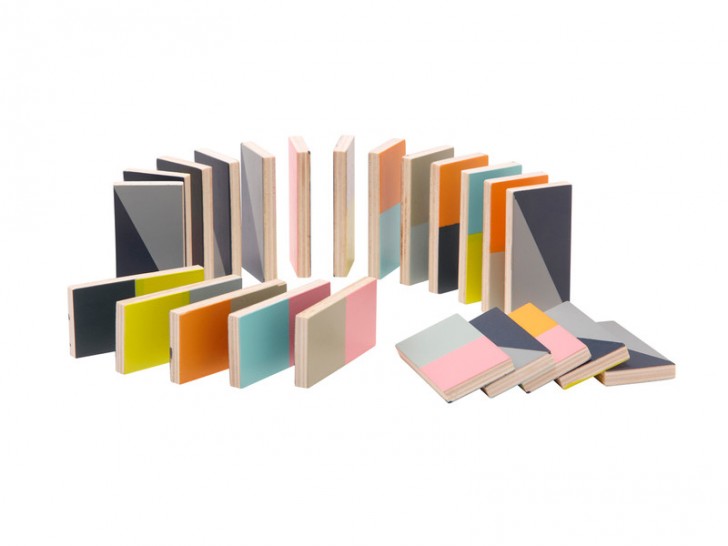 1. Danish it-brand Hay has used pastel colors to class up everything from folding files to Post-It notes, and with the help of graphic designers Nina Lee and Ludvig Storm, they've done the same for dominoes ($51, ambientedirect.com).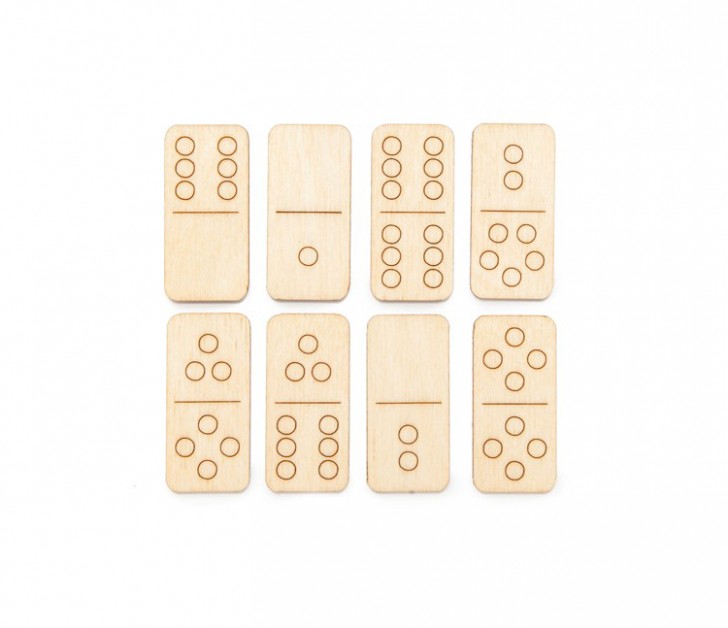 2. This set by Walnut Studiolo for Monocle ($75, needsupply.com) is made from lightweight birch and comes in its own small leather carrying case, so it's perfect for weekend getaways.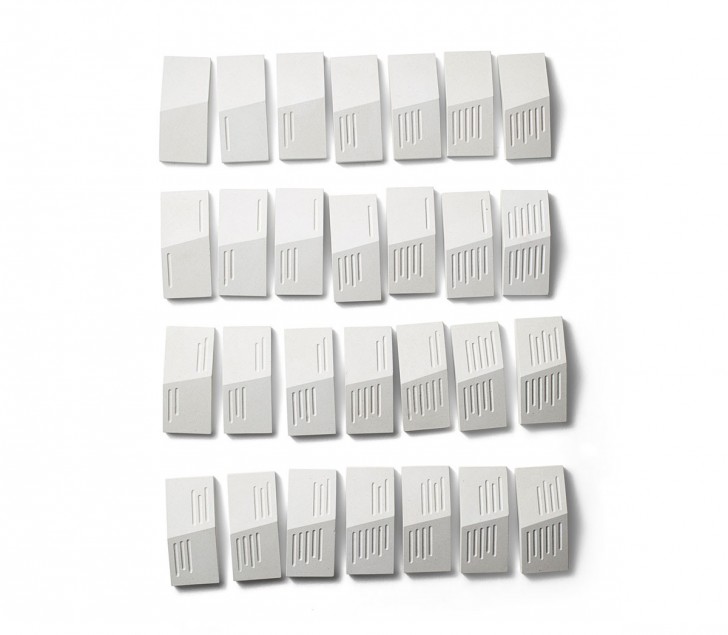 3. Brooklyn studio The Principals — who first launched their Bare Bones dominoes at our Noho Design District event in 2013 — have reinvented the look of the game using cast concrete and minimalist hashmarks ($60, store.dwell.com).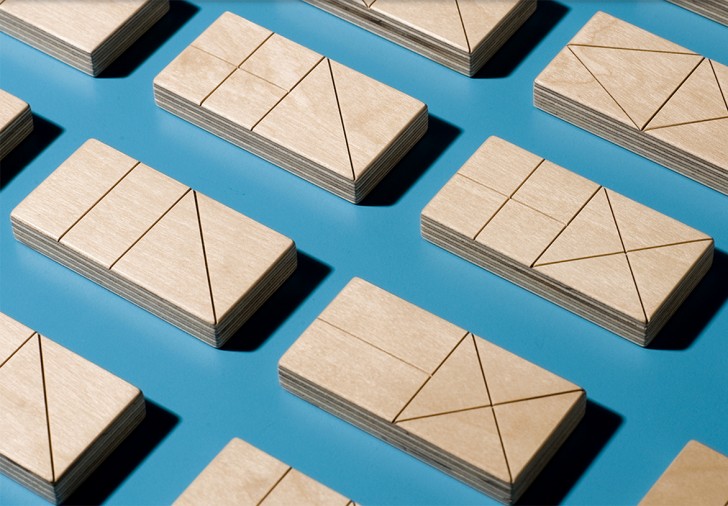 4. They require a bit more of an investment — and wait time — than most, but you'll almost certainly be the only one of your friends to whip out the made-to-order Semaphore dominoes by London firm Graphical House (about $186, semaphore-oblique.com) at your next game night.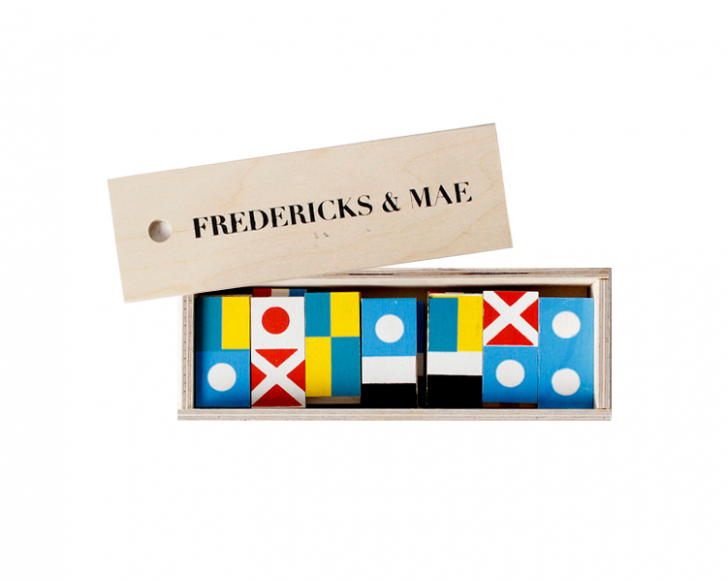 5. The king and queen of contemporary game design, Gabe Cohen and Jolie Signorile of Brooklyn's Fredericks & Mae, make not one but two kinds of dominoes: one decorated with moon phases, and this world-flag-themed set ($100, shop.cooperhewitt.org).