09.09.15
Atlanta Artist Christopher Derek Bruno
This article might be a first for Sight Unseen, featuring the artwork of a trained industrial designer, rather than the other way around. But then again, the art of Atlanta's Christopher Derek Bruno — which hews mostly toward rainbow lenticular wall sculptures that change color and form depending on the vantage point of the viewer, like the piece above he recently installed in Dolby's San Francisco headquarters — has almost as much movement and dimension and physicality as his furniture. Almost. As he describes it, his work explores: "The cognitive visual experience using (but not limited to) a set of 0-dimensional points bound by 1-dimensional lines, combined to make 2-D planes, organized into 3-D forms, applied to objects with the express purpose of creating a 4-dimensional relationship with the observer."
Bruno's massive lenticular sculpture for Dolby is part of the audio-technology company's new Dolby Art project, which filled its offices with site-specific pieces by 35 artists, four of whom we're featuring on Sight Unseen today and tomorrow. Bruno developed his piece after learning that Dolby developed not only cutting-edge audio but video tech too, attempting to represent the "marriage of sight and sound by representing the sonic concepts of clarity and noise with a visual vocabulary." Learn more about the project, and get to know more of Bruno's recent work, below.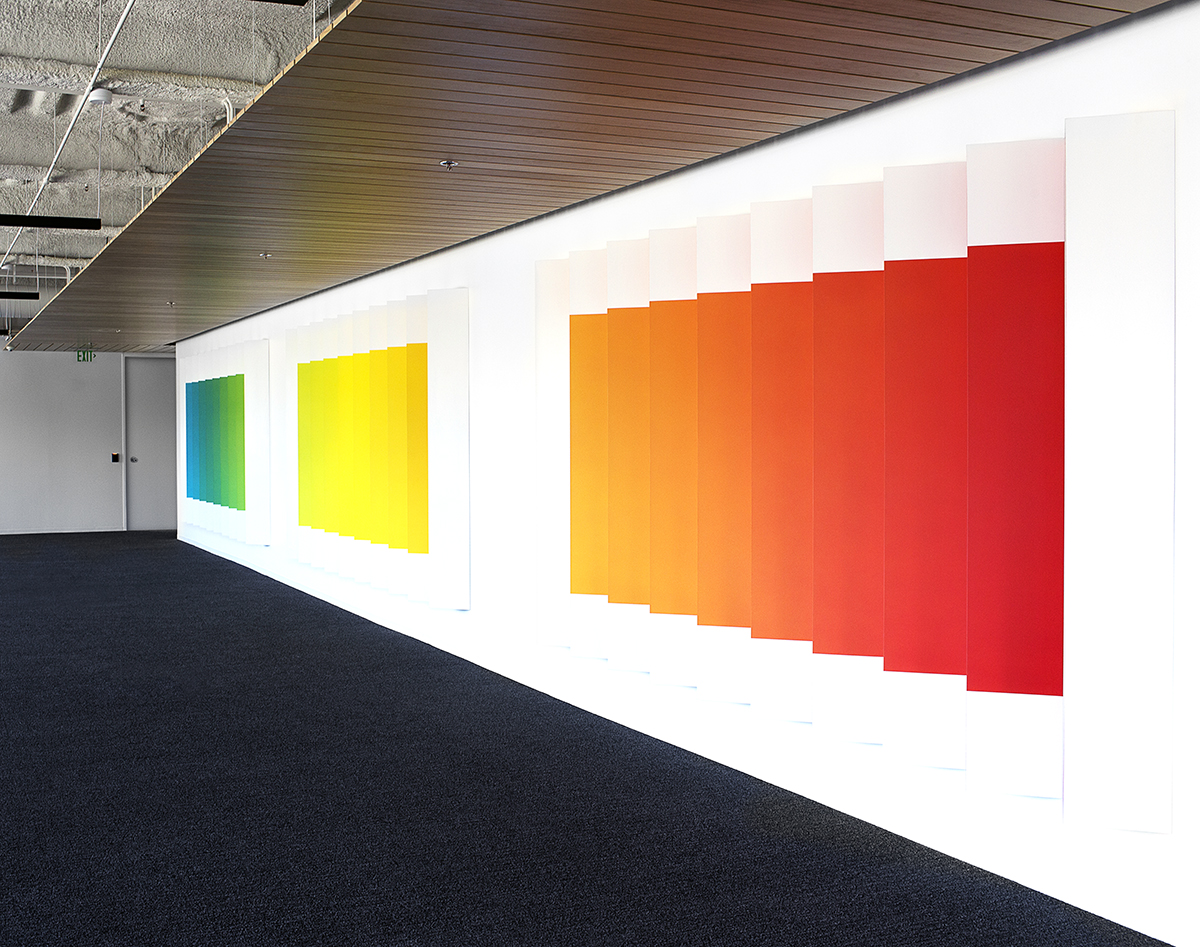 Describe your most recent project and how it was made.
My summer started with a relatively large-scale installation for Dolby in San Francisco. The project was appealing from the outset because it invited an investigation into the shared properties of light (the driving force behind the past two years of my work) and sound (the form of energy that Dolby has spent decades studying). Both forms of energy travel in a spectrum of waves, bounce off solid objects, and combine to form our perception of space and time. These basic truths served as the foundation for the project. In the end, the whole process highlighted just how little I previously understood about the science behind perception — one of the most beautifully belittling experiences to date.
The formal component of the installation is comprised of 30 louvered assemblies that divide the work into three unique compositions and points of view: front, left, and right. The work was painted with an HVLP spray system that atomizes the paint, so the spectrum is comprised of millions of individual points of color. The points come together to make the two-dimensional planes that you see from the left and right sides. These pairs of planes are applied to three-dimensional objects that when interacted with, form a fourth dimensional component, what you see in the time that it takes to walk down the hallway.
My approach to work is akin to the scientific method, with a decent amount of bias… so maybe not the best science. Each project starts with a perceptual question, using the work as a means to pose a hypothesis in the experiment. The result almost always yields an unexpected component. In the case of this installation, its overall size meant I would have no way of seeing the work in its entirety until it was hanging on the wall. The first time I stood in the very center of the installation and was able to see all three forms of the composition simultaneously was a big surprise. The resulting image was far more complete than that of my computer models — a happy reminder of the effect that an object's scale can have on your perception of it.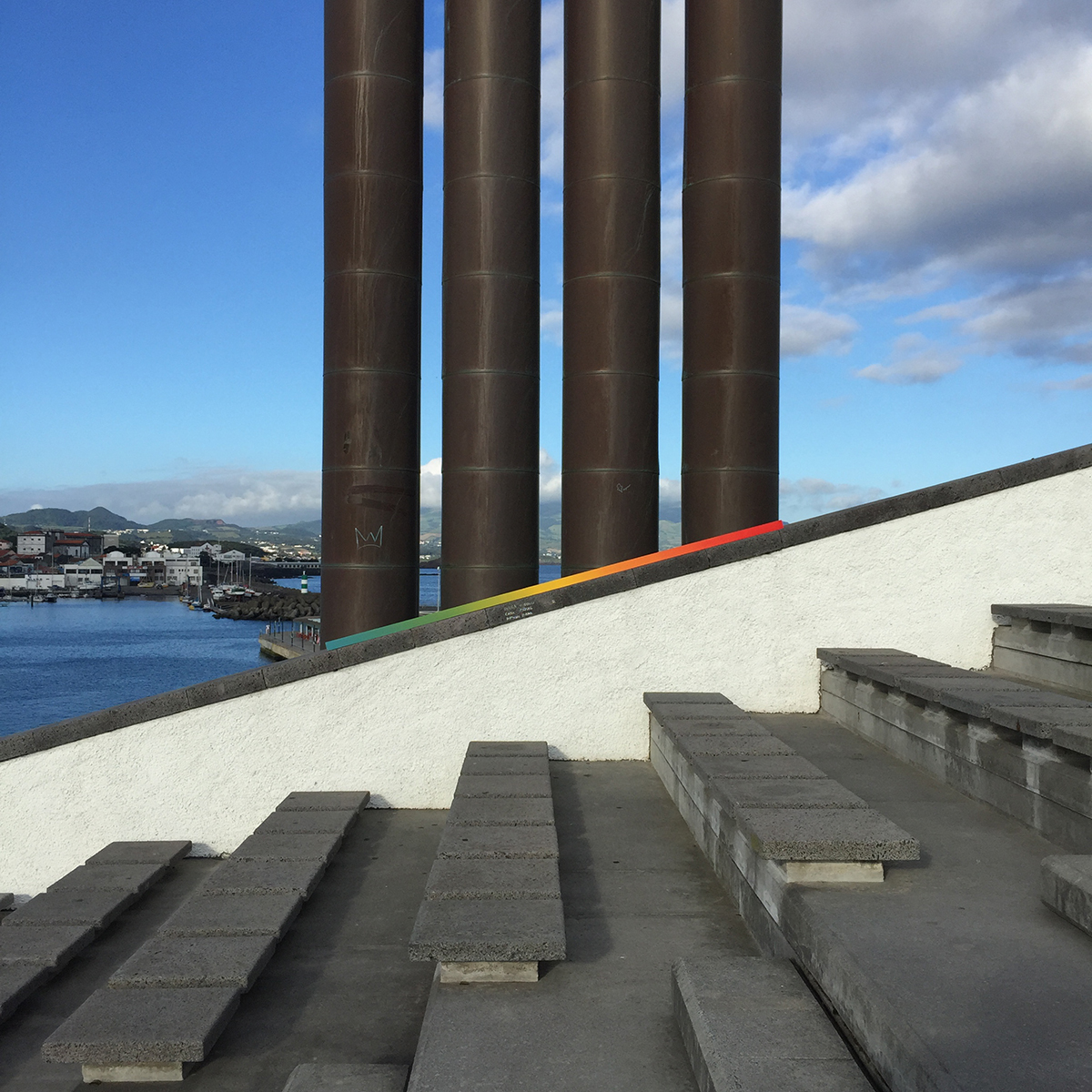 Describe your next project and how you're currently making it.
I'm currently working on an ongoing series of temporary installations (pictured above) using a common set of components. The impetus for the work is a desire to challenge my dependence on digital iterations as well as to strengthen an understanding of objects in physical space. Most of the work I've made to date is incredibly labor- and craft-intensive, with a great deal of effort made in attempting to remove the evidence of the human hand. It's designed in CAD, then built and painted to look exactly as it does in the models. Making dimensional work has been fueled by a huge interest in the relationship between object and image, as our perception of the world we live in is formed by lacing a series of images together into a contextual space.
In this series, on the other hand, all I start with is a bunch of objects whose only record of existence will be a series of images. Iterations and changes are made in seconds and minutes as opposed to hours and weeks, with each shift in the material, or my position in relationship to the work, netting entirely different compositions. In the end I hope to compile the images and some other ideas into a simple book.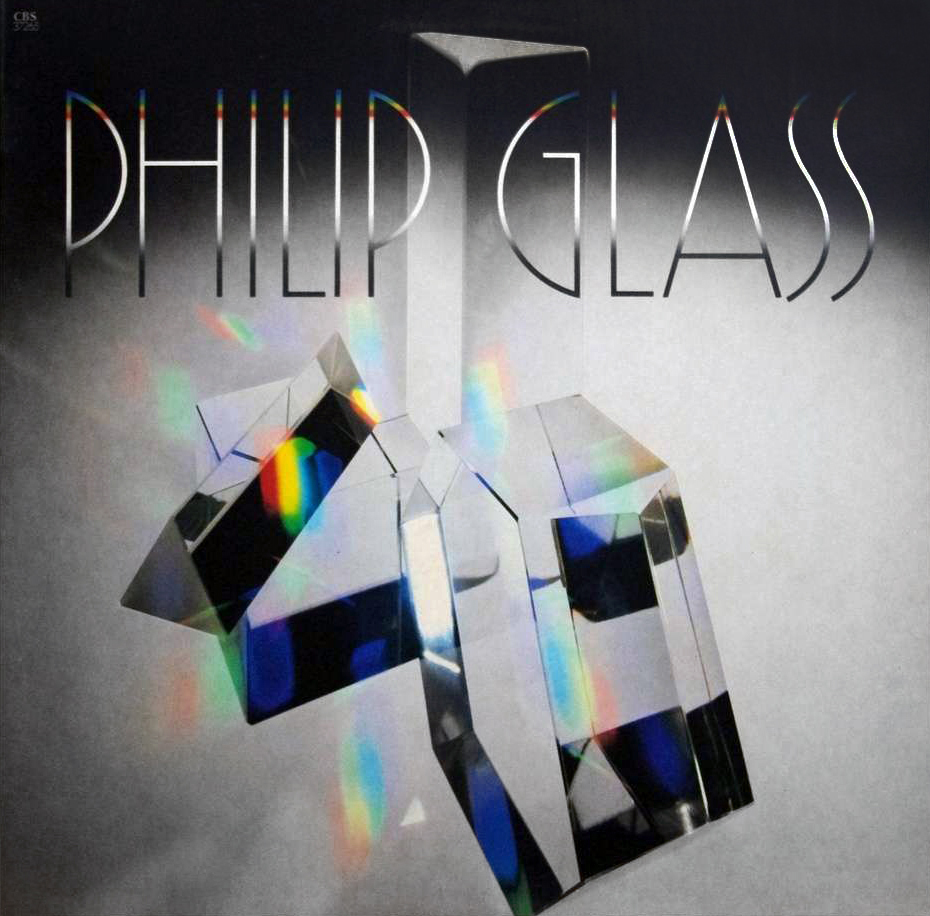 Tell us one thing that's been inspiring you lately and why.
The compositions of Philip Glass are a consistent source of inspiration, reflection, and reassurance. Whether I'm in the studio or in a completely foreign place, there are always new layers to discover and enjoy. At first I was really attracted of the level of precision and craft that goes into his work, but as time passes I'm increasingly aware to how my perception of the music changes based on my surroundings — a song that doesn't register when using a sander in the shop is suddenly romantic and intense when walking through the woods carrying a painted stick, highlighting the wind's effect on everything around me.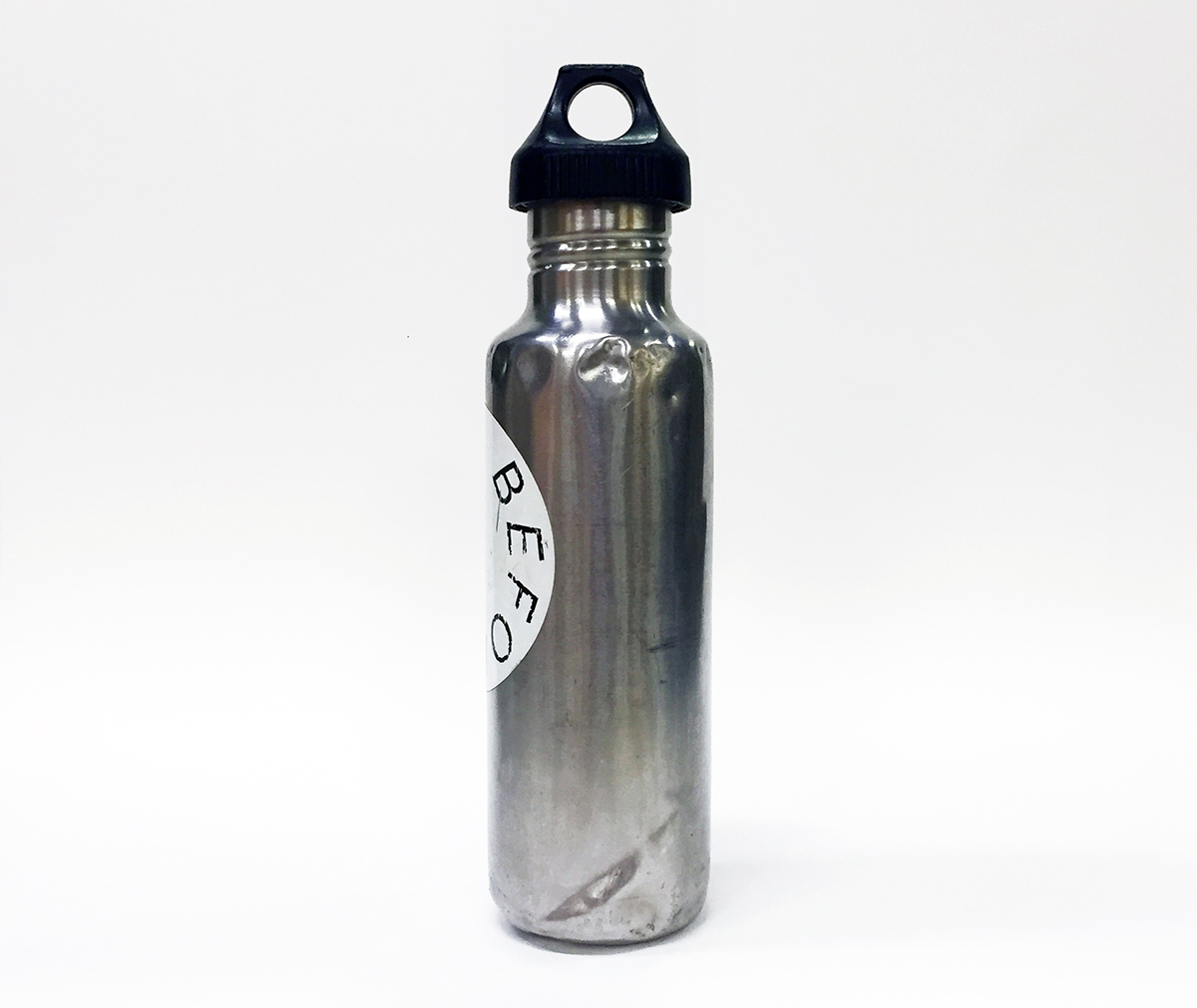 Name your favorite piece of design from the last 10 years, and tell us why you like it.
Ayyyyyy… Too many fields of design to narrow it down. I do, however, have a favorite object: a stainless steel water bottle that I've had with me every day for the past 8 years. This means I've used it at least once a day for about three thousand days. Most days it gets filled twice (adding up to roughly 16-18k open and close cycles) and it still performs its job as well as it did on day one. It has become a priceless object, so much so that I now get separation anxiety if it goes missing. I like way I can feel and see a history of clumsy moves and accidental drops recorded in its dented surface, too.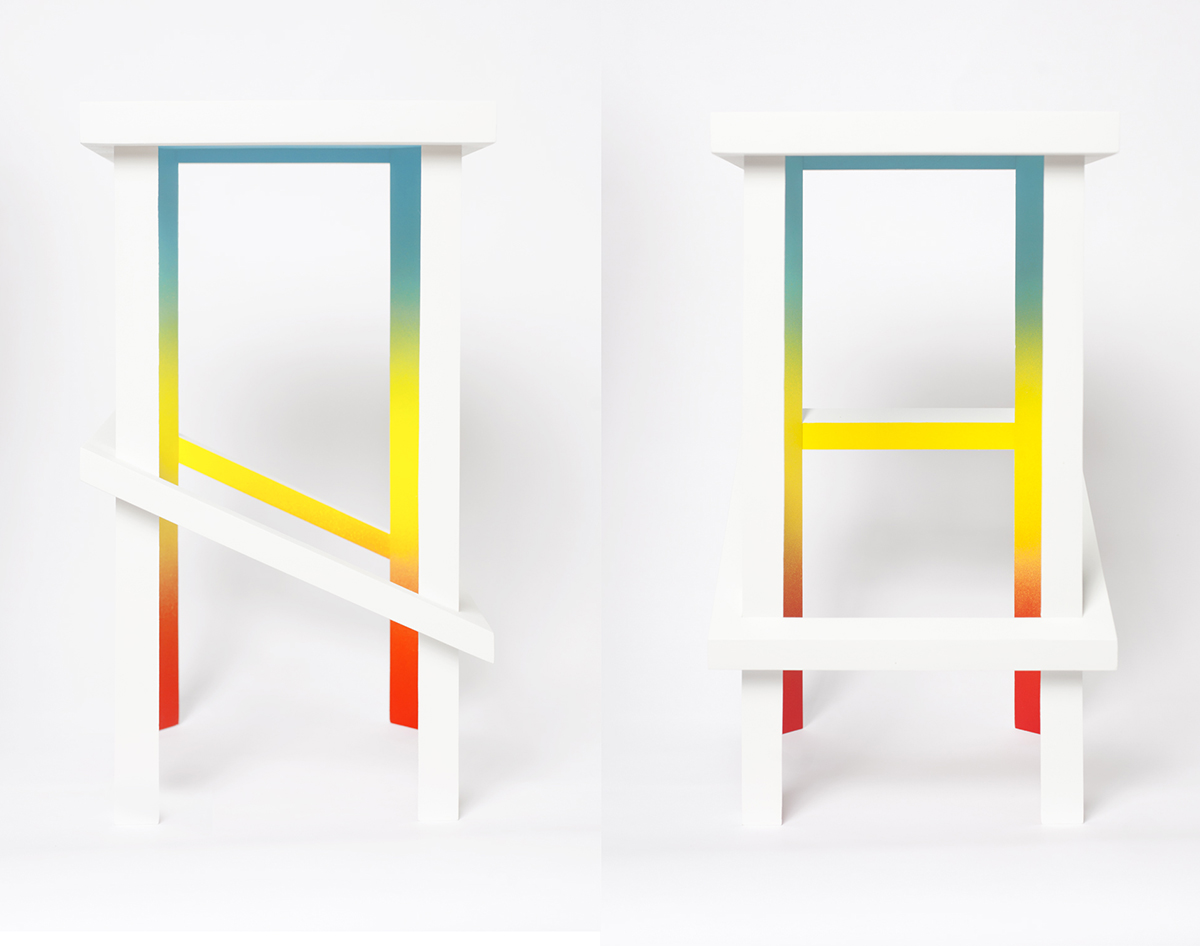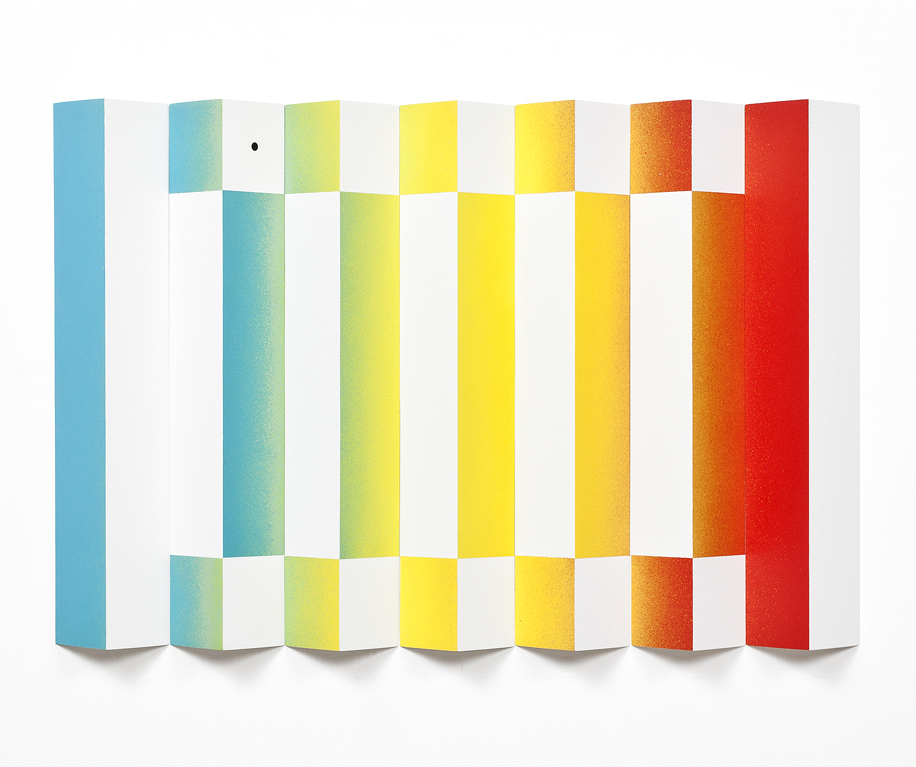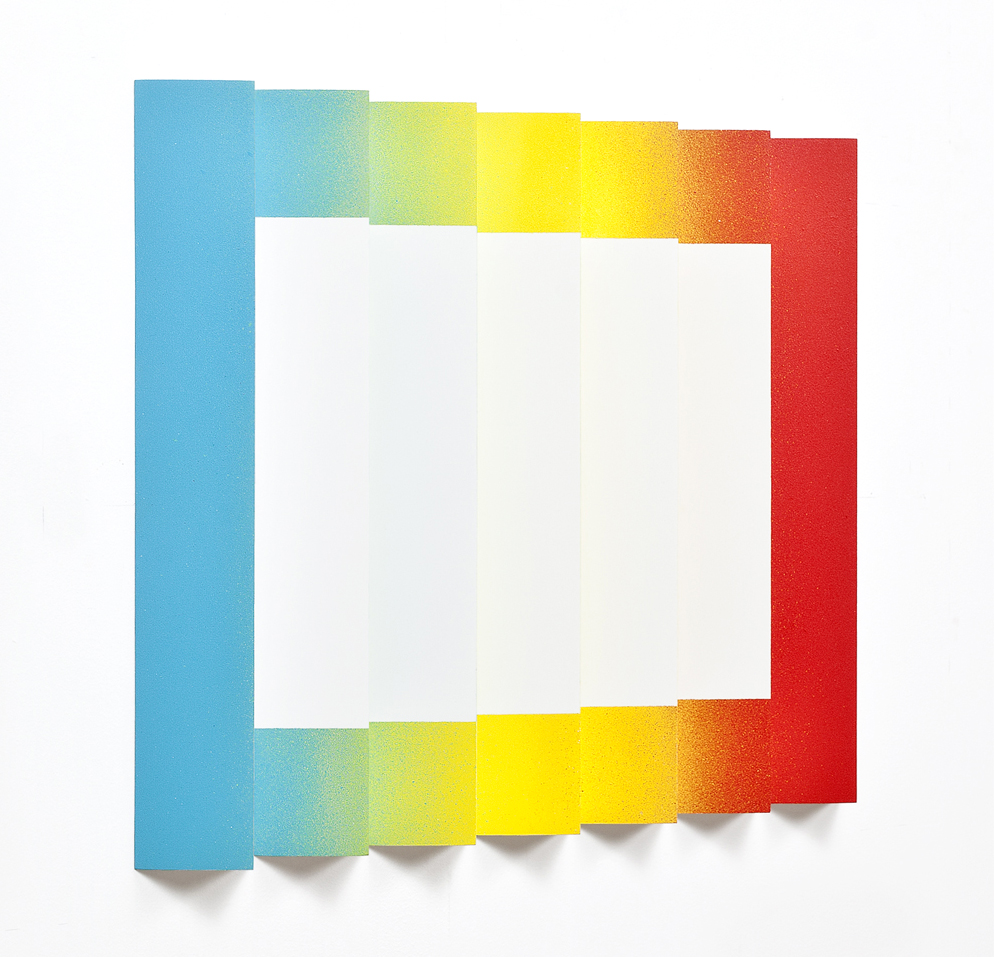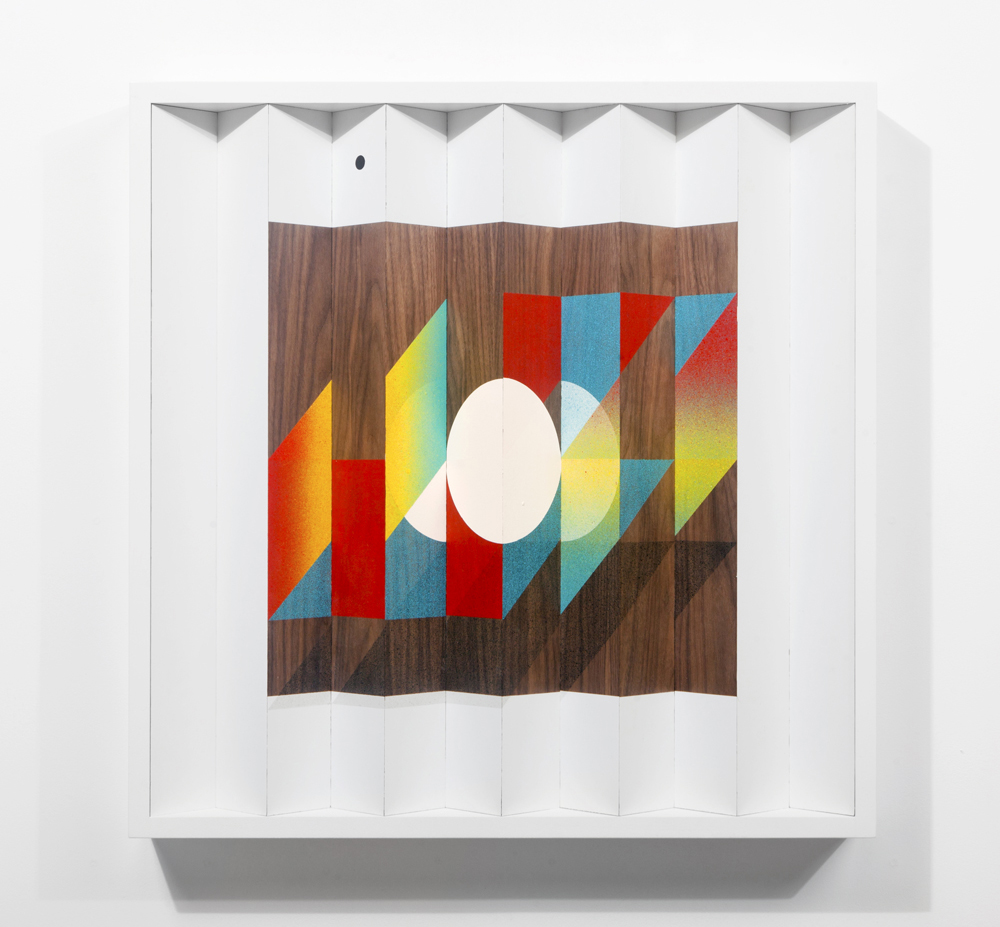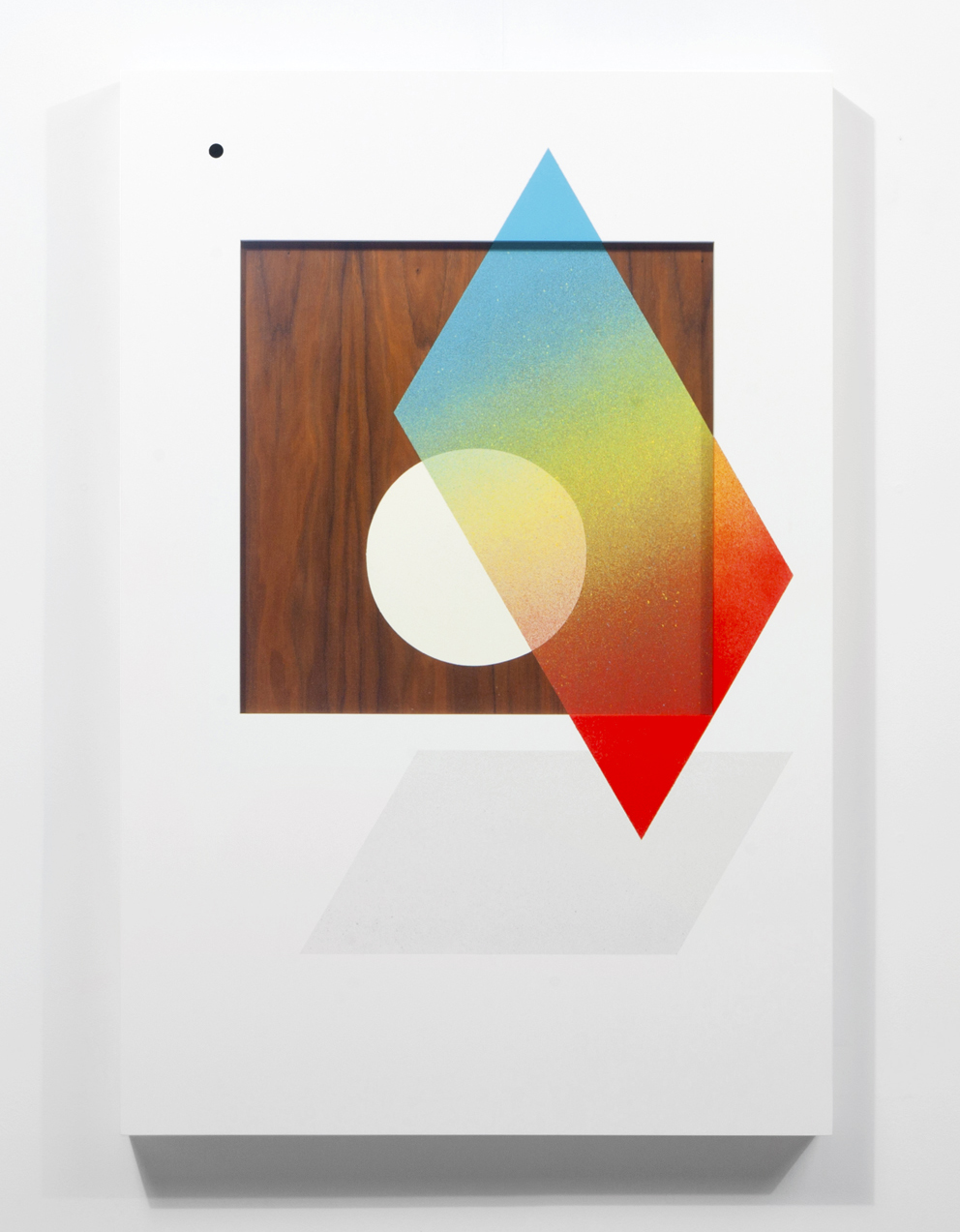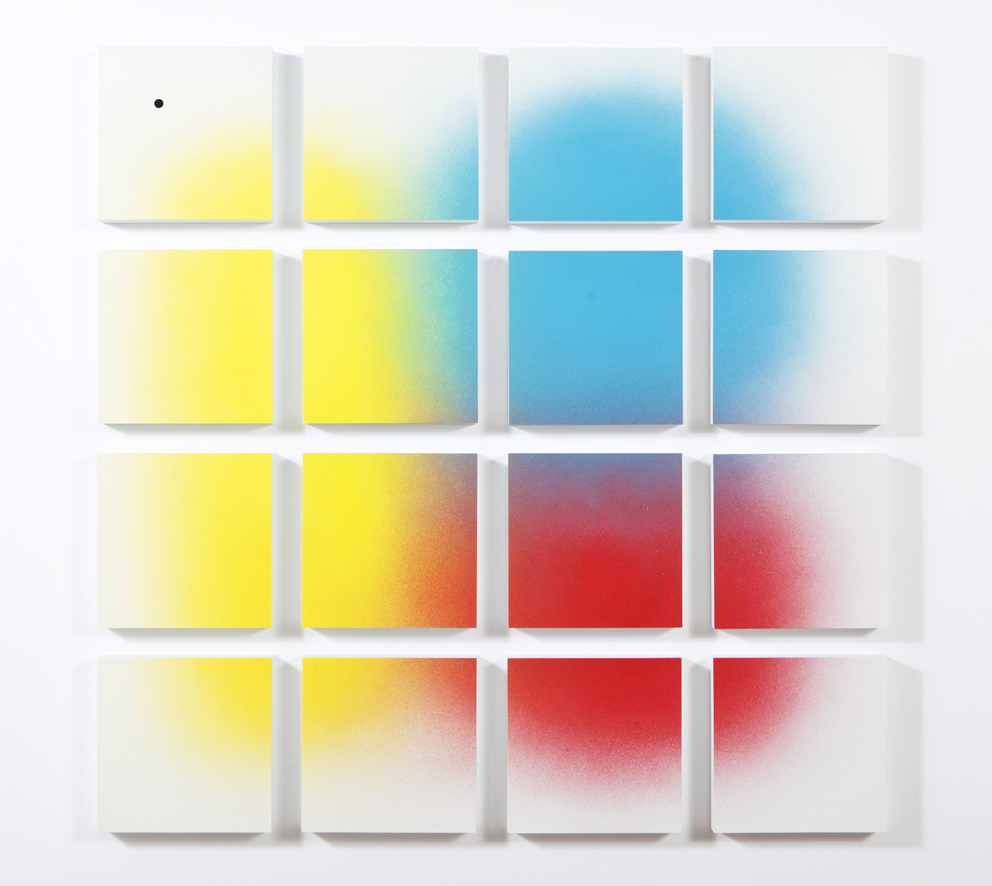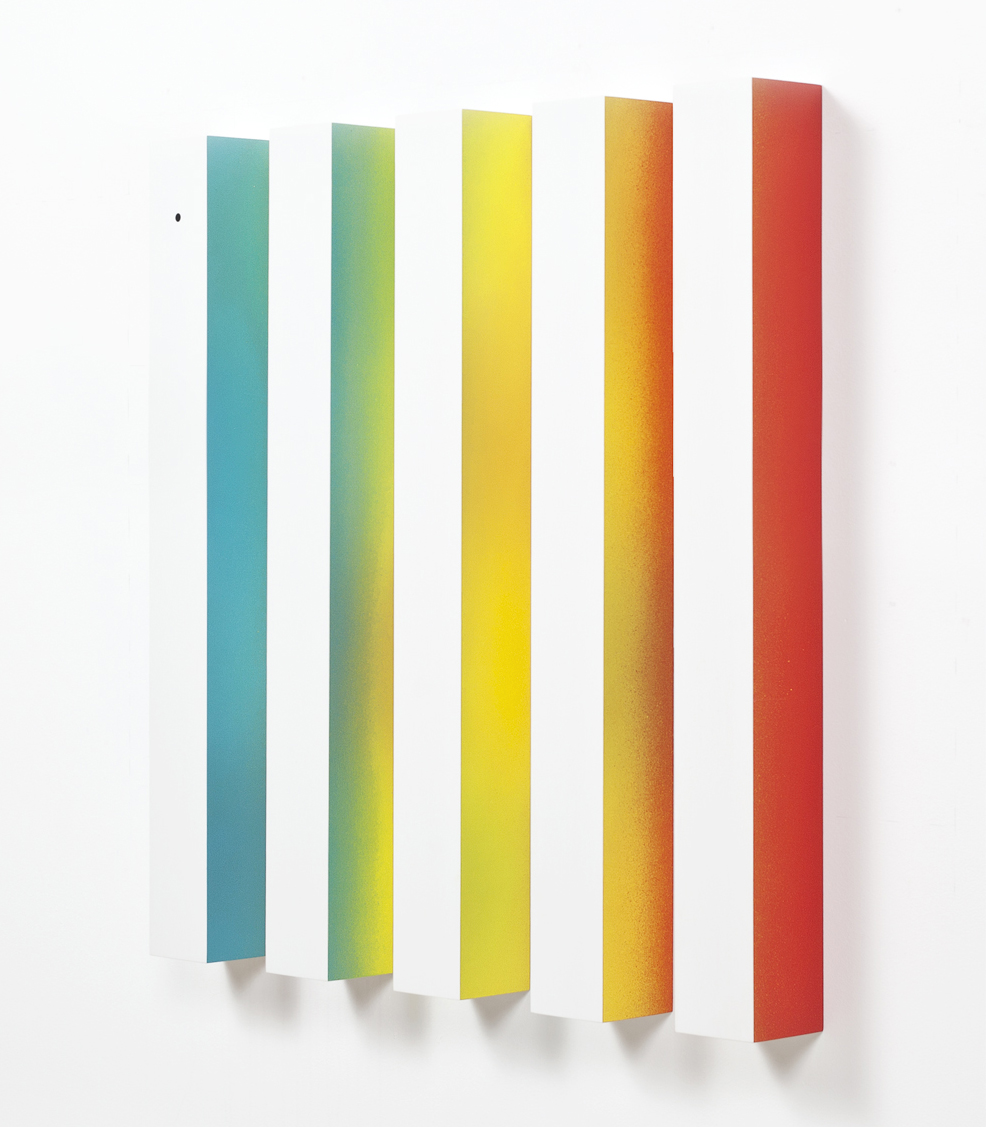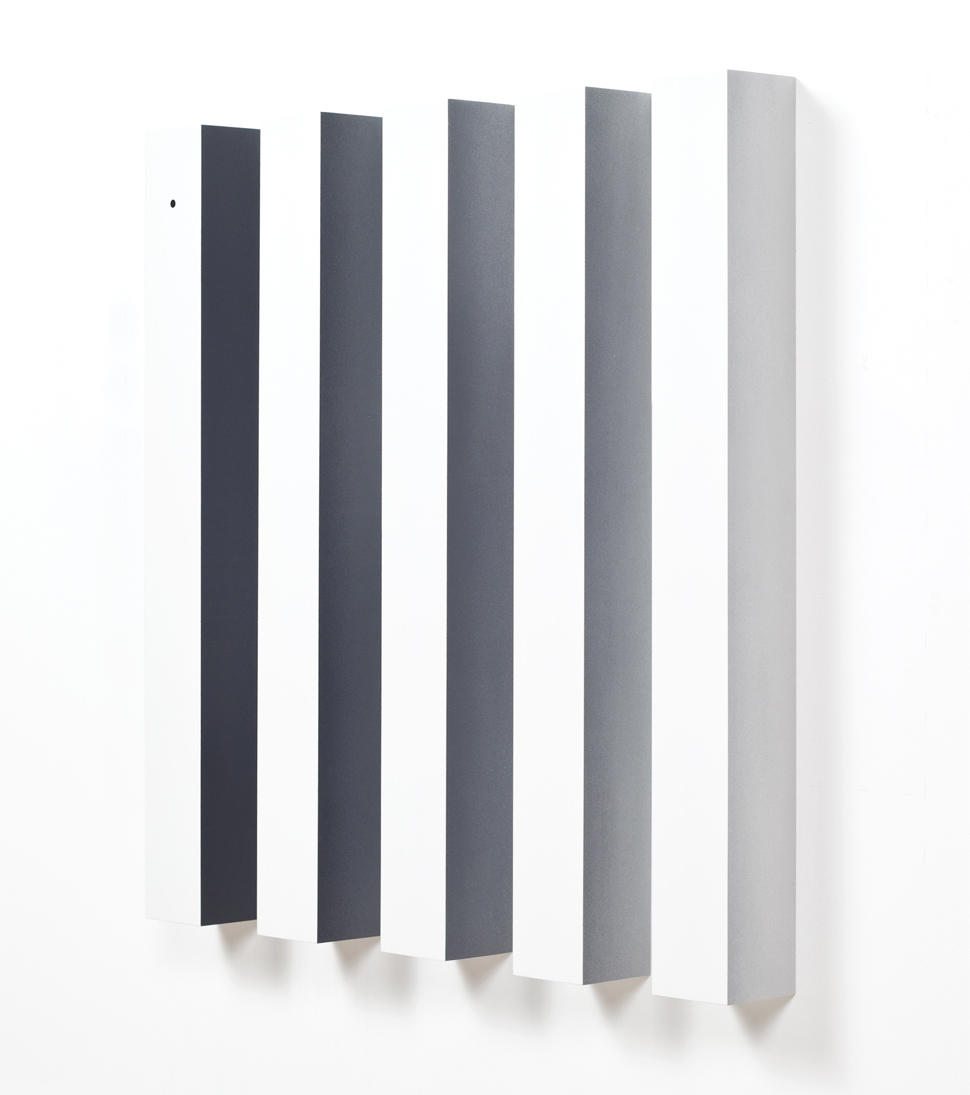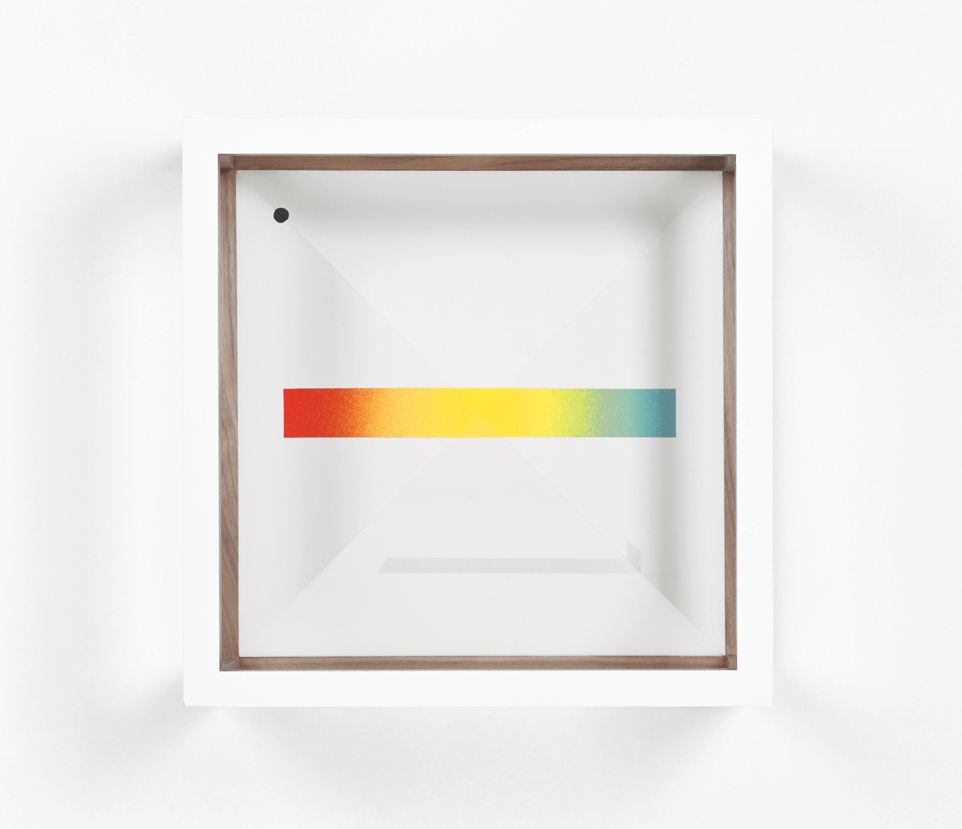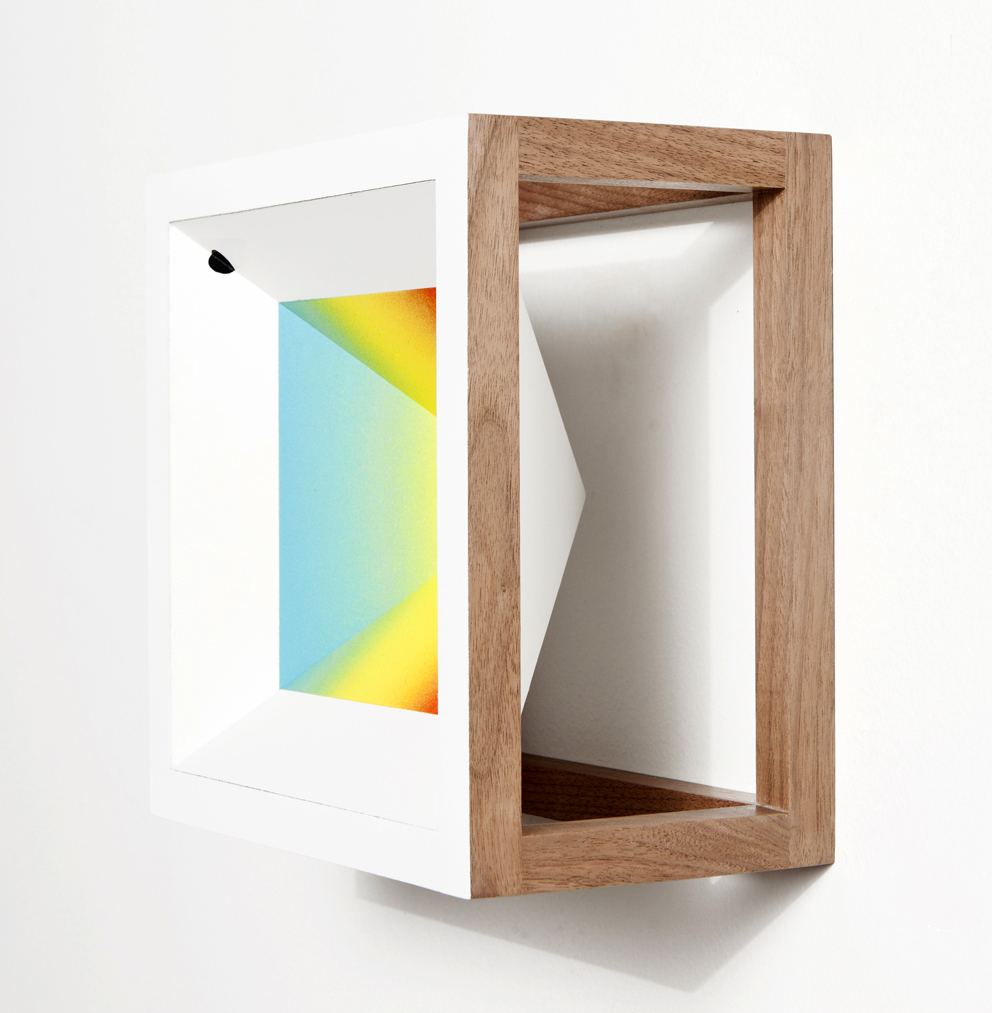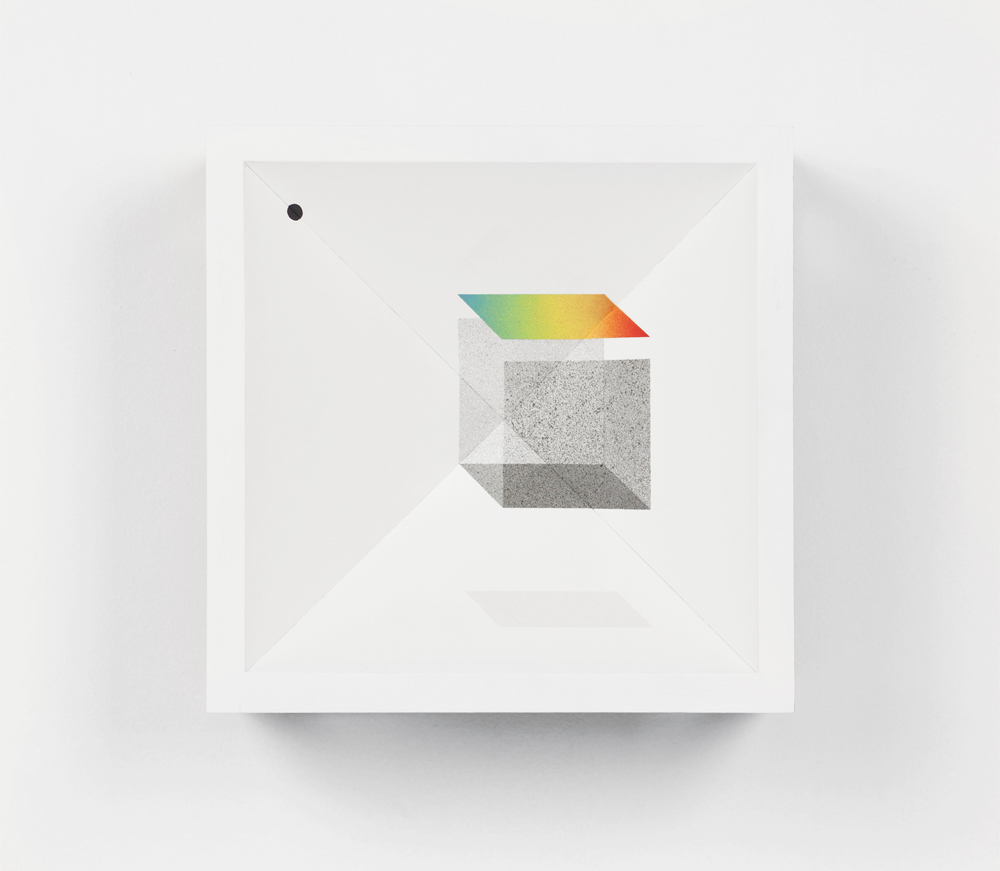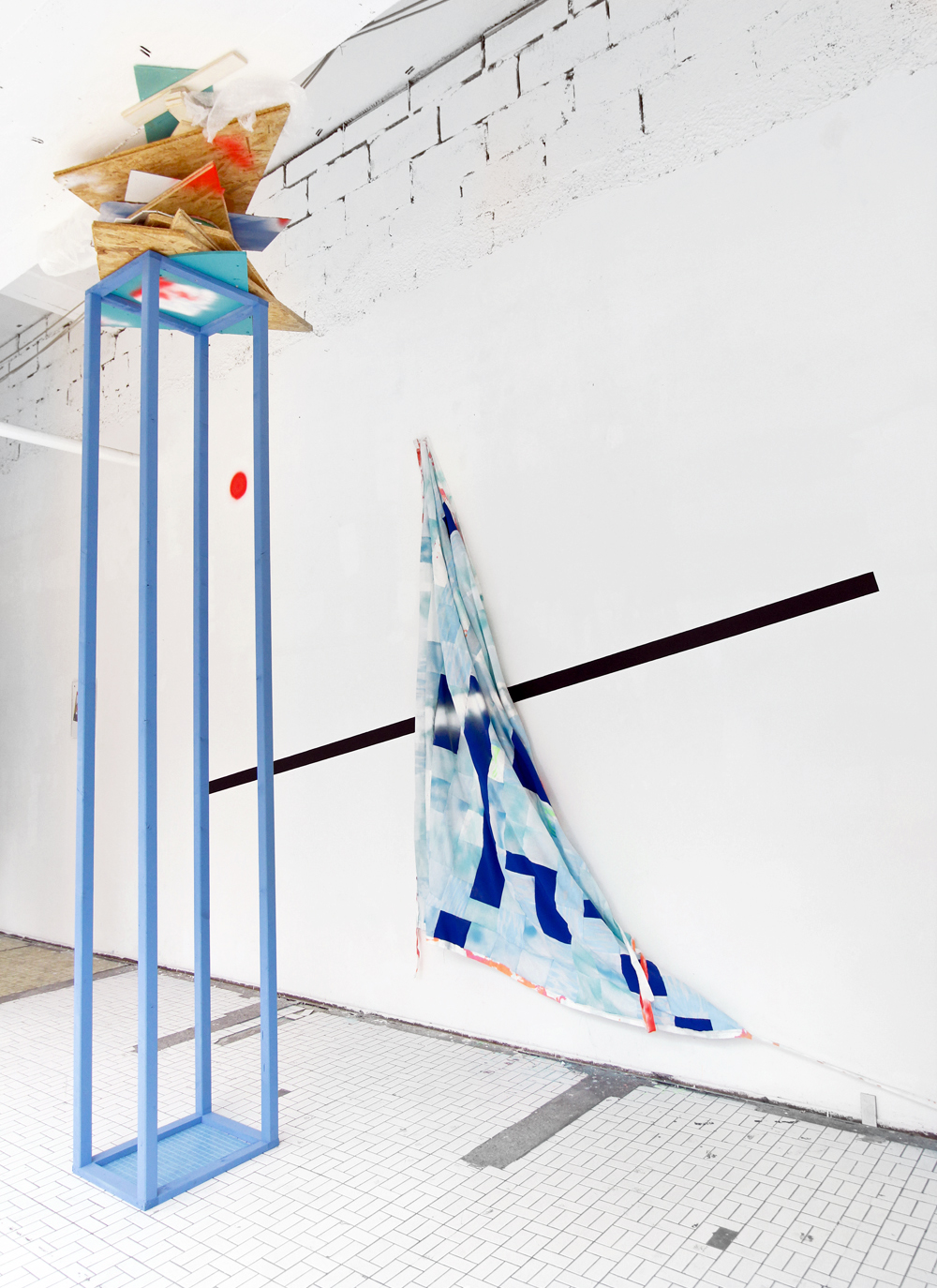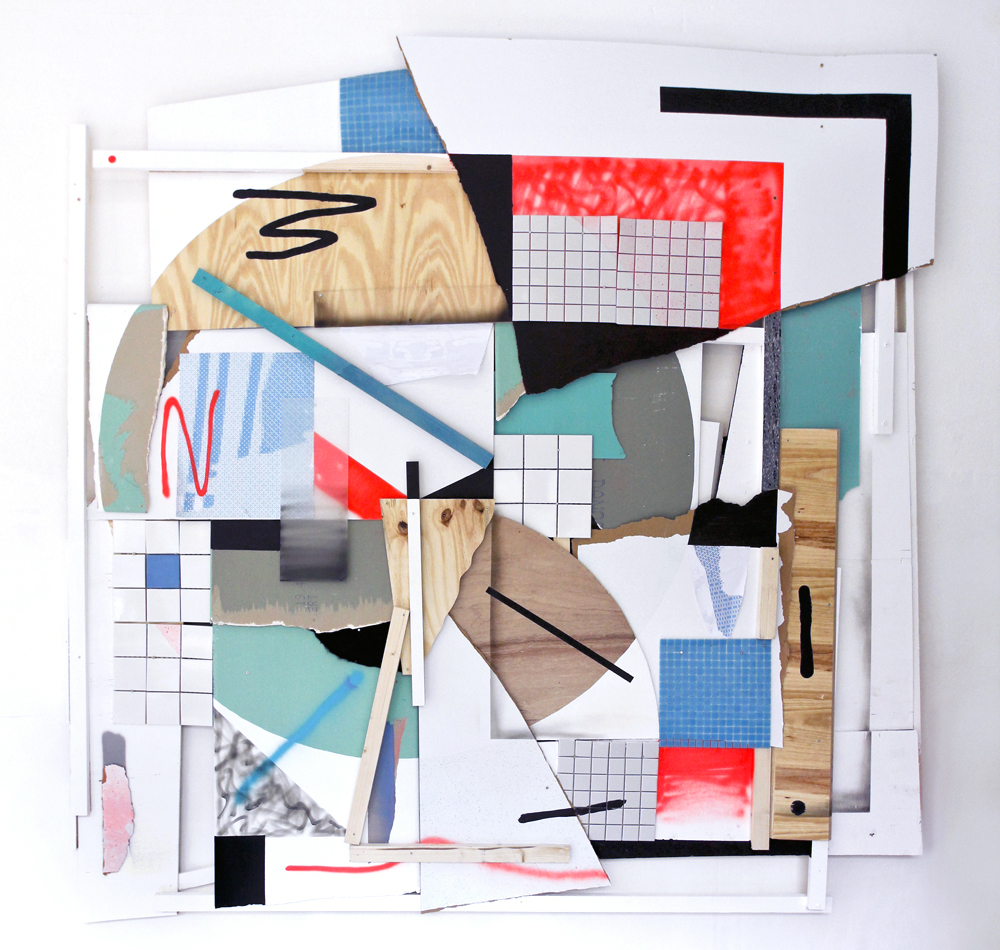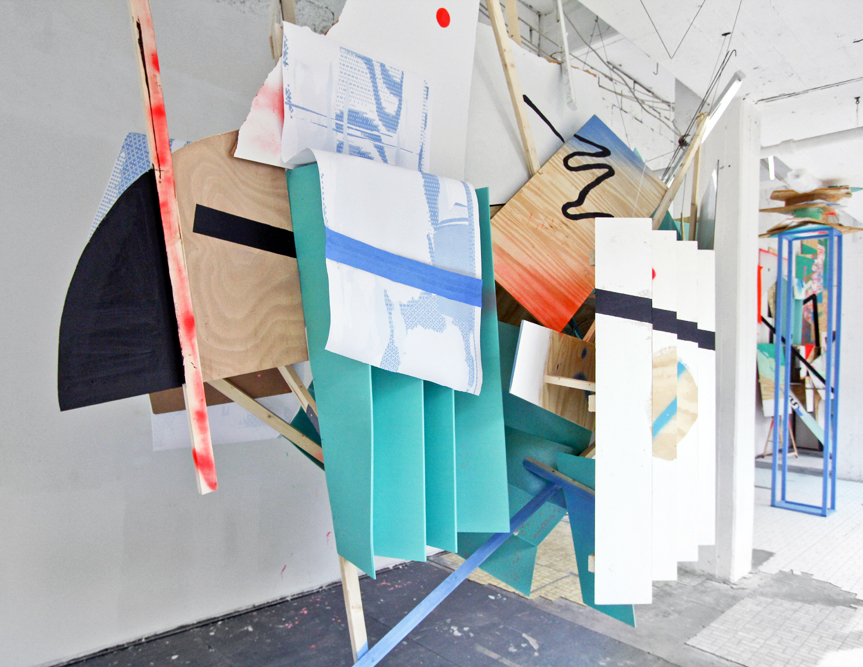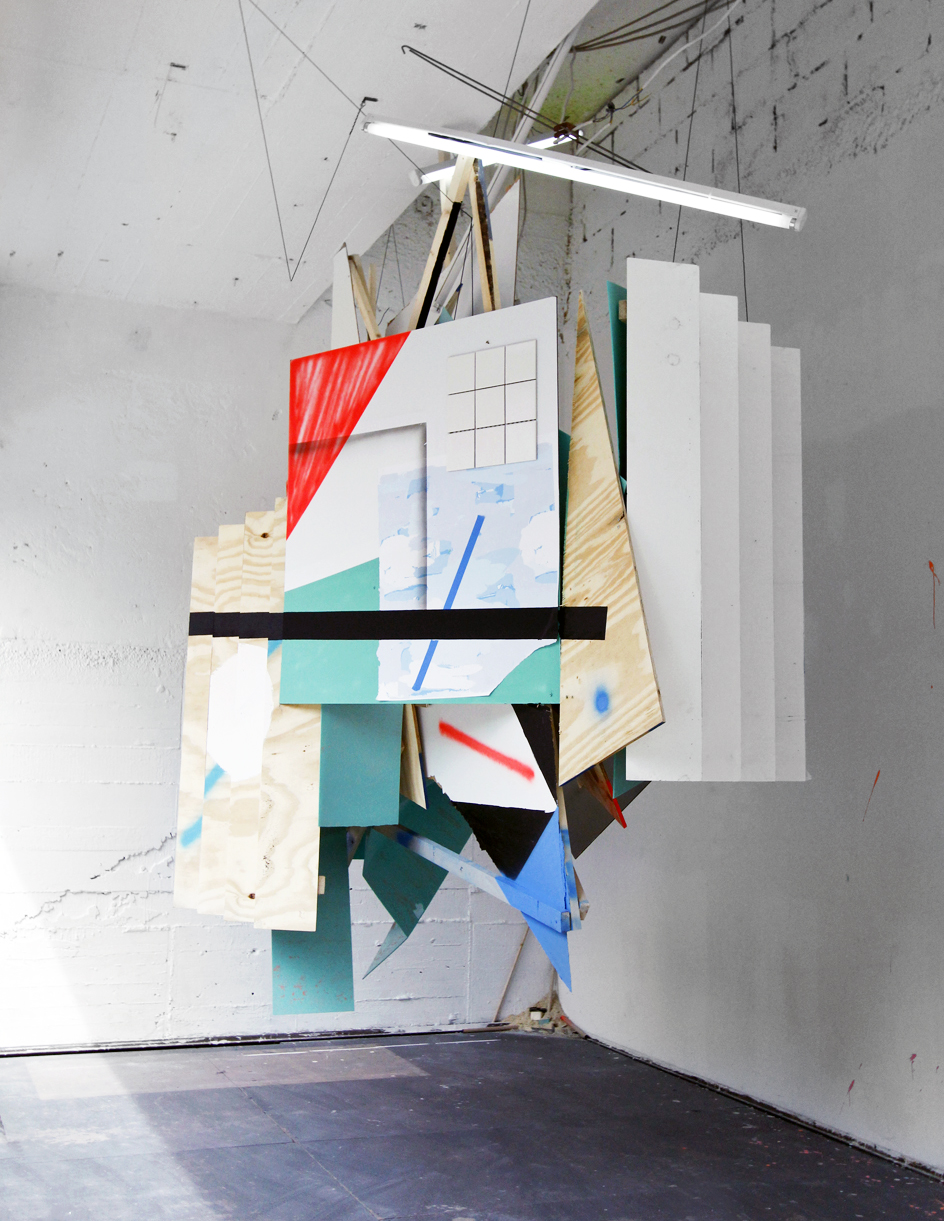 This post is part of a series sponsored by Dolby. Like everything at Sight Unseen, our partner content is carefully curated to make sure it's of the utmost relevance to our readers.