05.03.16
Sneak a Peek at our Collaboration with Designtex, Debuting at Collective Design!
As anyone who's ever been to our Sight Unseen OFFSITE show knows, we aren't exactly furniture-in-a-white-box kind of people. So when Collective Design invited Sight Unseen to create a special installation for the second year in a row, spotlighting new work by five independent American design studios on the rise, we knew we wanted a visual thread that might tie the collections together and add an extra dimension to the presentation. Enter Designtex, the Steelcase-owned manufacturer of textiles and wallcoverings, whose genius Made to Measure program we'd been eyeing a while, partnering as it does with some of our favorite artists, illustrators, and designers — think Phillip Low, Rachel Domm, and Charley Harper — to create a totally customizable wallcoverings or textiles. The company, headed up by Susan Lyons, a former creative director for materials at Herman Miller, would be a perfect partner for our show.
The beauty of the Made to Measure program is that it can take nearly any source material — a painting, a textile, a computer-rendered design, or even an object — and turn it into a digitally printed material, with or without repeats, that can be scaled to any size. With that in mind, we paired our designers — Chris Wolston, Only Love Is Real, Fort Makers, and Studio Proba x Bower — with Alisa Benfey, a senior designer at Designtex, who helped translate their visions into an endlessly adaptable canvas. For her part, Benfey says she was fascinated by the idea that Designtex's raw material, which is typically used to complement an interior designer or architect's space, would here be employed to create a cohesive visual language by the designers of the objects themselves. The results, as you'll see tomorrow when Collective opens to the public, are kind of magical: In presentations curated by Sight Unseen, each group will debut a collection of furniture and lighting set against a backdrop of custom wallpaper they've developed with Designtex especially for this show.
We'll be showing you those presentations in their entirety later this week, but for now we wanted to offer a glimpse at the final backdrops. We recently spoke to our five designers to learn a bit more about their process and how they approached what was for each of them a completely new medium.
Chris Wolston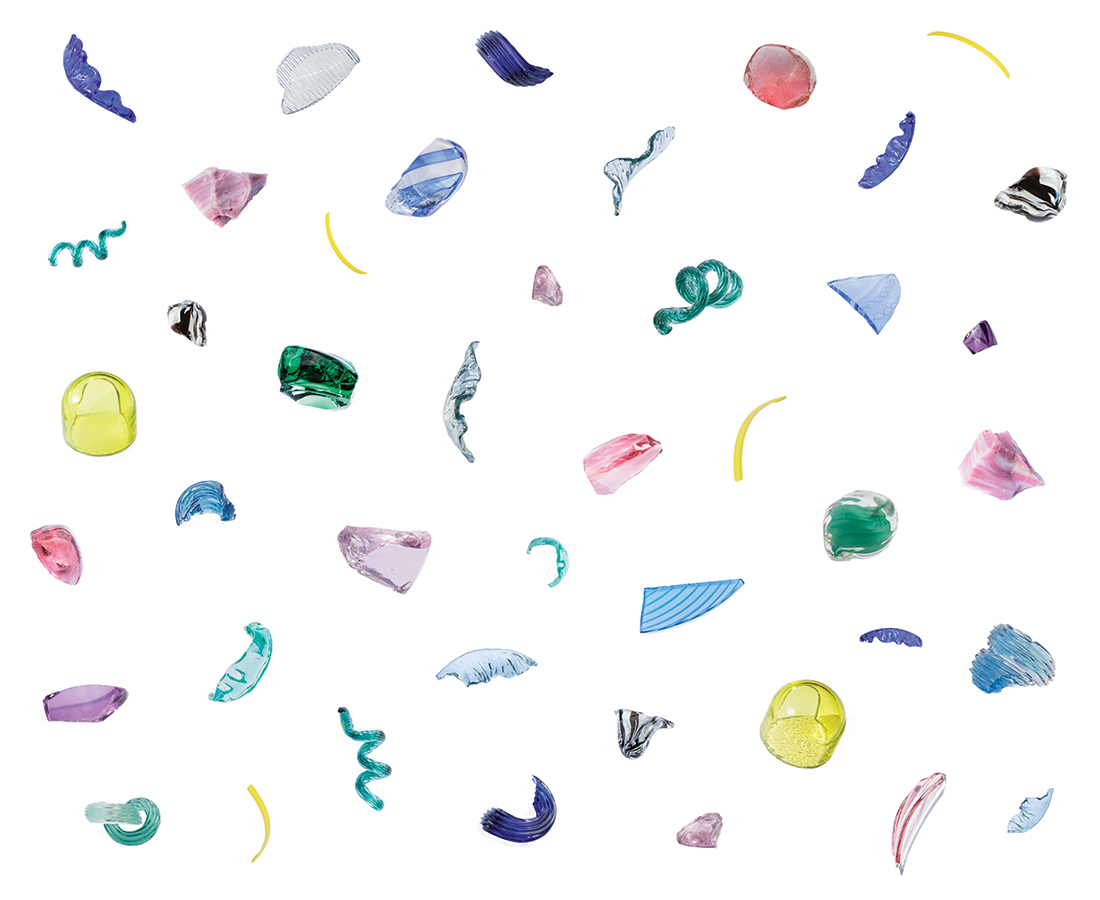 In his furniture presentation, Brooklyn and Medellín–based designer Chris Wolston explores the idea of turning a common material — in this case, aluminum — into something luxurious by virtue of an unorthodox technique and a novel form. In his wallpaper, he plays with a similar idea, taking glass scraps and blowing them up to scale in a way that makes them almost unrecognizable — they could be candies, or gems, or so many other things.
Wolston explains: "My wallpaper pattern is made up of glass scraps I collected at the studio in Colombia. I came to the idea of using them to make a wallpaper after they'd been spread out in my studio and I noticed how they transformed throughout the day as they absorbed the passing sunlight, creating their own dynamic galaxies. The collection I'm presenting at Collective developed from an idea of pushing the boundaries of sand-casting — inserting various foam materials into sand and seeing how they transformed when combined with molten aluminum. I had originally collected the glass pieces to use in a sand-cast glass series and I liked the material relationship that was happening. I began thinking about the glass pieces' absolution and reflection of light as a story or a treasure map to a far-off world, so I took the pieces with me to the studio in Medellín to photograph in the Colombian sun."
Only Love Is Real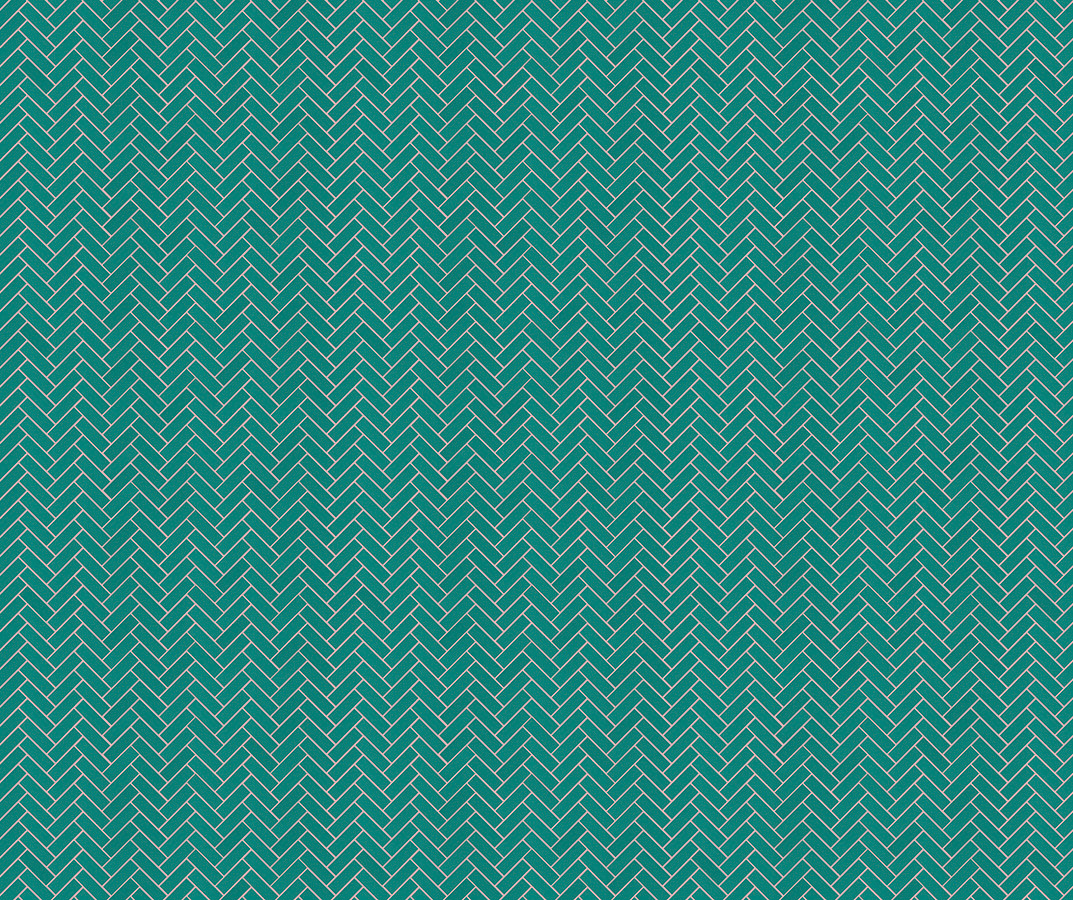 Only Love Is Real's tiled herringbone pattern might look simple, but it has its roots in the conceptual rigor that informs OLIR founder Matthew Morgan's furniture work as well. The new body of work being shown at Collective was heavily influenced by the geometric works of Sol LeWitt, and a herringbone tile pattern appealed to Morgan because it reflected that same sense of geometry, repetition, and symmetry. "I've always been interested in tiling patterns because they go on infinitely" as well, says Morgan, making wallpaper a perfect canvas. A few rounds with Designtex saw ideas for a clever trompe l'oeil shelf streamlined into the perfect green-and-pink canvas seen here, the better to make OLIR's furniture — or any interior — pop.
Studio Proba x Bower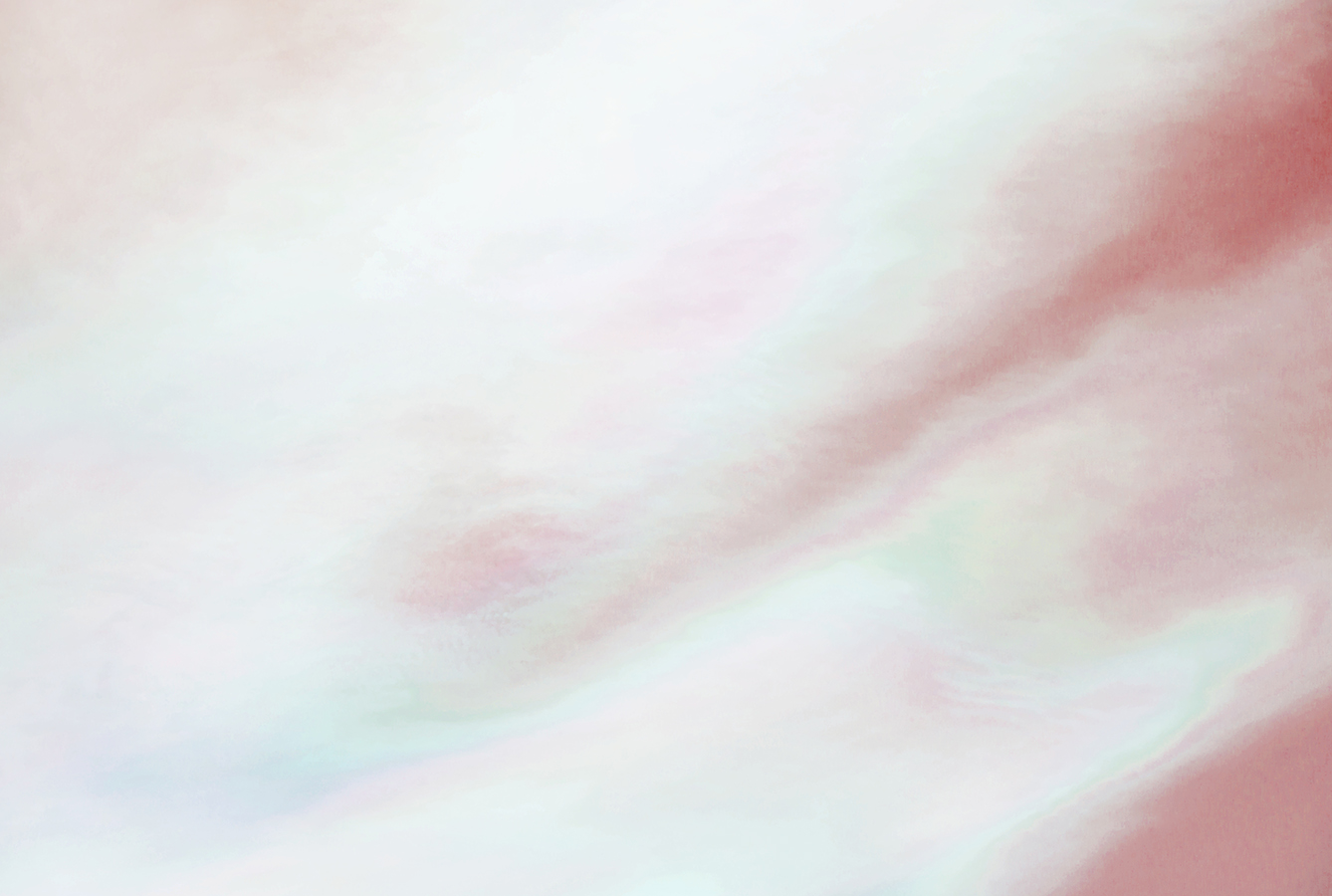 The concept behind Studio Proba x Bower's presentation is titled simply "Zendo," and the collection is meant to immerse the viewer in a tranquil, multi-sensory experience. Lie on their pink, fluffy, infinity rug, listen to the trickle of their Pivot fountain, gaze into the soothing colored glass of their Water mirrors — the objects were all designed with meditation in mind. The challenge here was to create a wallcovering that would connect it all while still creating a sense of relaxation and peace. "It's a mix between a tranquil sunset, a calm gradient and the iridescent shine of mother of pearl. It is supposed to make you stop and breathe and enjoy 'Zendo,'" the designers say. 
Fort Makers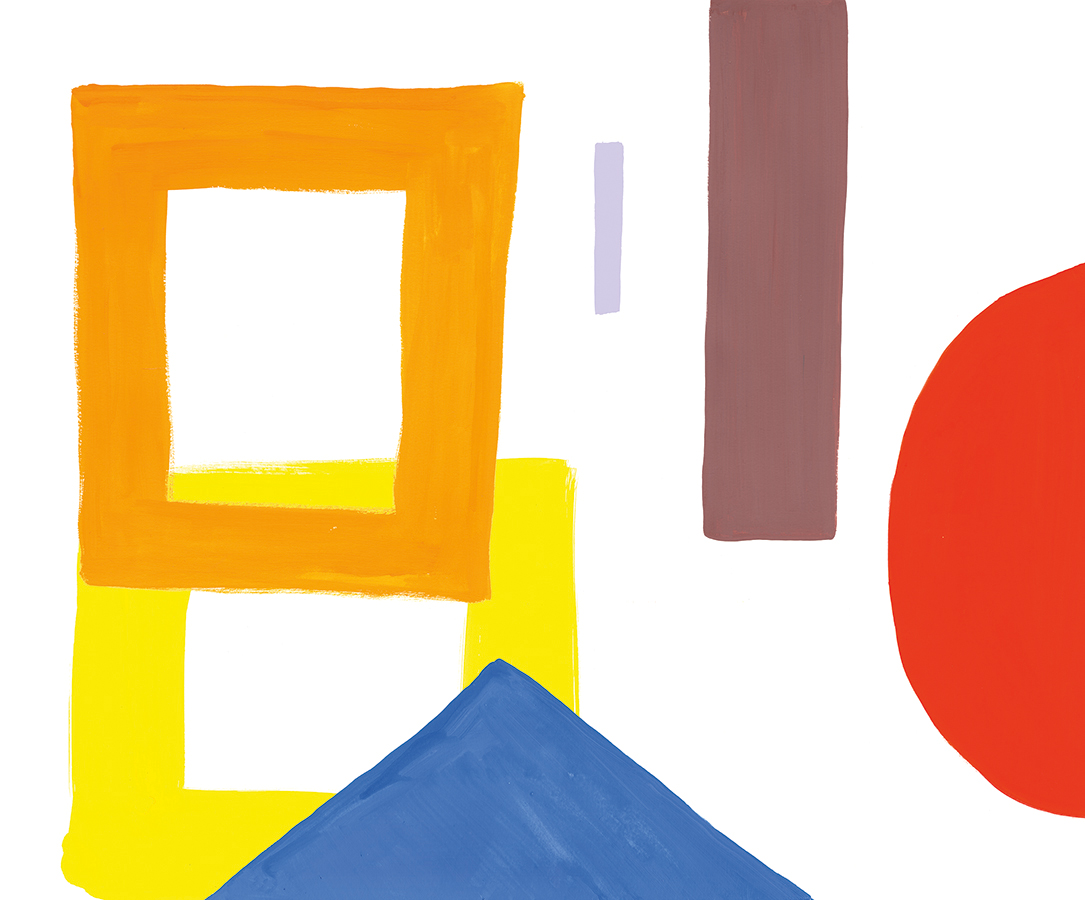 The Brooklyn artist's collective Fort Makers has always cited the Bauhaus as an influence, and this project — which sees Naomi Clark's hand-painted, primary-colored shapes blown up into a large-scale mural — was no different. "Our approach to the wallcovering was to make a large-scale pattern that would function as a mural. We wanted the shapes to have a hand-painted quality, and we worked with Designtex to color-match the brushstrokes with precise Pantones while still maintaining the nuances of the original artwork." What this means in person is that despite the large areas of saturated color, there are slight imperfections that reveal the hand of the maker, bringing a nice touch of the handmade to something that's completely digitally printed.
The wallpapers debuting in Sight Unseen's showcase at Collective Design were printed and produced by Designtex Surface Imaging. Operating out of a state-of-the-art, 26,000-square-foot facility in Portland, Maine, Designtex Surface Imaging is comprised of an expert team of artists, technologists and craftspeople working together to create beautiful, engaging and one-of-a-kind environments. With complete design-through-manufacturing capabilities, Surface Imaging produces Designtex Made to Measure wallcoverings, as well as a fully custom Designtex Bespoke program.