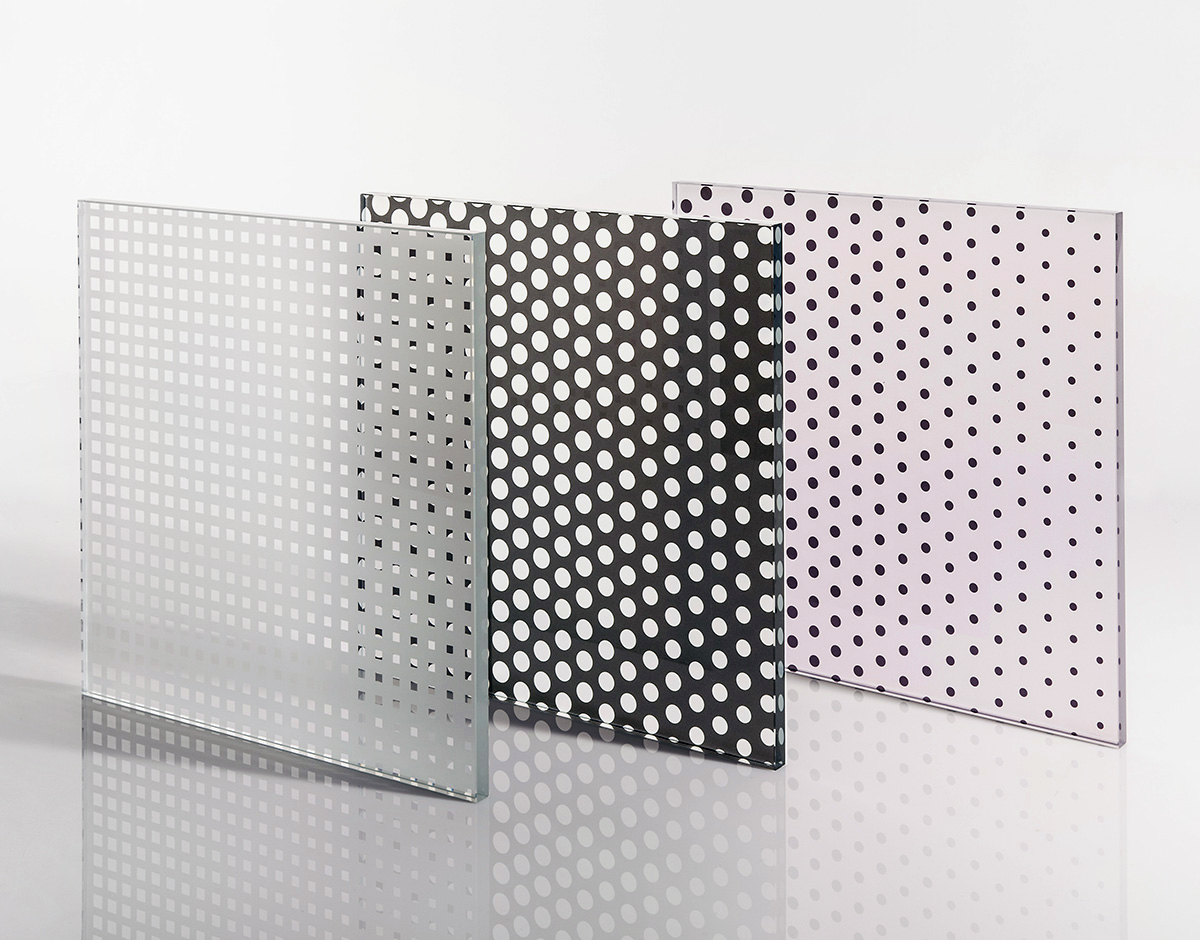 A weekly Saturday recap to share with you our favorite links, discoveries, exhibitions, and more from the past seven days. This week: We re-discovered bygone designs like a Formafantasma runway, rekindled our love for Roberto Burle Marx, and re-examined the excitement factor of architectural glass, just made exponentially cooler by Scholten & Baijings (above).
Discoveries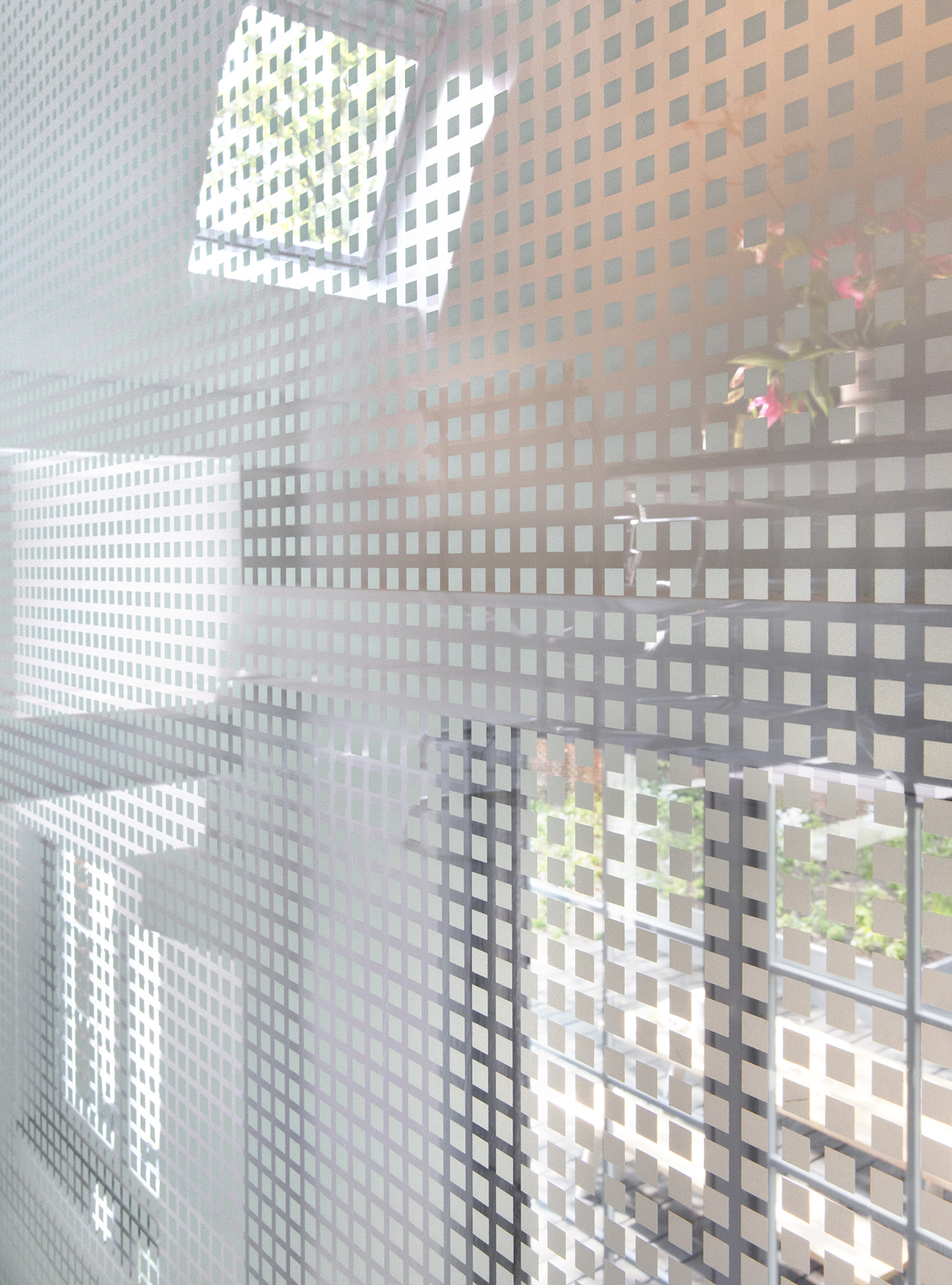 Neocon — the massive contract-furniture trade fair that happens in Chicago each June — usually isn't really our bag. But we've fallen in love with one particular project being released there next week, a collection called Glass Gradients by Scholten & Baijings for the architectural glass manufacturer Skyline Design. The pair's patterns are etched or printed onto glass in massive gradients of dots or squares.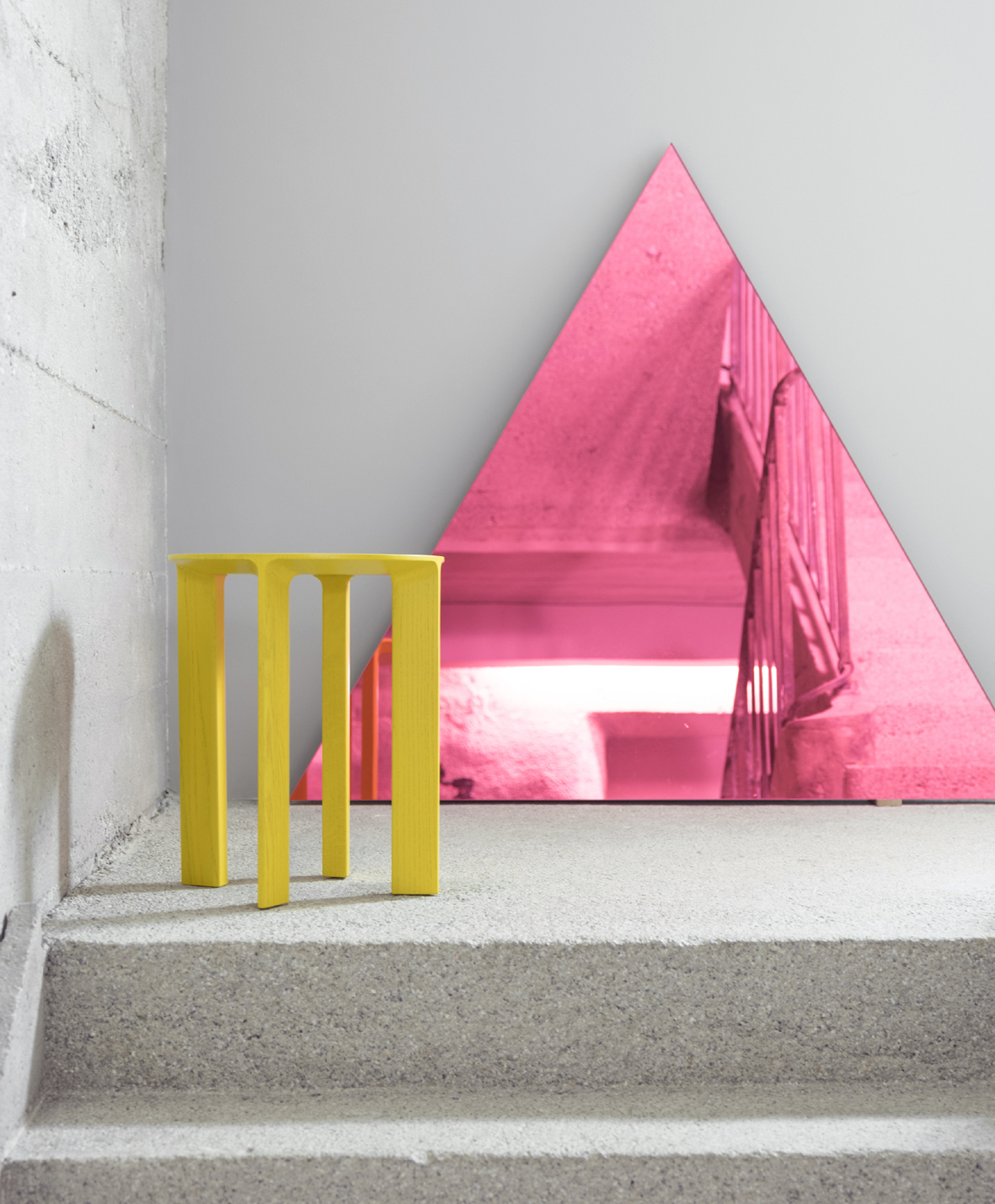 This week German furniture brand Schonbuch sent us newly shot images of its 2016 collection — the pink triangle mirror is just a prop, sadly, but we couldn't not post this image.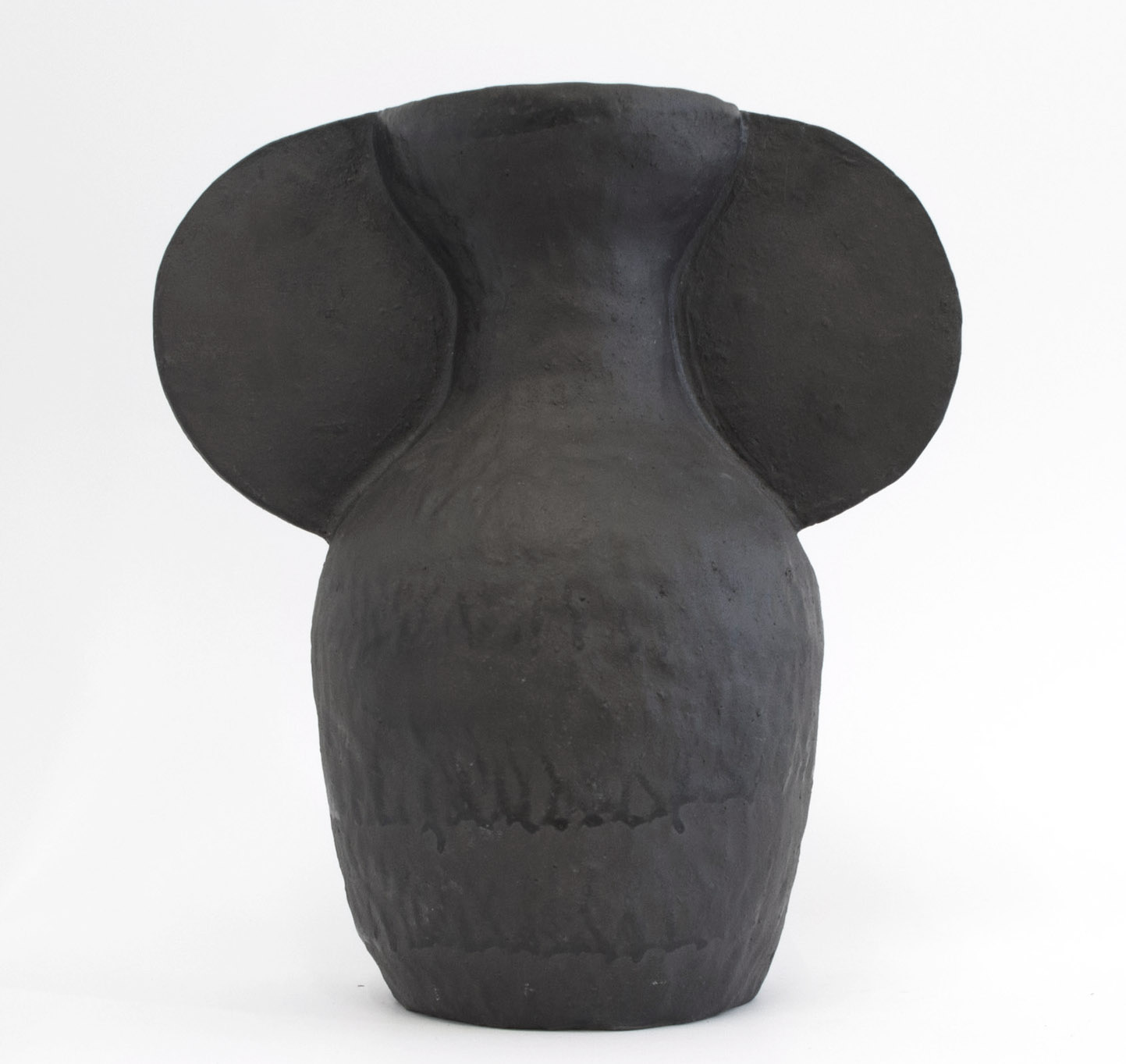 This amazing Piedestal Sculpture by ceramicist Maria Lenskjold is also unfortunately not available — it sold out, presumably after making the rounds on Pinterest — but we are using it as a public service announcement to remind everyone to keep a close eye on the online shop of our favorite Danish design gallery, Etage Projects.
(Re-)Discoveries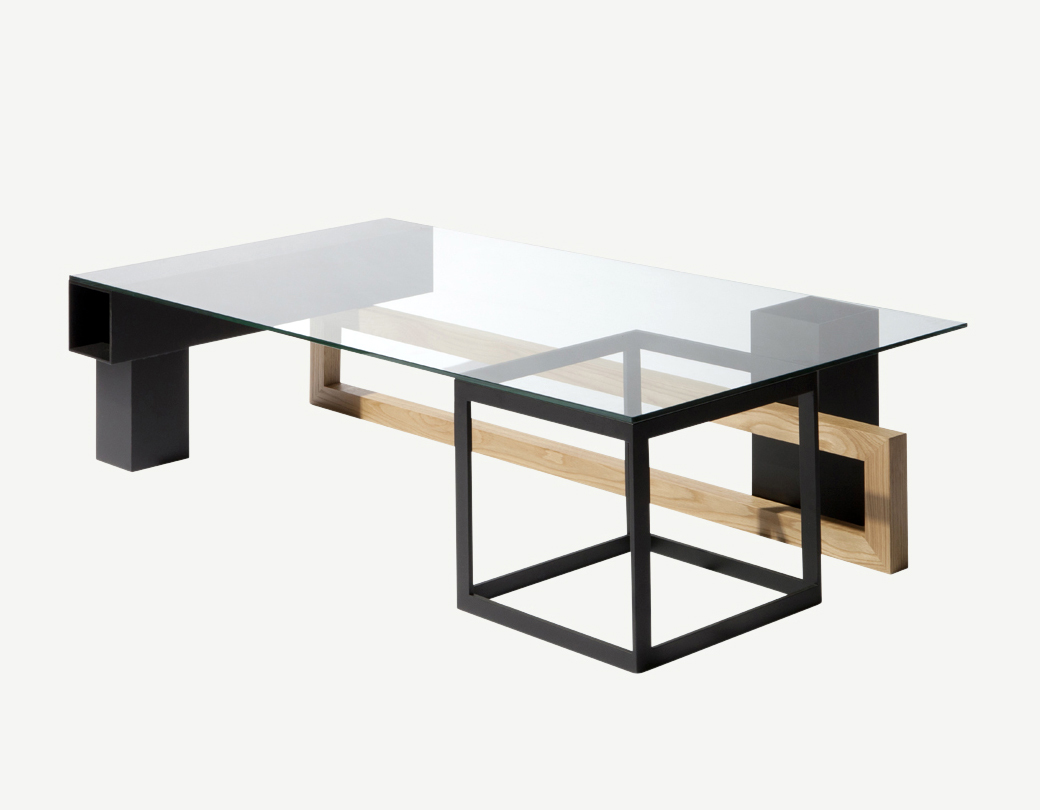 It may have been a slow news week this week, at least in Sight Unseen terms, but we happened to stumbled on all sorts of things that were new to us. The Gliese table above, by Iacoli & McAllister, we actually did know about, but we'd never seen a decent photo of it before until we discovered it for sale on Workof's site.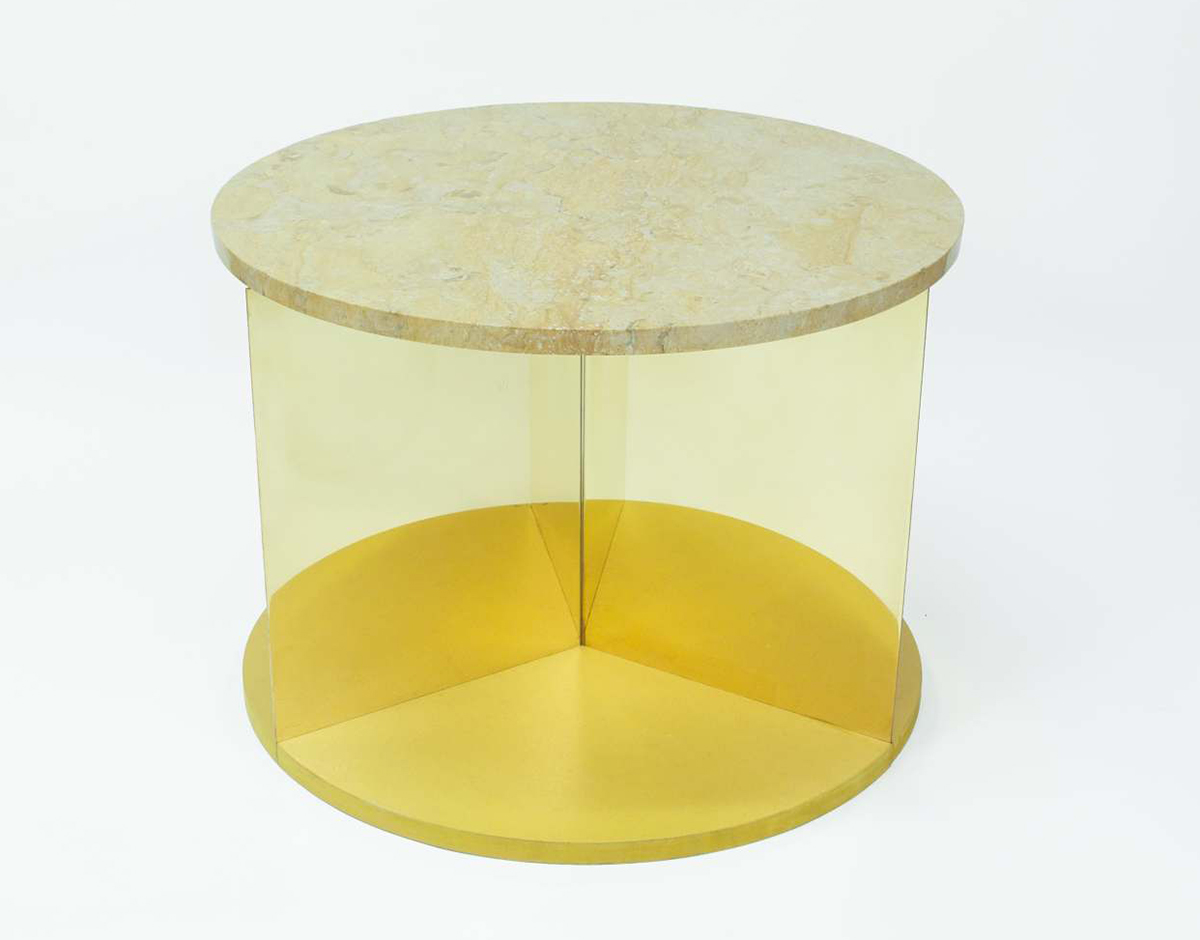 We found the brass, wood, and marble Colouring Table on Os & Oos's site while prepping our story on their new solo exhibition — it's among their earliest work, but we'd somehow never come across it before.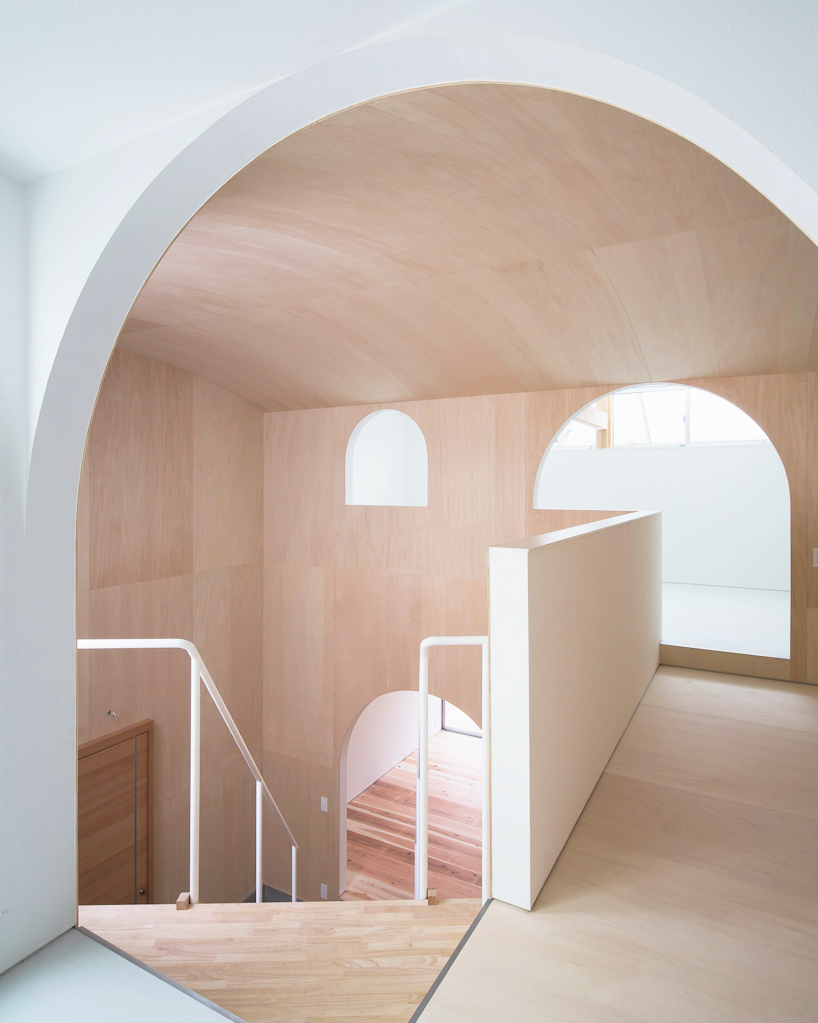 Pinterest clued us in to this swoon-worthy interior, from a 2014 residential project by Japanese firm Container Design. It features soothing colors, pale wood, and volumes based around the geometric shape of the moment: the arch.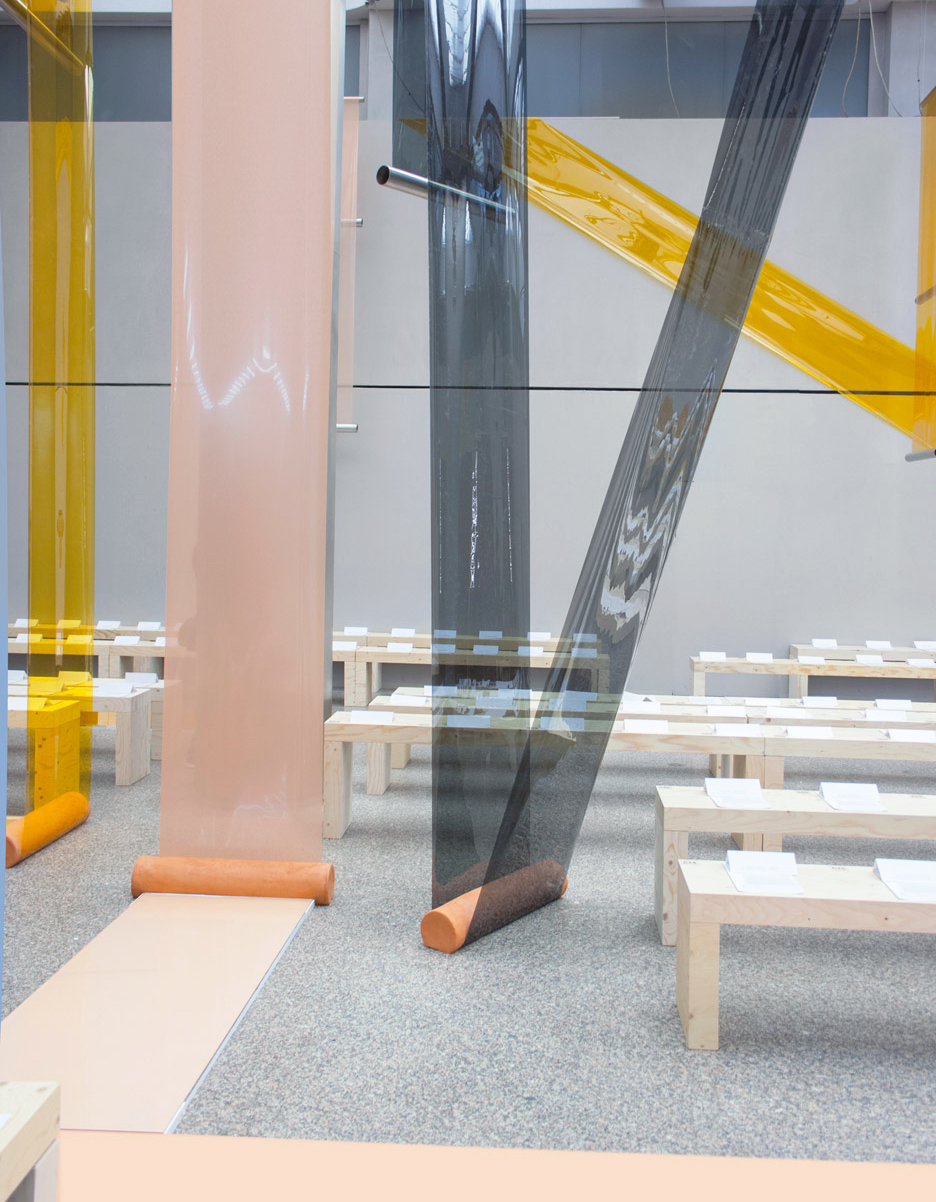 Pinterest also directed us to this project, from last fall, that we must have missed — an installation that Formafantasma created for Sportmax's Spring 2016 runway show in Milan. Those boys can seriously do no wrong.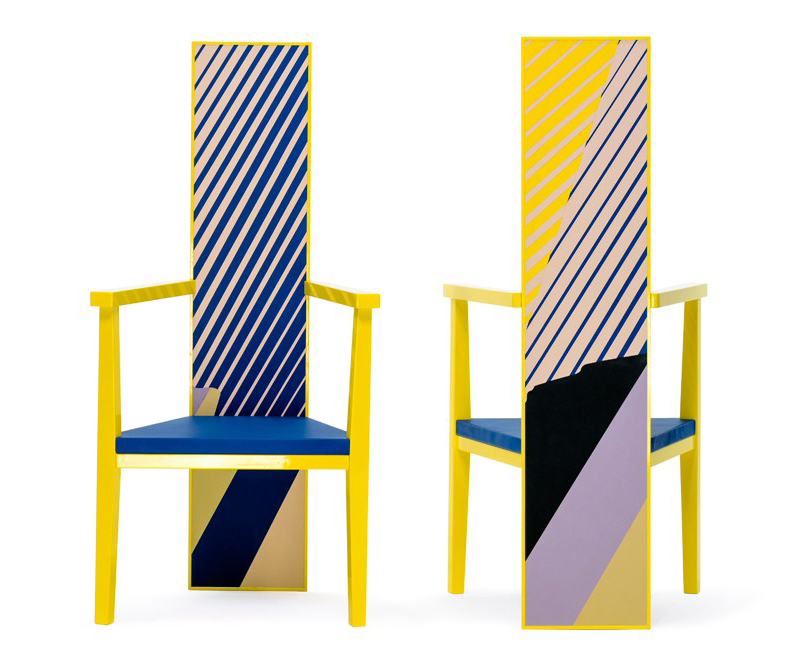 This one's a doozy: We actually attended the launch party for fashion brand Loewe's first design collection in Milan in April, Leather Marquetry, and yet we remained oblivious to these two graphic chairs until a few days ago. SMH.
Exhibitions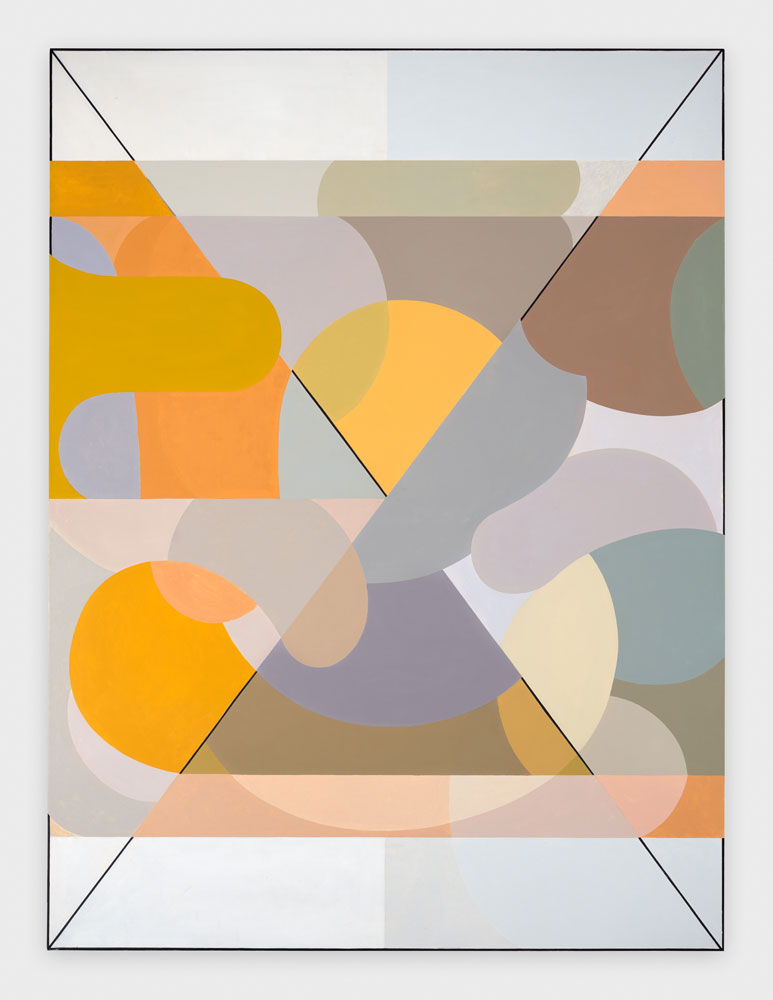 Sebastian Black's show of paintings at Croy Neilsen gallery in Berlin actually closed a week ago, but it caught our eye not only for the beauty of the works' compositions, but their insane names. The painting above is called: "B (muzzle) U (ear) ren, M(nose)o(eye)sset, Parmenti(pupil)er, Toro(eye)ni(pupil). "No gestures!" (Whiskers) Said the guys, slashing the air. "New gestures!" that is. All very French. On a related note: When I tap U (ear) my phone suggests I. Is that a thought or its obviation?" More amusing titles here.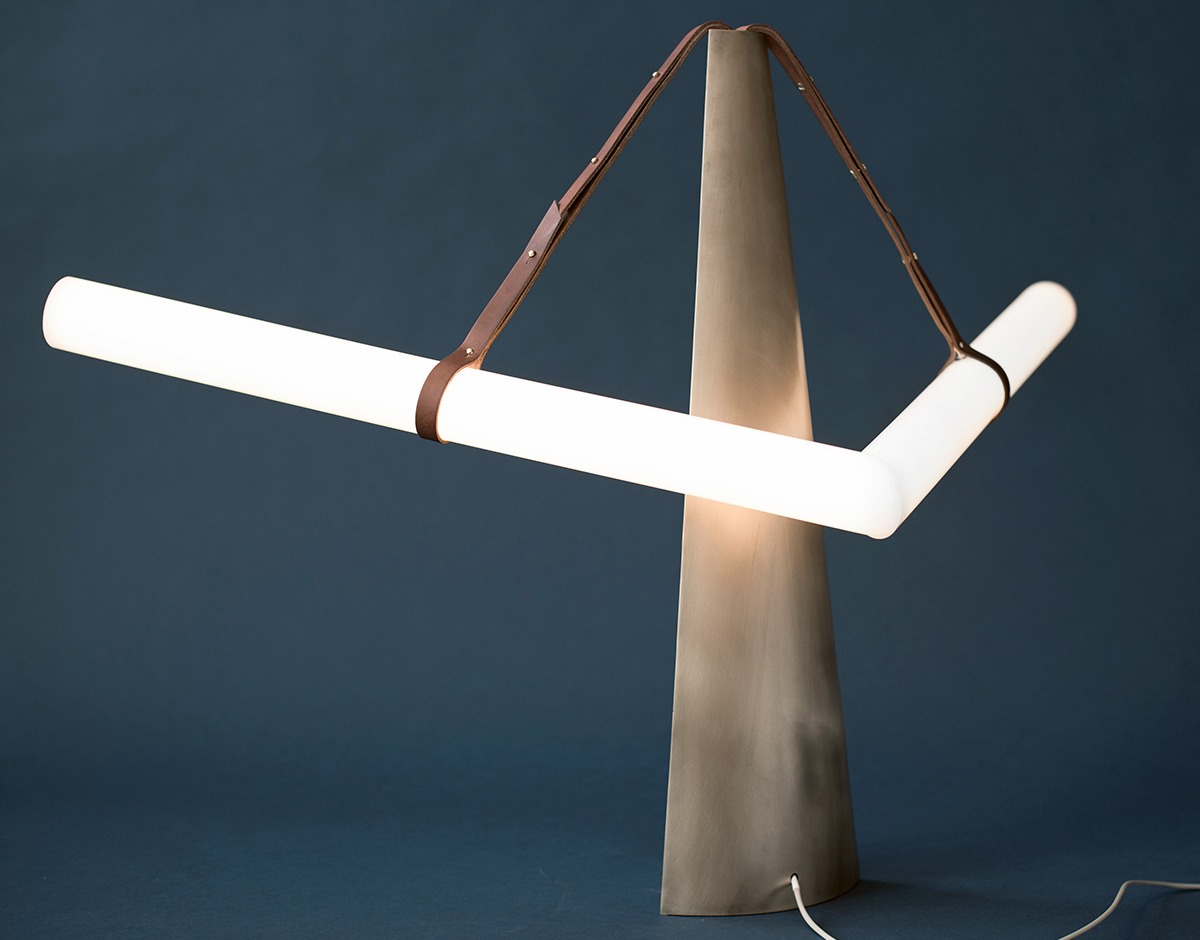 This week marked the opening of lighting designer Bec Brittan's first solo show at Patrick Parrish, Autonomic, focusing on Brittain's first two series of freestanding lights (as opposed to hanging pendants and sconces). See a preview here.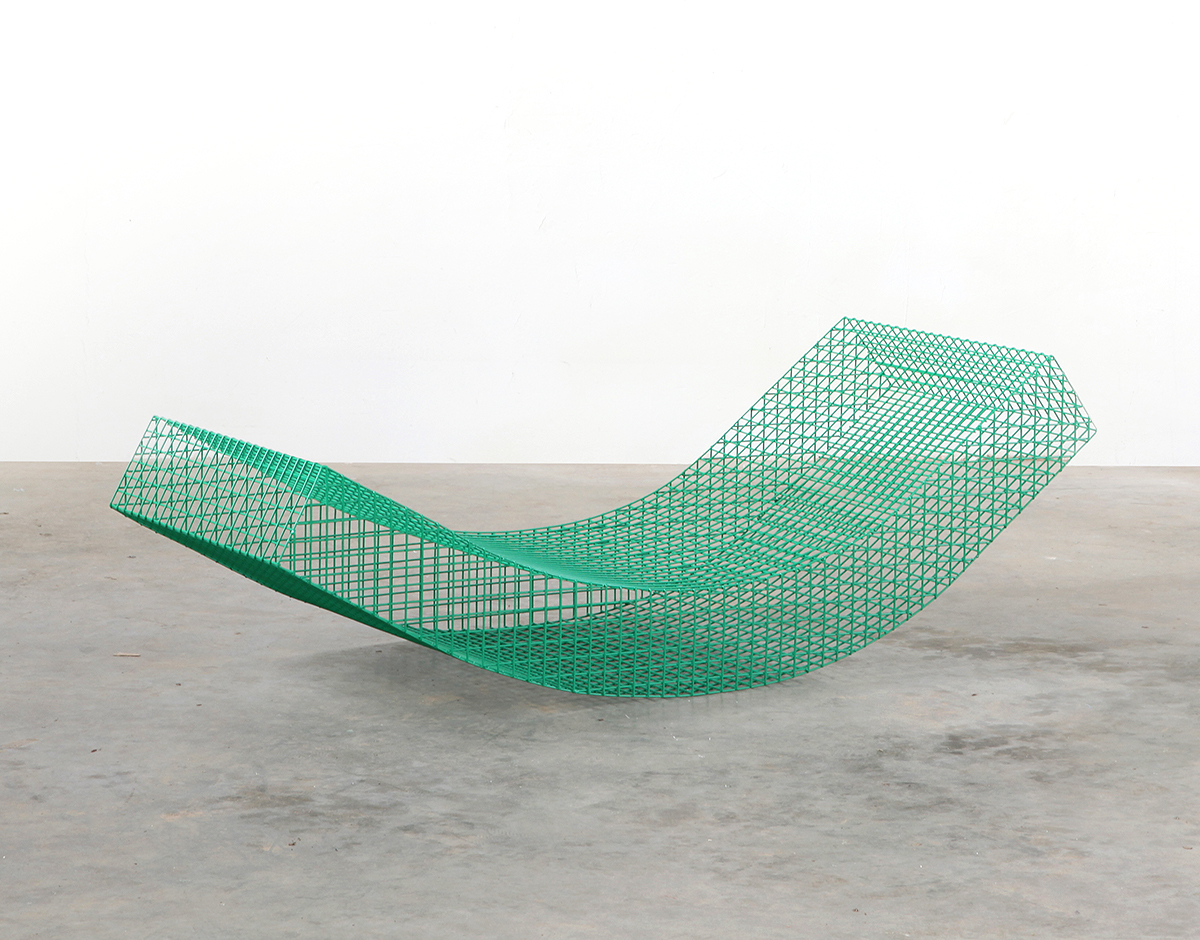 For a sculptor and photographer who never imagined they'd end up with a design career — their first furniture show at Valerie Traan gallery in Antwerp was meant mostly as an amusing distraction from their actual jobs — the duo behind Muller Van Severen are pretty much unstoppable lately. In addition to launching new furniture lines, they were recently asked to outfit the interior of a holiday house currently being built by Belgian architects Office Kersten Geers David Van Severen as part of the design-minded SOLO HOUSES development. On display now at Valerie Traan is a preview of the seating they're developing for that project. View all the studies here.
Links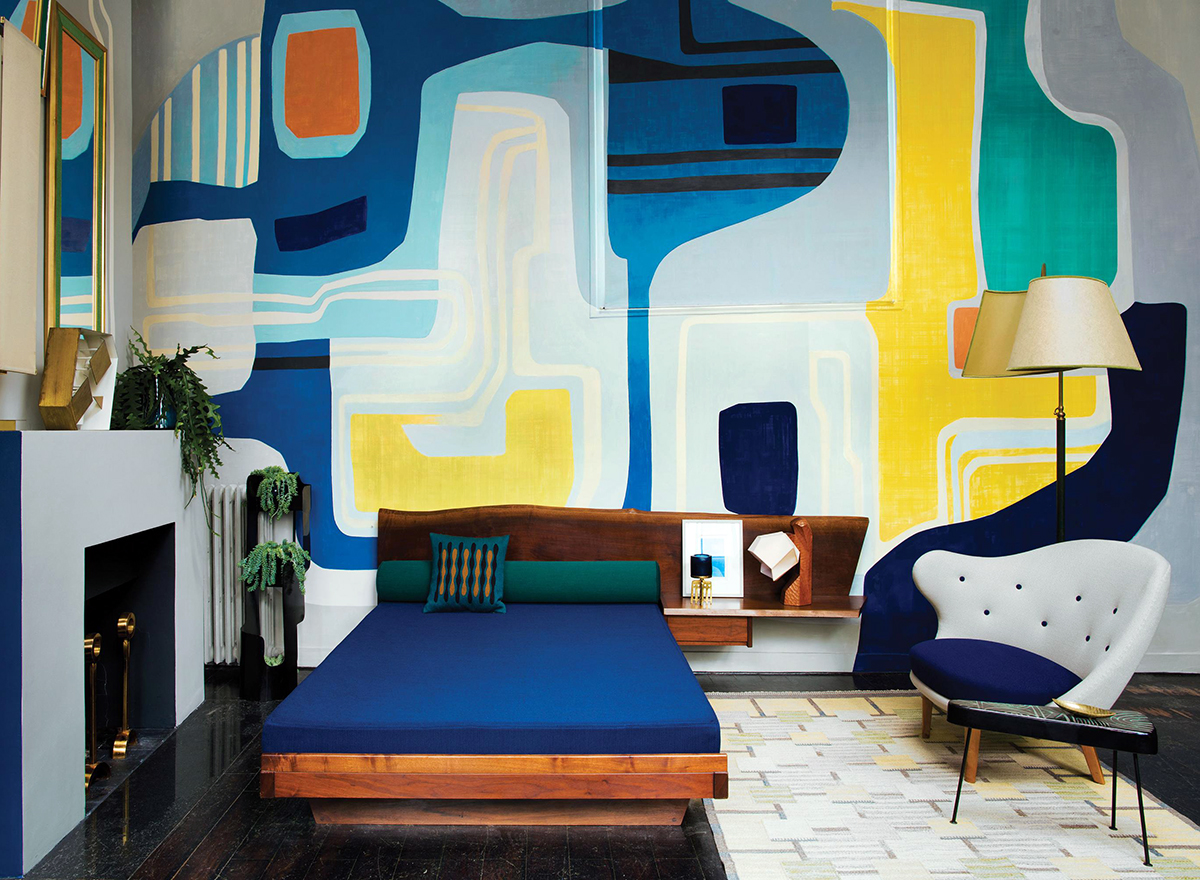 Having just checked out the wonderful Roberto Burle Marx retrospective at the Jewish Museum in New York, we were psyched to see this house tour in WSJ with antique dealer Florence Lopez, whose living room features a Burle Marx–inspired mural. Yeah, we could live like that.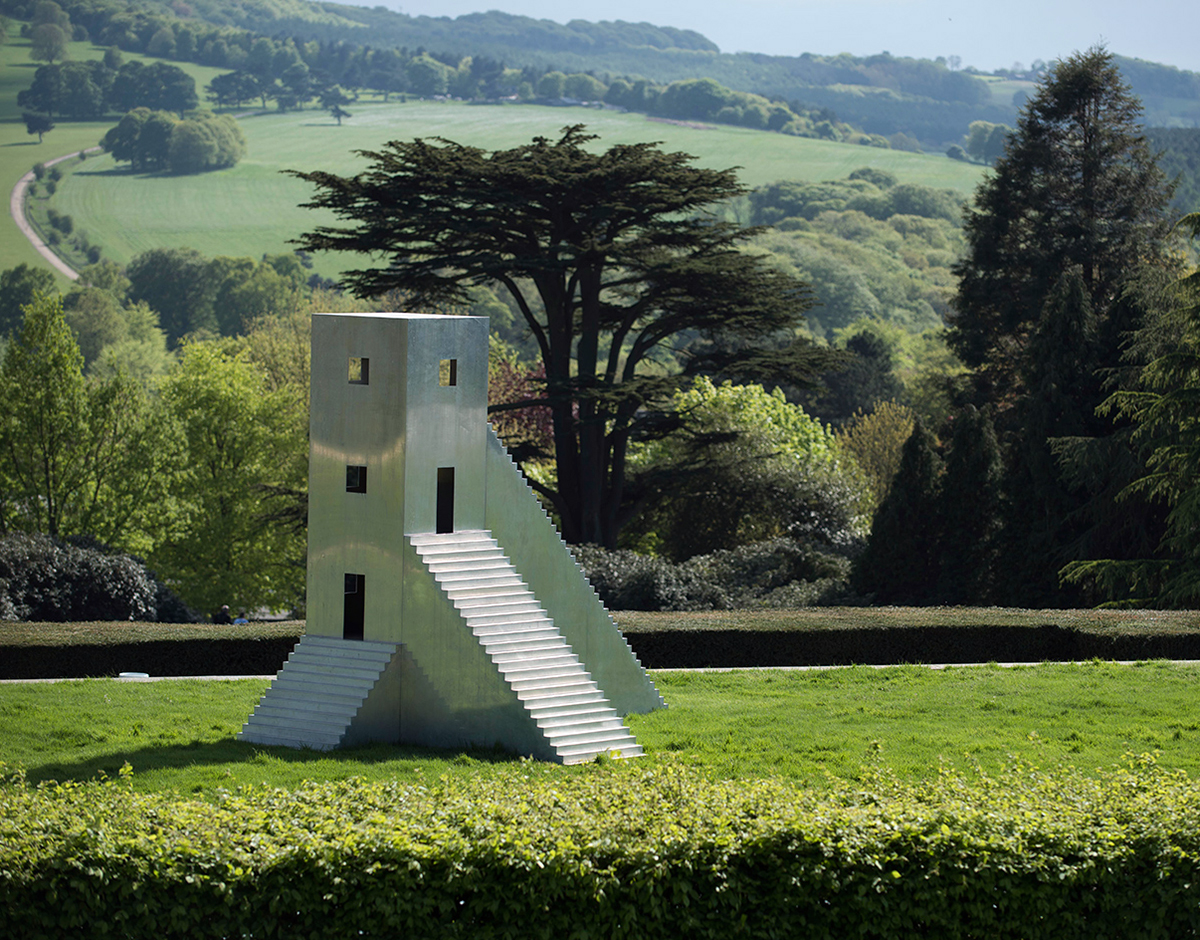 We probably couldn't live in a steel tower, on the other hand, but this one's just an artwork by Non Vital installed in the UK's Yorkshire Sculpture Park. It's part of a big roundup on Wallpaper this week of outdoor art and design installations happening this summer. Get your passports ready!