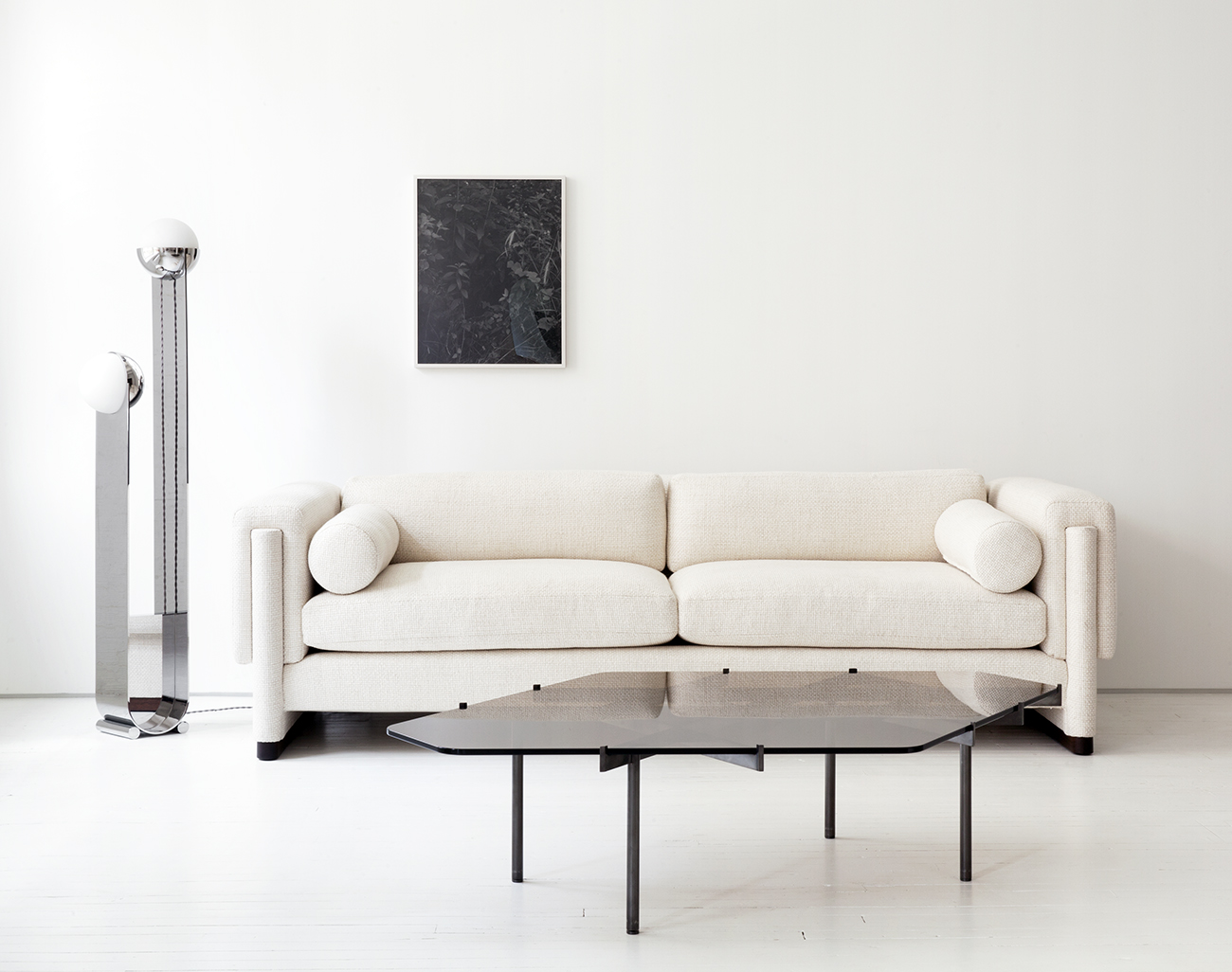 A weekly Saturday recap to share with you our favorite links, discoveries, exhibitions, and more from the past seven days. This week: finding our spirit decor, continuing the hunt for the geometric rug of our dreams, and catching up on American design insta-classics we almost missed, like this 70s-style floor lamp by Egg Collective. 
Discoveries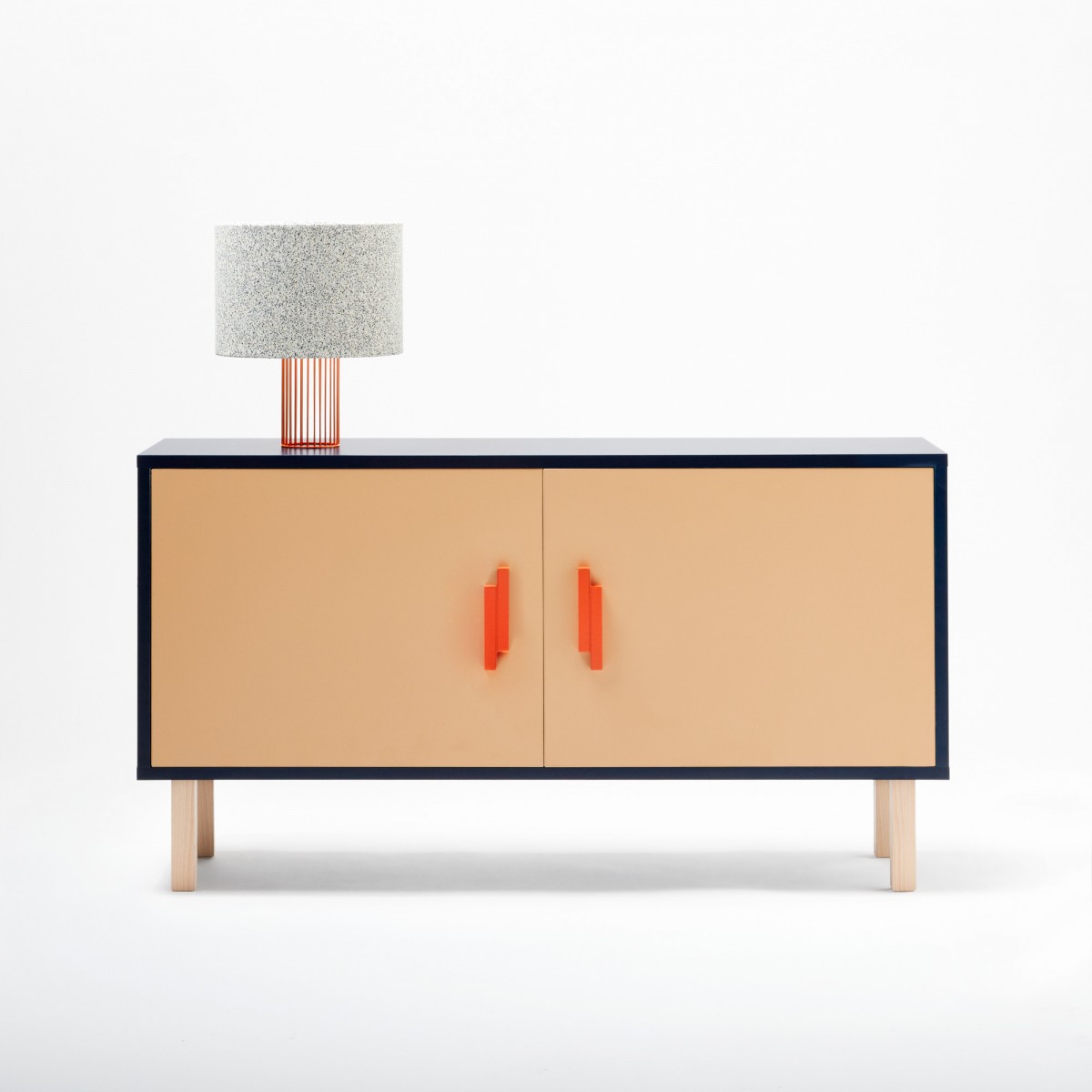 Though this simple, Japanese-inspired cabinet is still our favorite product made by the French studio Colonel, the duo launched a new collection this month with some excellent additions, like lamps with shades made from Kvadrat's speckled Galaxy fabric and this set of colorful sideboards.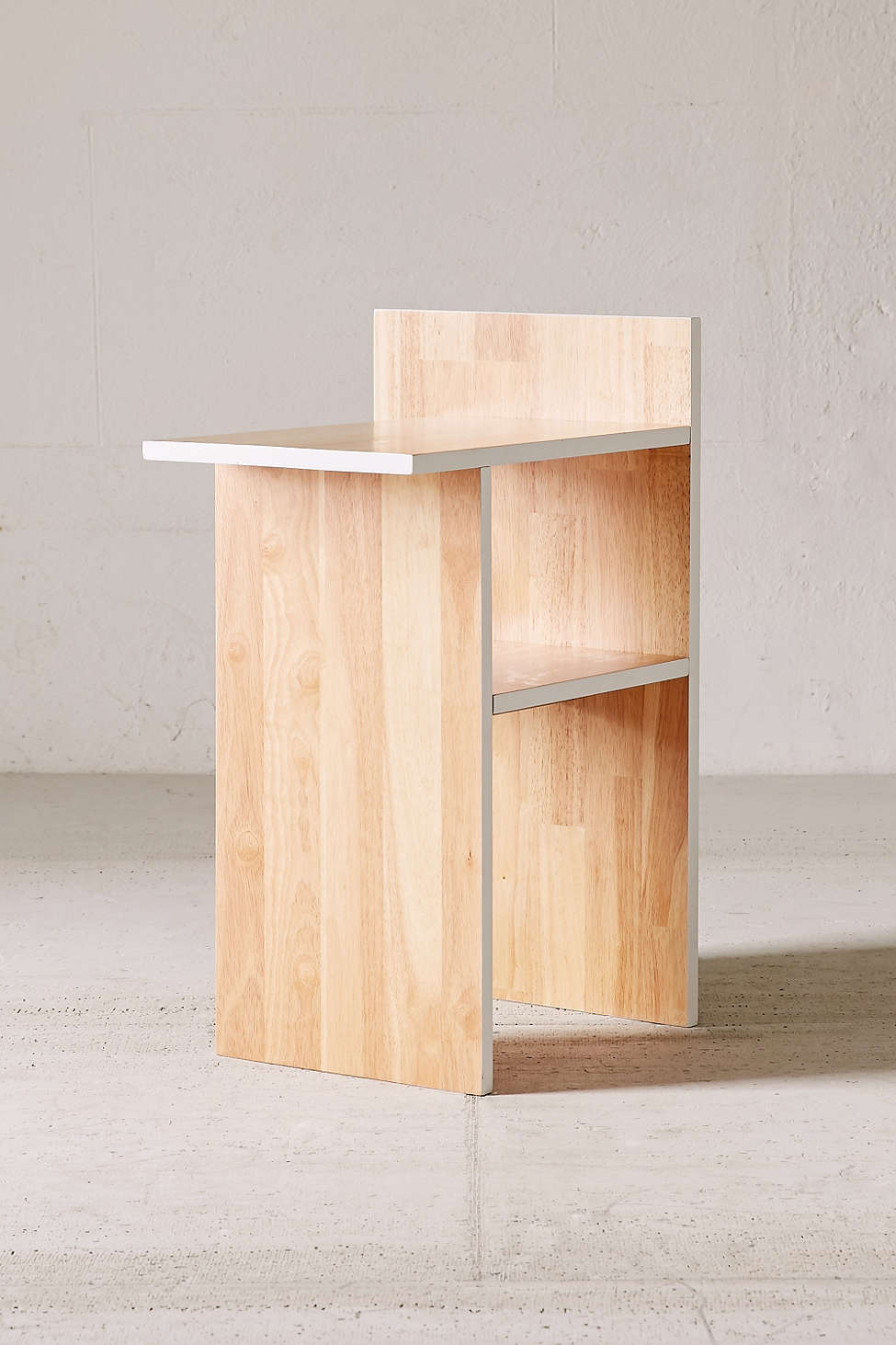 We take interior design style quizzes the way some people take tests like "Which celebrity would be in your squad?" so we can say with some authority: Curbed's "What's your spirit decor?" quiz — with choices like Milanese Glam and Nouveau Adobe — is a doozy. We got 2016 Chic (obvi) and in our list of trendsetter essentials, we found this chic, Donald Judd-like Planes nightstand, which is on sale at a very affordable $79 right now.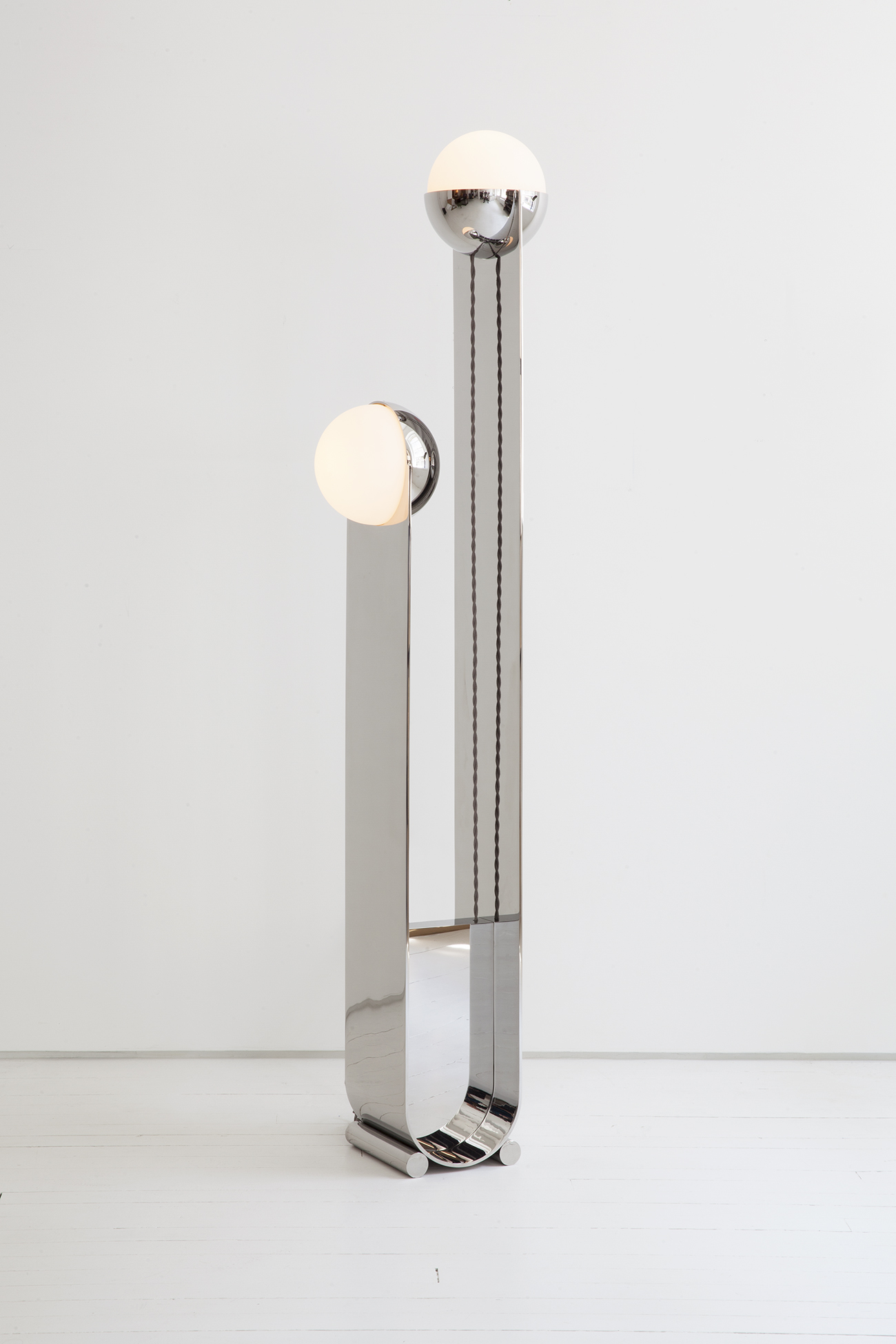 One of the most charming things about Egg Collective's products is how they're all named after friends of the trio. This '70s-style floor lamp, which came out earlier this spring, is called Pete & Nora, after Pete Oyler and Nora Mattingly of Assembly. Cute!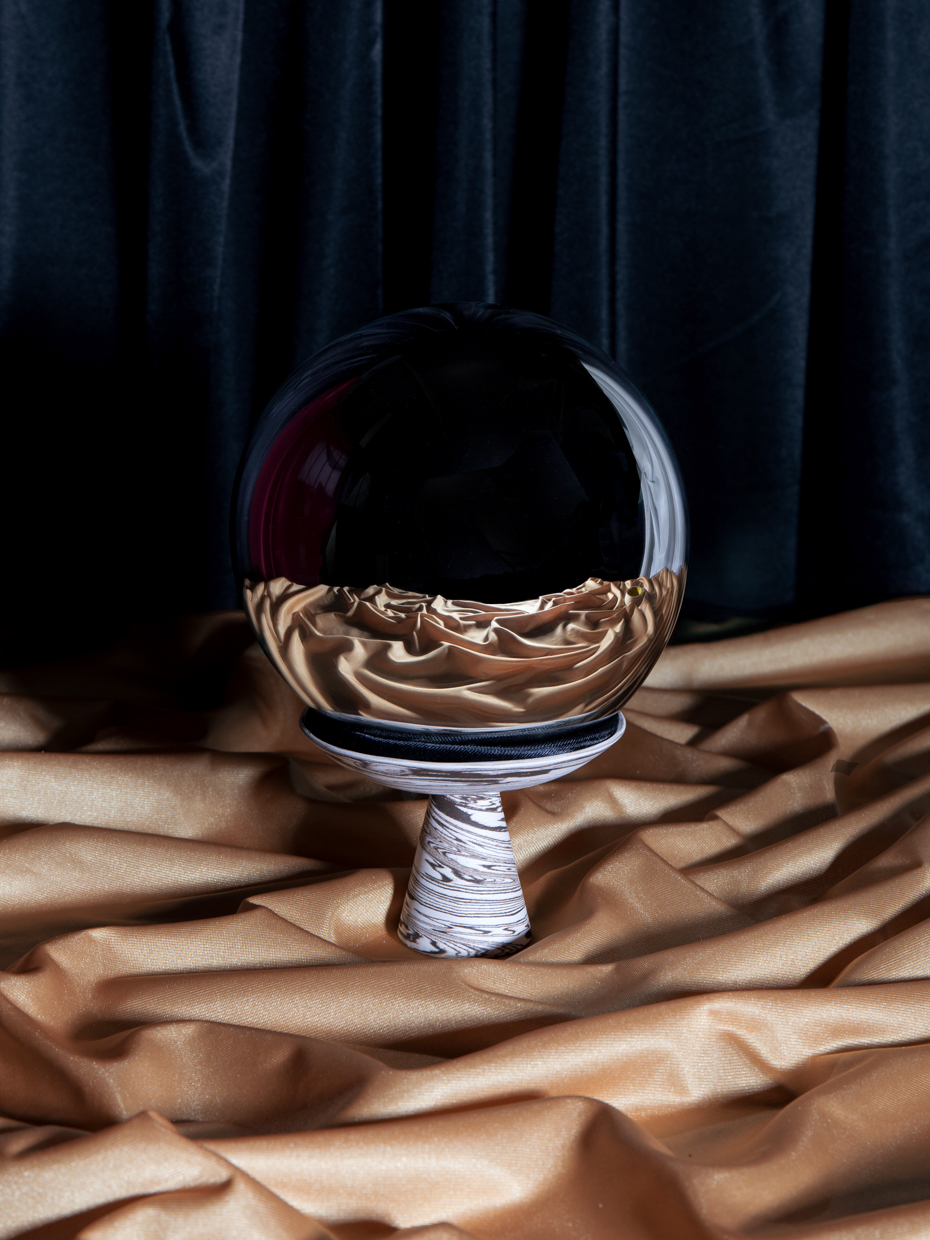 Hands down the best-looking crystal ball/storage box we've ever seen, courtesy of Italian designer Federico Floriani. (Or, erm, the ONLY crystal ball/storage box we've ever seen.) The Italian designer, an alum of Matteo Zorzenoni and Formafantasma's studios, focuses on making objects that don't necessarily fit into typical design categories.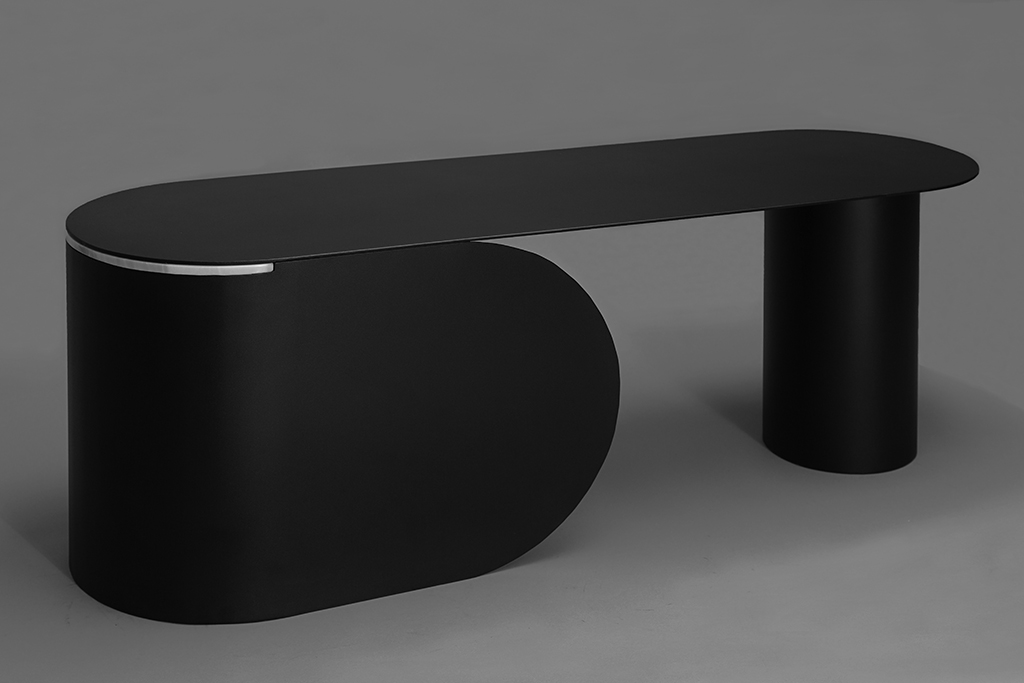 The Mexican-born, Guatemala-based design Sofia Véliz created this folded-steel bench — and matching stool — as gallery furniture for the artist Diego Sagastume's exhibition. If this is her gallery furniture, we'd love to see what she'd do with a production piece!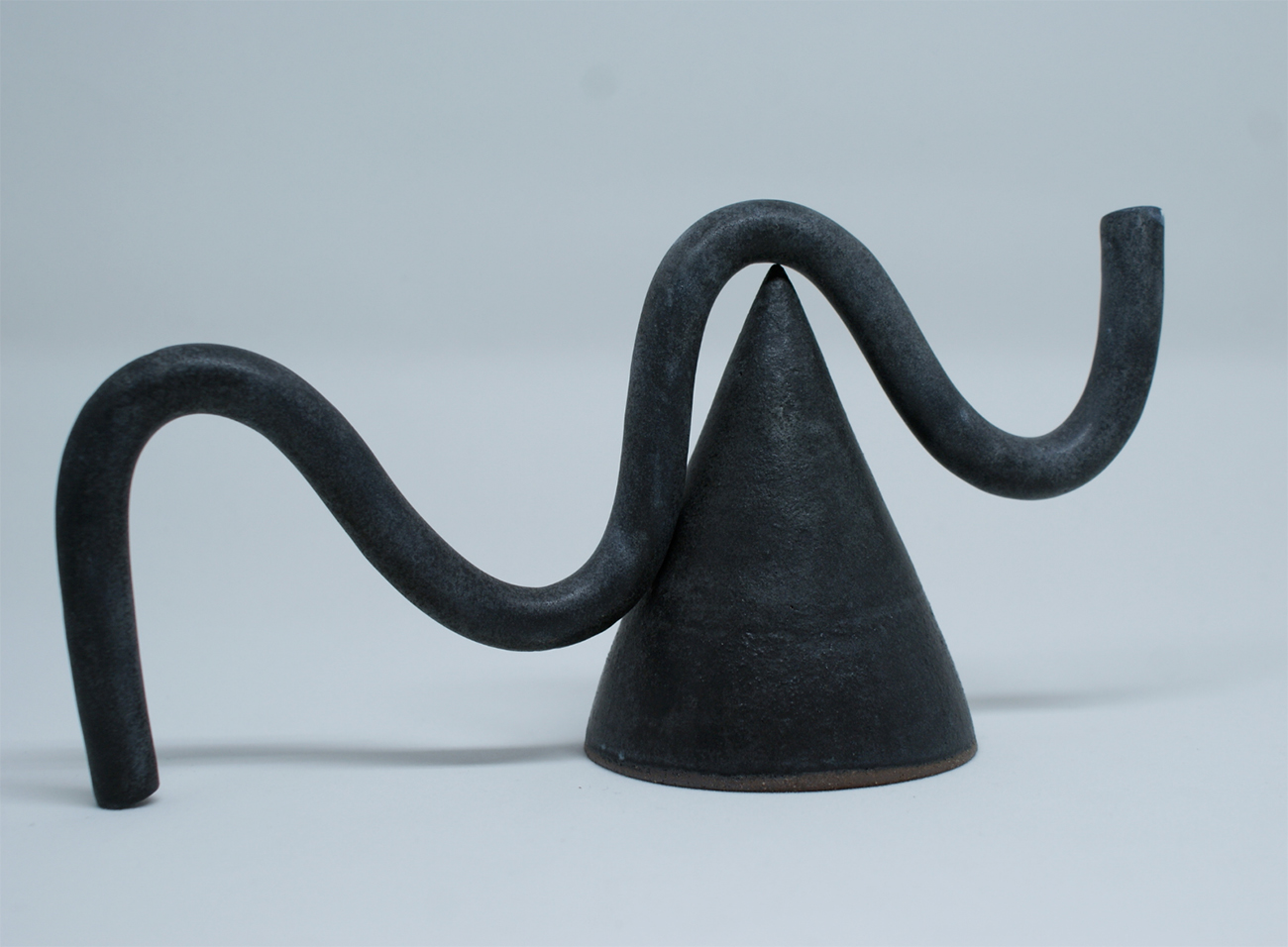 We bookmarked this mug a while back and when we went looking for information about its maker, we found Ashley Hardy, a Portland-based ceramicist who makes all sorts of delightful experiments like this.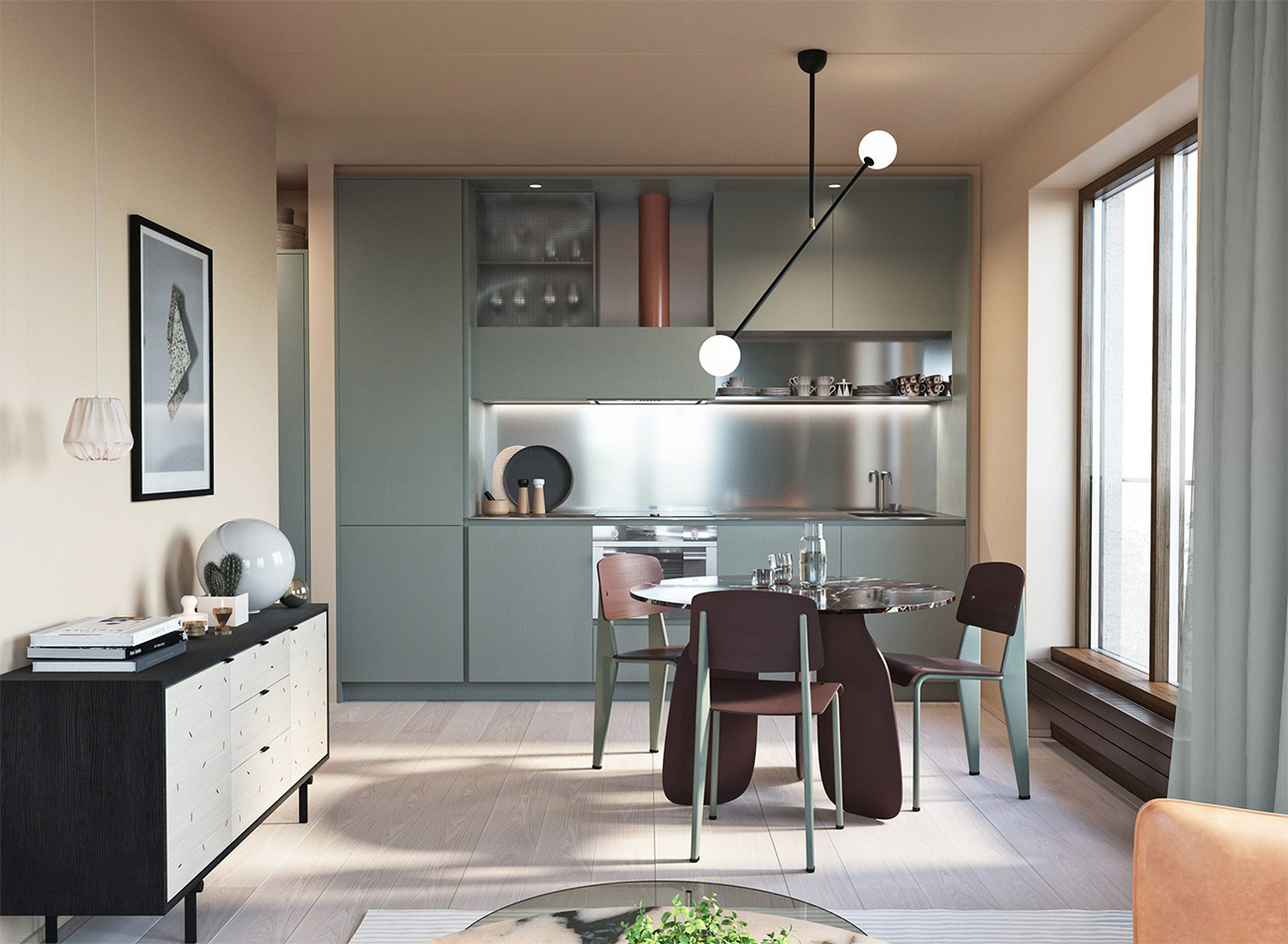 The interiors we've featured thus far by Note Design Studio have been some of our favorites ever published, so we were excited to see a sneak peek at a new Stockholm residential project on the studio's Instagram. Is that a Moving Mountains Confetti Credenza we spy? A+.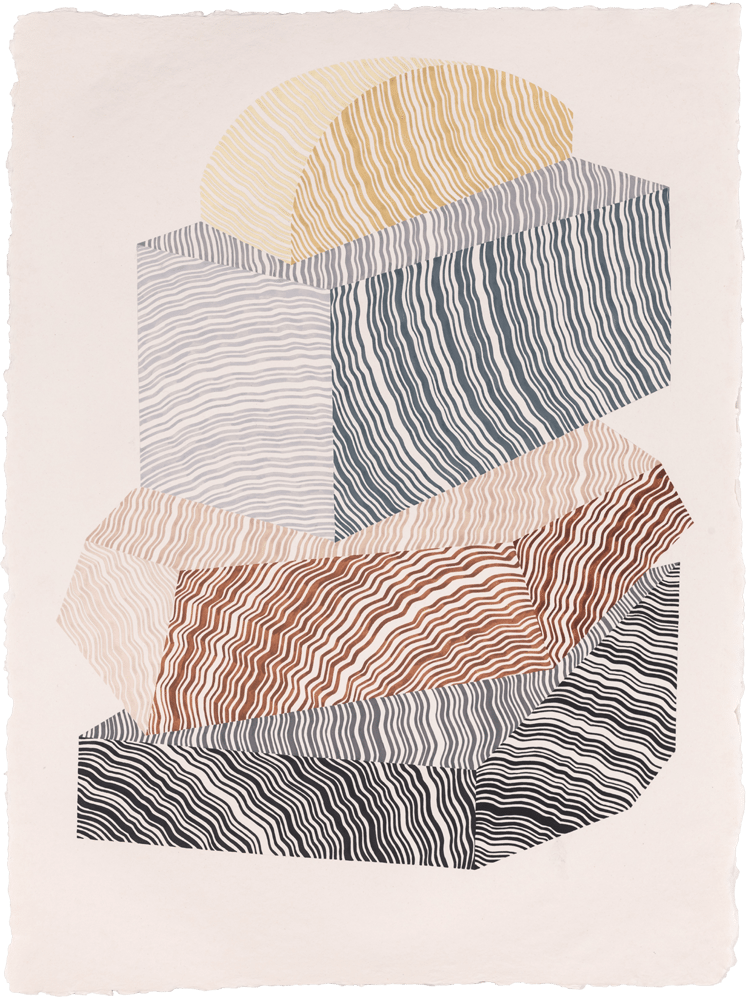 A new limited edition at the affordable art site Collect(ed) Together: This pretty watercolor by New York artist Karin Haas, available in small, medium and large and starting at only $60 for the little one.
Exhibitions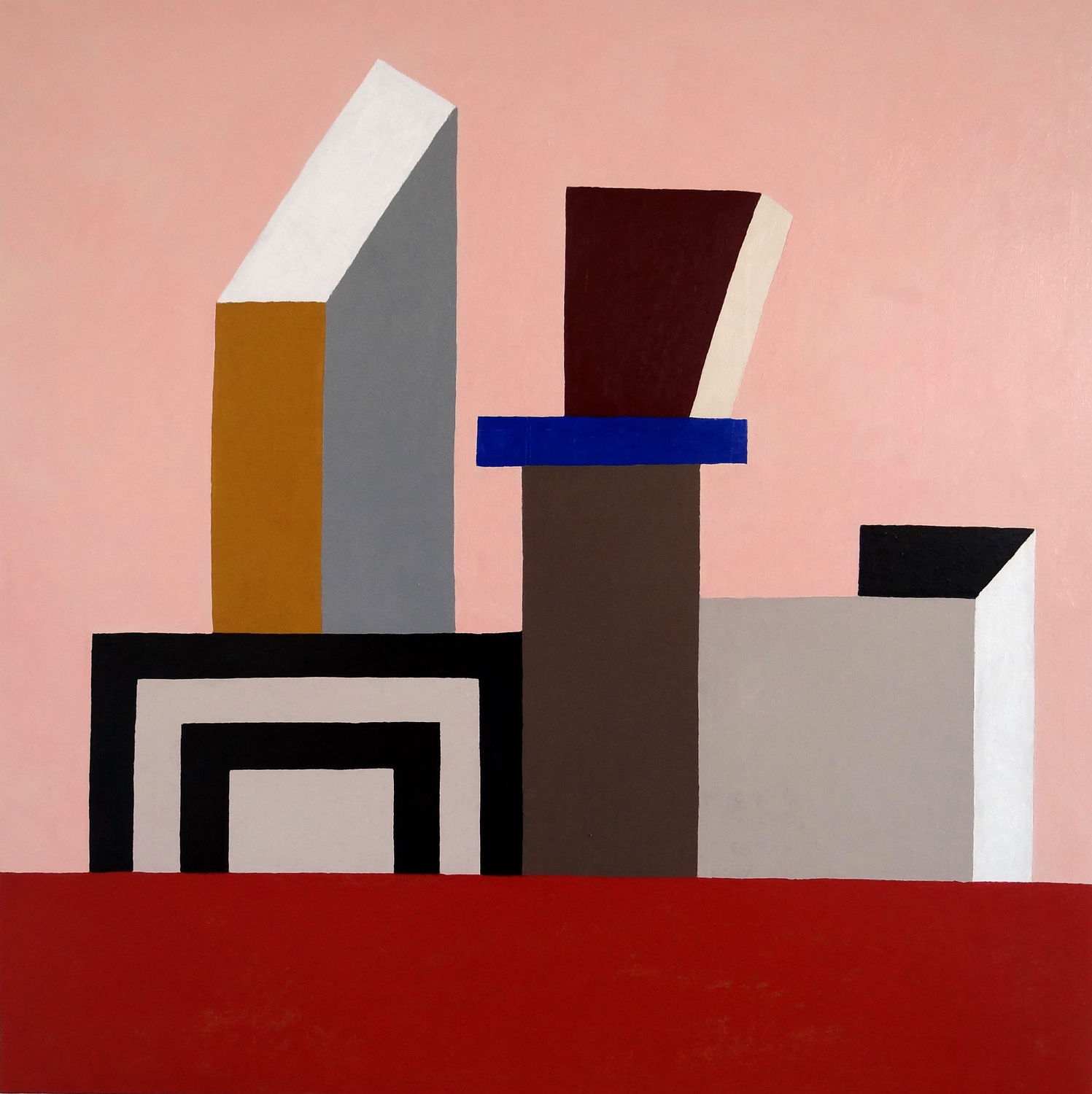 In Vienna, go see this must-visit retrospective of the work of Nathalie du Pasquier called "Big Objects Not Always Silent," which ranges from Memphis through her more recent rugs and color studies. We particularly love this painting.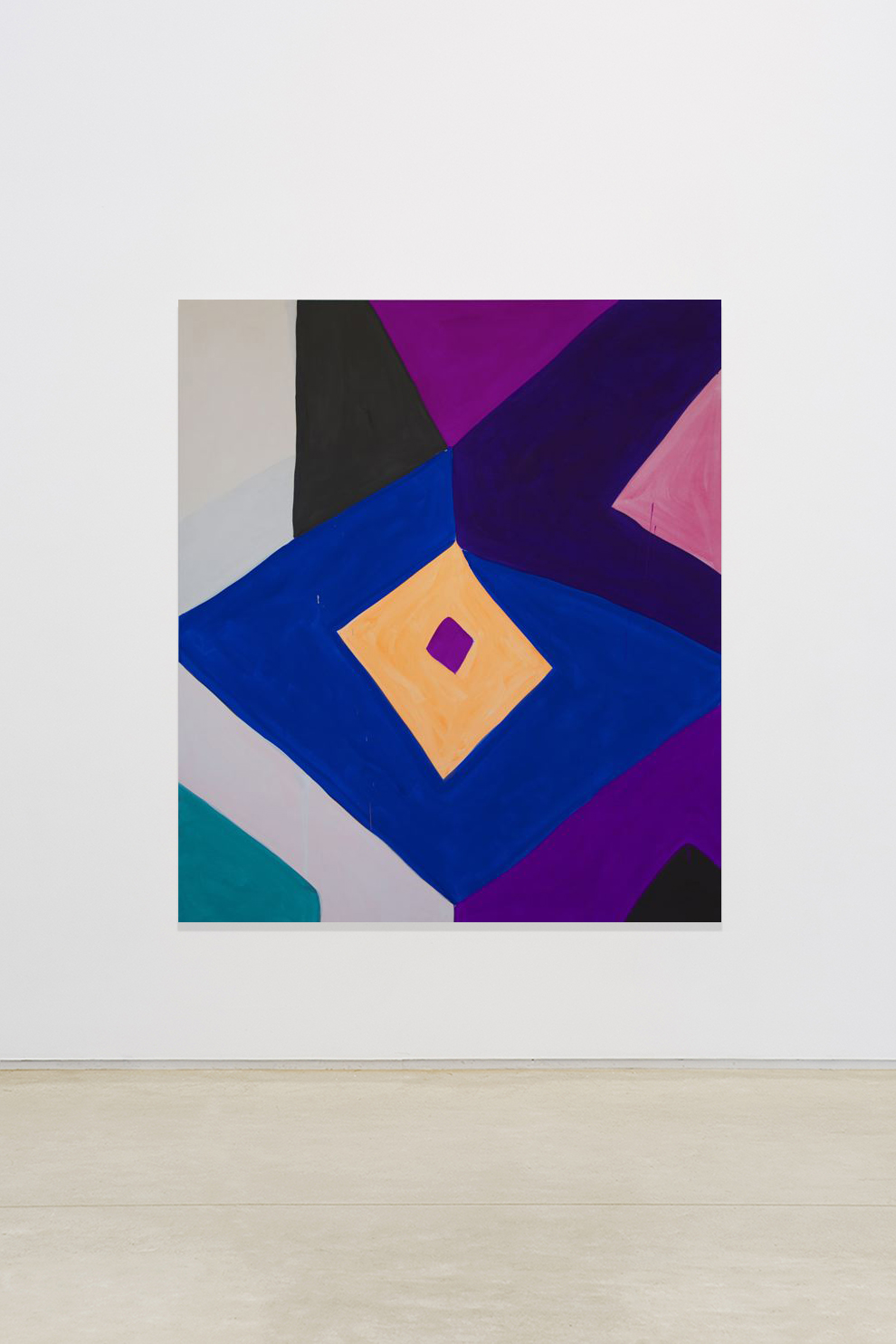 At Nathalie Karg in New York, in the group exhibition "Boys and Girls Can Still Draw," we liked this acrylic on linen piece by Marina Adams, whose work we first saw at Independent last spring.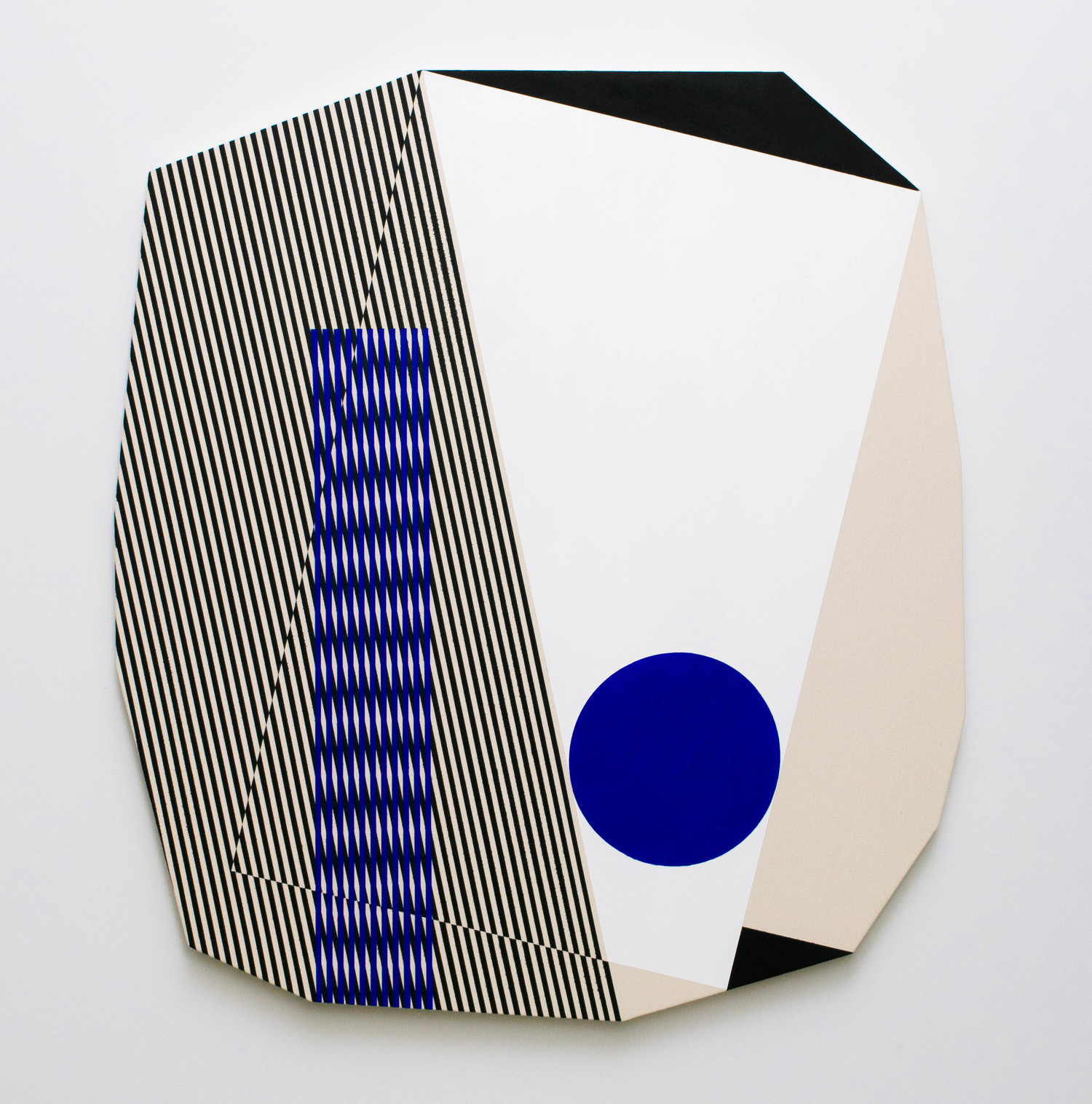 Joshua Liner Gallery's summer group shows are always among our favorites, and this year that exhibition did the good work of introducing us to artist Johnny Abrahams, whose graphic paintings are rendered in a most Sight Unseen–friendly palette: black, white, beige, and Yves Klein blue.
Links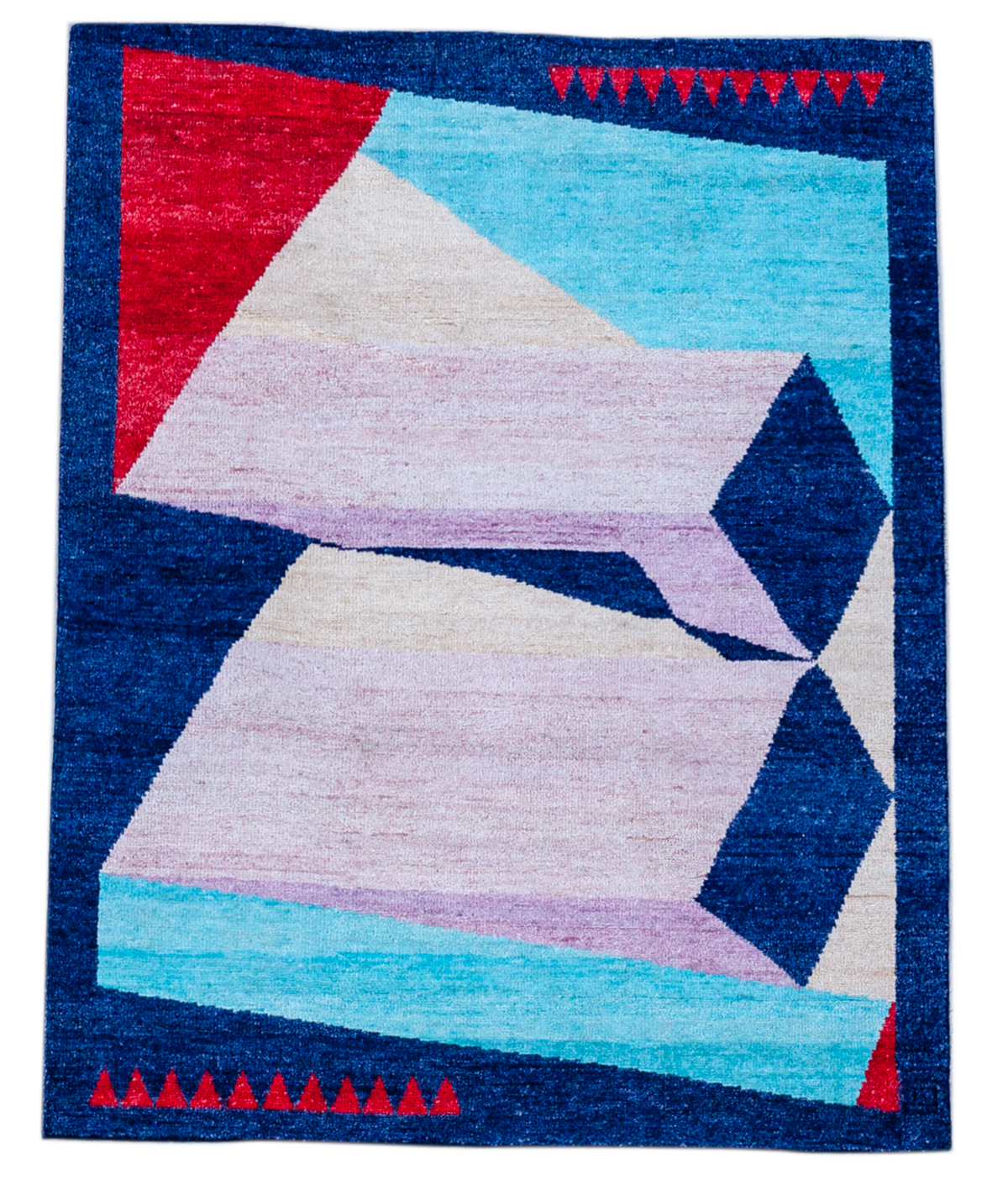 At this point, we might be the world's foremost authority on where to find the geometric rug of your dreams, but Design Milk scooped us on this one, a new series by LA designer Taidgh O'Neill. O'Neill begins "by creating an architectural structure or element using a 3D rendering program, like an A-frame house or a cabinet. Then, he simulates sunlight during a particular time of year to result in a specific set of shadows. Using this virtual scene, he rotates the image until it creates an aesthetically pleasing look [and] exports the image into a flattened, 2D representation." So cool.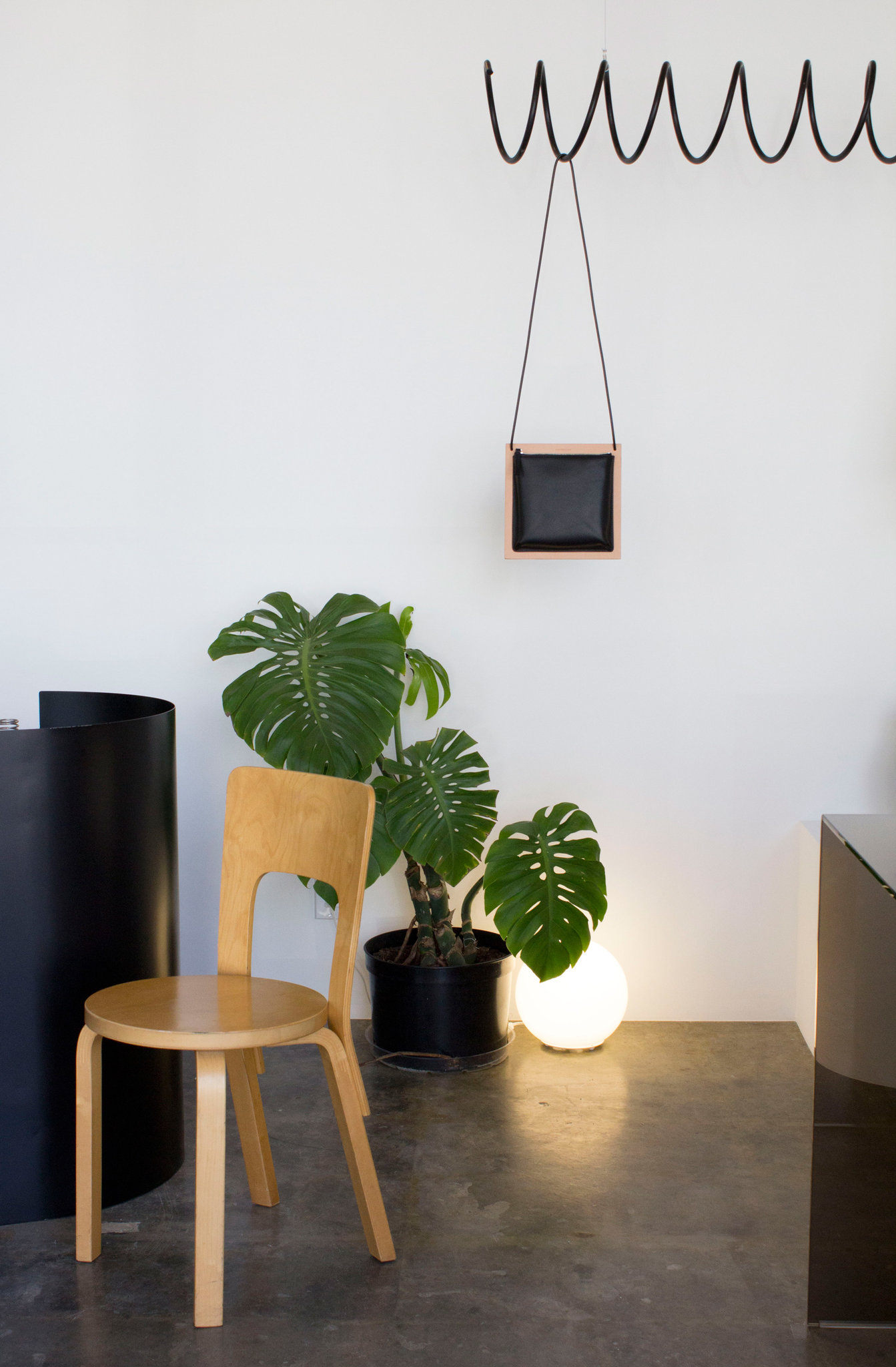 In T Magazine this week, we found a piece on Building Block's new Chinatown store in Los Angeles, which boasts one of the cooler origin stories we've ever heard: "The store's design was inspired by the seminal 1934 Museum of Modern Art exhibition 'Machine Age,' which put industrially designed objects like springs, ball bearings and propellers in the context of an art museum."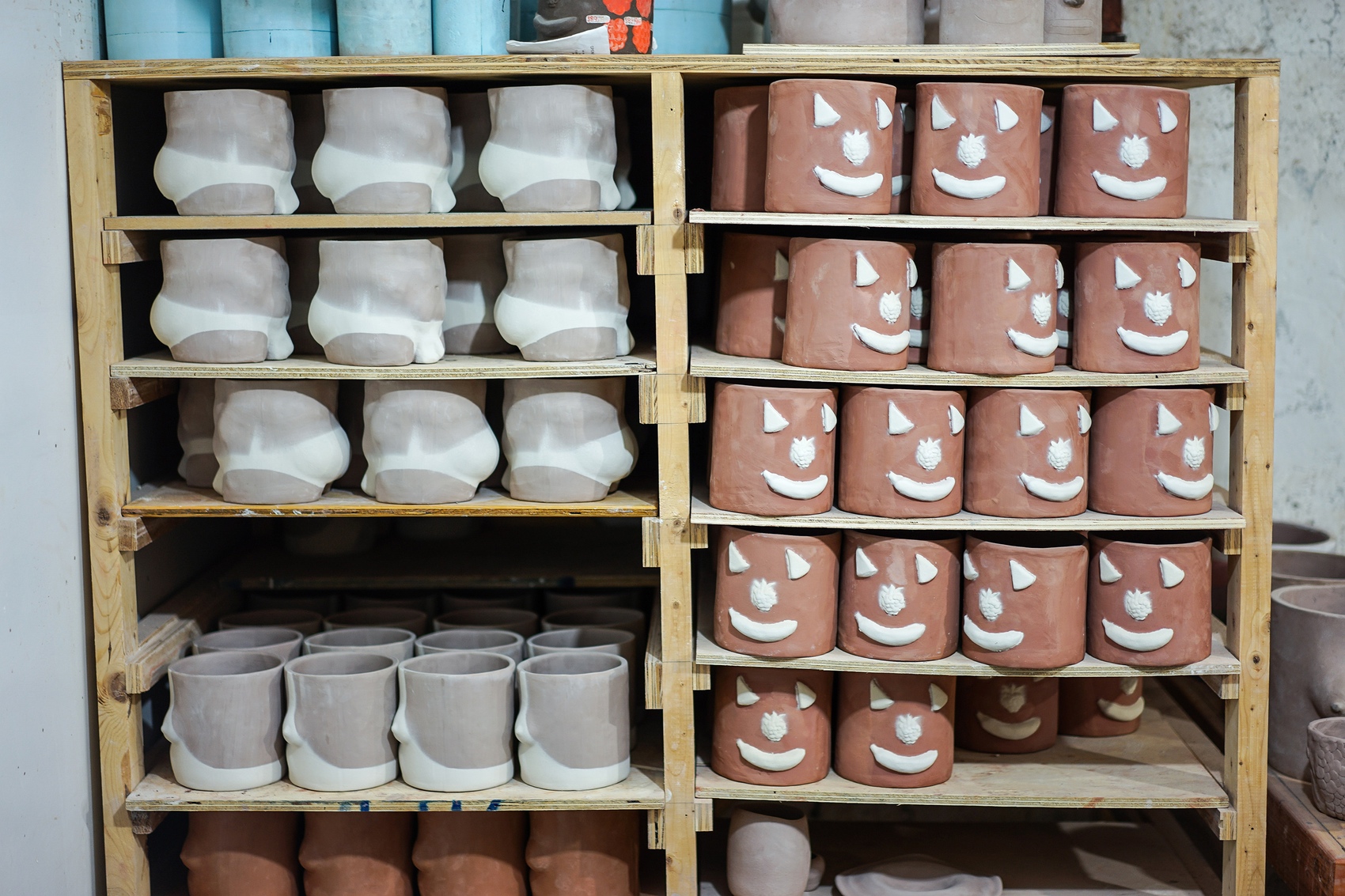 We recently featured Brooklyn ceramicist Isaac Nichols — aka Group Partner — but we loved these new studio shots that popped up on the website of Monica's brother, Shawn Khemsurov, a newly freelance graphic designer and photographer. Never enough boob pots.