A weekly Saturday recap to share with you our favorite links, discoveries, exhibitions, and more from the past seven days. This week was all about where we'll be doing our fall shopping: at a cactus and ceramics pop-up in New York, at the upcoming sale of David Bowie's Memphis trove (we wish), and at a handful of great new stores, including the achingly hip Seattle boutique Rizom, pictured above.
Shopping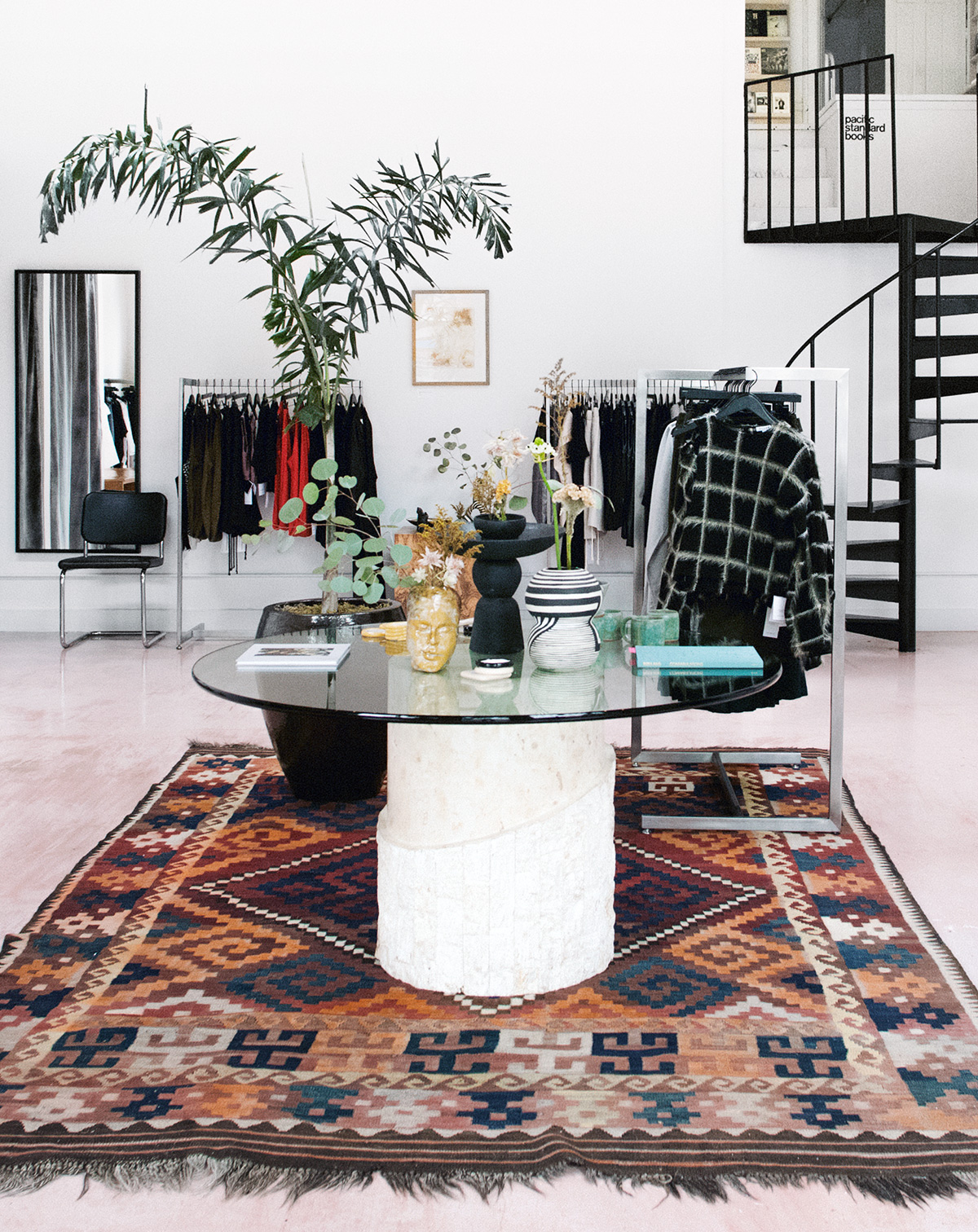 It was a good week for retail in the SU universe — in Seattle, Faris du Graf of our fave jewelry line Faris, along with Deborah Roberts of Silvae, opened the boutique Rizom, which well be featuring more in-depth soon. It just shot to the top of our must-do list if we manage to get to Seattle anytime soon (fingers crossed).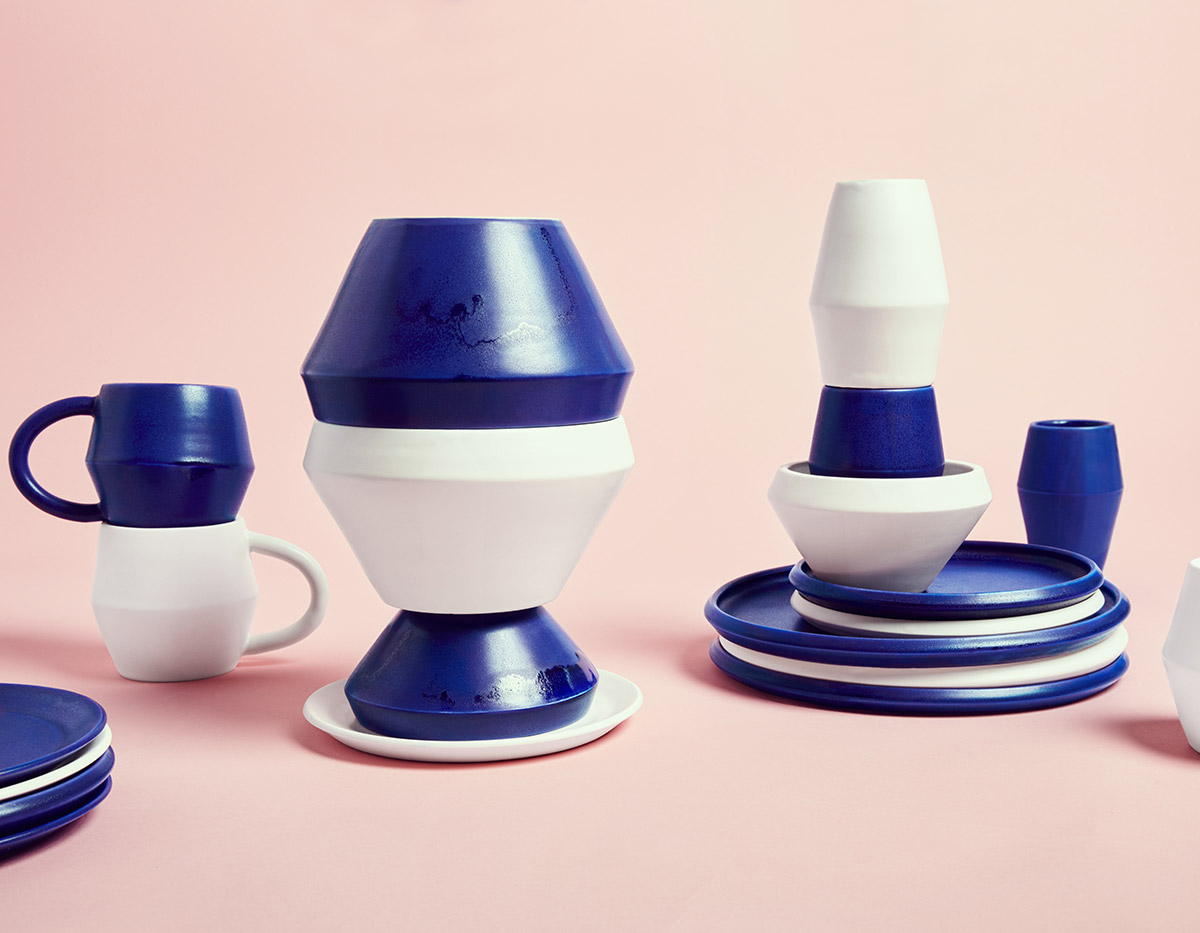 And in our own backyard, Caitlin Mociun decided it was time to not just act as a launching pad for the careers of other young ceramicists, but also create her own line, comprising plates, bowls, and mugs (so far). Shop the new wares ($36-48) here.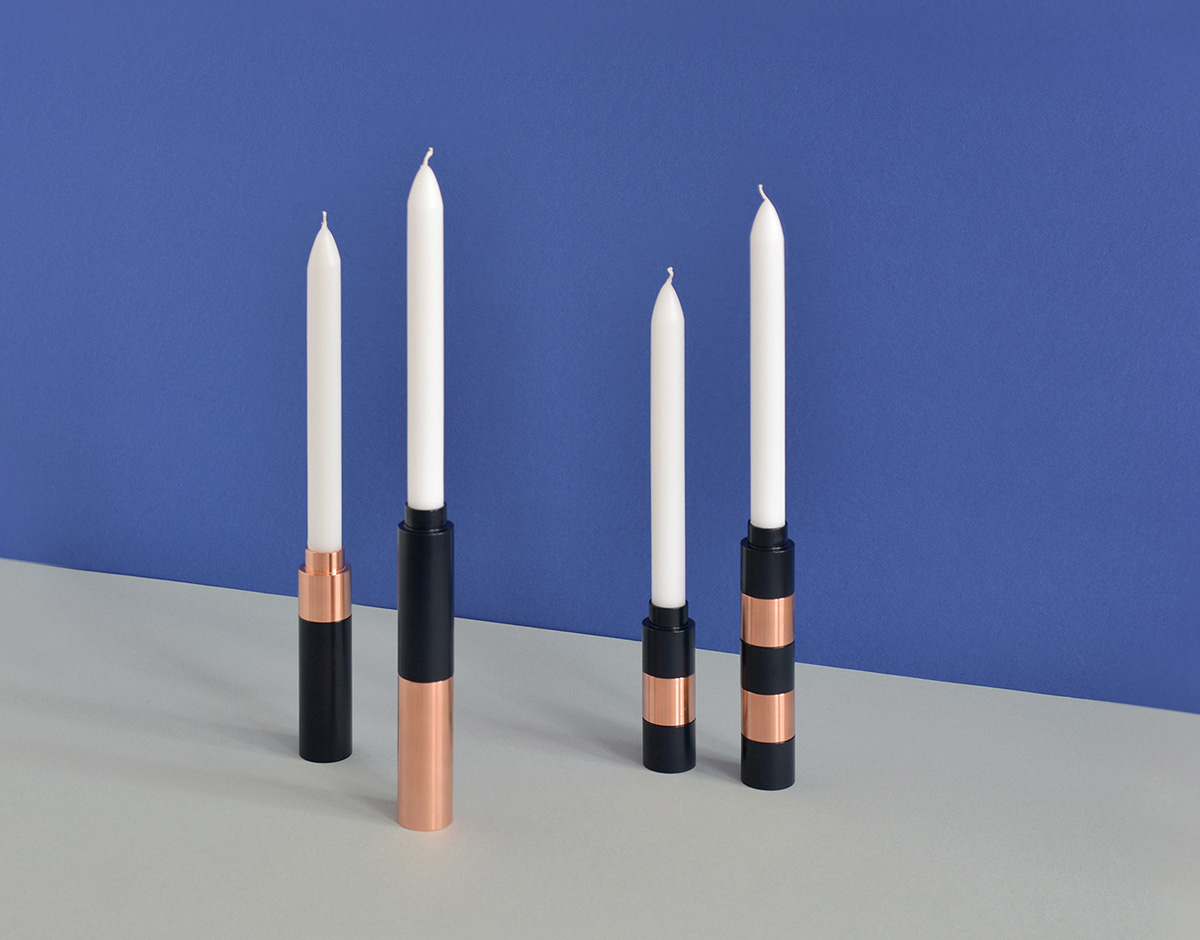 One of our other key sources for new talent, the Colony showroom in New York, launched an online shop component for the first time this week as well — larger items like furniture aren't yet available, but now we finally know where to scope accessories like these adorable mix-and-match Earnest Studio candlesticks.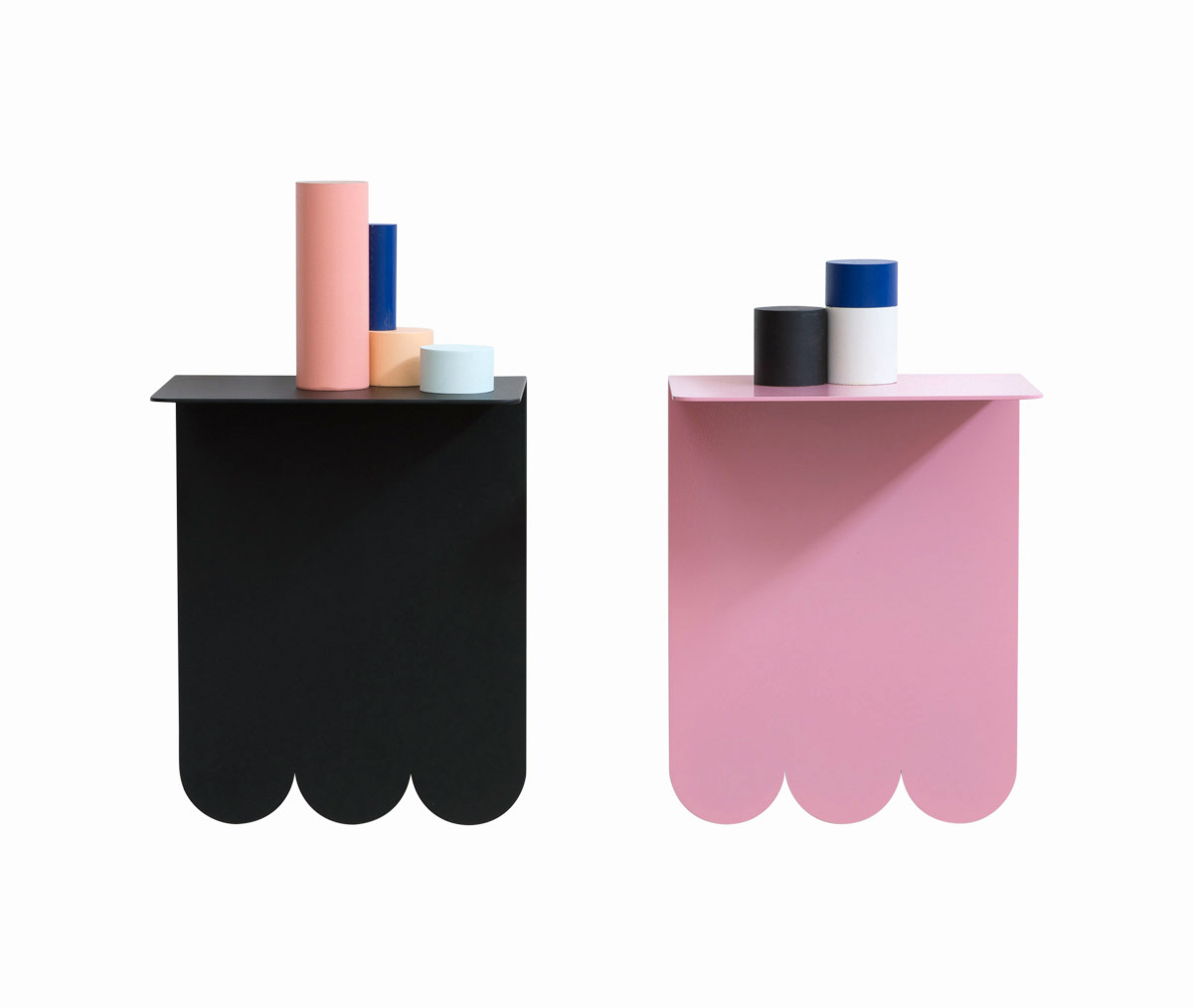 WorkOf has been making the wares of independent design studios available online for awhile now, but only this week did we realize they were offering pieces by the amazing but ever-elusive designer Matthew Philip Williams, including the $90 Scallop Shelves above.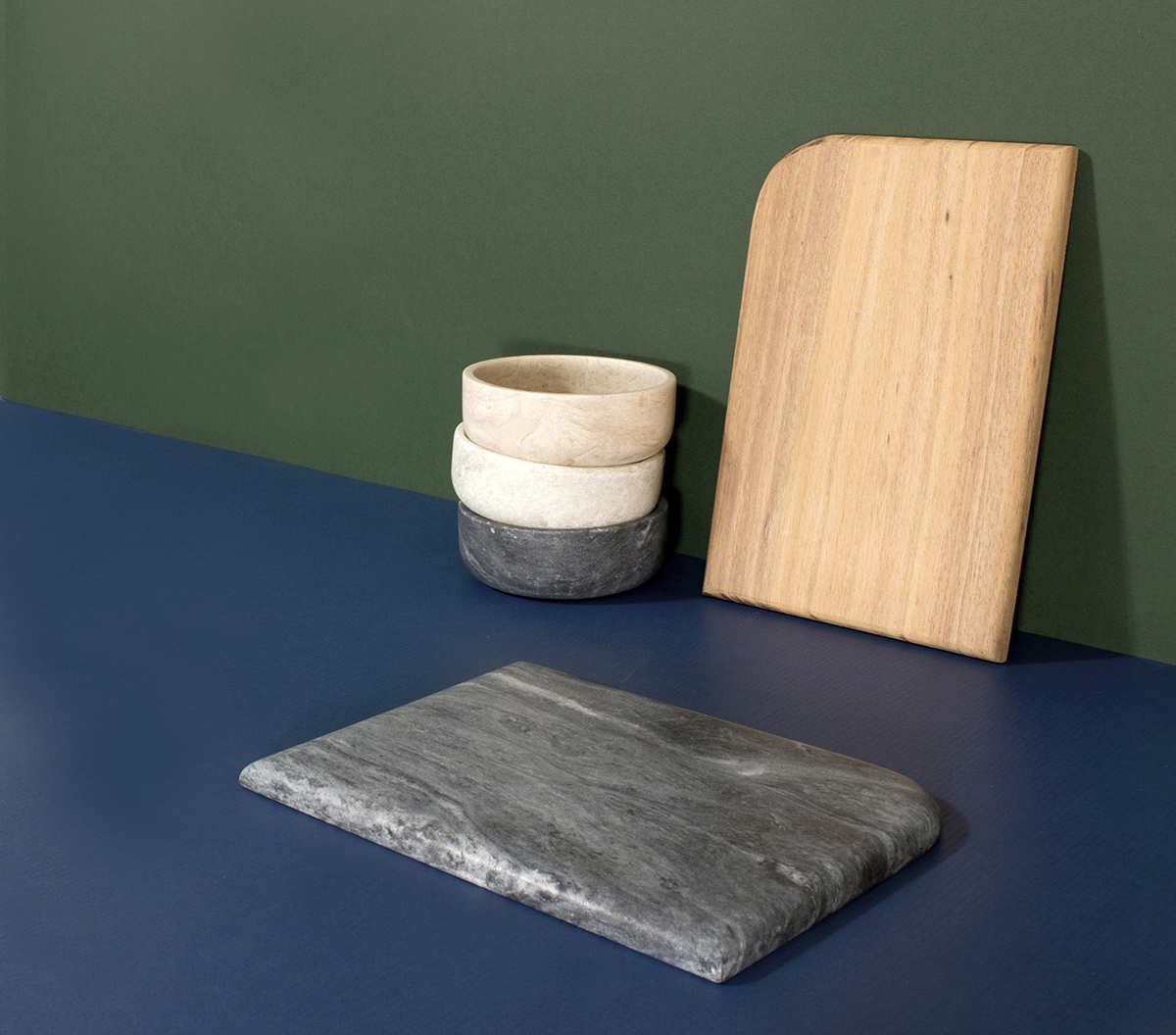 We got an email submission this week informing us of a cute new online housewares shop called Lusitano 1143, founded by Portuguese expat and current Brooklyn resident Carlos João Parreira. It stocks simple cutting boards, bowls, pillows, and more by Portuguese artisans, plus a series of sculptural cement vases that we're pretty sure our L.A. readers are going to die over.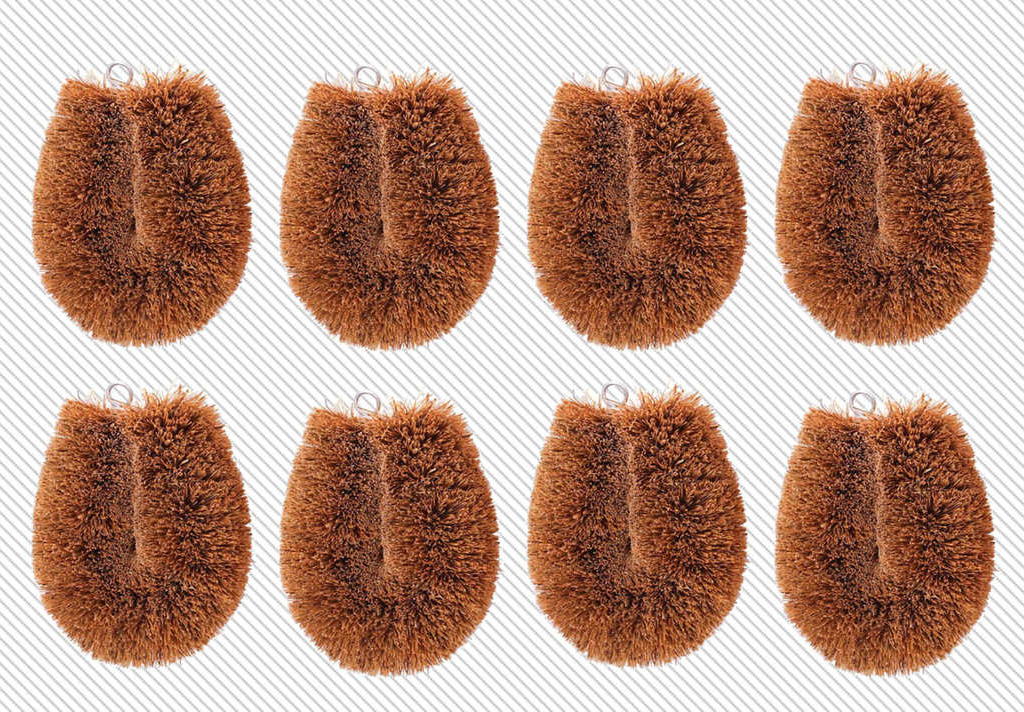 For those of you who won't buy a cutting board, bowl, or pillow unless you know it's THE cutting board, bowl, or pillow, you're in luck — this week New York Magazine's Strategist page went online for the first time, in the form of a super service-y blog that's attempting to cull the best of the best from the world of objects. It's basically Consumer Reports for the young and savvy, with advice both from NYMag's editors and from experts they deem worthy. Sample headlines: "The Best Facial-Hair Remover Is This Tiny Japanese Razor," "The Best Rolling Luggage, According to Frequent Fliers," and "The Best Pot Scrubber Is a Japanese Pot Scrubber" (above). Bookmarked.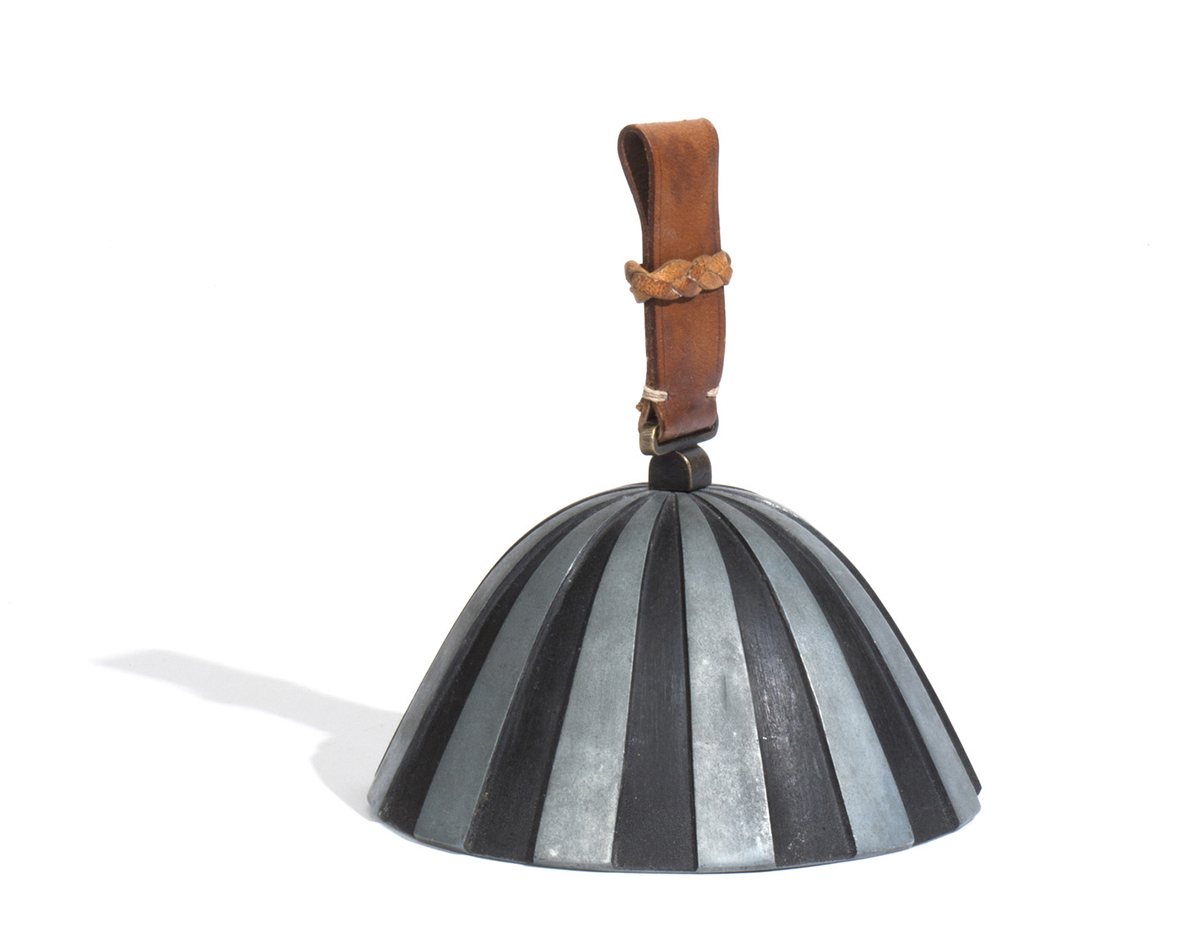 Another new website launch this week (must be something in the air) — in tandem with Patrick Parrish's Carl Auböck auction at Wright, which happened two days ago and included 300 vintage items, Parrish's friend and fellow Auböck junkie Clemens Kois has just put selections from his own collection onto an ongoing web trove called Wearkstätte. It's the only site dedicated to vintage Auböck designs, most of which are extremely rare and museum-quality. If you're the type who's down to spend $3,200 (Bell 001, above) on a piece of design history, and doesn't feel like fussing with auctions and dealers, it's a really great way to do so.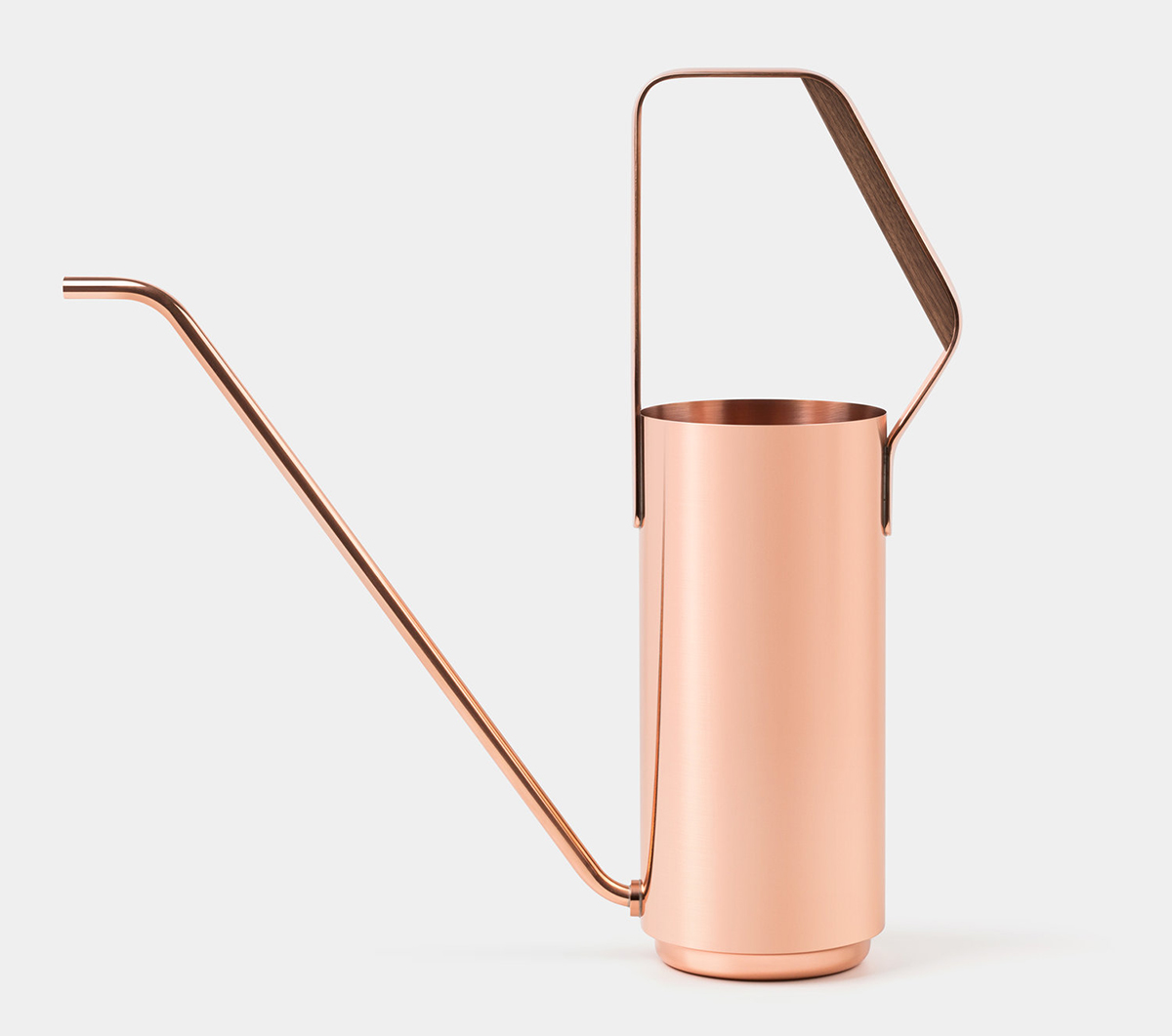 Finally (whew), we revisited the design-essentials site Ode to Things this week and gasped a bit when we saw this specimen, an elegant copper watering can ($250) by Japanese designer Keita Suzuki whose elongated spout we can only imagine must emit the loveliest little stream. If you've haven't already started your holiday wish list, now would be an excellent time.
Discoveries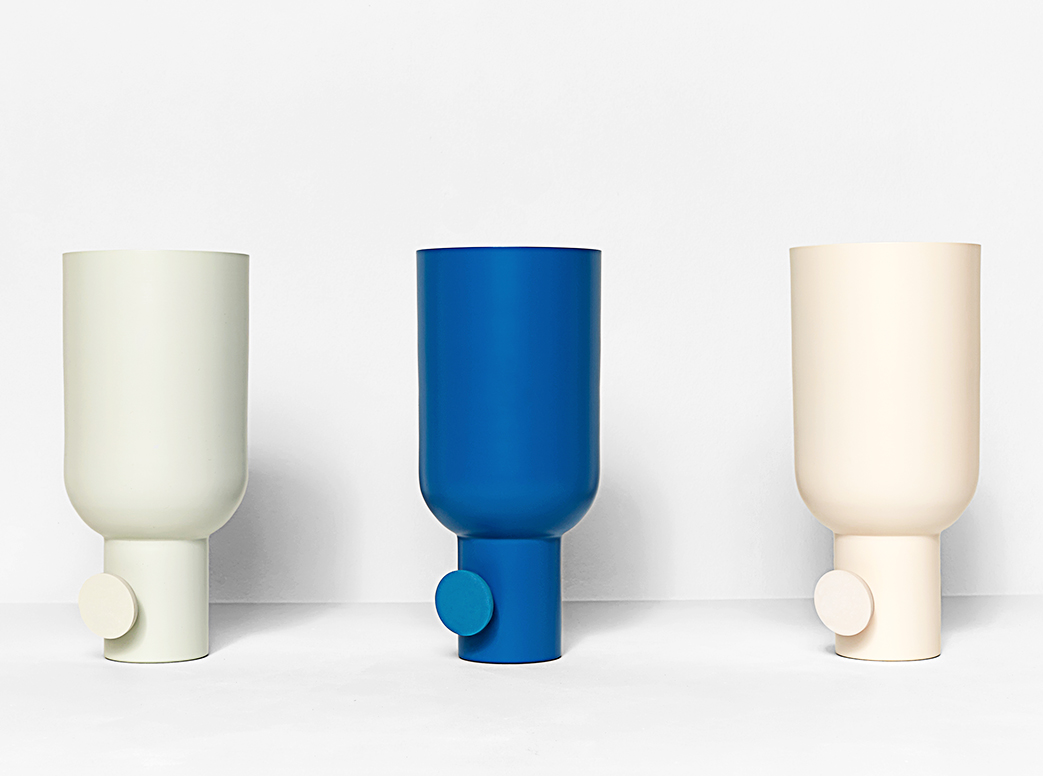 Digging the new collection by young London designer Max Cairns, Depot, which launched during LDF last month at Design Junction. There's a pendant lamp, an anodized aluminum clock, and these Tint lights, whose forms were inspired by plumbing components and valves.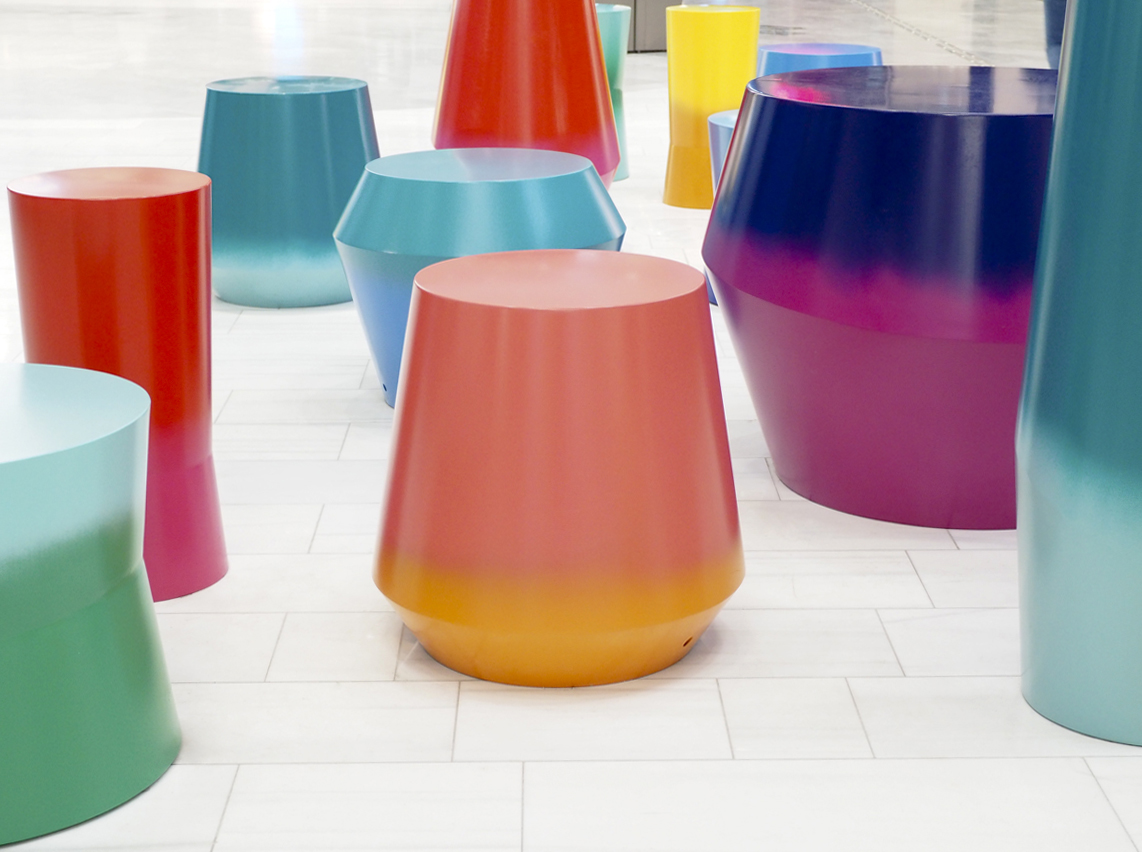 It's been a few years since we featured the work of Judith Seng, the Berlin designer whose sprawling loft we visited back in 2010, because so many of her projects since have been performance-based. And then we noticed she'd created a gorgeous installation of stool-like objects in a shopping mall (!) in Stockholm last year — because even the malls in Scandinavia are cooler, apparently? Le sigh. More photos here.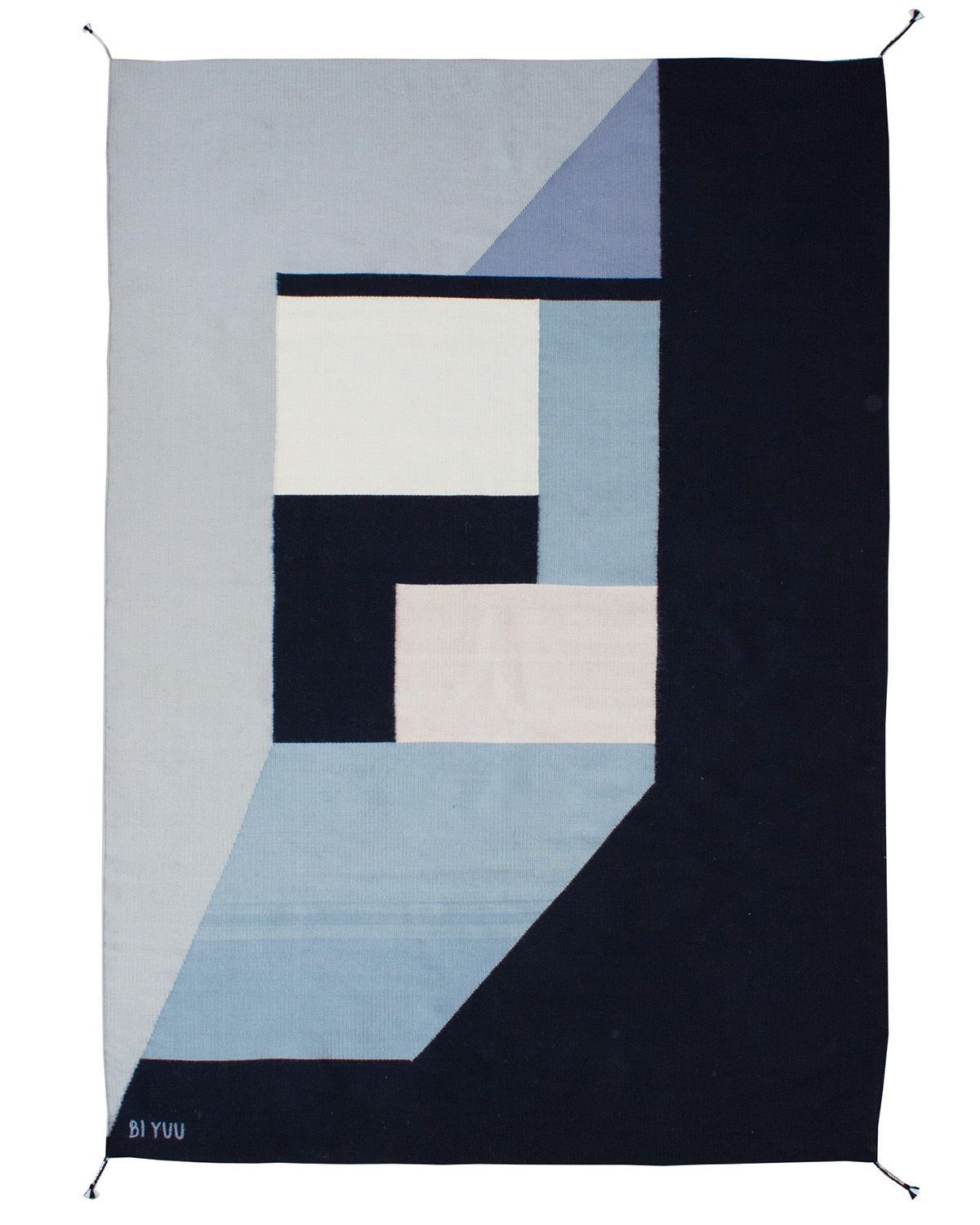 We've had a minor crush on the textiles of Mexico City–based designer Marisol Centeno ever since the guys at Panoramica introduced her to us this past spring. Centeno's commercial line of artisan-made rugs is called Bi Yuu, and this weekend it's debuting a new series at Expo Reforma called Moderno, which is inspired by modernist Mexican architecture (ie, the best kind).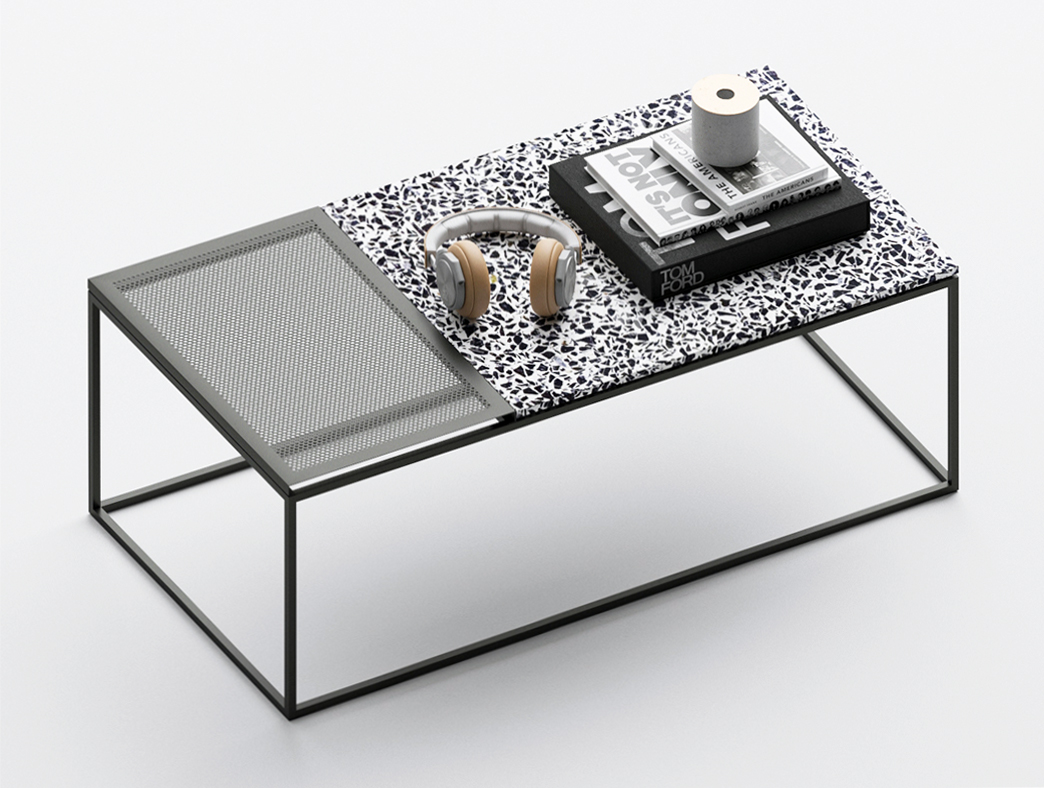 It feels like ages ago now that we called terrazzo out as being the next big design trend, but we're not even sure the material has hit its apex just yet. Here's the latest example, a super nice series of coffee tables by Istanbul designer Yunus Emre Uzun. (These are so cute too.)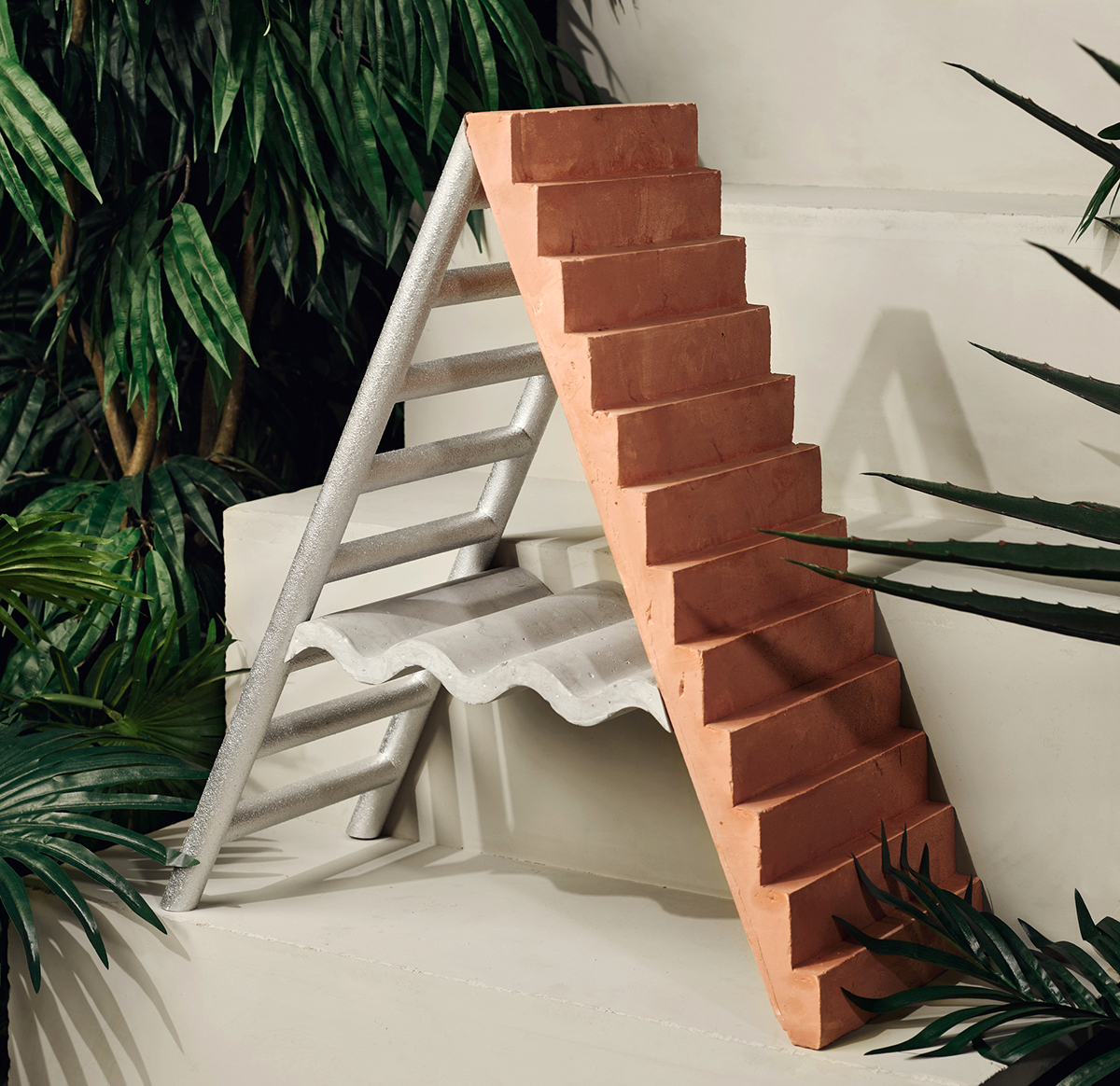 Somehow this series of oversize alphabet letters seems related…. They were created for an album cover for the band Valaire by art director and designer Karim Zariffa, one of the members of Field Experiments. He just launched a new online portfolio this week, and there's tons more good stuff to see.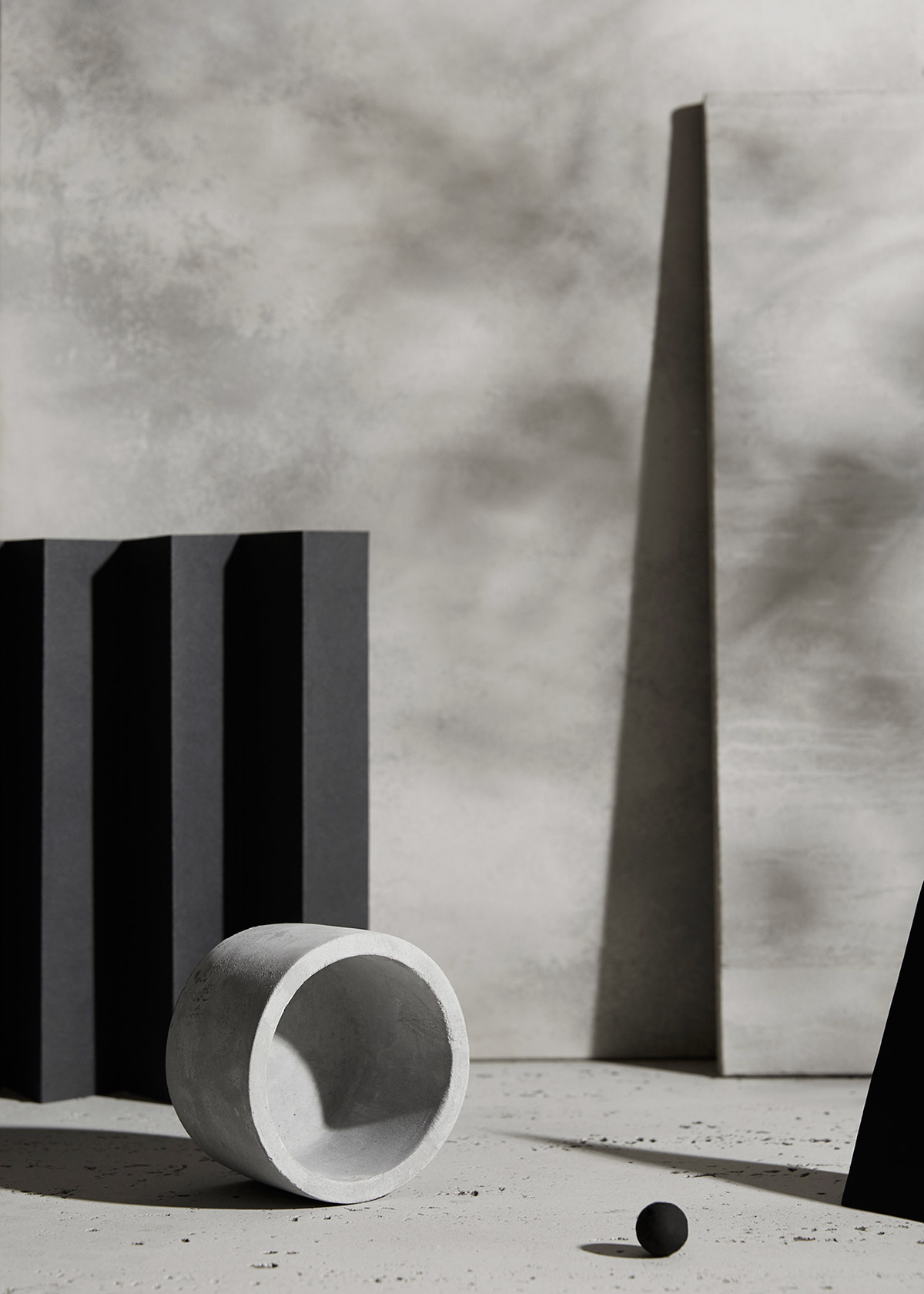 The above image is part of a series that London photographer Kristy Noble recently shot with stylist Phoebe Harris, which the pair are referring to as "A Study of Shape and Shadow." That's all we know about it, really, but isn't it pretty?
Links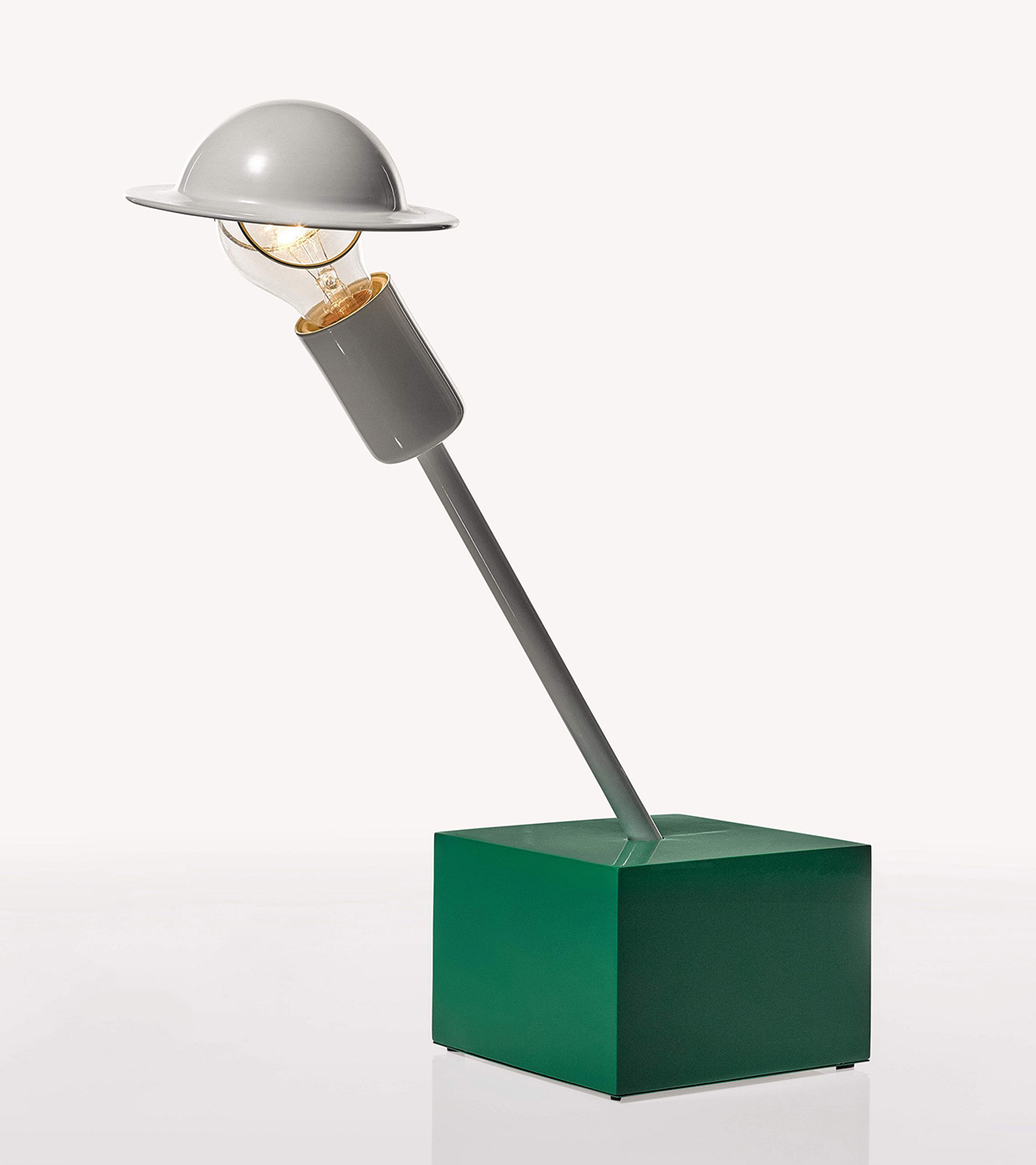 We knew about Karl Lagerfeld's famed Memphis collection, but David Bowie apparently had a similar one — Dezeen this week alerted us to its impending sale at Sothebys, which includes more than 100 pieces, among them this 1977 Sottsass lamp.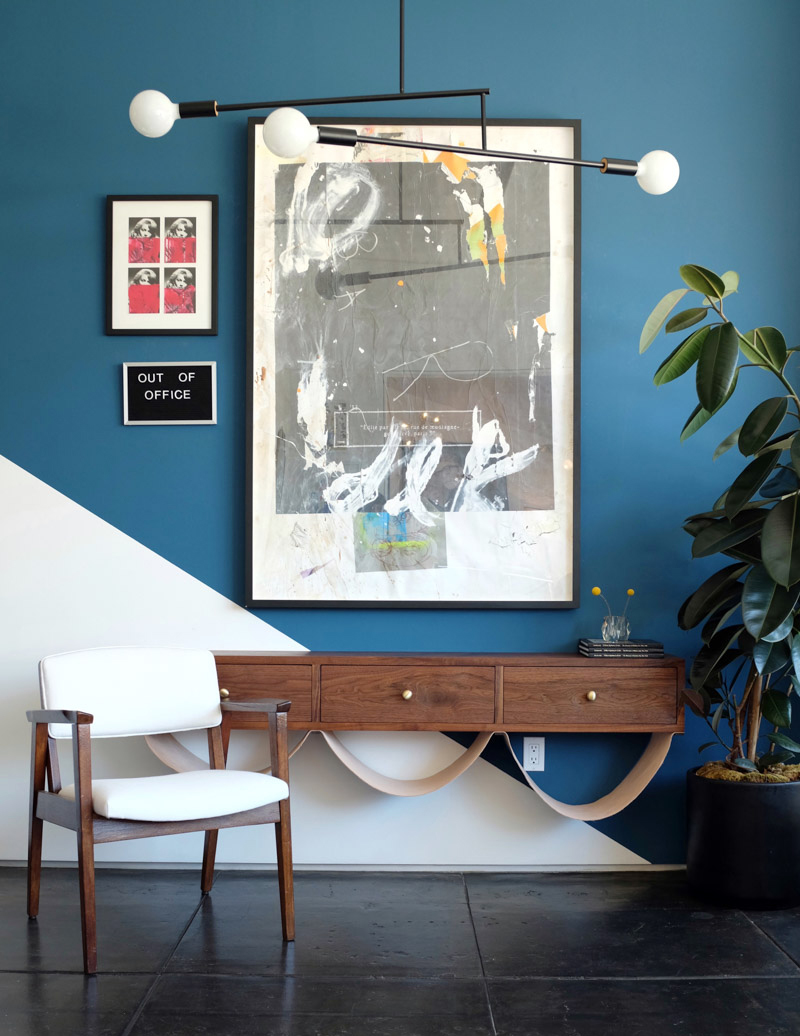 Designsponge just posted a nice tour of the Los Angeles design shop Consort, which is laid out like the rooms of an actual house. We often frequent the shop's online store, but it was nice to get a glimpse into its physical one.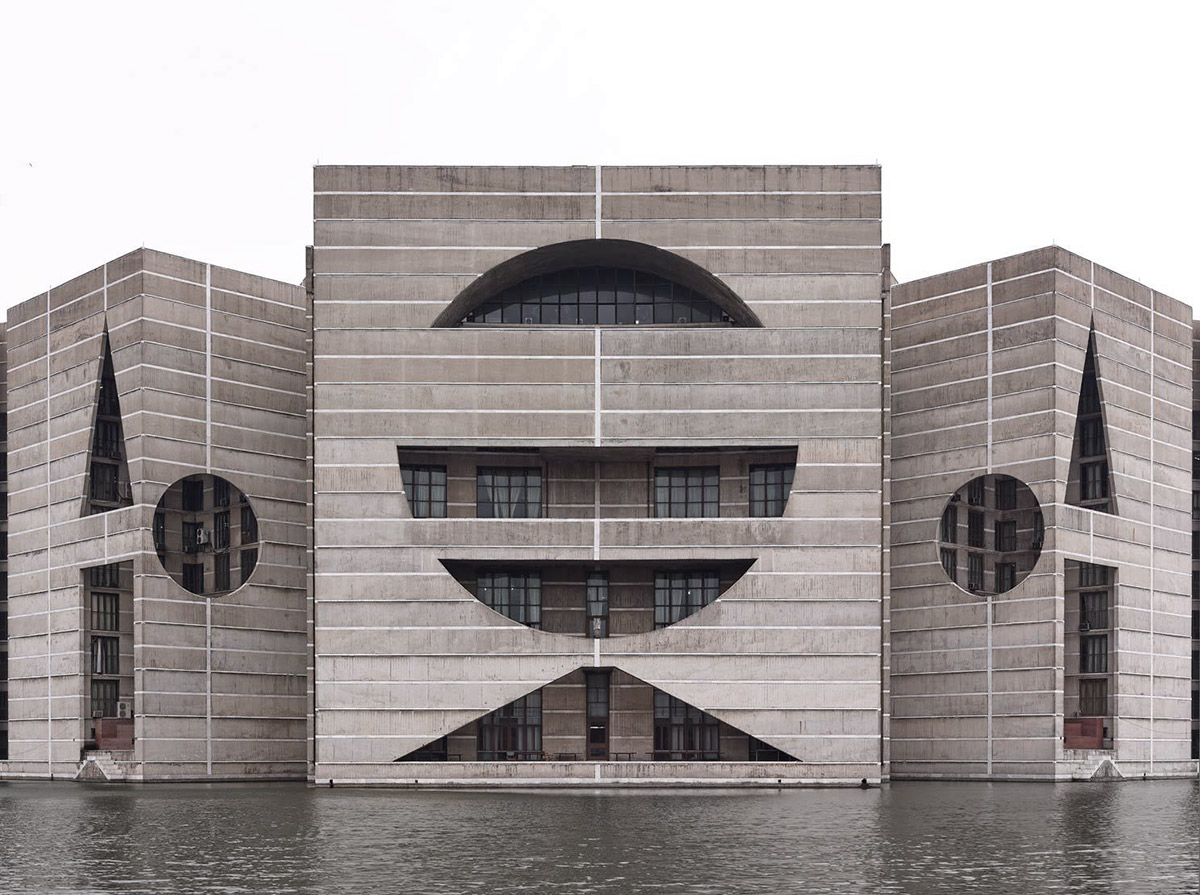 We're not sure that, in design circles, it ever really went away, but this week the Times proclaimed that "Brutalism Is Back," and we definitely did a little fist-pump. Props to anything that can stop the long-rampant destruction of these amazing buildings.
Exhibitions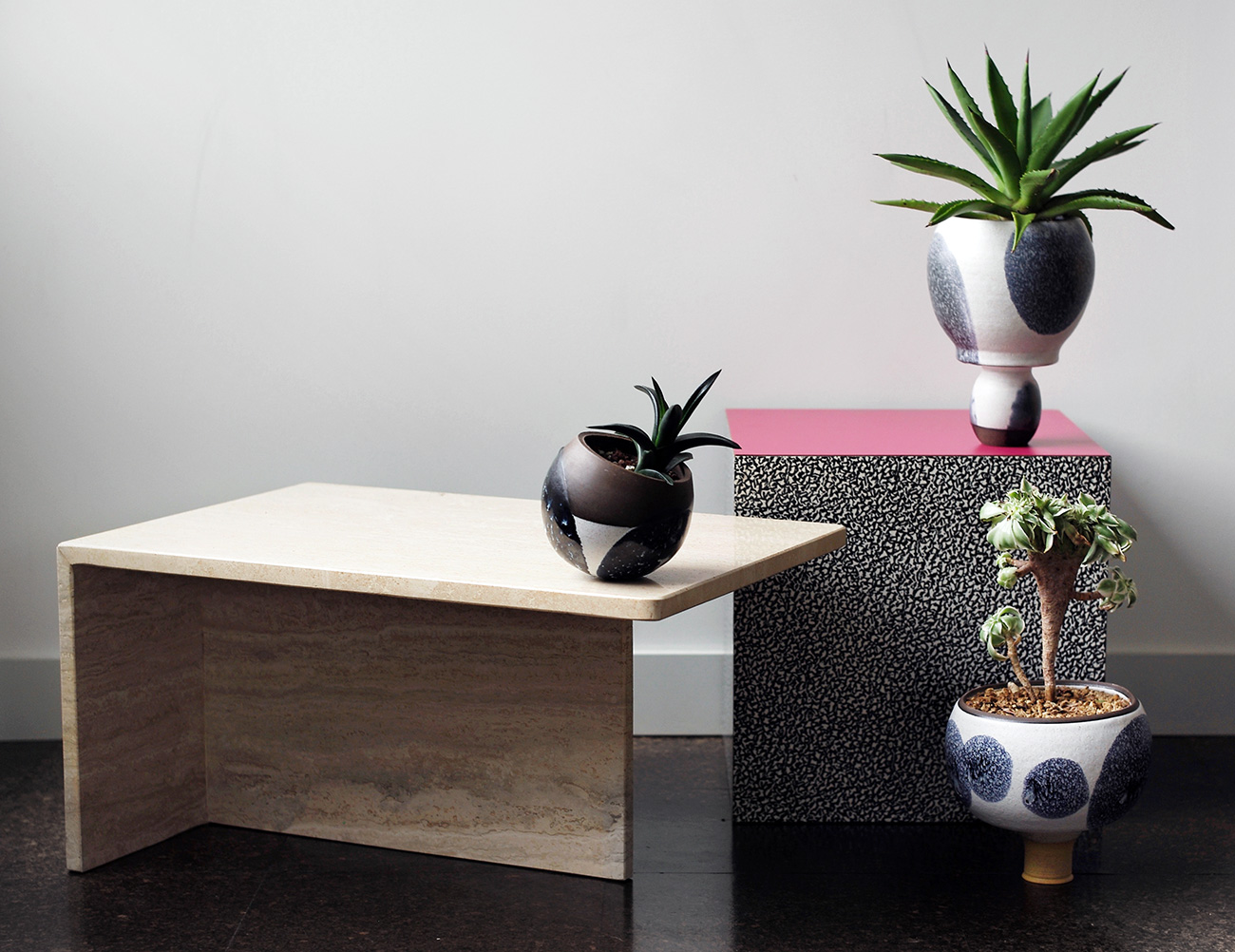 NYC boutique Coming Soon and editor/ceramicist David Haskell are at it again — after the "Psychotic Plants" show he installed at the shop last September, Haskell has made a new batch of plant-specific vessels for "Cactus City," which opens next Saturday. It features plants sourced from three obsessive cactus collectors, including one who "keeps his 2,000 succulents in greenhouses that take up most of his mother's driveway and yard in Queens." Yeah, it's gonna be good.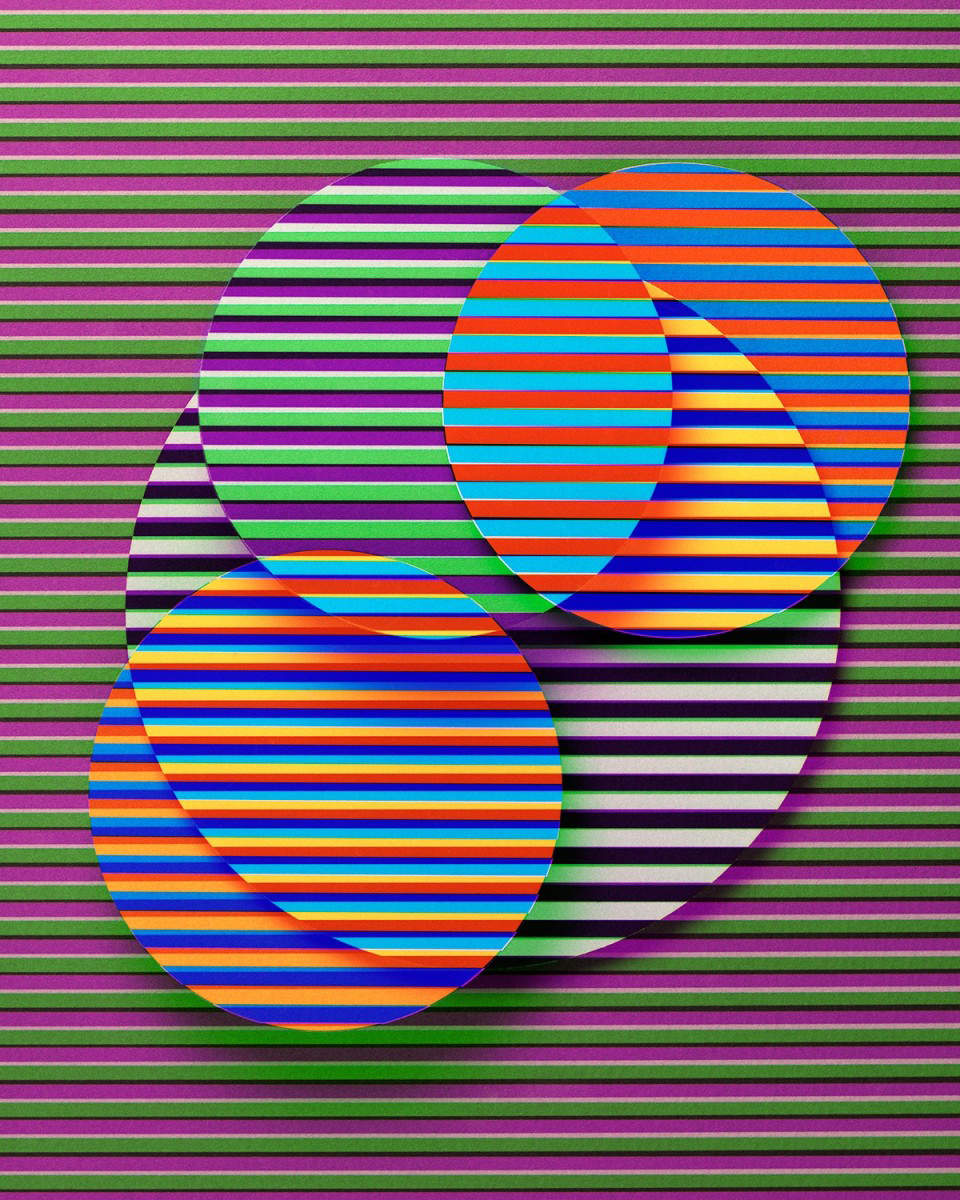 What you see above is not a painting or a digital creation, it's a photograph — artist Jessica Eaton plays with both the medium and with visual perception, and her latest series, Transitions, is on view through November 12 at M+B Art in Los Angeles.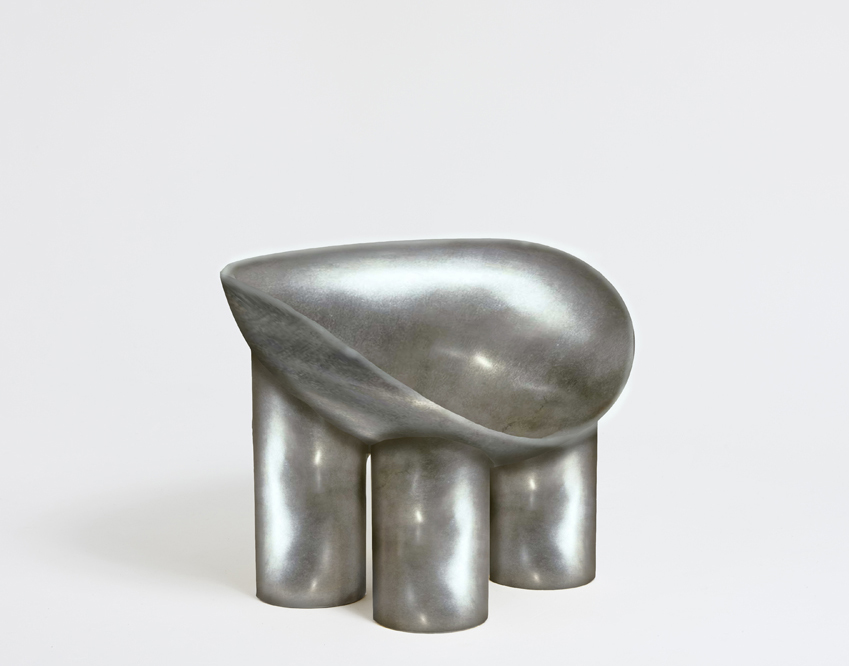 Yes, we featured a blood-red version of Faye Toogood's Roly Poly chair on the site earlier this year but no, that didn't stop us from feeling the urgent need to share with you the object's latest iteration, Roly Poly Moon, made from bronze treated with silver nitrate. It's going with Friedman Benda gallery to the Salon Art + Design fair in New York in November, and oh how we wish it was coming home with us.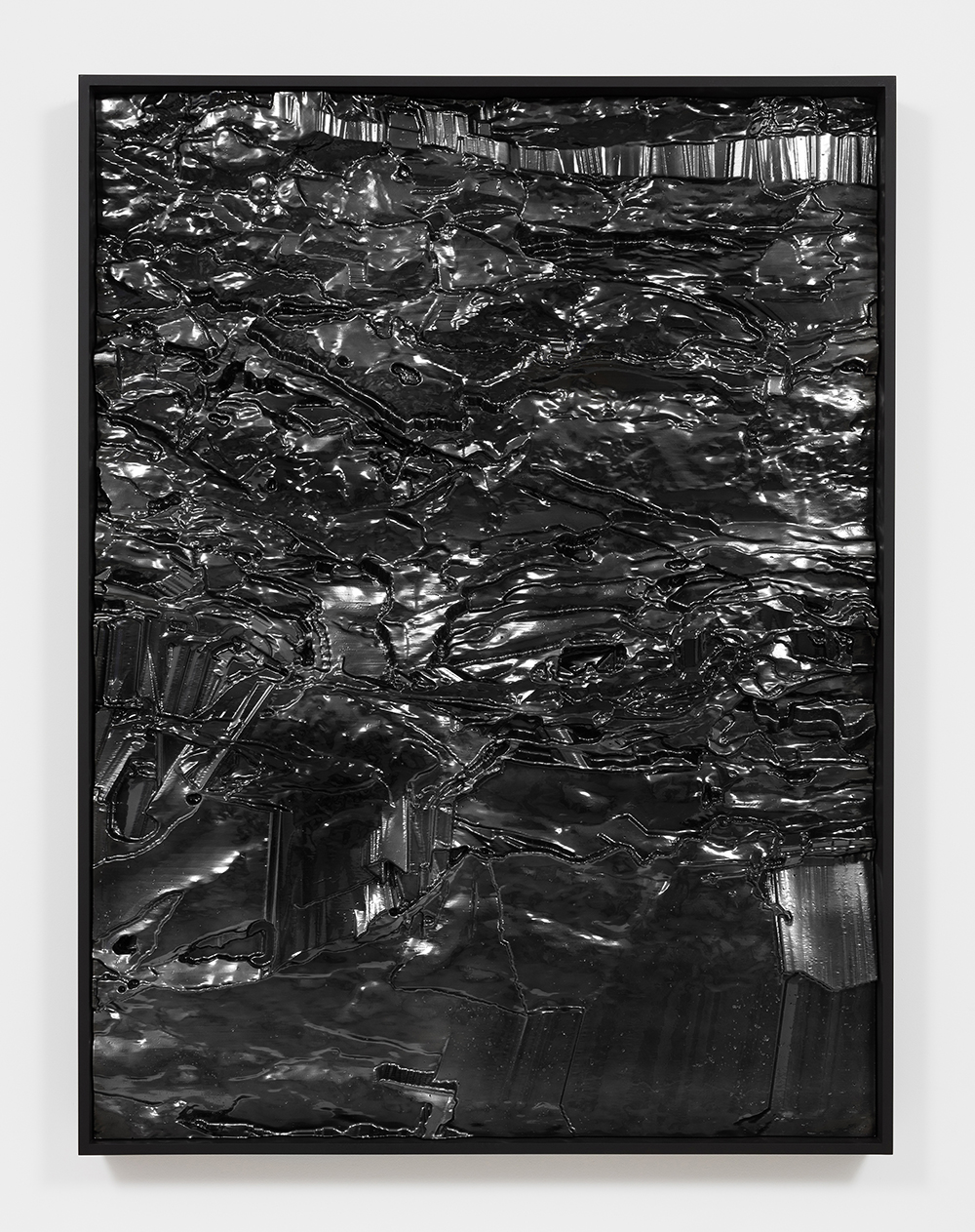 Melbourne artist Michael Staniak has a whole amazing neon graphic thing going on in his latest show at Steve Turner gallery in Los Angeles (see what we mean here), but we were actually drawn to the show's dark horse — literally — in the form of this intriguing work made from epoxy tooling paste, acrylic, and urethane. How very New York of us.