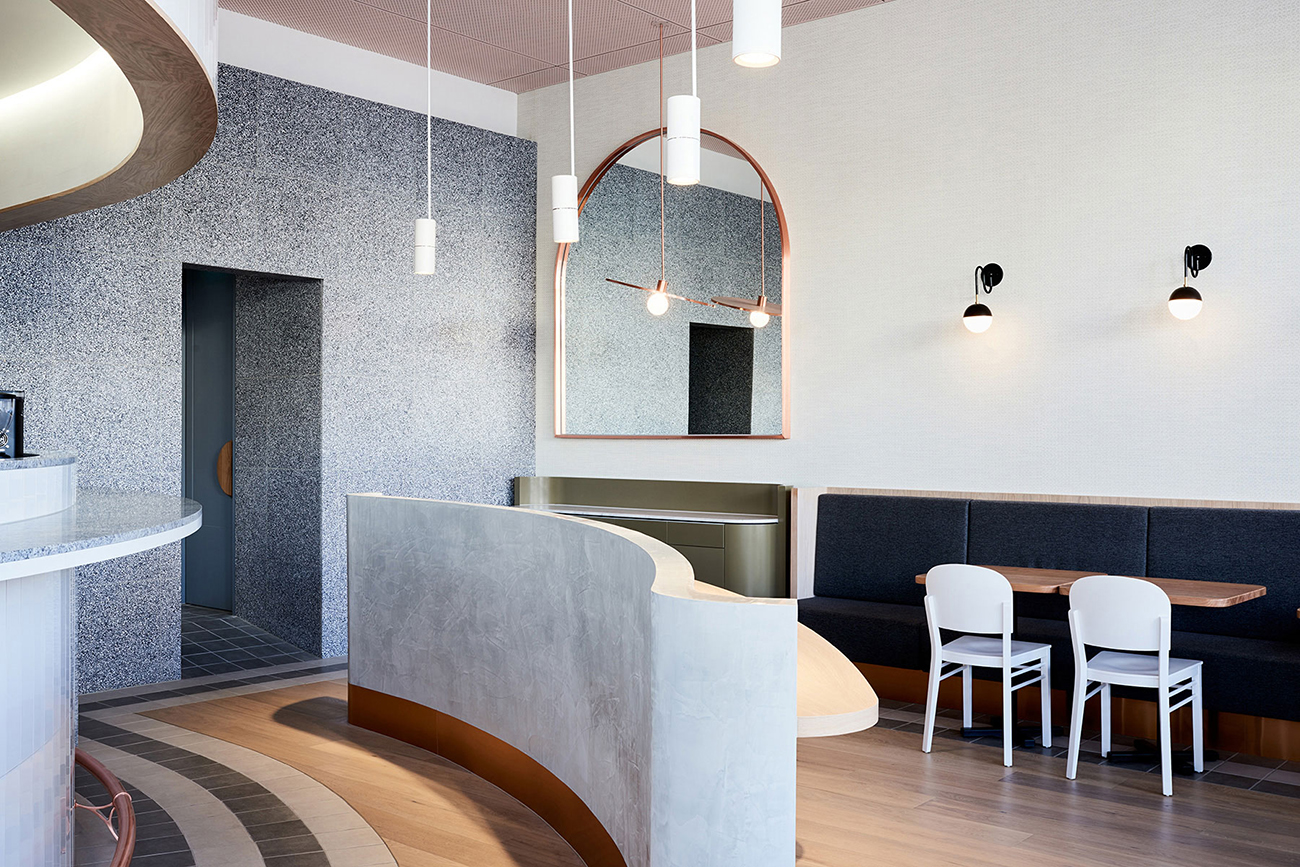 A weekly Saturday recap to share with you our favorite links, discoveries, exhibitions, and more from the past seven days. This week: a new lighting series by a beloved Brooklyn brand, a new New York outpost for a powerhouse gallery, and yet another amazing interior from Melbourne, pictured above.
Links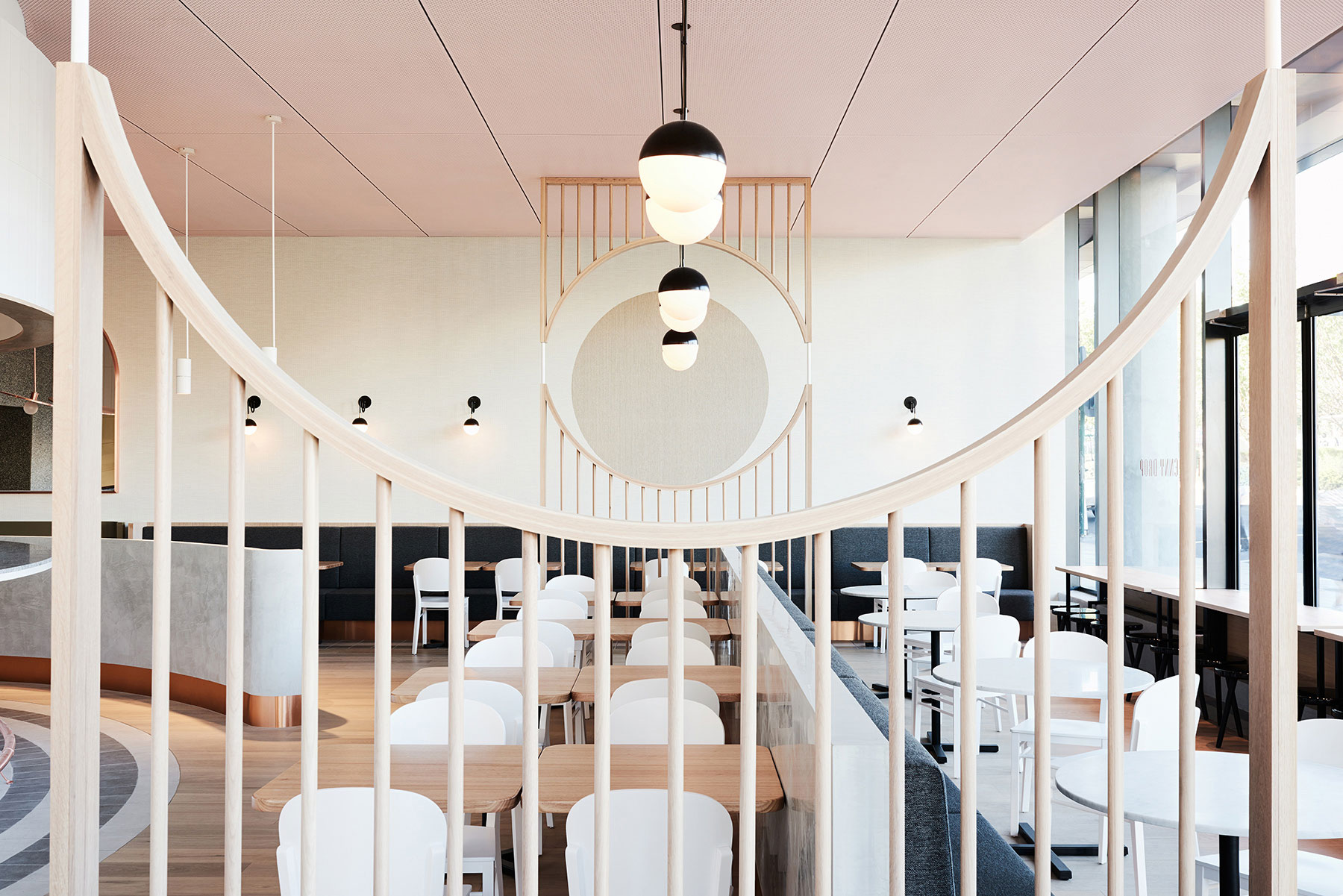 A mega-Pinterest find this week: A gorgeous Melbourne café called The Penny Drop, designed by up-and-coming interiors firm We Are Huntly. We're actually thinking of starting a column called "10 Amazing Things We Found in Australia This Week"?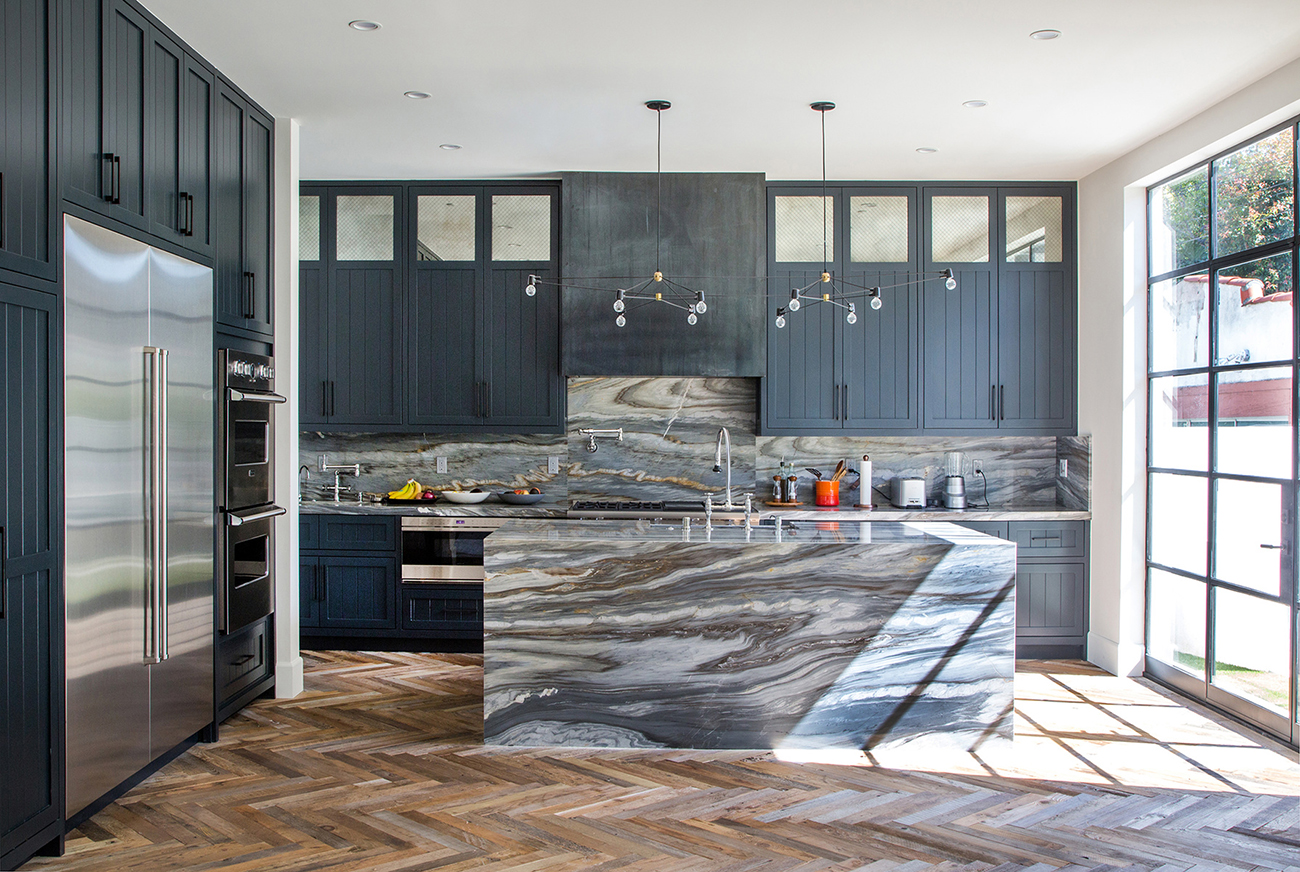 In a few weeks, we'll be announcing our fourth annual American Design Hot List winners. Until then, you can catch up with some of our former honorees (like Brendan Ravenhill, whose Cord Chandeliers are seen in this California kitchen, above) by checking out some of Design Milk's Clever podcasts, which feature design talents from Tanya Aguiniga to Terry Crews (trust us, just listen to the podcast).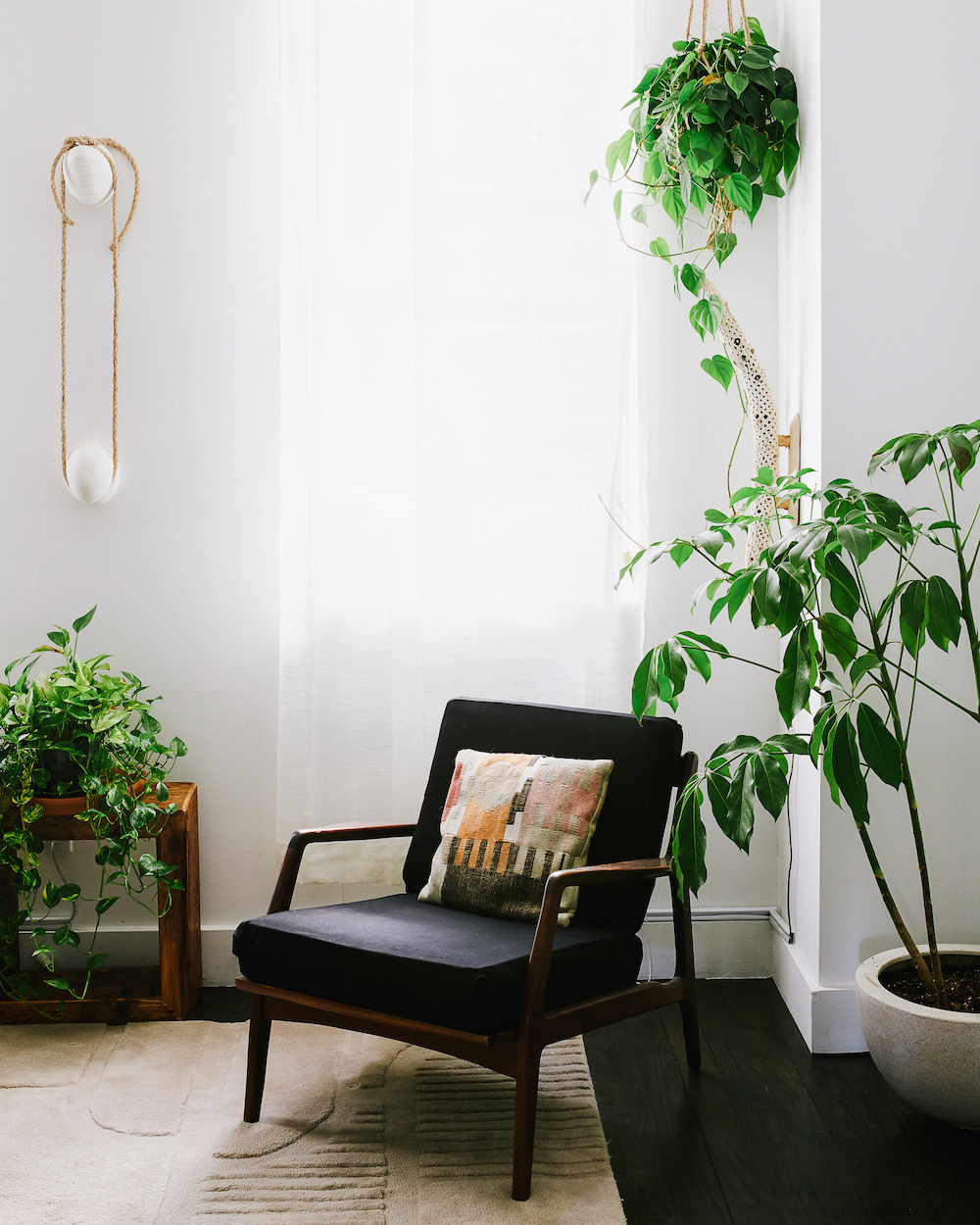 On A Cup of Jo, a peek inside the Greenpoint apartment of artist Stef Halmos and lingerie designer McKenzie Raley. We love the Cold Picnic rug in the bathroom and Halmos's squished plaster and rope sculptures that dot the space.
Exhibitions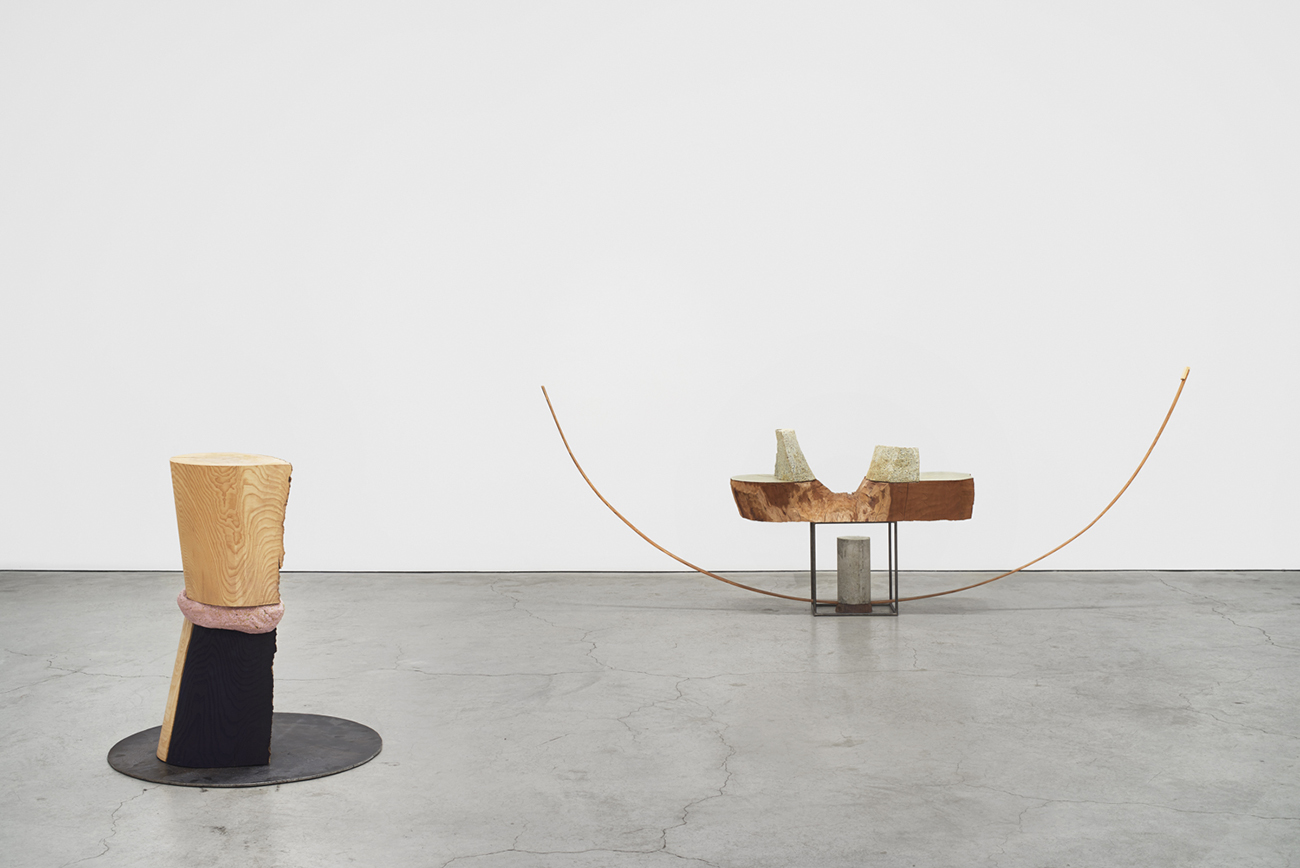 In sculptor Arlene Shechet's new exhibition at New York's Sikkema Jenkins gallery, on through November 12, a new body of work continues Shechet's tradition of integrating object and pedestal, in this case mixing homemade clay with wood, concrete, and steel.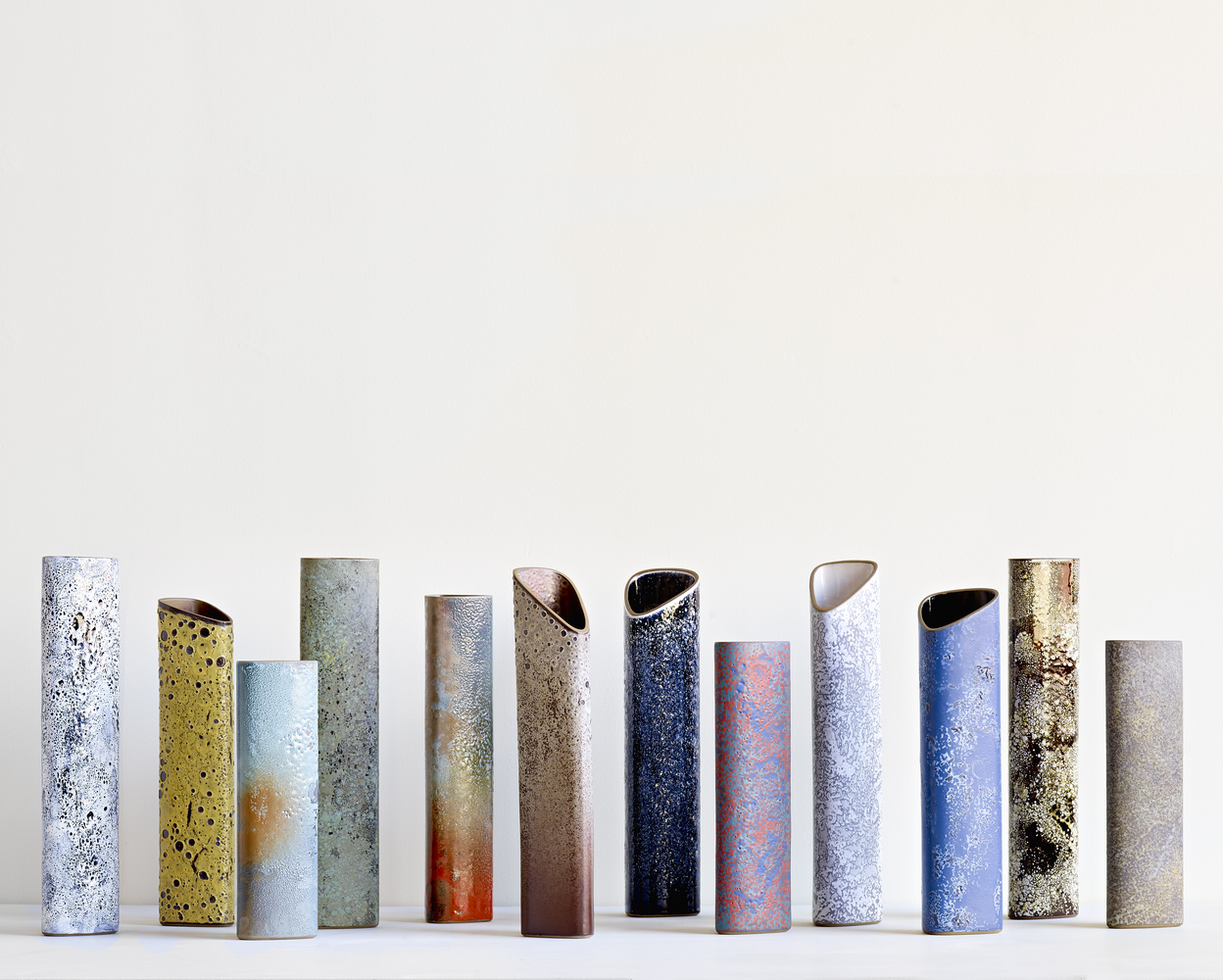 Starting next weekend at the San Francisco and Los Angeles showrooms of Heath Ceramics, you'll be able to view this incredible series of vases, created over the past year in the Heath Clay Studio by director Tung Chiang and master glazer Winnie Crittendon, the niece of company founder Edith Heath.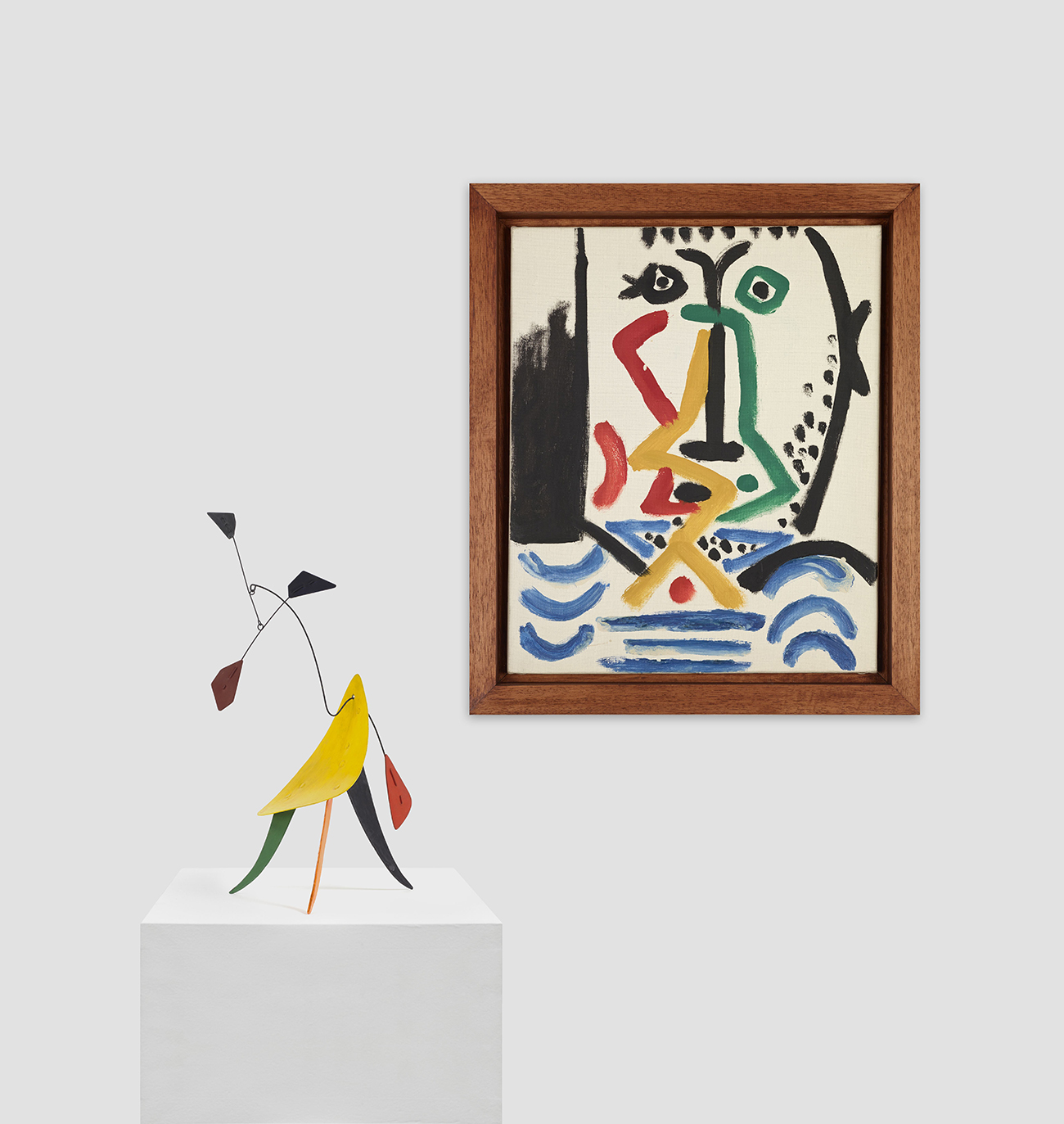 The Almine Rech Gallery already had outposts in Paris, London, and Brussels, and as of this week you can add New York to the list. The Upper East Side gallery's inaugural show is the perfectly matched Calder and Picasso, and it was curated by the two artists' grandsons: Bernard Ruiz-Picasso (who is married to the gallery's owner) and Alexander S.C. Rower.
Discoveries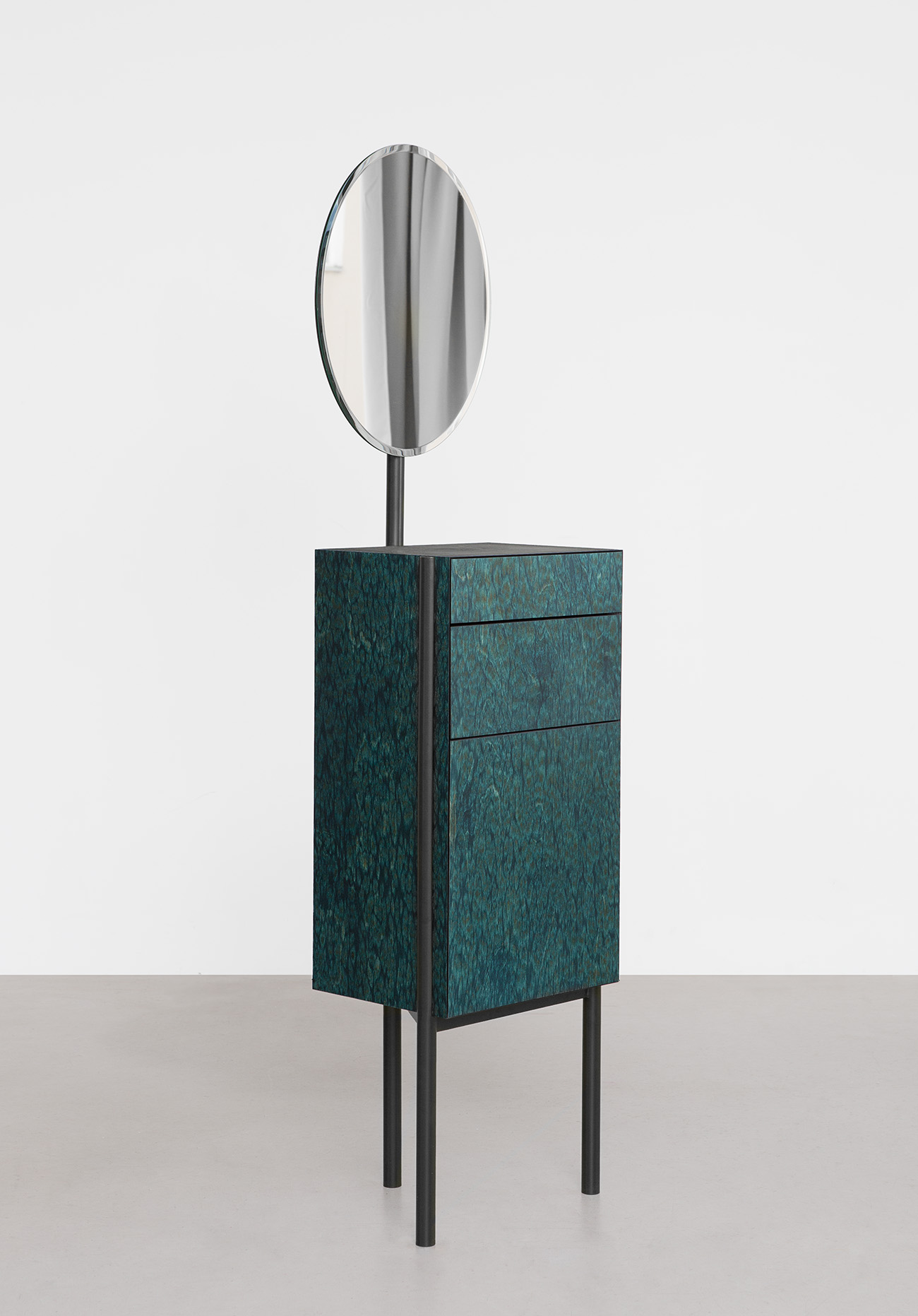 Will we ever stop finding amazing things we missed at Kortrijk? (Guess that's what happens when you report from 3,000 miles away.) We love this powder-coated steel and wood dressing cabinet by the Berlin-based studio Llot Llov.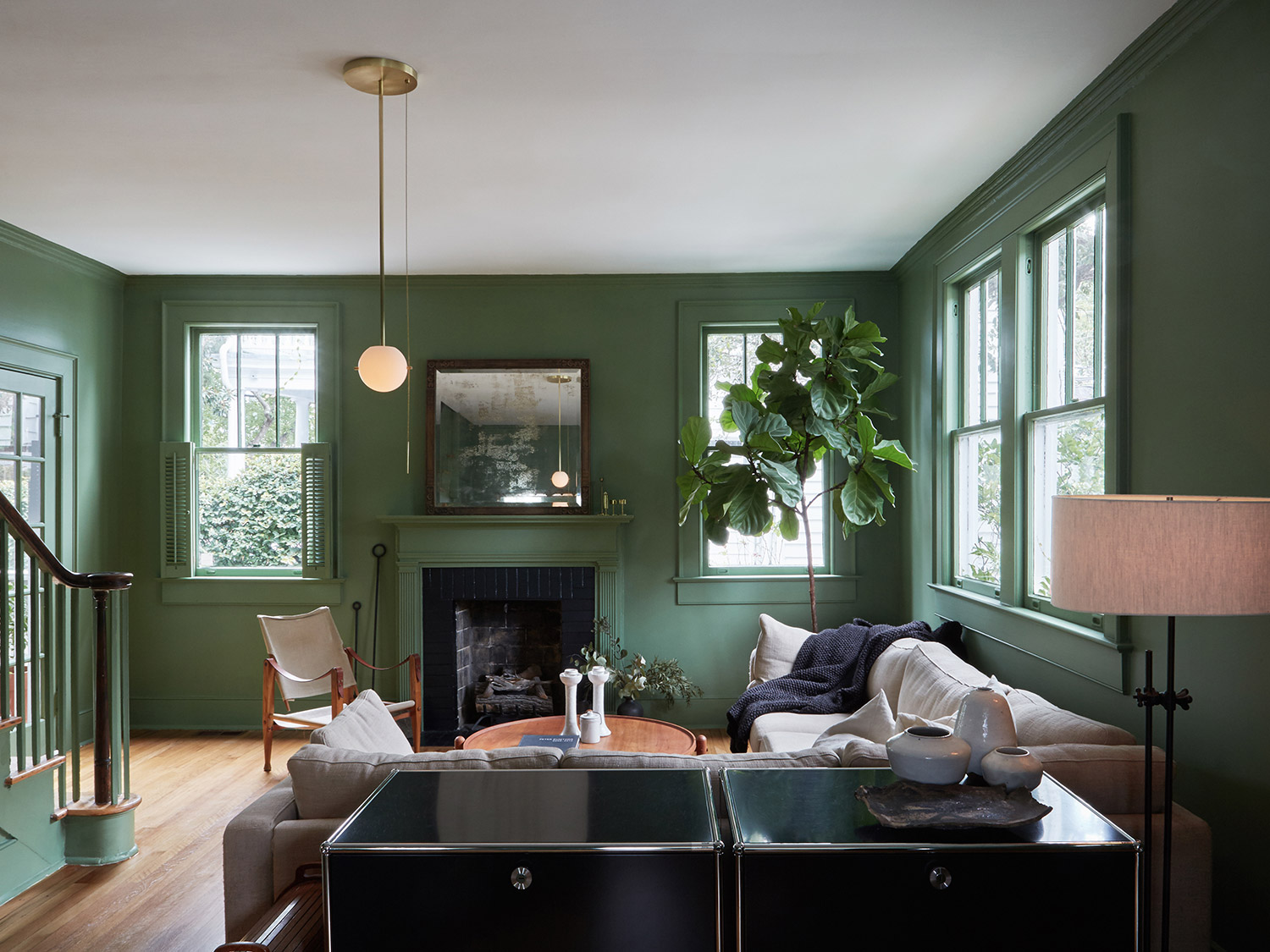 The New York interiors and furniture firm Workstead quietly launched a new lighting series this week; called Signal, it's the only lamp we've ever seen that makes a pull chain look chic.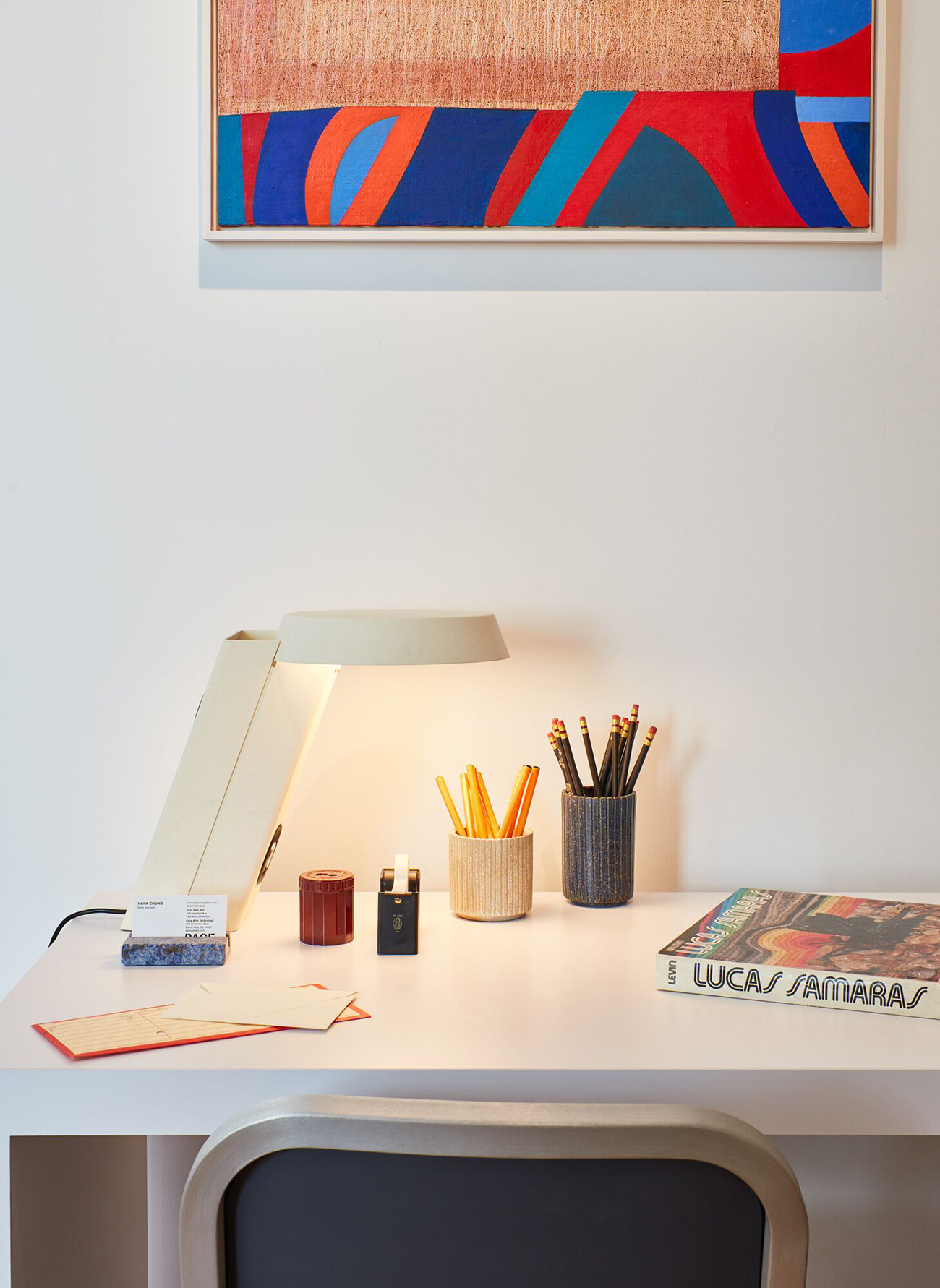 We've been meaning to show some pictures from Matthew Sullivan's design for the Palo Alto outpost of Pace Gallery for a while now. But our favorite moment might be what looks to be a gallery staffer's desk; in fact, the whole space kind of excels at desks?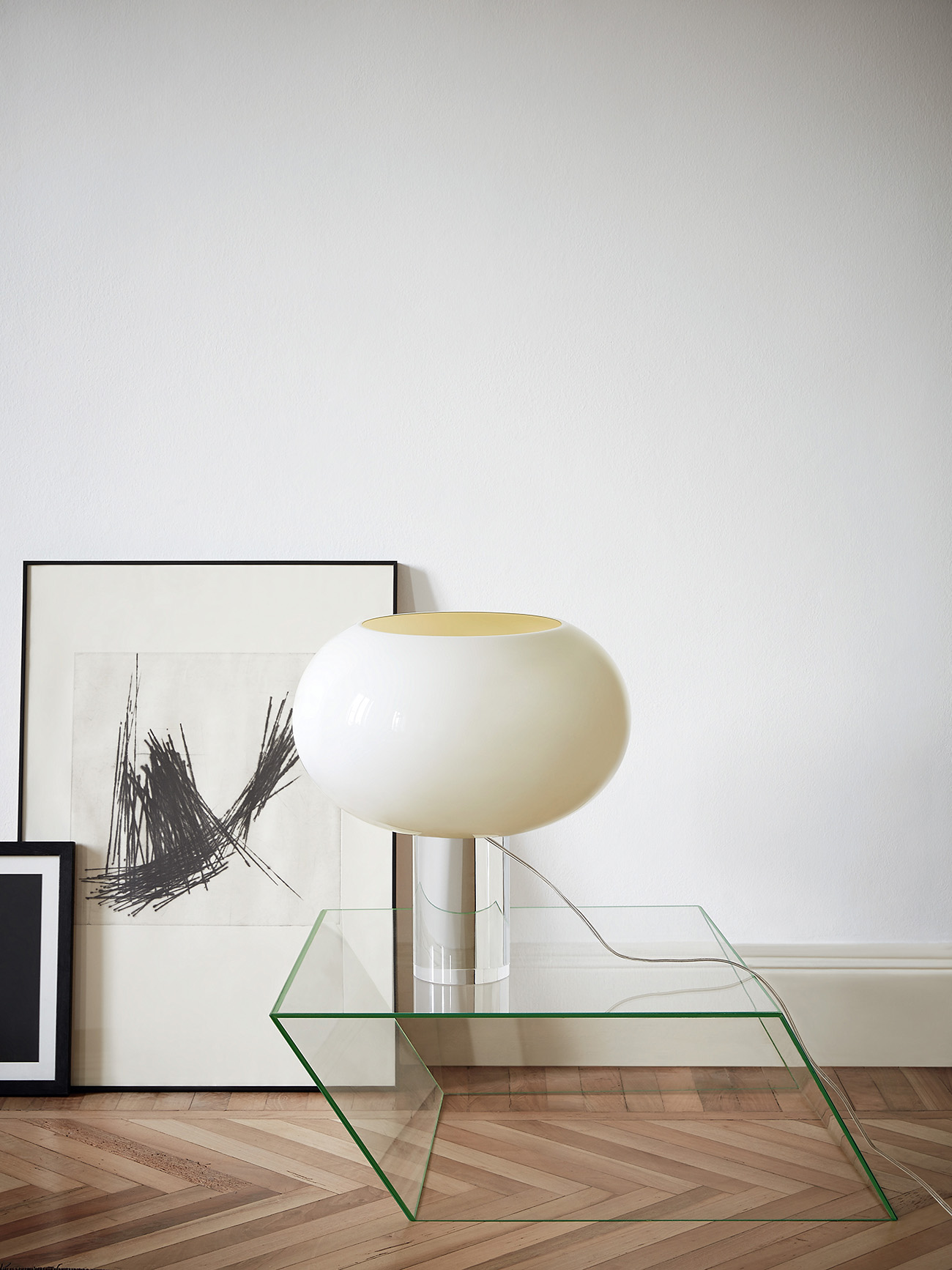 Buds, a lamp series by Rodolfo Dordoni for Foscarini, is supposed to be based on natural elements like petals, succulents, and fruits. To us, the new table version looks more mushroom-like, if mushrooms were made from mouth-blown glass, crystal, and amazingness.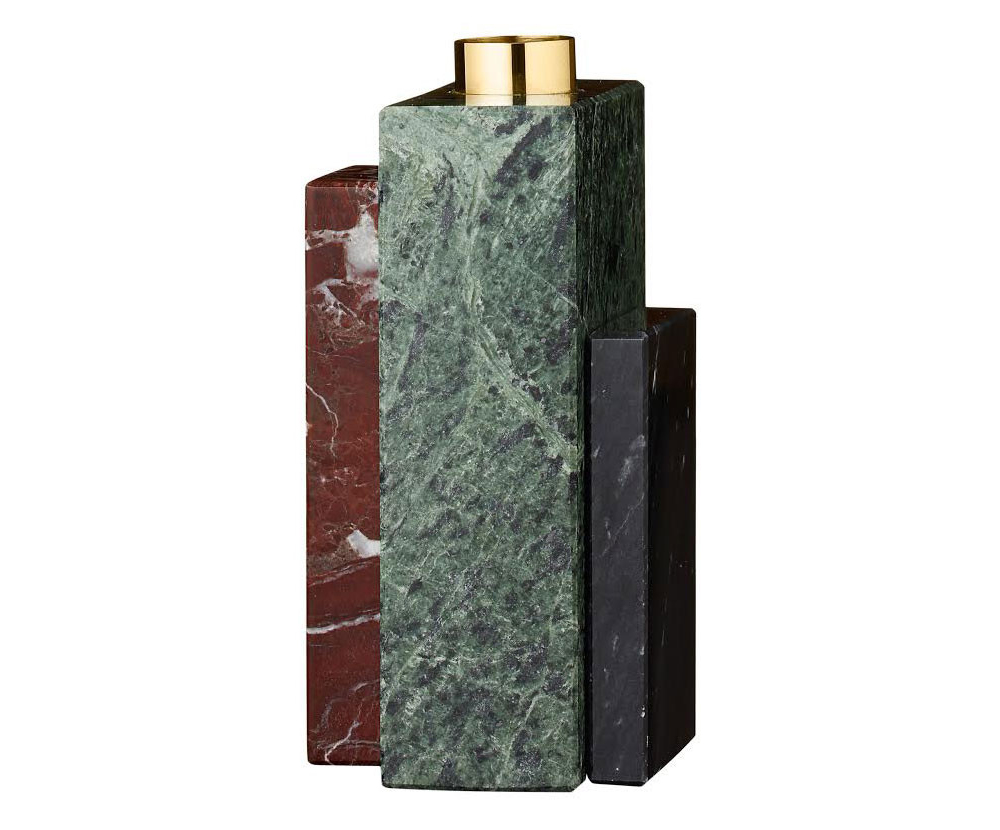 Perusing the Wallpaper Store this week, we came across this AYTM candleholder that we'd never seen before. Made from three different types of marble, it would blend seamlessly with pretty much any decor.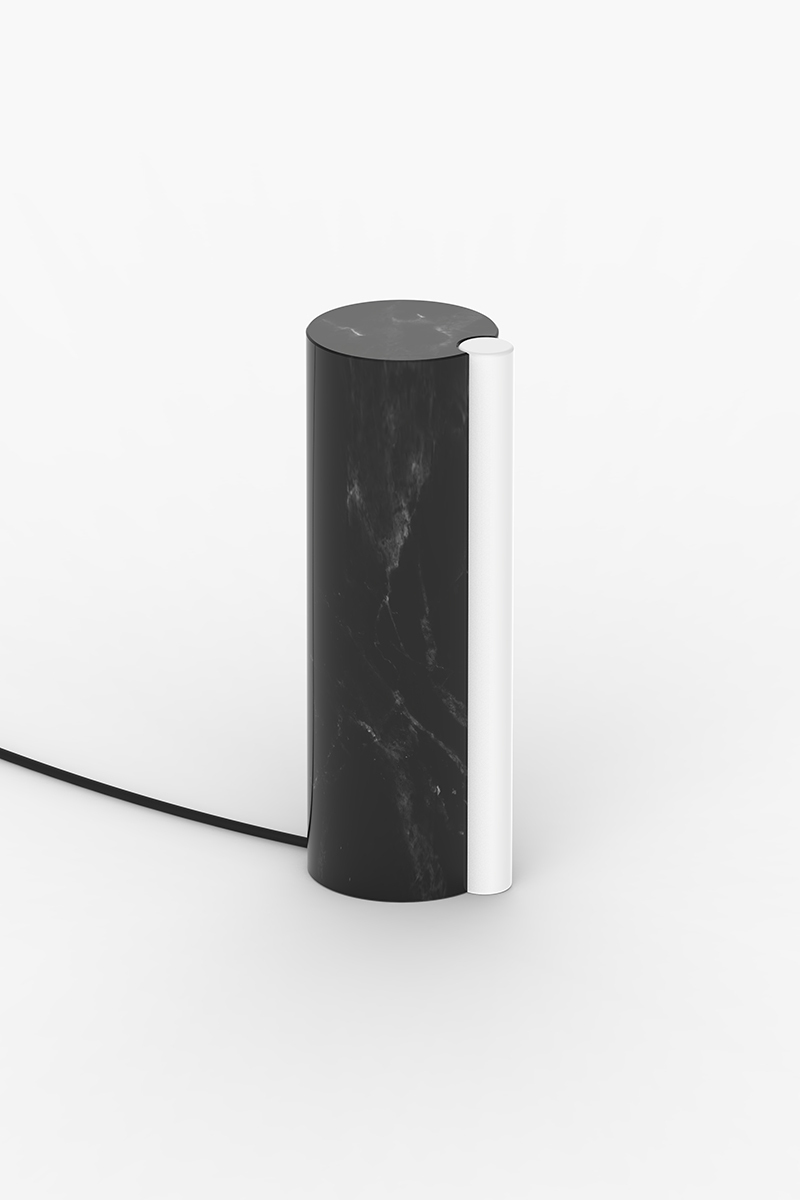 Belgium is seriously having a hot moment: This minimal, marble Satellite lamp by Liège-based designer Quentin de Coster is another Kortrijk find.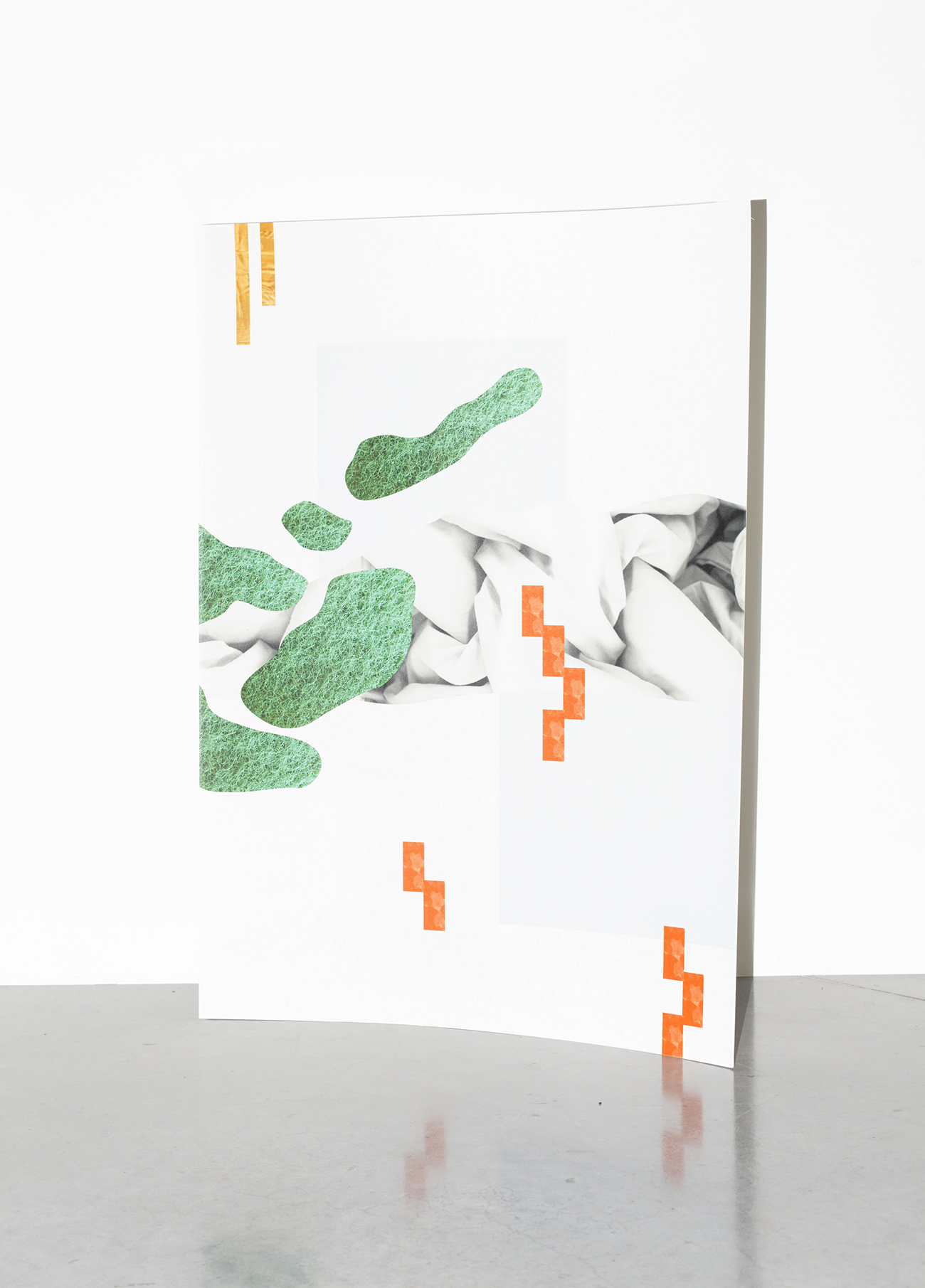 A relatively rare example of design or art made purely for charitable reasons: Inspired by Ecuador is a relief initiative from the artists at Fabrica, who made 30 photos, silkscreens, illustrations and more to benefit victims of a recent earthquake in the tiny Latin American country.  The collection includes contributions by Dessuant Bone, Sam Baron, and Matteo Cibic but our favorite might be this digital print by the American designer Alexis Gallo.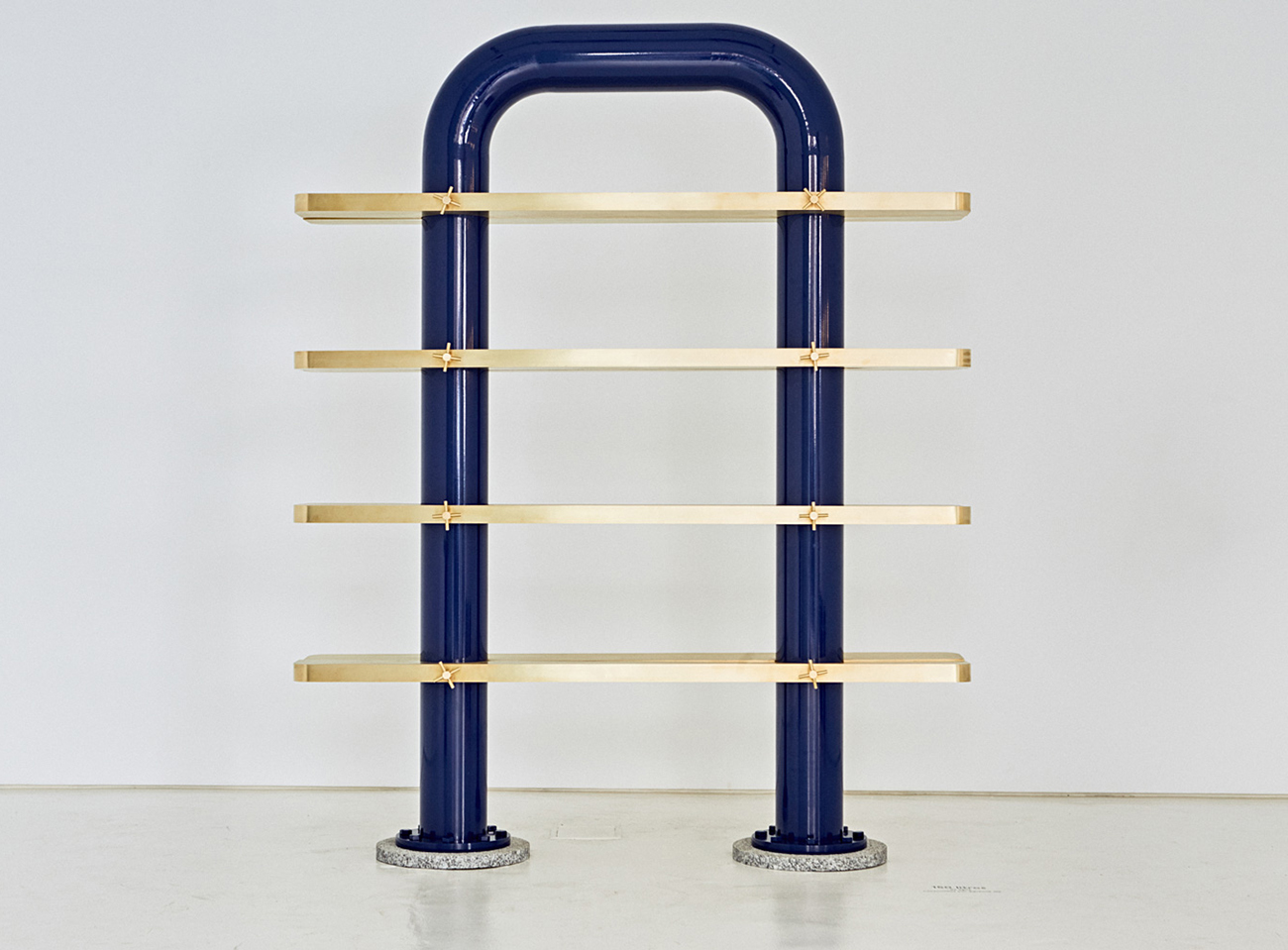 There's a higher concept at work here — Eindhoven-based designer Lucas Muñoz Muñoz sought to visualize the consumption of raw materials like asphalt or copper tubing in his native Spain — but we're just left fantasizing what it would be like to decorate an entire room around this amazingly bold shelving unit.