01.27.17
At the 2017 Maison et Objet and IMM Cologne Fairs
You'd think that January and February would be a dark, yawning abyss when it came to new furniture and product releases, considering the entire design world is already deep into preparations for the Salone del Mobile by now. And yet, and yet — neither the specter of Milan nor the frigid, gray weather prevents us, each year, from being able to bring you all kinds of February goodness, first in the form of furniture and objects launched at the 2017 IMM Cologne and Maison et Objet fairs, which we've catalogued below, and then in our forthcoming roundup from Stockholm. In today's haul, you'll find such gems as a confetti-sprinkled carpet, a new design line out of Portugal, and no less than three distinct releases with patina-mottled surfaces that have officially triggered our trend-spotting sonar. Not a bad opening for what's promising to be a turbulent year in all other regards.
Petite Friture
The French brand showed at both fairs, with their new wares set against a background of what they call a Modernist house that doesn't yet exist. Included in the new collection are mirrors by Constance Guiseet, wallpaper by Tiphaine De Bodman and Shelley Steer, geometric chairs by POOL and Mortan & Jonas, and table lamps by studio vit.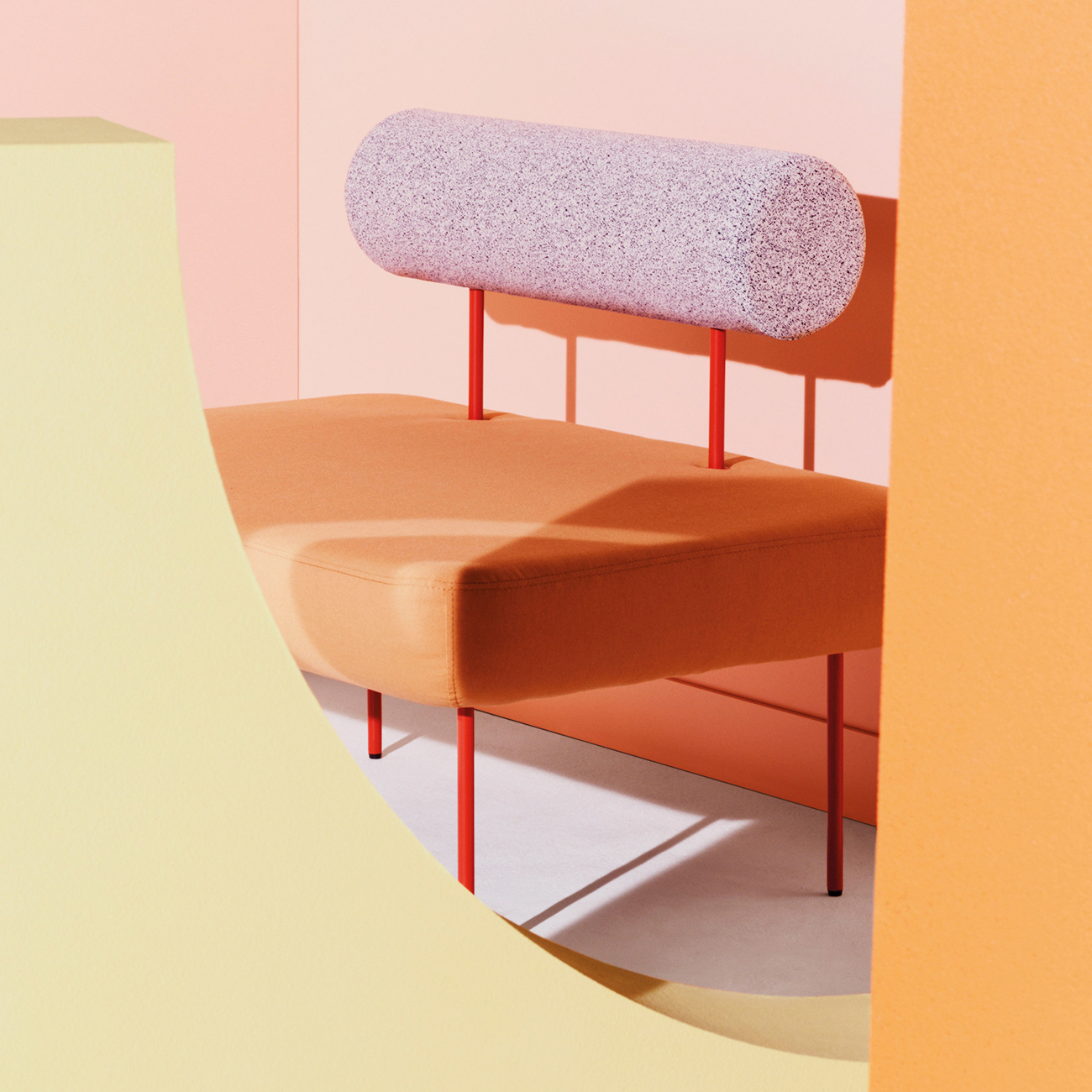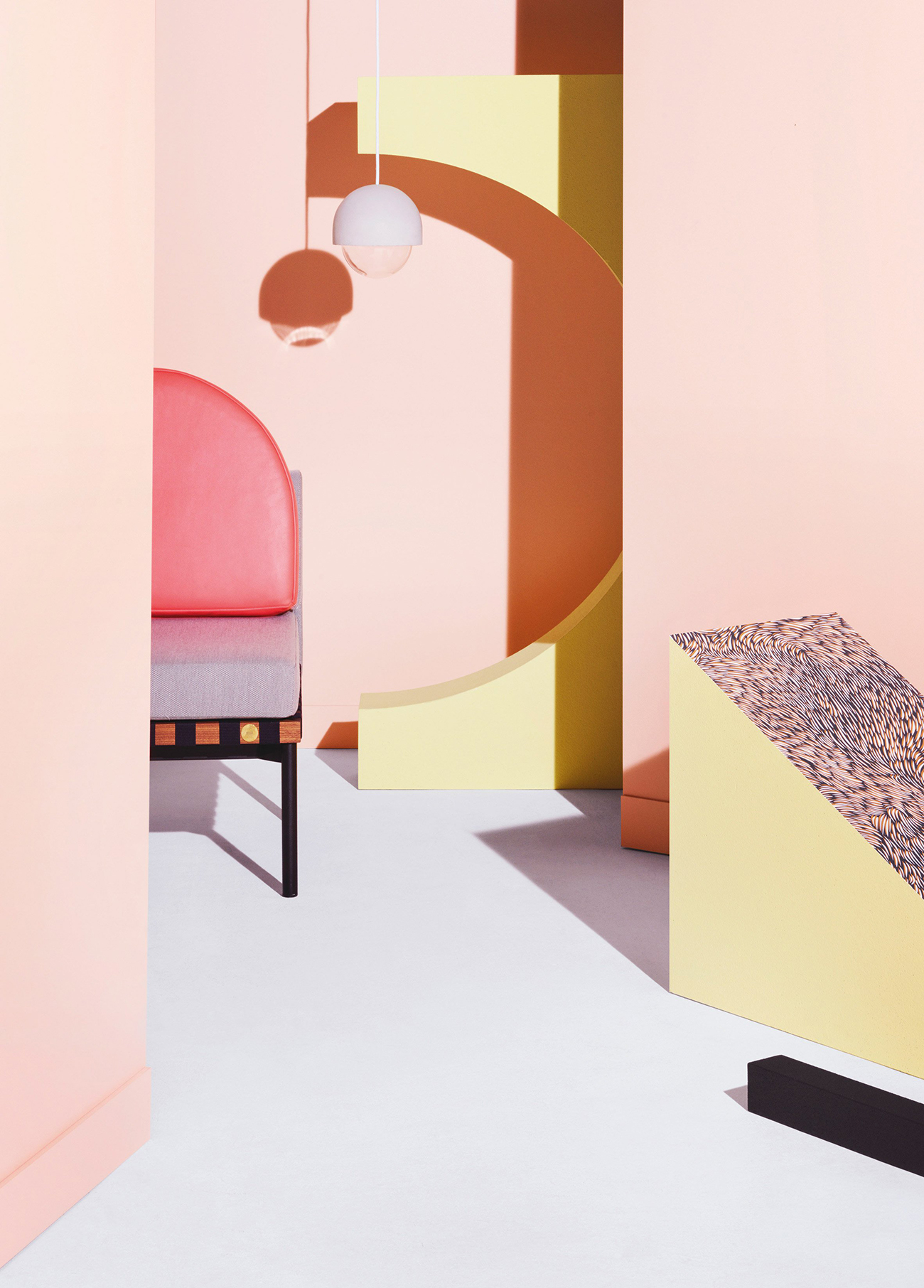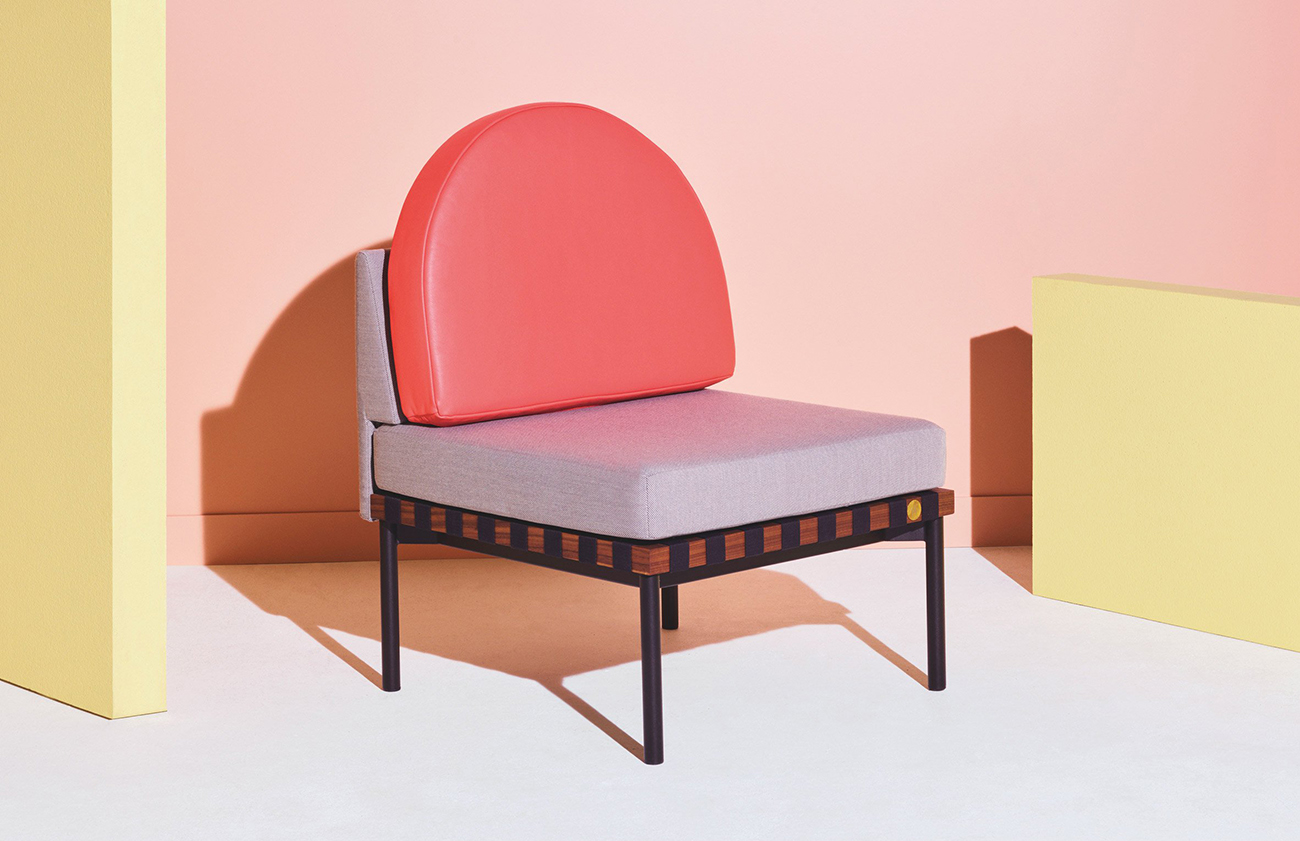 New Tendency x Mike Meiré
At art director Mike Meiré's factory in Cologne, New Tendency presented items from its existing collection in new, matte colors as well as a concrete-base reinterpretation of the brand's December lamp, created in collaboration with Meiré.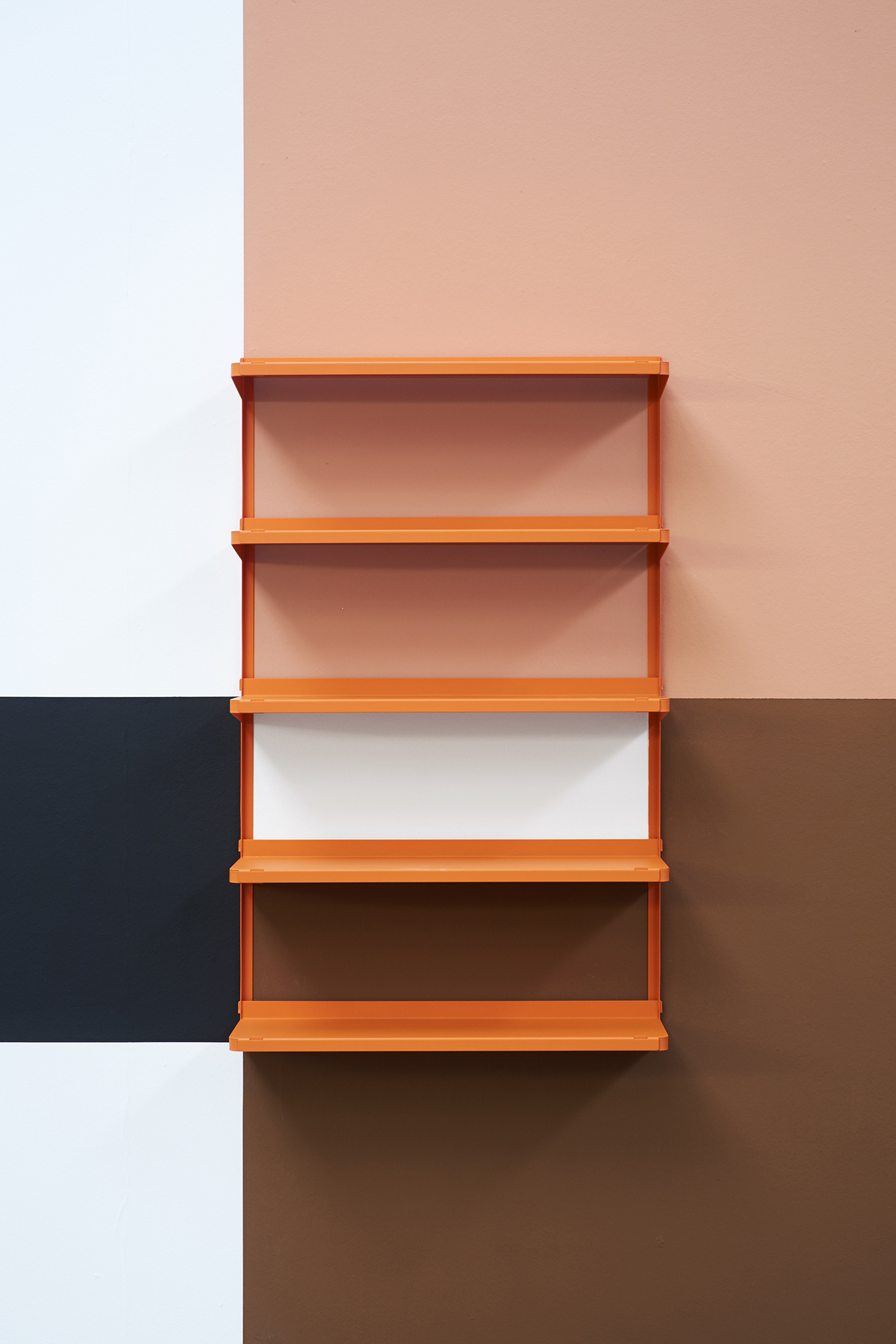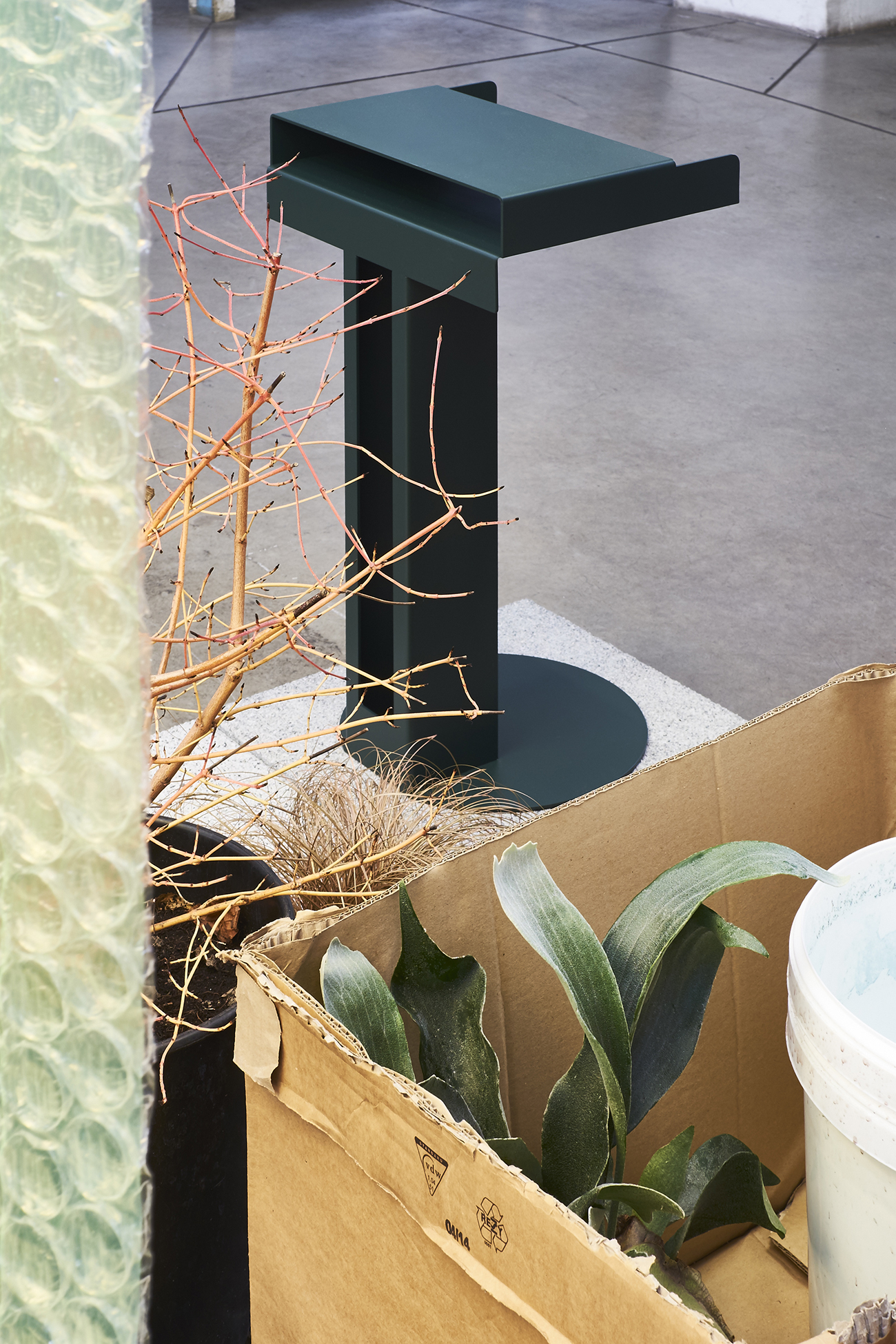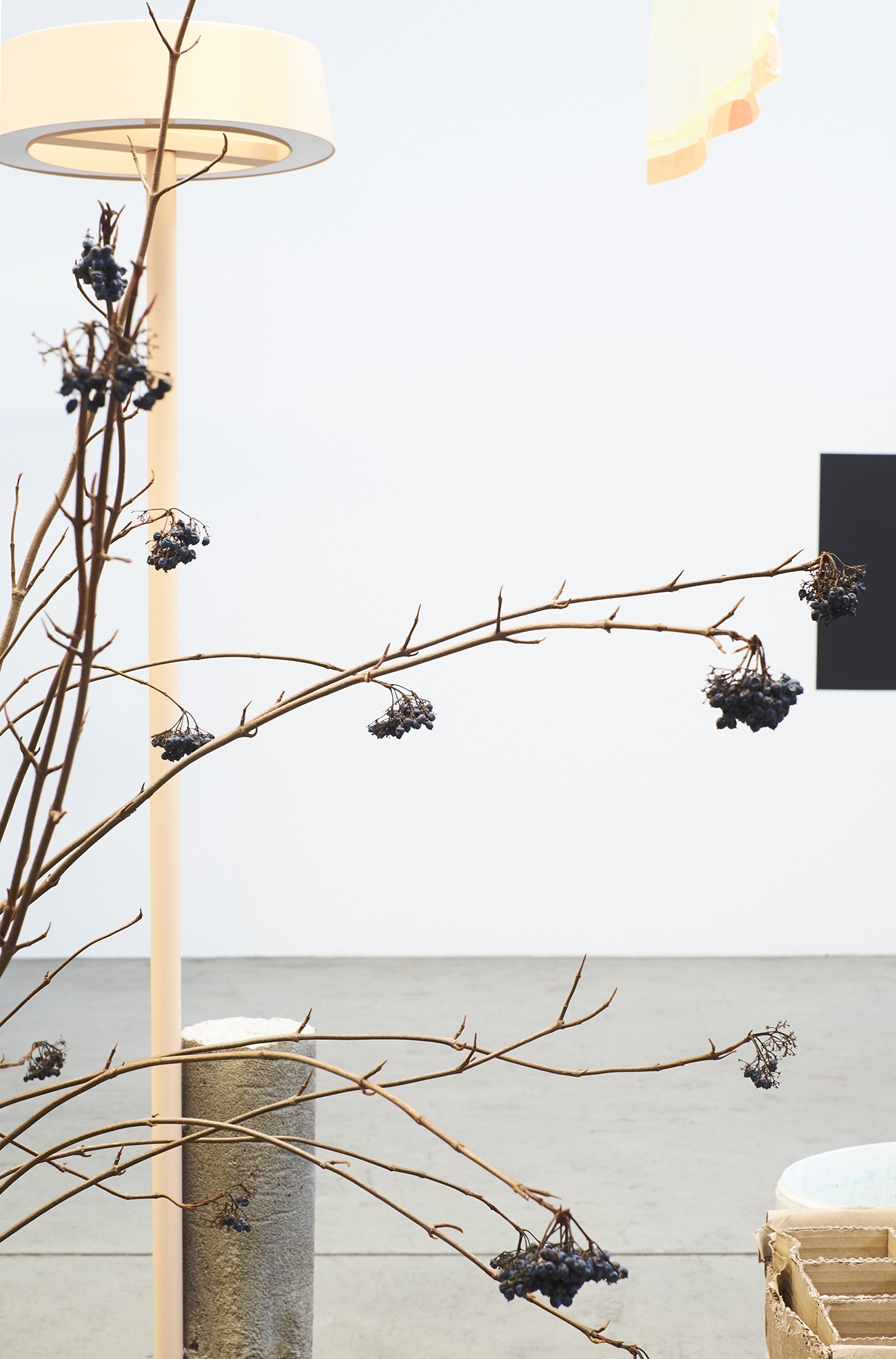 Dimore Studio for Golran
The Milan-based studio's Paralleli rug collection mixes baroque embroidery and ornamental motifs with monochrome and patterned contemporary inserts.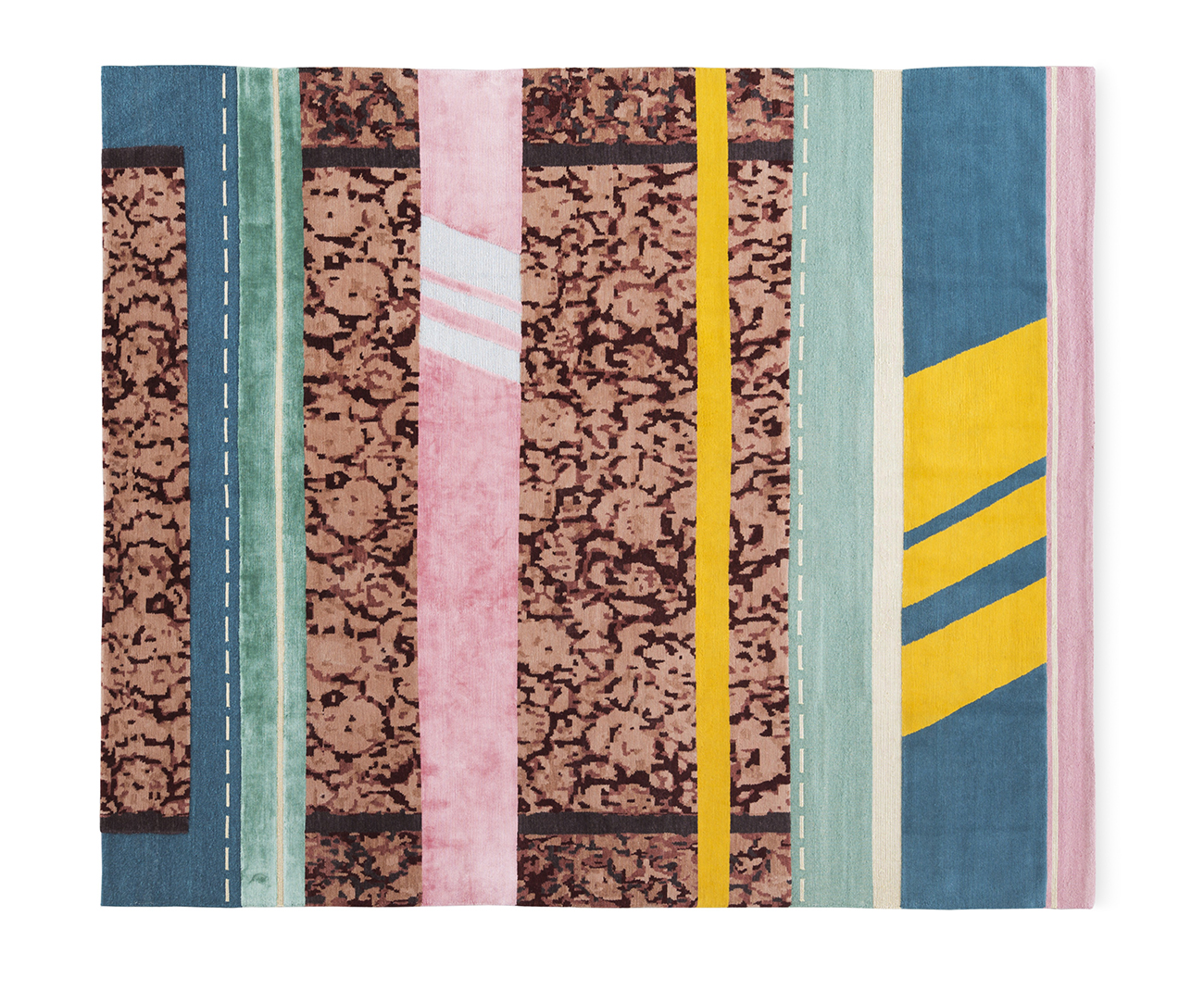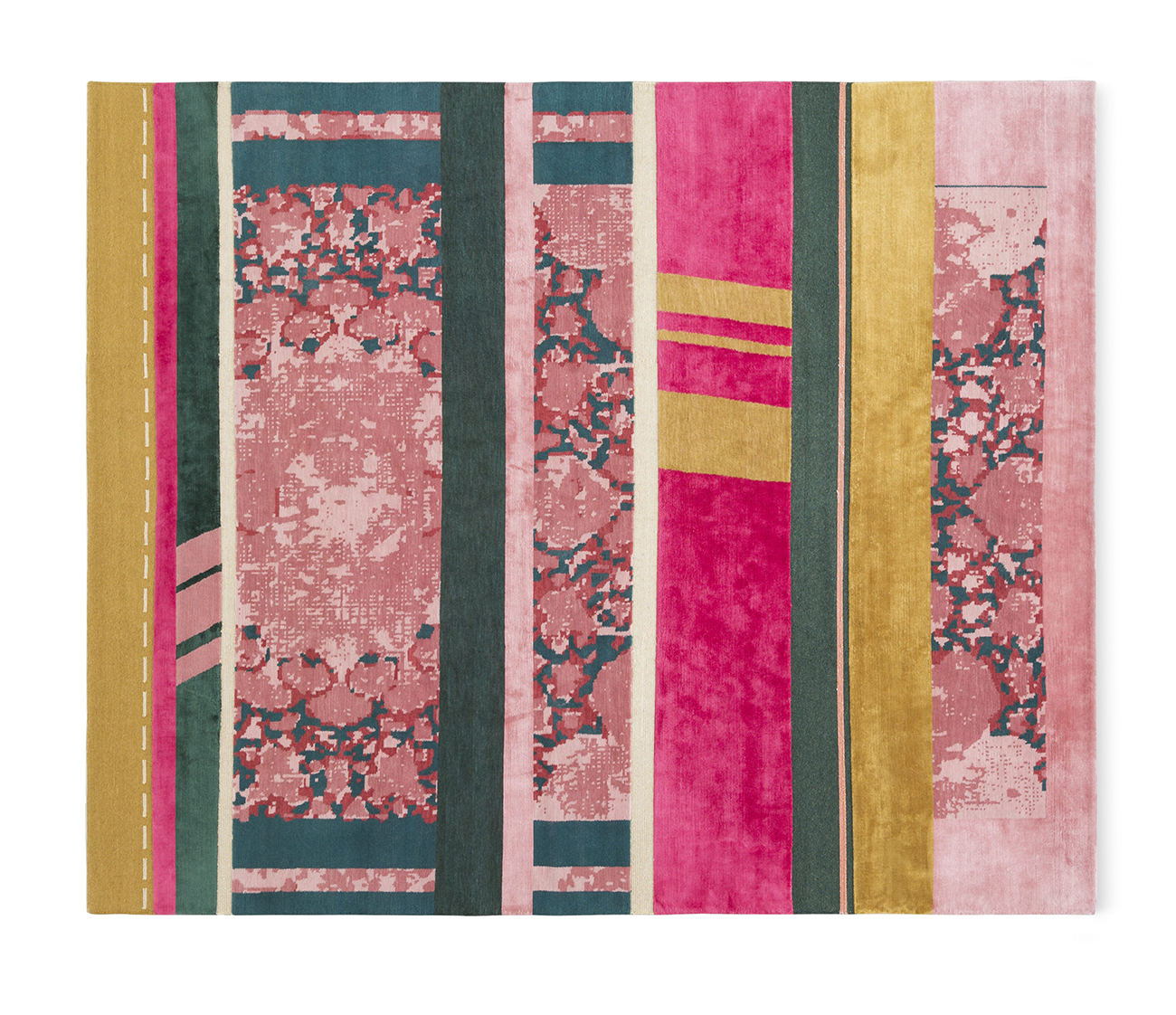 Ferm Living
The Danish housewares brand killed it as usual; we especially love the champagne coupe addition to their ribbed glass series.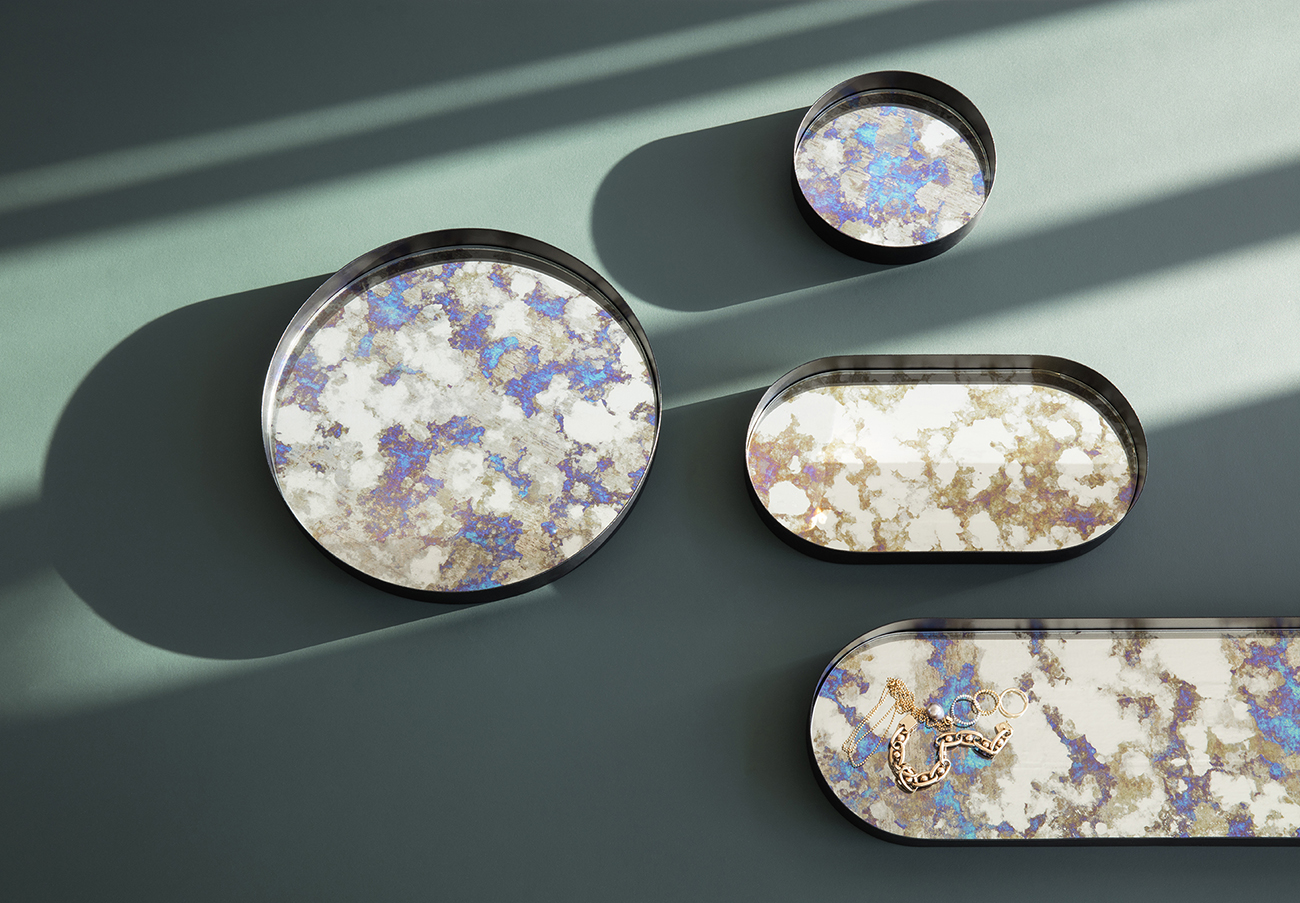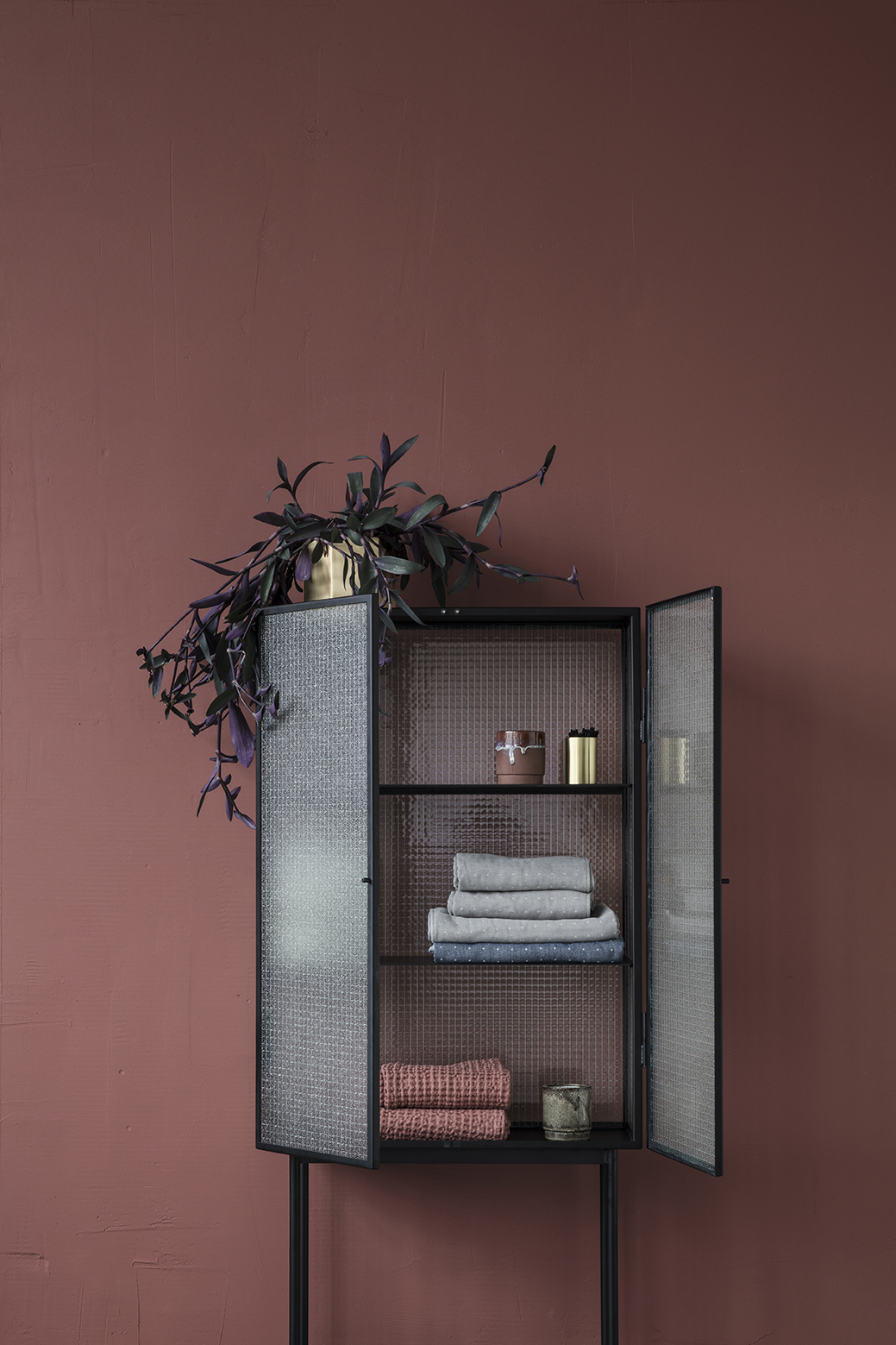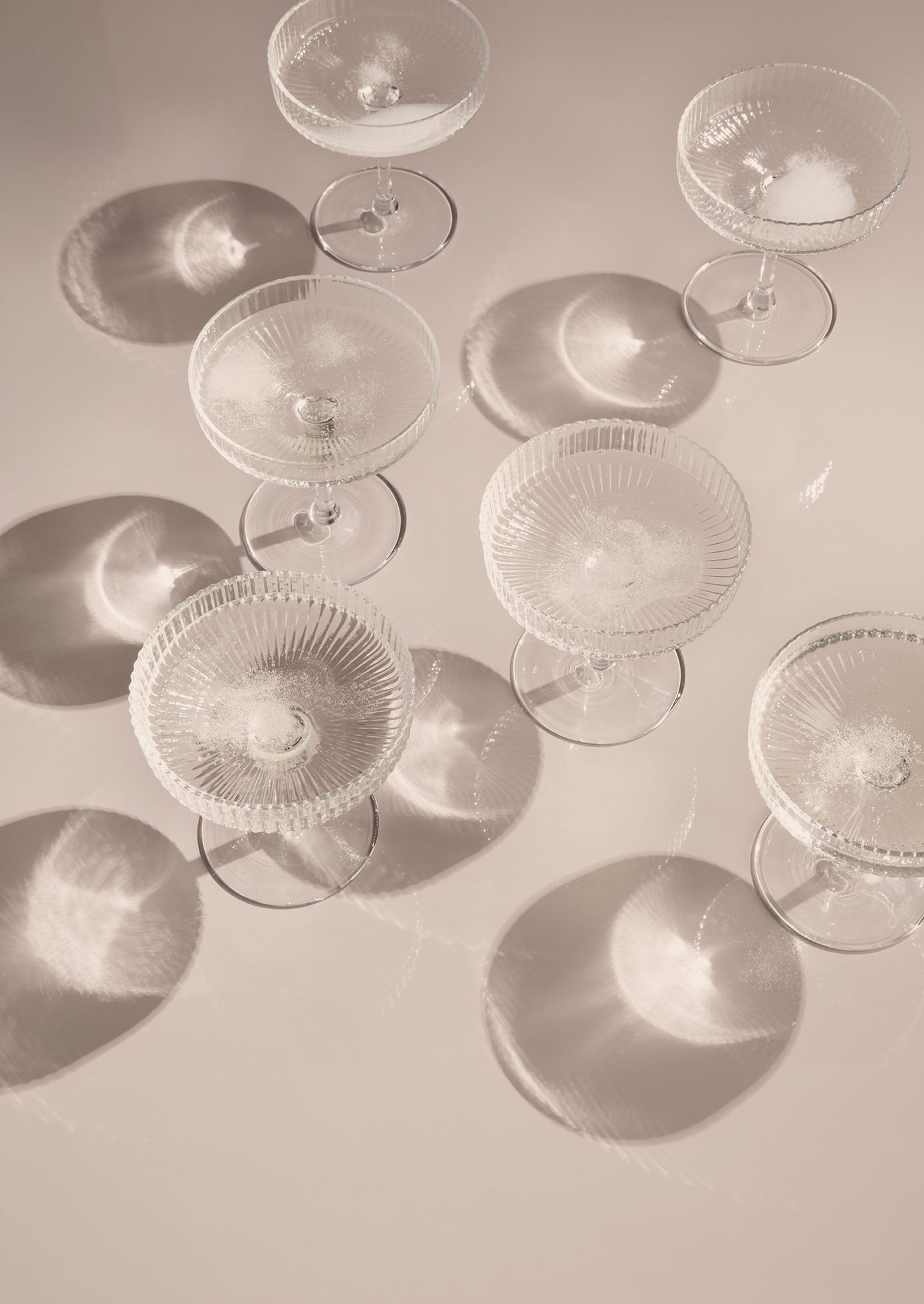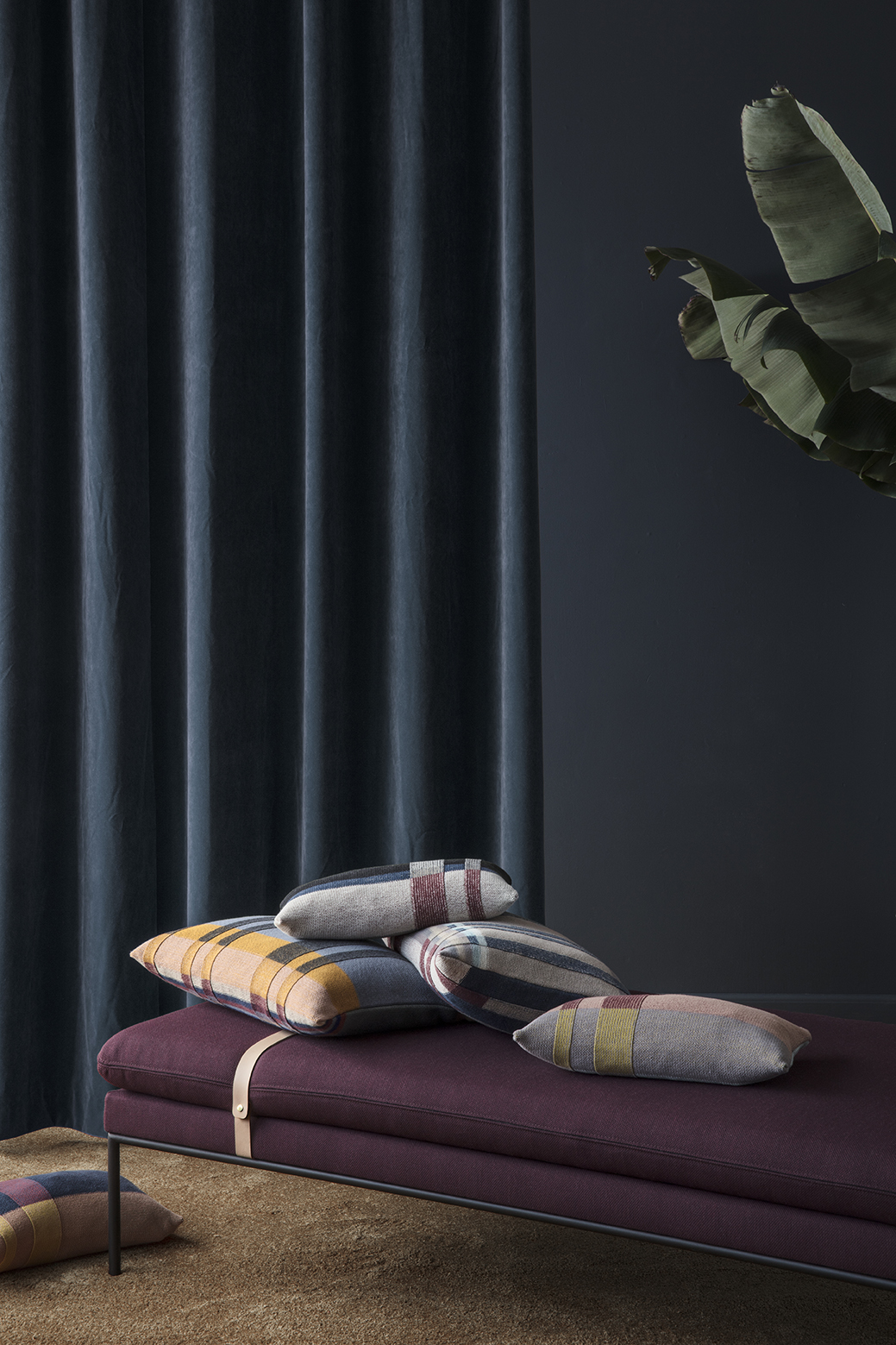 Alain Gilles for La Chance
Another day, another amazing daybed — La Chance's new collection includes this canary-yellow, Corbusier-inflected number by Alain Gilles.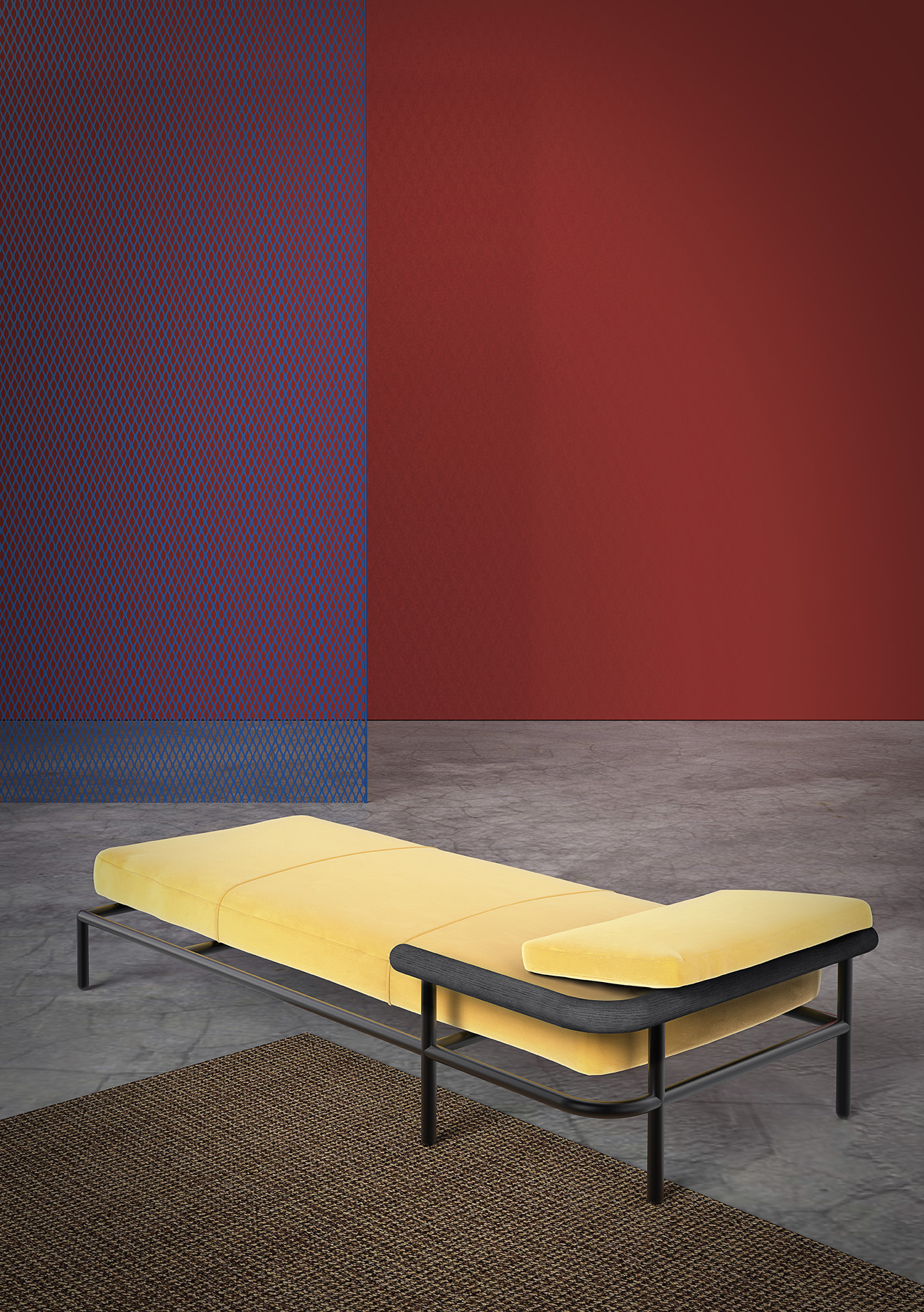 Sebastian Herkner
Sebastian Herkner had a strong game at both Maison (with his Tricolore vases for & Tradition, below and at the top of this post) and IMM Cologne (with his Mila bowls and tables for Pulpo, also below). We want to own literally all of these pieces.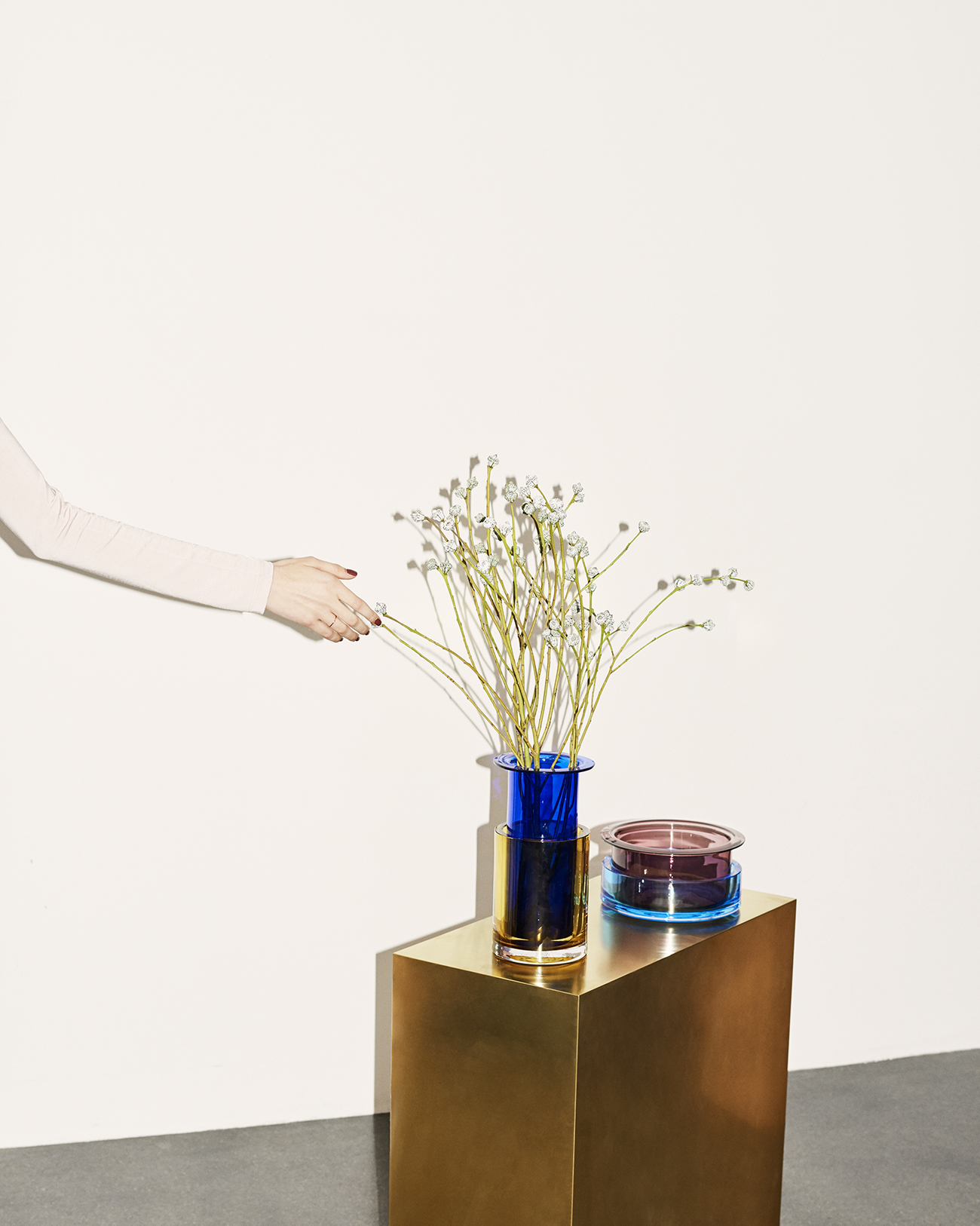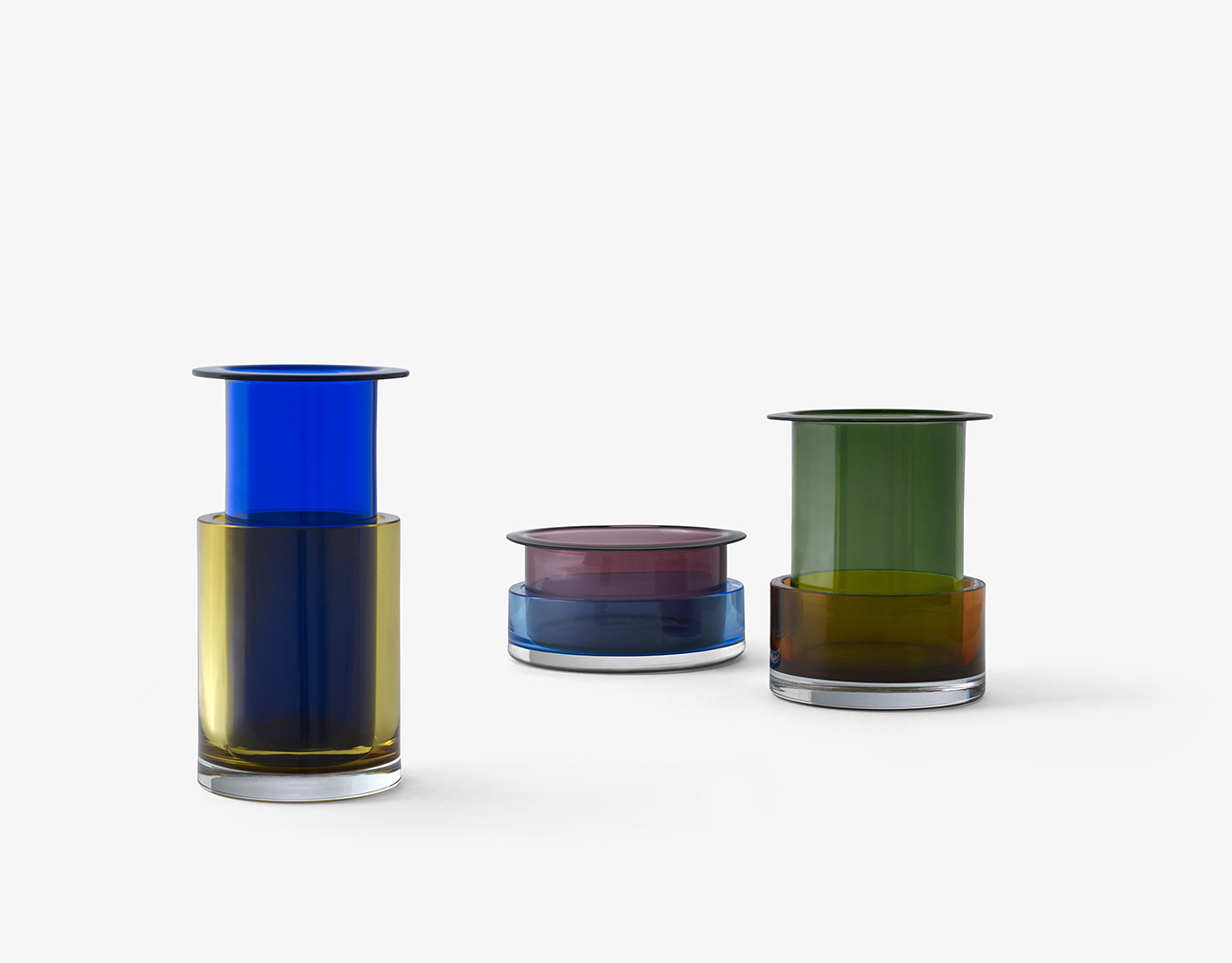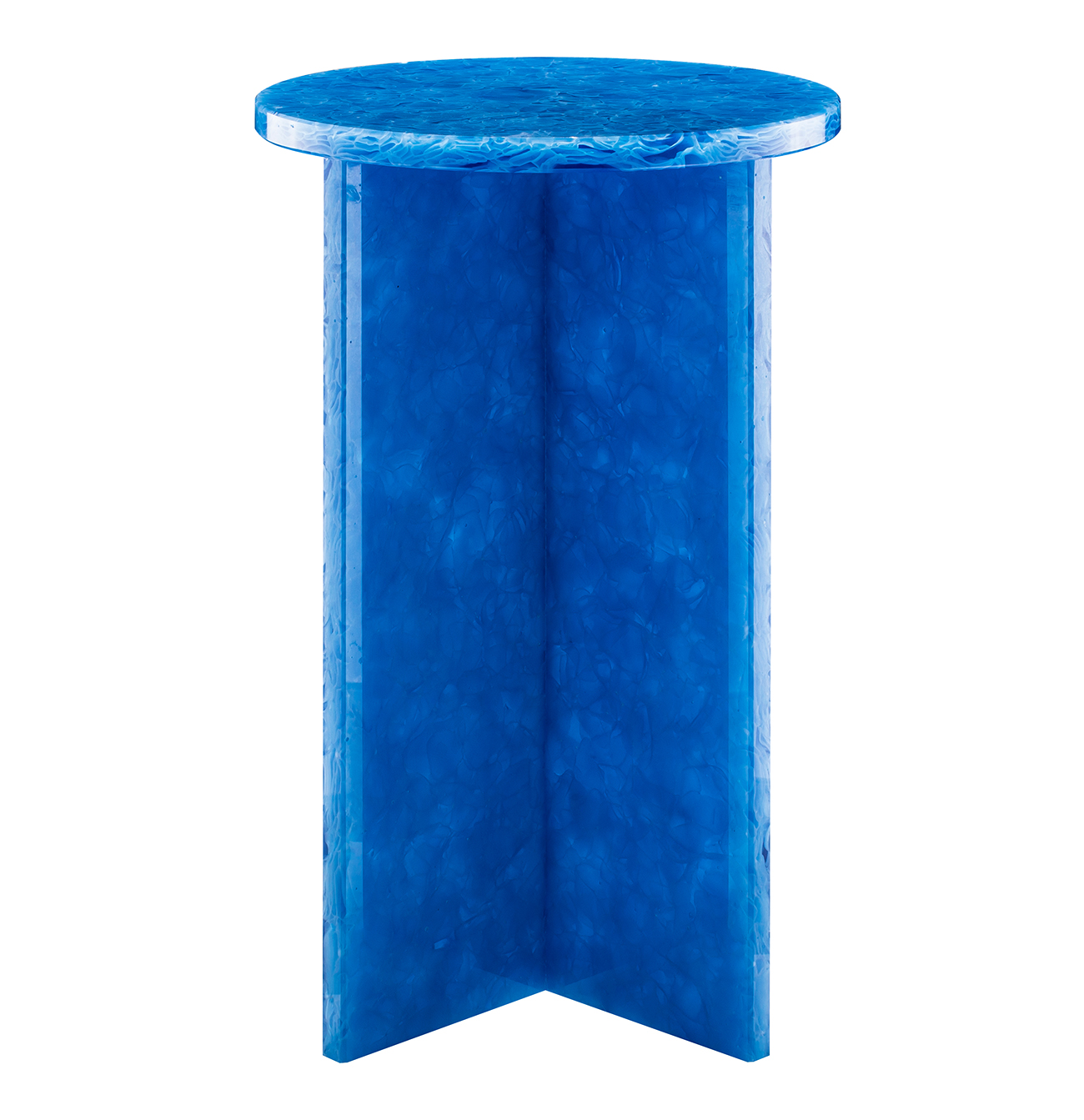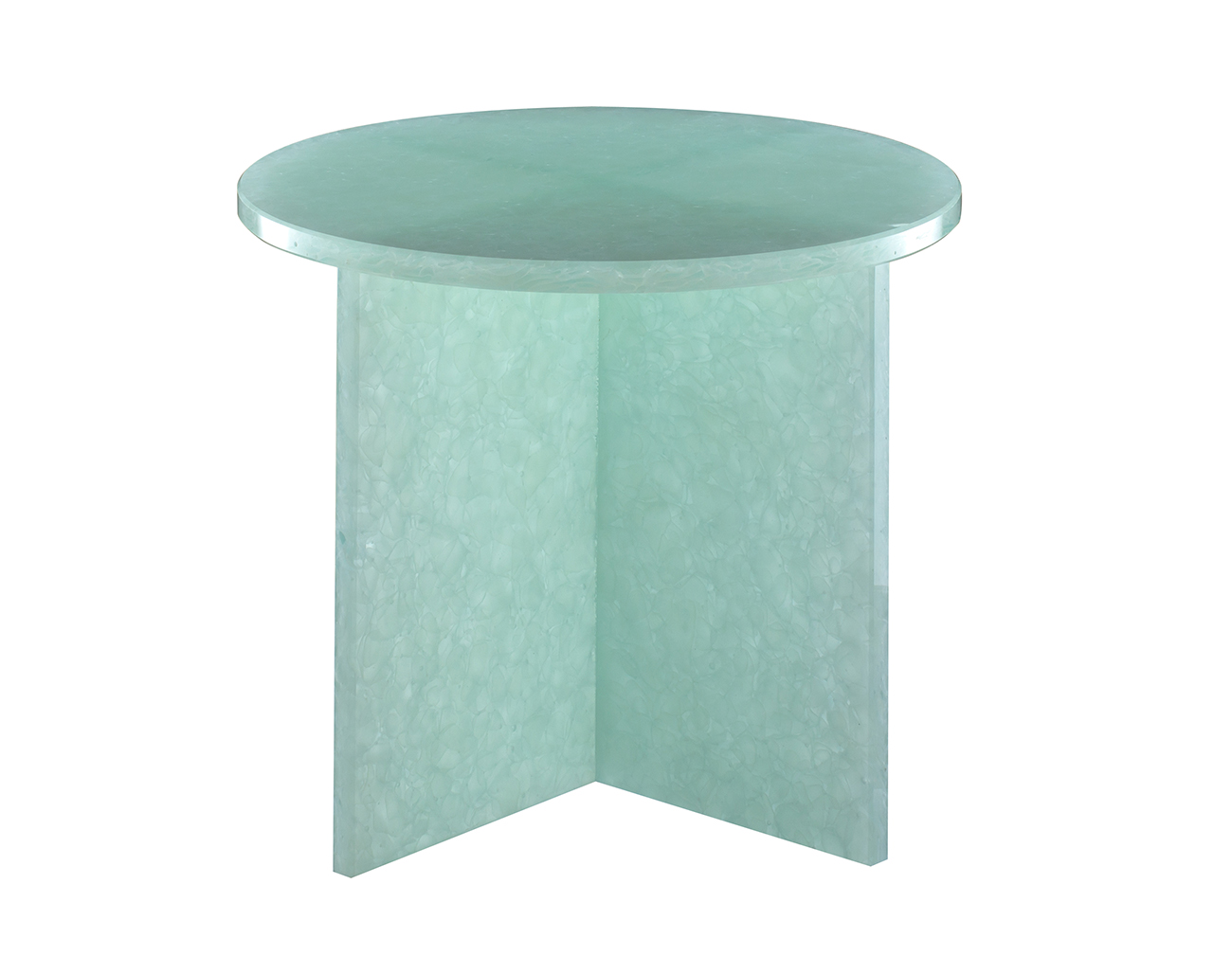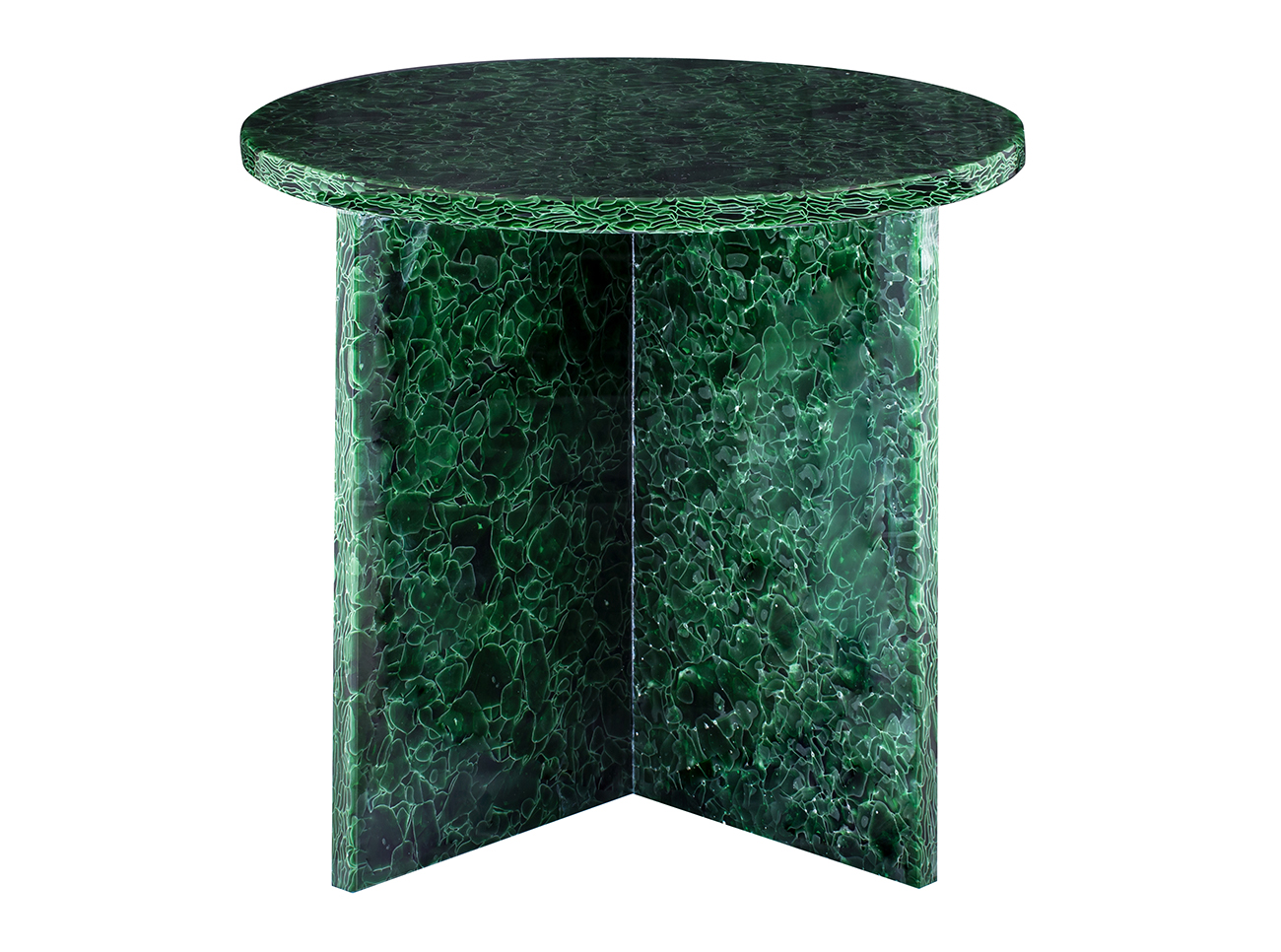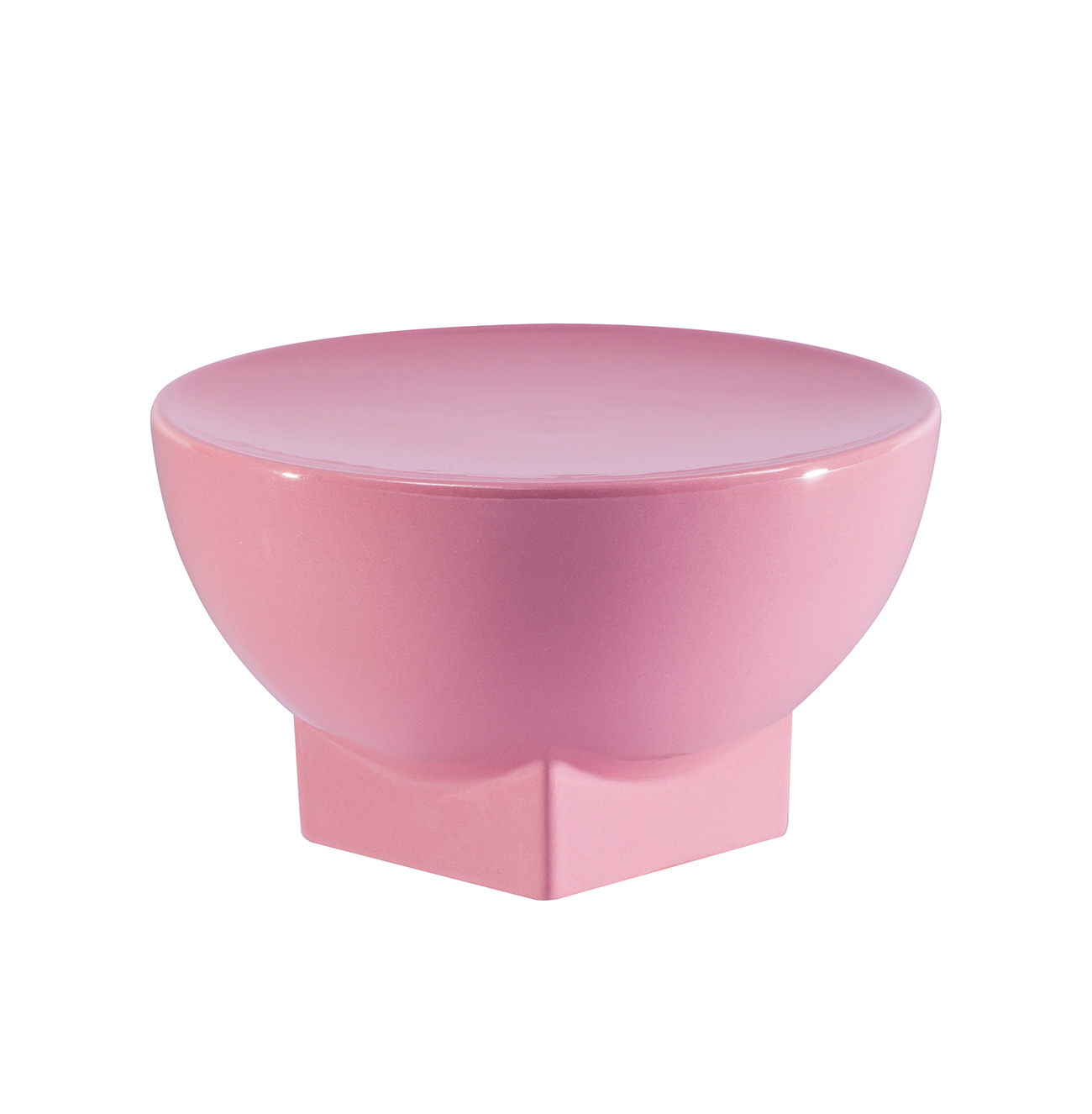 Alberto Bellamoli
Italian-born, Denmark-based designer Alberto Bellamoli's Collecta series turned colored marble into polka dots for a new take on the terrazzo trend.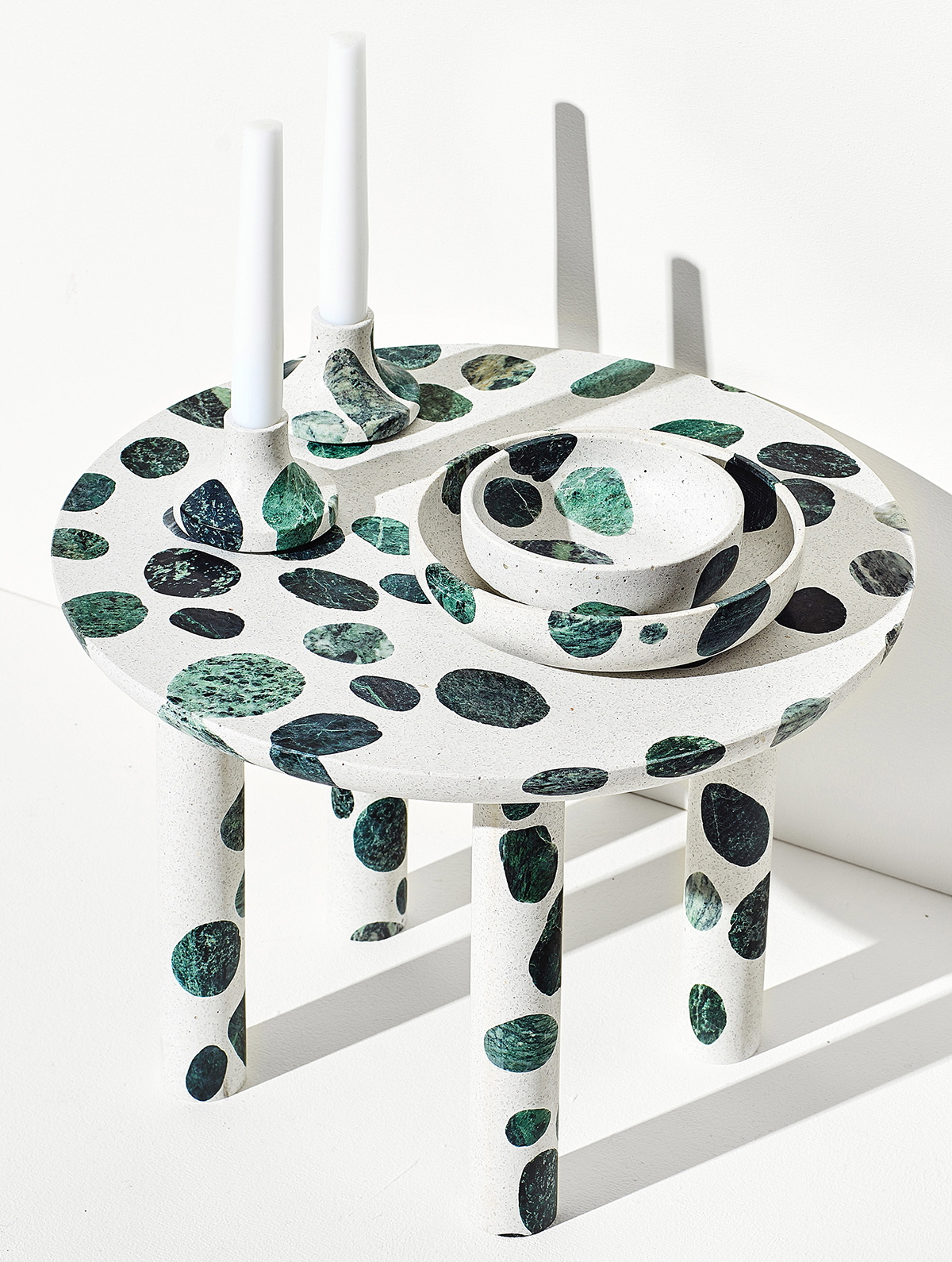 Mieke Harde
Another Pulpo win (and another use of mottled, patinated glass) came from German designer Mieke Harde, with her geometric Miro mirrors.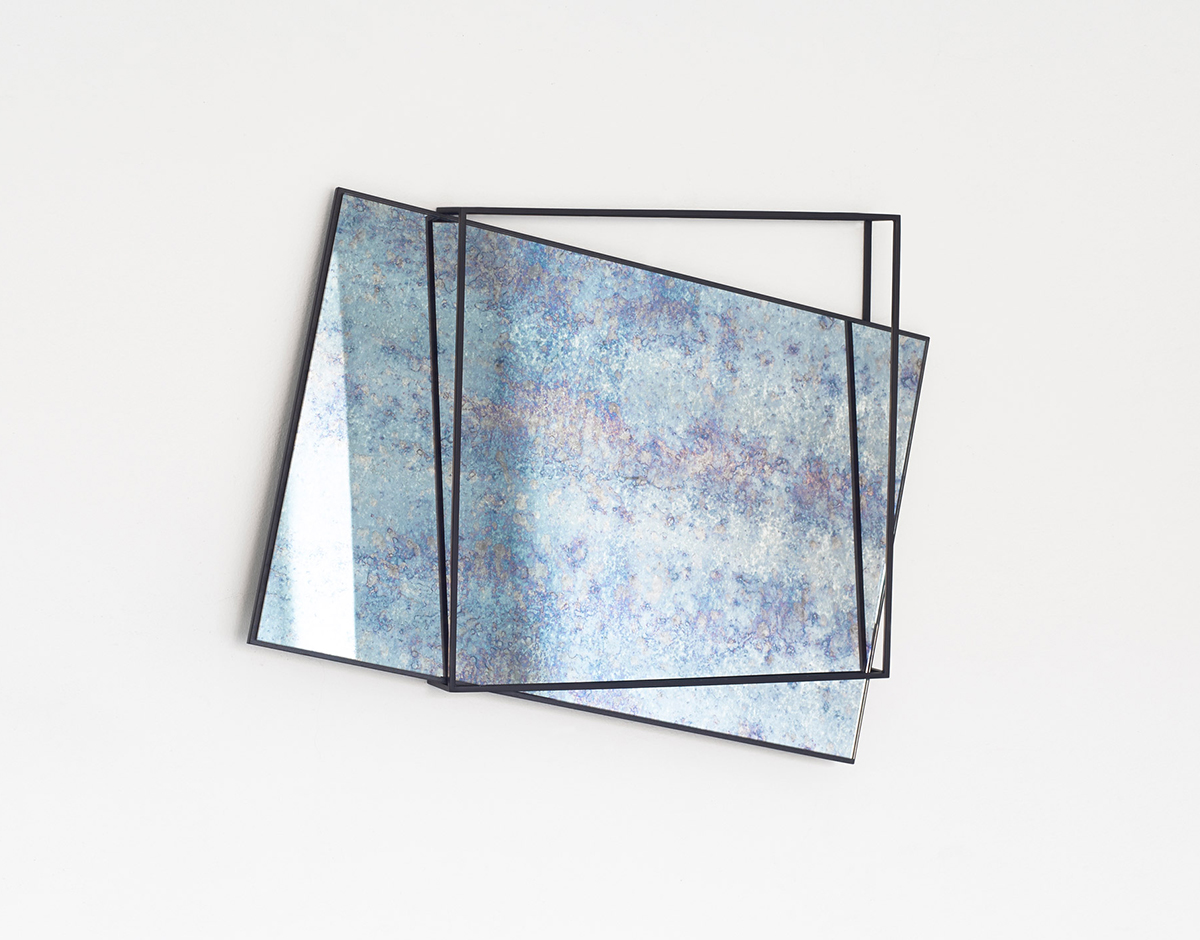 CC-Tapis
The French rug company added new work by (from top) Zaven, Garth Roberts, and Zanellato Bortotto.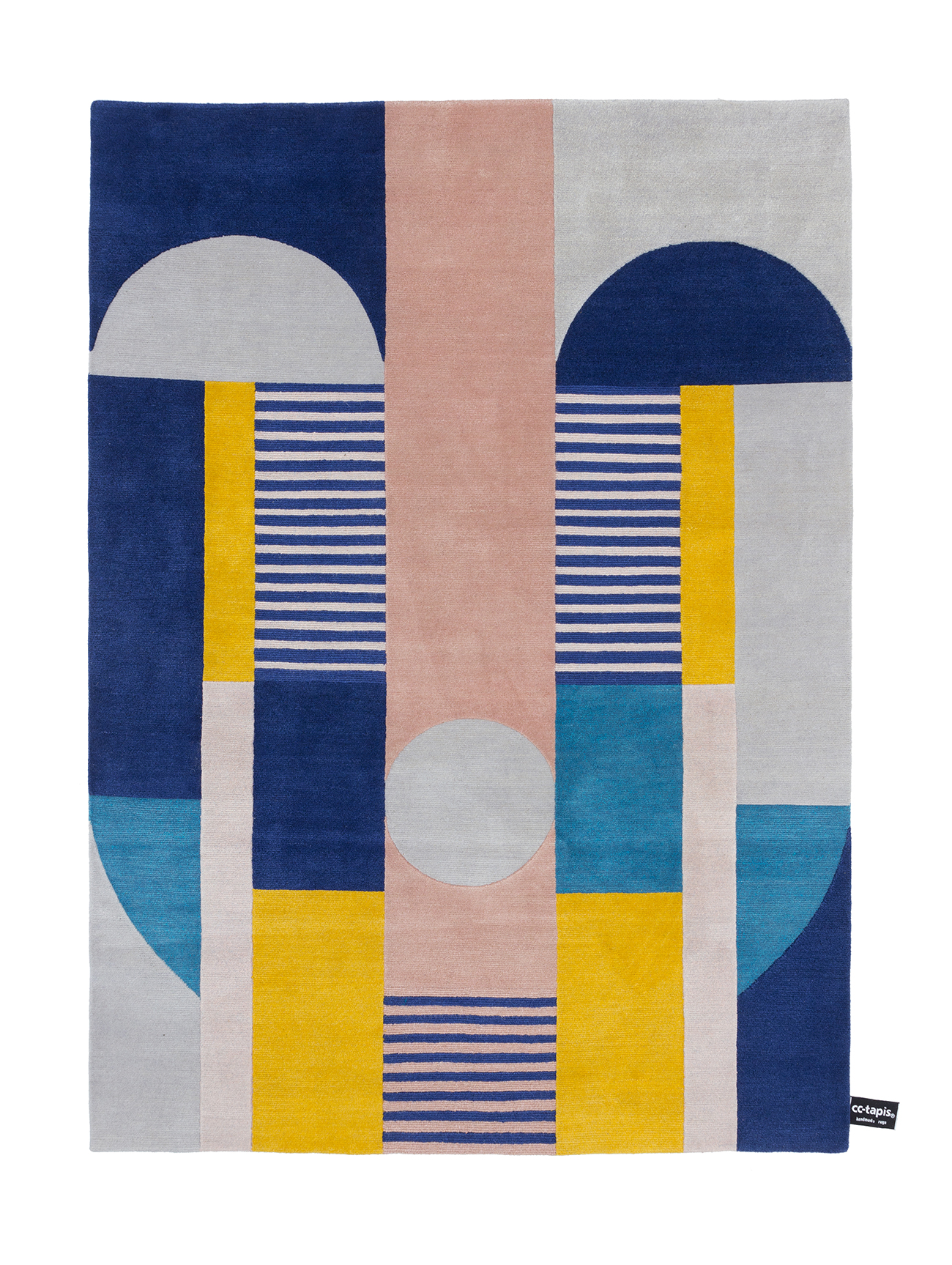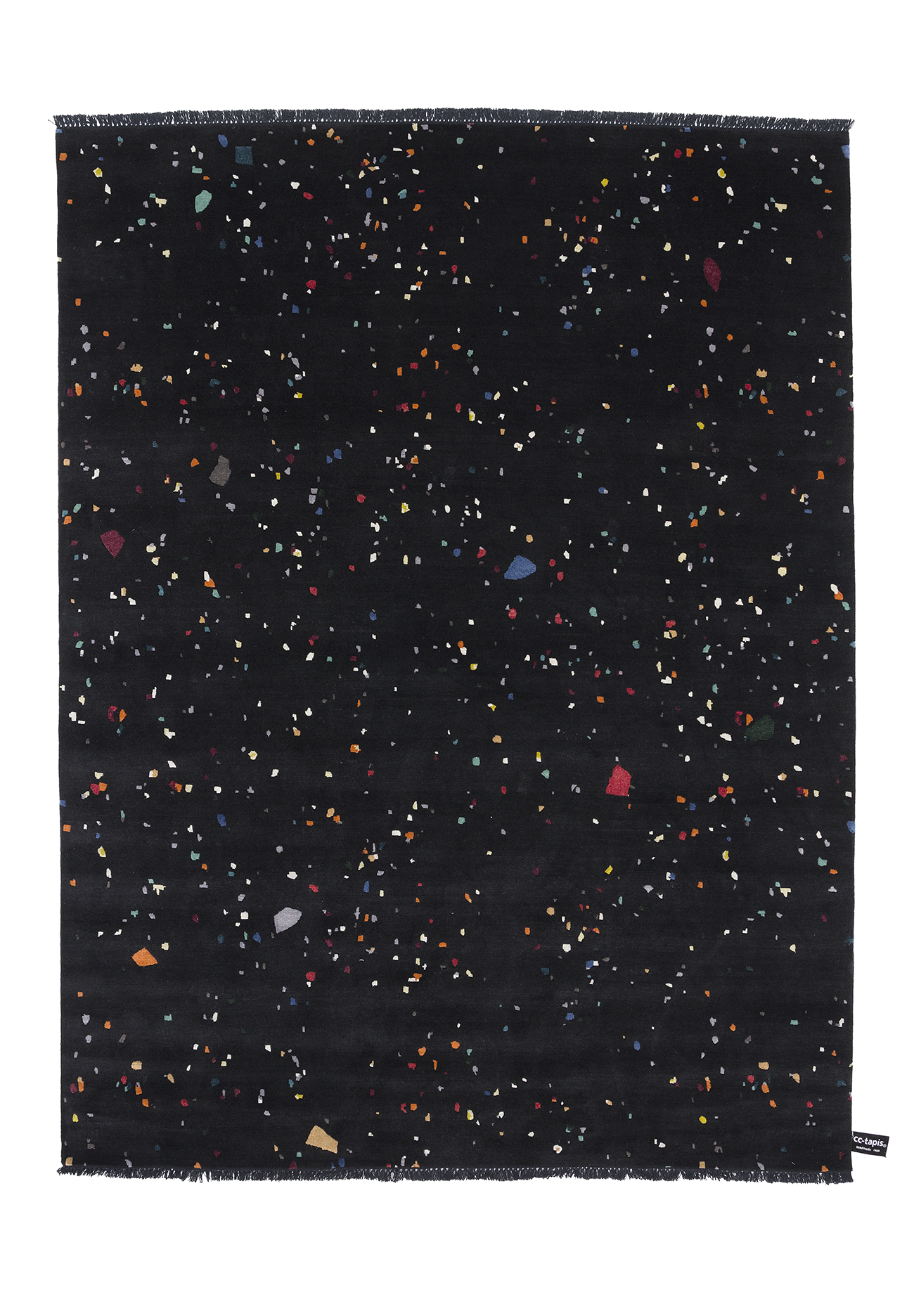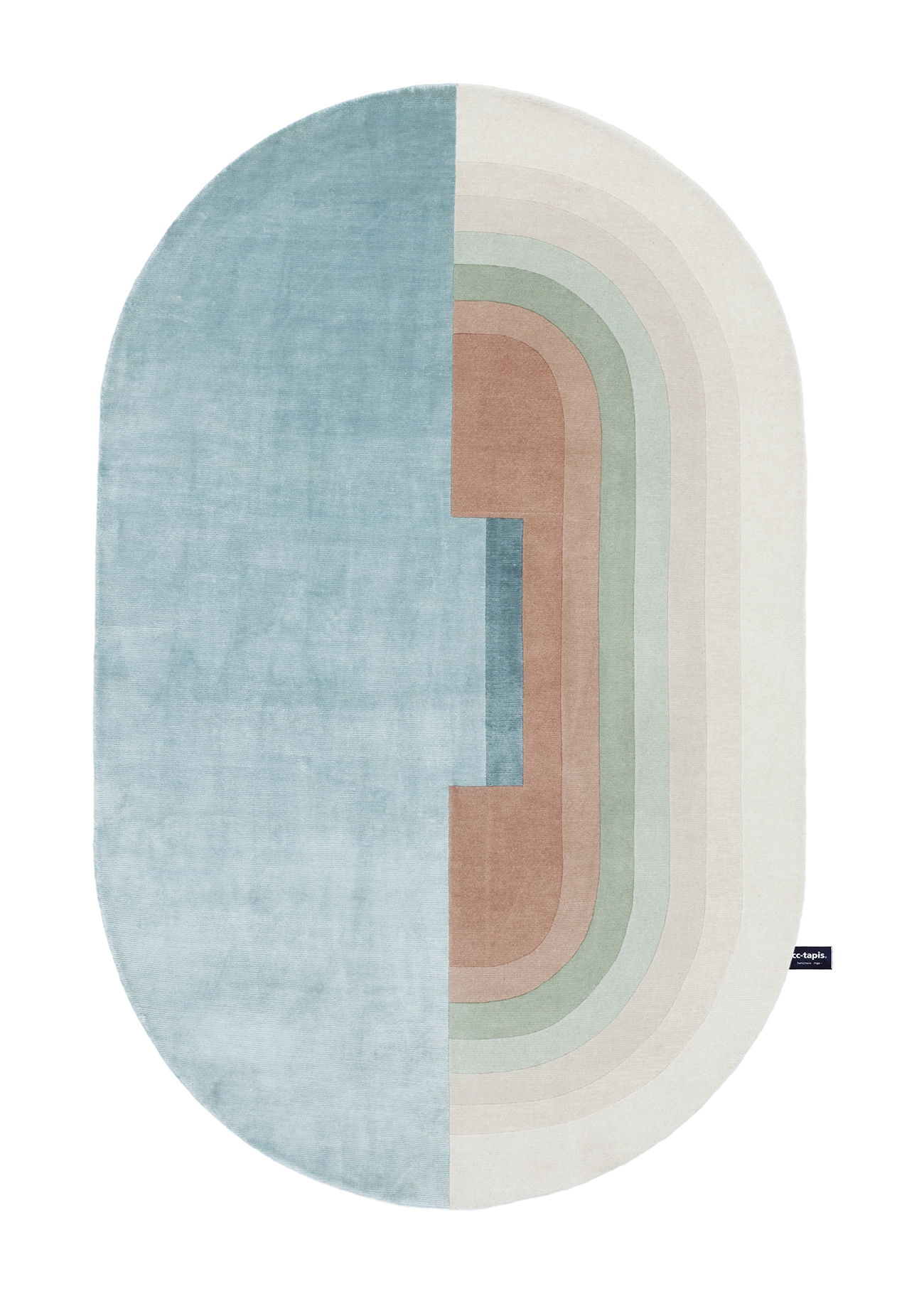 POOL
At Maison & Objet, one of our favorite lights from last year — POOL's Calée lamp for CVL Contract — got a new, pendant sibling.
PINCH
London's PINCH took inspiration from the Shakers to launch the elegantly simple Rodan coffee table, available in two colors of wood.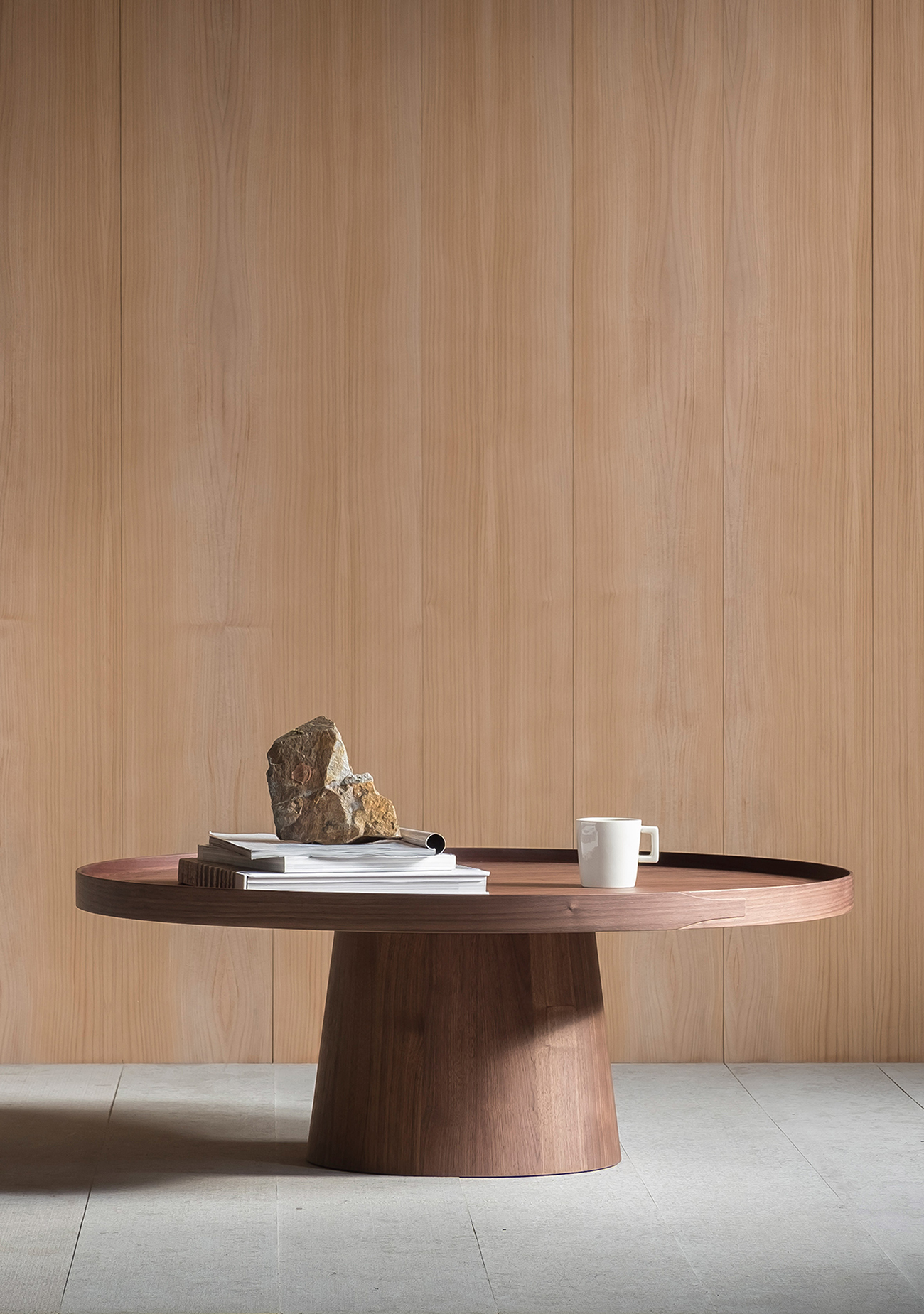 Sylvain Willenz
Mixed marbles and tubular legs — two trends with legs (no pun intended) make an appearance in Sylvain Willenz's Bagnères coffee table for Versant Edition.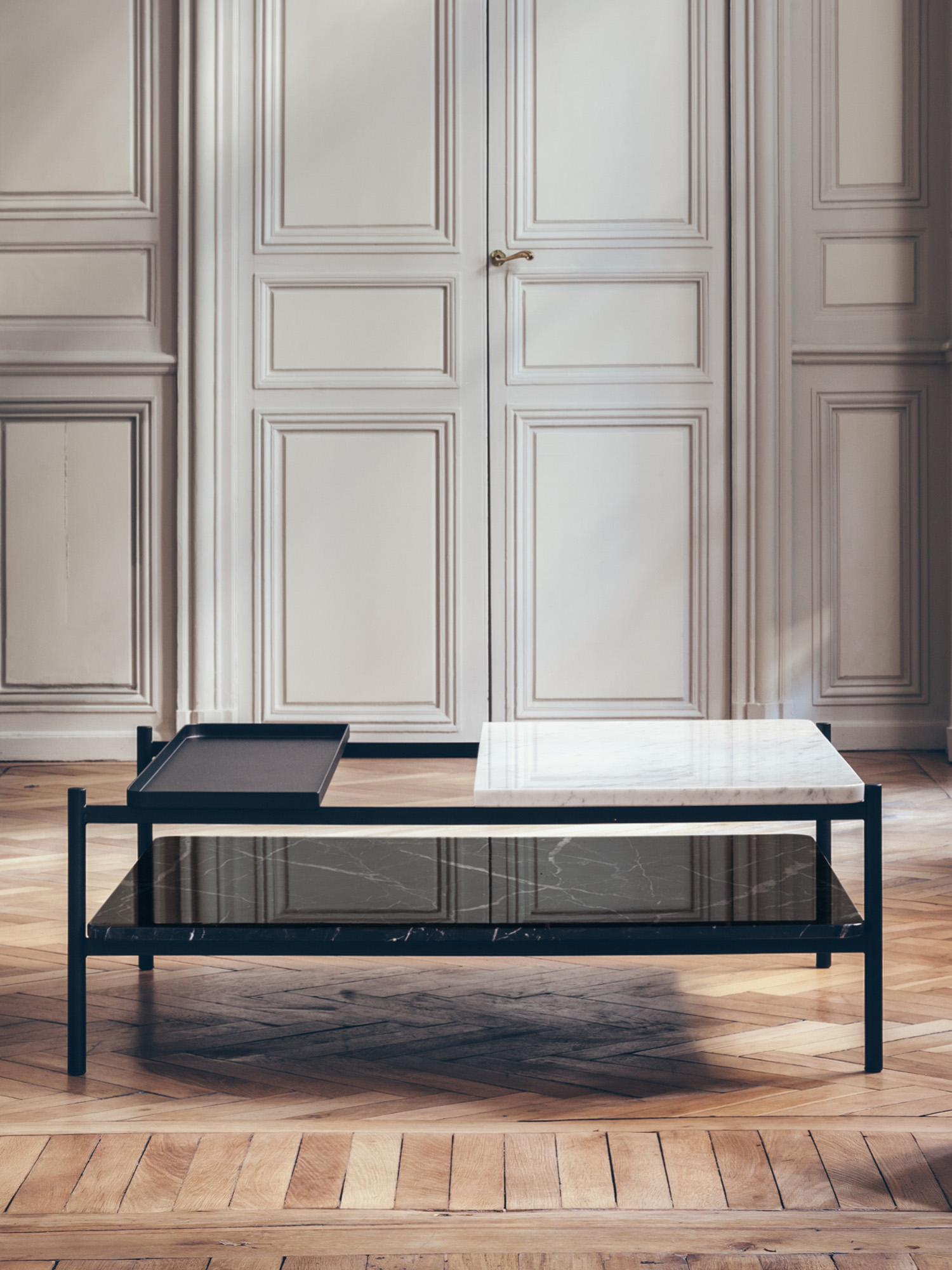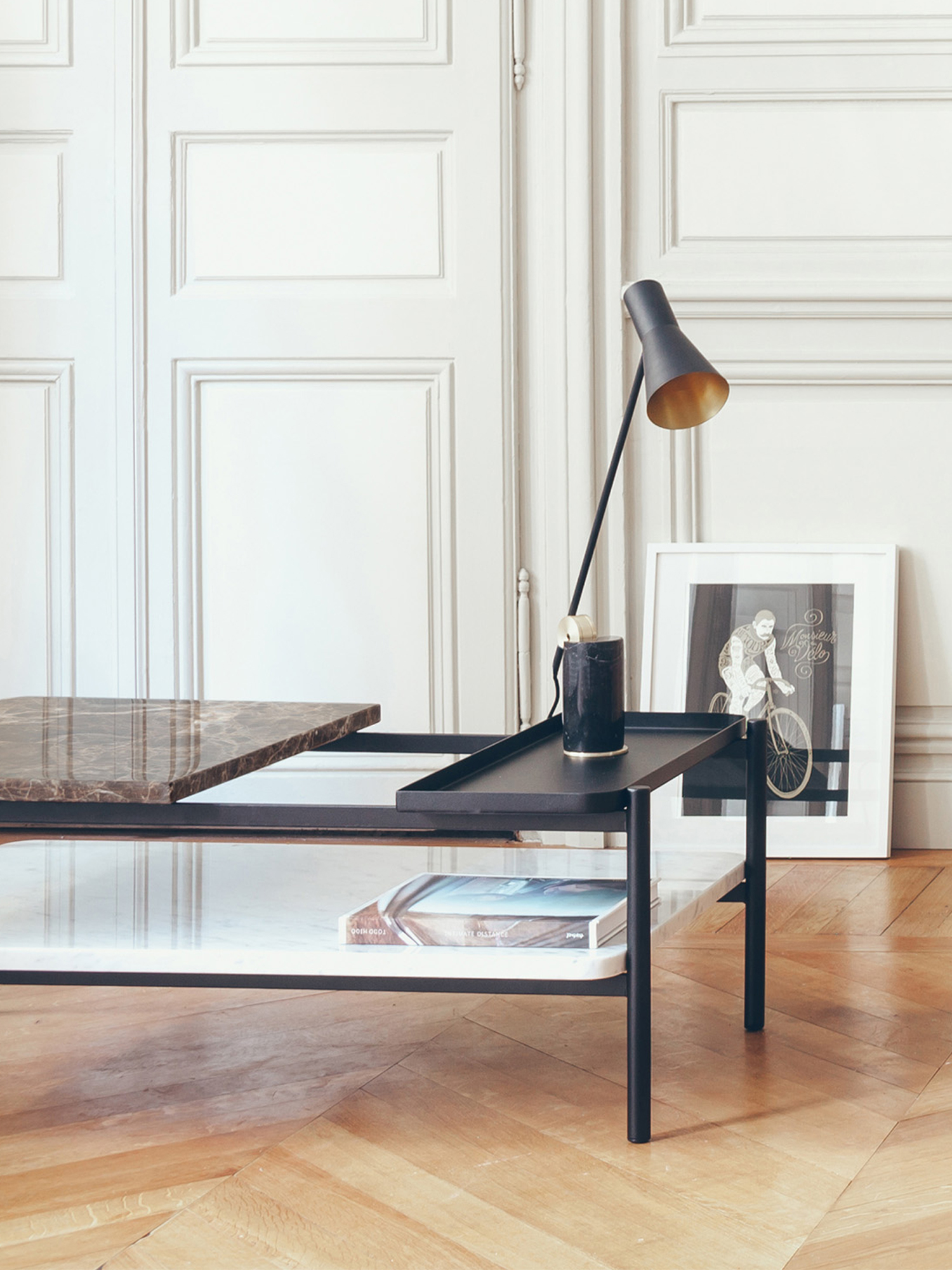 Atelier Polyhedre
New ceramics by Atelier Polyhedre; it's not quite a rough texture, but we're digging the black stoneware!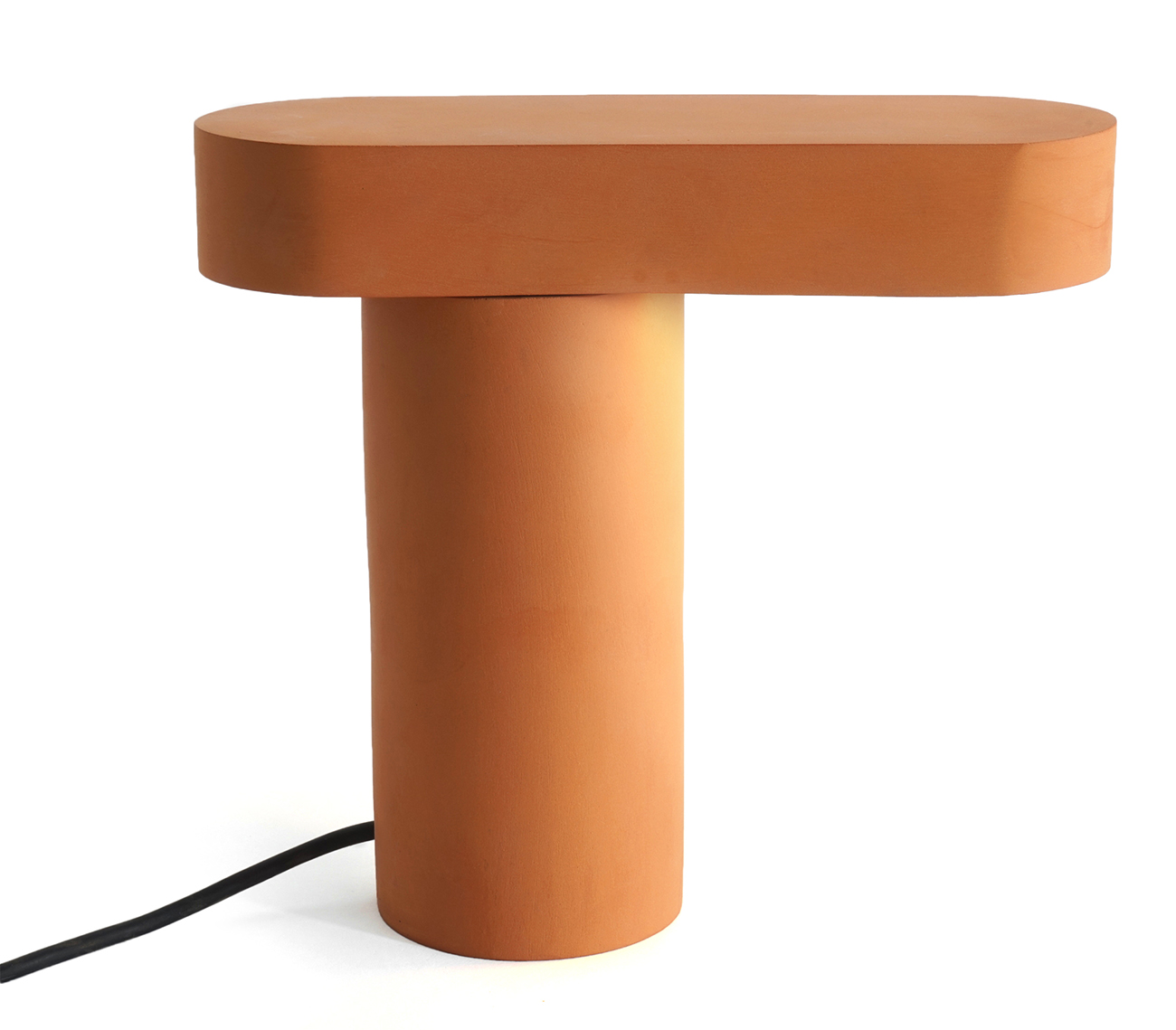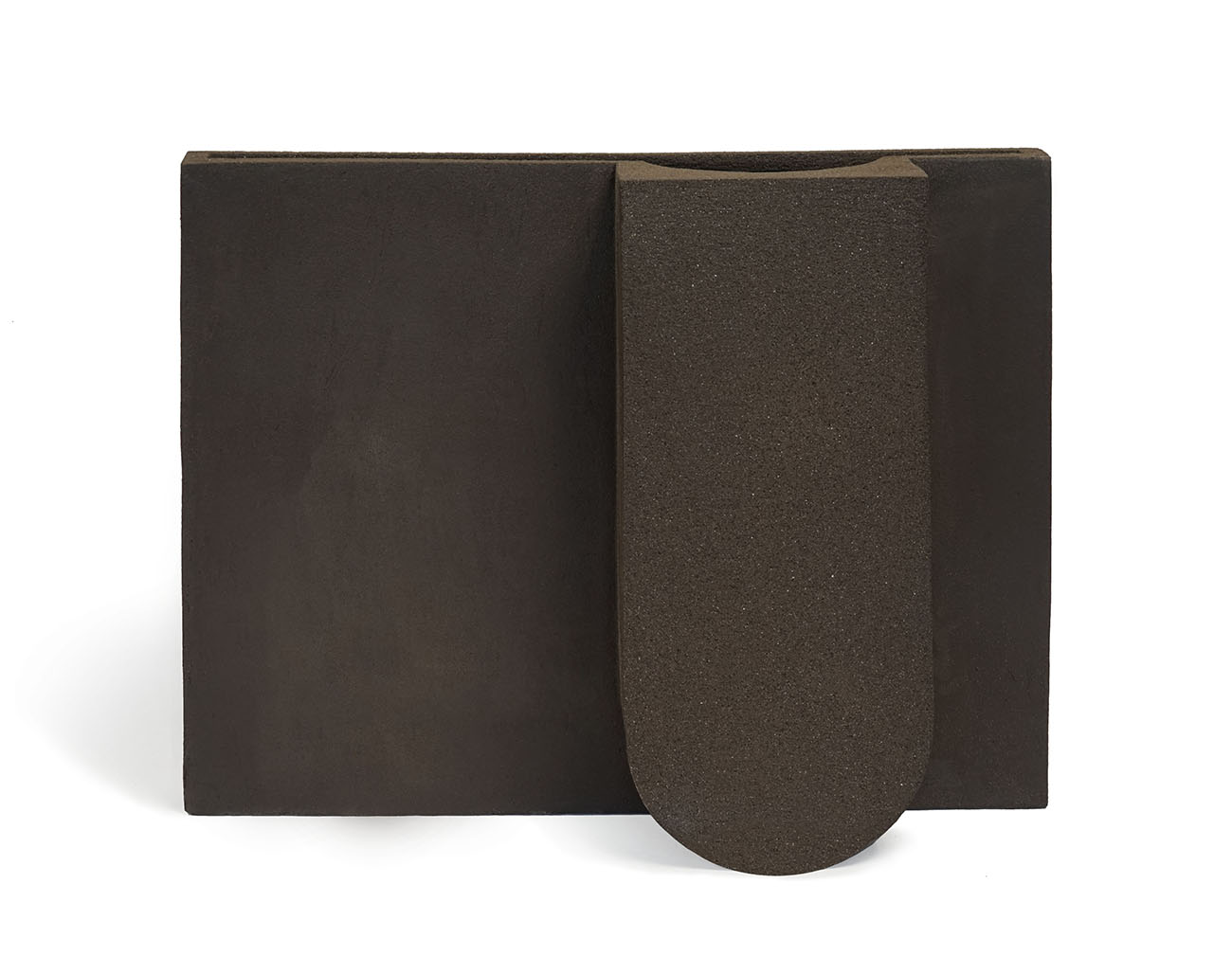 UTIL
It's relatively rare that we scout an emerging design brand at Maison, but UTIL — a new brand with editions by emerging designers, manufactured in Portugal — was a nice surprise. We especially love the solid ash stool by Geckeler Michels as well as the carafe by Relvão Kellermann, and the fruit bowl, Kite lamp, and minibar by Manuel Amaral Netto.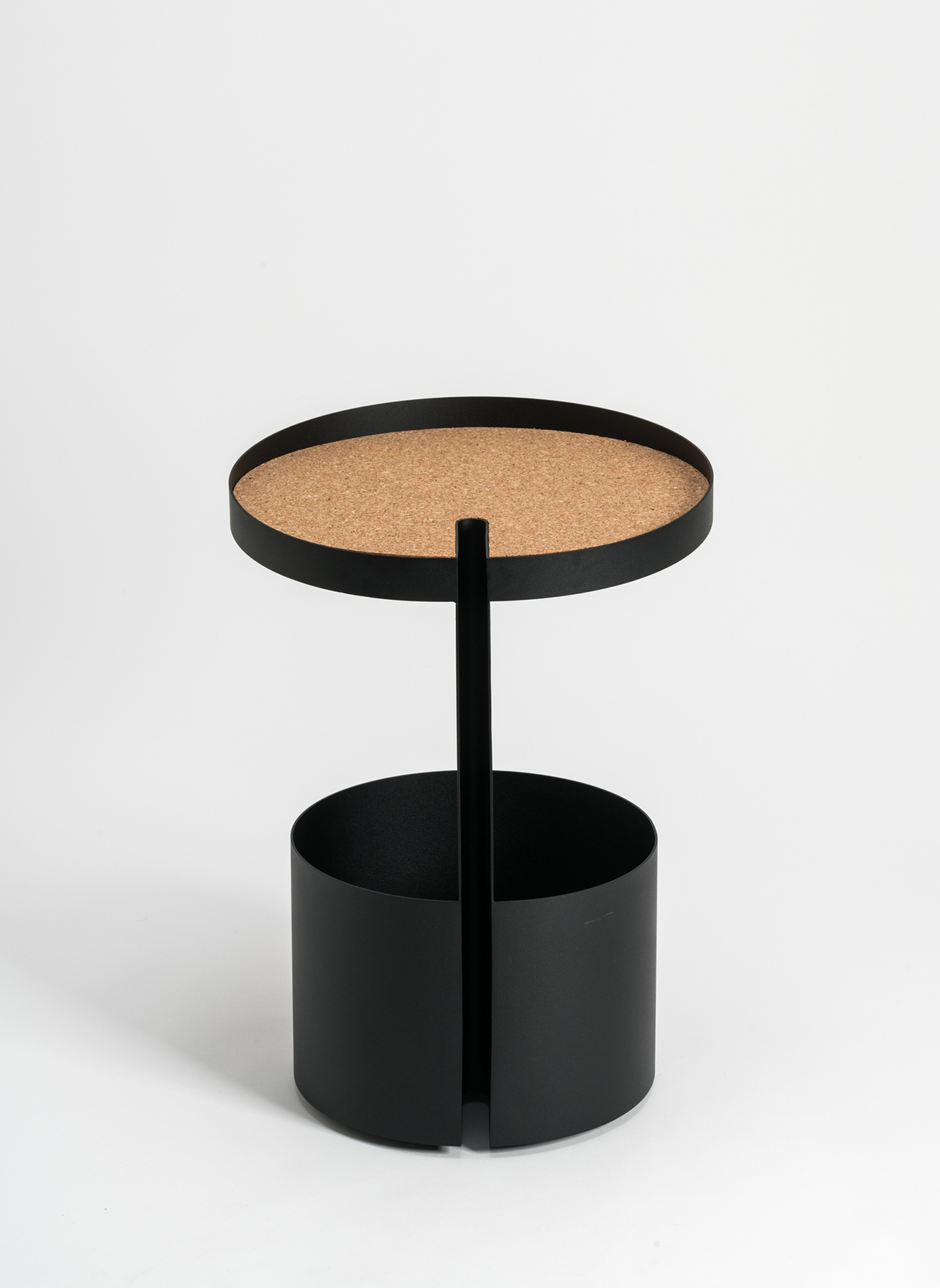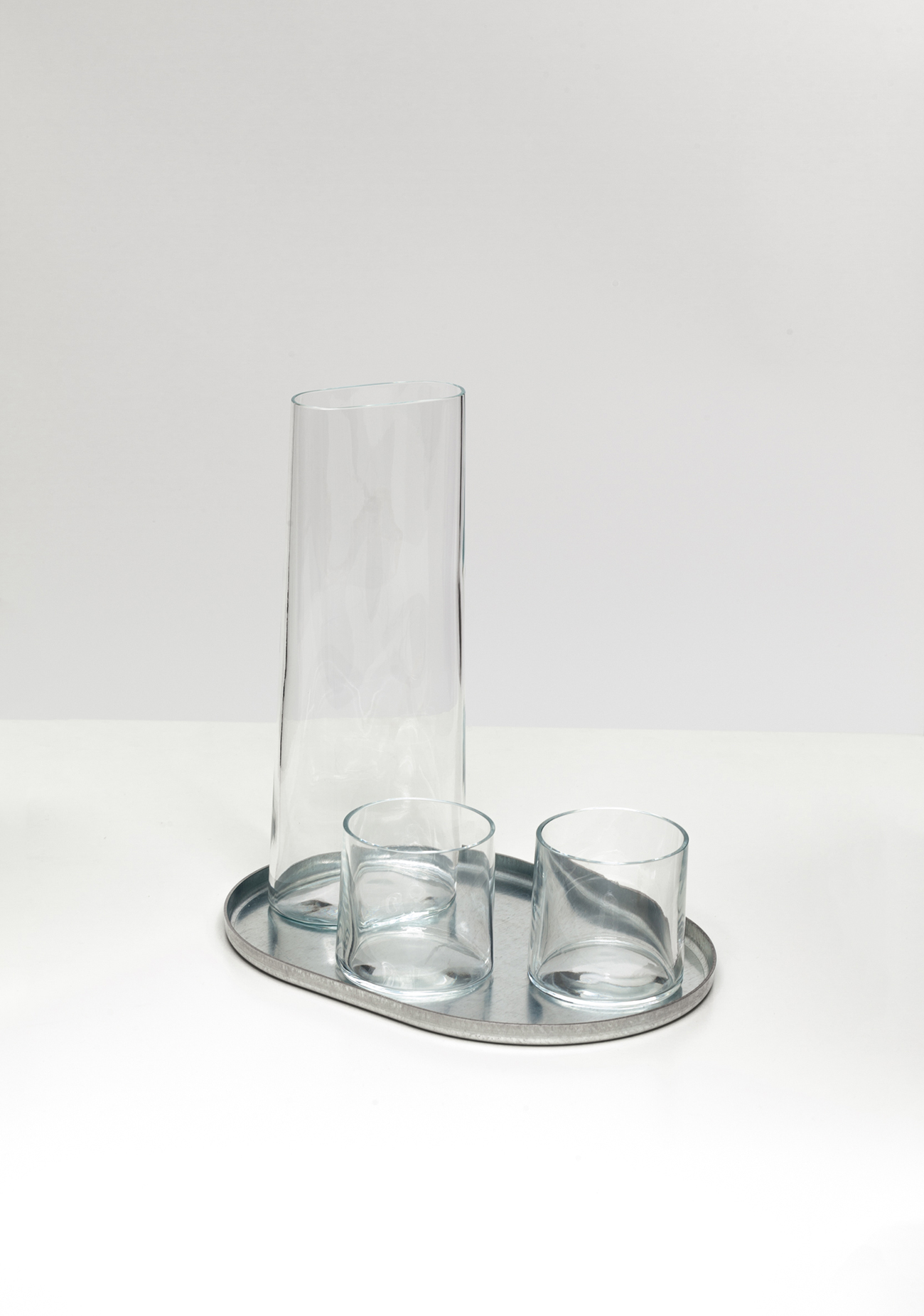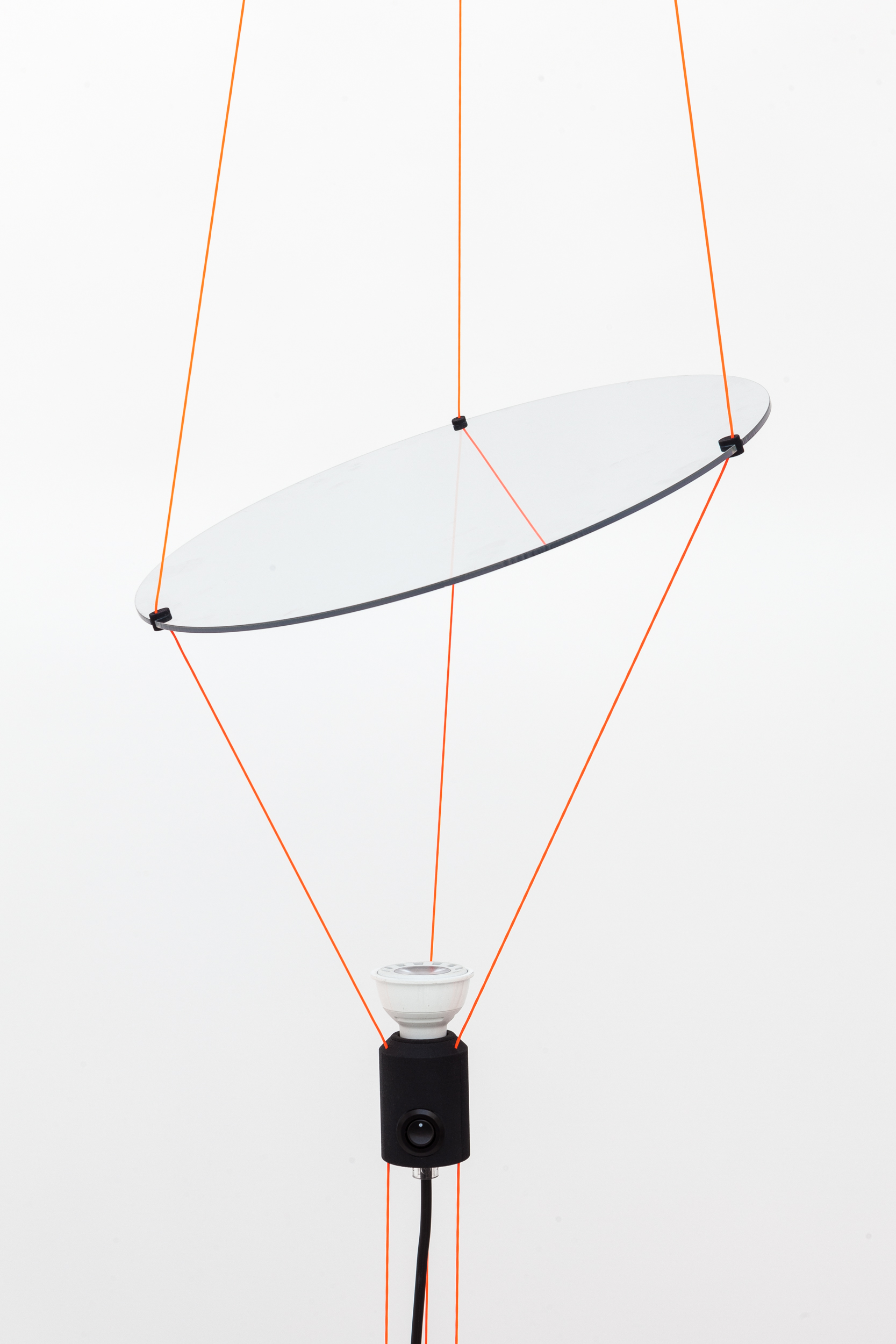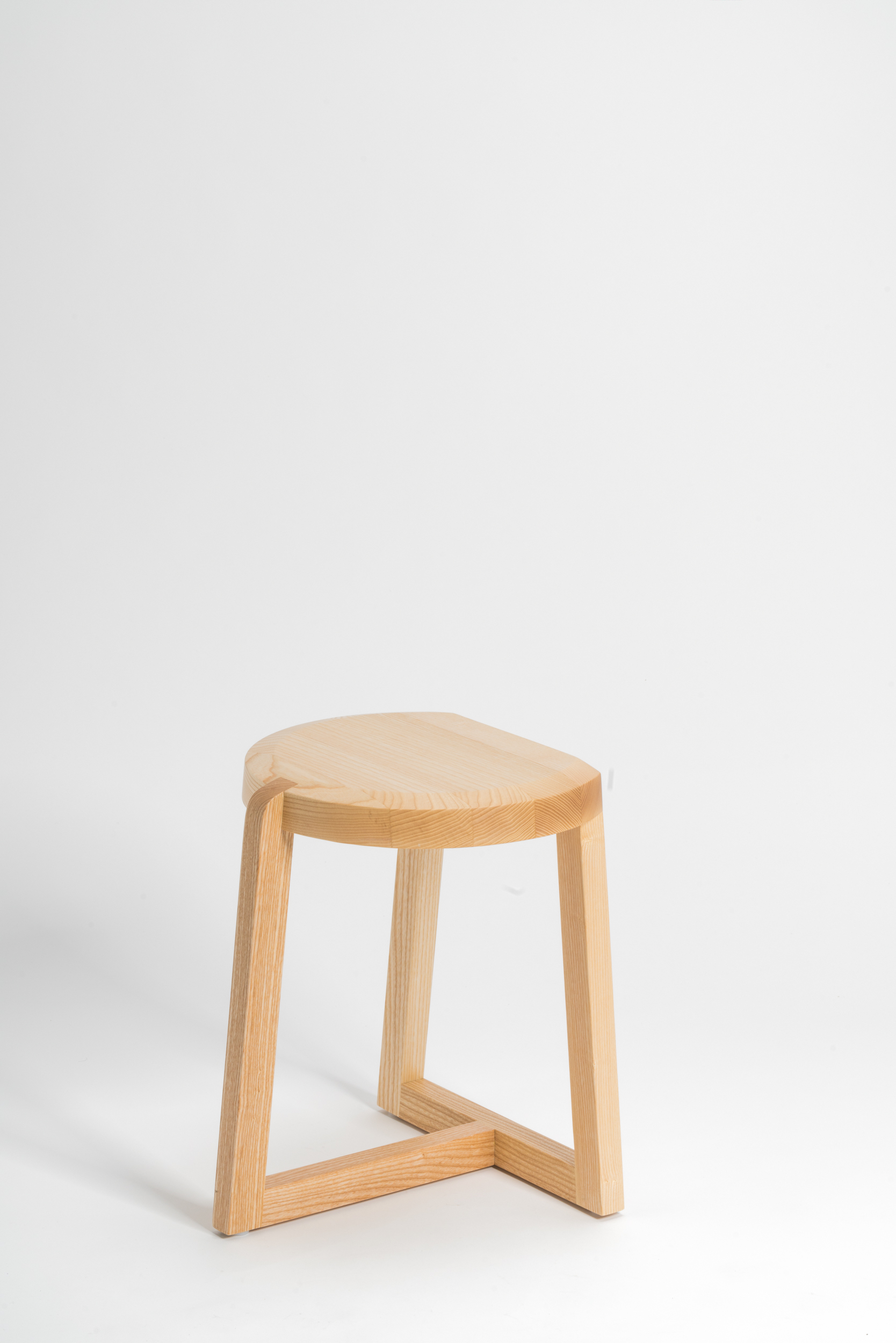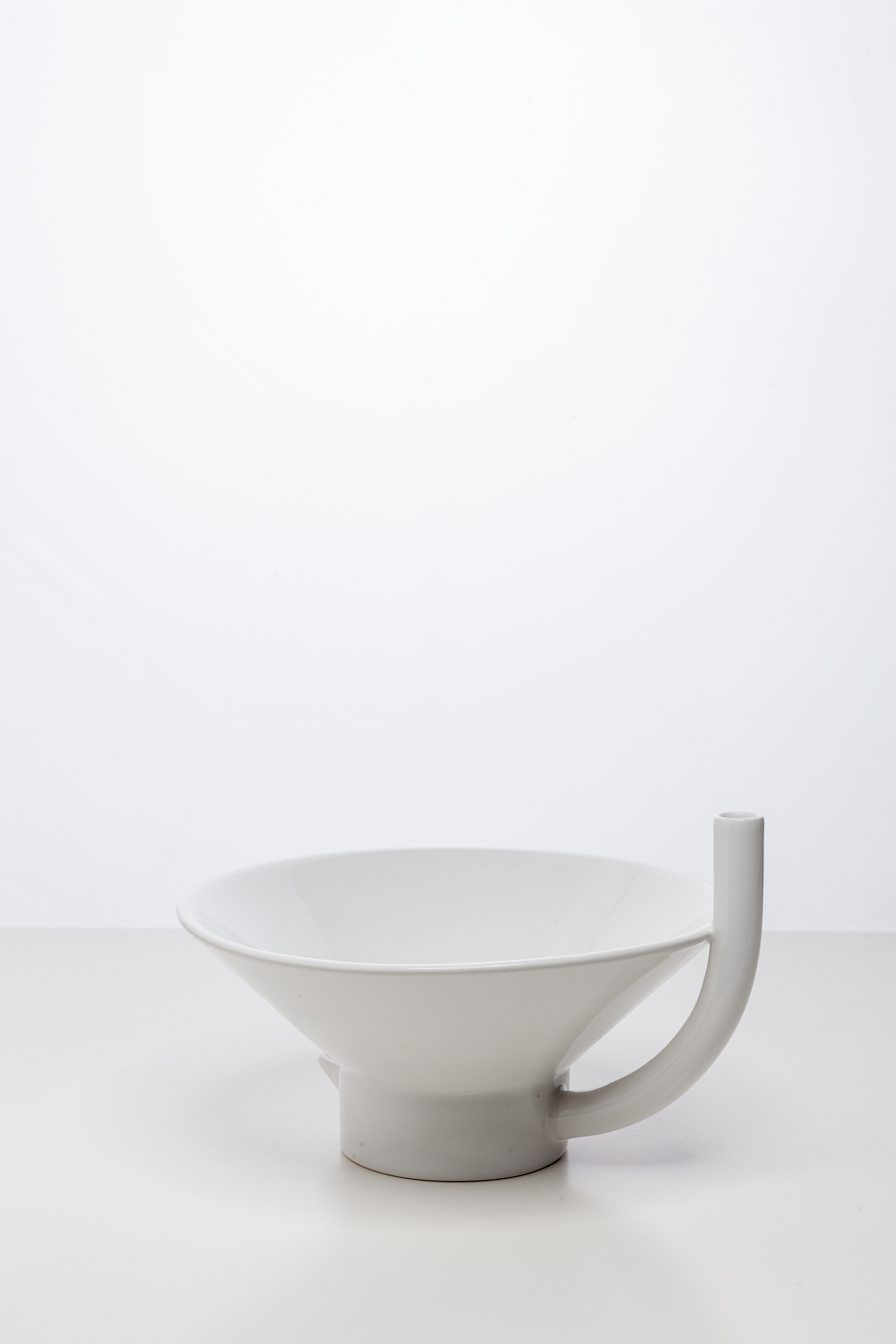 Ligne Roset
Ligne Roset won Maison on sheer numbers, releasing more than two dozen new objects. Most of our favorites are by talents we've never heard of, including (pictured below in order): the Amedee lounge by Marie Christine Dorner, Oxydation table by Katernya Sokolova, and Vivienne chair by Marie-Aurore Stiker-Metral.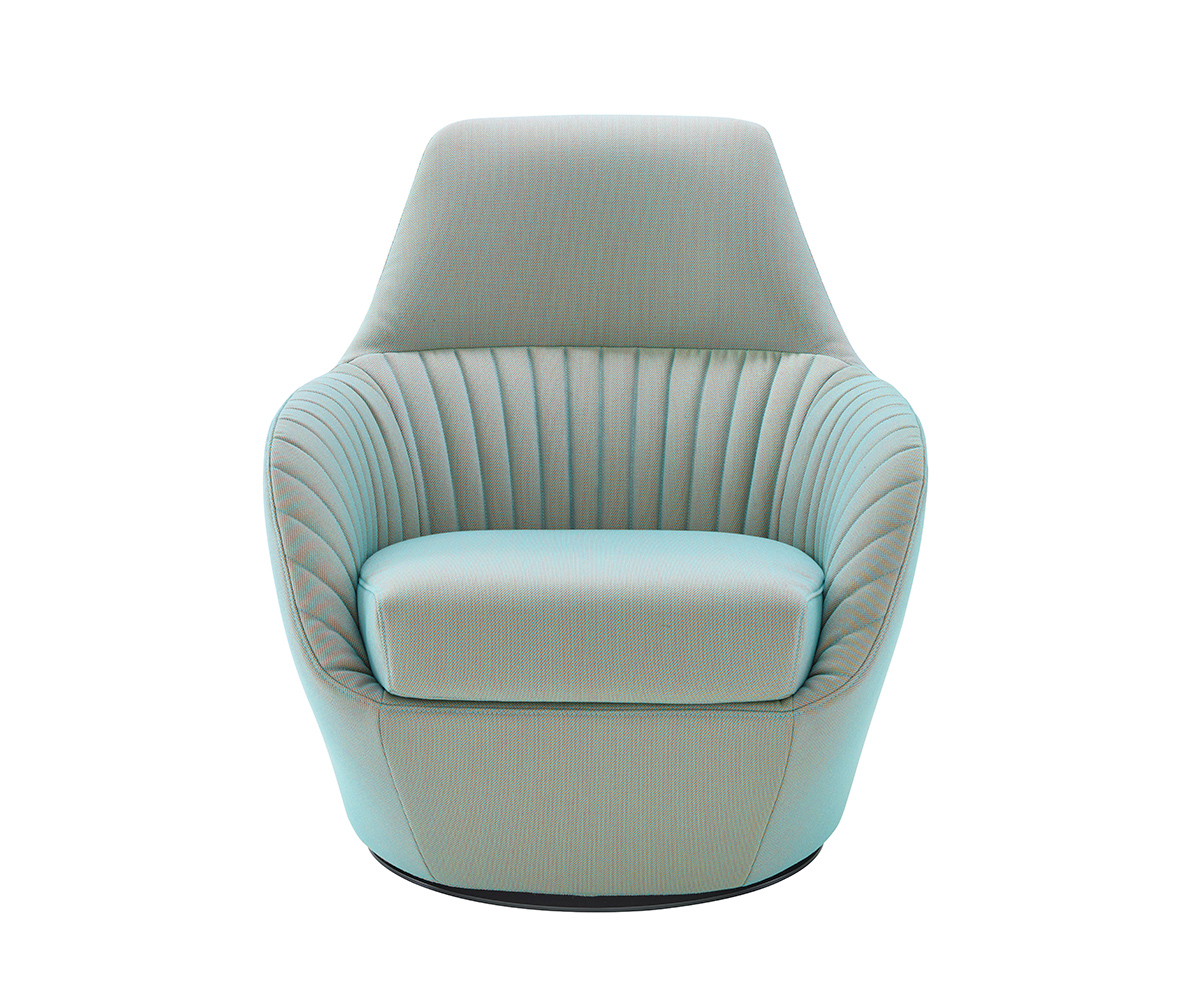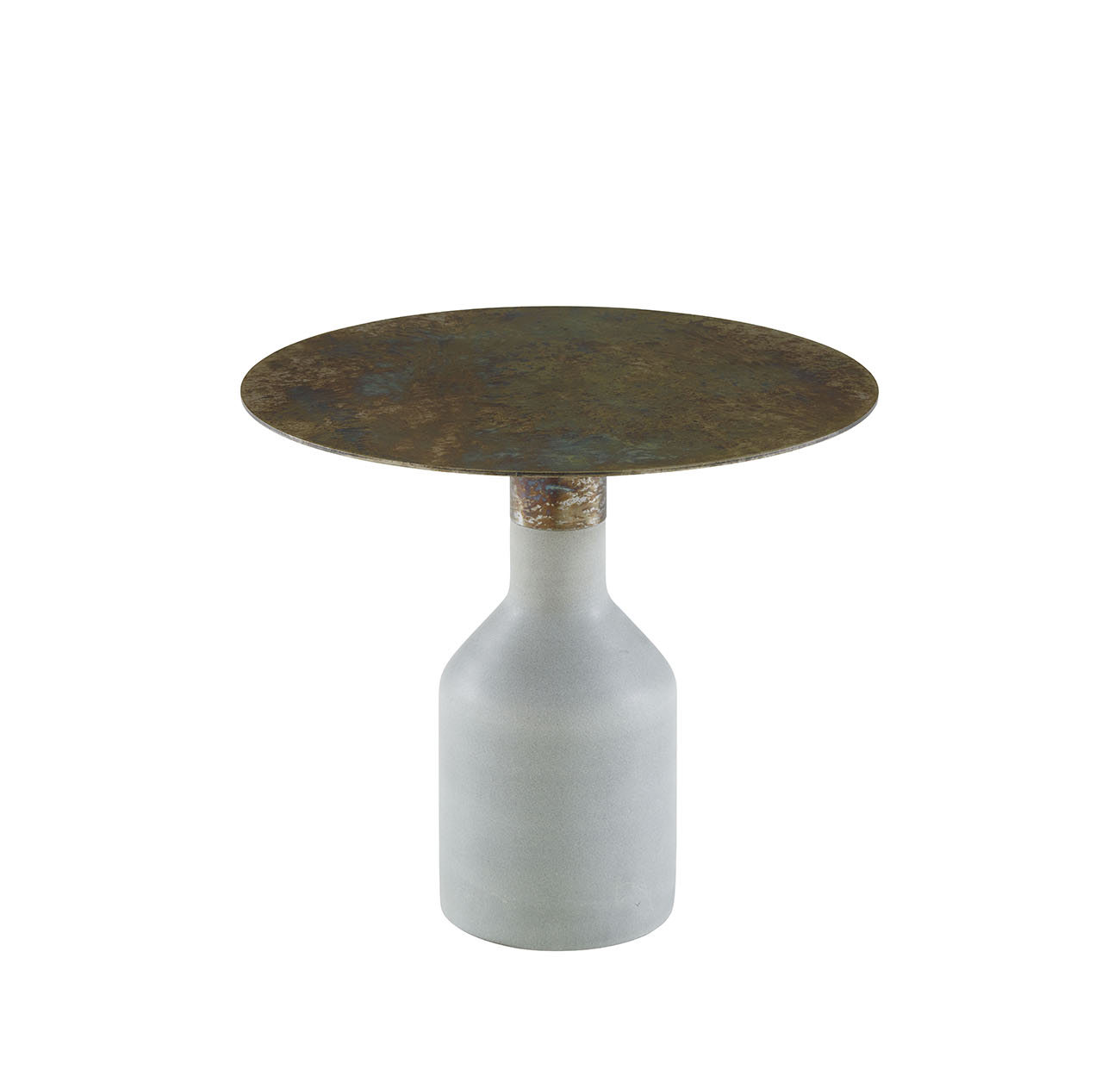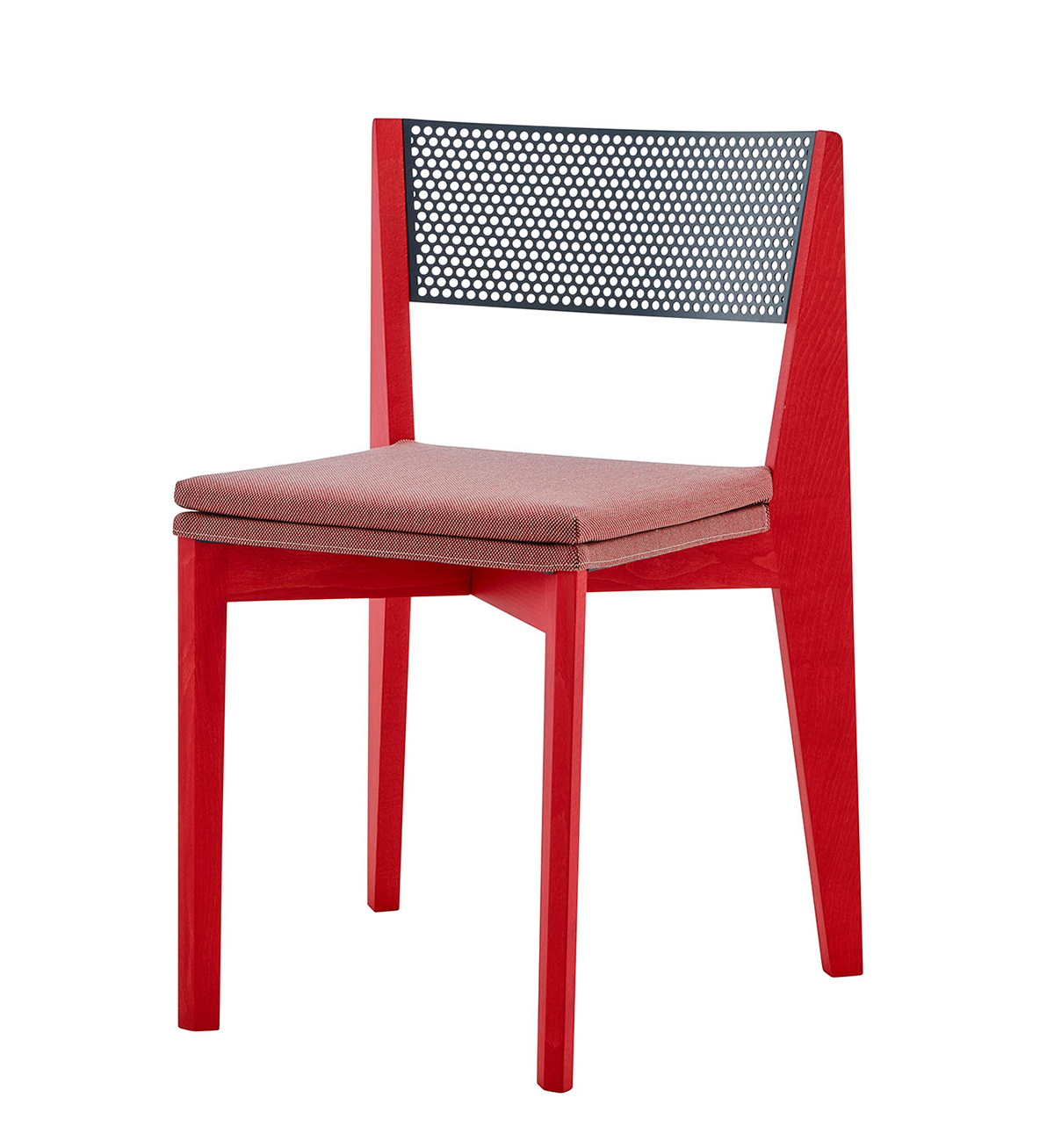 Fabio Hendry and Martijn Rigters
This table by London's Fabio Hendry and Martijn Rigters is cool-looking, right? Well, it's actually made from burnt hair. <mic drop>