02.02.16
Our Top 10 Finds From Maison & Objet
These days, browsing the halls of the massive Paris design show Maison & Objet isn't exactly what it used to be. Now, you're guaranteed to spot the latest electronic accessories or bike brands wedged in between the textiles and furniture (hence the inclusion of stationery in today's round-up!) But, like Cologne and Stockholm, you can always count on more than a few can't-miss items in the lead up to April's behemoth Milan Design Week. In the spring edition of the fair, we found refreshing colorways (so long neon and pastels!) and sophisticated sensibilities. If you didn't get chance to visit the French capital, never fear: Behold our guide to the best furniture finds and more from the week.
Bethan Gray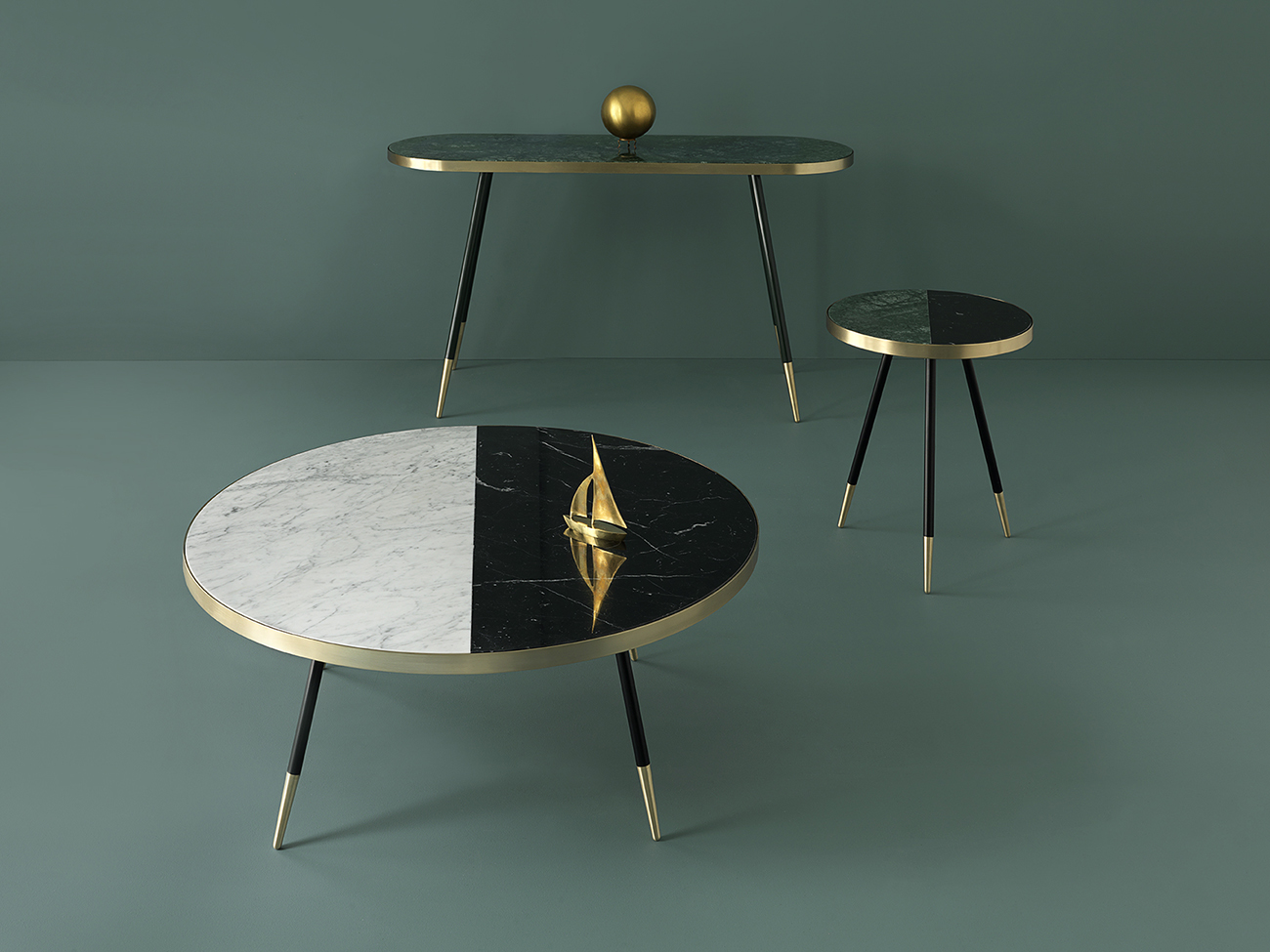 The London-based Welsh designer introduced a new palette of dusky rose and green marble into her brass-accented Band Collection, continuing her penchant for luxurious materials and detailing. Timeless and contemporary all in one.
Ligne Roset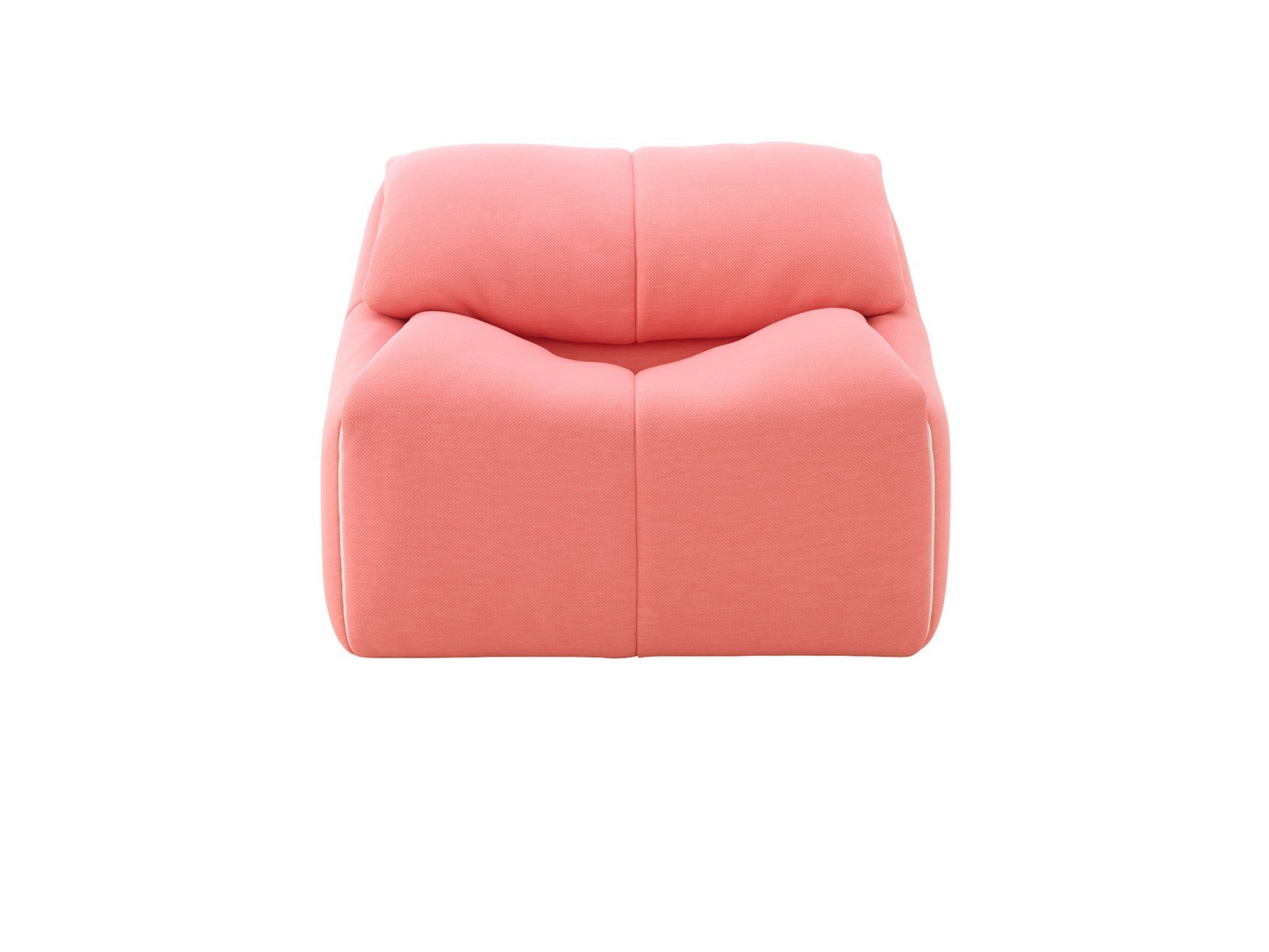 The French brand released new upholstery by Inga Sempé this season, but we were partial to this plush Plumy sofa — Ligne Roset's hallmark piece from the '80s. The reissue has higher resilience foam (and multiple colorways) for optimum comfort.
Portego
The Italian company Portego connects contemporary designers with local Italian artisans. Our favorites from this show included the feminine Selfportrait hand mirrors, whose shape mimicks oriental fans, and the Sottoportico rug, which was inspired by the porches and architecture of Venice.
Octaevo
Home and office products from a Barcelona stationery brand, infused with Mediterranean spirit, including paper vases, notebooks, penholders and lobster-shaped bookmarks in vibrant shades reminiscent of sea and sand.
& Tradition
Moor Rugs, the second series of hand-woven rugs by All The Way To Paris, are inspired by the heather-covered Scandinavian countryside and the studio's affinity for graphic purity. Jaime Hayon's suspended Palette Desk evokes a sense of Alexander Calder-like sculpture by balancing marble, brass, and stained ash elements.
Edgar Home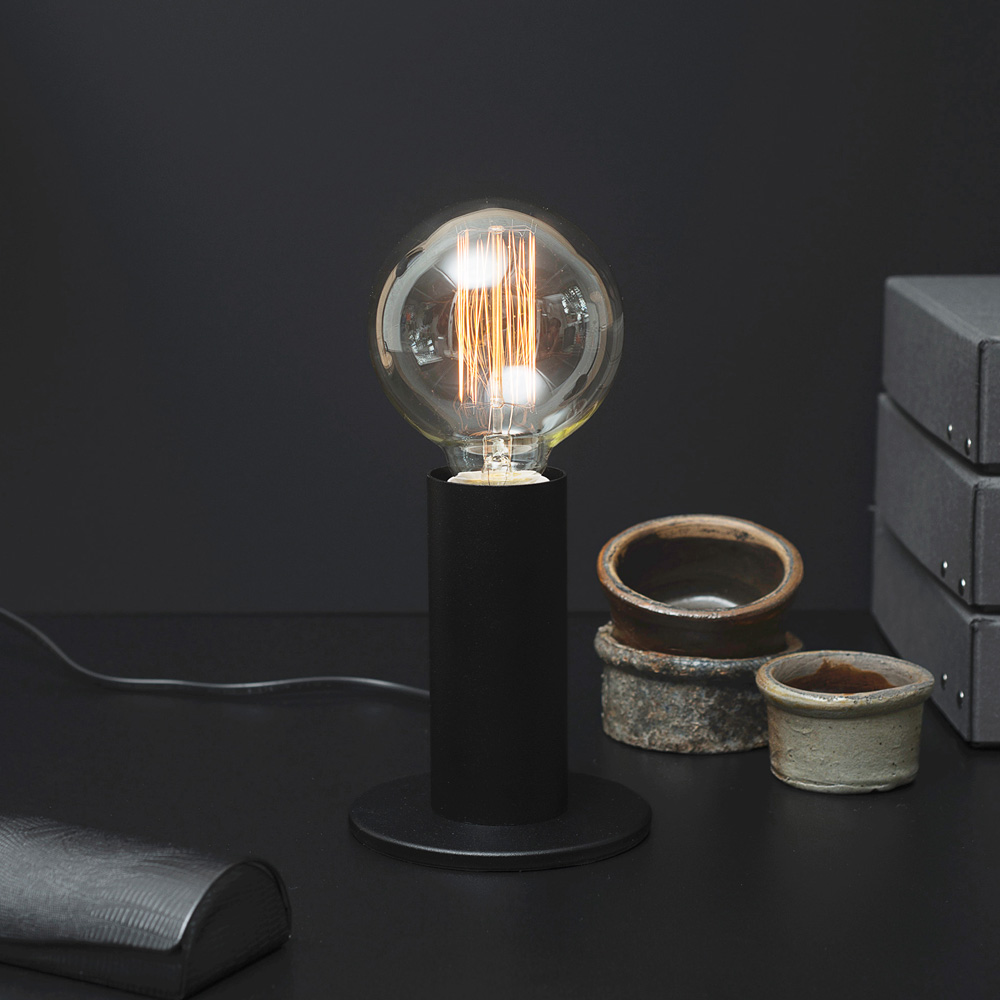 The SOL Lamp by the Australian/Berlin interiors brand, is simple with a tap-on, tap-off function and comes complete with an incandescent bulb and a range of anodized finishes suited to any room.
Northern Lighting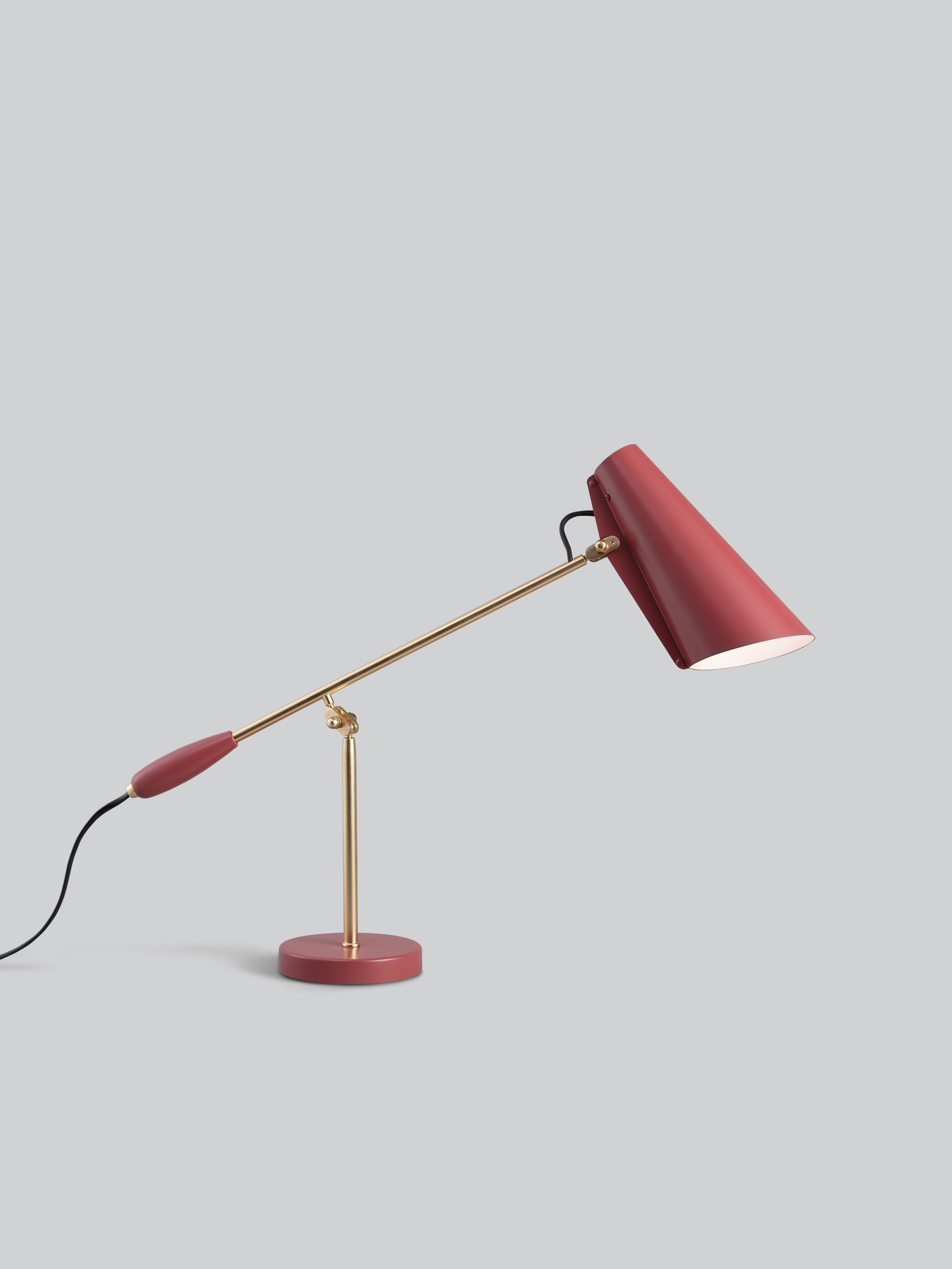 Originally launched in 1952, the Birdy table lamp was reissued by the Oslo-based brand in a matte-finish Marsala shade, for a contemporary update.
Troels Flensted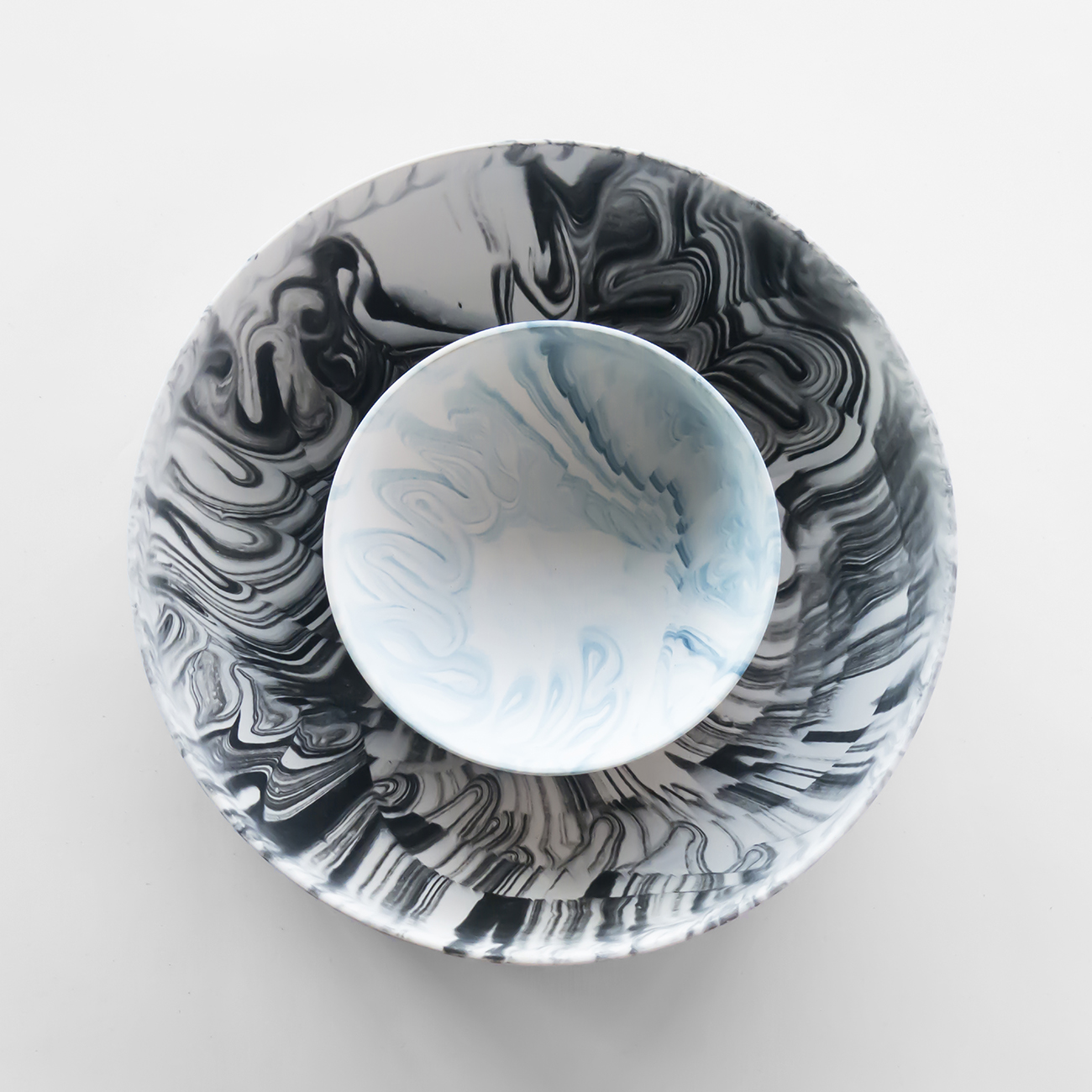 We featured the young Scandinavian talent's table series back in 2014, and his Poured Bowl series follows two more years of material research and experimentation. Mineral powder, water-based acrylic polymer, and pigments are combined and cast into shapes, each with a unique marbled pattern and color intensity.
Pool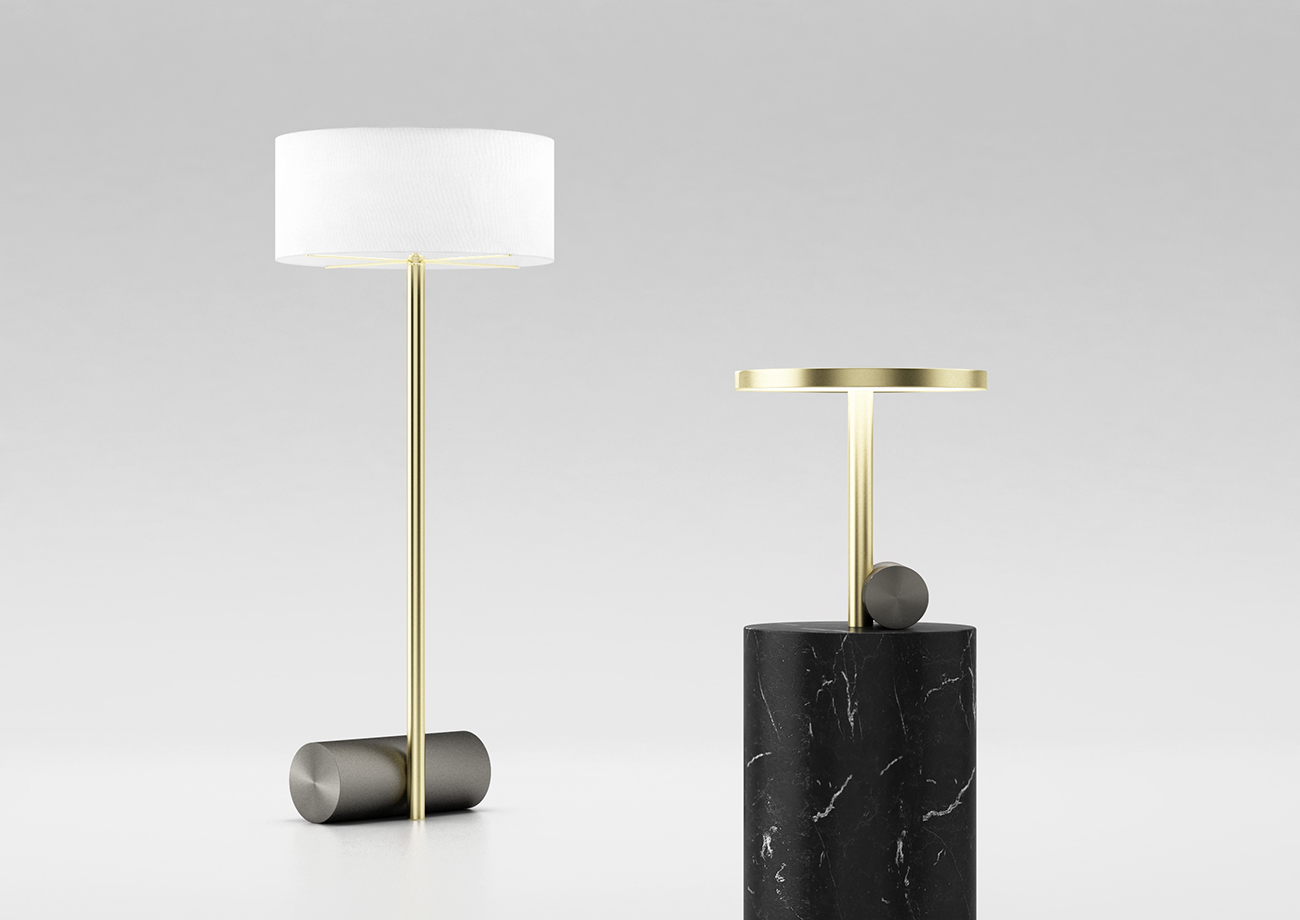 We featured the copper version of Pool's Calée lamp two weeks ago, but it's just so good it deserved a repeat performance in brass. Even better — it's for a contract lighting company!
Sarah Colson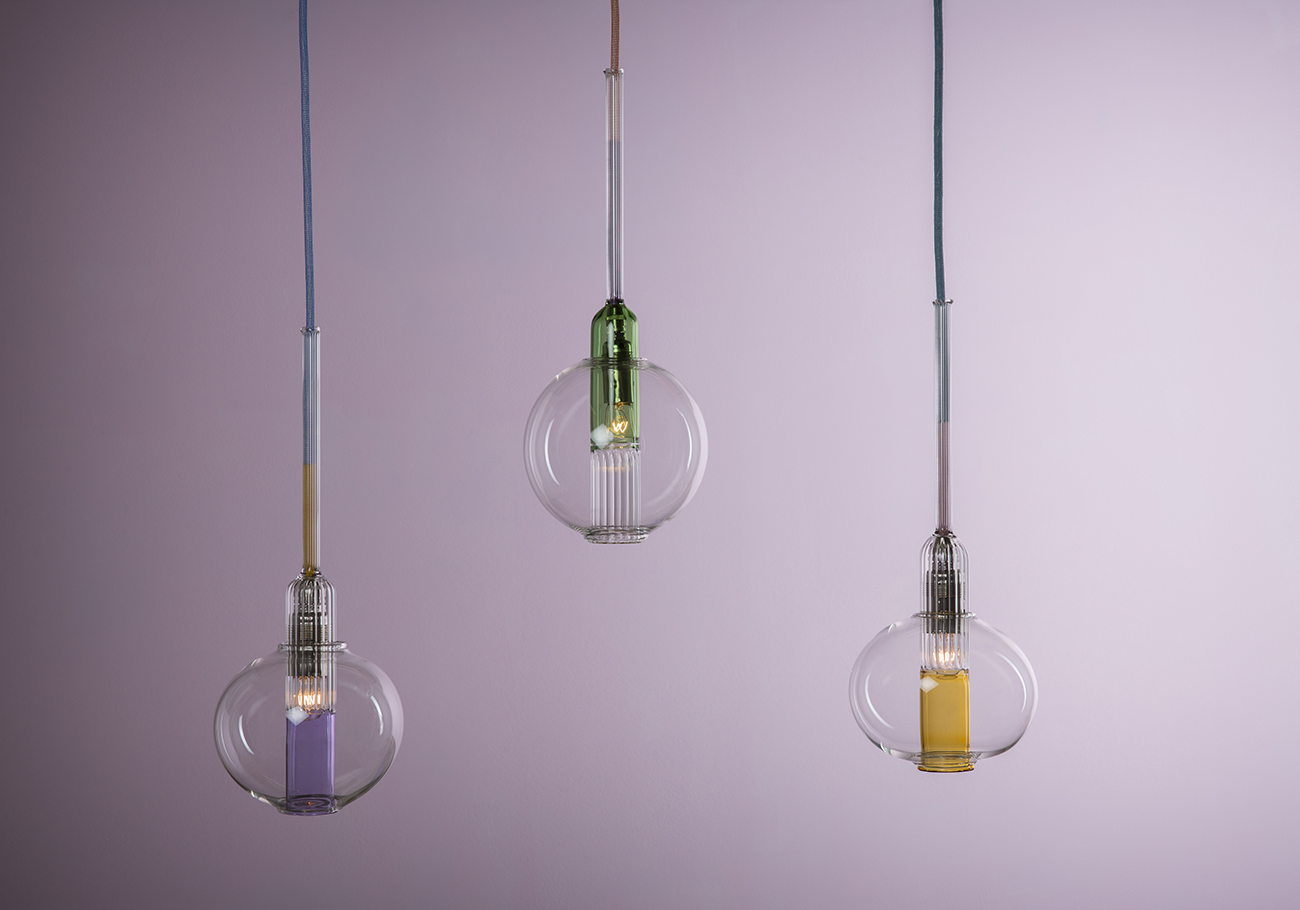 British designer Sarah Colson combined expertise with textile designer Aimee Betts on her latest range of pendant lights. An exercise in color-blocking, the trio of glass shades are punctuated with textured cable to provide offbeat shades of brilliant teal, crimson and yellow.