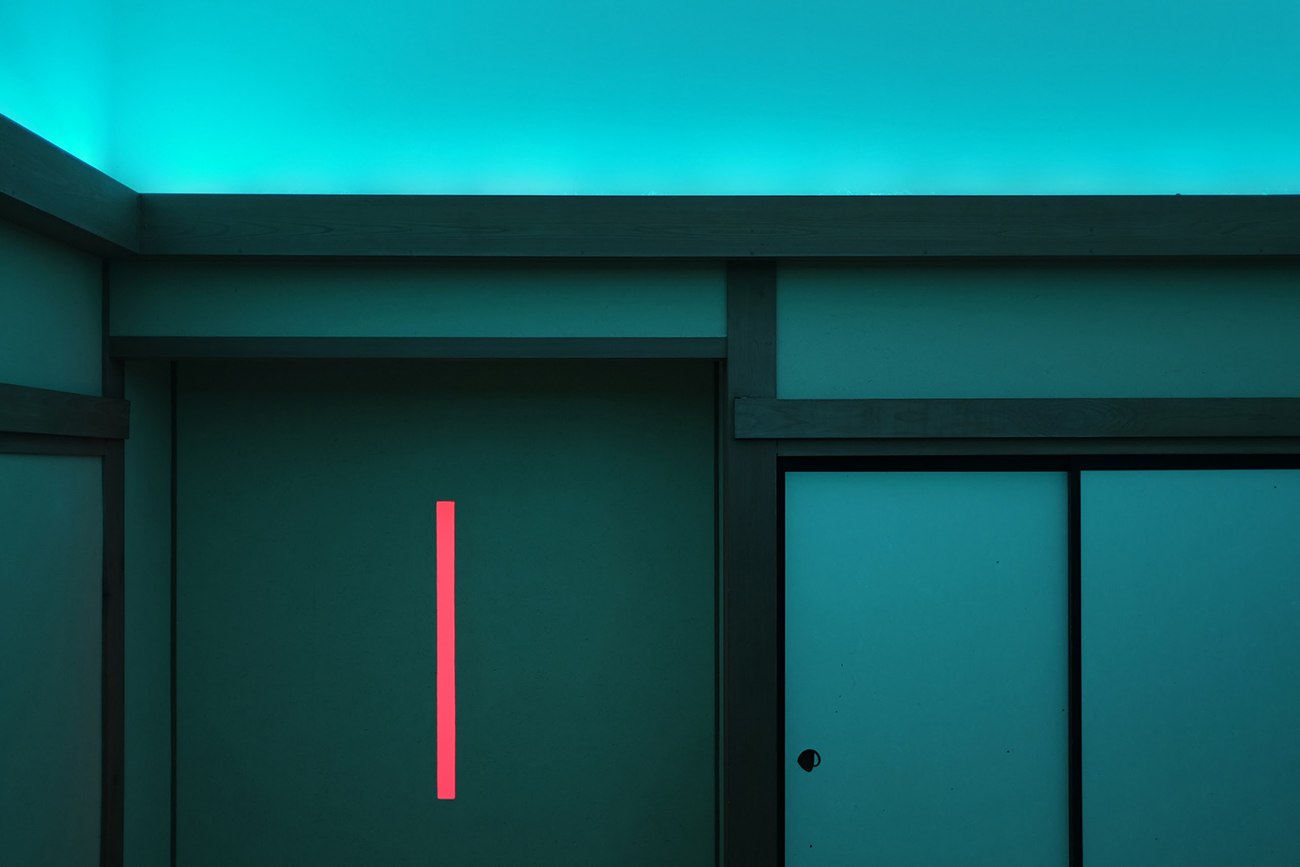 A weekly Saturday recap to share with you our favorite links, discoveries, exhibitions, and more from the past seven days. This week: a Japanese design pilgrimage, a new Dutch museum, a sweater for your chairs (trust), and two fast-casual restaurants whose design is on par with the coolest eateries around.
Links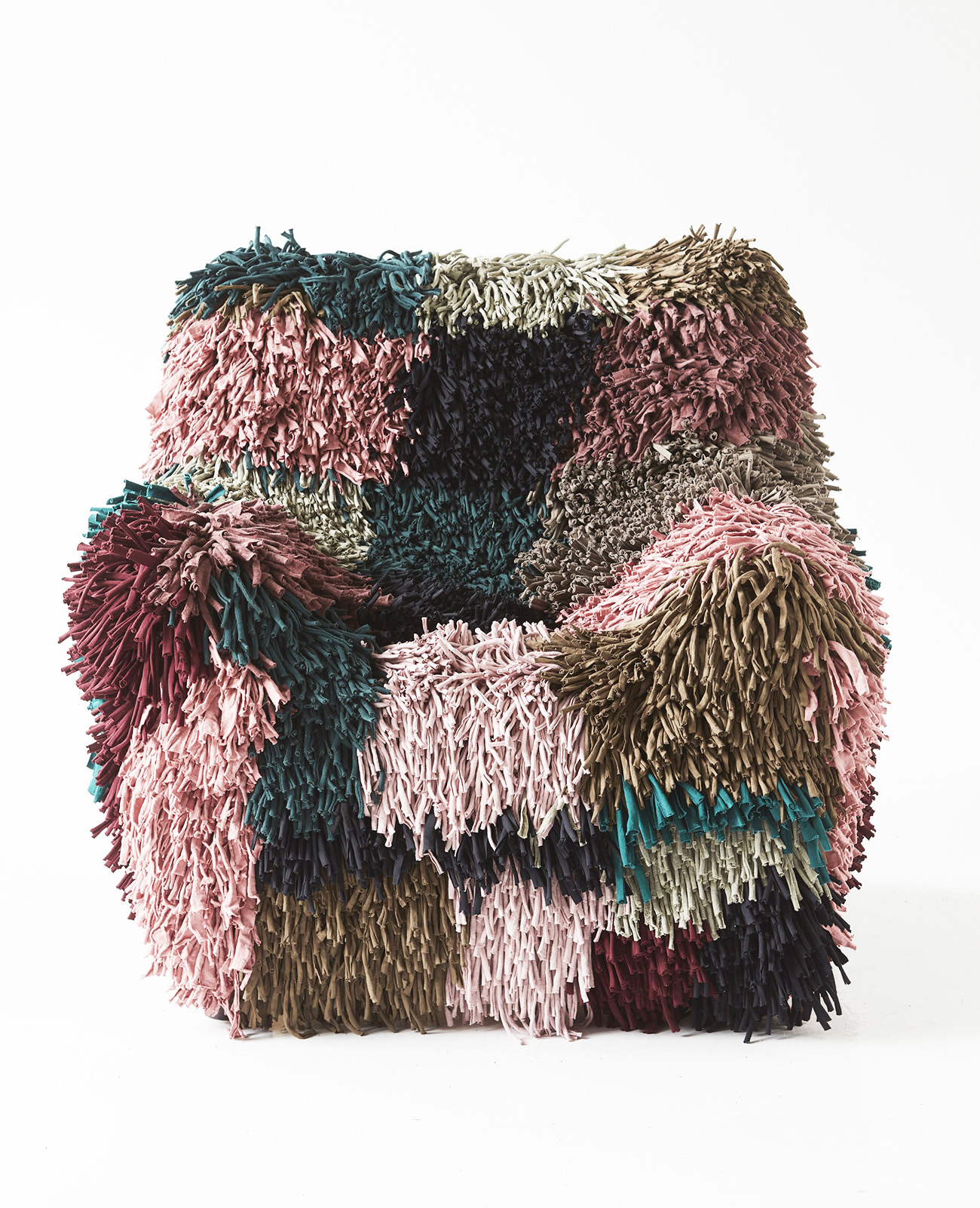 One of our favorite discoveries in a long while is the RAGAMUF, a stretchy fabric rug made from textile surplus that fits over the frame of nearly any size chair. RAGAMUFs are made by Syrian refugee women, who reside in Turkey near the Syrian border, and who are responsible for shaping the design and color palette of each piece. There's an Indiegogo campaign right now to raise money for the project; click through to see the various options or just to donate!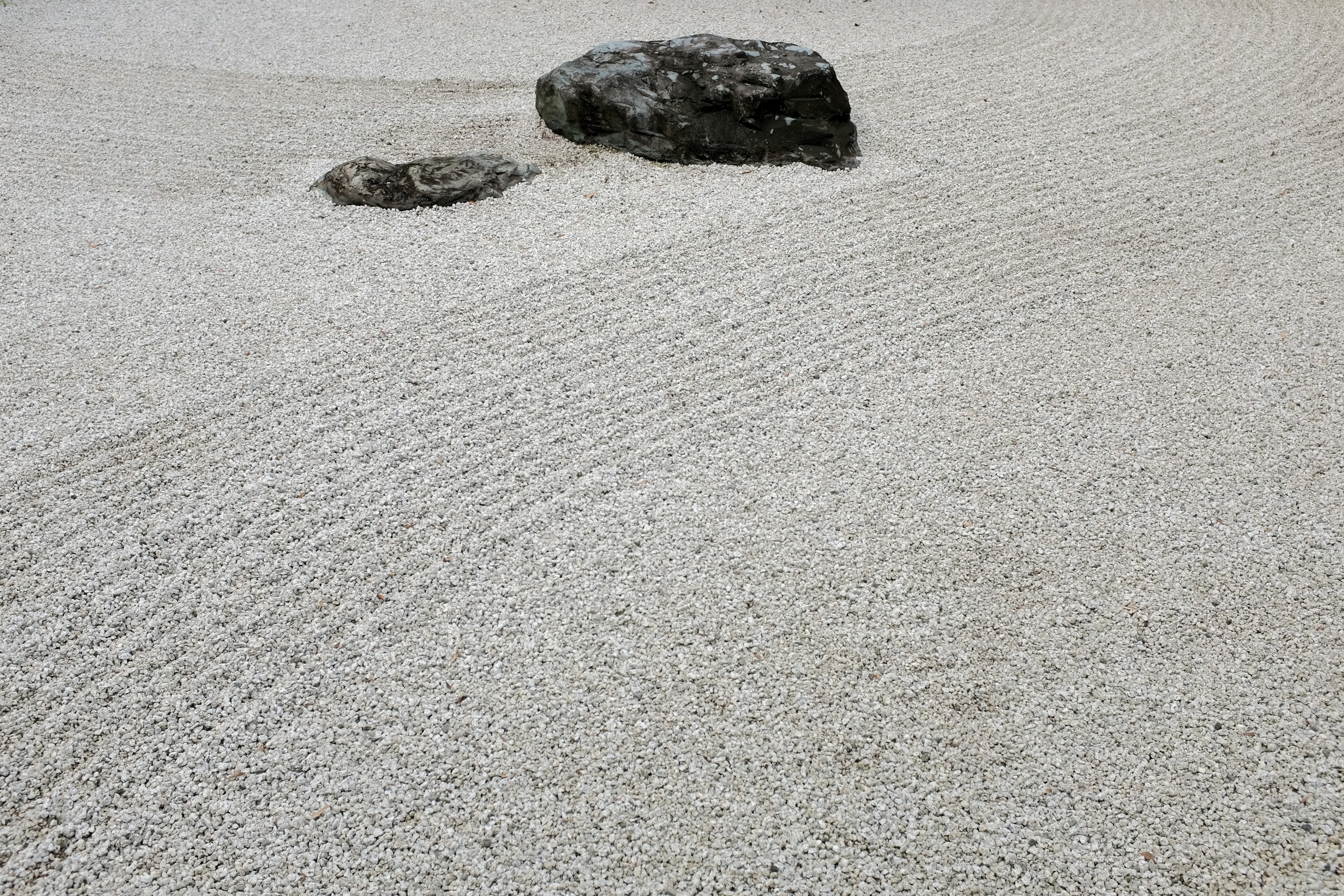 We've known two couples recently who have gone on what amounts to a Japanese design pilgrimage, and we've been lucky enough to receive dispatches from both. The images here and at the top of this post are by Natalie Herrera, who created a photo diary for the ethical fashion brand Anaak while there. Shown here is a rock garden in Kamakura and at top is an image from James Turrell's House of Light in Niigata. Sooo soothing.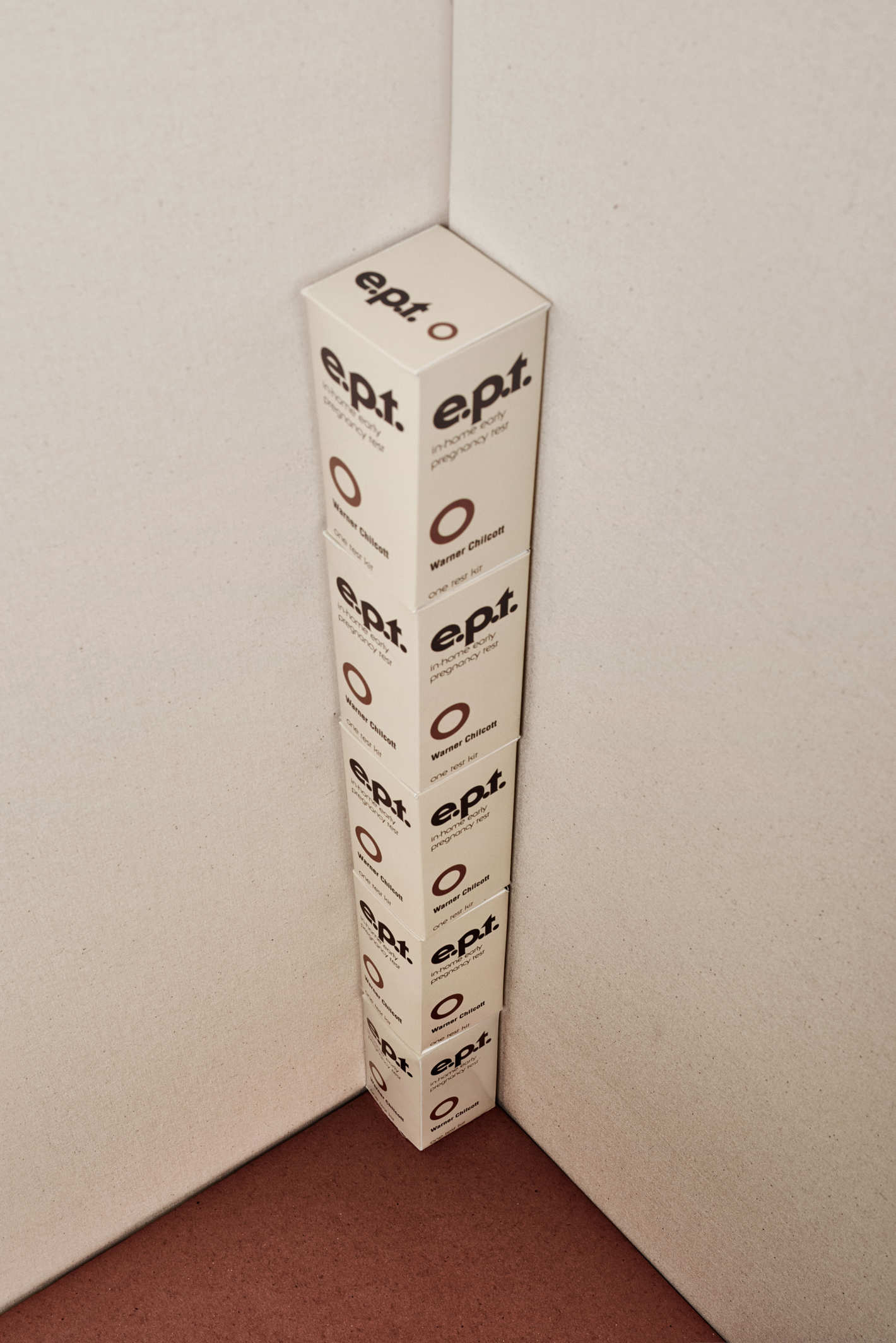 We found an article on The Cut this week that felt like a major Sight Unseen throwback: a photo essay where Mike Mills shares seven of the objects that inspired his new film 20th Century Women. We haven't seen the movie yet, but we've been immersing ourselves in the coverage. Don't miss this New Yorker article, which talks about how Mills "directs like a designer."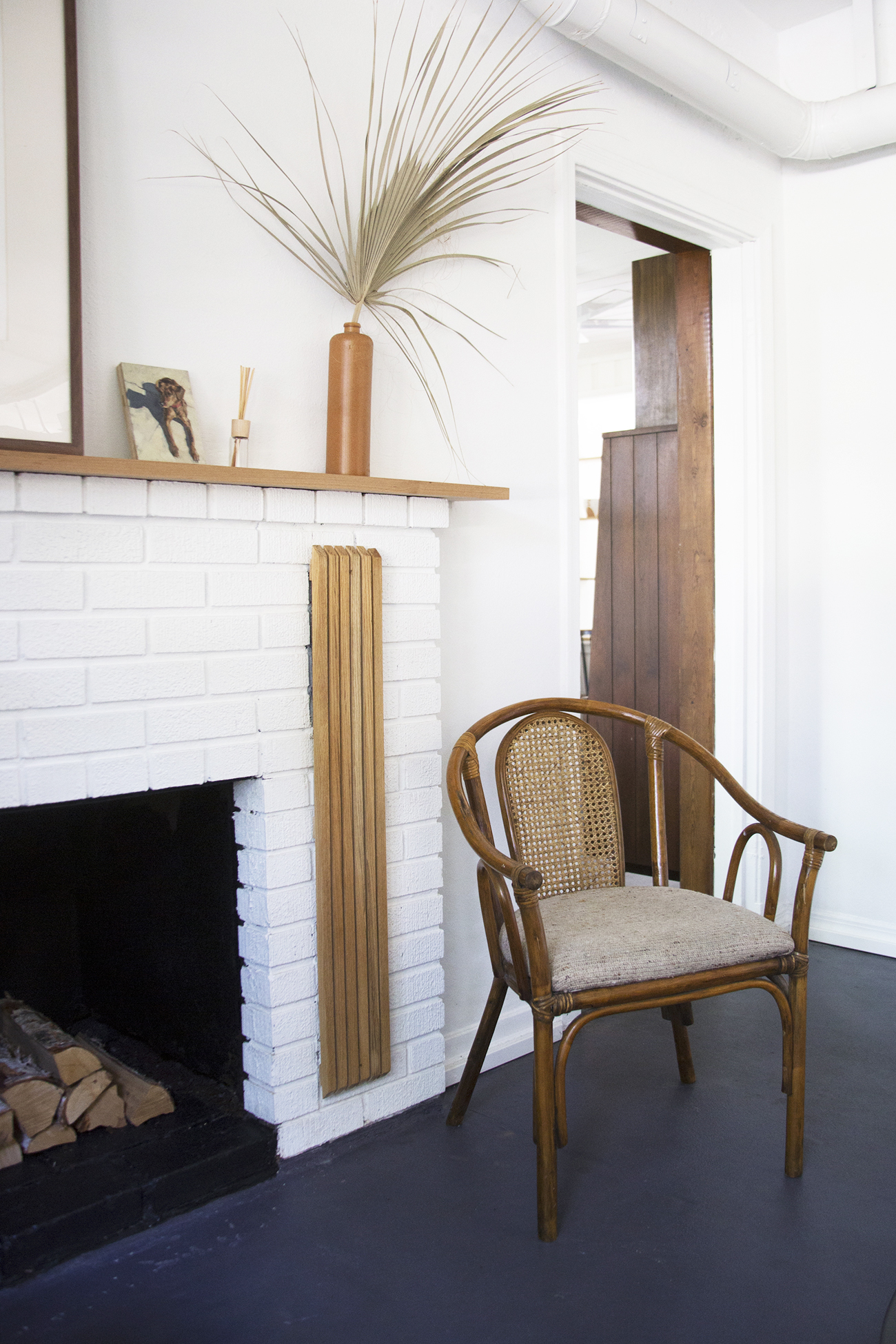 Remodelista shared images this week of a top-to-bottom renovation undertaken by SU friends Andrew Deming and Rachel Gant of Yield, of their three-bedroom home in St. Augustine, Florida. We love this little corner (and hope that everything is still intact after the recent hurricane!)
Discoveries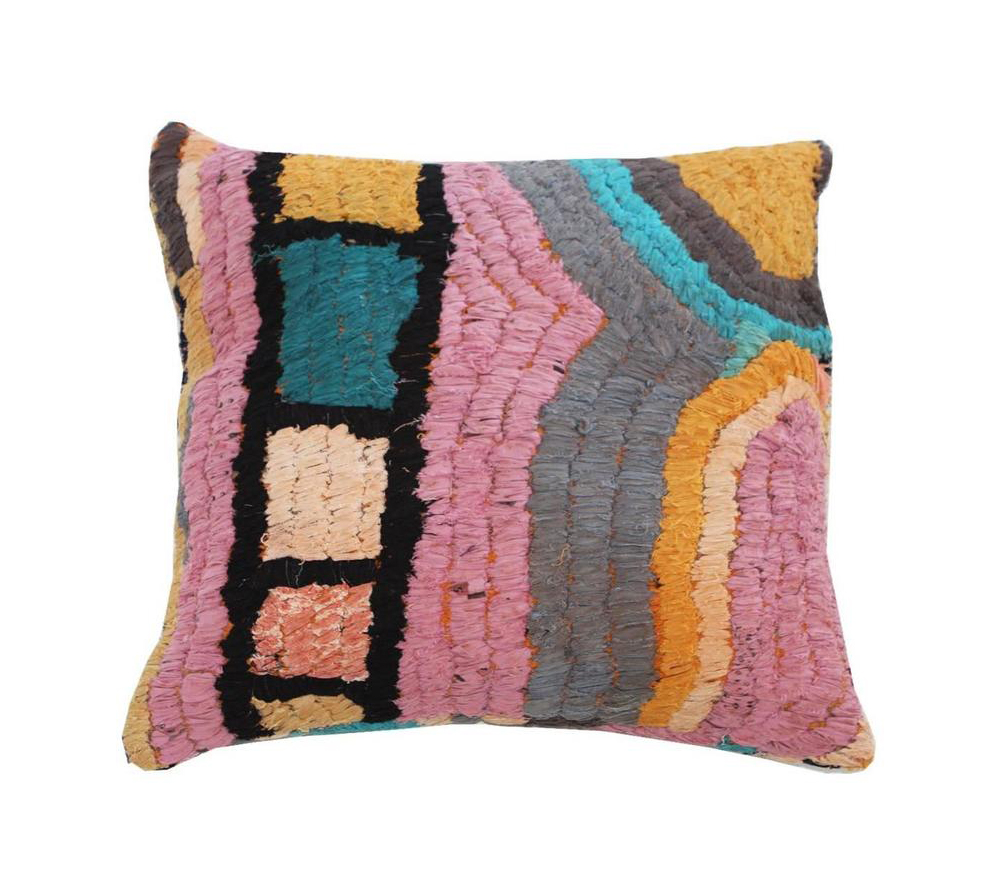 Do you have $900 to spend on a vintage textile floor pillow? Oh good! Then head straight to Kelly Behun's 1stdibs page, where you can buy (or simply ogle, sighing softly to yourself) these amazing textile specimens as well as lots of other goodies leftover from Behun's Barneys collab.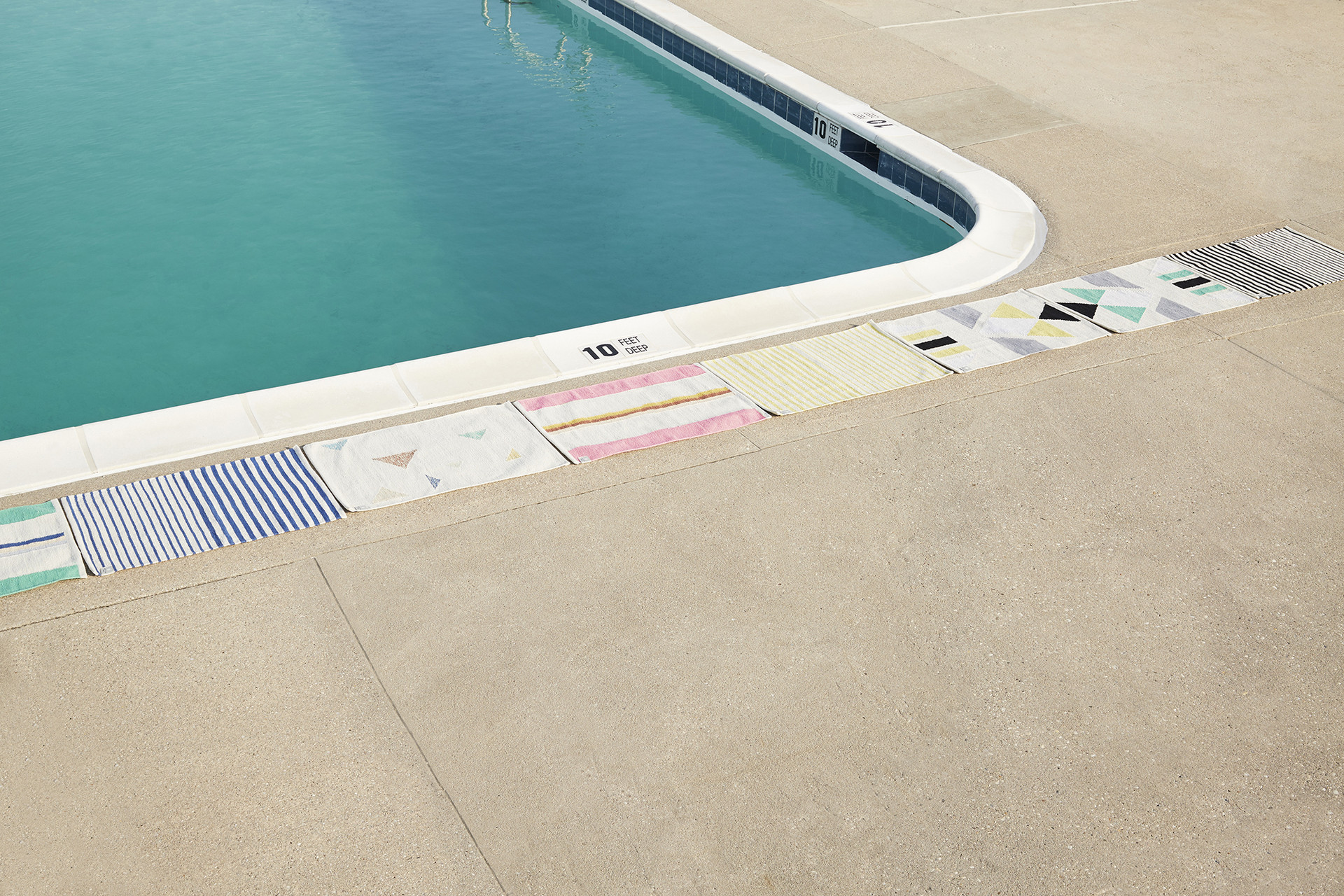 We're planning a larger story on the founders of Quiet Town soon (they're the ones who make awesome, geometric, locally manufactured shower curtains and bath rugs), but we had to share this cute image from their fall lookbook, which was shot on location at the Sound View Inn on the North Fork of Long Island.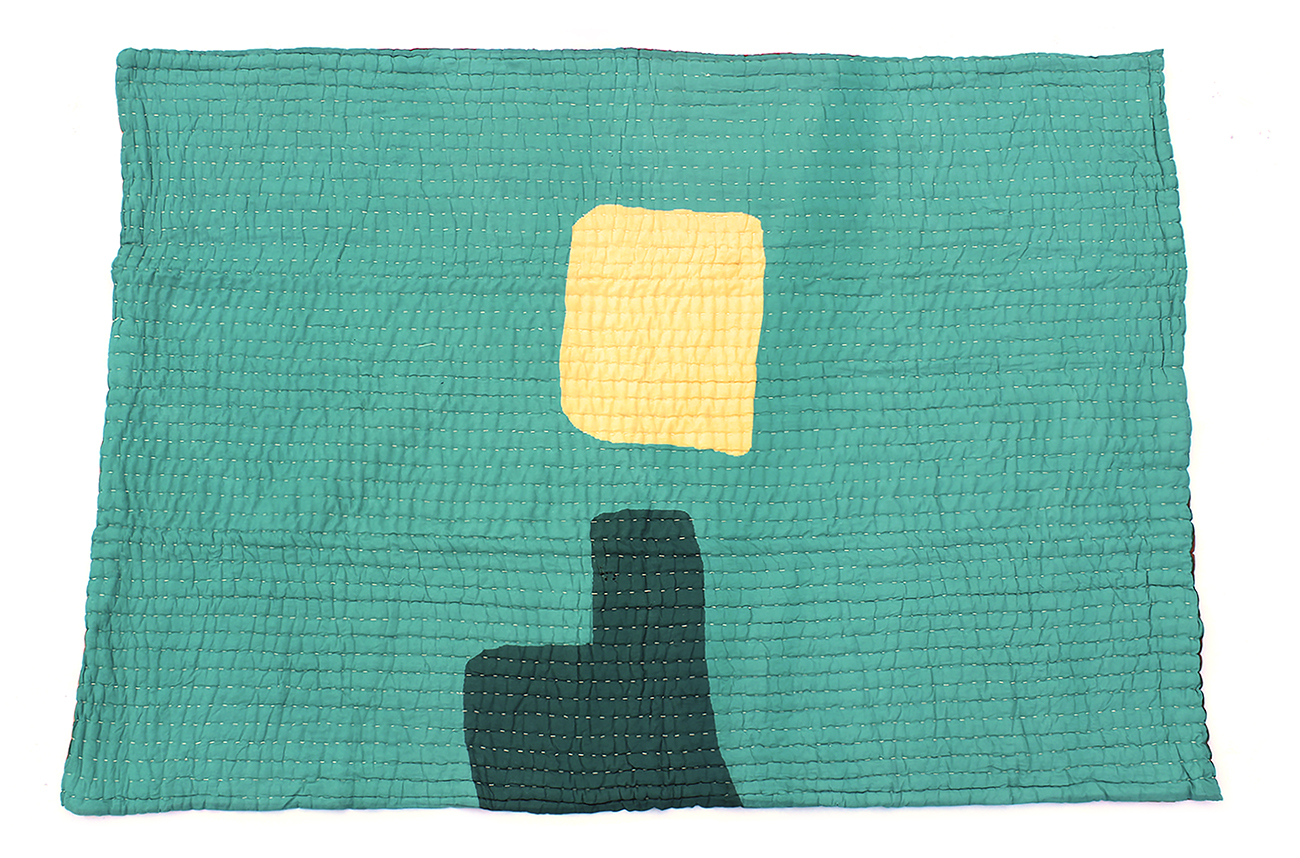 Speaking of cute textiles, we've been so into the direction Cold Picnic has taken lately. Their new quilted blankets, based on the same patterns used in a recent rug collection, are reversible, so that this calm, cool aqua blanket has a more raucous sister on the other side.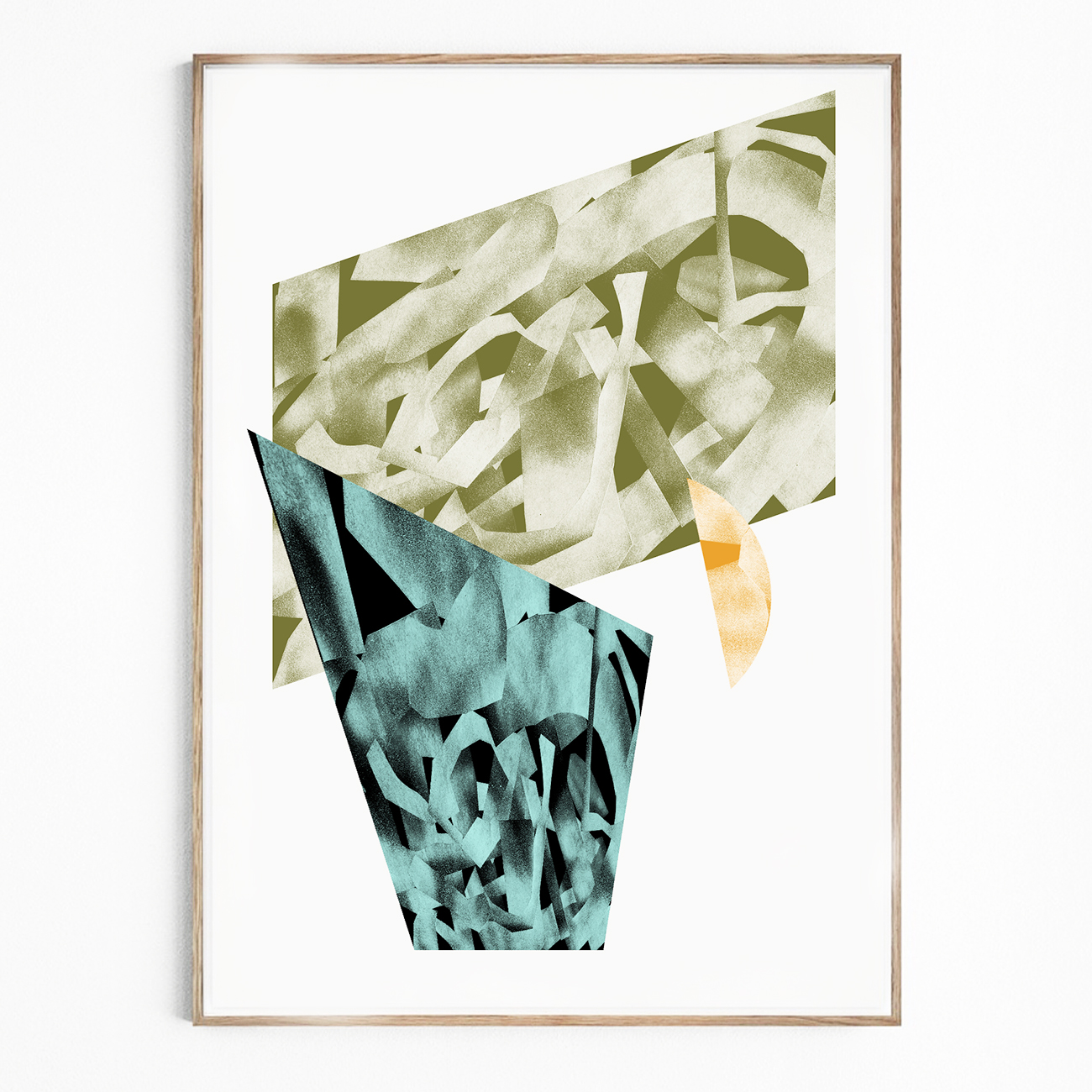 In our continuing quest to find affordable art on the internet, UK artist Marcello Velho ranks high on our list of repeat visits. His new, limited-edition art prints are only $100 and come in an array of pretty, interiors-friendly palettes.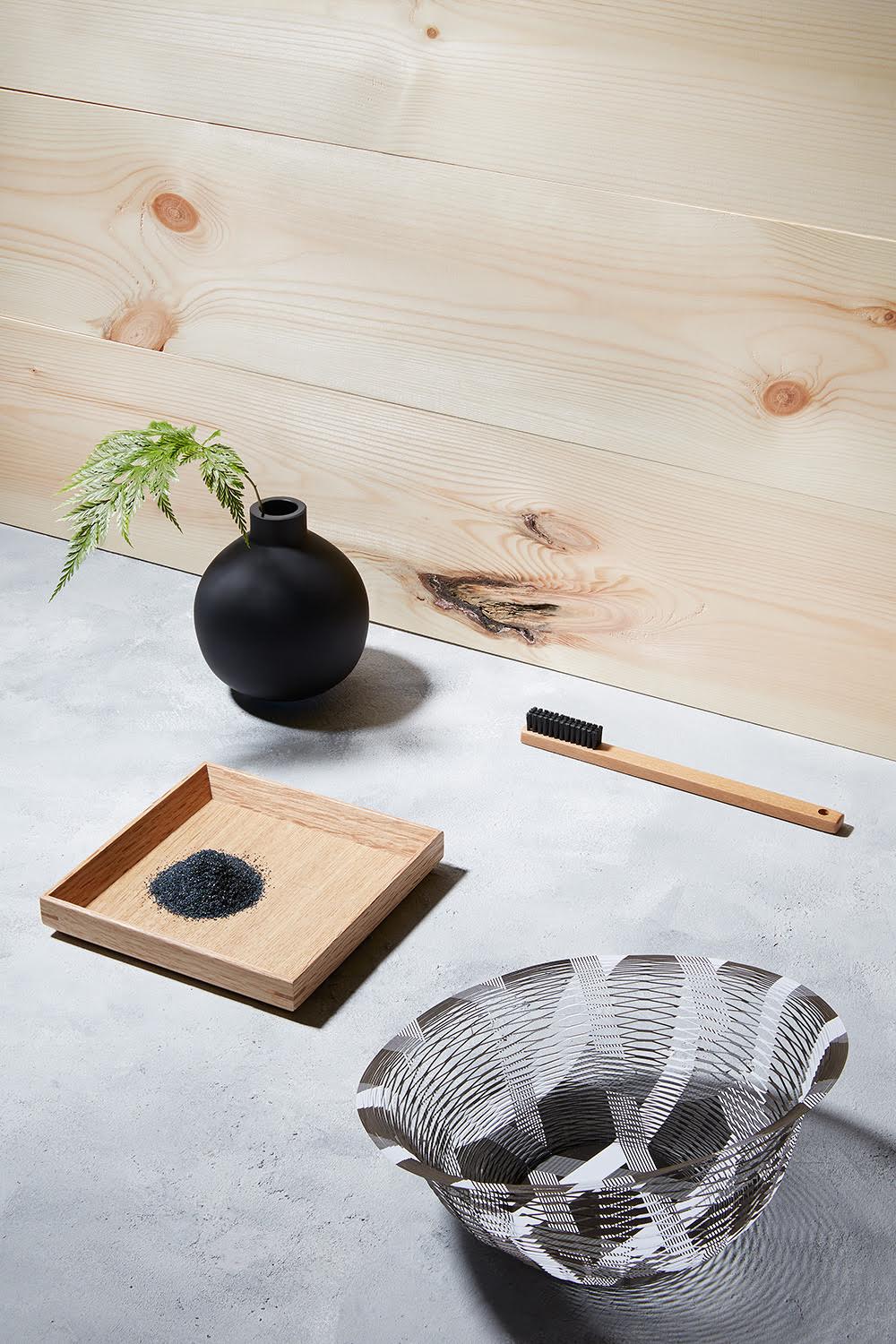 Pretty work on the website of London-based stylist Anna Sheridan. We especially like this series inspired by ikebana, photographed by Andy Mackie.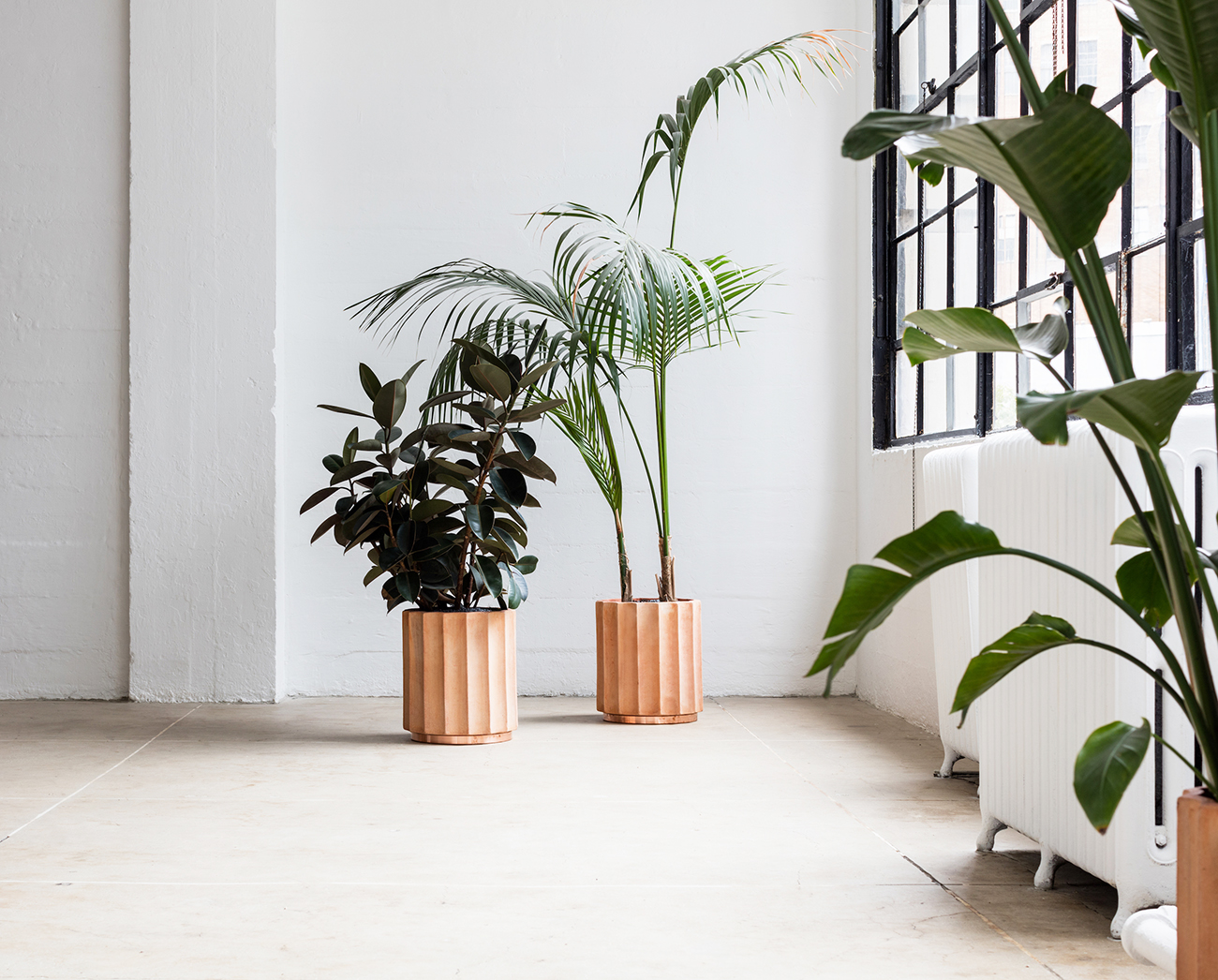 We first came across the work of interior and furniture designer Billy Cotton in the apartment of Sam Amoia; we were browsing Cotton's website this week when we stumbled upon these beautiful, scalloped terra cotta planters. (Where were they when we were researching this story?!) They come with an optional copper dish. Mega swoon.

Exhibitions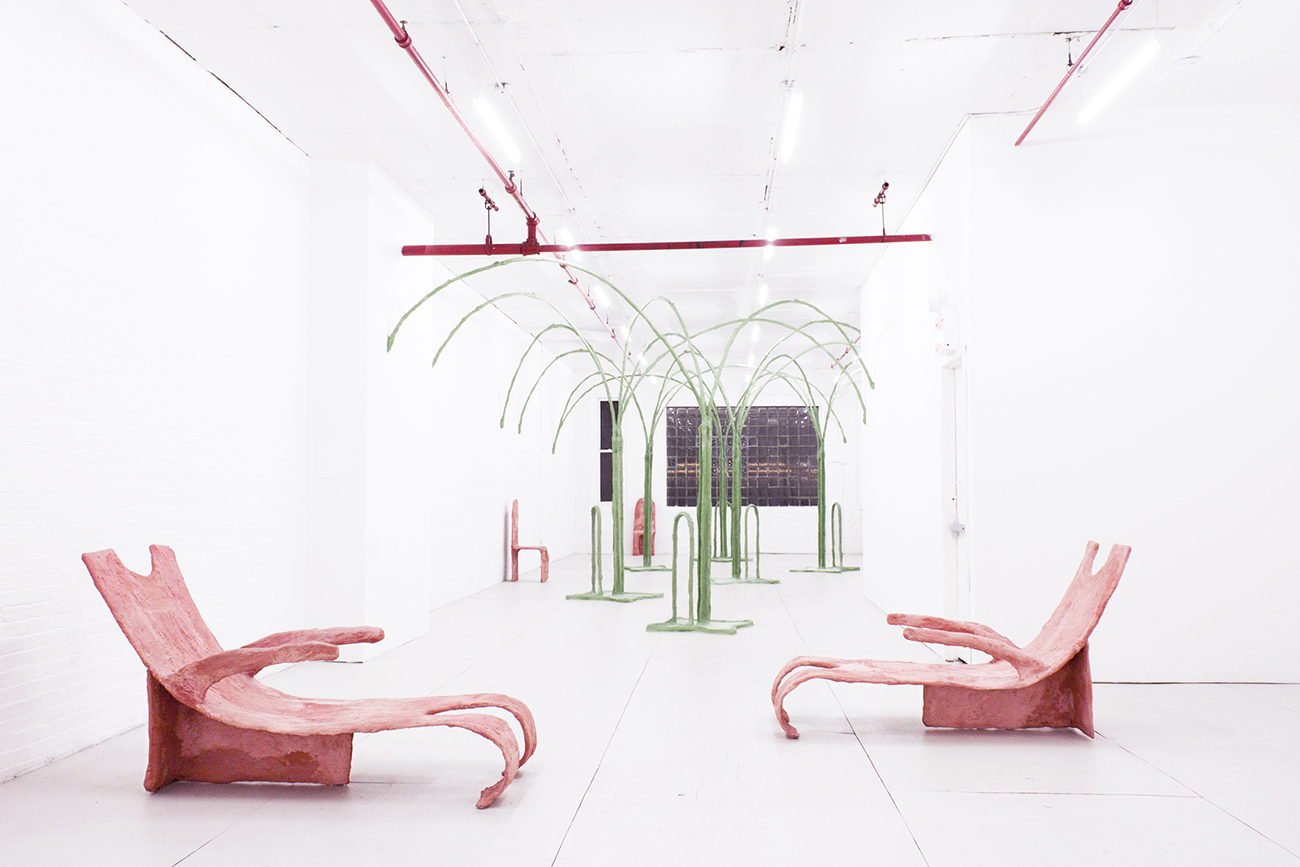 A Harlem gallery called Tempo Rubato is showing a solo exhibition by Israeli artist Oren Pinhassi, a Yale School of Art graduate and Skowhegan alumnus. Called Drip Dry Eyes, the show comprises cement chairs, chaise lounges, and urinals (which I first mistook for mirrors) scattered among a grouping of vegetal forms. As far as we can tell, the pieces are made from pigmented concrete, layered atop pipes, burlap, and steel mesh? Unclear, but very cool.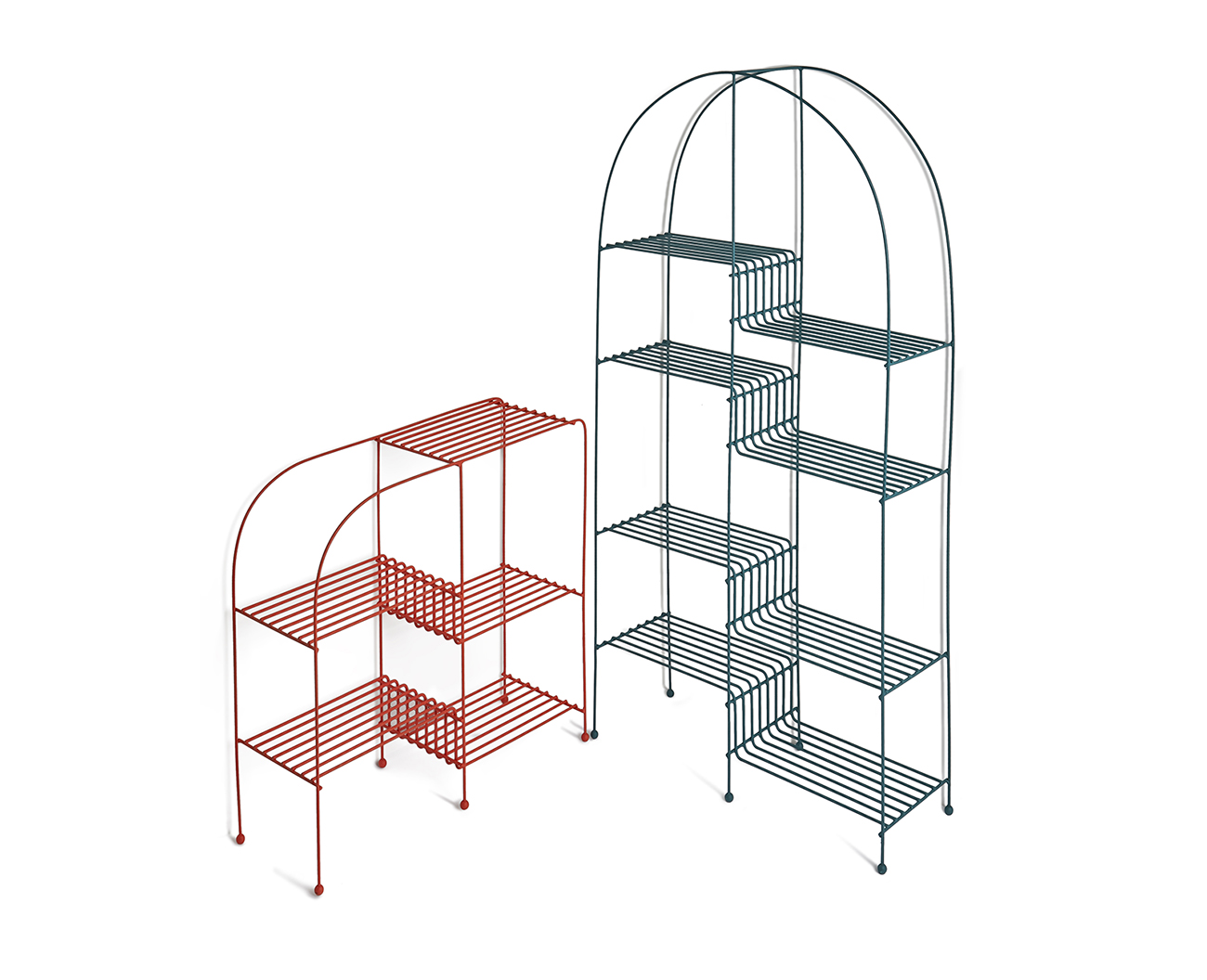 The Toronto Design Offsite festival is happening right now. If you're in town, we'd recommend you visit the Shaker-inspired exhibition at Mjolk and the Compact Living exhibition at the Umbra Store, featuring 11 Canadian designers including Aubry / Levesque, who designed these cute, off-kilter shelves.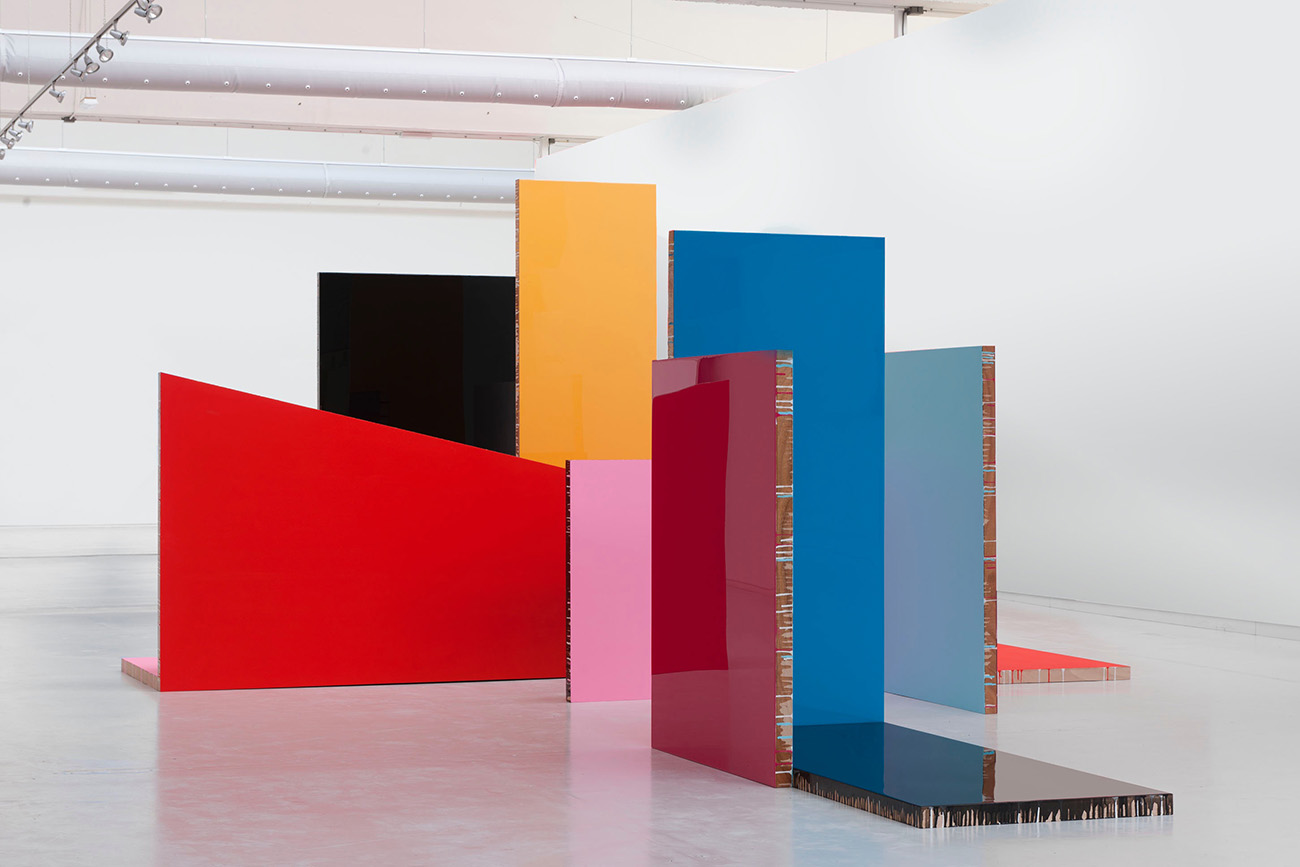 A new museum opened recently on the a 40-acre estate on the Dutch coast: Called Museum Voorlinden, the opening exhibition was devoted to Ellsworth Kelly. A group exhibition, called Full Moon and on view until March, features plenty of our favorites, including Roni Horn, Daniel Buren and Esther Tielemens, whose work is shown above.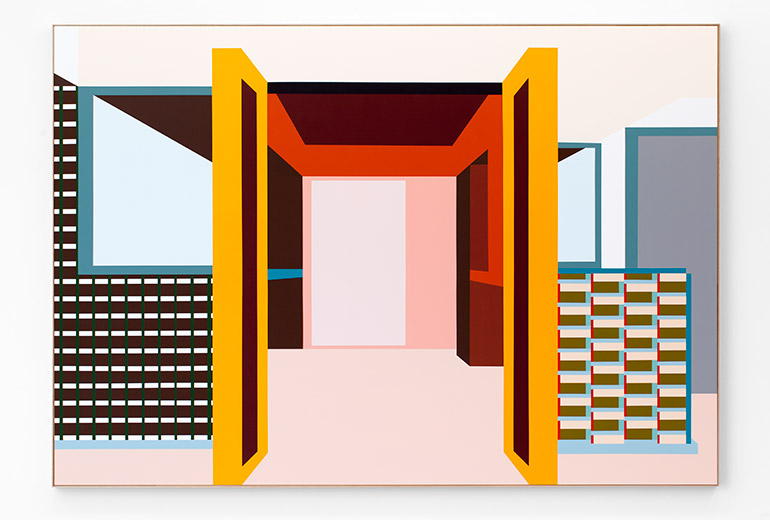 Okay, this exhibition isn't technically on view right now (it closed earlier last year), but we caught a glimpse of it on Instagram and were reminded of how much we like everything Esther Stewart touches.
Restaurants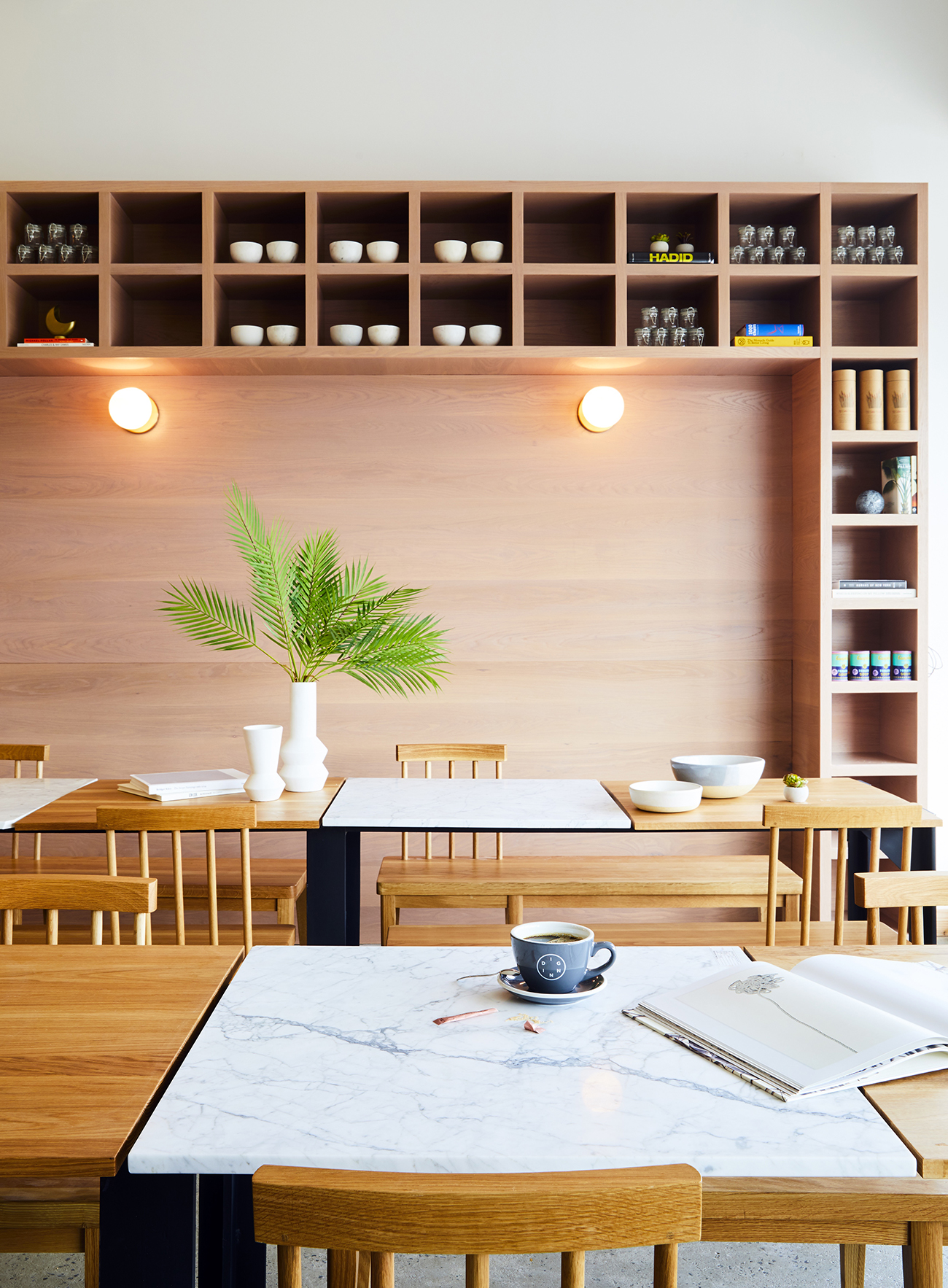 If you had told us this was a sweet new café in Amsterdam, we would have believed you; in fact, it's a new outpost of the healthy restaurant chain Dig Inn in Westchester. The space was designed by ASH NYC using a progression of materials; we love the asymmetrical, Shaker-like benches and the pops of greenery.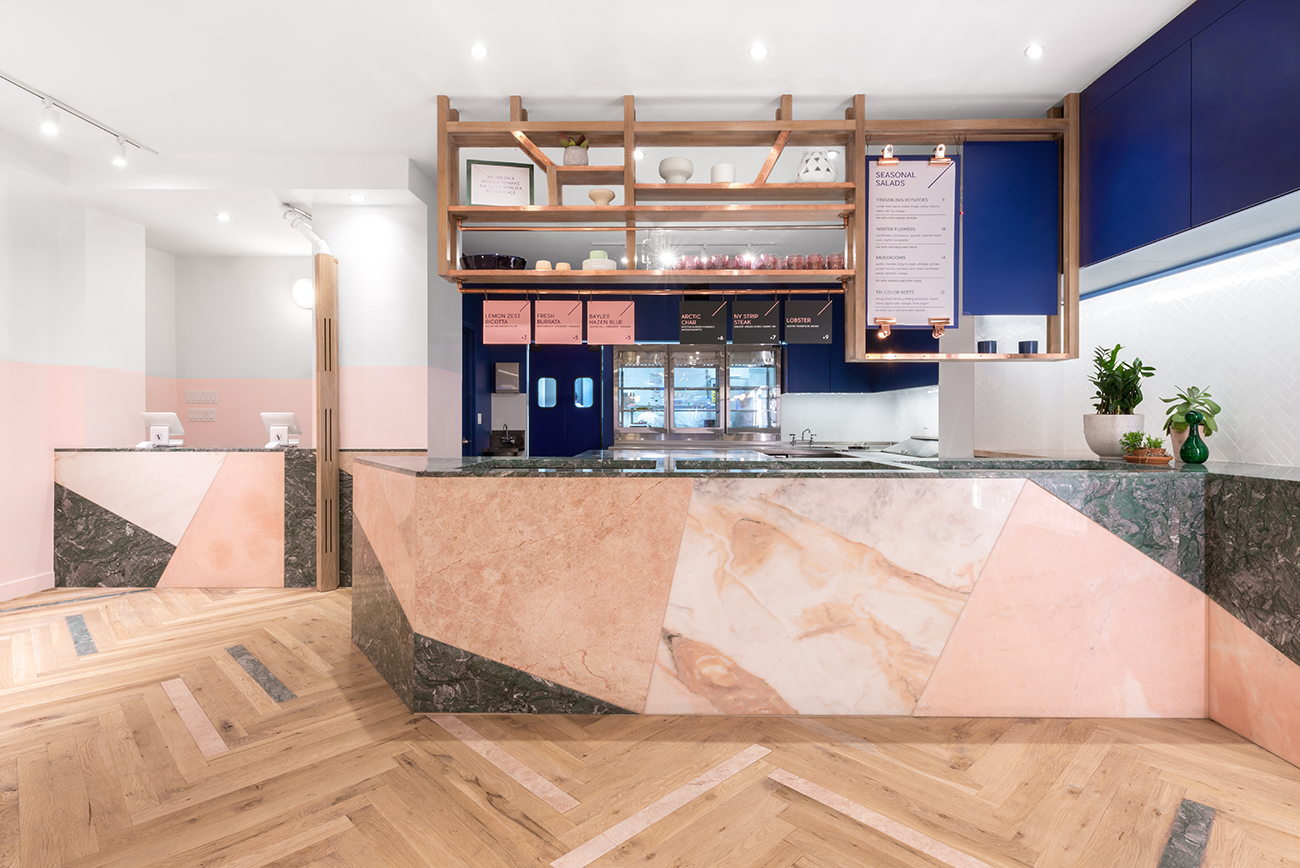 Another cute restaurant design heavy on the marble and wood, this one in Manhattan and designed by the design and branding studio The MP Shift. Called Verde, it's another fine-fast-casual concept with a focus on salads. © Camila Cossio