02.22.17
This LA Printer is the Go-To For the Coolest Names in Art, Fashion, and Design
For those who assume that the atmosphere inside a printing house would be marked by library-level quiet and an air of diligent studiousness, Nicole Katz has a surprise. Her LA-based print shop and bindery, Paper Chase Press — now located on Hollywood's Sunset Boulevard, but started in a basement by her parents in 1976 — is far from stiff. In fact, it's exceedingly energetic; not only lively, but loud. "There's lots of laughing," she says. "Lots of music. We have a relatively young staff, which is out of the ordinary for many print companies." That this particular press would attract a youthful crowd shouldn't come as a shock, however. Though it started as an office supply company (and later transitioned to a headshot business), the firm has been the trusted go-to printer for some of the hippest names in art, fashion, and design for over 40 years — think clients like Isabel Marant, Everlane, Gagosian, Outdoor Voices, Kelly Wearstler, the Hammer Museum, and RoAndCo.
Though it wasn't a role she'd considered earlier in her career, Katz and her husband took over at Paper Chase six-and-a-half years ago, following a move from New York. "I had been working as an art dealer," she explains, "but the building that Paper Chase occupies has two storefronts, and one was empty. So my husband and I decided to come out to LA and open a gallery." Once physically in the building alongside the press, Katz was soon wooed by the its potential and thrilled at the prospect of exploring cutting-edge possibilities in print. Since then, she's streamlined the company's in-house production methods, broadened its product offering (including the addition of a popular collaborative series called Paper Cuts), and built a talented team that numbers 12. What hasn't changed, however, is the firm's no-holds-barred approach to creativity. "People will come in with some really wild ideas, and they never hear no," Katz says. "Whatever the project ends up being, it's usually the all-out wonderful thing they imagined in the first place."
Another unchanging virtue at the press: the presence of its original founders. "My mom comes every Friday to pick up my kids, and my dad comes by every couple of weeks to poke around," says Katz, who points out that some team members have been at Paper Chase long enough to have seen ownership pass from father to daughter. "Some of the staff were here when he was, so everyone gets to catch up," she says. "It's still a true mom-and-pop shop."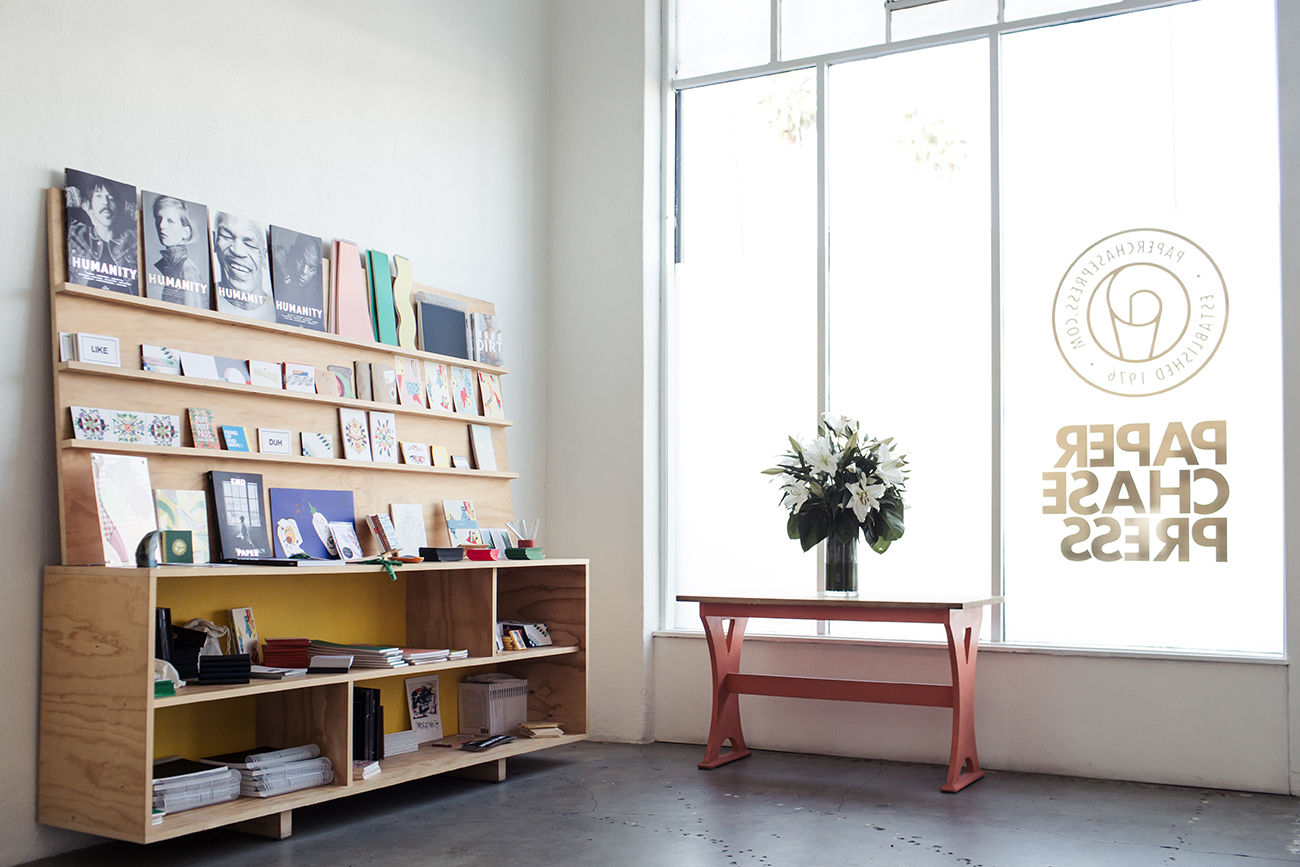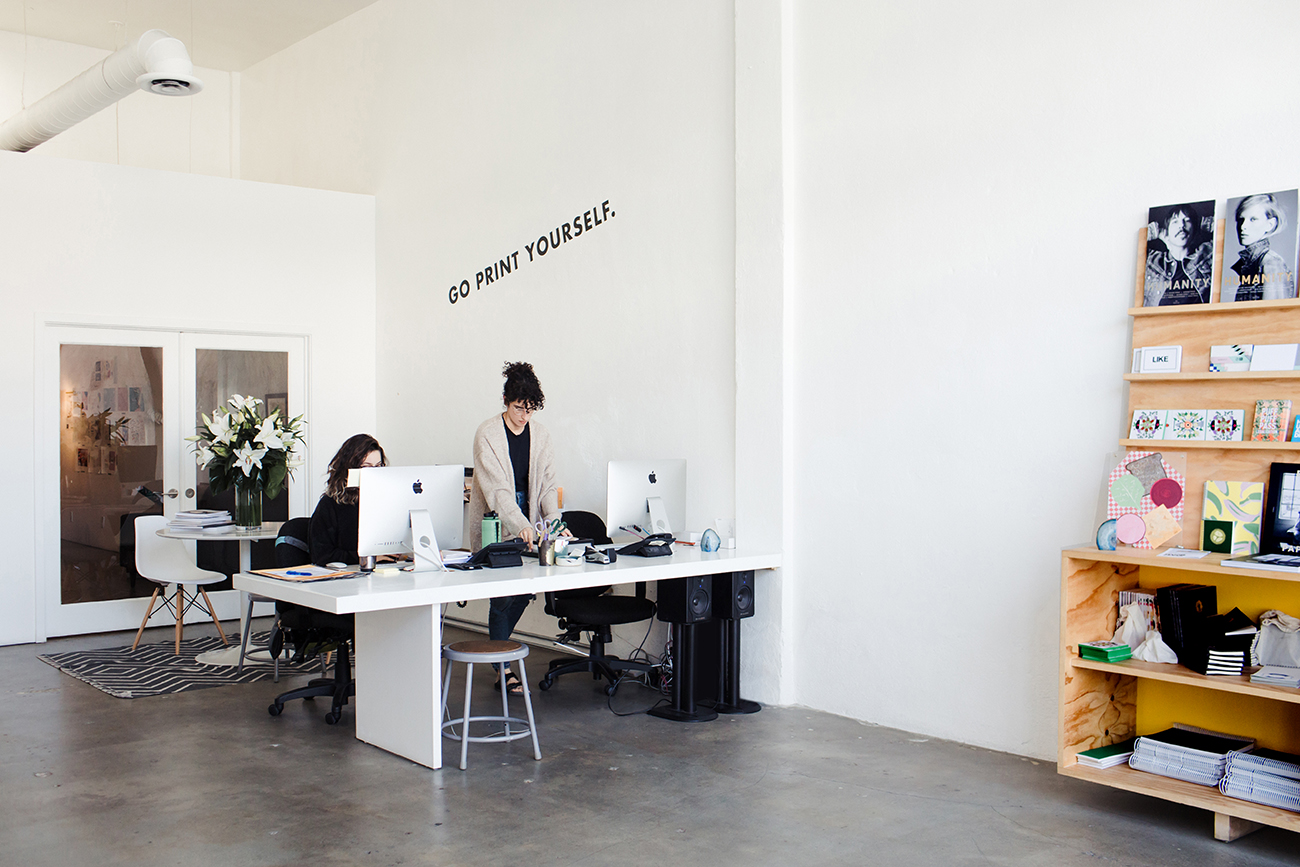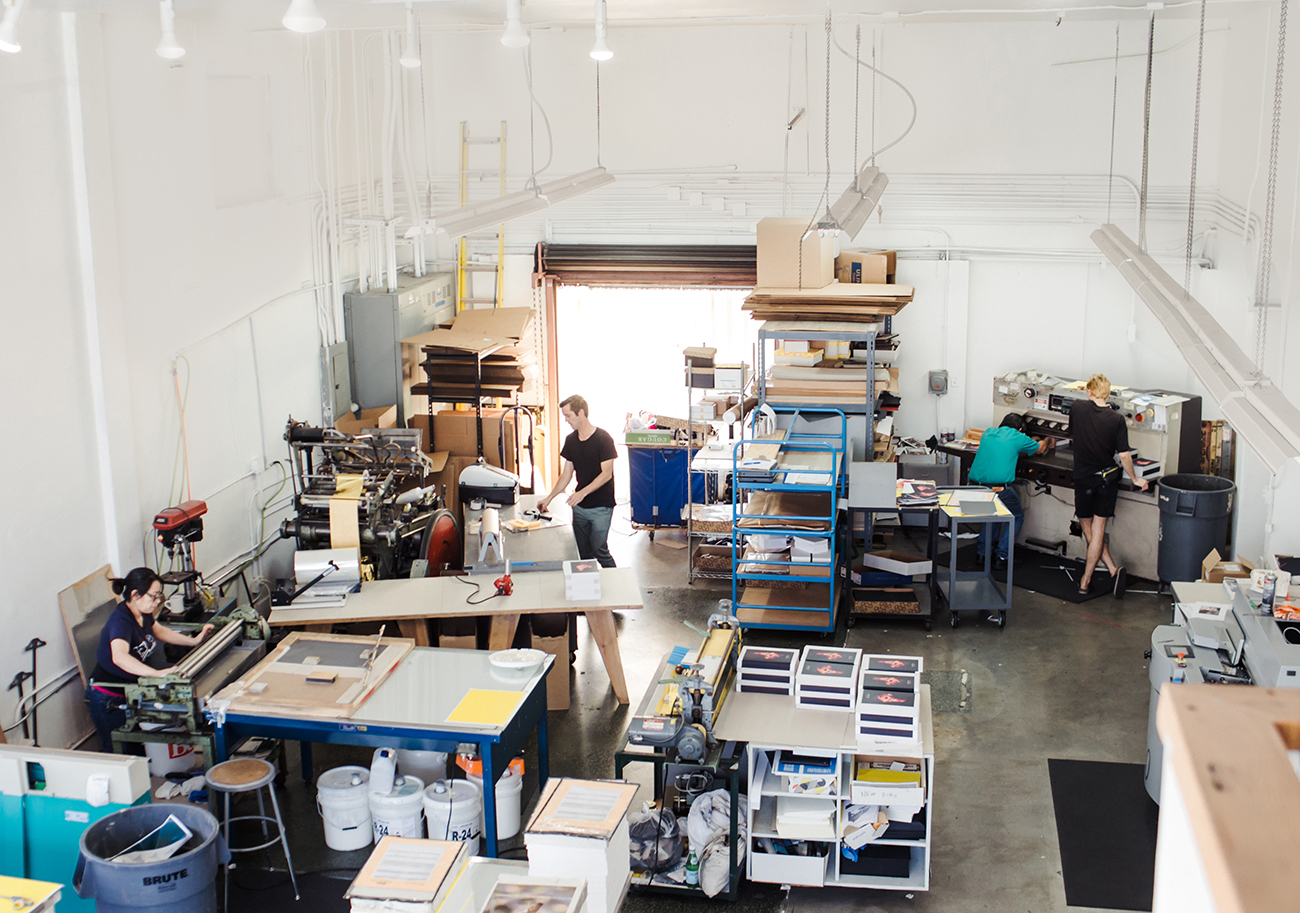 You essentially grew up at Paper Chase Press. Was it a natural transition for you when it came time to take the reins after your father's retirement?
Yes, and no. Growing up, it never occurred to me that the work being done at Paper Chase was very much in the same vein as what I'd been doing previously. After getting my degree in photography from Bard College, I worked as an art dealer, eventually opening a gallery in the storefront neighboring Paper Chase. Once I was here on a daily basis, I saw how firmly rooted the company was in the creative realm, and how many artists and brands alike were interested in print.
What have been some of the most significant changes that have occurred since you've been at the helm?
So many things. The look and feel of the brand. The addition of e-commerce. The creation of our collaboration series, Paper Cuts. And the on-boarding of a lot of new clients. The company had been working primarily with museums, art fairs, and commercial photographers before I took over, and I really tried to build on that. I've since brought on more galleries, more museums, and lots of interesting fashion brands.
We've also developed a program of public outreach. We participate in the LA Art Book Fair every year, and host events here at Paper Chase, too. Later this month, we'll launch a new collaborative initiative called Infoshop LA, which will be a retail concept space, a place to gather and to engage in political action. It will include a collection of political propaganda that we're working with various artists and institutions to create. The products we make will serve as a framework for the action events we host.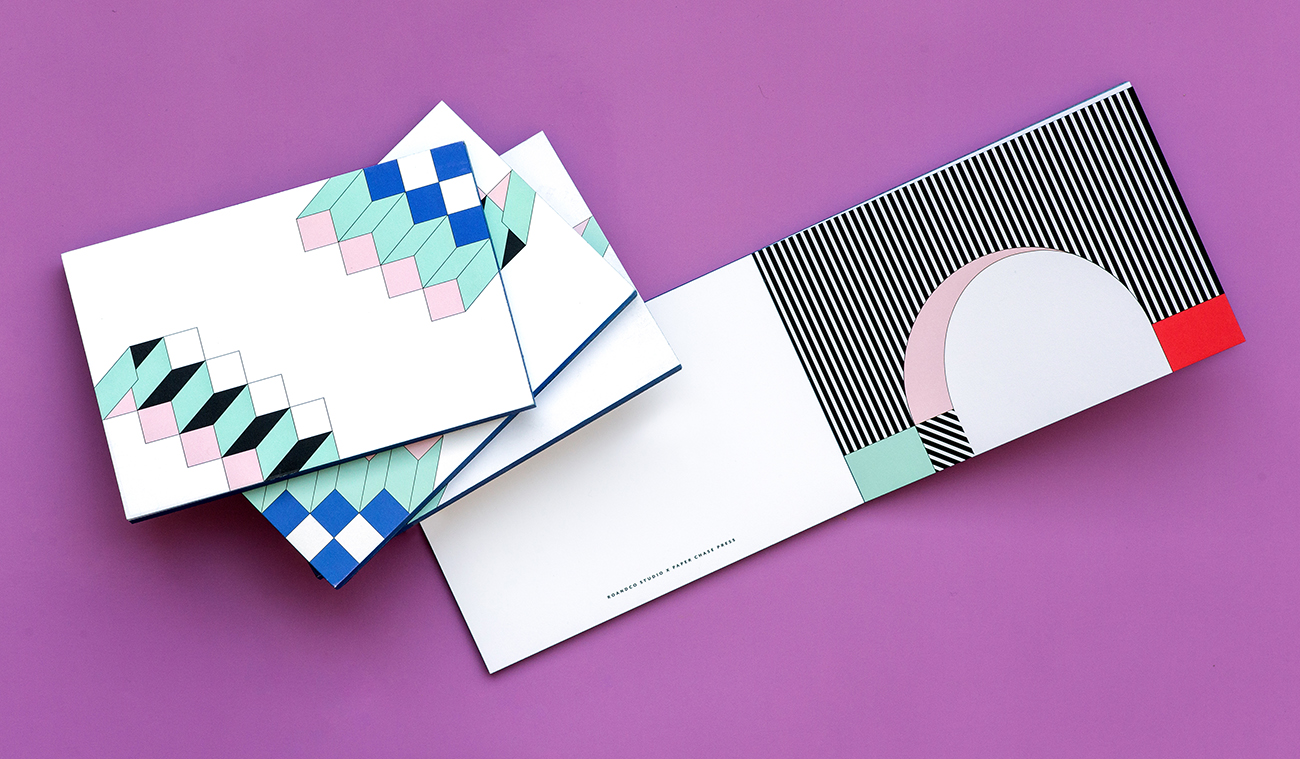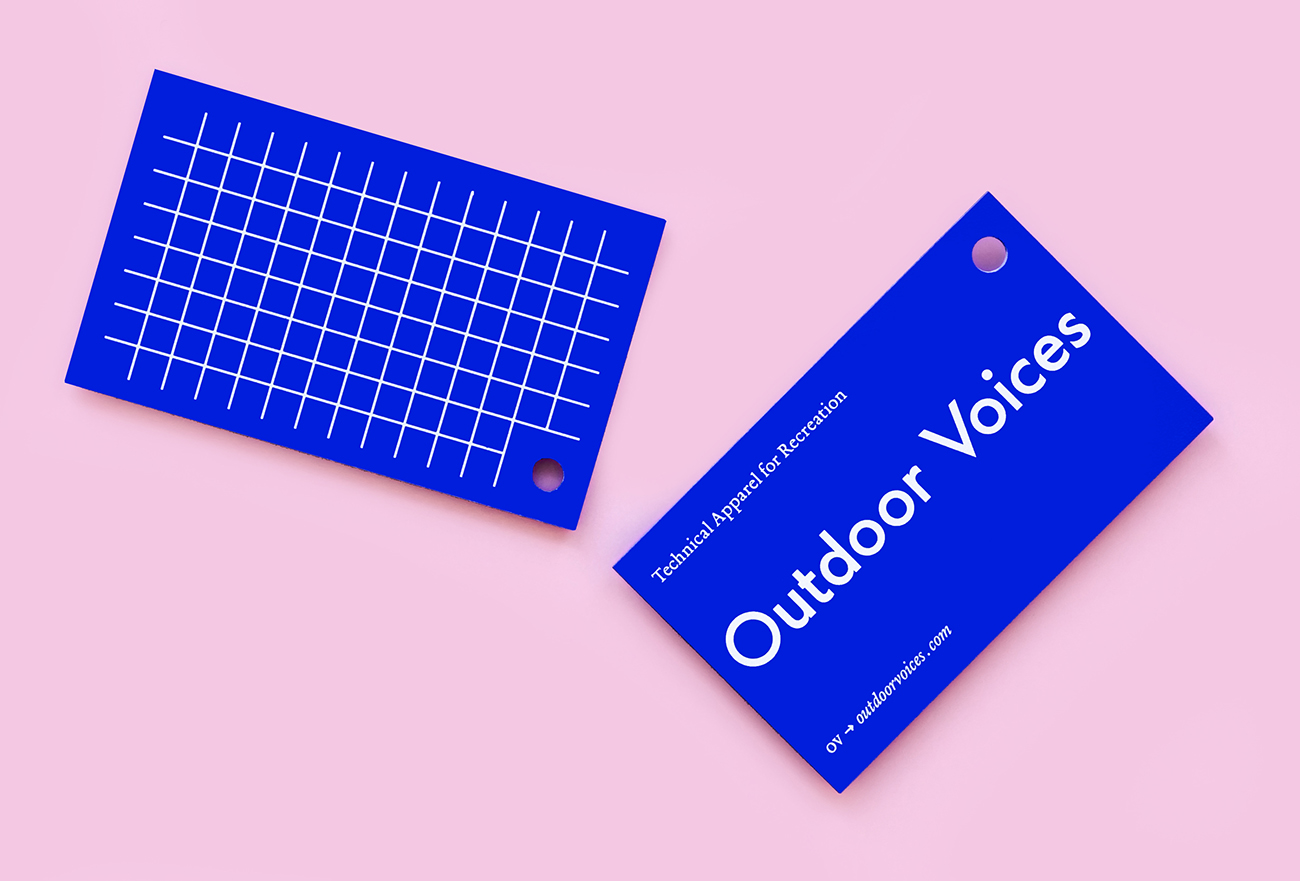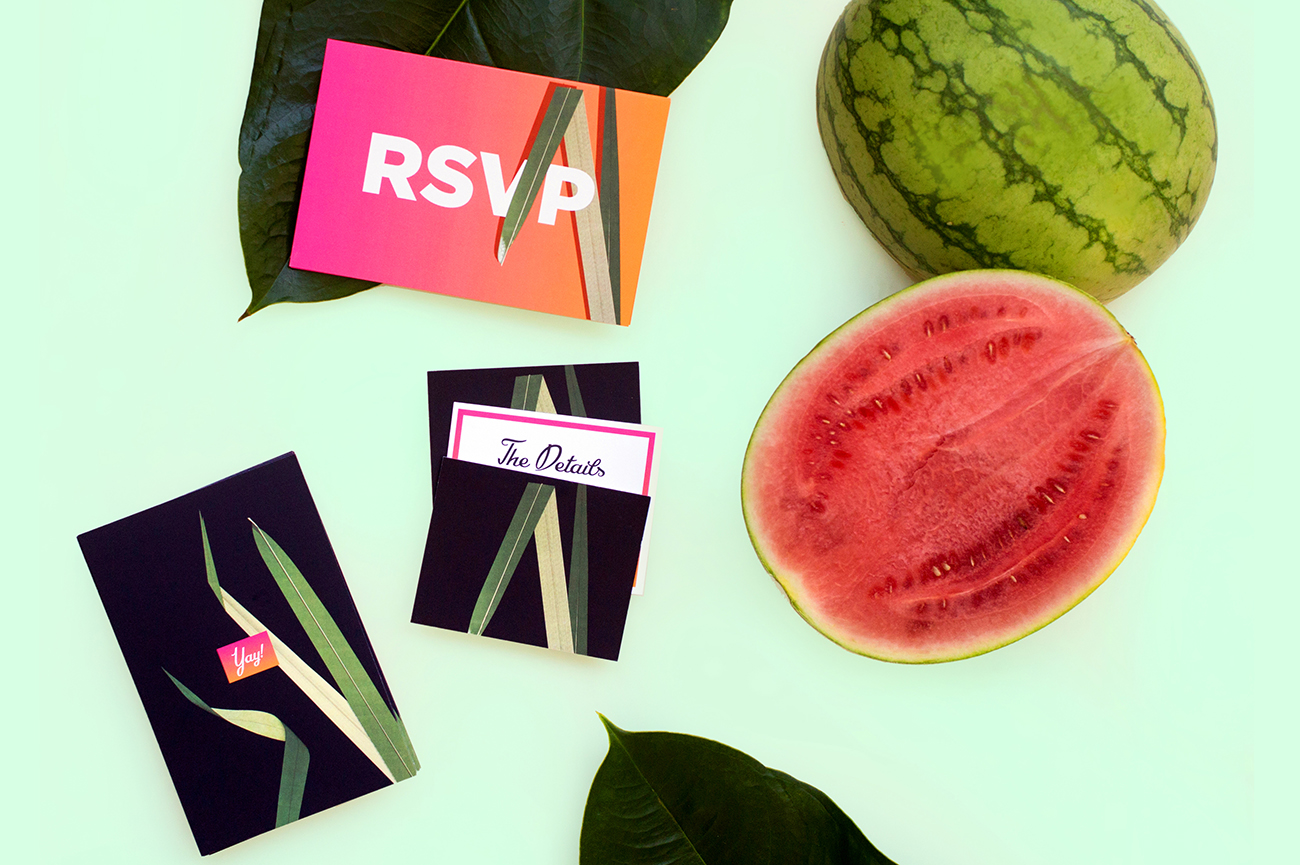 Tell us more about how Paper Chase carved out its very particular niche in the world of print. Going from an office supply store to a headshot business to a company servicing clients like Opening Ceremony, Commune, and the Ace Hotel, it's really become the cool kids' press.
Back in the '90s, my father decided that the headshot business no longer interested him. It was a very viable business, but he really didn't enjoy it. So he invested in direct-to-plate technology and a beautiful 6-color sheet-fed press in order to be able to make very high-quality work. Once the shop was loaded up, he set out finding new clients that were in need of that level of reproduction quality. That's how he got started printing so much for the art world.
Then, in the early 2000s, the market shifted and a lot of those clients started doing work overseas. My father quickly realized that type of high-volume work wouldn't be coming back to the US, so he strategized what type of print market would be viable here. He realized that short-run, high-quality work would be immune to overseas competition — meaning, people would want to make five or ten beautiful books at a time, as opposed to 10,000. So he went and bought a digital press and tried to shift the business toward clients looking for that type of work — though at that point, it had been 35 years since he'd started the business and he was ready to retire.
Because of my background, I knew creative professionals really appreciated the opportunity to make small runs of beautiful printed goods — so I took the foundation that my father had made and built on top of it. It helped that the business had an almost 40-year reputation, making it possible to bring on new clients who otherwise may have been difficult to find.
How has business been affected by the rise of digital media?
Something I think about a lot is the idea of experiential print versus utilitarian print. The dominance of digital media really drew a line in the sand between the two — print that is purely utilitarian is going away, while print that is experiential is become more valuable. Because we are in such a high-end part of the market, the work we produce is not so easily replaced by digital media.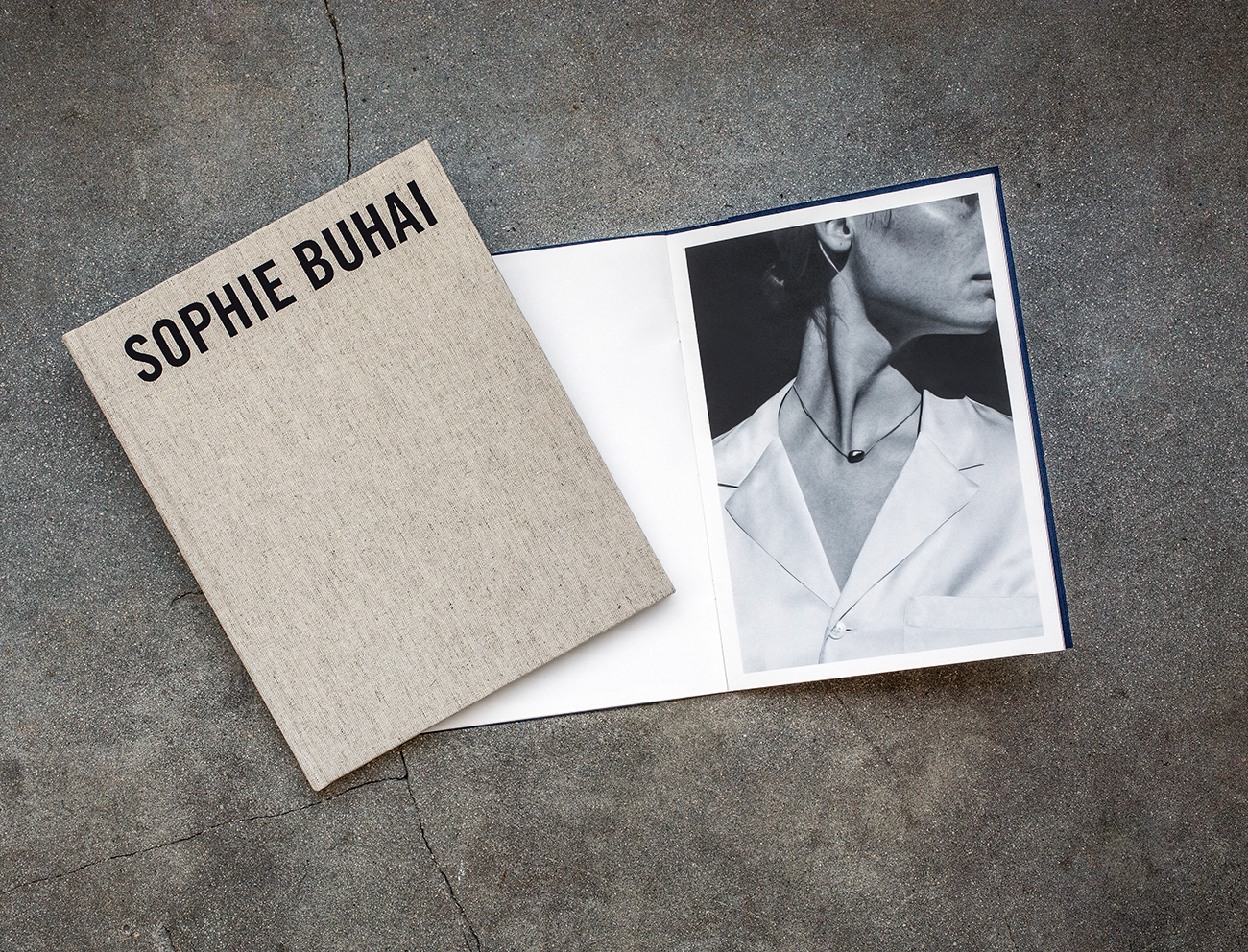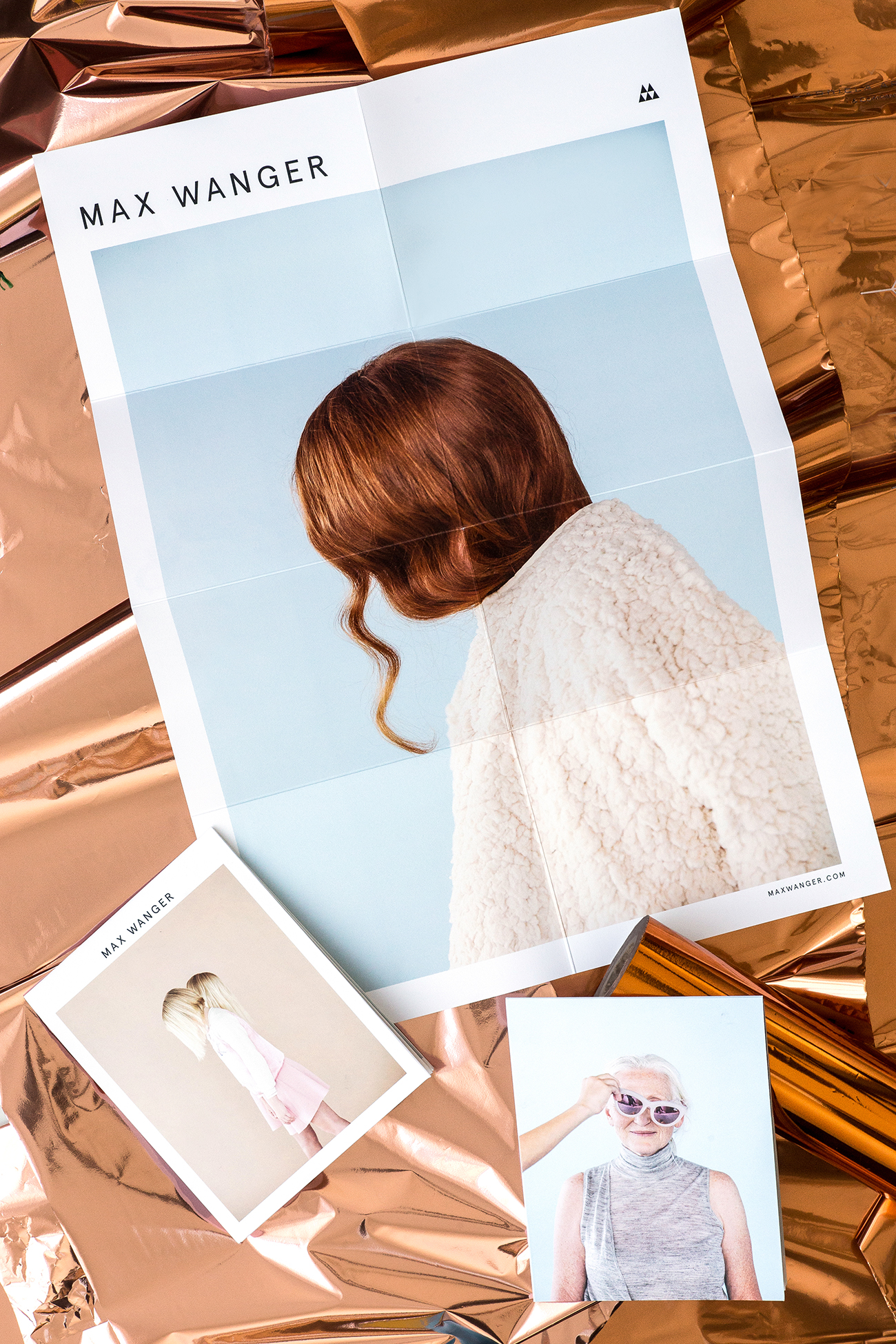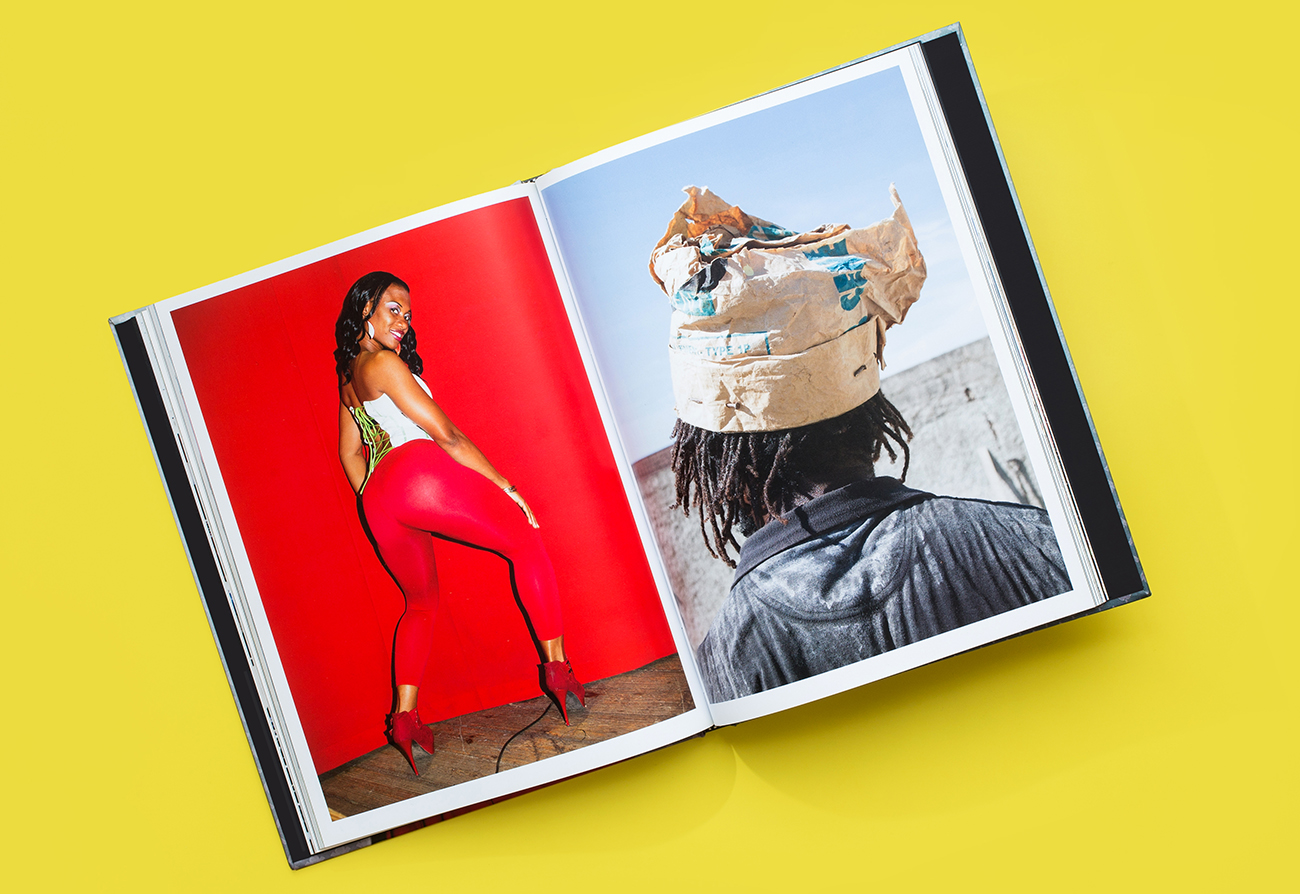 What excites you most about the concept of experiential print?
One thing that really excites me is seeing more and more fashion brands publishing content. I think at this point, many brands are realizing that they can't just sell clothes. They have to sell their company culture. I appreciate the desire companies have to be more than whatever it is you can buy from them. There's this notion that they need to take a position and make it known, and time and time again, our clients who do this through printed media have found that it's a very effective marketing tool.
Tell us more about Paper Cuts. Where did that idea come from, and how do you decide who to collaborate with?
I have a second company called Intelligence LA, which is a referral network for freelance creatives. My partner, Mathew Swenson, is a brilliant strategist and has been helping me with Paper Chase since the beginning. Paper Cuts was actually his idea. He was trying to come up with ways for us to bring our impeccable client list to the forefront. Paper Cuts came into being as a way to build on those relationships and bring our own work into the world.
In terms of the specific collaborations, they come together really organically. It's generally someone we know or have worked with before. There's really no criteria by which we measure potential collaborators. The only qualification is that they share our love of print.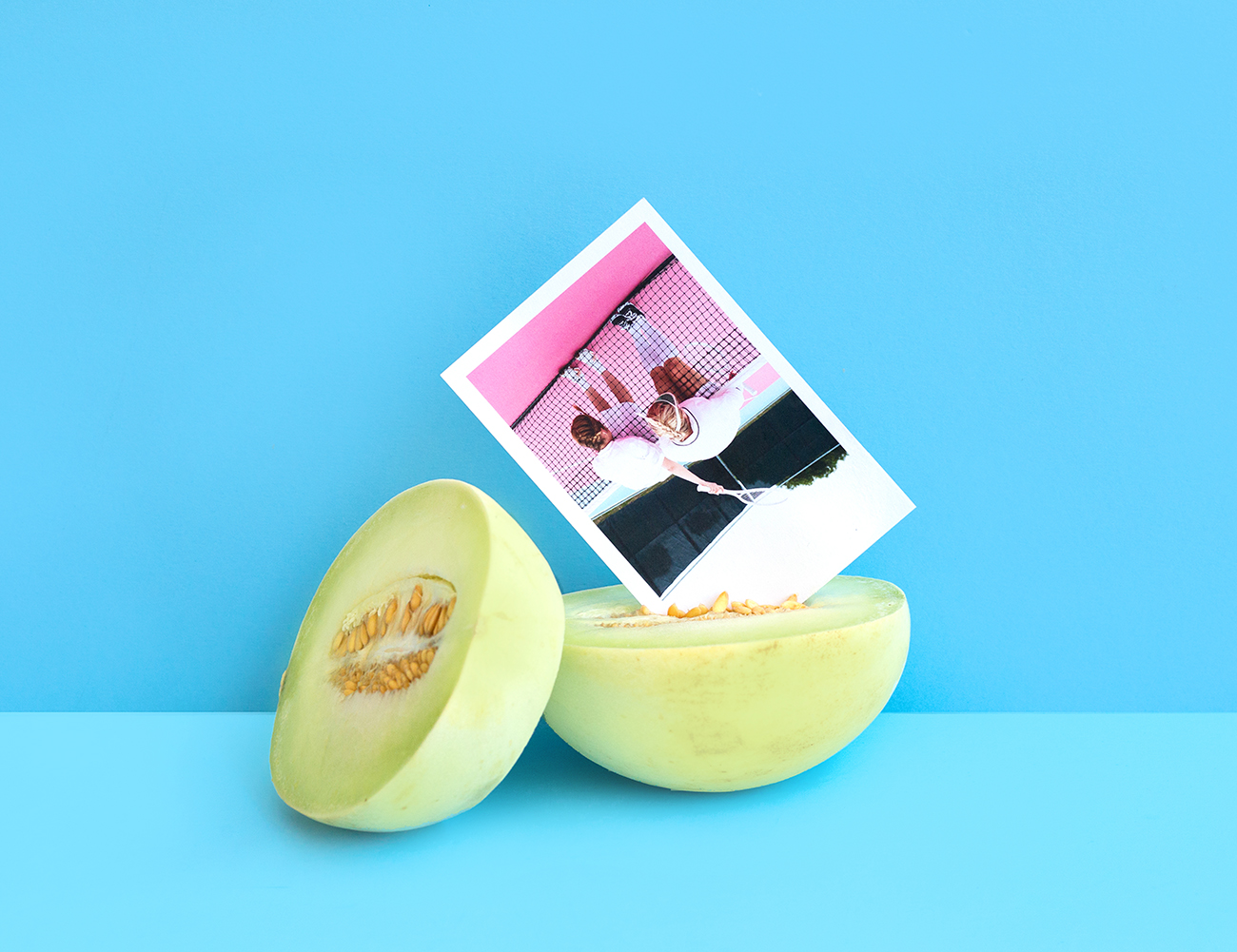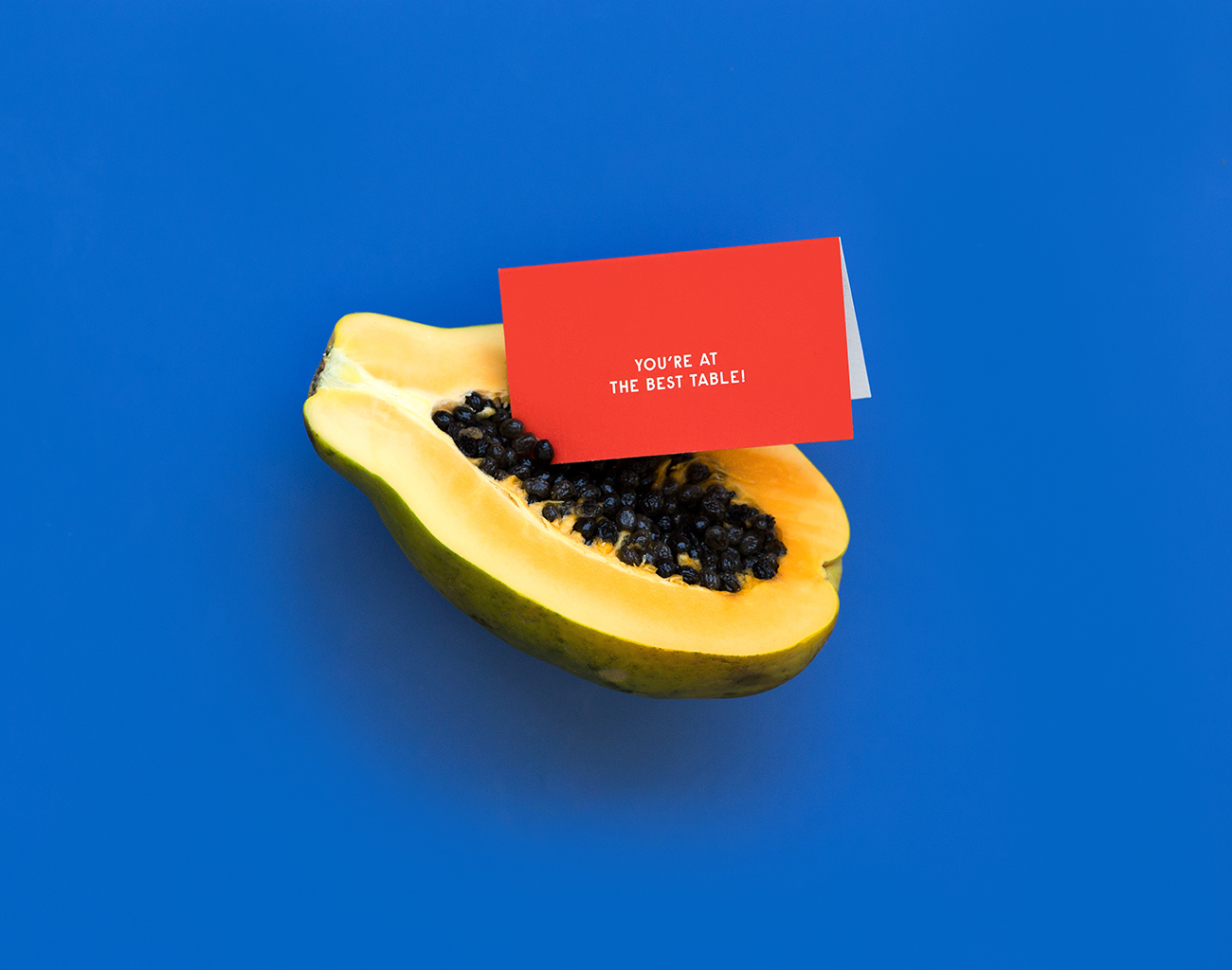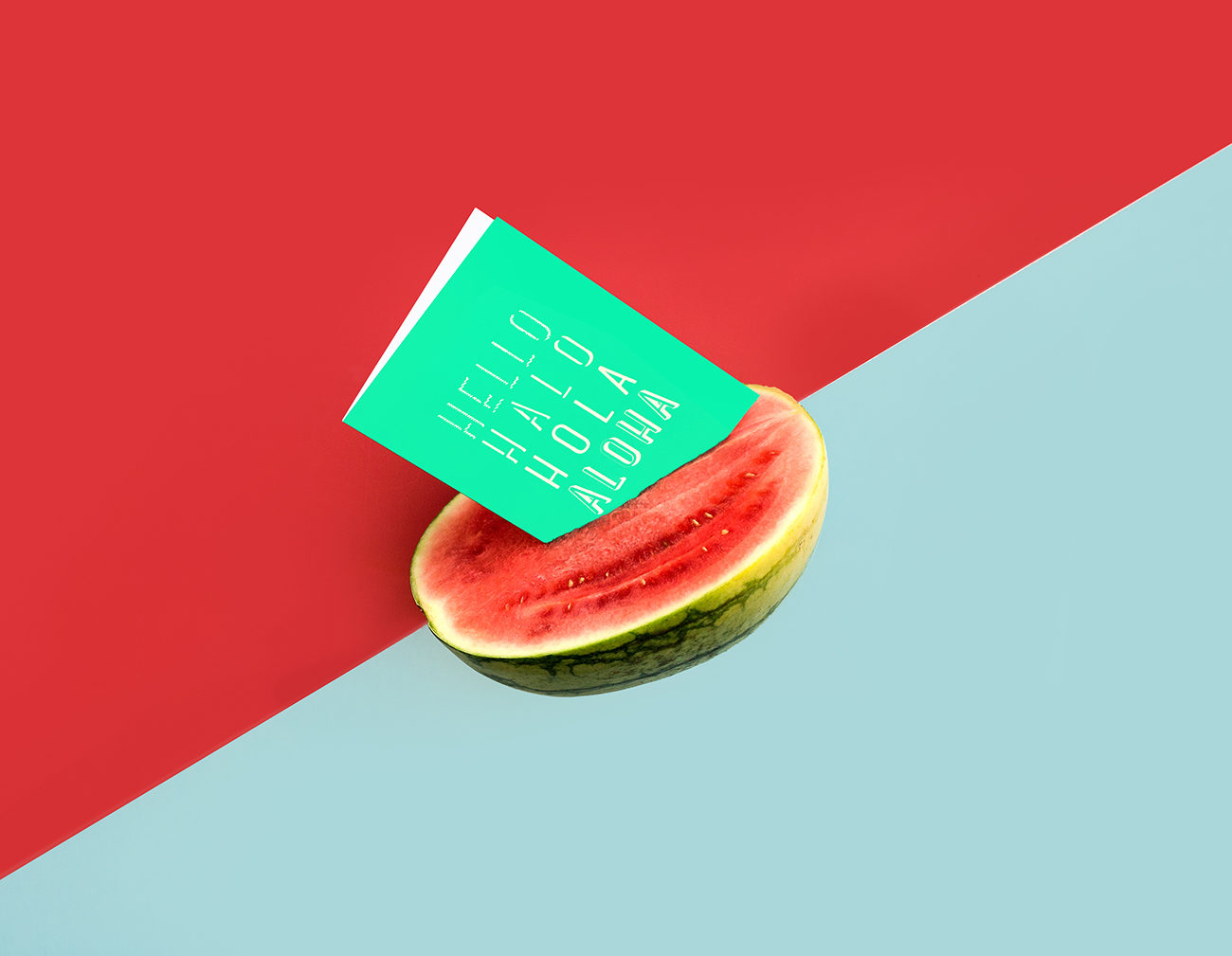 On your site you mention being a "community-focused business." Is this sort of organic collaboration what you're referring to when you use that term?
Definitely. A lot of my business comes from referrals, so when we start working with a client, our goal is to do such a great job that they'll want to recommend us to friends and colleagues. And since the bulk of our work happens with clients based in LA, so there's a real focus on building a community of local clients with whom we can form long-term relationships.
Are there other ways that being LA-based impacts or influences your brand?
Being a manufacturer in California is important to us, now more than ever. We live in a state that's approaching a $15 minimum wage, has some of the most stringent environmental and labor laws in the country, and supports a huge immigrant population — my family included. These are values we care about, and that we live by.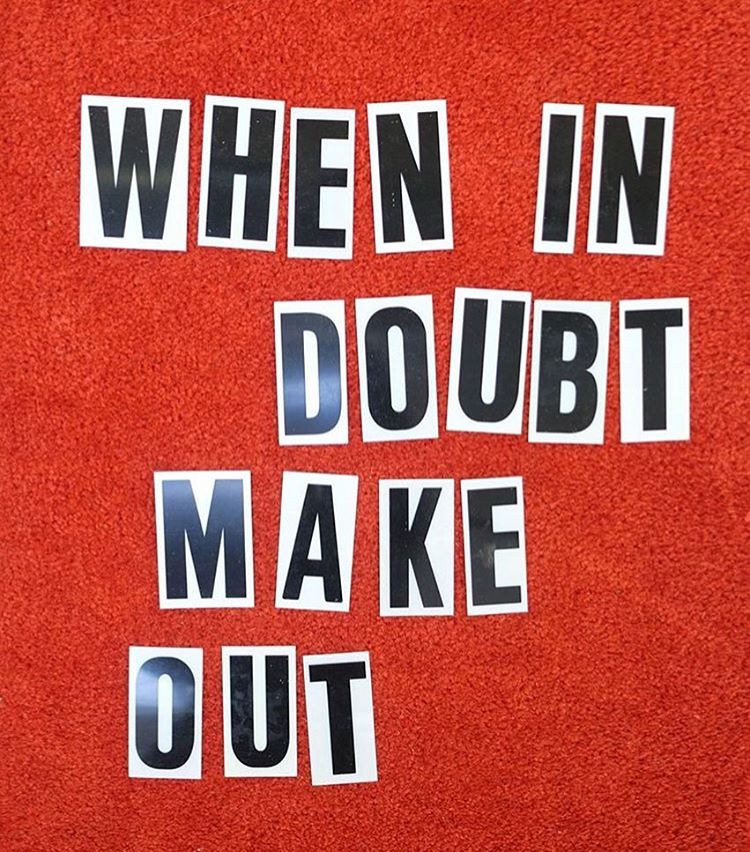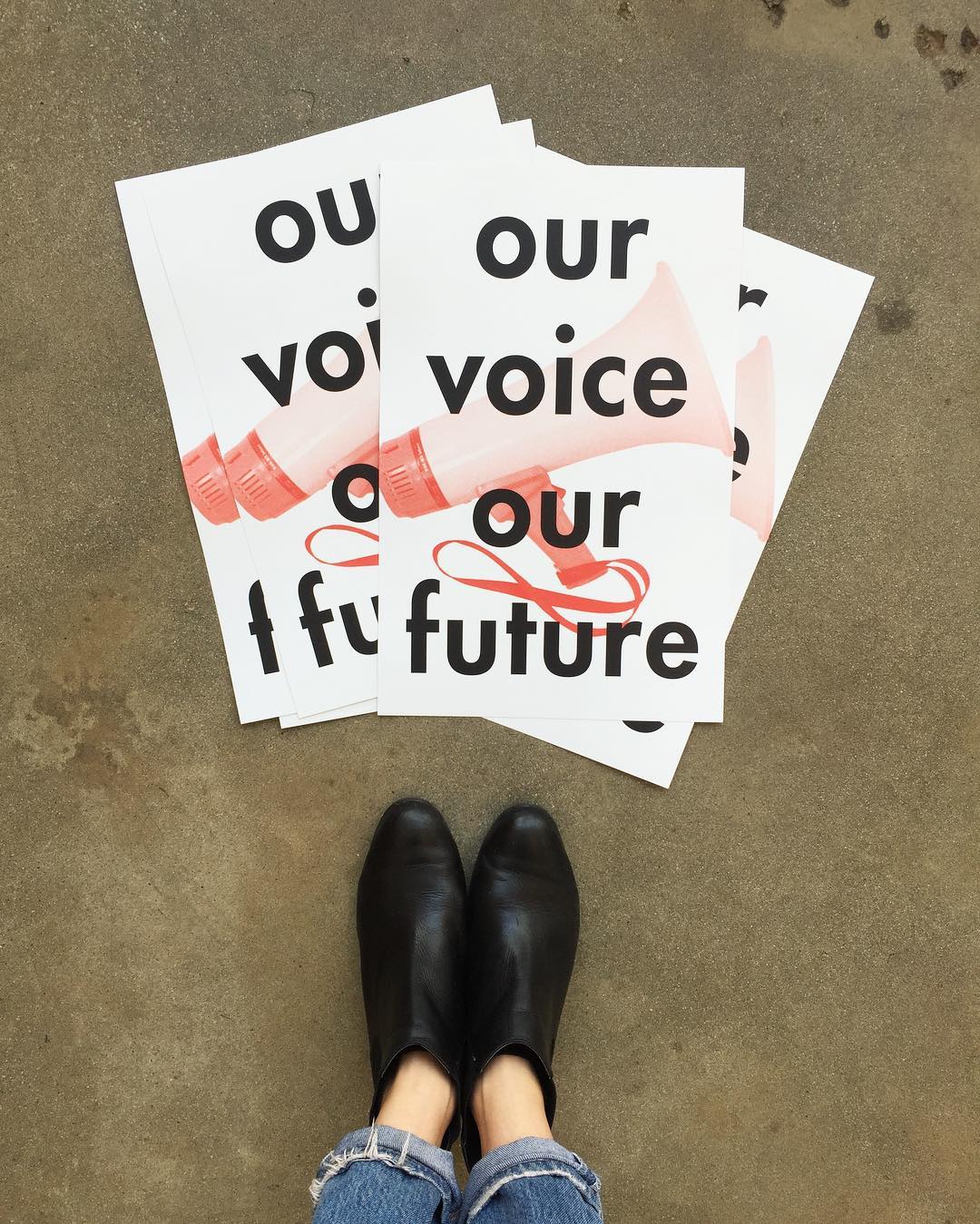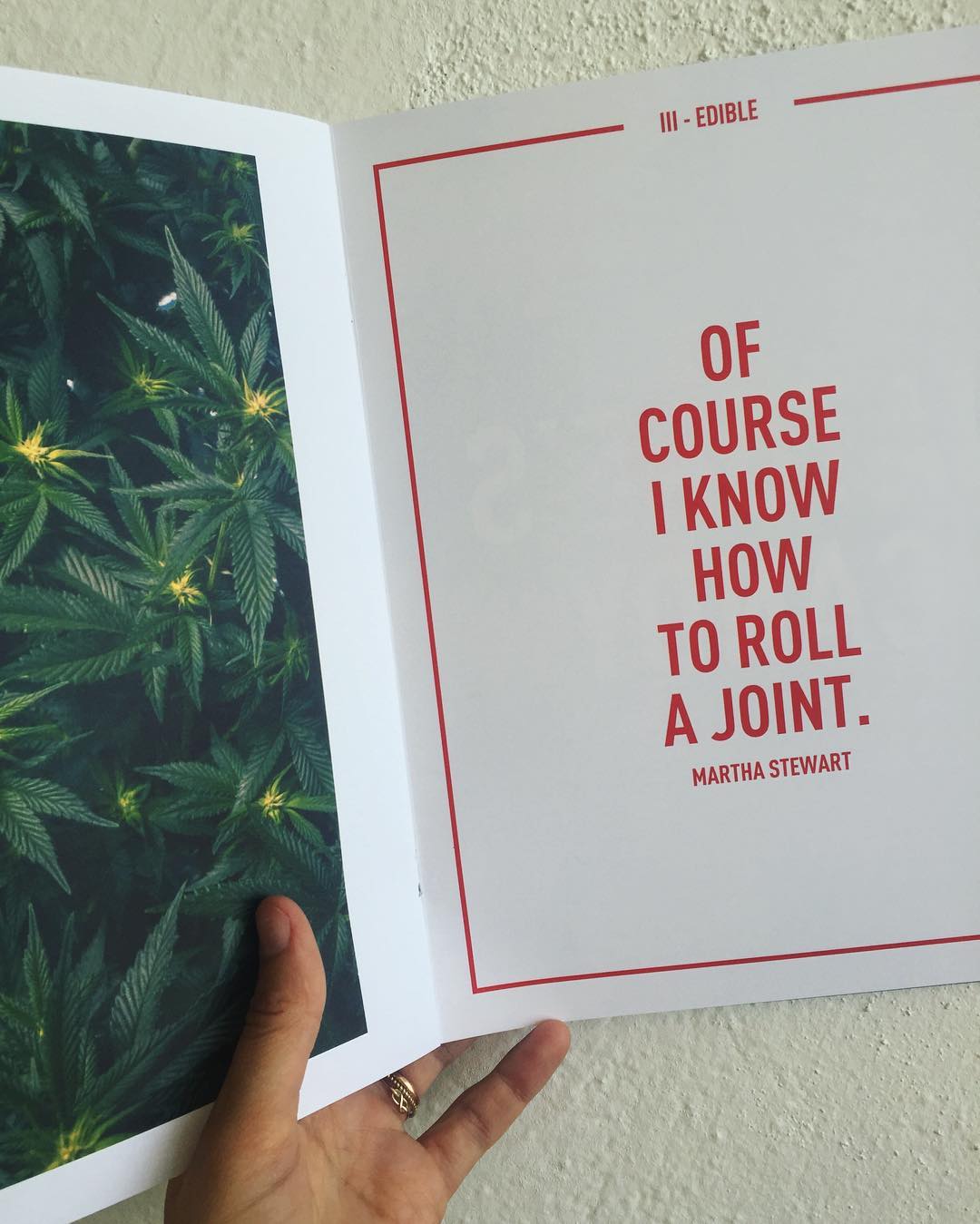 Your excellent Instagram (images above) showcases the many ways in which print can deliver a message. What's your mission with that account?
The running theme is printed objects that are funny, that are sexy, that are controversial. I want the account to be as charming as it is cynical. I want it to be playful. It's not so much about promoting the products we make as it is about this idea of experiential print: How does print bring us pleasure? How does print make us angry? How does it make us laugh? I try to pick images that speak to these ideas.
What brings you the most joy about doing this for a living?
What I love about running this business is that I can do whatever I want: If I think of a funny campaign I want to enact, or a new initiative I want to develop, I can just make it happen. I have an incredible team of creatives here who are so capable, and I know that no matter what I dream up, I can rely on them to help bring it to fruition. Infoshop LA is a great example of that. Lately whenever I sit down to work on it, I have to pinch myself. It's like, damn, I can really do this?
Print is a great unifier. And best of all, it brings ideas into the physical world. If there are issues I'm interested in or artists I'm fascinated by, I have this incredible vehicle to reach out to them and bring something beautiful to life. I'm deeply, deeply appreciative of that.
To close: As an authority on the subject, what sorts of paper or office supplies do you find indispensable?
Right now, I'm obsessed with journals from mishmash. I also always need personalized notecards and business cards on hand because I'm constantly sending out packages to existing and potential clients. And my office would be a total mess if it weren't for push pins — there's a big wall of printed matter looming over my desk that I'm constantly adding to. This business card holder. These catch-alls. A great pencil jar.