07.10.17
Haifa, Hockney, and the Aesthetics of Suburbia — Guy Yanai's New Paintings in NYC
Much has been made of the fact that the young Israeli artist Guy Yanai uses painting — an ancient, laborious technique — as his medium, even as he embraces the digital and new media norms of today (even going so far as to reference pixelation in his technique, with short, deliberate bands of color). But I can't imagine his work would be as indelible as it is in any other medium: It's stuck with me since I first encountered it in 2014, and his style — which mixes the aesthetics of a transcontinental childhood spent in Haifa, Israel and suburban Boston, with a dash of Hockney — is instantly recognizable. A new exhibition of works on view at Ameringer McEnery Yohe in New York until August 18 deepens his body of work, meditating on experience, memory, and language in a series of 13 new paintings. 
Called Speak, America, the exhibition is based on a planned but unrealized autobiography by Vladamir Nabokov, along with Nabokov's notion of "possessing the past" through memory. In this case, those memories are translated through an archive of found images and photos from Yanai's own past. For instance, "in Fox Hill Road (the street where the artist lived with his family from 1984 to 1989 after leaving Haifa), Yanai combines multiple shots sourced from Google Street View. Worcester, a town forty miles west of Boston, comes from a 2016 New York Times article describing the middle class dreams of the town in the 1950s. Los Angeles is a transcription of a small David Hockney watercolor from 1982, which has bedeviled and obsessed the artist for years. Paris (Rue de Normandie) is derived from an early morning view from the bedroom of the small Parisian apartment of Yanai's girlfriend, while Brussels depicts a window in the Ixelles neighborhood, which he painted from memory upon his return from the city."
Our favorite is Tel Aviv, which seems to depict a view from Yanai's balcony at sunset. But that's the fascinating thing about Yanai's paintings — they could be anywhere and nowhere at the exact same moment.
Top: Worcester, 2017, Oil on linen, 55 x 71 inches, 140 x 180 cm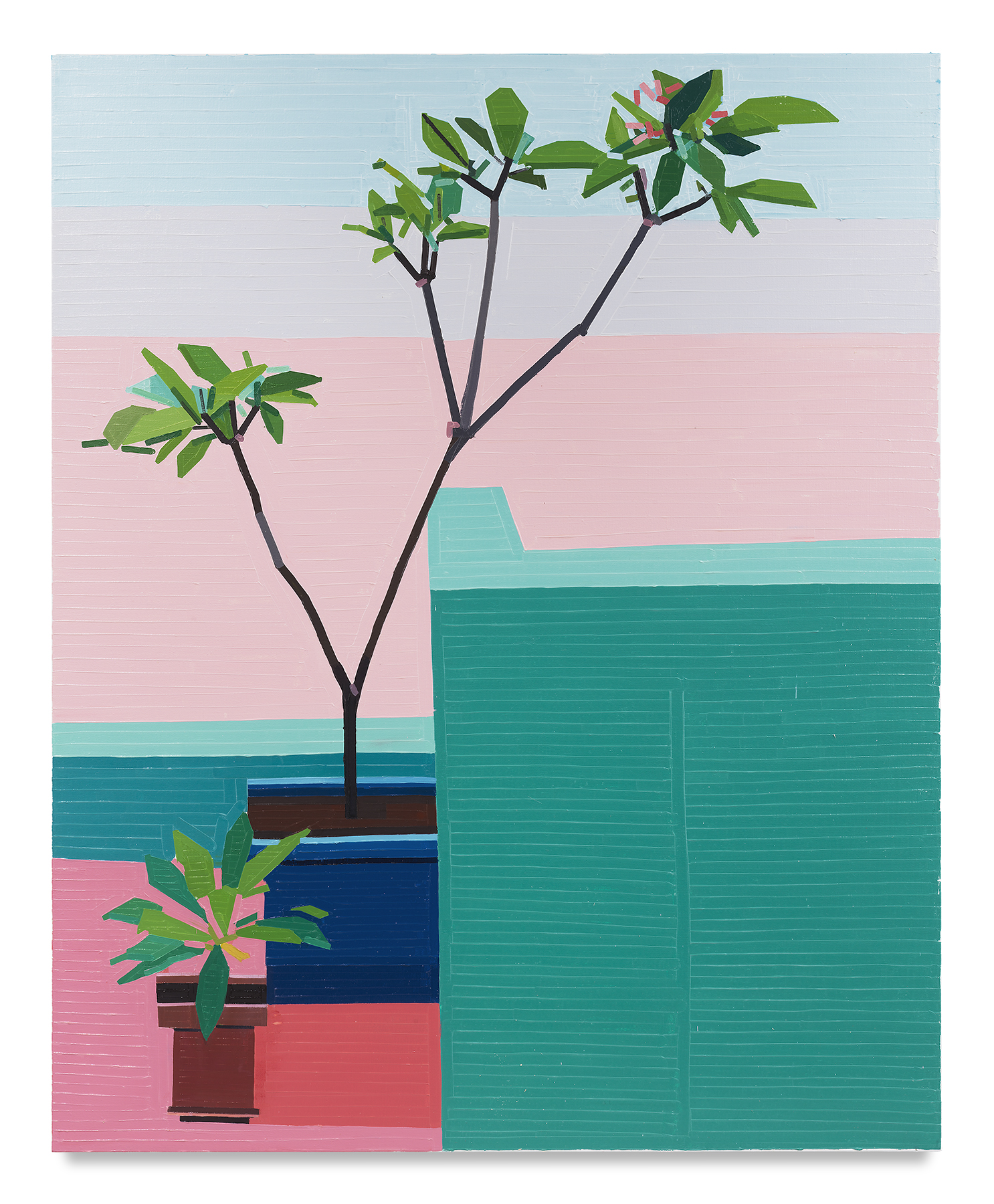 Tel Aviv, 2017, Oil on linen, 58.27 x 47.24 inches, 148 x 120 cm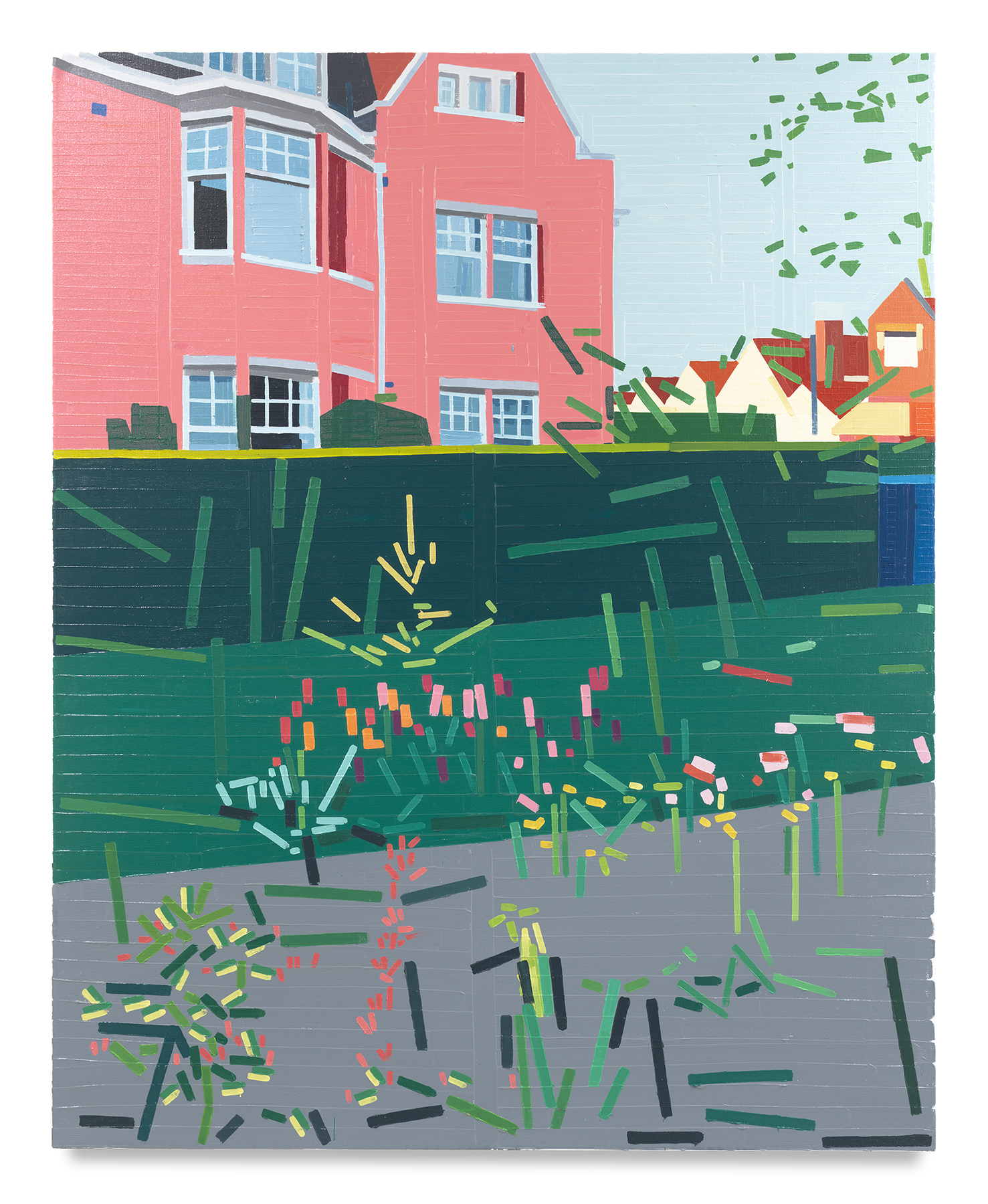 Amsterdam, 2017, Oil on linen, 58 1/4 x 47 1/4 inches, 148 x 120 cm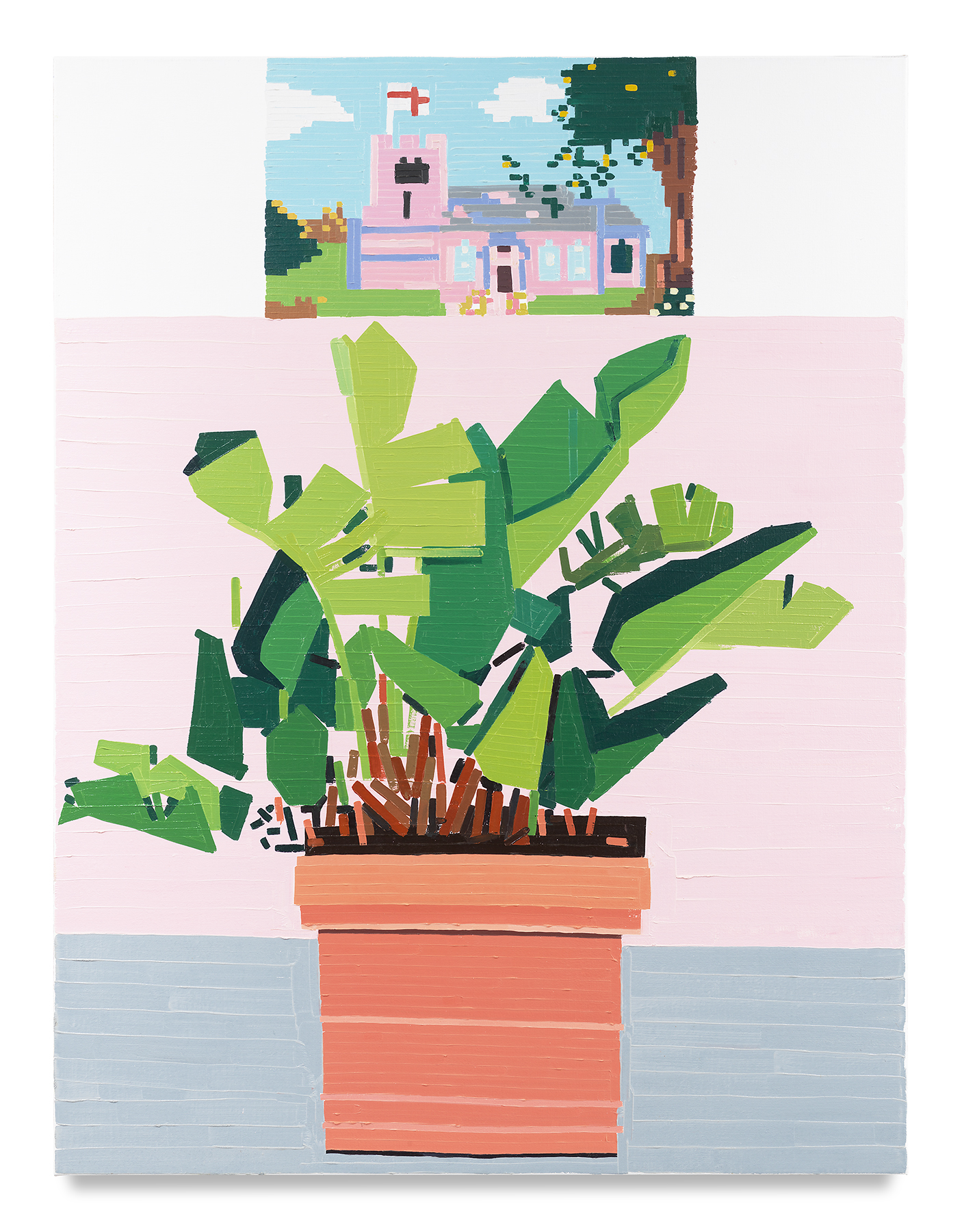 End of Europe (Siracusa), 2017, Oil on linen, 51 1/4 x 39 1/2 inches, 130 x 100 cm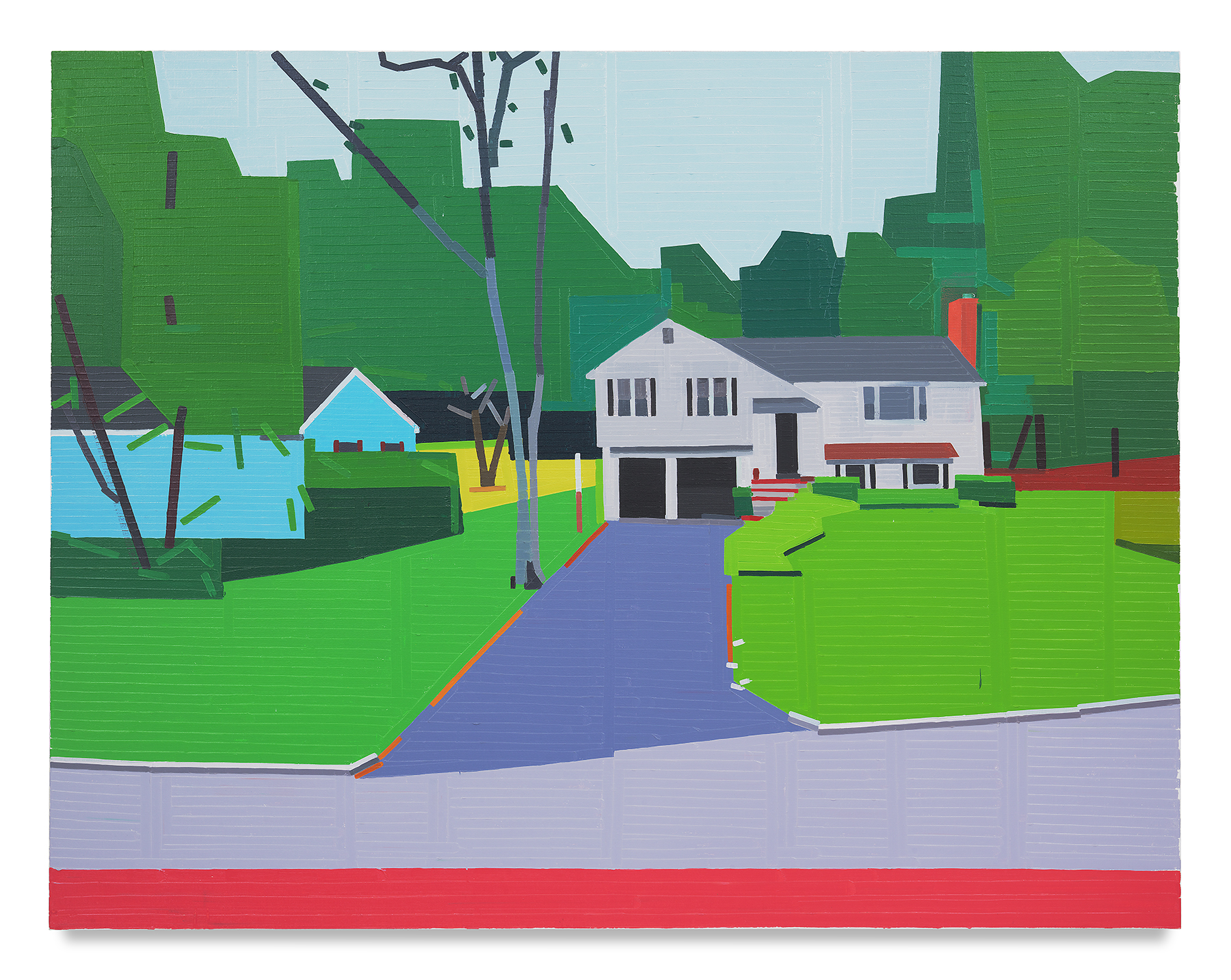 Fox Hill Road, 2017, Oil on linen, 55.12 x 70.87 inches, 140 x 180 cm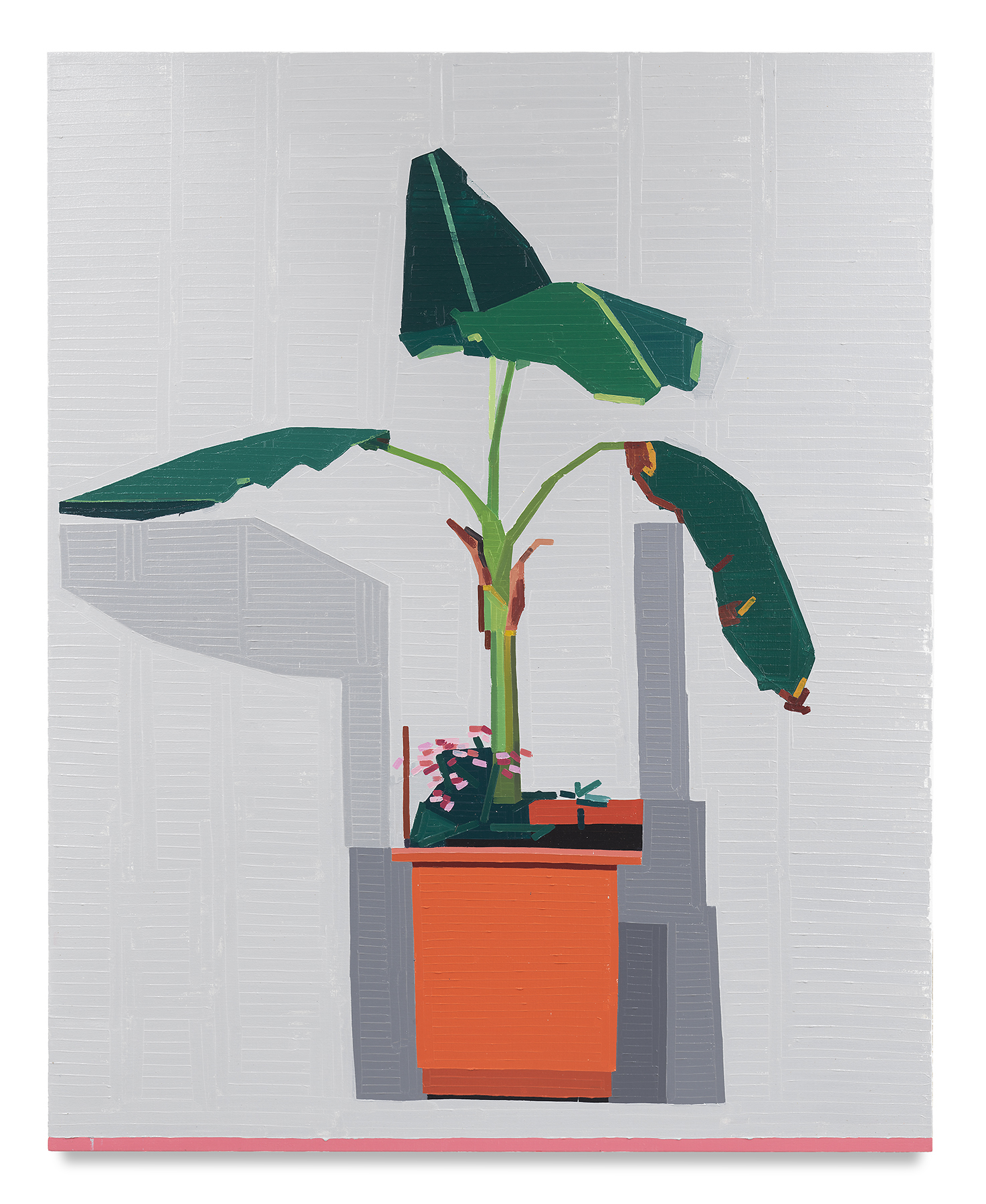 Hydra Corner II, 2017, Oil on linen, 58 1/4 x 47 1/4 inches, 148 x 120 cm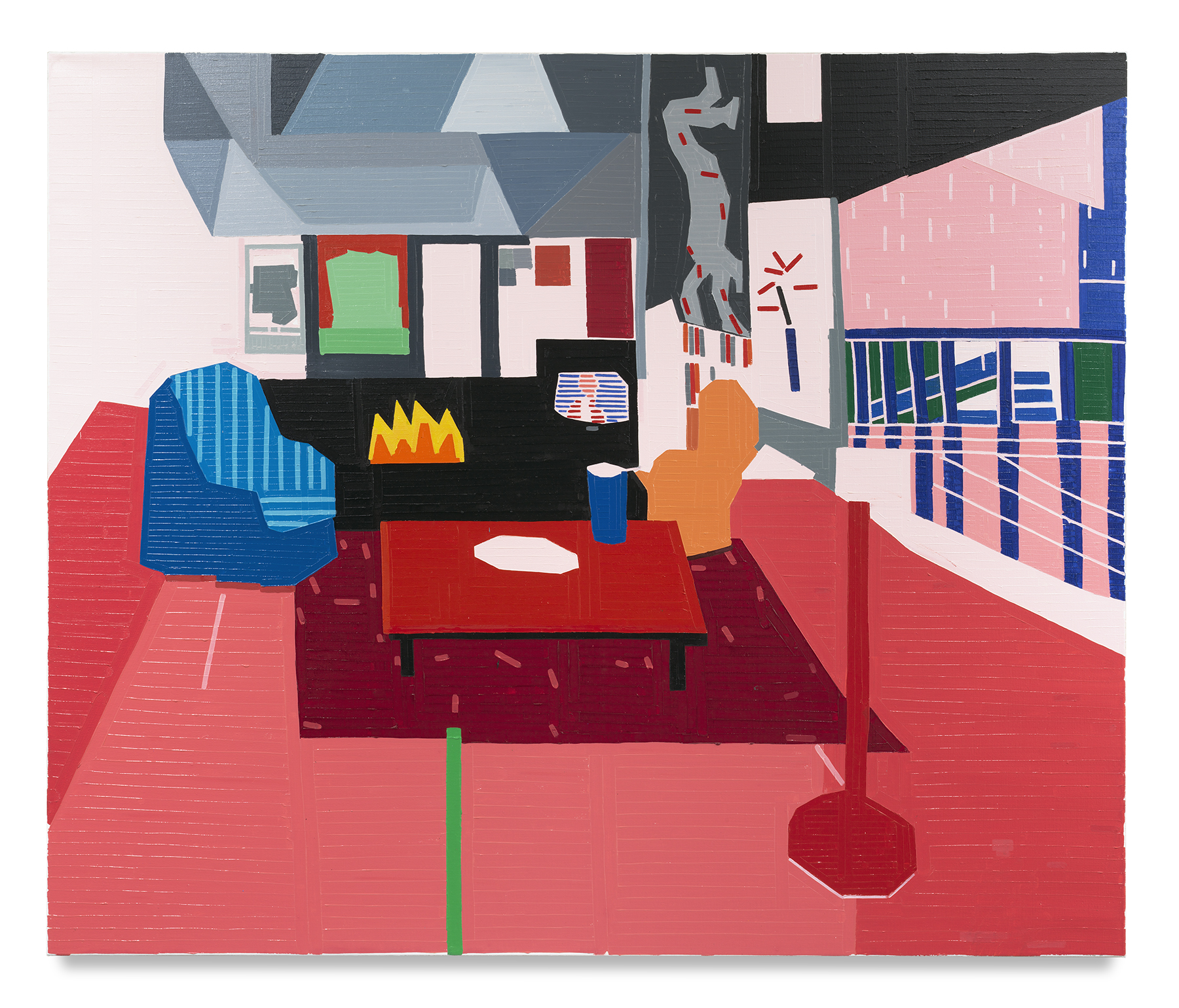 Los Angeles, 2017, Oil on linen, 59 x 71 inches, 150 x 180 cm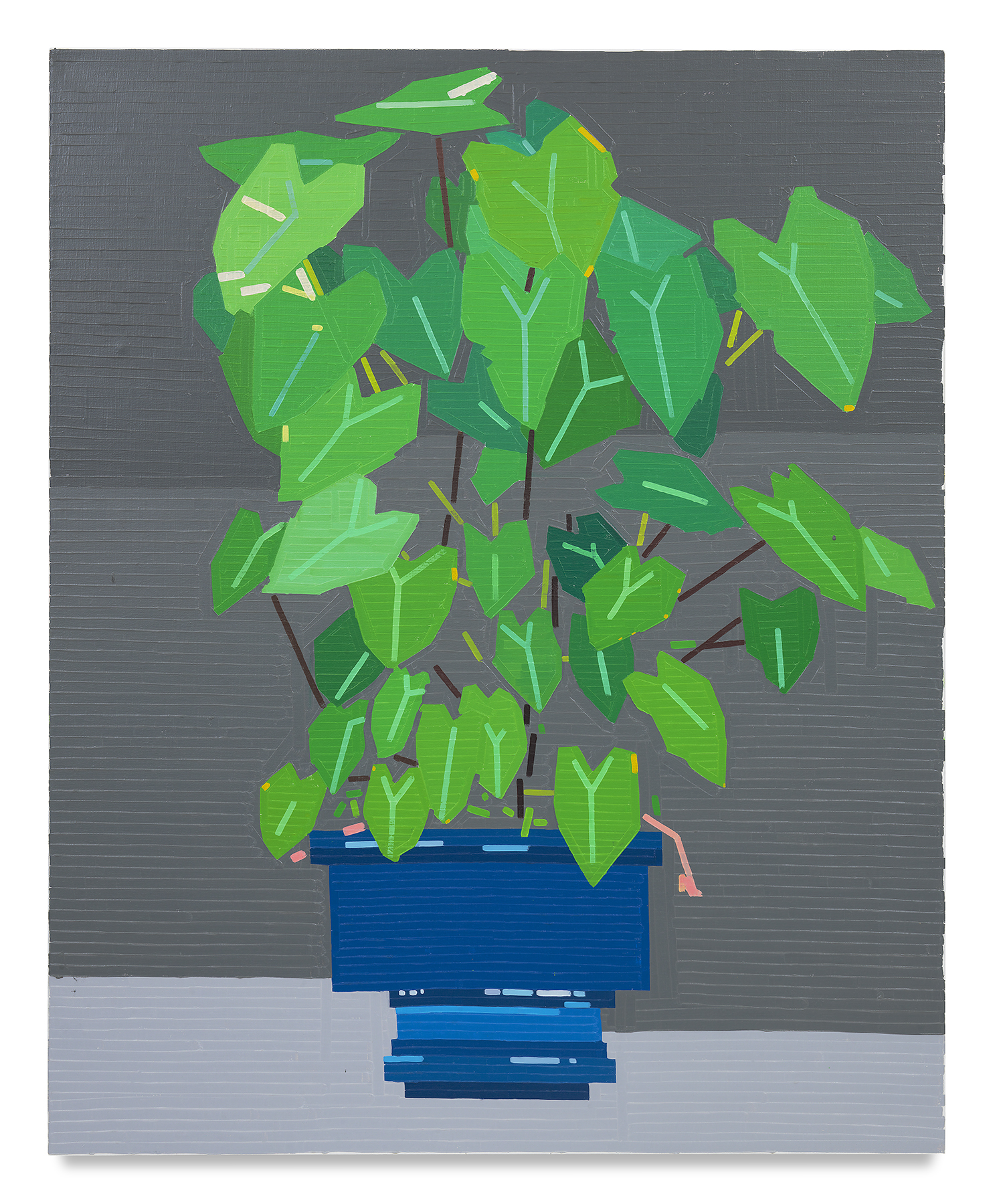 Mortella Garden, 2017, Oil on linen, 58 1/4 x 47 1/4 inches, 148 x 120 cm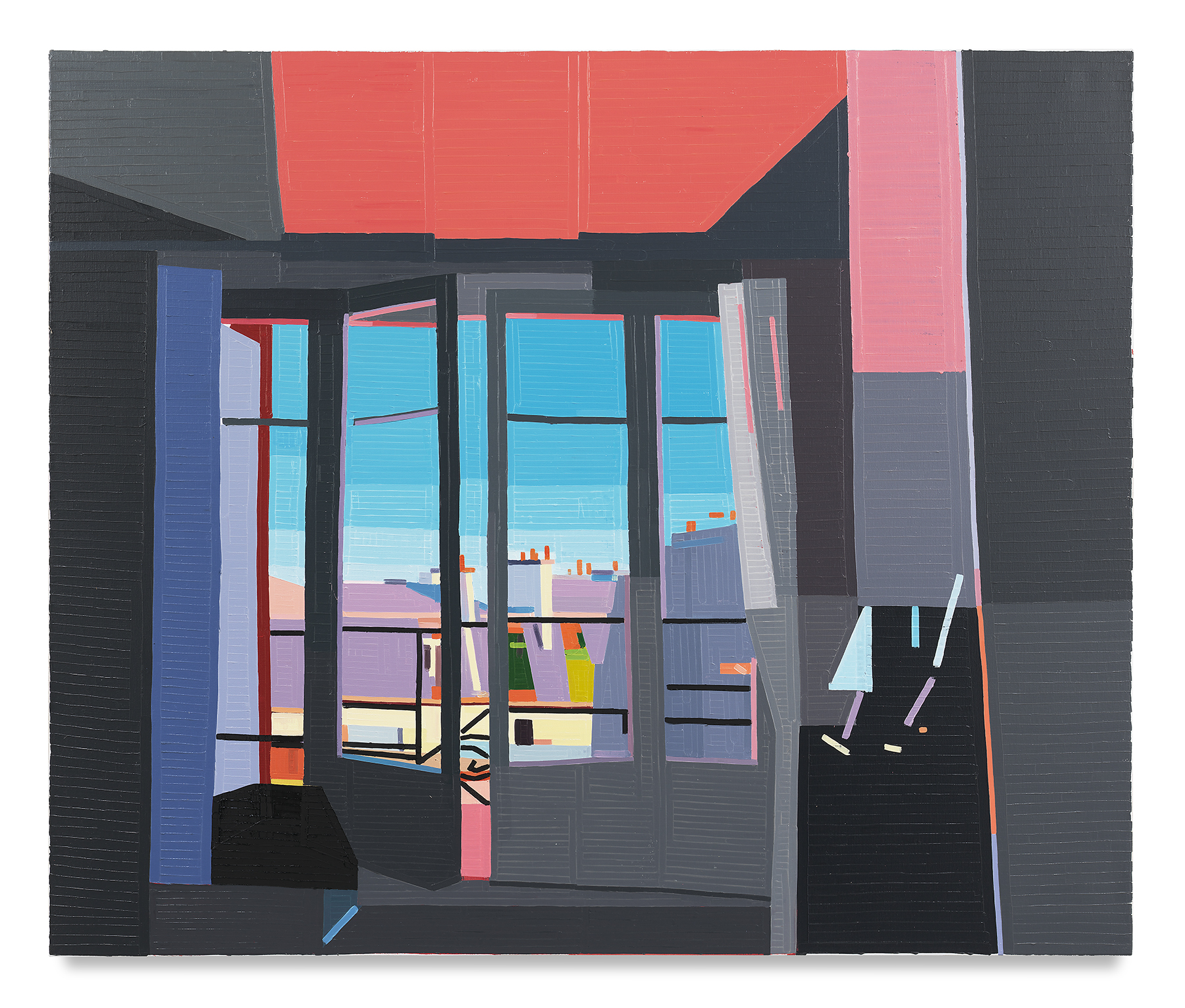 Paris (Rue de Normandie), 2017, Oil on linen, 59 x 71 inches, 150 x 180 cm