10.06.17
Sculptural Ceramics and Textiles, From an Emerging Spanish Art Collective
If you mixed two of our favorite things together — hand-built, architectural, almost monolithic ceramics, and things in three dimensions that are traditionally conceived in two — you might get something akin to the body of work produced by the Spanish studio Formabesta in the short time they've been together. Formed by Juan Cidrás, Salvador Cidrás, and Vicente Blando — two brothers and a friend who met at art school — Formabesta explores the boundary between art, craft, and design through ceramic and textile series that are both inspired by the textural beauty of their native region, Galicia. "The three of us came from the art world, working in the fields of sculpture, drawing and video installation," says Salvador, but their primary goal is to develop their concurrent ceramic and textile explorations and, in doing so, find gallery representation. From what we've seen, they shouldn't need too much help. Read on to find out more about these emerging artists, and to get a peek at the direction in which they're headed.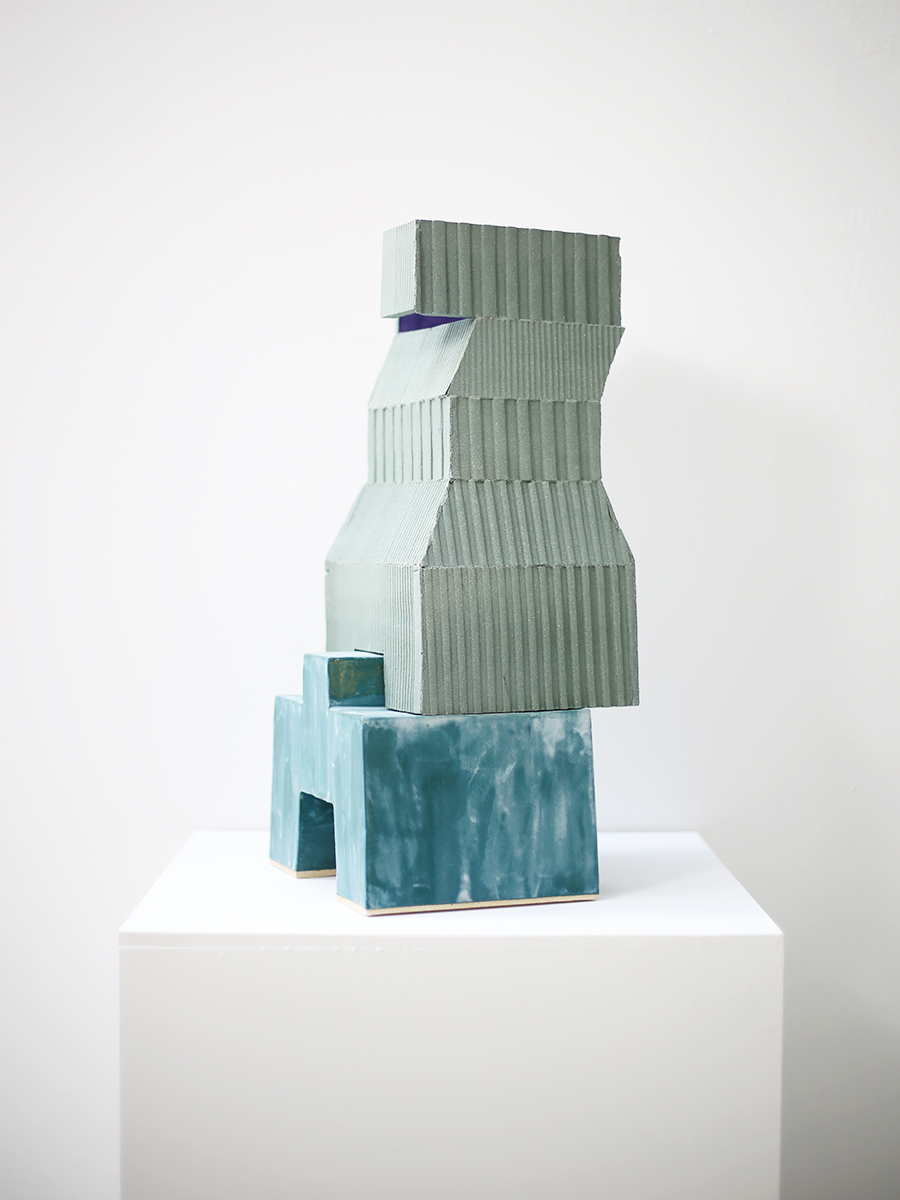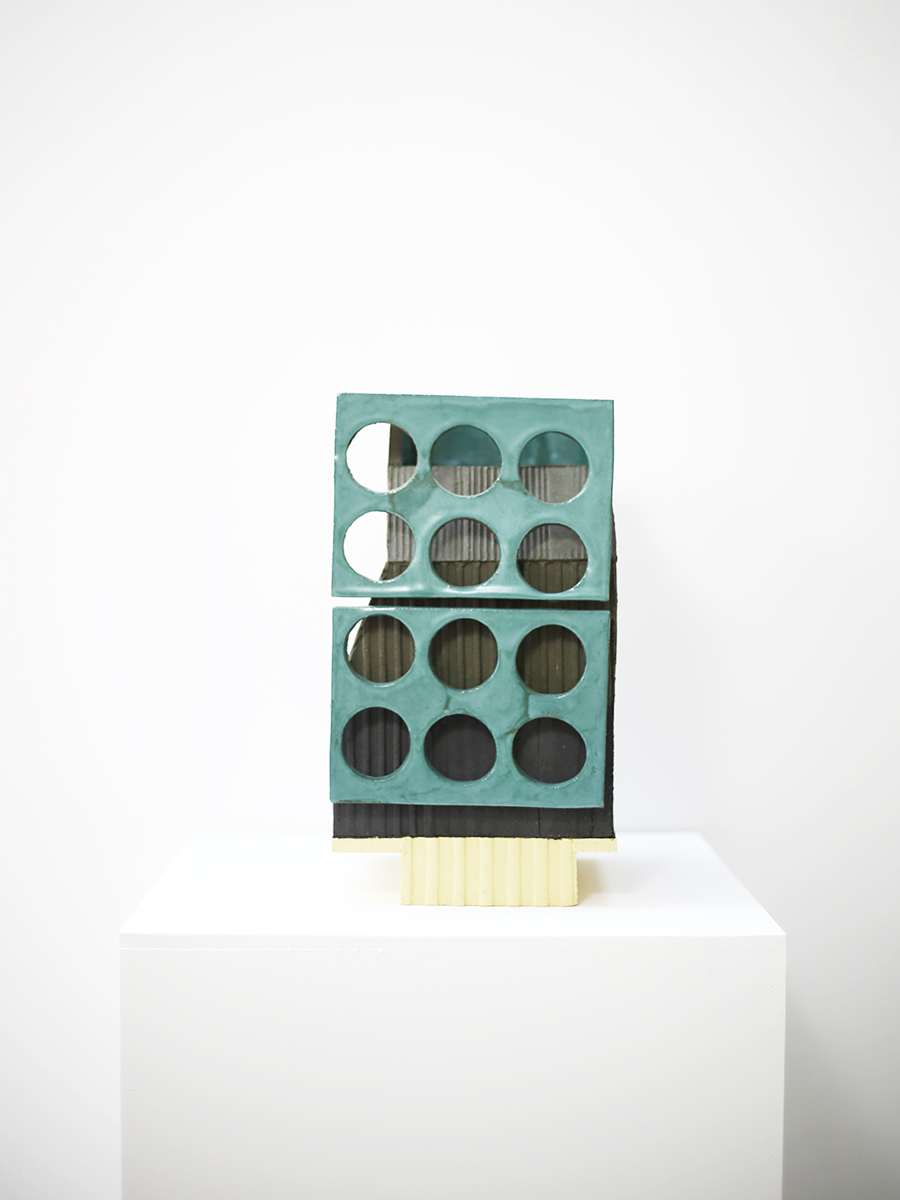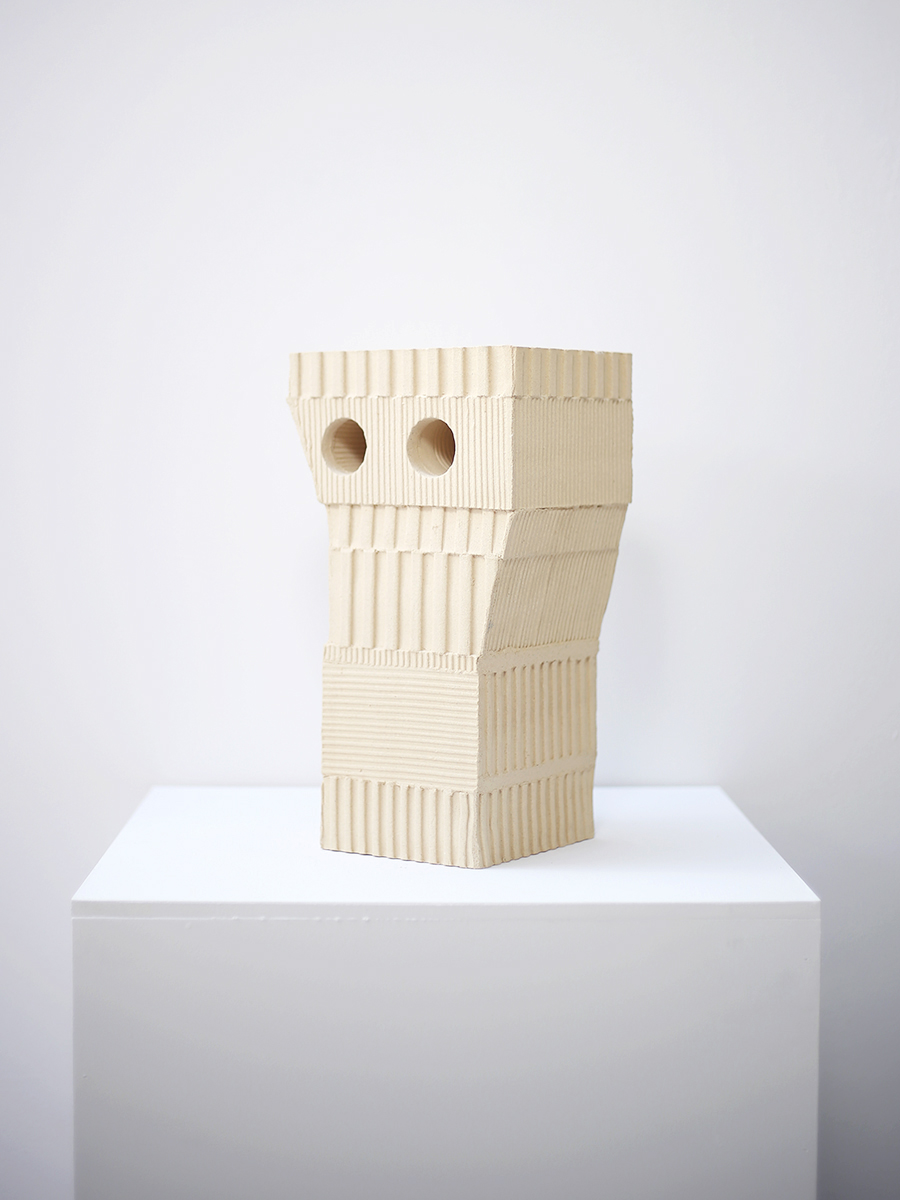 Describe your most recent project and how it was made.
Now, we are working on two projects: ceramics and textiles. In the case of ceramics, our vases are inspired by the improvised construction solutions of rural Galicia — impossible combinations of corrugated metal, corrugated iron, and soffits patched to the roofs. Our Uralito collection is assembled by hand by attaching corrugated ceramic planes, creating unique stoneware vases in a limited series. In the Uralitos, the pieces are winning in size and complexity with the forms. The pieces are made with modular elements which are inter-assemble  to form a single piece or have the function of  a pedestal. In the new vases the interior and the outside merge to establish new space relations between the opening and the volume.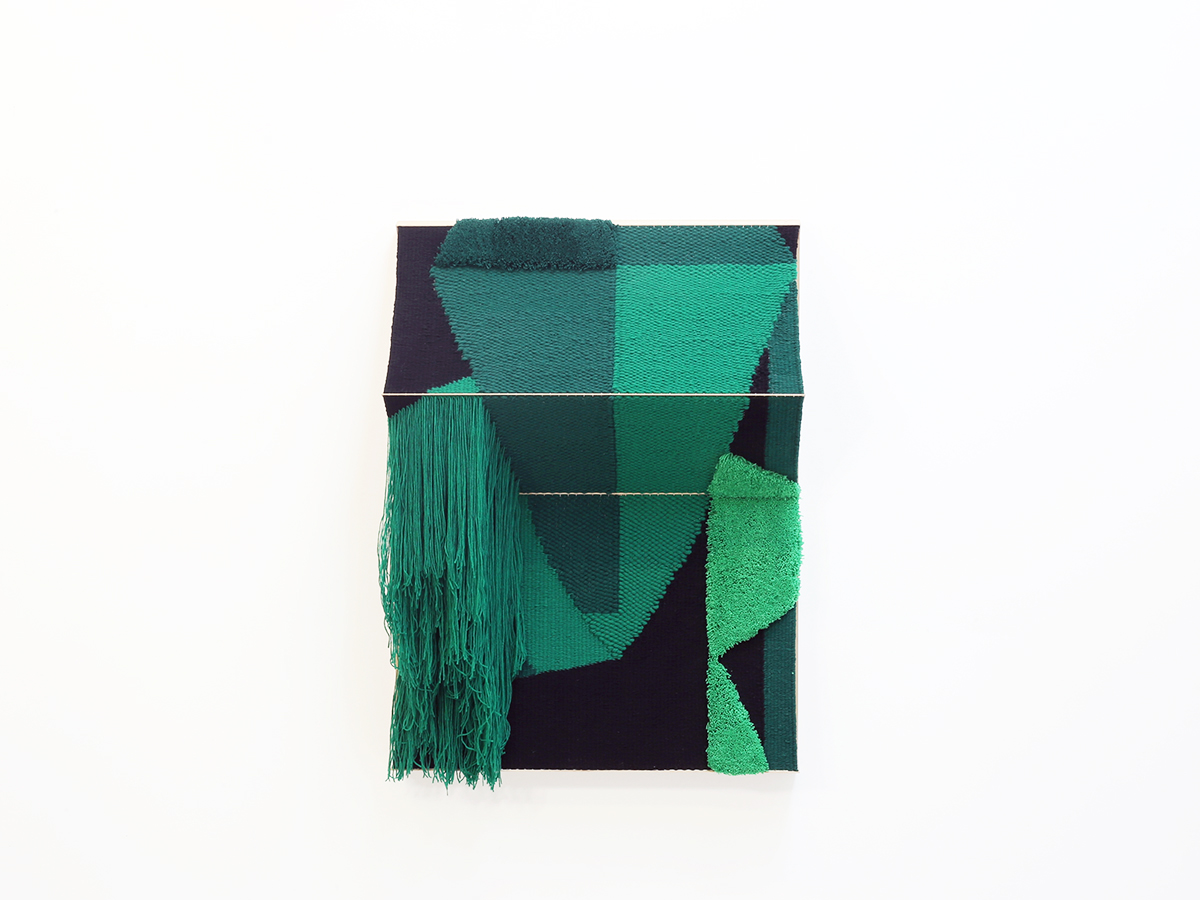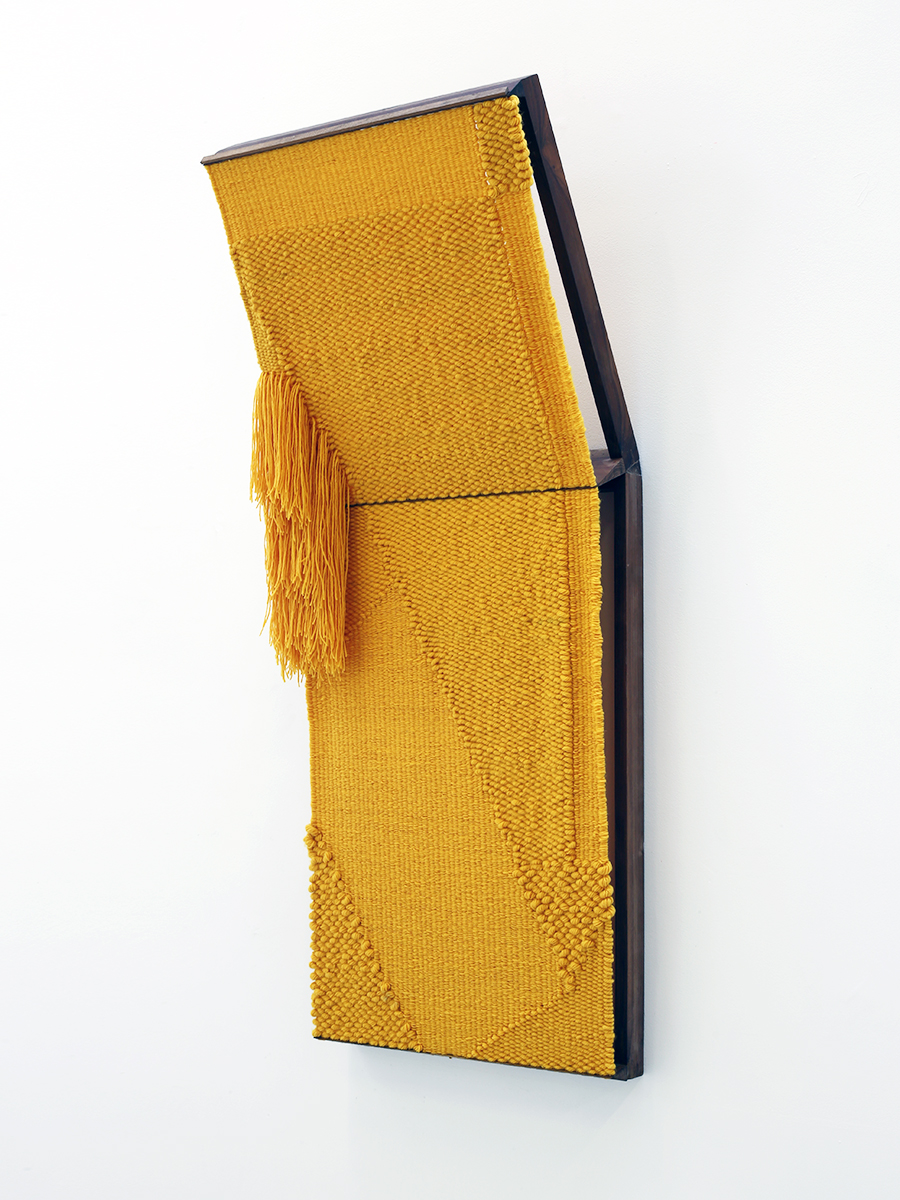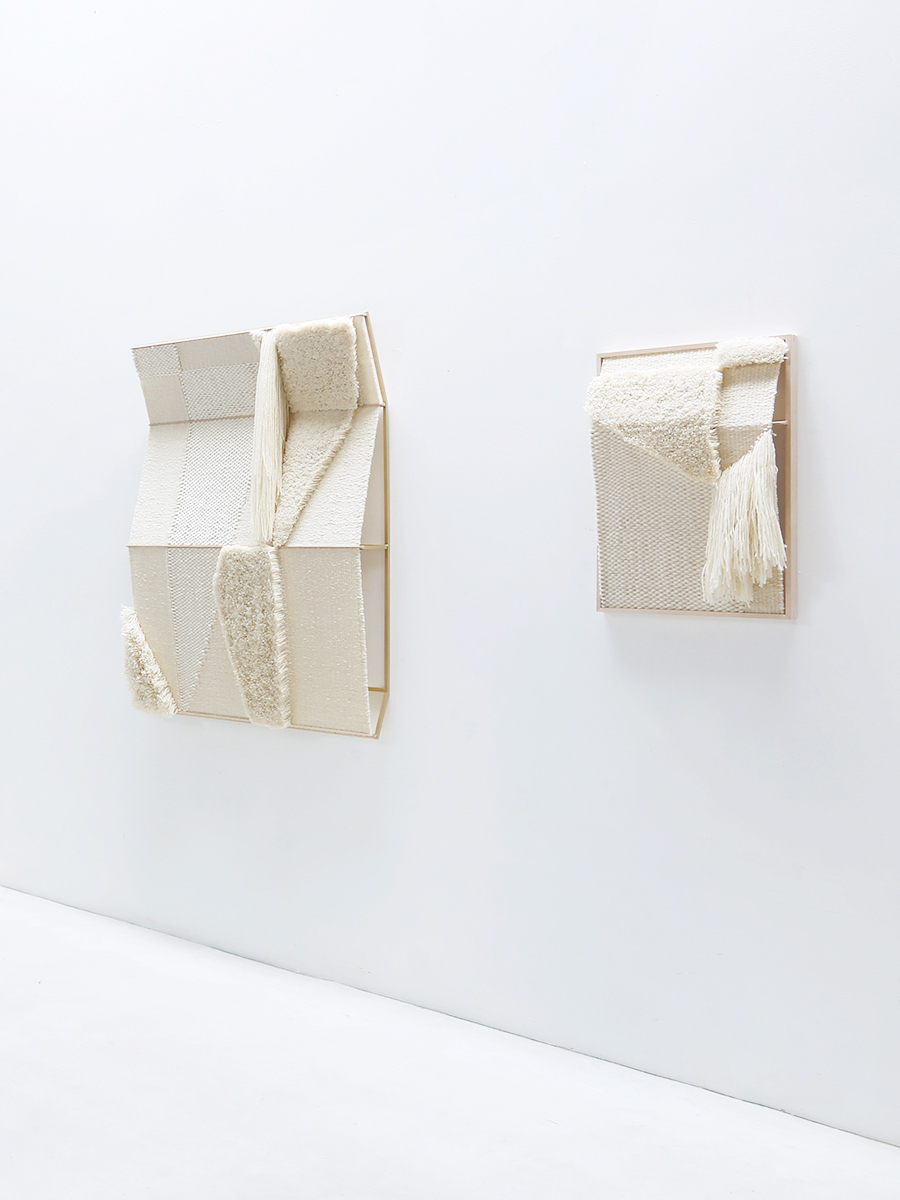 In the case of textiles, we explore the three-dimensional possibilities of looms, which are usually flat. For Caixal, we designed a three-dimensional wooden frame that allows for playing with volume and developing a new relationship with the texture of the wool. Our use of monochrome  allows us to create designs with textures using different thicknesses of wool.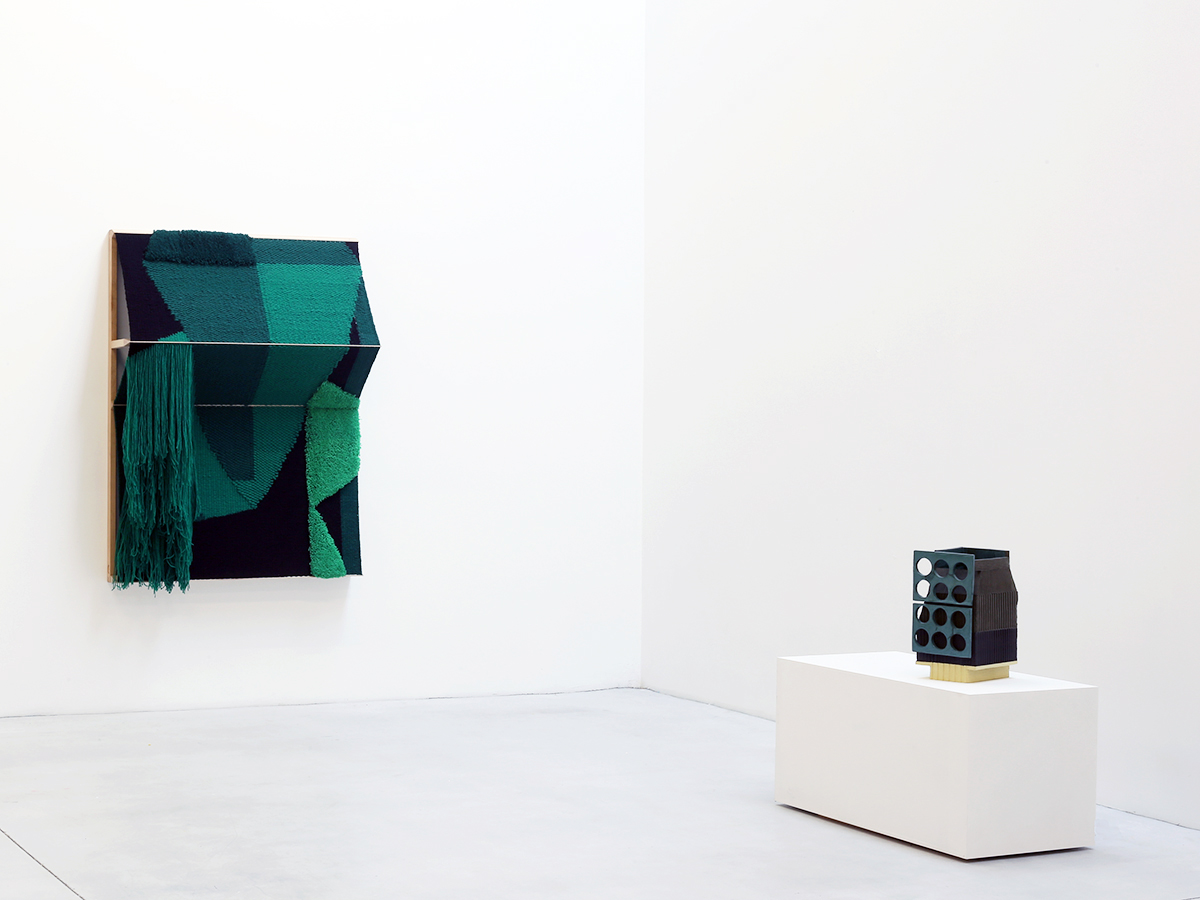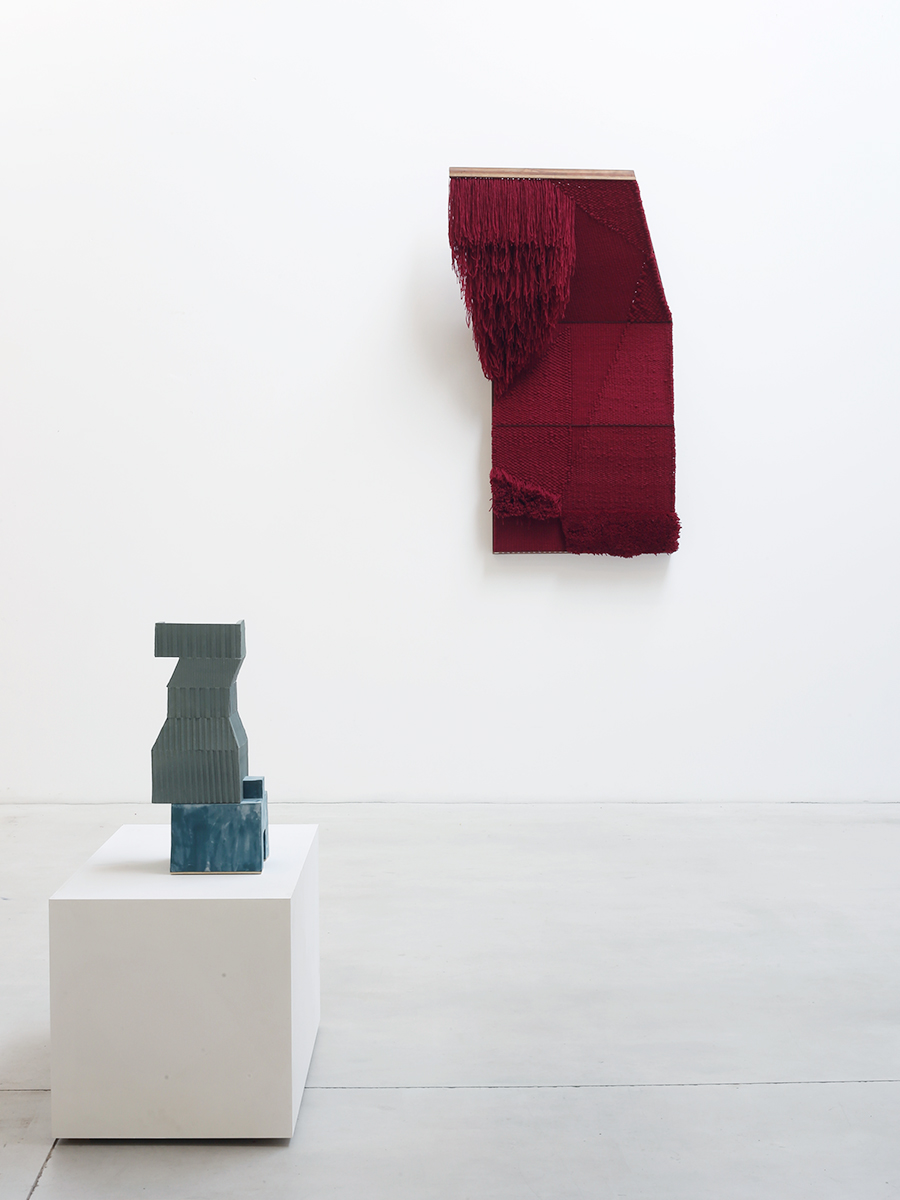 What inspires your aesthetic?
For us, architecture is a constant reference. We have an artistic training so our approach is linked to the artistic process and how it merges with crafts and design. Artists of the avant-garde, who study forms and how they are inspired by nature, architecture, craft objects, etc, are very interesting to us.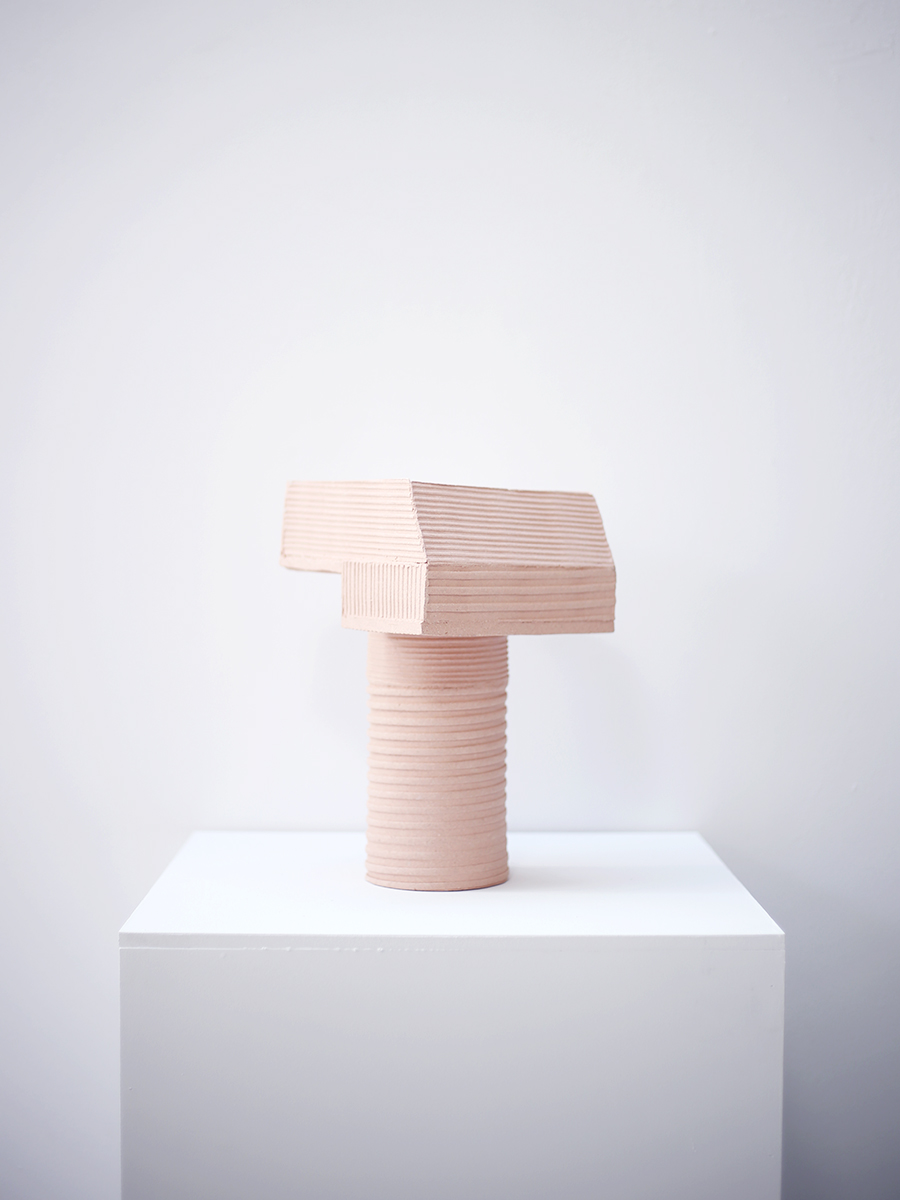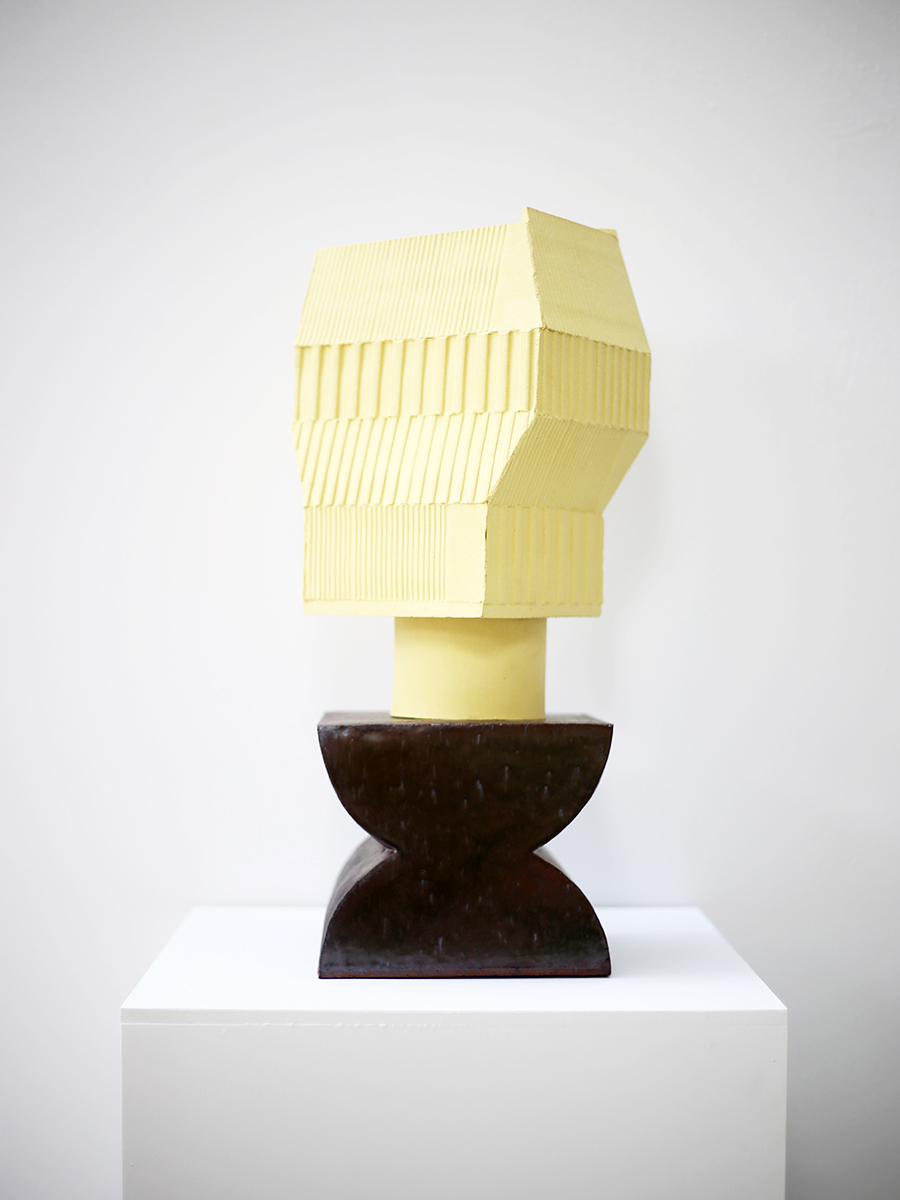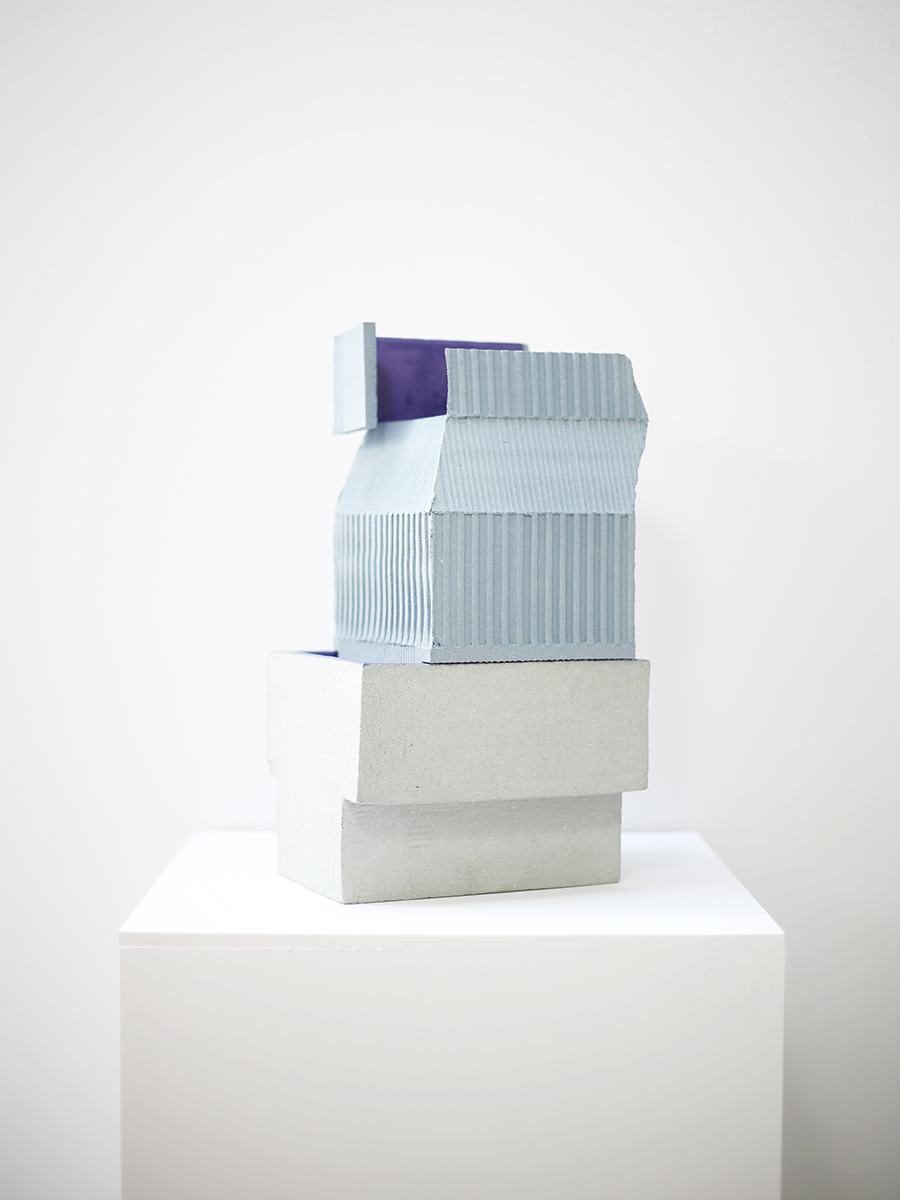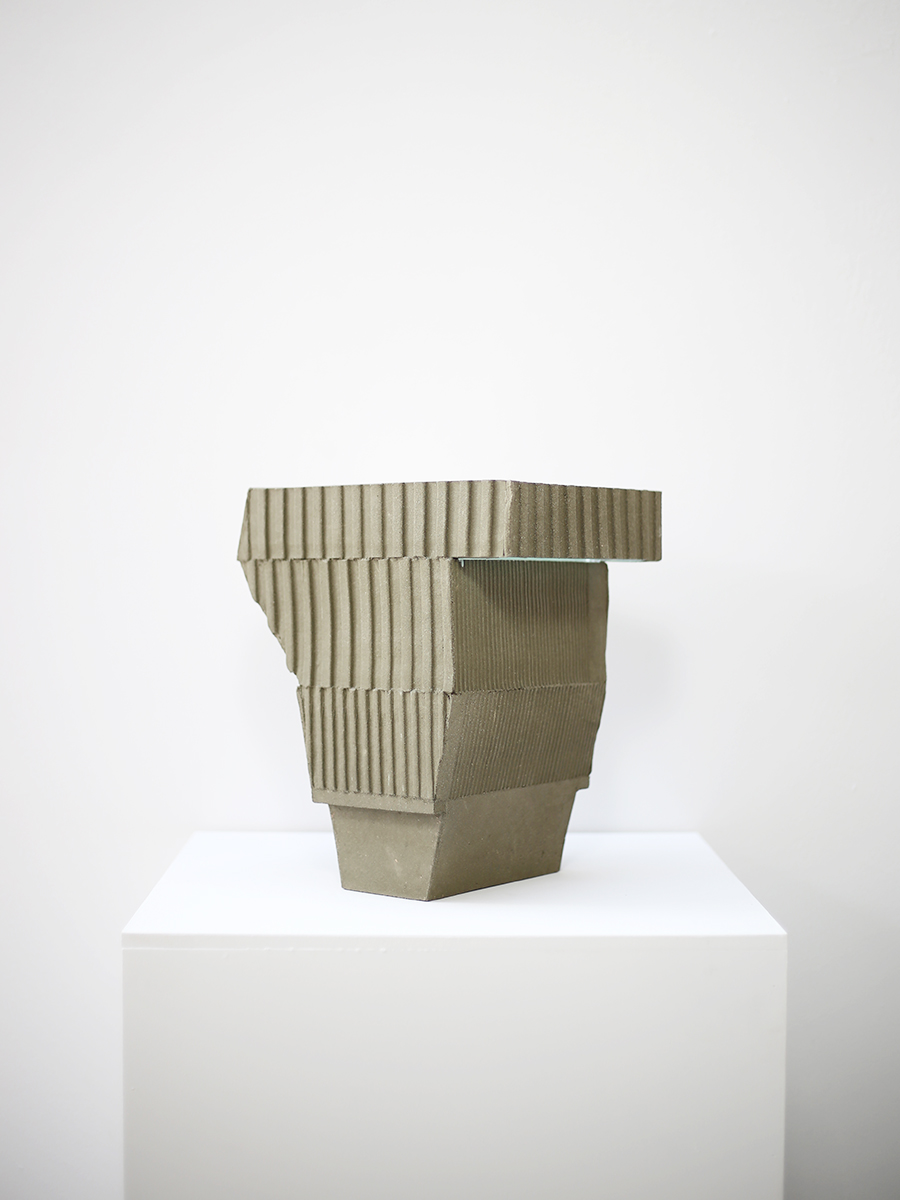 What drew you to the world of design?
As we said, we have an artistic background but we are also trained in cabinetmaking and textiles. When we started, we wanted to resurrect the tradition of artisanal manufacturing in Galicia, looking ahead to incorporate new materials and ways of making according to our modern needs.