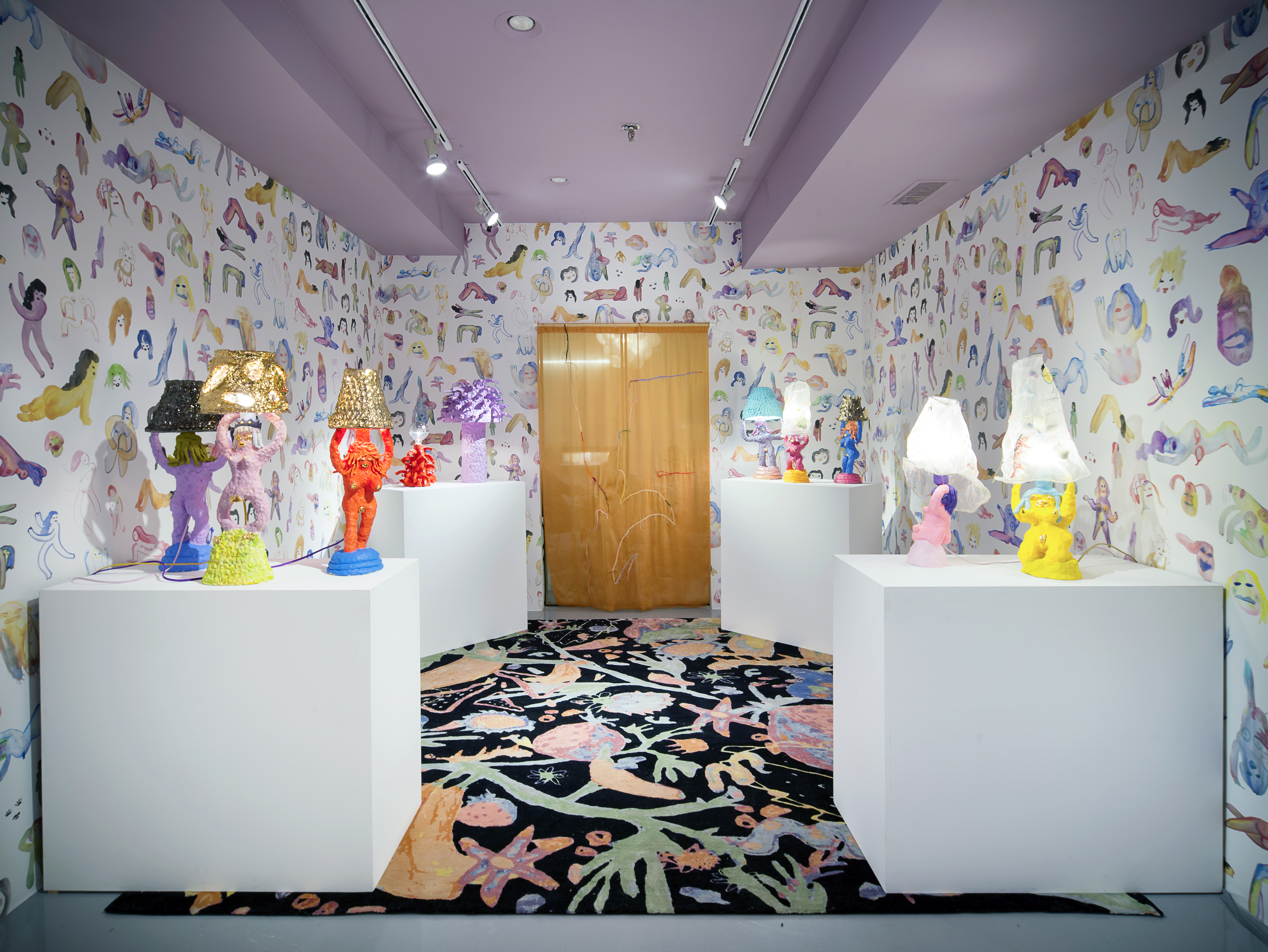 A weekly Saturday recap to share with you our favorite links, discoveries, exhibitions, and more from the past seven days. This week: Katie Stout's "girls" take over the basement at R & Company, Doshi Levien debut the coolest work at PAD London, and the late Vladimir Kagan reminds us that no one will ever make a sofa as cool as he did. 
Exhibitions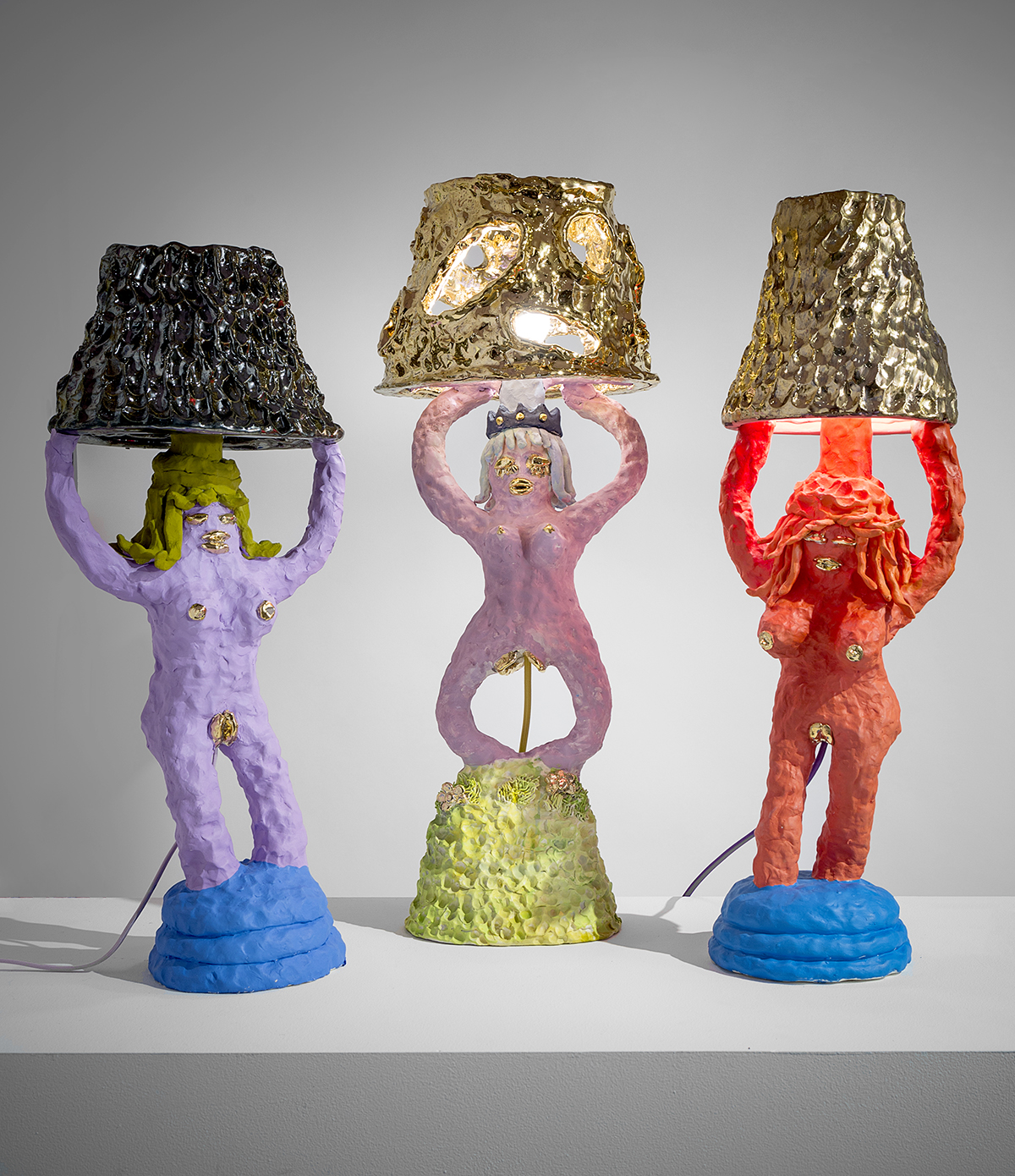 We really couldn't love the concept behind Katie Stout's R and Company exhibition, Side Dish, any more: "On view are Stout's latest girls series including new lamps, mirrors, tables and seating, each composed of unique female forms posed in provocative stances. Handcrafted in clay, these stylized female nudes are represented as domestic objects, meant to satirize the objectification and traditional role of women by way of extreme kitsch. Stout states: 'The girls — clearly adult women — are titled as such in a reflection of how society disempowers and fetishizes women by referring to them as girls. Women can be sloppy, weird, lumpy, mischievous and naked, and that's just fine."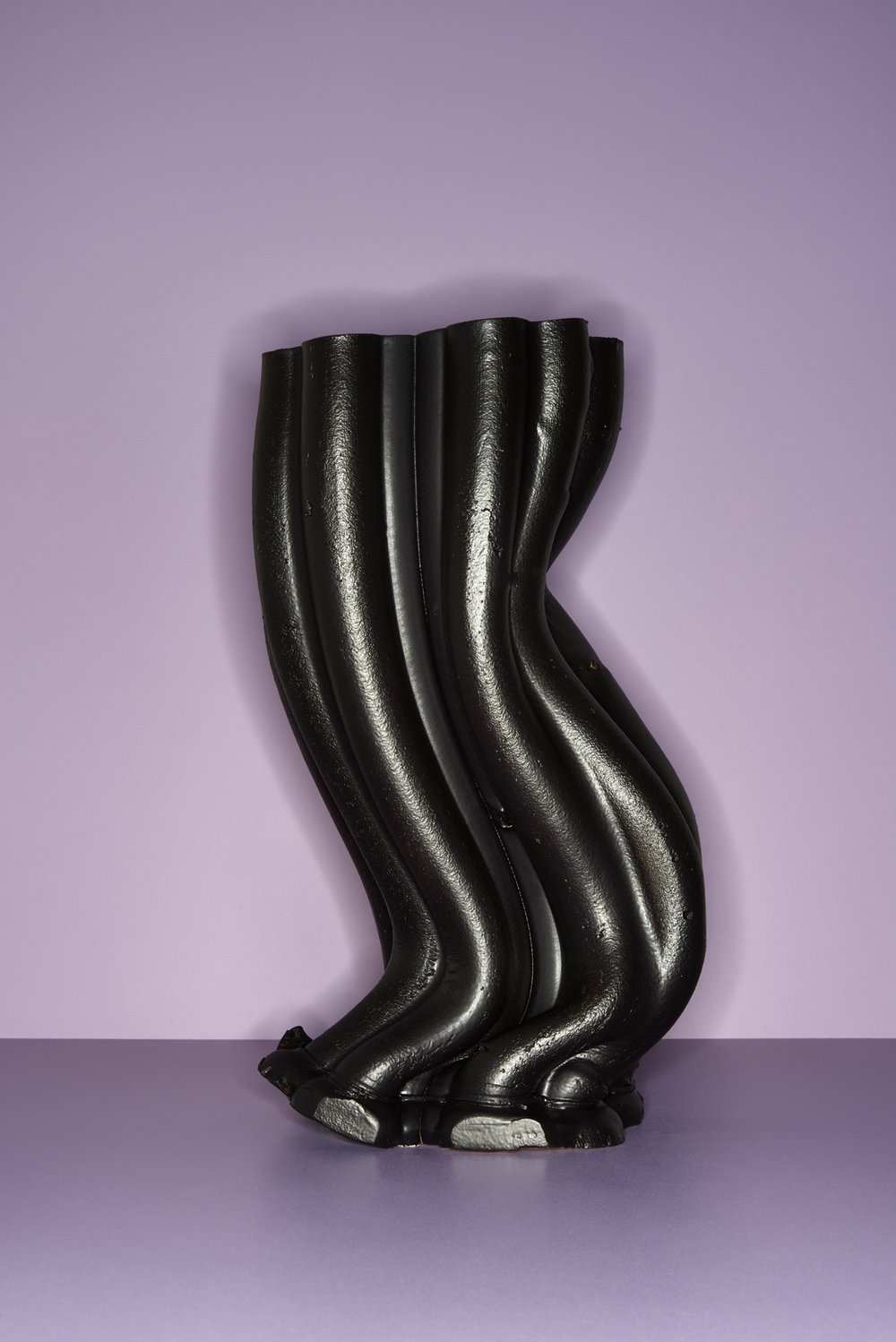 A new exhibition at Christian Larsen gallery in Sweden brings together all three aspects of Anton Alvarez's practice — string-wrapped structures; mathematically derived, Jenga-like wooden sculptures; and these extruded ceramic pieces (though not all of them look so much like black licorice).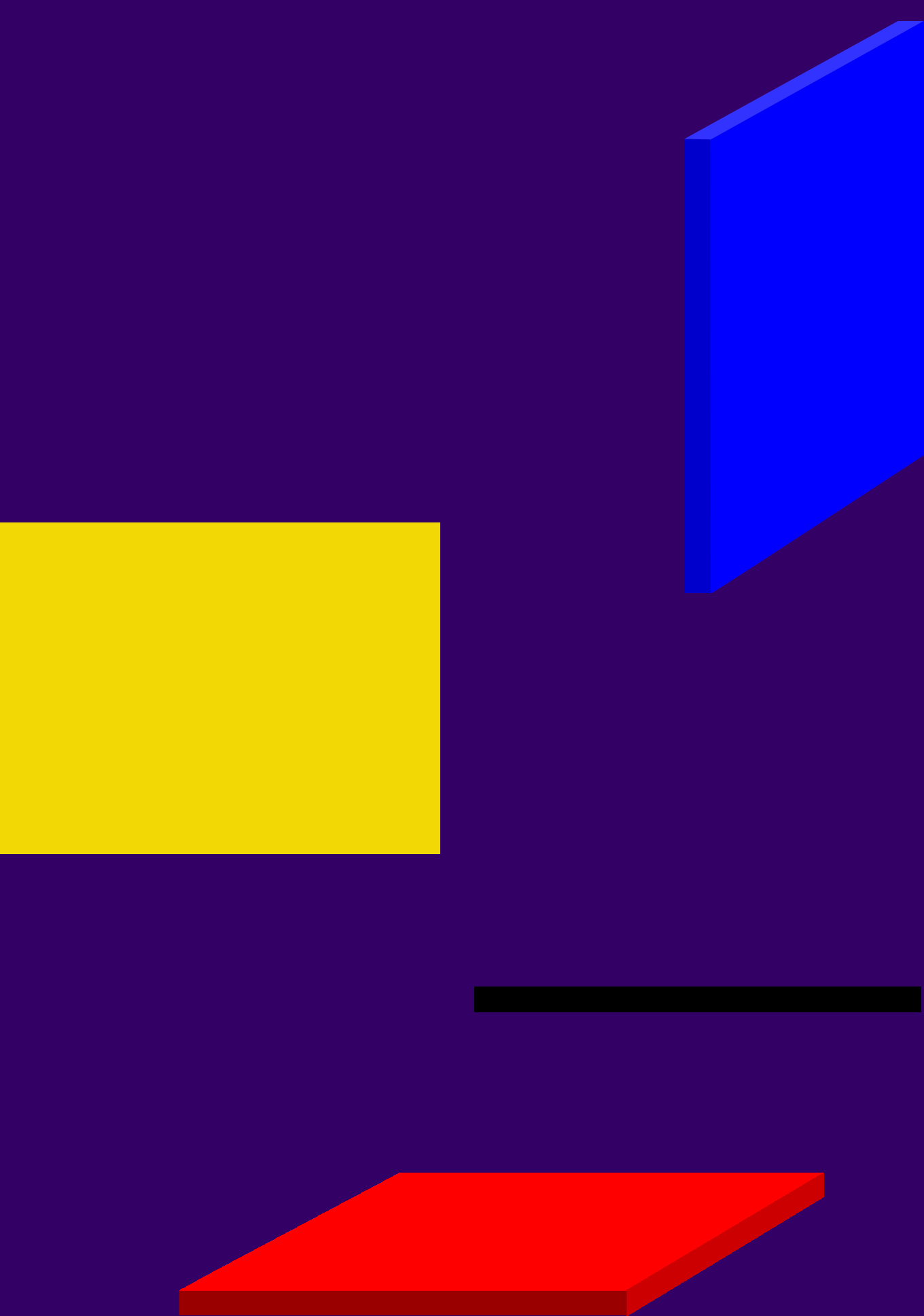 The Chicago gallery Paris London Hong Kong is presenting a solo exhibition by Brooklyn-based artist Adam Henry, who we featured early last year. For his first solo show in Chicago, Henry is presenting a new series of paintings that challenge perception through depictions of the painted plane and, in some way, reflect the current state of things: "In a time when perception is radically challenged by the believability of information, Henry's painted conundrums become all the more timely."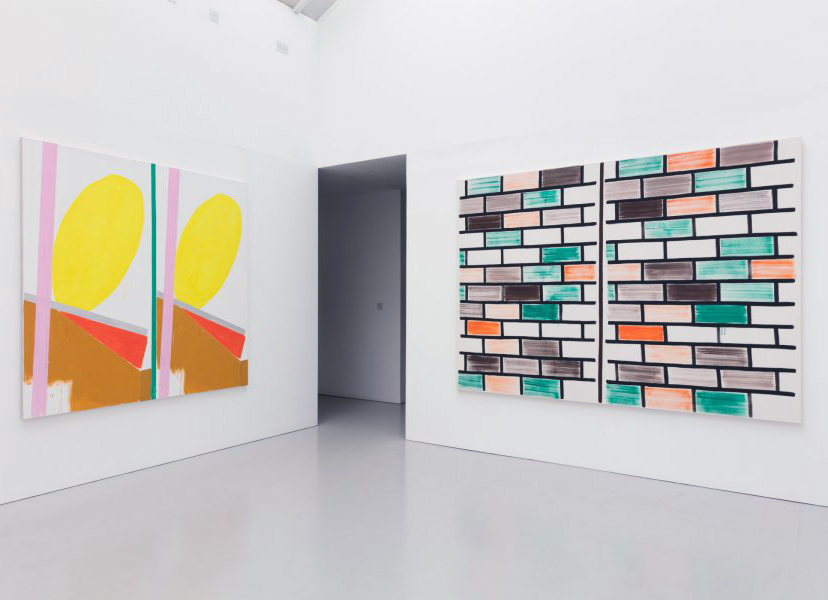 The French artist Bernard Piffaretti has a solo exhibition at Kate MacGarry gallery in London spanning the last few decades of his work: "Since 1986, Piffaretti has committed his practice to the 'duplication method,' abstract paintings that appear to be two identical halves split through the vertical axis. Closer inspection reveals moments of differentiation: the inclination of the brushstrokes, the number of drips, the weight of the hue." So good.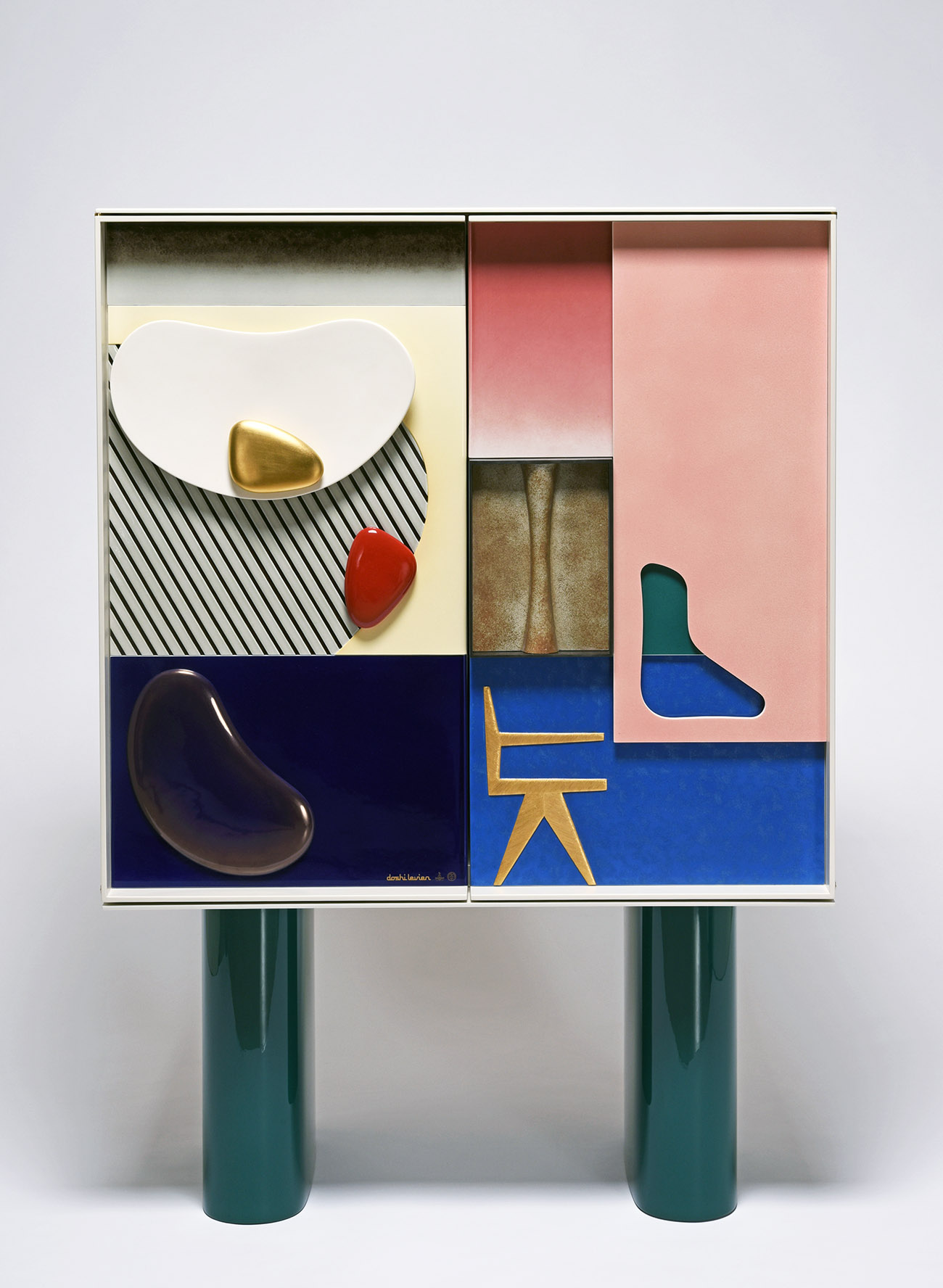 PAD London, the collectible design fair that runs alongside Frieze, is happening this weekend, and one of our favorite pieces debuting there is this Doshi Levien cabinet for Sèvres, made from porcelain and wood and inspired by the colors from Le Corbusier's Chandigarh. The French company hasn't produced furniture since the 1960s, so this outing marks a return to form for them.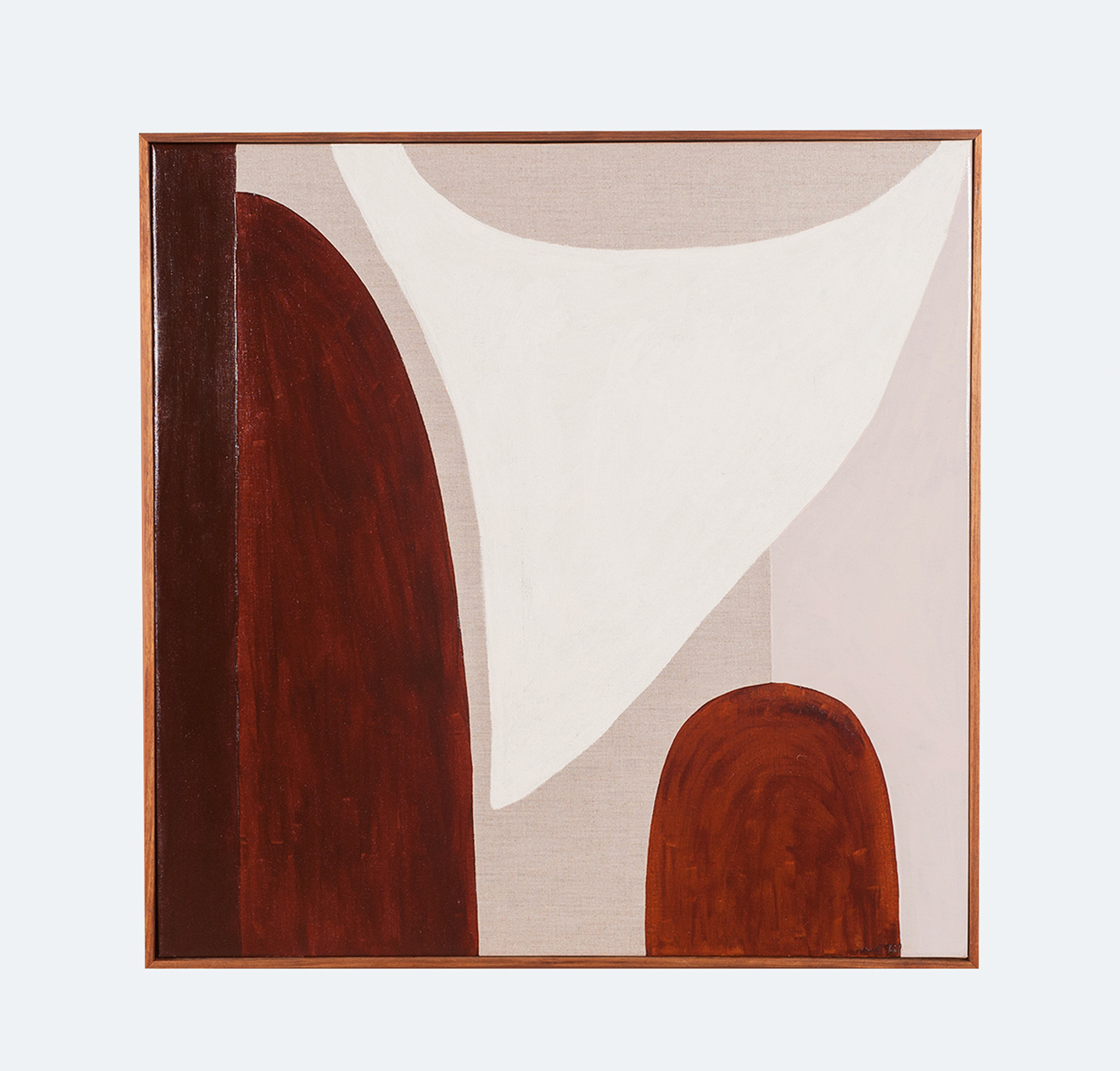 The Melbourne shop Modern Times is fast becoming one of our favorite places to scout new artists (remember that cool Kasper Raglus painting?). The store is installing several works by Hannah Nowlan, whose paintings are inspired by the surf cultures of Victoria's coastline.
Discoveries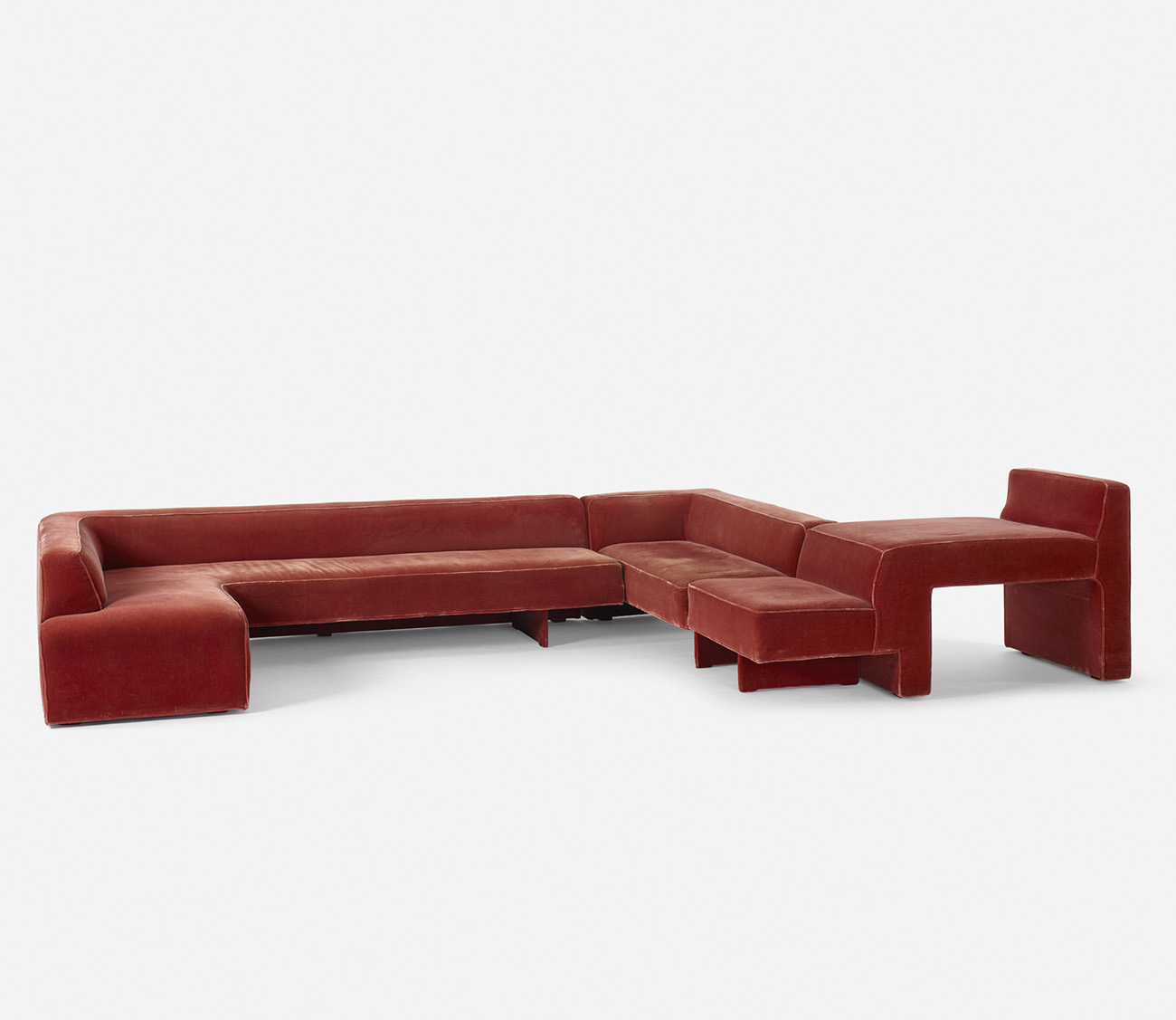 We're always excited for a design auction at Wright, but next week's is particularly full of gems — a triangular Vasa sculpture, a zigzag Yaacov Agam sculpture, a Carl Aubock mirror, and this incredible, brick-red, camel hair–covered Vladamir Kagan sectional from 1965. Really digging the double-decker chaise lounge that's giving the whole thing a conversation-pit effect.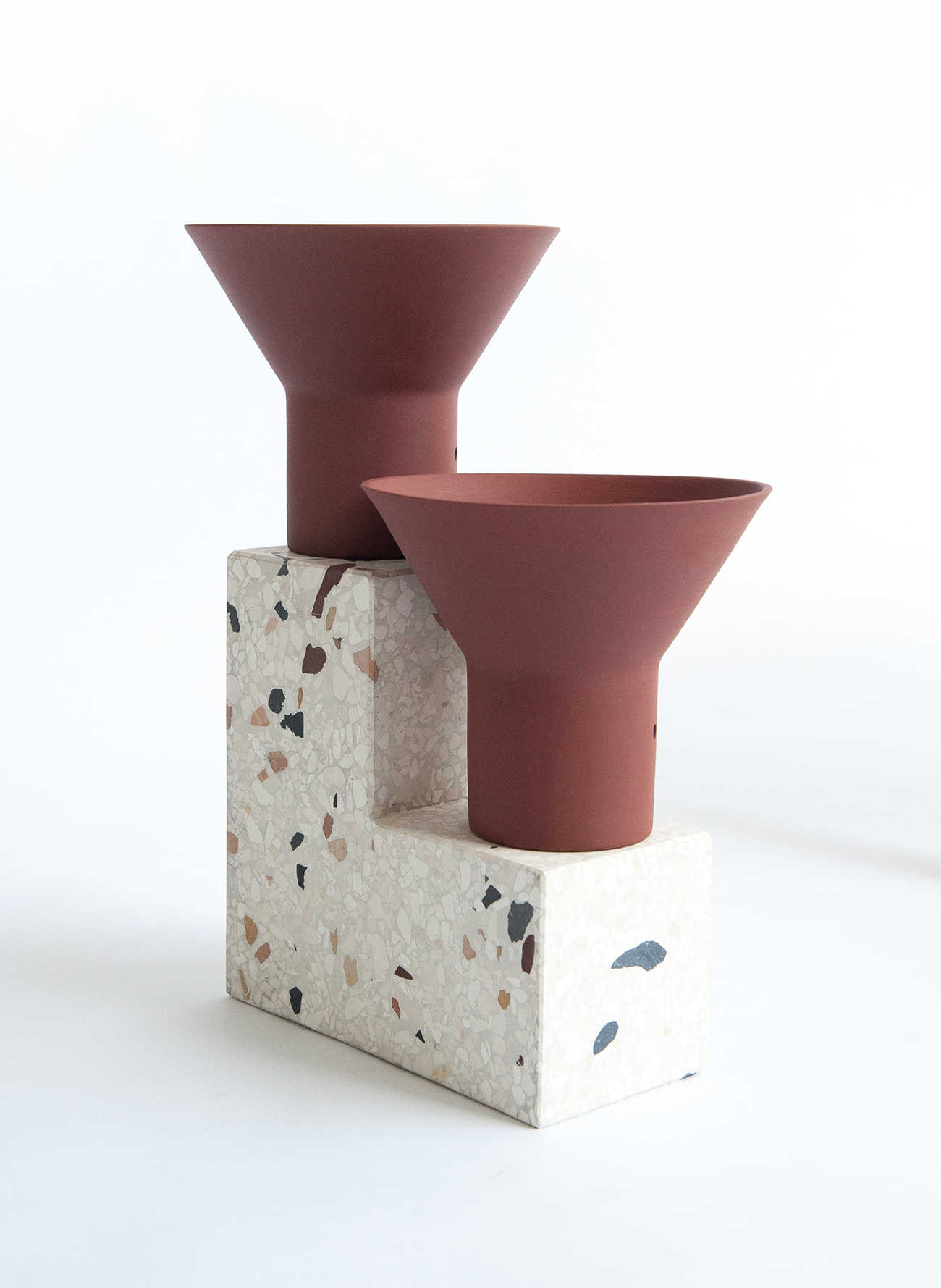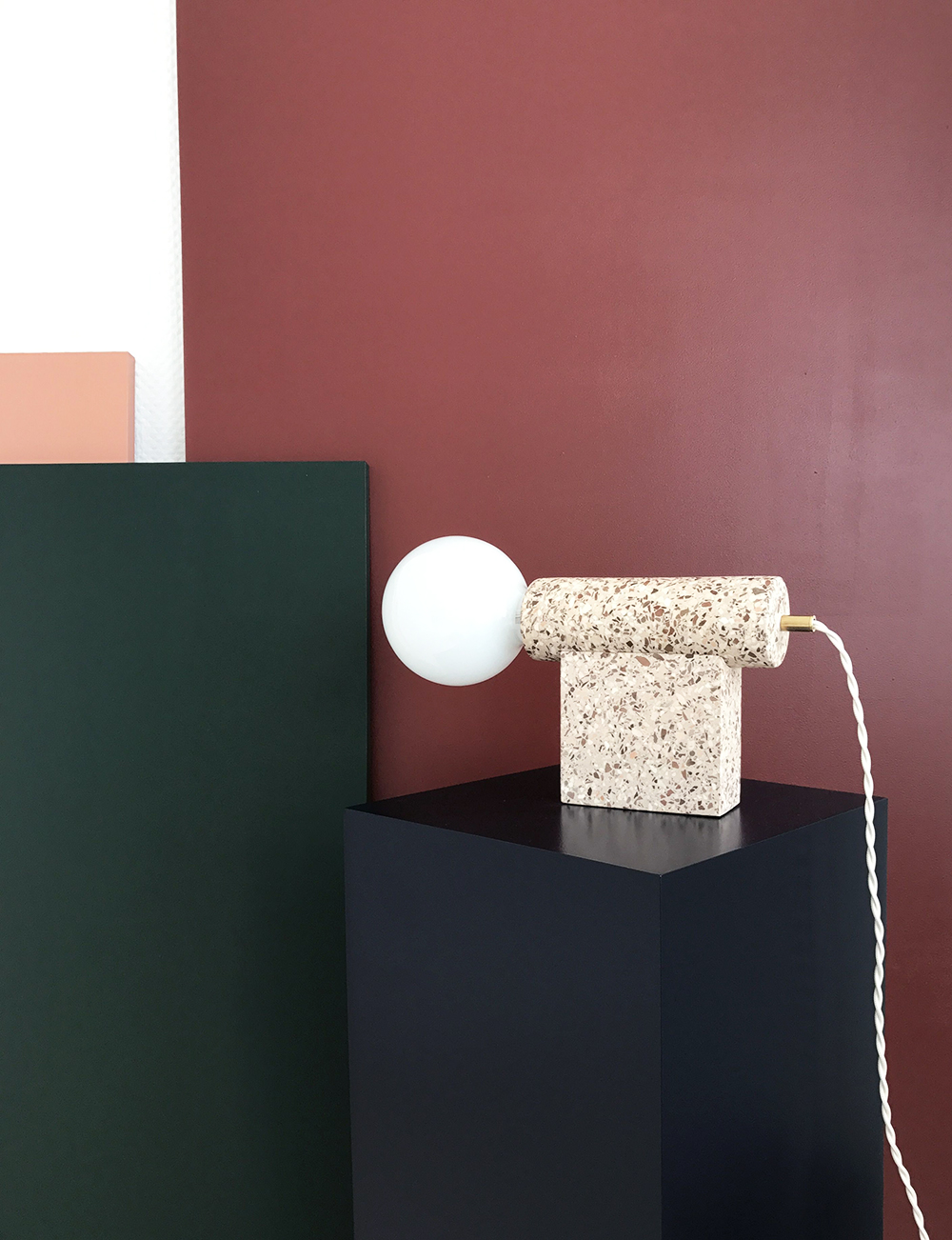 The terrazzo trend shows absolutely no sign of slowing, and we're okay with that. Marcel Ossendrijver, a Dutch interiors and object designer living in Utrecht, was a major Instagram find this week. Love these terrazzo lamps as well as the ziggurat-y prototypes we've been peeping.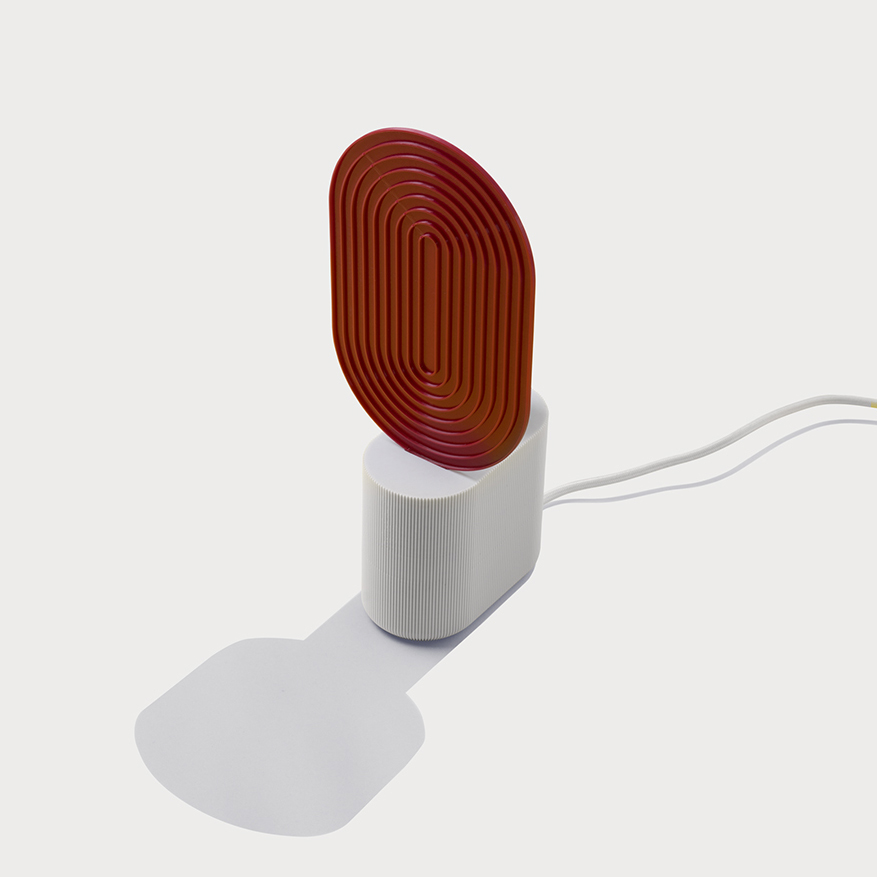 We liked this simple, ridged lamp by the Polish studio UAU Project, who 3D print all of their designs. Their Neptune lamp is made from biodegradable plastic. 
Links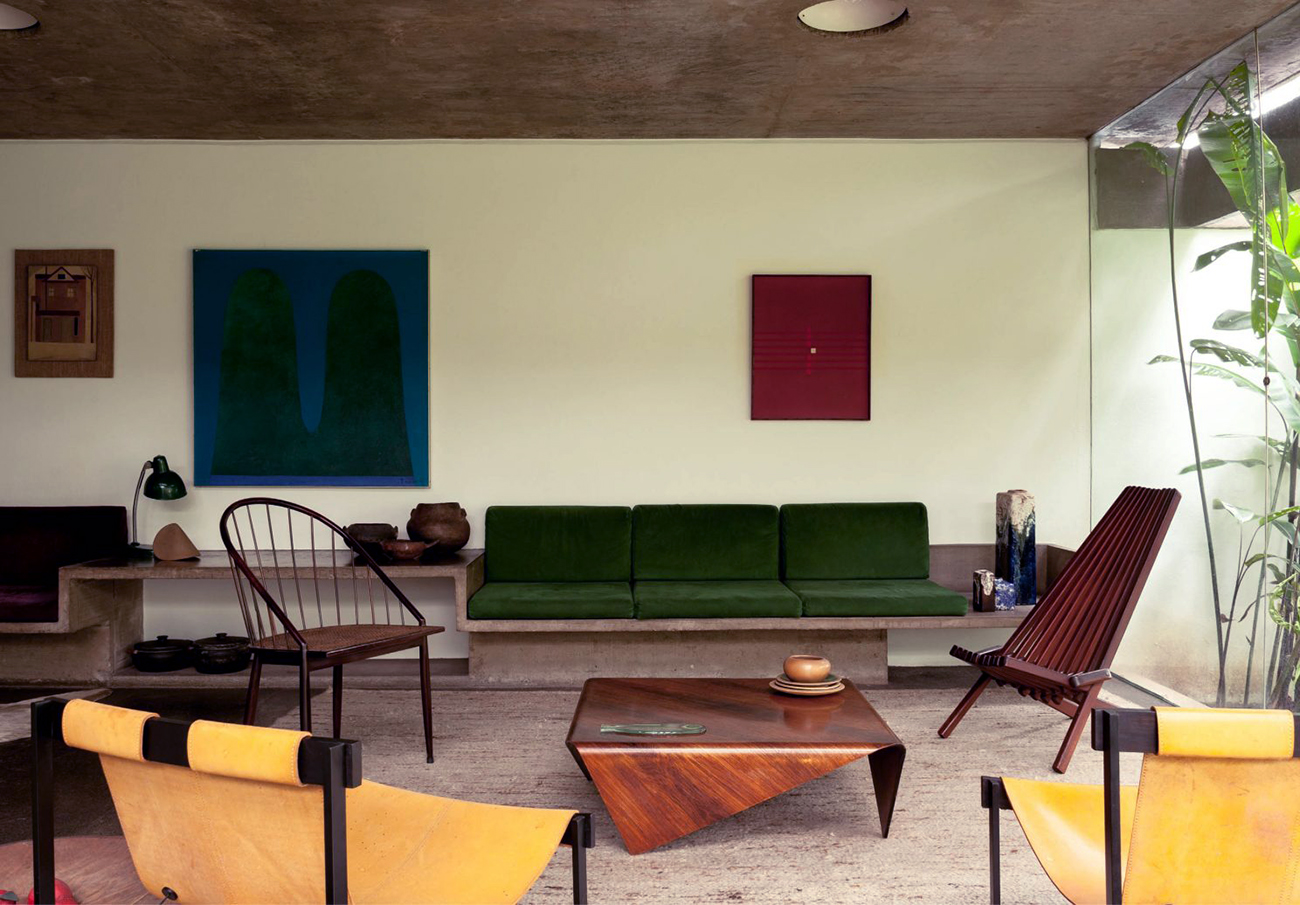 Kinfolk isn't usually the first place we turn to for home tours, but this glimpse inside Brazilian architect Julio Roberto Katinsky's 1972 São Paulo home, photographed by Ricardo Labougle, is one of the cooler ones we've seen in a while.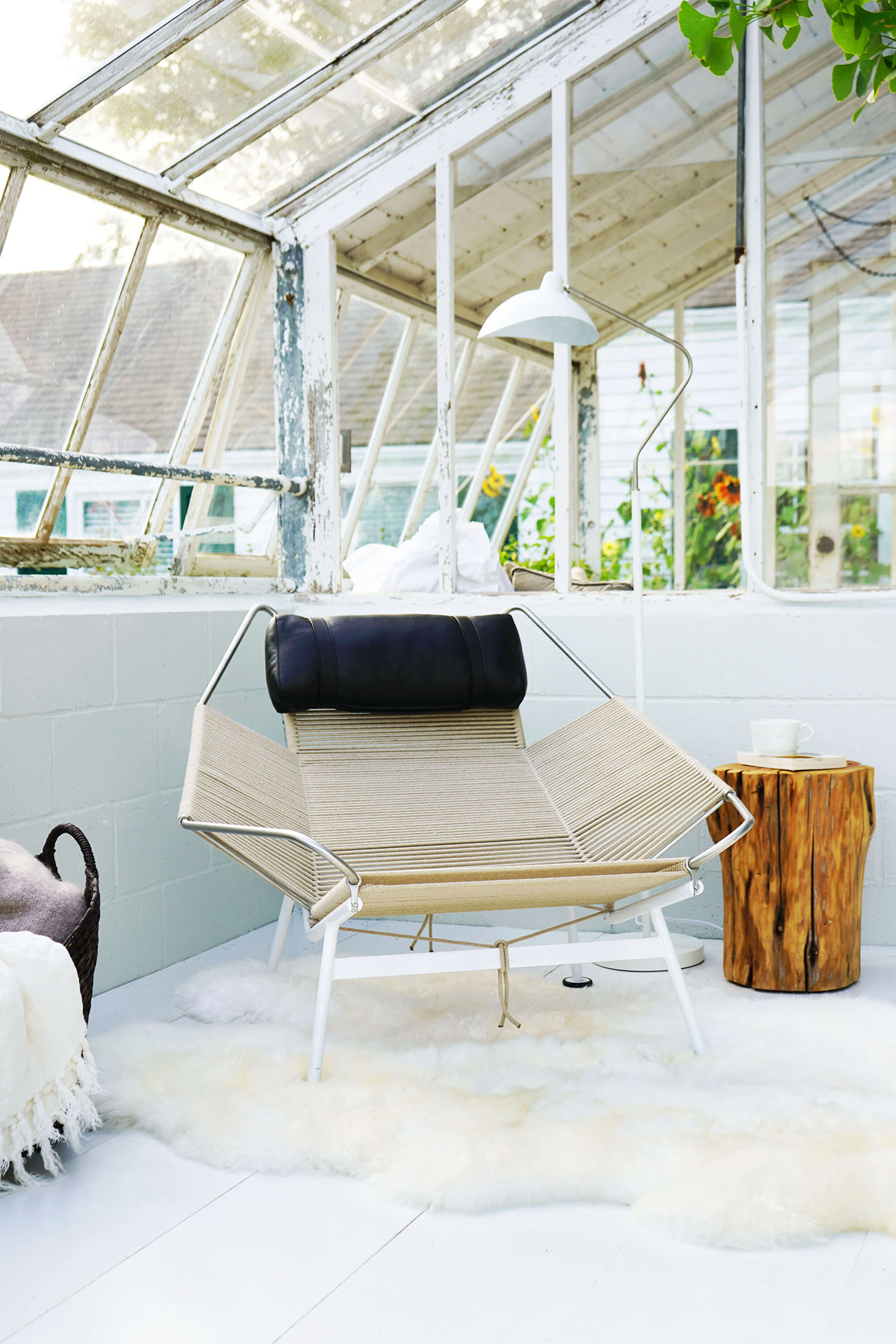 We've been following along with some interest (and a hefty dose of jealousy) Emily Henderson's new project with The Frame TV, wherein the LA interior designer was whisked to four different locations, paired with four different influencers, and tasked with making over four, shall we say, ramshackle locations. The results of the first pairing were revealed this week — a greenhouse in upstate New York that's been transformed into something resembling a Swedish allotment, aka a tiny charming guesthouse.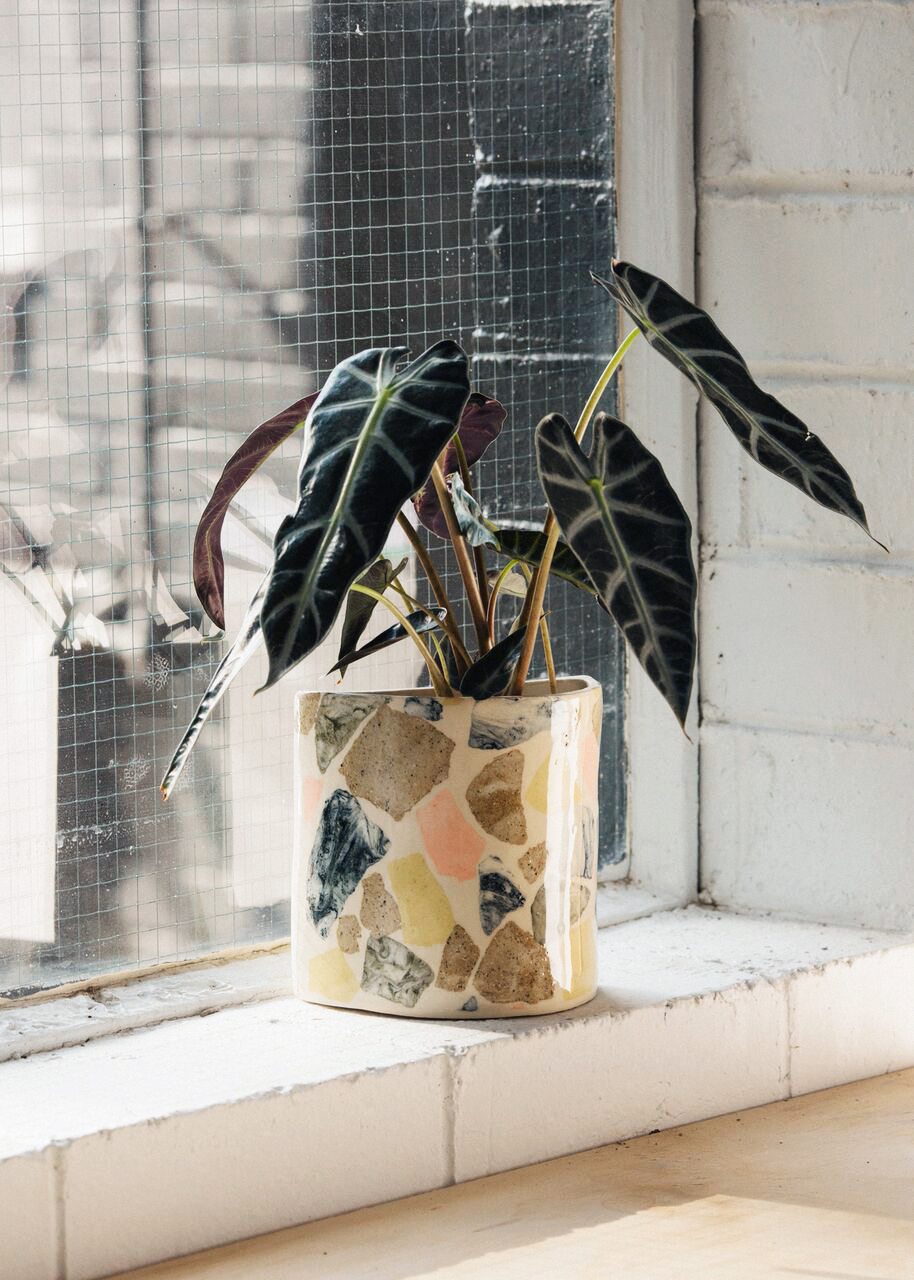 Yeah, we know, more terrazzo. We were introduced to the Australian ceramicist Tantri Mustika via The Design Files interior we published earlier this week, and we're super into these little pocket planters with the prettiest inlay detail.