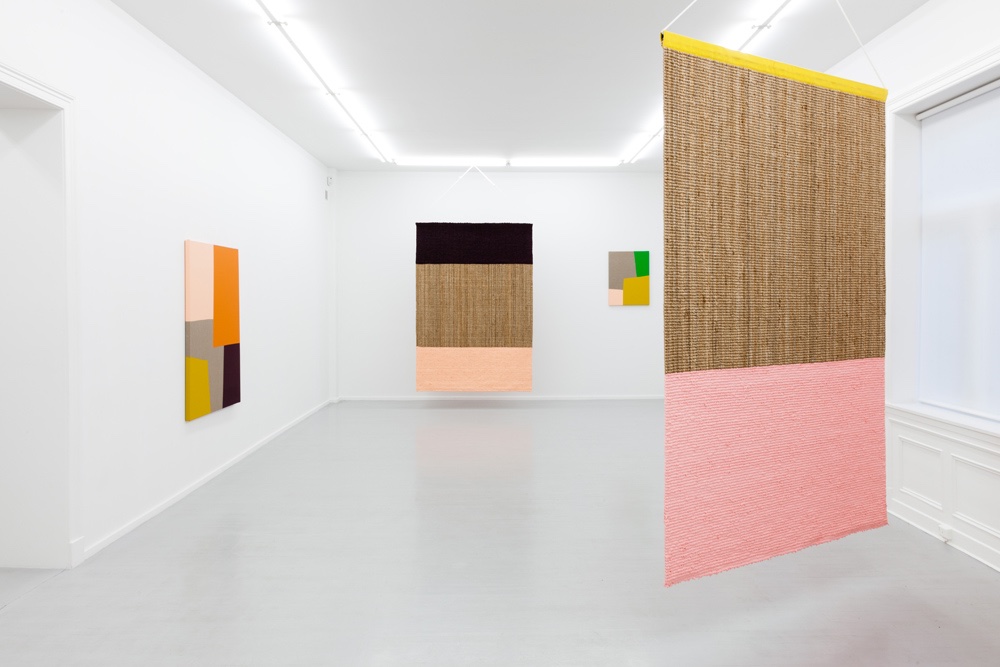 A weekly Saturday recap to share with you our favorite links, discoveries, exhibitions, and more from the past seven days. This week: a puzzle series that's sure to elevate your game night, Norwegian tealight holders that seem to float above your table, and a collection of "sacred objects" made without machinery.
Discoveries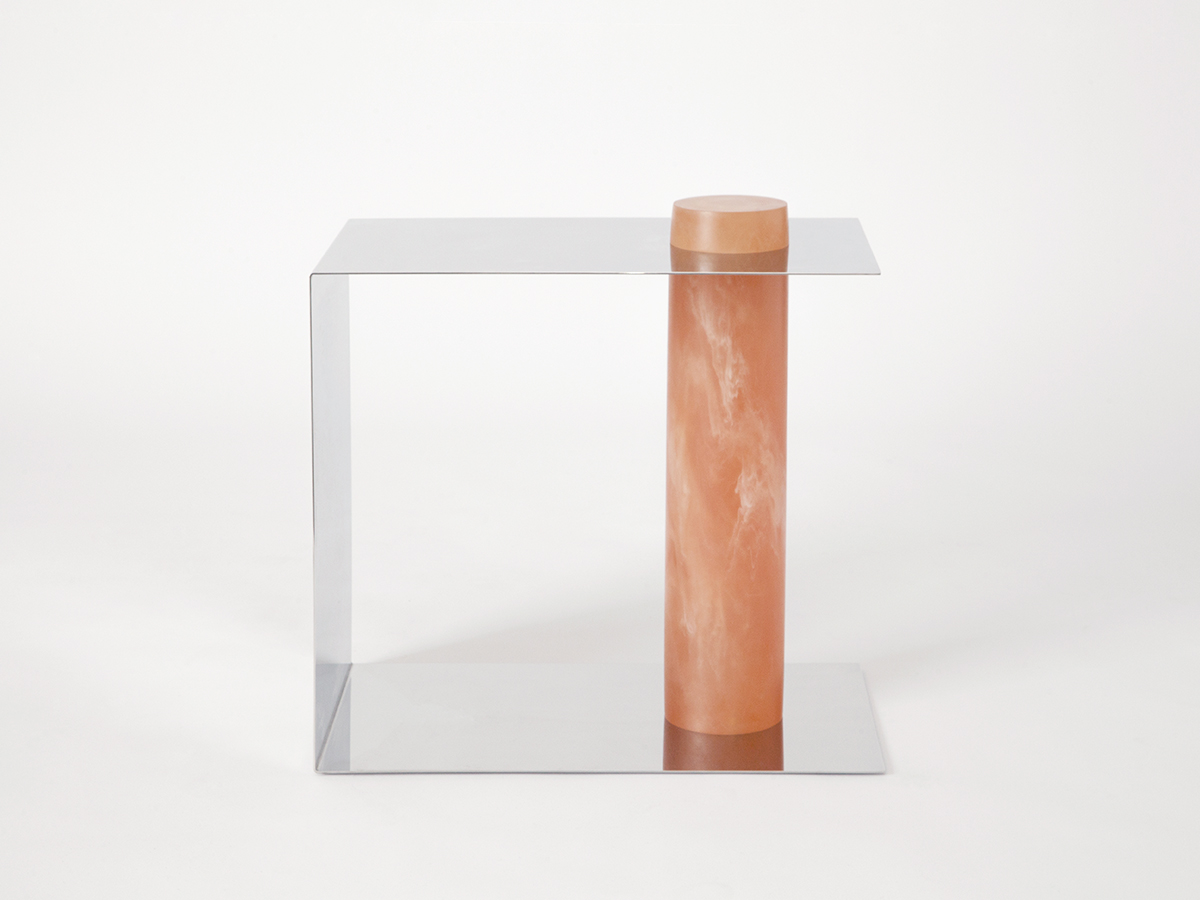 A collaboration with resin artist Jacqueline Nero, Estudio Persona's Puru tables in deep plum and peach are only available in an exclusive run of seven per colorway. Get on it!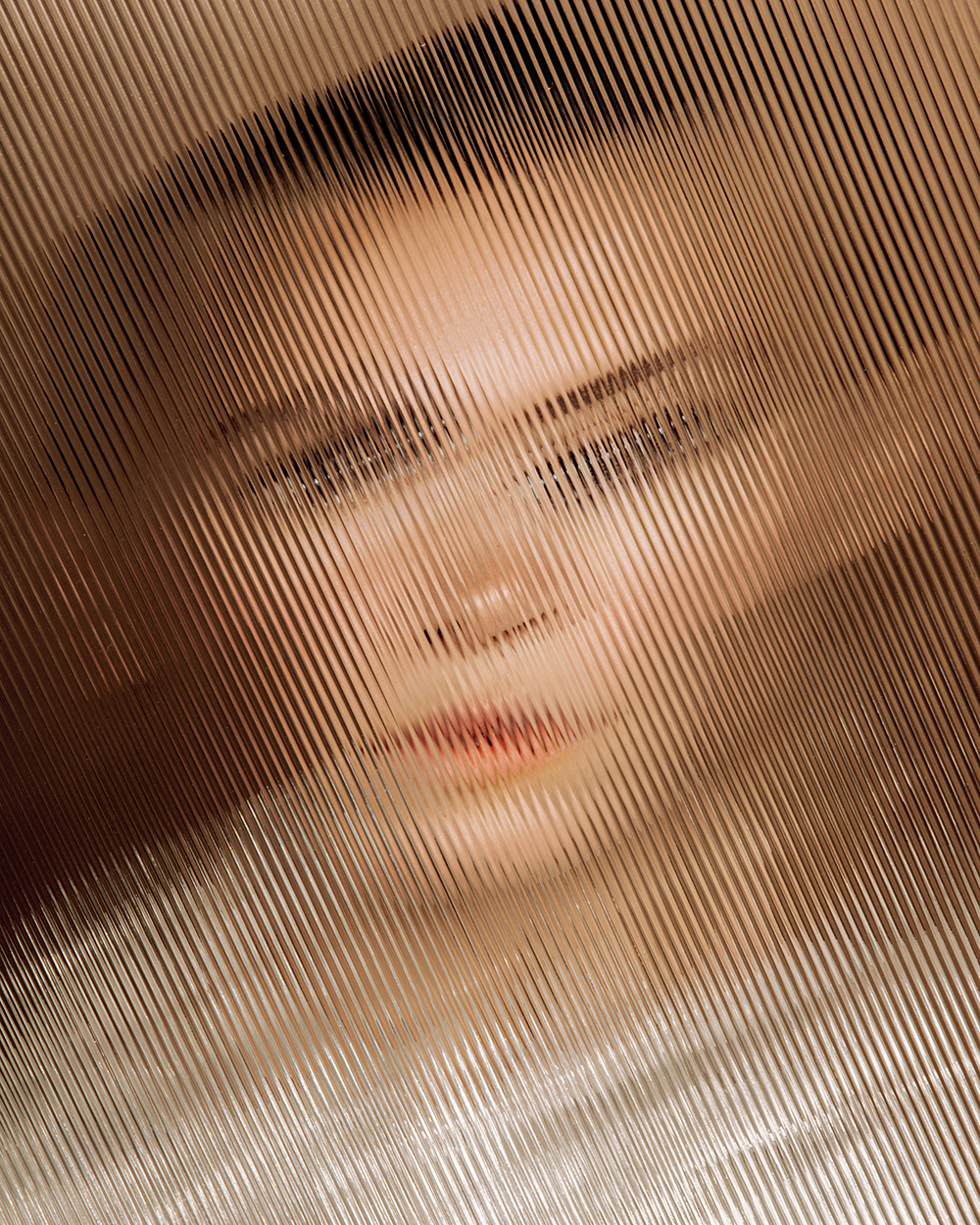 Tammer Hijazi and Danny Gianella of Bower have worked with the photographer Blaise Cepis on a collaborative series of six limited-edition puzzles retailing at $150 each. The puzzles feature images shot by Blaise of pieces from Bower's collection and come with a signed and numbered print, available now.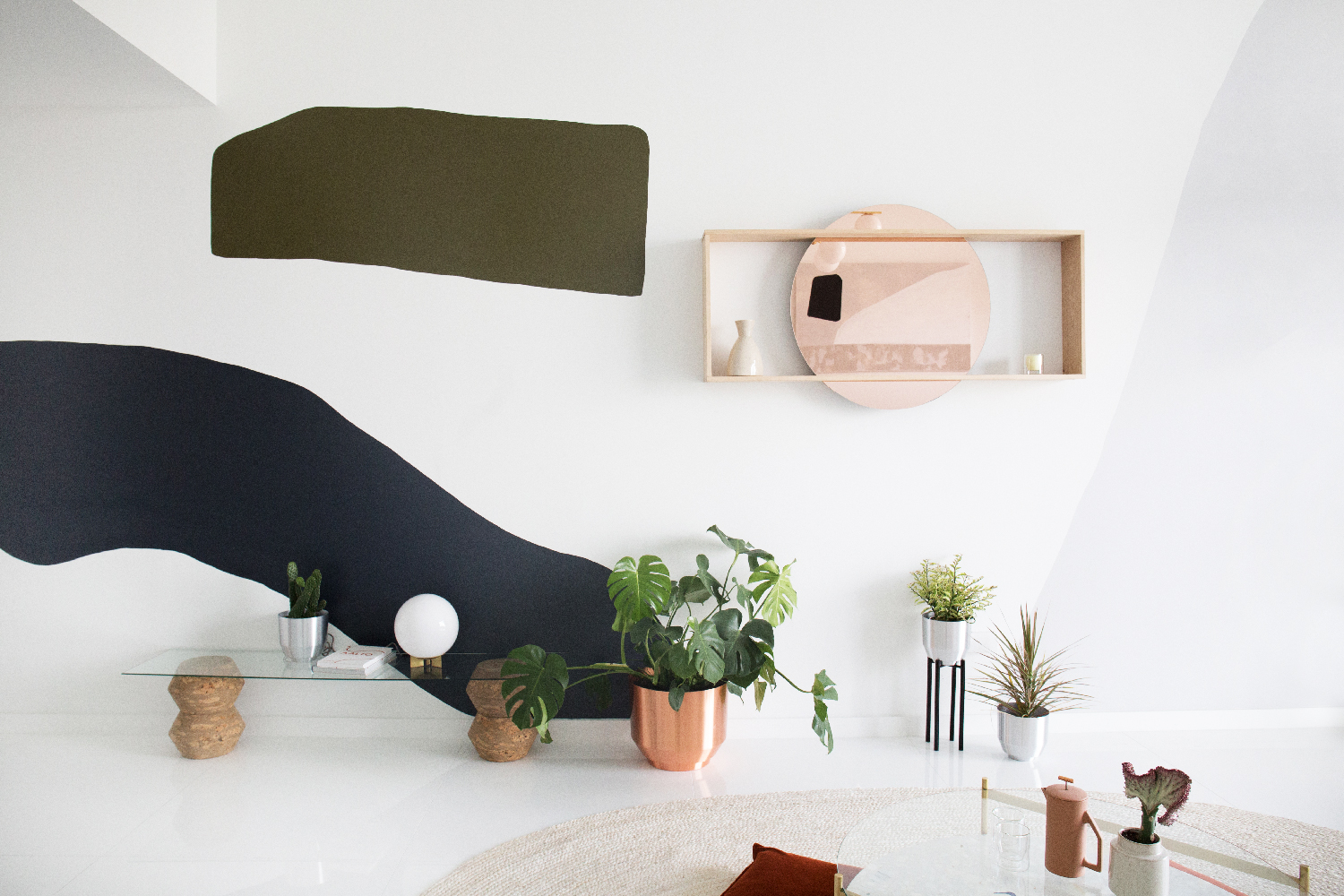 Yield has furnished a space at CasaCor Miami with their own designs as well as a custom mural created in collaboration with Danielle Romero of Flora + Form and a custom cork side table produced with designer Melanie Abrantes.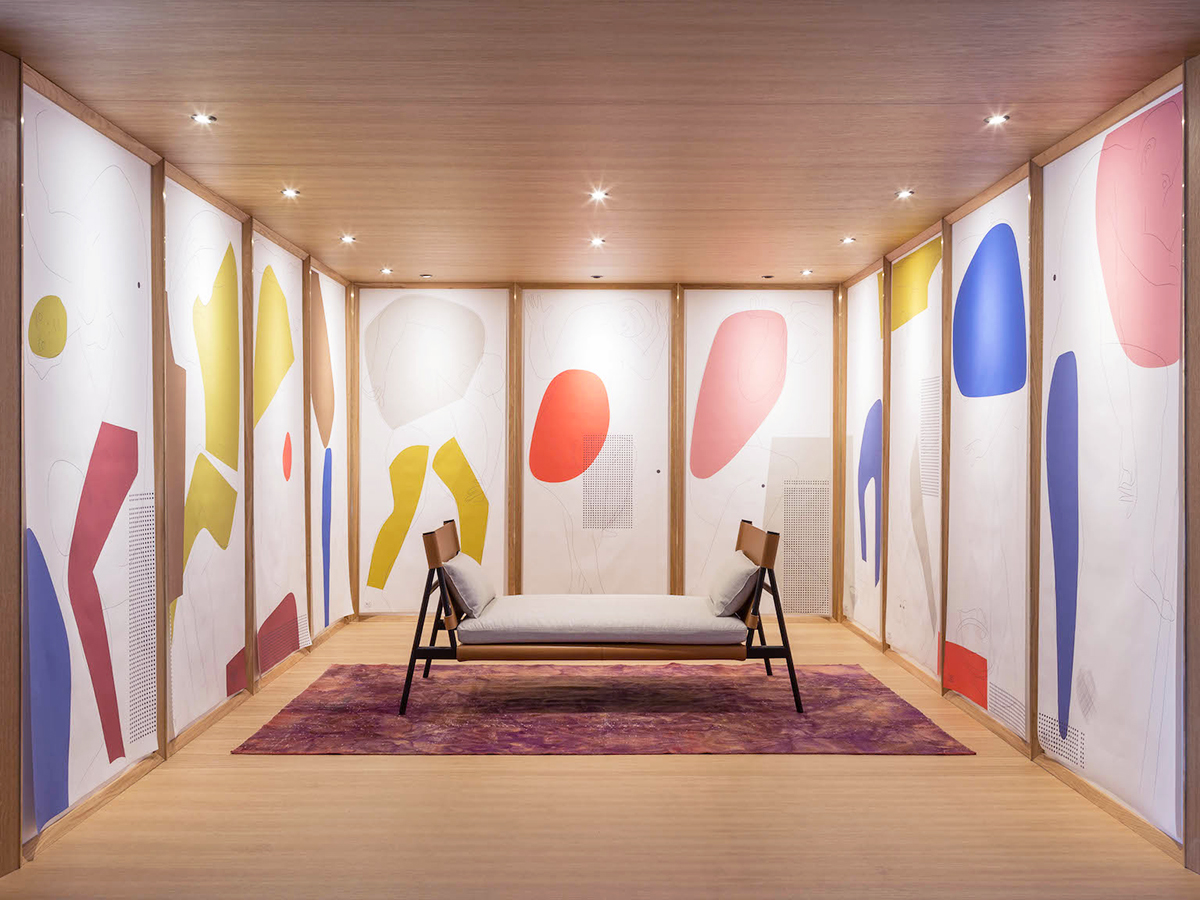 Italian-Danish creative duo GamFratesi has created a striking set entitled "Ordine Gigante" (Giant Order), on view now at Rome's Cantiere Galli Design showroom.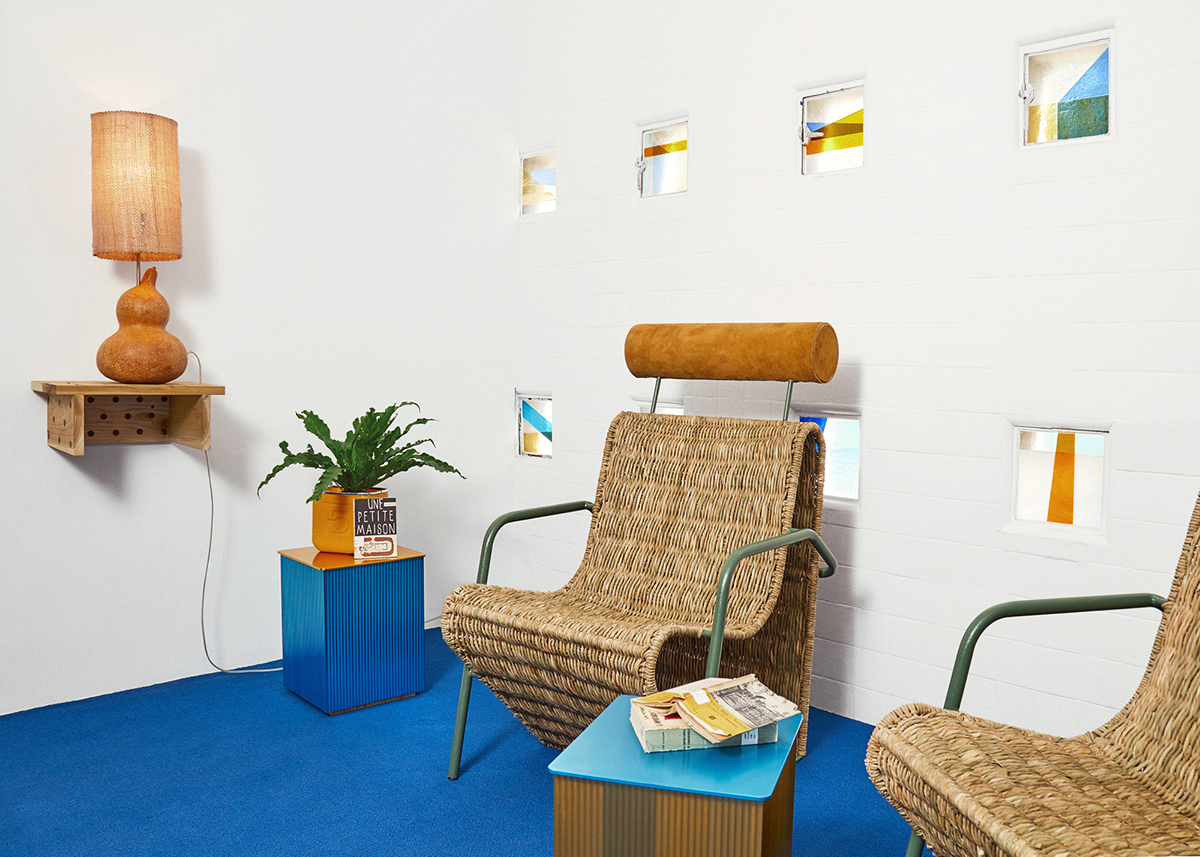 Mexico City-based designer Fabien Cappello has created a unique reading room for the Archivo Diseño y Arquitectura, a space dedicated to collecting, exhibiting and rethinking design in Mexico. Cappello worked with local artisans to create an "intimate and playful space," sourcing local objects and materials to create a set of custom lounge chairs, handmade lamps, unique shelving and hanging systems and a wall of modernist stained glass windows.
Shopping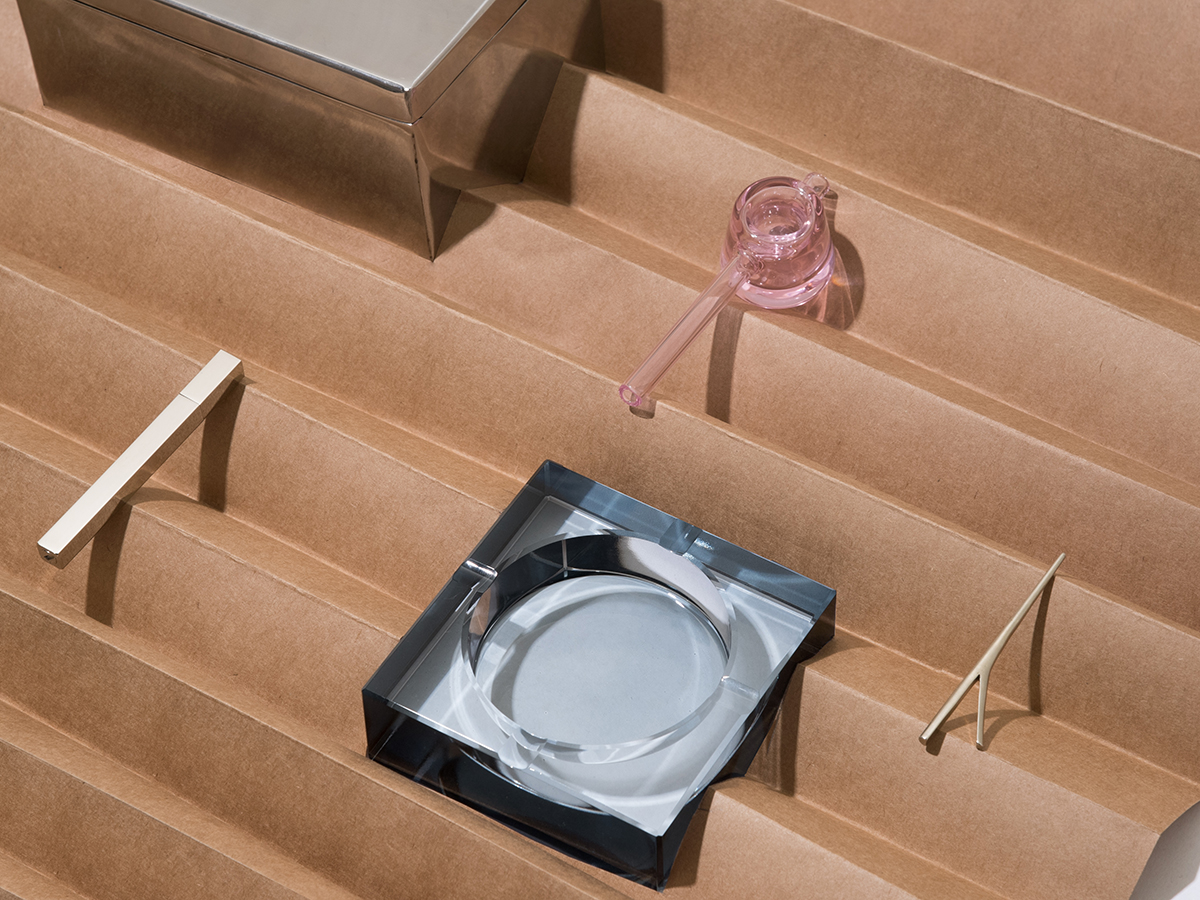 Tetra continues to corner the glass pipe market with its newest offerings, captured oh-so-elegantly by Bethany Vargas.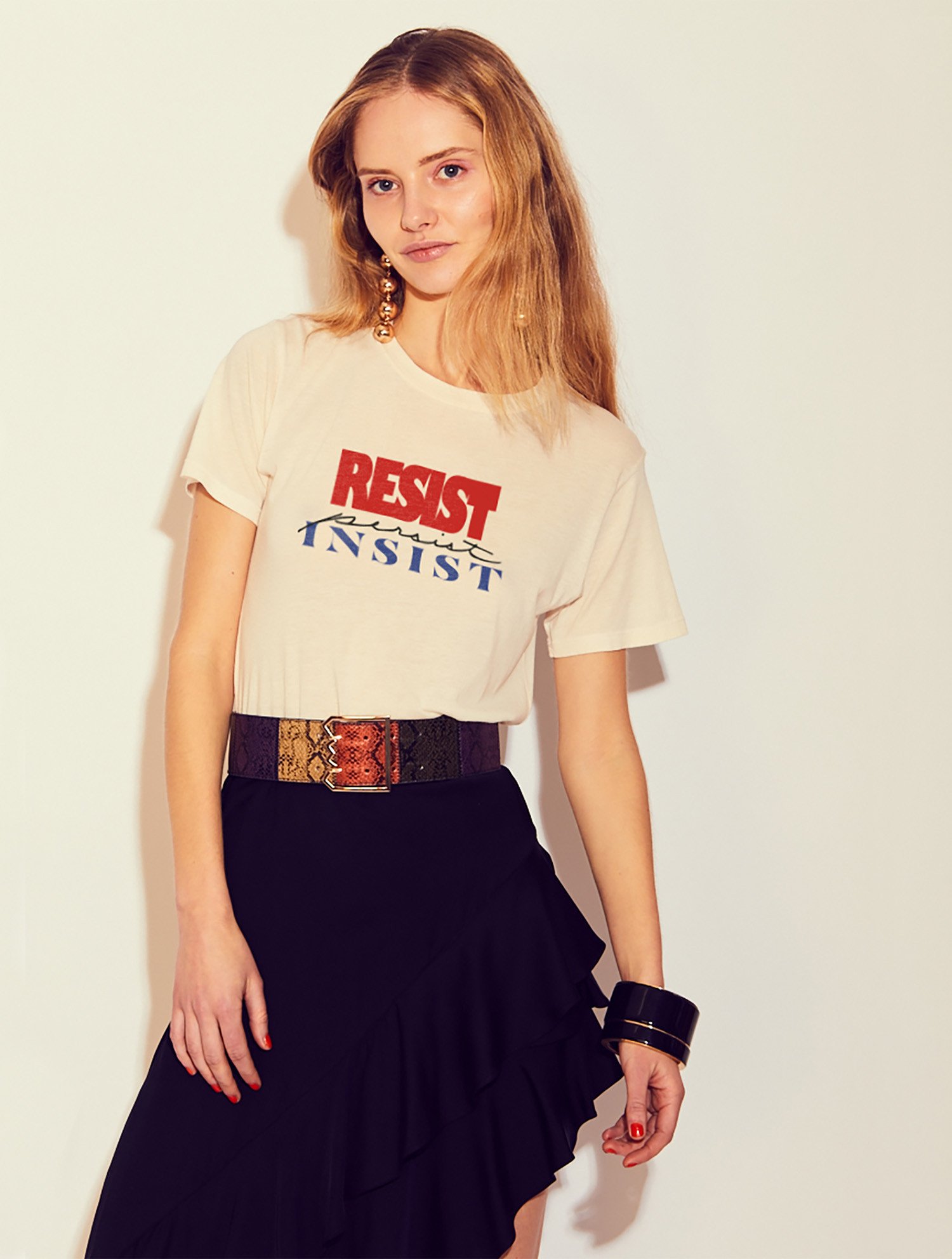 Have you gotten your Monogram x Design For Progress t-shirt yet? 'Tis the season!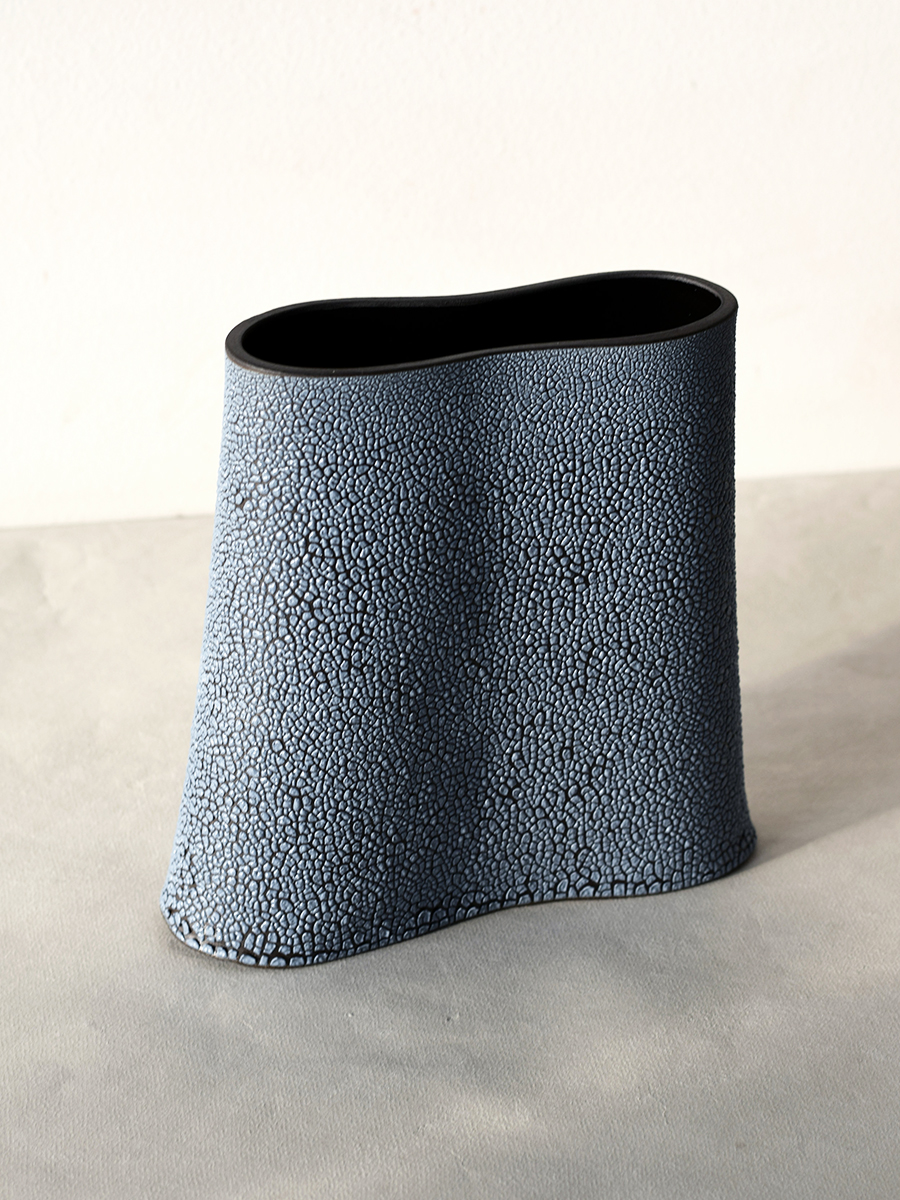 If you've already made your way through this year's gift guides and still haven't found just the right thing, check out this cute new wave vase from Natalie Weinberger.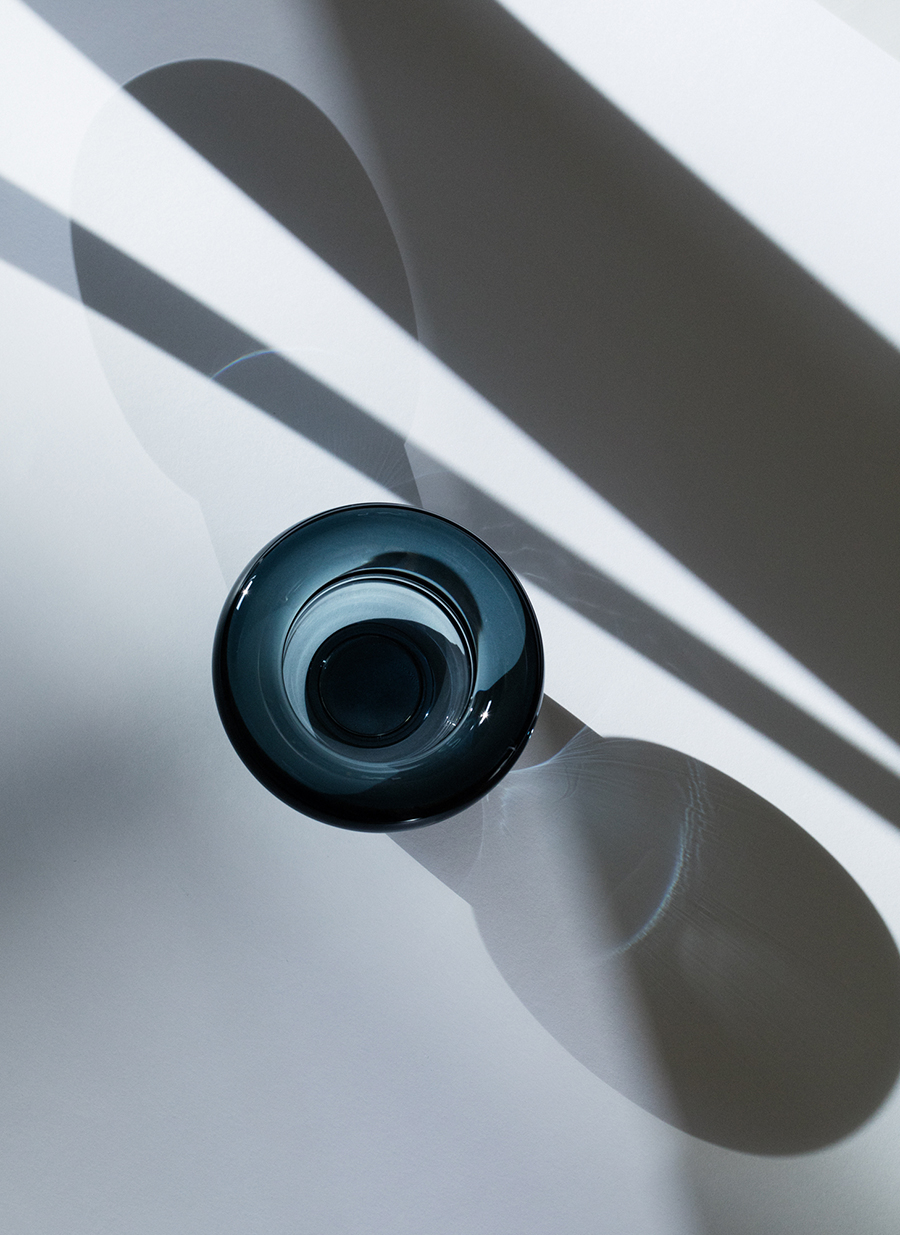 Anderssen & Voll have introduced the Sirkel tealight holder from Norwegian manufacturer Nedre Foss. The Norwegian word for circle, the Sirkel is made of solid colored pressed glass; the color intensity shifts with the changing thickness of the material to create the impression that it's simply floating above your table. Poetic!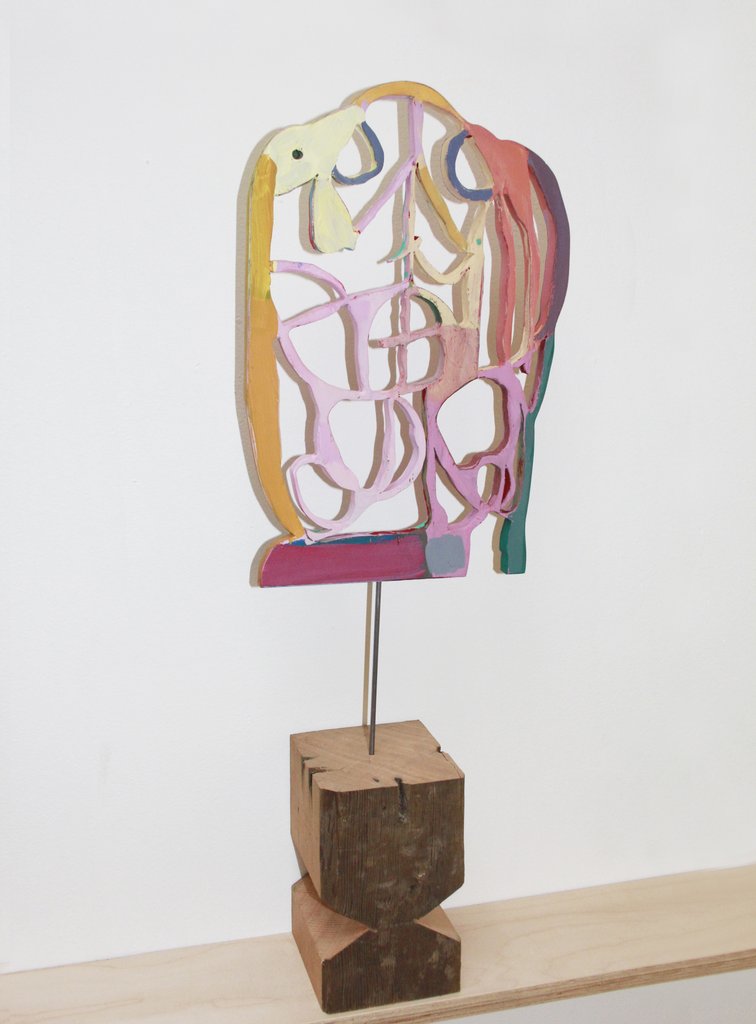 I'm kind of really into this John Gnorski sculpture (that wood base makes it), part of the exhibition Art Objects For Wild Beasts, available online at Portland's Association through the weekend.
Exhibitions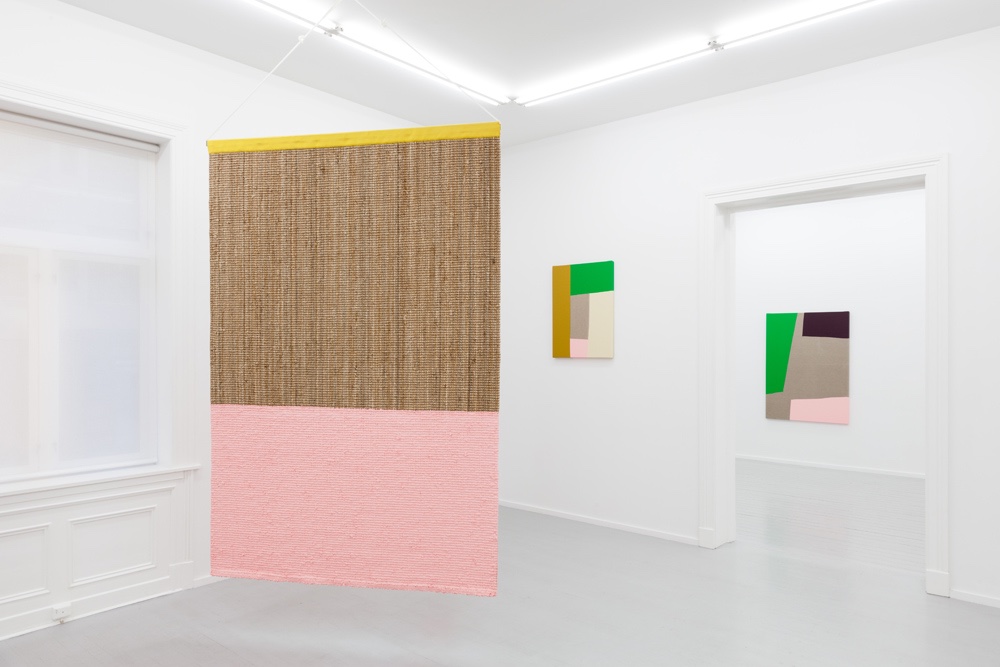 Katrine Giæver's new series Dip explores dyeing techniques through an installation of readymade jute mats, hoisted up and dipped into custommade baths filled with commercial household acrylic paints, currently on view at Galerie Riis in Oslo.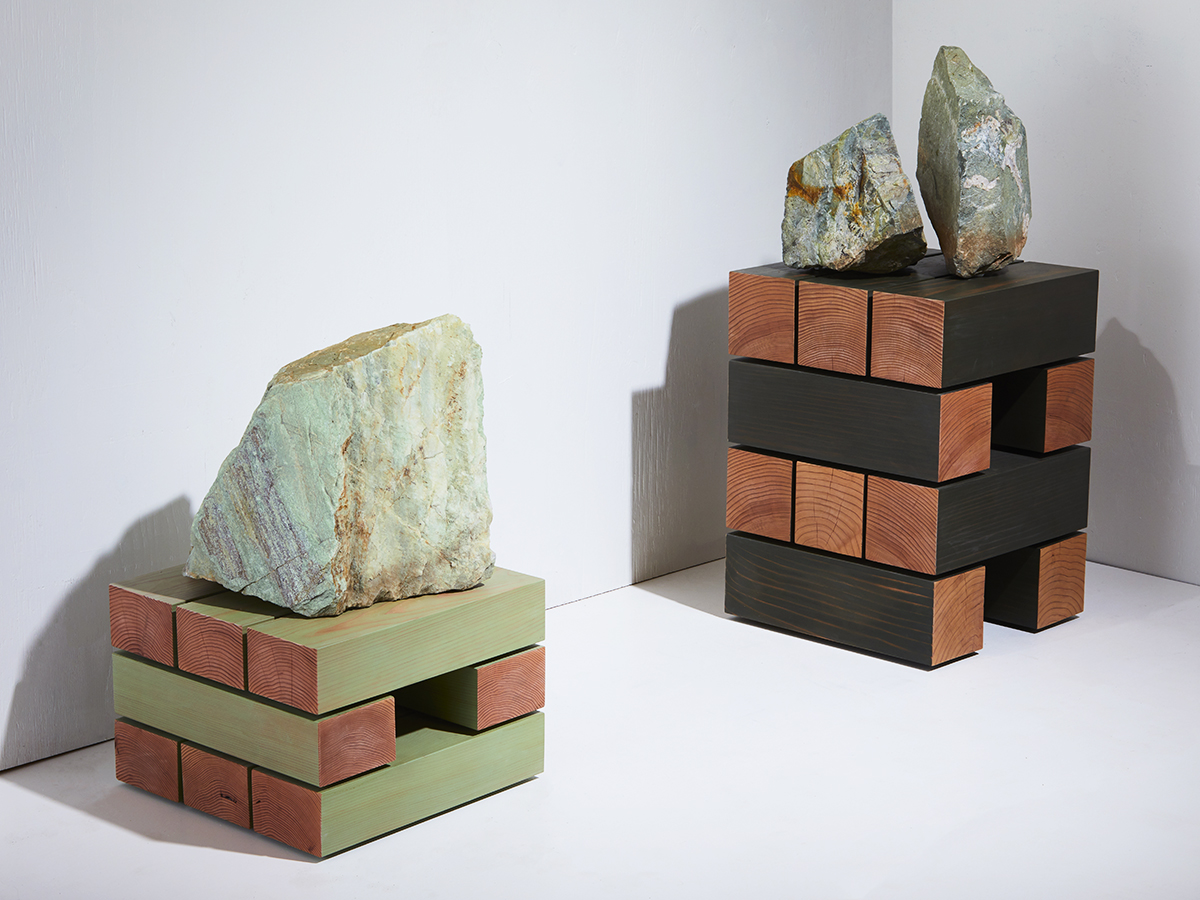 Bradley Duncan constructs "sculptures and site-specific environments" that explore order, balance and form through repetition and sequence. The pieces in Duncan's newest collection of work, Wave Form, do so in metals, wood and organic materials, and are currently on view at the designer's LA studio.
Links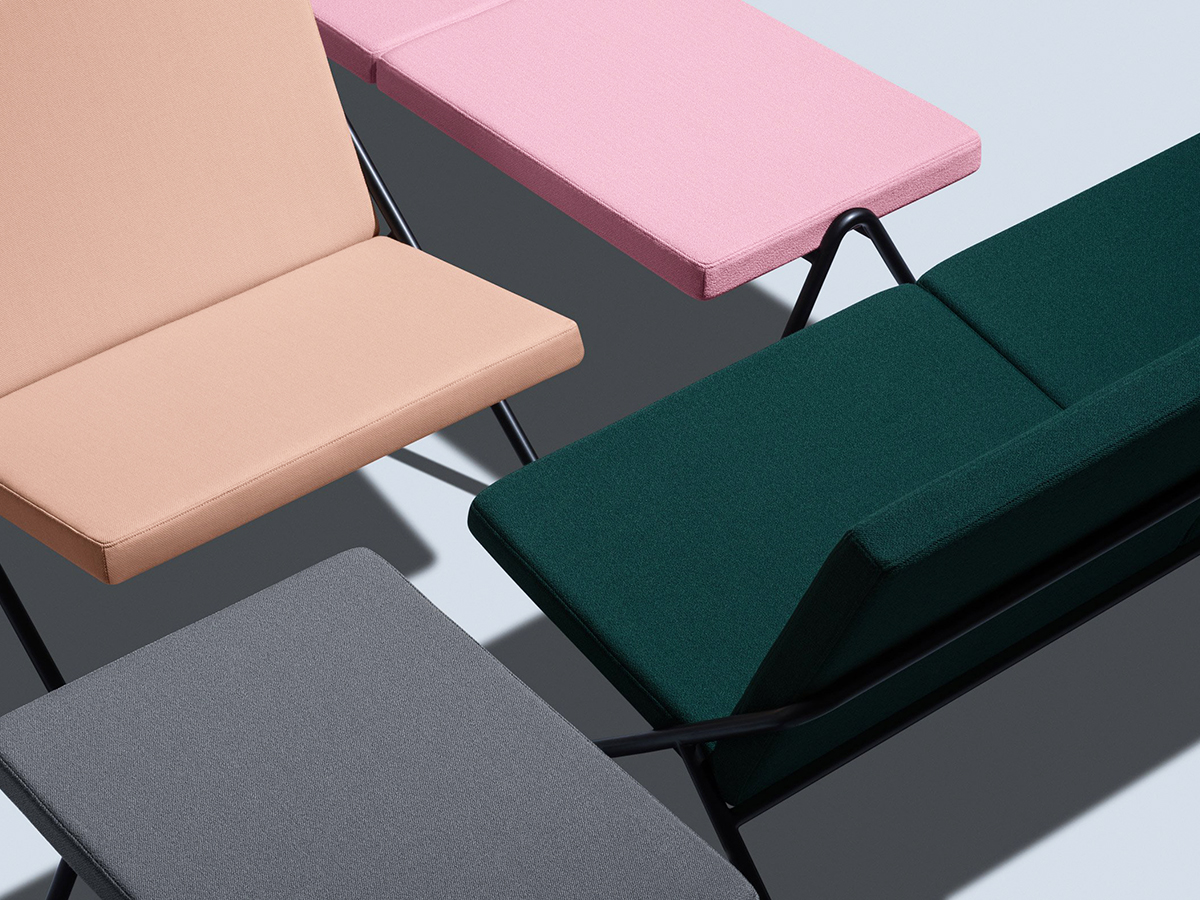 Loehr's new furniture collection artfully references Minimalism and De Stijl, and was fittingly launched at an Oscar Niemeyer-designed house in Berlin.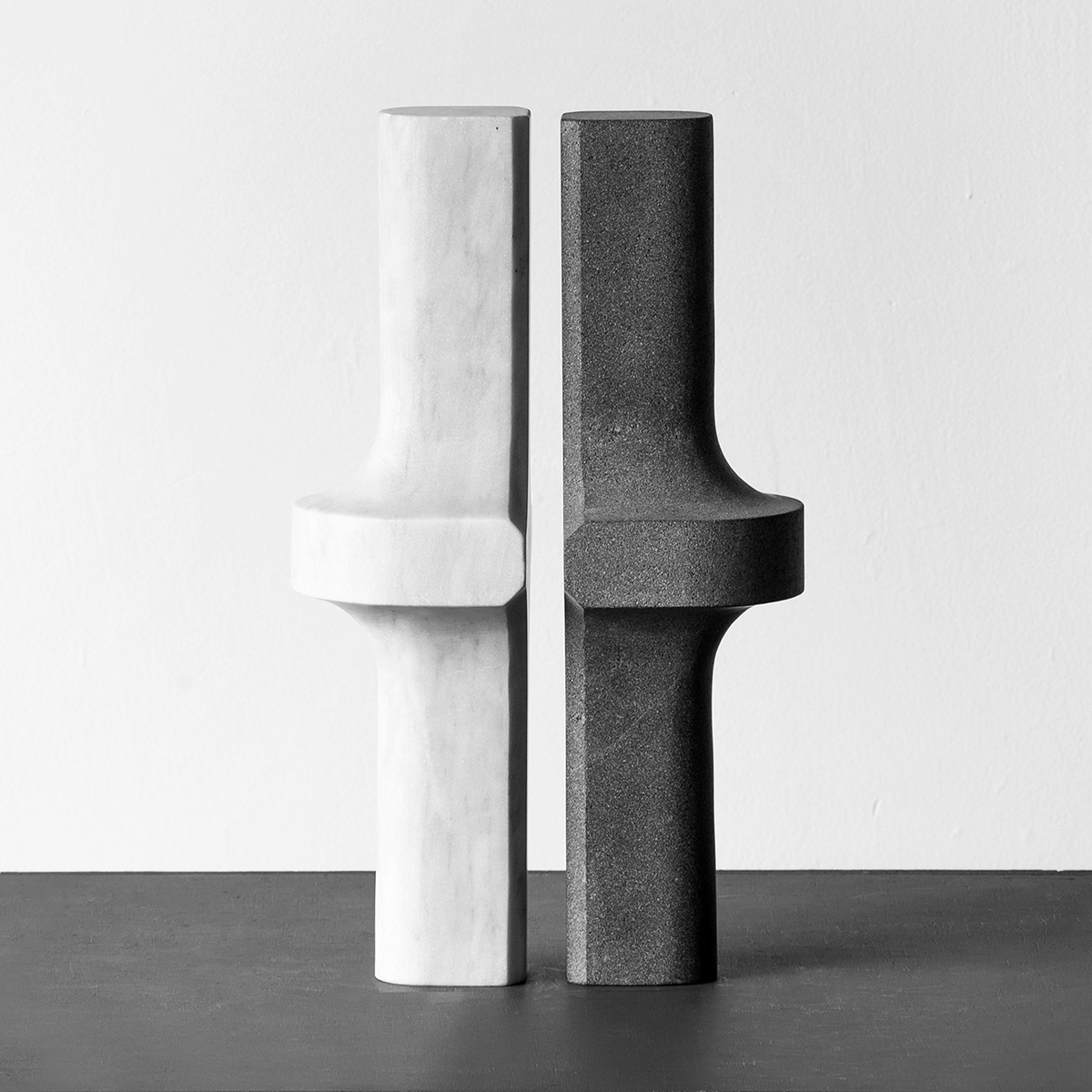 The four-person EWE Studio recently launched their Sacred Objects collection, consisting of "functional yet sculptural pieces" that are made without the use of any machinery.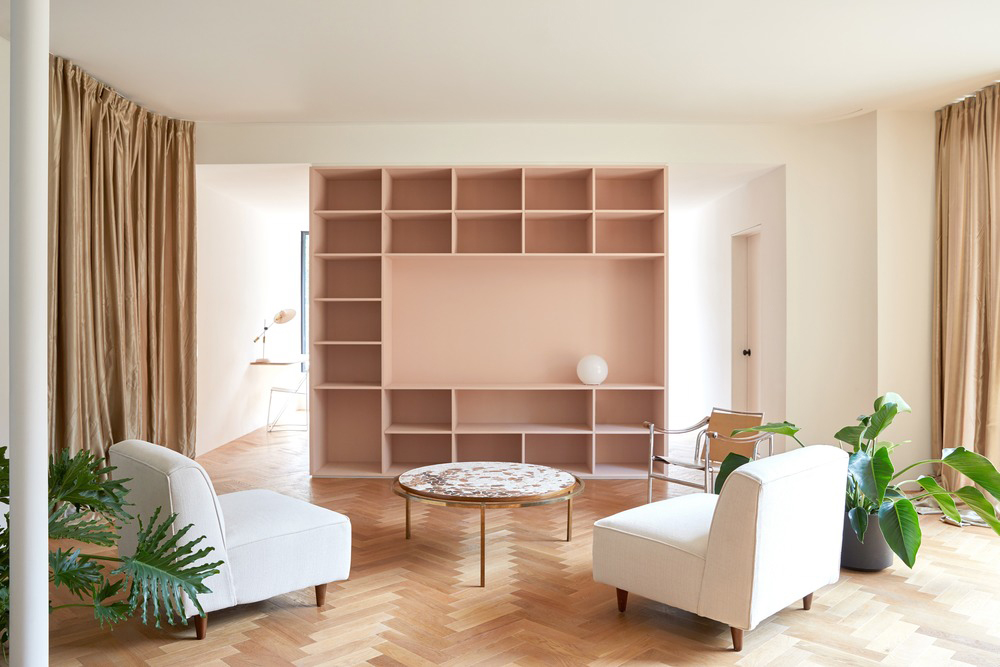 Yellowtrace took a peek inside "Résidence Villeneuve," a Montréal building that once housed two apartments above a grocery store converted into a single-family home by Canadian architecture firm Atelier Barda.