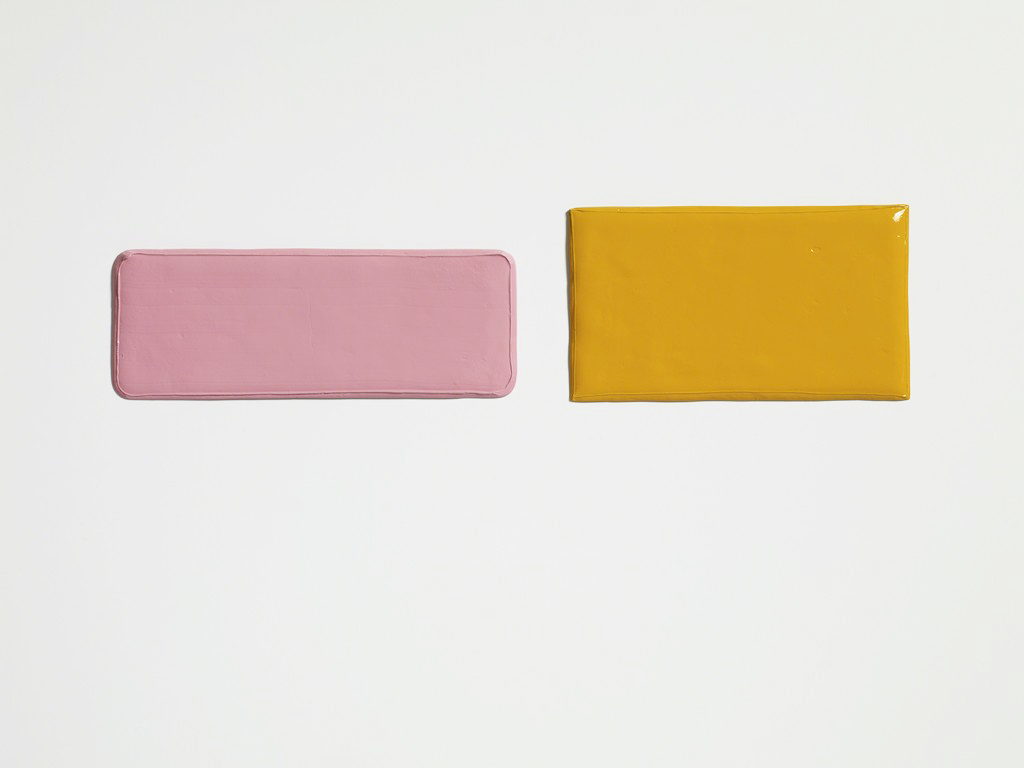 A weekly Saturday recap to share with you our favorite links, discoveries, exhibitions, and more from the past seven days. This week: ceramic chainmail becomes a verifiable trend, Hyperallergic not-so-subtly shades The Armory, and the 26-year-old behind the @EttoreSottsass Instagram handle has more covetable furniture than our small staff combined.
Discoveries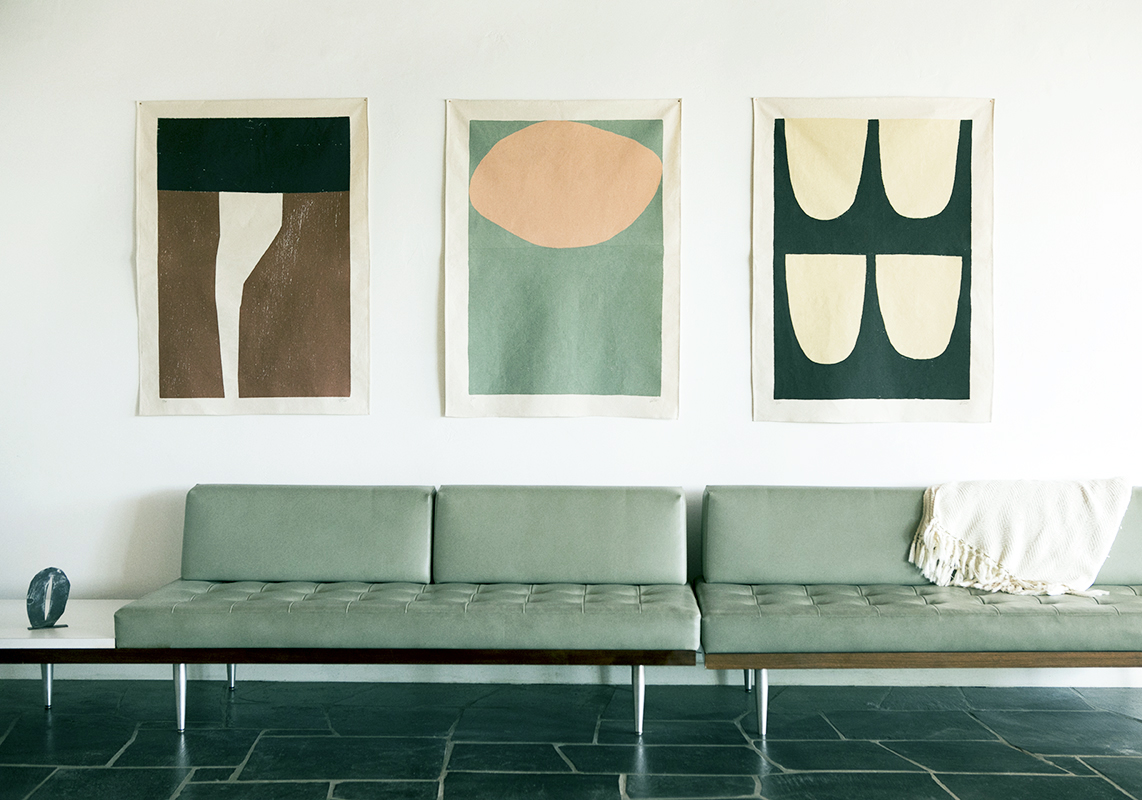 I discovered Upton at the Capsule trade show a few weekends ago. The company offers handmade, limited-edition art works at competitive prices; if these early pieces are any indication it's going to be an invaluable resource for young art buffs and casual collectors alike.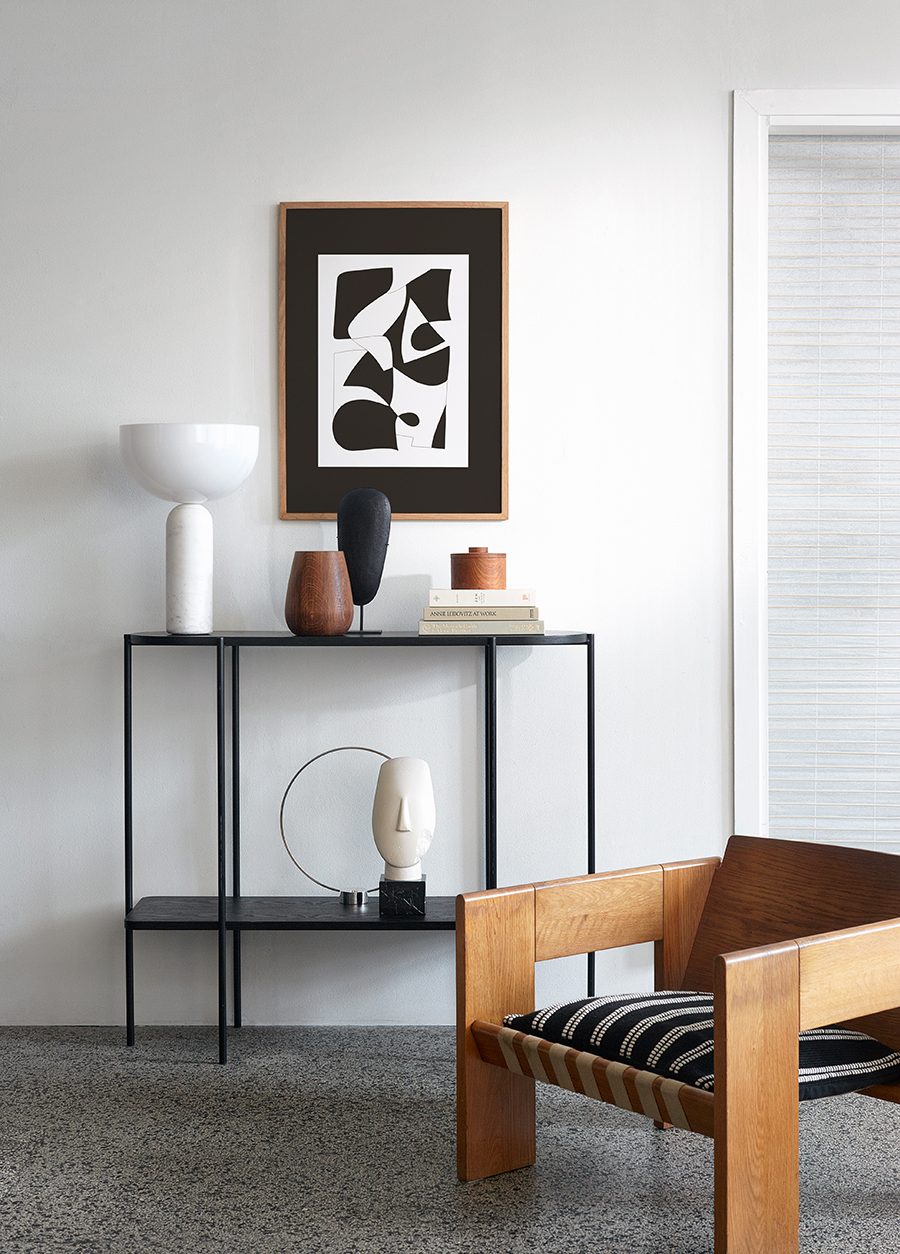 These new prints from Atelier CPH's Object Blanc collection evolve the brand's take on elevated geometries (but the prices are reasonable as ever).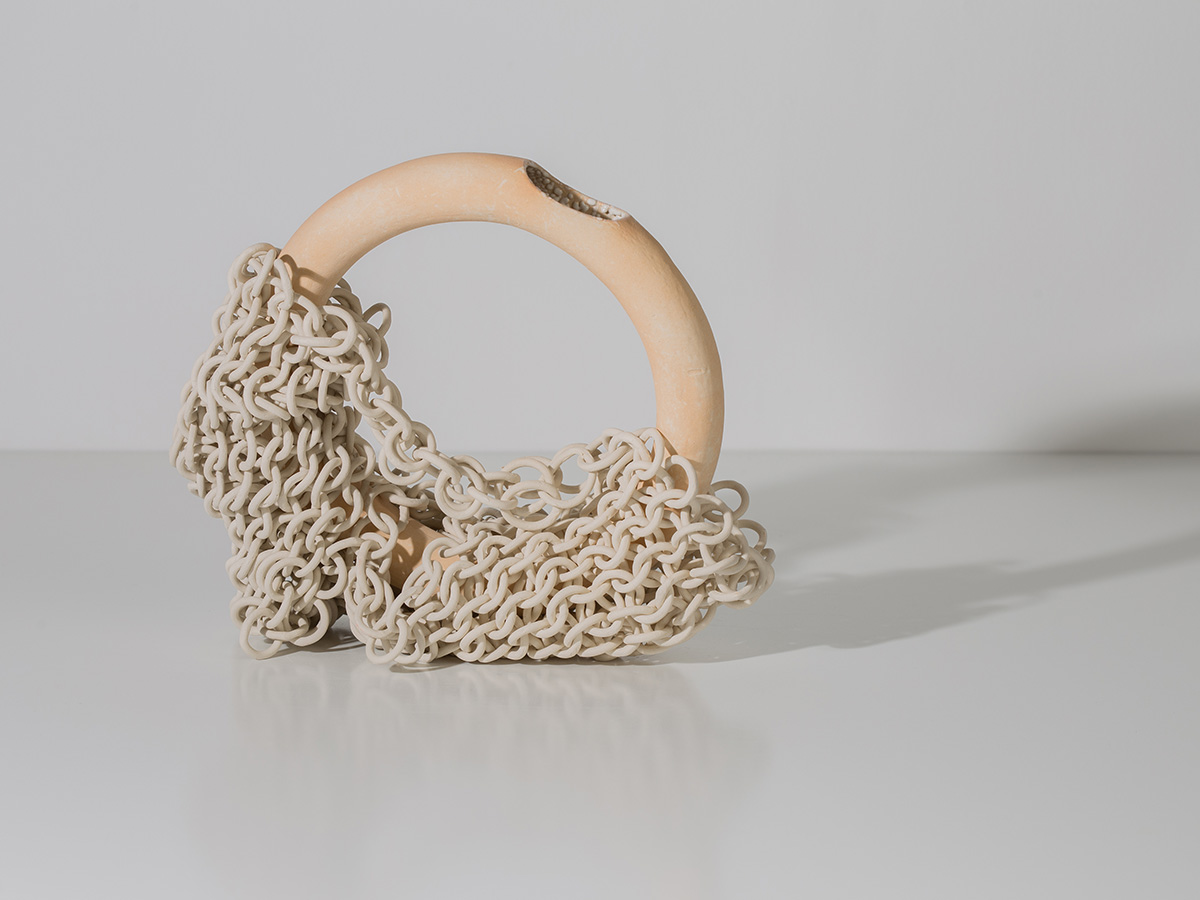 The latest from Grit Studio caught our eye and drew comparisons to Eny Lee Parker's most recent work in ceramic chainmail. Is there something in the water?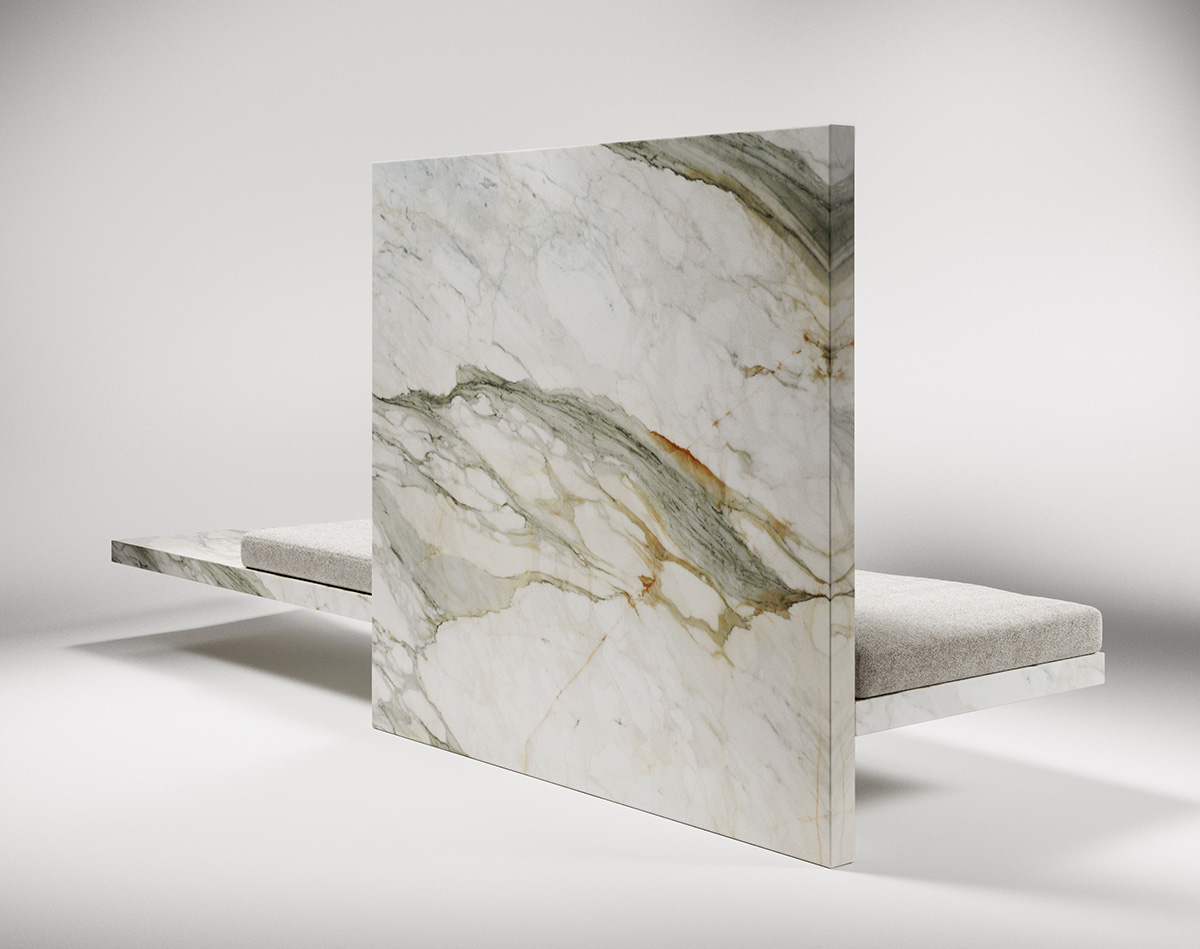 Claste unveiled their new collection of stone and glass furniture, Tension 1.2, at Les Ateliers Courbet this week. The pieces were designed to "challenge prevailing perceptions of what furniture is by defamiliarizing the everyday," with the goal of activating simple gestures like sitting. Or should I just get a standing desk? (Ed. note: This collection is so good, we'll be doing a story on it in the coming weeks — stay tuned!)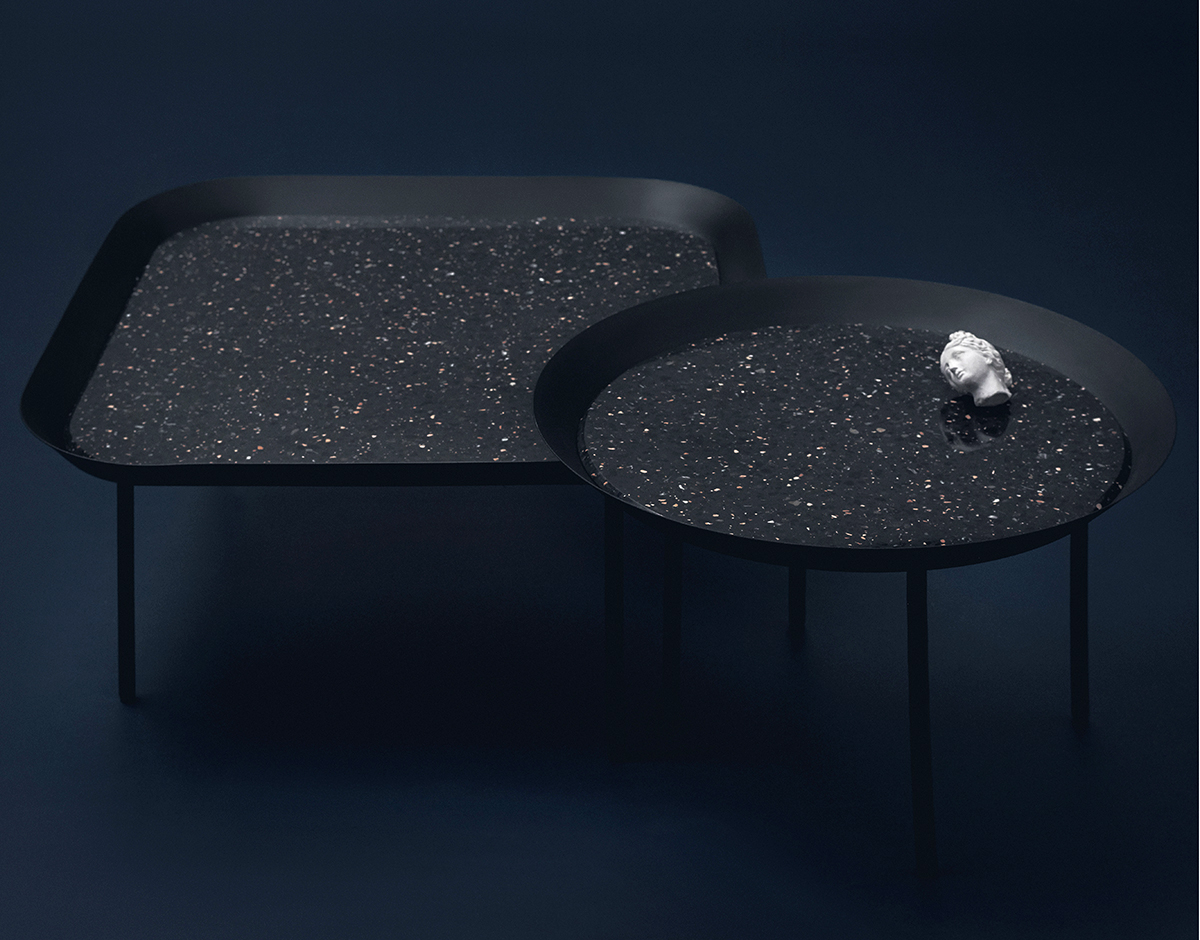 Valencia-based Yonoh Estudio designed the Aro coffee tables for Sweden's Bolia; the frame's metal rings surround a quartz tabletop for a "stylish table series that perfectly marries functionality and aesthetics," as long as your aesthetic is minimalism.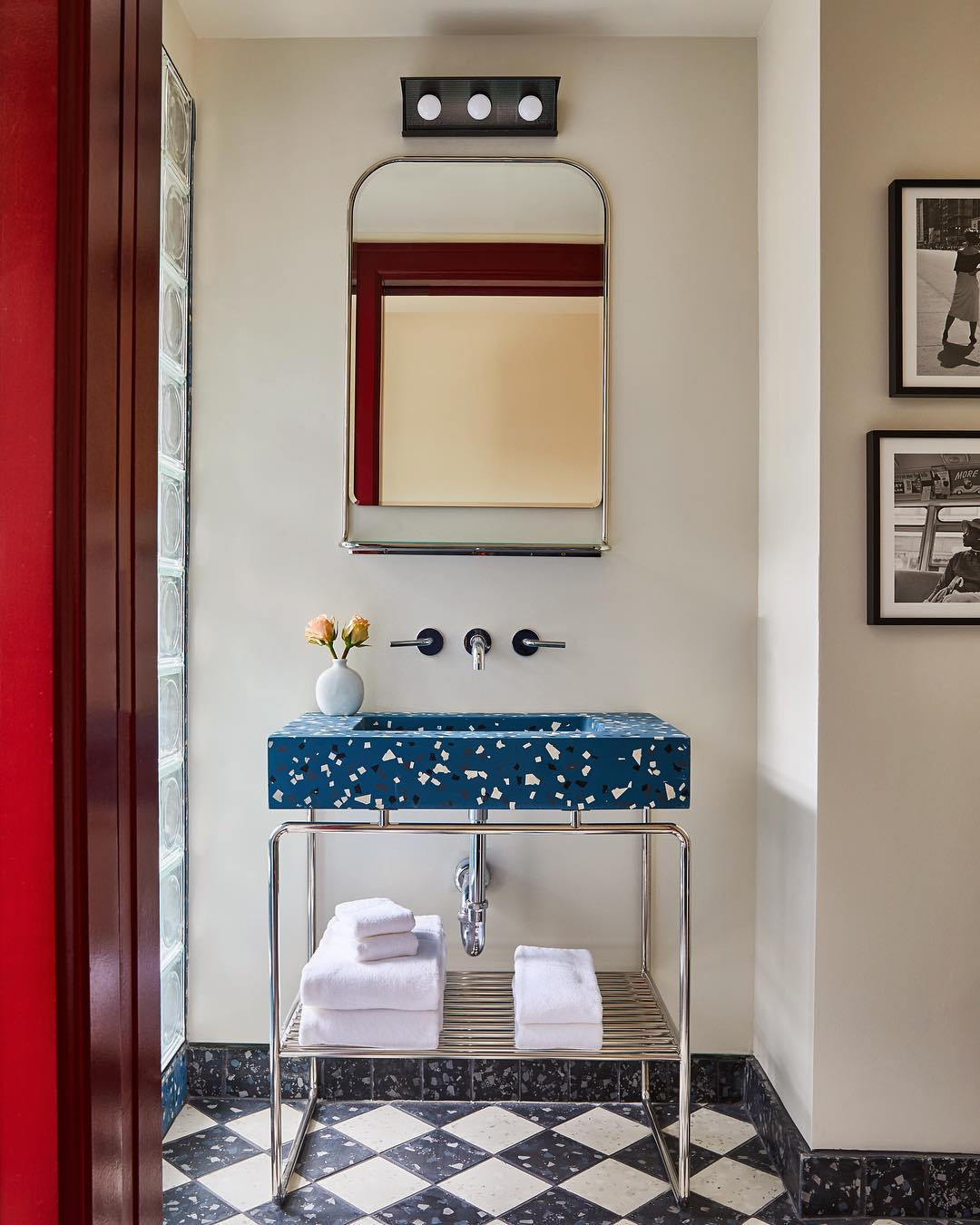 ASH NYC recently unveiled new work for The Siren, a new hotel housed in an early 20th century Renaissance Revival building in downtown Detroit. (Note the sliver of glass blocks!)
Shopping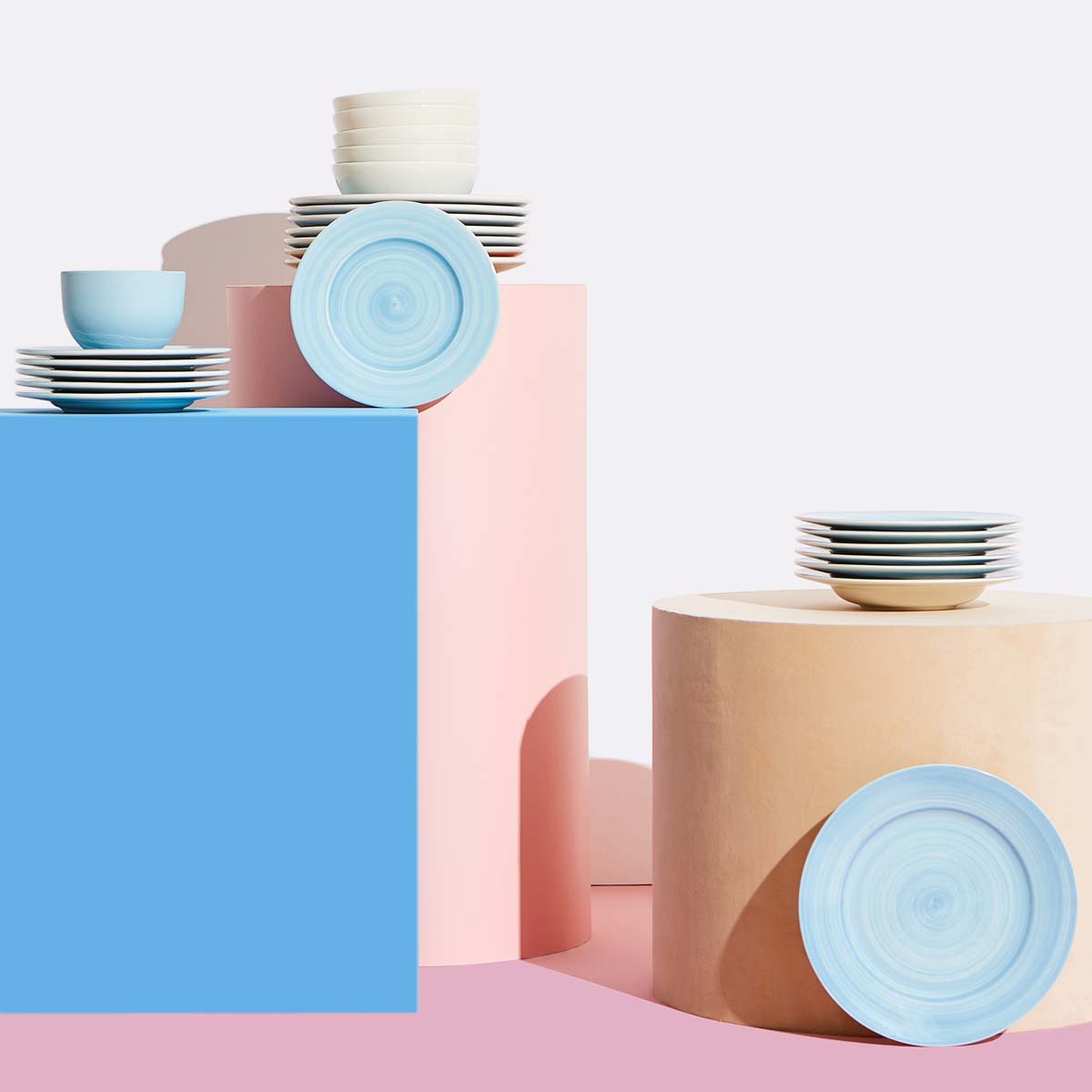 Am I garbage for alerting you to the fact that Zara Home is having a 20% off sale today, and suggesting that there may be some cute cheap stuff to buy there? Such as these plates, this cool stool and this lacquered planter?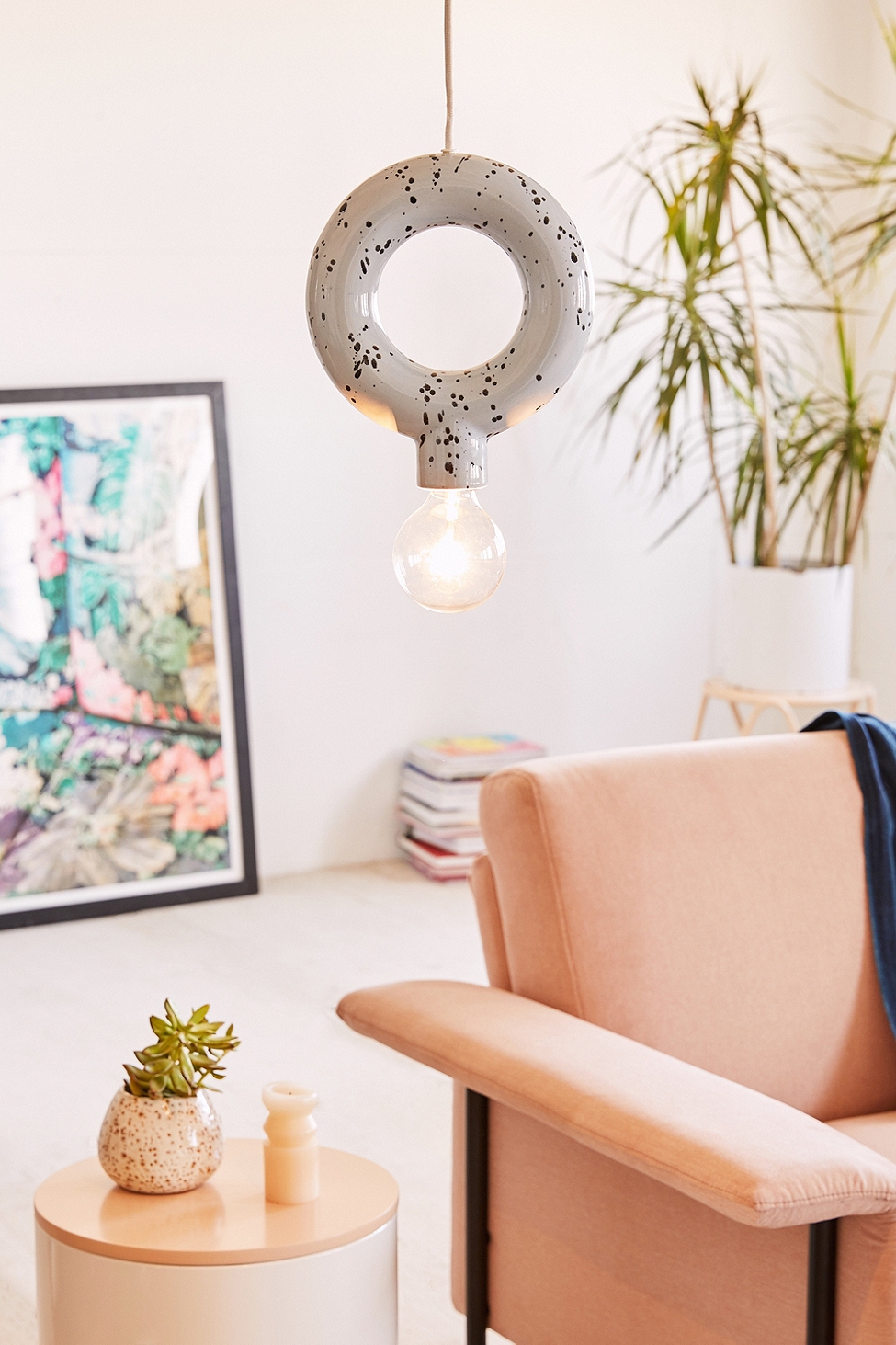 Speaking of deals, both the arc and hoop versions of Urban Outfitters' Jasa Ceramic pendant light are now on sale and they're pretty easy on the eyes.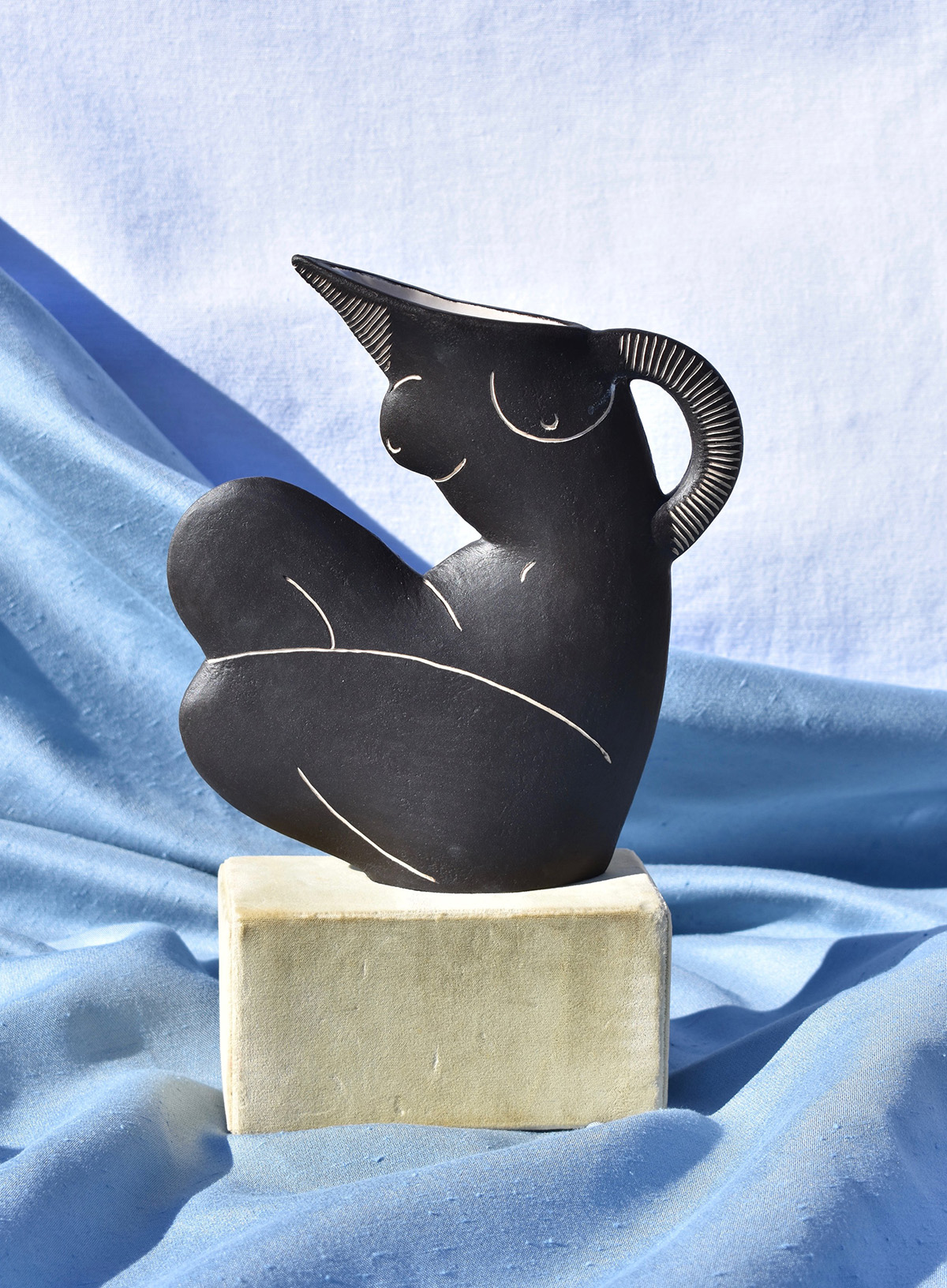 This Aphrodite pitcher from Casa Shop sold out in the few days it took to compile this list, but it's still worth drawing attention to how gorgeous it is—and keeping an eye out for a restock.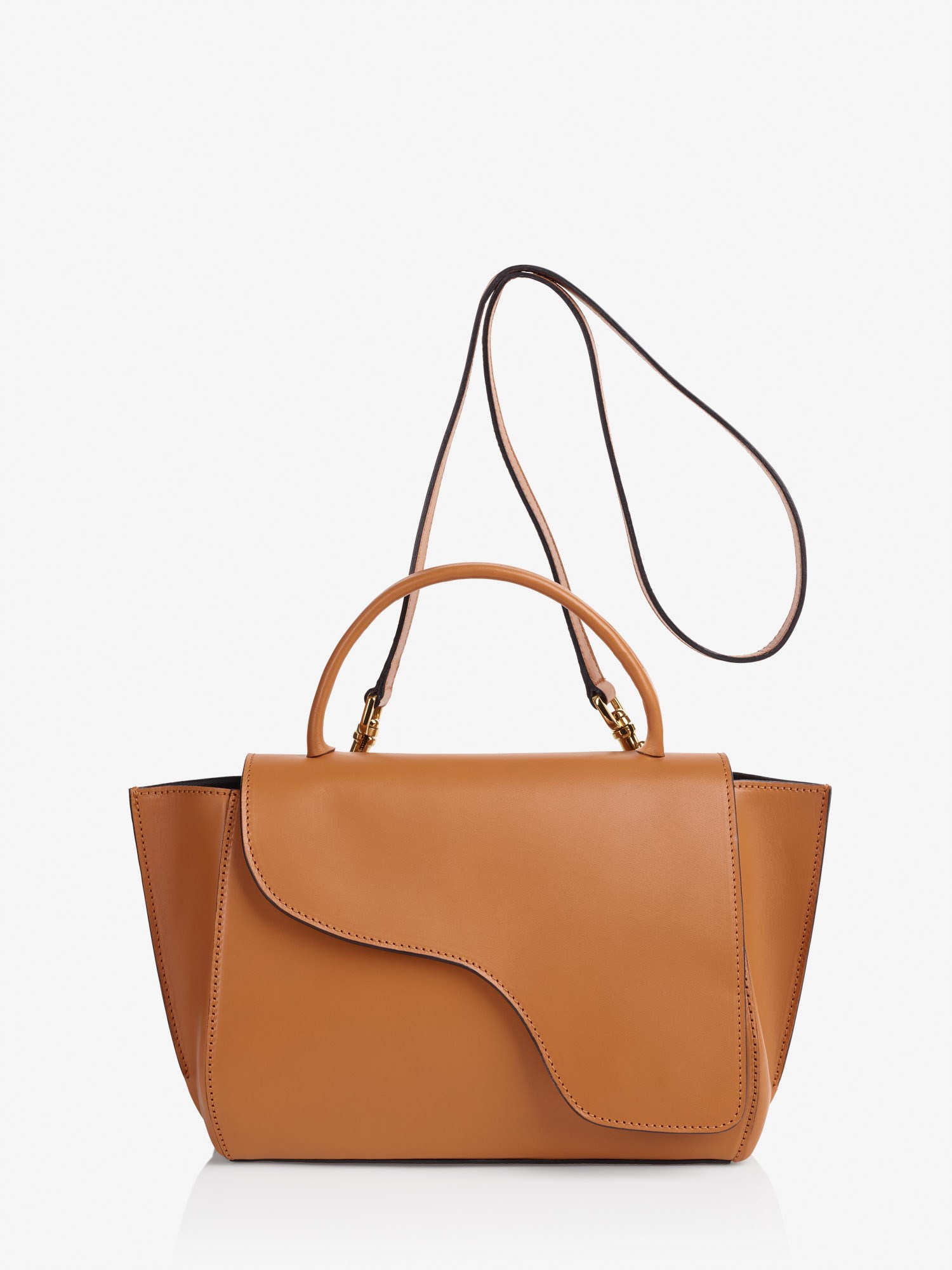 ATP Atelier's new Arezzo bag seems of a piece (pun intended) with the Loewe puzzle bag, but for a fraction of the price.
Exhibitions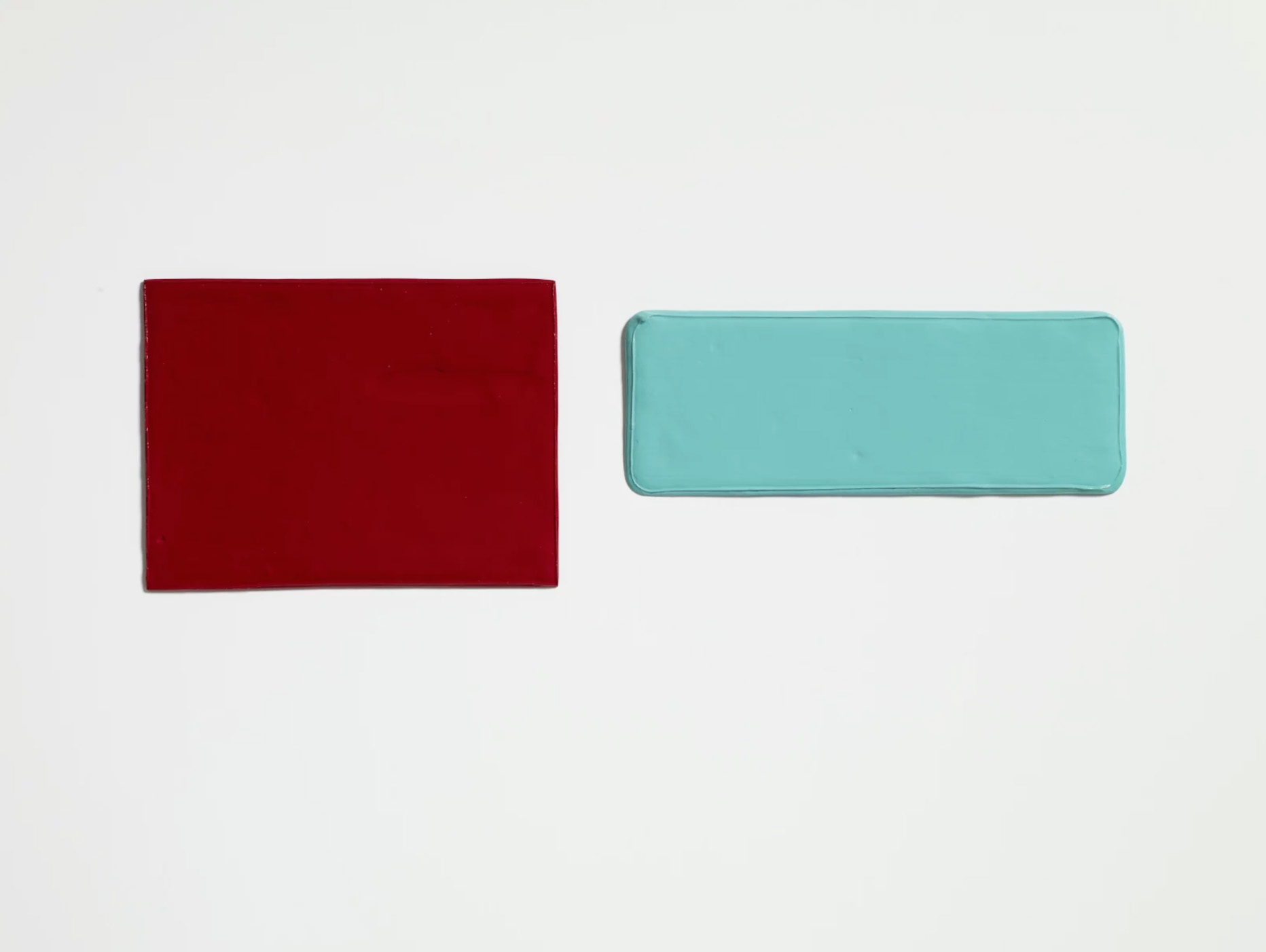 "The strength of the Armory Show — now in its 24th year — is that, just like a mall, I know exactly what to expect when I go there," writes Margaret Carrigan for Hyperallergic, before going on to coin the art world's own version of "She doesn't have the range": "I don't stop for Koons." (Pictured above, work I actually liked from the show, from Rodrigo Andrade's Sem Título series.)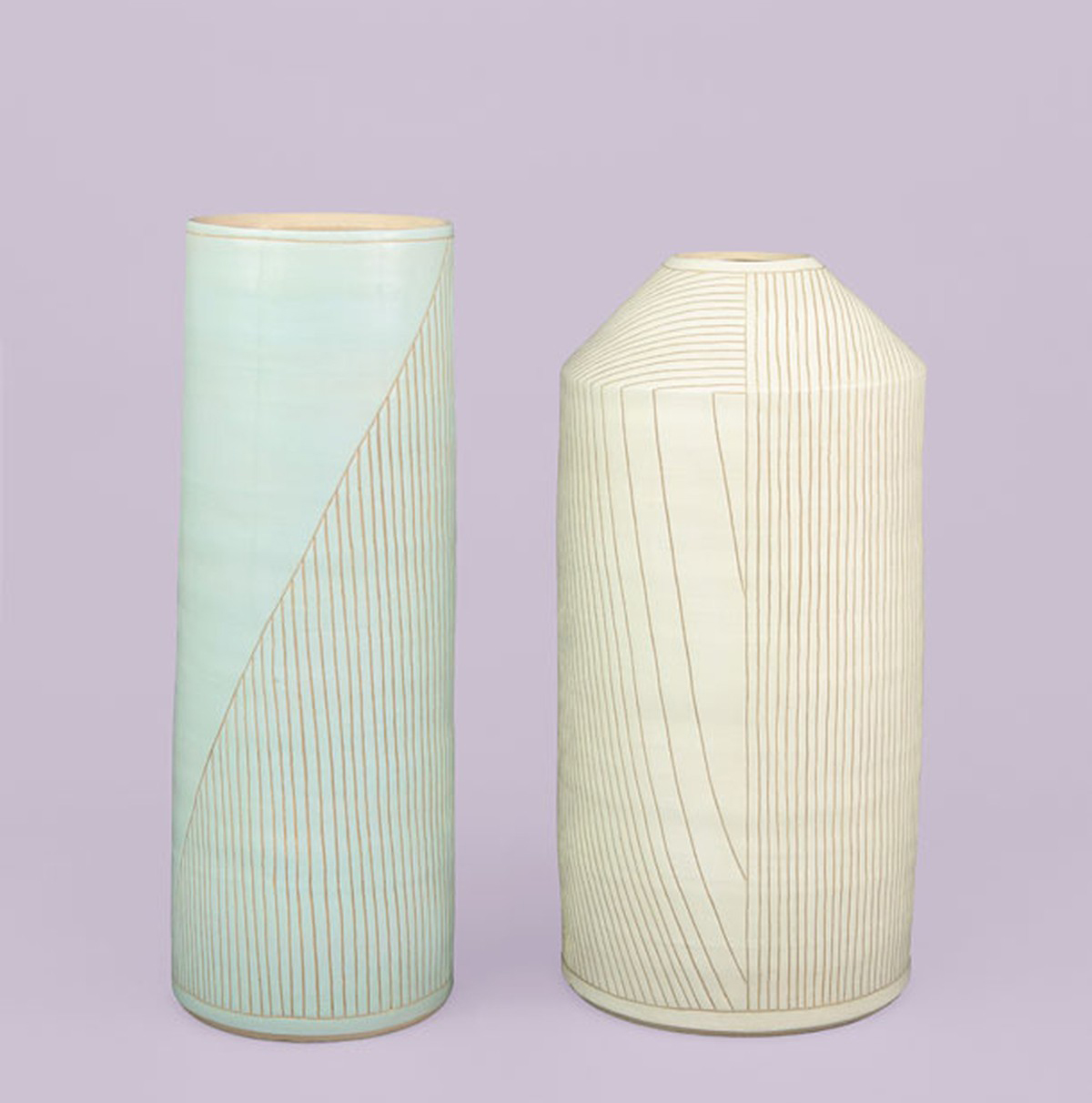 LA-based artist Shio Kusaka is having her first solo exhibition at the Gagosian in Rome, a collection of abstract vessels that consider "the infinite potential of form."
Links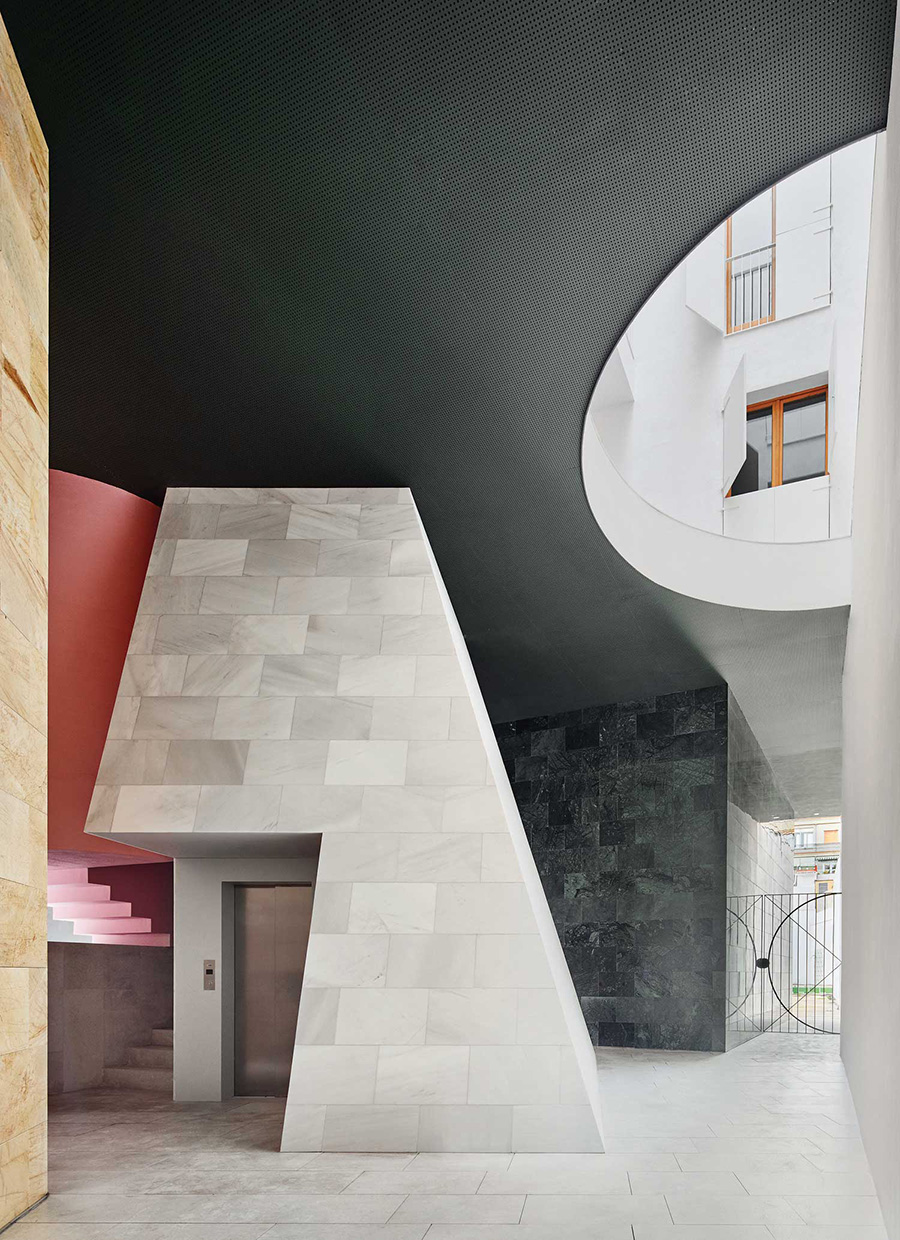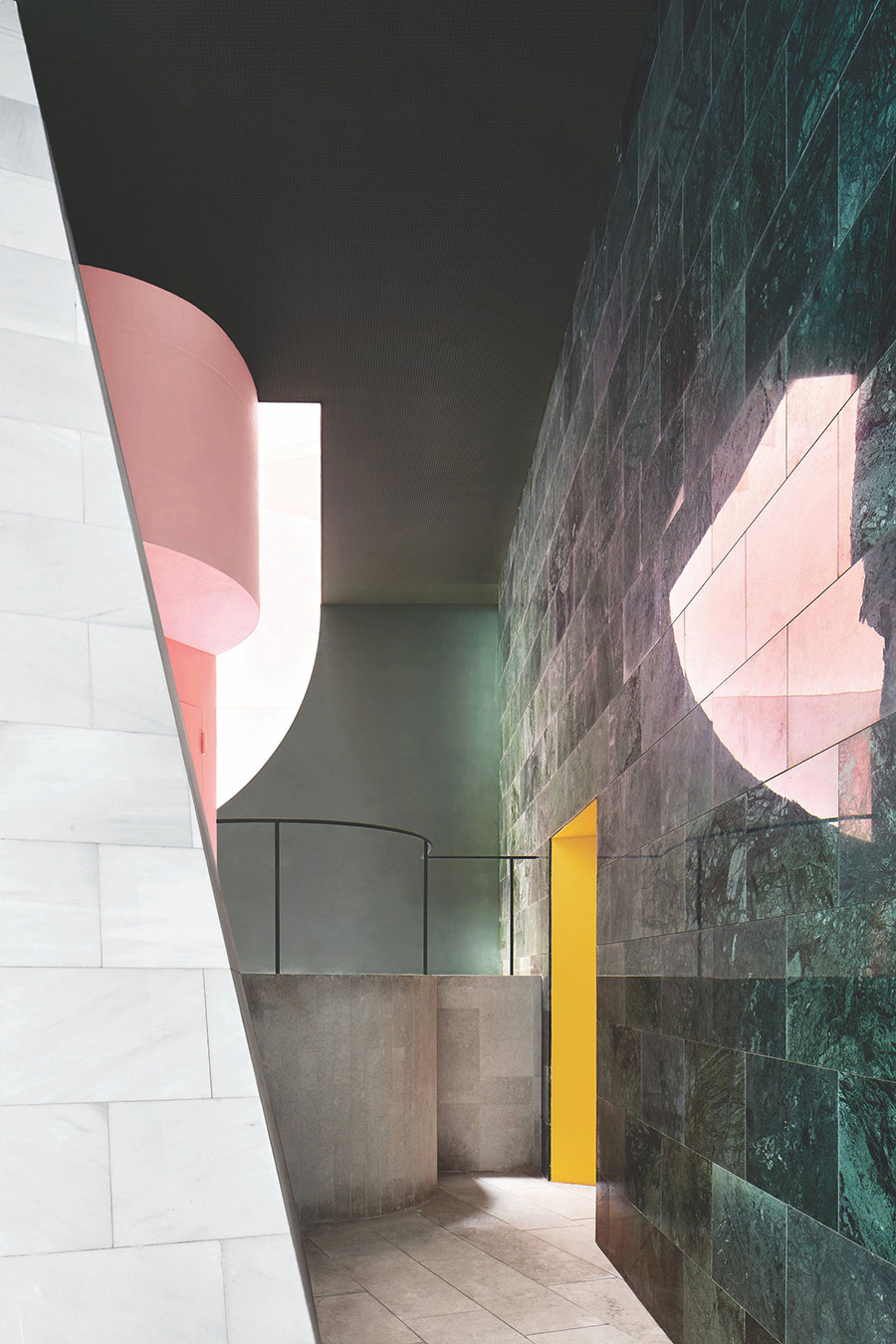 Many thanks to Yellowtrace for directing us to the eye-popping lobby of this residential building in Barcelona's Eixample neighborhood, reimagined as something akin to an art installation by local MAIO Architects.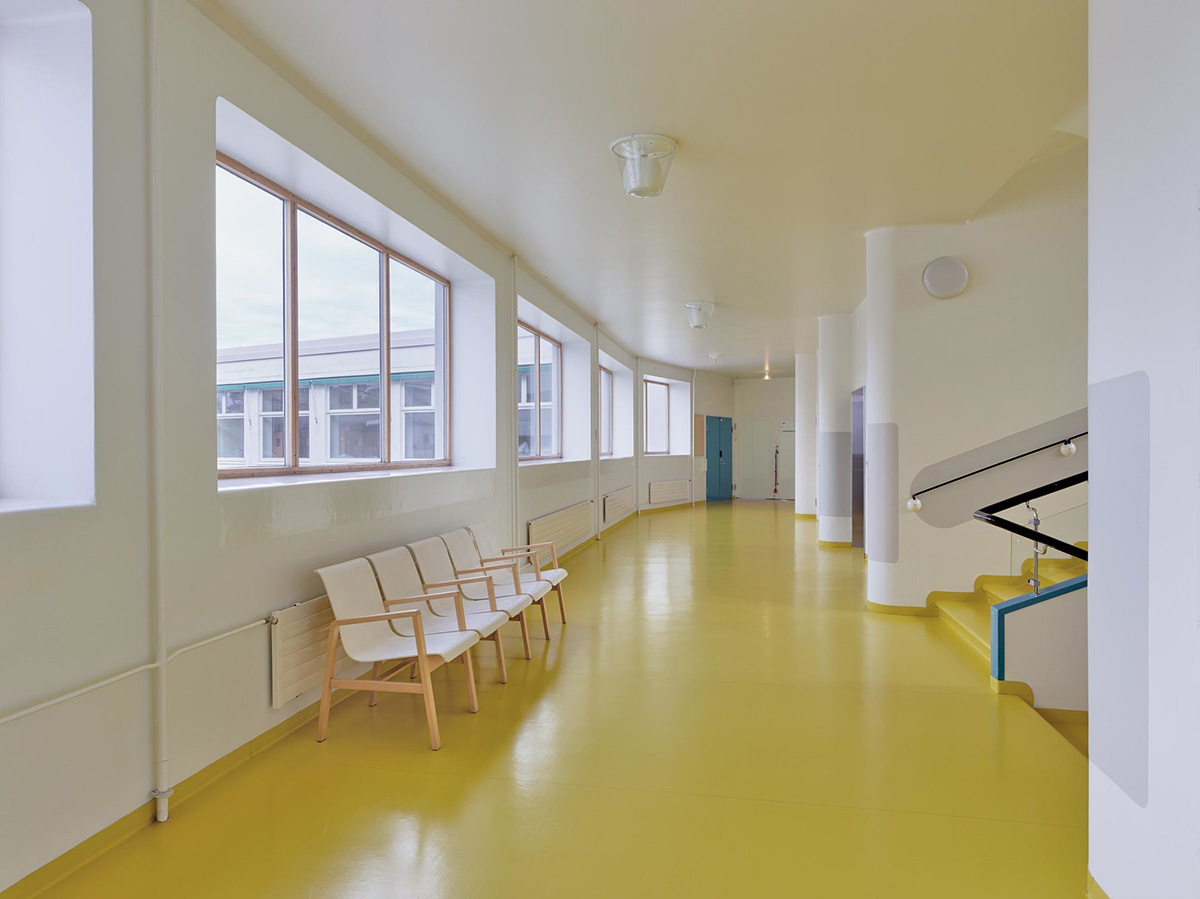 Europe's sanatoriums got their due in T last month and we're still obsessing over the Alvar Aalto-designed Paimio Sanatorium in Southern Finland. That yellow with those pops of blue! (The space is still in use today as a rehabilitation center for children.)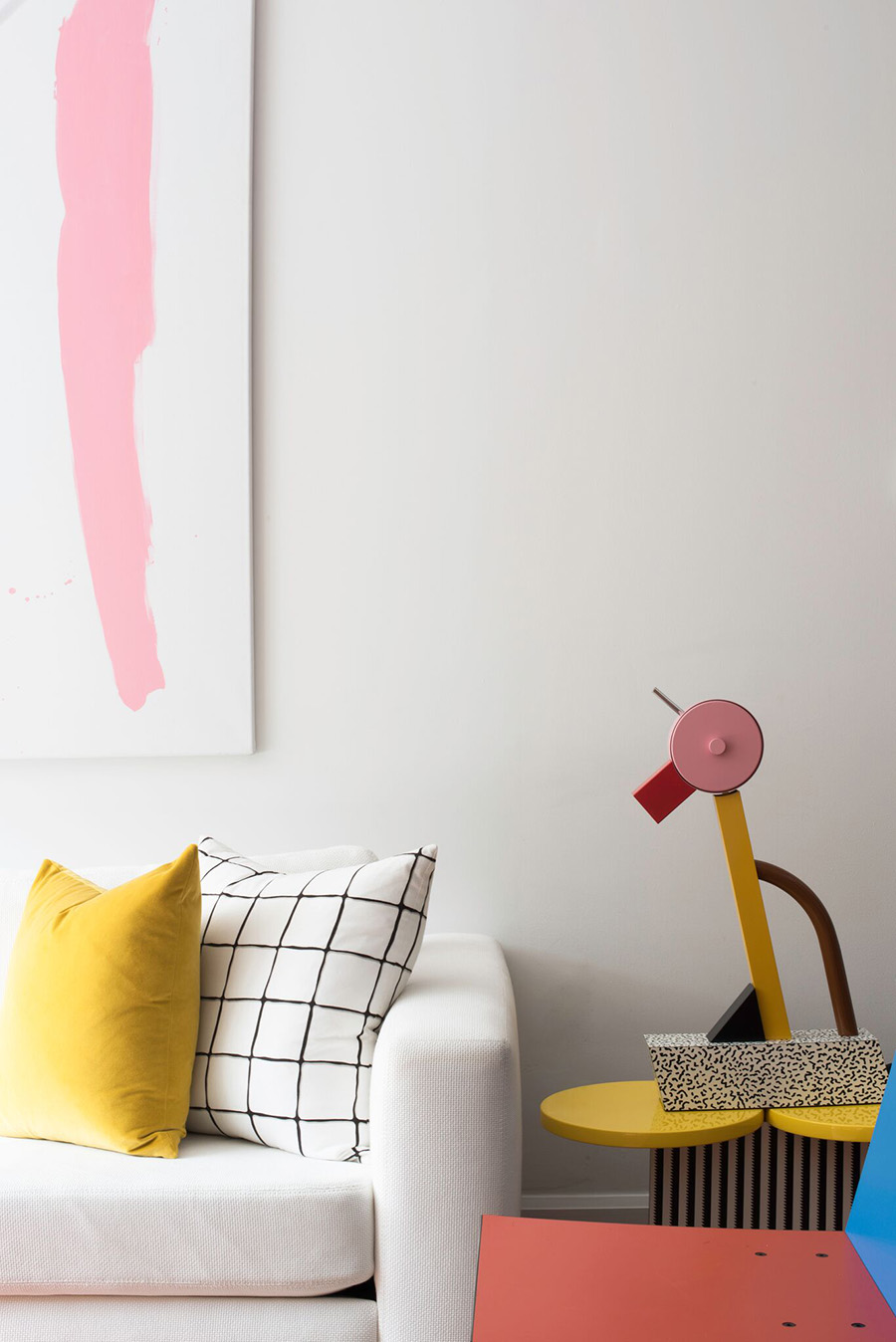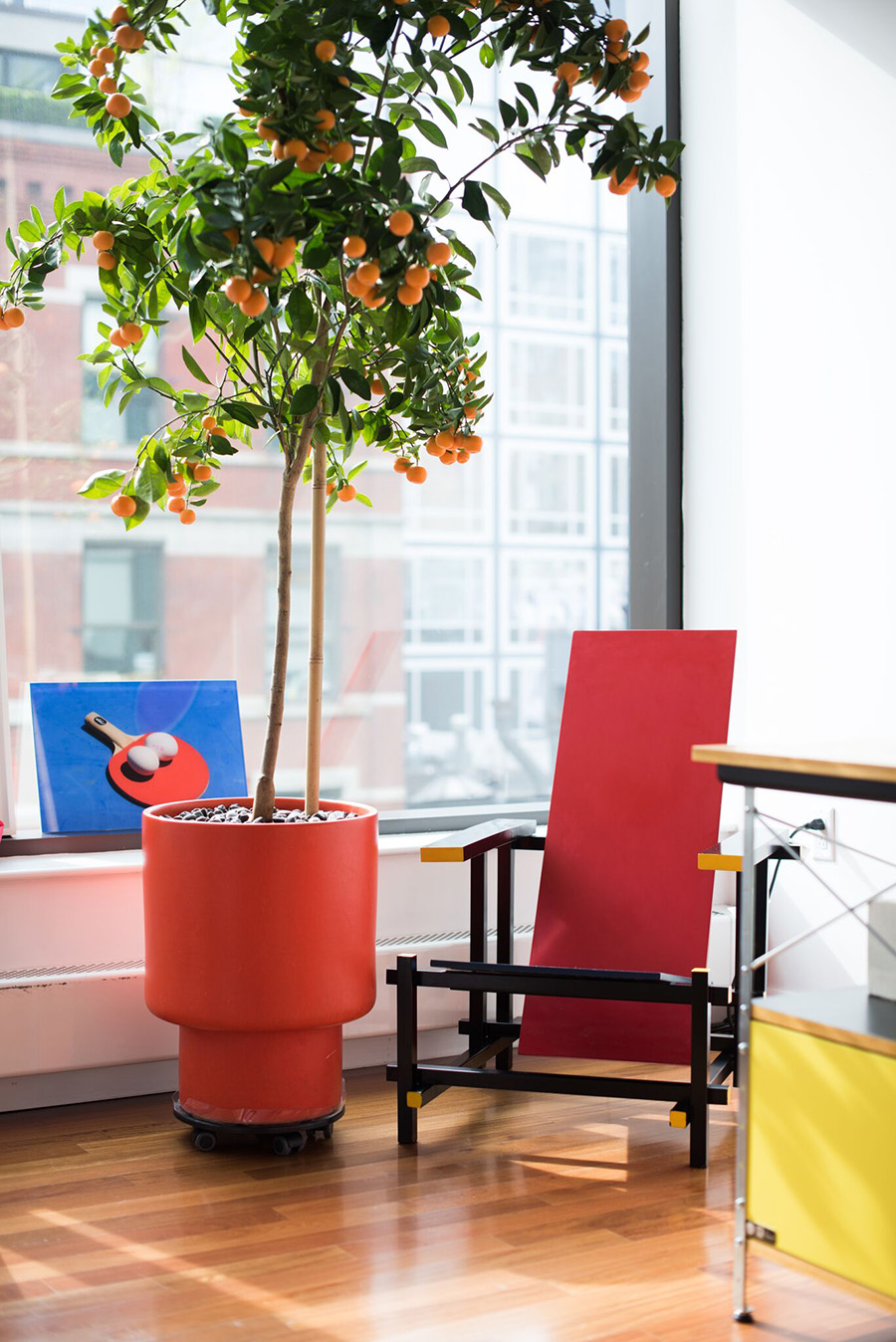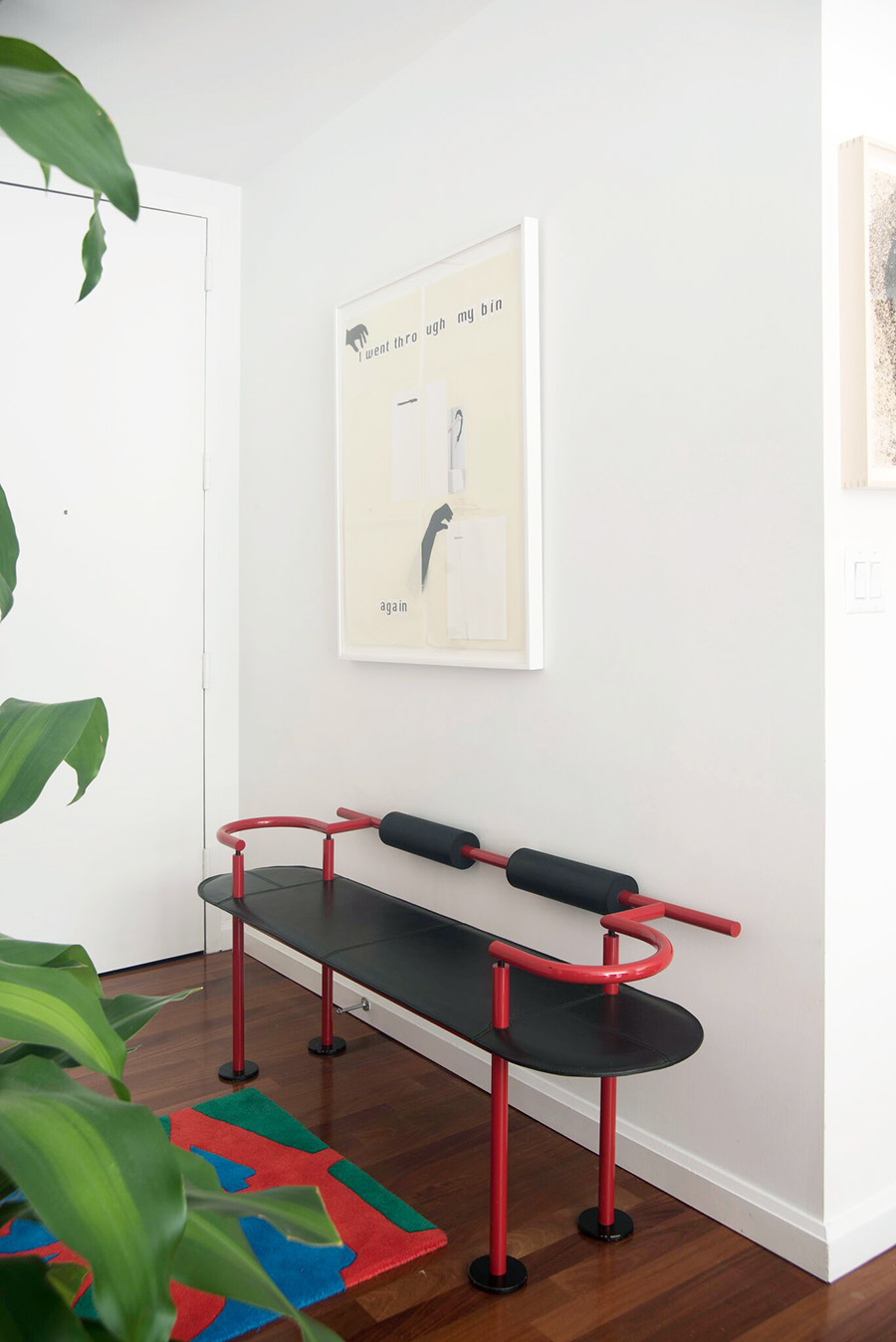 Architectural Digest sat down with the 26-year-old behind the @EttoreSottsass Instagram account to chat about her own shockingly covetable collection of furniture. Highlights include a Joe Colombo Elda armchair upholstered in blue leather, the iconic Ultrafragola mirror and a one-off desk by Michele de Lucchi.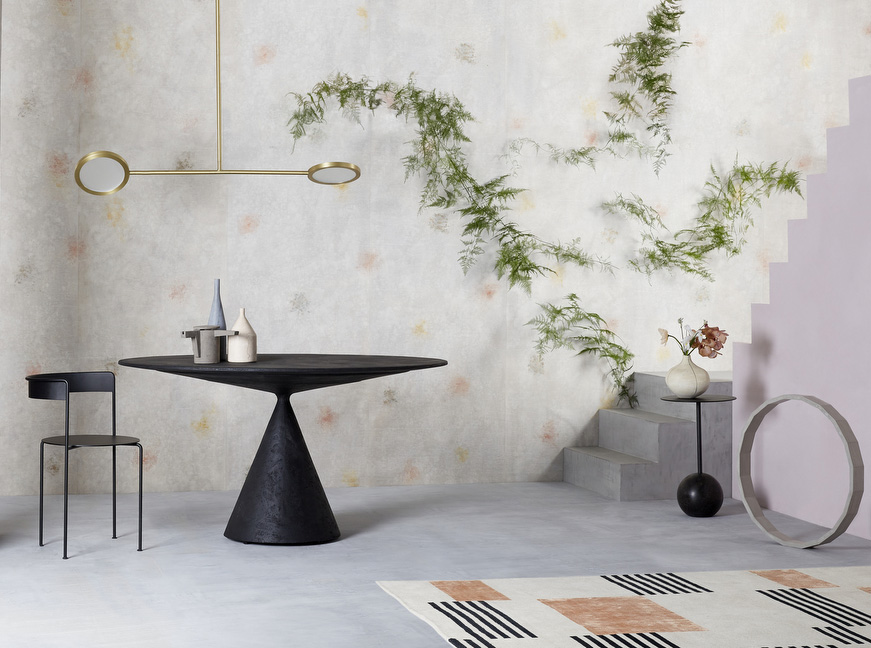 Photographer Kristy Noble's latest work for Elle Decoration makes the most of a muted color palette, what I'll describe as "svelte metals," and lots and lots of gorgeous texture.