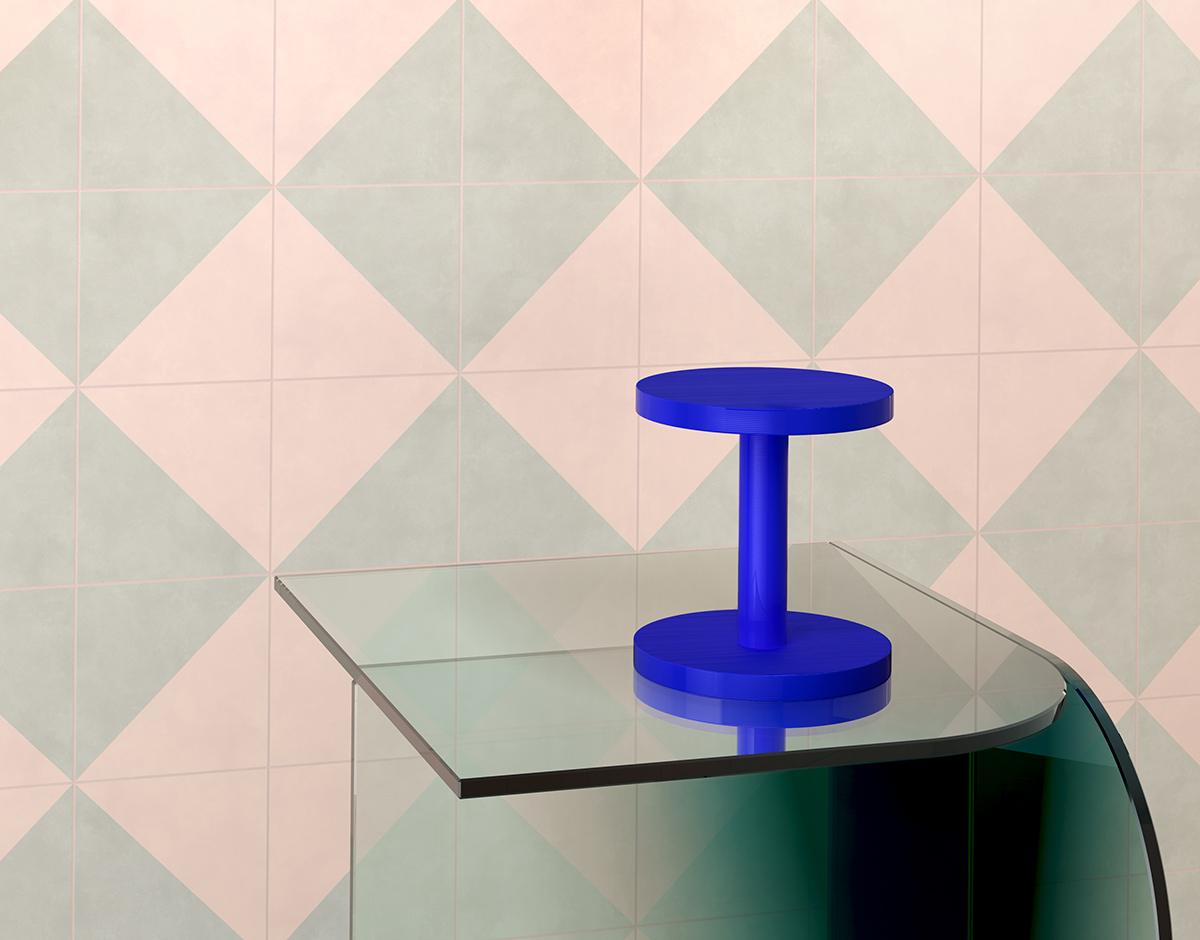 A weekly Saturday recap to share with you our favorite links, discoveries, exhibitions, and more from the past seven days. This week: sneak peeks from the upcoming Milan Furniture Fair, an Italian 3D rendering studio that's absolutely killing it, and the best salon-style art wall we've seen in recent memory.
Discoveries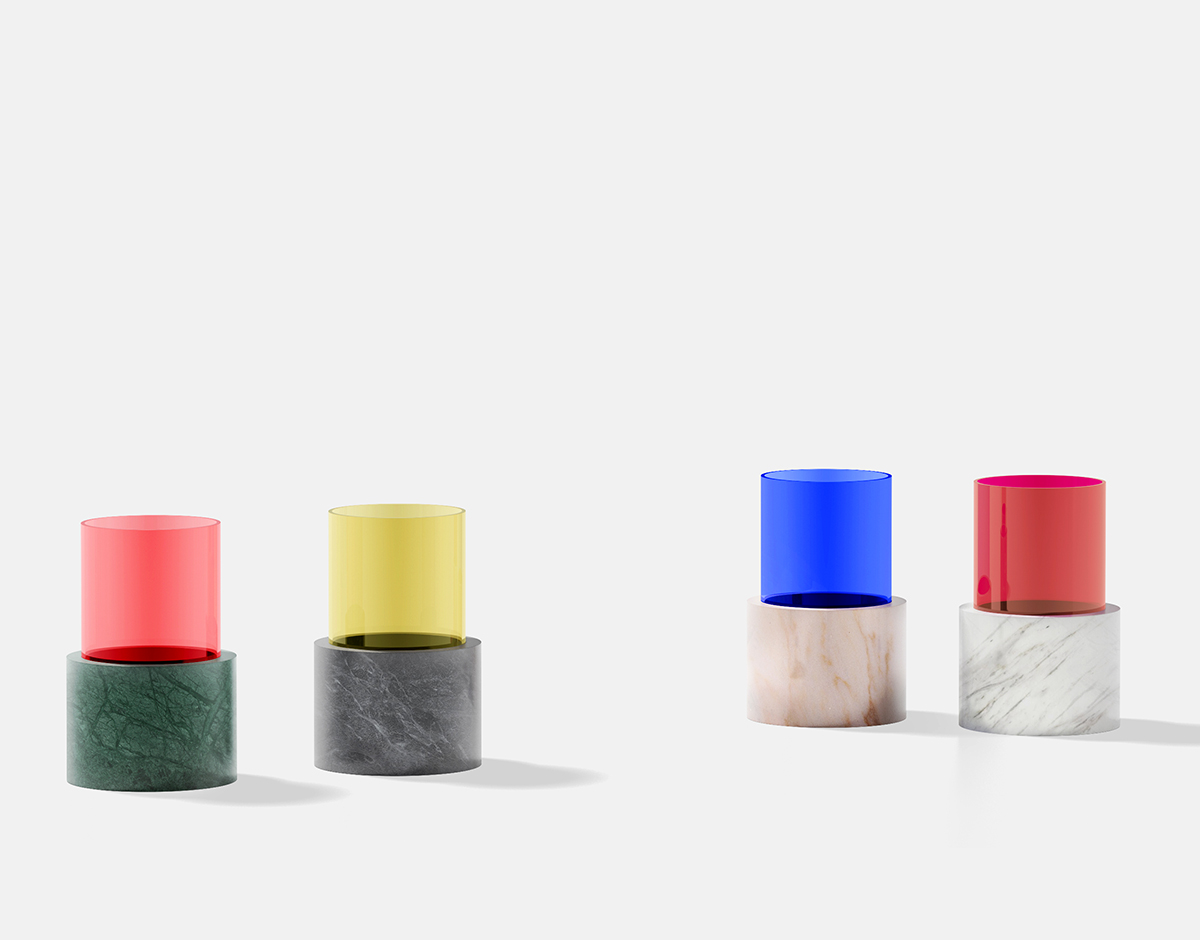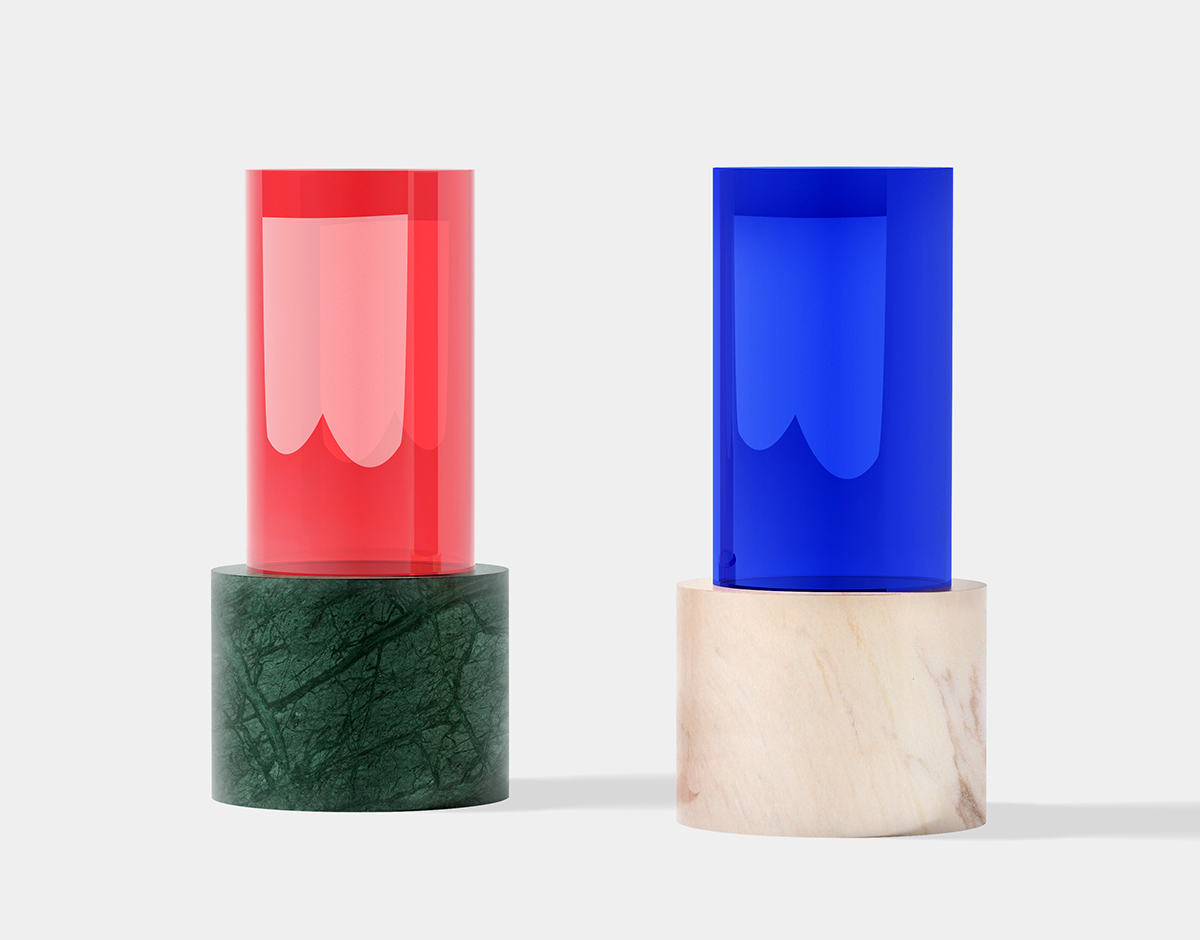 Just in case you haven't seen enough of us going on about the work of Objects of Common Interest, here's a peek at some of the newest objects in their housewares line for Matter — drinking glasses! — which will also launch in Milan this month.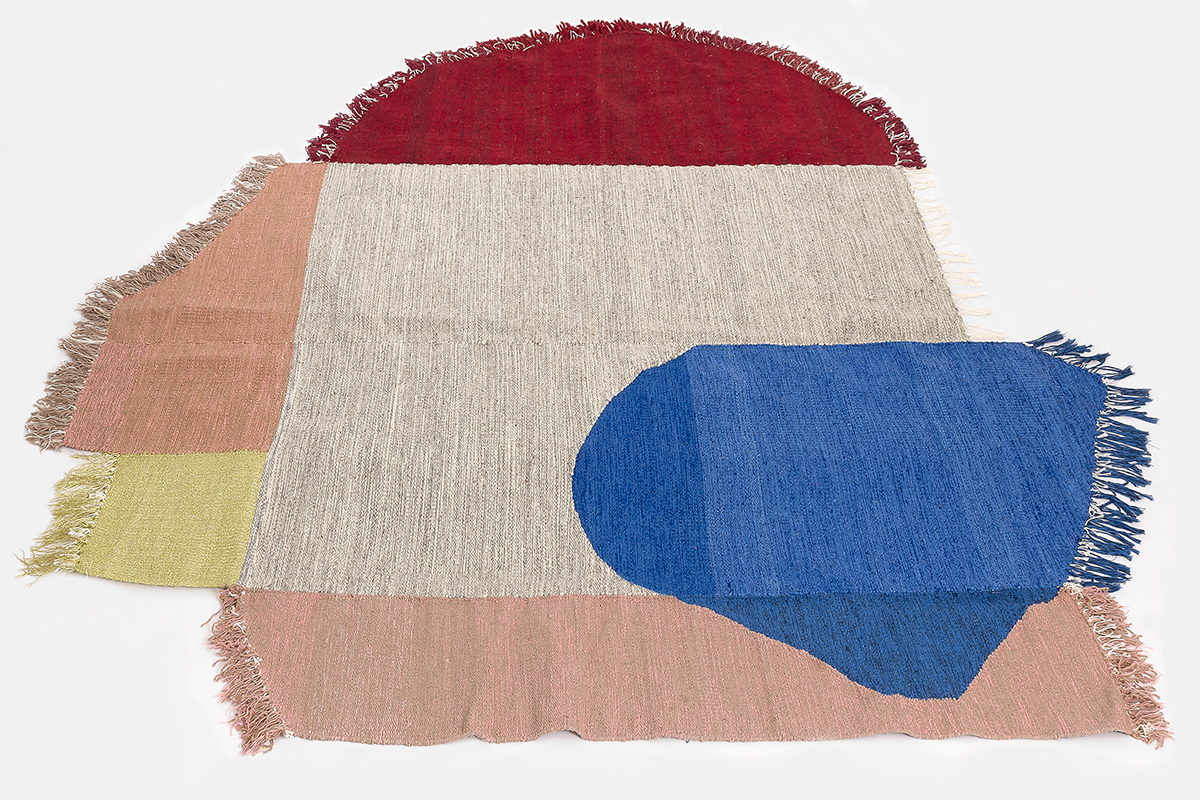 Mestiz is a Mexican furniture and textile studio out of Monterrey that makes objects created using traditional Mexican craftsmanship and artisans. Its third collection is a series of rugs called Bouquets, inspired by local landscapes, that are woven from cotton, wool, and metallic yarn by Rubén Tamayo, "one of the best craftsmen in northern Mexico," according to the studio.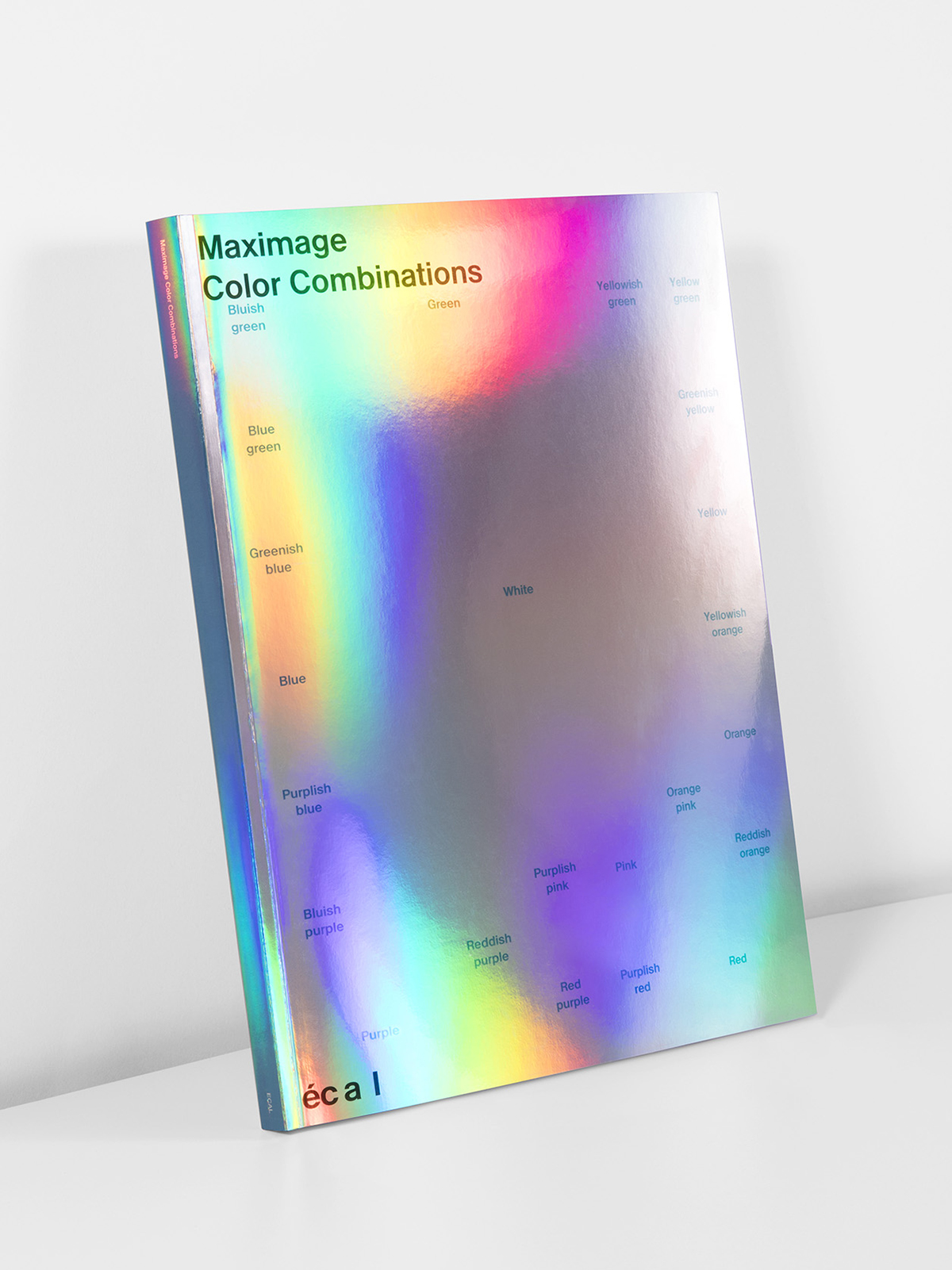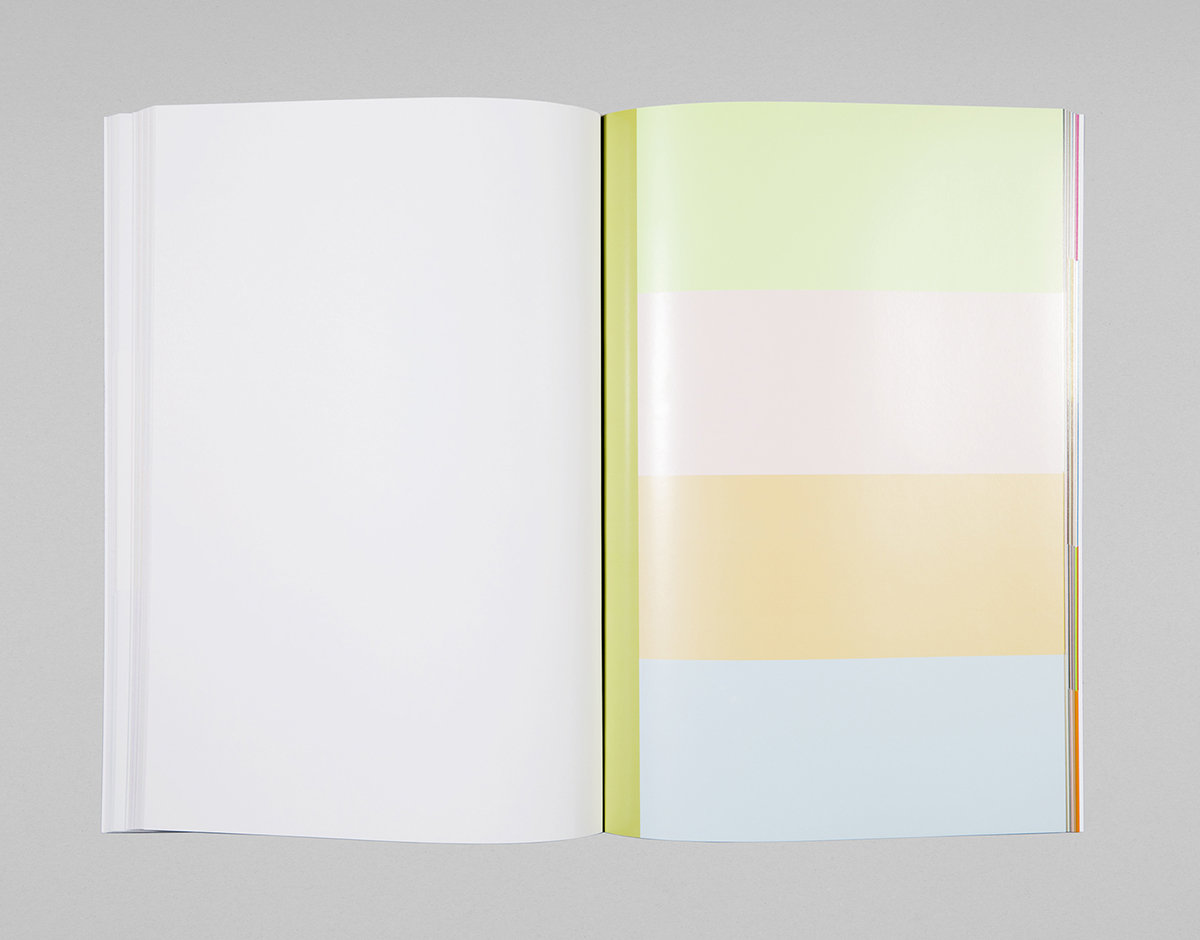 This week ECAL launched a limited-edition book called Maximage Color Combinations, which, true to its name, is simply a book full of colors that are stacked up in somewhat random configurations across its pages. According to the release, it was "created using between 2 and 5 spot colors, [from which] over 120 combinations were generated directly in the offset press by interfering with the ink unit. This unorthodox color-mixing technique helped to create more than 450 spot colors evolving over the 500 different books, turning each one into a set of totally unique combinations." We're not sure how to buy it; if you're interested, contact ECAL.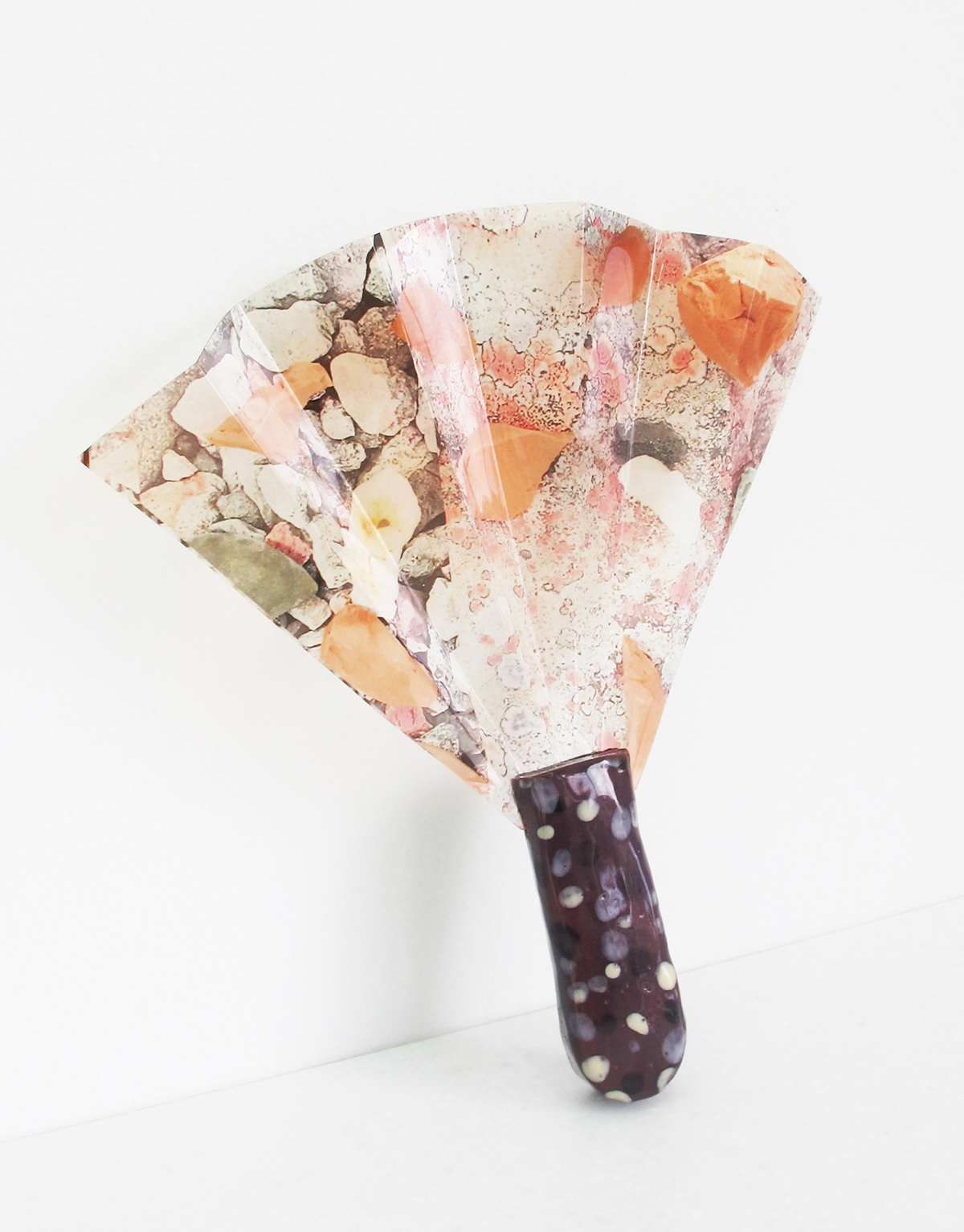 During Design March, Iceland's design week, Hanna Dis Whitehead created a collaborative exhibition with fashion designer Milla Snorrason at a gallery called Harbinger. Snorrason made textiles, and Whitehead made jewelry, plus objects like this amazing plastic and ceramic fan.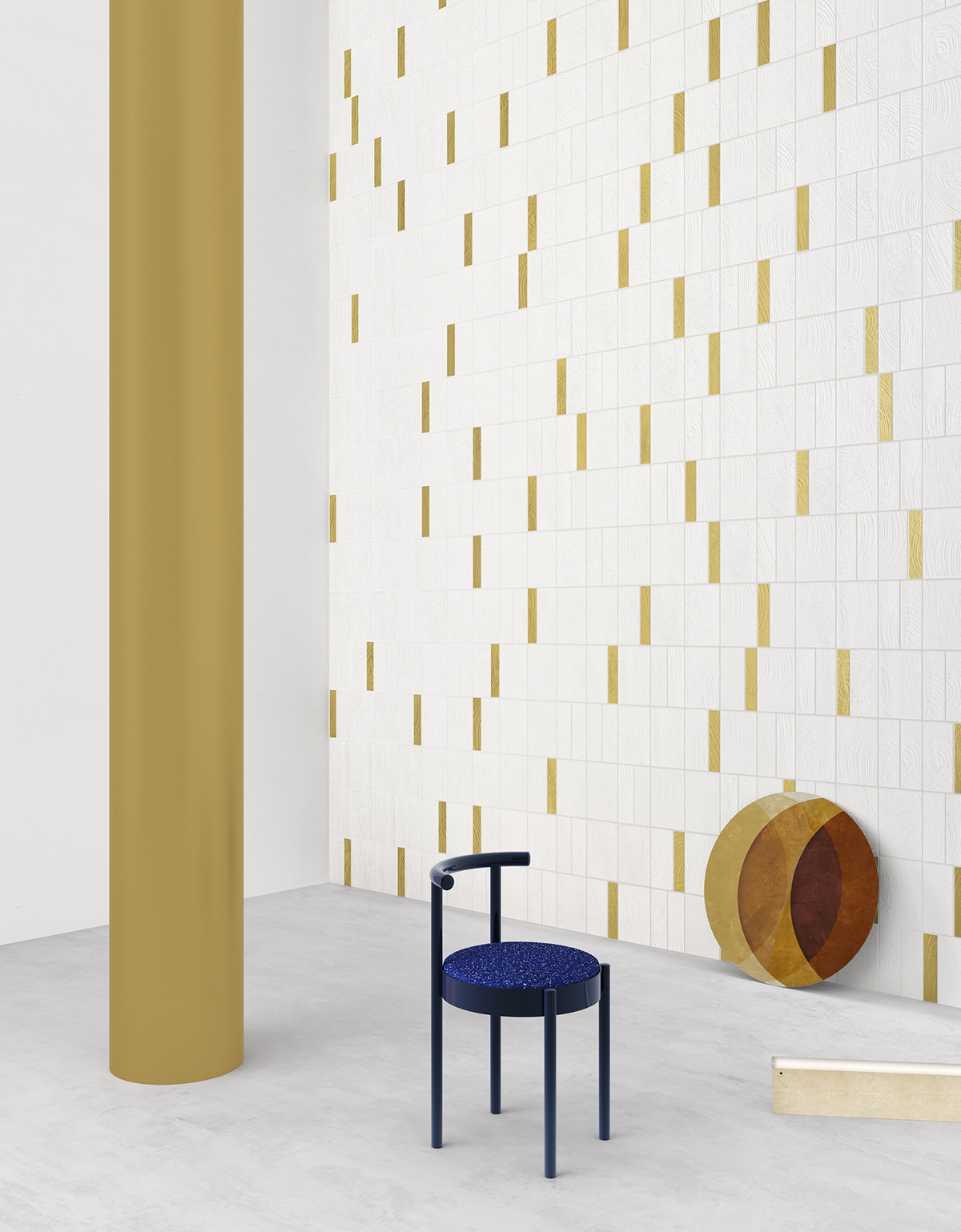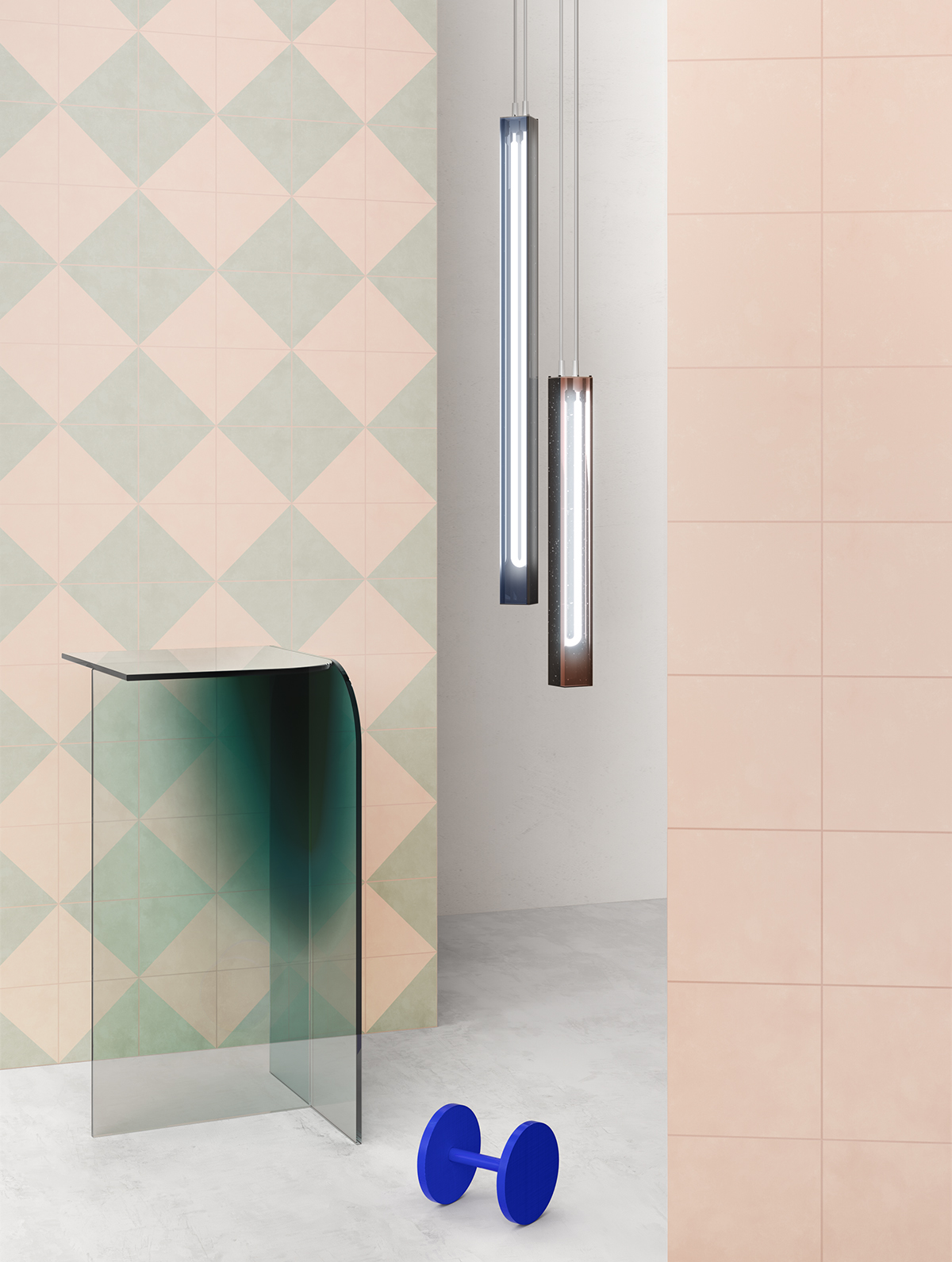 The Italian studio Terzo Piano, which "styles" virtual "photo shoots" using 3-D rendering programs, has been creating look books and trend reports for brands lately, but their newest project, Dialogues, is a client-less in-house project featuring works by Daniel Emma, Germans Ermics, Lex Pott, and more.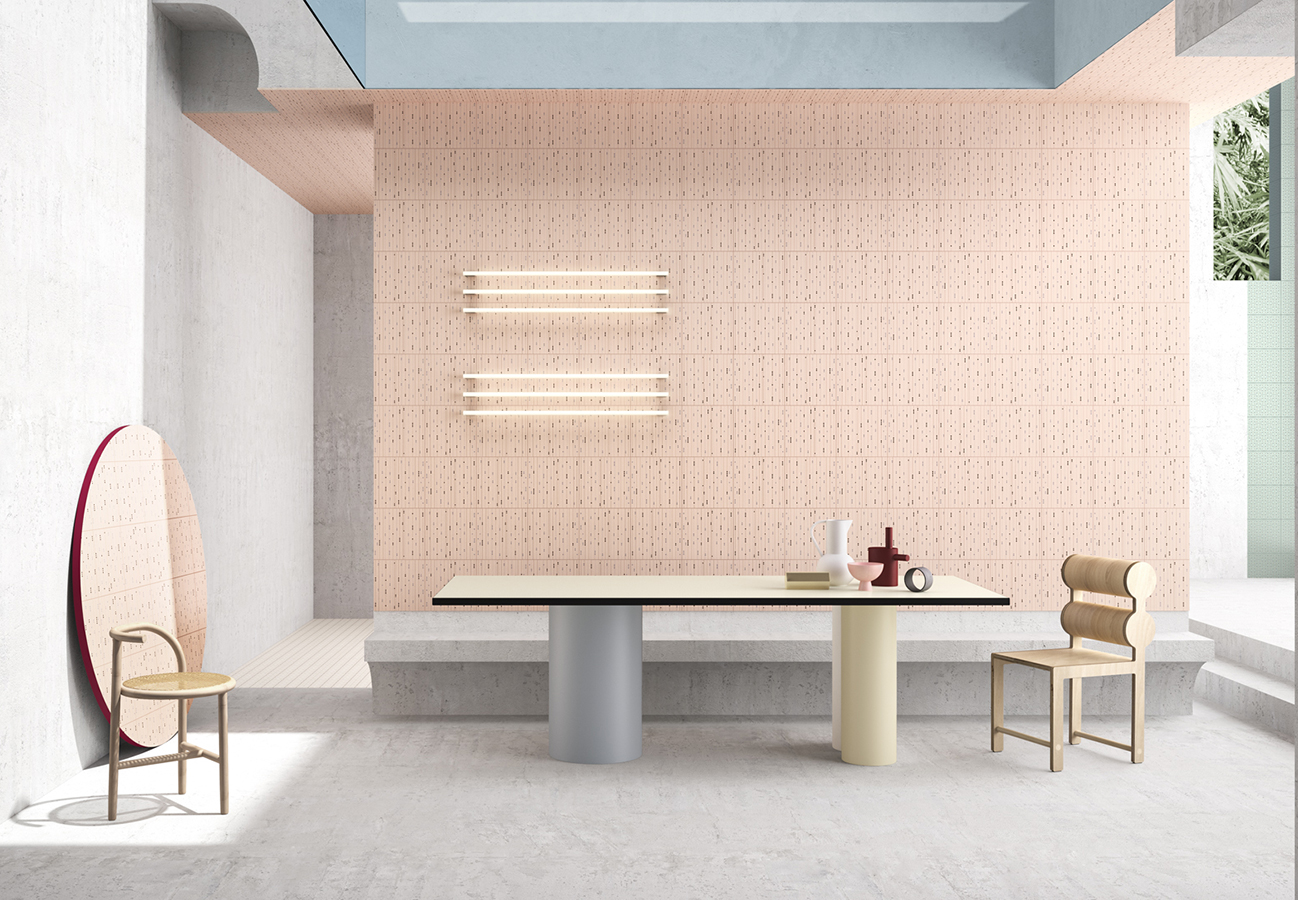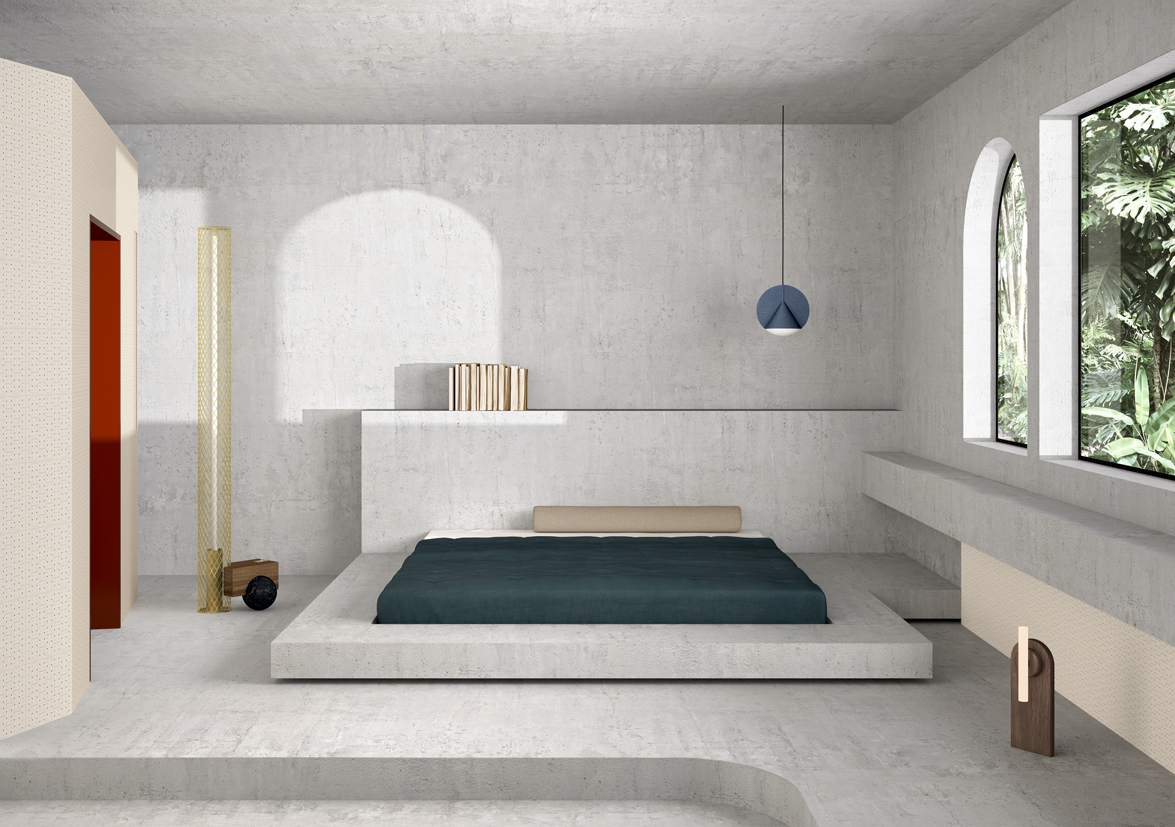 Actually, Terzo Piano is just completely killing it — here's another project they just released, in collaboration with another SU fave, Marcante-Testa, for Ceramica Vogue.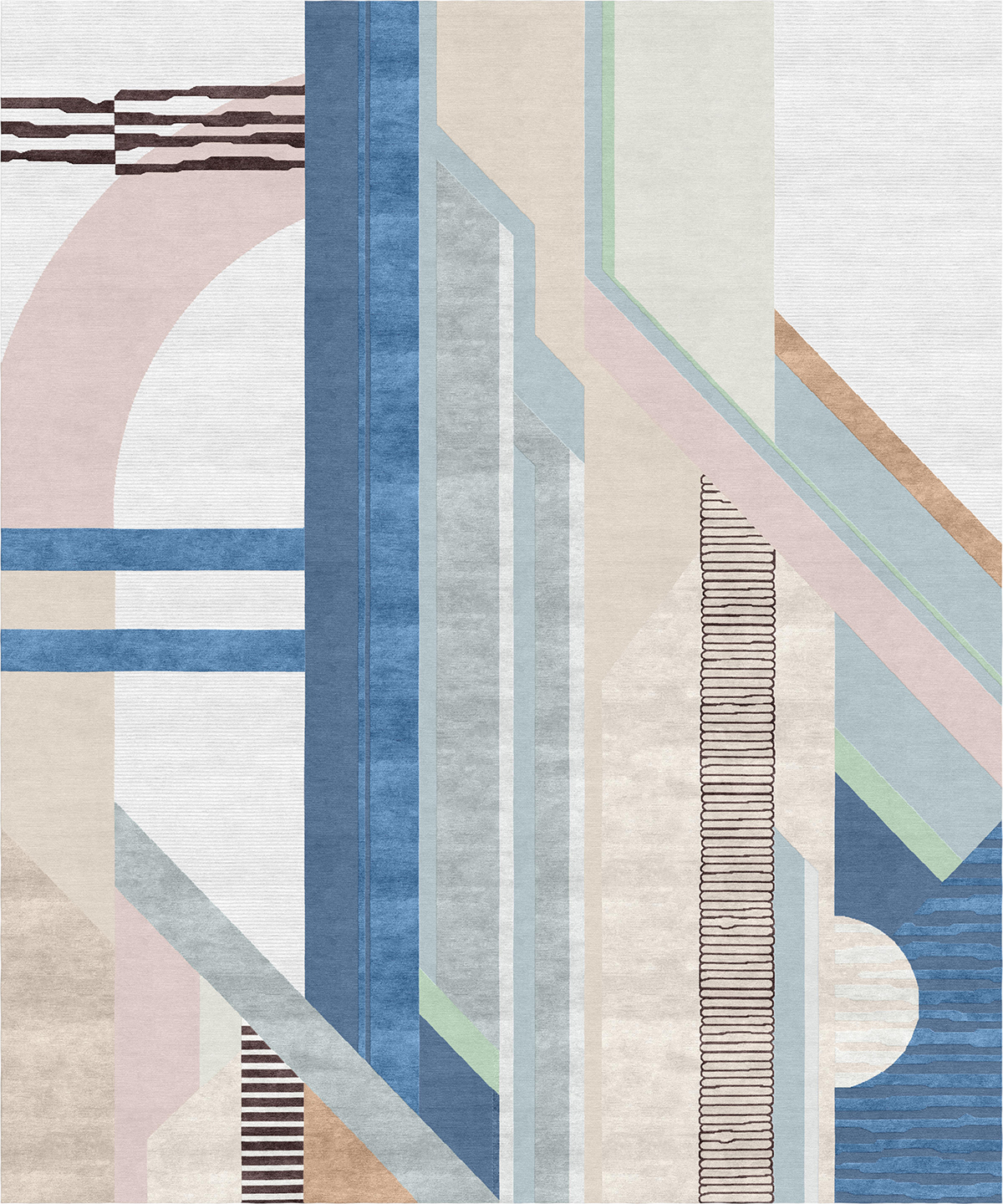 Tapis Rouge, a historic rug company based in Moscow, is releasing its first collection of contemporary rugs during the Milan fair later this month, designed by interior designer Angelina Askeri. It's inspired by Wassily Kandinsky and Malevich operas.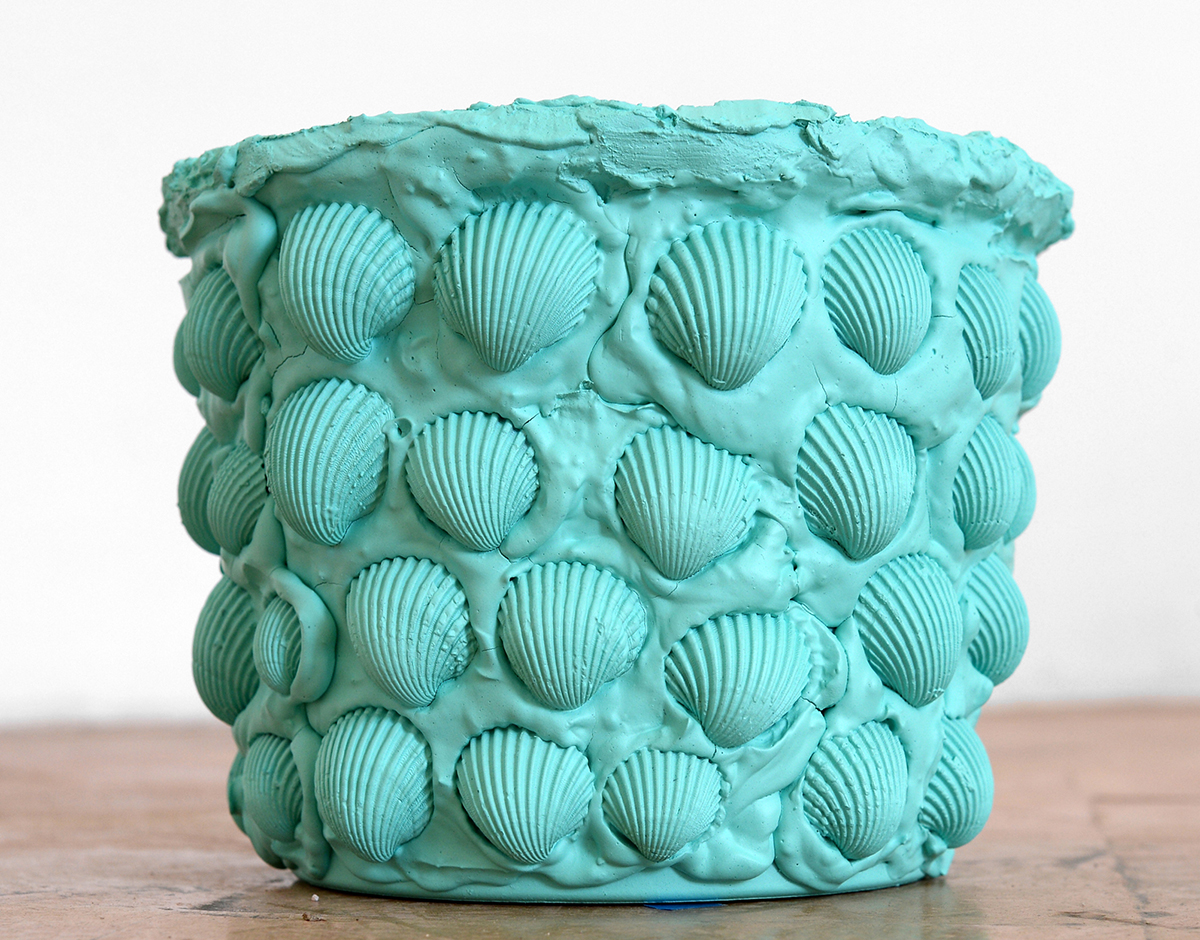 We randomly stumbled on the amazing work of Paris-based artist Olivier Kosta Thefaine this week, and of course had to share this piece — one of a suite of vessels he appears to have made by either coating or molding shells in green plaster — as further evidence for our ongoing thesis that shell shapes are trending.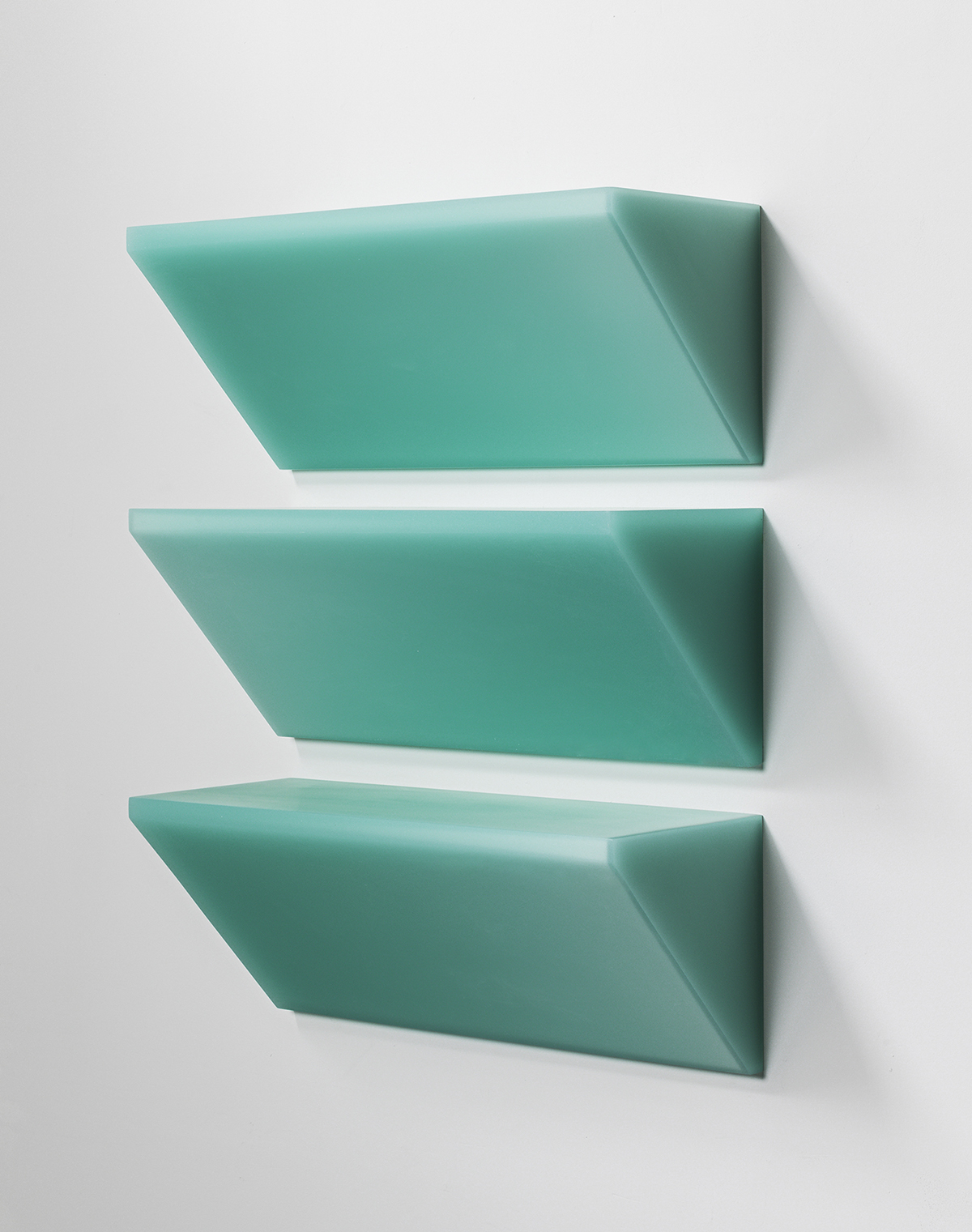 Sabine Marcelis has had a long-time stronghold on the resin furniture game, but now there may be a U.S. contender — Facture Studio is a new art-furniture brand that works strictly (so far) in resin, making brightly colored stools, columns, and shelves like the ones above. It was founded earlier this year by artist Shoba Seric and designer Quincy Ellis, the latter of whom came out of Fernando Mastrangelo's studio.
Links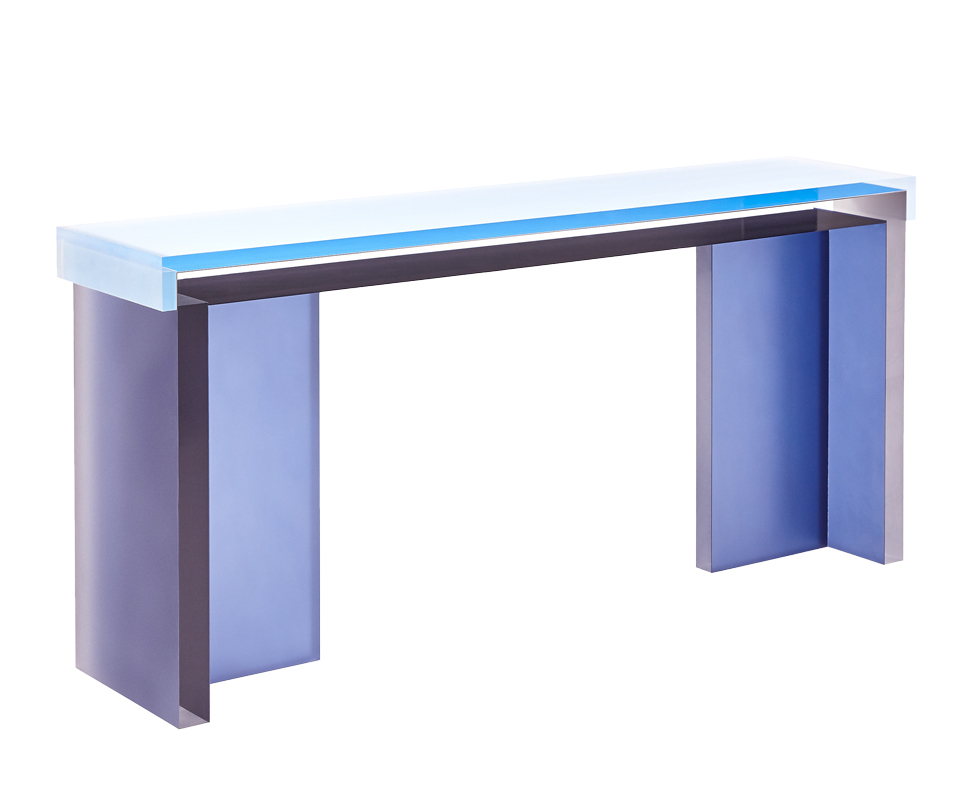 Don't fall too hard for this acrylic console by Studio Ashby for The Invisible Collection — which as far as we can tell is a French contemporary furniture sales platform kind of like Pamono — unless you've got $25k to burn. Or a wealthy client with really good taste, of course.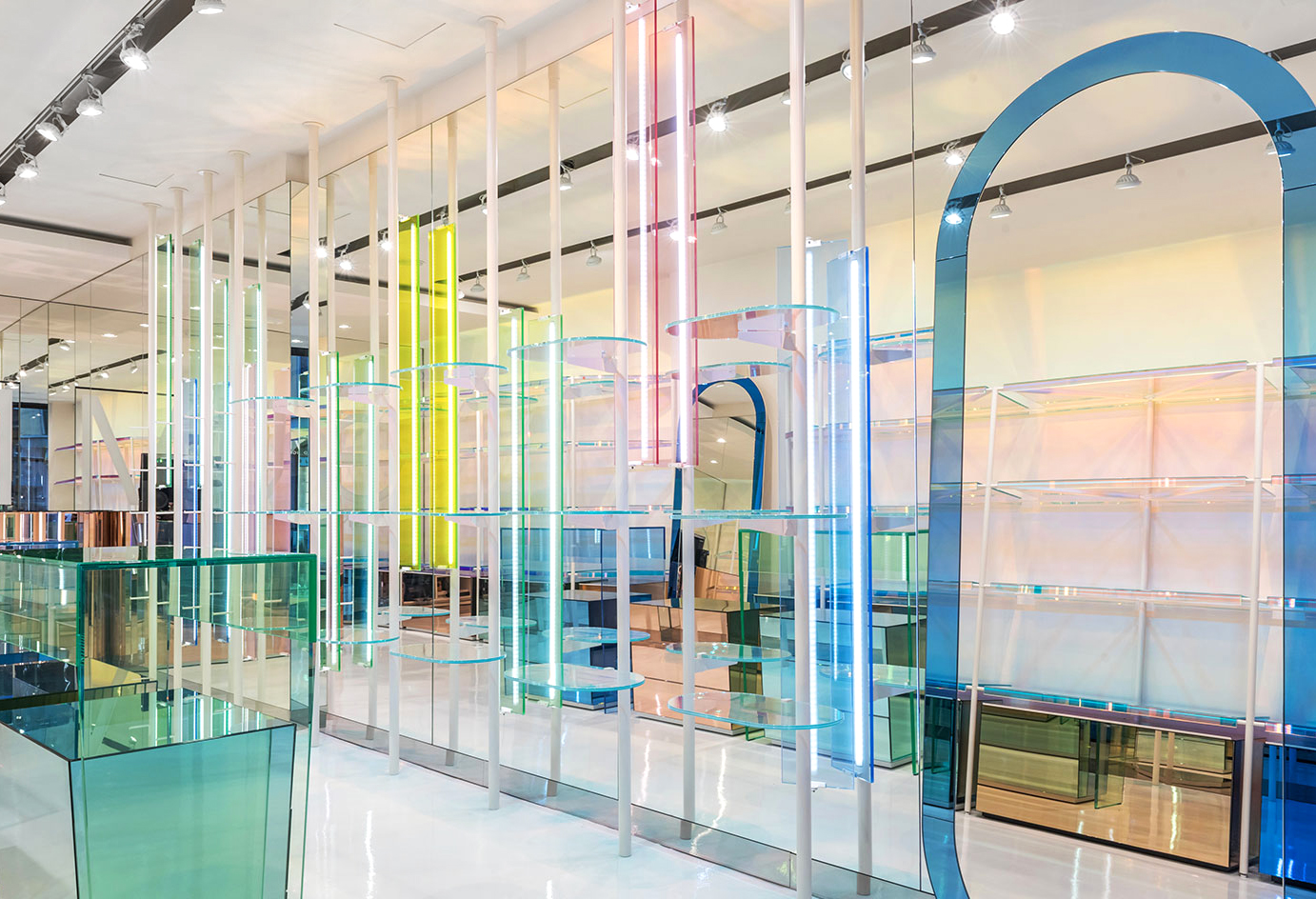 Italian architect Antonio Barbieri let loose with the pastel glass inside the new Milan flagship store of Gum, a leather brand, which we spotted on Wallpaper this week. Someone get this man a Glas Italia collection, stat!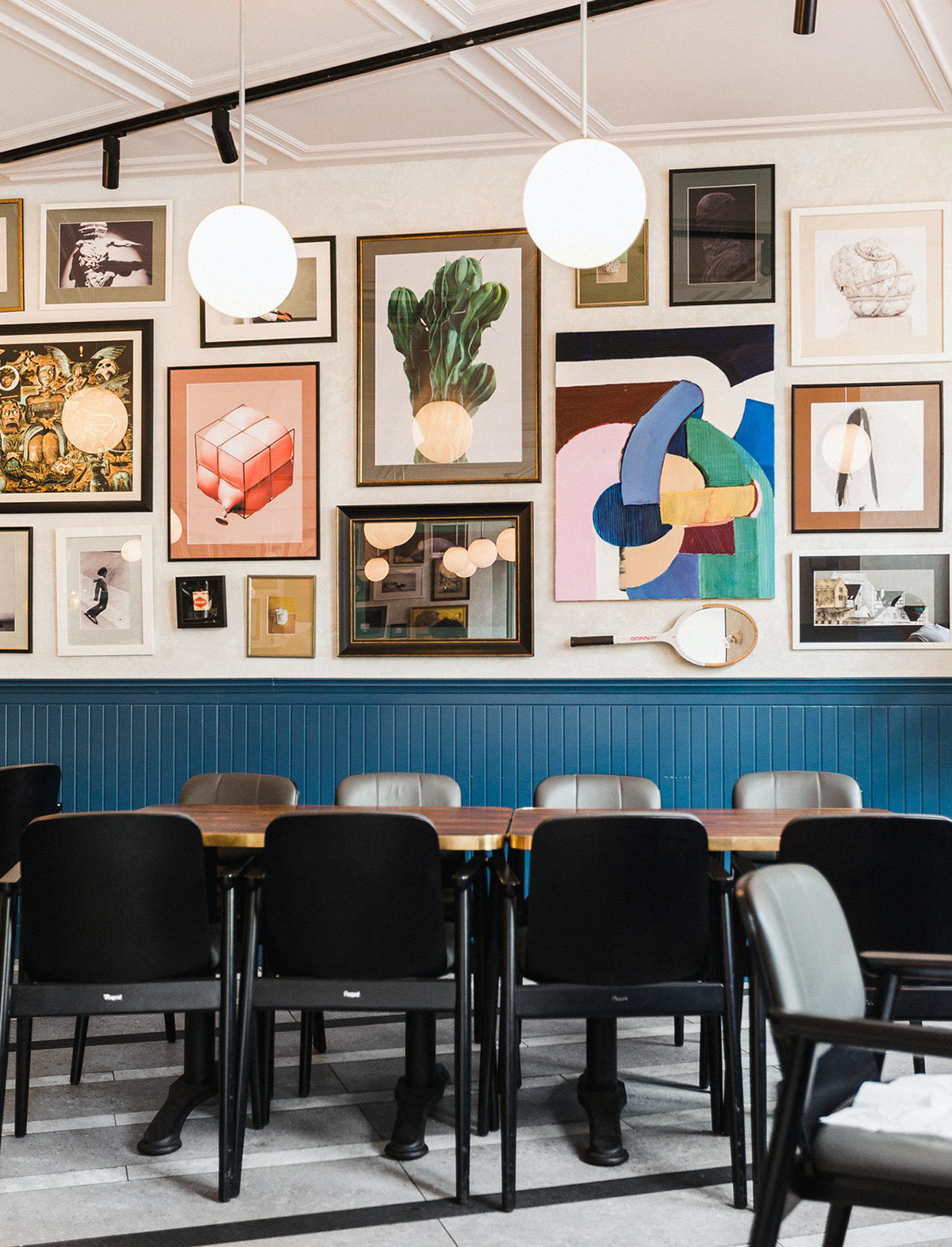 This Polish restaurant, spotted on Yatzer, wins our award for the best salon-style art-wall we've seen in recent memory. It's by interior designer Piotr Paradowski.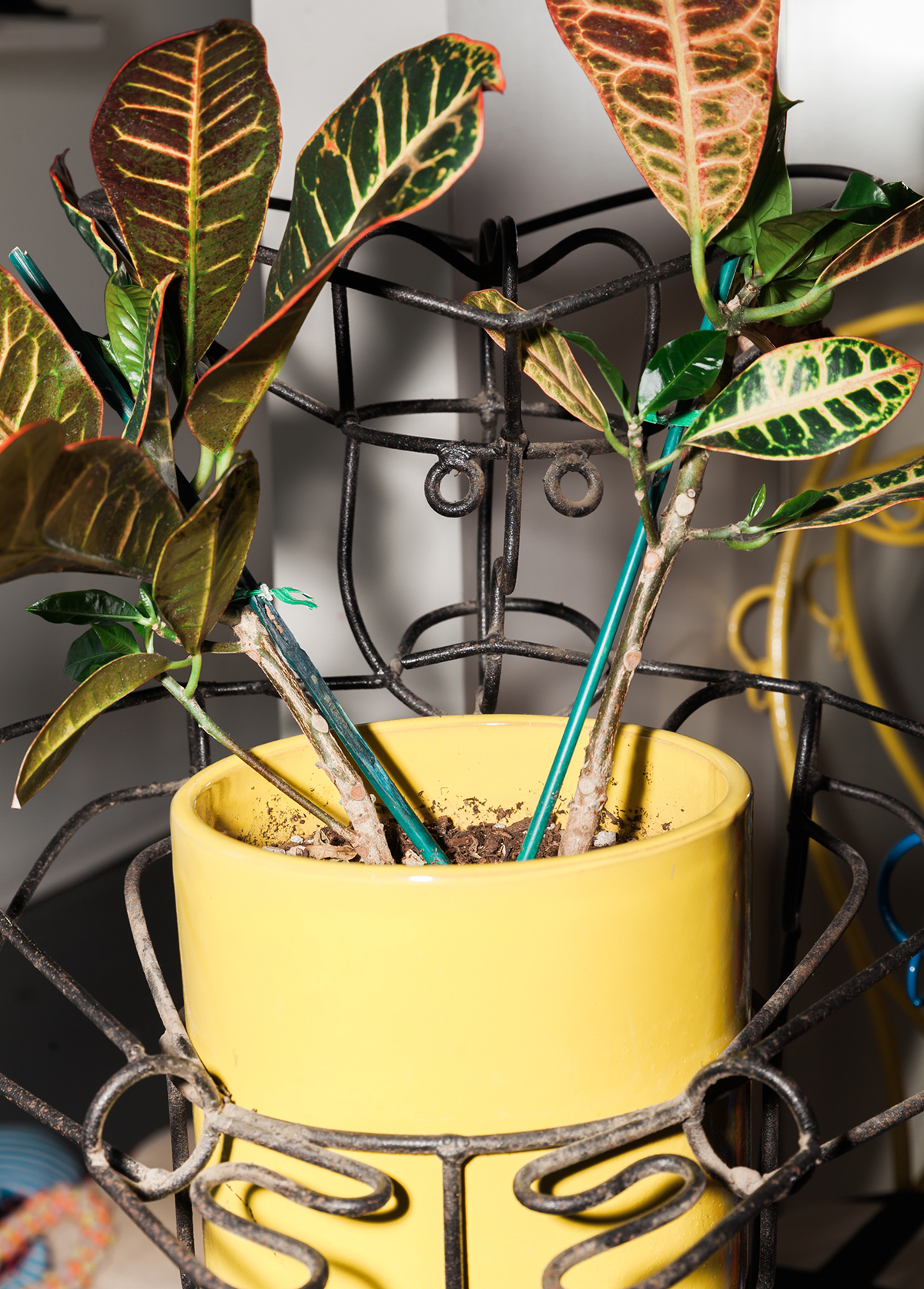 Remember our story on the sun-filled offices of the fashion brand Everybody.World in LA? Man Repeller recently paid them a visit with a different angle in mind — documenting co-founder Iris Alonzo's obsession with objects that have faces, like this bent-metal chair. Alonzo's one of 5 "eccentric L.A. collectors" that the story profiles; see the rest here.
Exhibitions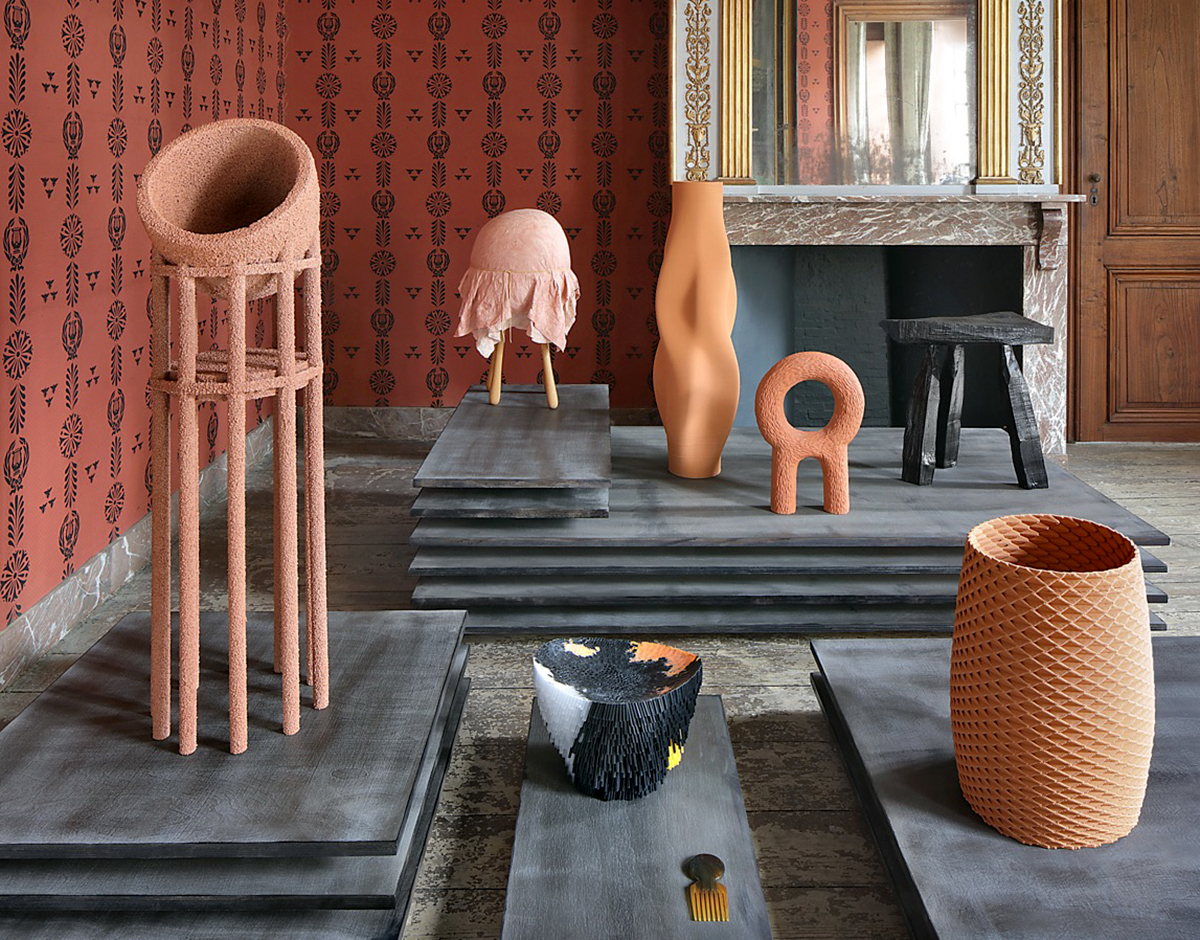 Currently on view at the Design Musem Ghent in Belgium, Poème Brut is meant to highlight designers' "renewed interest in" craft, local materials, and experimentation with techniques for making things by hand. It's a shift that's been happening for almost 20 years now, to be sure, (and was essentially our impetus for starting Sight Unseen) but the curators Siegrid Demyttenaere and Atelier Lachaert Dhanis have illustrated it nicely with recent works by talents like Jonathan Muecke, Studio Furthermore, and on the left there, Thomas Ballouhey.