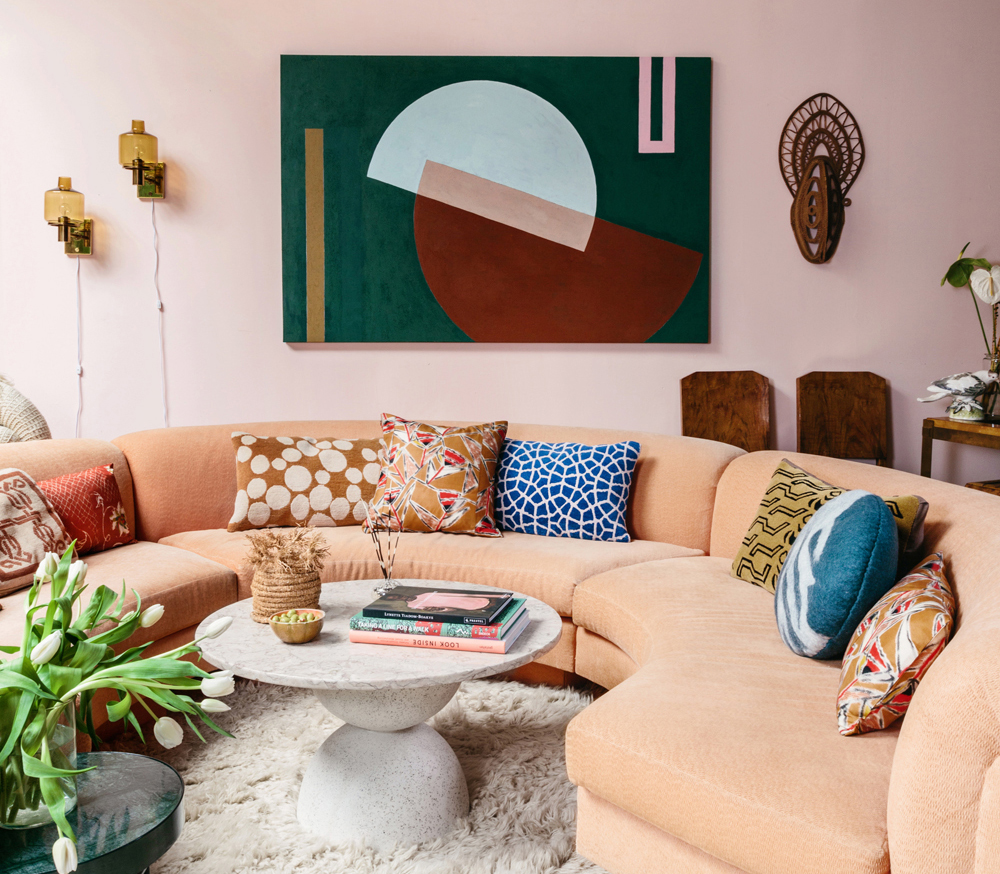 A weekly Saturday recap to share with you our favorite links, discoveries, exhibitions, and more from the past seven days. This week: a pink velvet daybed that's sure to be a conversation starter, an Instagram-centric installation that'll live on forever in our feeds, and a series of small spaces that make the most of neutral wood tones and pops of pastels.
Discoveries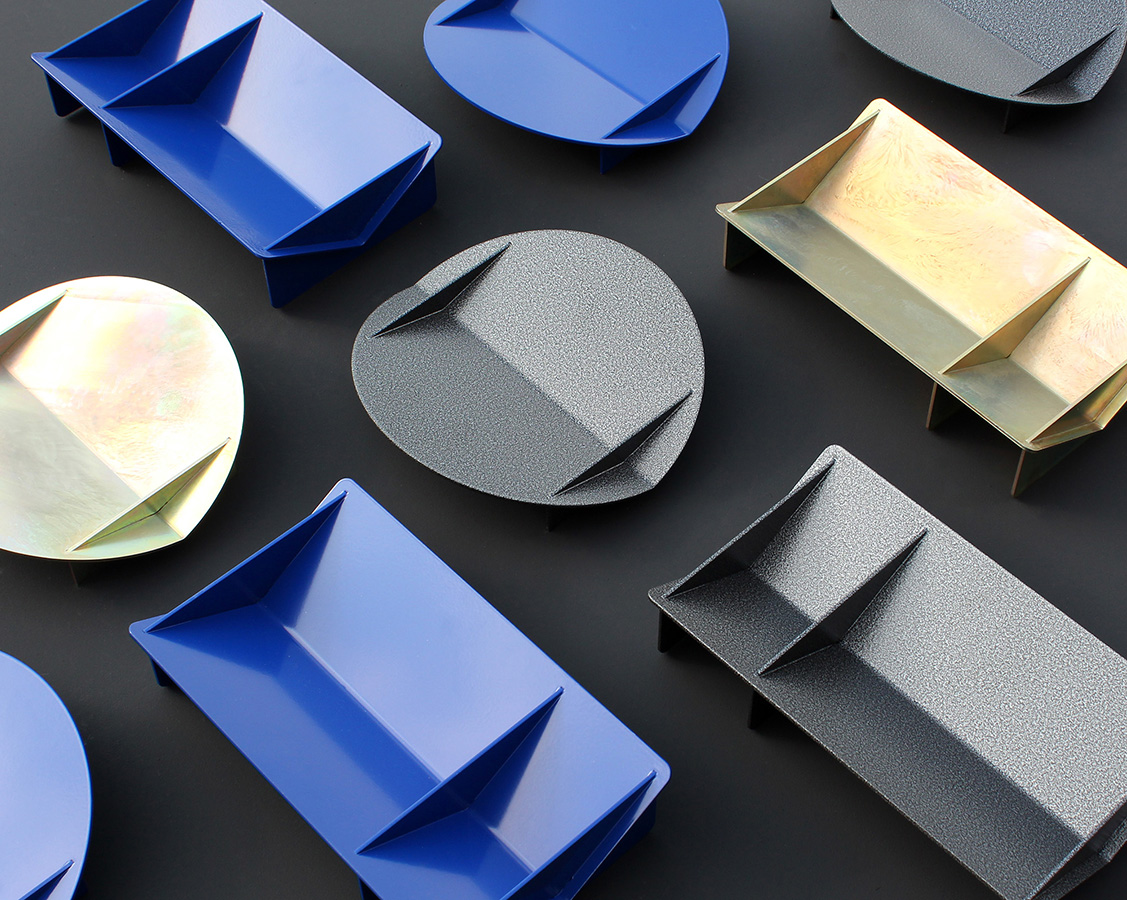 Dutch designer Emiel Remmelts' folded trays, made of powder-coated steel and available in circular and rectangular shapes, are of a piece with Good Thing's versatile wares and perfect for organizing your kitchen utensils or office supplies.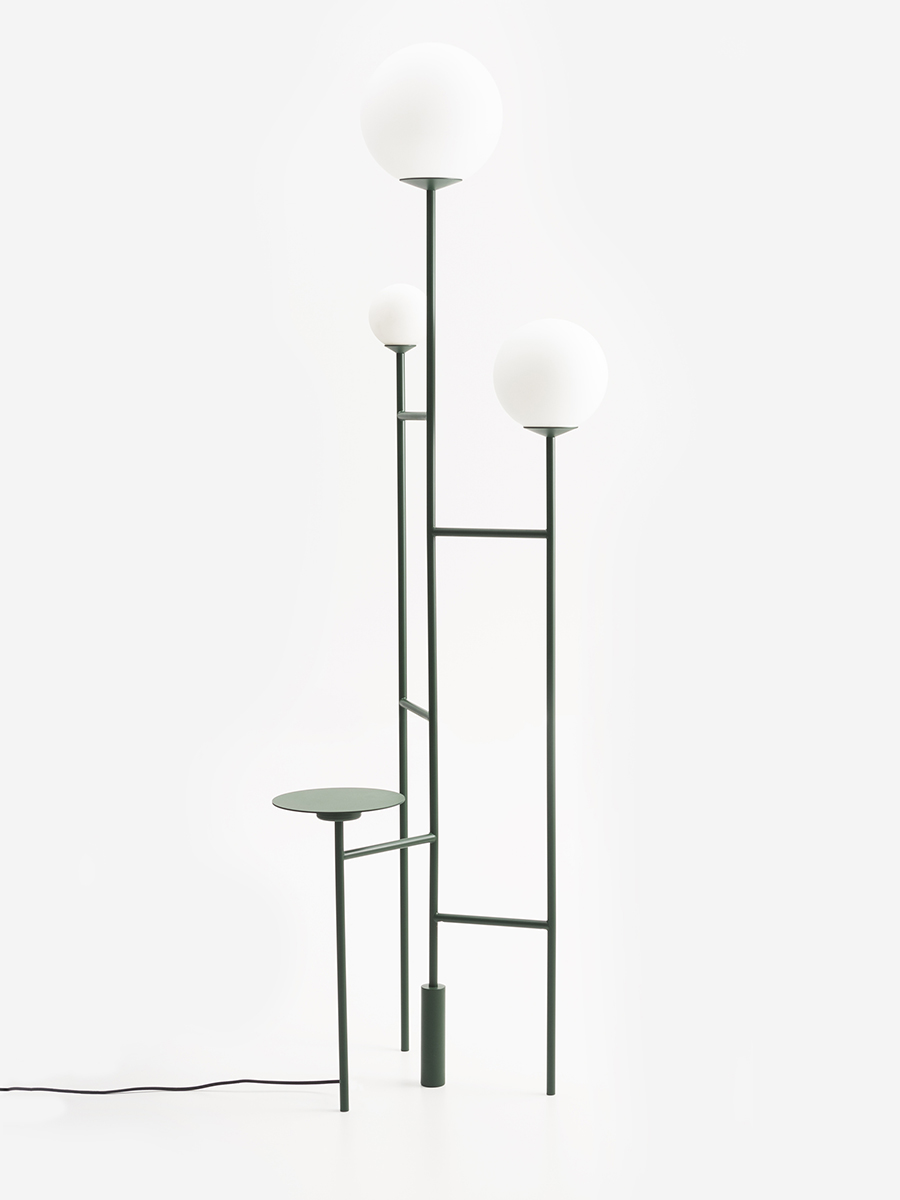 The Moon lighting series, designed by Valencia, Spain-based Agus Kim Studio for Almerich, makes the most of a slim profile and geometric frame in metal brass or chrome and lacquered steel.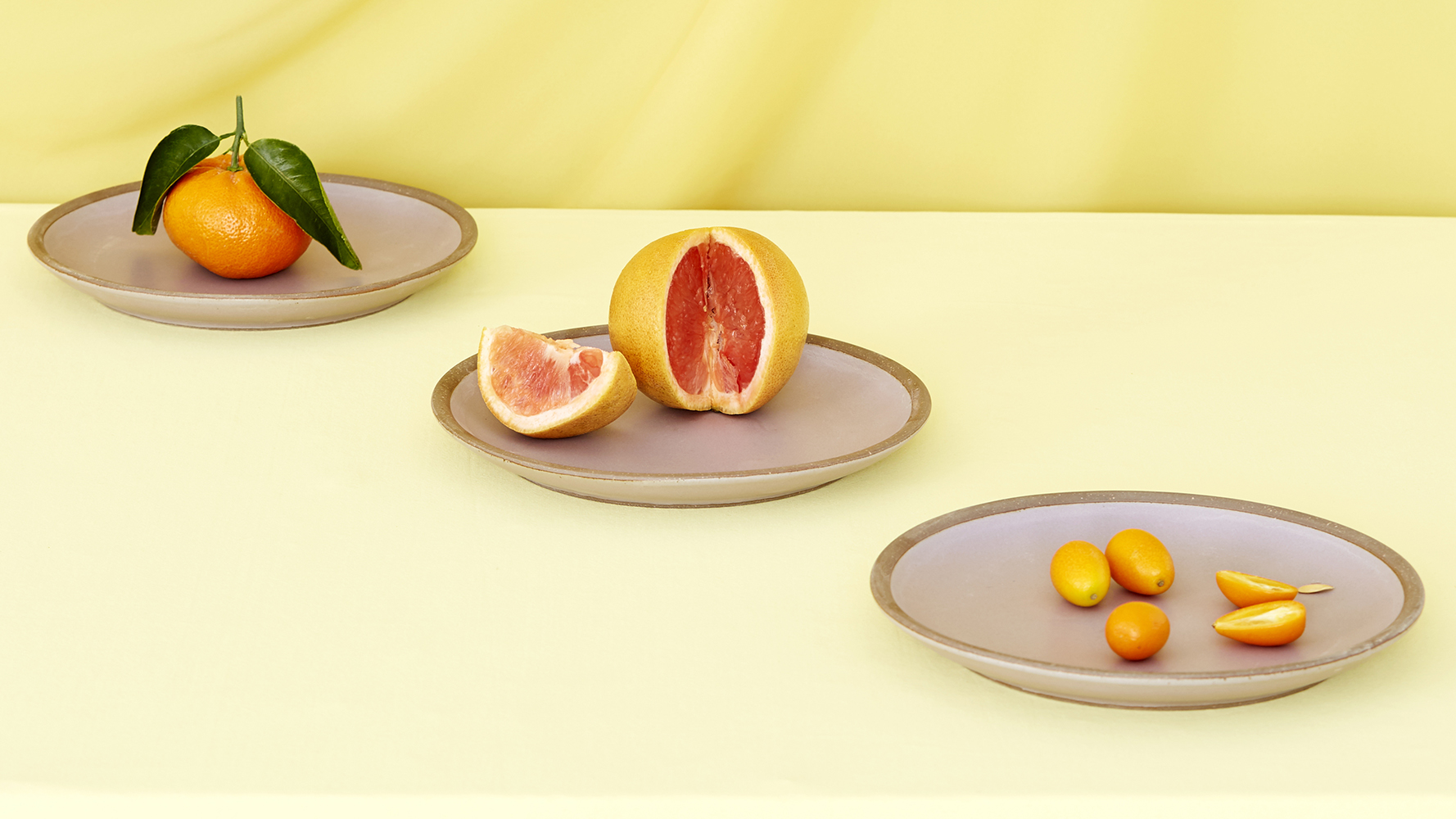 New spring colors from North Carolina-based East Fork Pottery have us ready to set the table with farmer's market greens and the odd botanical flourish.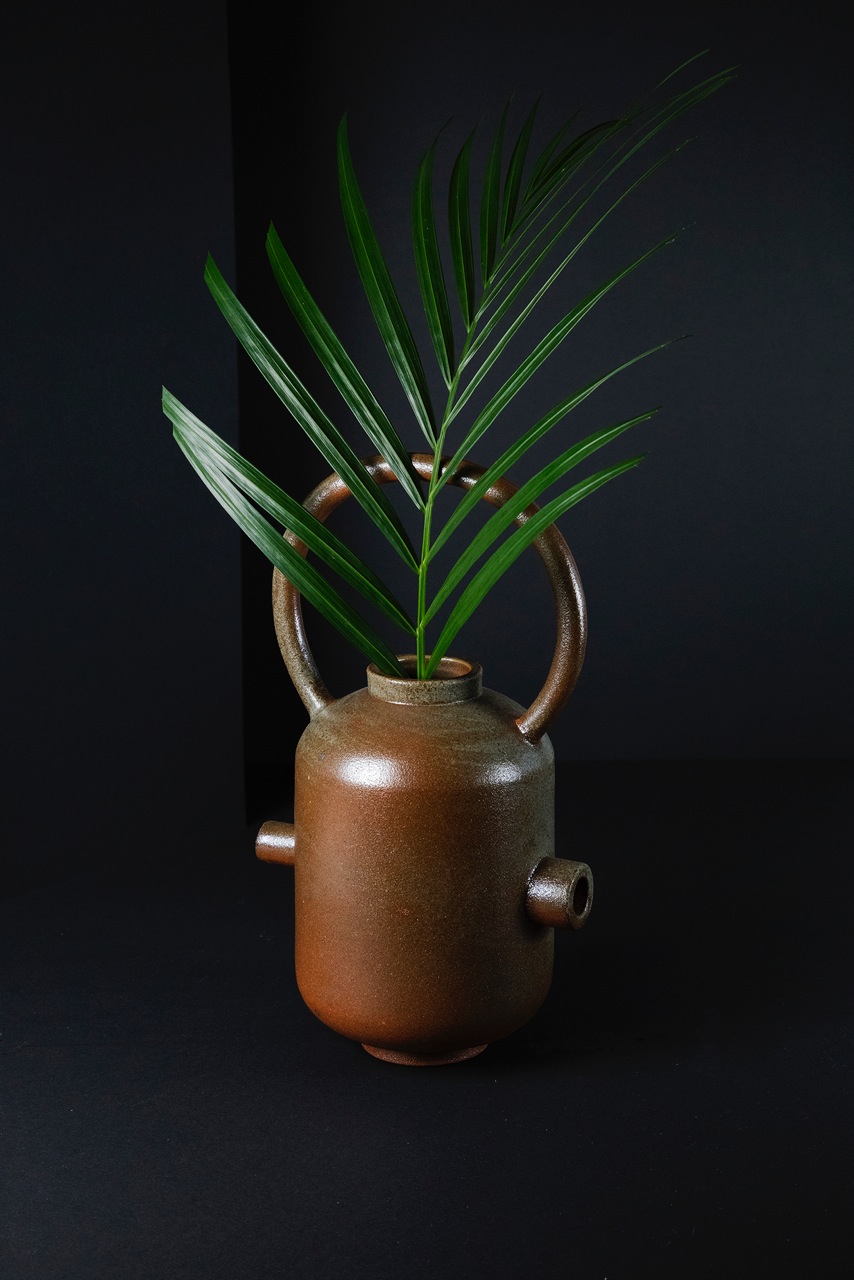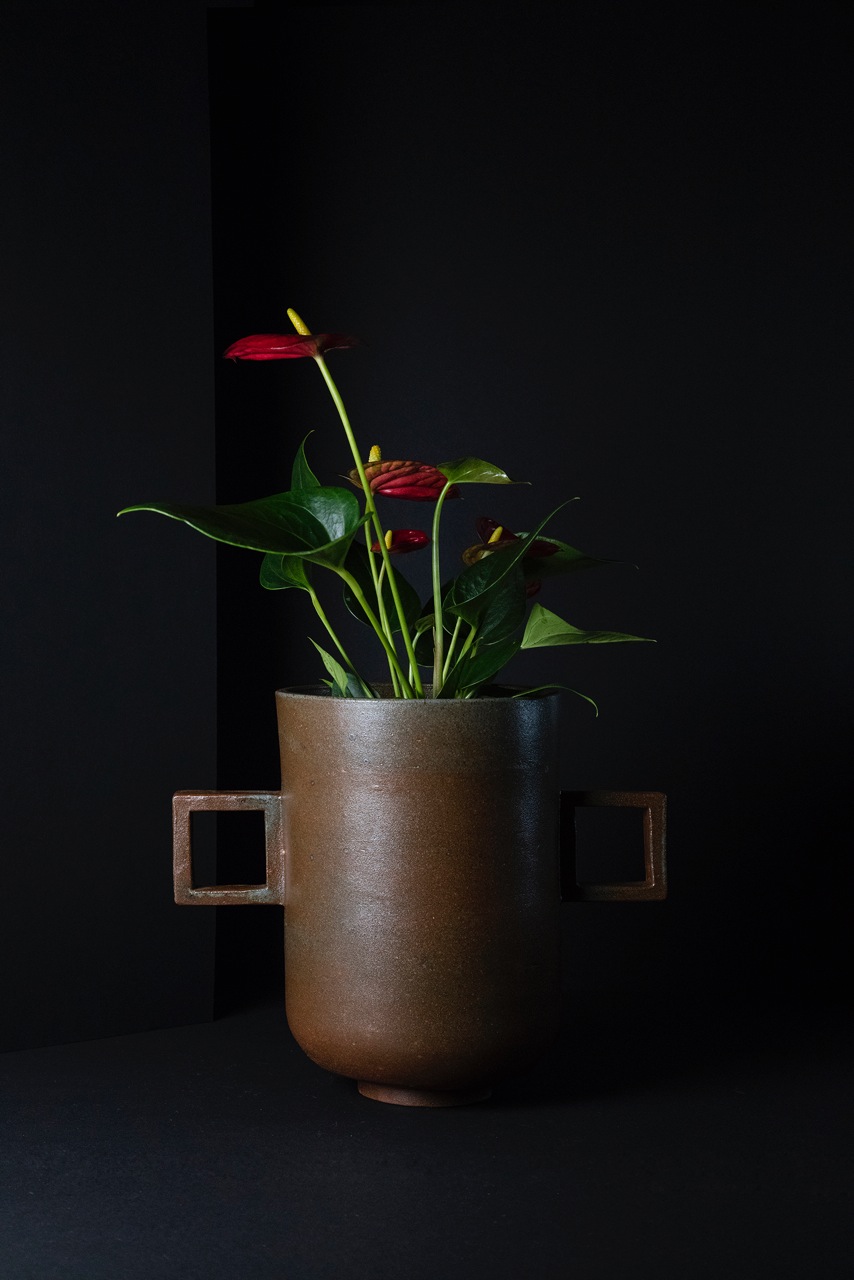 Swiss designer Josefina Muñoz's 9-piece ceramic collection, The Soul Of Black Clay, is the strikingly on-trend result of a one-month residency program in China's Sichuan province.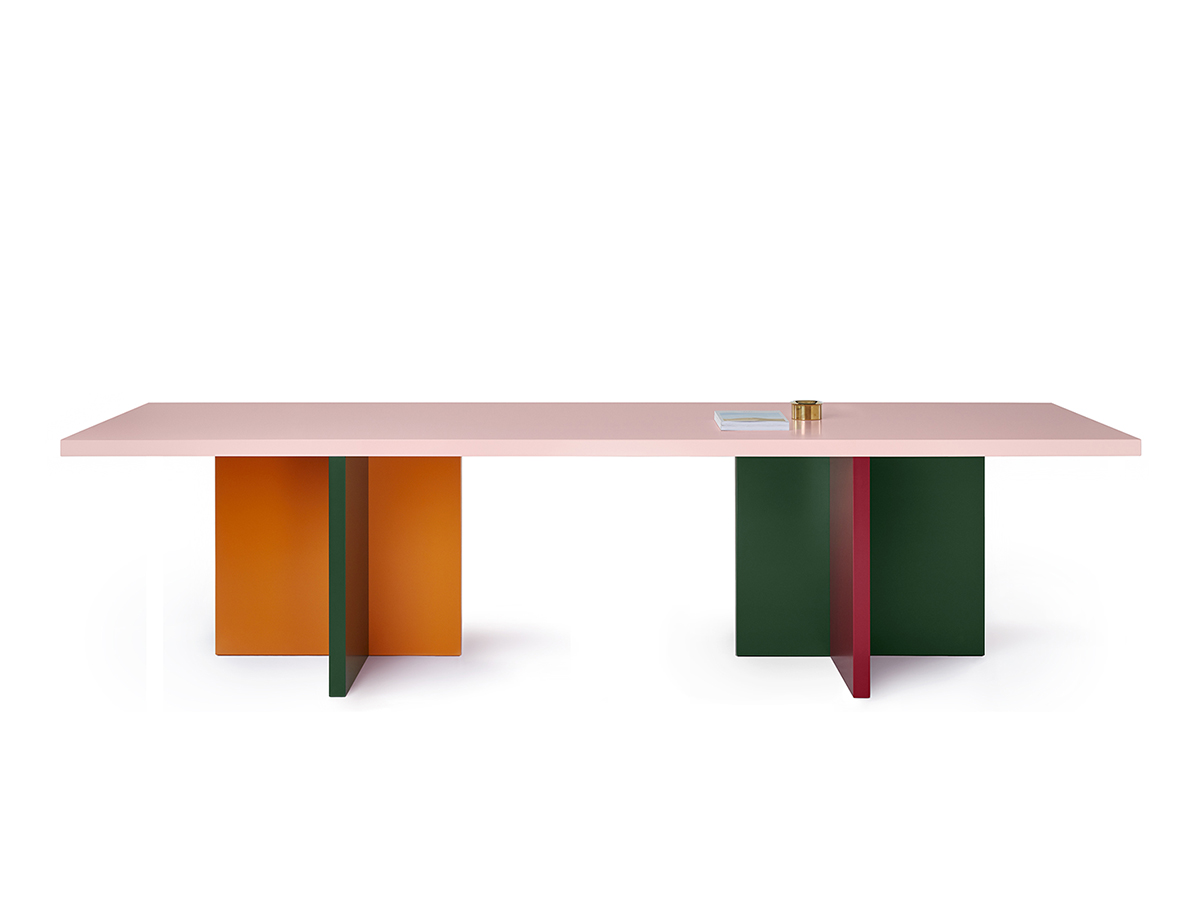 Berlin-based furniture brand BANNACH is the eponymous line of designer Moritz Bannach, launched just this year. Their debut product is a an eye-catching eight-foot dining and conference table available in lacquered MDF or lacquered ash veneer.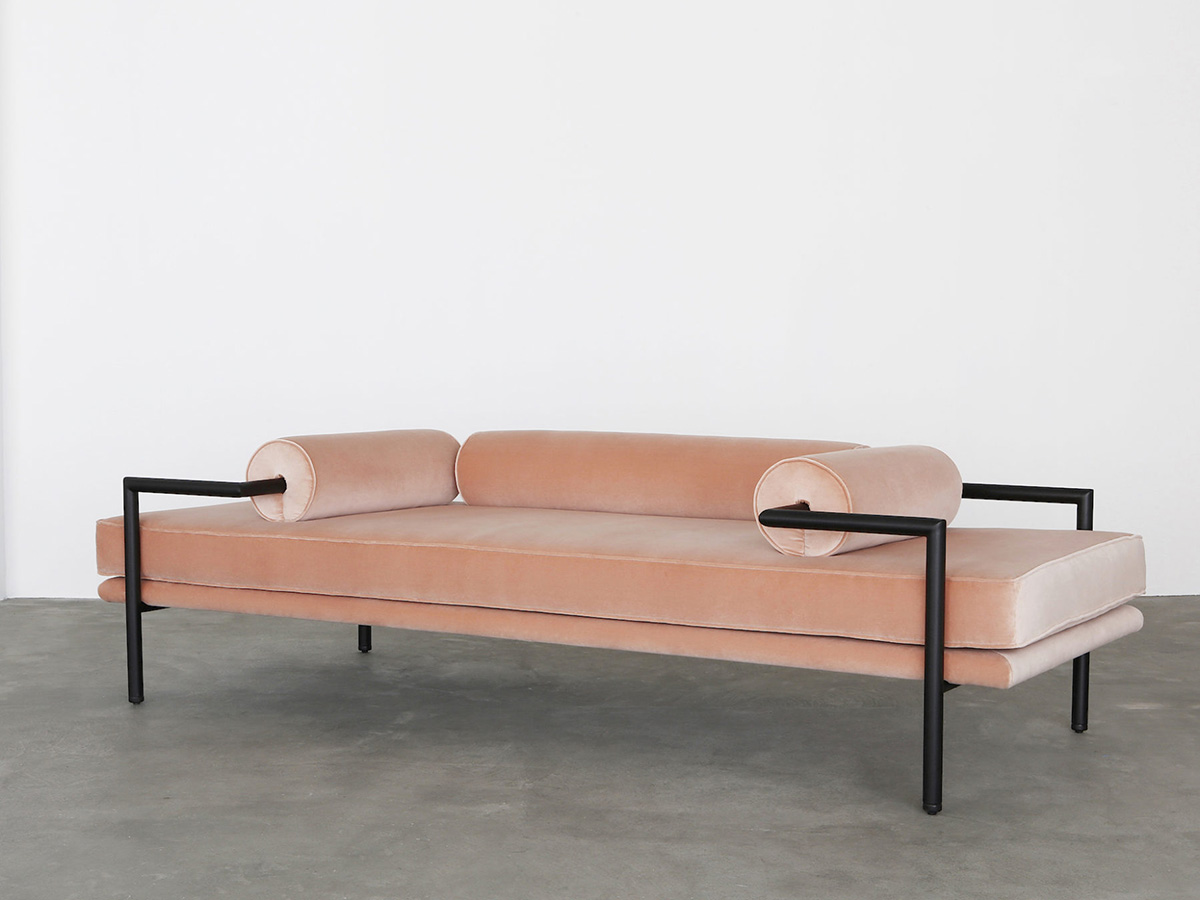 In the market for a daybed that screams "louche minimalism"? No? That's a shame, because the Dorcia Daybed by Jorge Arturo Ibarra for Luteca is exactly that; pleasingly au courant yet perfectly suited for a sanitorium.
Exhibitions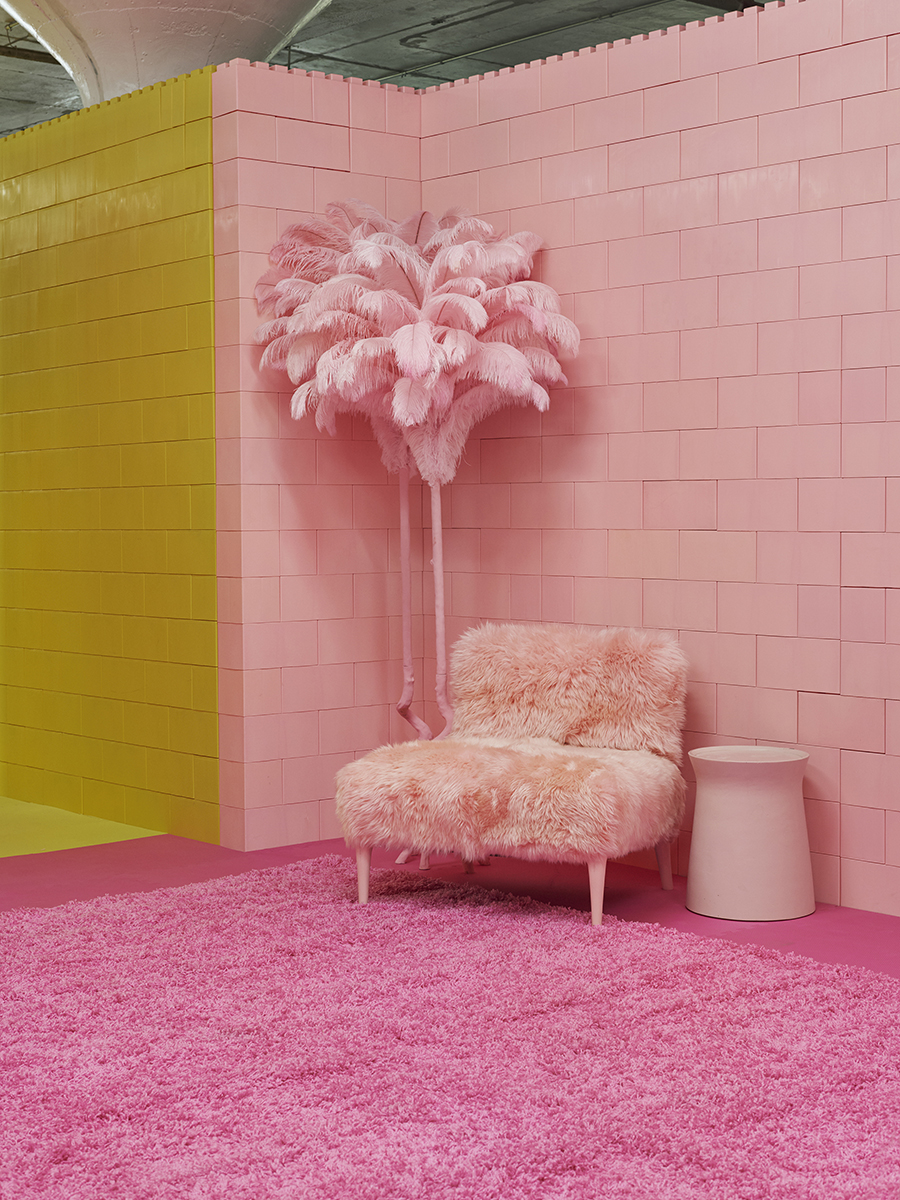 So this technically ended a few weeks ago, but CJ Hendry's Monochrome installation, held in a warehouse in Greenpoint, is a pitch perfect example of an exhibit that will live on forever on Instagram. Maybe that was always the point?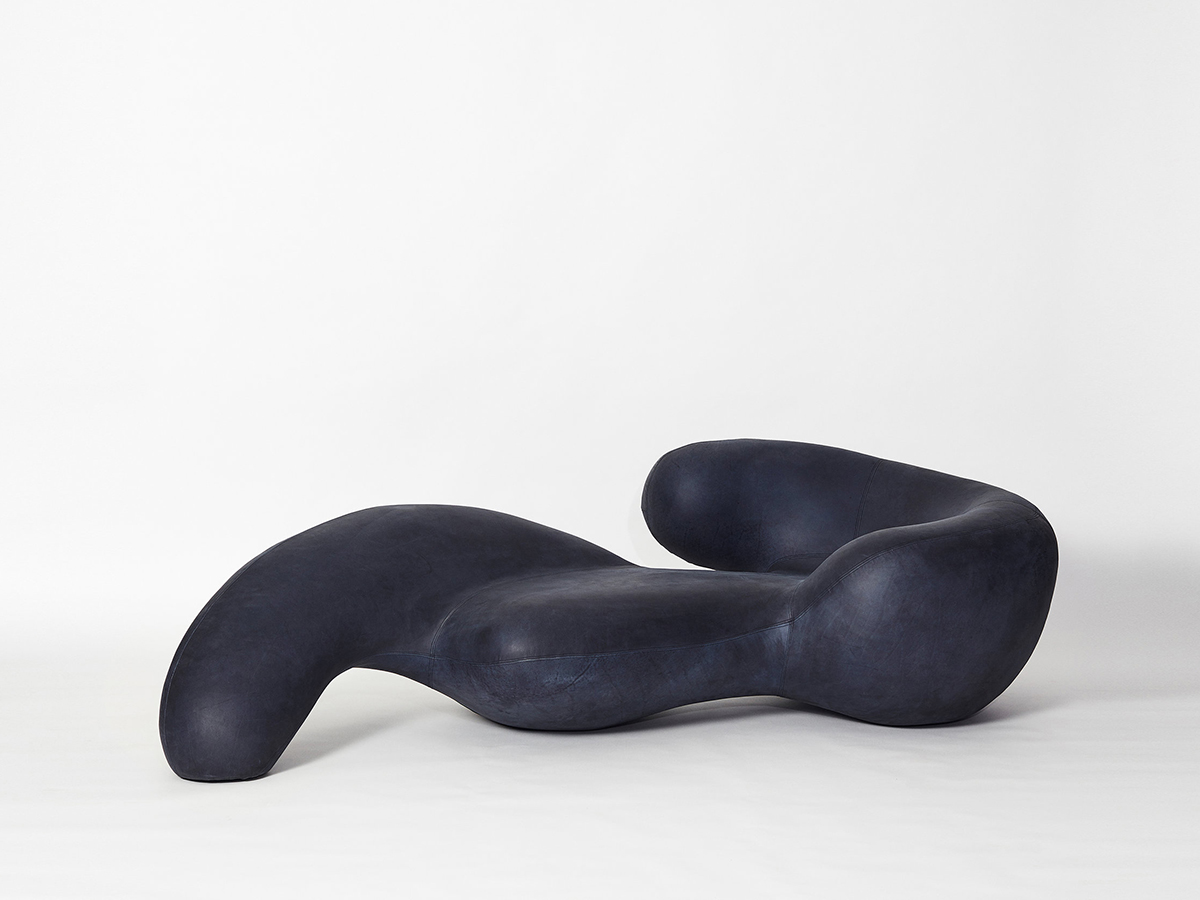 PIN-UP interviewed the South African menswear designer Rich Mnisi about his collection of furniture, consisting of a chaise and a stool; the specially commissioned pieces are part of a group show of multidisciplinary artists—ending this weekend—at Southern Guild gallery.
Links
UK-based graphic designer Josh Dring has been producing a new poster design every day for a year and sharing them on Instagram; bright and boldy geometric, they're an affordable art fix in line with Danish darlings Atelier CPH.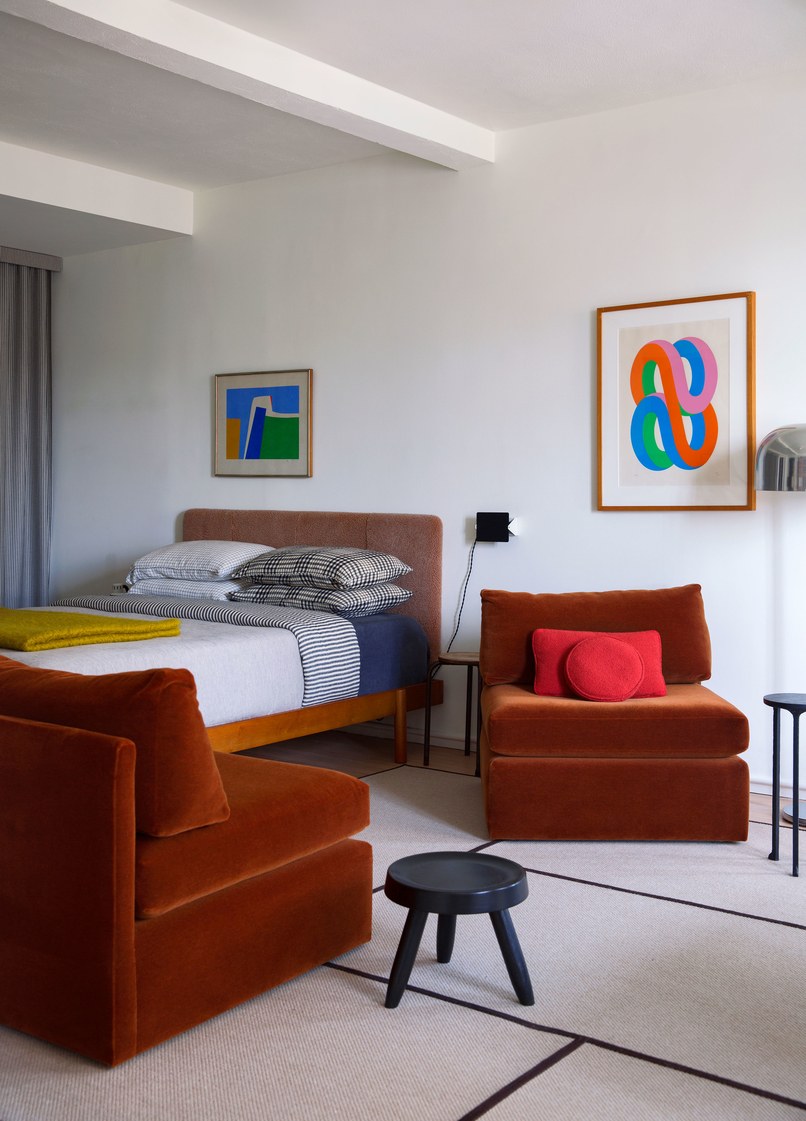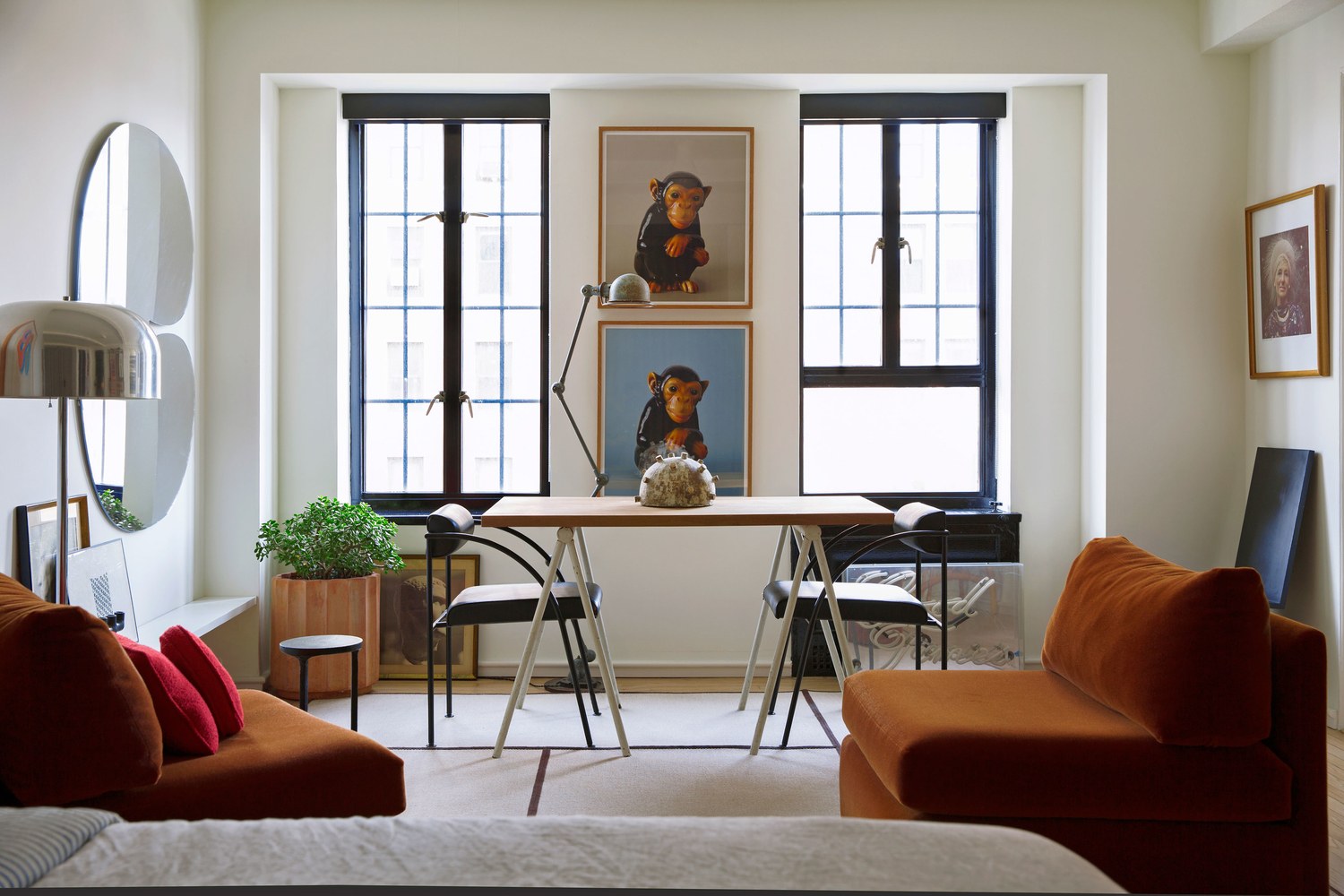 There are some truly inspiring moments in this tiny studio apartment by designer David Lucido, not to mention some choice pieces of furniture. Side table game on point, David.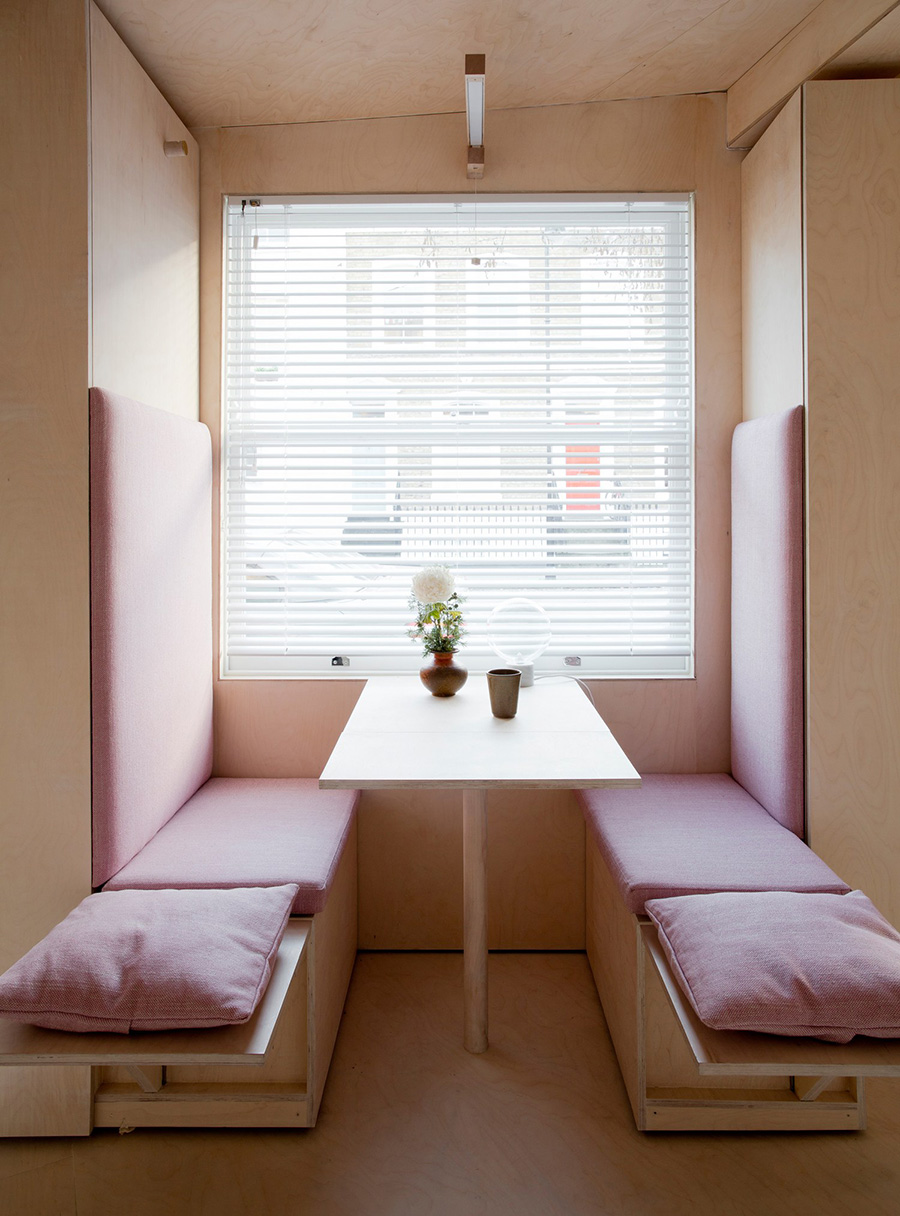 Also on AD, London-based Studiomama (which has collaborations with Marc by Marc Jacobs and Skagerak under its belt) made this teeny-tiny studio entirely of custom plywood—a small space dweller's dream. I should know.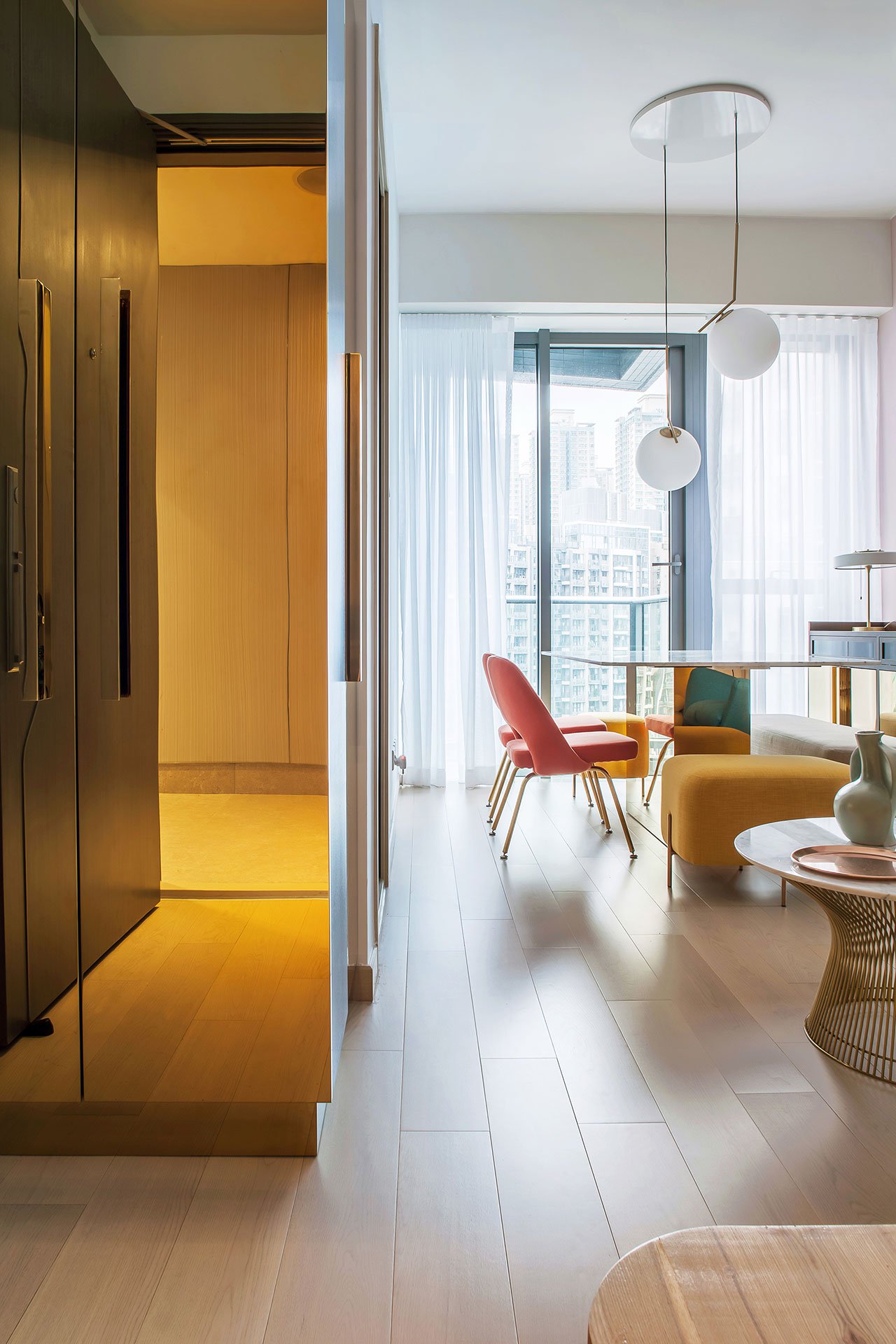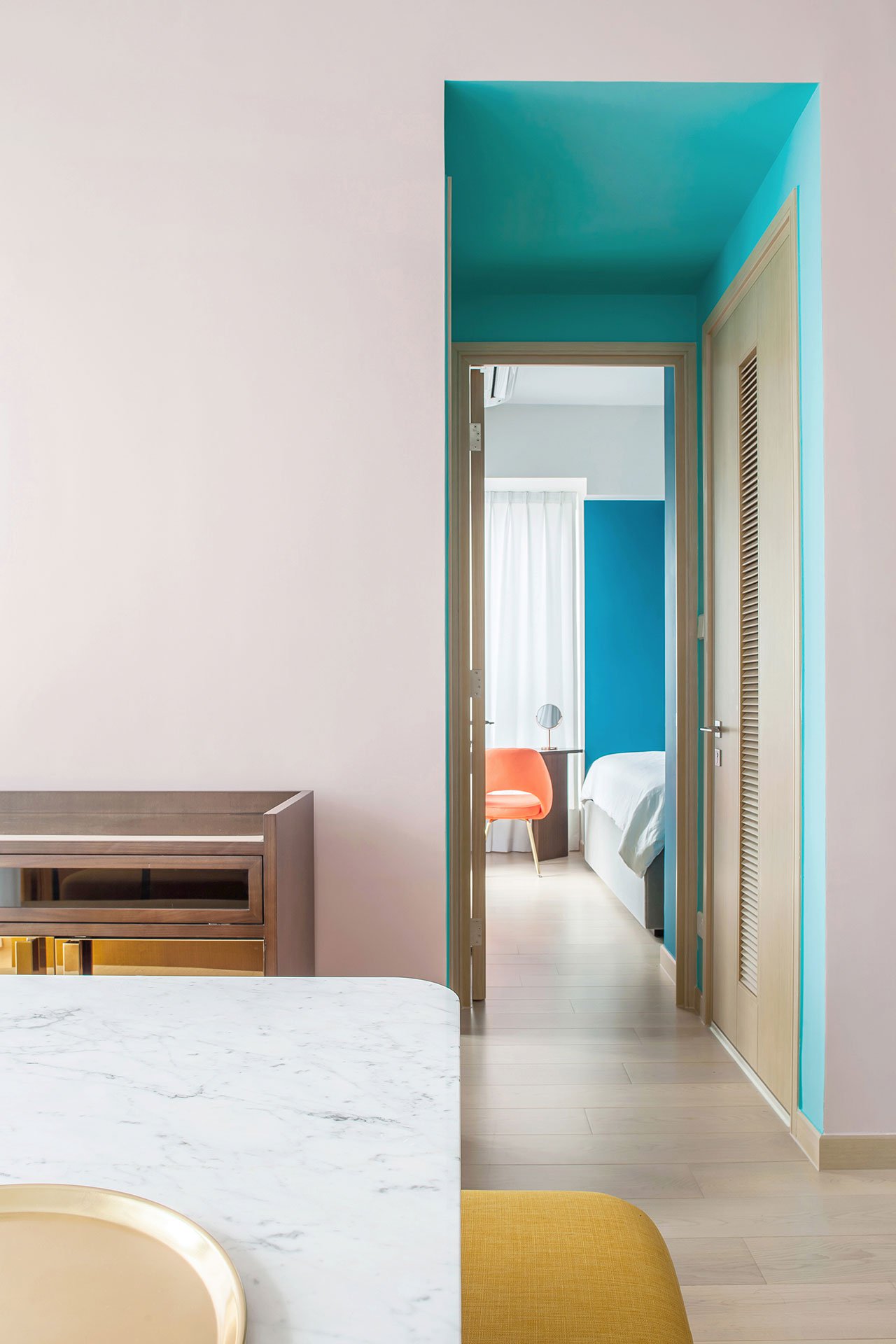 This Hong Kong residence, belonging to a Parisian fashion designer, is the work of architecture firm Lim + Lu—progenitors of another internet-favorite small space. #PastelsForever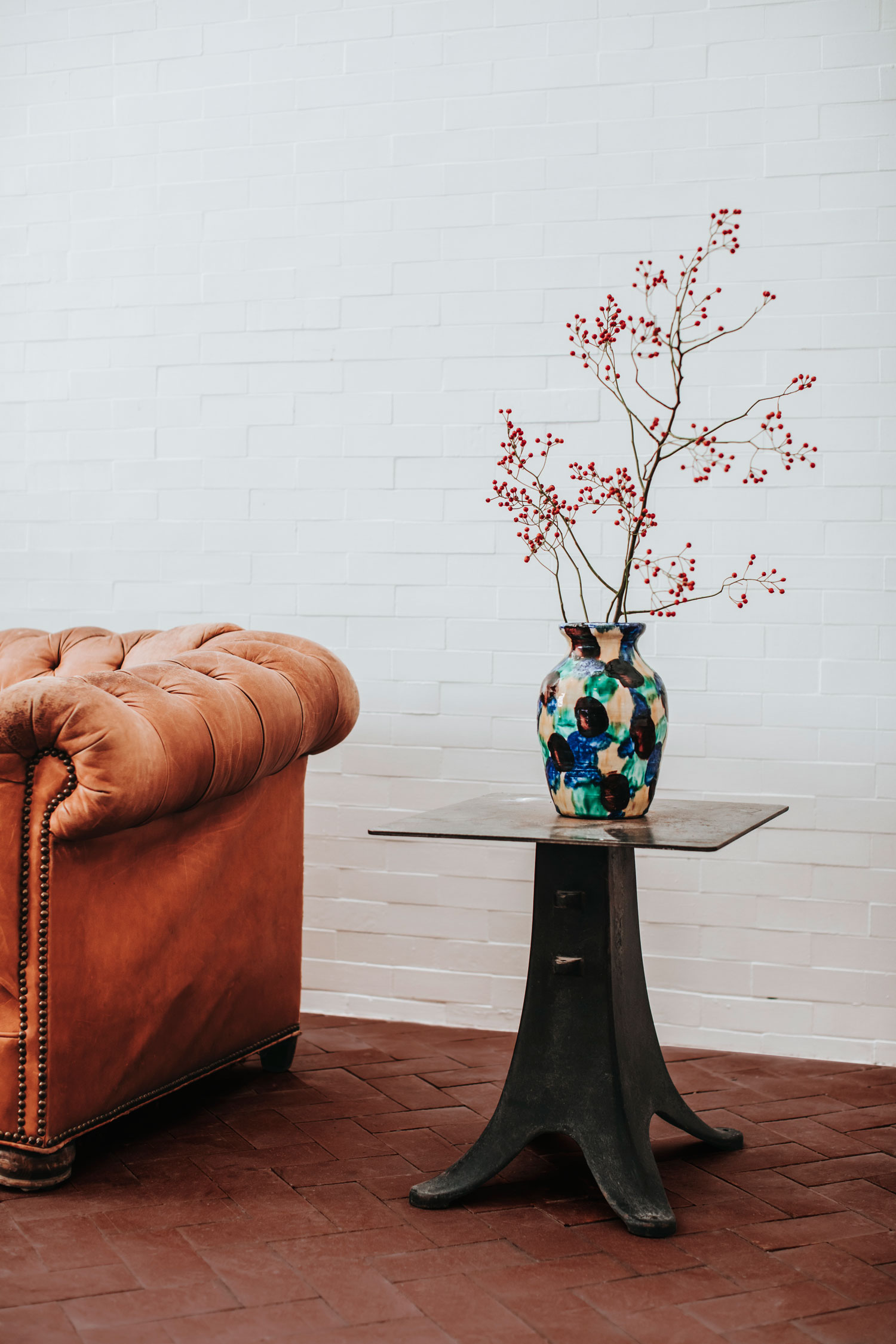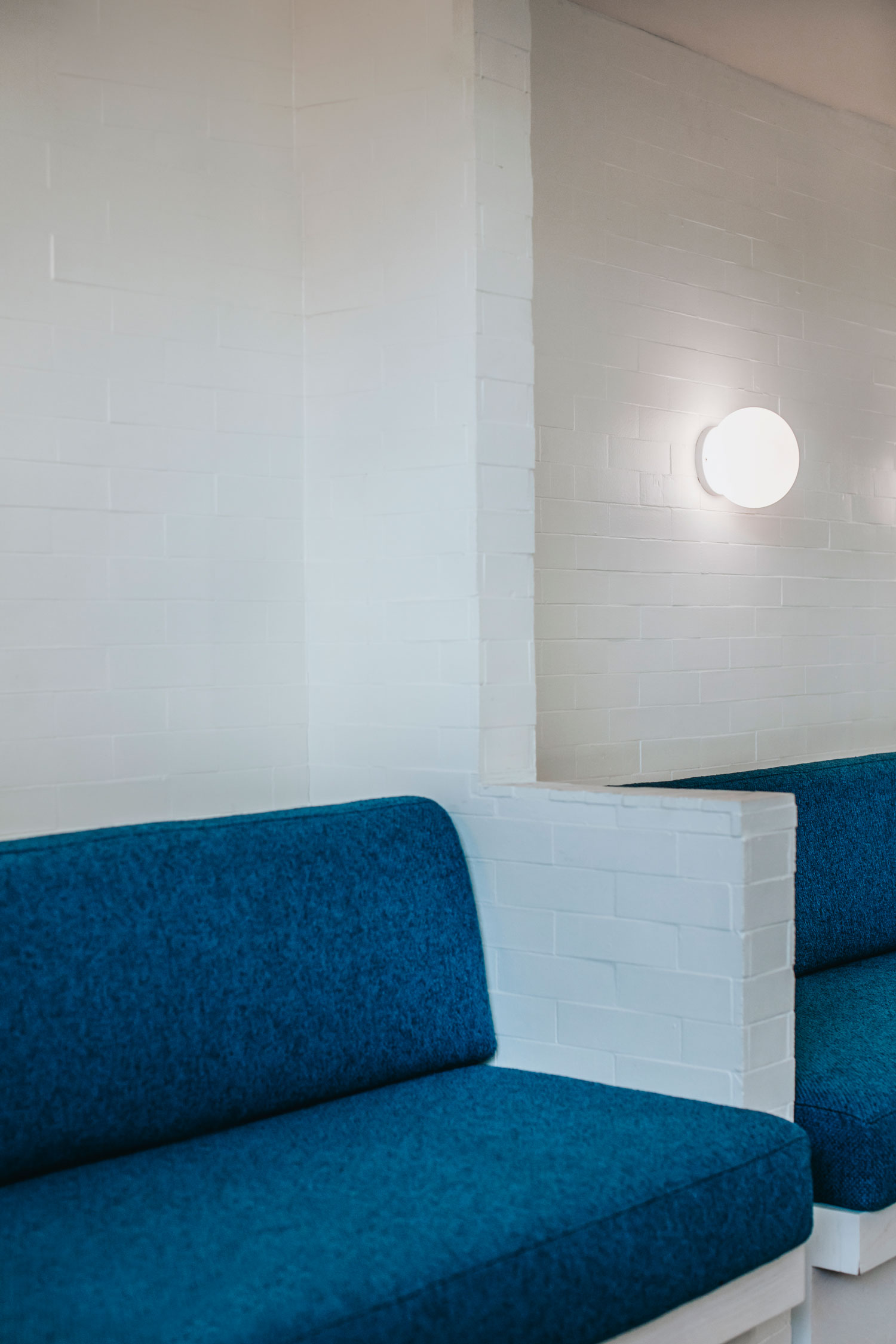 Yellowtrace took a peek into the Savvy Studio-designed Gowanus Inn & Yard, where we held our hip-hop dance party for civil rights back in December.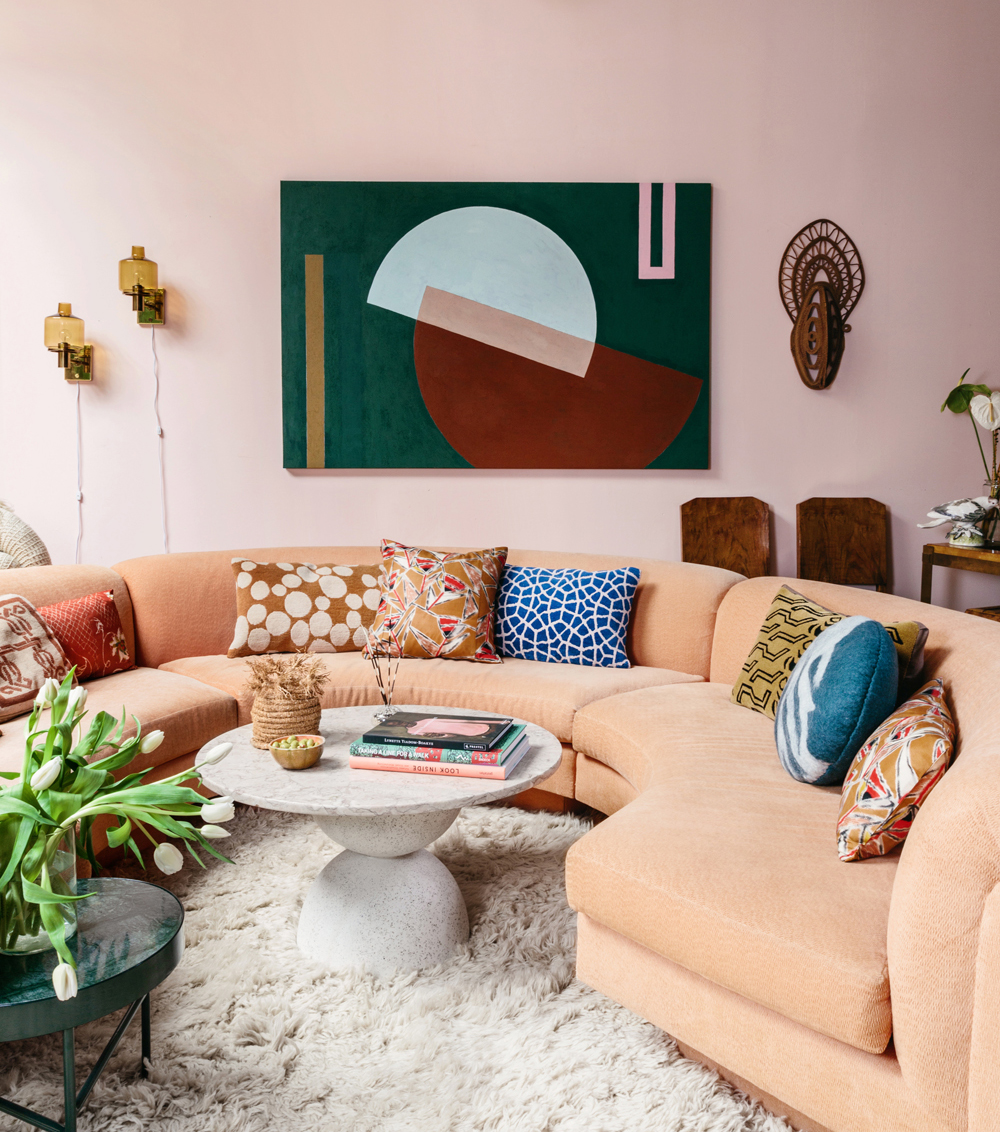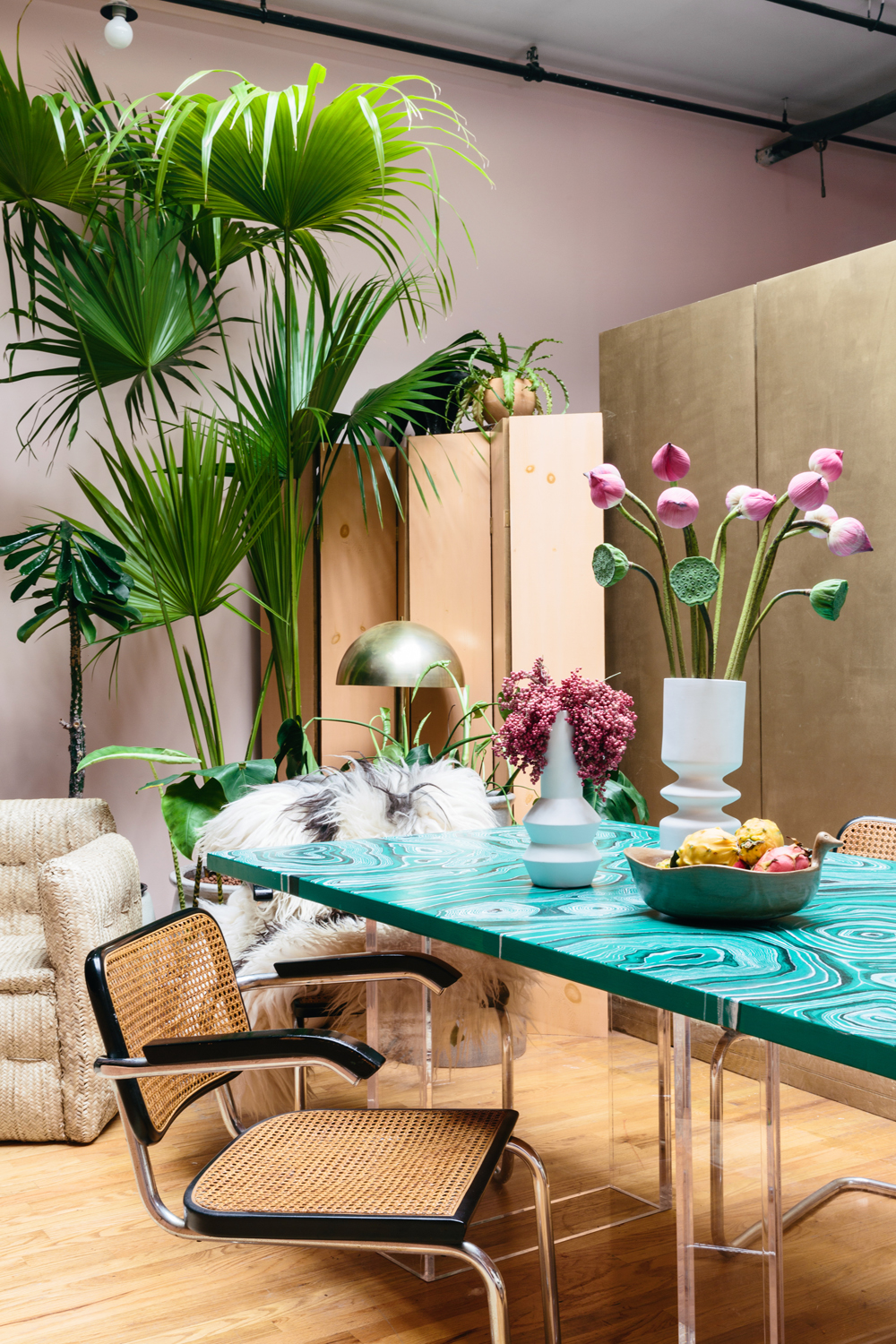 Cup of Jo took a peek into design duo Hollister and Porter Hovey's apartment where the sofa steals the show. Turns out they got it at an online auction — LiveAuctioneers — for just $600. A little motivation not to do literally everything on the 'gram.