05.31.18
The In-Demand Architect–Turned–Furniture Designer to Know Now
Giancarlo Valle didn't set out to design furniture. A trained architect, his practice moved first indoors to interiors, then even further to the things that fill them. An interest in objects initially manifested in the collecting of furniture from across eras, the inventory from which has cropped up in his designs for Phillip Lim, Thakoon, and Marilyn Minter. But soon, collecting wasn't enough: At Collective Design this spring, he debuted his first collection in a holistic installation that saw his own highly personal pieces alongside historical ones, such as an alabaster and silver Genet & Michon lamp, as well as contemporary collaborations, including a lamp designed with Ladies & Gentlemen Studio.
For Sight Unseen OFFSITE, Valle continued to present in this syncretic vein. In a raw, three-story industrial space in Tribeca, Valle created a collaborative installation with Viso Project, a new, sustainability-focused textile studio. For Valle's Smile Seats and divider screens, Viso provided a jacquard-loom cotton upholstery fabric in a pattern of decisive geometry and humorous blobs; the space included more of Valle's new furniture alongside objects from Viso's collections, including porcelain vases with Kama Sutra–inspired patterns, inviting mohair blankets, and cotton tapestries. We sat down with Valle to discuss what it takes to make spaces and how he is always melding the past with the present.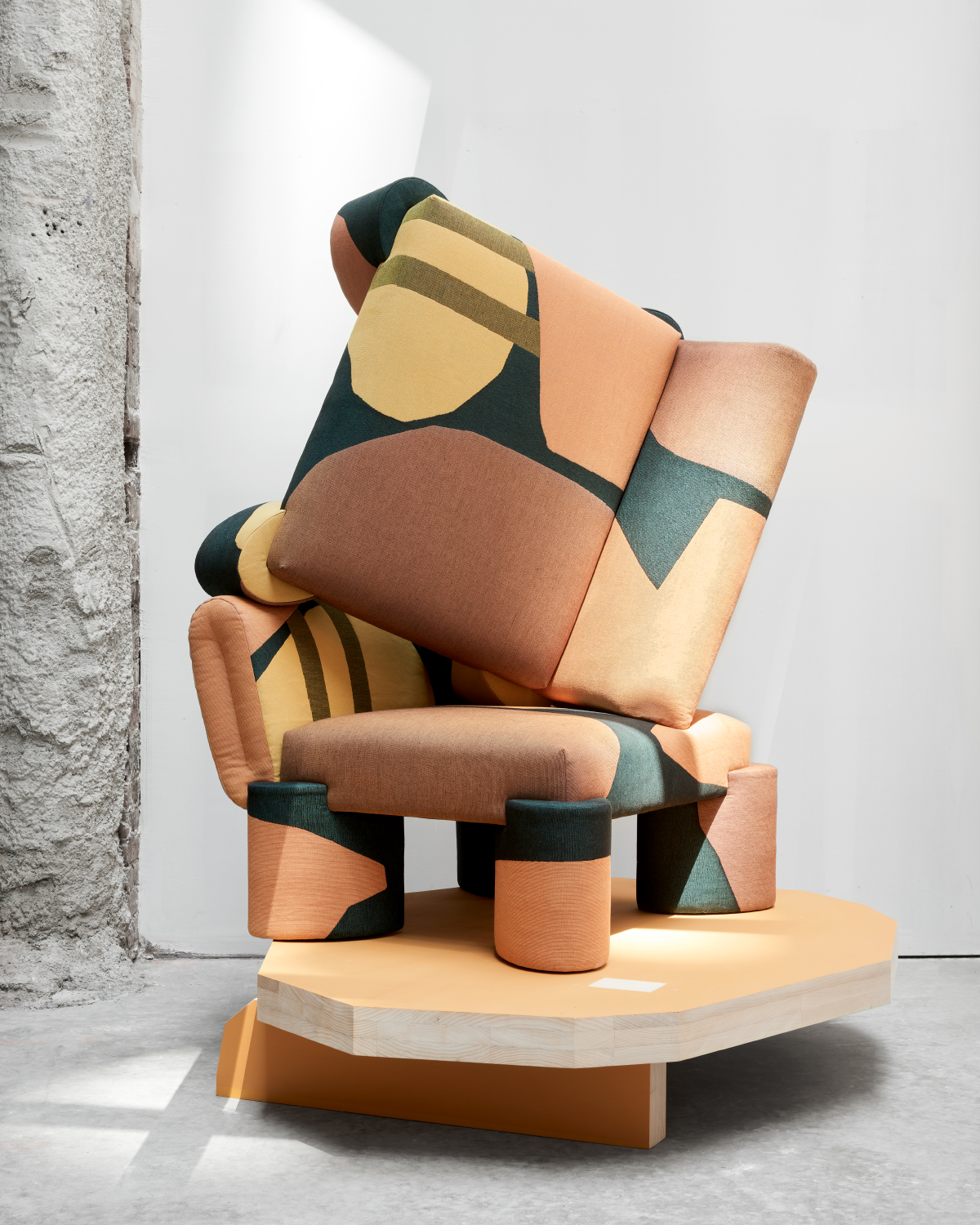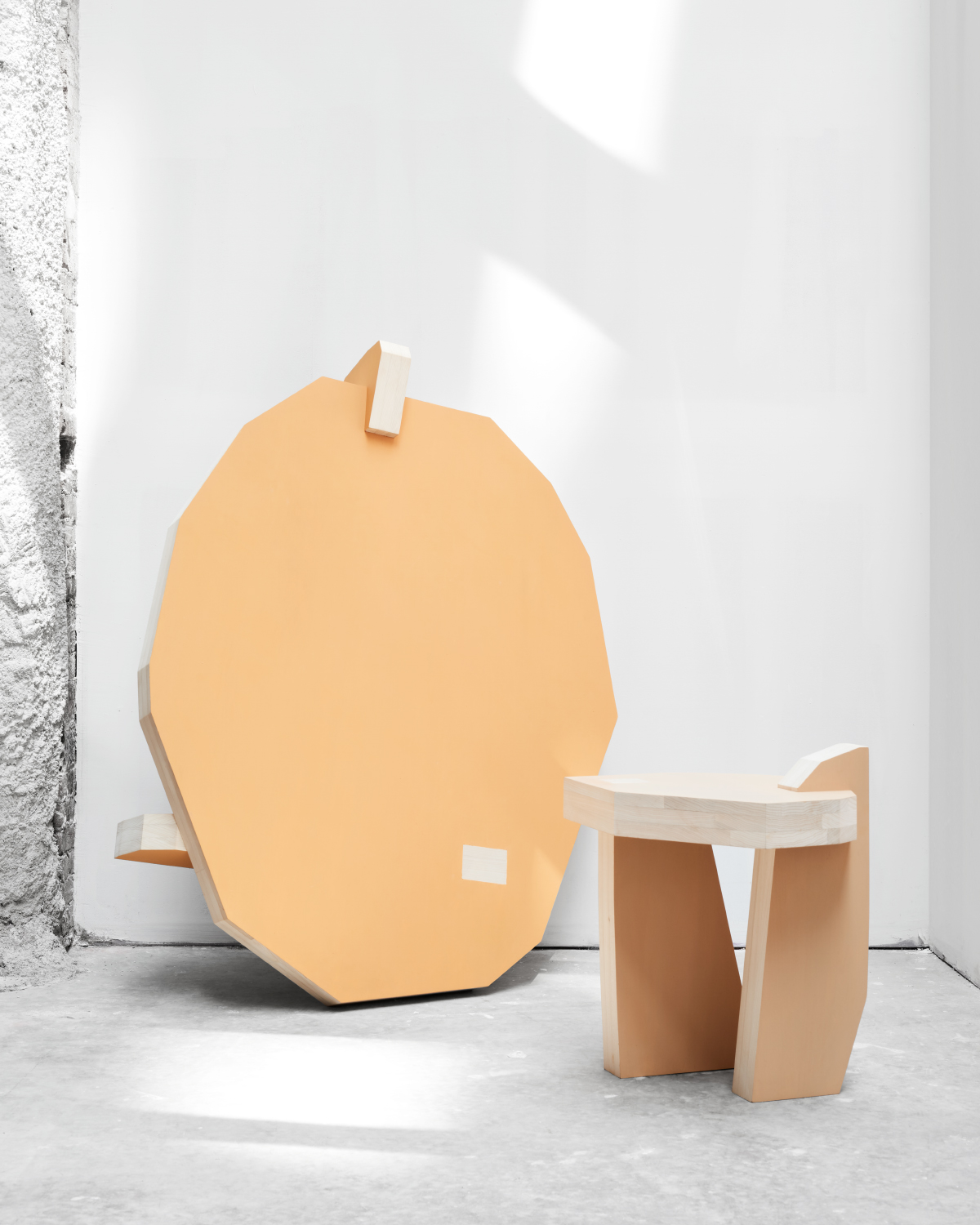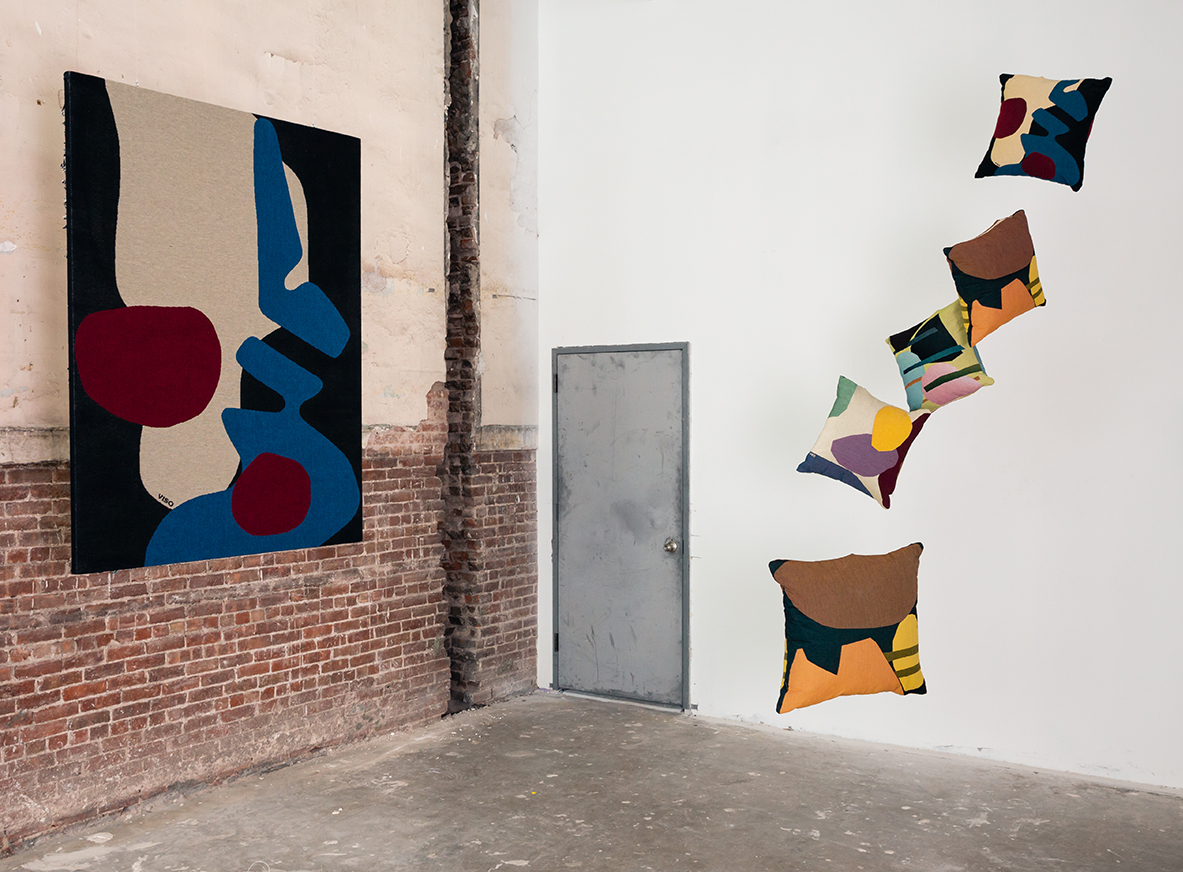 You began your career as an architect. What inspired the move to furniture?
I can't see architecture and furniture design as two separate fields. My interest in furniture and decorative arts came out of an obsession with collecting things, but I started to seriously think about it when I began renovating my own home. It was quite naïve at first, researching and trying to find special pieces that spoke to me. Then having the opportunity to put it together in a space for the first time and creating an immersive interior that was conceived of from the architecture down to the decor was very rewarding. Doing architecture exclusively felt limiting; it wasn't until we started completing our first interiors that we began to see the bigger picture and how it all can fit together.
How do the pieces you create fit together?
The highest compliment would be for people to think my work was conceived of by different minds. I think design at its best is a conversation between objects and styles, between objects and spaces, and between spaces and buildings. So much of it has to do with memory, and how something makes you feel. Something can really only make sense if it's next to something else.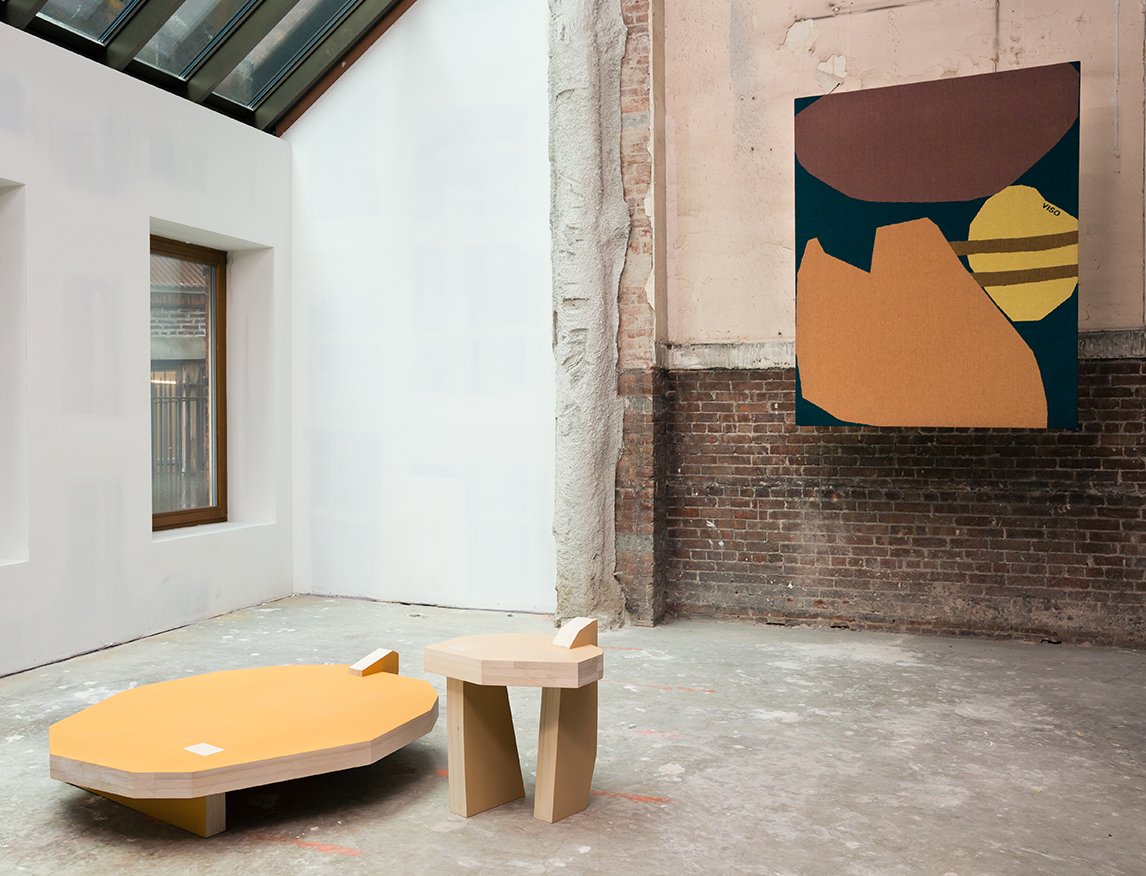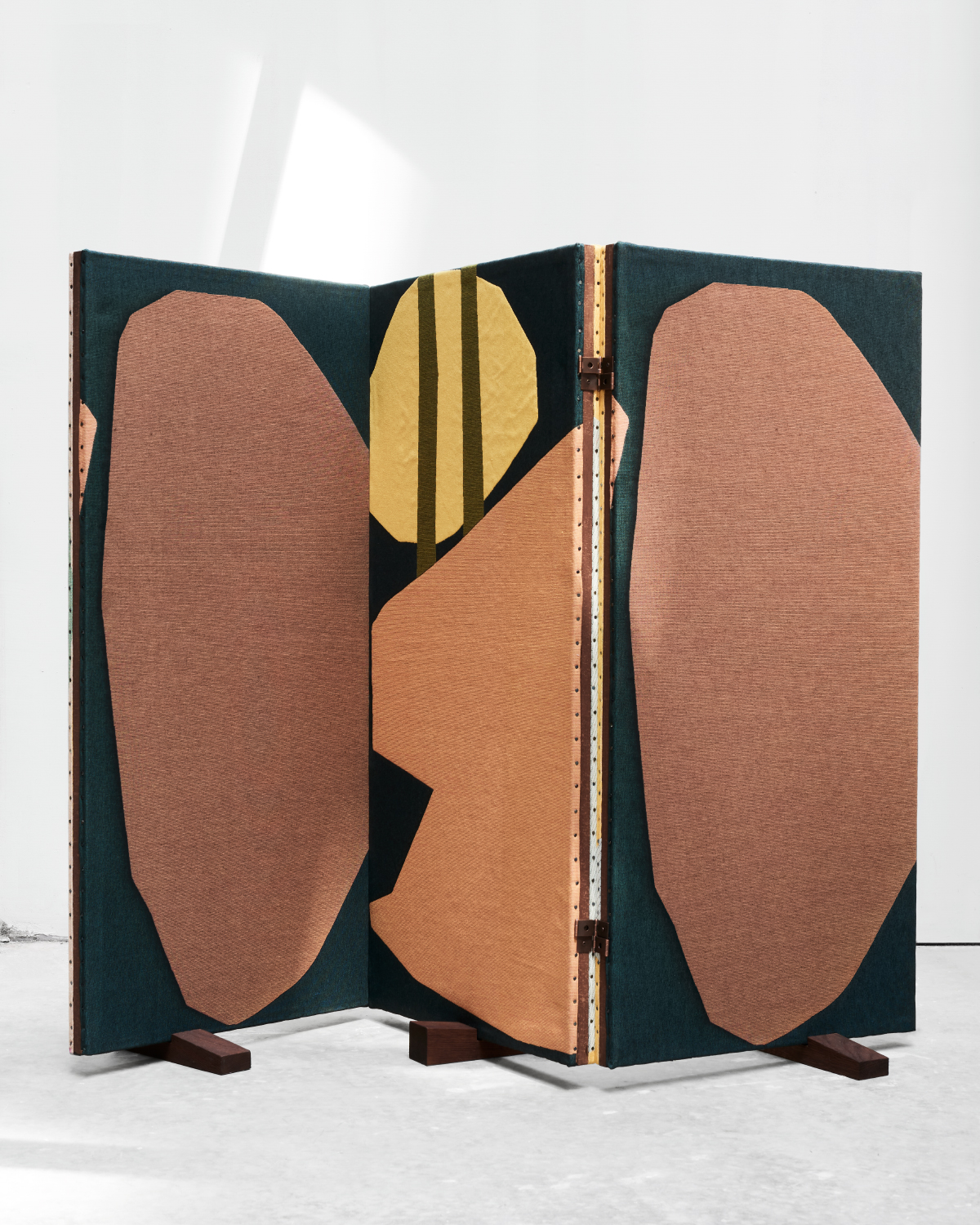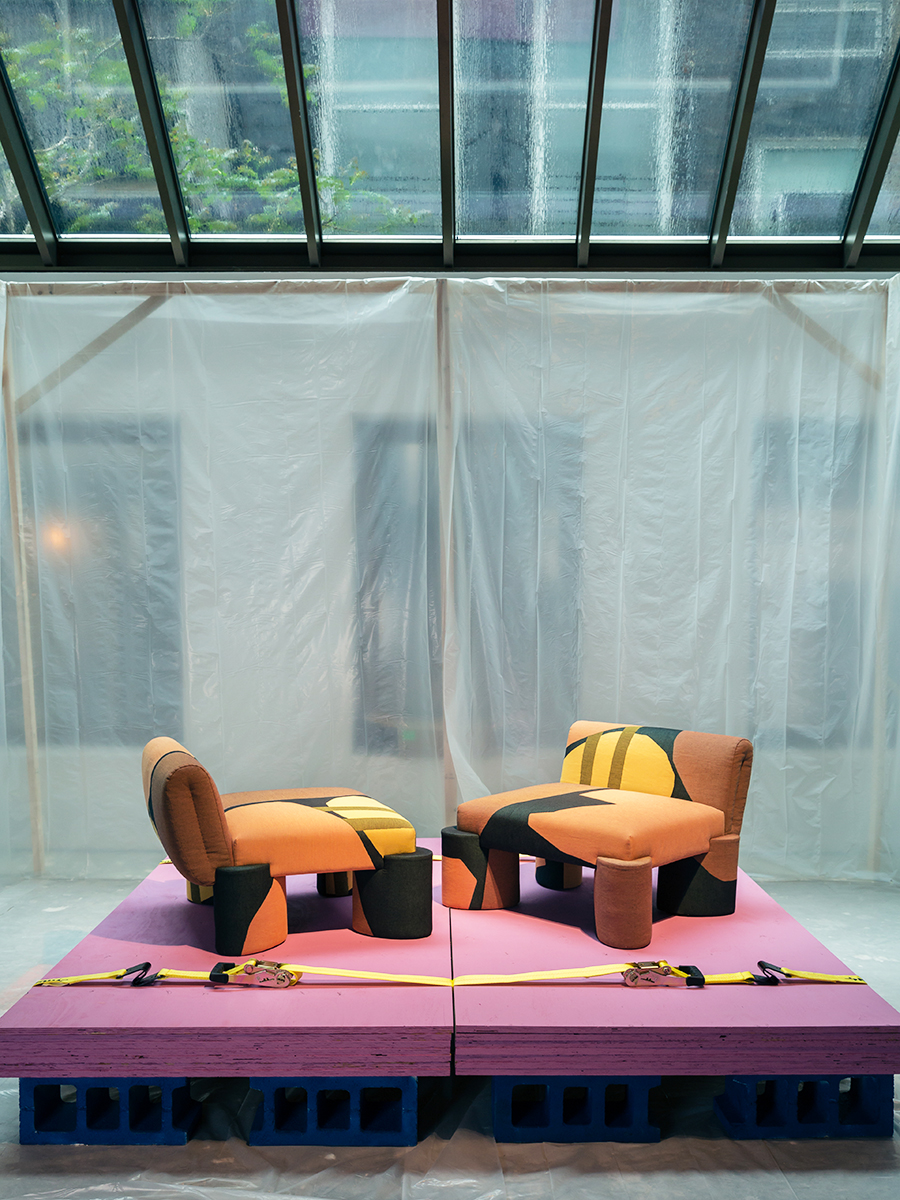 You've been able to reinvent similar forms fairly substantially simply by switching out materials. How have you come to the materials palette you're using?
I'm obsessed with upholstery and fabrics at the moment, mainly because they're so foreign to the palette of stone, wood, and concrete that makes up the vast majority of the architecture we create. We're also beginning to experiment with straw marquetry and eggshell and some of the crafts of the 1920s and '30s — taking these serious decorative art techniques and applying them in new, more playful ways.
It seems like historical design has a big impact on your practice.
History is critical. Design has a historical arc, and I love tracing that arc, whether it's in architecture, interiors, or furniture. I love the stories behind the work.
There's a thought that the ideas of design do not belong to any individual person, but that they're part of a much larger history of their own — that our ideas are floating in the air and are available to anyone. I love this way of thinking, especially in today's culture of sharing and social media. It's liberating.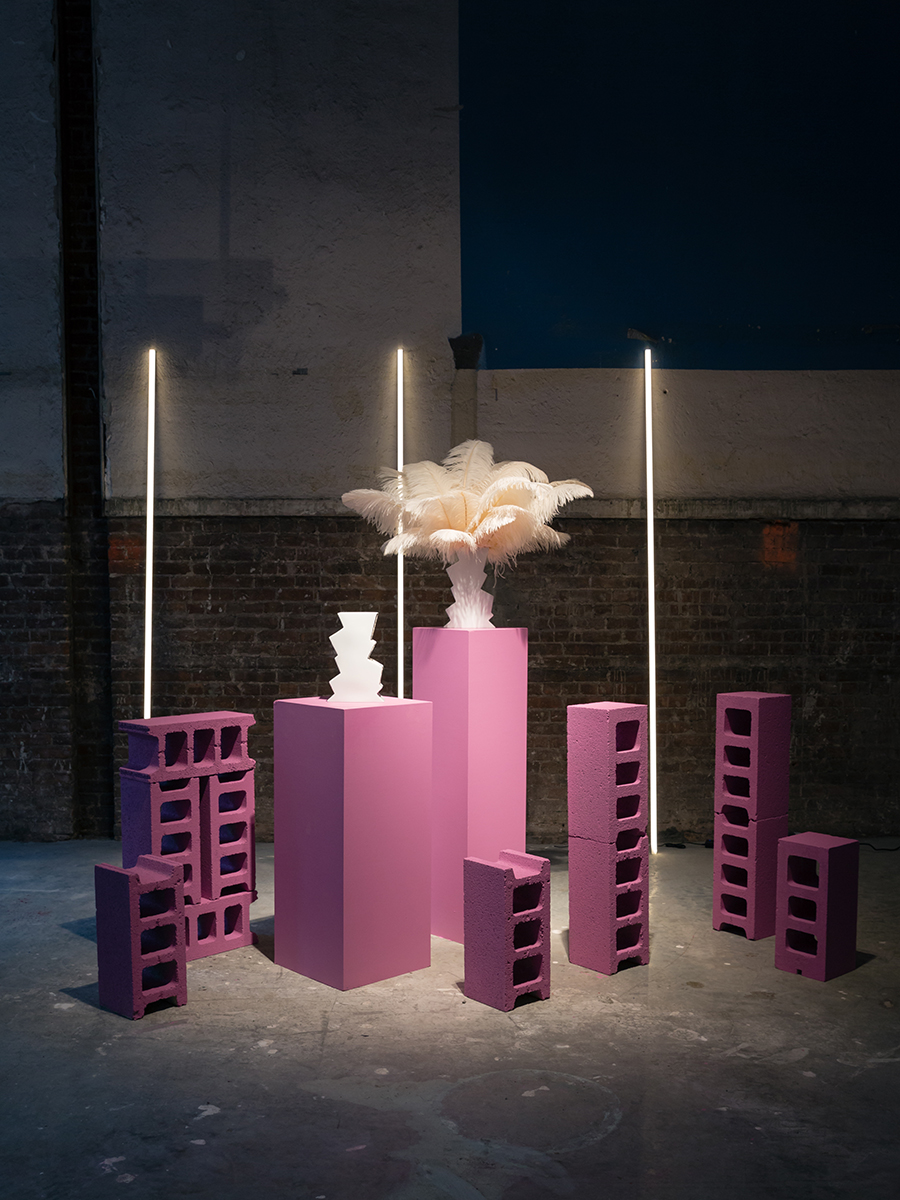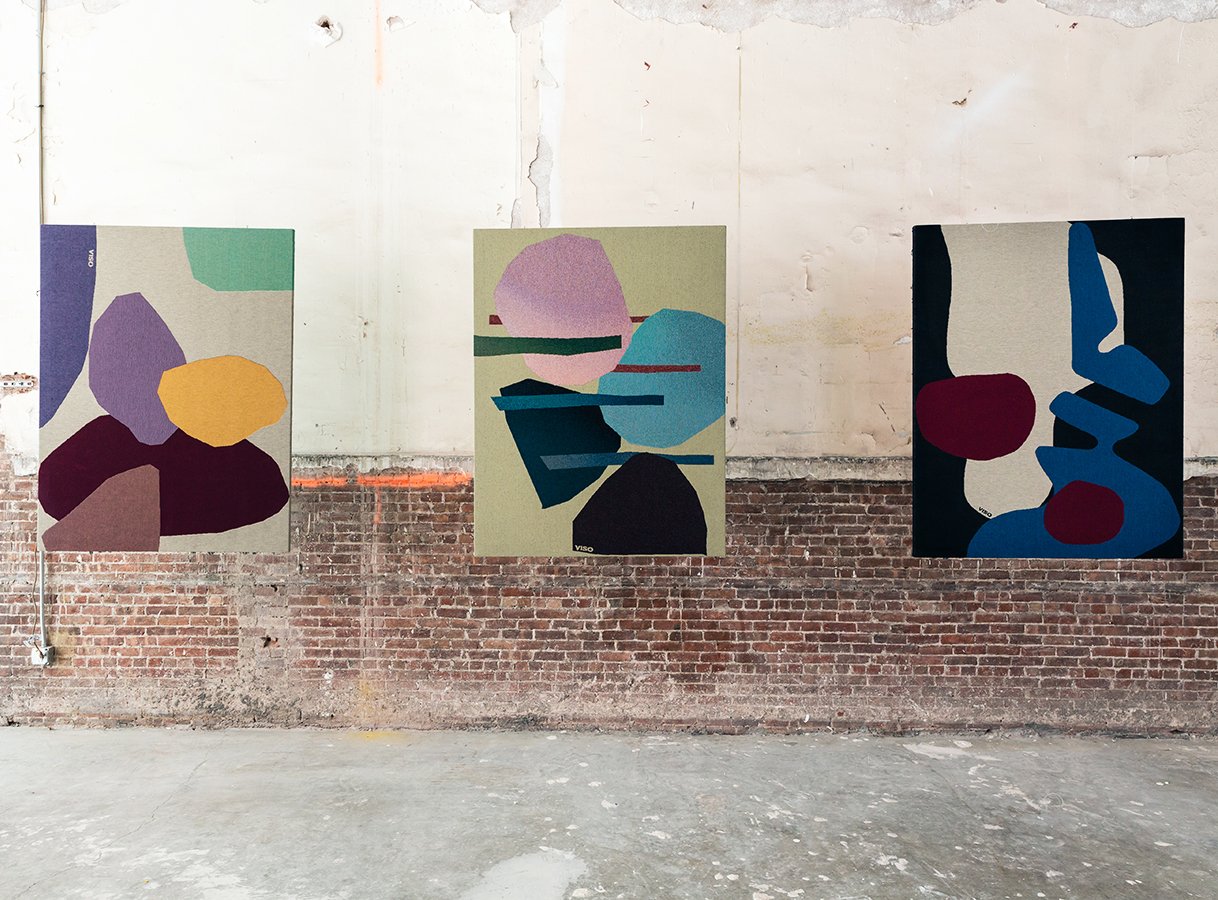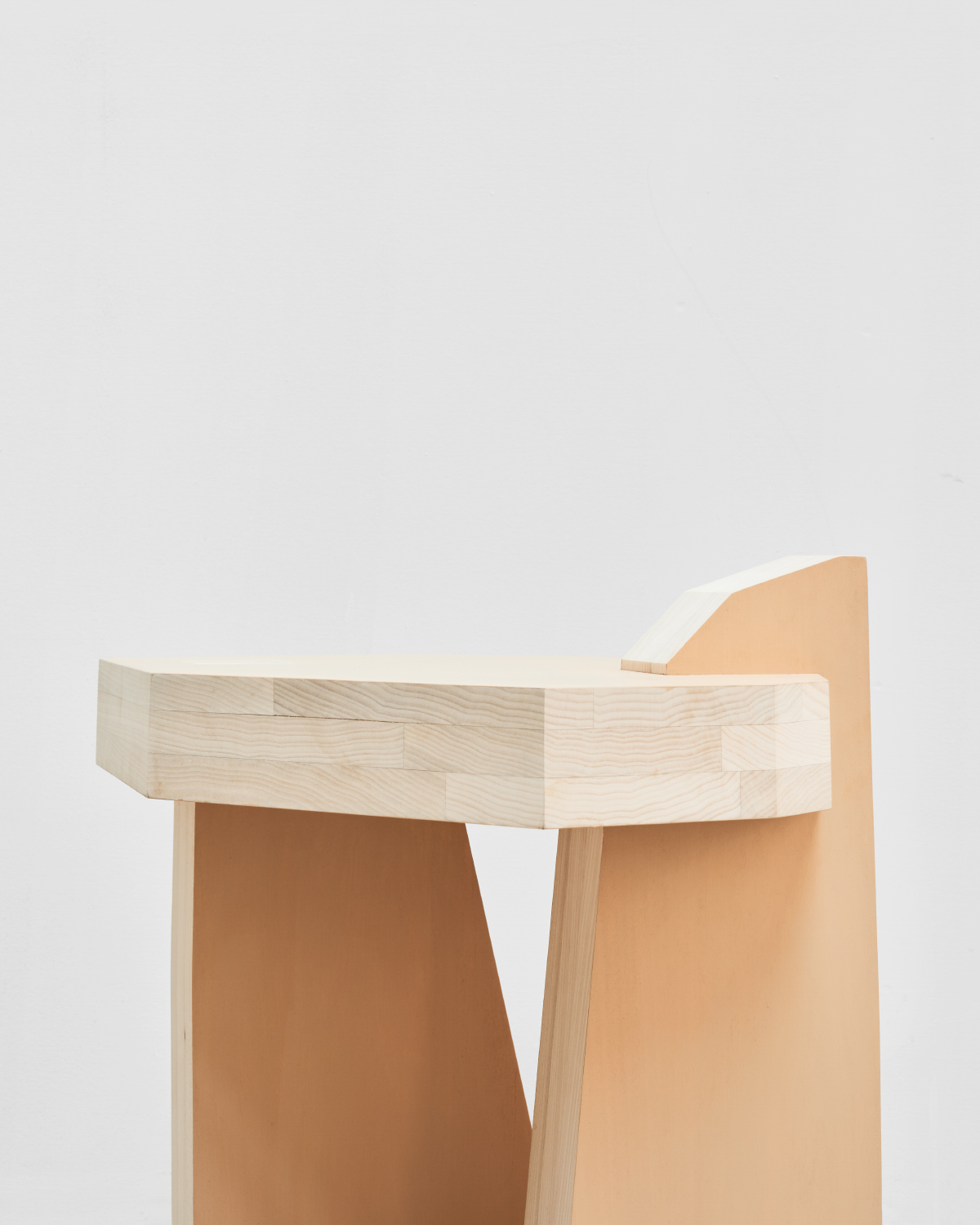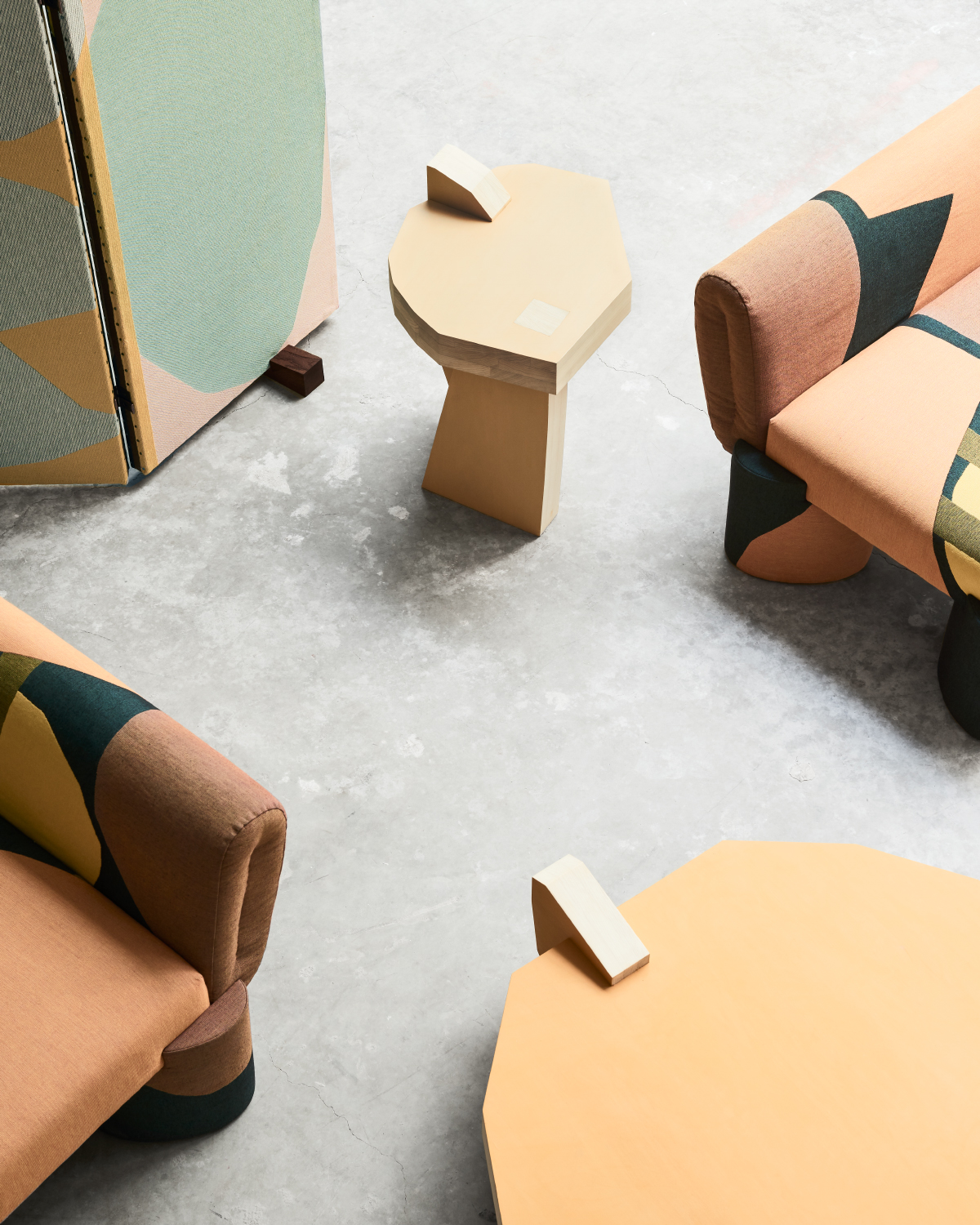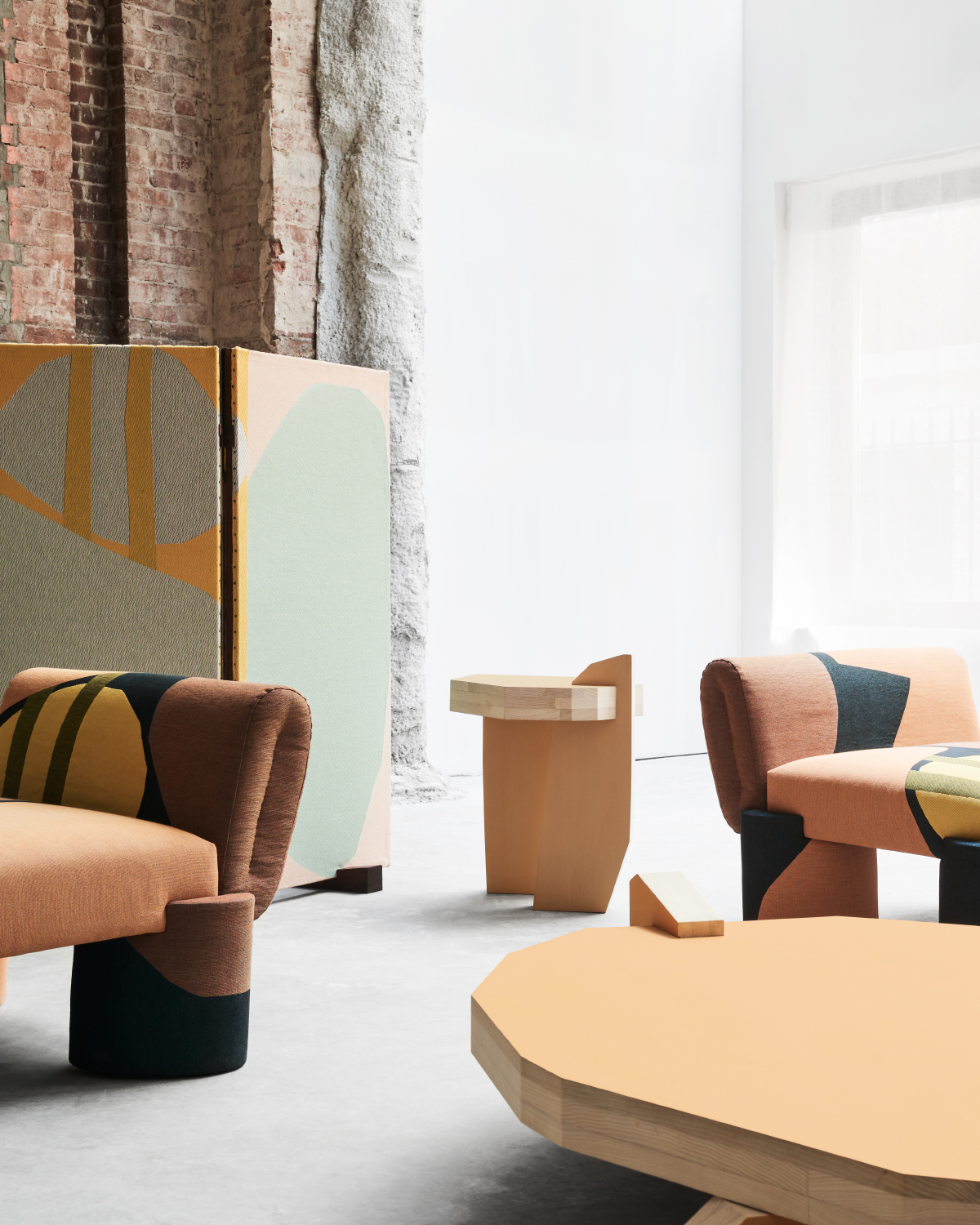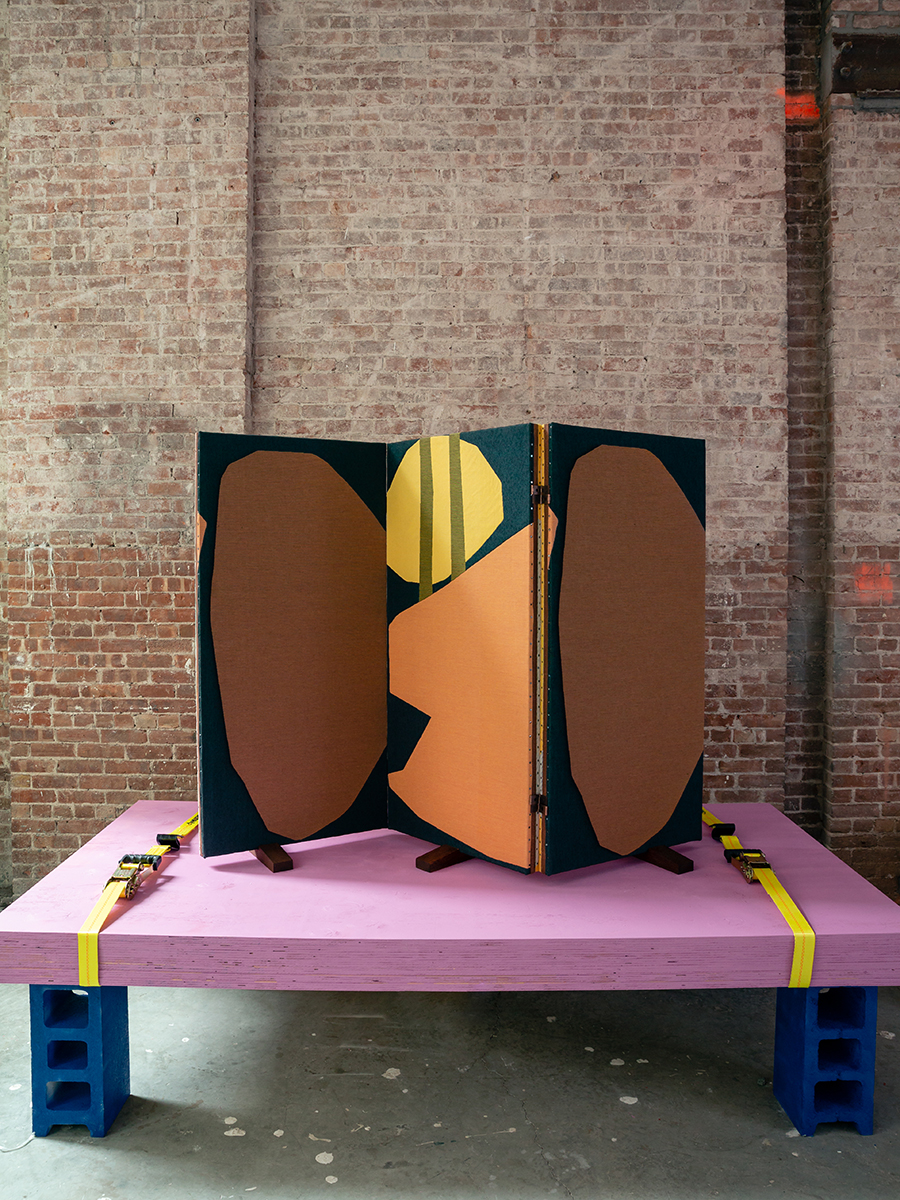 PHOTOS BY BRIAN W. FERRY AND BROOKE HOLM