05.10.18
We Re-Curated Brooklyn's A/D/O Shop — Here Are 5 Great Things You Can Buy There
We've run an online shop for almost as long as we've run Sight Unseen, yet if we had a dime for every time we've heard the same question over the past 9 years — why don't you open a physical store? — we'd be very, very rich. To all those who have so kindly indulged in a fantasy of shopping Sight Unseen IRL, however, we have big news for you: As of today, we've taken over the curation of the shop at A/D/O in Greenpoint, Brooklyn, and filled it with super-affordable furniture, lighting, and housewares by dozens of Sight Unseen-approved brands and designers.
In the coming months, you'll also see us putting a retail spotlight on the work of new talents we love, including select members of A/D/O's Workspace — A/D/O being primarily a fabrication, think tank, and gathering place for designers — but today we wanted to call out 10 of our favorite curatorial additions that are available in-store as of today's launch. Scope them out below, then make sure to join us tonight at 29 Norman Ave. from 7pm to 9pm to celebrate! To RSVP, just follow @theadoshop on Instagram.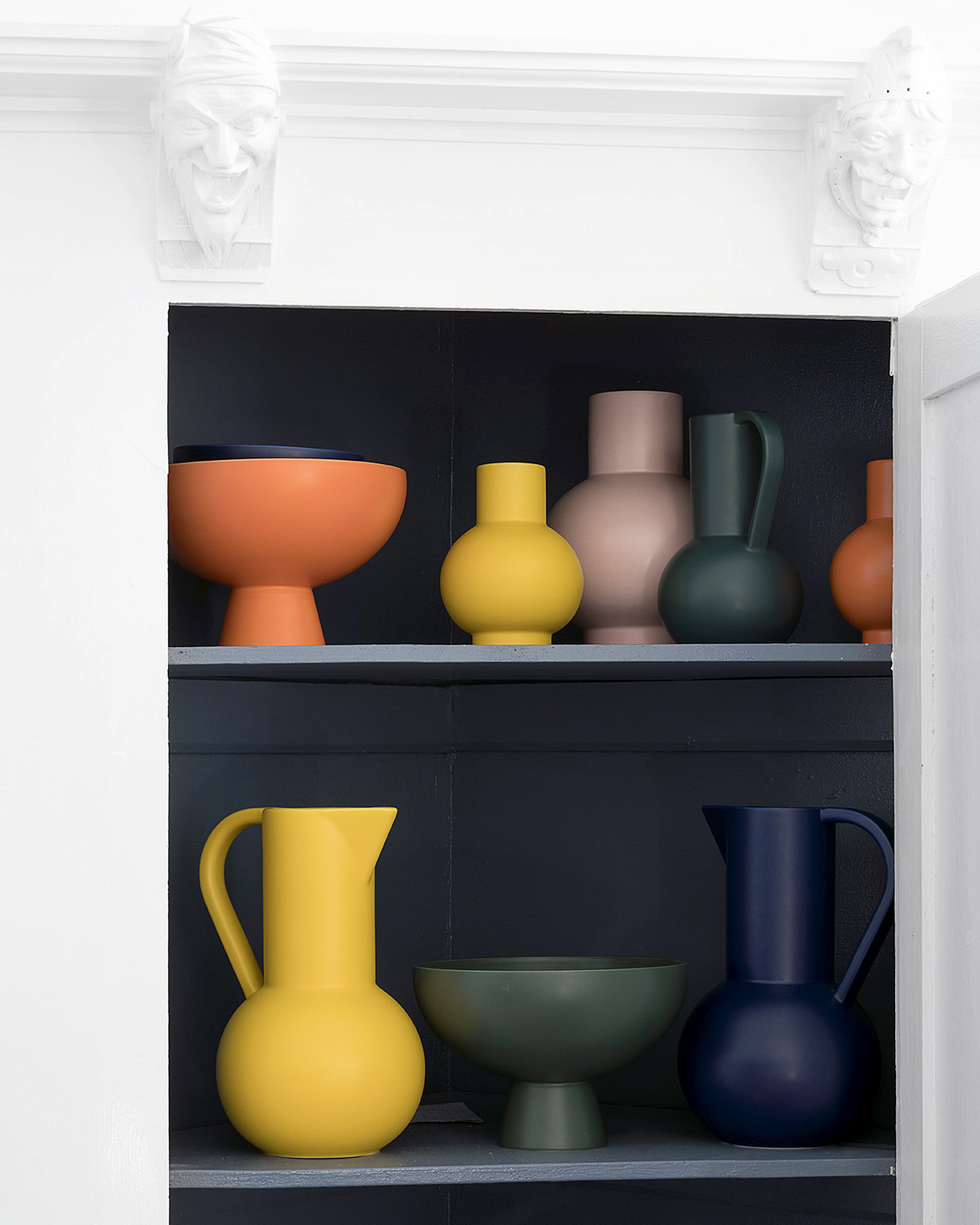 —Jug and Bowl by Raawii
The minimalist in me is obsessed with how these ceramic vessels by the Danish company Raawii are so simple, matte, and geometric that they almost look 2-dimensional, but the side of me that loves color is obviously taken care of here as well.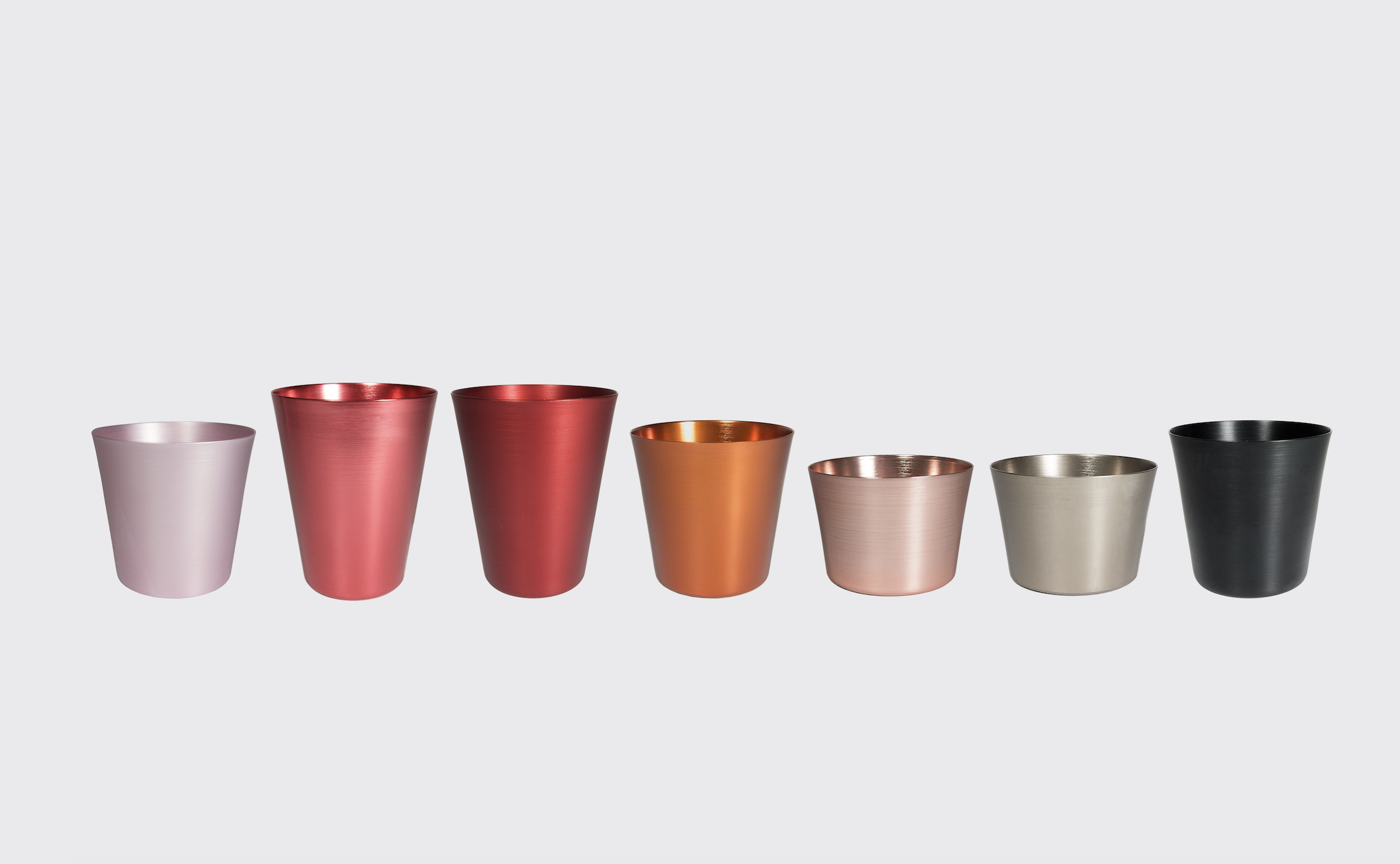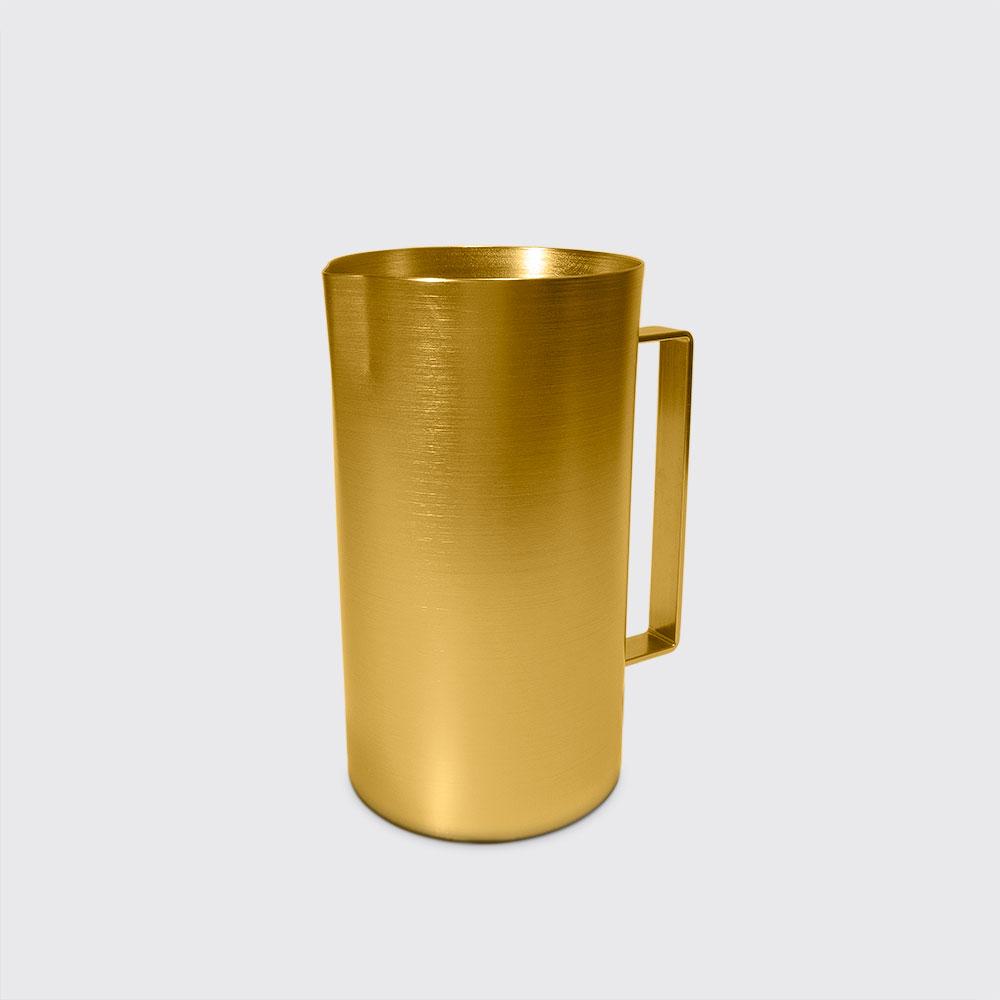 —Drinkware by Utilitario Mexicano
I first discovered Utilitario Mexicano while researching things to do and see in Mexico City, where the brand has a physical store. It sources the most beautiful anonymous everyday objects that are manufactured around Mexico, like these anodized aluminum pitchers and glasses, and of course part of the appeal is how affordable they all are.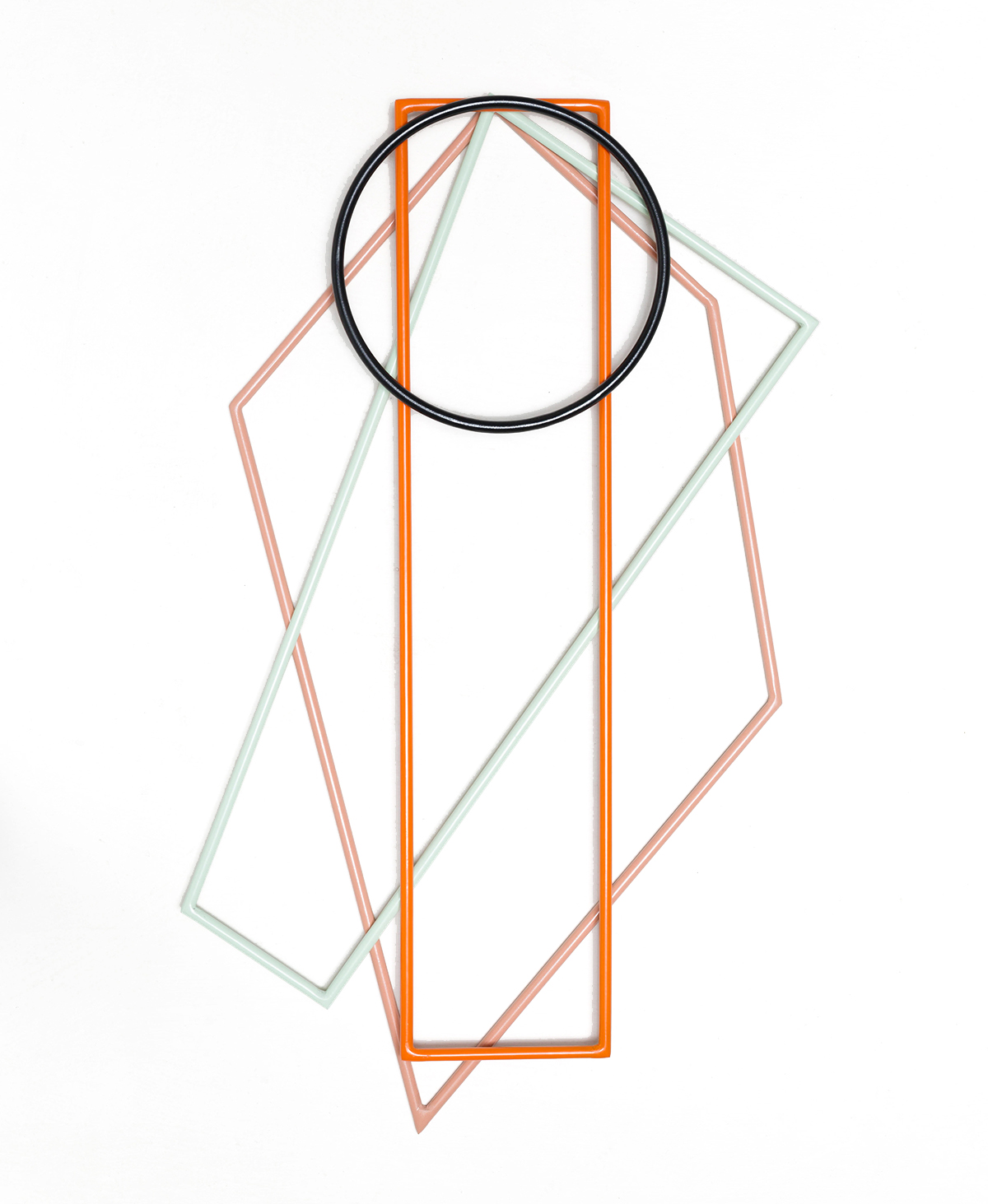 —Trivets by Muller van Severen
We have been superfans of Muller van Severen since the moment the artist duo started making furniture and objects for galleries in 2011, but it was only recently that their designs became readily available for purchase. Their color-blocked trivets are a must-have for any stylish kitchen.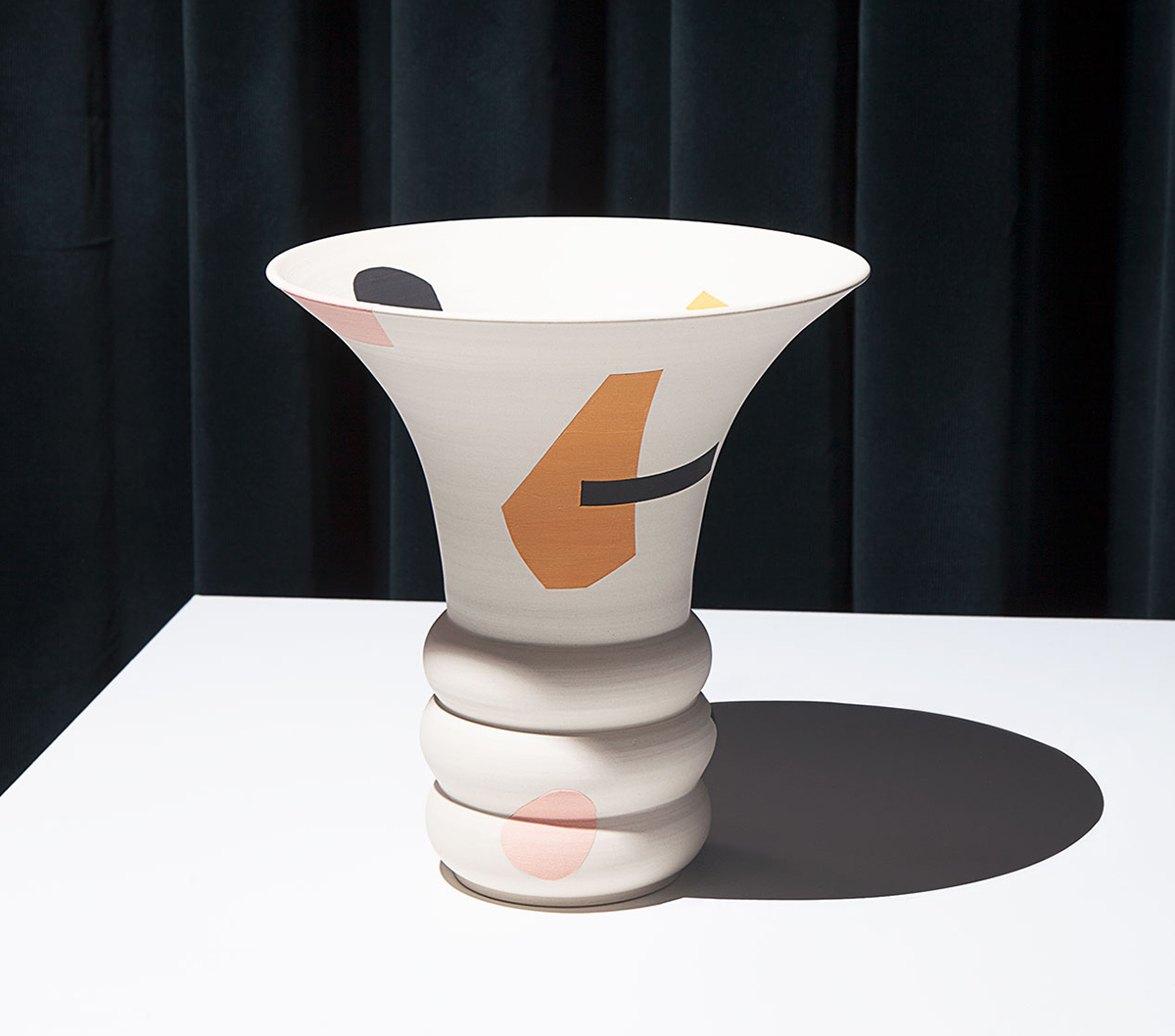 —Lola Vase by MPGMB
For awhile we were feeling 100% done with the kind of shape-y motifs you might have seen all over Sight Unseen a few years ago. Then we saw these gorgeous new vases from Canadian studio MPGMB, which elevate the look to such a higher level of sophistication that we consider them in a class all their own.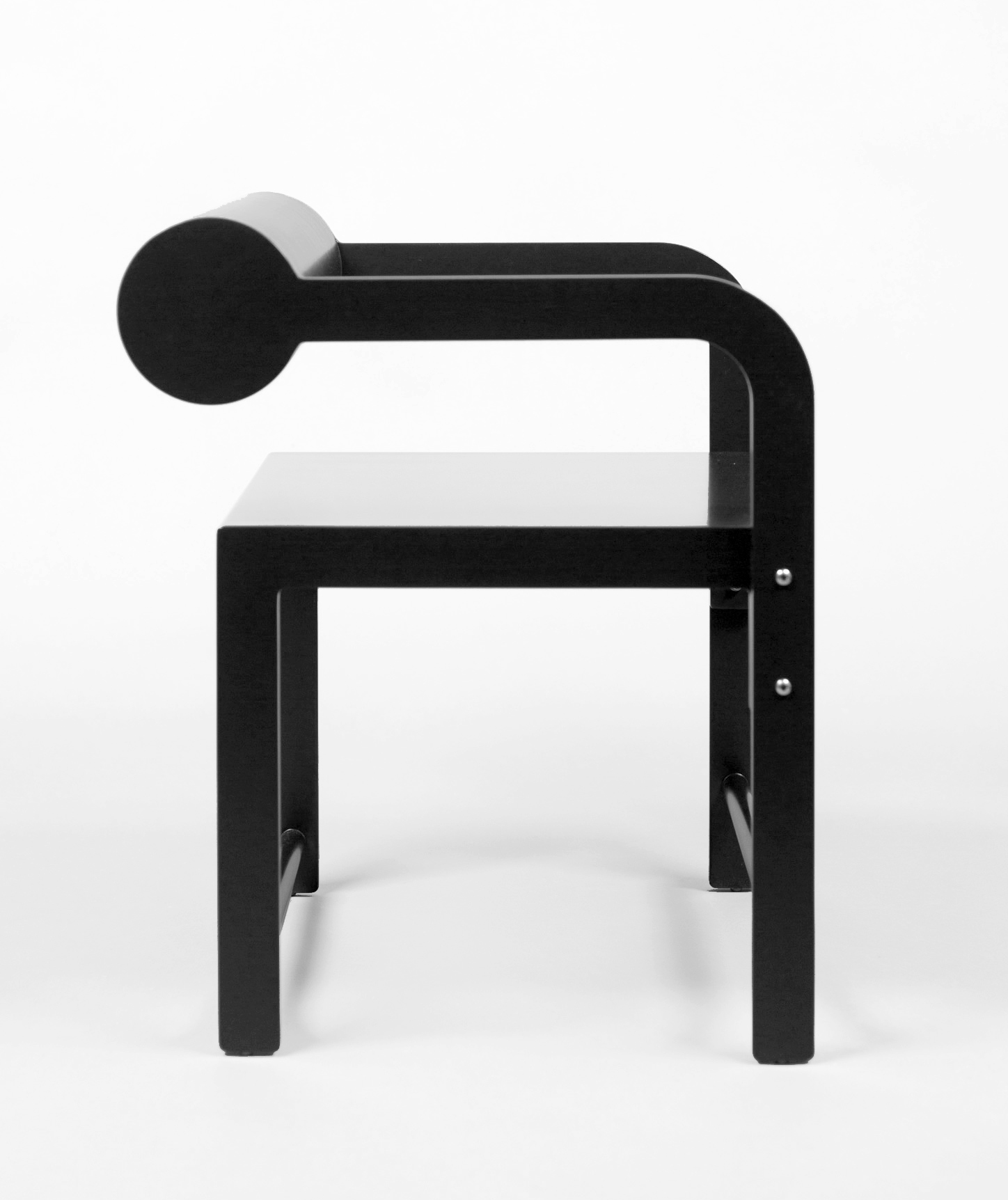 —Cylinder Back Arm Chair by Waka Waka
Shin Okuda is another designer whose work we've loved for ages — more than a decade. But he's really hit a groove lately with his series of plywood chairs, and we're grateful to have snagged one for our shop launch, all the way from L.A.