05.10.18
Inside the Color-Drenched L.A. Studio of Block Shop Textiles
Our fifth annual Sight Unseen OFFSITE show opens next Thursday, May 17, at our 201 Mulberry hub space and at a dozen partner venues around downtown New York. Each day, we'll be showcasing a different designer or project from the show; these stories will also appear in a printed magazine available for free at any of our participating venues. Today we're featuring Block Shop, whose reading room will be on view at 201 Mulberry from May 17-20.
PHOTOS BY MAGGIE SHANNON
For their installation at Sight Unseen OFFSITE, sisters Lily and Hopie Stockman — the duo behind the textile line Block Shop — are drawing inspiration from their own studio, high up in a historic bank building in downtown Los Angeles. "Our studio is filled with rugs and pillows and dogs and books and other human beings coming and going. We wanted to recreate that in New York," says Hopie. Voracious, eclectic readers, the Stockman sisters have envisioned the project as a reading room — a contemplative and comfortable nook where visitors are invited to "plop down on something soft," as Hopie puts it, and linger. "In our digital world it takes extra discipline — for us at least — to set aside that quiet time to do the simplest thing: sit down and read the printed word. Our reading room is an invitation to do just that."
The star of the installation is a brand-new rug series in hand-tufted wool. It channels, in part, the minimalist-but-warm paintings and sculptures of artist and writer Anne Truitt, especially "the way she thought about color as a living thing," says Hopie. "In her world, color is directional, it inspires felicity, it lies down, it dances." Block Shop's new work sees them taking more risks with color than ever, the designers say, while continuing to draw on the vocabulary of Sol LeWitt's wall drawings, Anni Albers's weavings, and the duo's personal and professional connection to India, where all of the studio's textiles are produced. When designing the rugs, the pair created watercolor sketches of architectural details in Art Deco apartment buildings lining Shivaji Park in Mumbai, then gave them to a team of master weavers outside Jaipur to translate into hand-dyed cotton and wool.
In addition to the rugs, the sisters are currently working on over a dozen projects, including artwork in hotels, retail space installations, and restaurants, as well as colored paper prints and upholstery fabric they'll launch this fall. They've also designed a limited-edition, zippered tote, launching this week as well: Constructed from recycled cotton scraps by LA's Everybody.World, it's a roomy bag that "fits your Macbook Air, the complete works of Jane Bowles, a New Yorker, and snacks," says Hopie. Perfect for readers on-the-go.
Lily and Hopie Stockman's Book Recommendations:
"Powers of Two by Joshua Wolf Shank explains the force driving some of the world's most inspiring and accomplished humans (hint: partnership). If you work with a partner in any capacity, read it." — Hopie
"How to See by David Salle. David was a mentor in grad school, and his essays on everyone from Dana Schutz to Guston are a window into his elegant sensibility. Although I don't always agree with him, it's a provocative inquiry into What Makes Great Art." — Lily
"The Decoration of Houses by Edith Wharton. The original interior design tome was written in 1897 and is still essential reading for the design minded. Edith Wharton's tenets of interior design are based on architectural principles, simplicity, and practicality." — Hopie
"A Roomful of Hovings by John McPhee. Hopie and and I and our two other sisters grew up in a McPhee household, and these profiles and essays from 1979 are peak McPhee. I gave Hovings to my friend who is opening a new gallery in New York as a 'Go get 'em' present." — Lily
"Little Labors by Rivka Galchen is a strange, brilliant little book for anyone flummoxed by the first few months of caring for a new human while trying to make art/write/design." — Lily
"Her Body and Other Parties by Carmen Maria Machado is unlike anything I've ever read. It's a dark and sublime horror story/fairy tale about the female experience." — Hopie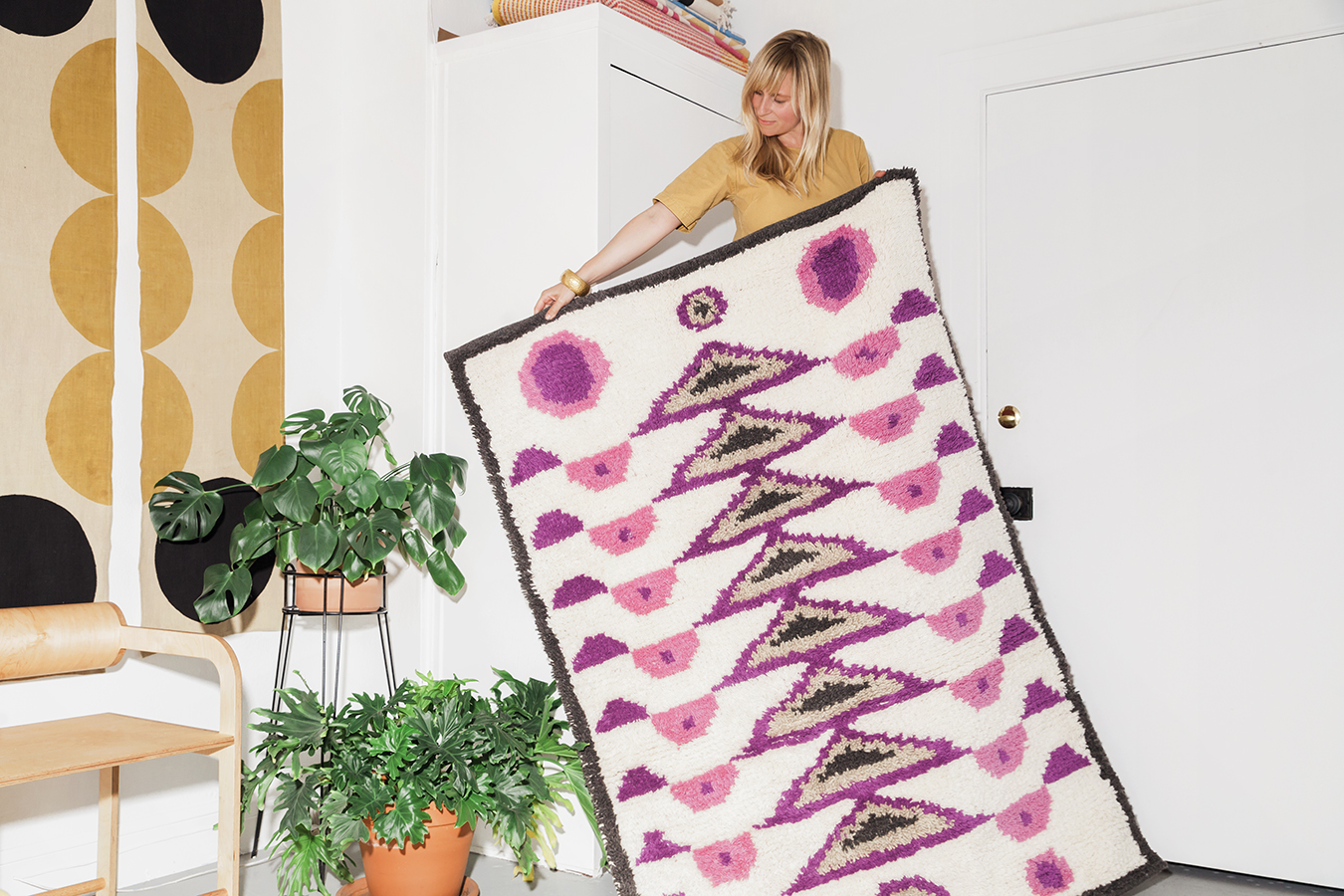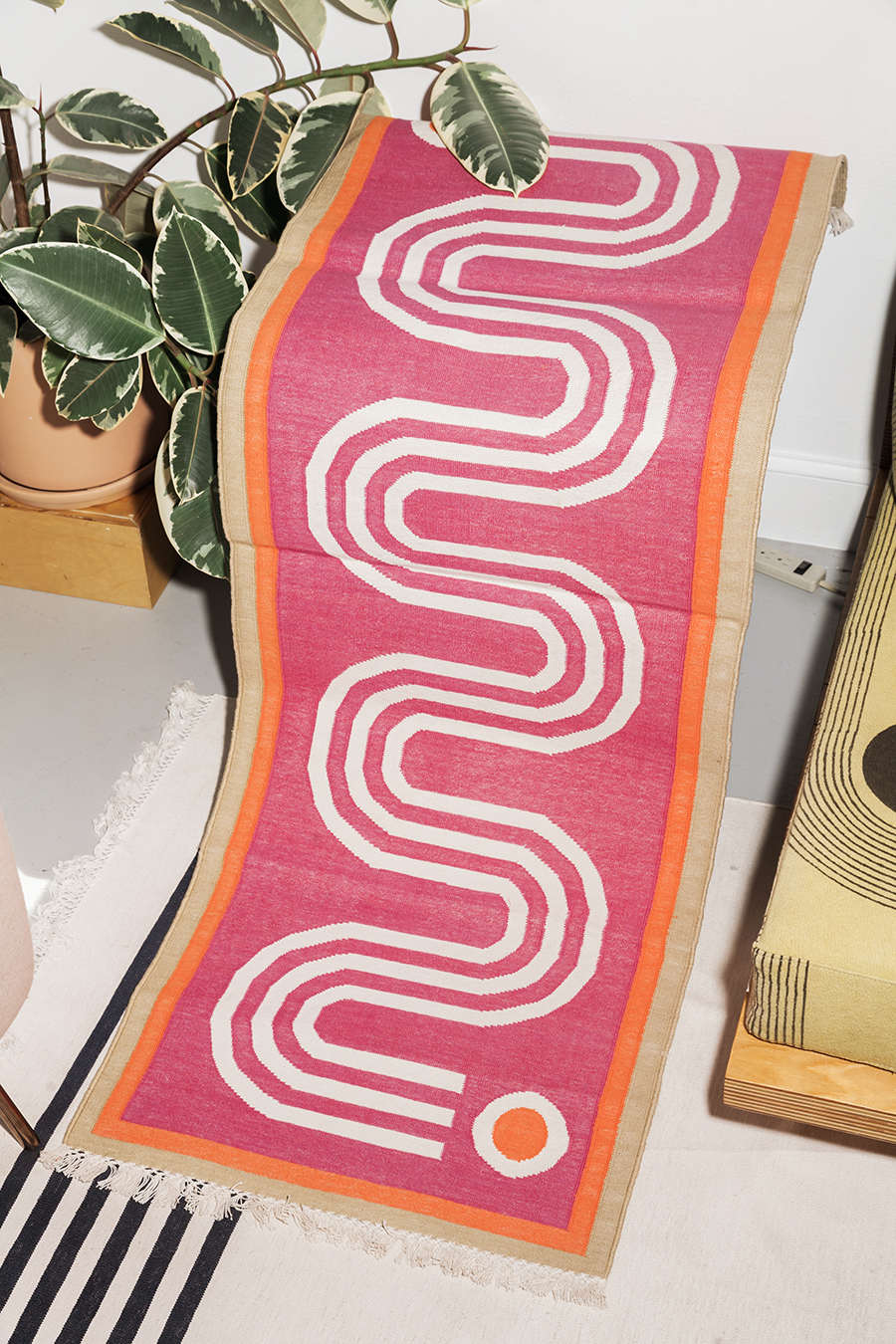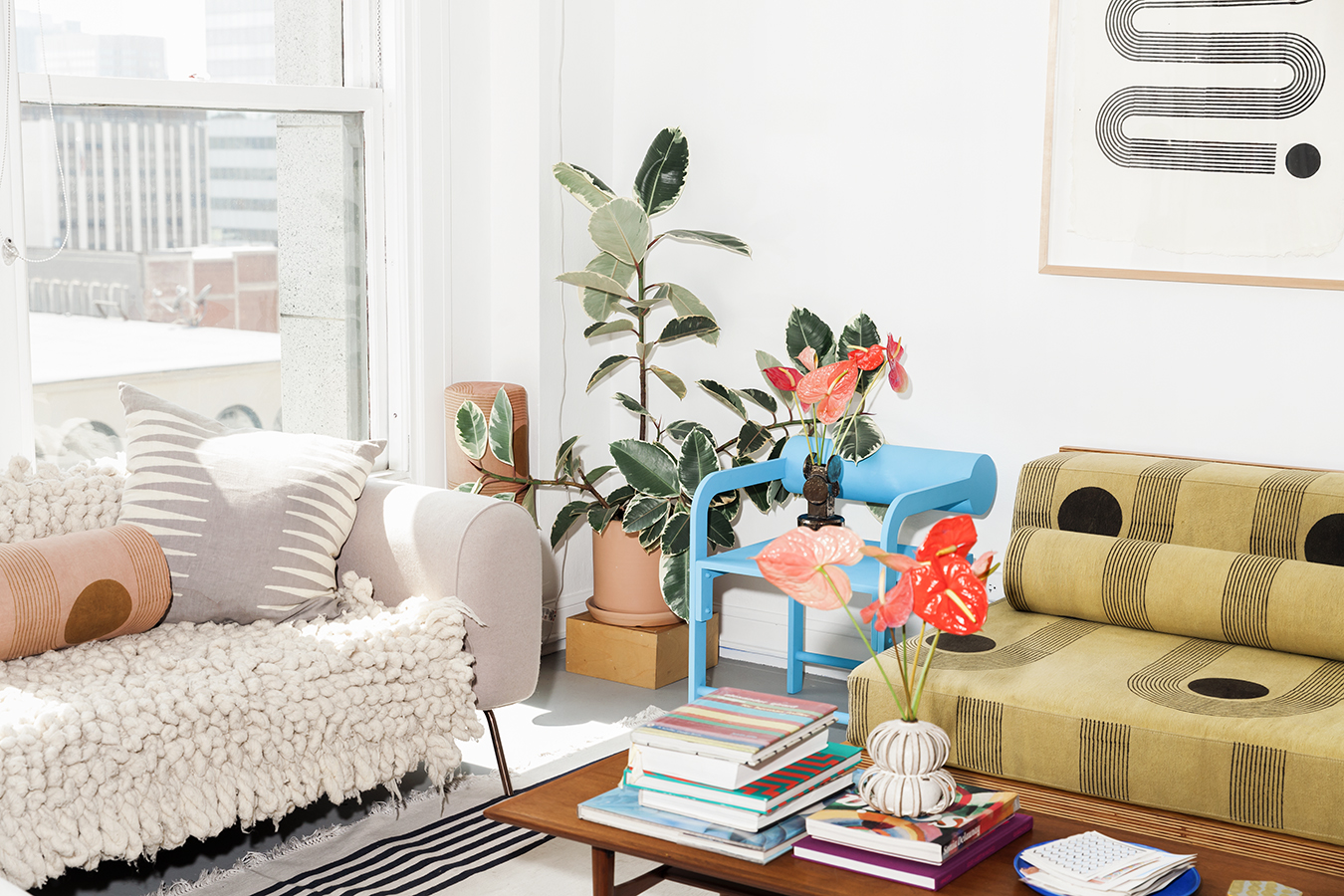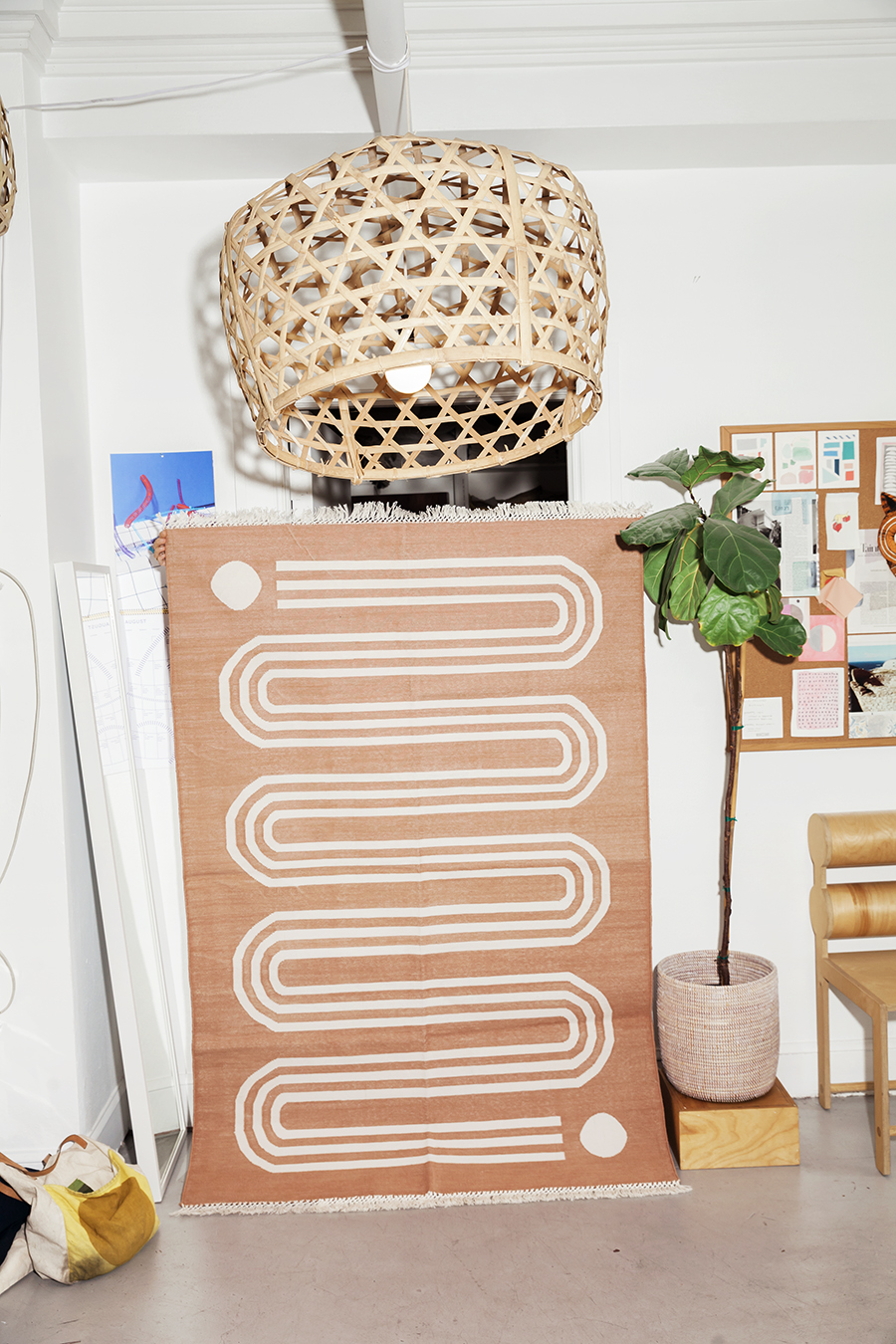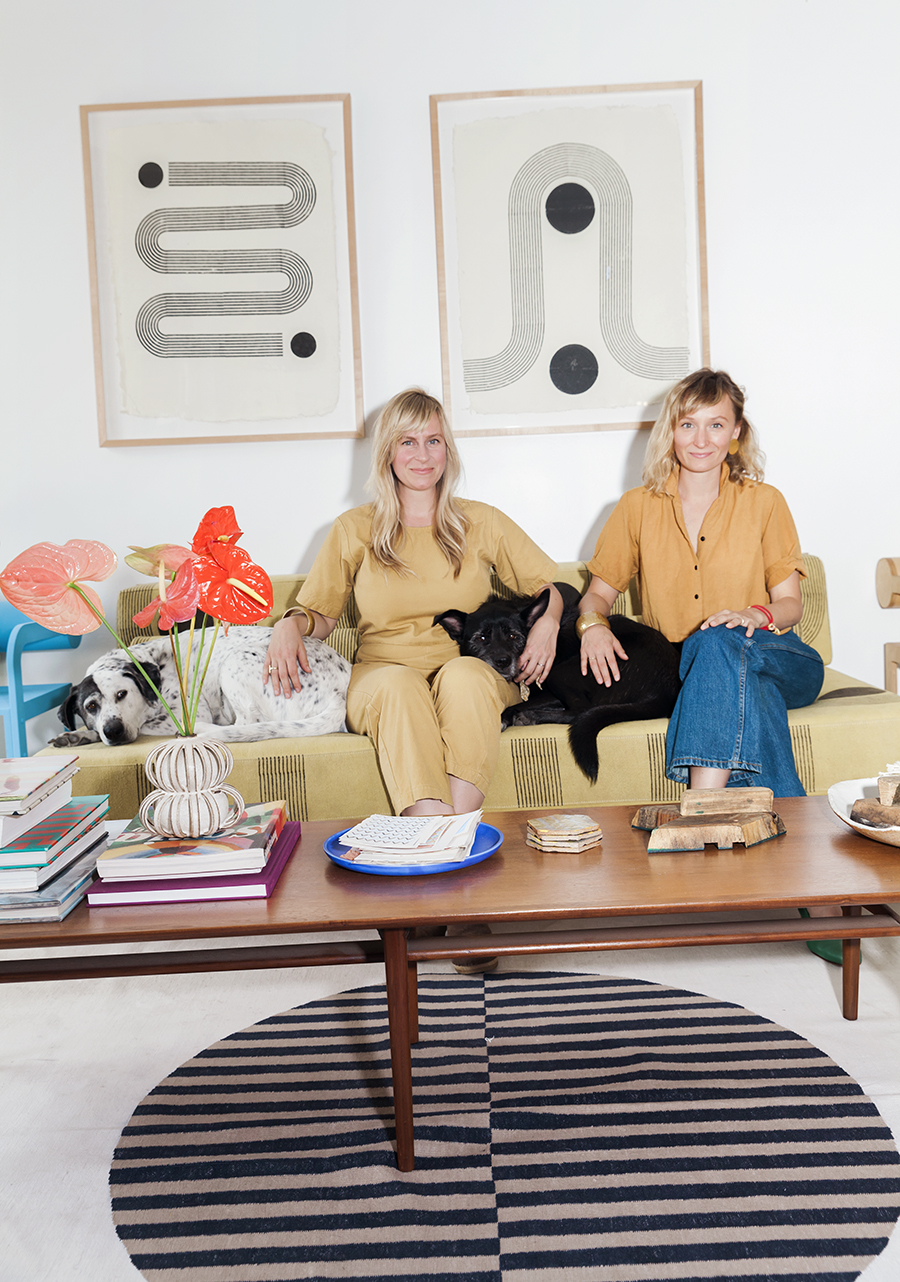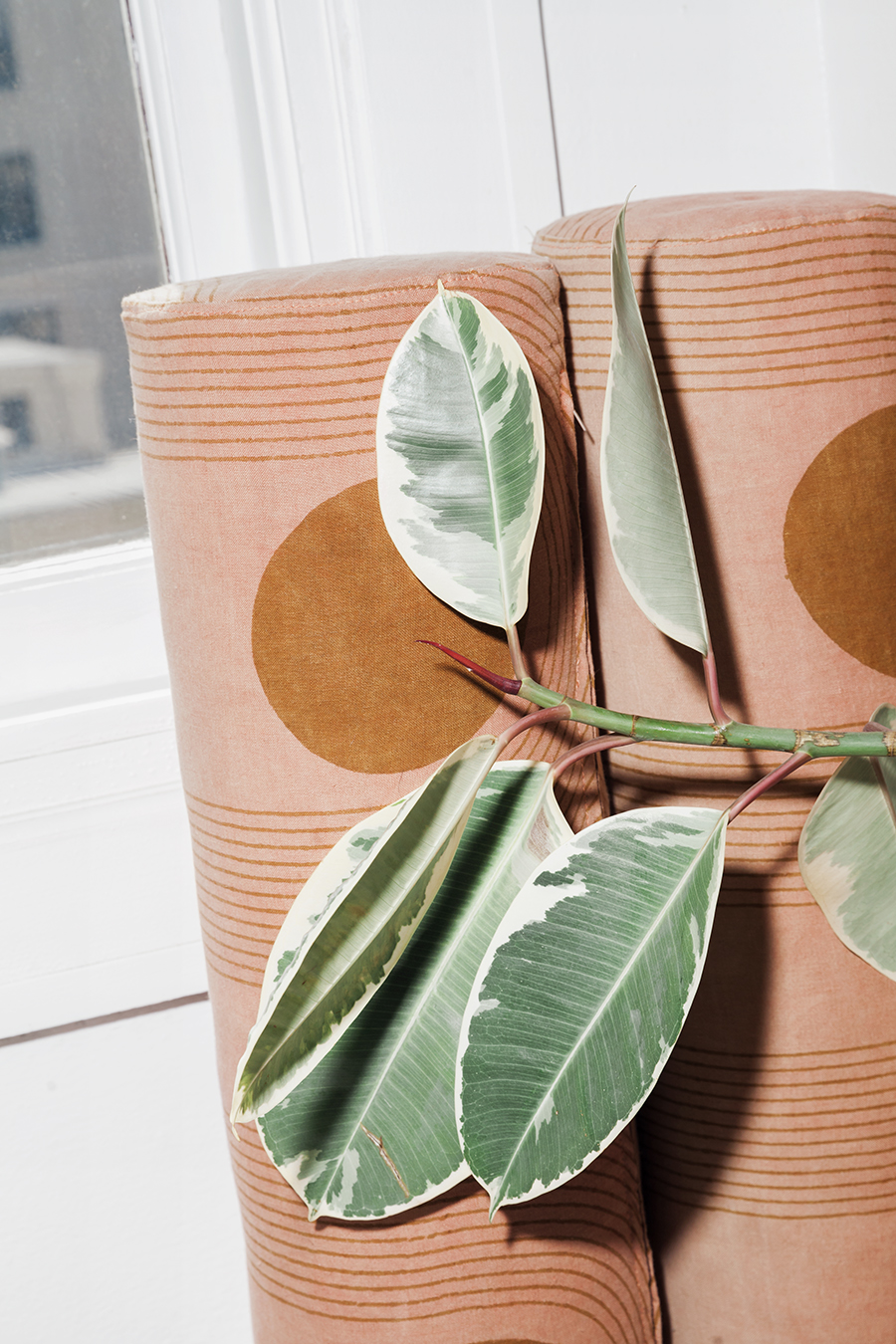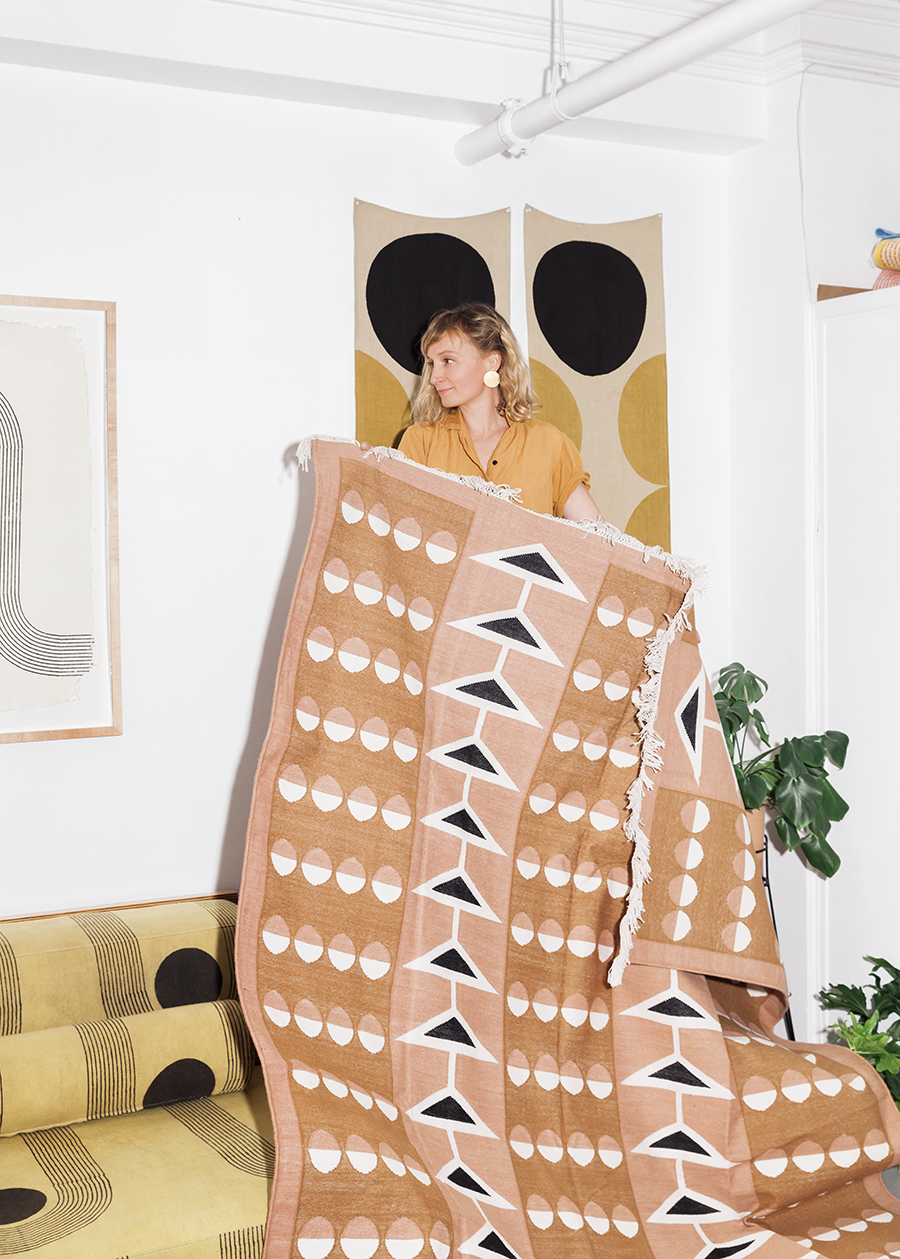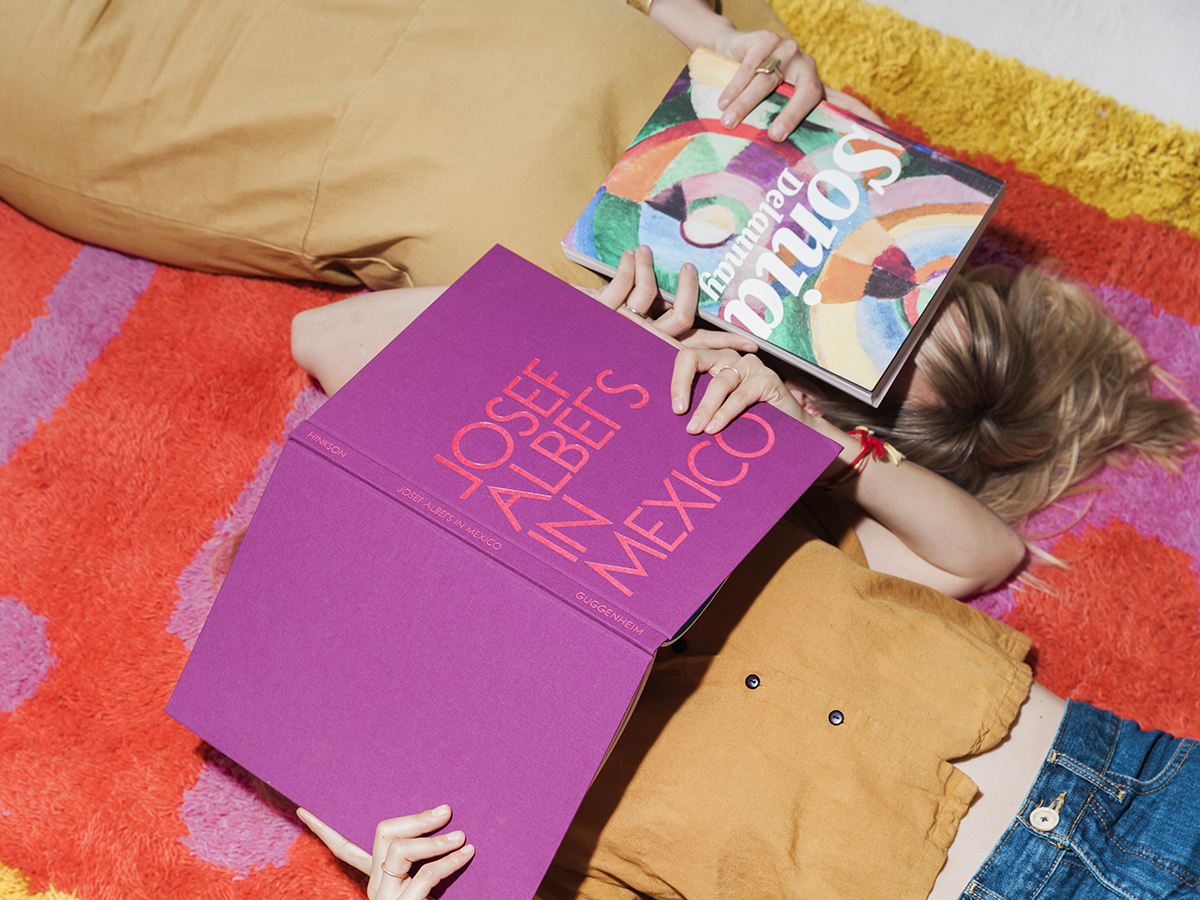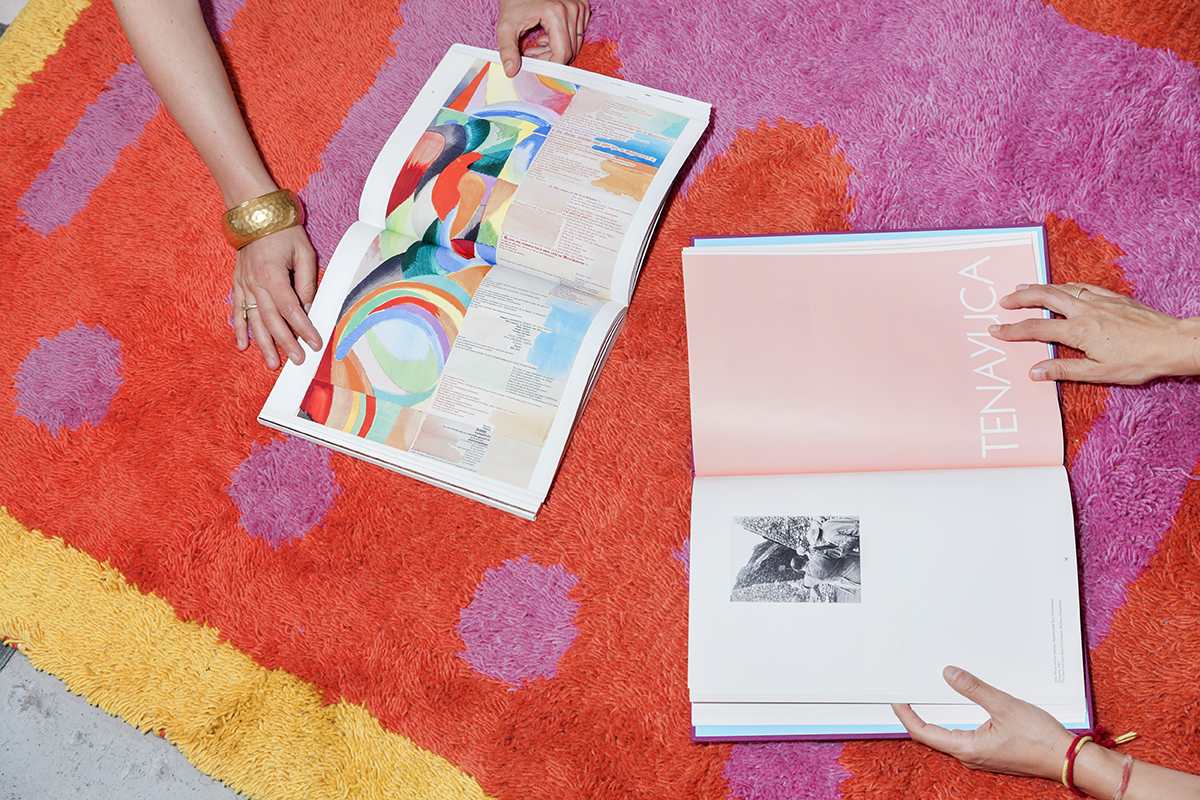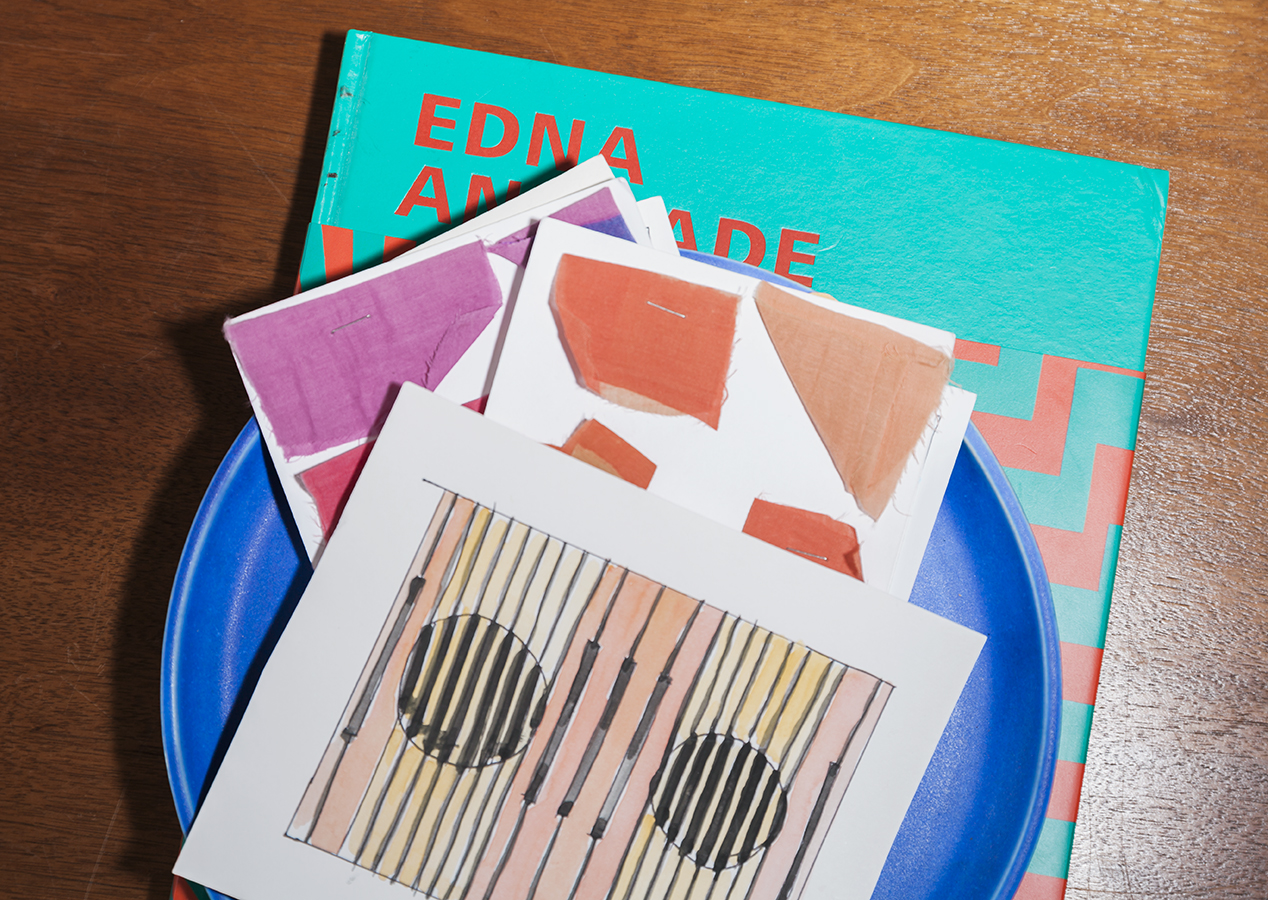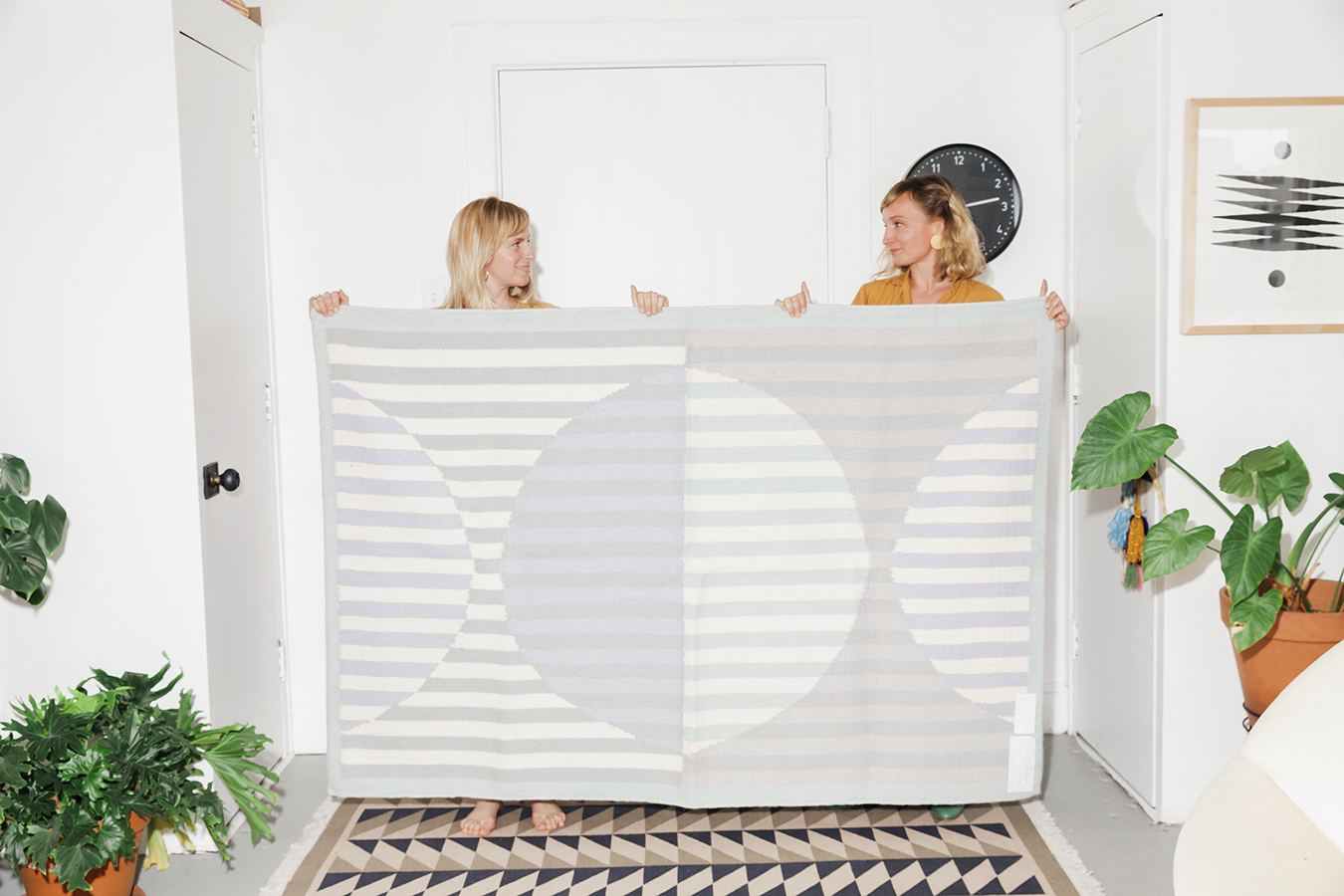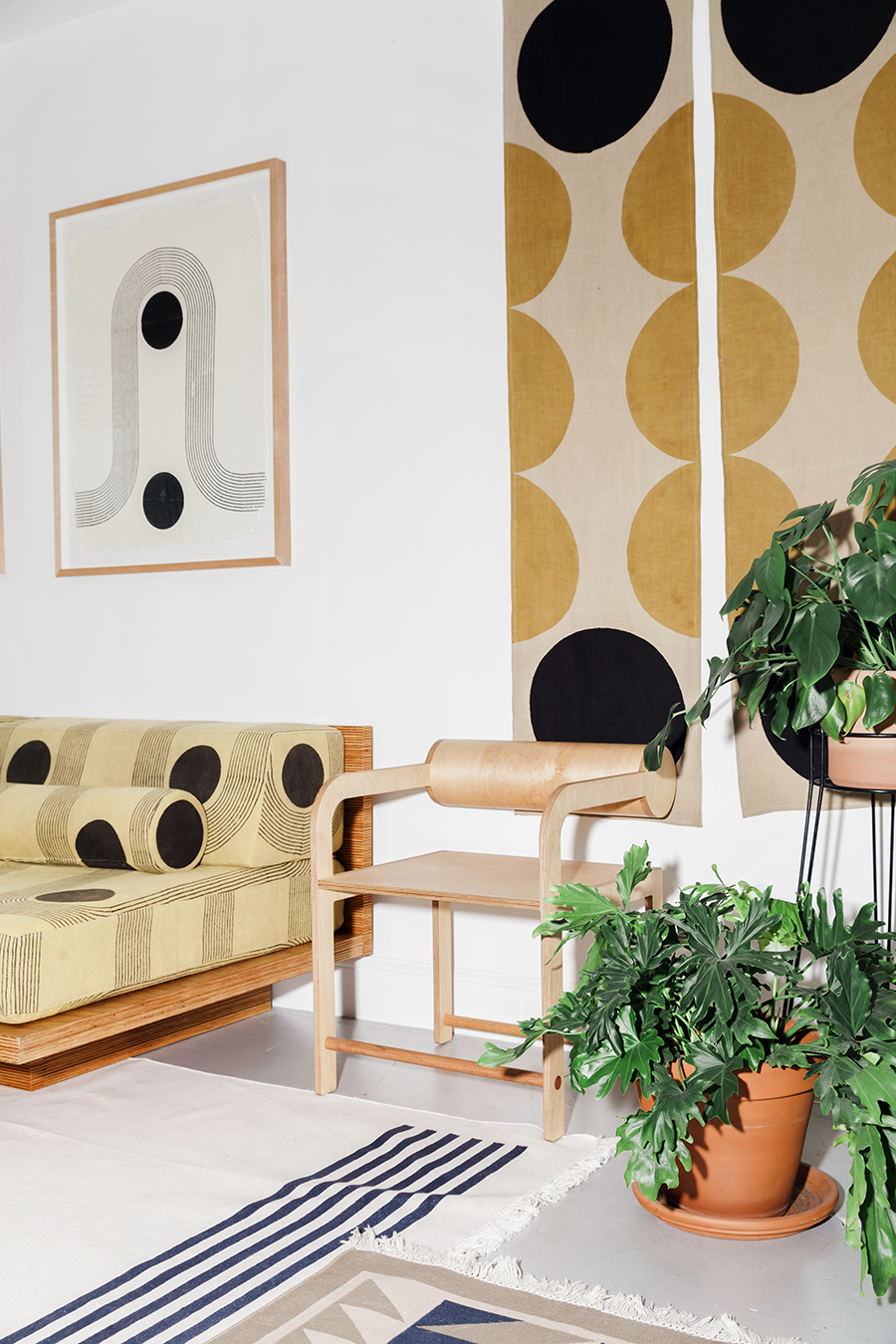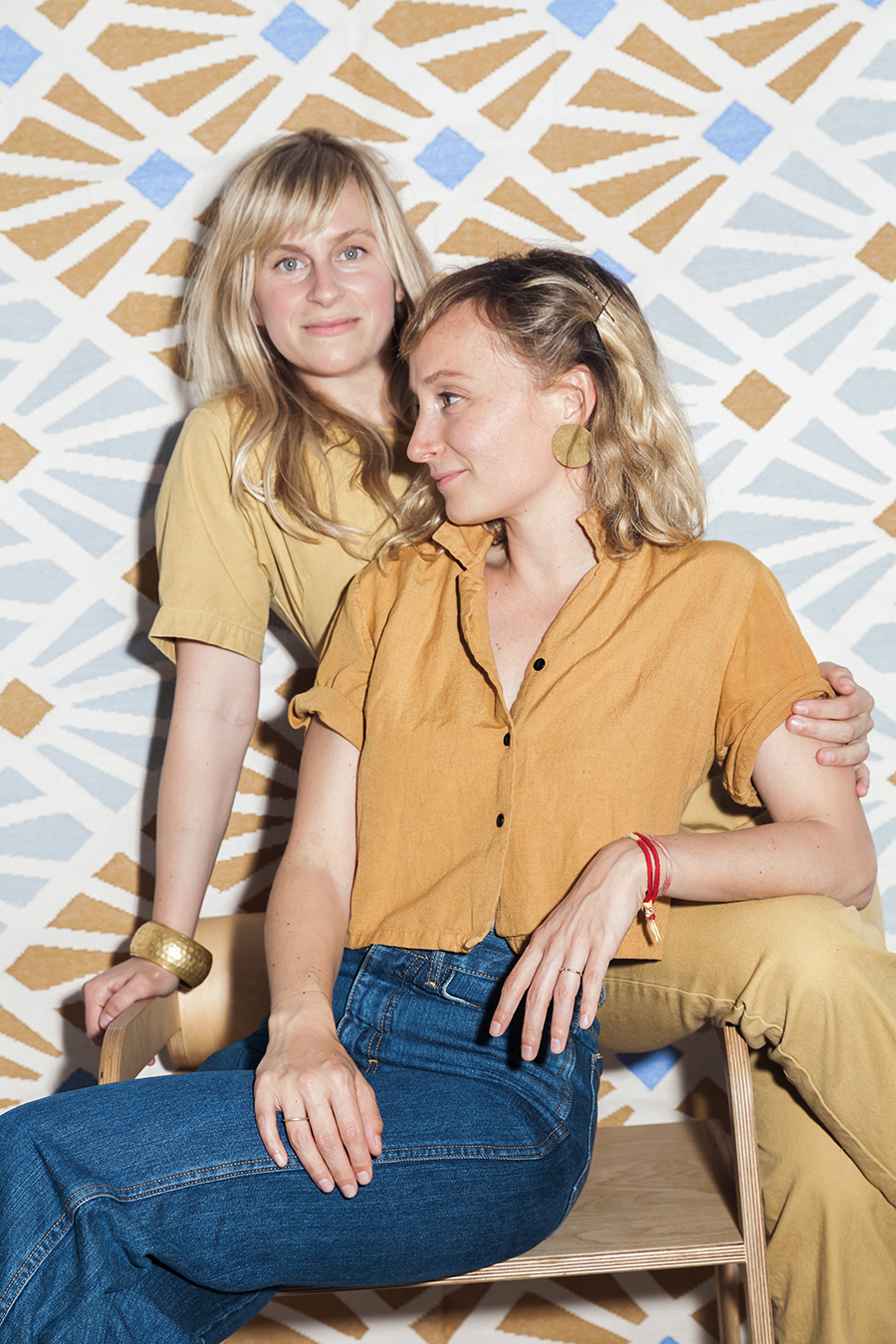 Block Shop's reading room will be on view at 201 Mulberry Street, from May 17-20. Go here to learn more about Sight Unseen OFFSITE, coming May 17, and pre-register on Eventbrite for faster entry at our hub space at 201 Mulberry.