05.09.18
Cold Picnic's Founders On Why Films Make Great Rugs
We're in the final stretch before the launch of our fifth annual Sight Unseen OFFSITE! The show opens next Thursday, May 17, both at our hub space at 201 Mulberry and at a dozen partner venues around downtown New York. Each day, we'll be showcasing a different designer or project from the show; these stories will also appear in a printed magazine available for free at any of our participating venues. 
PHOTOS BY JONATHAN HOKKLO
Originally founded by two fashion designers as an accessories brand in 2010, New York's Cold Picnic had its official breakout moment five years later, when it released a irreverent series of rugs and bathmats featuring reductive drawings of boobs and other "Private Parts," which circulated far and wide both on the Internet and in boutiques across the country. But rather than letting that particular success define them, founders Phoebe Sung and Peter Buer instead returned to a subtler approach, creating carpets inspired by their favorite pastime: watching movies. In the past, they've abstracted stills from Antonioni and Fassbinder into striking compositions of color and geometry; they turned to the films of Tunisian director Nacer Khemir for the visual cues behind their newest collection — Desert Trilogy — which launches this week at OFFSITE with the support of Levi's Made and Crafted.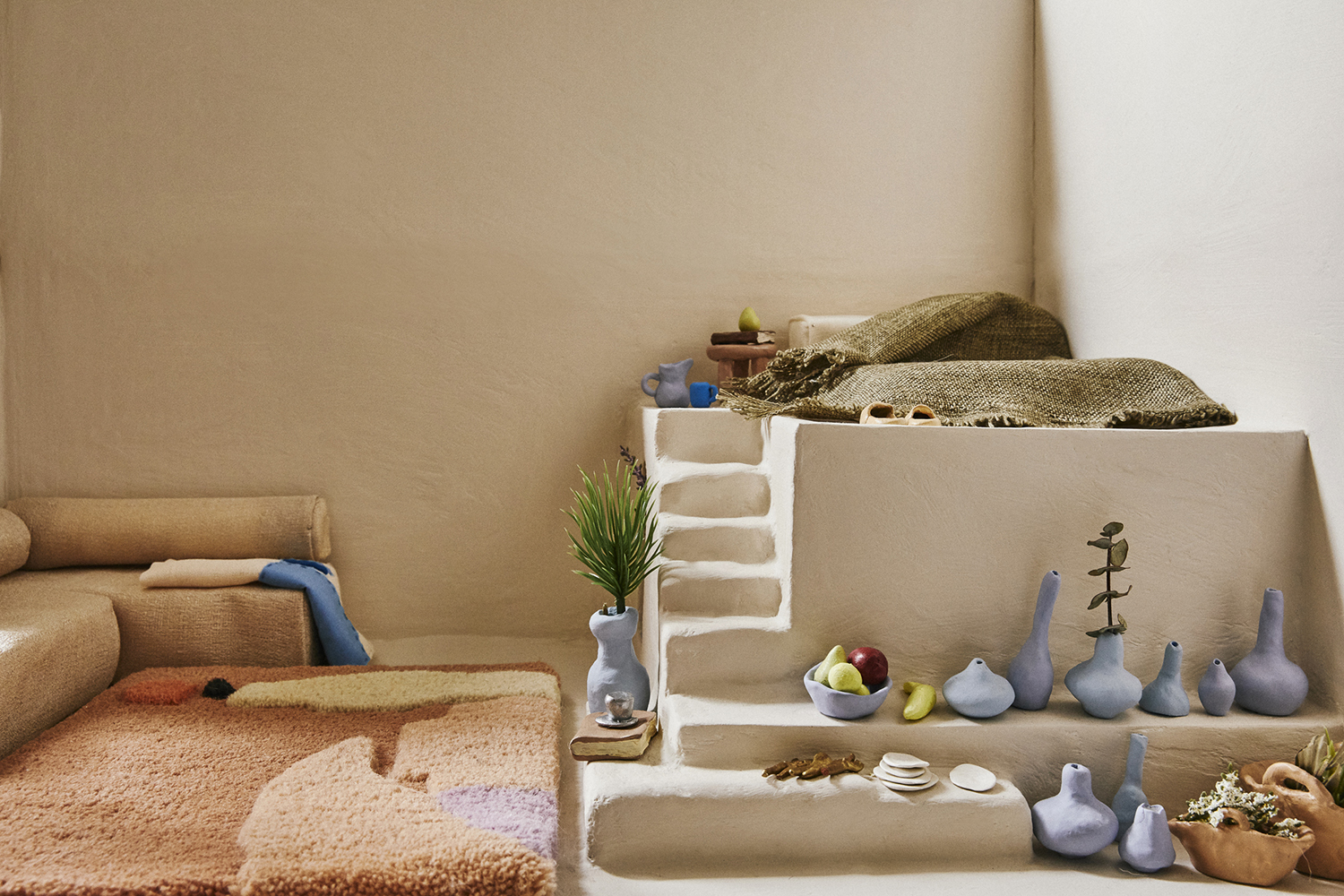 This is your third rug collection inspired by film. Why do films make good rugs?
Peter: When we were designing accessories, we used to look at old books on nature or old textiles. But when we started making rugs, it felt too direct to look at textiles and then go design one. We've both always been into movies, and I think the reason we draw so much of our inspiration from them is because when you watch one you connect with, you go through an entire experience. That feels like a richer starting point.
Why does the desert make good rugs?
Peter: It's the most un-landscape of all the landscapes. We both love to design landscapes, but we have an aversion to recognizable ones. With the desert, you get to convey the sense of being in a place, but you also can't be sure it's a place. It could be anything or anywhere. And deserts feel endless. The sand is almost the color of a blank sheet of paper. It's like a starting point where you then get to decide what to focus on or bring out.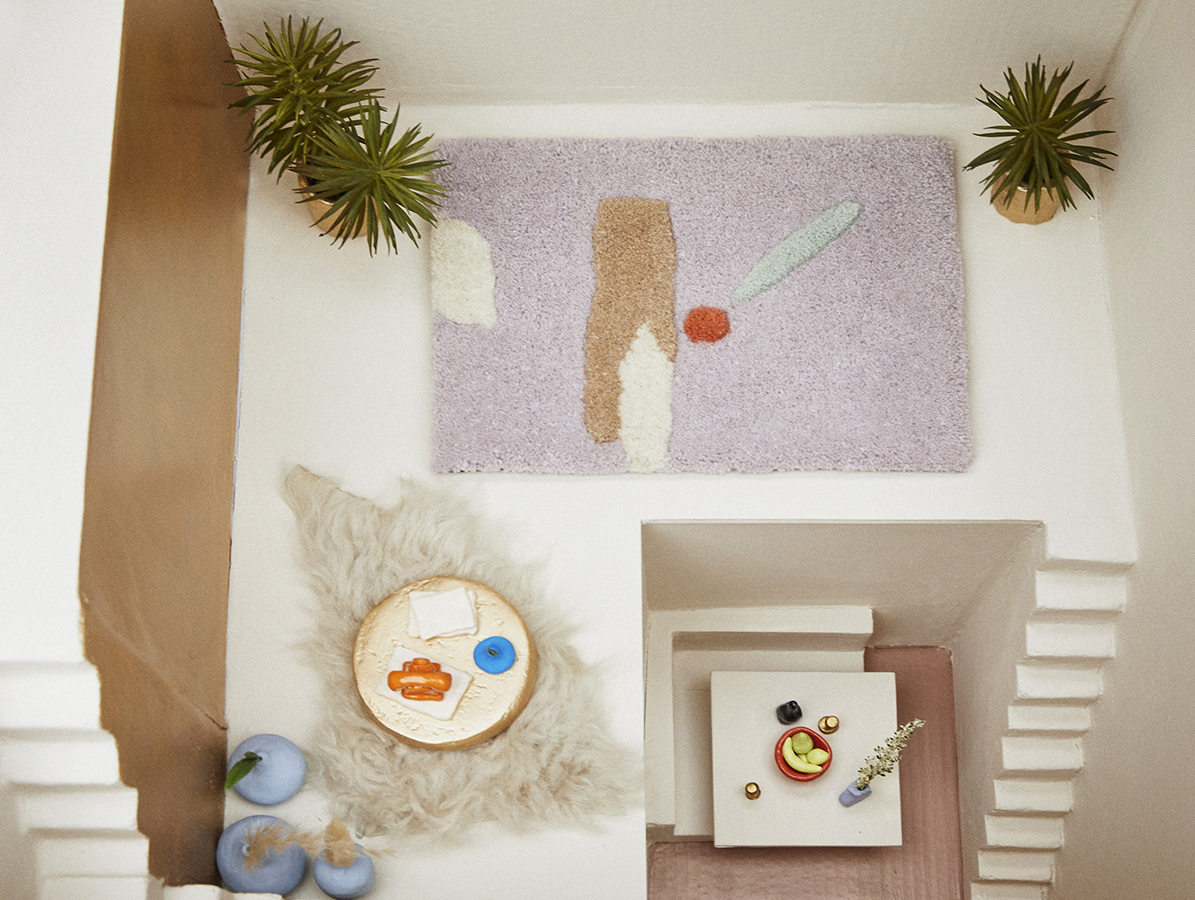 What can you say about your process of abstracting a film scene down to a rug motif?
Phoebe: We never know what we're going for until we're there. After the Passenger collection, which was the first collection based directly on a film (The Passenger by Michelangelo Antonioni), we kept watching movies we loved and trying to force them into the next collection. But that rarely works. Robert Altman hasn't worked, and I don't know why. We both thought Three Women would be a no-brainer. So we have to branch out and in the process end up discovering a lot of new films we love.
When we created our Interiors collection, based on films by Werner Rainer Fassbinder, it was our first time seeing those films. They take place almost exclusively inside — you're staring at people's faces and their apartments, which is exactly what we were doing at the time, since it was just after the presidential election and we were depressed and holed up. The Fassbinder films were all so satisfyingly melodramatic, and he mixes hard and soft colors in such unexpected, effortless ways. When it came time to design, we still felt like we were designing landscapes. To us they were just landscapes of interior spaces.
The main things we look for are unexpected color combinations and a specific, almost painterly way of composing the scenes. We take loads and loads of stills, often from several movies, and print them out and look at them while we're designing.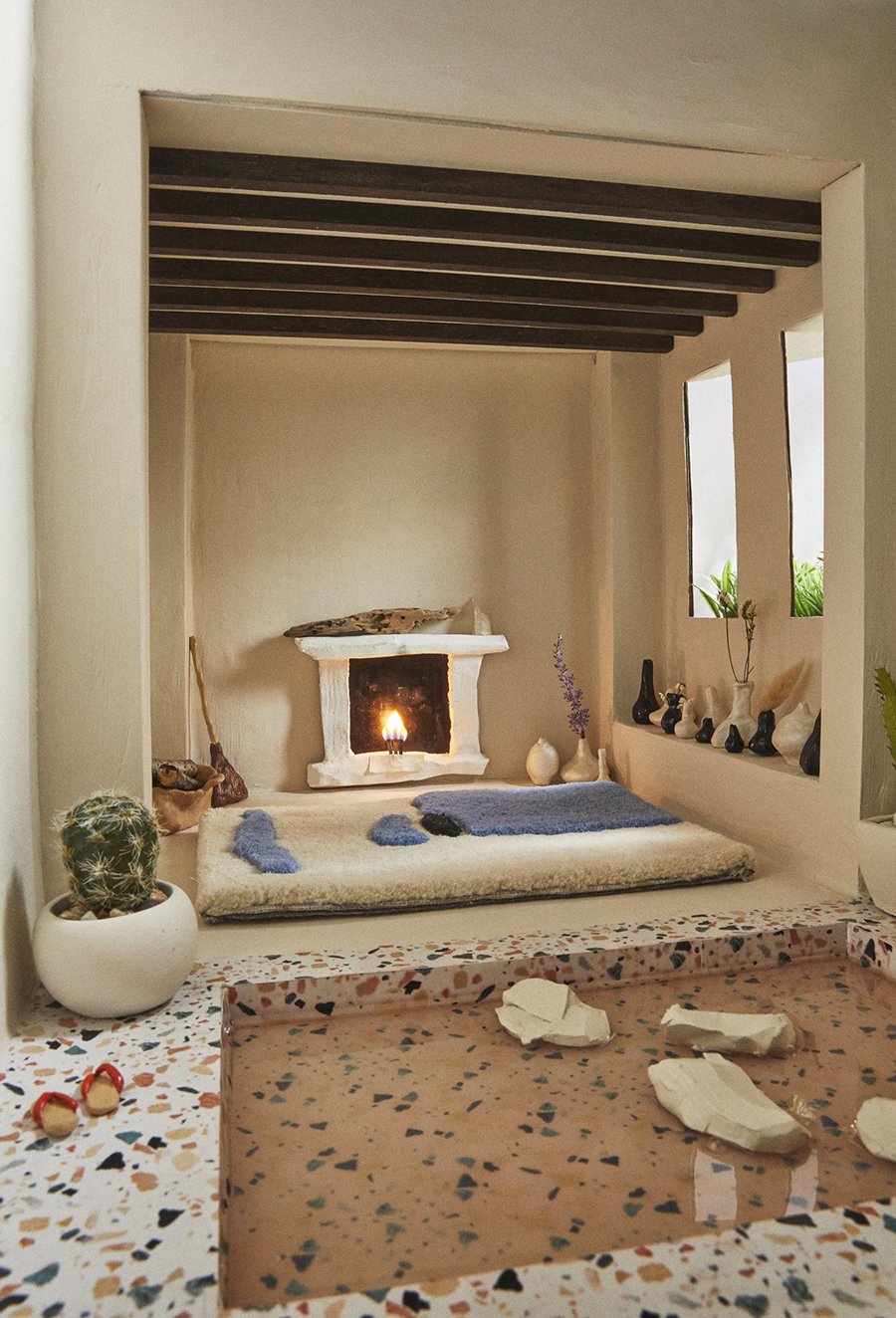 Do you ever put the actual film still in Photoshop? Or is your process totally interpretive?
Phoebe: Once or twice we've designed straight over the film stills. Actually, those are the most abstract rugs. Man in Shower, for example, started out traced; the stills we pull are super low-res, and this one was of a very cluttered bathroom. We looked for things like negative space, shadows, highlights, bits of color, and pulled those out. But mostly we pore over the stills and rewatch the movies, and then we sketch on our own. Peter sketches straight into the computer. I can do that sometimes, but when I feel stuck I may paint or make collages to see what happens. We scan and convert everything we like into Photoshop so we can play with different color combinations. We don't take color directly from the films — the whole process works best when we let the films make us aware of certain colors, or a way of using colors. It's almost like we force memories into ourselves and then use them to create the collections.
What are your three favorite Khemir films, and why?
Phoebe: We've only seen three of them! They make up Khemir's Desert Trilogy, which we named the collection after. Wanderers of the Desert is about a village in the desert that might not really exist, a gang of children lead by a genie who lives in a well, a magic ship, a curse, buried treasure, and a mysterious group of wanderers looking for heaven. It's nuts! The Dove's Lost Necklace is just as beautiful, and sad. What makes it great are the stunning medieval Andalusian setting, the music, and the colors. Bab'Aziz: The Prince Who Contemplated His Soul is the only one of the three set in modern times, and it's less dreamy than the previous two. It's a road movie — on foot across the desert — crossed with a folk tale.
I don't think I've ever seen another filmmaker use color the same way. Khemir uses every combination you can think of, but they always look like his.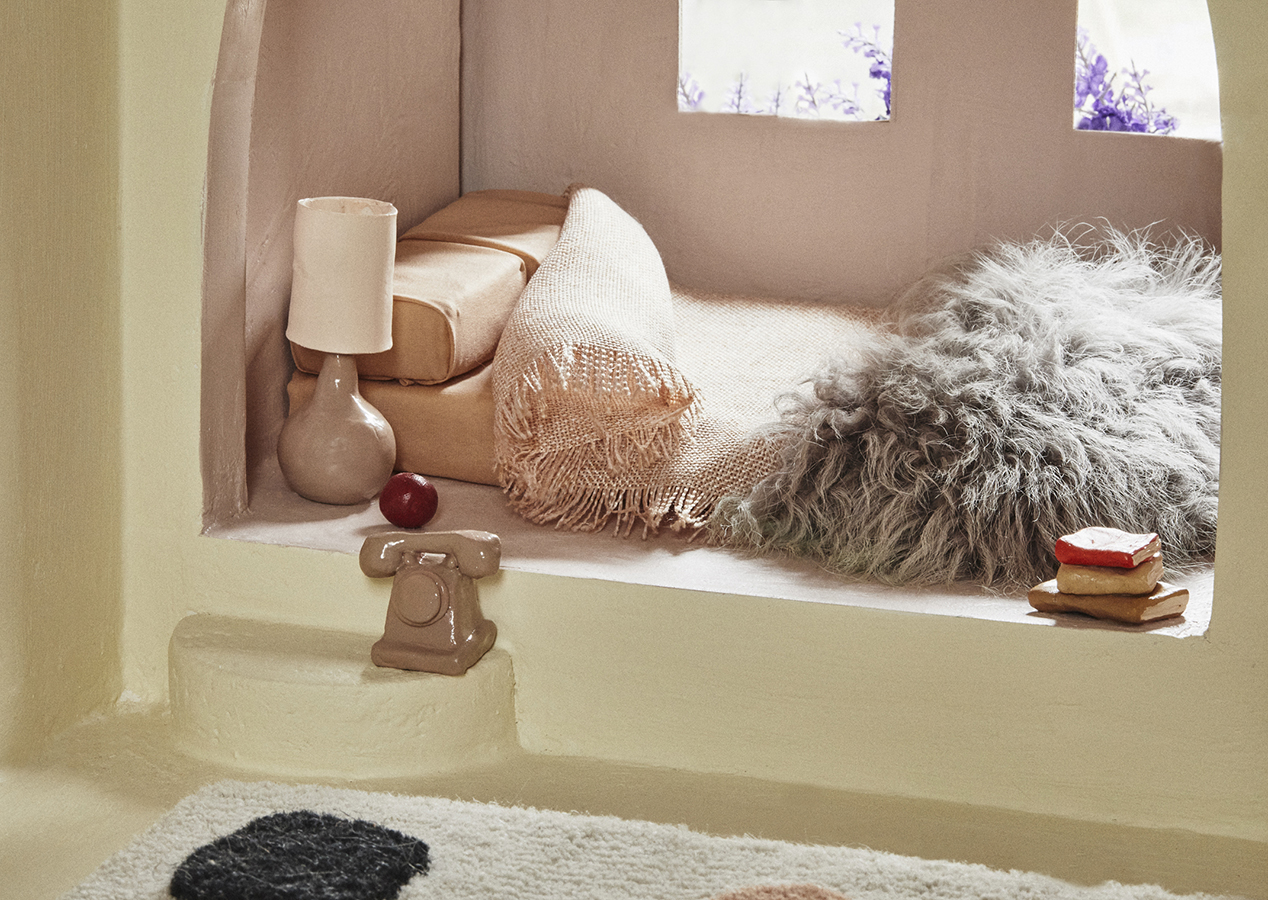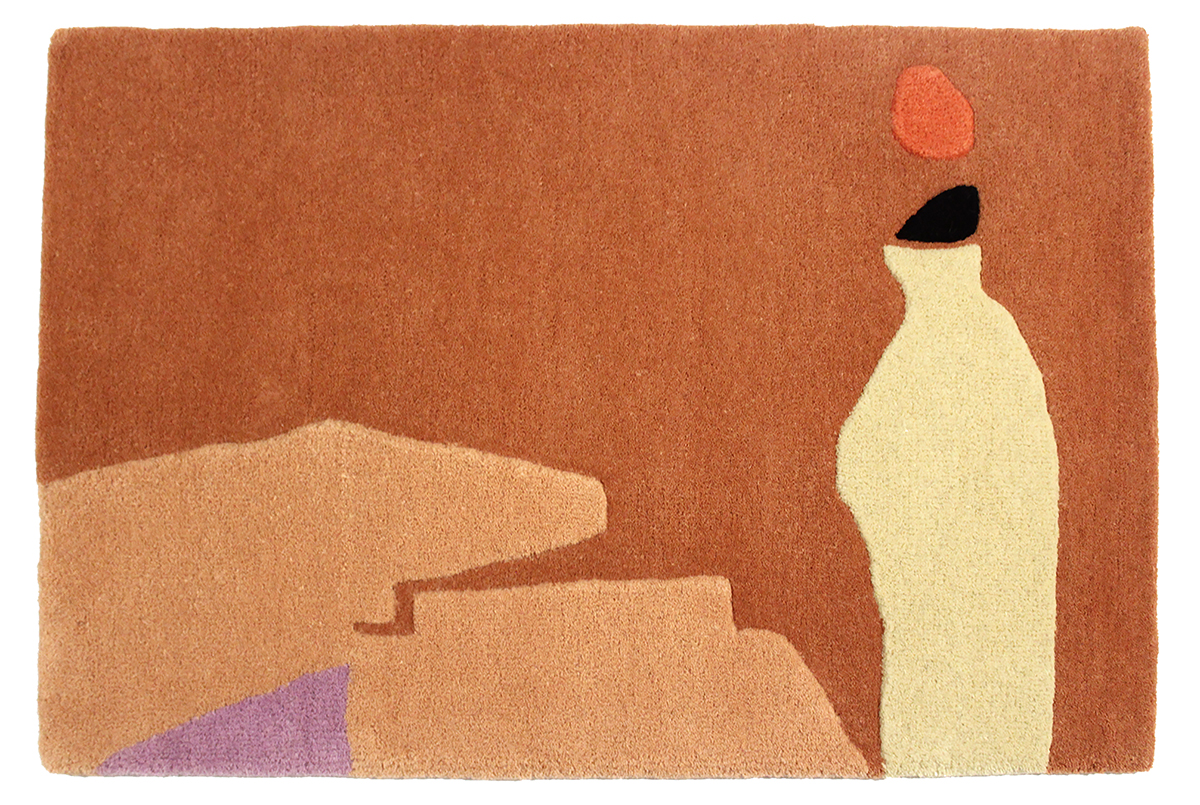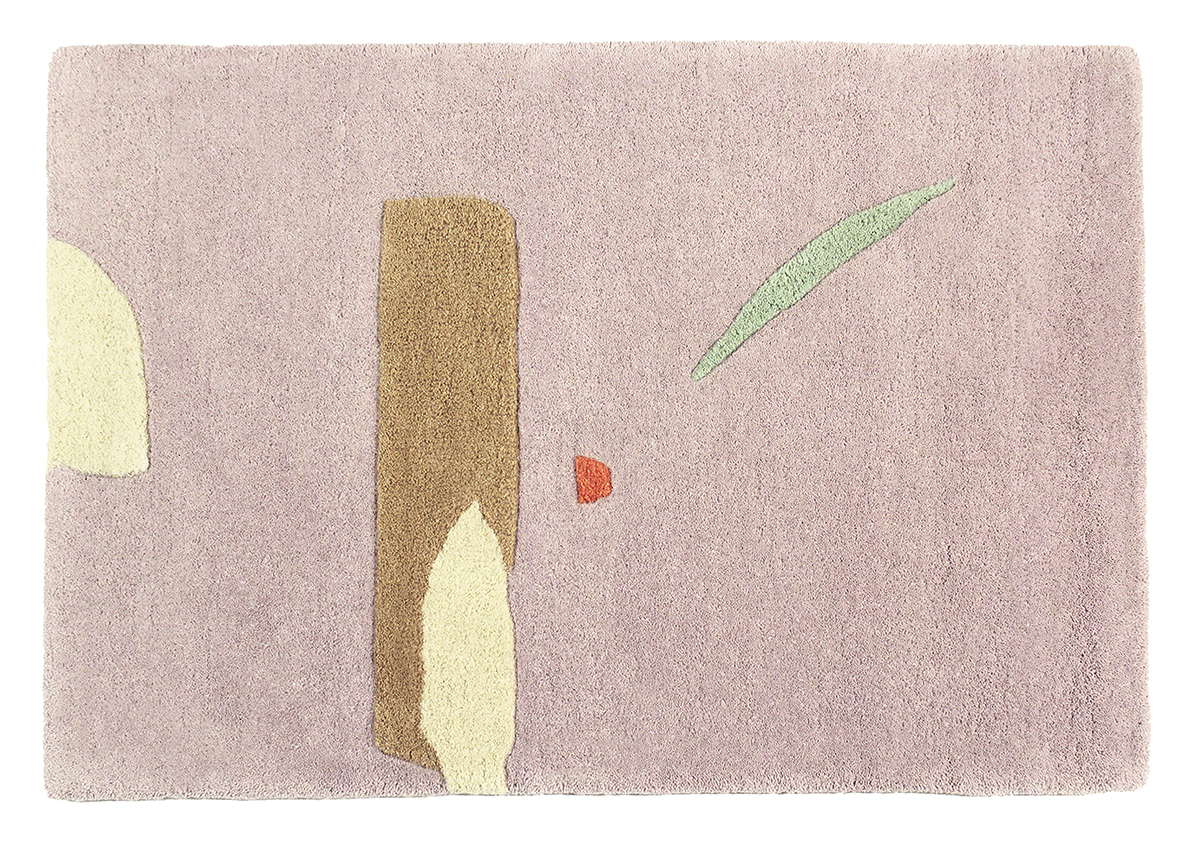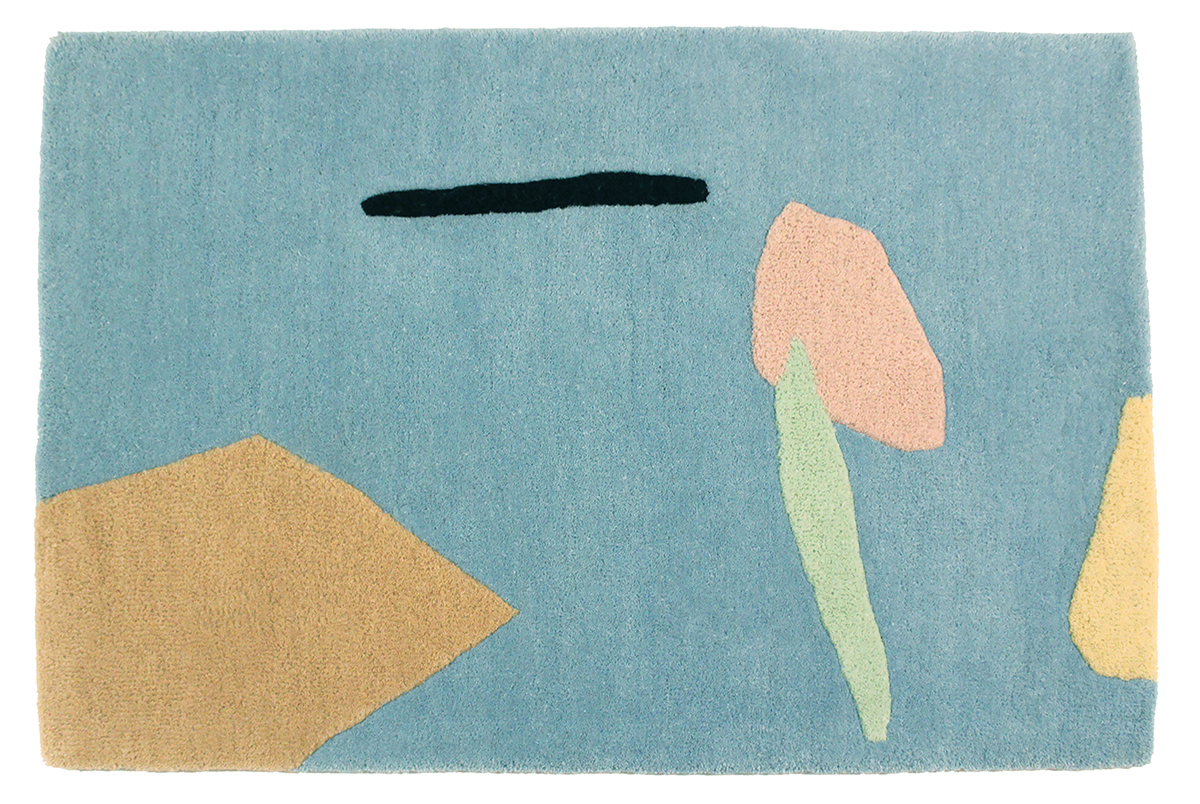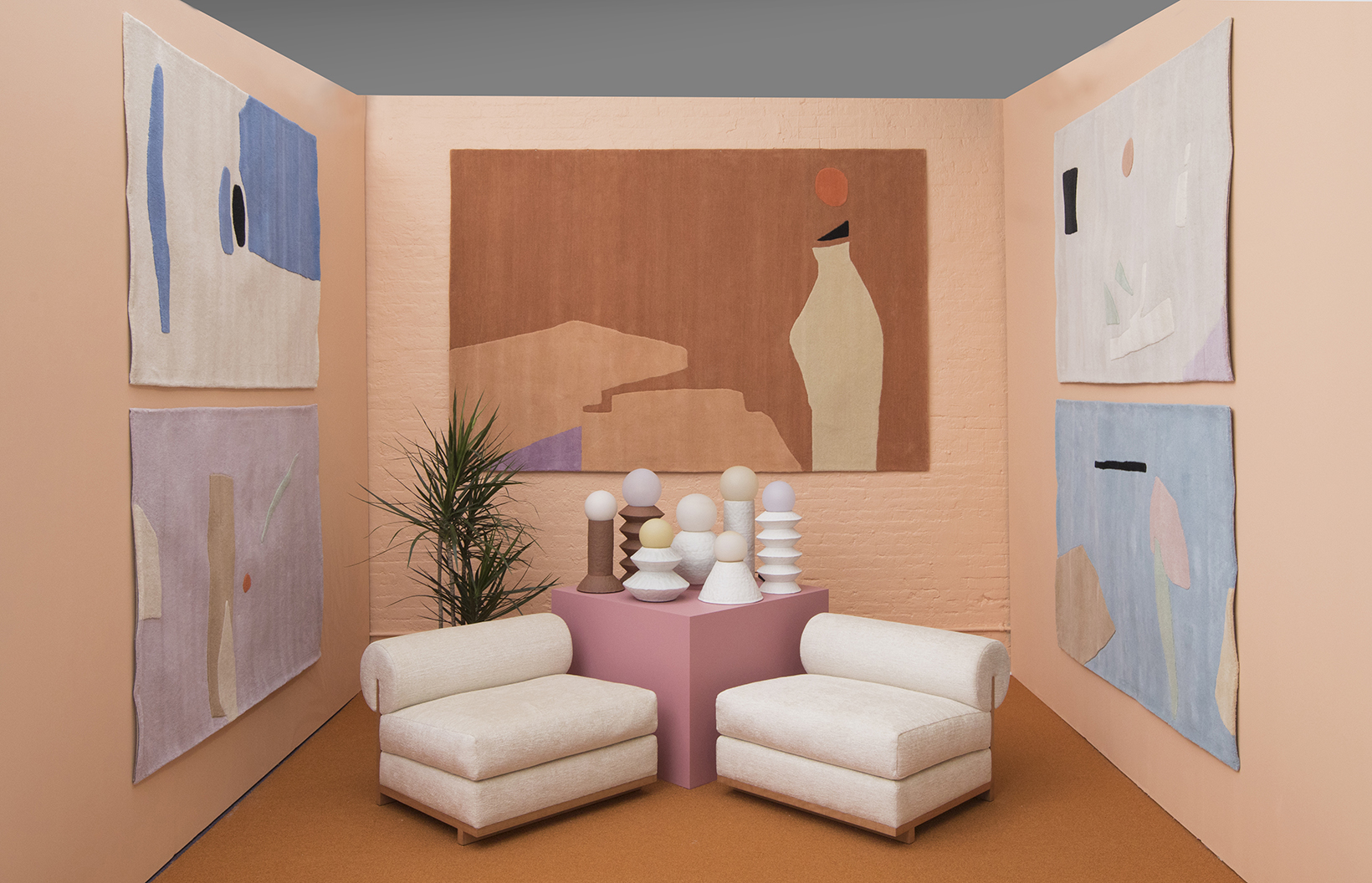 Cold Picnic — presented by Levi's Made & Crafted — will be on view at 201 Mulberry Street, from May 17-20. Go here to learn more about Sight Unseen OFFSITE, coming May 17, and pre-register on Eventbrite for faster entry at our hub space at 201 Mulberry.