11.29.18
See Our Favorite Simple Housewares in the Homes of Five Photographers, Then Win a Chance to Own Them
It's sometimes hard to keep from rolling our eyes when we hear the word "timeless"; 90 percent of the time, it's basically a euphemism for "boring." But there are certain instances when its use makes perfect sense — for example in describing the evergreen appeal of Scandinavian design, or the way contemporary design keeps riding momentary waves of ultra-expressiveness (Dutch conceptualism! Industrial chic! Memphis!) and yet always comes back, in one form or another, to a simpler, more sophisticated aesthetic. Notwithstanding some of the crazier offshoots of the current obsession with all things '70s and chubby, design is in one of those calmer periods now, where everyone's coveting all-beige rooms, hand-blown glass, comfy sofas, and other ultra-elevated basics. Today we're featuring one of our go-to sources for those items.
While Unison has long been one of our favorite makers of simple-yet-interesting bedding (Jill has three sets), its housewares selection has expanded to include all sorts of simple-yet-interesting other things, like wicker cafe chairs, shag rugs, Andrew Molleur planters, and Good Thing vases — all of them eminently easy to slip into your home decor, even if they do end up on a Memphis-inspired bookcase. Which gave us an idea: We chose five of our favorite items from Unison's latest collection, and gave them to five of our favorite Sight Unseen photographers, who shot the pieces in the context of their own homes, alongside BZippy vases, vintage lamps, and Upton prints, proving our point exactly. Check out the results below, then watch our Instagram account for a chance to win a $100 gift certificate to Unison for yourself.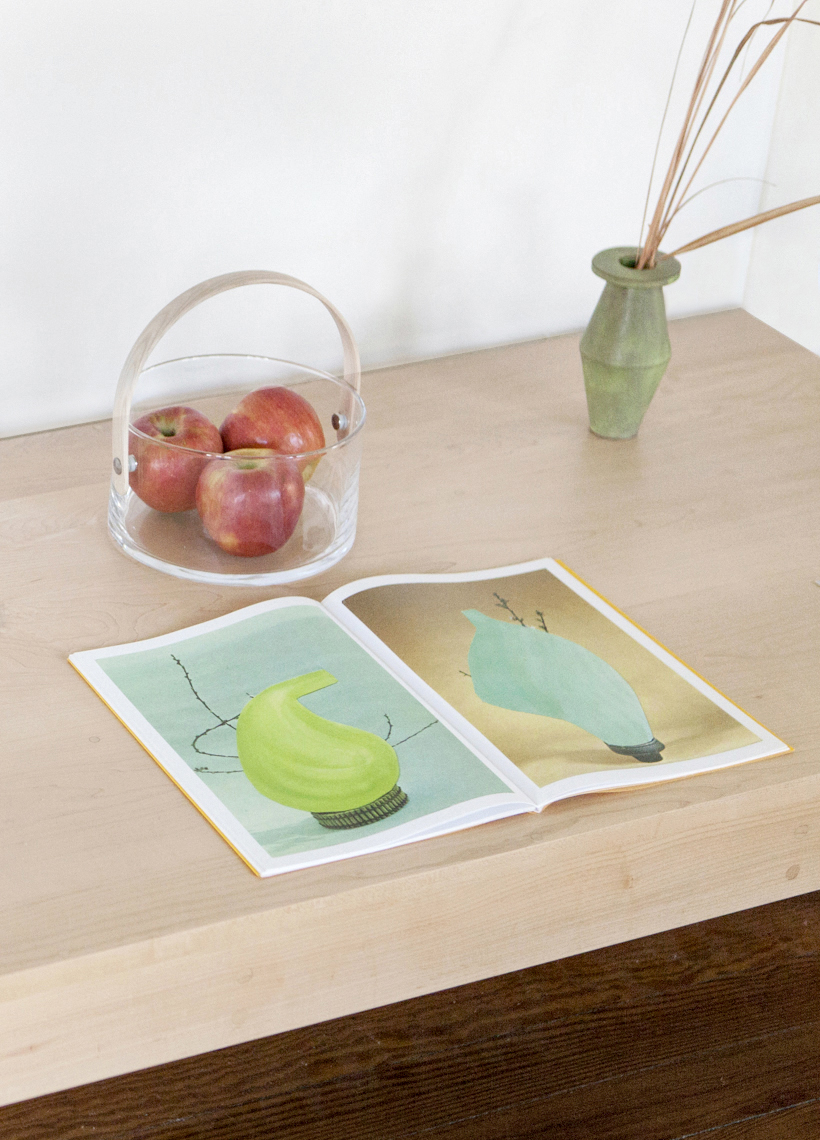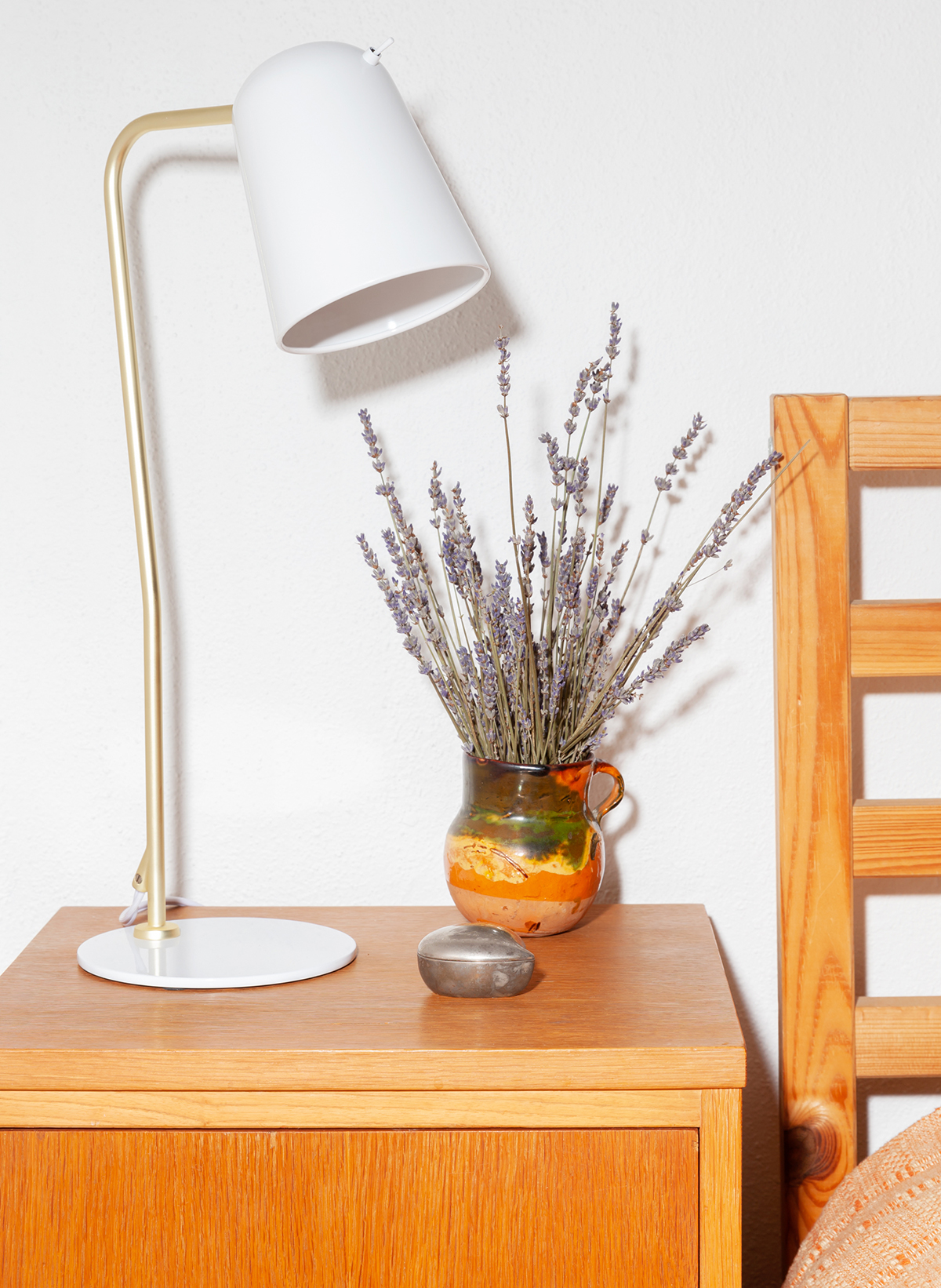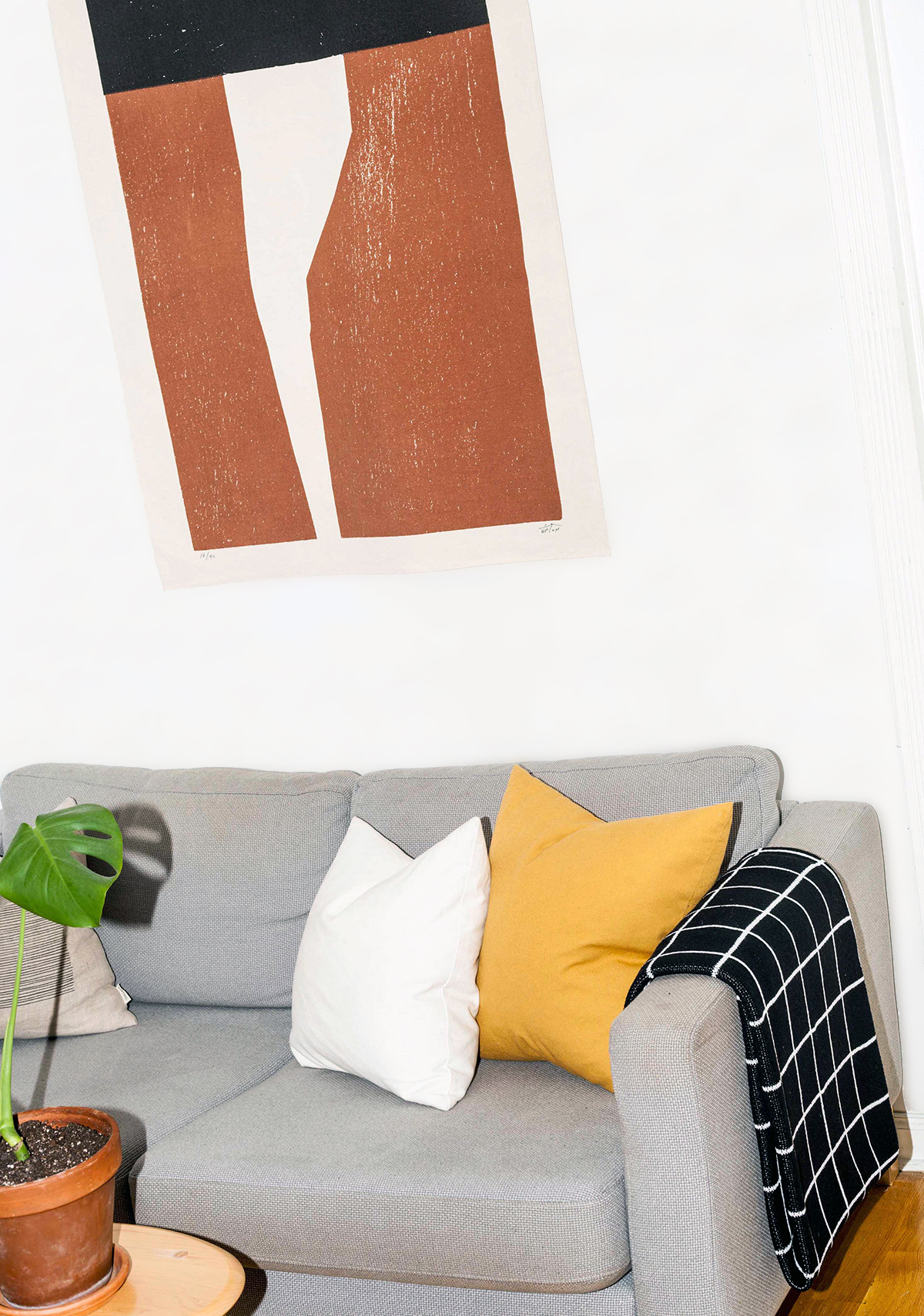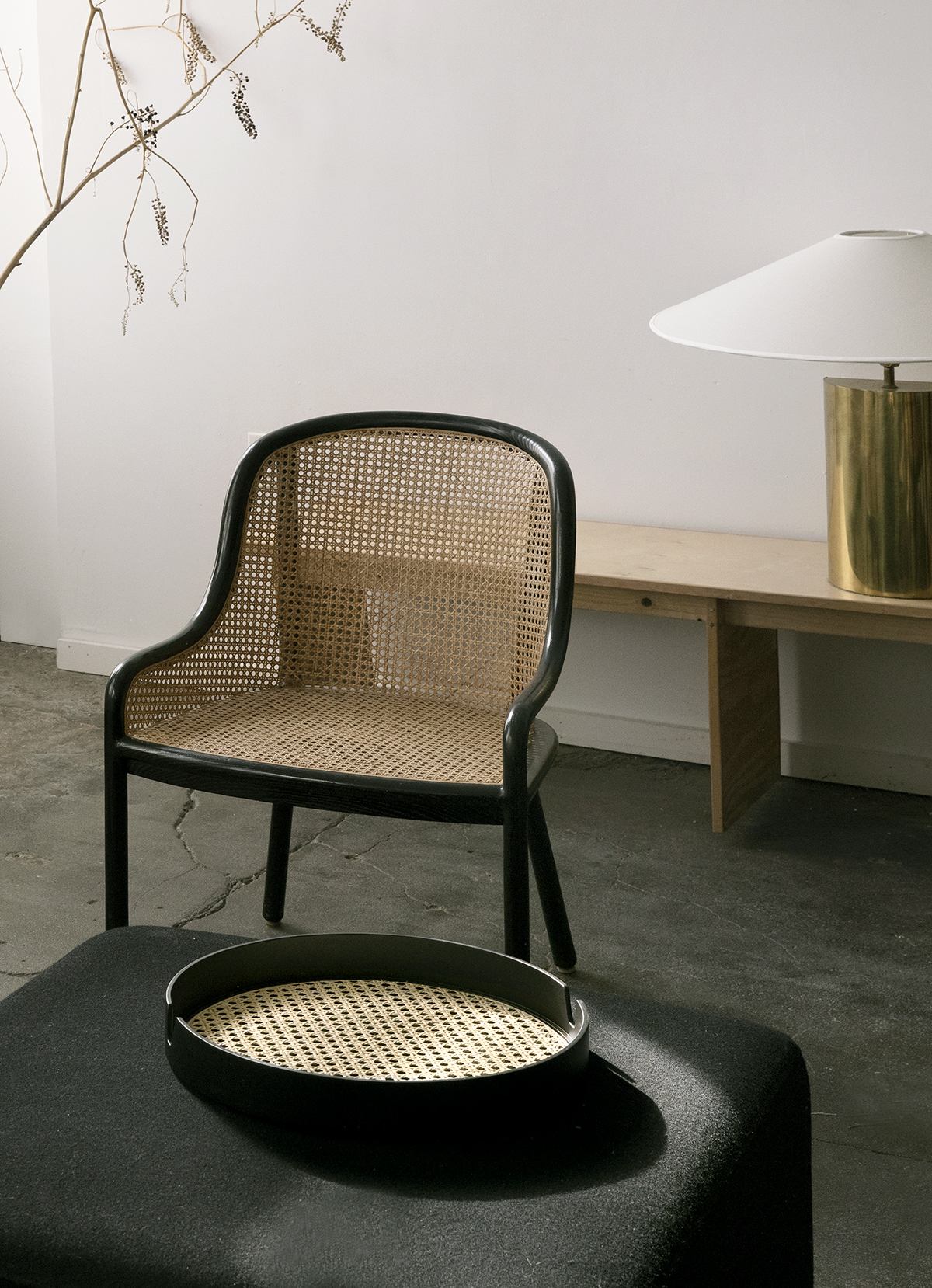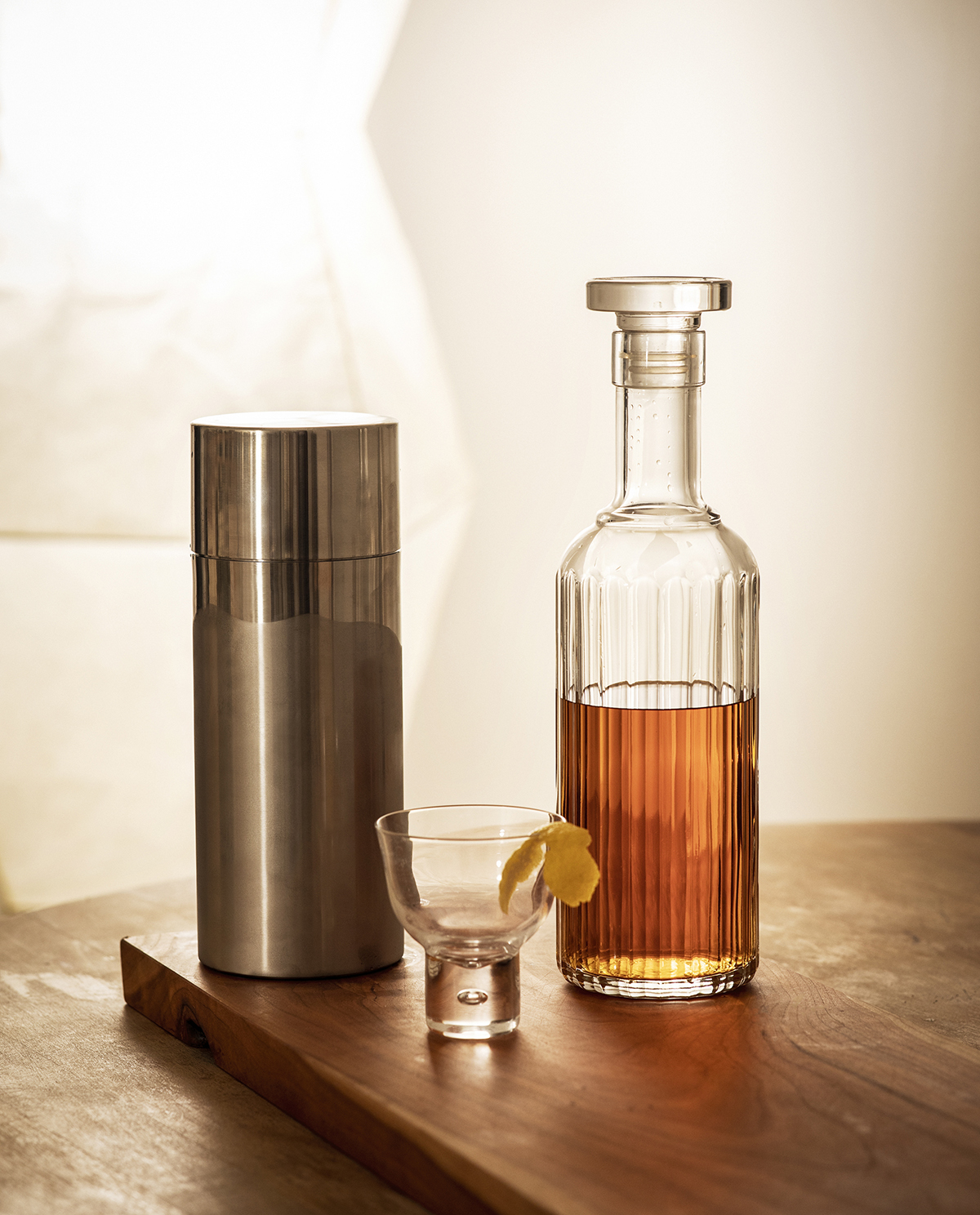 This post was sponsored by Unison, but all thoughts and editorial content are our own. Like everything at Sight Unseen, our partner content is carefully curated to make sure it's of the utmost relevance to our readers. Thank you for supporting the brands that support Sight Unseen.