12.11.18
We Just Found 20 Super-Affordable Design Objects Where You'd Least Expect Them
It's easy to walk into a store like Coming Soon in New York or A+R in Los Angeles and walk out with something that's both affordable and on-trend. These are stores, after all, whose job it is to curate a highly specific, highly giftable shopping experience. But what about a store that's meant to appeal to as many people as humanly possible, 20 percent off coupons in hand? Considering how often we're asked for tips on where to find budget-friendly housewares and furniture that still look good, we challenge ourselves from time to time by scouting big-box stores for the most Sight Unseen-y things we can find. This time around, we searched Bed Bath & Beyond high and low, looking for hidden gems, and lo, did we find them: Not only does the store carry heritage Scandinavian brands like Iittala, but you also just might find something you didn't even know you were looking for. (PS: If you're intrigued by the thought of us doing the exact opposite of this exercise — i.e. scouting the absolute craziest, most expensive item we can find at a big-box store — well, you're welcome.)
Top photo: We've never met an abstract face vase we didn't like.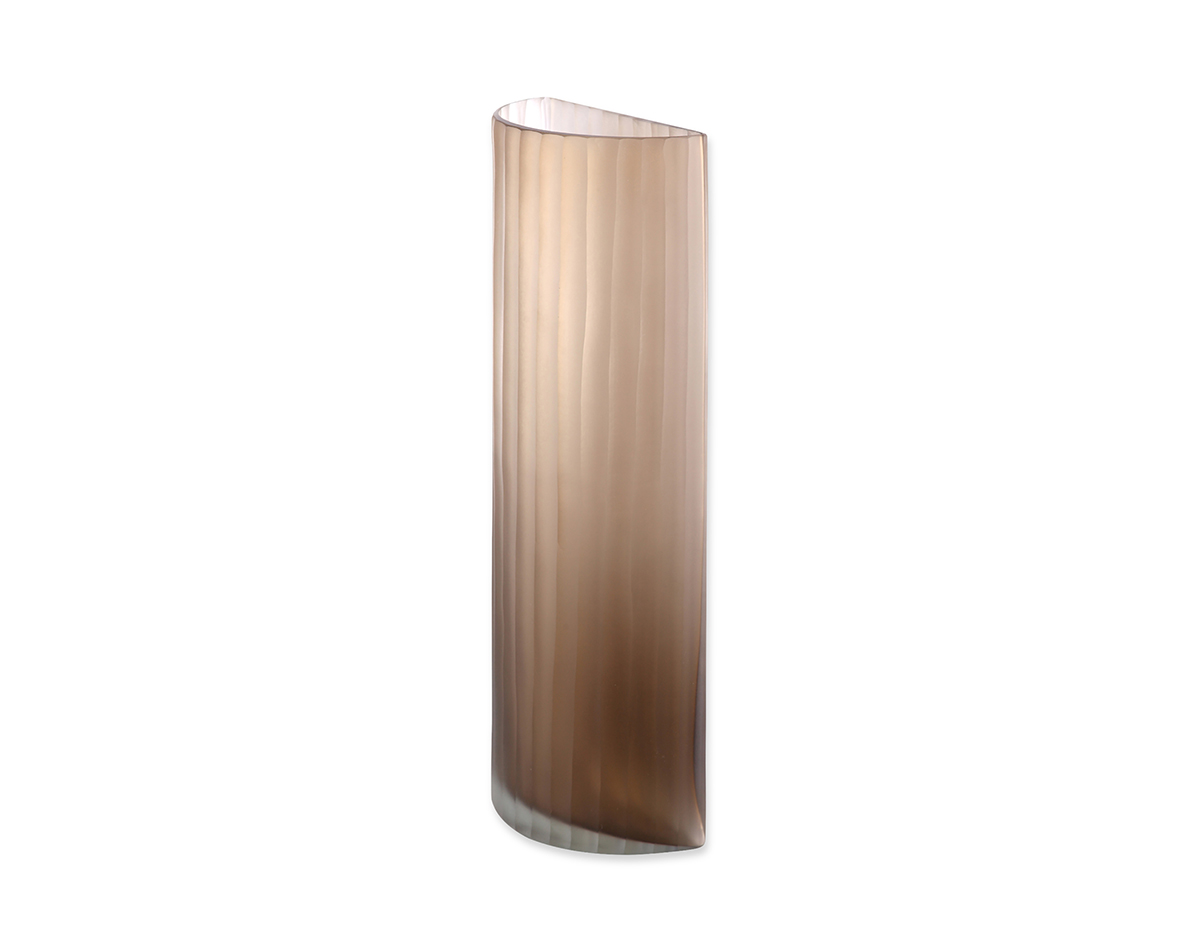 Mark our words: Brown is starting to resurface as a trend color, and this textured glass vase is a good way to dip your toe. You know a pale pink anthurium would look great in this thing.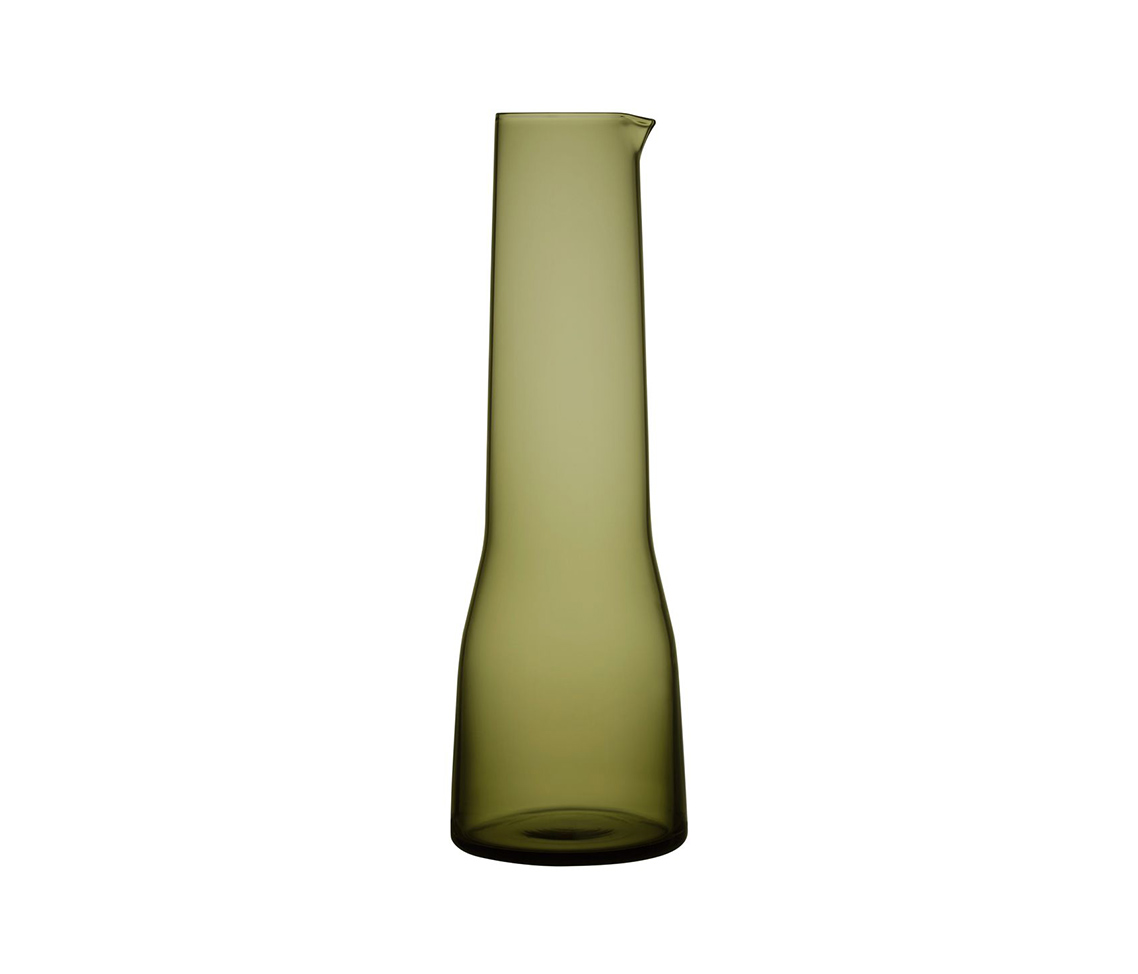 We got really deep into green in our gift guide this year, and this Iittala decanter comes in the prettiest mossy hue. (It also comes in pink, but that's currently sold out on BBB's website.)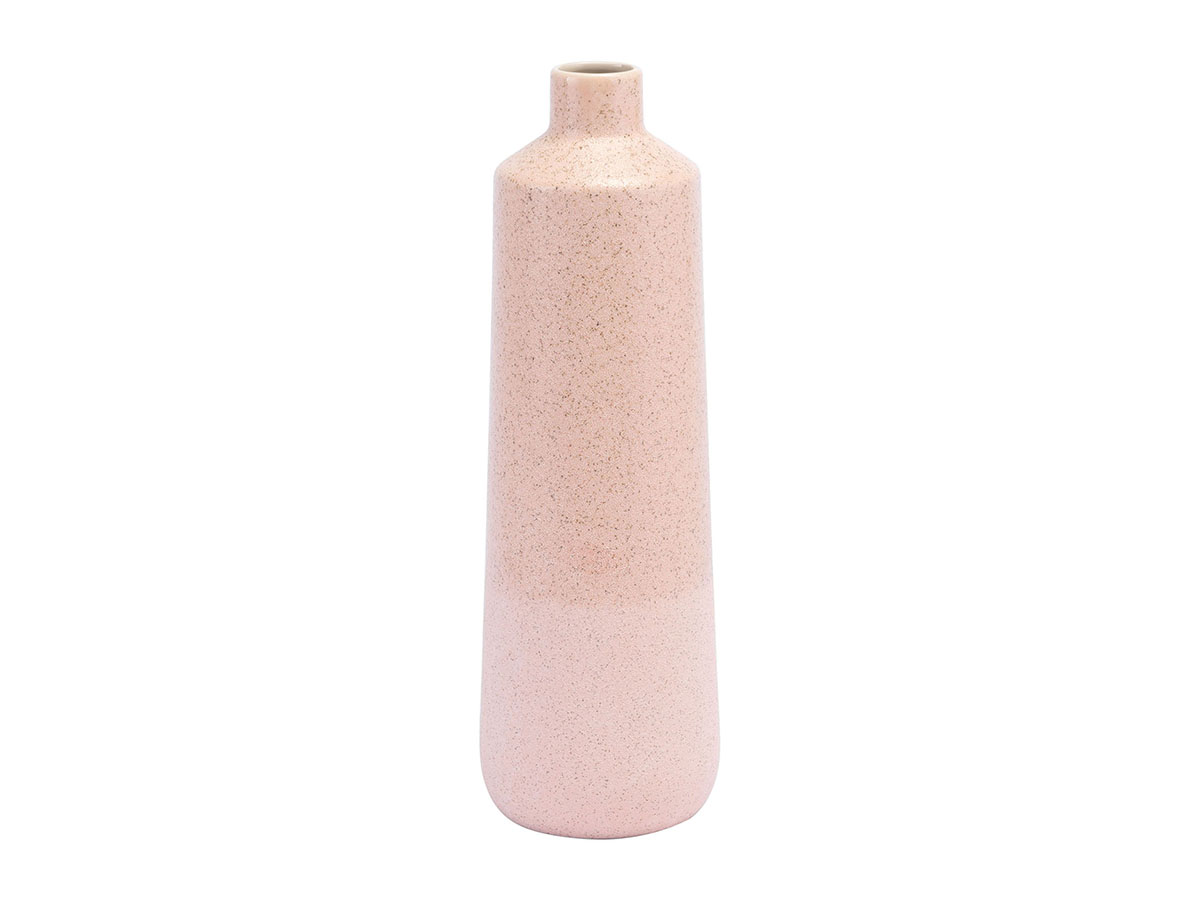 Satisfy your craving for all things pink with this two-toned speckled vase.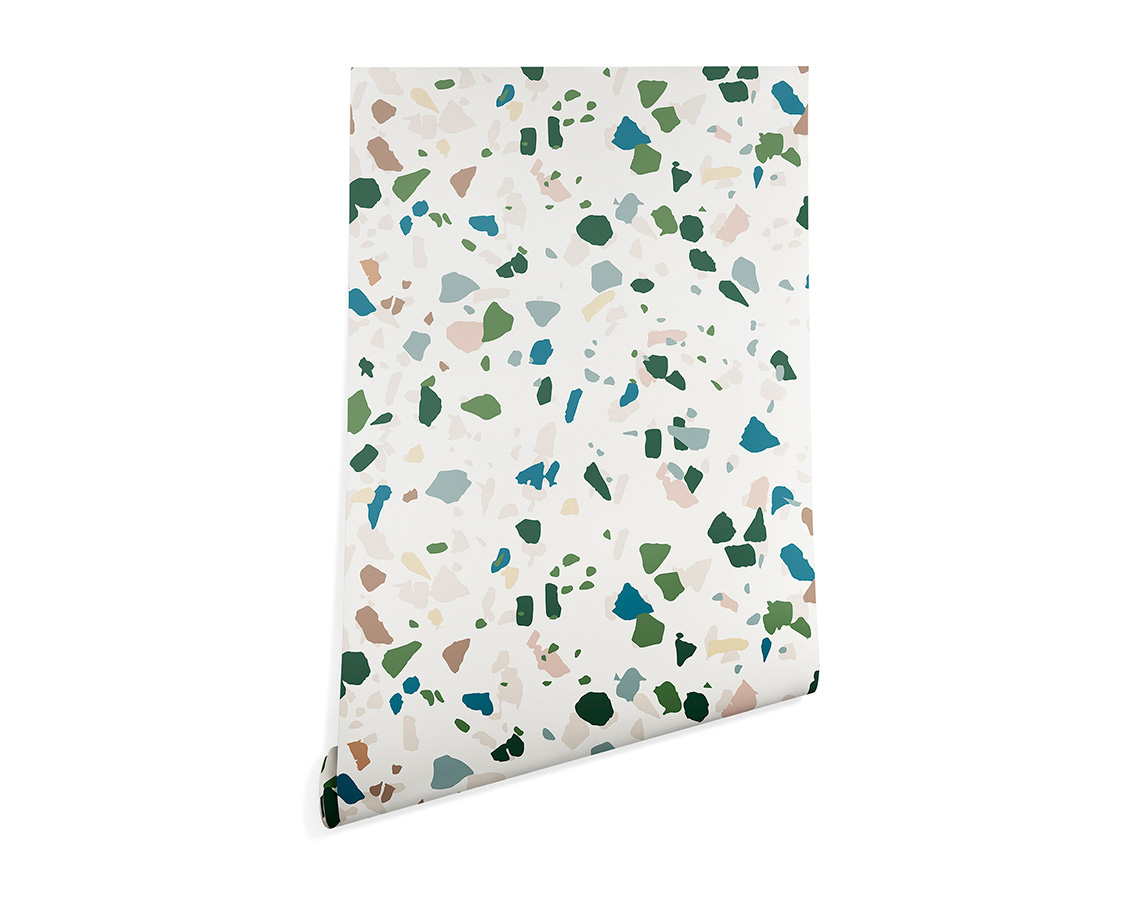 Even we've been surprised at terrazzo's staying power. This peel and stick wallpaper would be great for a small accent wall, or a peekaboo kid's closet.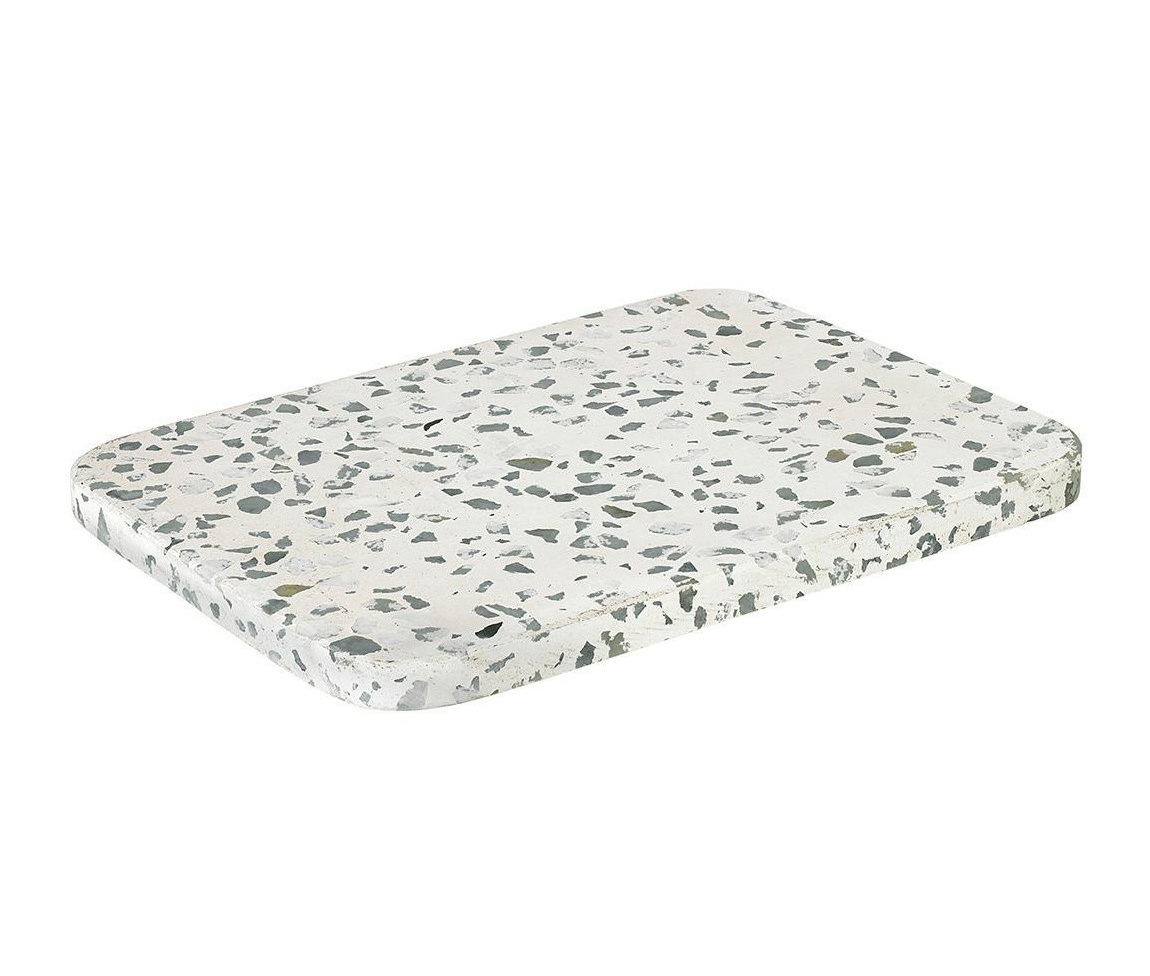 Or arrange your charcuterie and cheese on this terrazzo cutting board.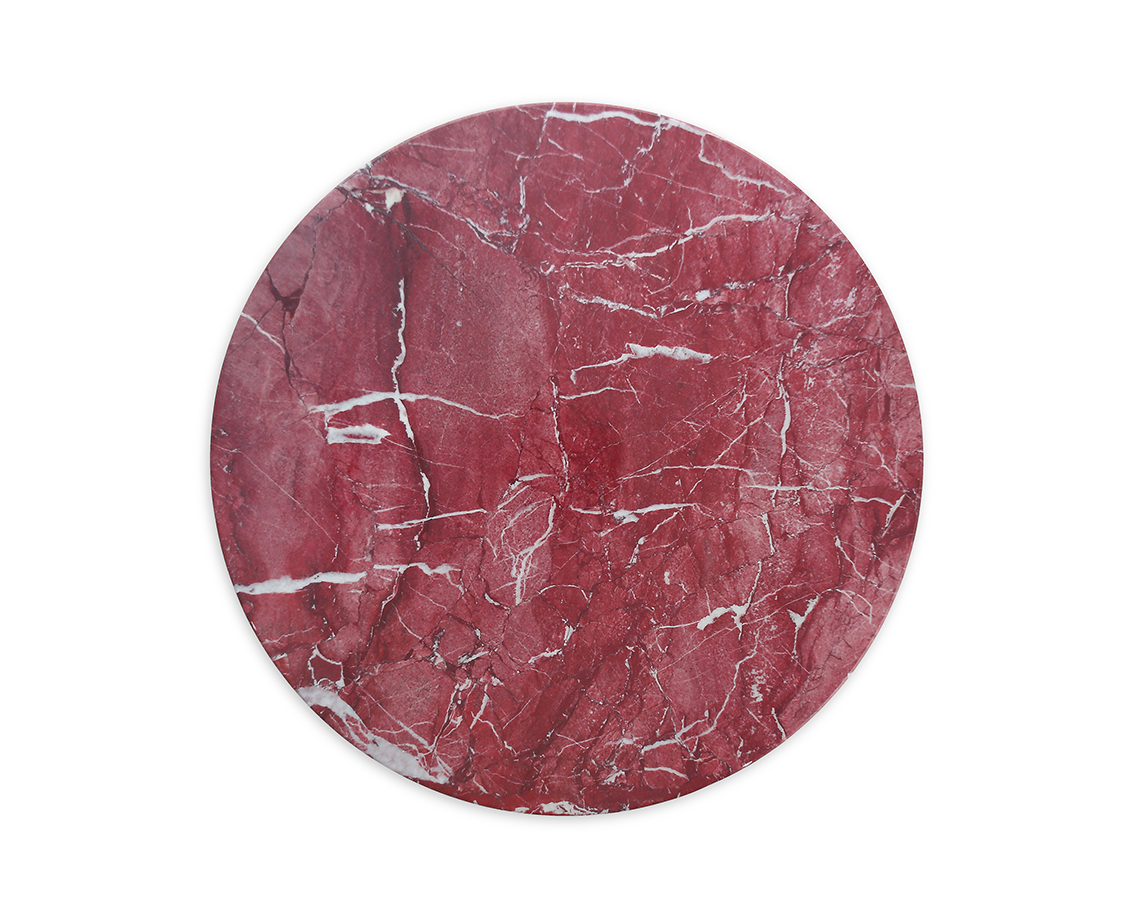 Red marble melamine platters and plates to up your picnic game.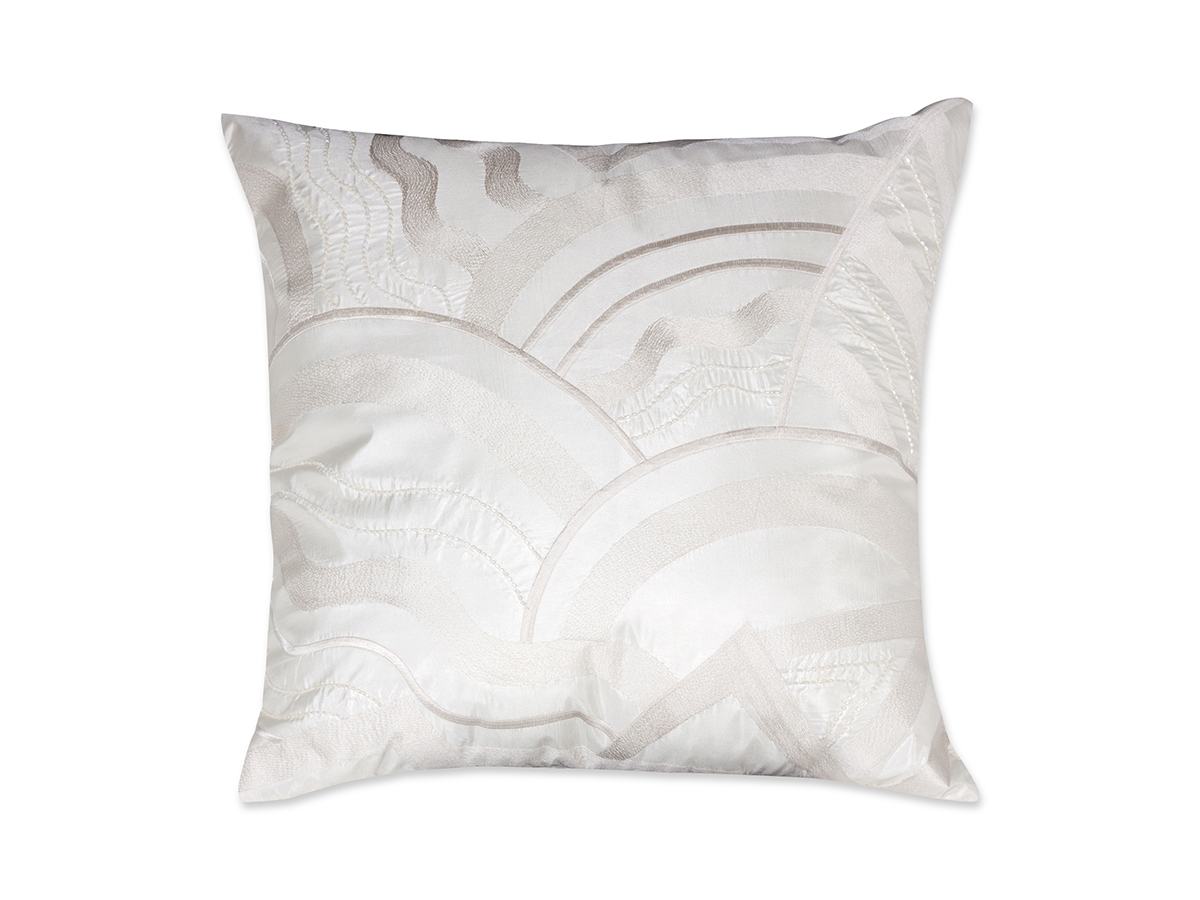 We told you the Golden Girls vibe was going strong. Case in point.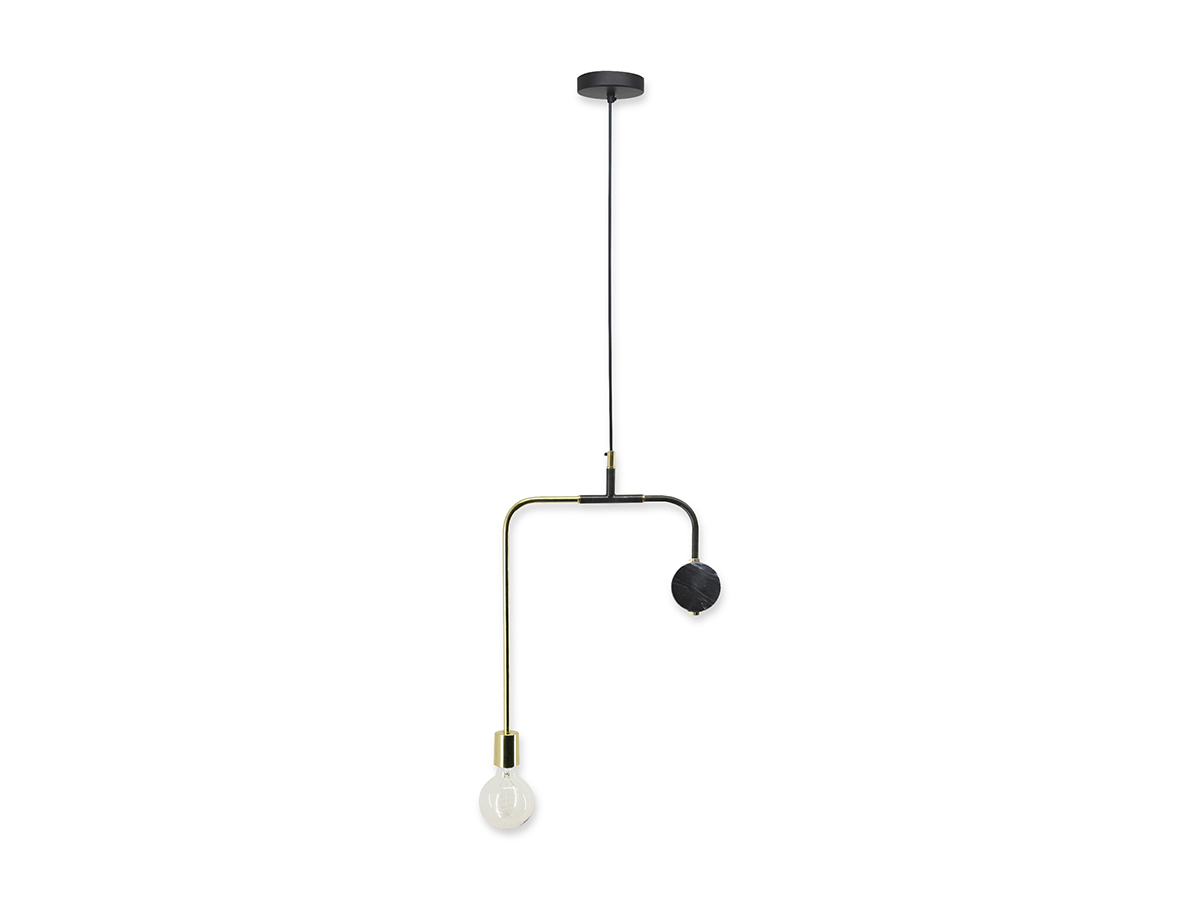 A mobile-inspired pendant light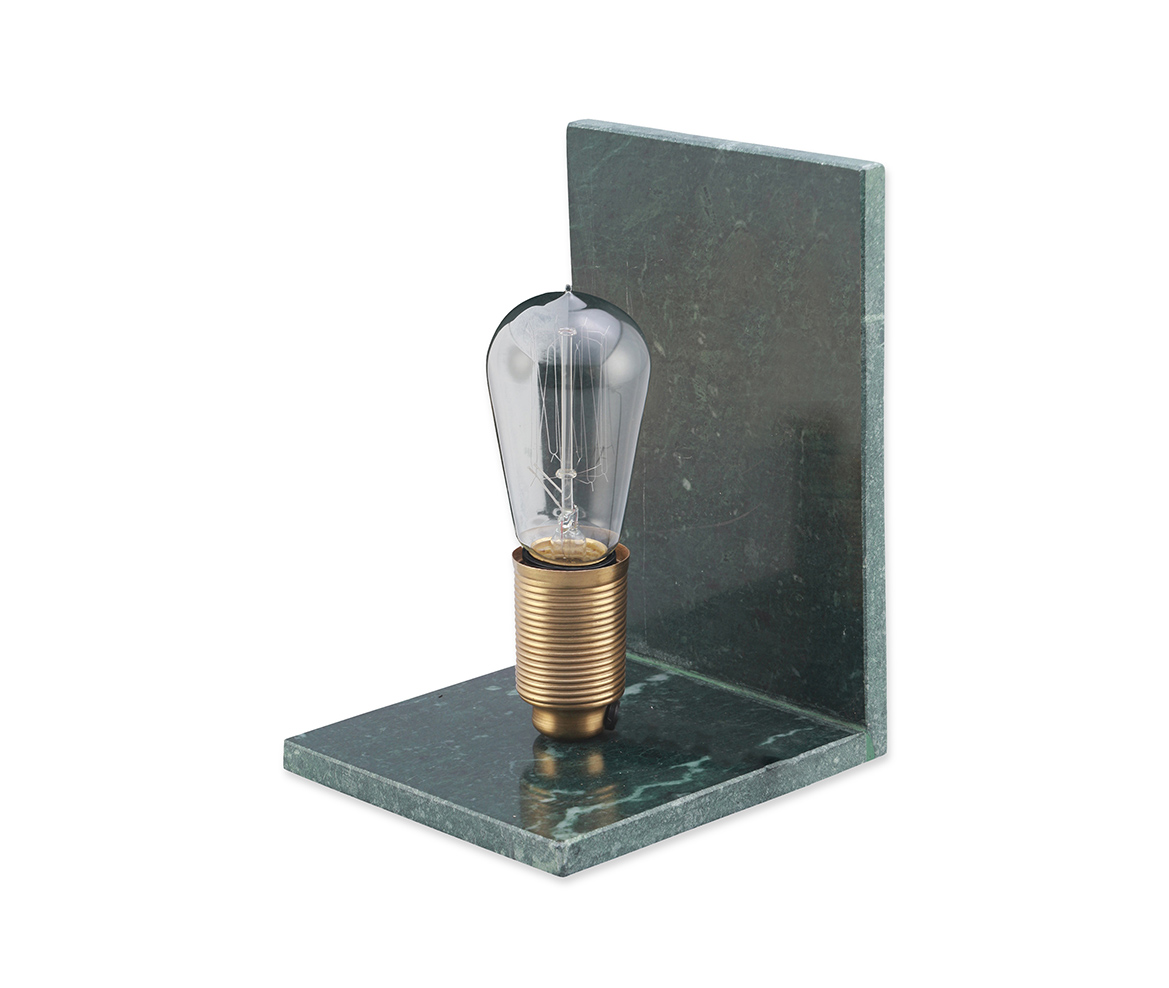 Not sure about the Edison bulb here, but we like the simplicity of this green marble table lamp.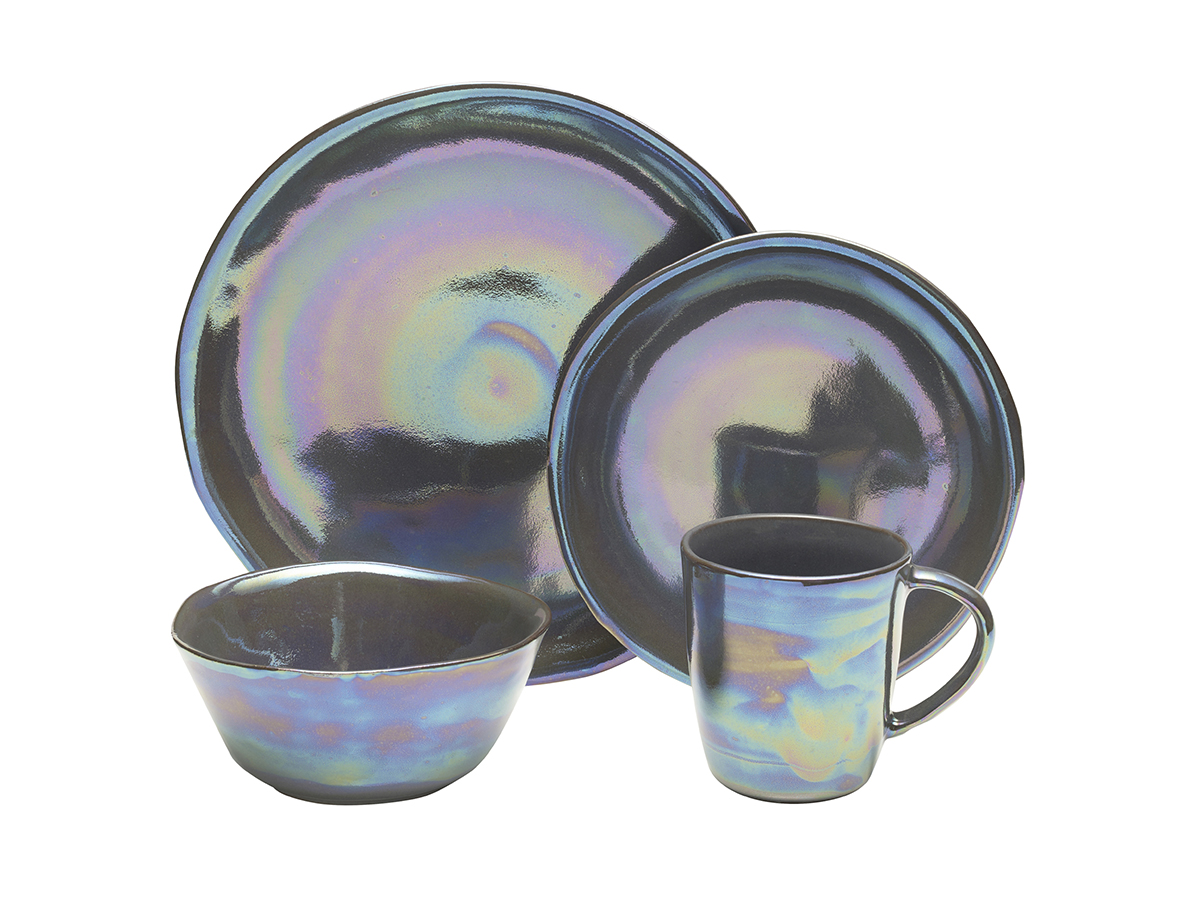 A Mikasa dinnerware set in oil-slick iridescent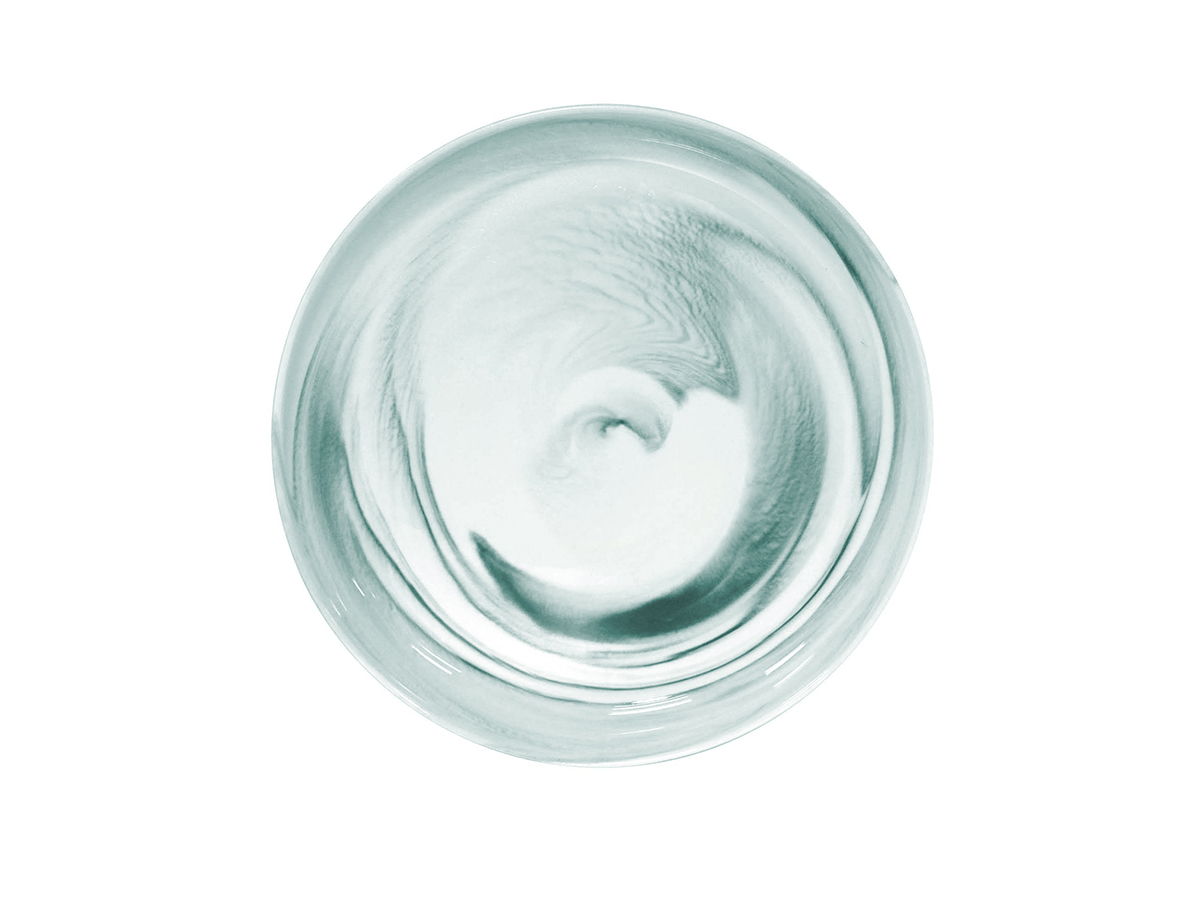 A marbleized dinner plate in teal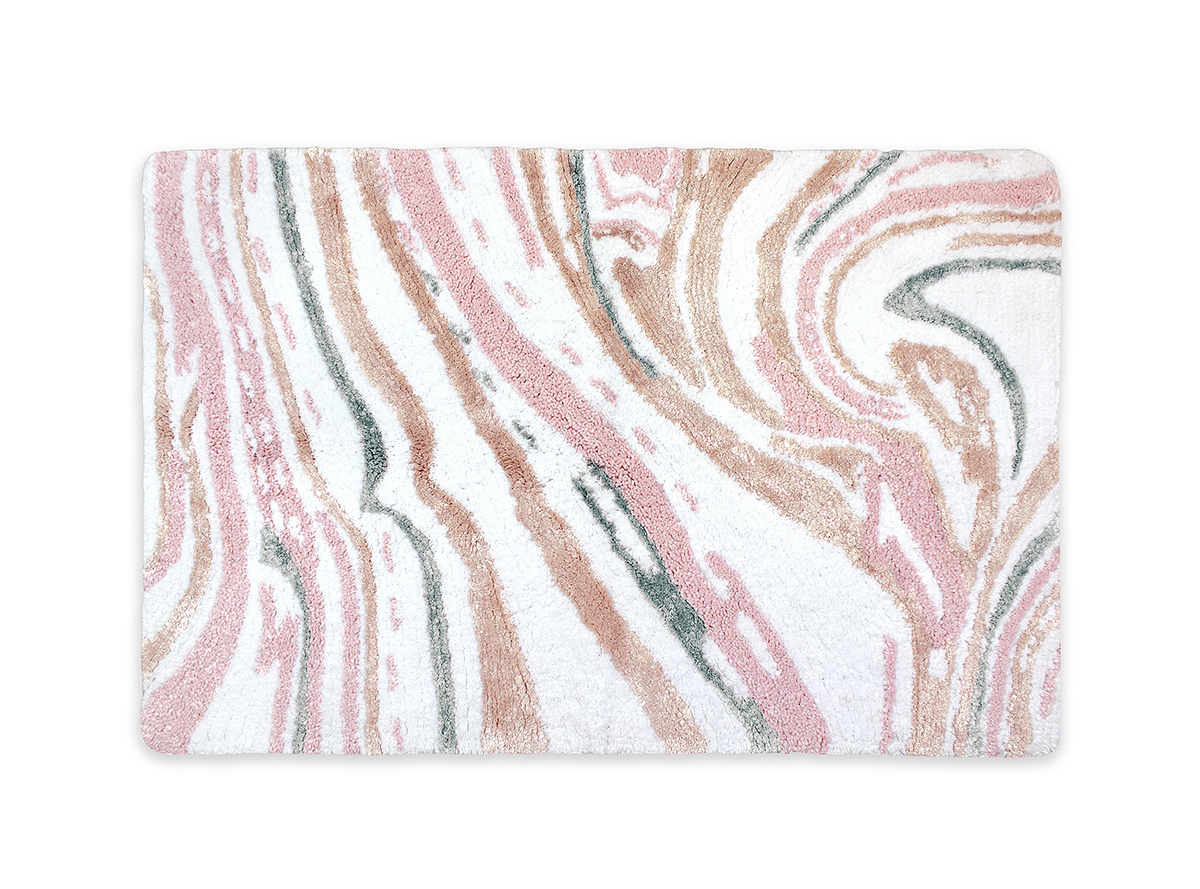 Or a marbleized bathmat in blush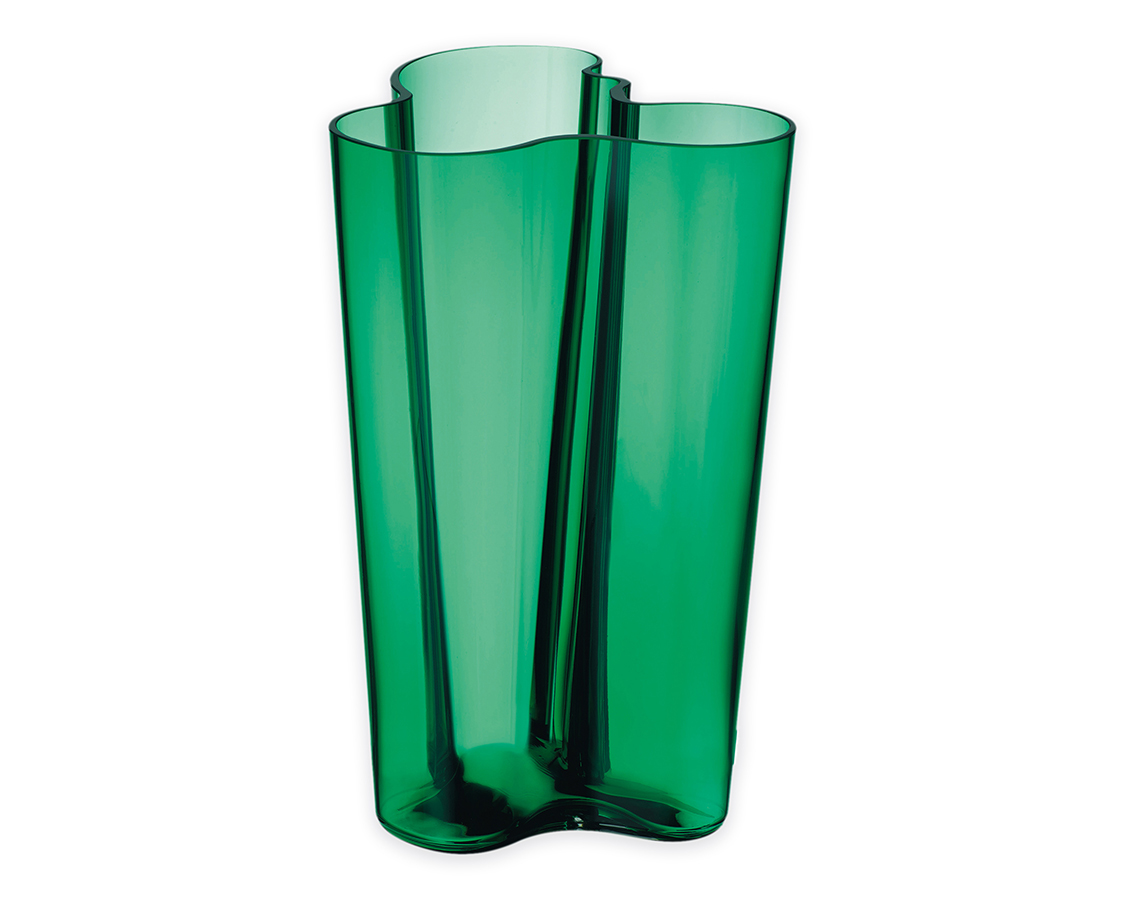 The Alvar Aalto–designed LBD of design vases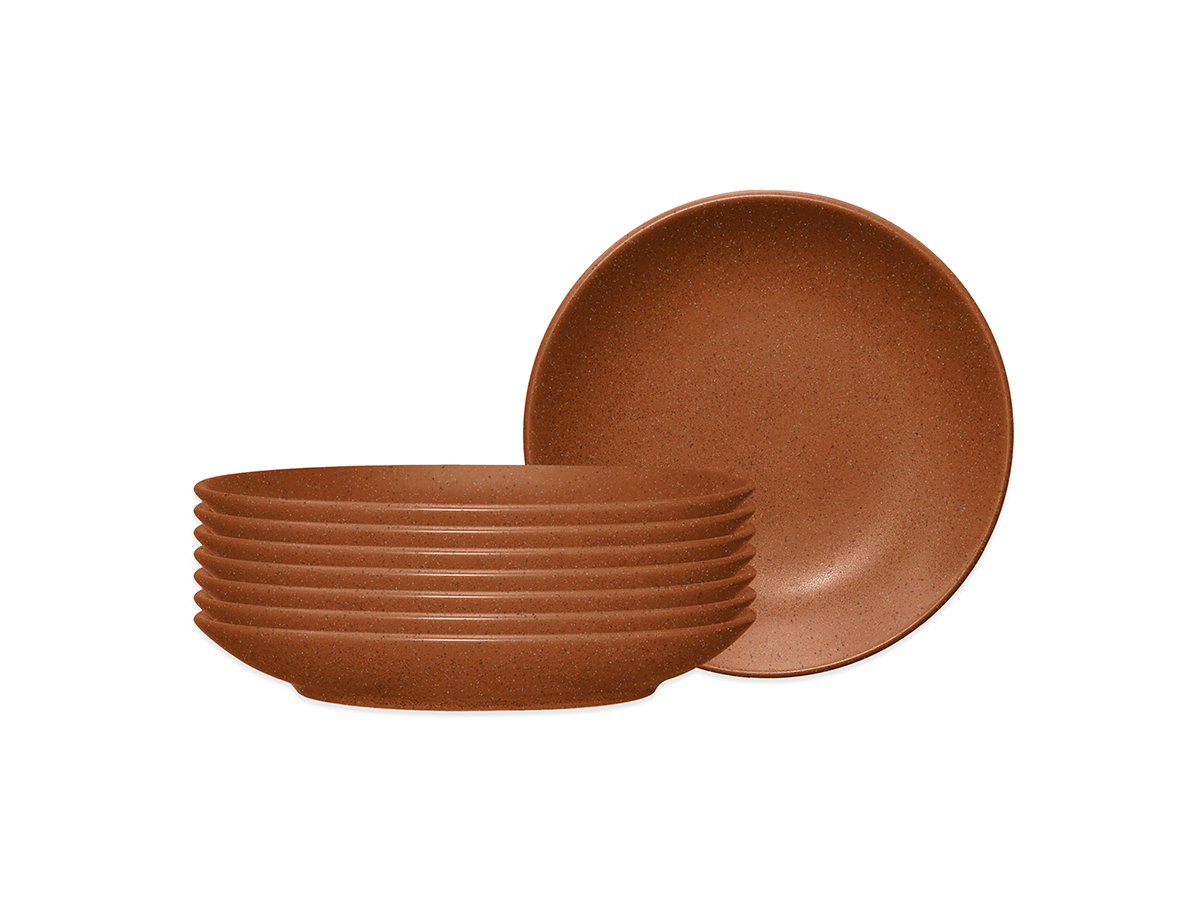 We're really into the whole Noritake Colorwave dinnerware series, which comes in colors like plum and mustard. This terracotta hue is probably our favorite.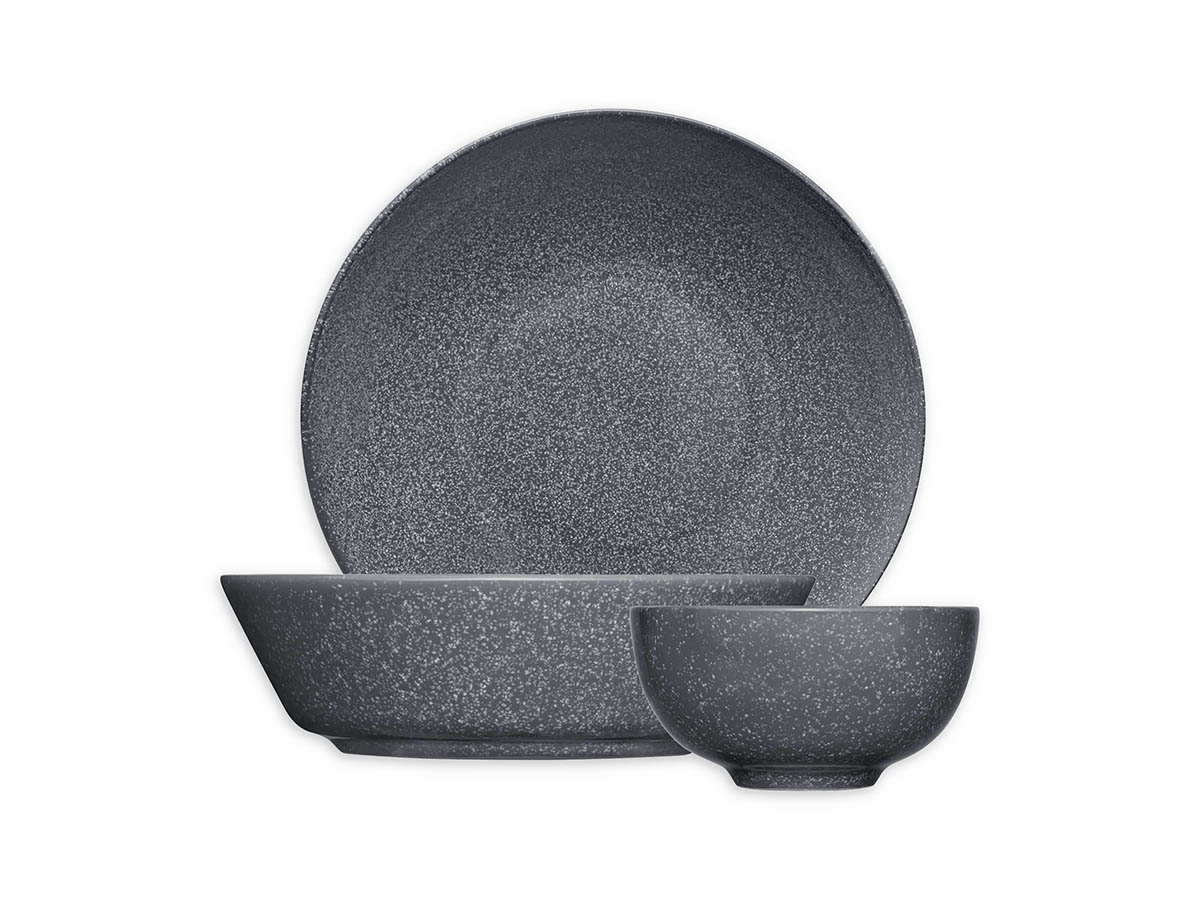 Or for something more monochrome, you can never go wrong with Iittala's Kaj Franck–designed Teema Tilmi dishware, seen here in a cool speckled gray.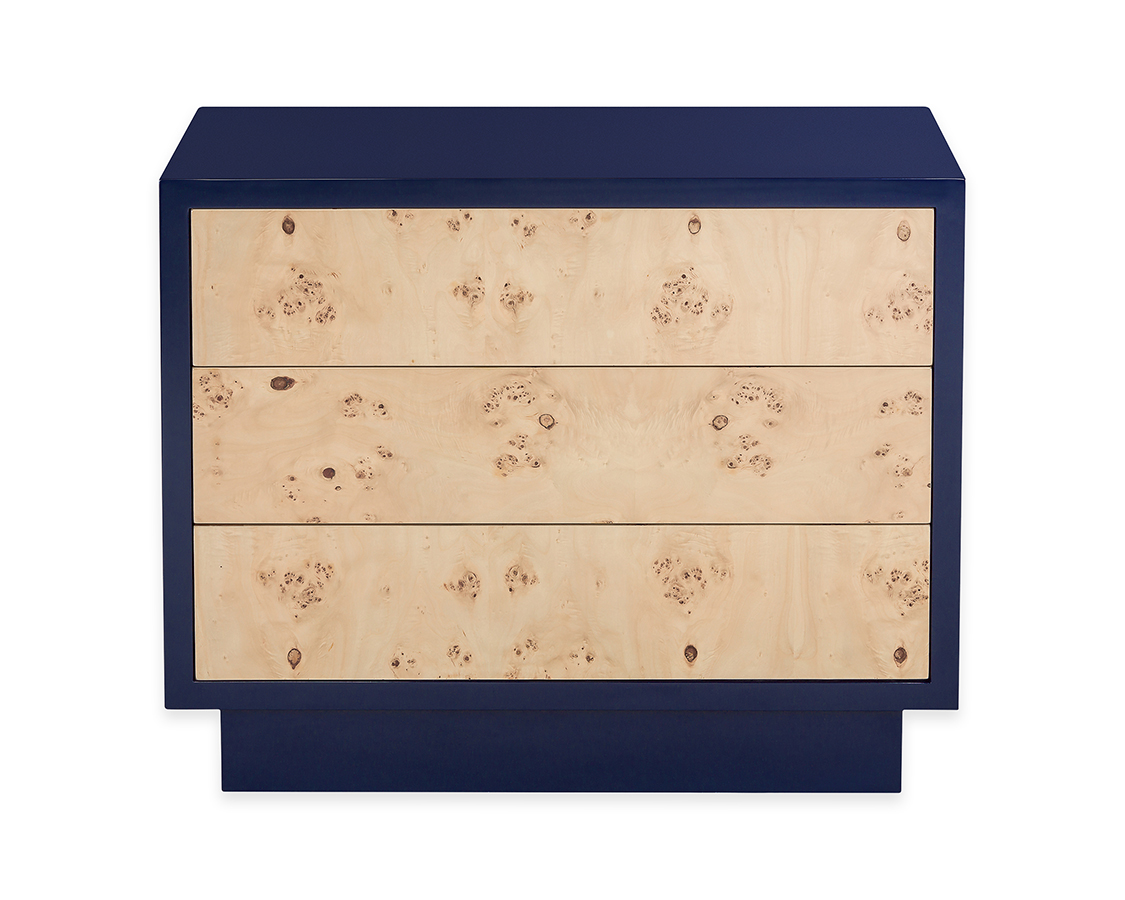 We're digging this dresser front that mimics the burl wood look.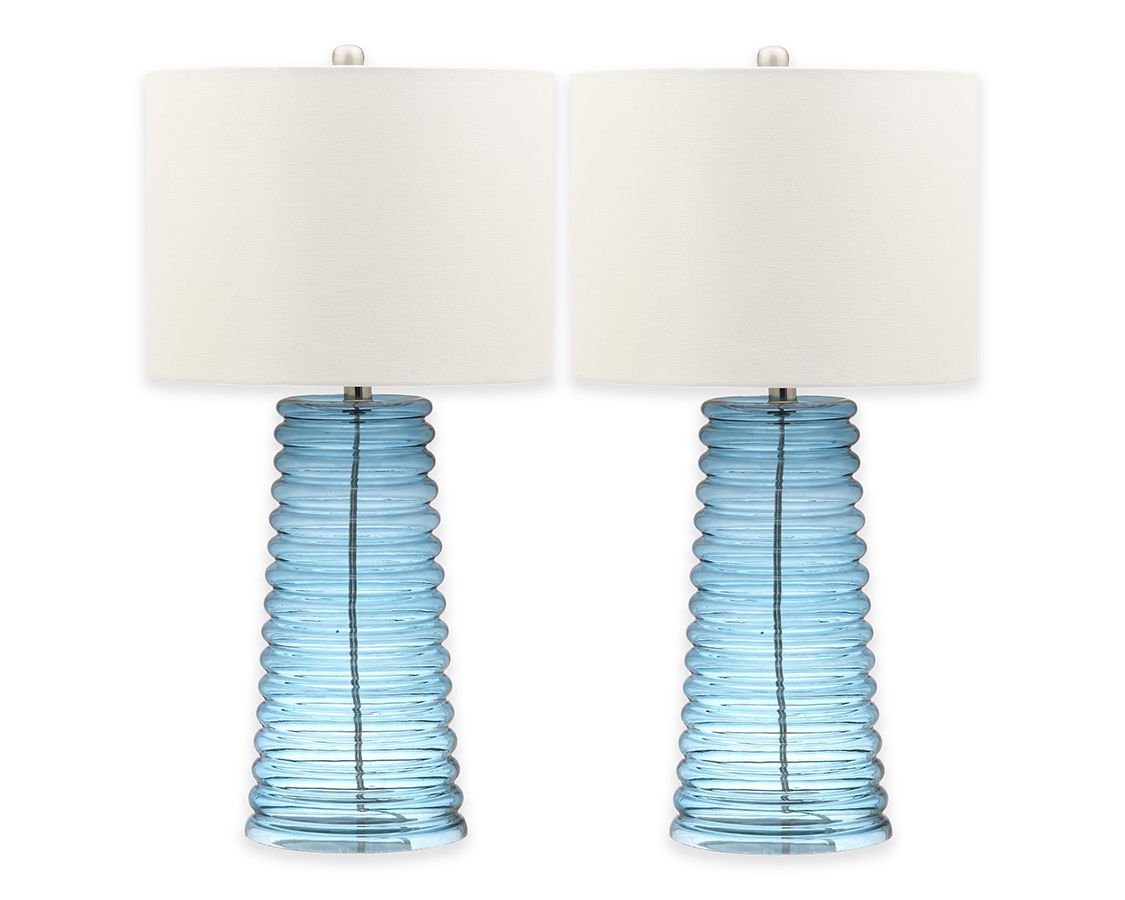 A good entrant into the jewel-toned glass movement.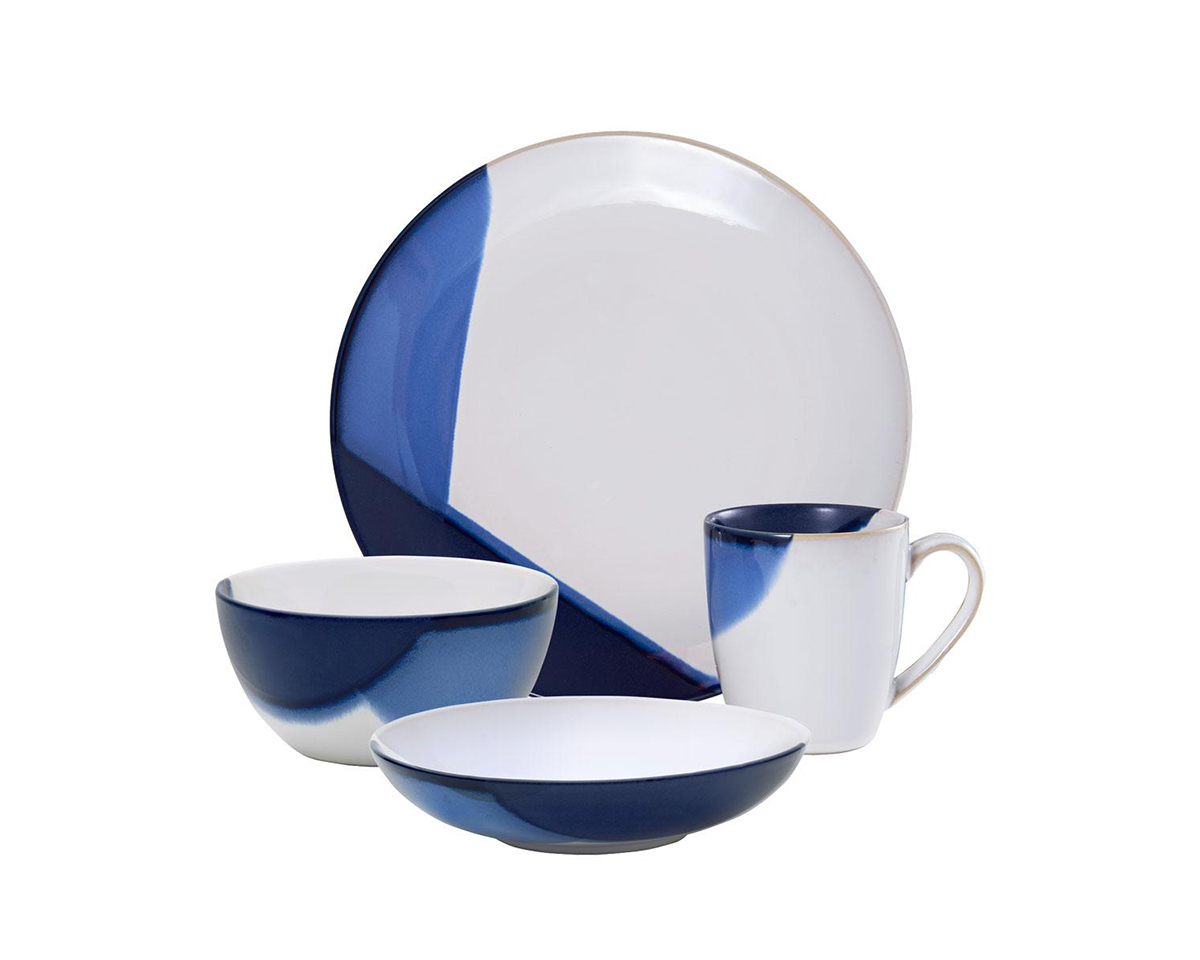 This dinnerware set has a similar palette to these Marimekko plates from a few years back but you can get a whole set for under $100.
This post was sponsored by Bed Bath & Beyond, but all thoughts and editorial content are our own. Like everything at Sight Unseen, our partner content is carefully curated to make sure it's of the utmost relevance to our readers. Thank you for supporting the brands that support Sight Unseen.