01.25.19
Wright's Important Italian Glass Auction Just Confirmed a Major Trend
The year we first started to be particularly interested in Memphis design, back in 2006, it coincided with a burgeoning interest in the market, as well — the works of Sottsass and his peers were starting to see a serious uptick at auction, and we investigated that rise in a story for I.D. magazine, our alma mater. We all know what happened next. Earlier this week we felt that same sensation when a Current Obsession of ours, Italian glass, which has been at the top of our eBay saved searches list for a year now, had a featured auction at Wright whose key lots pretty much smoked their estimates. A Carlo Scarpa vase went for $75,000 (estimate $10-15k), a Gio Ponti glassware set for $32,500 (estimate $3-5k).
The takeaway? Get your Murano on, people, before it's too late. If you're not into it now, we're pretty sure you will be by 2020. Oh, and if you come across some absolutely batshit candlesticks for under $400 — the crazier the better! — give us a call, please.
Meanwhile check out our favorites from Wright's Important Italian Glass auction below.
Napoleone Martinuzzi, 1929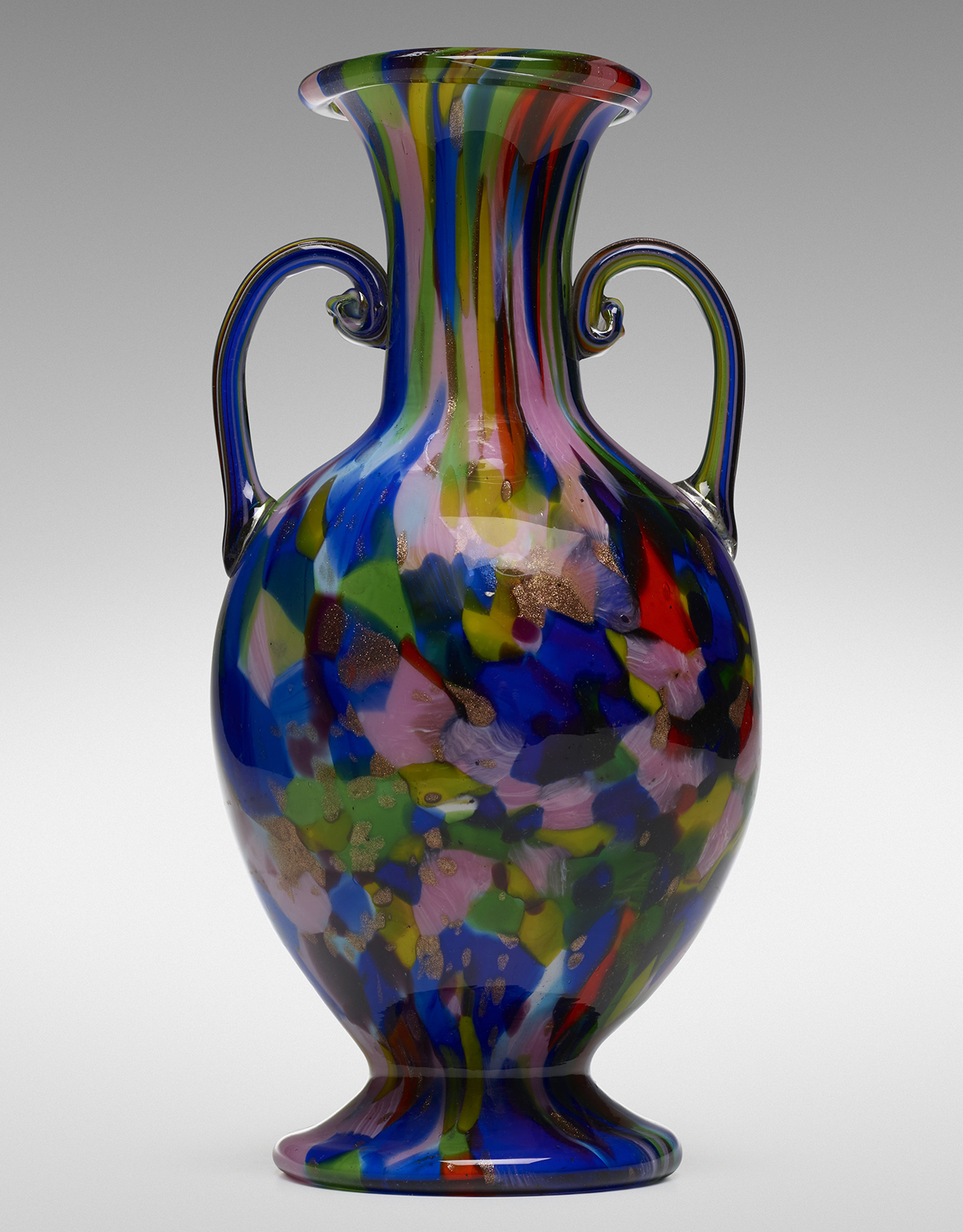 Artisti Barovier, 1920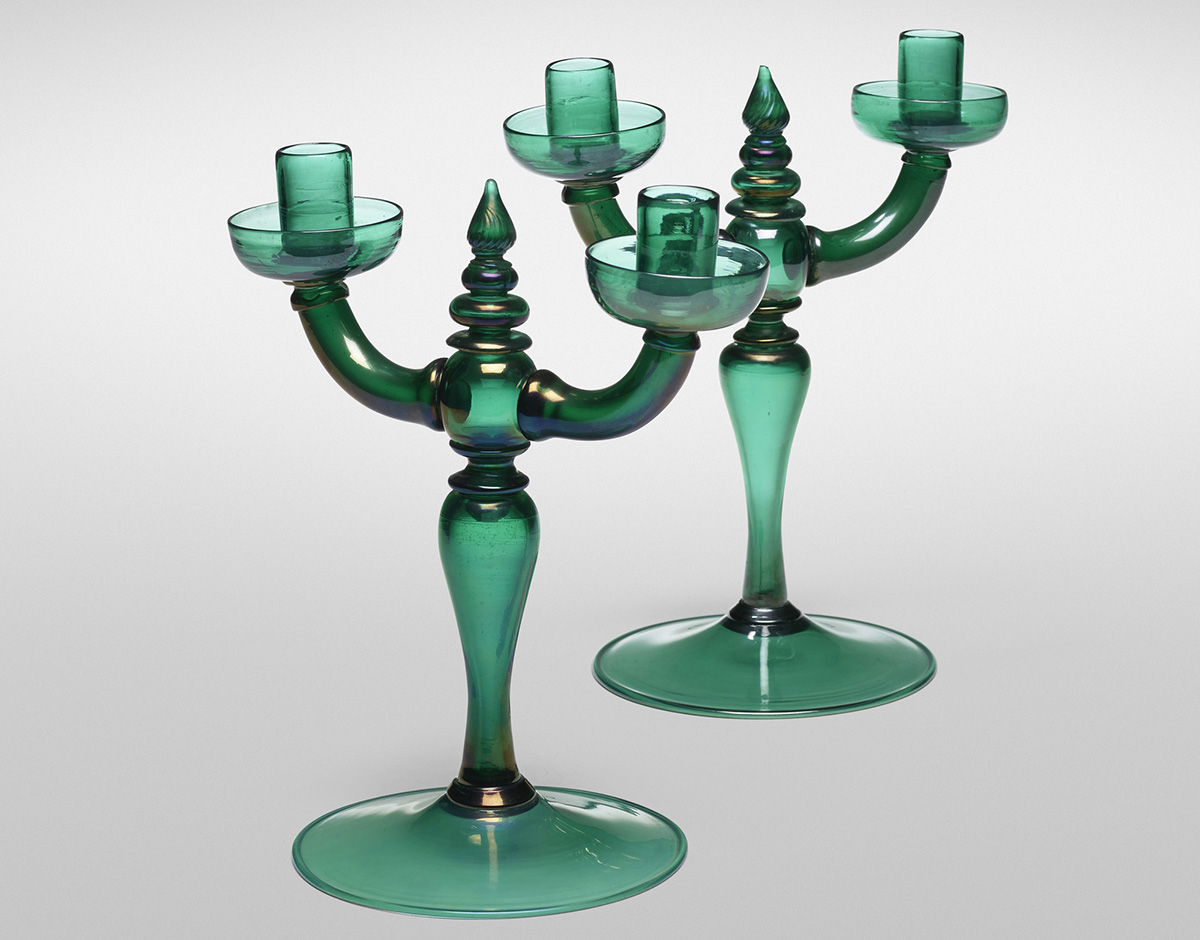 Vittorio Zecchin, 1925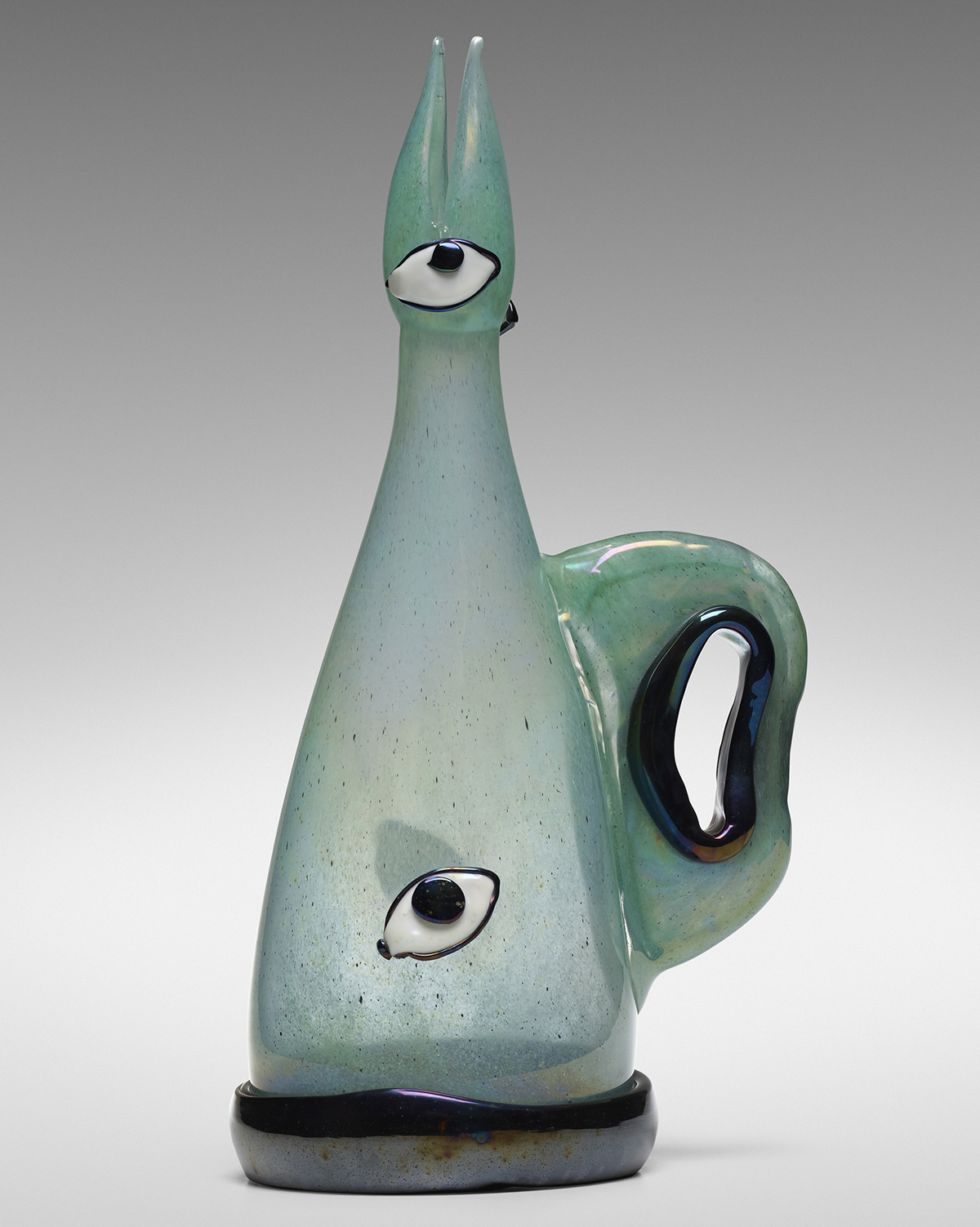 Angelo Barovier, 1952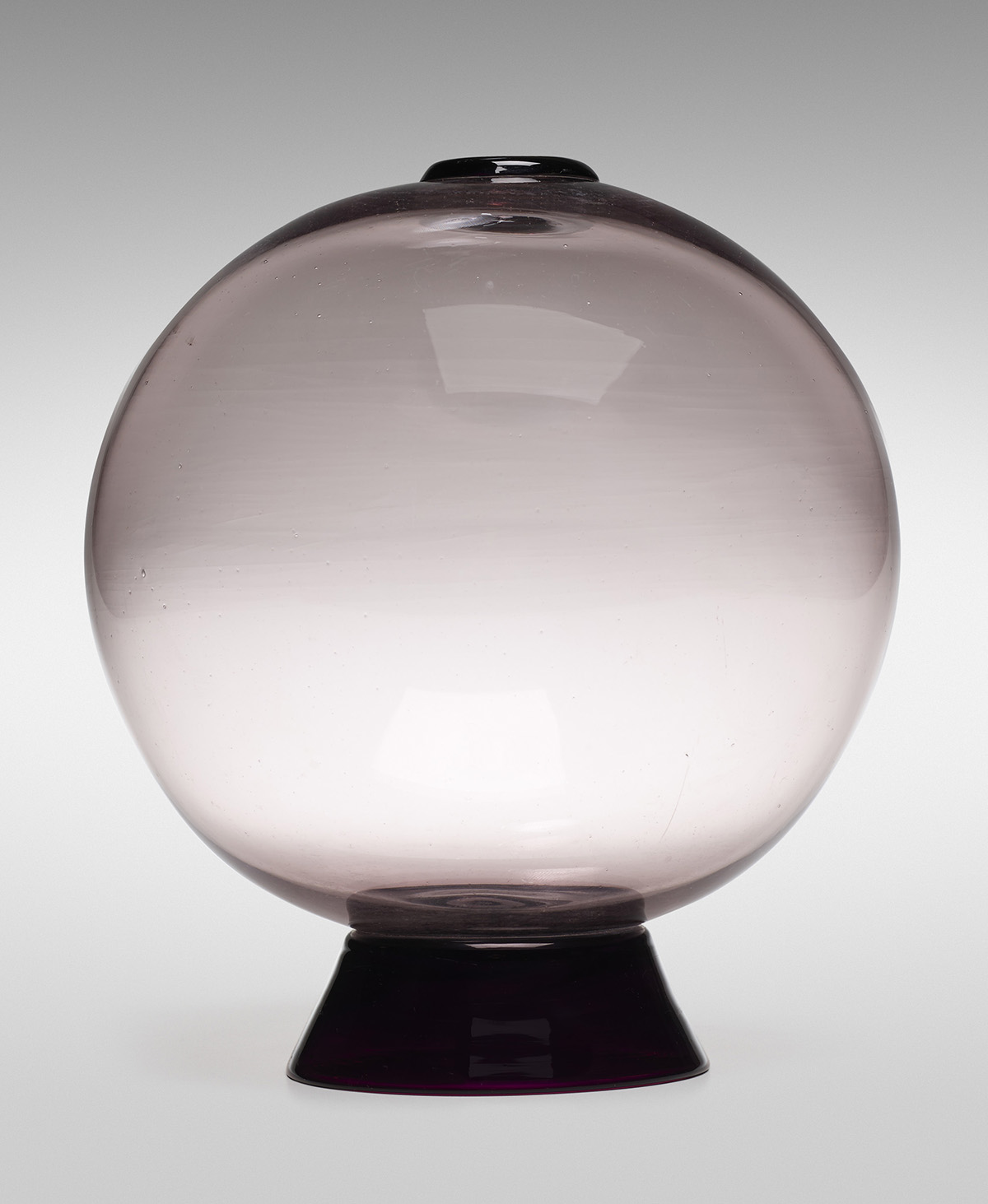 Carlo Scarpa, 1926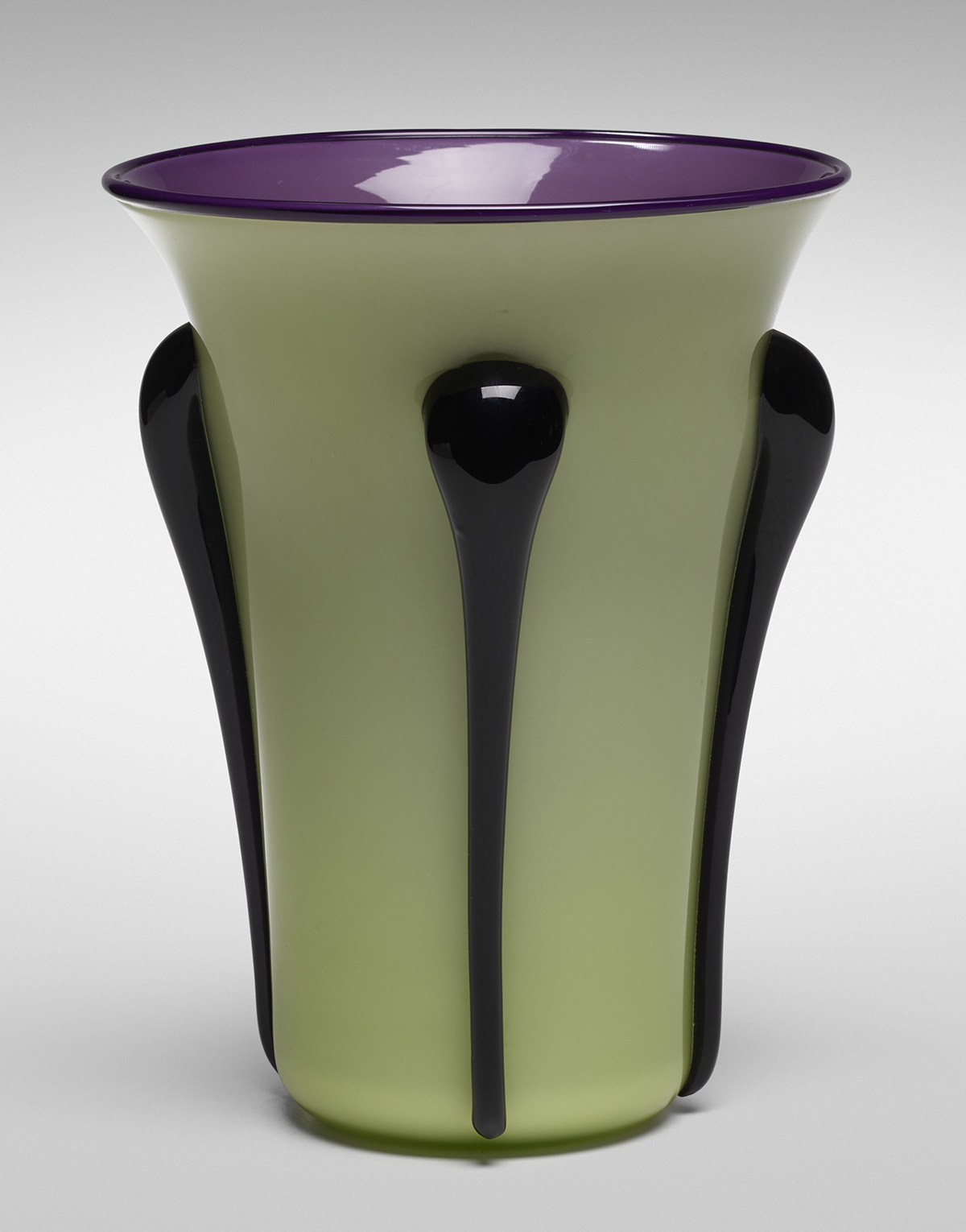 Murano, 1930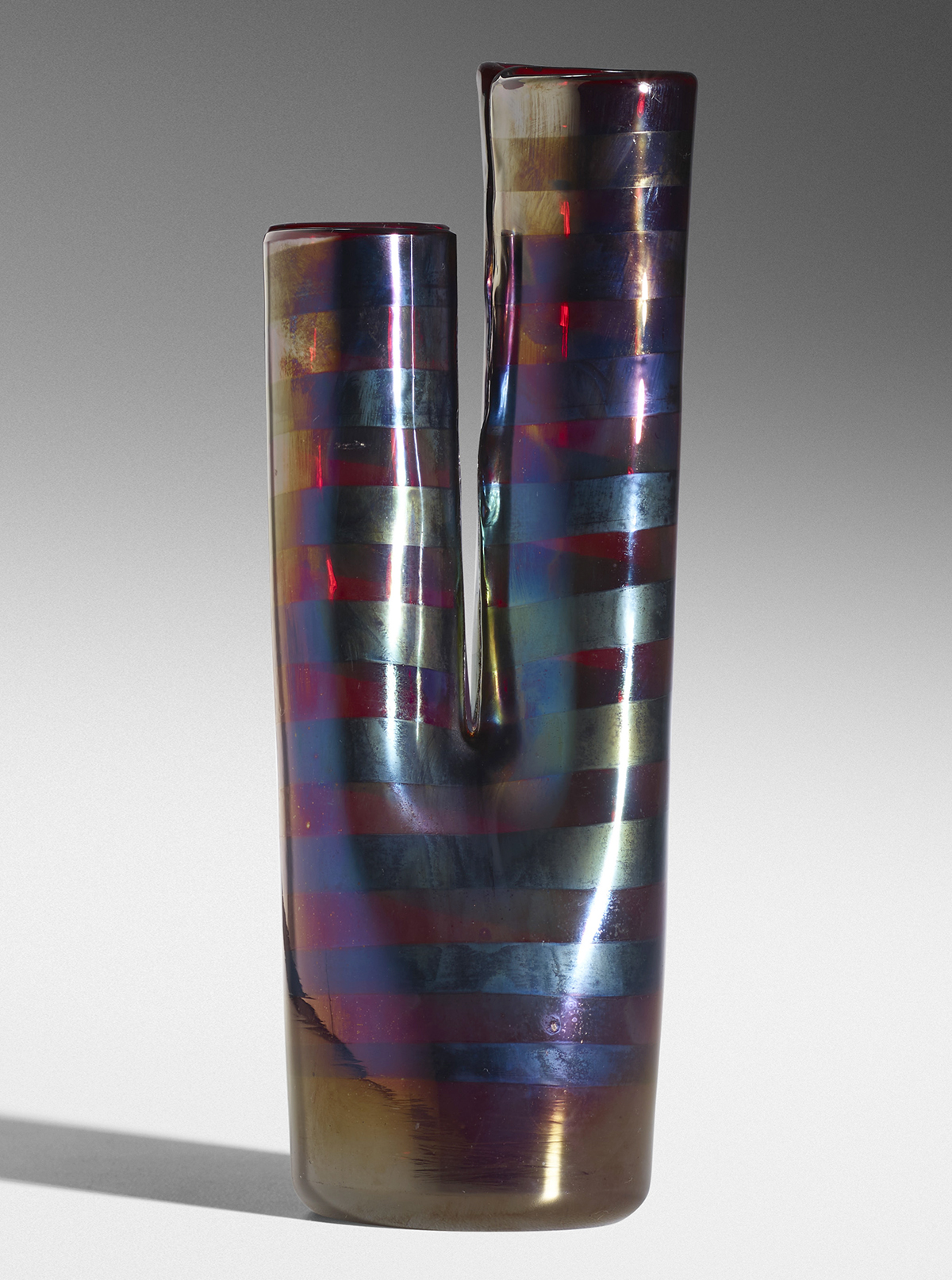 Fulvio Bianconi, 1951
Carlo Scarpa, 1940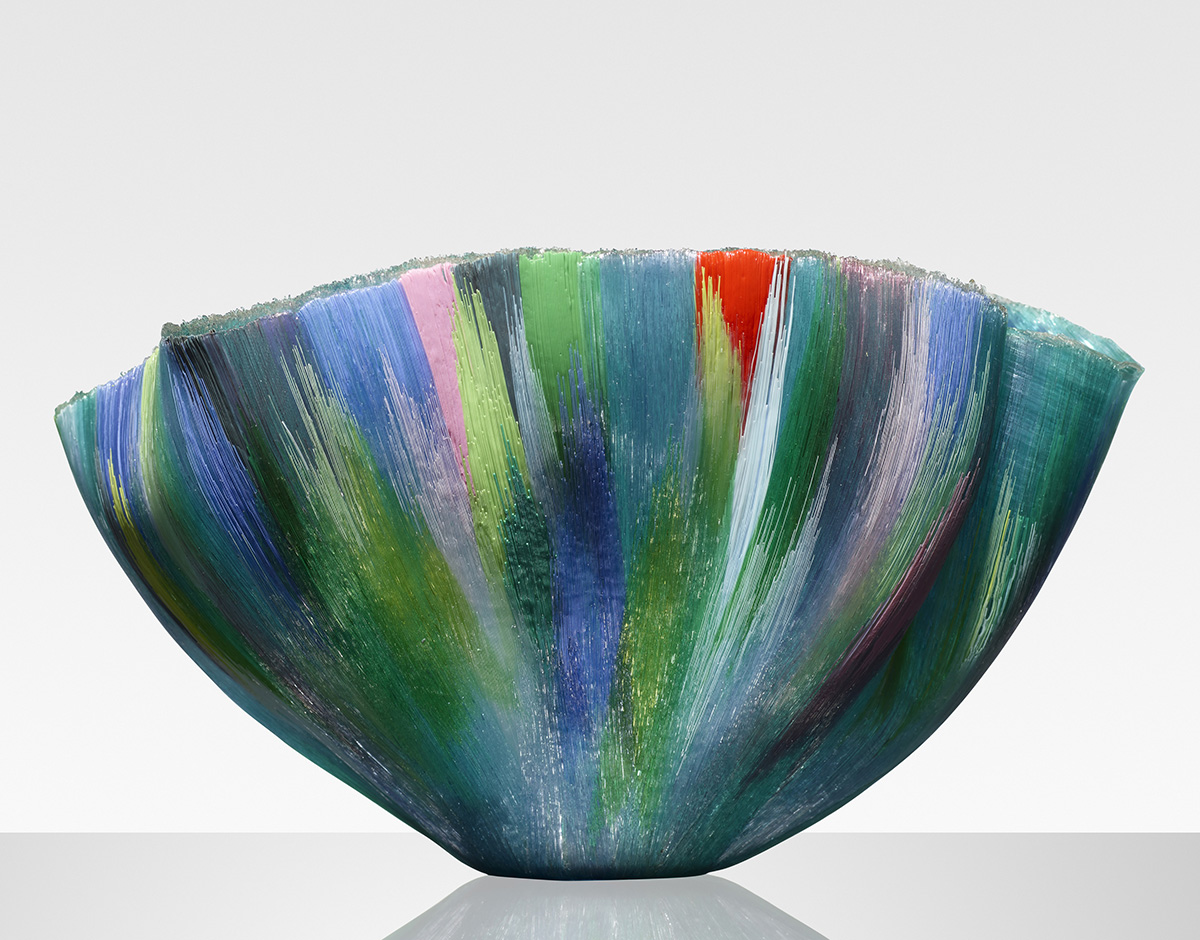 Toots Zynsky, 1999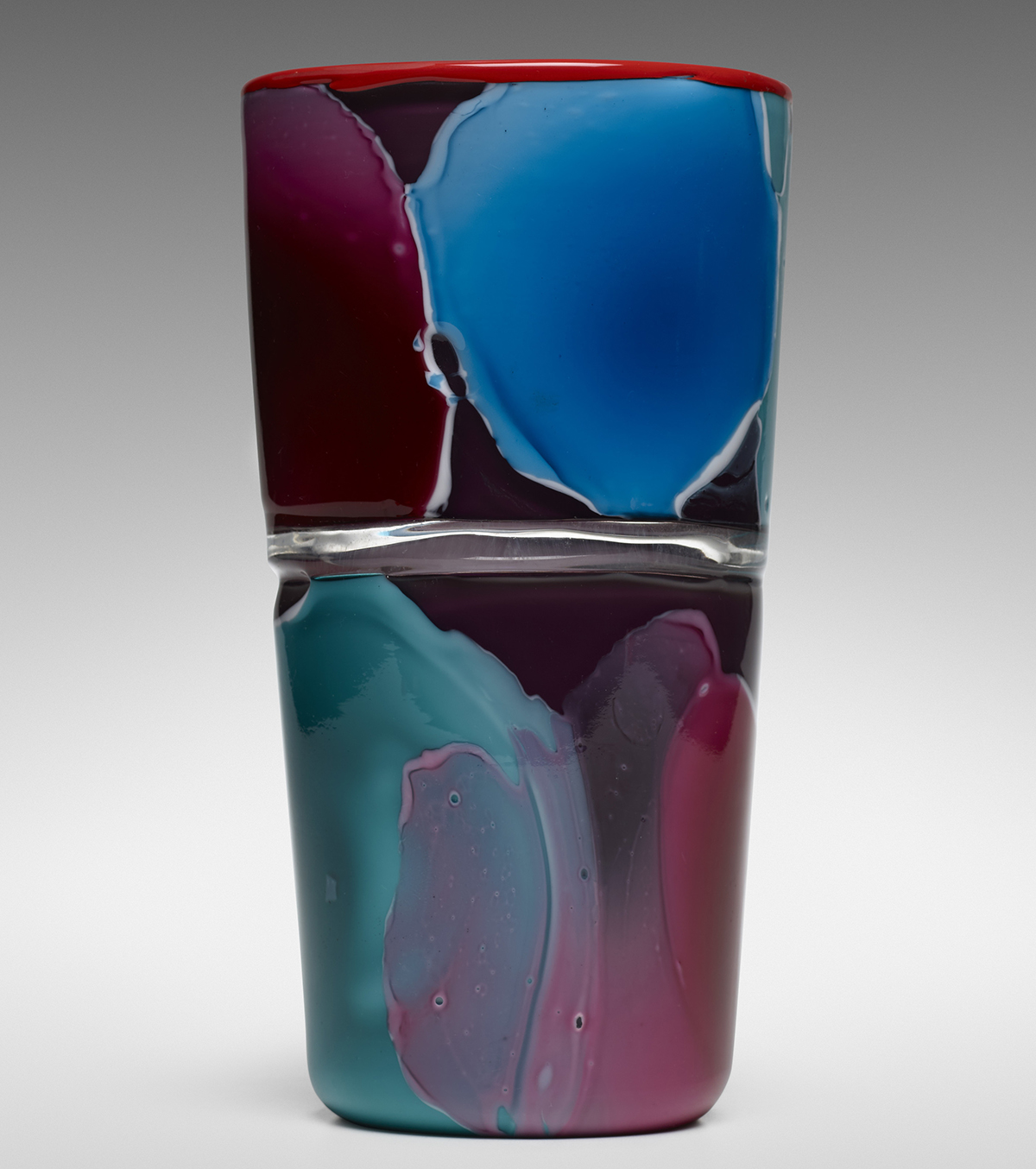 Yoichi Ohira, 1996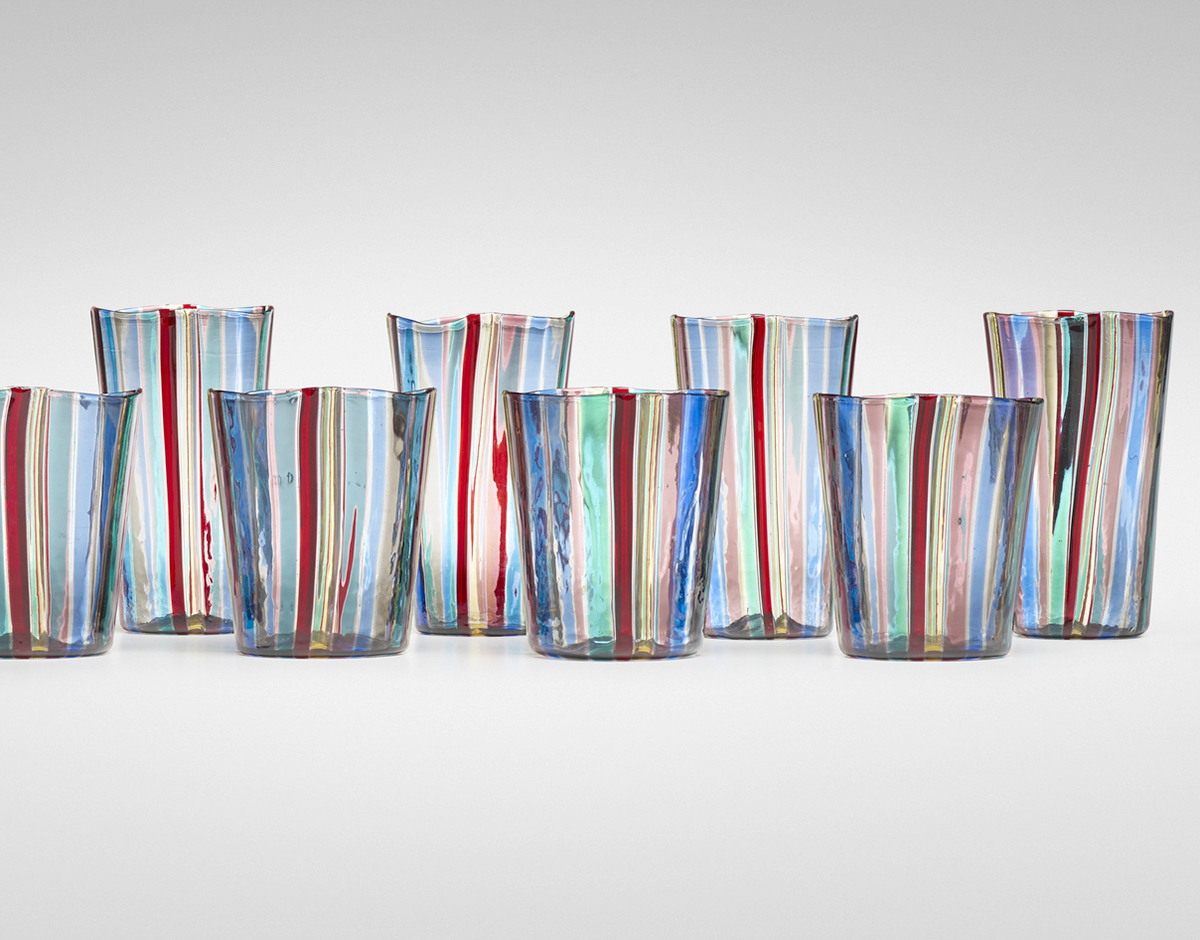 Gio Ponti, 1955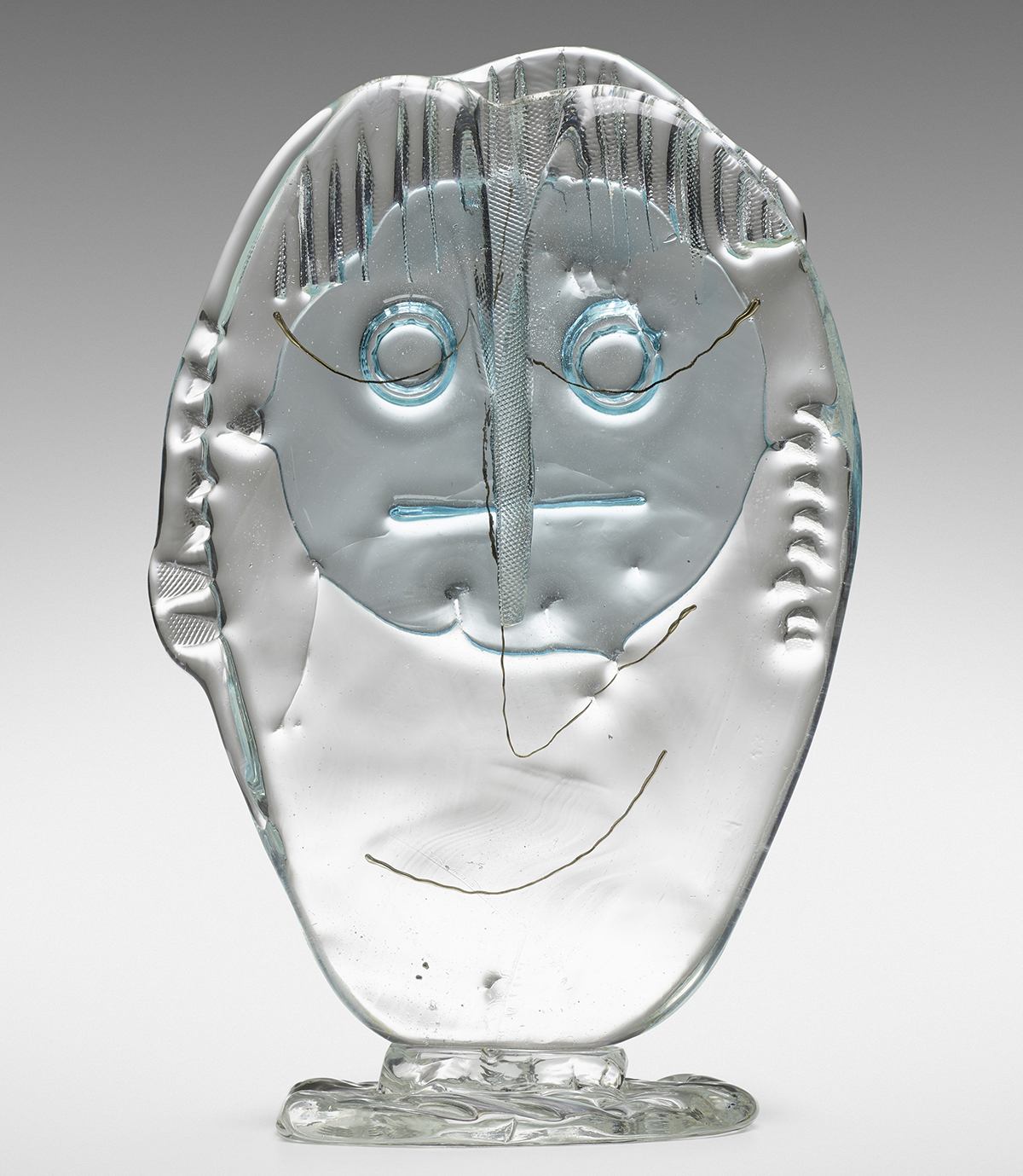 Fulvio Bianconi, 1965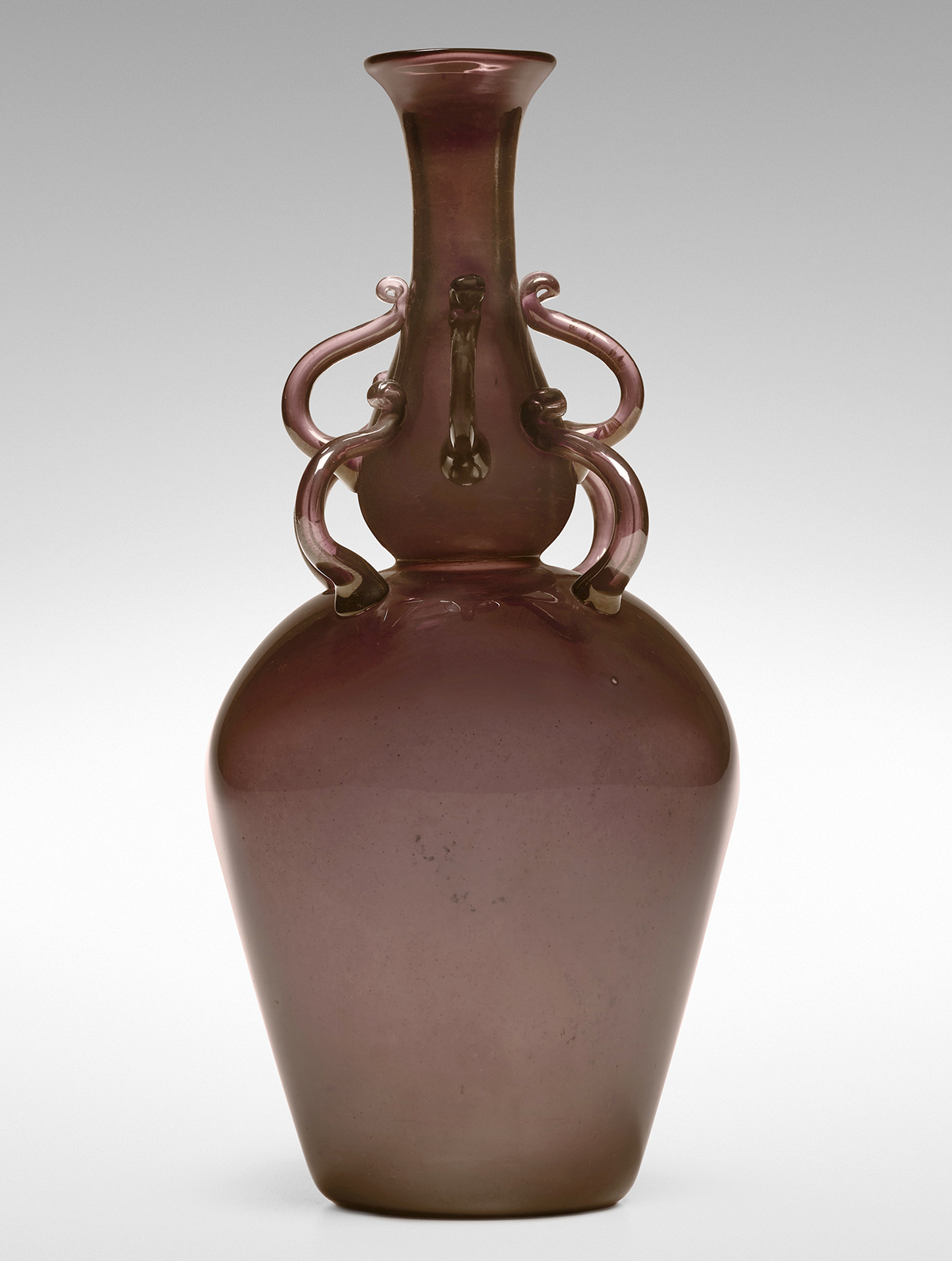 Benvenuto Barovier, 1878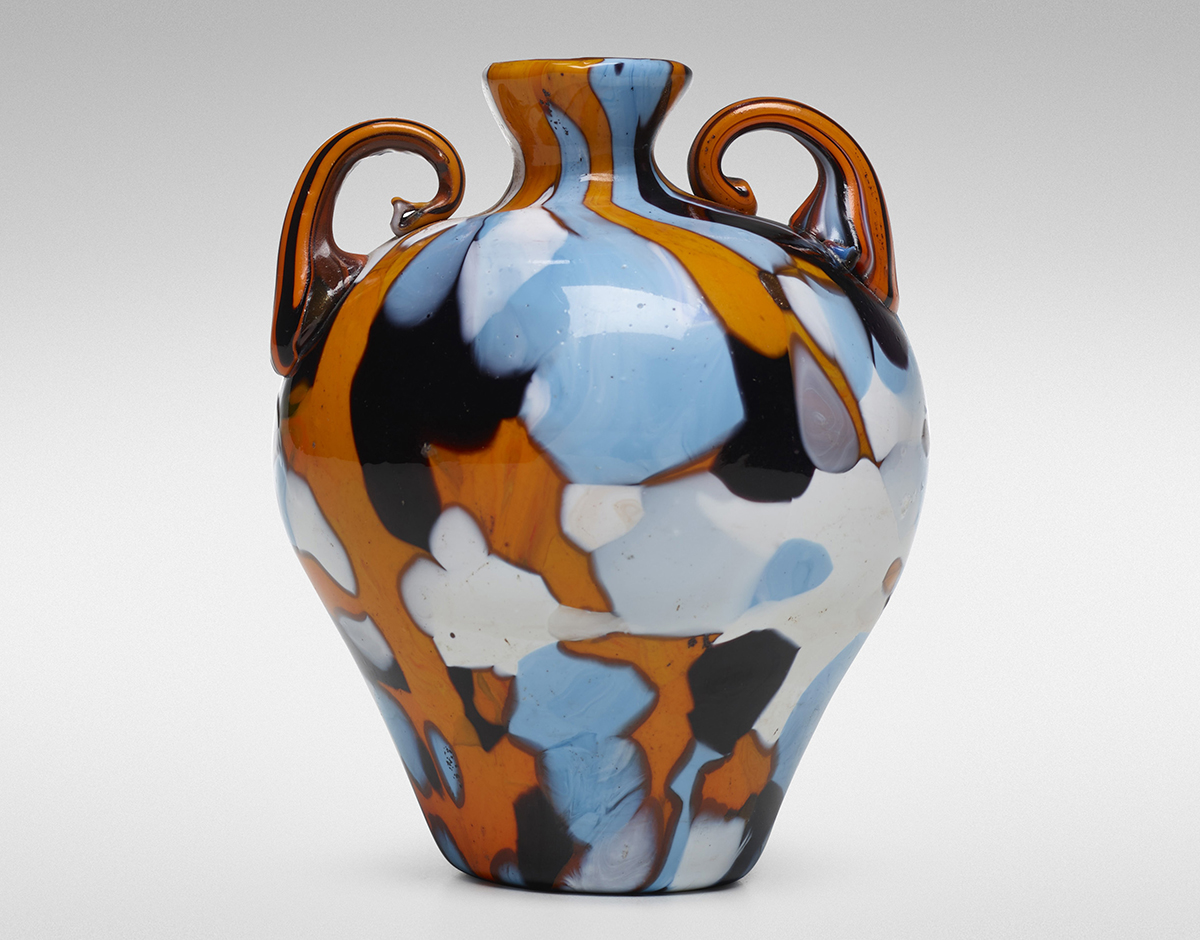 Fratelli Toso, 1920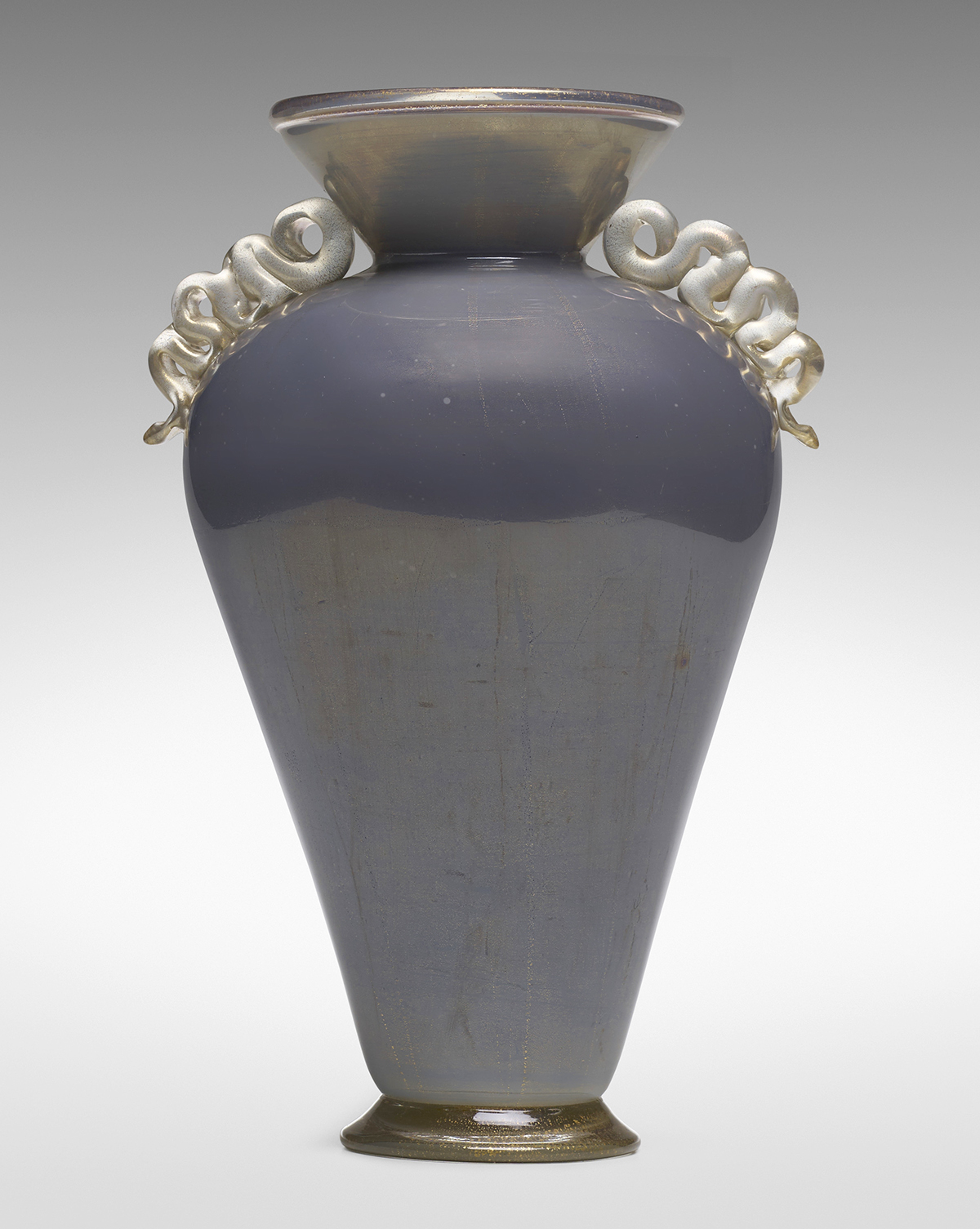 Flavio Poli and Alfredo Barbini, 1936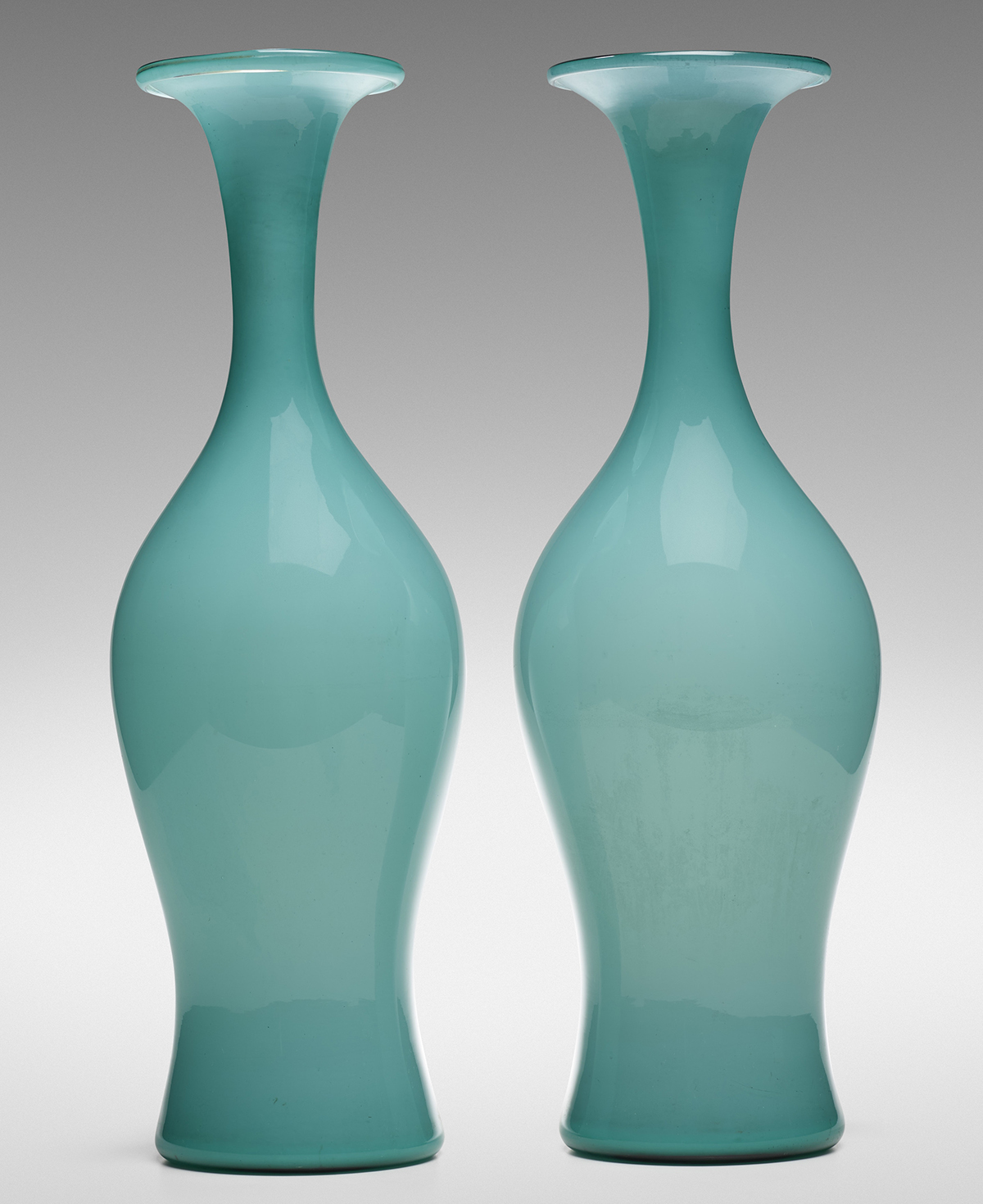 Paolo Venini, 1950