02.11.19
A Brand New Design Gallery in Mexico City Just Launched With an All-Star Lineup
MASA was inevitable, and MASA was what we'd been waiting for — a stake planted for high-end design within the cultural renaissance happening in Mexico City right now. Everyone talks about the city's epic food scene, and its influential art galleries, and the Zona Maco fair, and the budding starchitects building fancy museums. There's even a Design Week Mexico and a couple of good design galleries working with local talents. But before MASA debuted this past week, with an exhibition of furniture and lighting by 15 of the city's top artists and designers, there wasn't really a definitive platform for contemporary experimental design, at least not one as ambitious as this. Which is exactly what motivated MASA's founders — designers Héctor Esrawe and Brian Thoreen, curator Agé Salajõe, OMR gallery co-founder Cristobal Riestra, and collectors Roberto Díaz Sesma and Isaac Bissu — to start one.
Rather than simply rounding up enough work to take a booth at Zona Maco, the group went big, collaborating with co-curators Su Wu and Constanza Garza to commission nearly 70 pieces and installing them inside an opulent abandoned mansion on the north side of town. The works in "Collective/Collectible" explore the idea of what it means to be from — or at least living and working in — Mexico, and include marble-topped tables by artist Jose Dávila, a series of bronze stools and tables from Wu's forthcoming personal project V.V. Sorry, and chairs by architect and sculptor Pedro Reyes in onyx terrazzo, commonly seen lining the country's floors. Plus new rubber furniture by Thoreen, lamps by Esrawe, and stools and vessels by EWE Studio, the practice Esrawe shares with Salajõe.
Wu and Garza supplemented the contemporary pieces with historical artworks that have varied ties to Mexico as well, like paintings by the late Surrealist Leonora Carrington, who resided there on and off throughout her career, and a Date Painting that On Kawara created in Mexico City the year of the 1968 student uprisings. "Through historical pieces alongside contemporary artworks and objects, we wish to present therefore the idea that place is a continuum — that Mexico as an idea, a people, a tradition changes through narrative and scholarship, which is a reflection of power, but also through longing," the pair write. "The exhibition extends the diverse and rich artistic legacy in Mexico, where the definition of design is as broad and varied as the number of people who practice it."
"Collective/Collectible" is on view through April 13, after which we don't exactly know what happens next — MASA is a nomadic project, with no permanent physical space. We'd advise you to follow the group on Instagram, after checking out our highlights from the exhibition below.
PHOTOS BY GENEVIEVE LUTKIN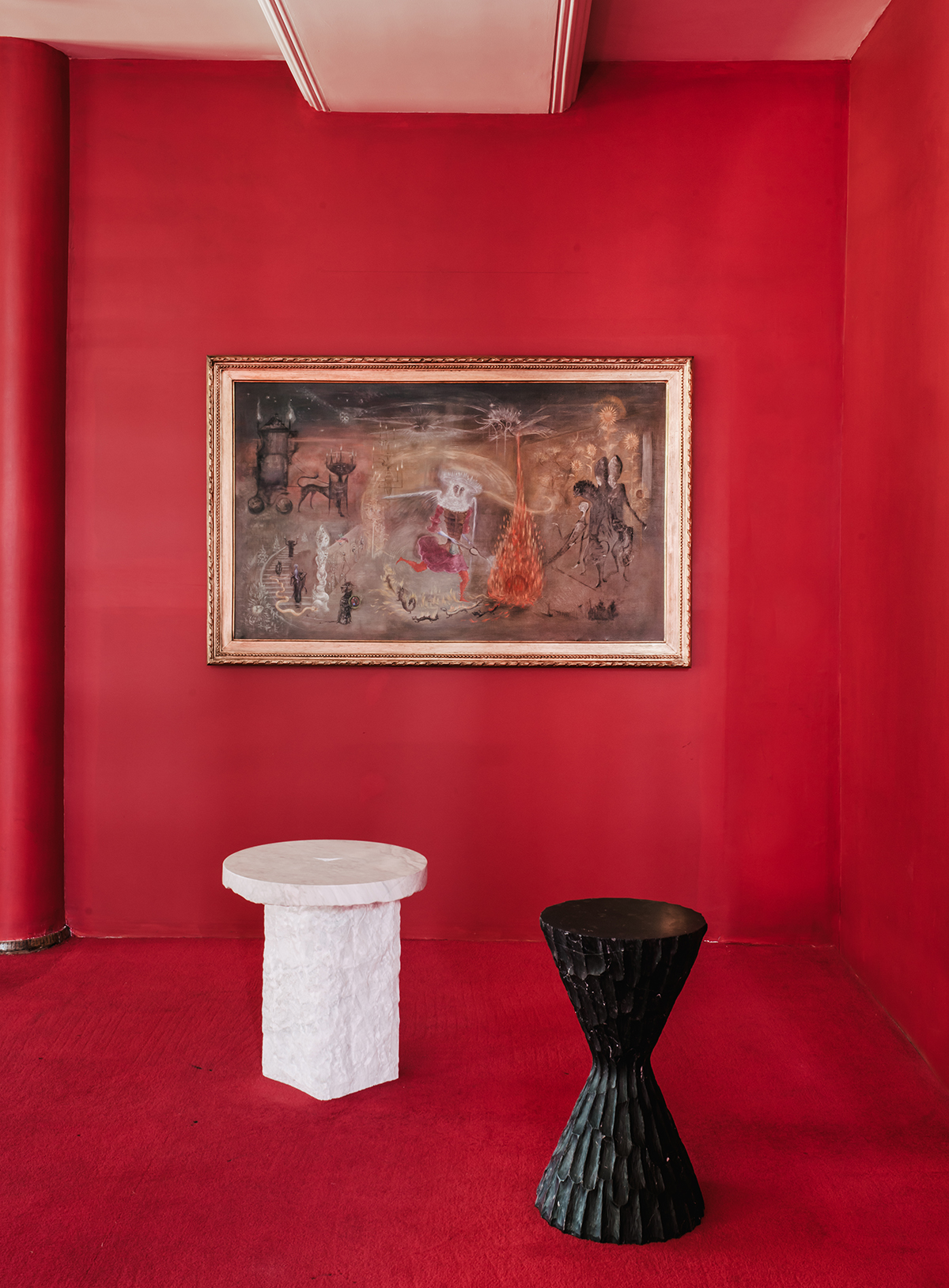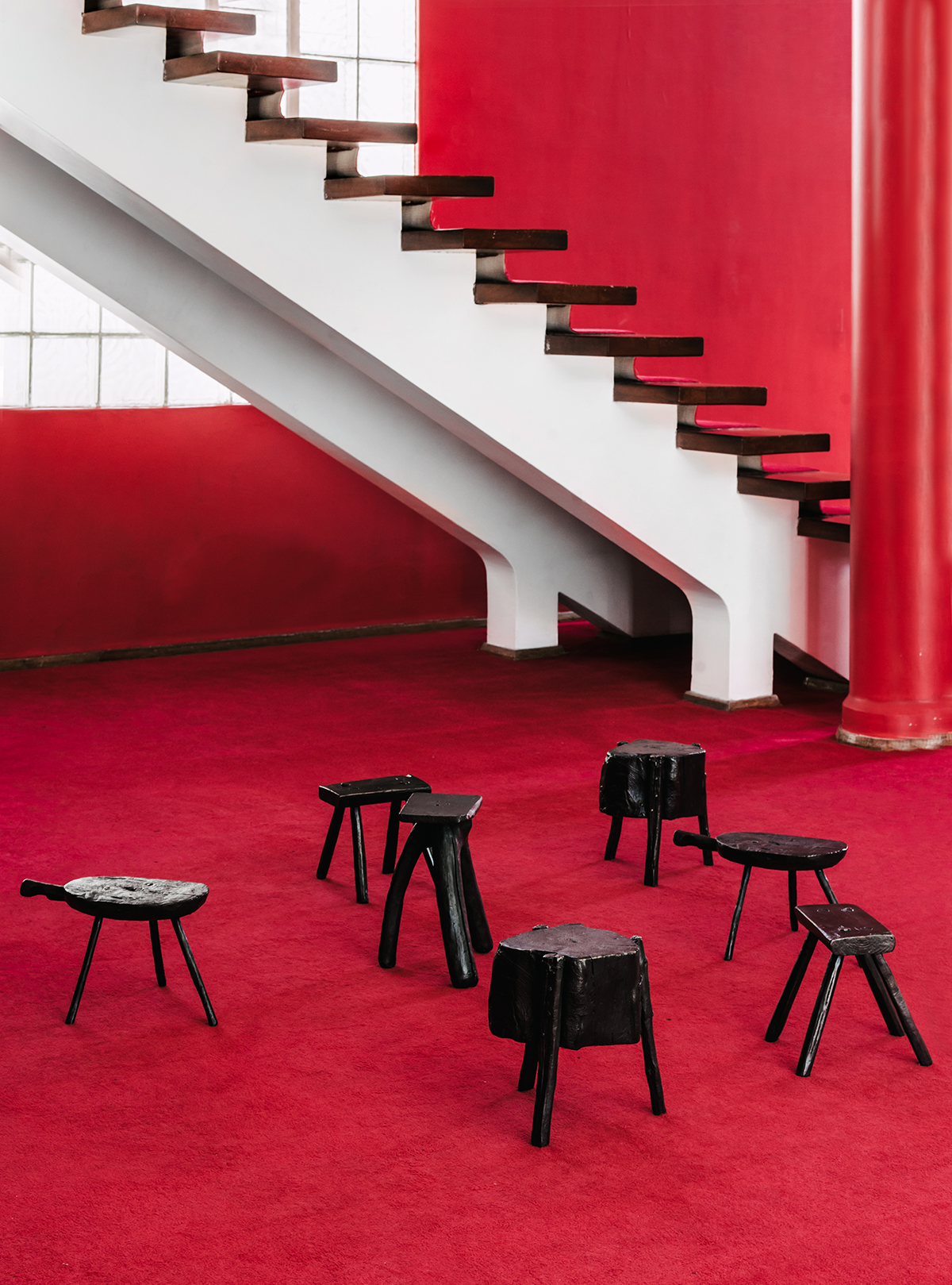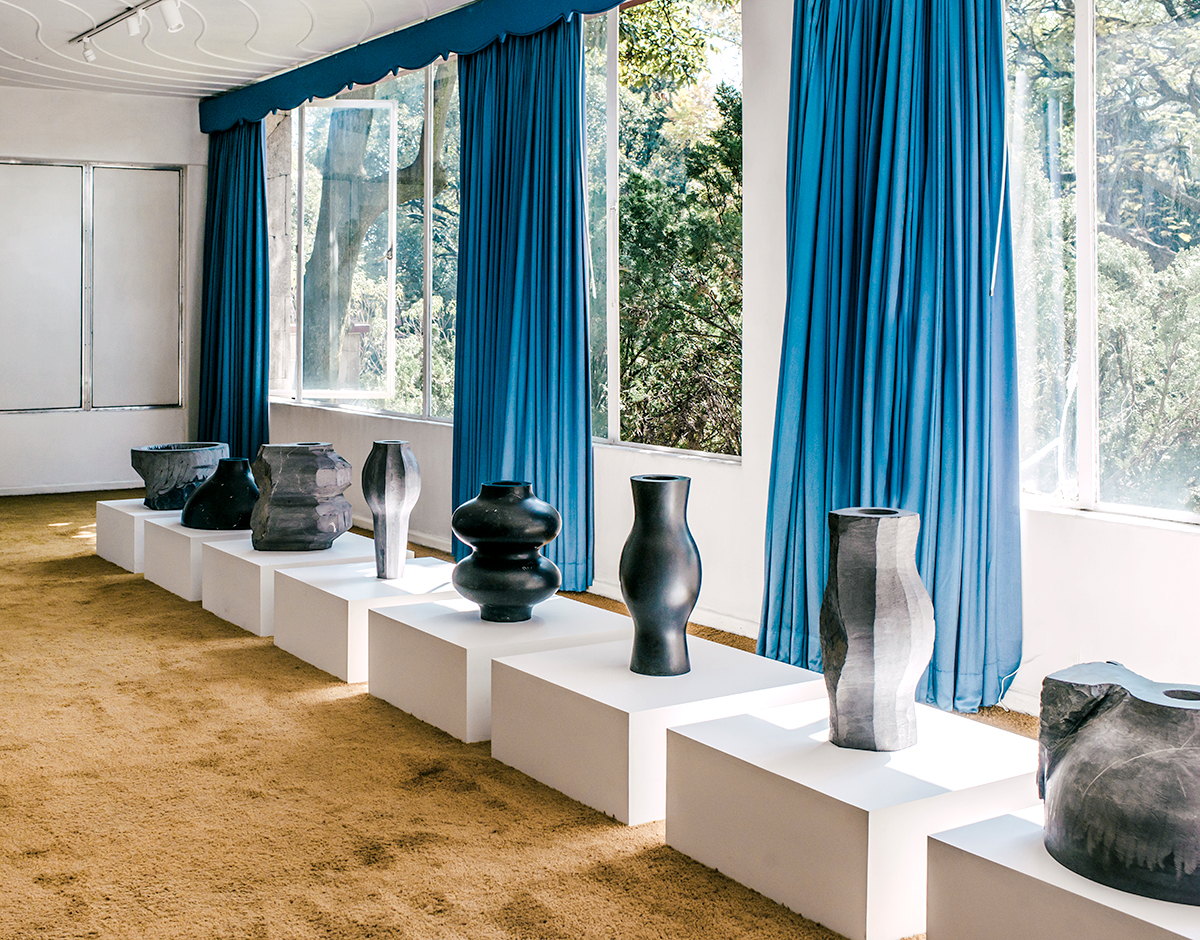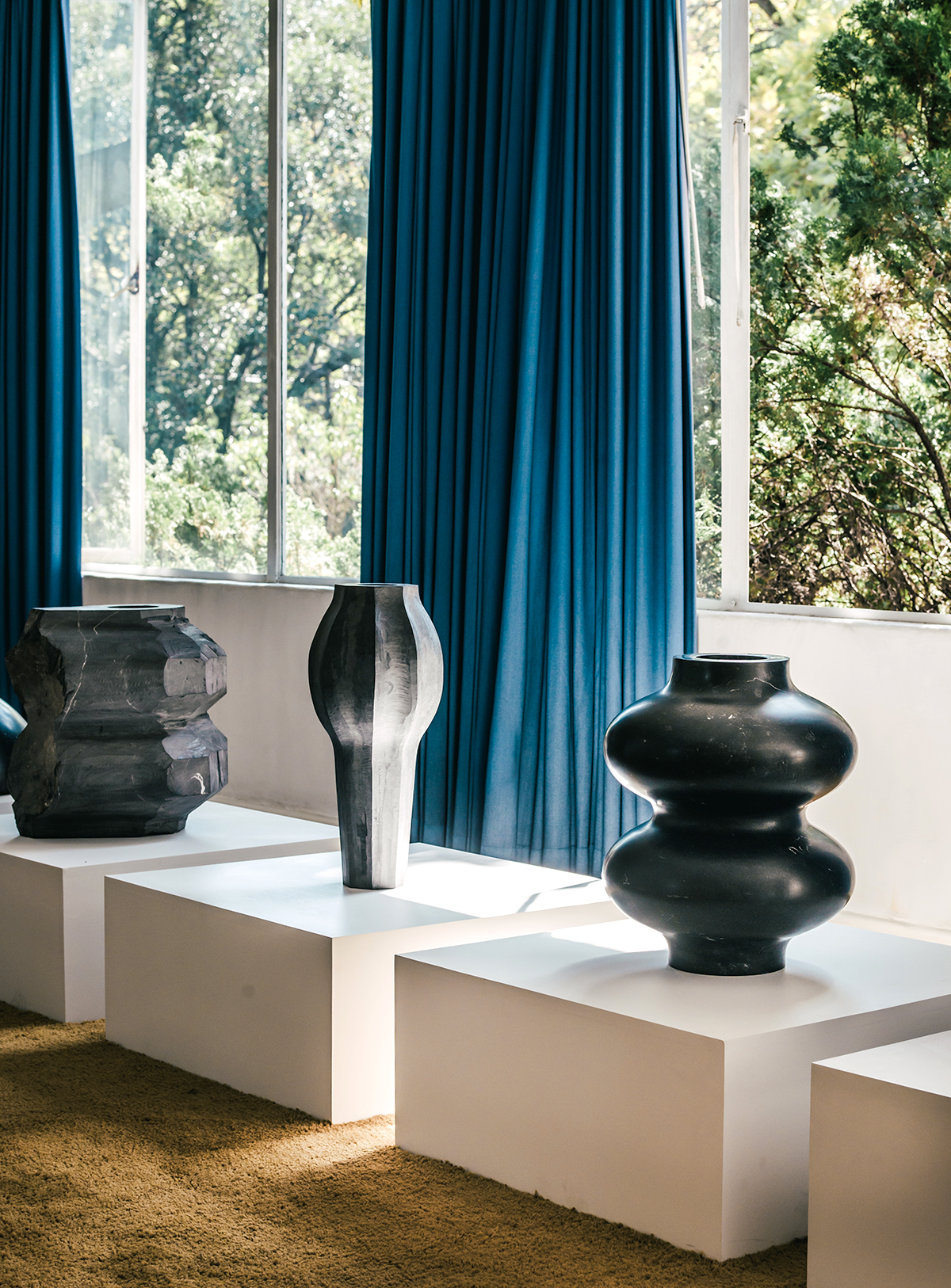 EWE Studio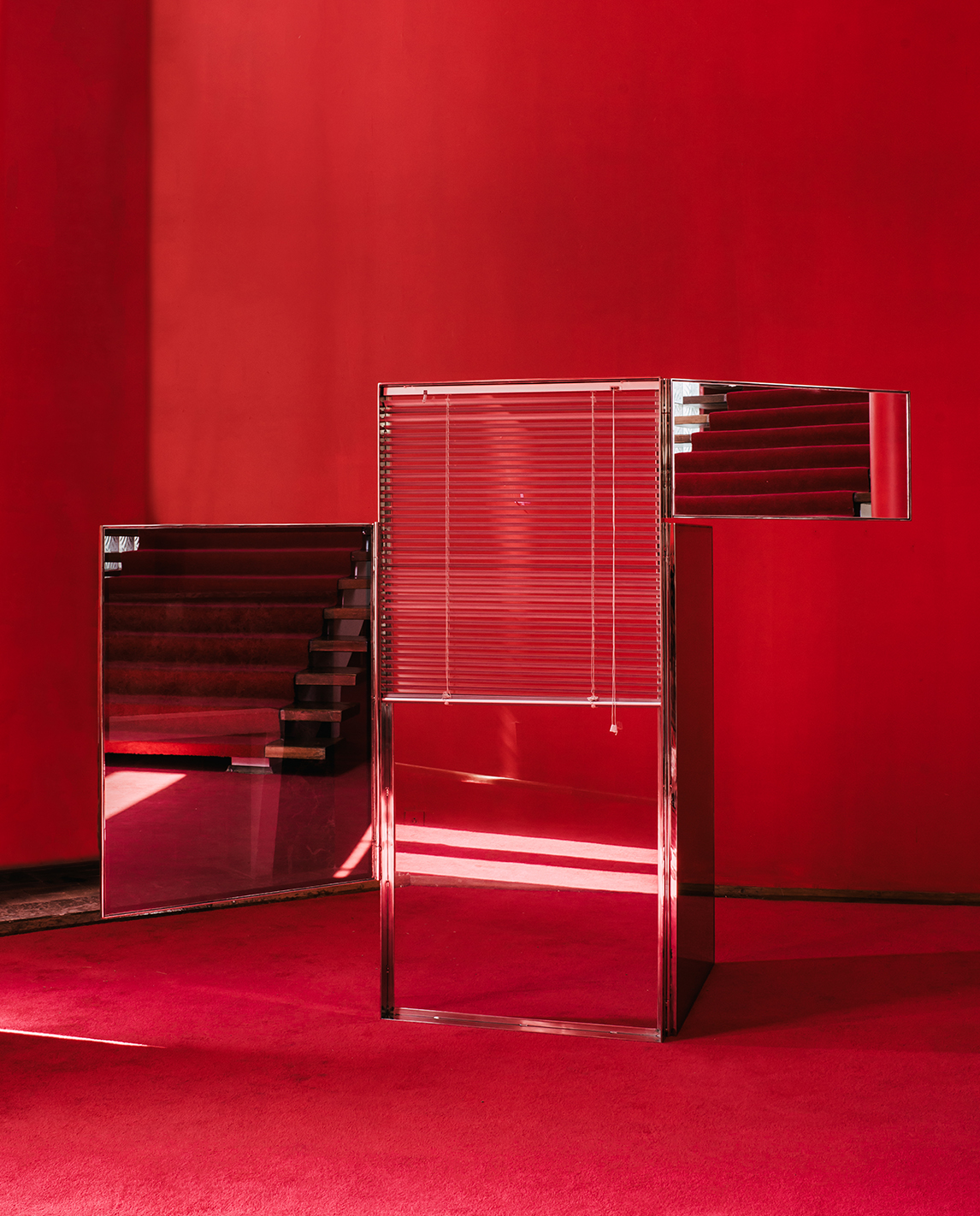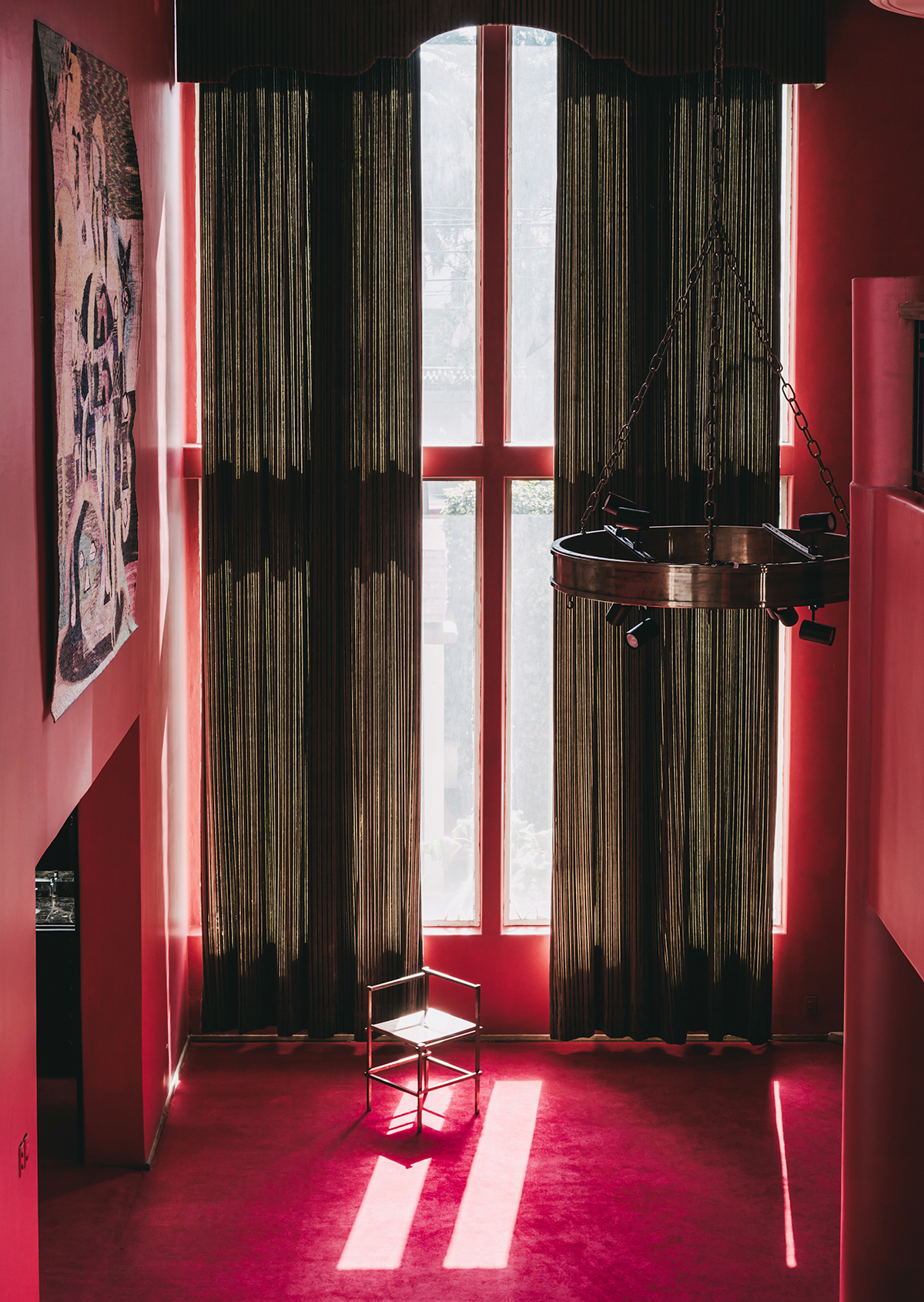 Frida Escobedo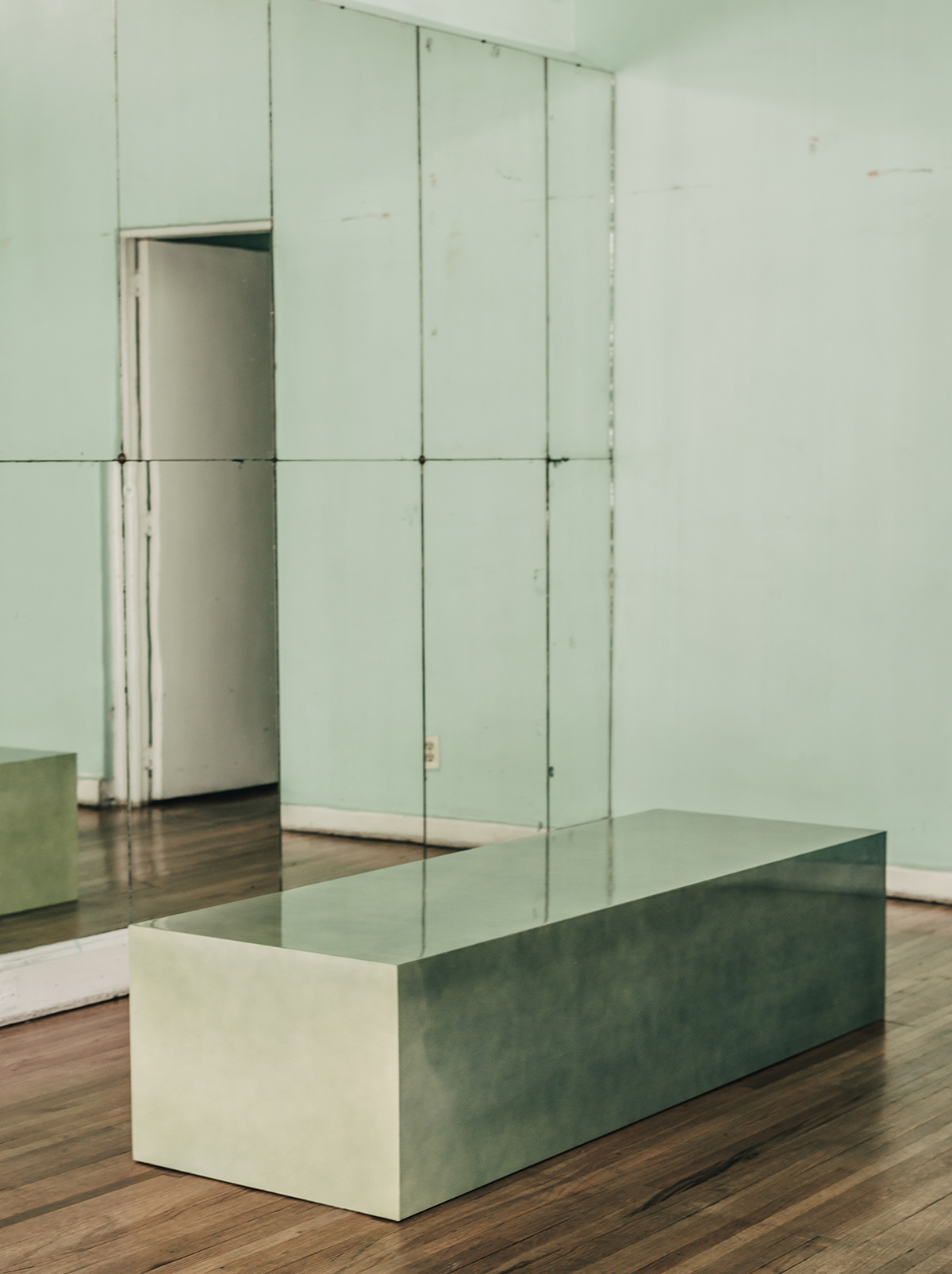 Ruben Ortiz-Torres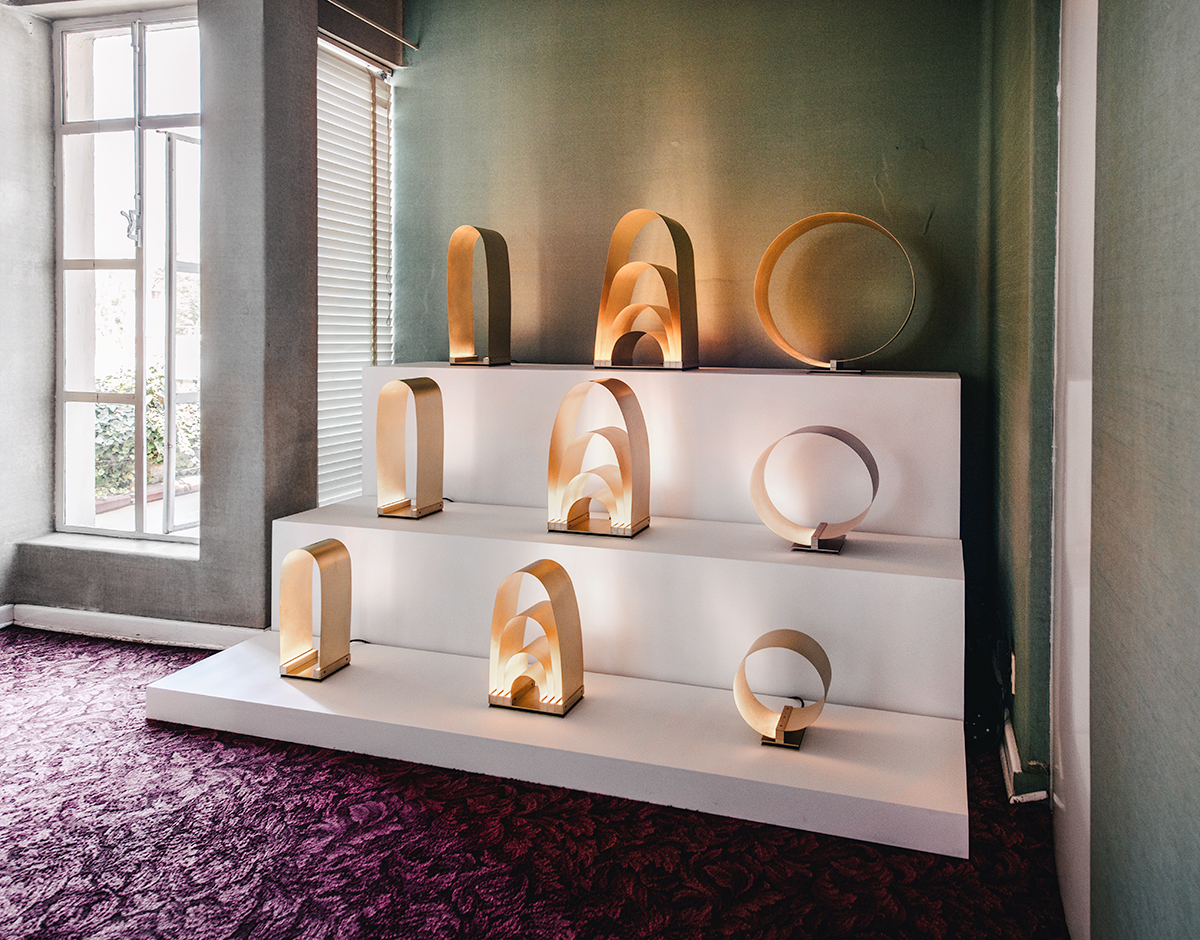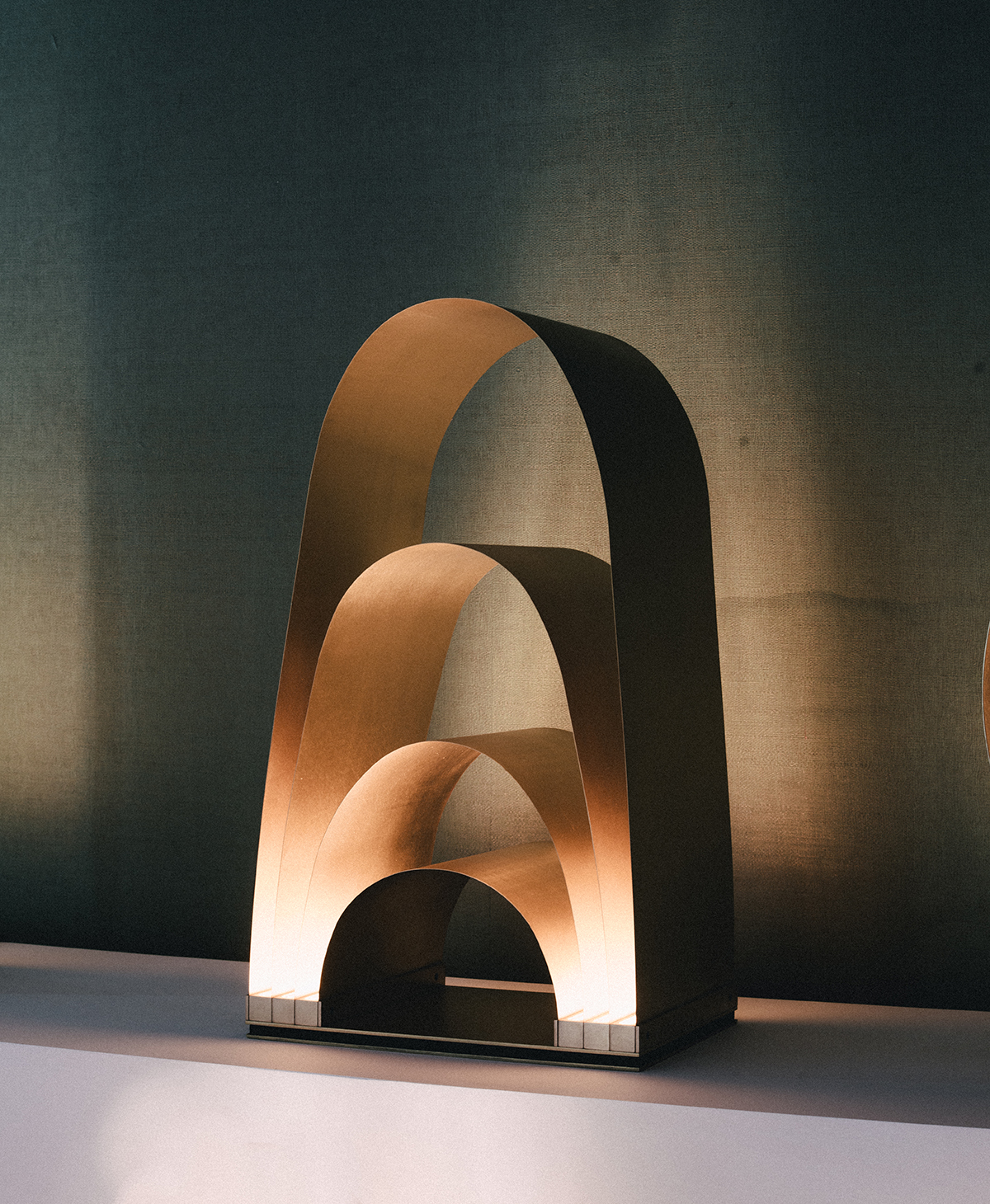 Héctor Esrawe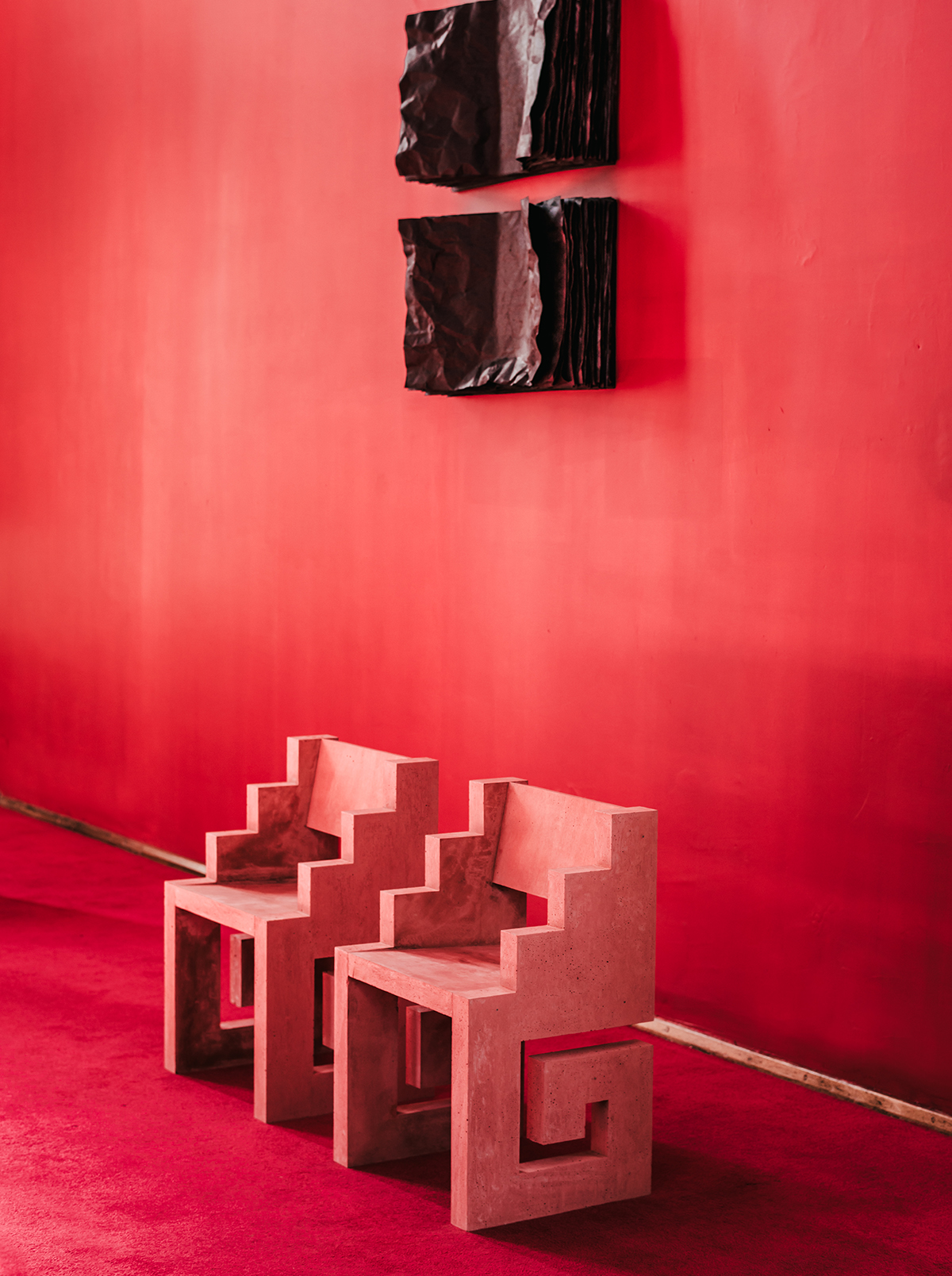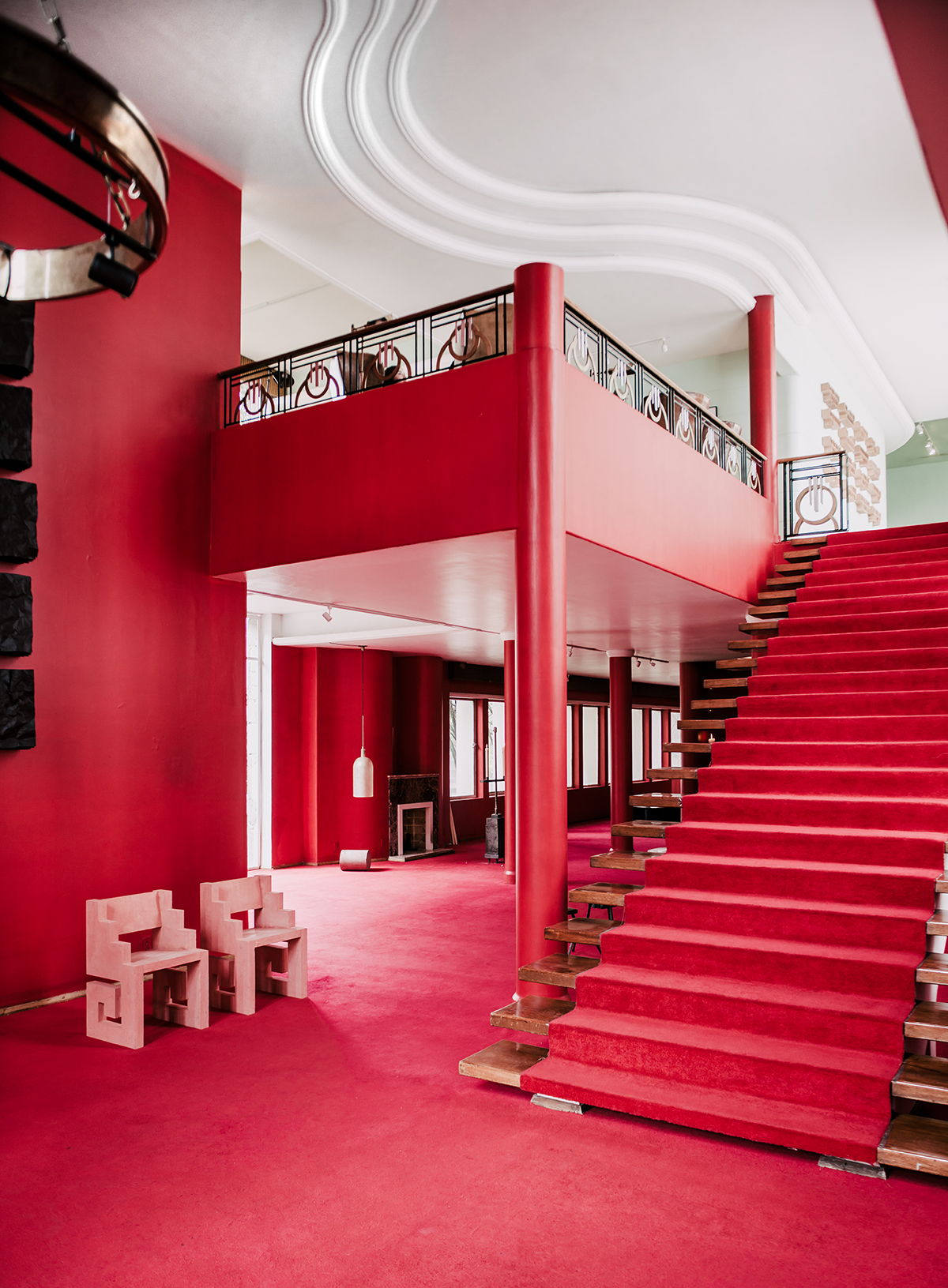 Pedro Reyes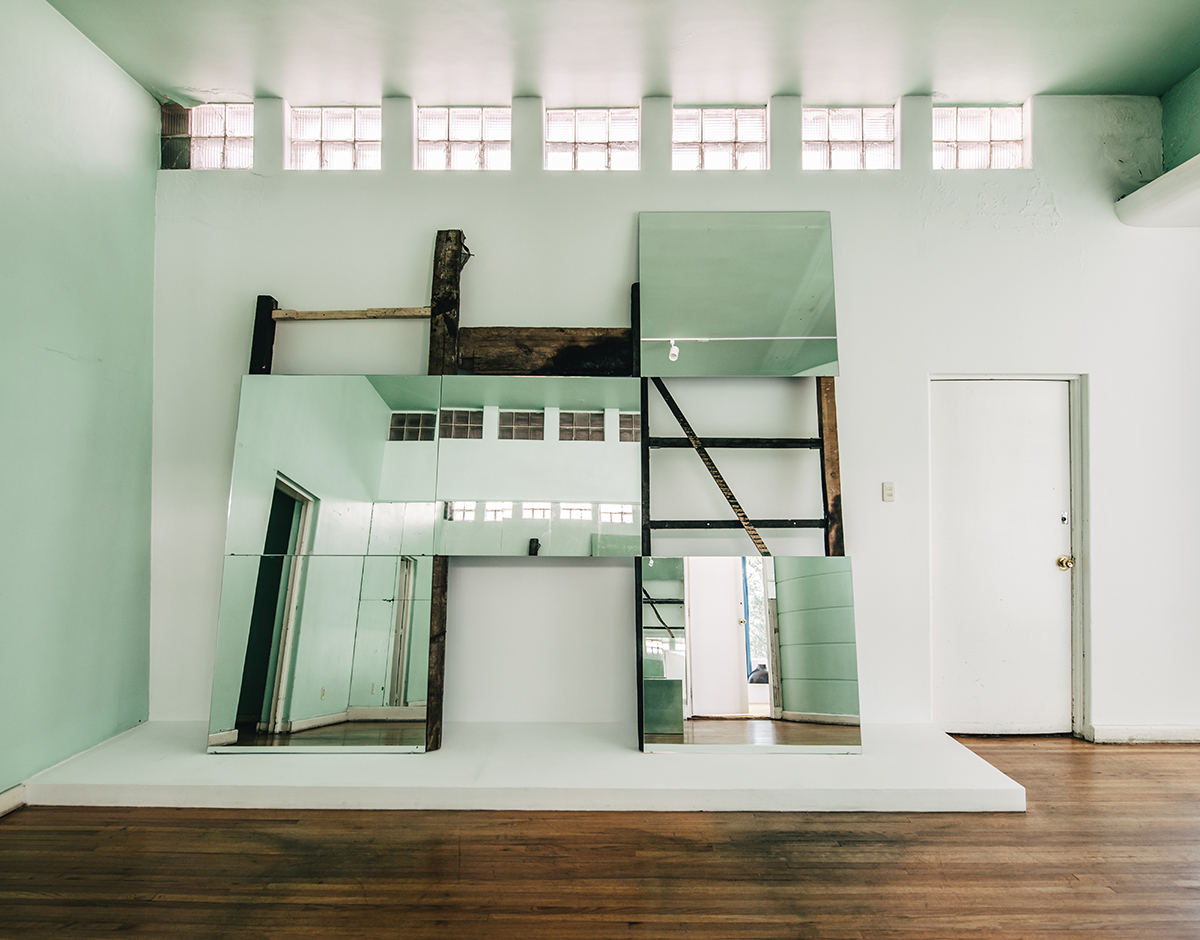 Jeronimo Reyes-Retana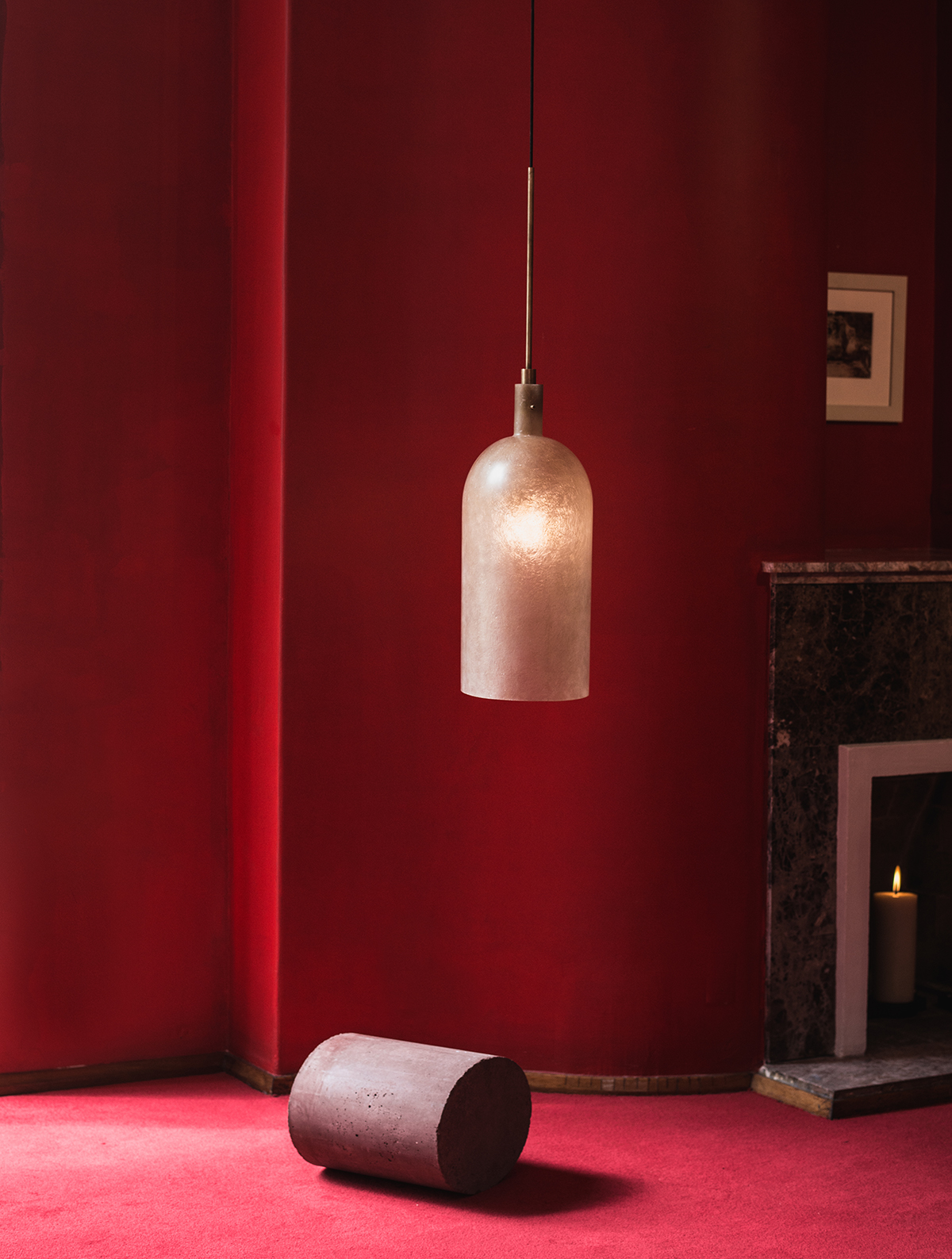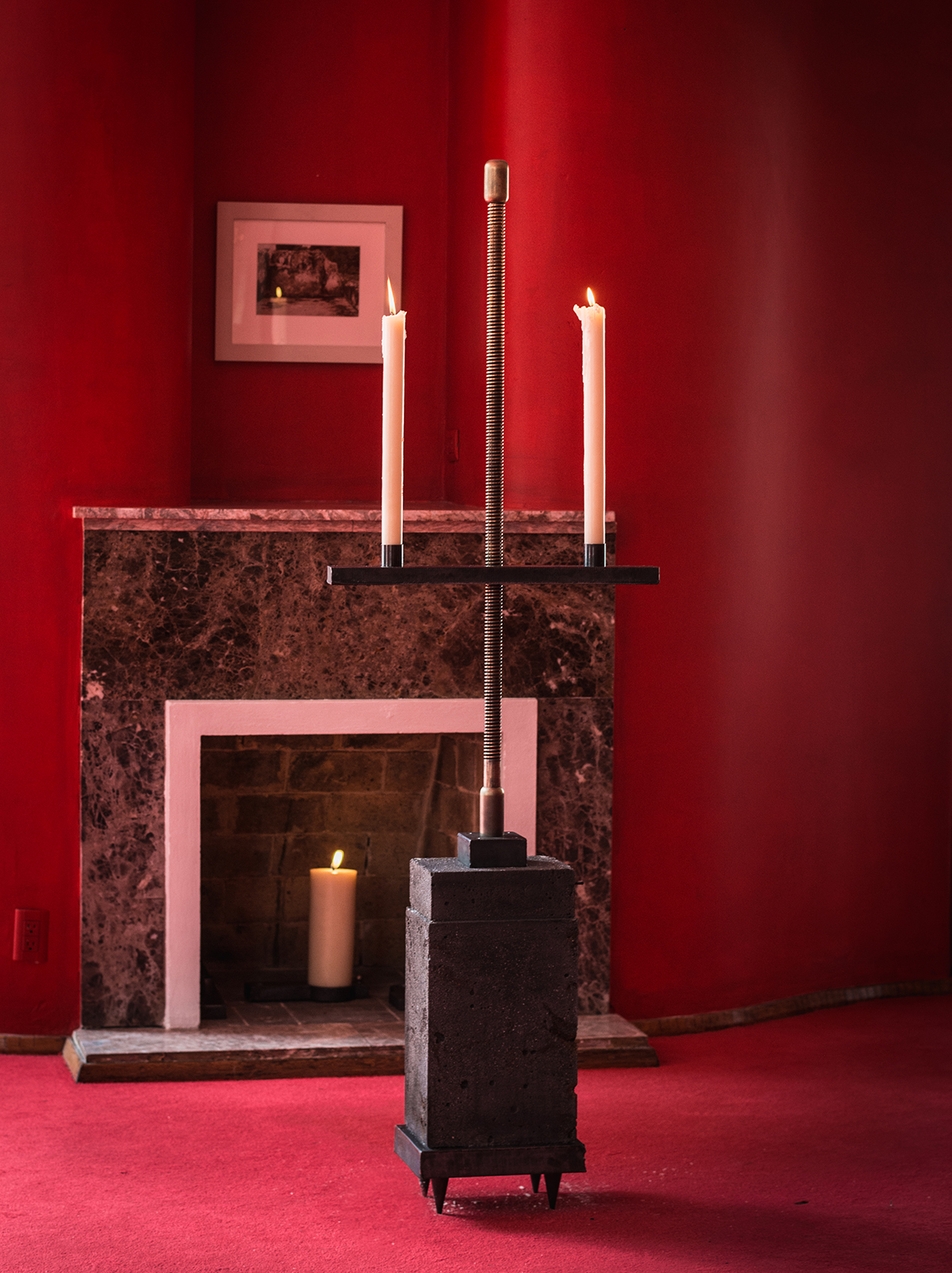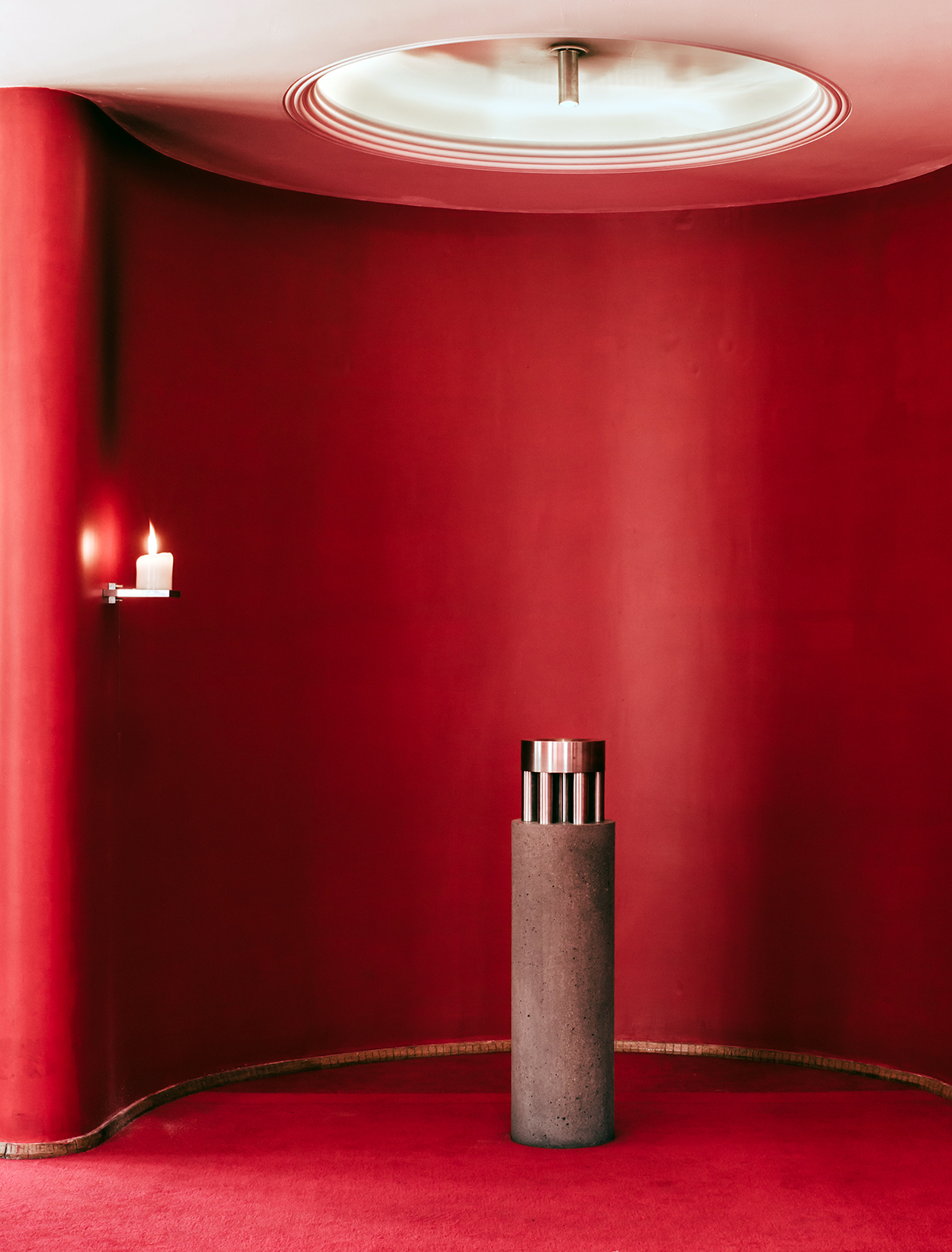 Tezontle Studio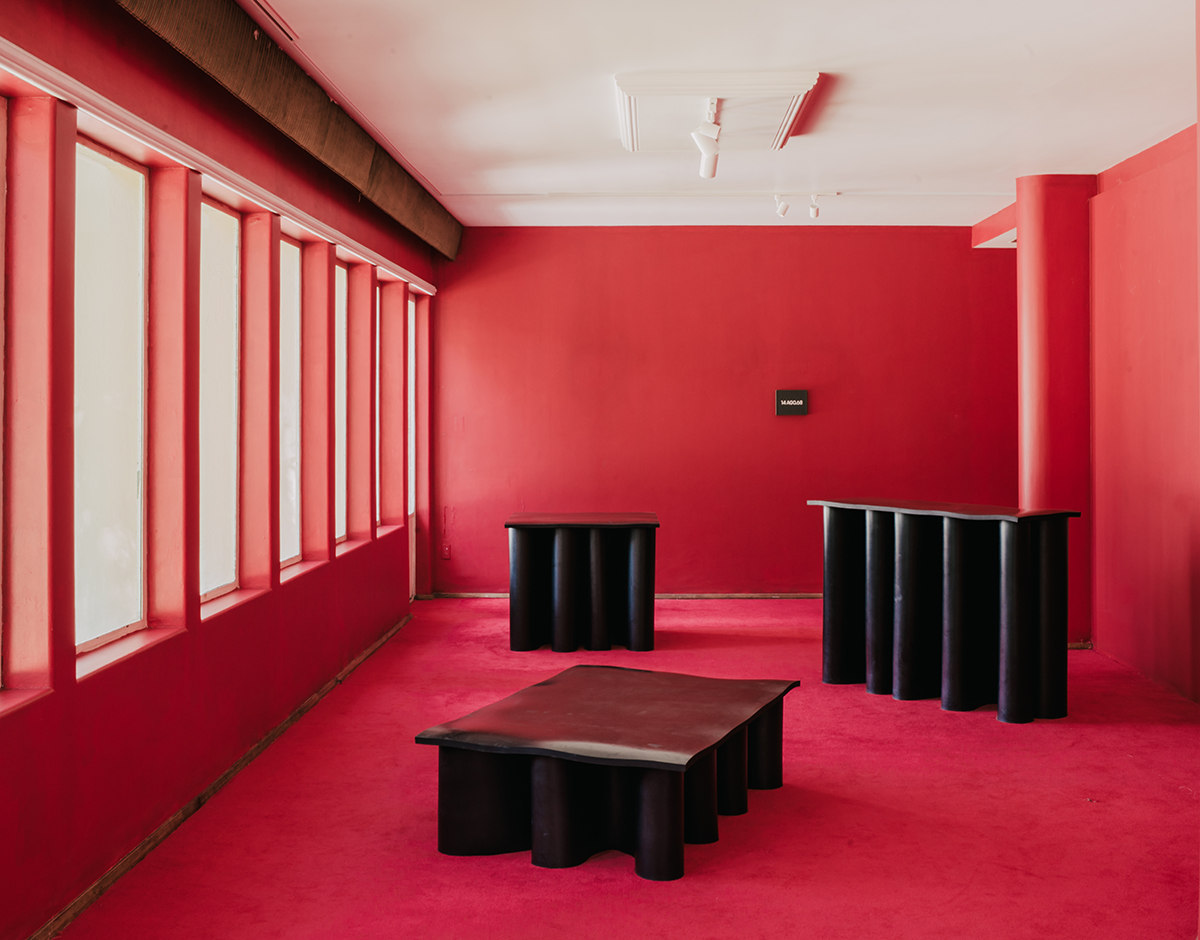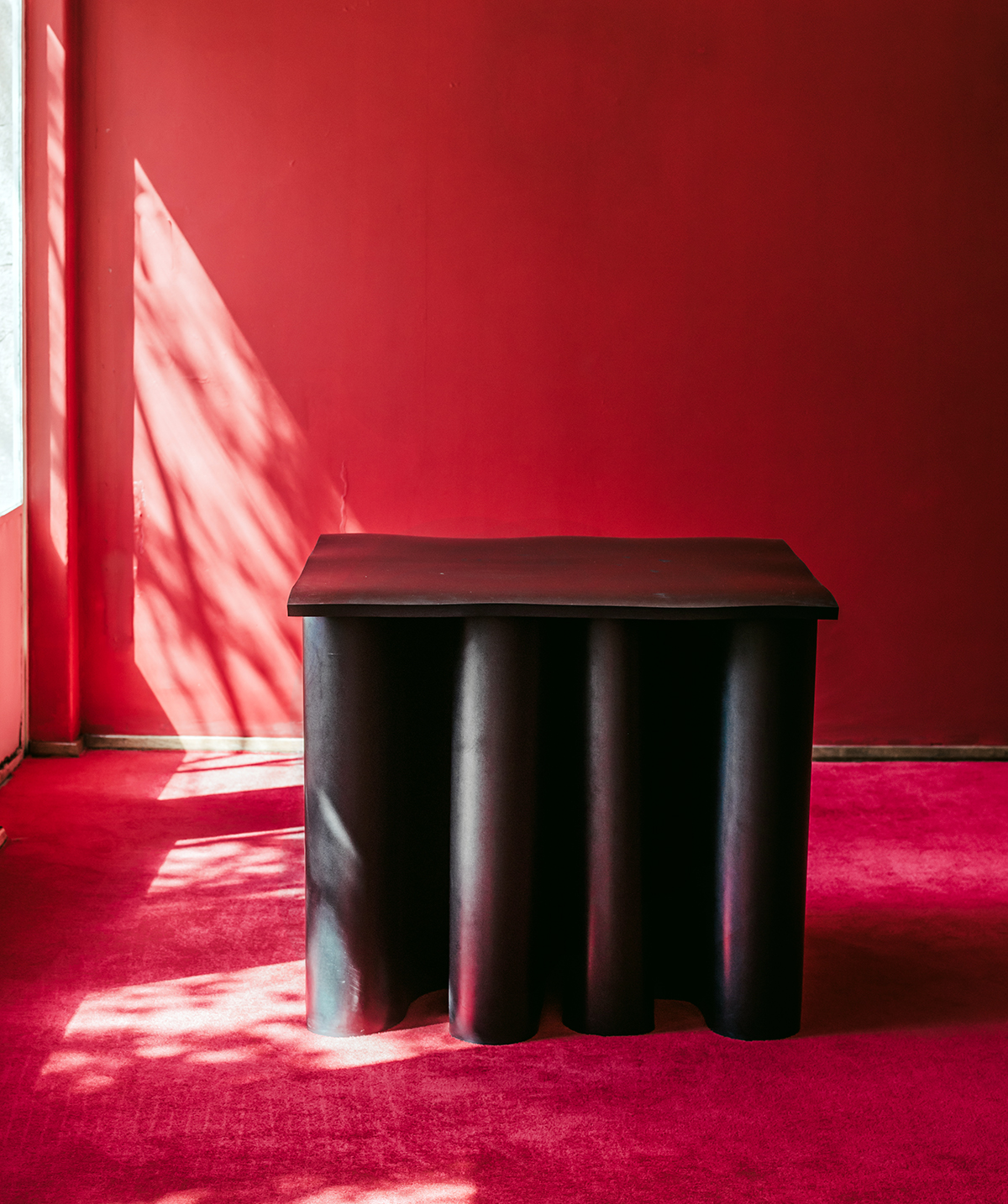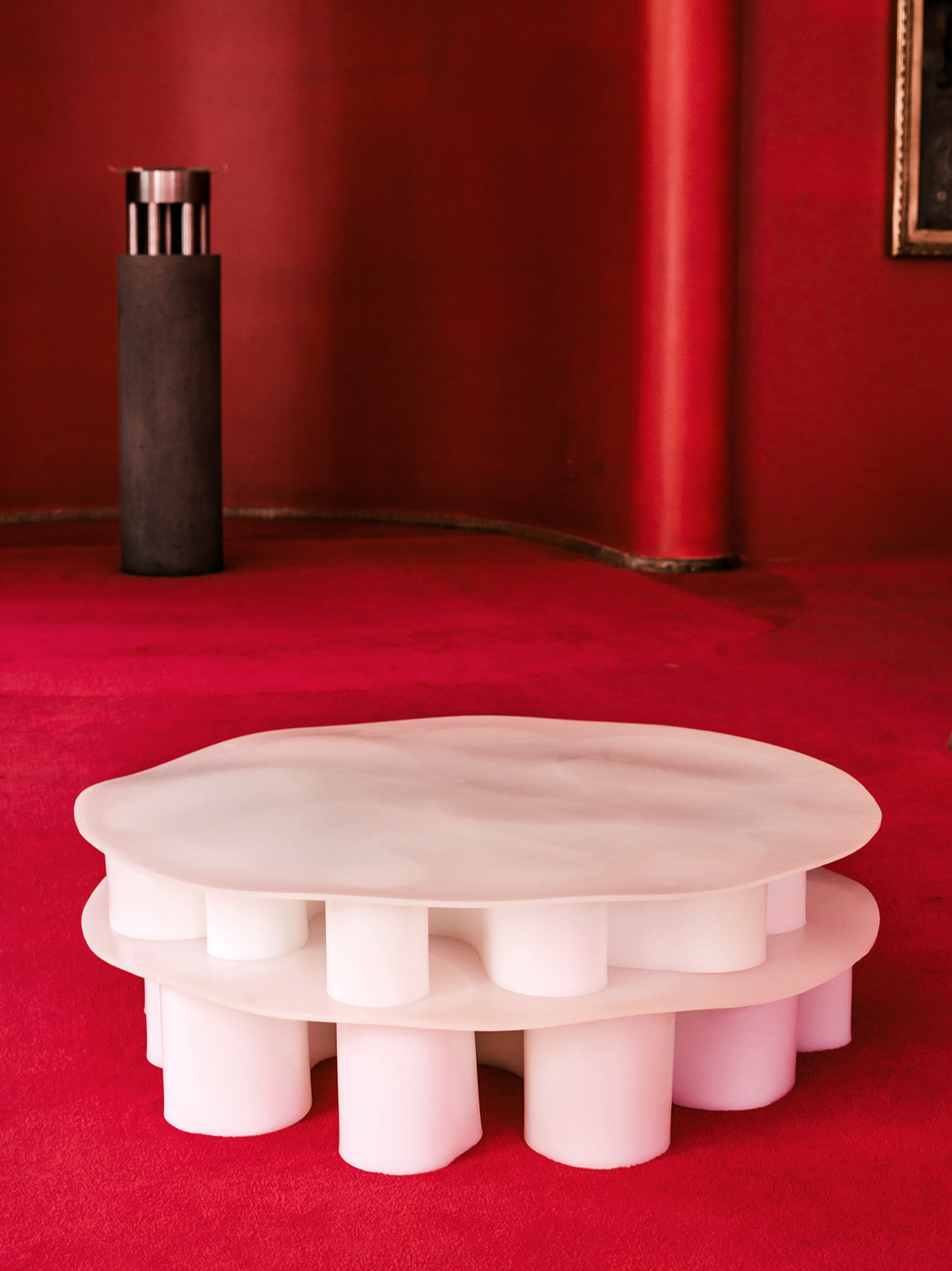 Brian Thoreen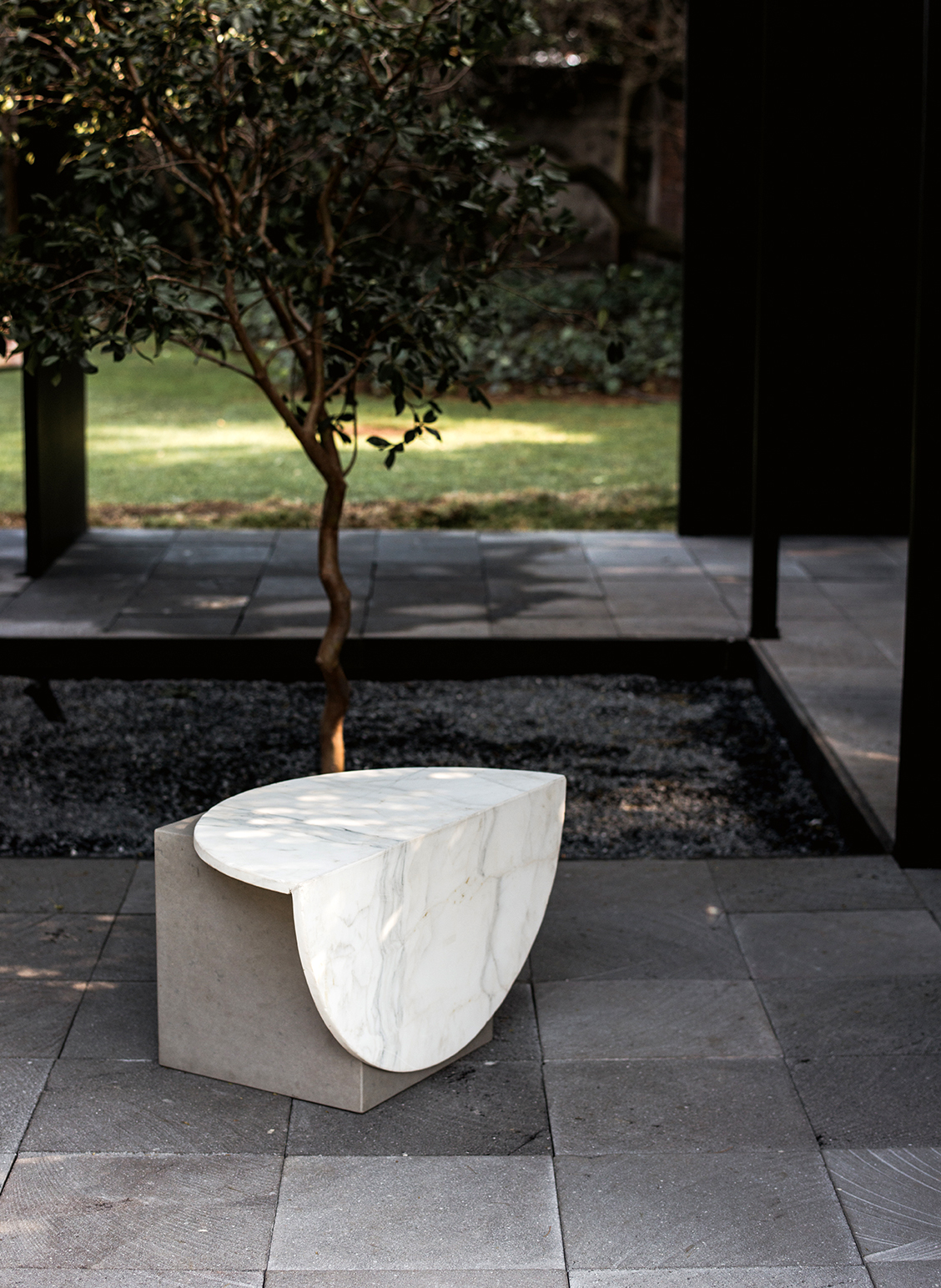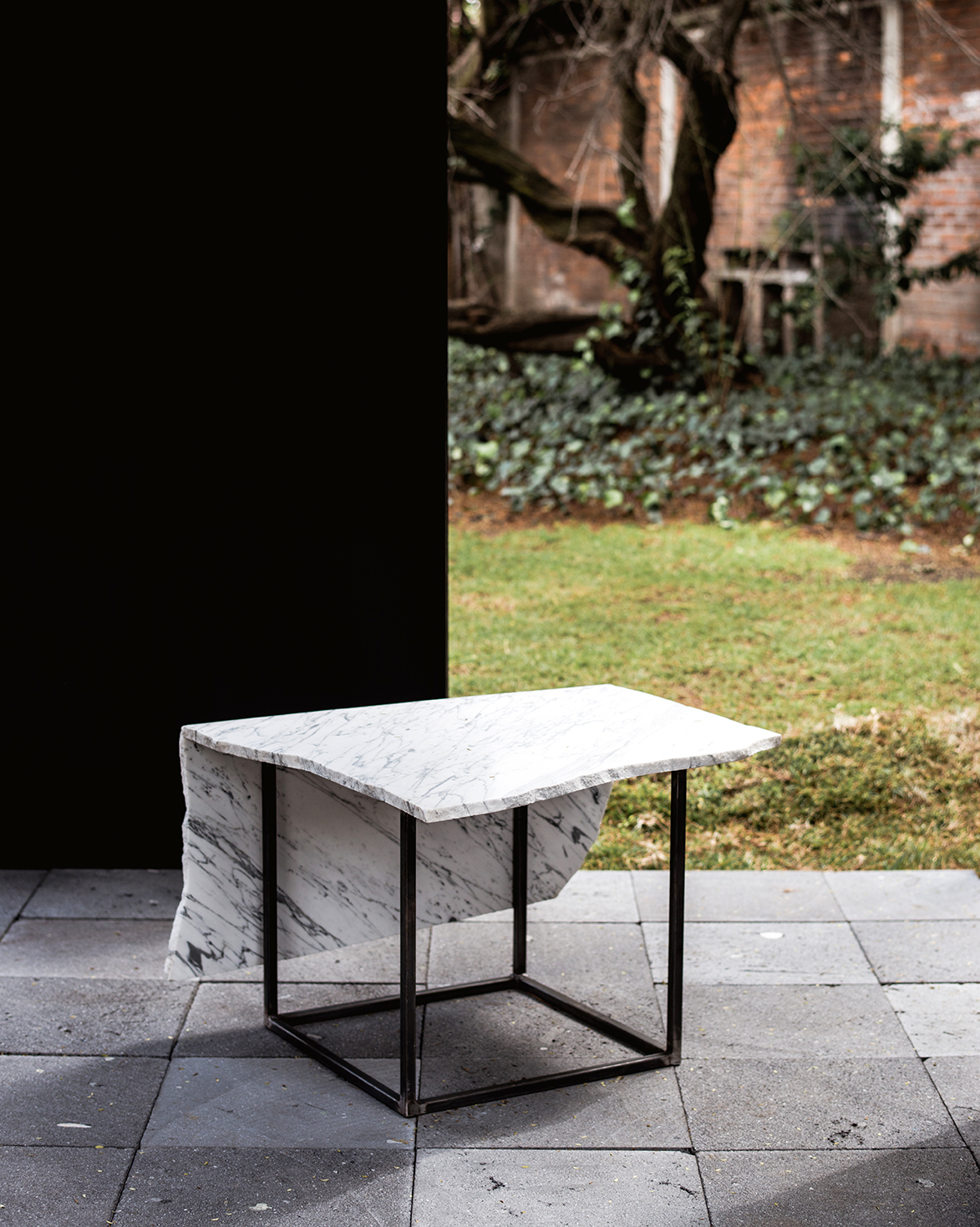 Jose Dávila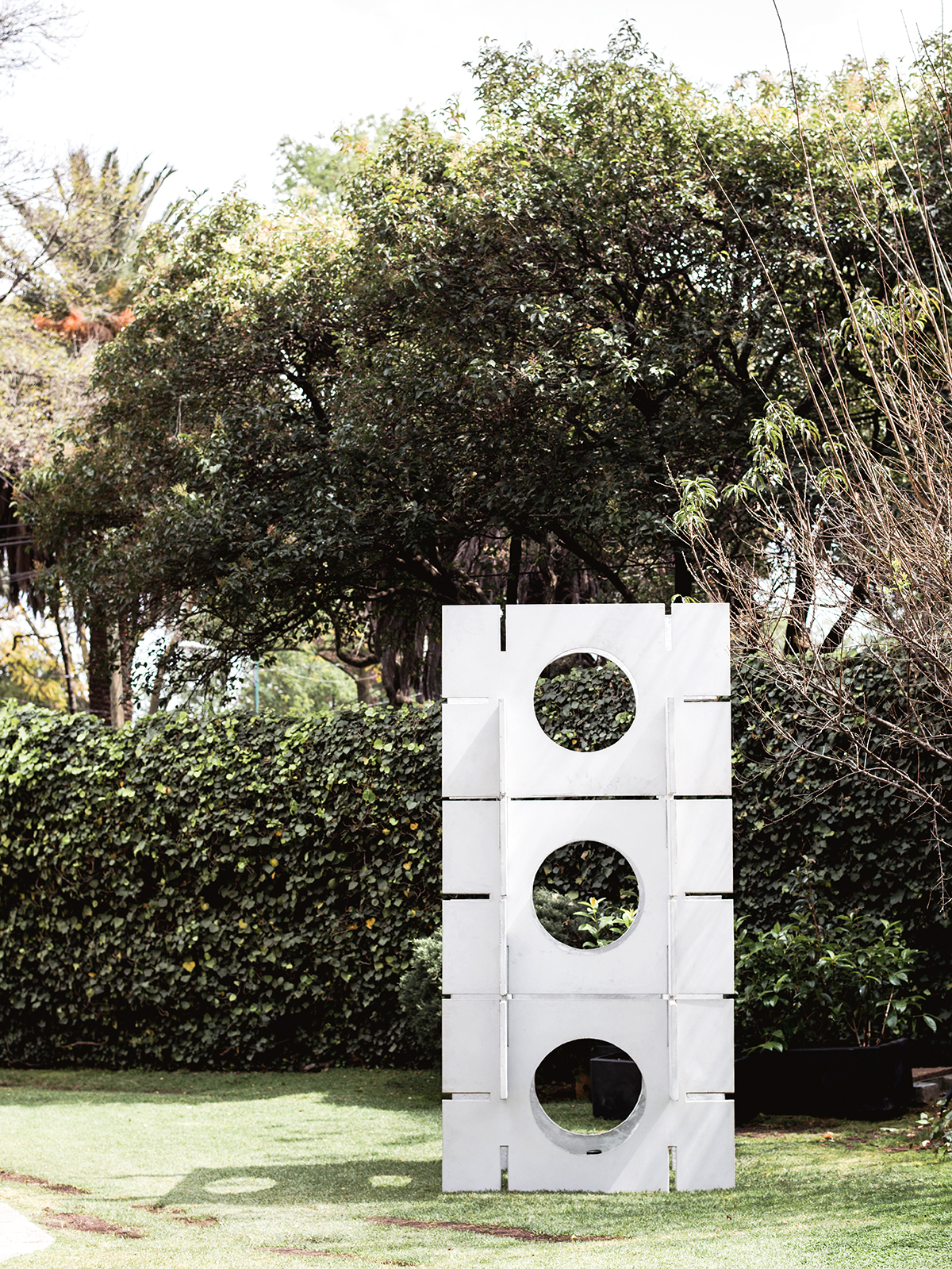 Savvy Studio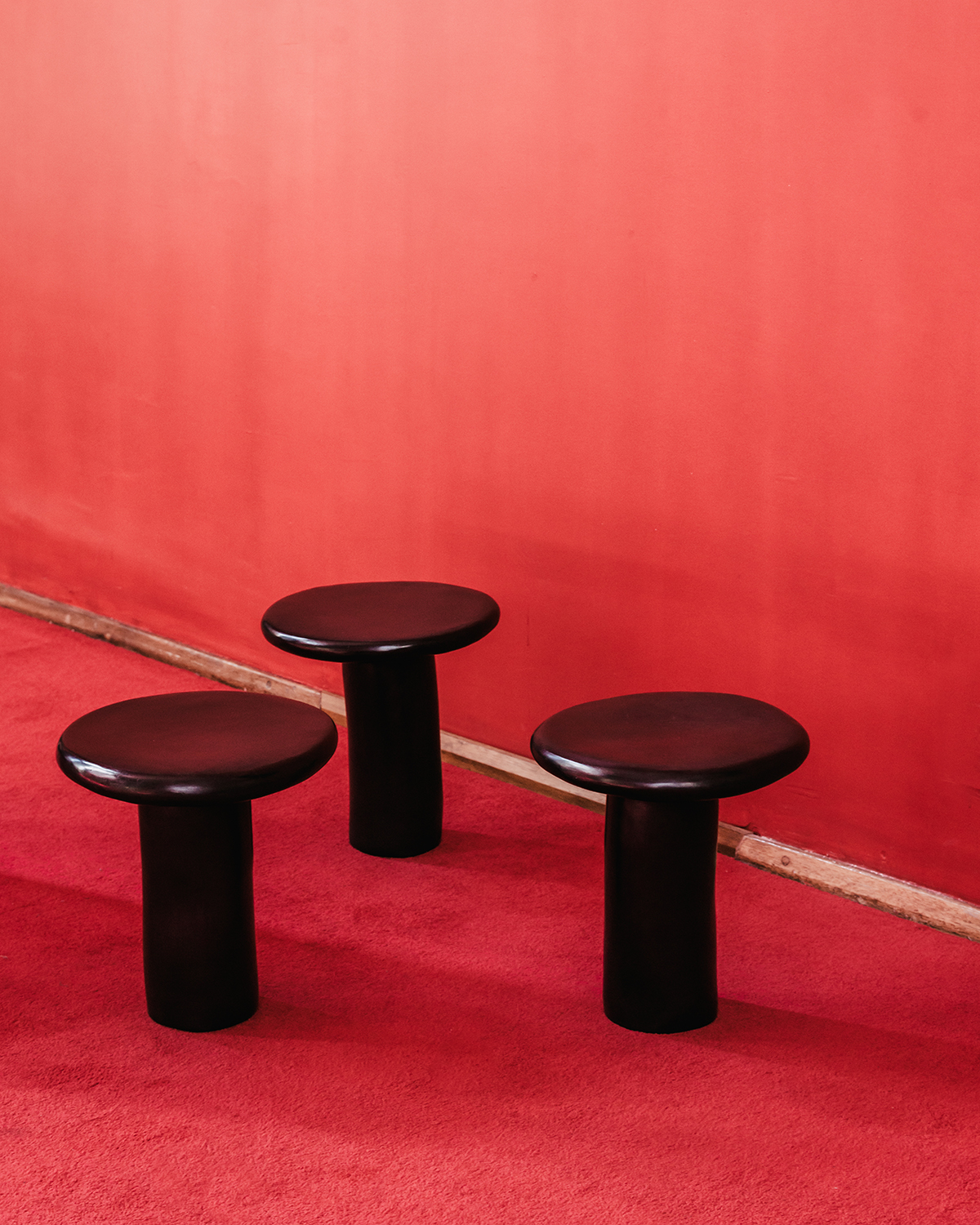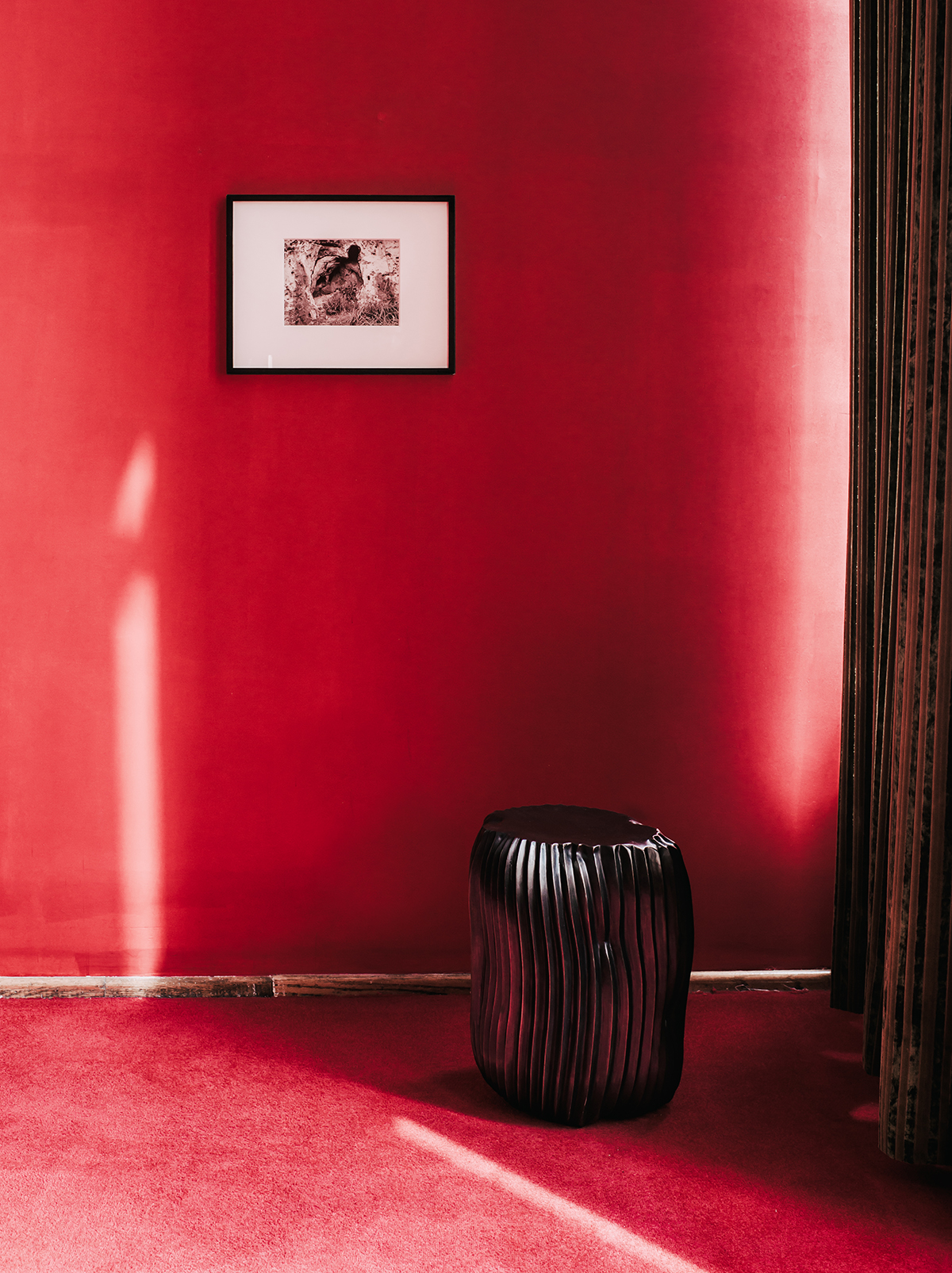 VV Sorry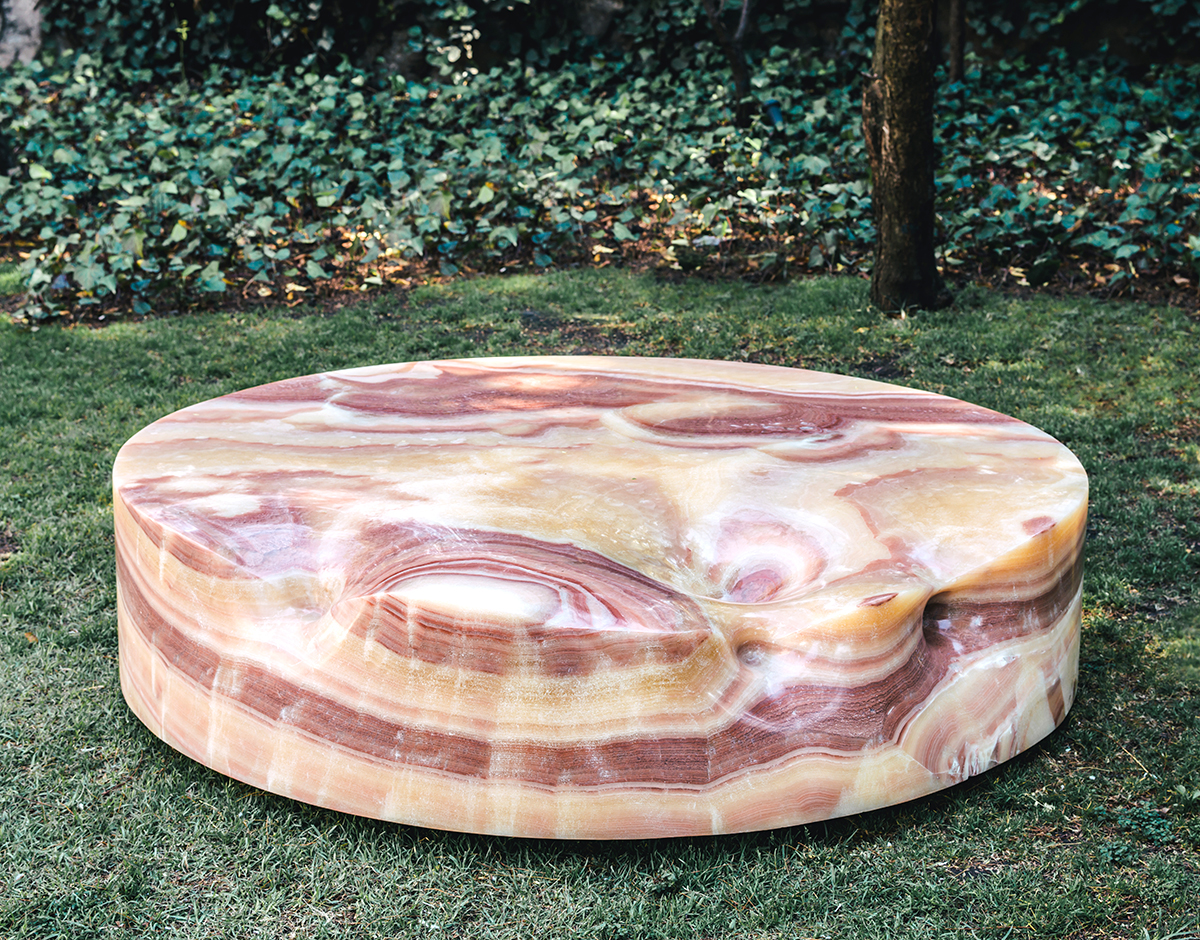 Alma Allen