04.25.19
This Design Museum Turns Real Swedish Homes Into Museums for a Day
The Swedish Design Museum is not your typical museum — it has no permanent collection, nor does it have a cool Modernist structure in which to house its contents. It's a virtual museum whose goal is to bring Swedish design to the many — the way accessible Swedish design was always meant to be. Now, however — in a slight twist — the Swedish Design Museum is offering visitors the rare opportunity to peep inside real Swedish homes, to witness IRL design as it was meant to be. "The Home Viewing Exhibitions" turns private residences across the country into showcases for contemporary and vintage Swedish design, becoming museums for a day by way of real estate agents' property viewings that have been cleverly rephrased as exhibitions.
The homes on view are chosen by curator Niki Brantmark, founder of the interior design blog My Scandinavian Home. Brantmark handpicks each of the participating homes, most of which are now sold, but the online itinerary is updated as new properties come onto the market. Each house's entry describes things not in brokerbabble but rather in the language of a design historian, often focusing on the furnishings as much as the house itself. A listing for a onetime affordable housing townhouse recites the history of a design classic — Skultana's Lily candlestick — while one for a 1950s coastal cottage explains why wood was once such a popular choice for cladding.
We recently spoke with Brantmark to find out more.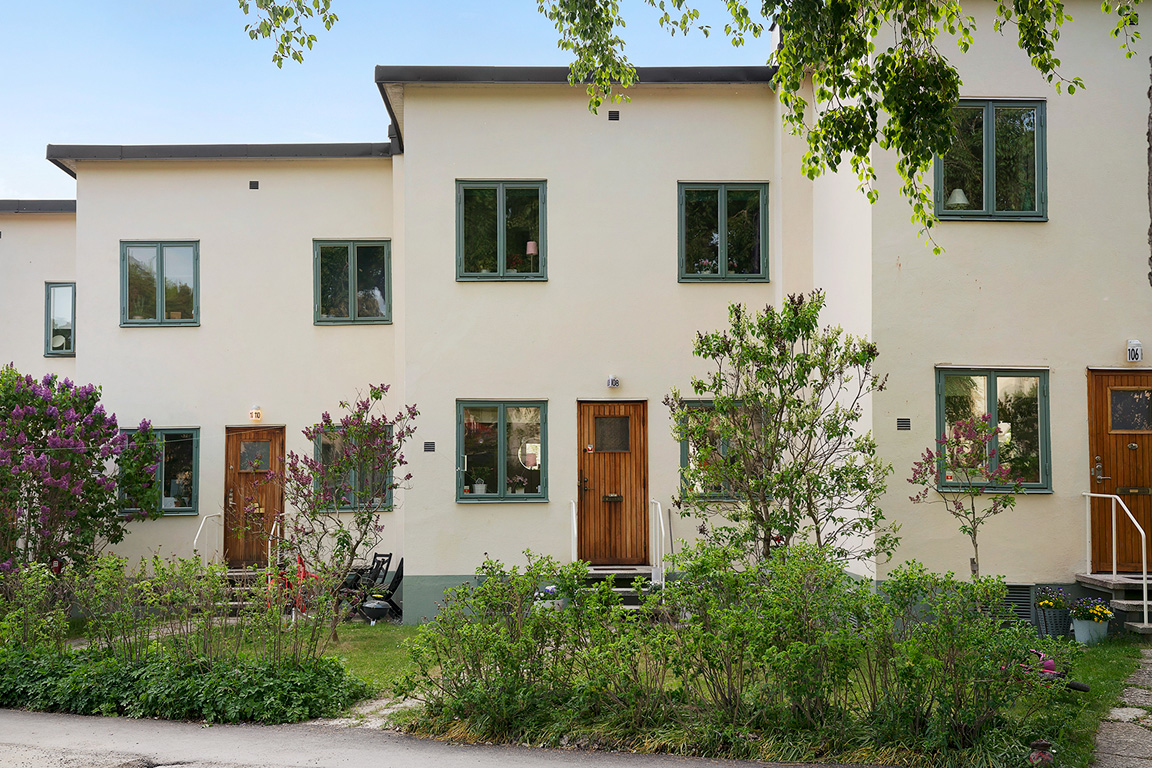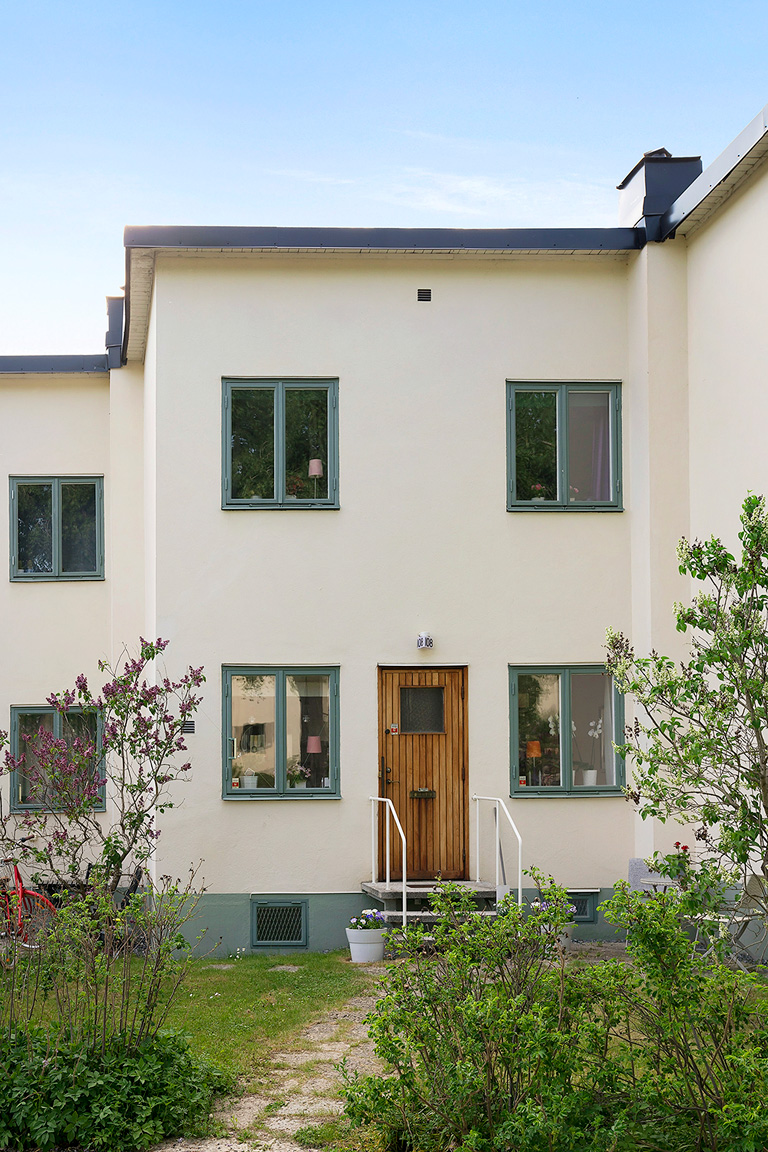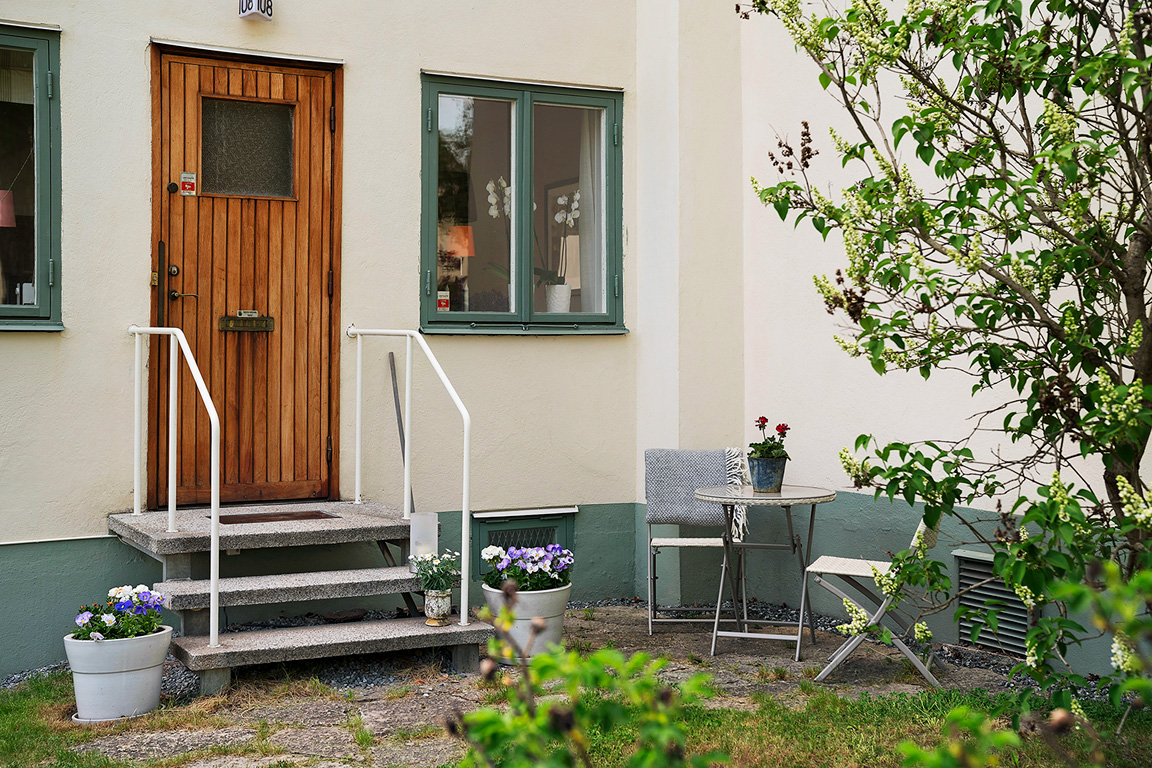 When did your love of Scandinavian style begin?
I moved to Malmö, Sweden, over 15 years ago, and I live in a house by the sea with my husband and three children. I have always been passionate about home decorating and was immediately mesmerized at how much effort Swedish people put into creating a beautiful home.
Can you describe a typical Swedish home?
Swedish design is characterized by clean lines and simplicity, yet it's also highly functional. In the home, natural materials, earthy colors and subtle layers add a wonderful element of warmth and comfort — which is especially important during the long, harsh winters. As a result, living spaces tend to be a calm and inviting, offering respite from the stresses and strains of daily life, either alone or with family and friends.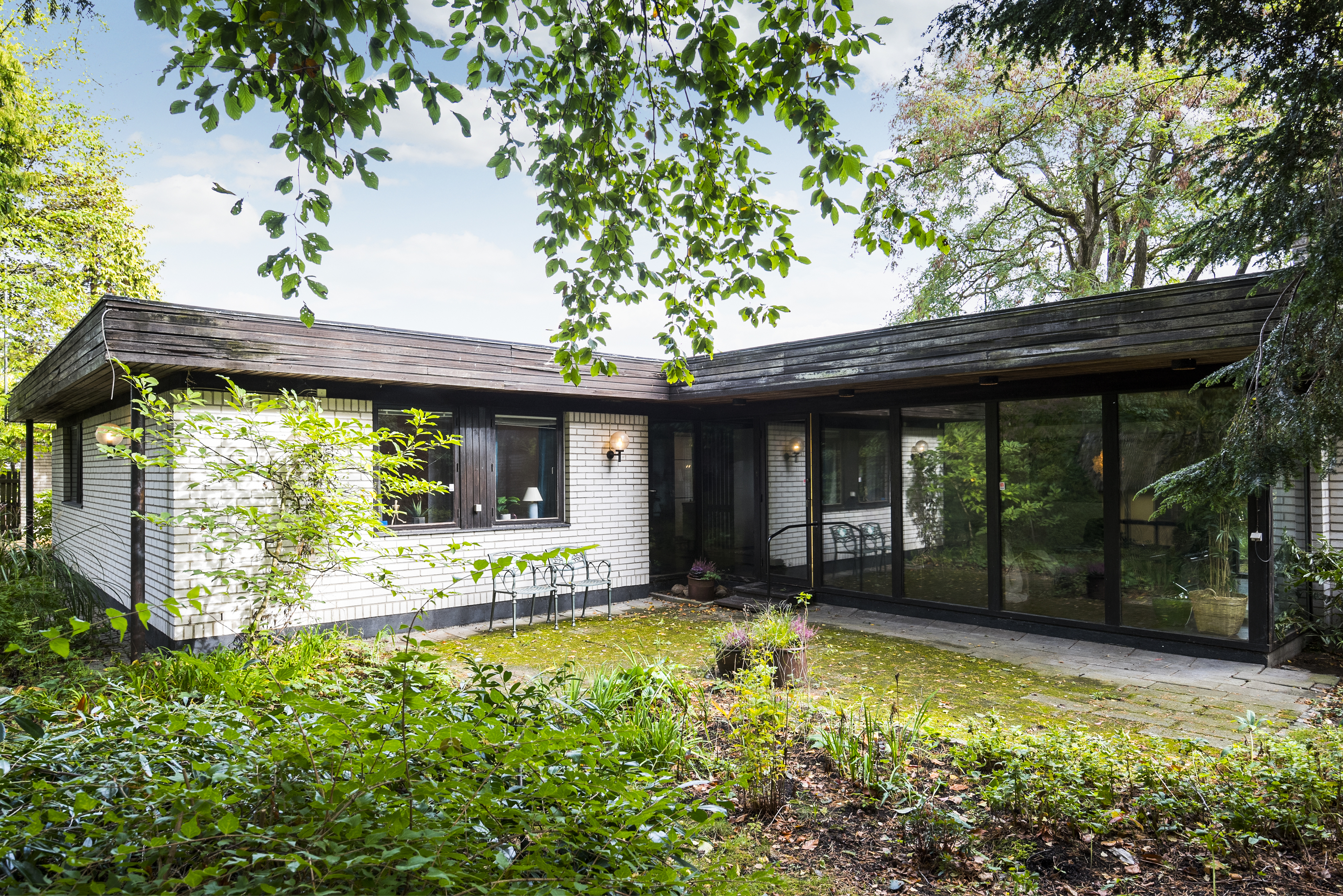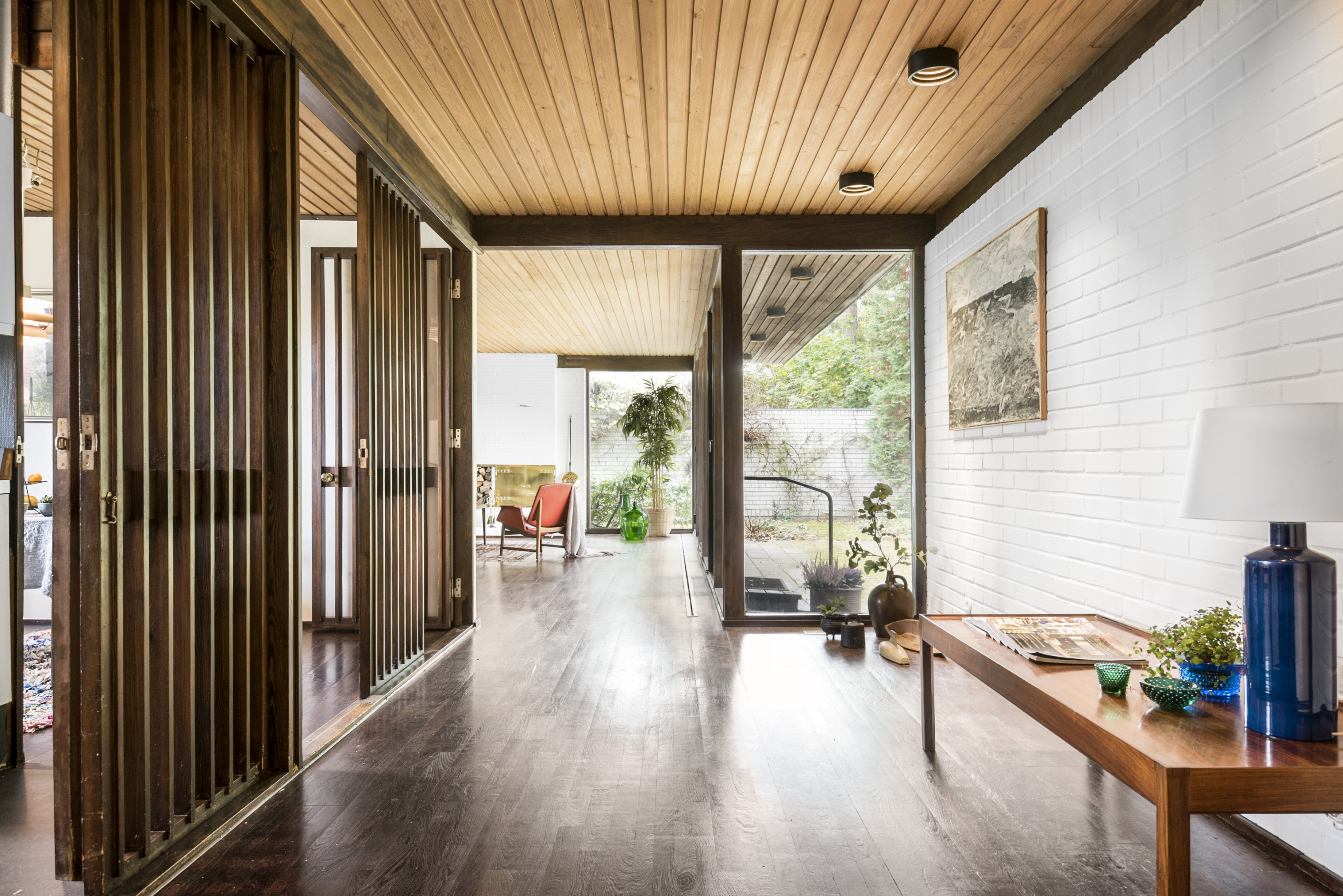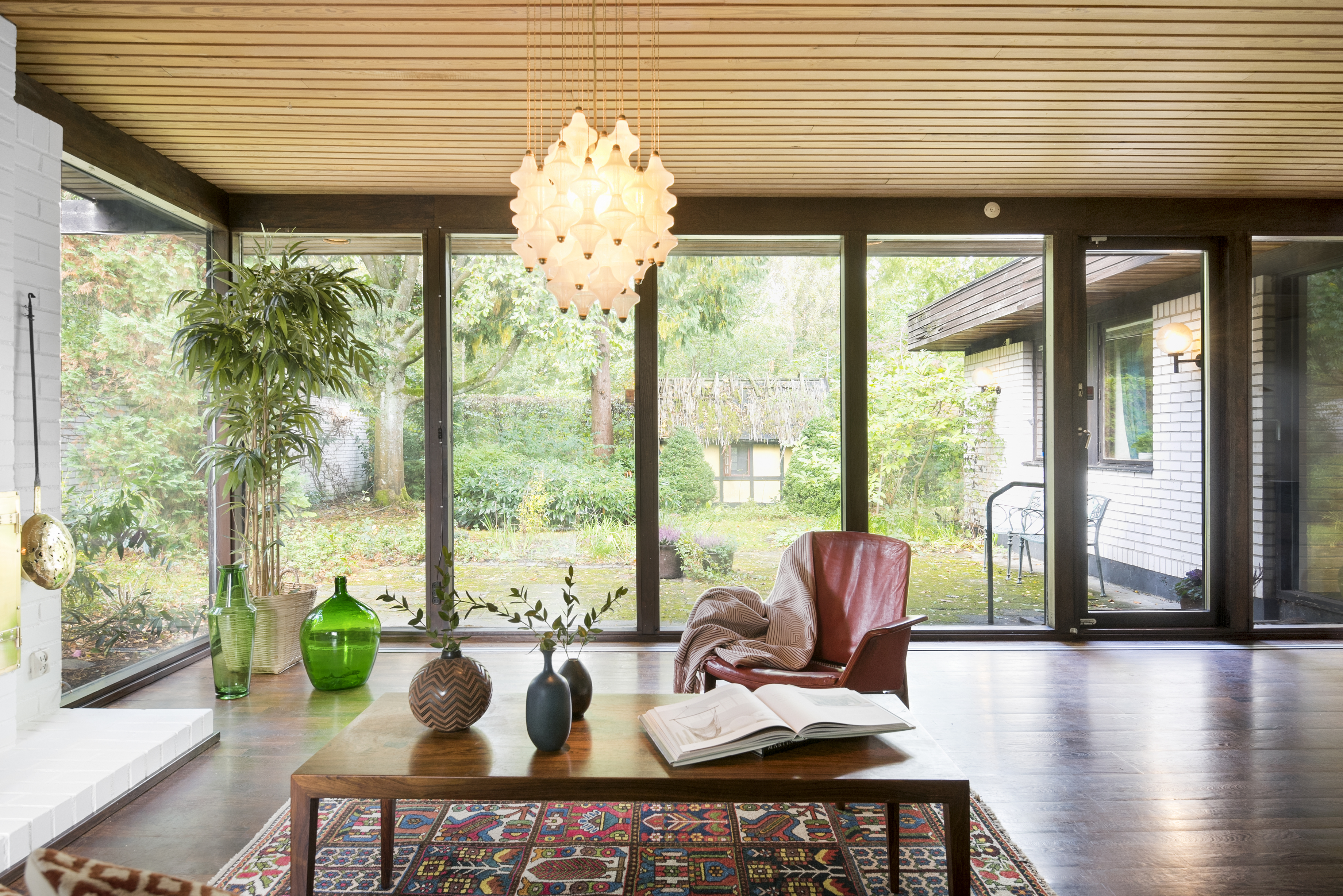 How did the idea for the Home Viewings Exhibition begin? Was it your intention to expand everyone's impressions of Swedish home life?
What distinguishes Swedish design is that it is "made for the many" — it is made to be used, so there is no place better suited to show it than in Swedish homes, where the pieces are used in everyday life. We wanted to show a breadth of households across the country with a range of Swedish design, as Swedes are not known for inviting strangers into their homes. But there is one exception — when a home is for sale, Swedes make an effort to make the home look as nice as possible.
By looking at home viewings from a new perspective, we realized that there are thousands of open "design exhibitions" around Sweden every week, and all we had to do was help people find them. The Home Viewing Exhibitions is a completely new way of looking at the cultural experience, and just like Swedish design, it is available to everyone.
Do you think Swedes have a slightly voyeuristic impulse to see what's inside other people's homes then? Perhaps because they are generally more private?
Recent statistics show that three out of ten Swedes have been to a viewing without any interest in buying the home and that 40 percent of Swedes between the ages of 20 and 64 have been to a house viewing in the past three years. Reasons include being curious about the interior design and what the inside of their neighbor's home looks like. Once at the viewing, the visitors look into wardrobes, bathroom cabinets, and some even admit to testing the toilet and bed!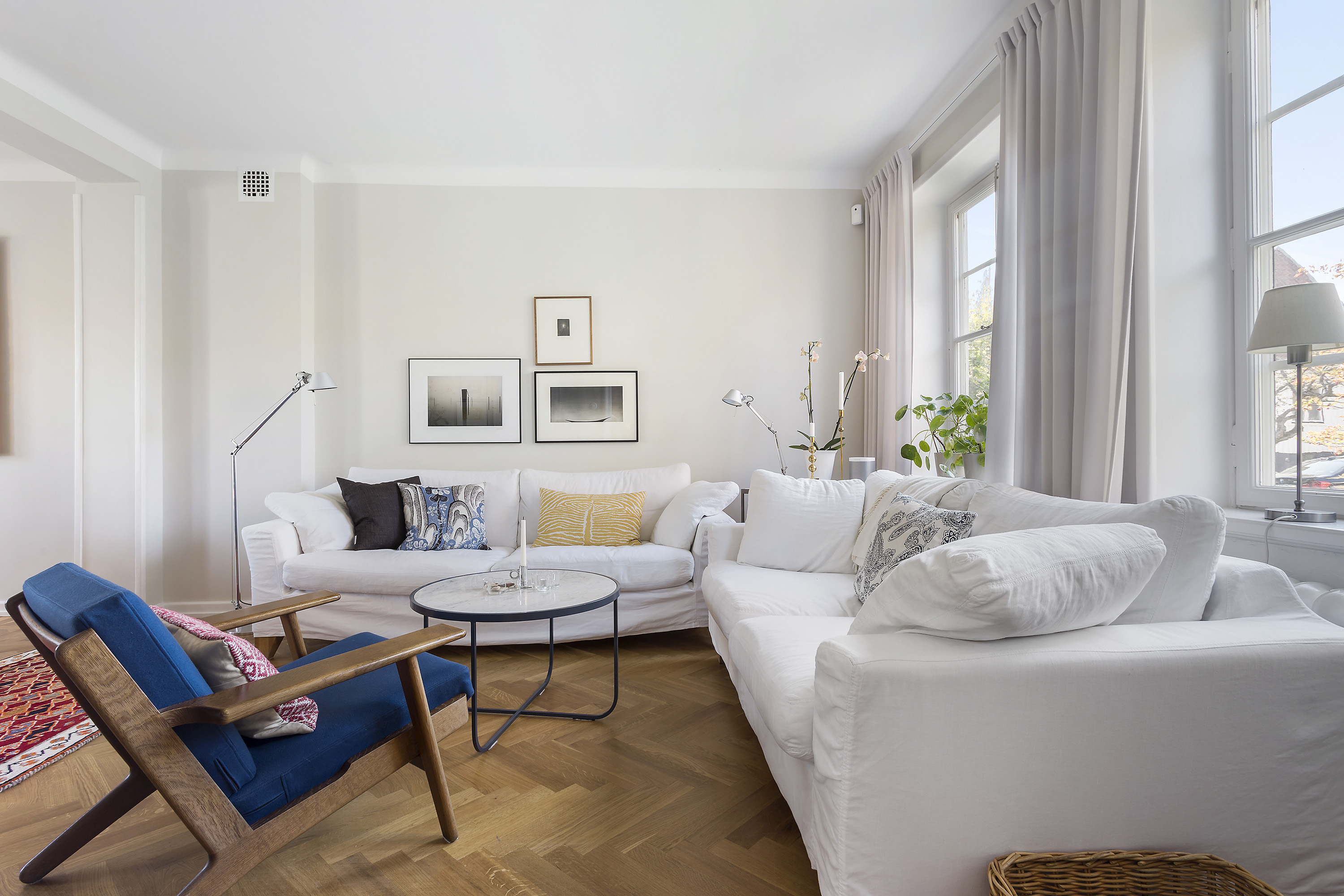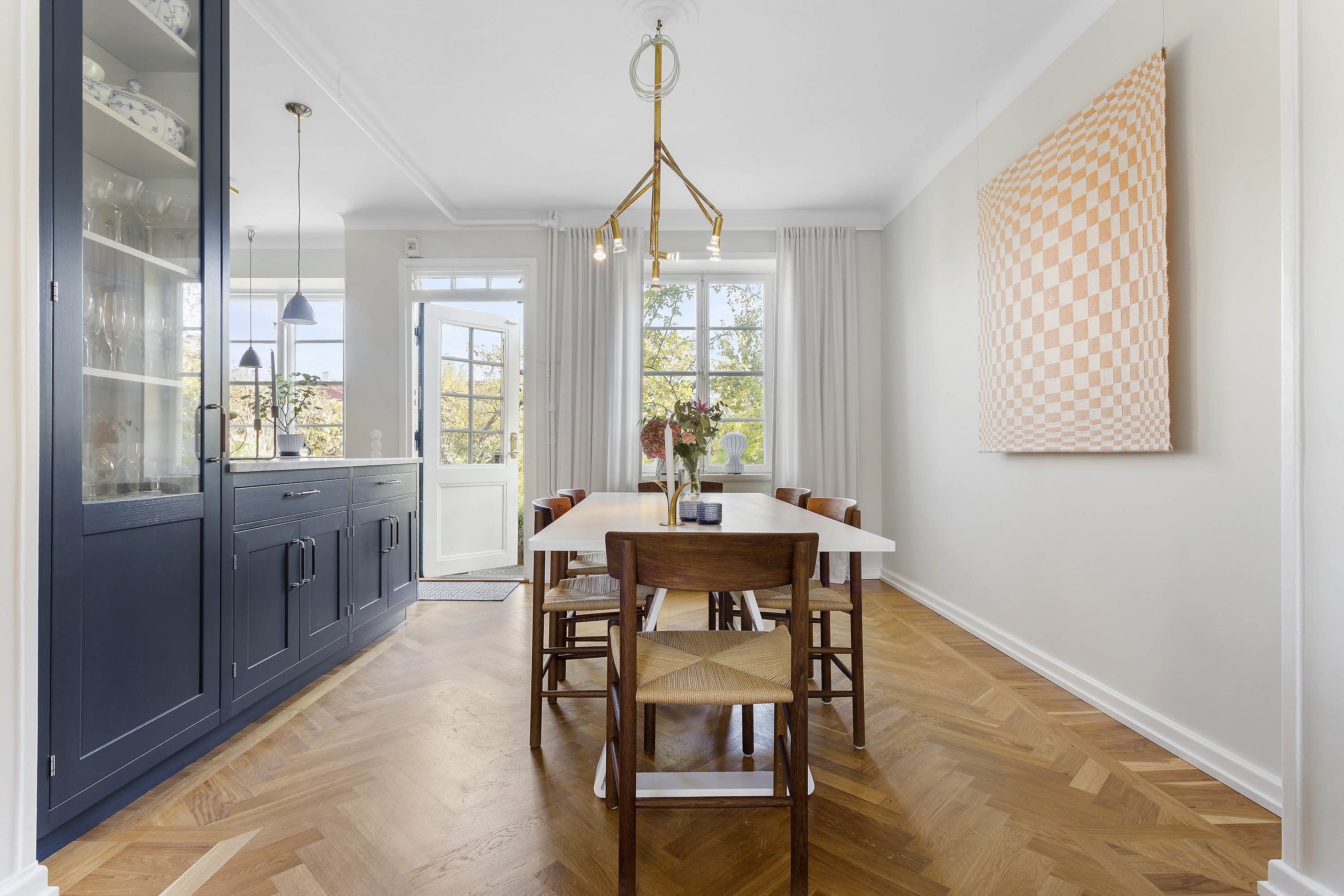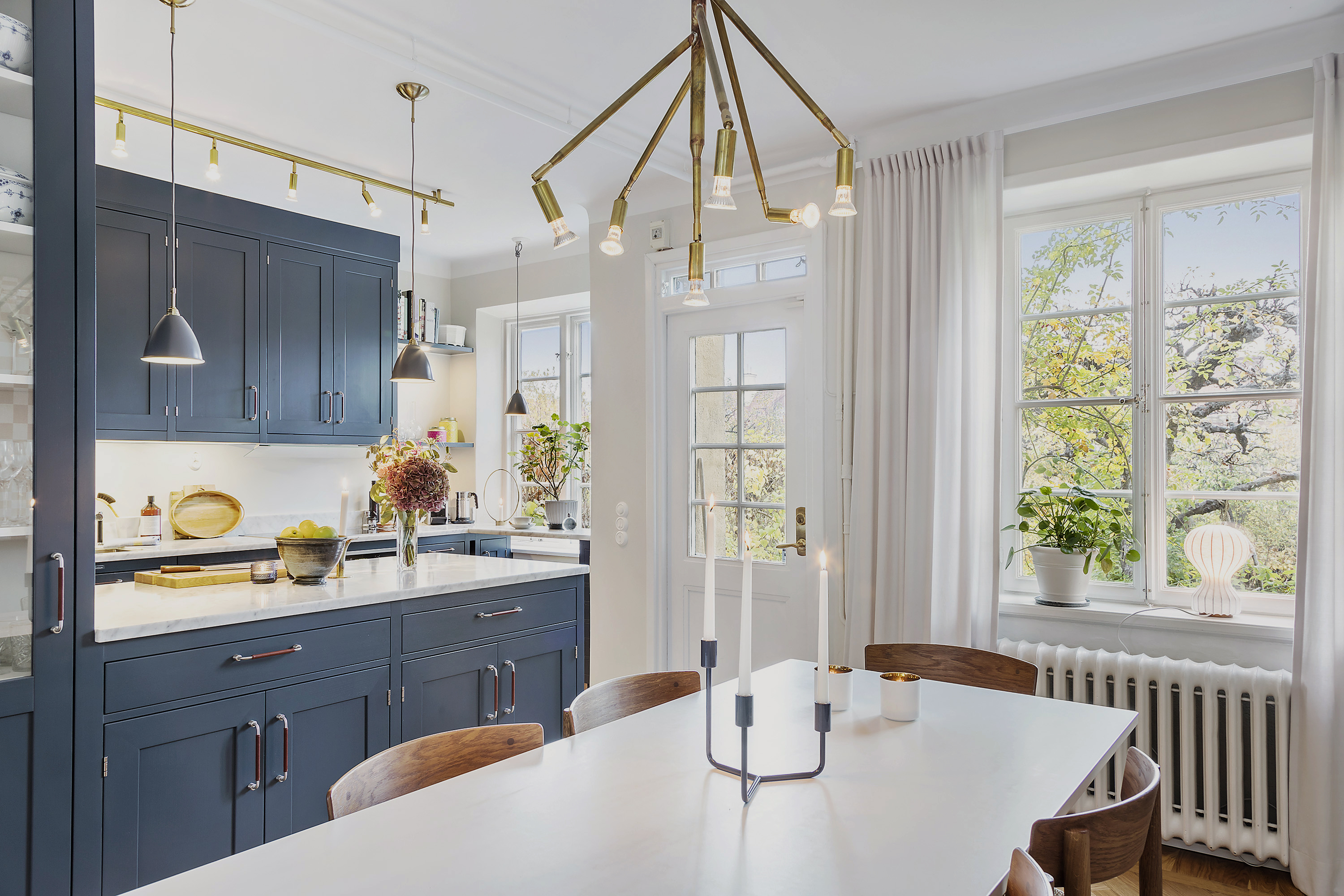 How do you select which homes to feature? 
Swedish design is very multifaceted, and we wanted to reflect this in the properties we choose. We were keen to showcase things from different eras and different styles and from different parts of the country. In addition, the architecture is a large part of the Swedish design culture, and we wanted to show the full breadth of this. Everything from functionalism's straight lines to turn-of-the-century houses with neat decoration in Art Nouveau style to modern, architect designed, climate-smart homes and everything in between. We provide explanatory leaflets about the museum and the exhibition, and we have mainly worked with our real estate partner Fastighetsbyrån to find the homes.
Can you describe some of the homes? Which ones have stood out as being the most interesting from a Swedish design perspective?
Some of my favorites include a former railway station which has been carefully modernized and a contemporary summer house on the Baltic island of Gotland — designed to enjoy the panoramic views of the landscape and reconnect with nature.
We've also exhibited a functionalist-style townhouse designed by modernist architect Paul Hedqvist, featuring many of the characteristics common to Nordic 'funkis' architecture.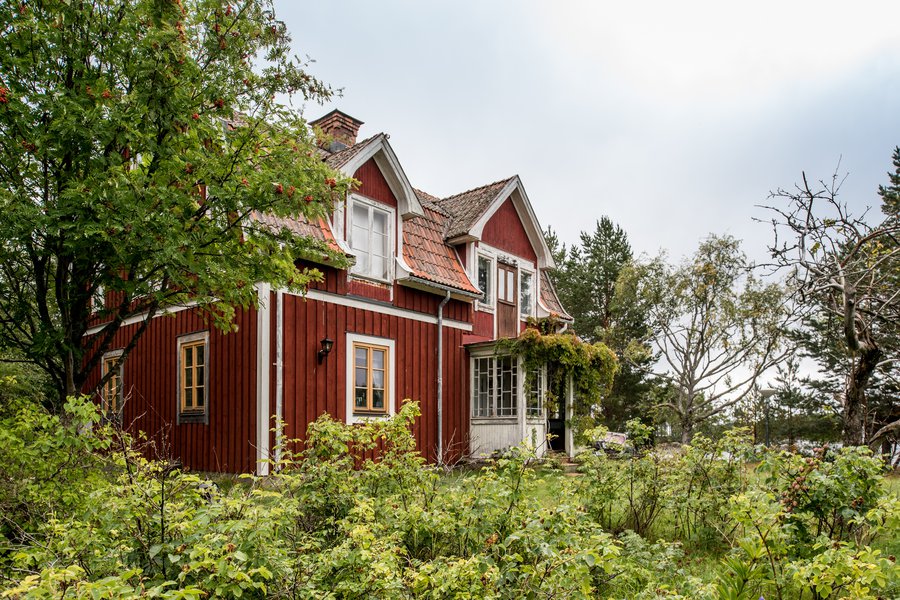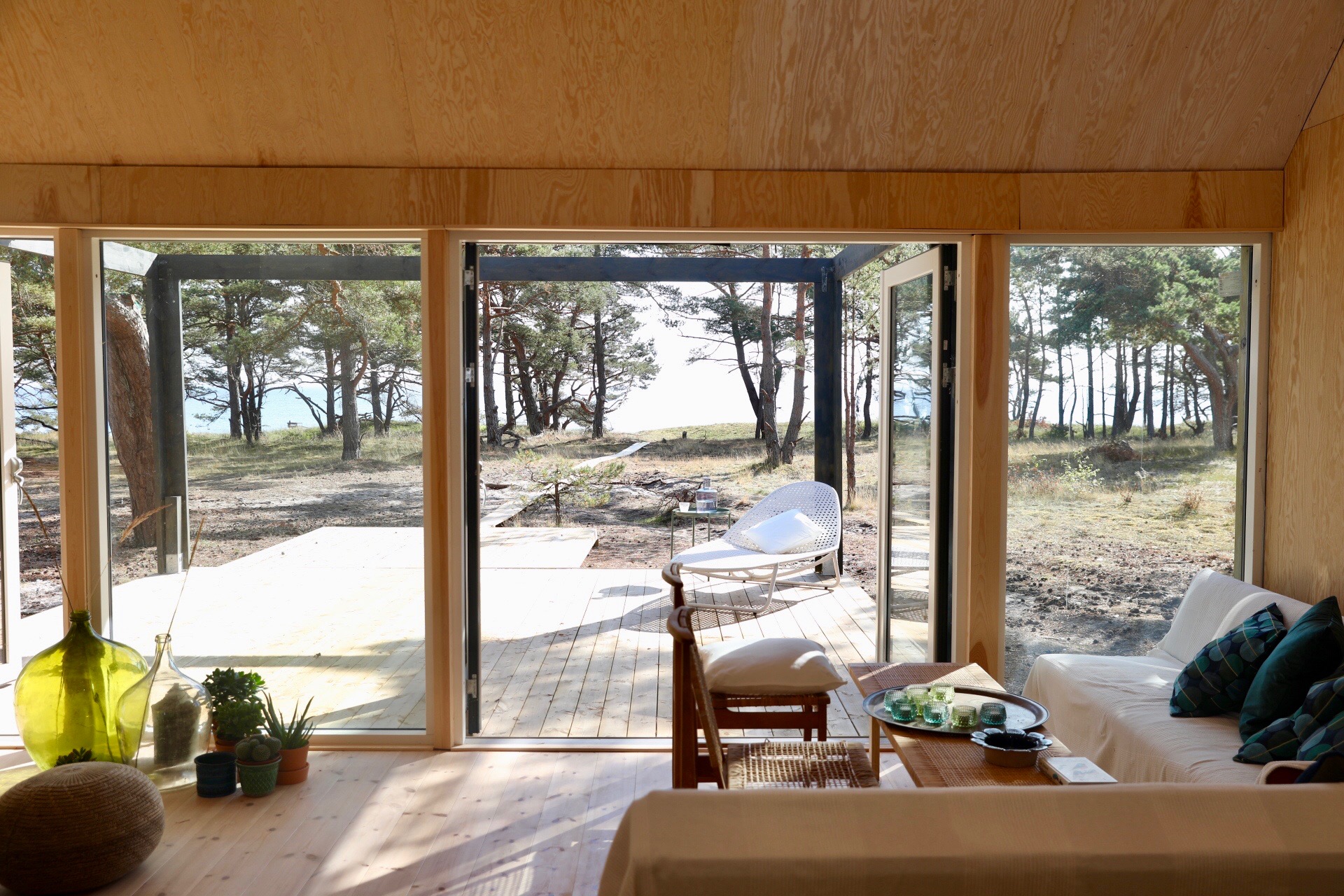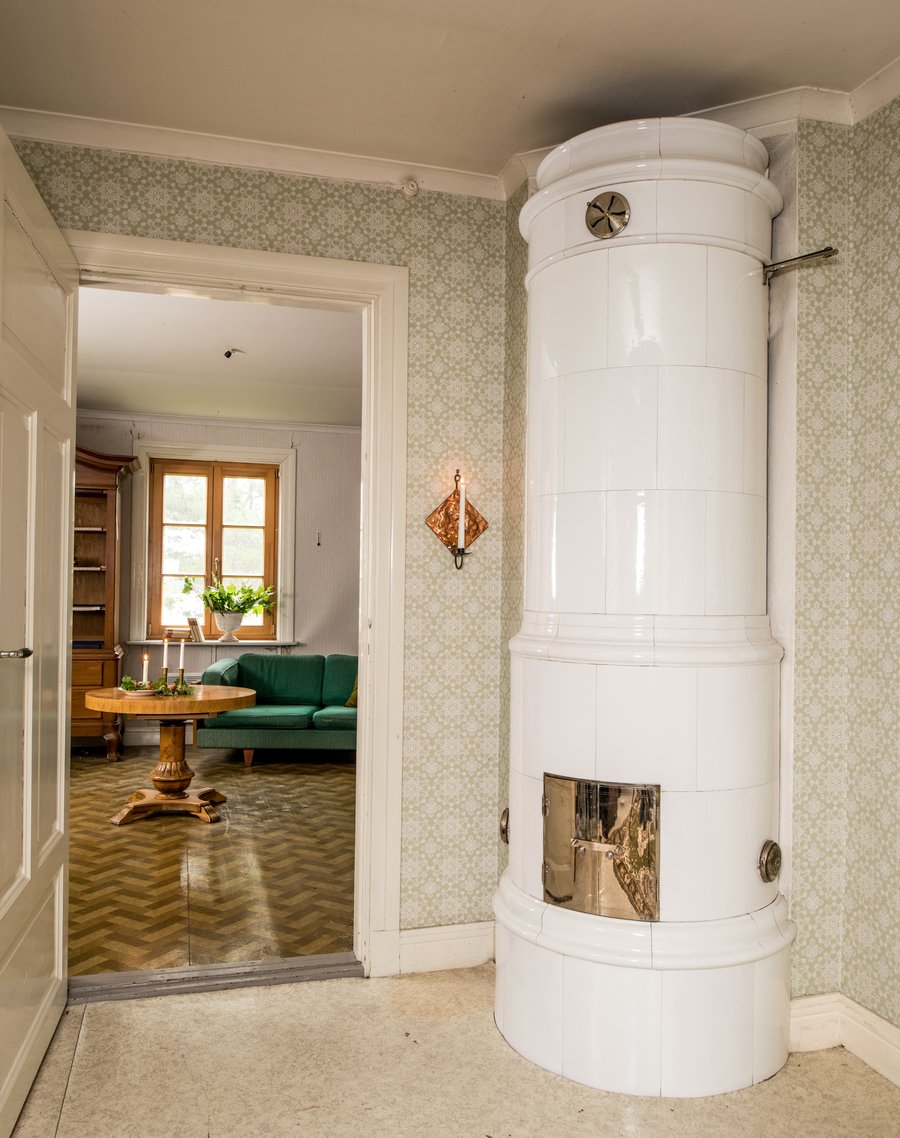 As you're passionate about Swedish design yourself, what particular architectural or interior elements would we find in your own home?
My home was built in 2001 as part of the Bo01 housing estate, built and completed for the European Housing Expo in 2001 as the "City of Tomorrow".
Large windows slip in an abundance of daylight and many of my walls are white to help bounce the natural light around. Over the years I have also slowly decluttered and these days the look is fairly minimalist yet with a cozy, bohemian touch. I have used a blend of furniture which includes some Swedish classics such as String shelving, mid-century furniture inherited from my Swedish parents-in-law, Skultuna candle holders as well as several pieces from IKEA of course!
The Home Viewings Exhibition is on until May 31. Check here for upcoming listings.