11.21.19
The Archeology of Mexican Artist-Architect Alberto Odériz
It's no secret that here at Sight Unseen, we have a bit of an obsession with stone and its many forms. Perhaps that's why we're so smitten by the work of Mexican architect and sculptor Alberto Oderiz. Stone is his inspiration, his material, and his passion. From small sculptures, to full room installations, to huge plazas and other inhabitable spaces, Odériz's work is dynamic and innovative. His sculptures feel playful, whimsical, and light, but often make important social commentary, such as the impact of natural disasters or homelessness. Odériz has shown widely in his home base of Mexico City, but there isn't a ton of English language material out there on him. We recently spoke with the artist-architect to find out more about his process.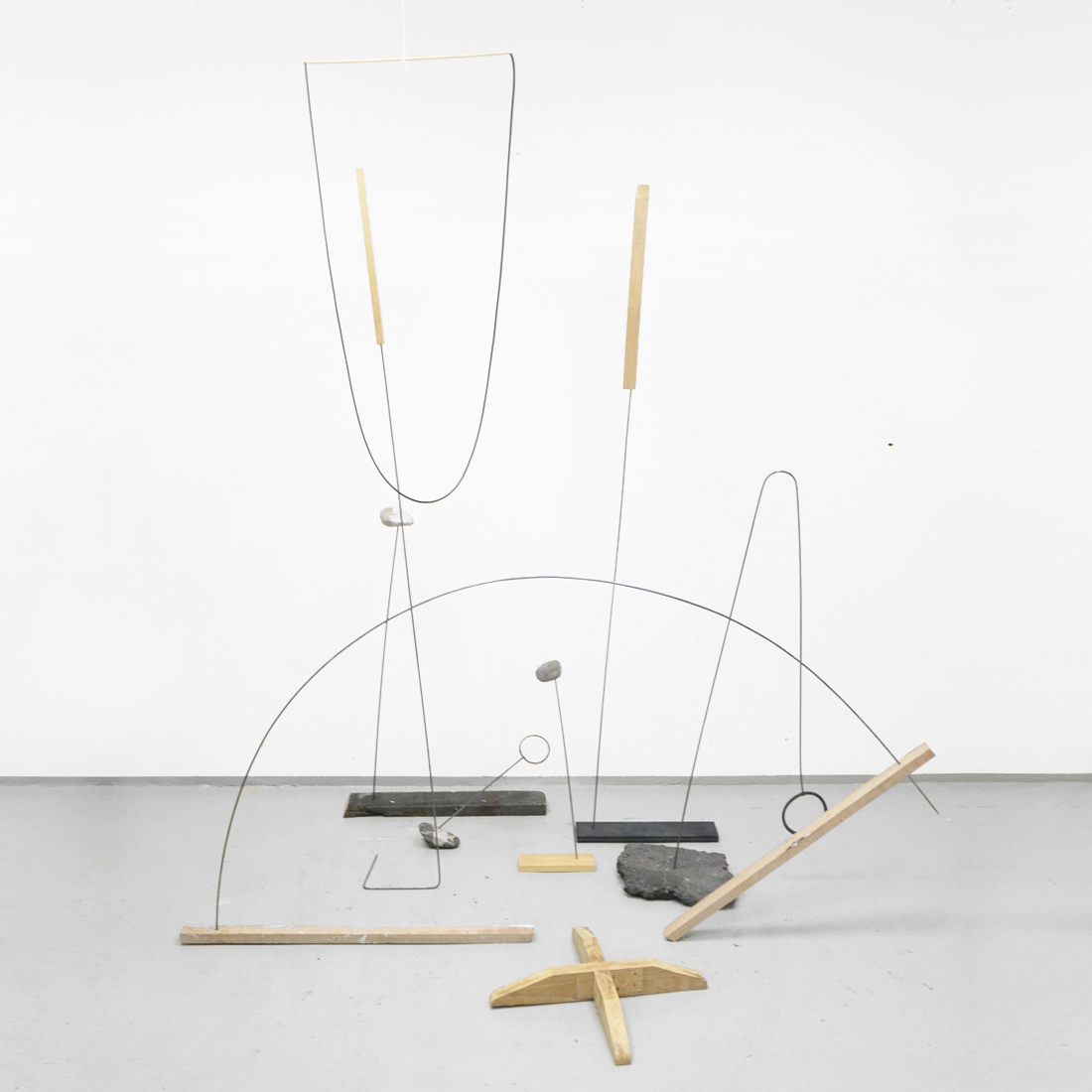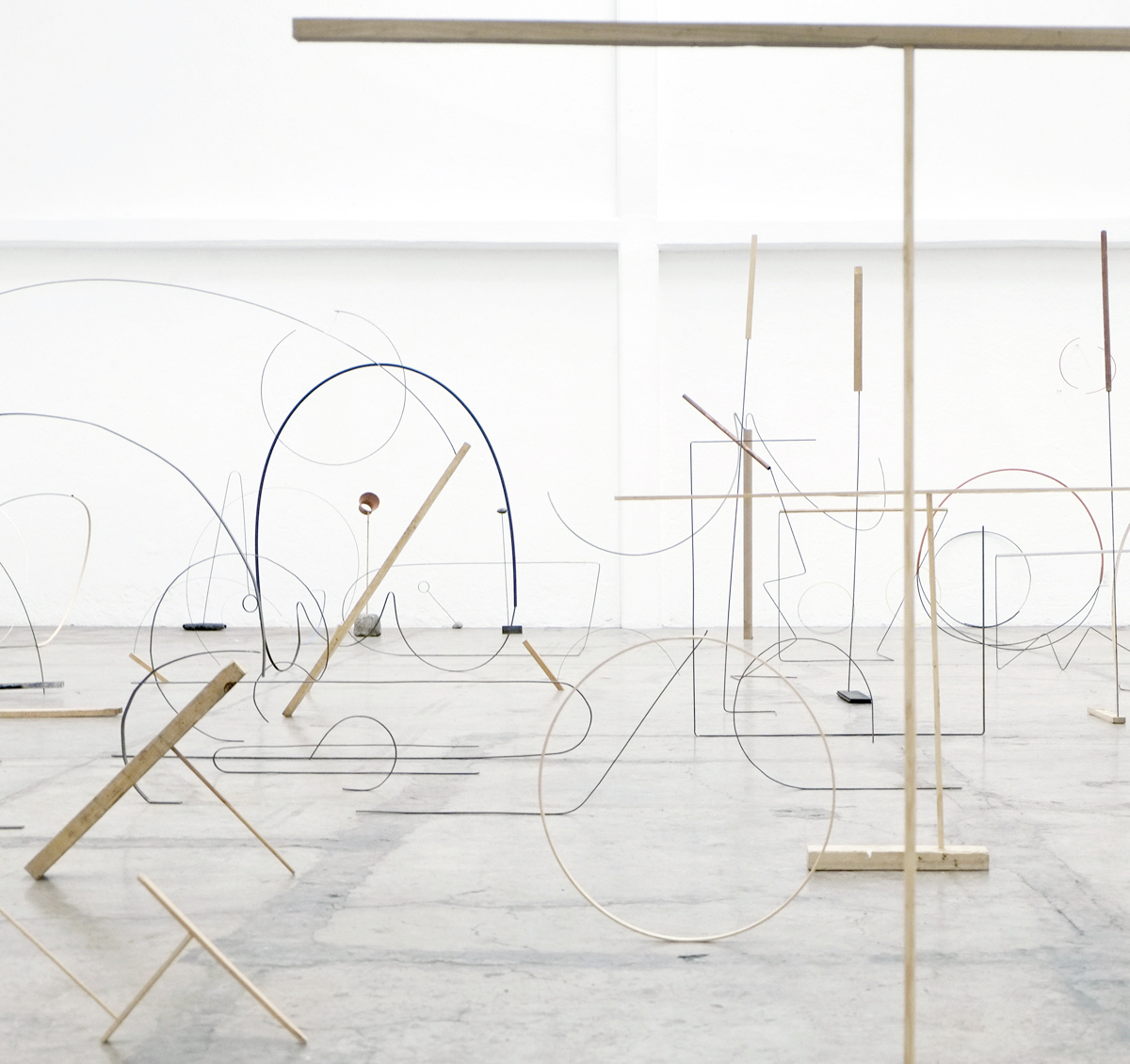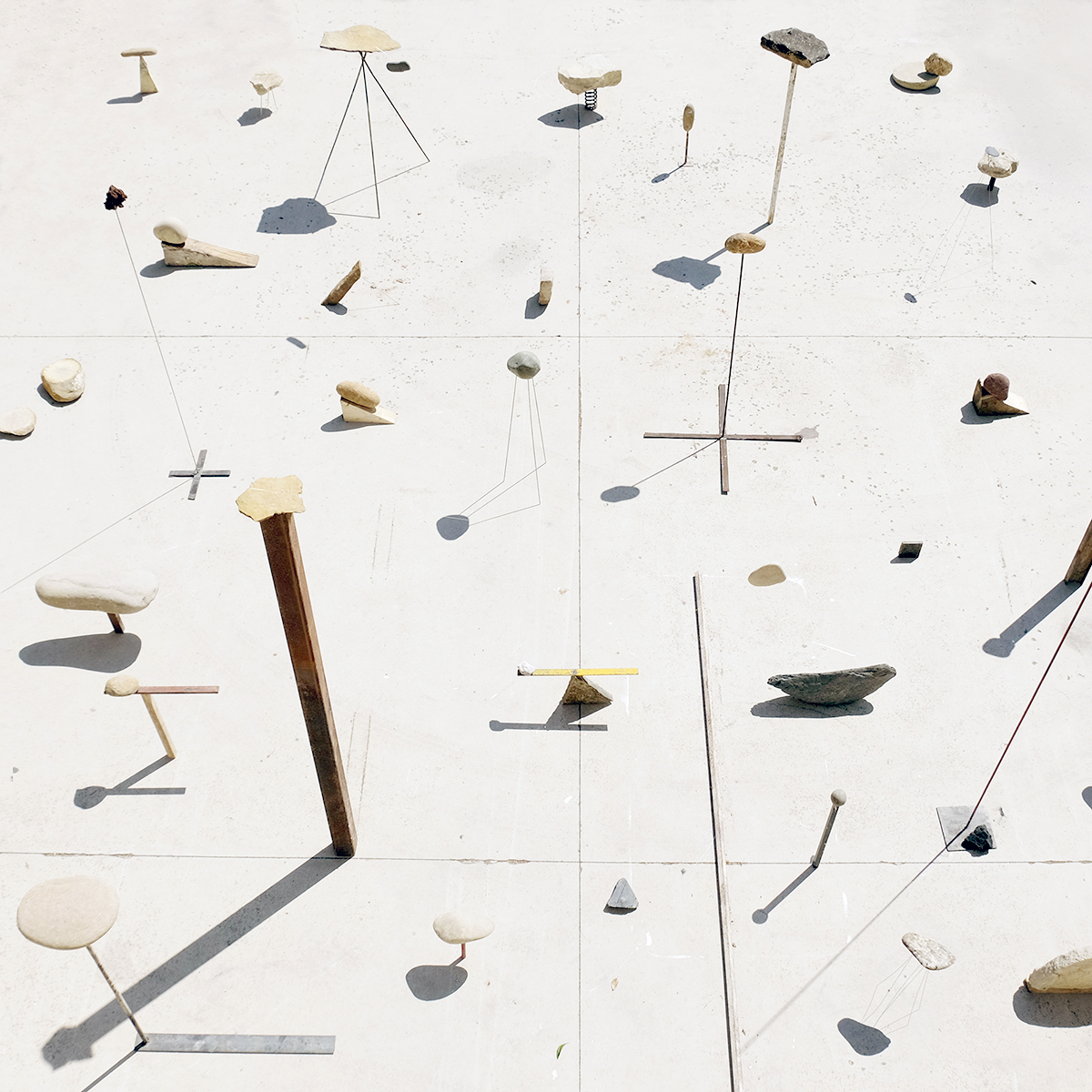 Your work has a wide range, from small stone, wood, and metal assemblage sculptures in a gallery setting to a massive circular forum made of cement blocks in Mexico City's main square, Plaza del Zócalo. Where do you get your ideas and from where do you draw inspiration?
I start with the assumption that objects are essentially meaningless in and of themselves. It is society that attaches meaning to them. I'm interested in the incredible ability that humans have to give meaning to materials. For example, a stone in nature is transformed when someone searches for it, selects it, moves it, sculpts it, or lifts it. I experiment through these types of actions and it is in these moments during the sculptural process in which a new meaning is transferred onto the objects I work with.
This is such a vast and lofty mission statement. How does that boil down in the studio? Tell us more about your approach when you create your work.
Lately I've been using an archeological approach to my work. It's a scientific discipline that allows me to investigate sculptural processes in an orderly manner. This way of understanding the sculpture allows it to be analyzed from a broader point of view: who photographed it, who discovered it, who abandoned it, who destroyed it, who financed it, who described it. In this sequence, the artist's work is just yet another moment in the chain of events that can modify the sculpture. This way, we can explore the sculpture beyond the decorative and think about the events that are part of its material memory and that led to its existence.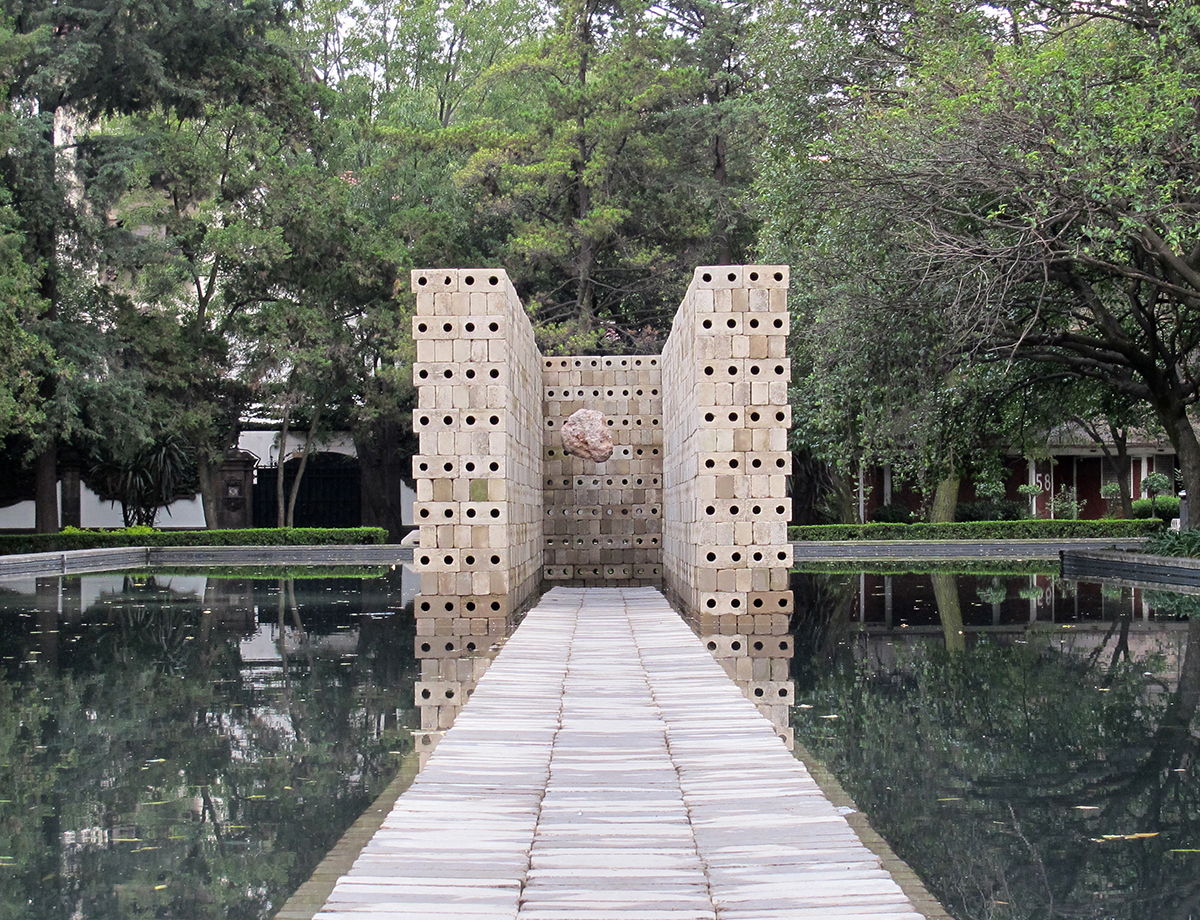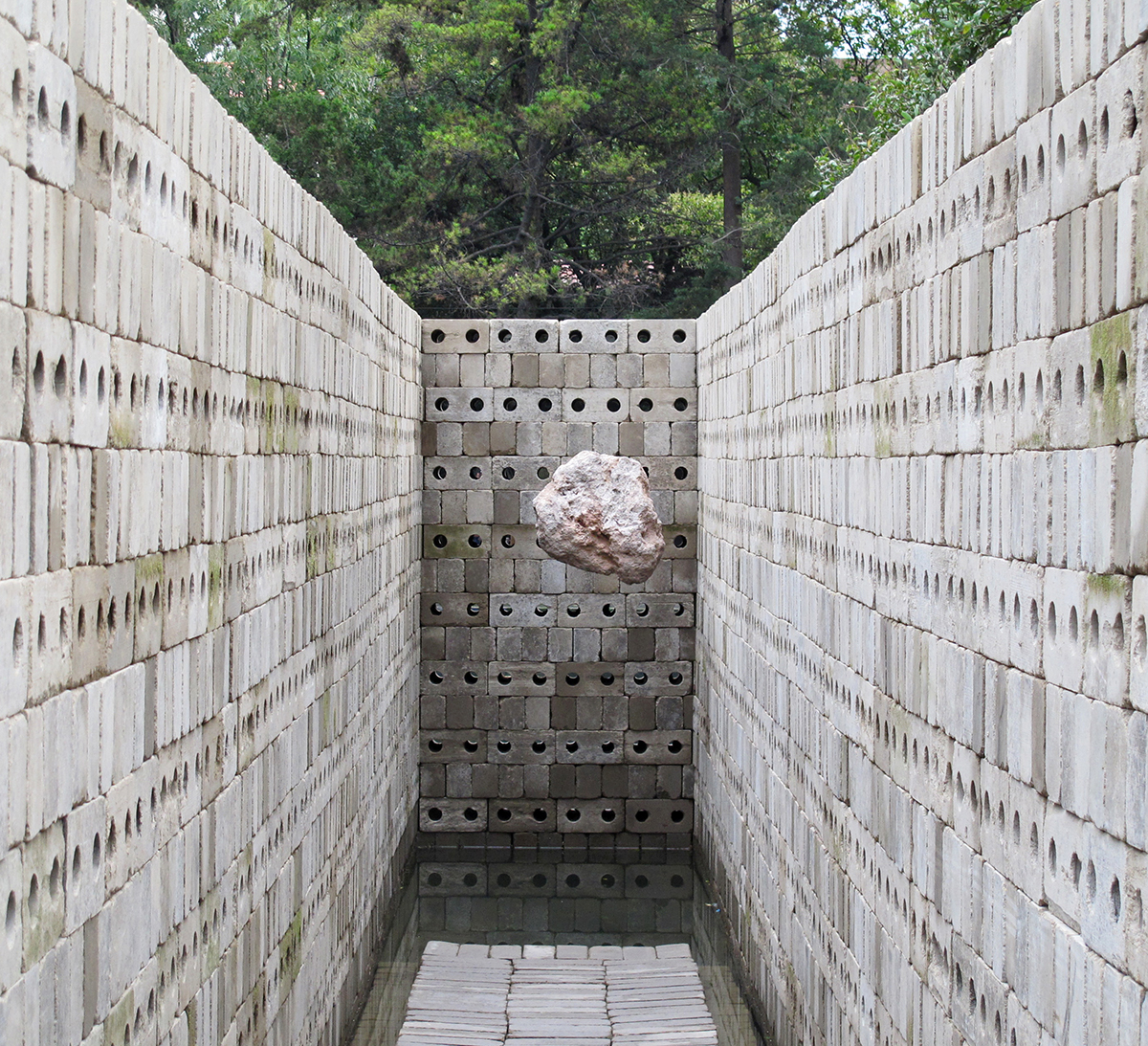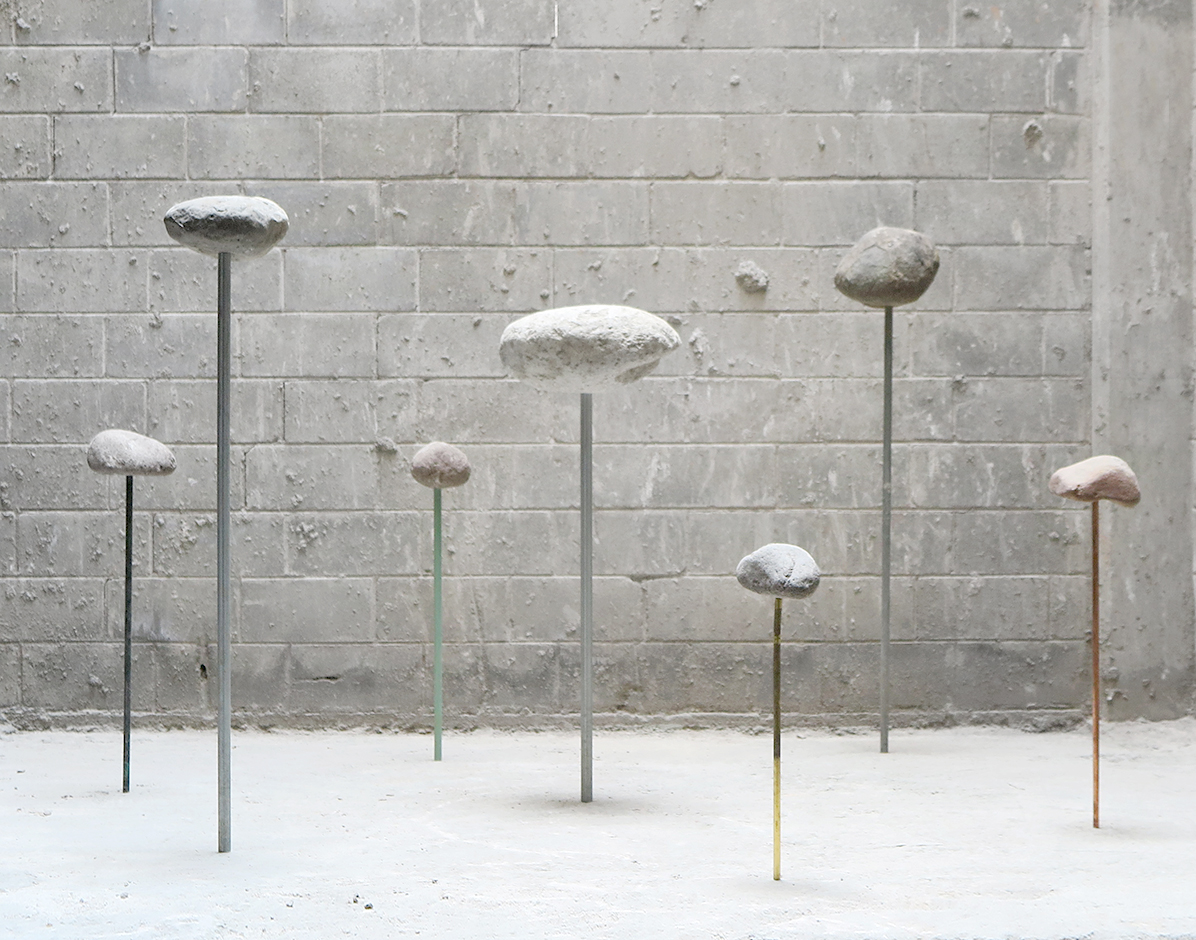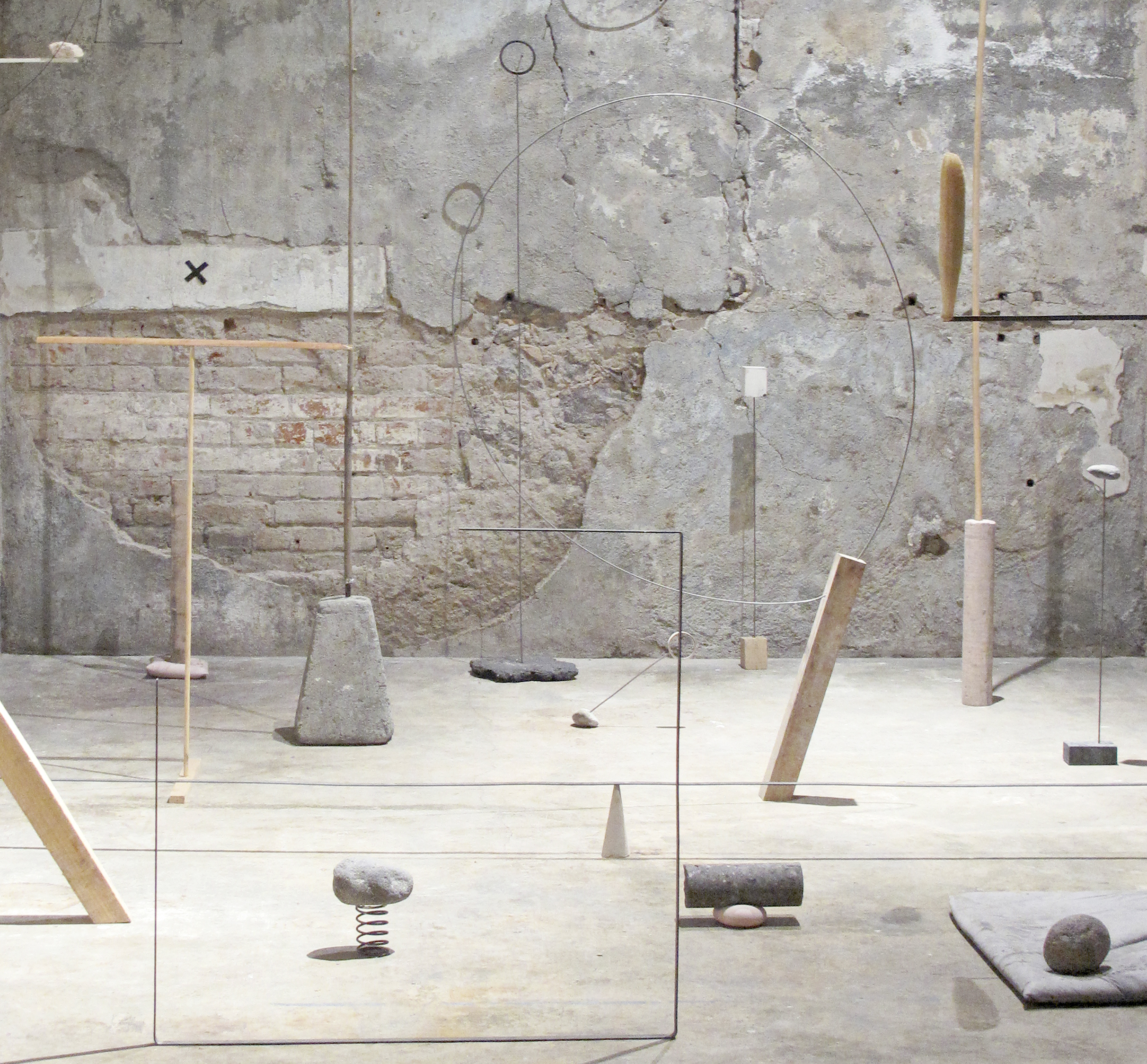 Is there a particular influence that led you to these interests? Are there any artists that have really impacted or influenced your work?
I follow the interventions that other humans have made, past and present, on stone. Some examples in Mexico would be the great Mexican monoliths such as Coyolxauhqui or Tlaltecuhtli, both in the Museo del Templo Mayor. Or the displacement of the 164 tons of Tlaloc to the Museum of Anthropology (Mexico City, 1964). Then there's the absurd effort of Francis Alÿs dragging an ice cube until it melted (Sometimes Making Something Leads to Nothing, 1997) or Gabriel Orozco collecting all the objects he found on a beach and sorting them by color (Sandstars, 2012). Outside of art I'm still drawn to references to stones and stone-like objects — for example, my gravitation towards archeology.
Your work is conceptually rigorous and straddles many categories. What is your training and background and how did you come to be an artist/architect?
The disciplines in which I work have in common the relationship of humans with forms. My academic training is in architecture and urbanism, two disciplines with a big responsibility in that you have to be very thoughtful and precise before taking action. On the contrary, in sculpture you can allow yourself to reverse the order — first do something and then reflect on what happened. In my day-to-day activities, sculpture is an opportunity to get deeper and gain understanding through a chaotic, random and experimental process.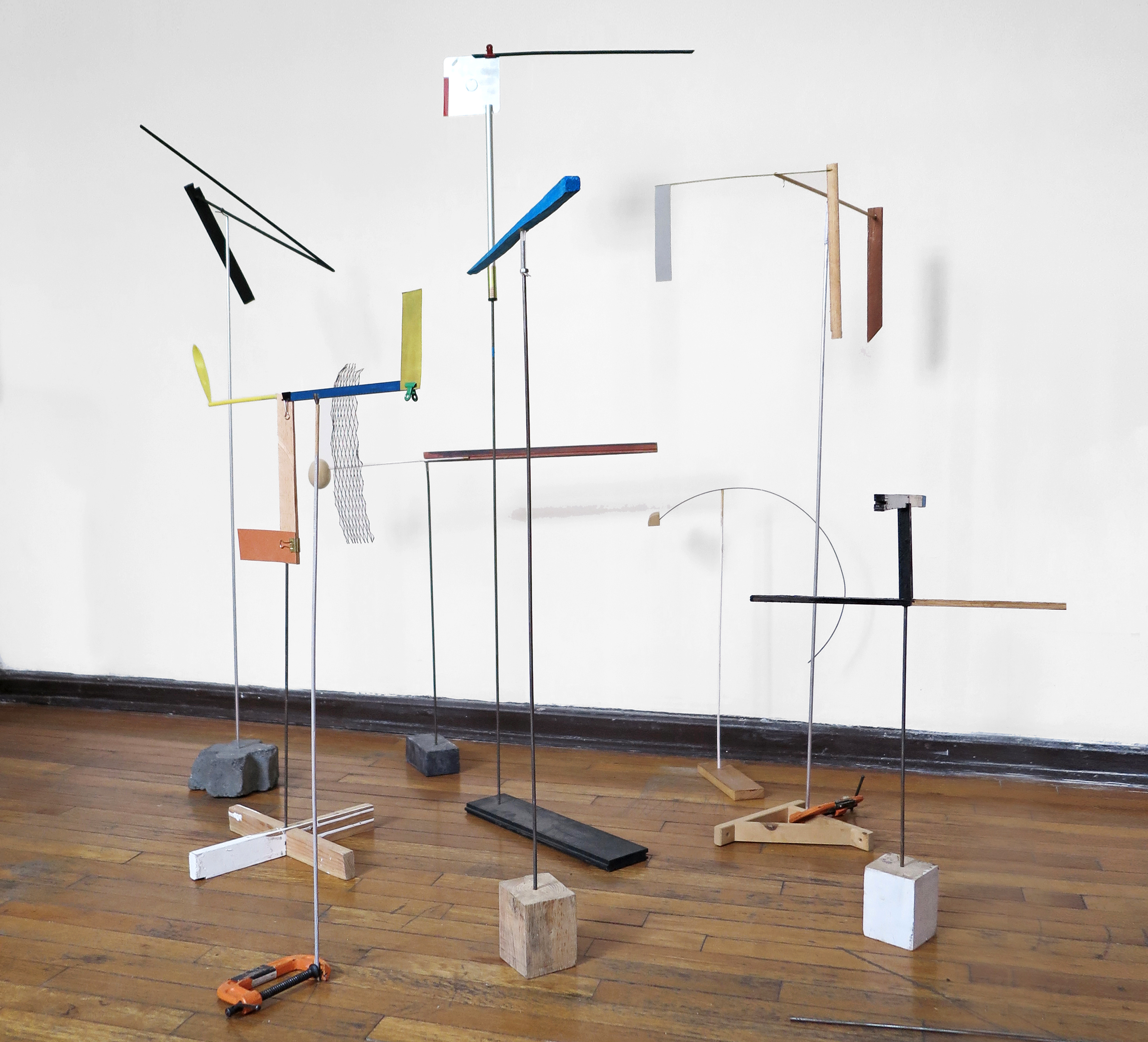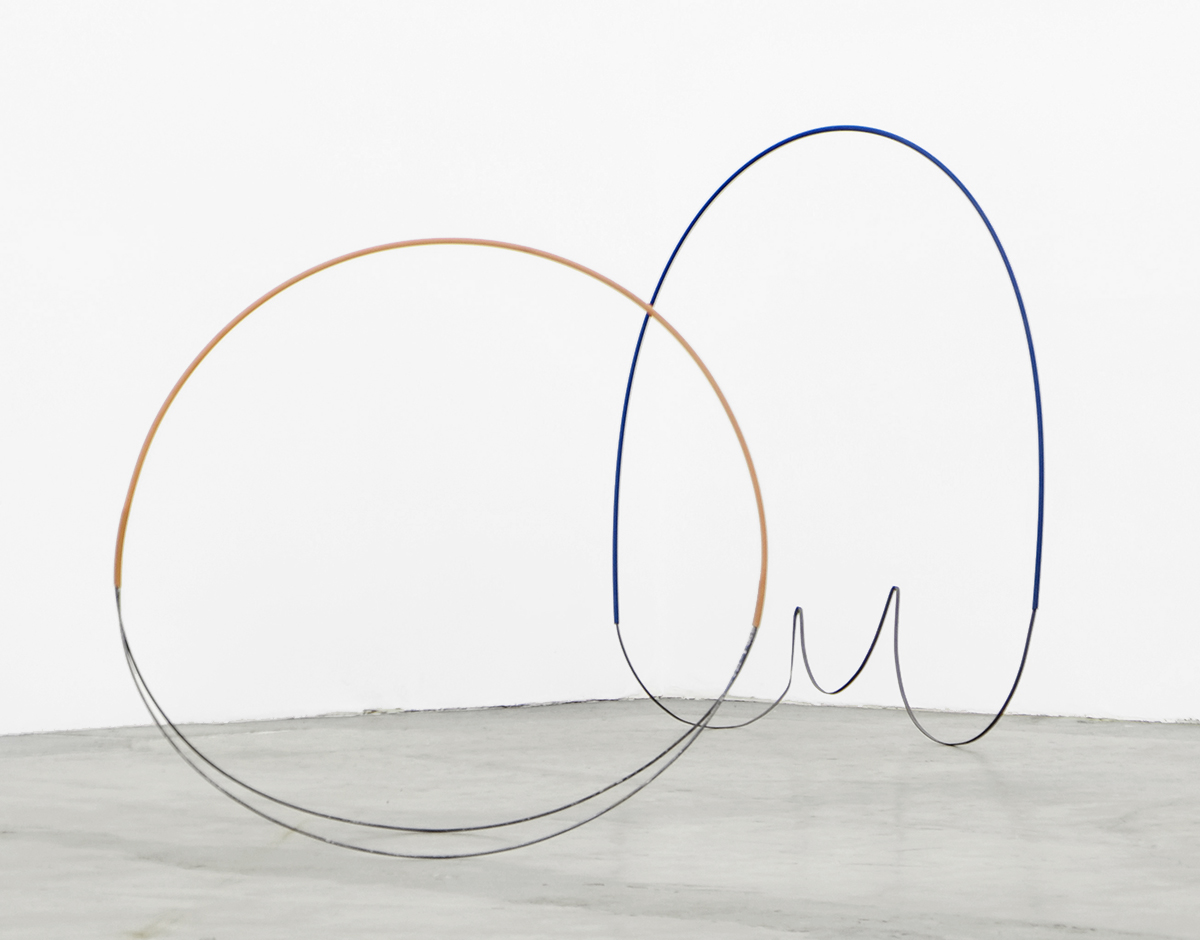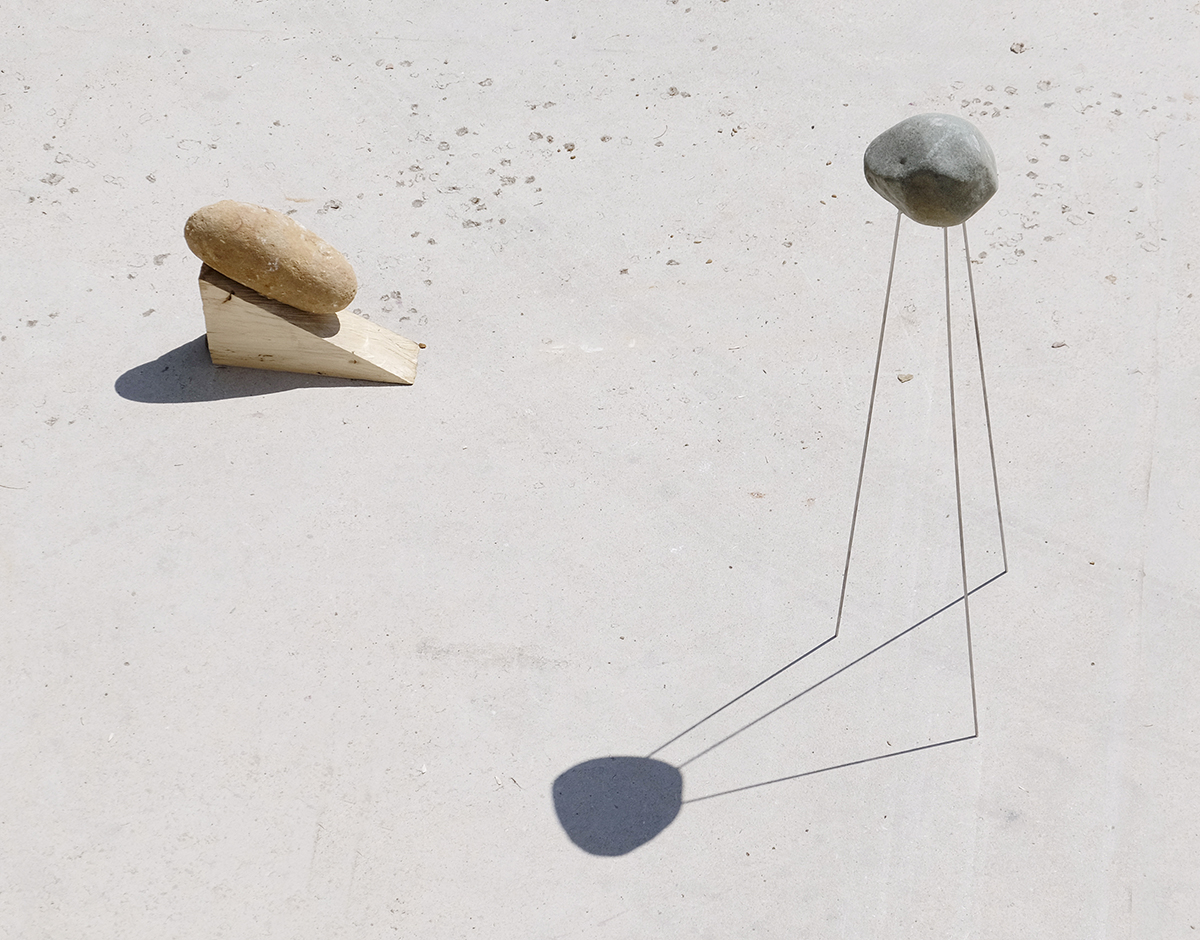 Where is your studio? Do you have a daily routine or what is your creative process in and out of the studio?
I live in downtown Mexico City, with its bustle of activity such as daily marches, merchants, passers-by. Many of the issues that I explore in my work arise from the daily routine in which society interacts with objects. Sculpture allows me to move forward without a specific plan, through a process determined more by doing than by thinking. Doing without thinking can be executed without planning, being guided only by the chance of the moment.
What are you currently working on?
I am working on some sculptures in Mexico City. Recent events have modified their form and meaning. There is the case of the Column of Independence that on August 16 was painted with the slogans of a protest march against feminicide in Mexico. The monument has gained a new meaning, unintended by me. Another project changed by circumstance is the Monument to the Mother that was destroyed due to the 2017 earthquake. After the sculpture fell, it was rebuilt. But in the process, we left pieces of the original that remained abandoned on the square. We made plaster casts of the fragments to preserve the memory of that fateful day.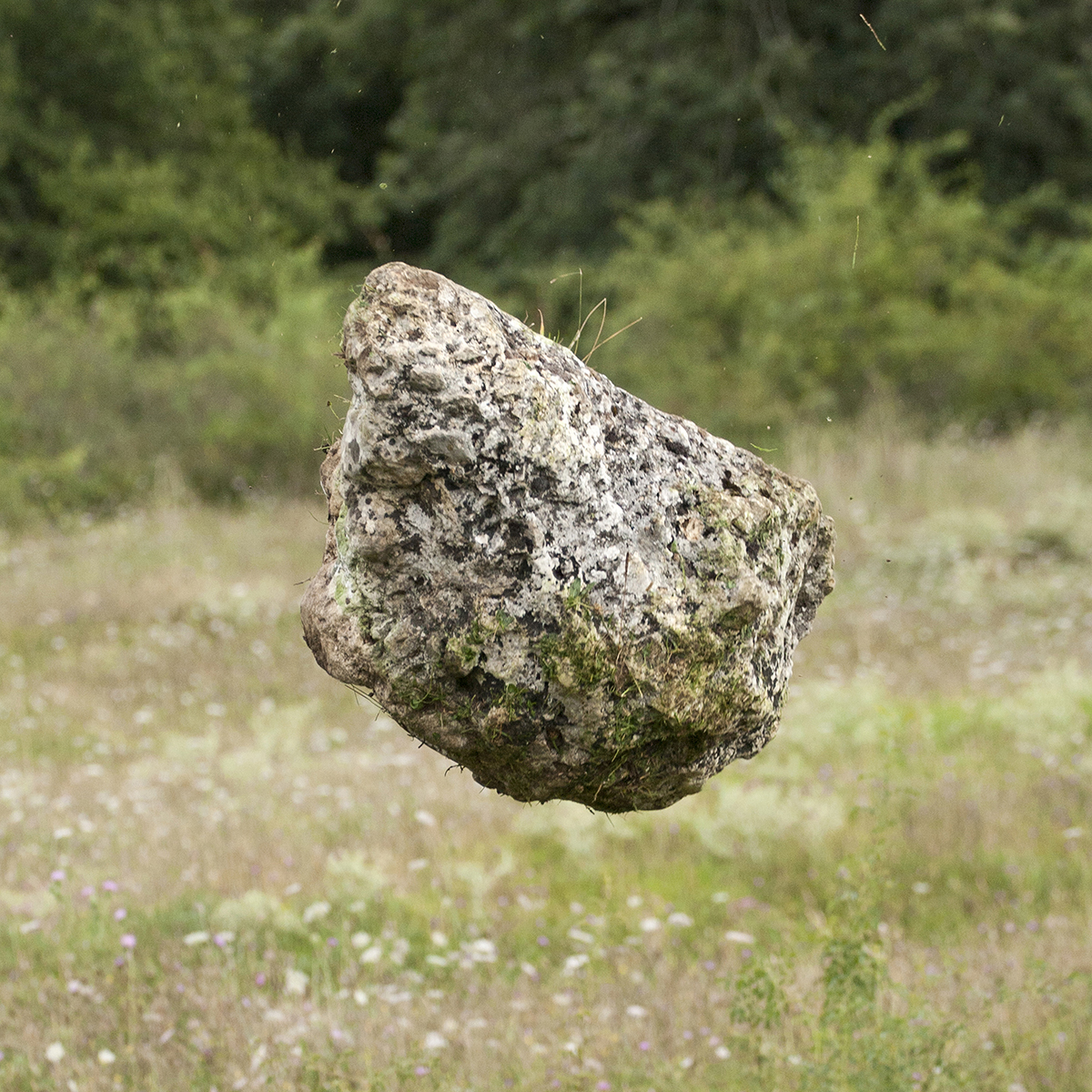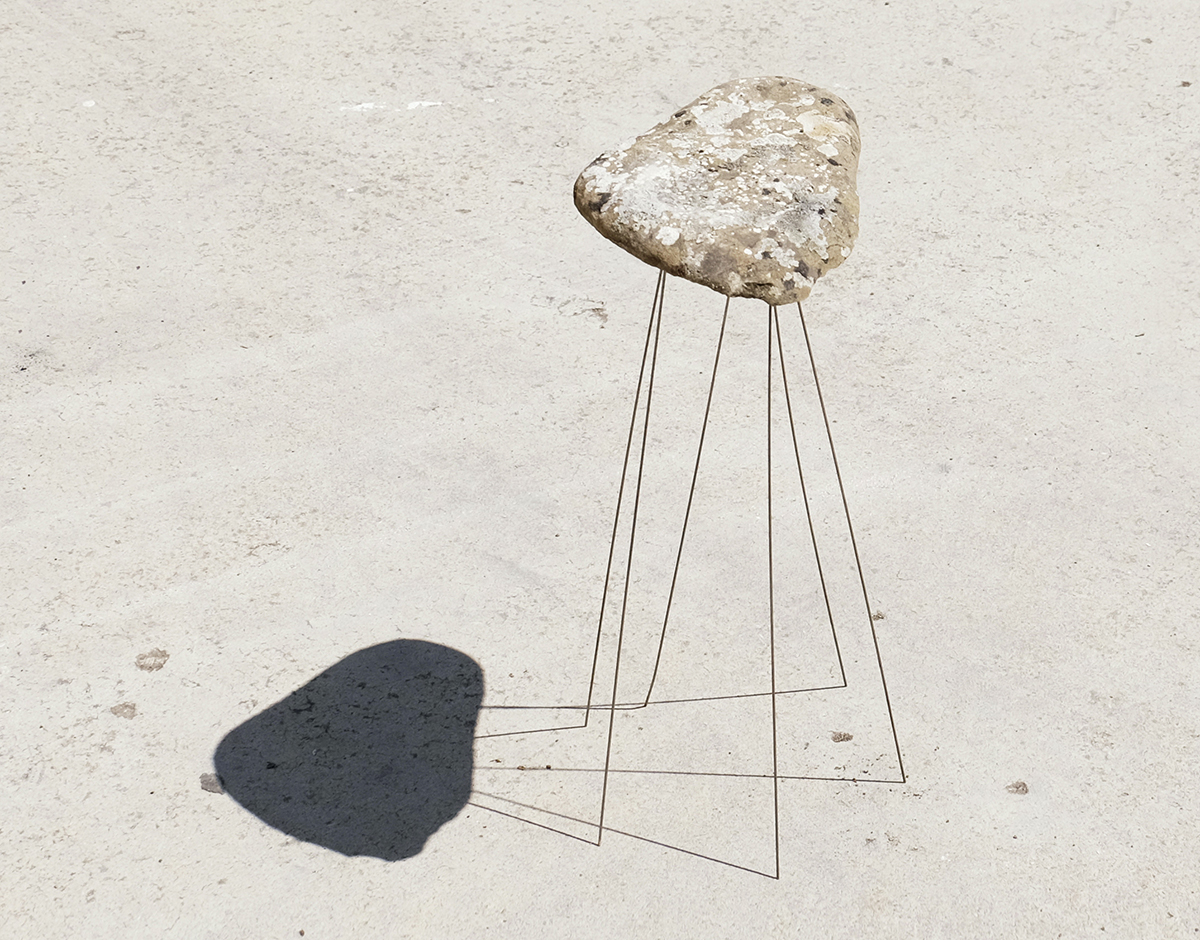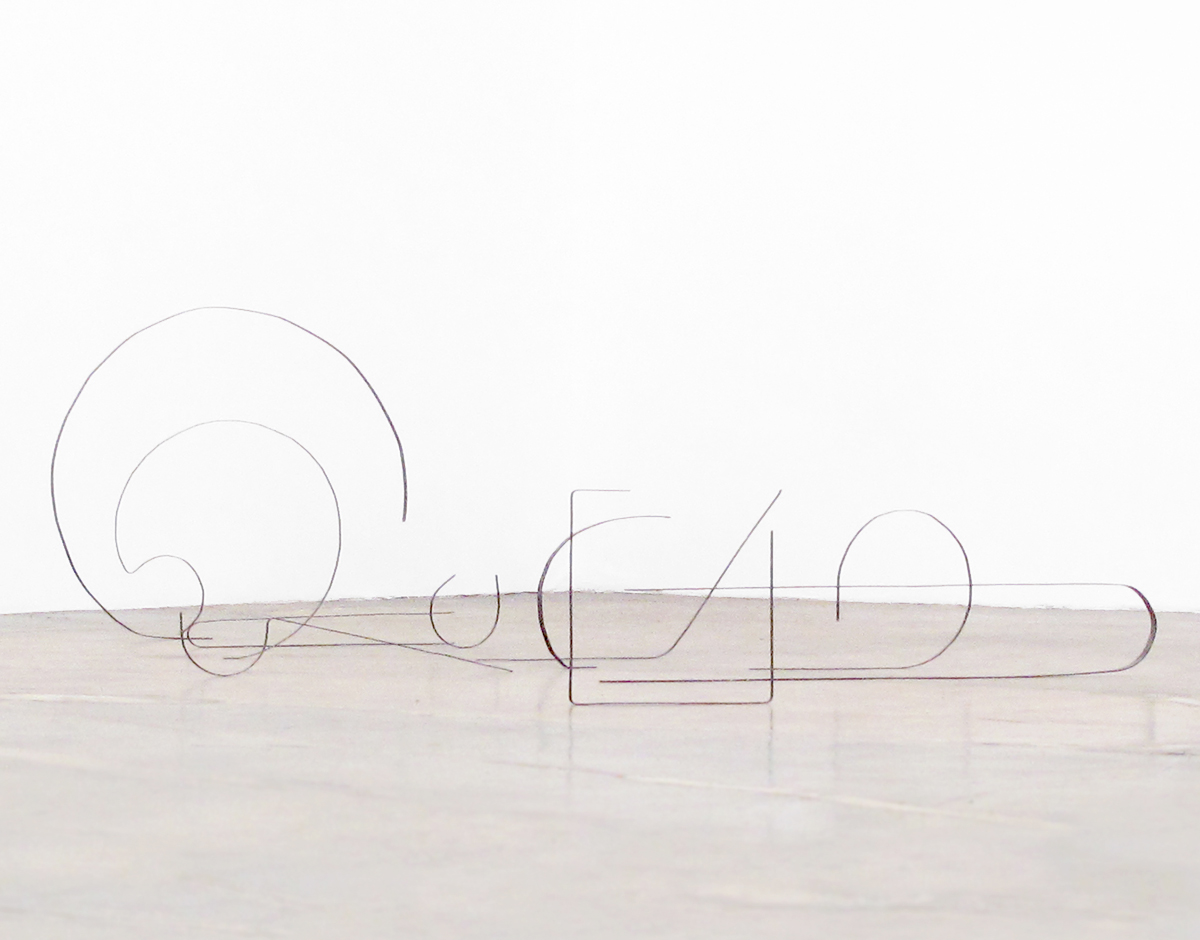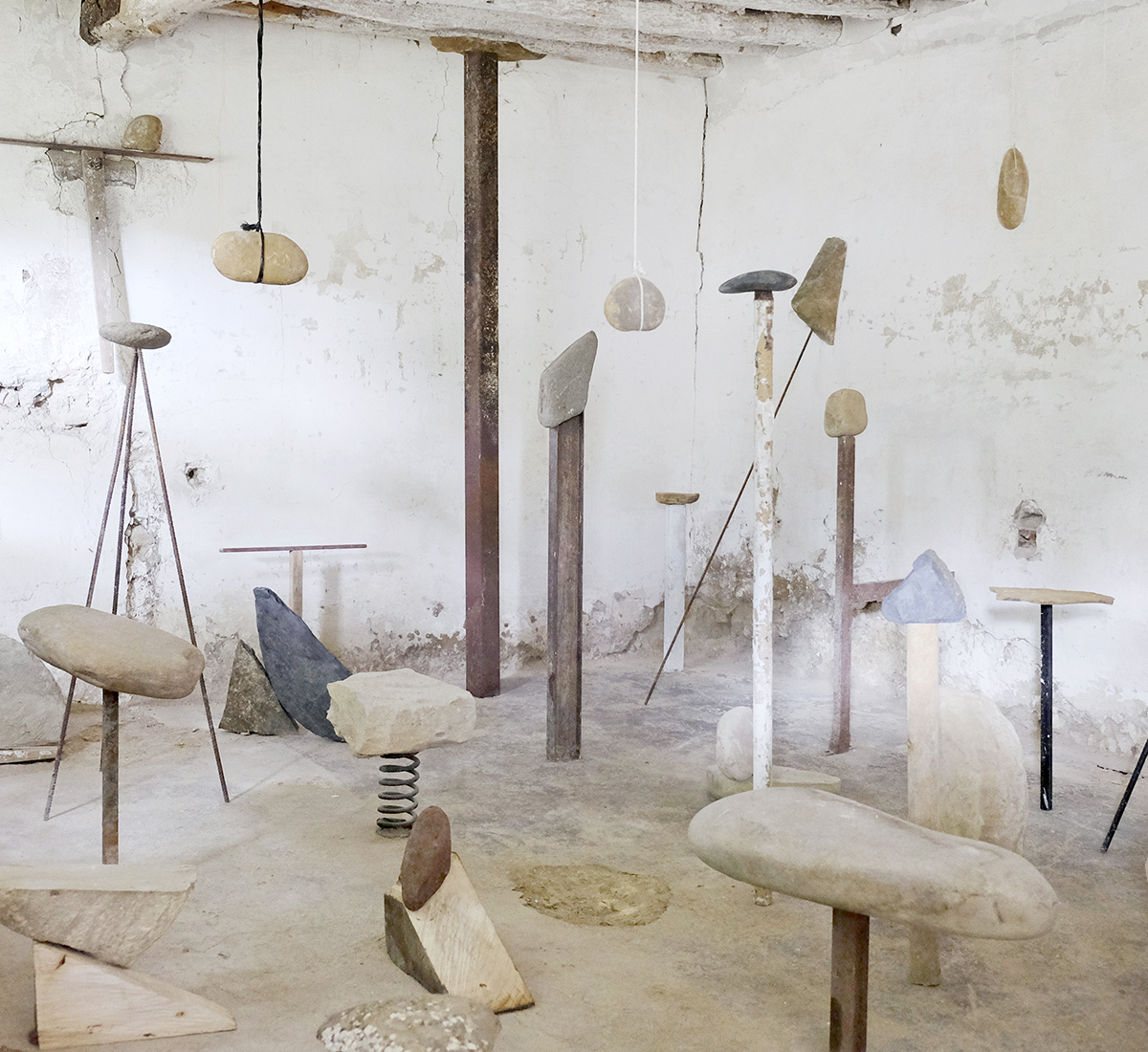 Alberto Oderiz's Top 3 Secret Spots in Mexico City
1. The Ciudadela Square, where people still dance danzón.
2. The Revolution Square, the new city beach.
3. The Zócalo Square, where everything happens.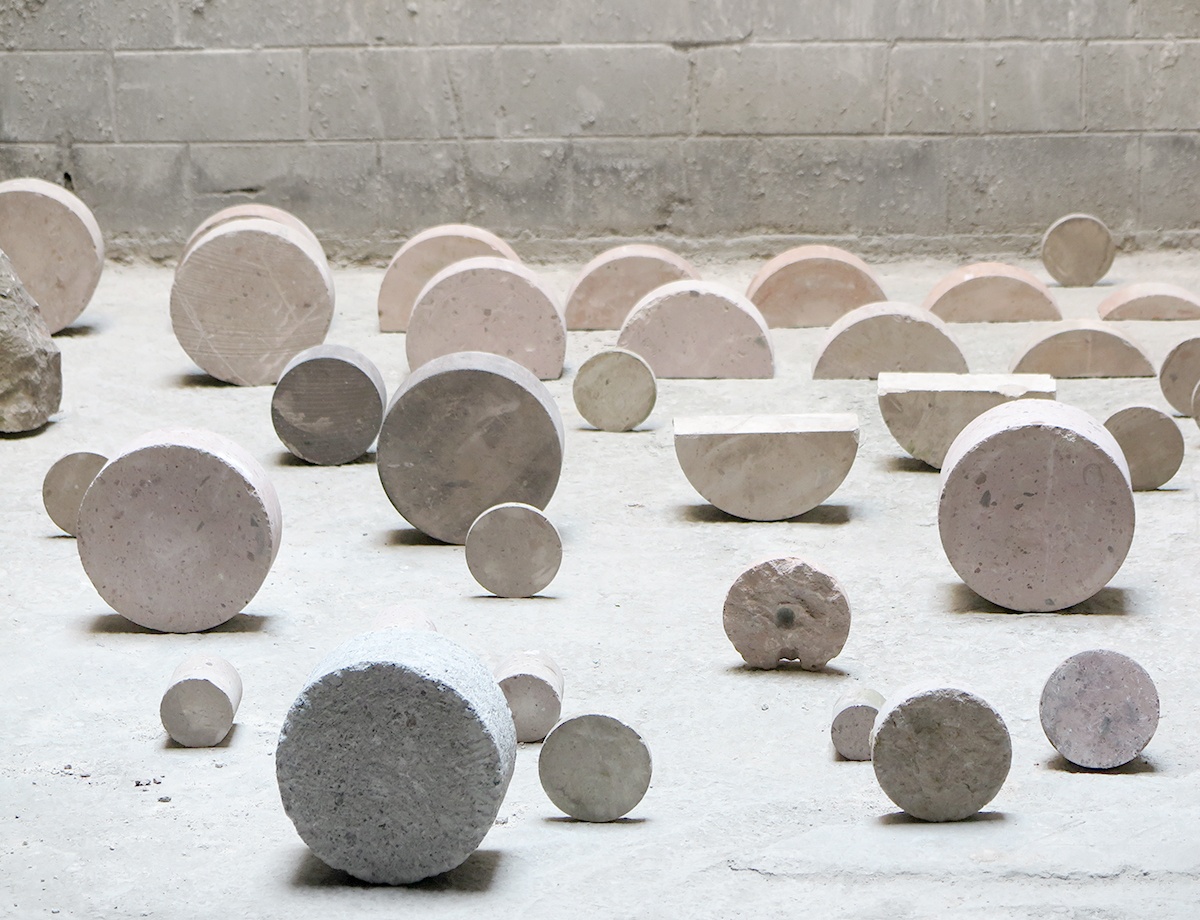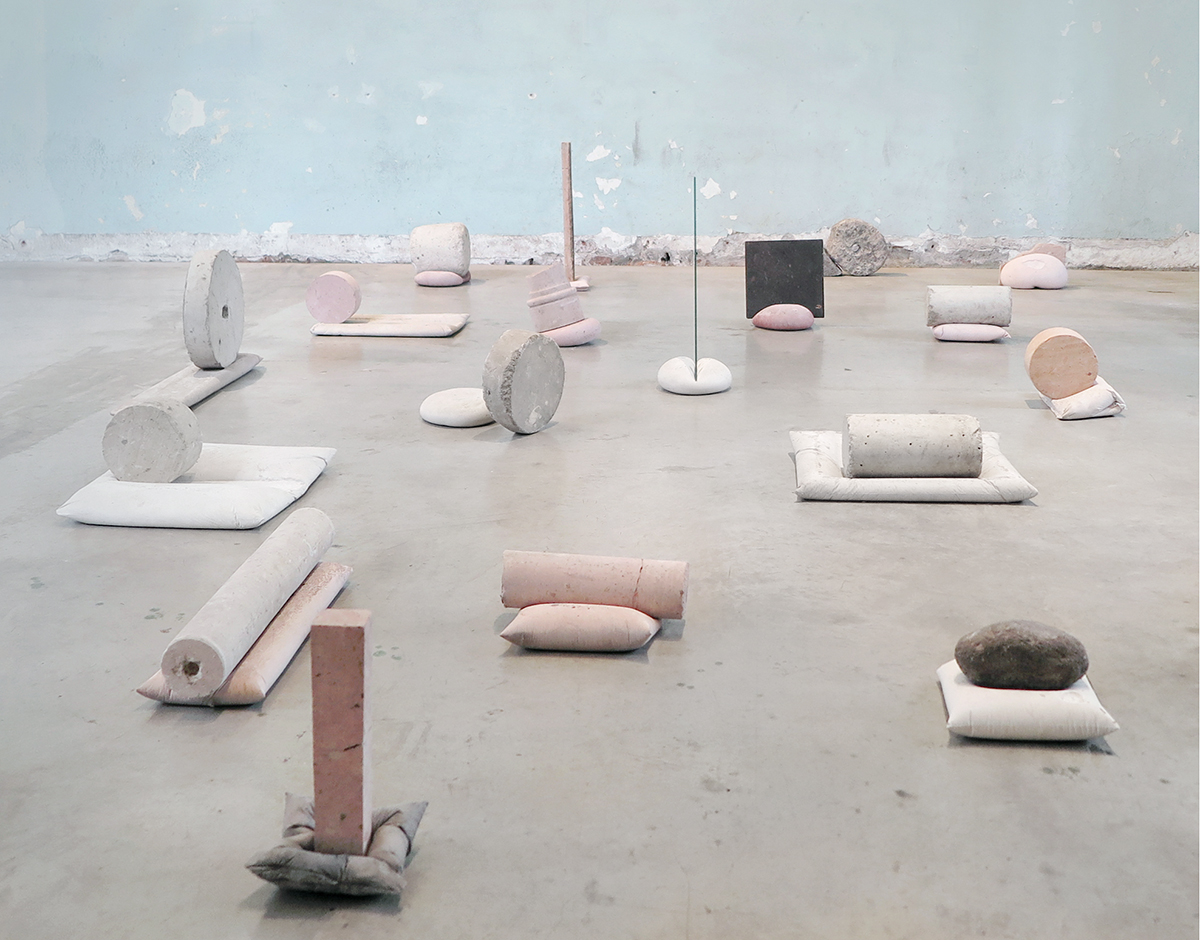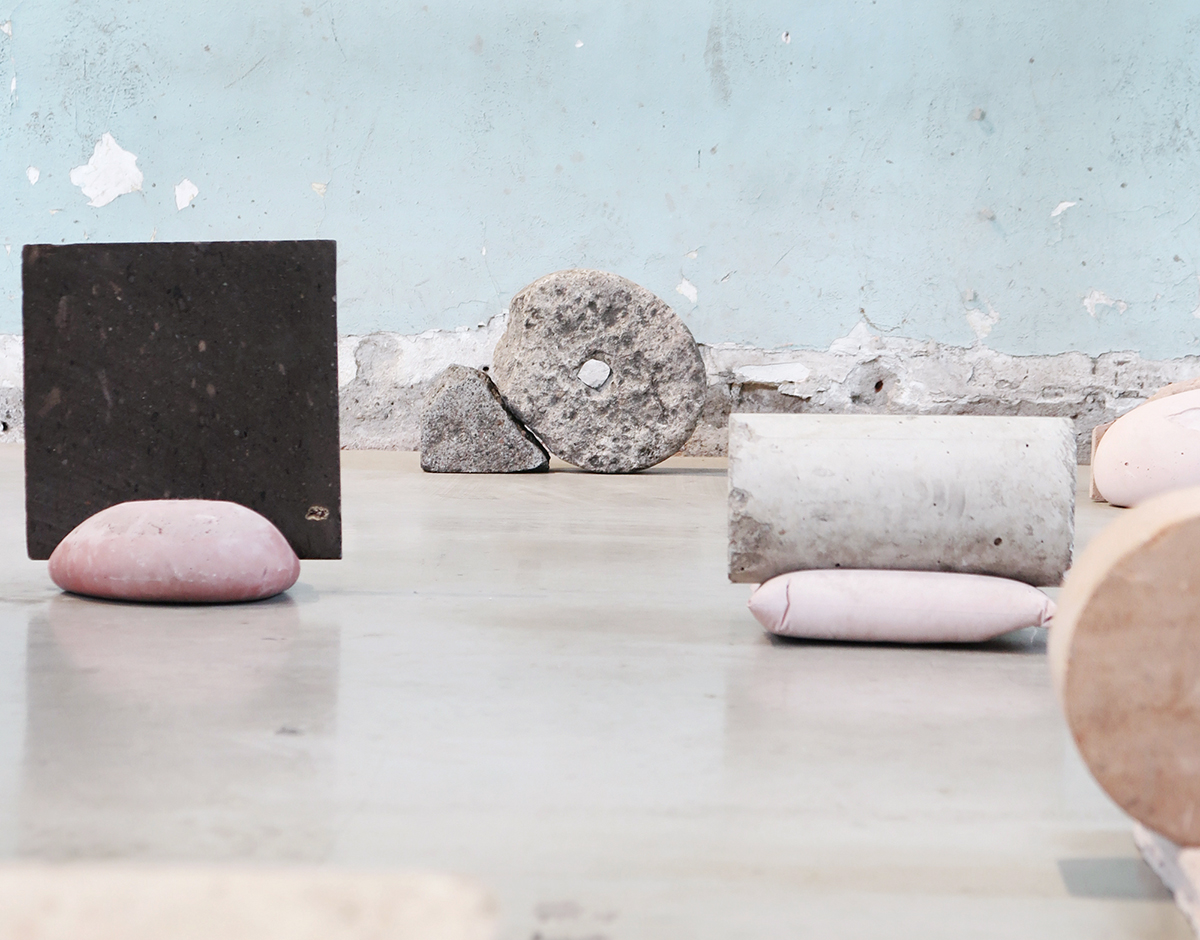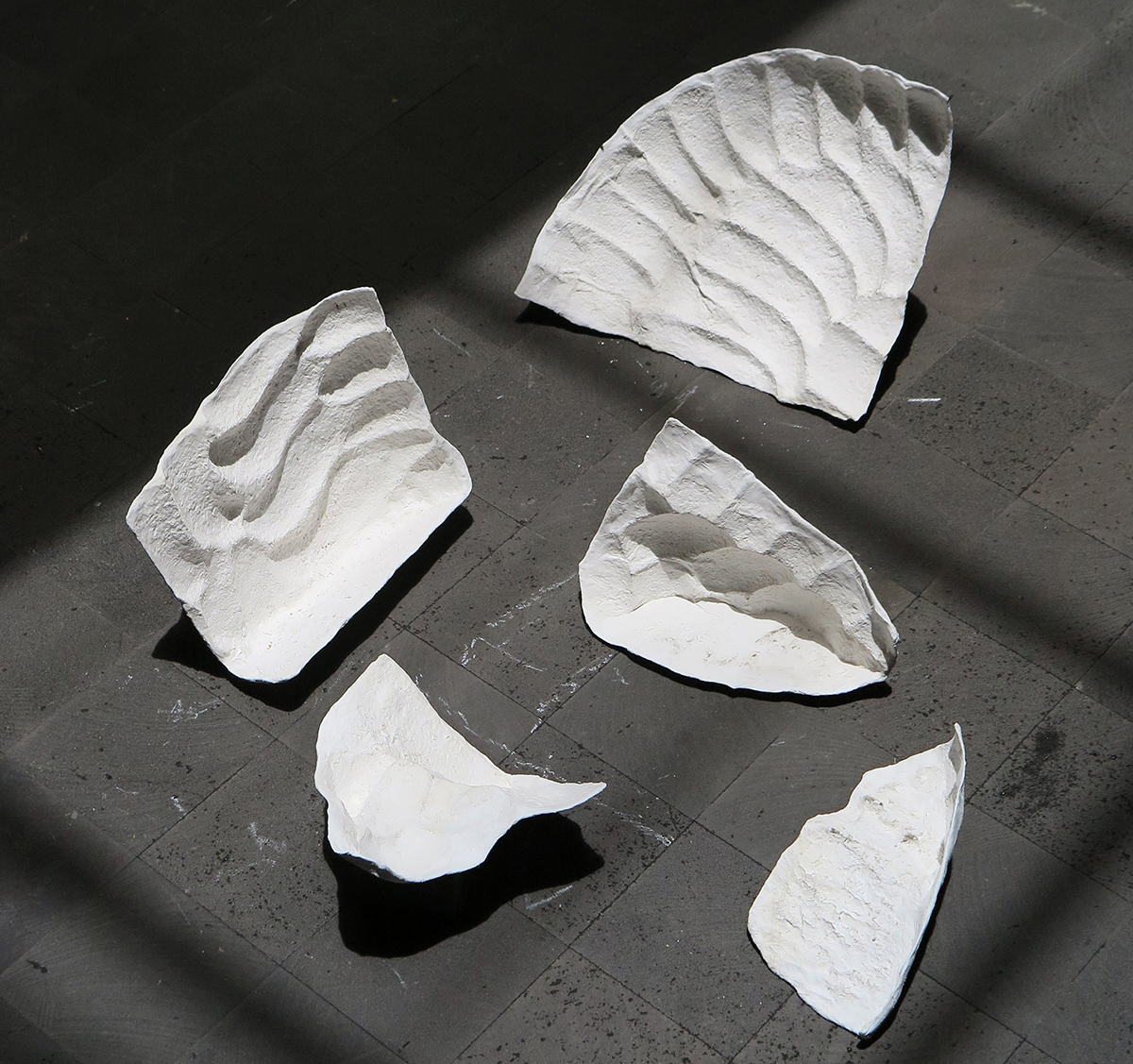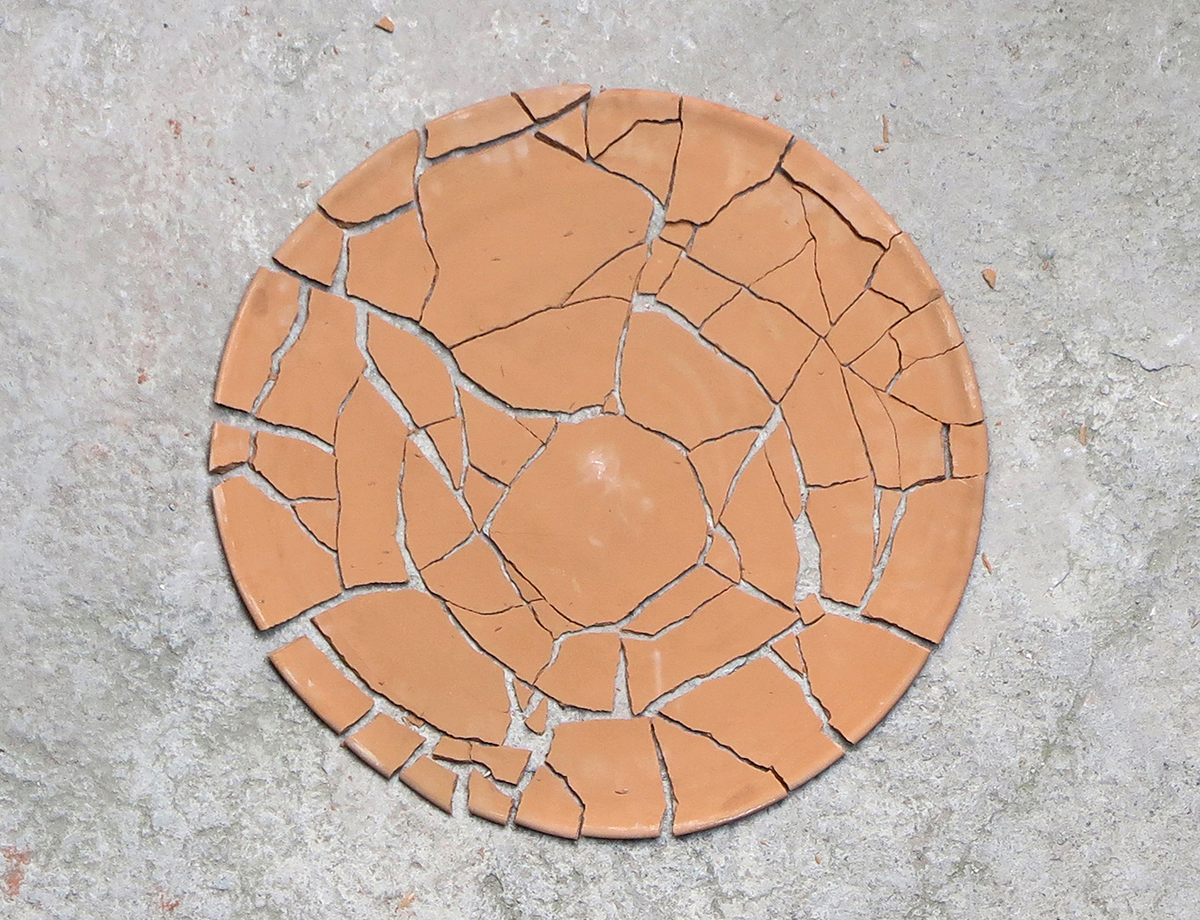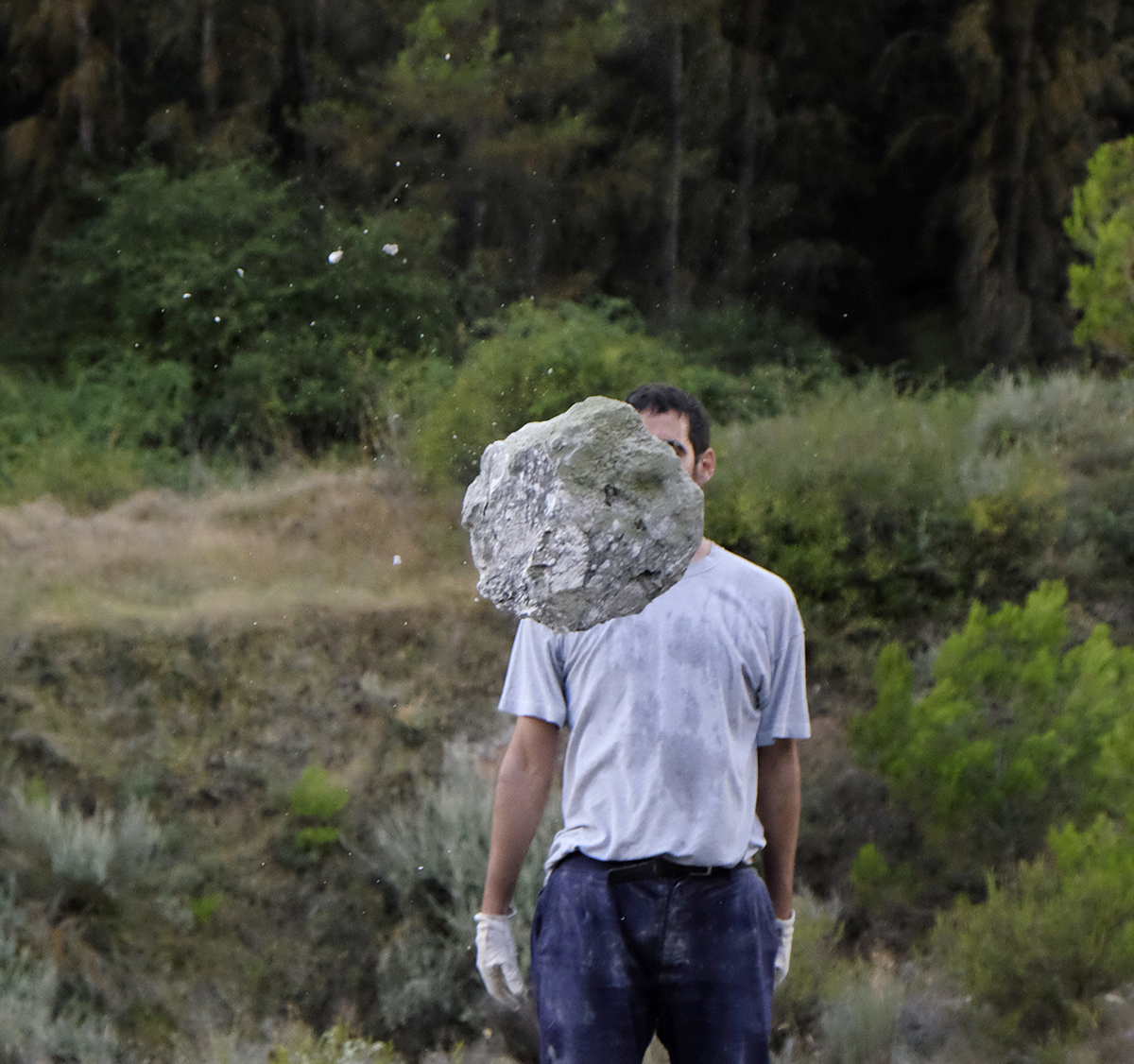 This post was generously sponsored by Tequila Don Julio, but all thoughts and editorial content are our own. Like everything at Sight Unseen, our partner content is carefully curated to make sure it's of the utmost relevance to our readers. Thank you for supporting the brands that support Sight Unseen.