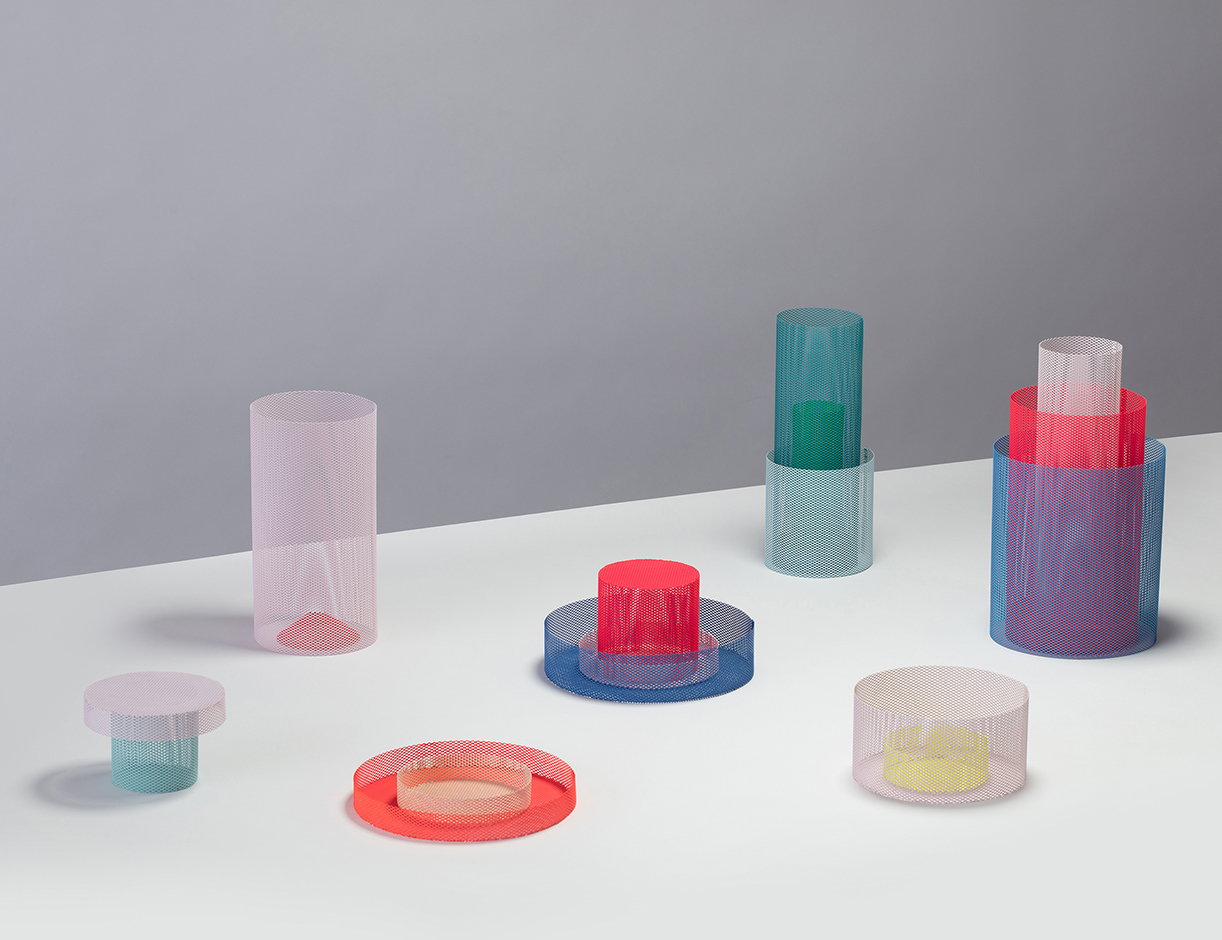 A weekly Saturday recap to share with you our favorite links, discoveries, exhibitions, and more from the past seven days. This week: An edible club chair made from bread, a floral pop-up channeling summer in Miami, an exhibition of oil pastels going viral on Instagram, and a coffee table death match by one of our favorite Danish brands. 
Discoveries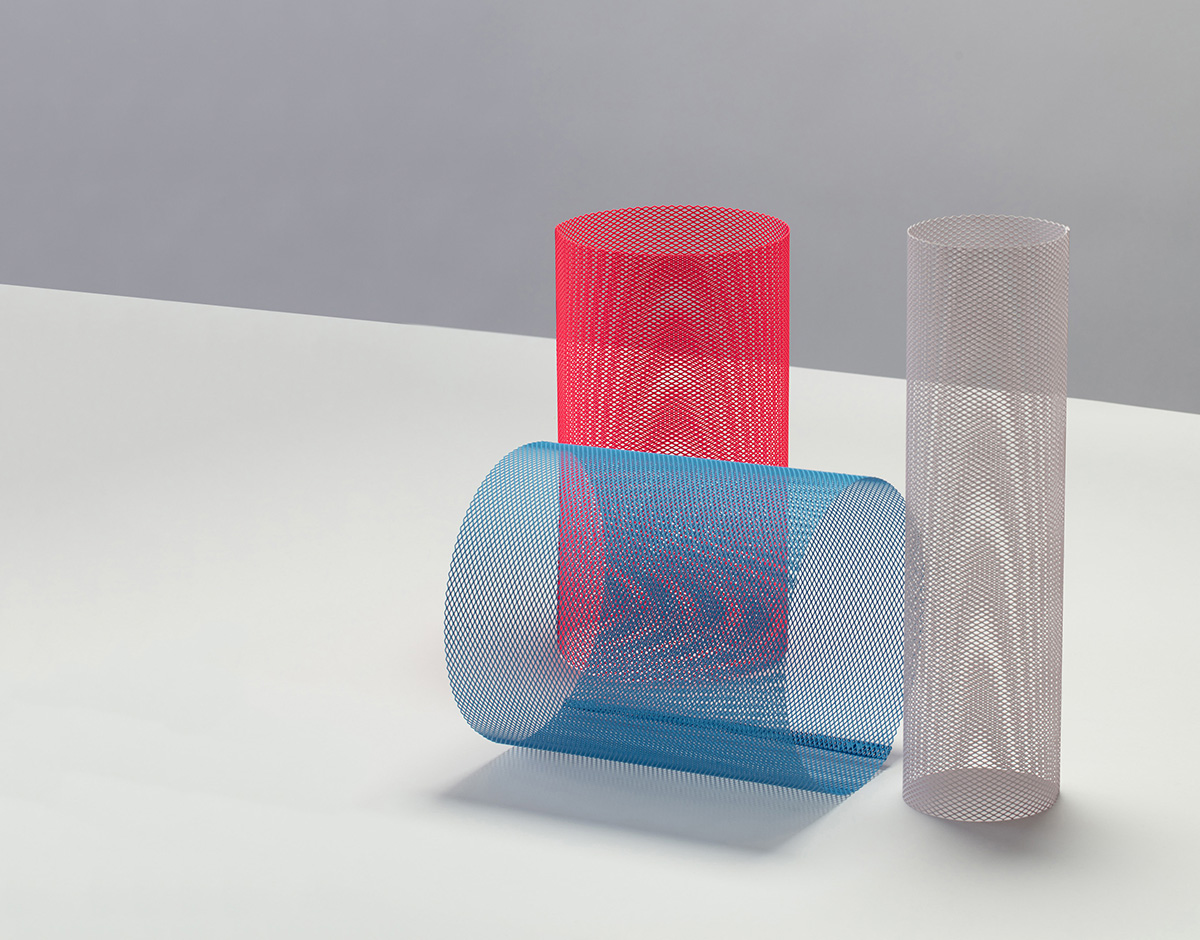 These Mesh Volumes by Mexican designer Moisés Hernández seem almost impossibly delicate but in fact they're made from sturdy perforated metal sheets. Each piece is comprised of two or three volumes in different heights and hues, creating subtle juxtapositions of color.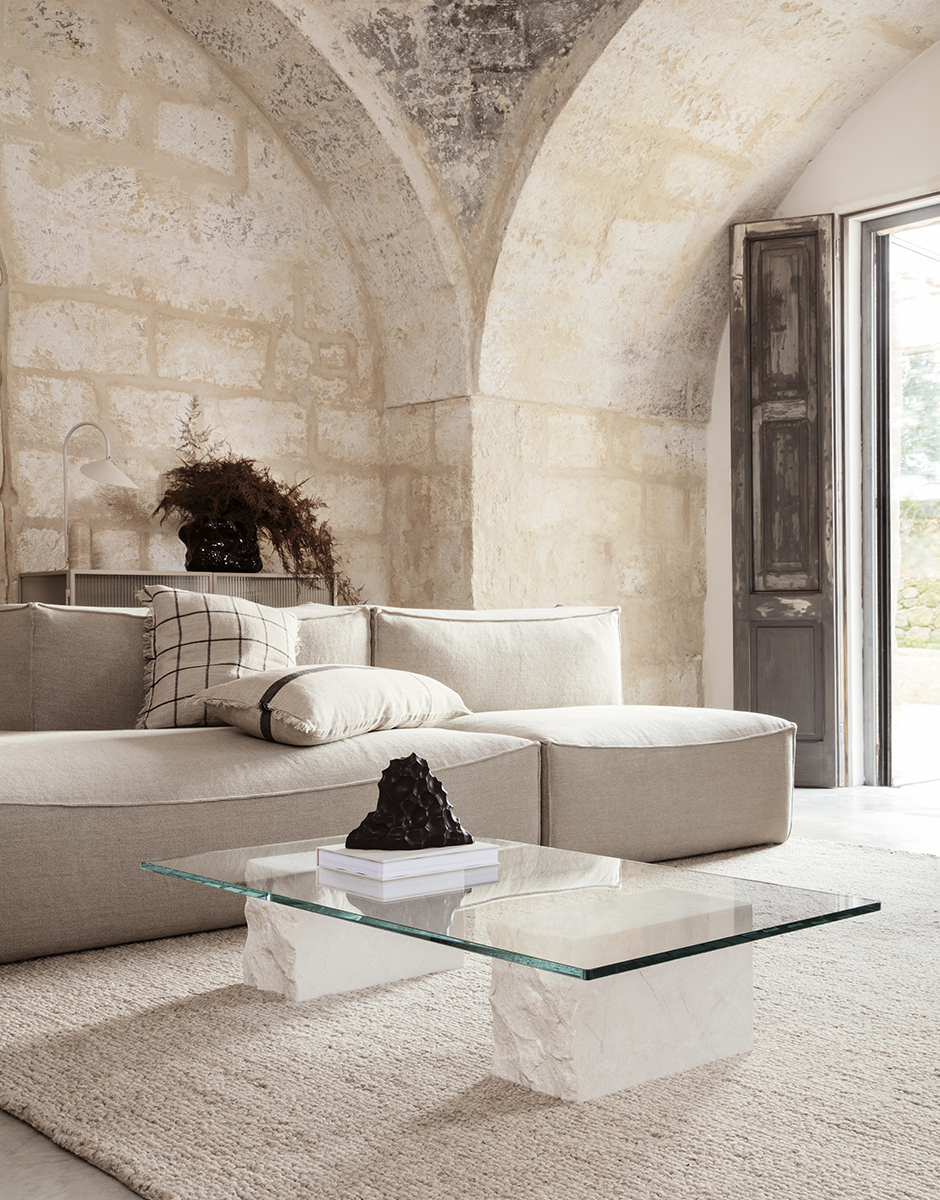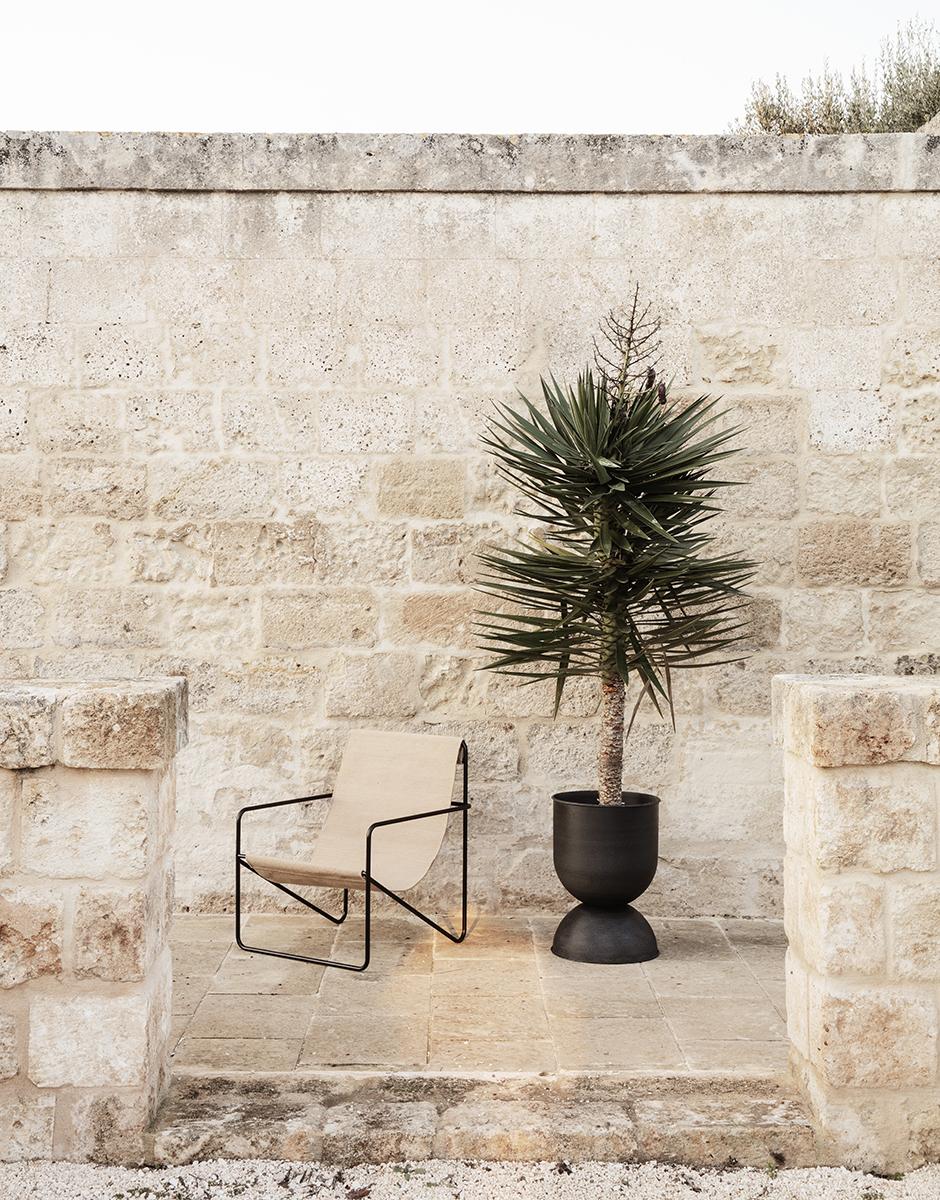 Ferm Living dropped its Spring 2020 collection this week, and now the only question is: Which coffee table will you possibly choose? We also love these new outdoor lounge chairs.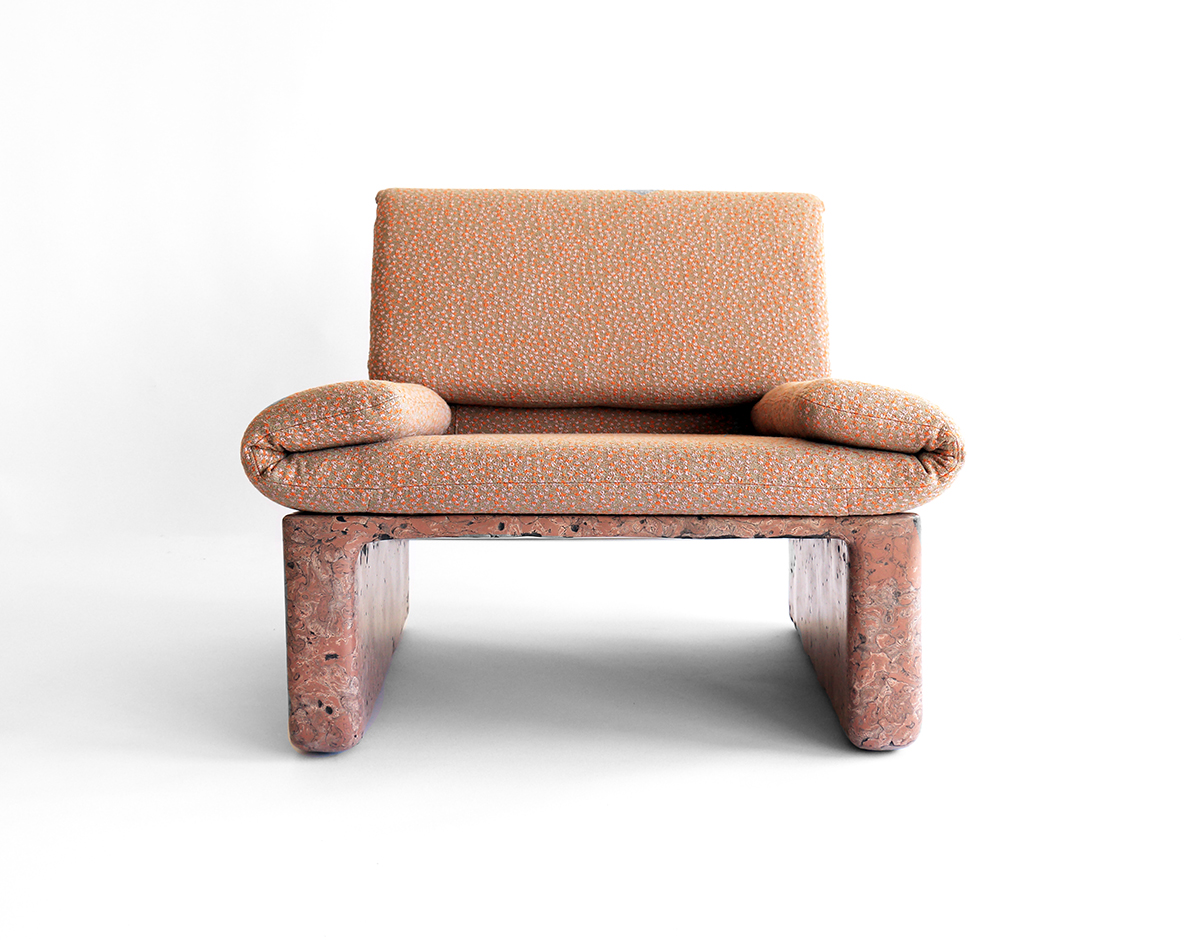 The FOG Design + Art fair is happening in San Francisco this weekend, and one of our favorite launches there was this Club Chair by LA designer Ross Hansen for Volume Gallery, with an epoxy ceramic base and folded upholstered arms — major Maralunga vibes.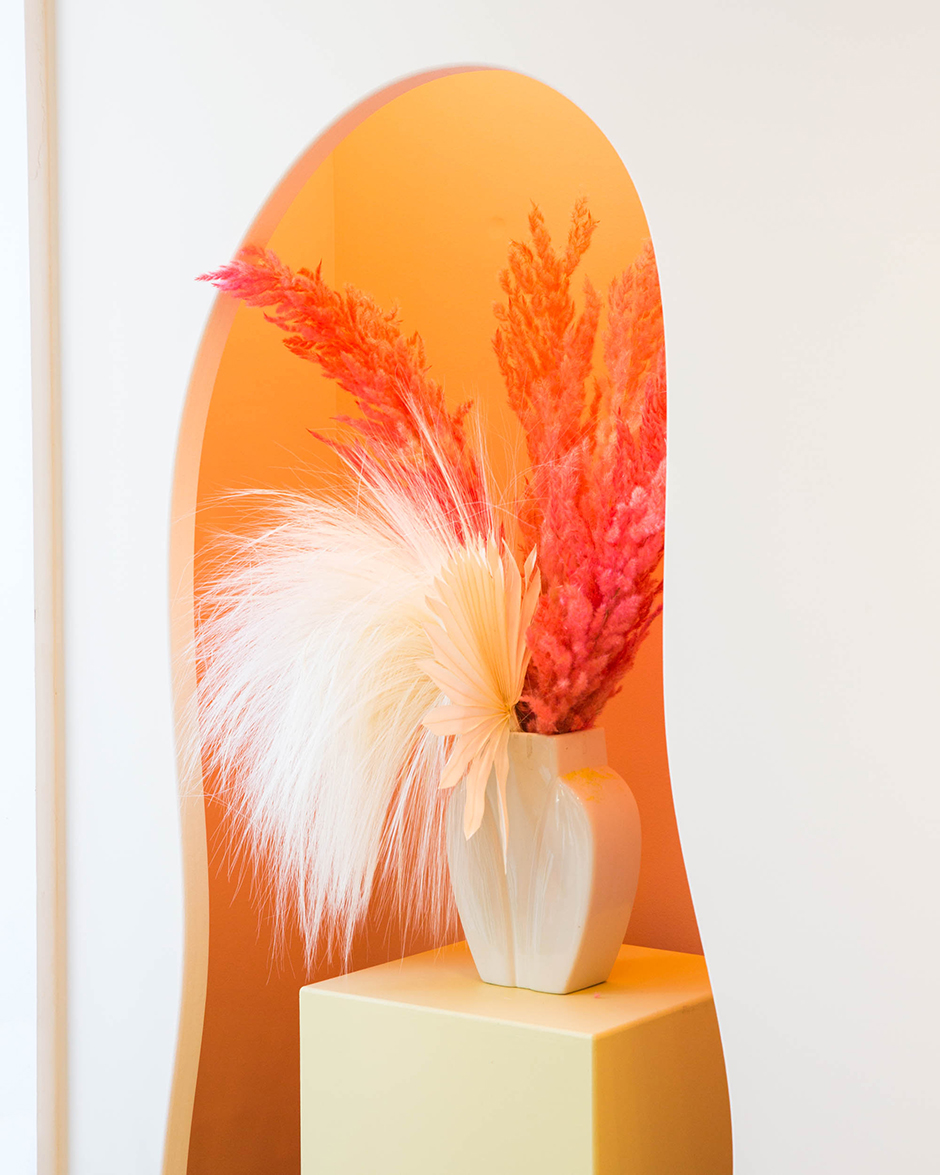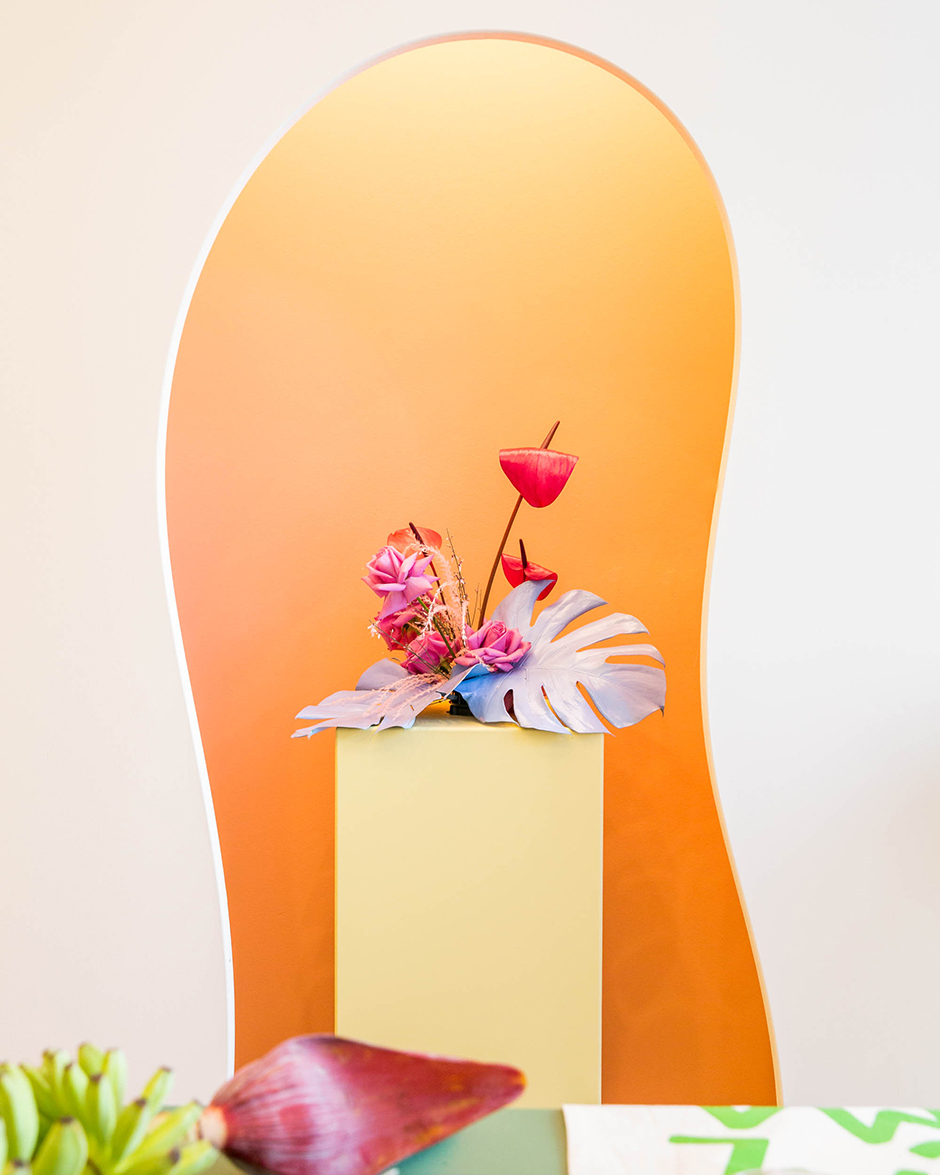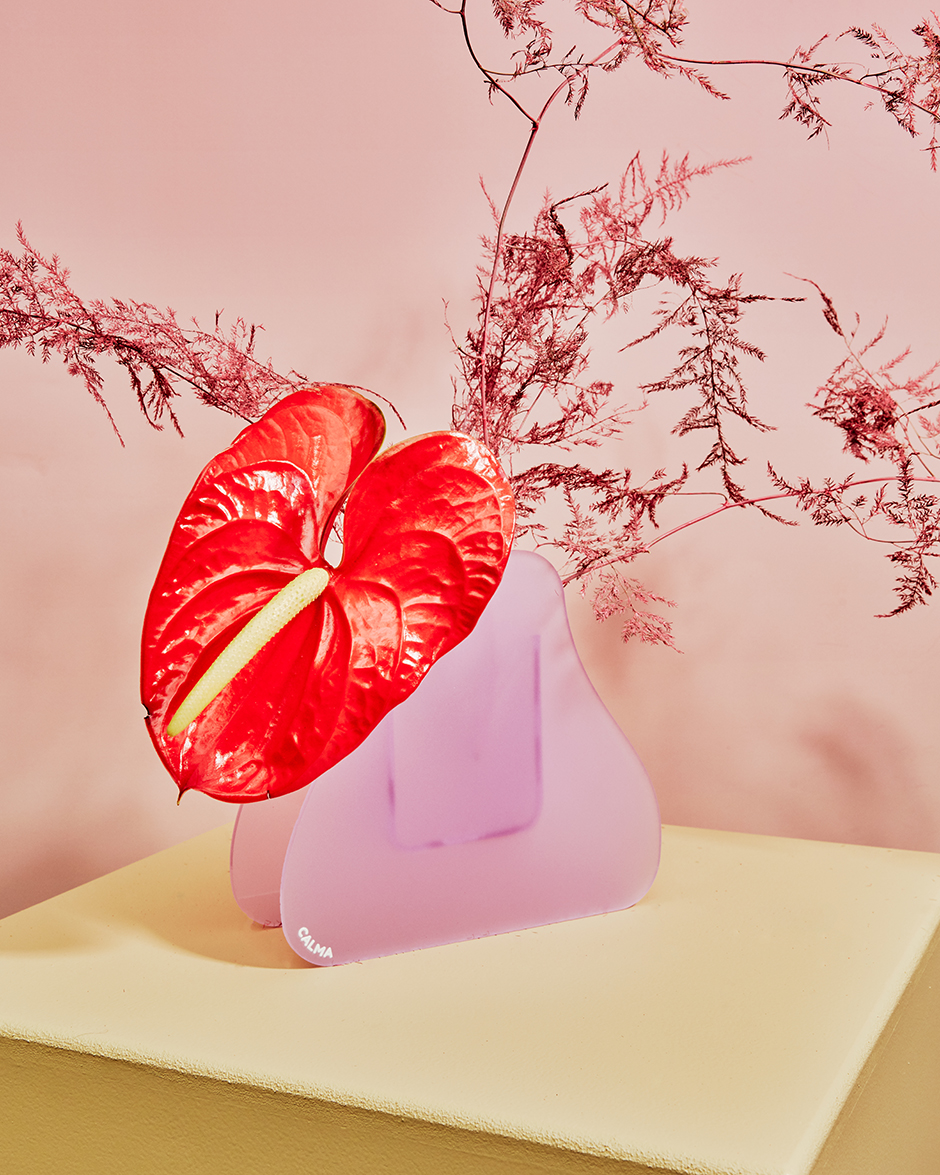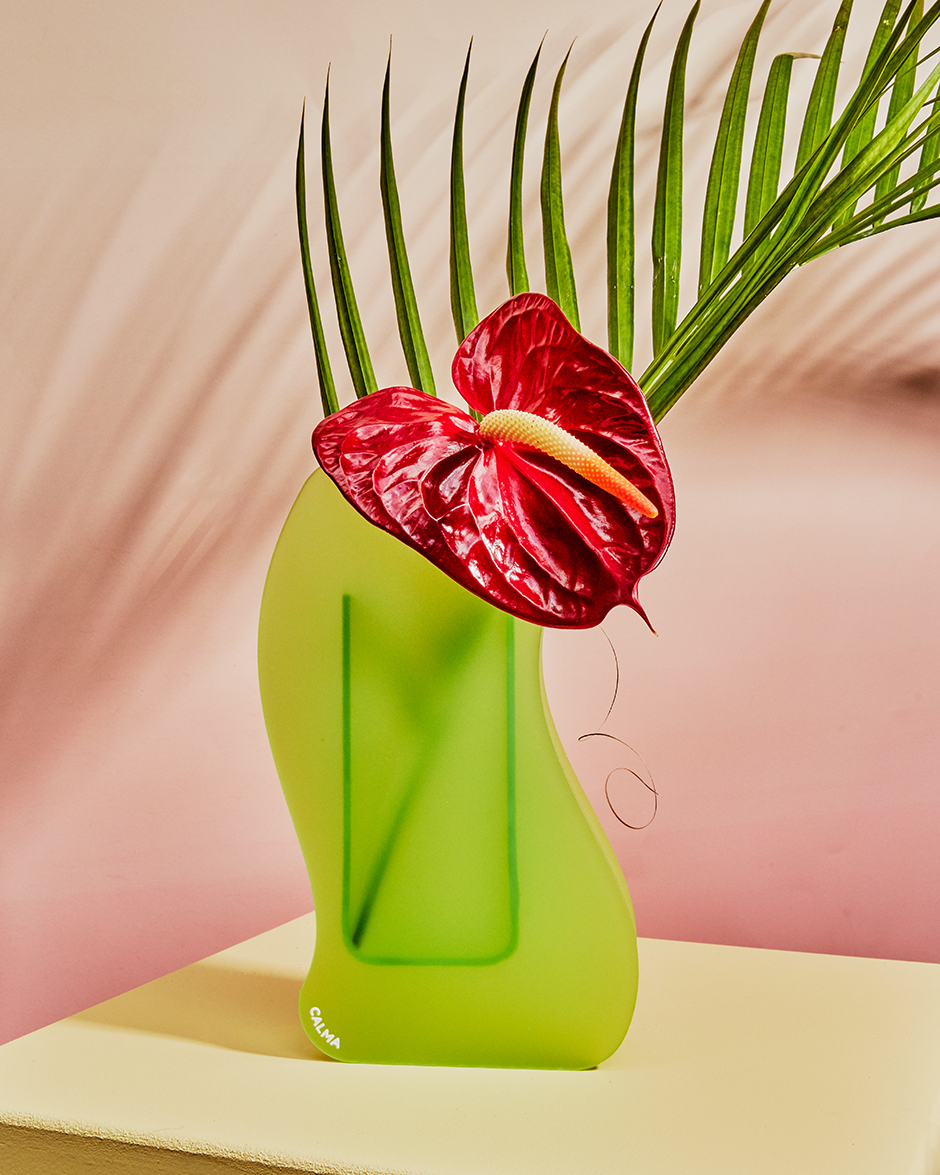 We laughed when somebody tagged us in their Instagram documentation of the Calma Floral pop-up in Miami, but we have to admit it's #extremelysightunseen. It's worth watching this nice video about how they transformed a slightly sad Design District space into something so warm and inviting, and we also love the new frosted acrylic Blob vases they're fabricating — here's hoping they start shipping outside Miami soon!
Exhibitions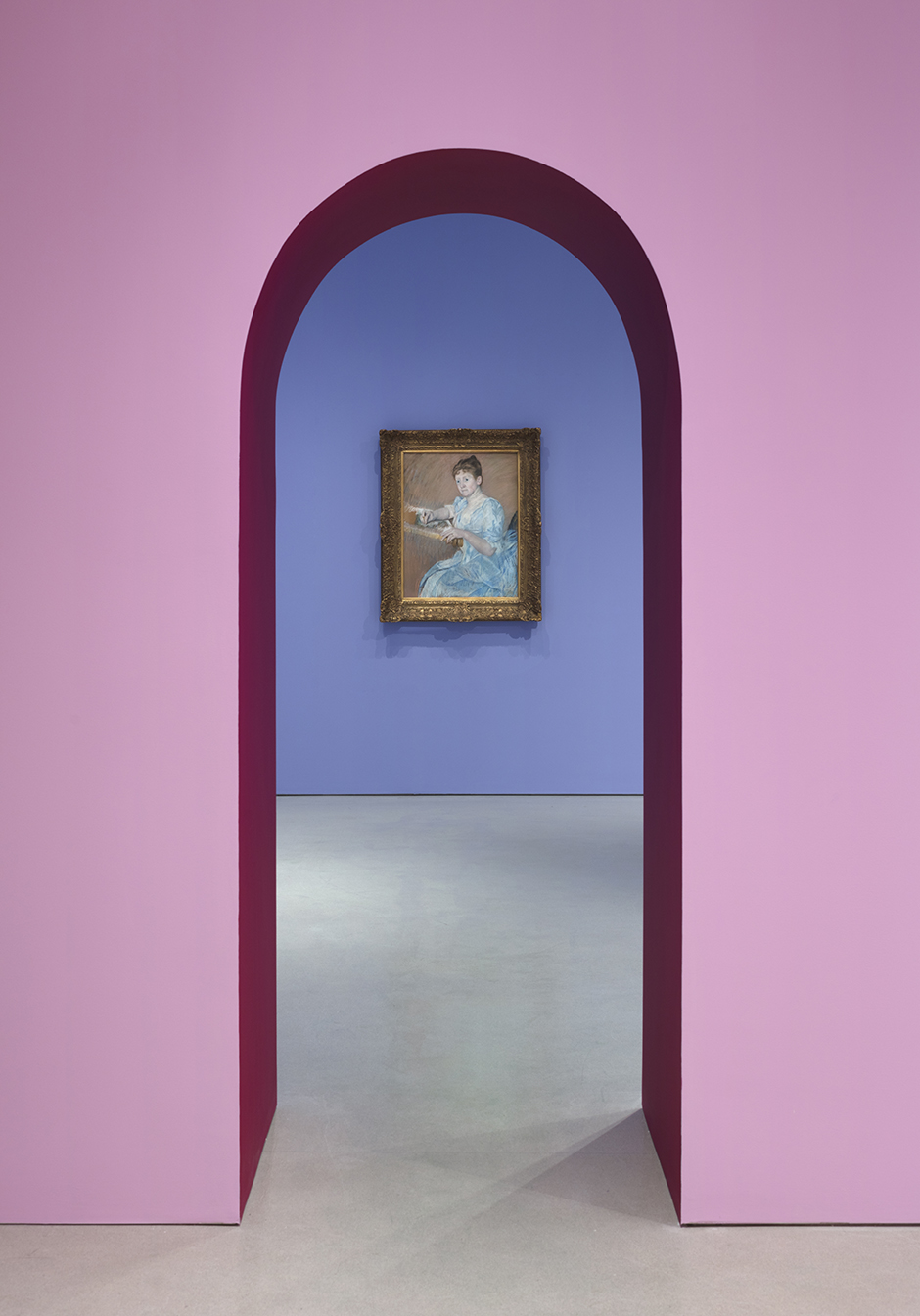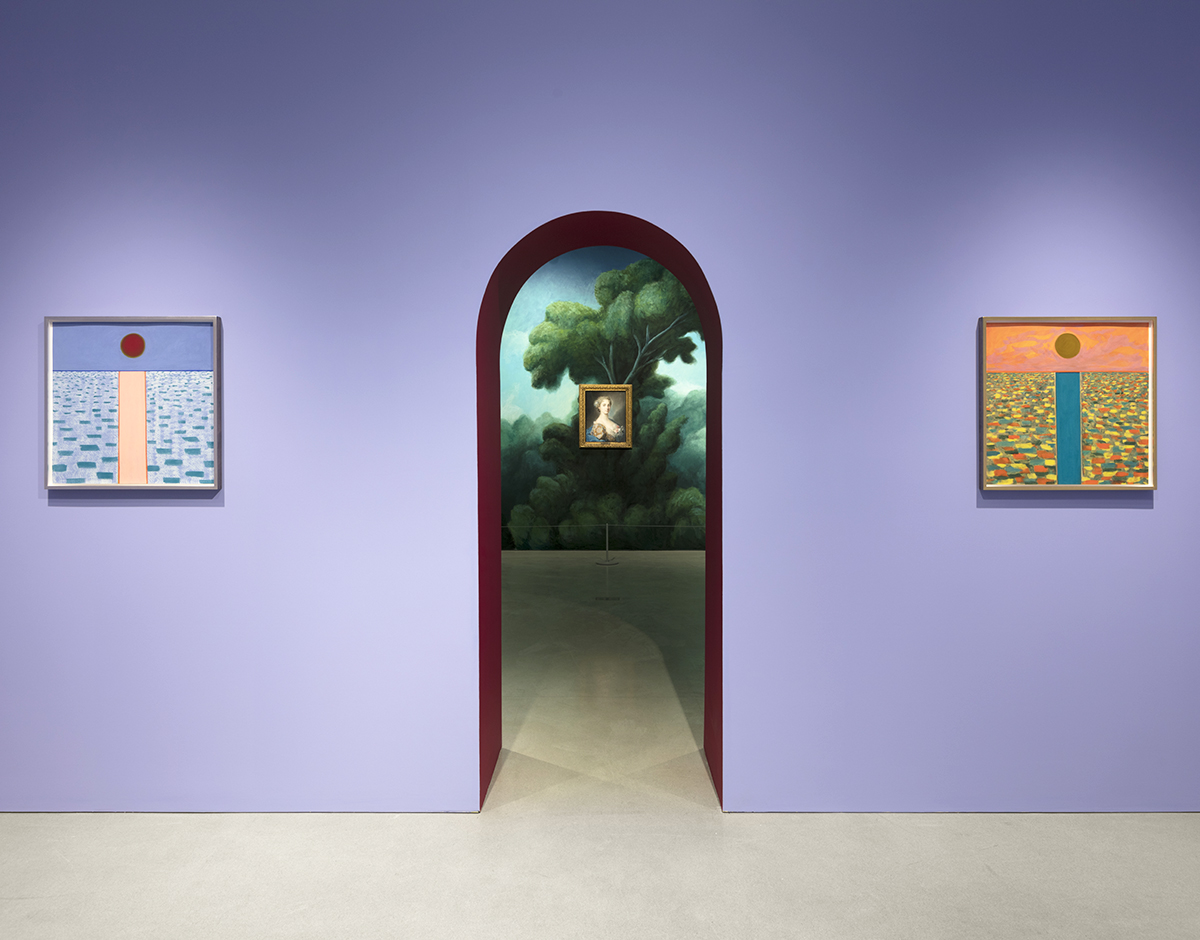 This Nicolas Party exhibition at the Flag Art Foundation in New York has gone somewhat viral on Instagram, and no wonder. Not only is the premise of the exhibition quite interesting — Party spent four weeks onsite creating Rococo-inspired oil pastel murals that serve as a foil to, and occasional backdrop for, a selection of pastels from the 18th-century to present day — but the set design for exhibition is also perfect Instagram fodder.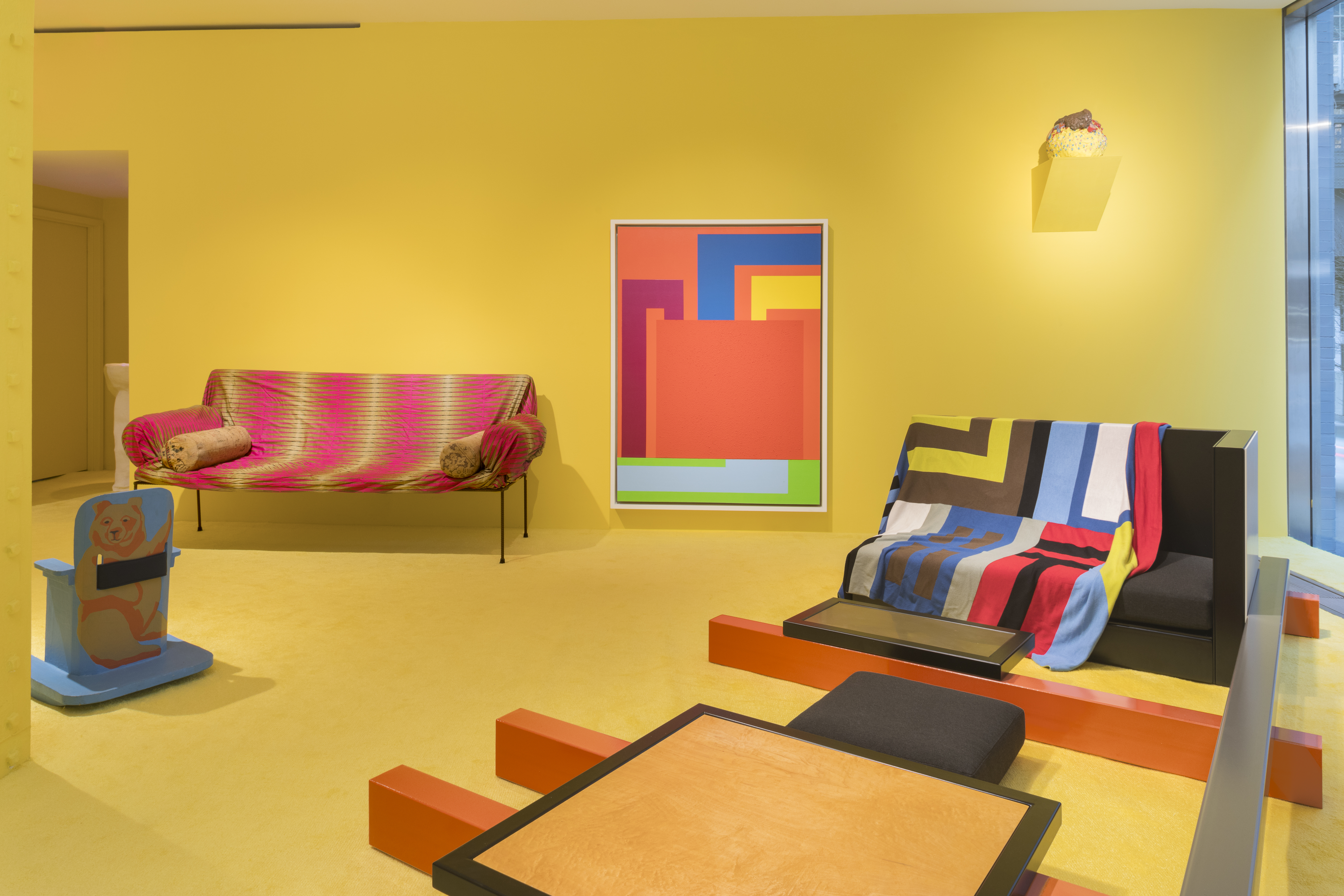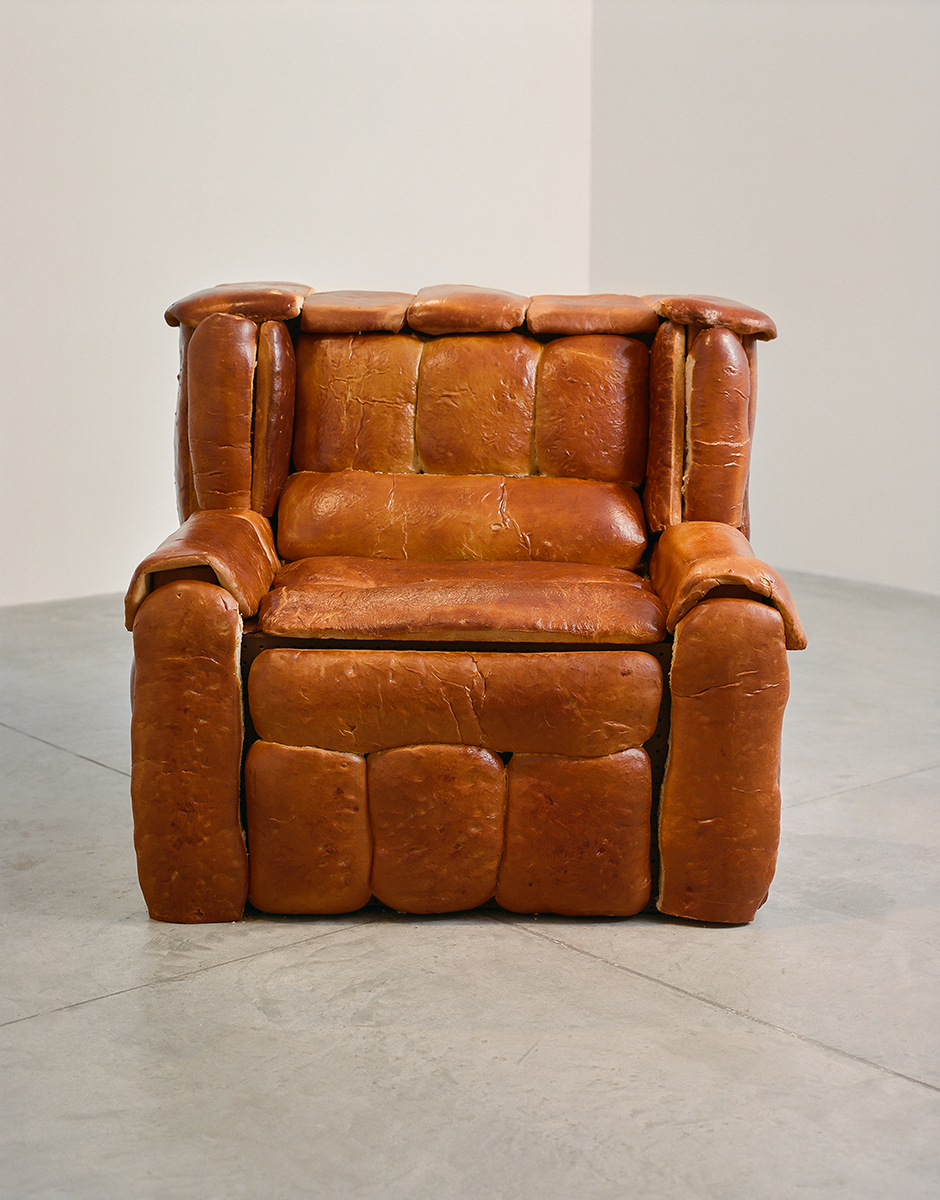 For its sixth annual guest-curated exhibition, Friedman Benda tapped Apartamento co-founder Omar Sosa, who brought together pieces that meditate on the concept of comfort — in particular the tension that arises when an object is physically comfortable, but visually or psychologically uncomfortable, and vice versa. The exhibition includes a glowing toilet by Guillermo Santomà, a parachute-cloth bed by John Chamberlain, and a blanket by Nathalie du Pasquier, but our favorite piece was the Loaf Chair, a collab between Sam Stewart and Laila Gohar made entirely from bread. At the opening, guests were invited to break off a piece and eat it but we assume interested buyers could have it lacquered for posterity? TBD.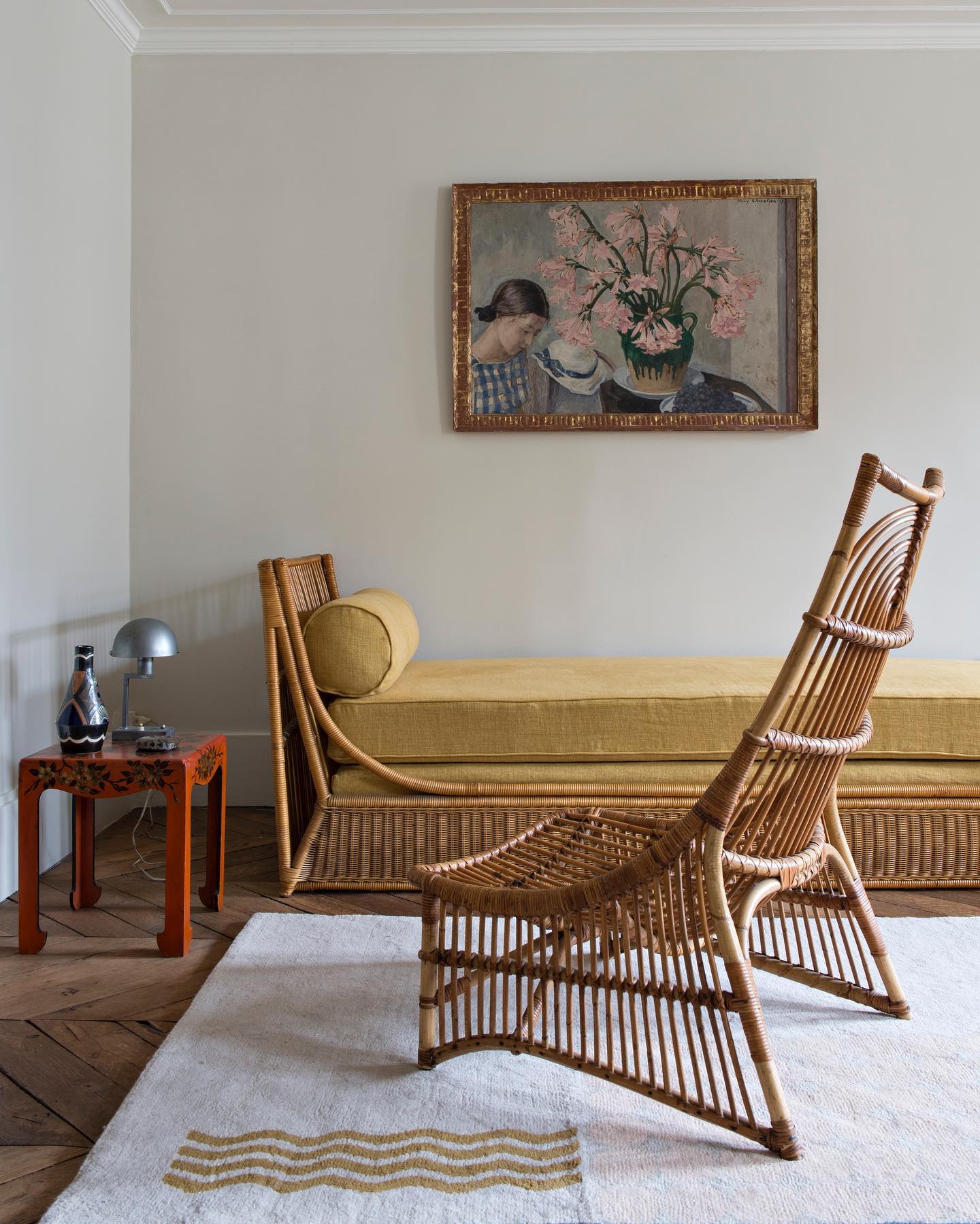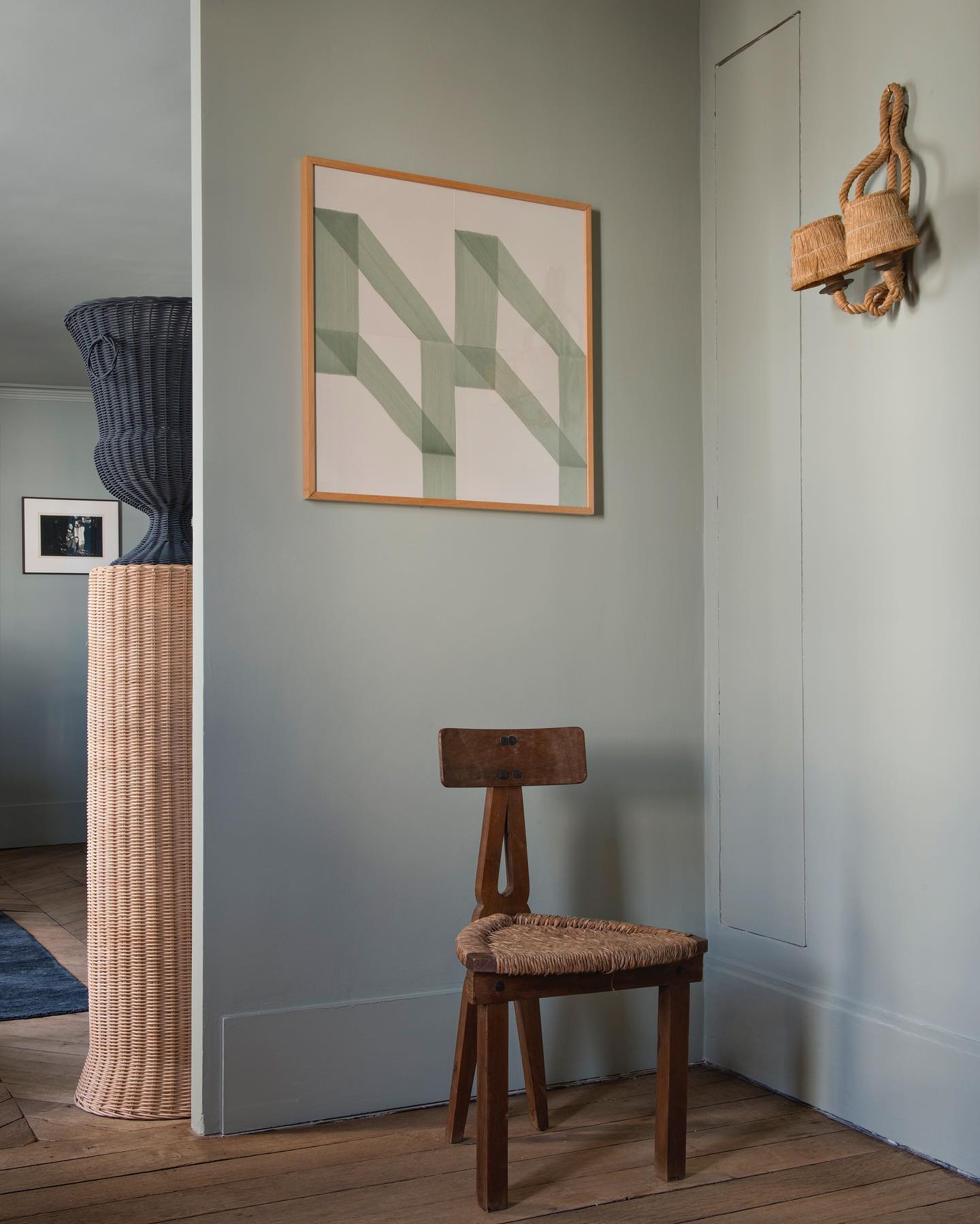 On the occasion of Paris Déco Off — which I *think* is a decorator-only event that runs concurrently with Maison & Objet — the Parisian rattan makers Atelier Vime unveiled a reimagined apartment showroom in a palette of Farrow & Ball color. Really feeling everything in these two photos but maybe especially the custom carpet by Maison Leleu.
Interiors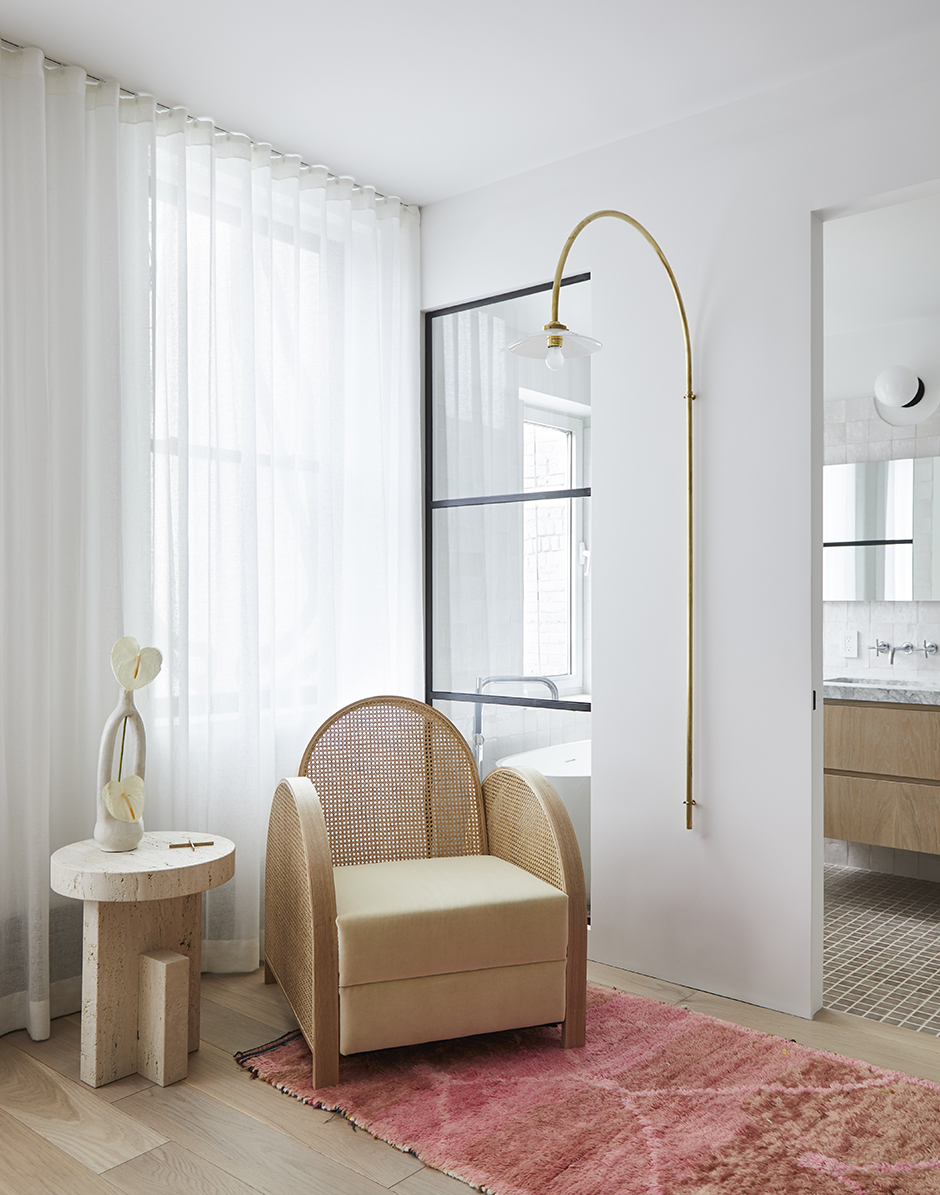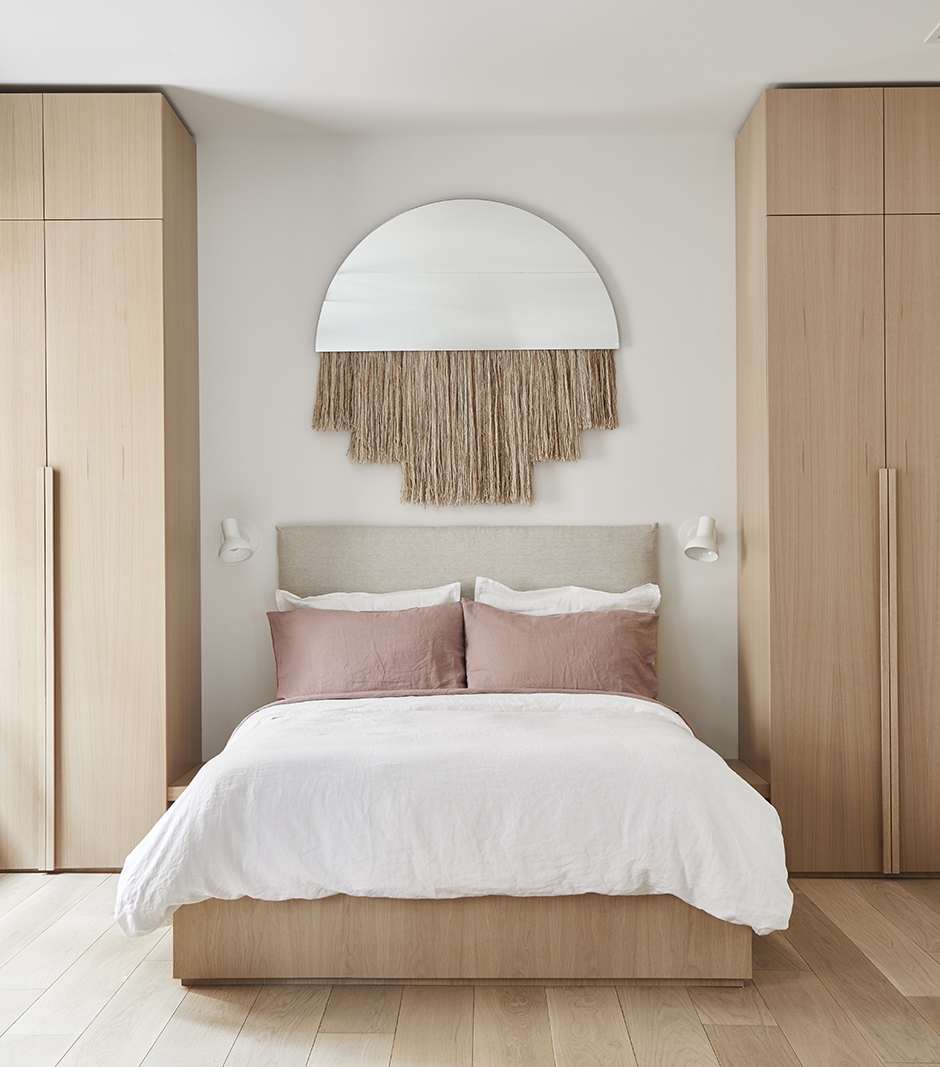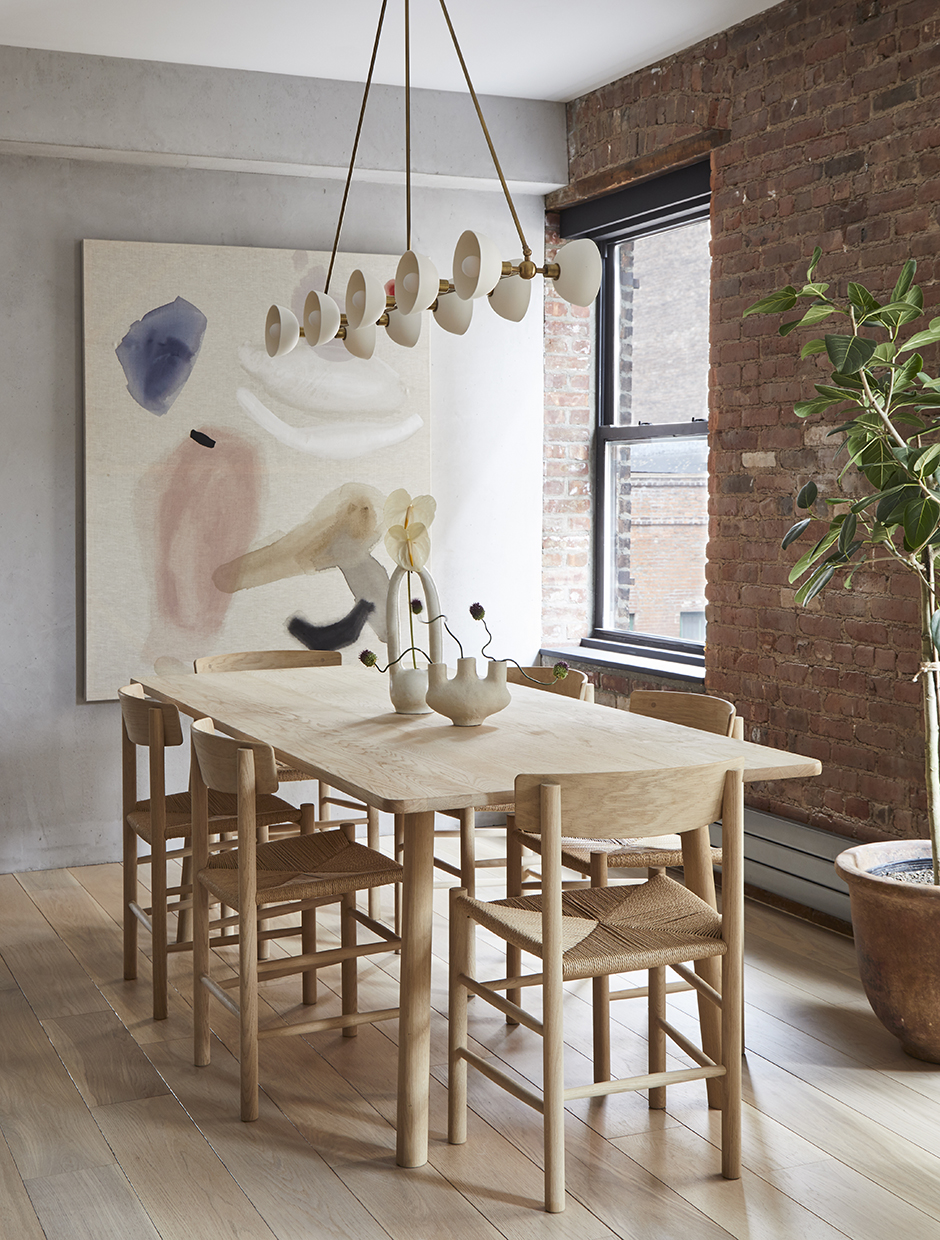 We spied this Soho Loft by interior designer Tina Rich on Eny Lee Parker's Instagram and had to share. The Ben & Aja mirror! The Douglas & Bec chair! The Muller Van Severen light! So many favorites in one place.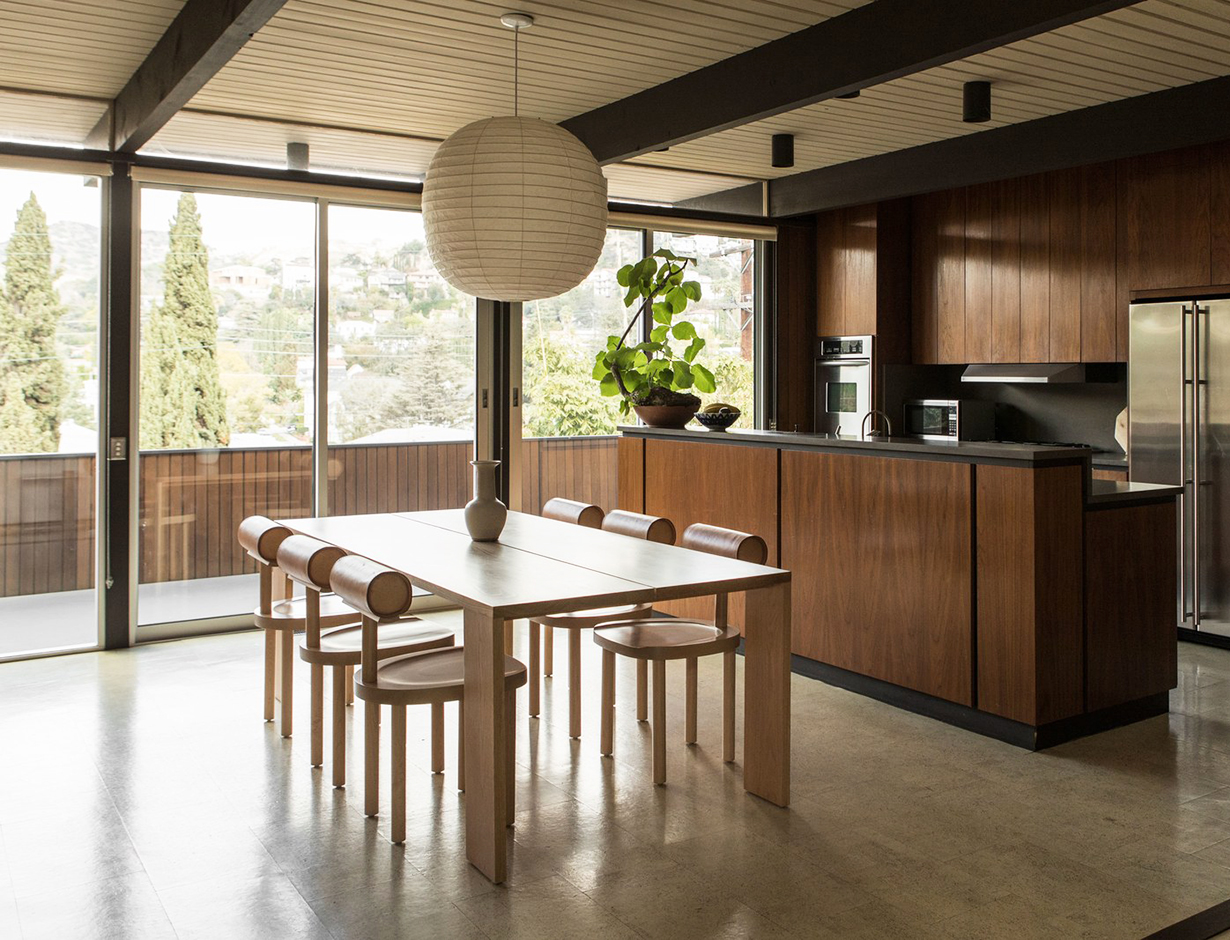 A little late to the game on this one, but we found these beautiful Laure Joliet photos of ceramicist Emilie Halpern's Estudio Persona–designed LA home, which we've been stalking on Instagram. It's worth heading over to Halpern's Instagram as well for a peek at her new Terremoto-designed pool.