02.25.20
10 Projects We're Looking Forward to at Collectible — Plus a Sneak Peek of Our Own Booth!
The Brussels-based Collectible design fair returns for its third edition next week, from March 5-8, and though we may be biased — this is also the third year in which we'll be participating with a special curatorial project — the fair has established itself as something of a beloved favorite on the European fair circuit. This year, in addition to the design galleries, the curated section (with talents chosen by Brent Dzekciorius), and the special projects — that's us! — the fair will also include a Bespoke section featuring high-end commissions by both established studios (Paulin, Paulin, Paulin; Xavier Lust) and emerging designers (Llewelyn Chupin; Emilianova Studio).
For our part, we'll be debuting new large-scale mirrors by the Providence, Rhode Island–based studio Ben & Aja Blanc (above) — almost five years after we helped launch the studio's first collection at Sight Unseen Offsite 2015. These five new works draw upon abstract, painterly references in both form and technique. Each mirror is made by hand in the studio with layers of mirrored, colored, and silvered glass that create a topography of light, surface, and reflection. Through this almost dimensional abstraction, the mirrors expand into the spaces they inhabit, drawing the viewer in and inviting them to contemplate their own reflection as well as the world around them.
Today we're previewing Ben & Aja's project, as well as 10 other projects we're looking forward to at the fair. Take a peek below, and then join us in Brussels from March 5-8!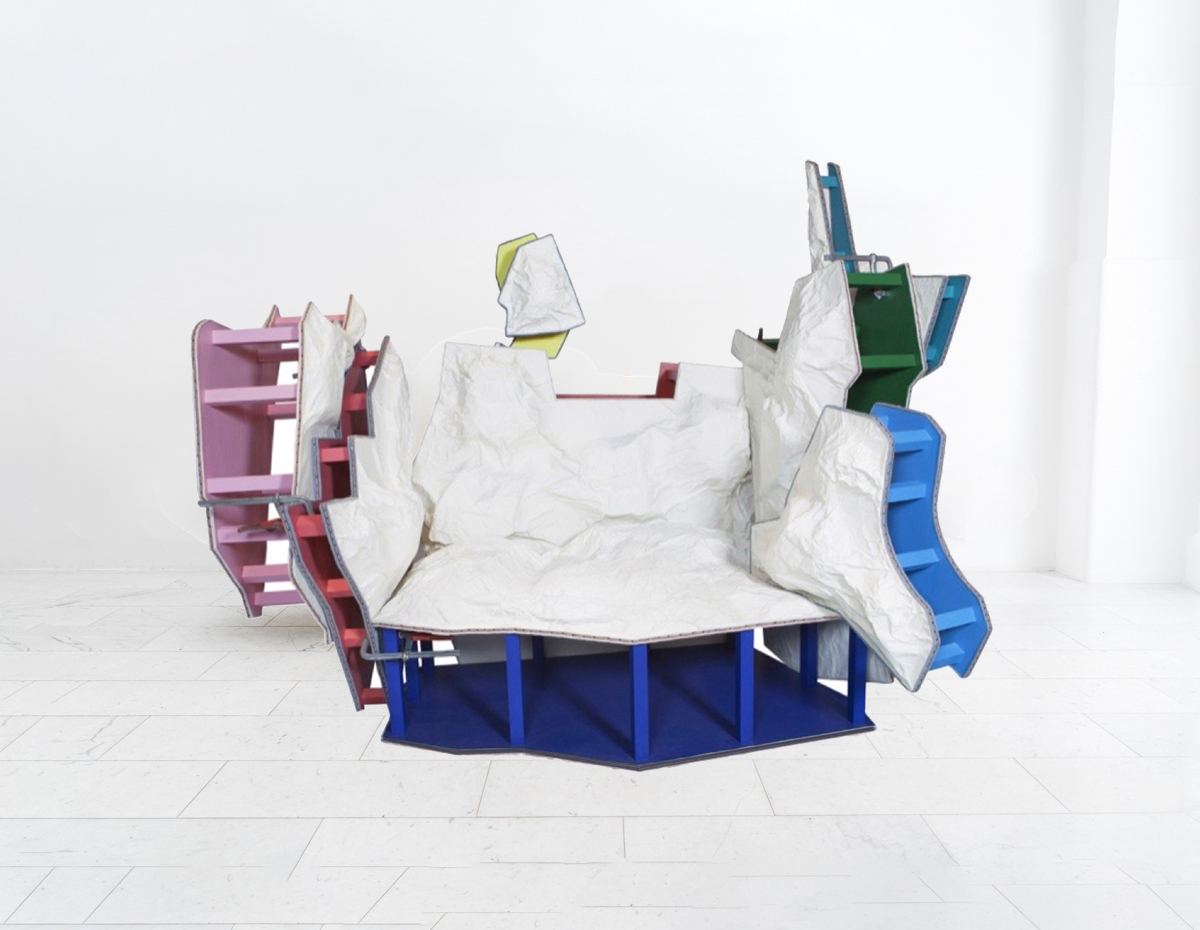 Lionel Jadot for Todd Merrill Gallery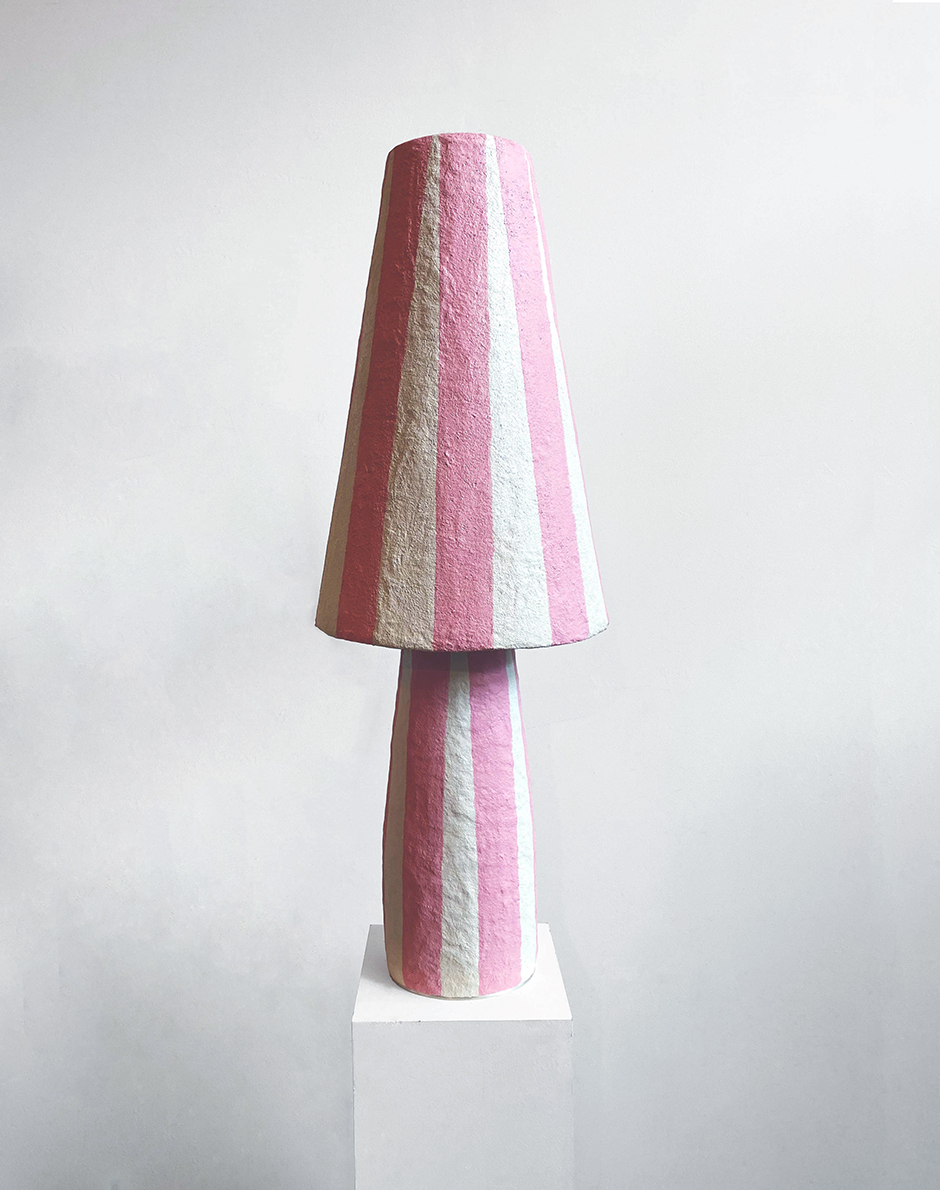 Odette by Léa Mestres for Galerie Scène Ouverte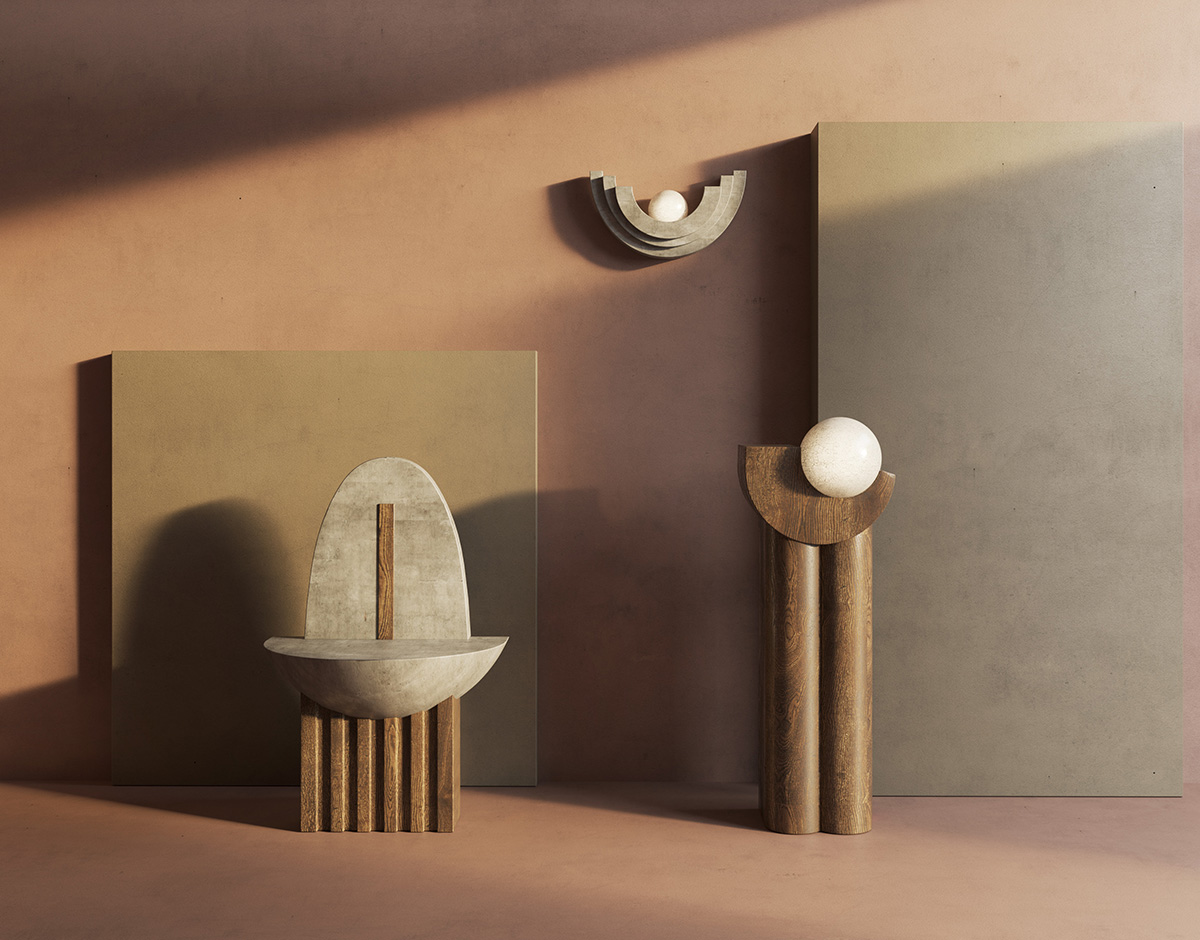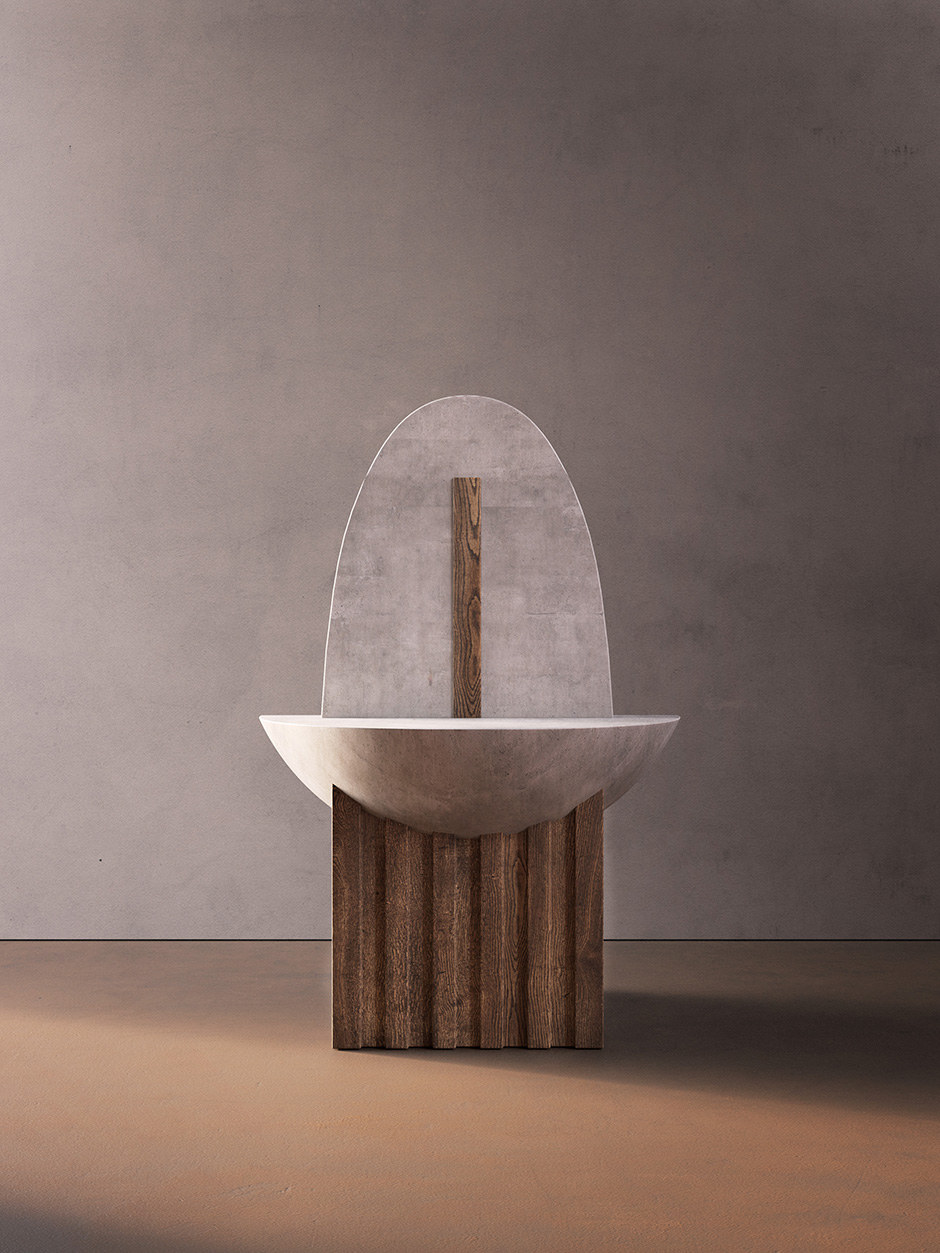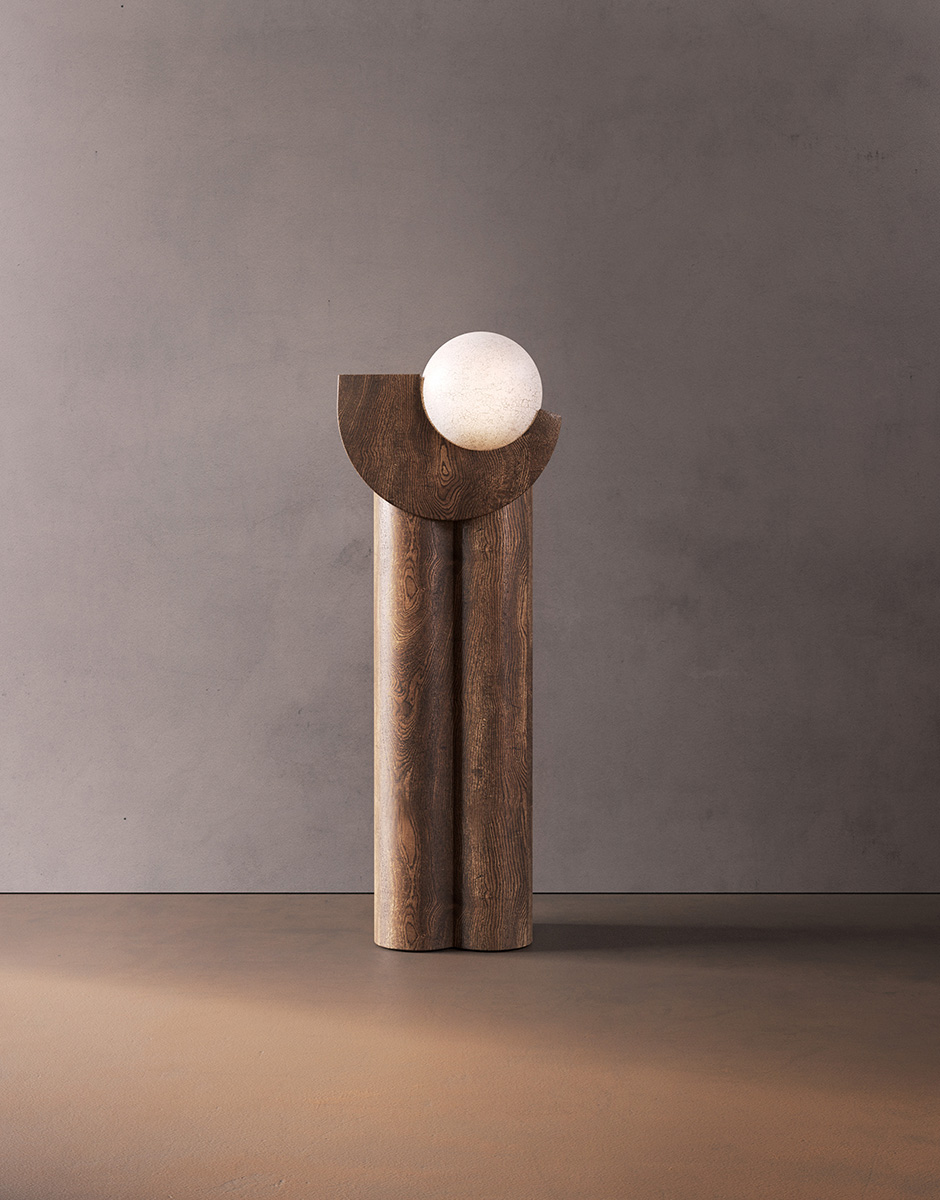 Collection Terra by Llewelllyn Chupin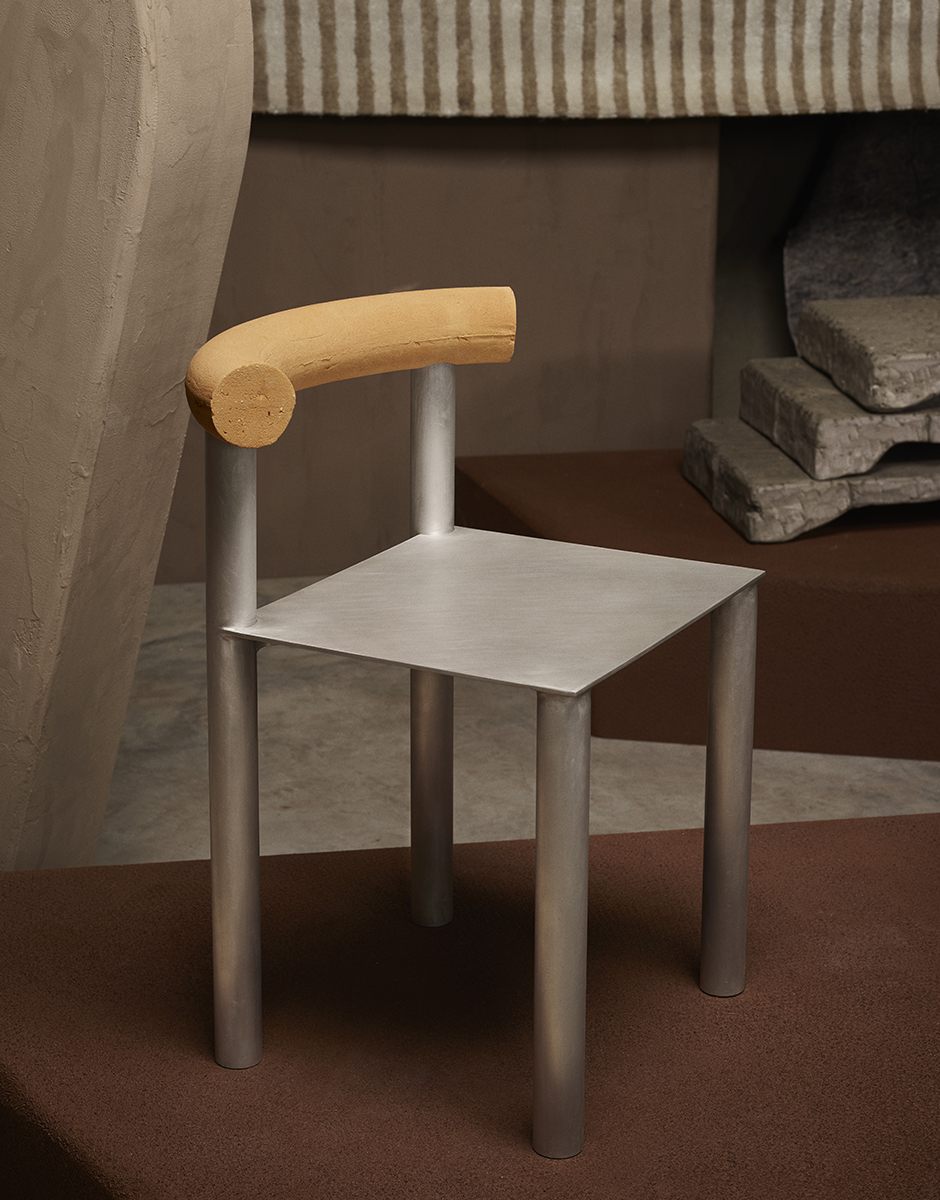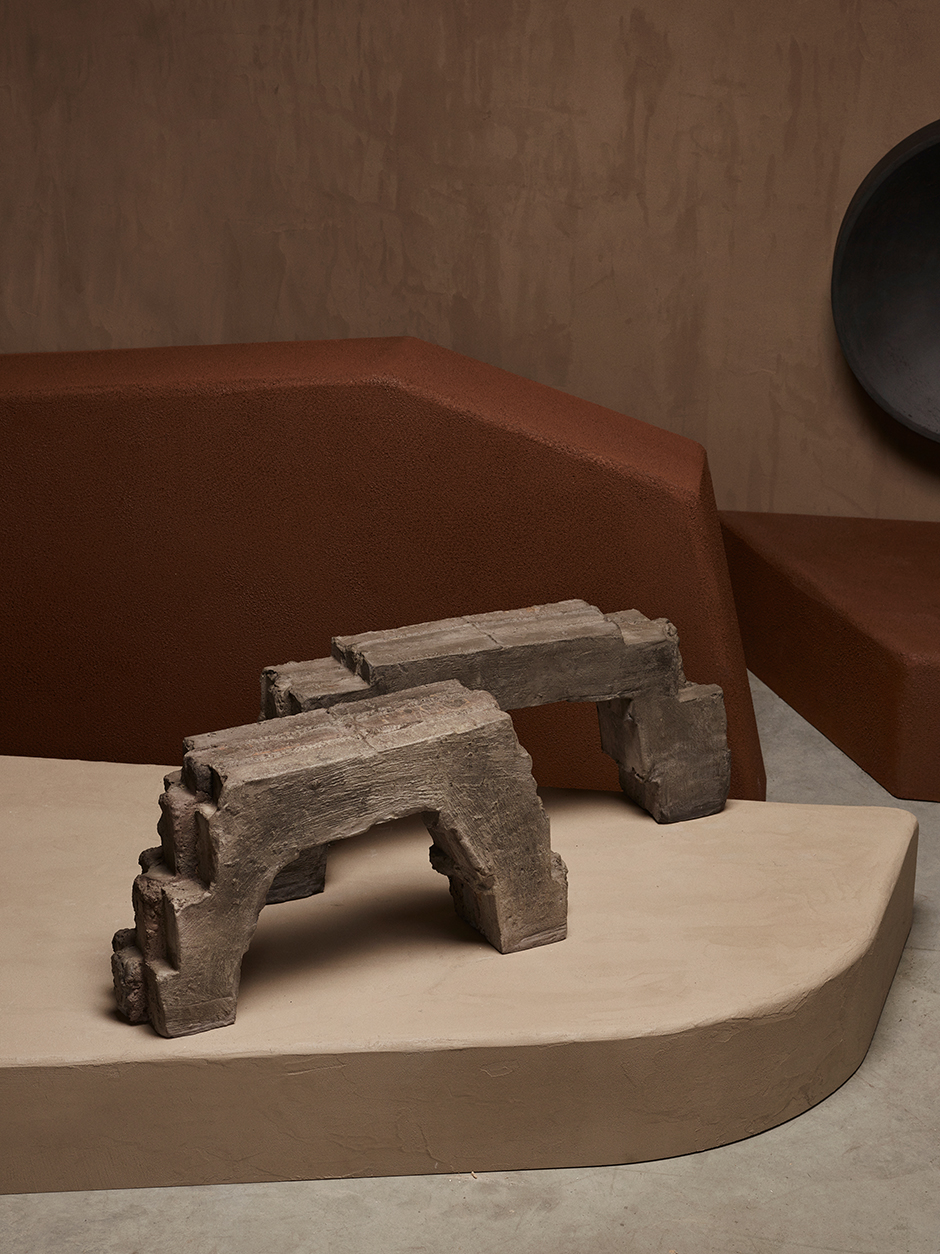 Brut Collective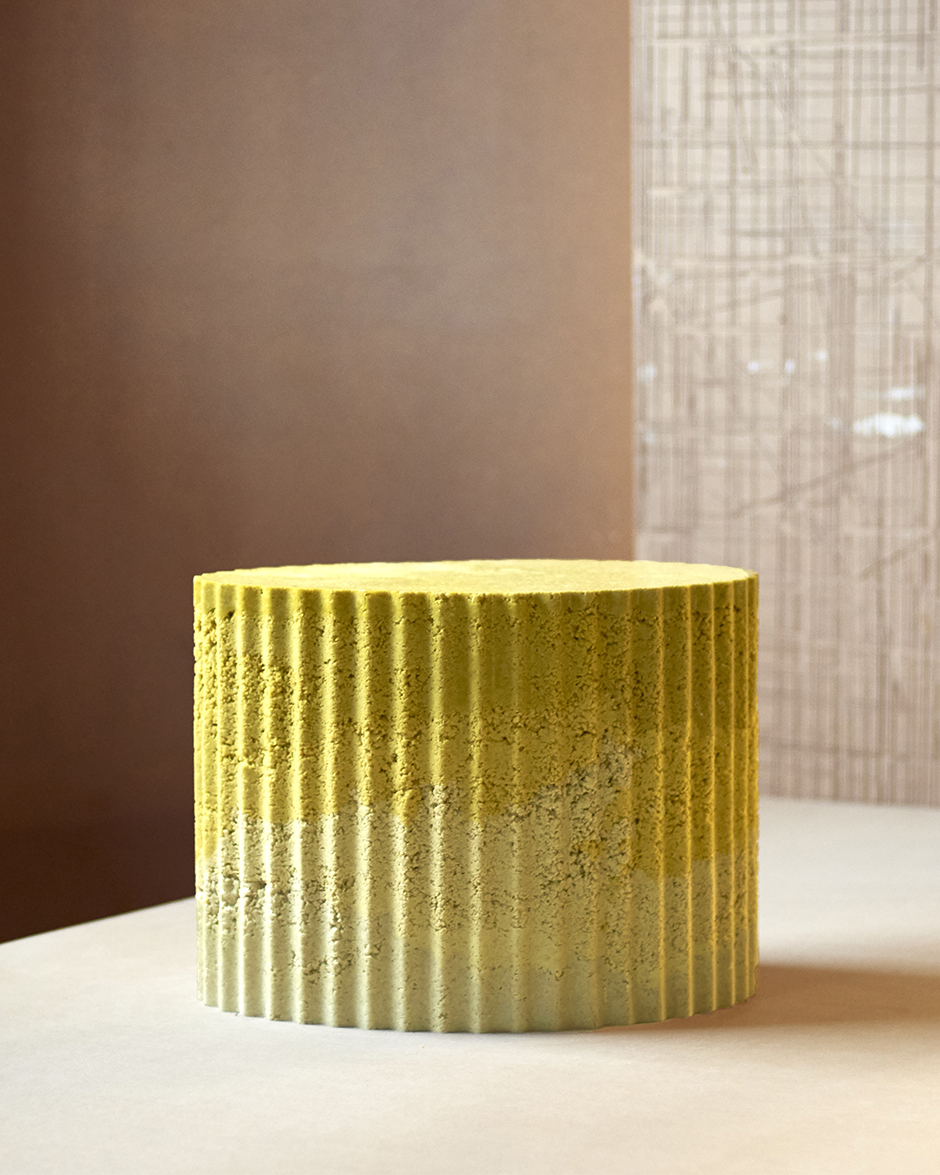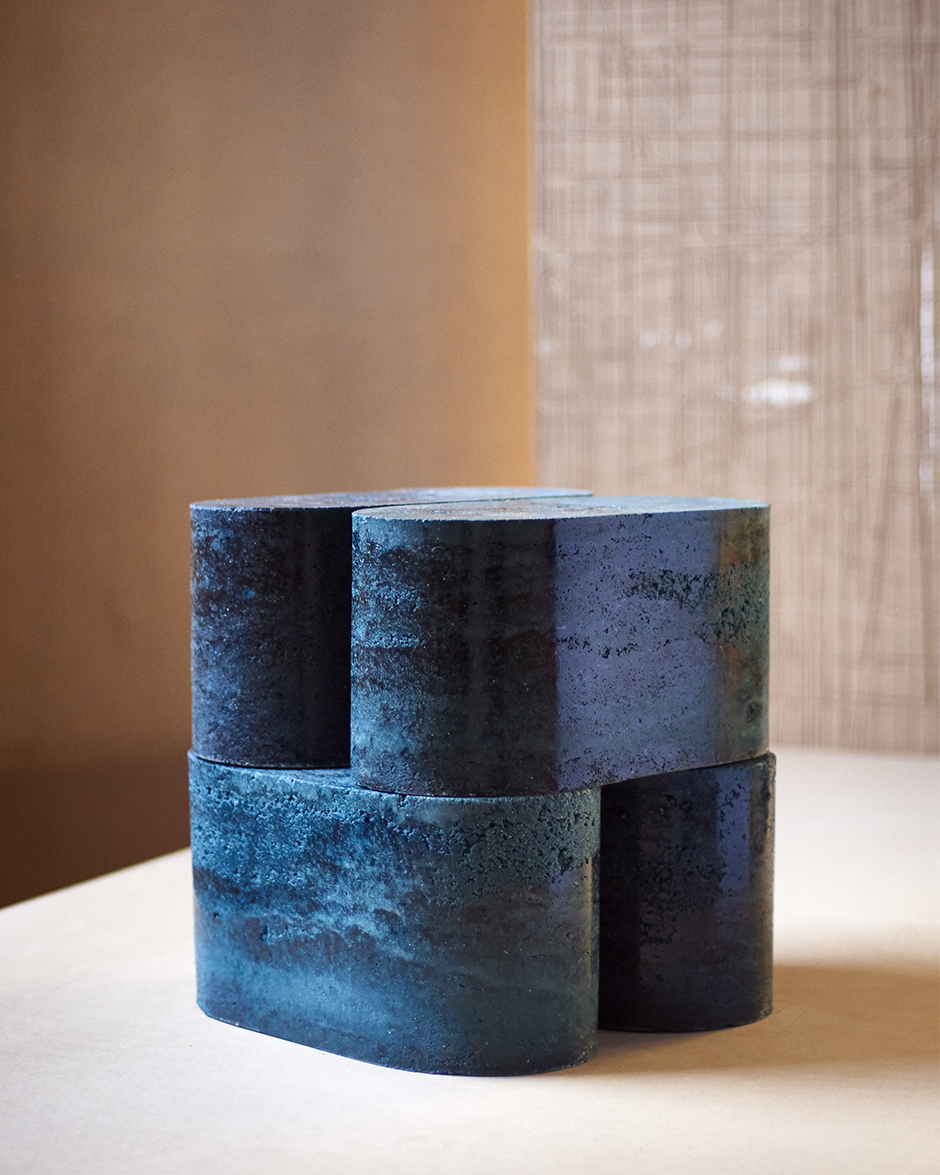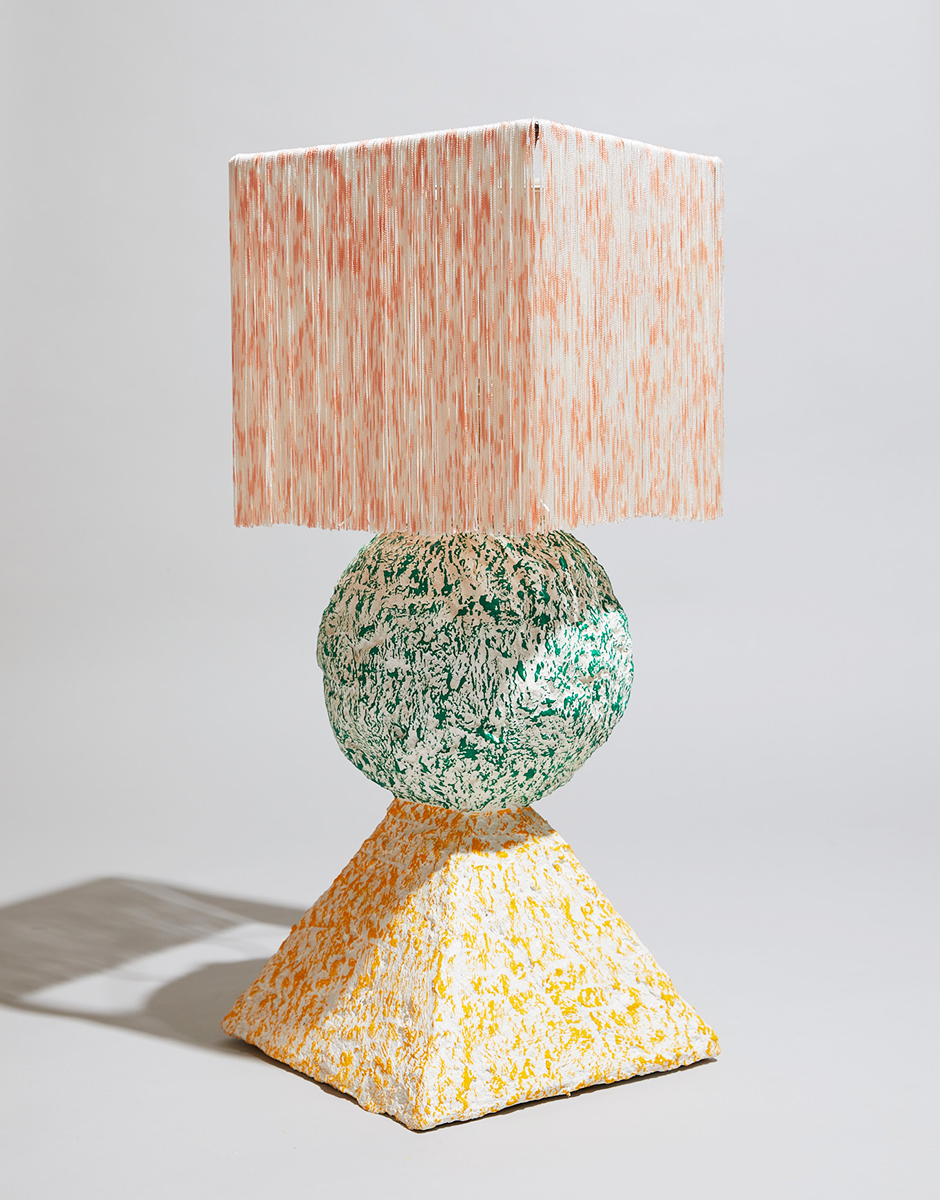 Hannah Bigeleison for Husk Design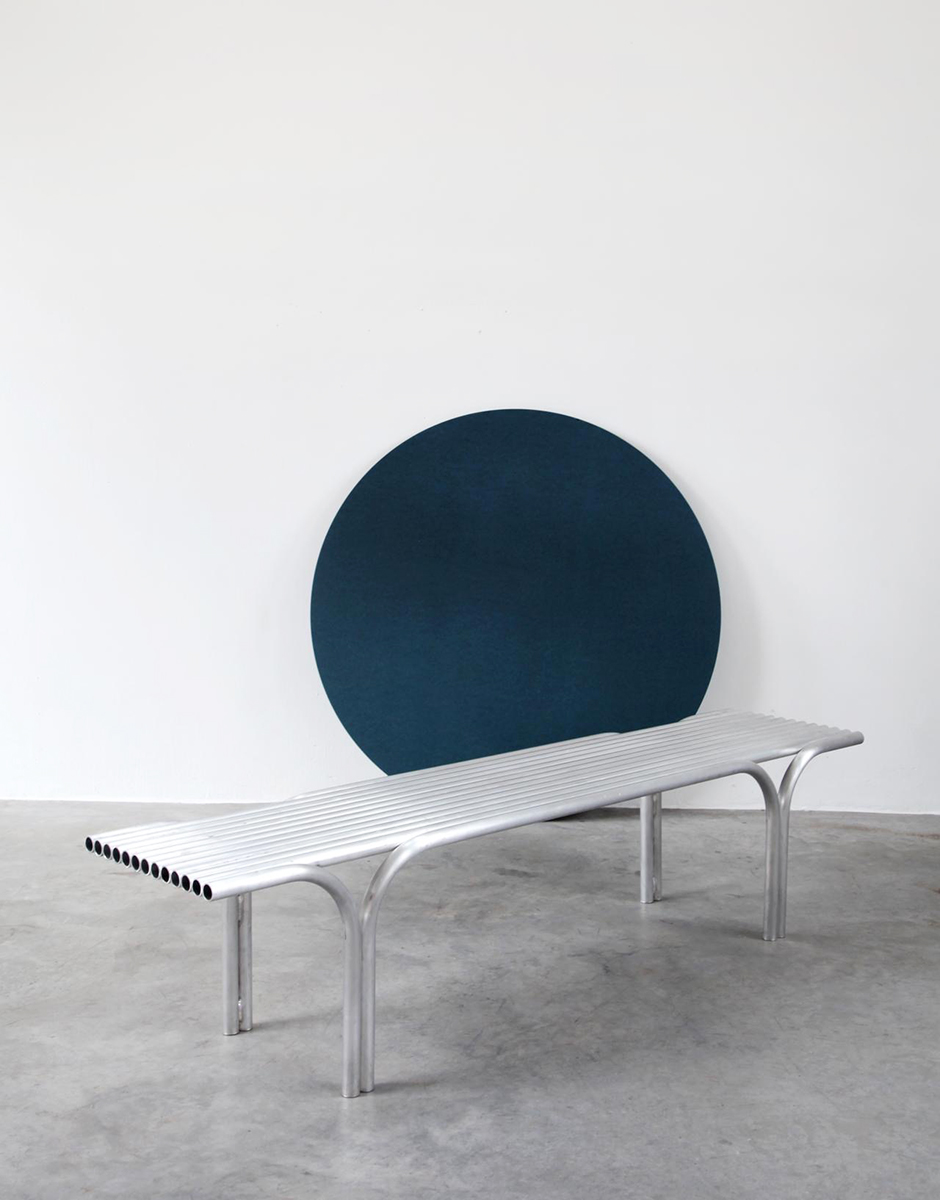 Alltubes by Muller Van Severen for Valerie Traan © Fien Muller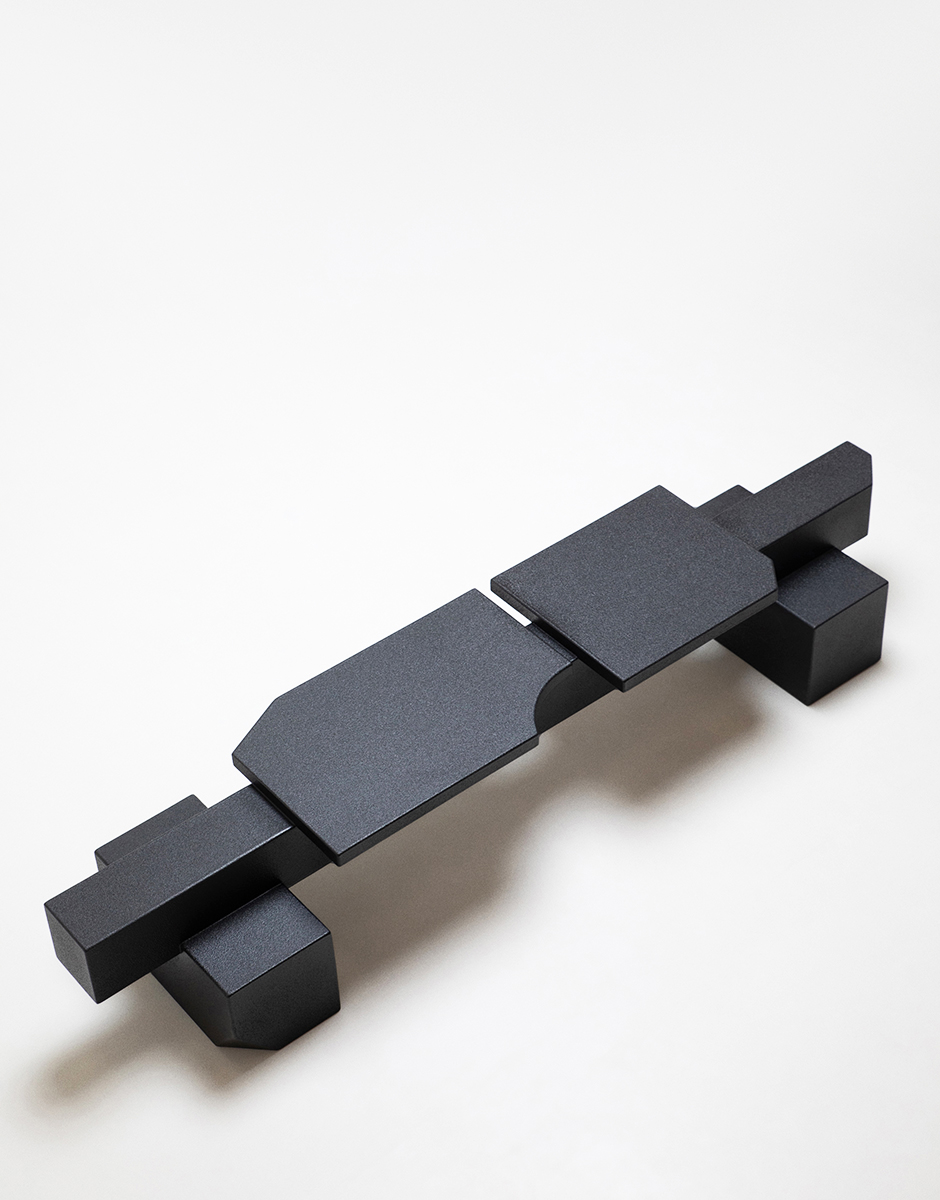 SSB01 by Sashaxsasha (Alexandra Gineva and Alexander Dobrovskiy) © Leonid Sorokin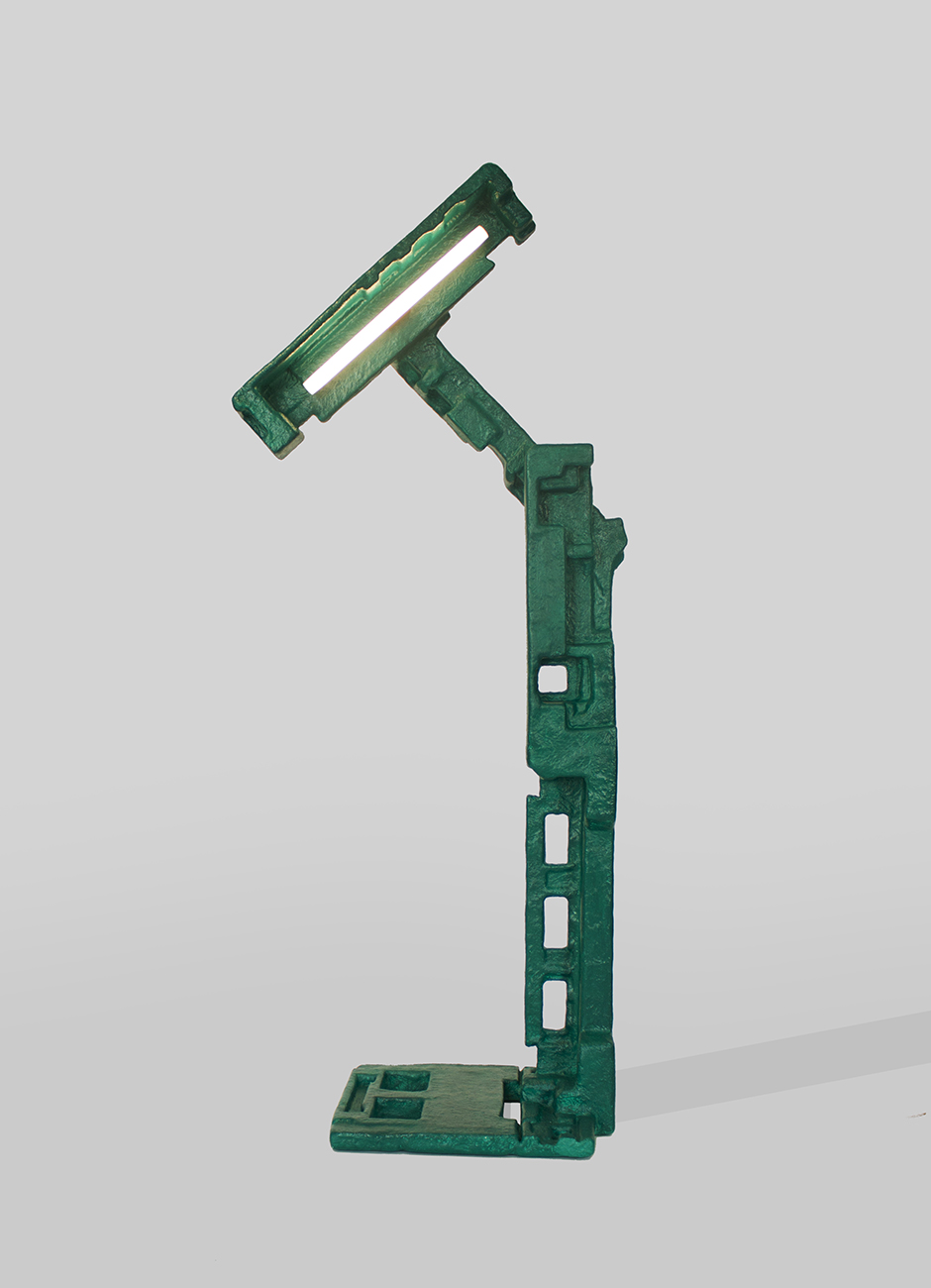 Trashformers floor lamp by Savvas Laz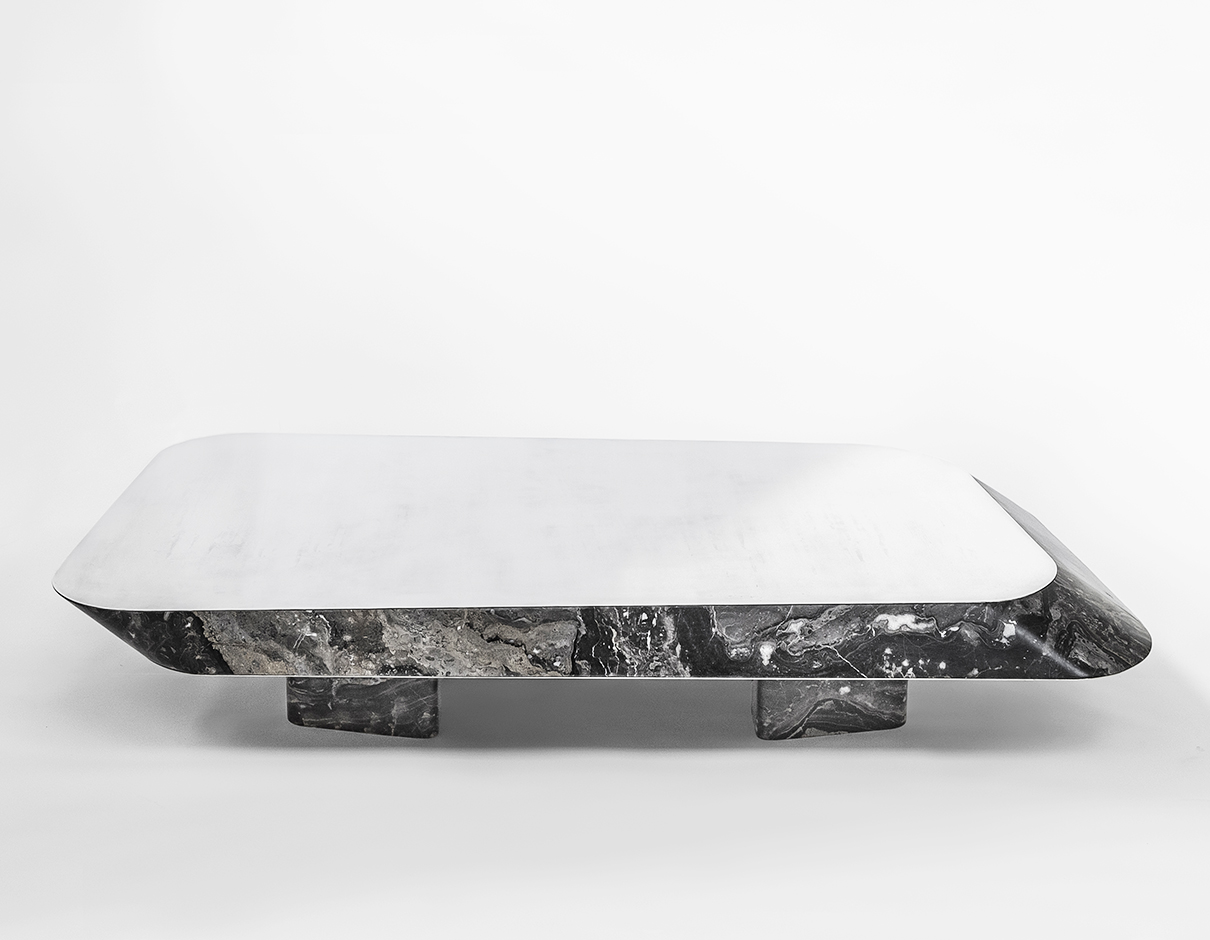 Distortion Series Object 1 by Emelianova