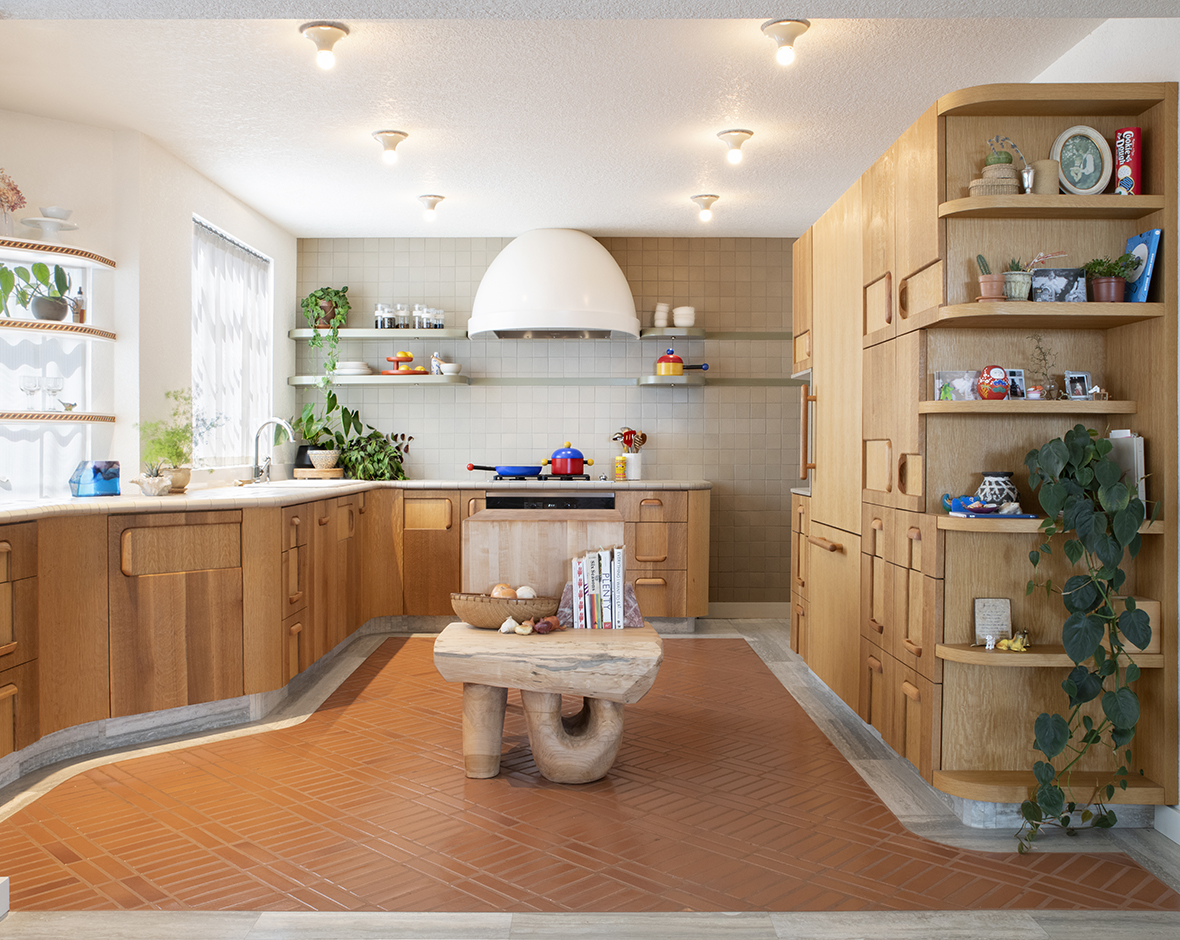 A weekly Saturday recap to share with you our favorite links, discoveries, exhibitions, and more from the past seven days. This week: an unsung ceramicist gets his due at David Kordansky, Cold Picnic releases American Gigolo-inspired rugs, and ZZ Driggs makes the case for never buying furniture again.
Discoveries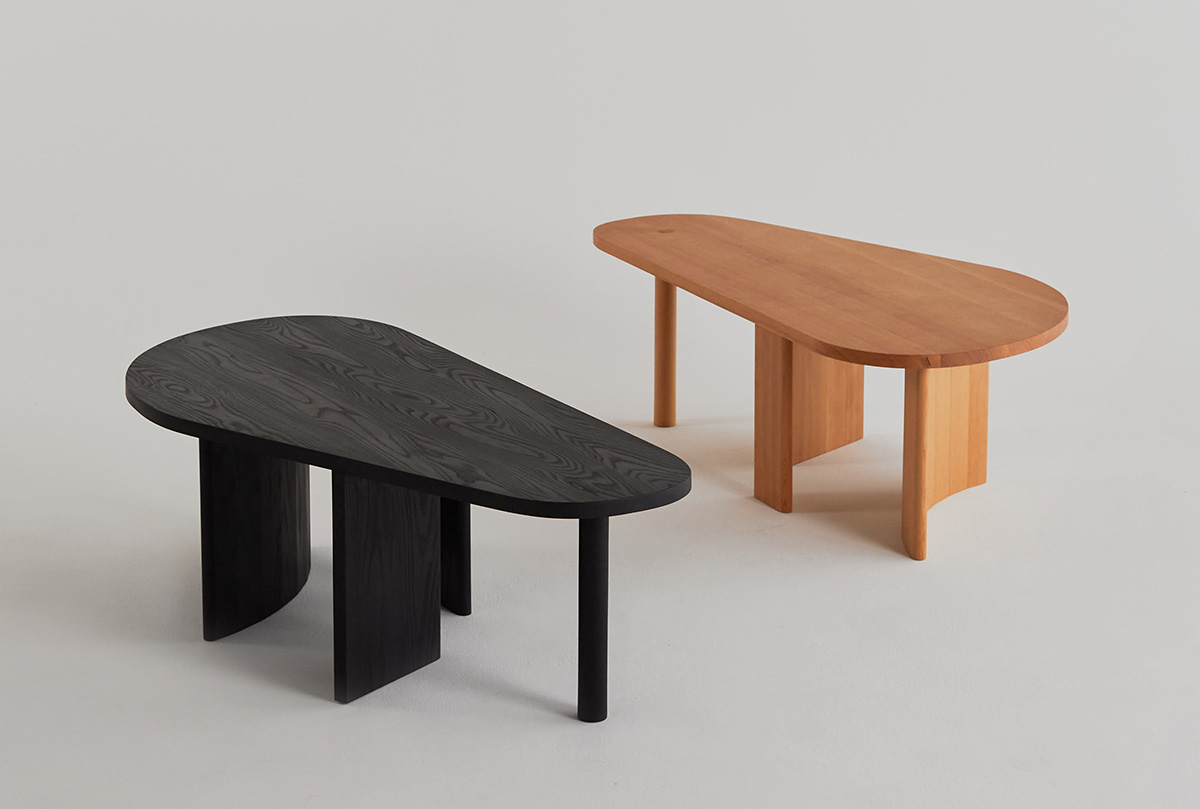 Campagna's second collection landed in our inbox this week, featuring this super svelte coffee table design.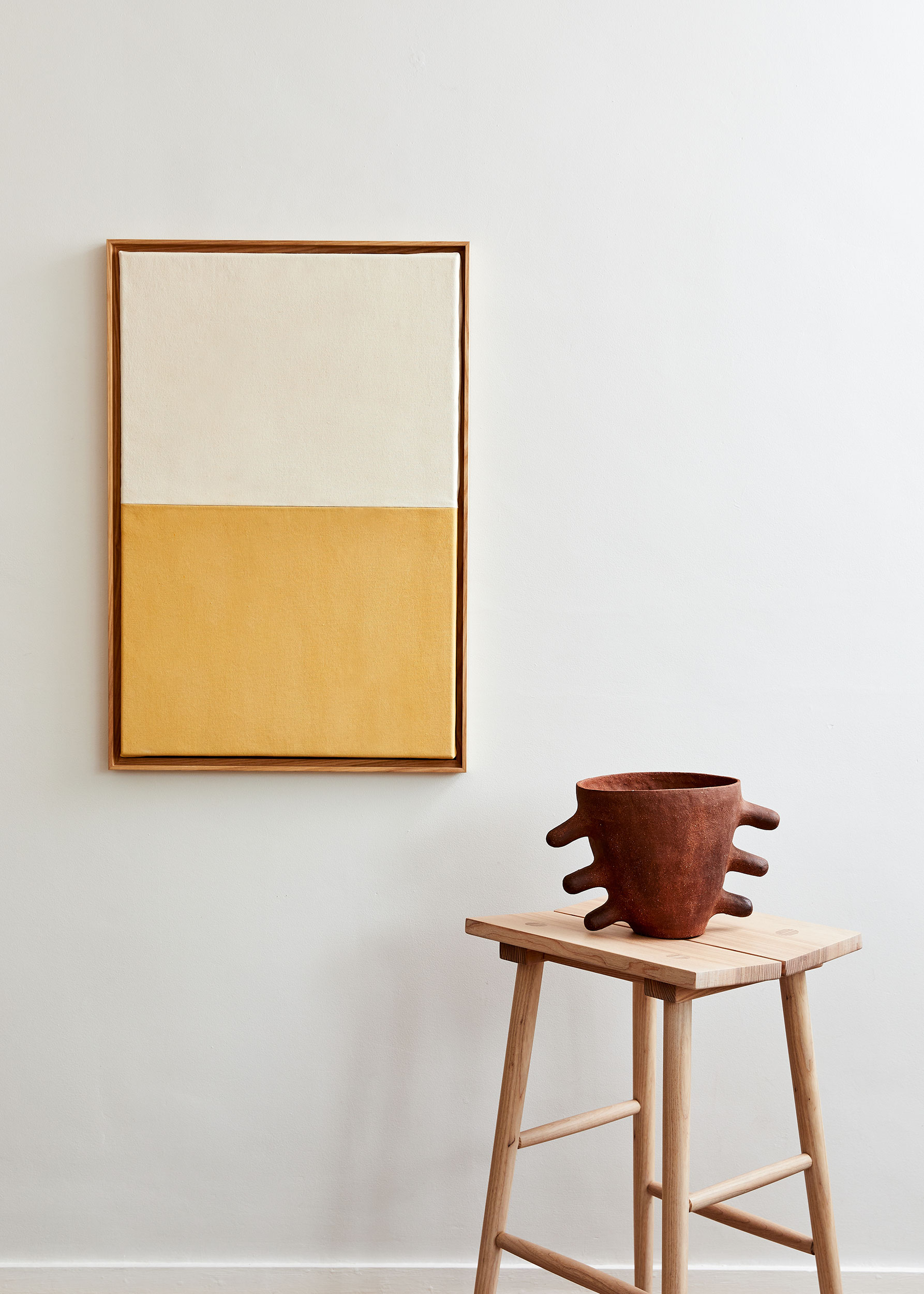 Artists & Objects is a new UK-based platform for emerging design talent. Founder Adam Watts officially launched the site in April of this year and is releasing collections as time and social distancing restrictions allow; this sneak peek of some of their newest items was just photographed a few short weeks ago. Image courtesy Veerle Evens.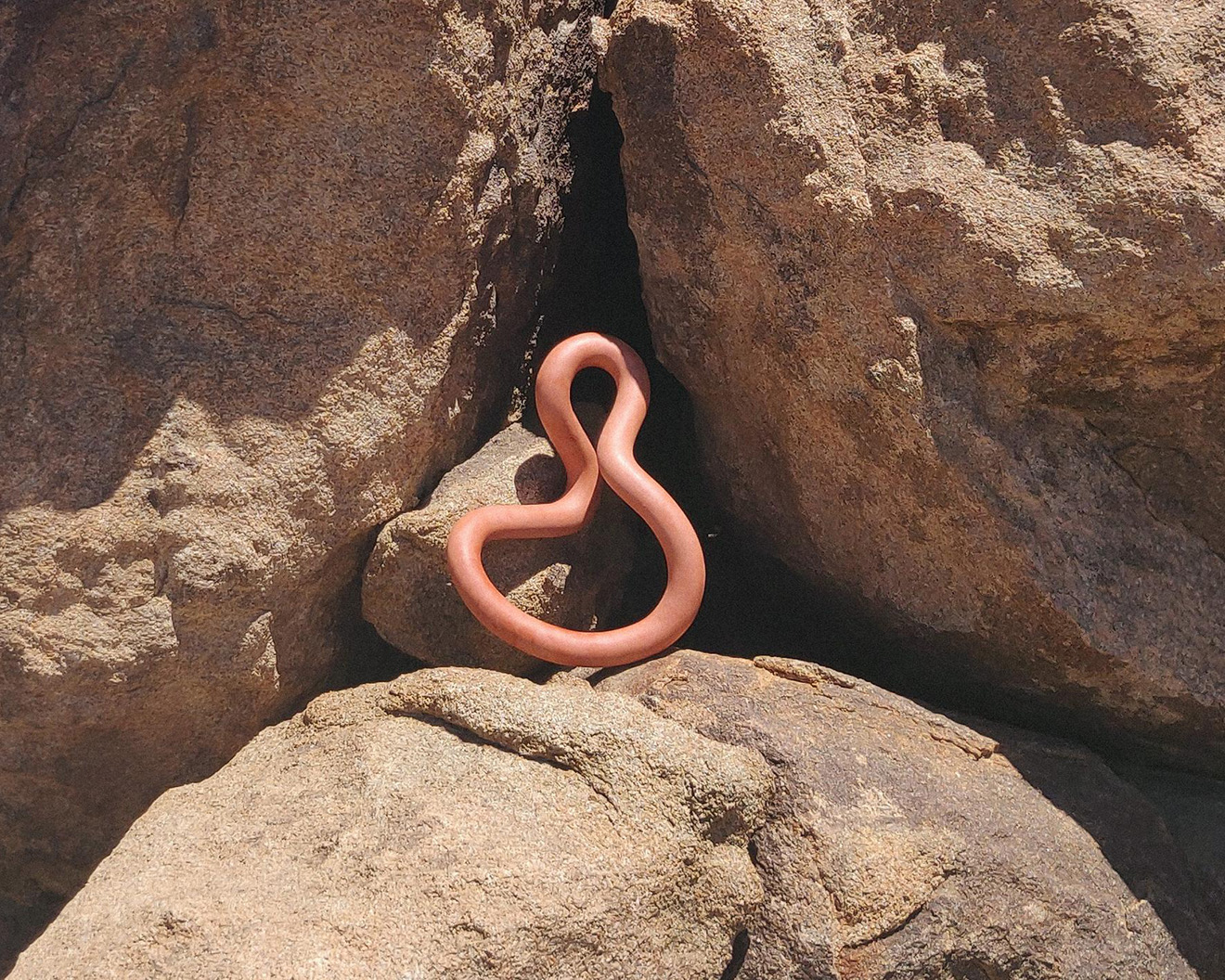 I'm currently obsessing over this foam and clay sculpture by the artist Debora Cheyenne because it's really cool, yes, but also because it reminds me of Estudio Persona's most recent collection lookbook. Let's shoot all the things in the desert!
Cold Picnic's "Delicate Matters" collection uses a new wool for the brand that sheds less and lends itself to more vibrant colors—an ideal match for the collection's inspiration, the 1980 film American Gigolo.
Melbourne-based bathroom company United Projects ("designful products for wet areas") has a spectacular new collaboration on the horizon with Adam Goodrum, whose Stitch chair for Cappellini you may remember from Dimes' founder Sabrina de Sousa's NYC apartment.
Interiors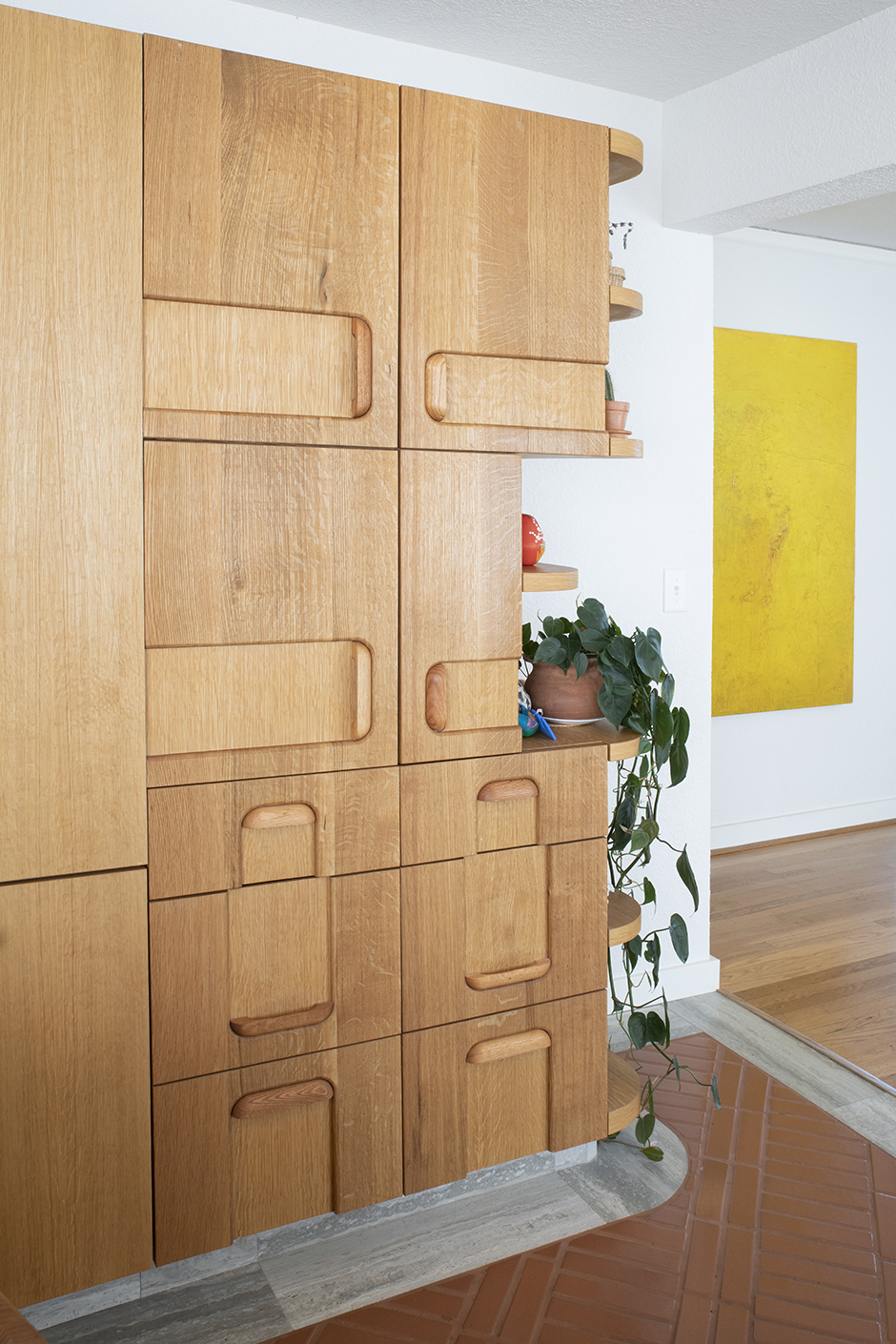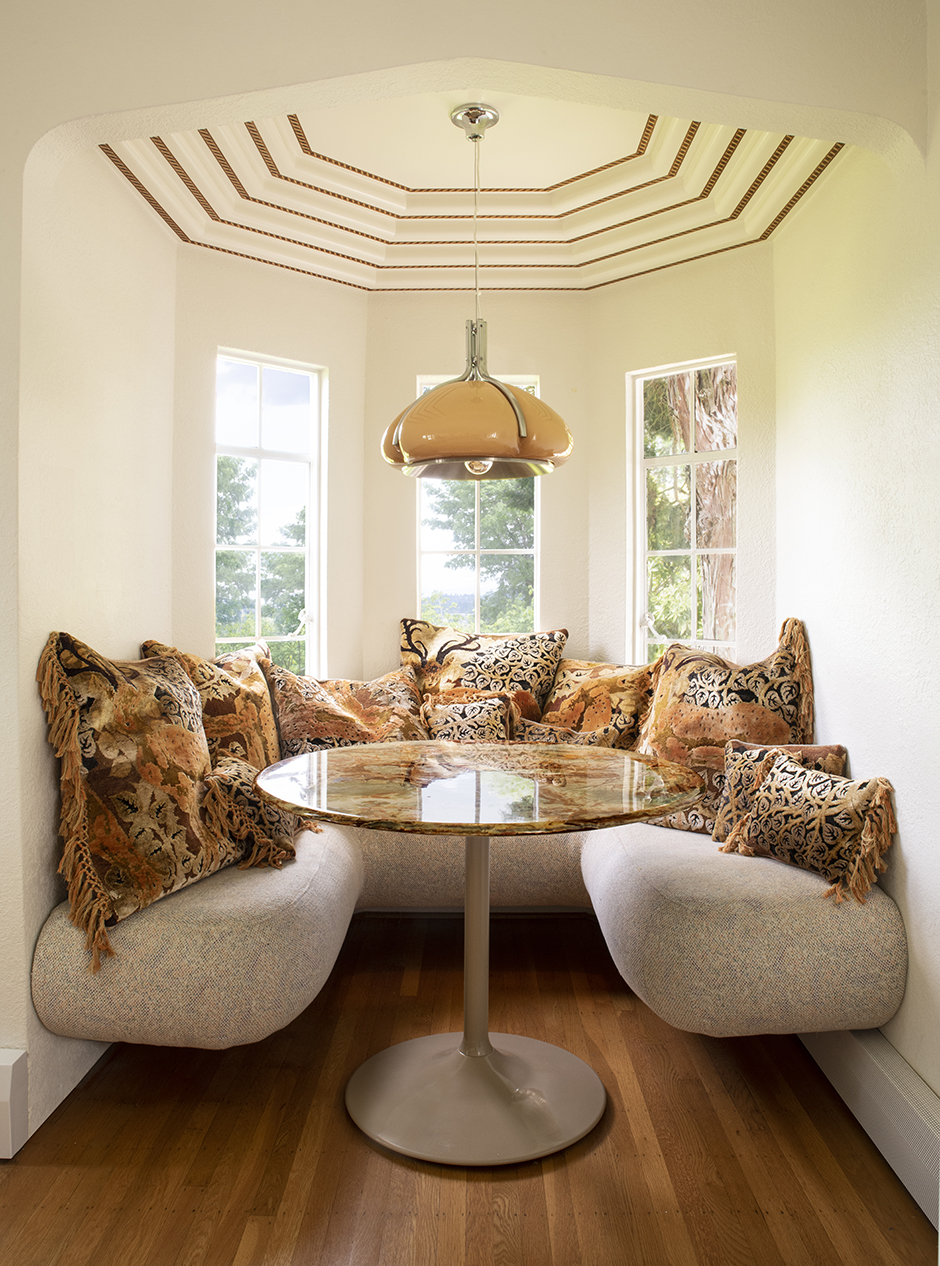 Very into the kitchen of this Portland home by Osmose Design (seen here and at the top of this post), which incorporates a Vince Skelly sculpture next to the kitchen island (stealing this idea) and a blush-colored Gae Aulenti pendant in the breakfast nook.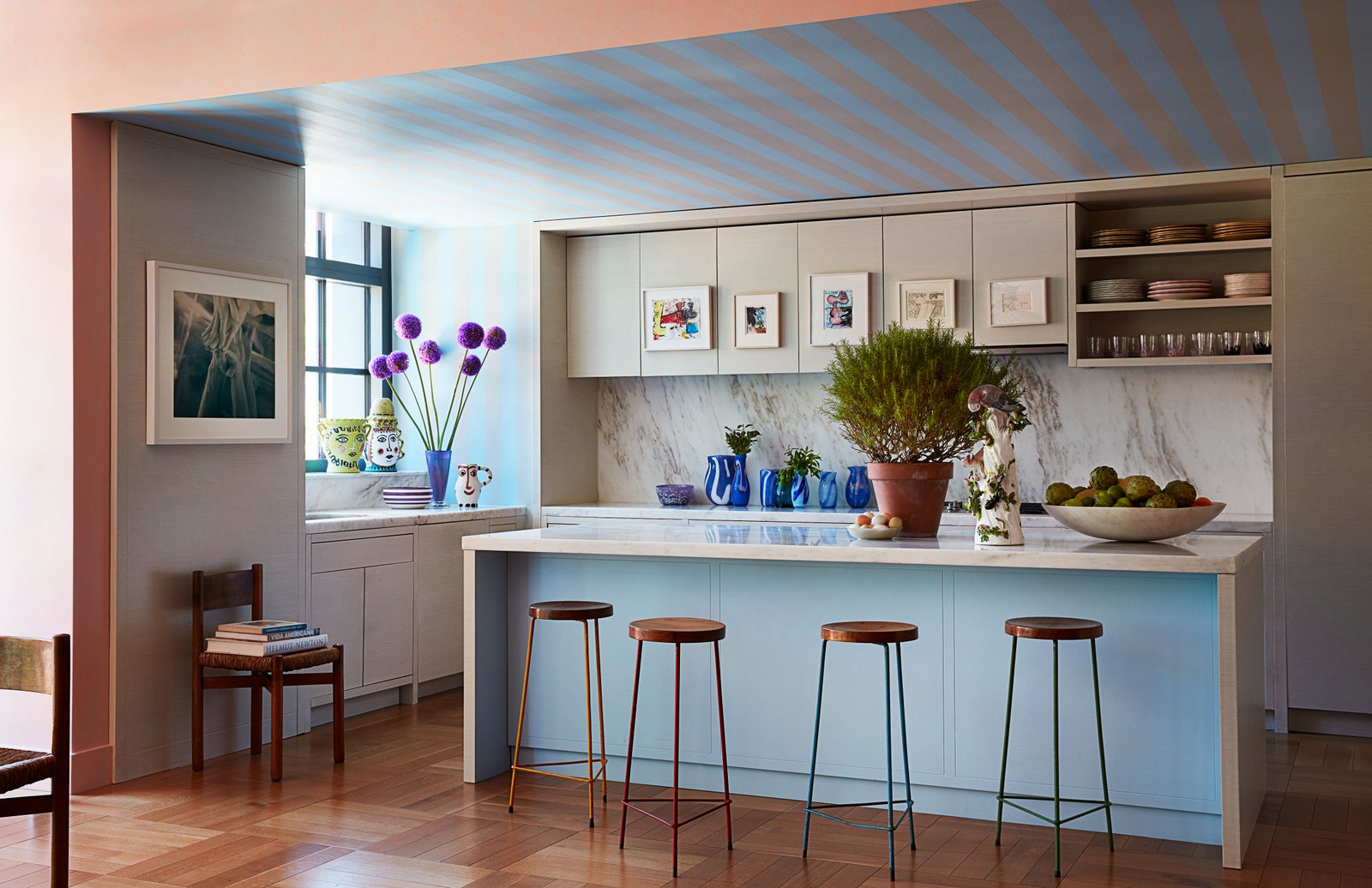 Also kind of obsessed with Wes Gordon's kitchen color palette—and those cabana stripes on the ceiling! (Up for debate: artwork? On your cabinets??)
Shopping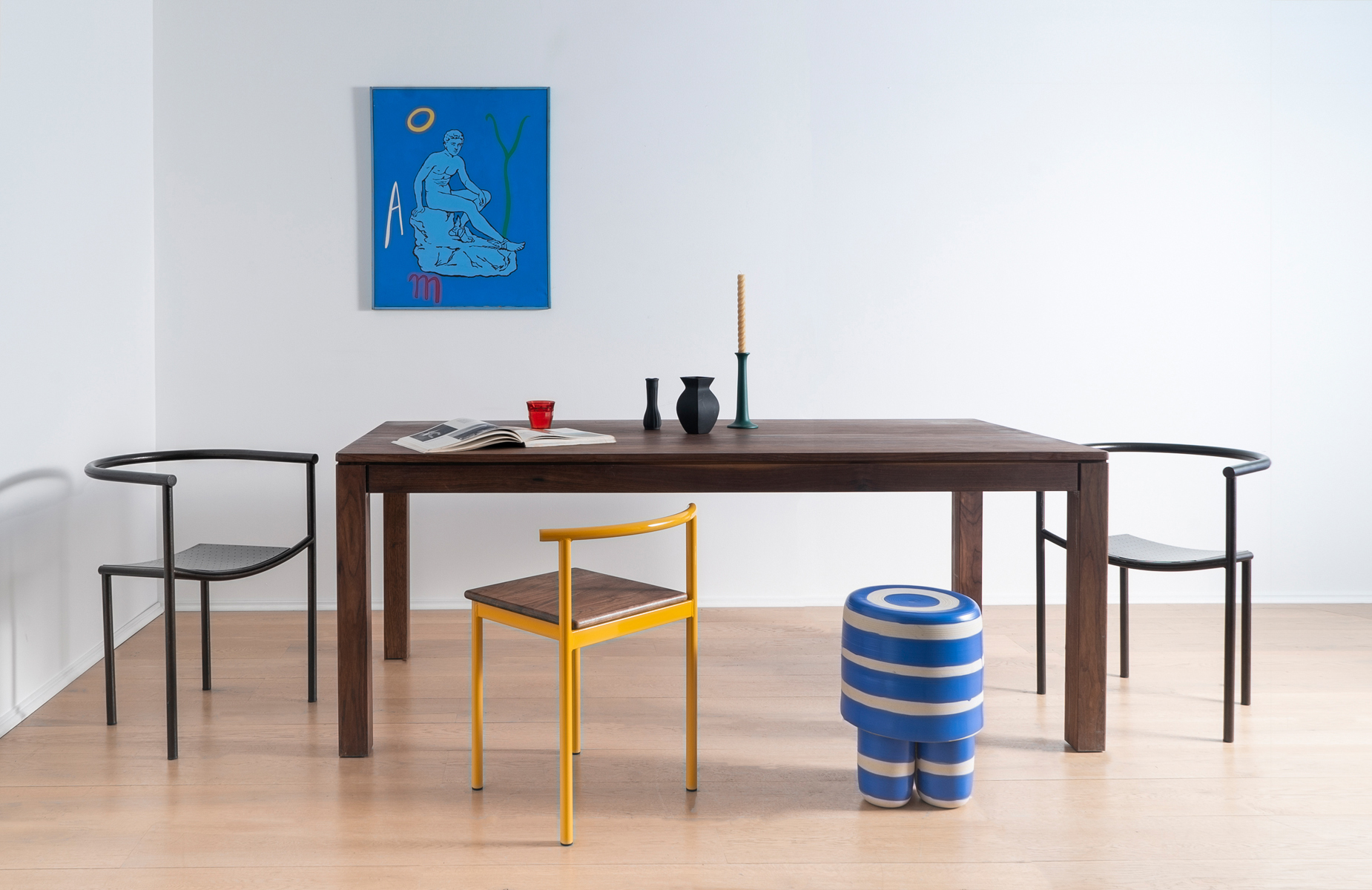 Previously trade-only, ZZ Driggs has a new consumer-facing online site for renting high-end ecologically minded furniture and design objects, featuring work from SU favorites including Michael Felix and Workaday Handmade. Beyond that, it's a resource for understanding the impact our furniture shopping habits have on the environment. Spoiler alert: they are bad for the environment.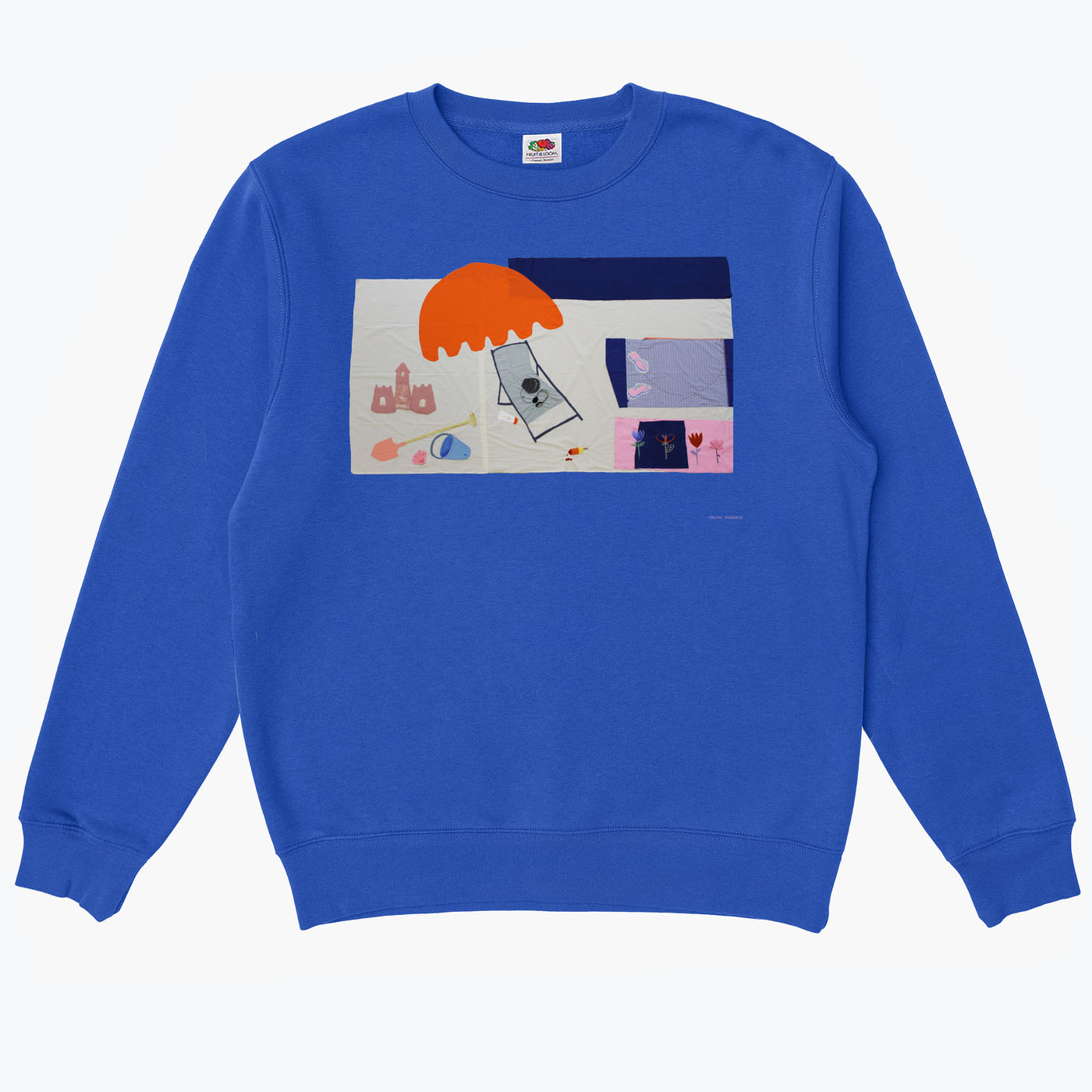 Not satisfied with a standard gallery show invitation, Antwerp-based textile artist Celina Vleugels turned one of her fun patchwork pieces ("A day at the beach in 2001") into some tees and sweatshirts, currently for sale on Everpress.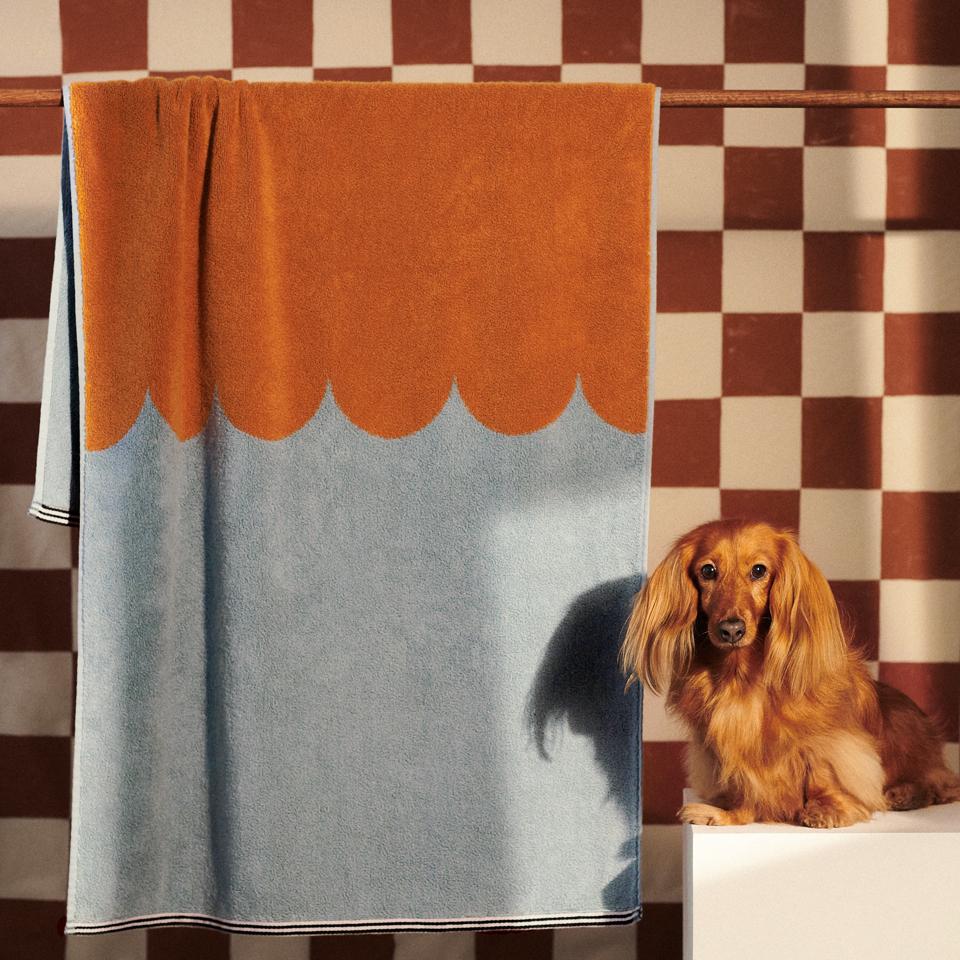 Speaking of fun (and also the beach), Rachel Castle's new "Bon Bon" bath towels are practically begging to be laid out in the sand. Photographed by Lauren Bamford.
Exhibitions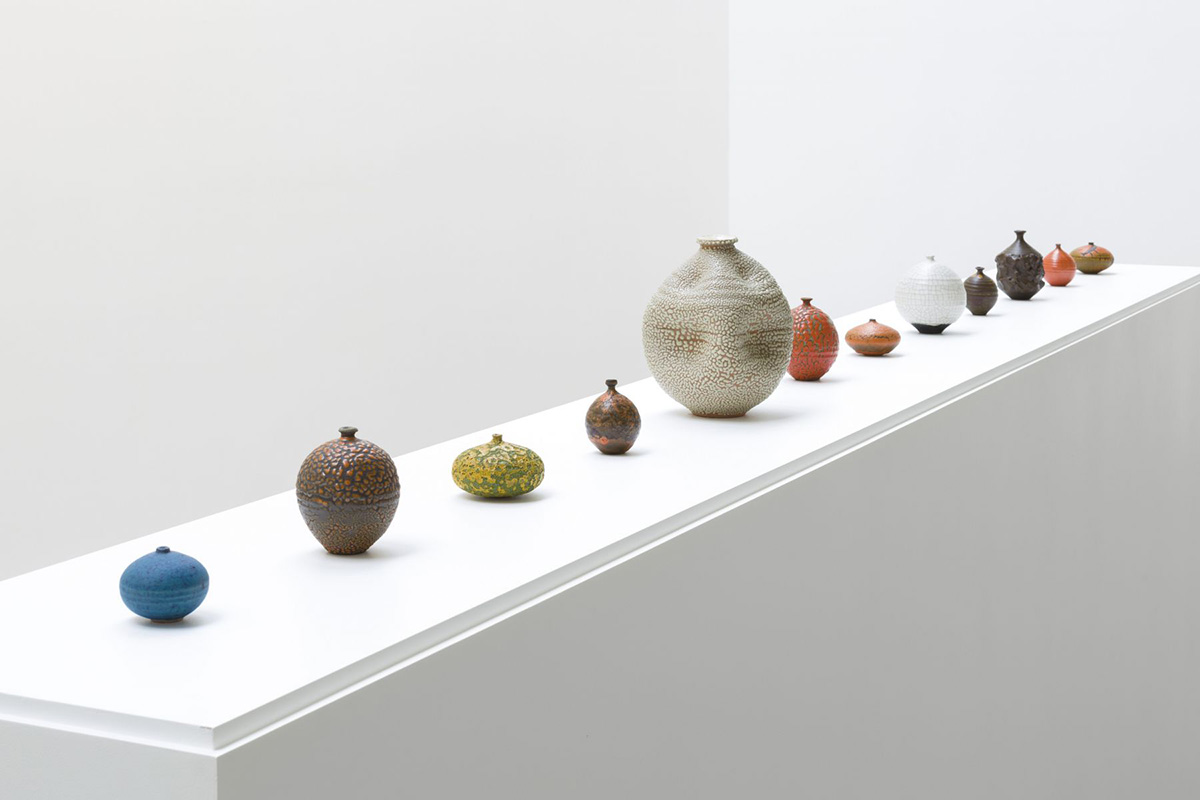 An exhibition of unsung ceramicist Doyle Lane's "weed pots" (small scale pots for sprigs and dried flowers) is on view virtually and by appointment at David Kordansky gallery, now through August 29.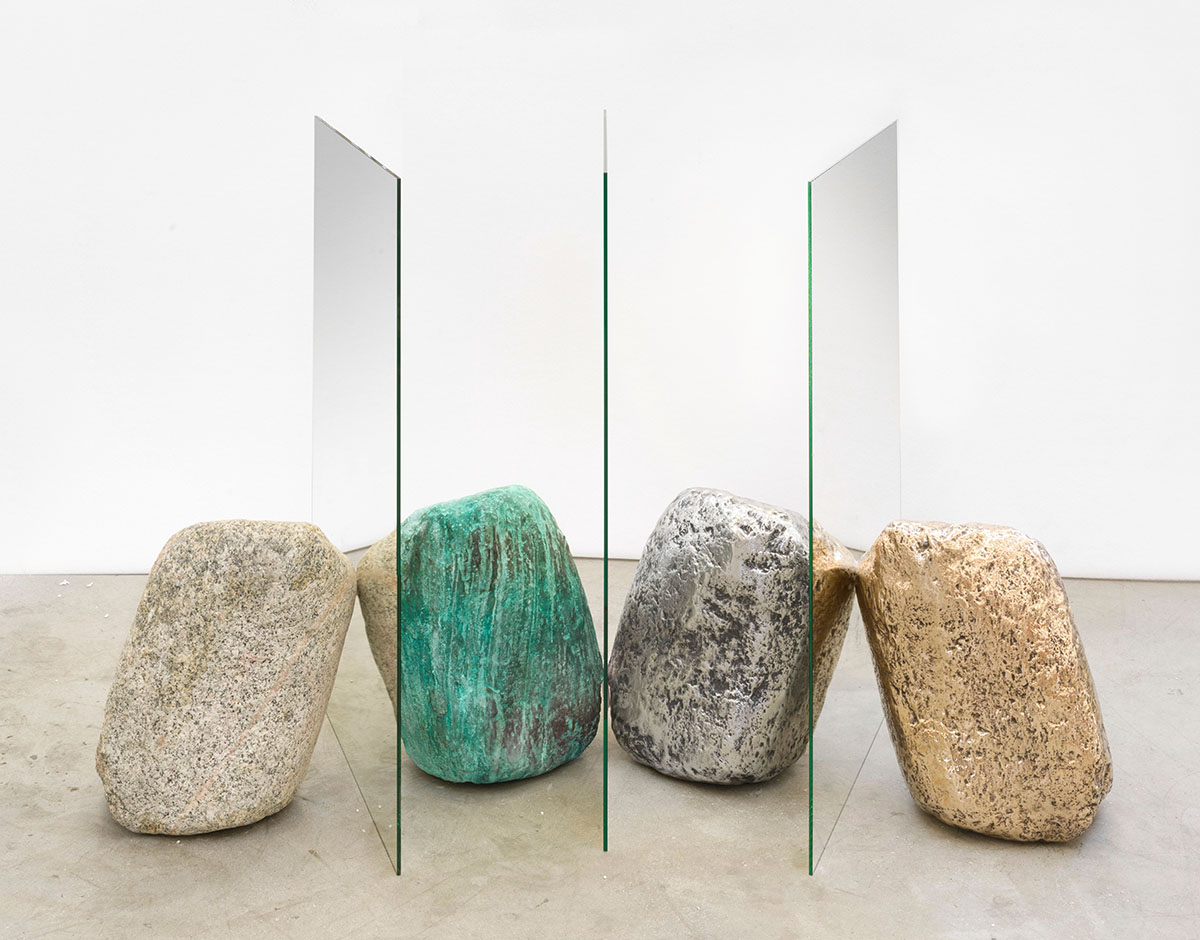 Alicja Kwade's Petrichor is on view now through September 6 at König Tokyo. Named enigmatically for the smell of rain, the exhibition works to reveal the limitations of our own perceptions.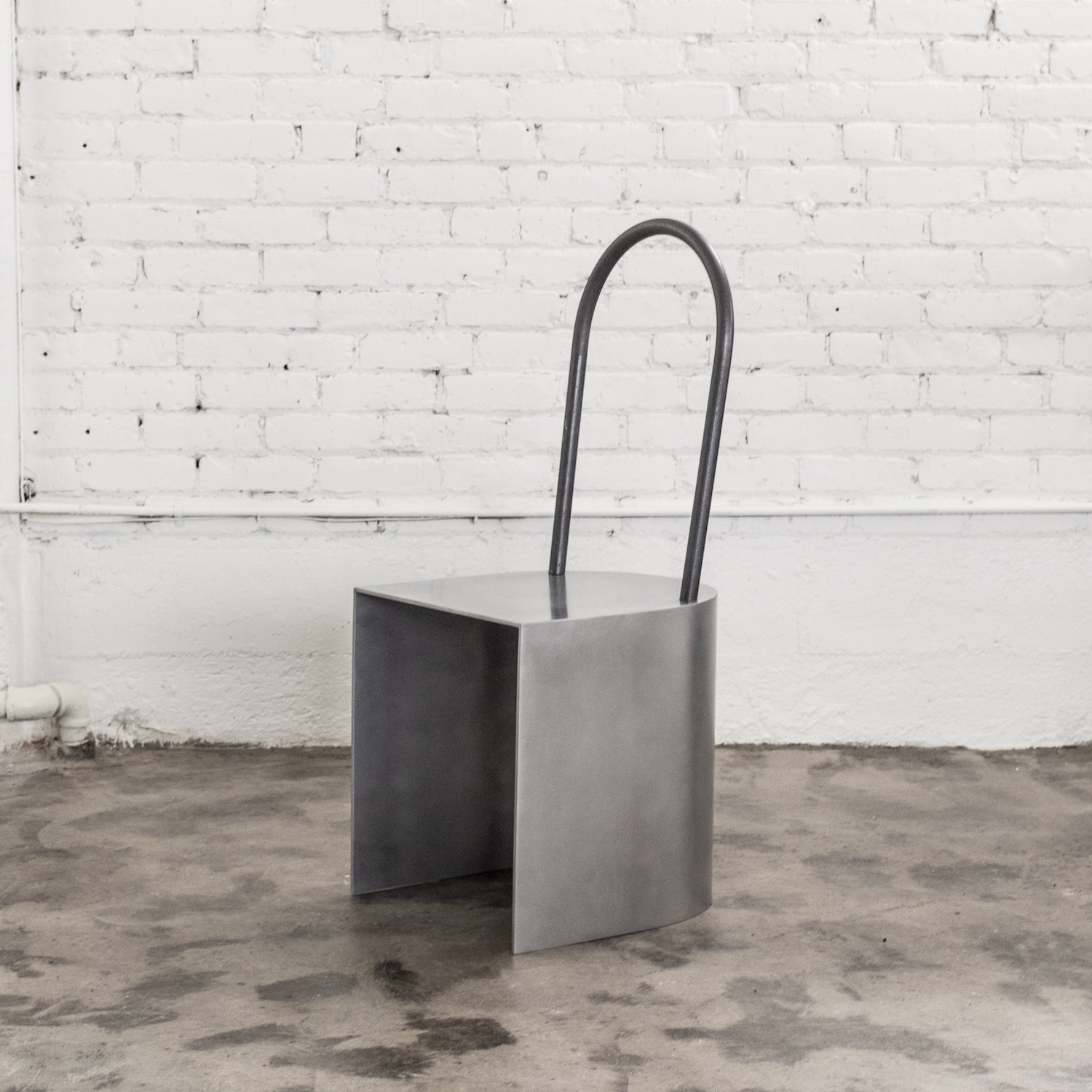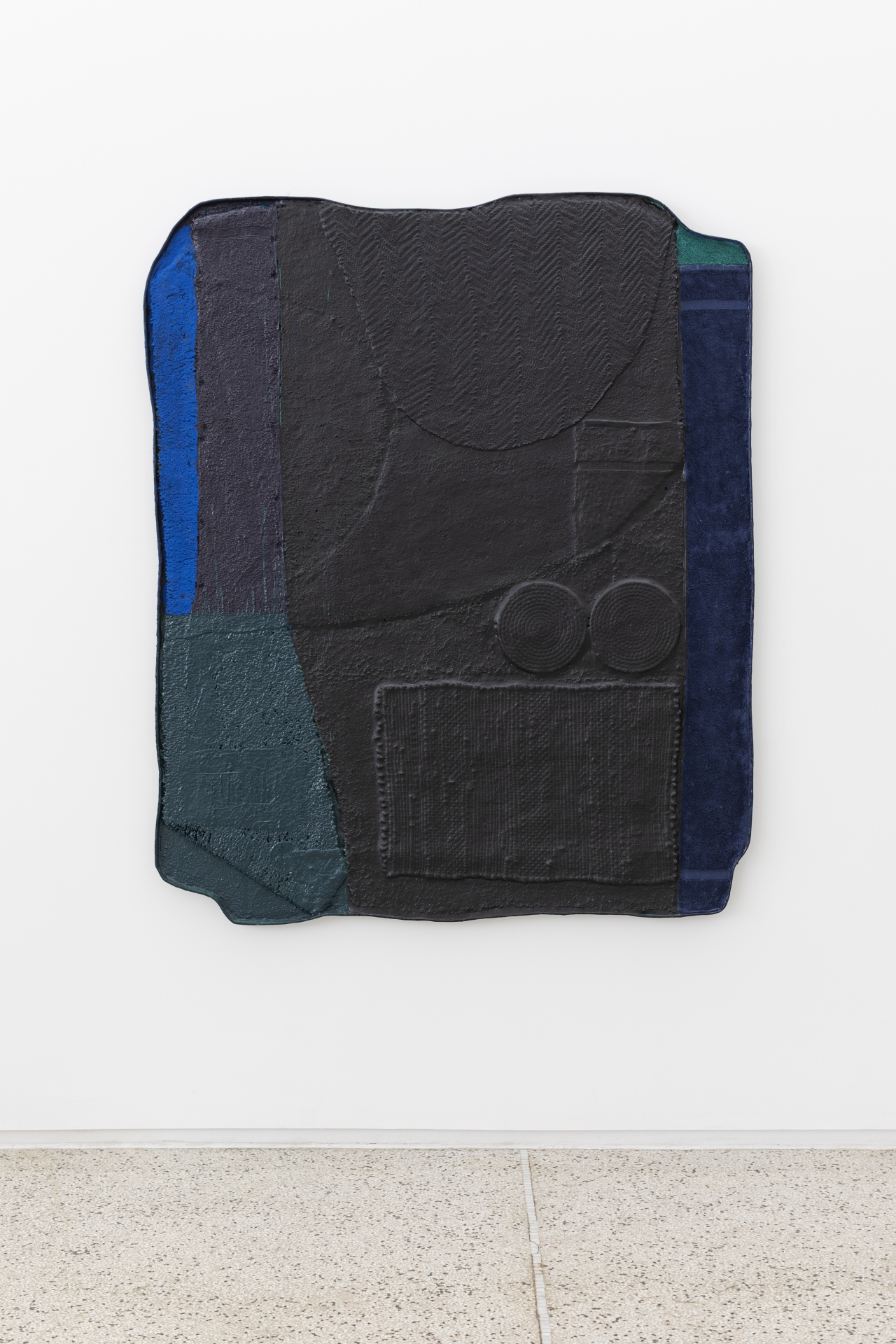 Art Mile Detroit is a citywide digital art exhibition that champions the local arts community by promoting public programs and online acquisitions. (Say that three times fast!) Running through August 5, participants include furniture gallery Next:Space, showing Colin Tury (above, top) and SU favorite Nina Cho, and Reyes Finn, showing James Benjamin Franklin (above, bottom).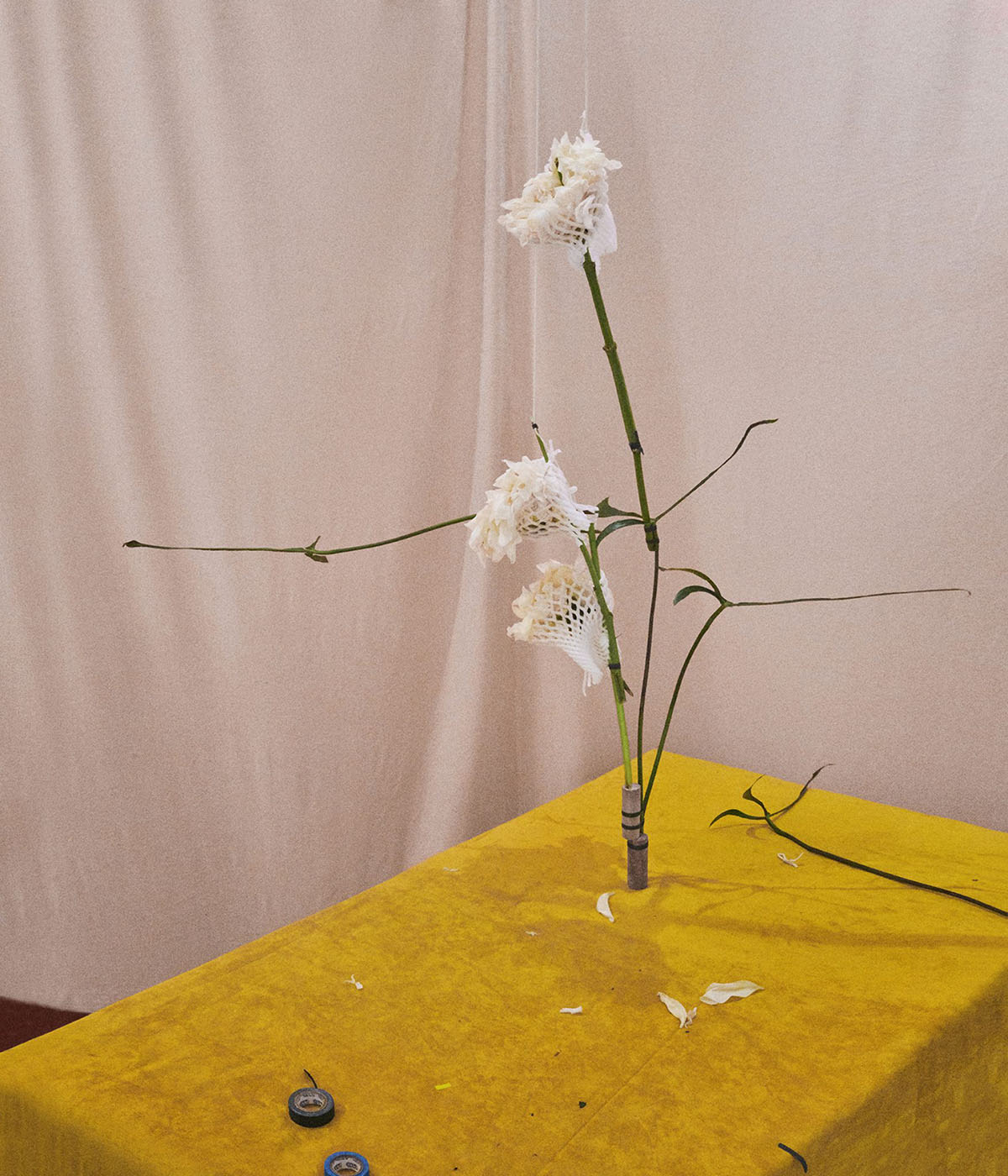 Though not technically an exhibition, Kinfolk contributing photographer Dominik Tarabański's Roses For Mother (2018-2020) is available for viewing in its entirety on his website, which is sort of like a viewing room? I digress. Tarabański's portraits of flowers are anything but precious; they are bare, abstract, by degrees brutal—and available as prints to boot.