09.10.20
Falke Svatun On the "Eternal Ripening" Process Of Good Design
Falke Svatun started his eponymous design studio in 2014 in Oslo — a solo studio venture that, like so many, was born out of a frustrated job hunt. An industrial design graduate of the University of Technology in Sydney, Australia, Svatun's first international success — the design that put him on the map — was the Aerial lamp, an adjustable floor light designed with fellow Norwegian Bjørn van den Berg in 2016. Held in place by a conical weight, the lamp's granite base can be moved along a powder-coated steel arm to change its height and curvature. Startlingly minimal yet appreciably human, the Aerial accommodates a number of living situations unique to urbanites today, whether it's installed in your living room, dining room, or some small-space permutation of the two. Since then, Svatun's practice has grown at a steady clip, seeing him exhibit at the Milan Furniture Fair, in 2016, as well as our own Offsite exhibition, in 2018.
That same year he launched A part, a collaborative design practice co-founded with van den Berg and the Oslo-based styling duo Jannicke Kråkvik and Alessandro D'Orazio, introducing to the world a collection of furniture and decorative objects at once formally discreet and expressively abstract, like a ceramic bud vase with a 45-degree-angle "cutout" in its base, for nesting on ledges, and an untreated aluminum cabinet that transforms into a stark shelving unit. Svatun's most recent work, the Basis collection, is an indoor/outdoor range comprising a dining table, dining chair, and stool, rendered in powder-coated steel. At first glance more aesthetically Brutalist than humanist, the collection, shown in butter yellow, retains a sense of humor and approachability that has come to define the collective's output. The poeticism of this approach is echoed in Svatun's notes on process — an "eternal ripening" that leads to his best ideas. We caught up with him over email to chat about sketching, practicality, and taking matters into your own hands.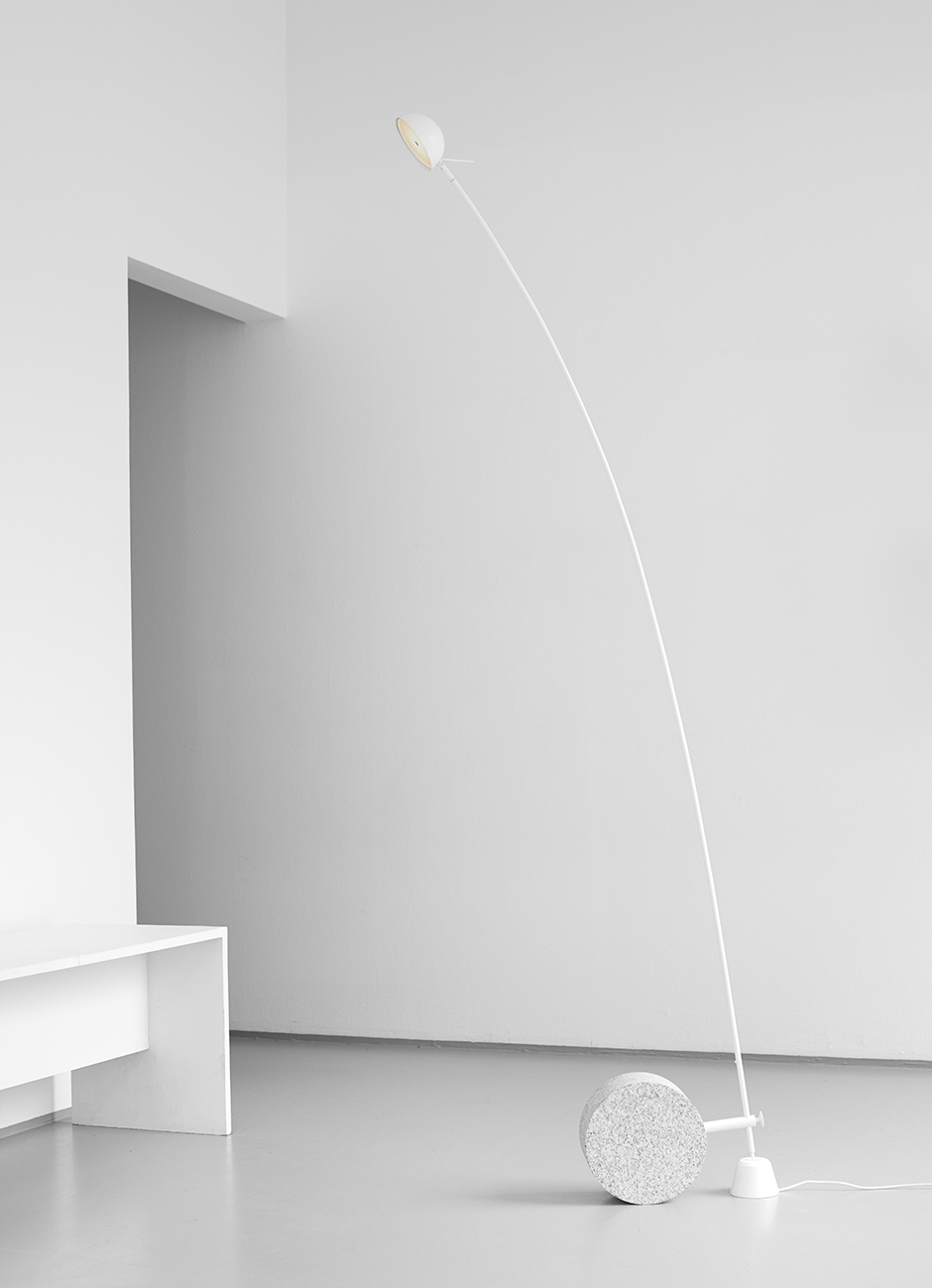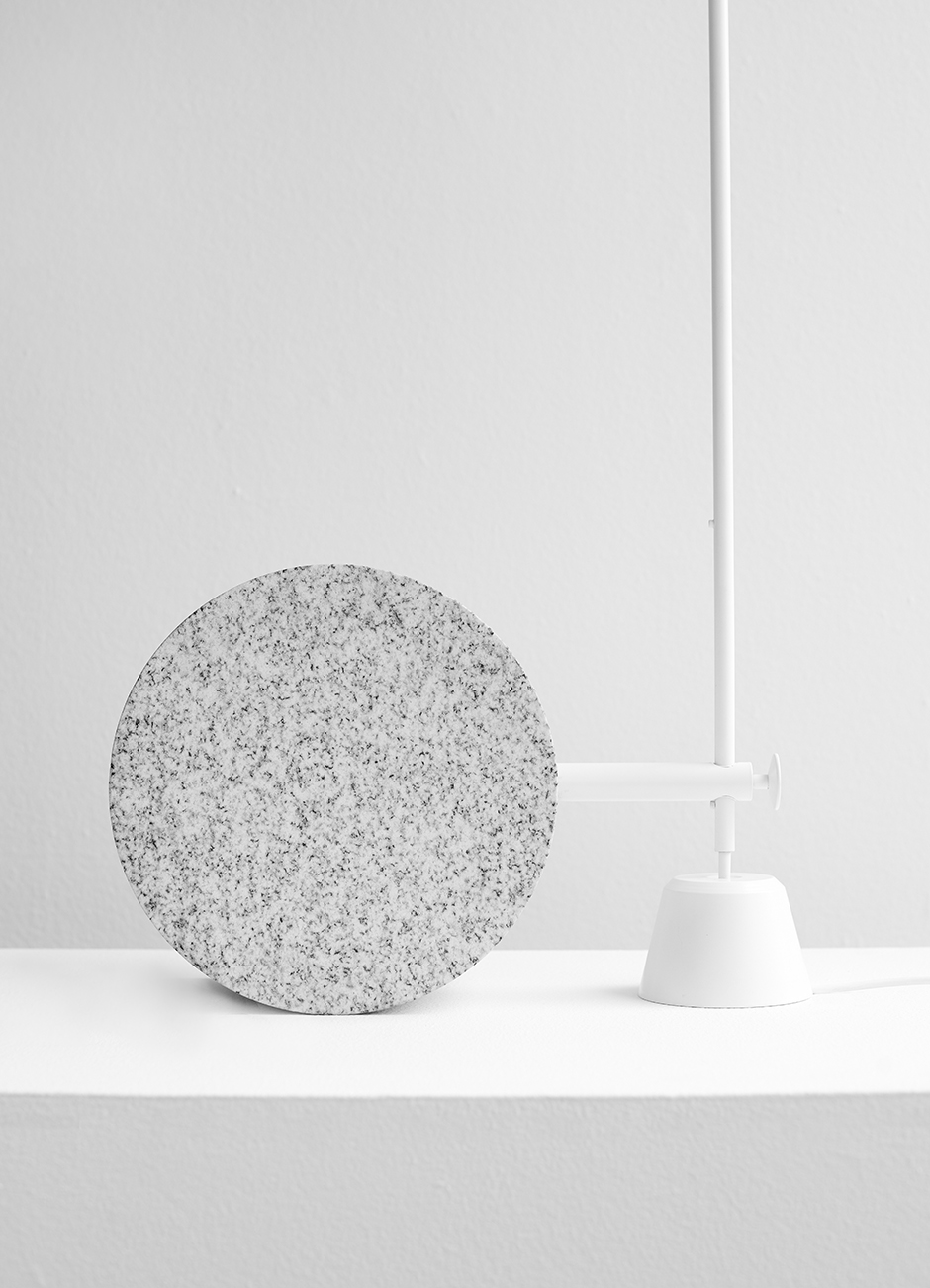 Tell us about your process and how it has developed over the years.
My process involves a lot of sketching, just because my head isn't very good at letting things go unless I've "written" them down somewhere. Luckily I am quite forgetful, so my ideas can rest and mature, while I proceed to do other things. It's when I review old ideas and still like them that I know they've stood the test of time. Design is, as are many fields, an eternal ripening process. My process hasn't changed much over the years, but what has changed is the quality of my ideas.
Do you use CAD or any other software in addition to sketching?
Yes, I use various CAD software, as well as the Adobe package. Sketching is [done] by hand, but I also used to use my iPad for sketching, before I dropped it on the ground.
What have you found to be the biggest hurdle in building your business? (So far.)
The economics of it, and being able to focus on creating the things I want to create.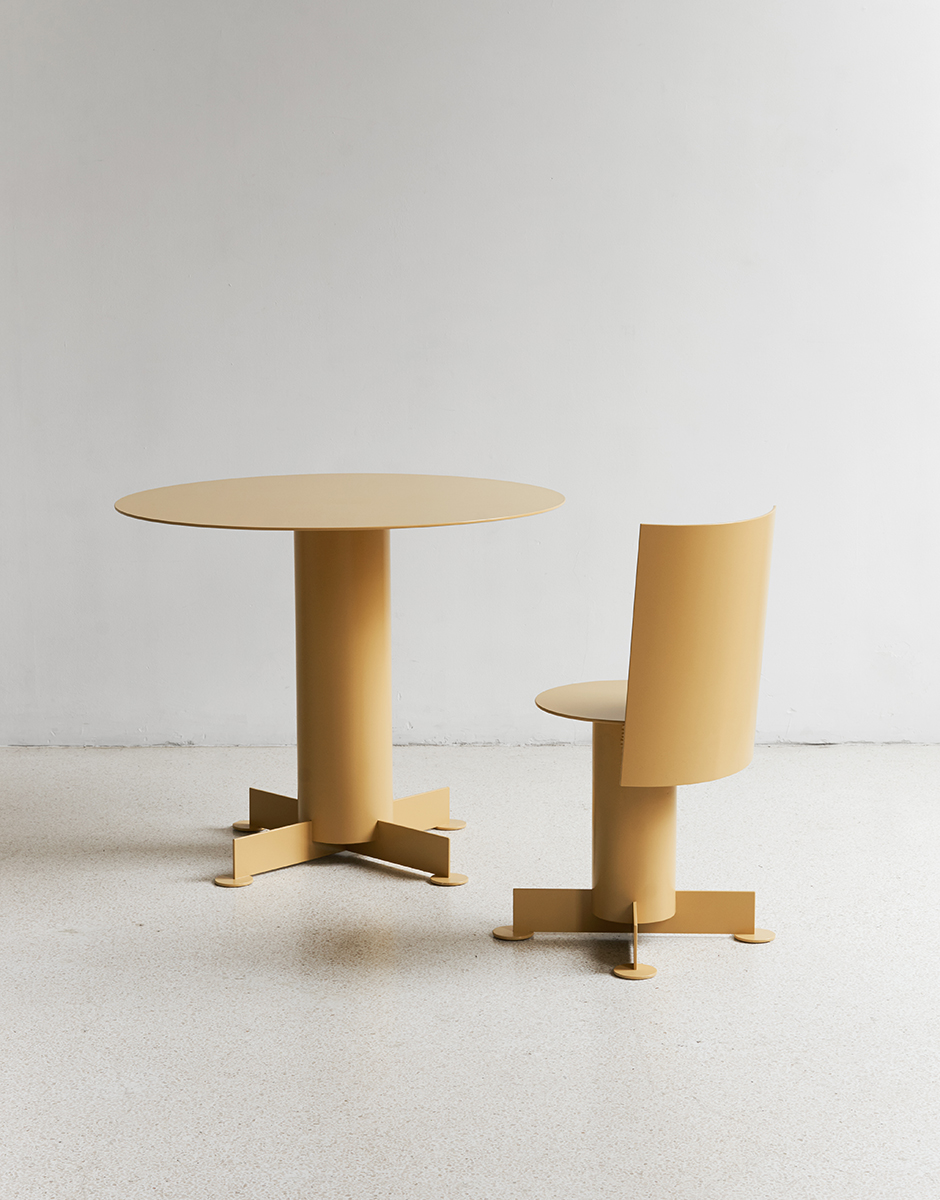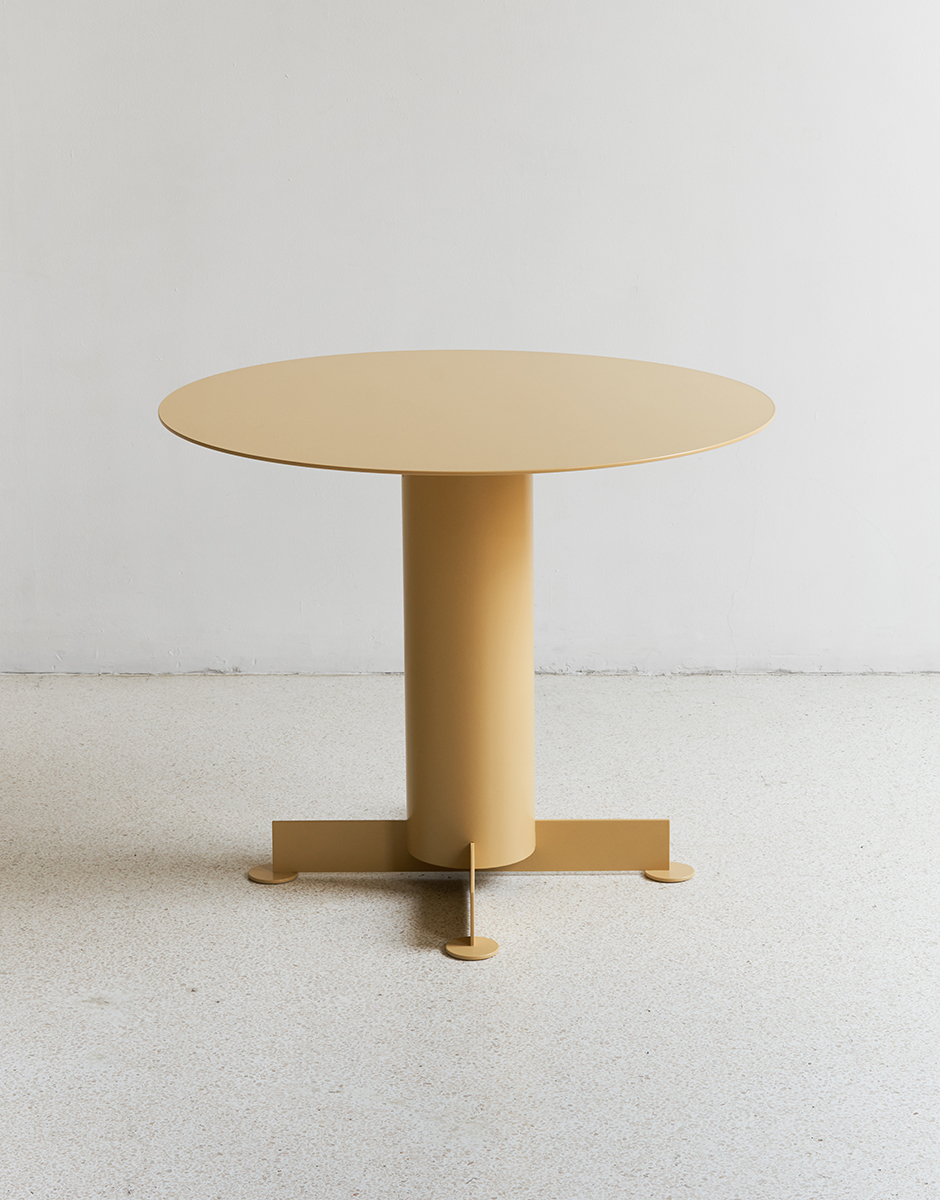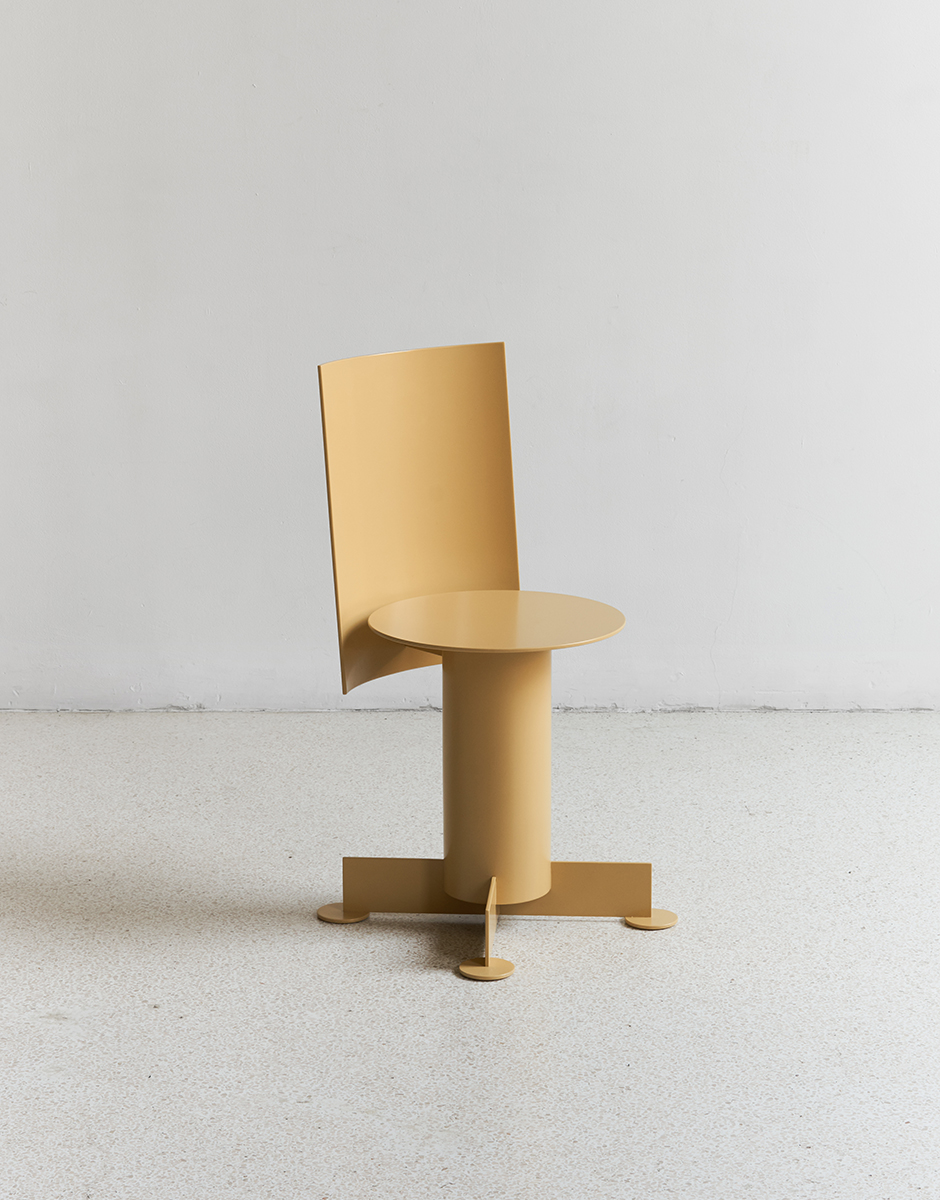 What are you working on now? What's next?
Right now I'm working on a mix of things: some specific objects for specific producers, some specific objects for uncertain producers (objects that don't have a "home" yet), and some self-initiated limited objects for my own web shop. Also, a lot of time goes into working with my friends and colleagues at A part.
How does A part fit into your production schedule and creative process for your own line?
It was founded upon a couple of objects that never really found a home with any other manufacturers: the Sheet Cabinet by Bjørn van den Berg, and the Tumble vase by me. So we decided to take matters into our own hands. Bjørn and me are product designers, and Alessandro D'Orazio and Jannicke Kraakvik work with set and exhibition design and creative direction and have many years of experience as the shop owners of KollektedBy. We all bring our individual skills to A part. We do everything ourselves: designing, product development, exhibition design, photography, you name it. This has been the foundation, and now we are in the process of carrying out objects designed by guest designers and artists. It is important for us that this doesn't become a brand where the design only happens in-house.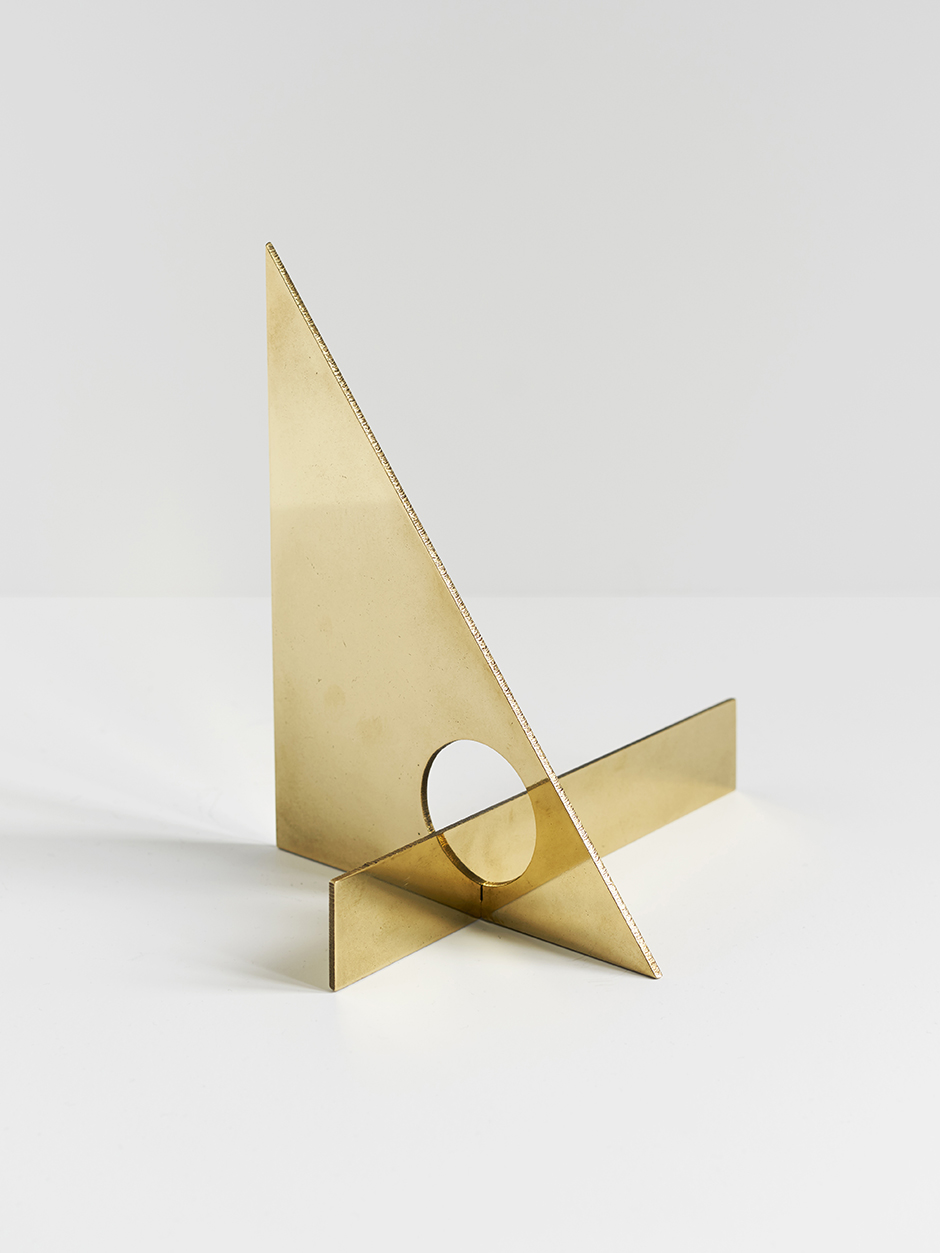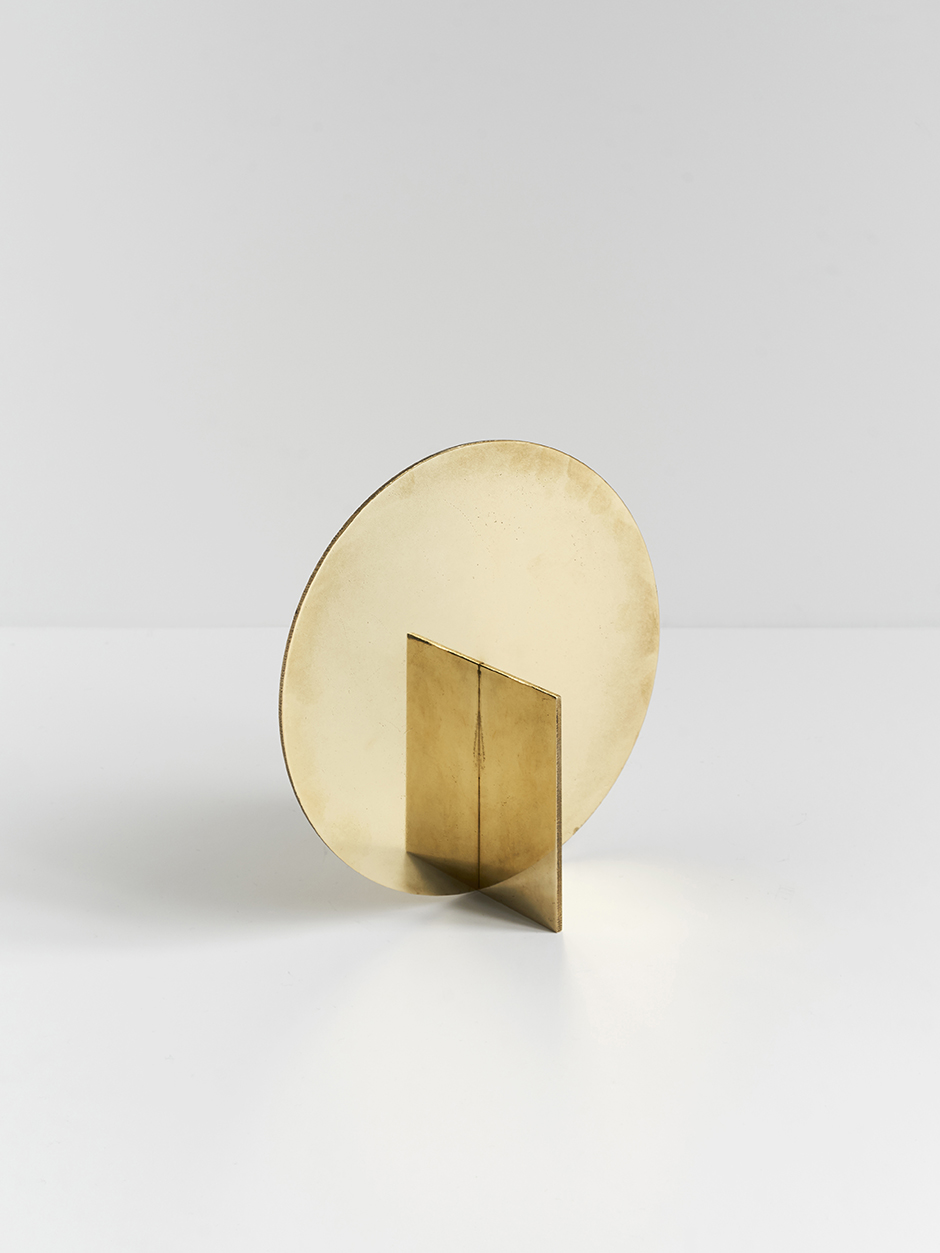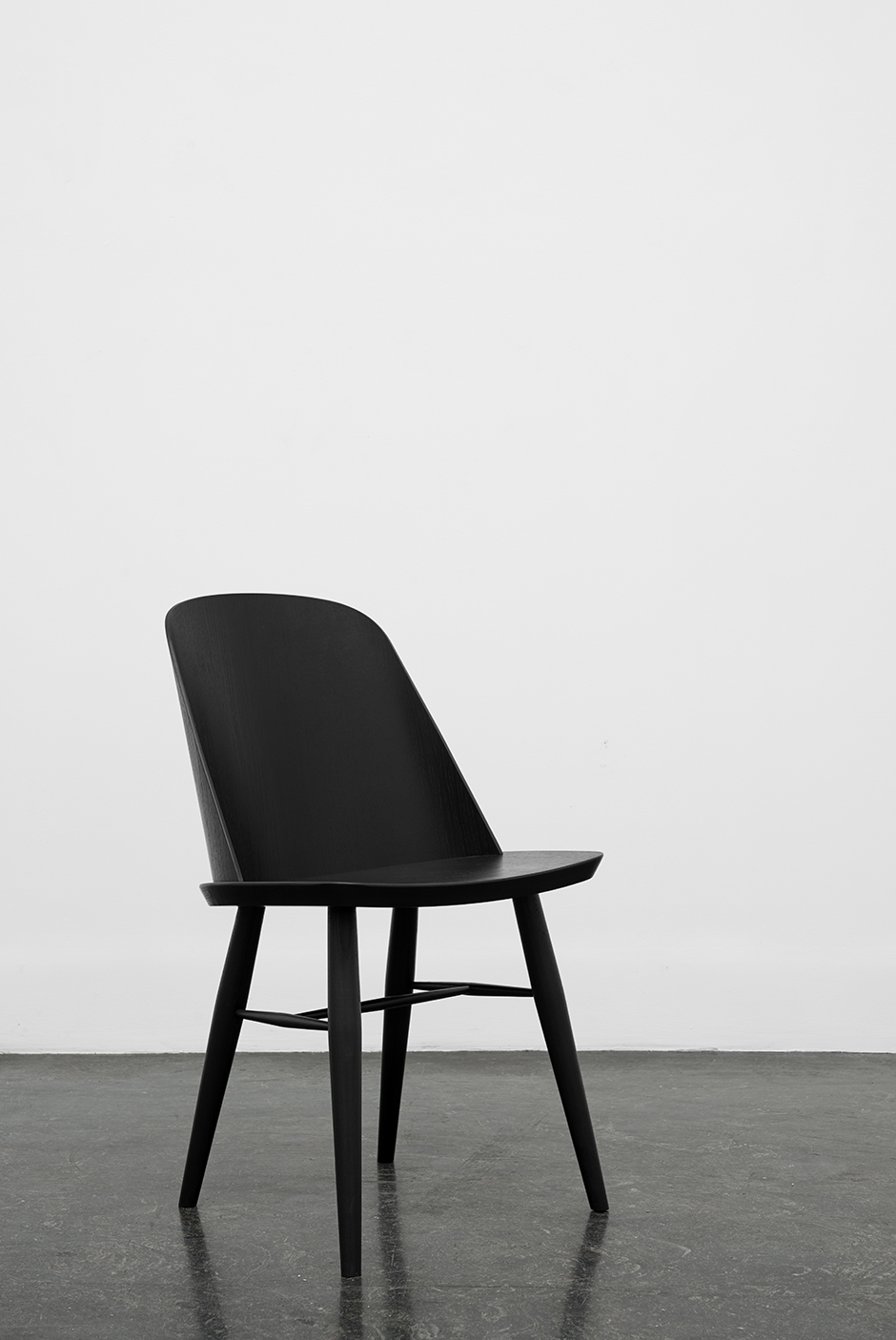 From the Synnes chair (above) to the Basis collection is kind of a big leap — the former being a nascent design staple grounded in the tried-and-true Scandi aesthetic, the latter a much more specific look and feel, introducing its own form language that's almost industrial. It feels really fresh. What were your intentions for these markedly different pieces?
The Synnes chair was designed to be serial manufactured for a commercial brand. It is designed to please others (as well as myself), taking into account salient factors like comfort and practicality. The Basis was created to please myself only. It simply exists because I wanted to realize an idea, and there was no thinking of "well-is-this-is-going-to-sell-well" behind it, and no real need for practicality or serious comfort.
You've worked in oak, brass, powder-coated steel — are you materials-first in your approach? Or do you have a specific material language you're hoping to work in?
I definitely am a design-first designer. Since all materials have individual properties, I find it strange to only do one material no matter what the object looks like. Oftentimes there are materials that make sense for a certain object. But, I do have a wish list of materials I want to work with in the future.
What is inspiring you at the moment?
Unknown gems at online auctions.