10.07.20
Peek Into The Private Library Of Instagram's Coolest Book Dealer
Press SF opened as a brick and mortar store in San Francisco's Mission District in 2010, the same year Instagram launched. (A local blog lauded the shop's mid-century office supplies, artisan papers and "retro bookbinding supplies," which feels so poignantly 2010's I could cry.) Co-owners Paulina Nassar and Nick Sarno shuttered that location in 2017, which you could see as the cost of existing outside the NY/LA cultural hegemony (Nassar, while grateful for the loyal techies who frequented the store, had also grown wary, by the end, of selling so much to Apple's design team). Or, you could see it as another David and Goliath cautionary tale.
In reality, it's not quite either. (Though, somewhat ironically, Big Tech powers the store's current iteration as an Instagram-only shopping destination.) "I would never want to dissuade someone from opening a store — Nick misses engaging with people, meeting your neighbors," says Nassar.  "But it's really freeing to be on a platform where you can post anything and not have to worry about the in-store experience of it. It's no holds barred. My pool of buyers is so much bigger and more diverse."
That audience, now bigger in London than San Francisco, and totaling, at press time, almost 75,000, has grown attuned to the vagaries of the duo's creative appetite, which Nassar partly accredits to Mark Haddaway and Katy Rodriguez, co-founders of Resurrection vintage, which Nassar managed for a period in the aughties. "What I got from Resurrection was that eye for curation. They knew exactly what they liked and that's exactly how they bought."
Seeing Gucci exotics merchandised next to Sam Haskins's Cowboy Kate opened Nassar's eyes to a different way of buying secondhand books, which, coupled with Sarno's experiences running the non-profit publishing house Green Lantern Press, gave rise to the couple's unique way of valuing, sharing, and selling books.
Press SF isn't interested so much in the public "canon" as what could be described as the ego-canon: a refined but never rarefied melange of burgeoning artist's movements and localized design, the kitschy and the iconoclastic, sourced from library sales and small secondhand bookstores with "a lot of different buyers and a lot of different viewpoints." Press refrains from specializing, but excels at articulating what makes something special and then offering it up for the democratic sum of $20-$30. "I love access," says Nassar. "I think that's the greatest thing Instagram has going for it."
Here, Nassar shares some of the books the couple has had to keep for themselves.
Mark Adams
"We were not familiar with Mark Adams until we came across his books while buying for press. He designed beautiful tapestries and stained glass works, but it is his watercolors that we are most in love with. Mostly still lifes, they show an incredible use of color and subject. They are so peaceful and warm. I know every time we post a MA book, he gains many new fans. That makes me very happy."
Chimneys
"We like to focus on niche books for both our own collection and press, so this fits that bill perfectly. I love the way this book looks (small, square, simple), and that it is just photos. Of chimneys. All sorts."
The Los Angeles Times California Home Book
"Books on interiors are a staple in the press world and this one in particular captures so much of what we love about them: colorful, crazy, California design. It's jam packed with inspiration!"
Freestyle: the New Architecture and Interior Design from Los Angeles
"The epitome of what I love about crazy California design, the perfect embodiment of if you dream it, you can achieve it lol. Radish stools! Cowhide bed! Spray paint and sandbags! The best."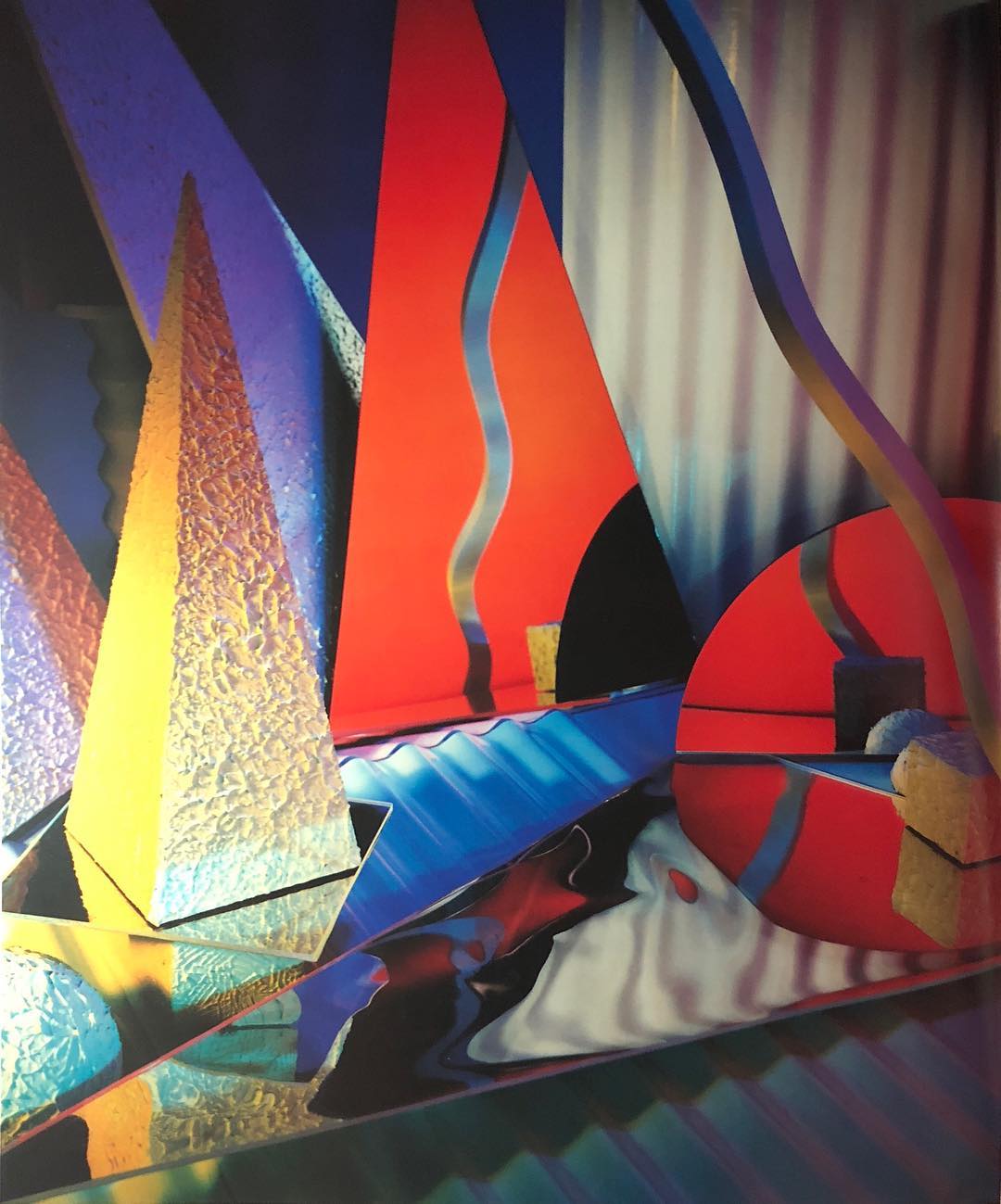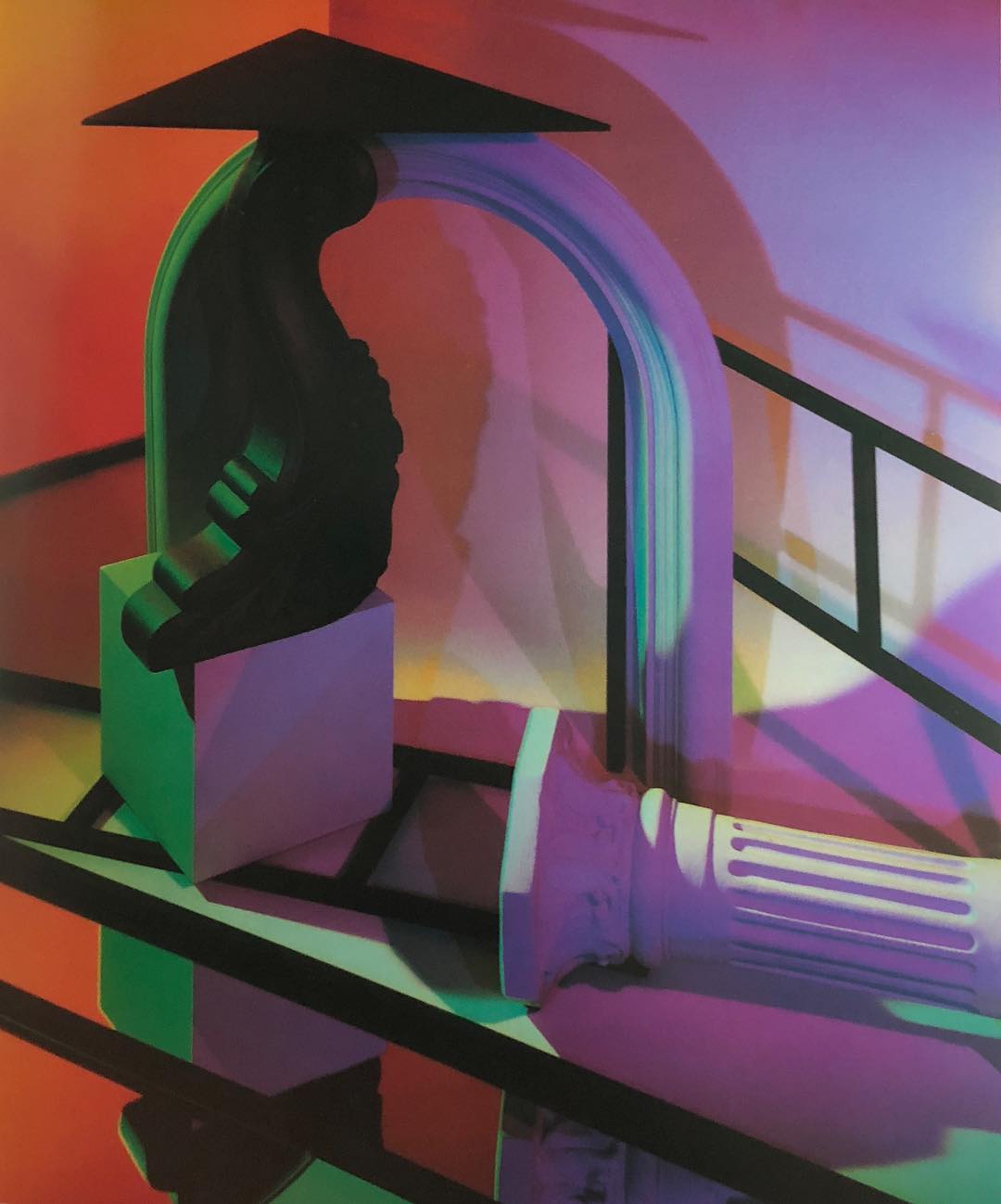 Barbara Kasten: Constructs
"Another artist we discovered by finding the book first. There is something so satisfying about Kasten's work; it's abstract but somehow tells a full story, too. There is so much dimension to every image, every viewing allows you to see something new."
Thunderbolt & Rainbow: A Look at Greek Mythology by Guy Billout
"Hands down, Billout is my favorite illustrator. His work appears simple and spare but it belies the irony, surrealism, and sweetness that is always there. Every one of his books is a treasure."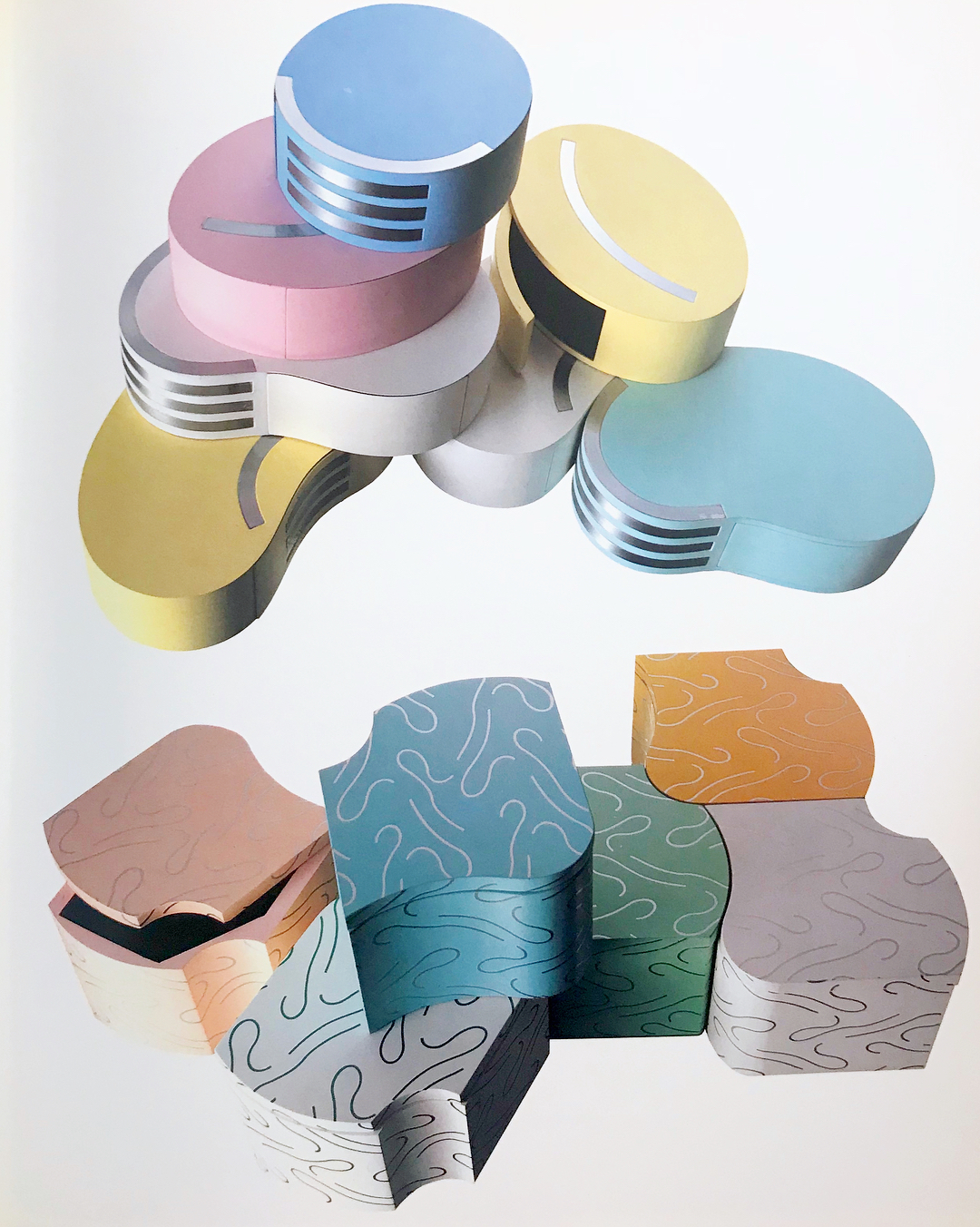 Package Design in Japan
"What I love about package design is that it is democratic, it is for every person to use and enjoy. Package design at this level of creativity and ingenuity is, to me, art for everyone."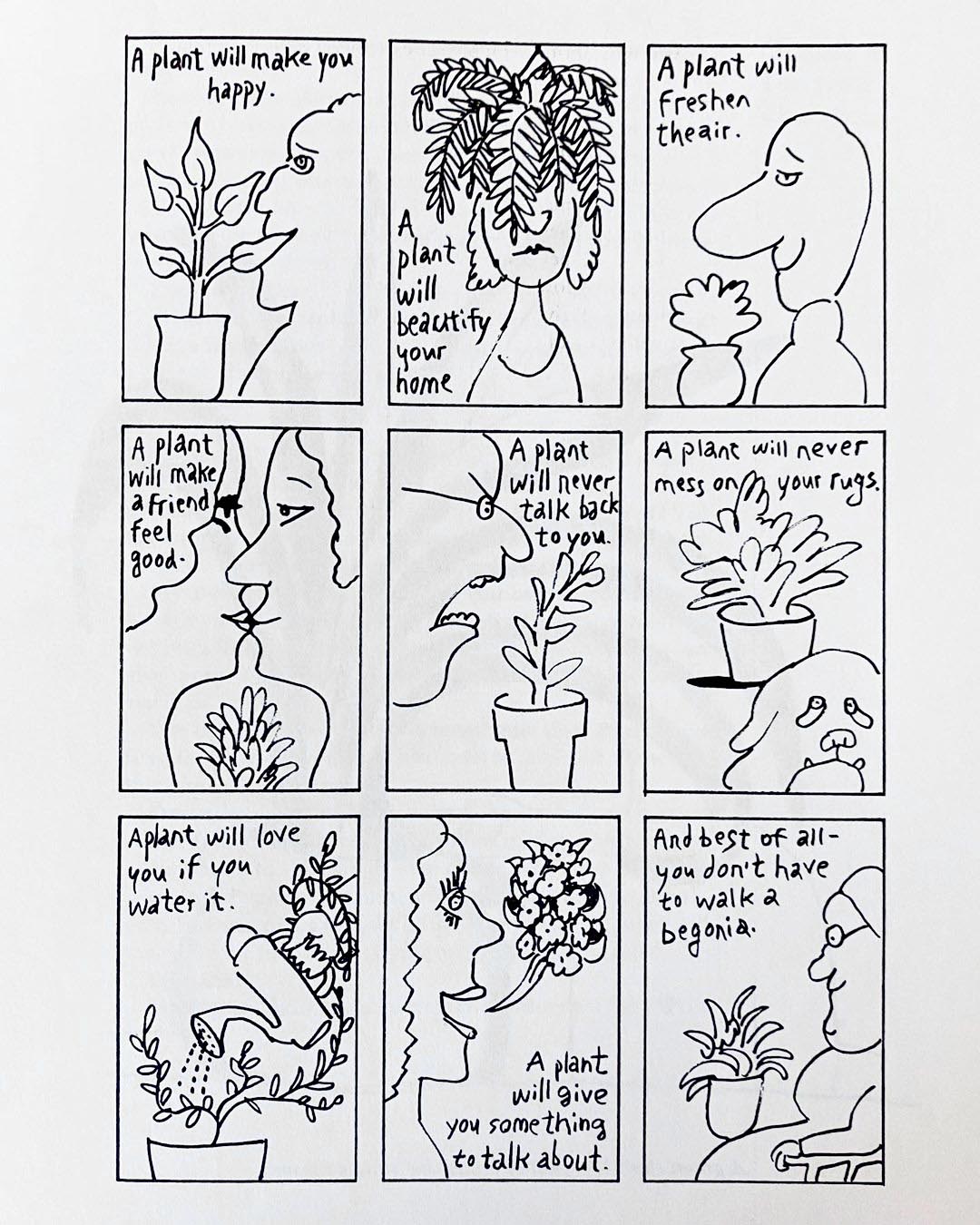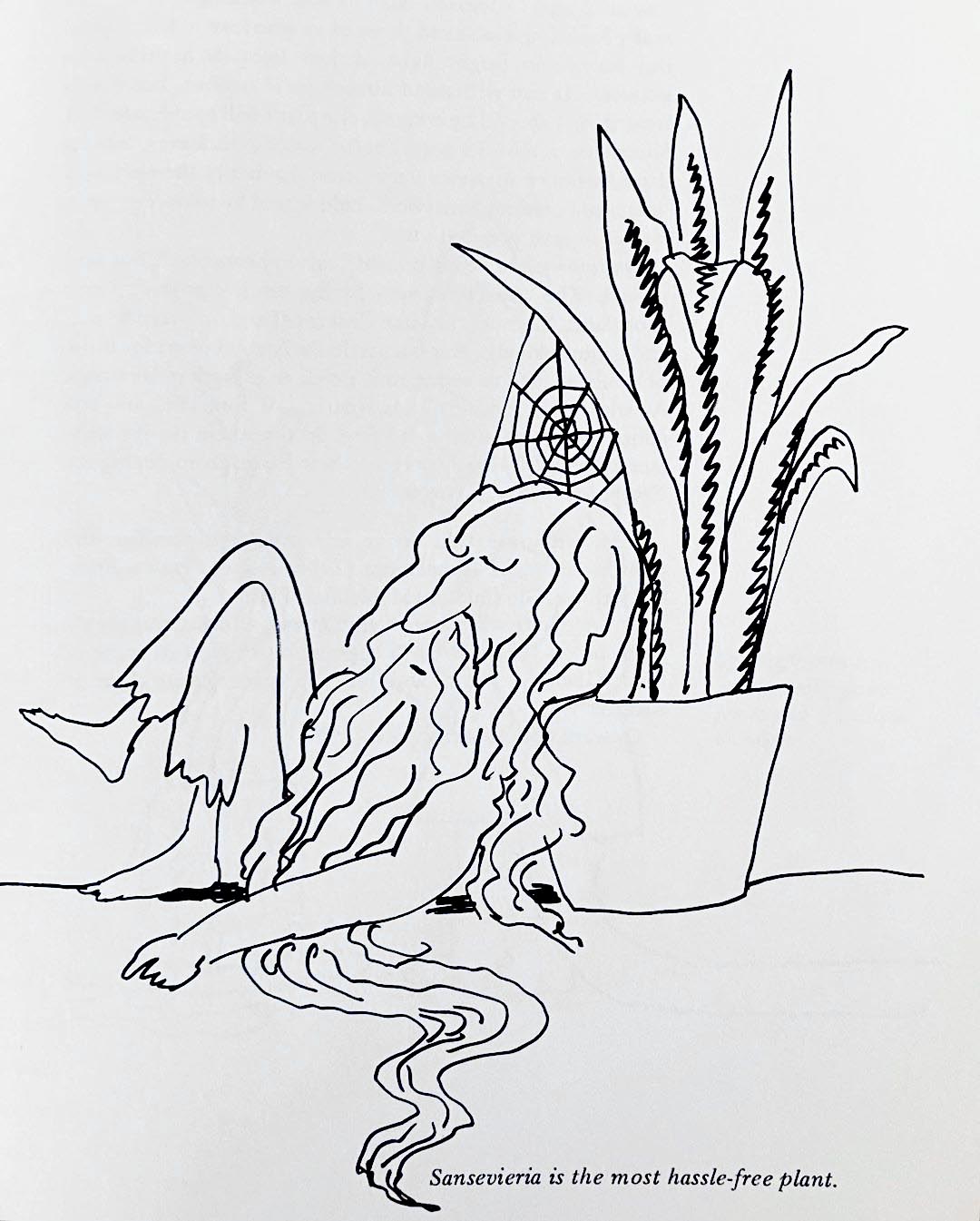 Mother Earth's Hassle-Free Indoor Plant Book
"This book has it all: classic '70s illustrations, cozy captions, and really good advice on being a plant parent!"
Humands
"Like a lot of the books we buy for press, it's hard to say exactly what I love about this, I just love it so much. The first time I flipped through it I couldn't stop laughing. It makes people who come over and flip through it smile and laugh. Mario Mariotti is pure, sweet genius to me."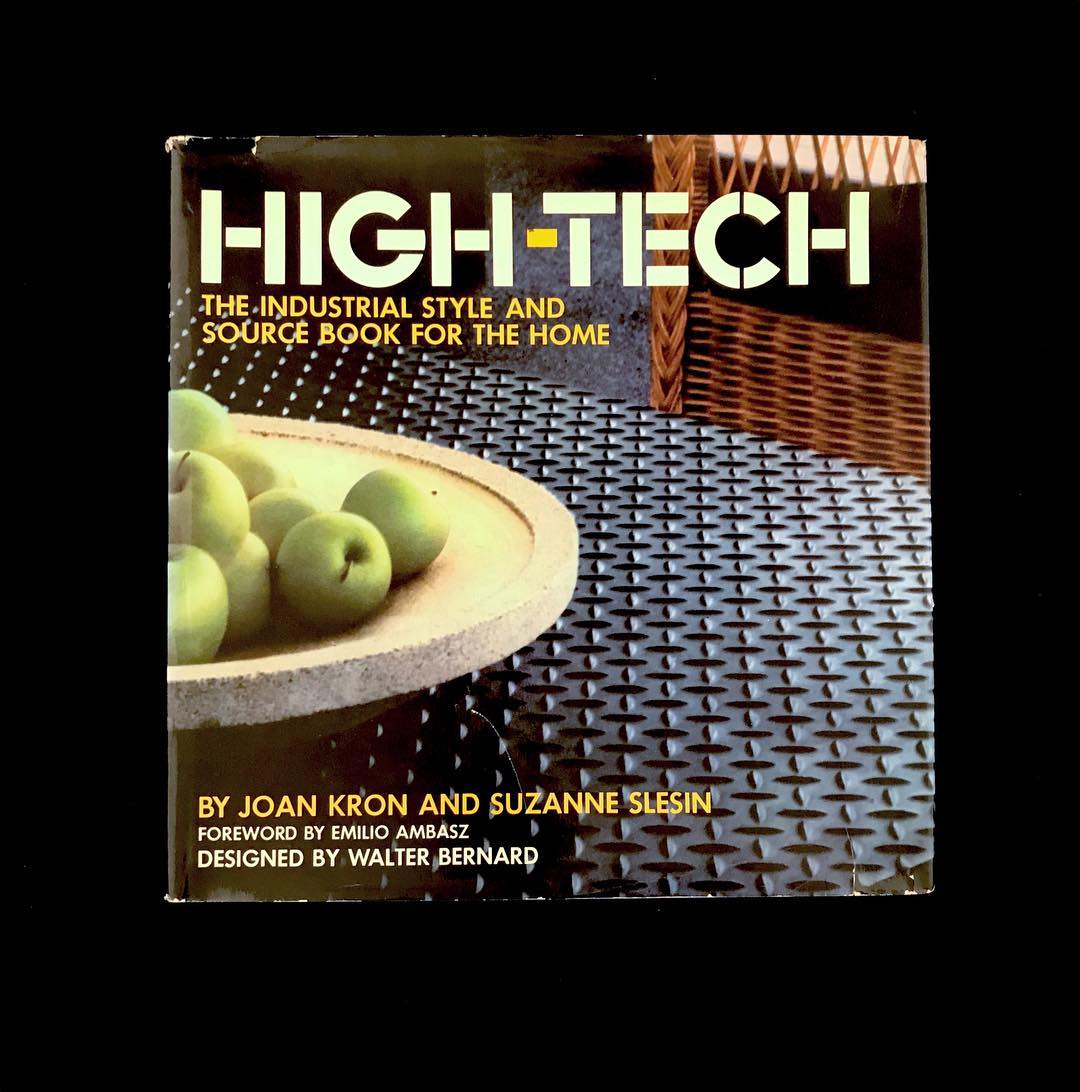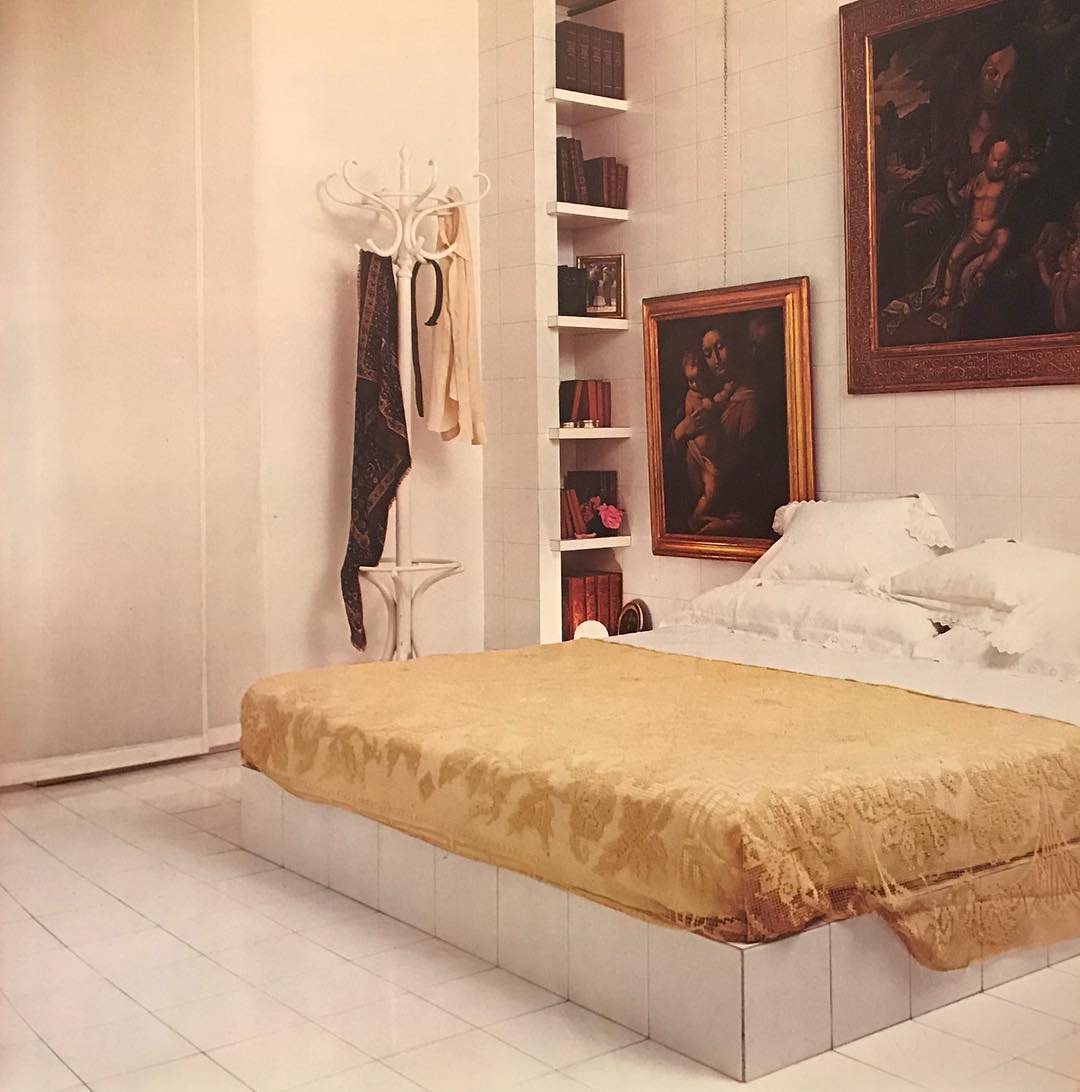 High Tech: The Industrial Style and Source Book for the Home
"Gosh, there is so much I love about this book! It's fantastic to look at: big, colorful, inspiring photos on nearly every page of great interior design. But what makes it really special is the premise that we can take unconventional materials and objects and incorporate them into our homes. We gravitate towards any book that pushes you to do or look at something differently. A flat file bed frame? Yes, please!"