07.14.21
A Playful Pét-nat, and Other Graphic Design Picks for July
Our new Graphic Design column is guest-edited by the team at The Brand Identity, a graphic design resource and publication, as well as the producer of customizable backdrops made for designers to showcase their work. Each month, they're sharing with our readers a selection of the most interesting studios, packaging designs, and branding and identity projects featured recently on their site. This month: Colorful packaging for a sustainable beauty line, a photographer with a font inspired by the early 1900s, and a playful identity for a Ukranian wine brand (above).
Projects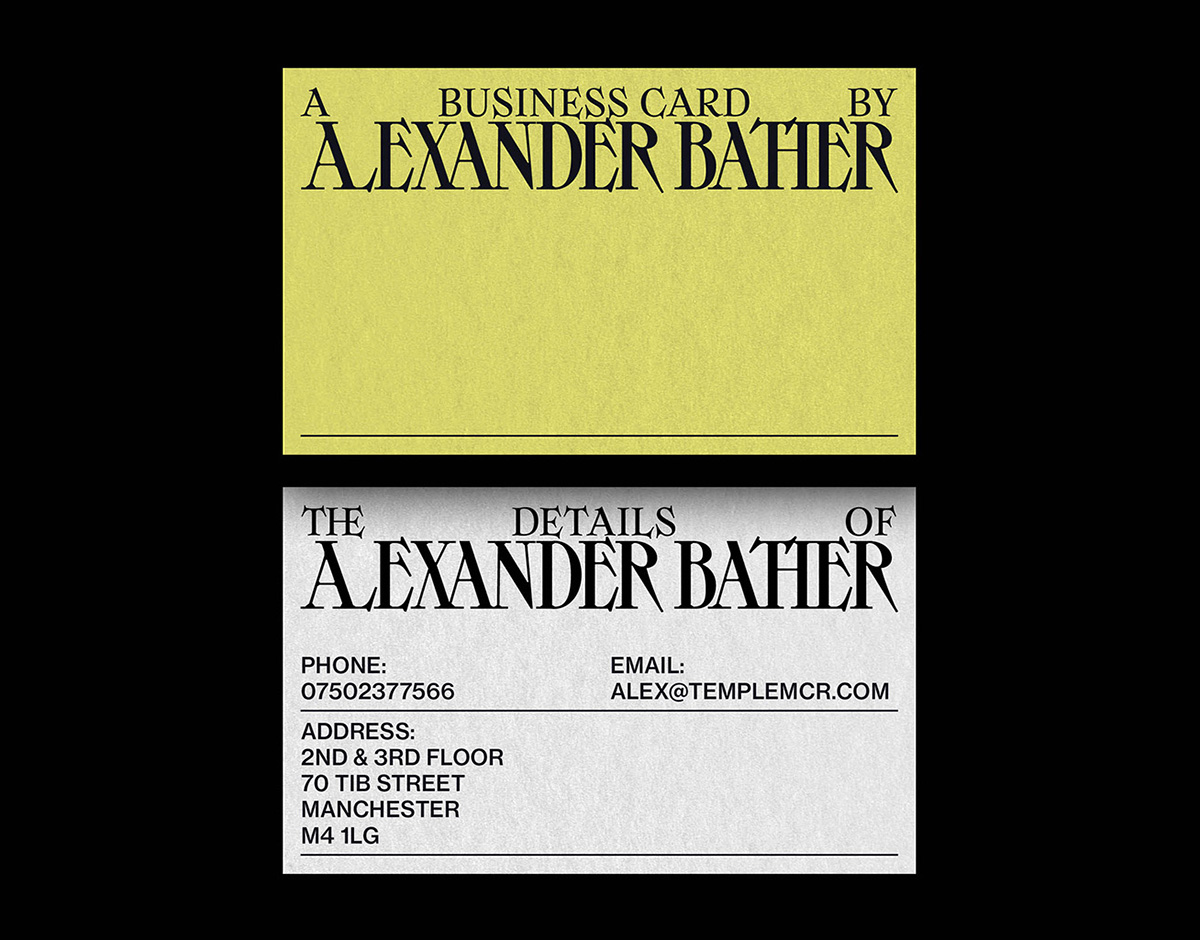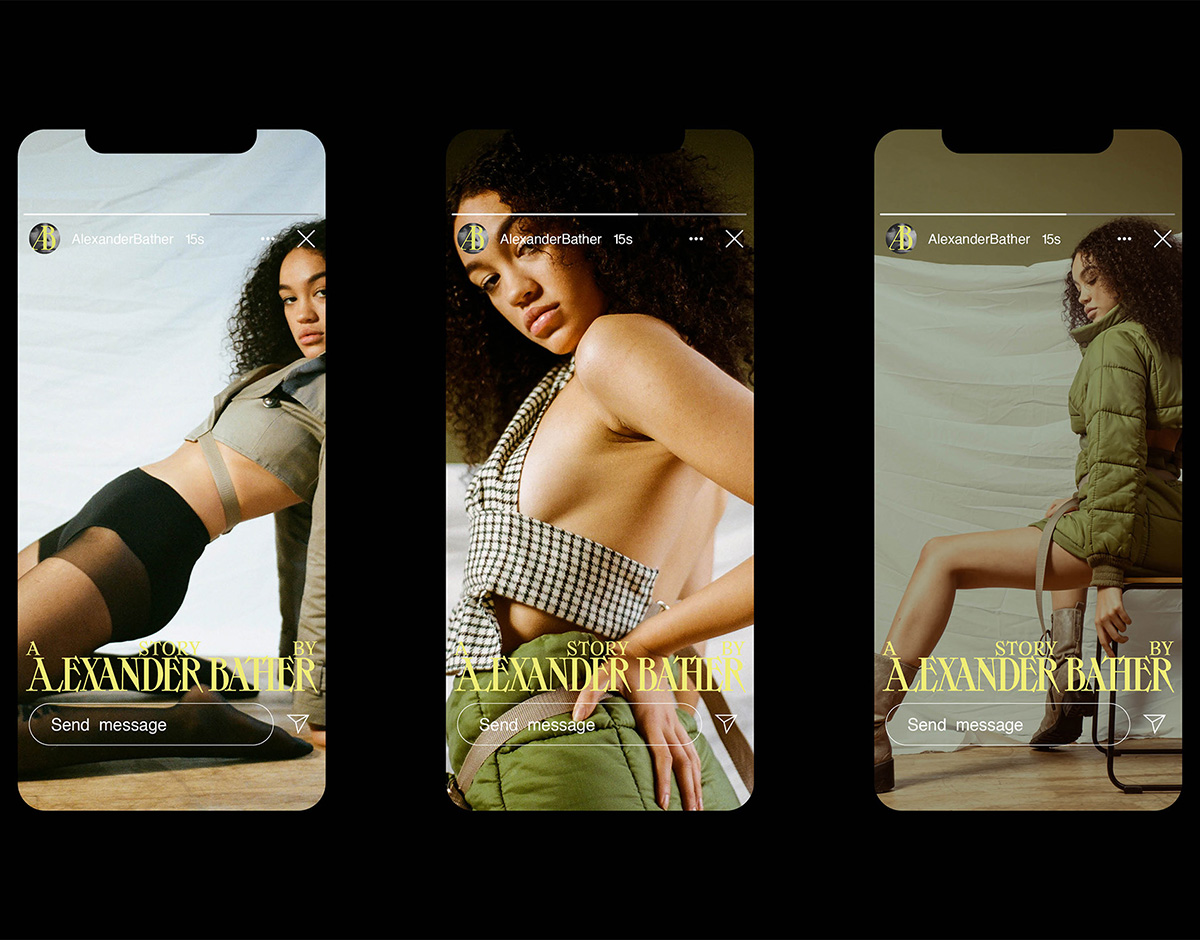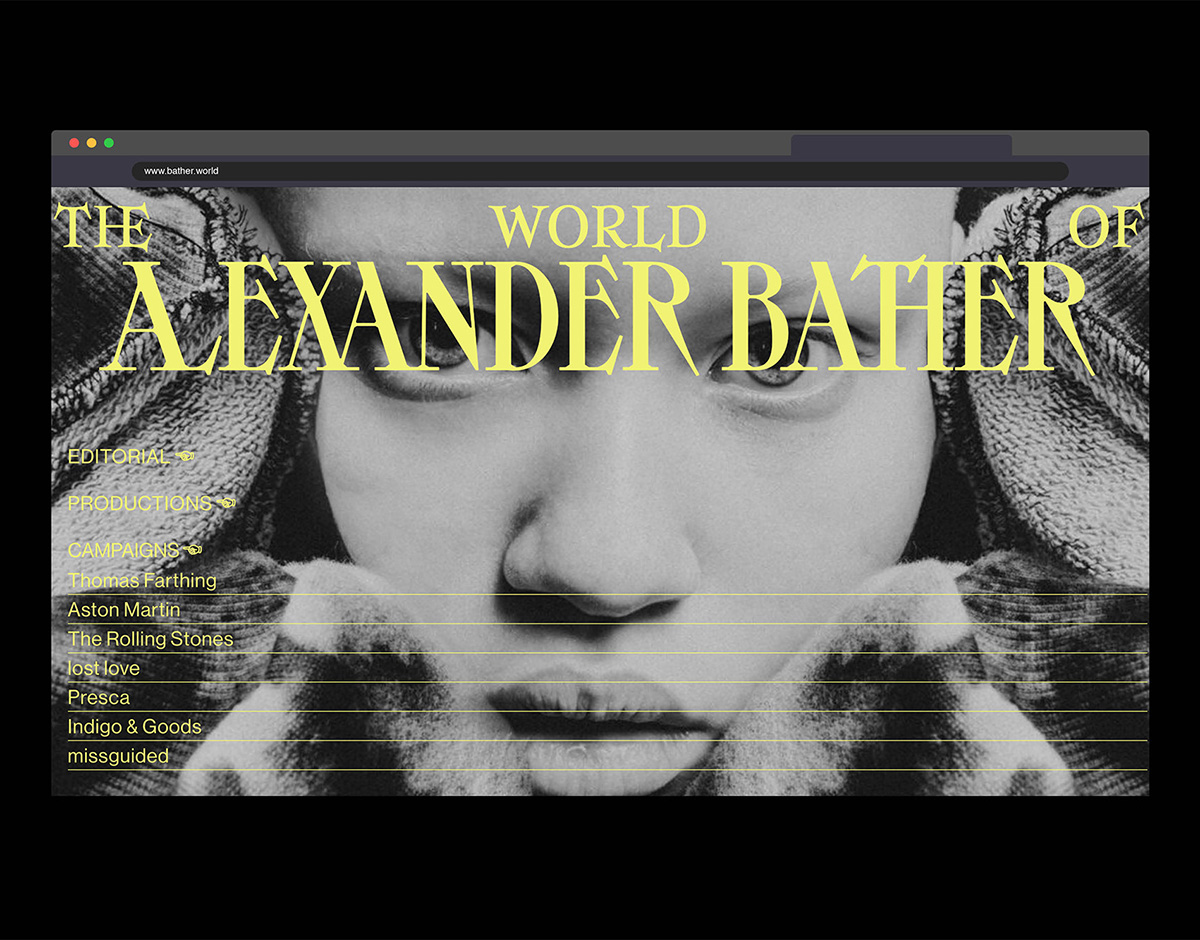 Balancing history and modernity within his practice, Manchester-based photographer Alexander Bather needed an identity and website that mirrored his simultaneously forward-thinking and referential mindset. The Sydney-based design studio how by why utilized Blaze Type's Armag Fury and Out of the Dark's ToY to immediately and typographically make this contrast, using ToY's historical context to ground the identity in purpose. "ToY was born from the ashes of a magazine from 1924," how by why's Mark Blacker explains, "while Armag drew inspiration from early 20th-century hand drawings." Both carry complimentary characteristic and stylistic alternatives, resulting in a robust and elegant typographic system.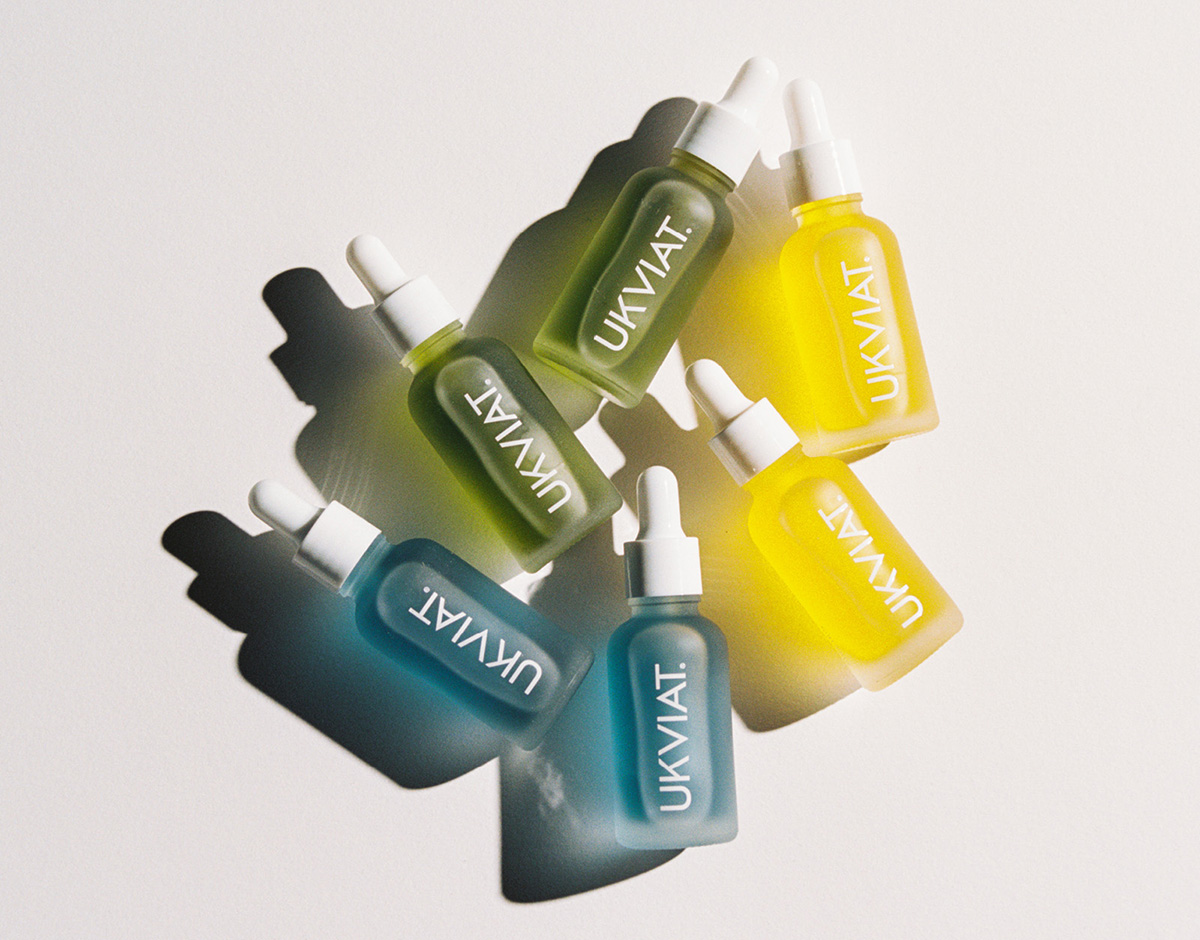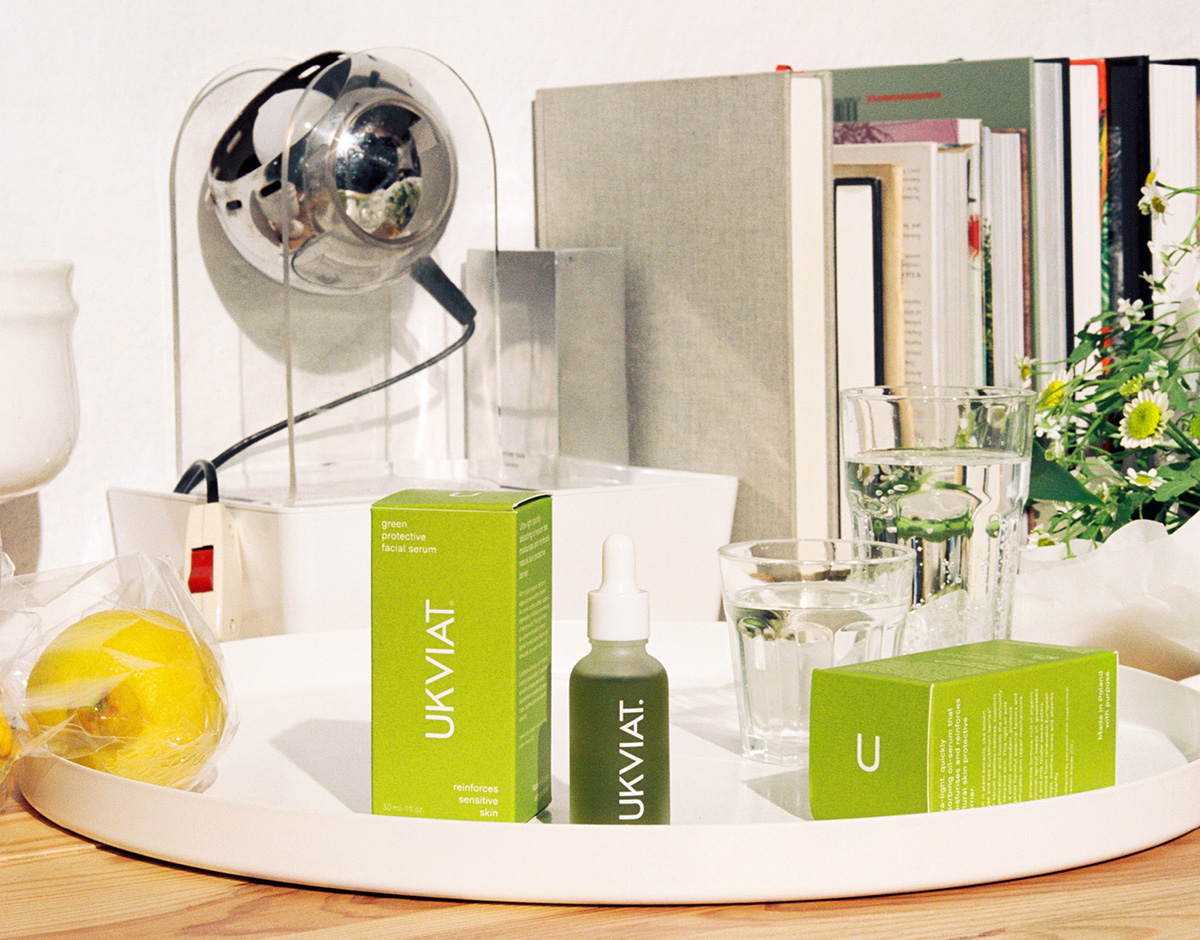 Conceived in Poland but available worldwide, skincare brand UKVIAT offers natural cosmetics that "give back more than they take from the planet," beginning with a range of three facial serums. Taking inspiration from the brand's name, which is the Polish word for flower, Copenhagen- and Poznań-based design studio Hugmun created UKVIAT's identity to reflect the purity of its environmentally friendly ethos. This is distinctly reflected in the studio's designs for the brand's packaging, which is meant to feel as open and transparent as possible through the use of simple typography and negative space, as well as bright colors derived from the facials serums themselves.
Studios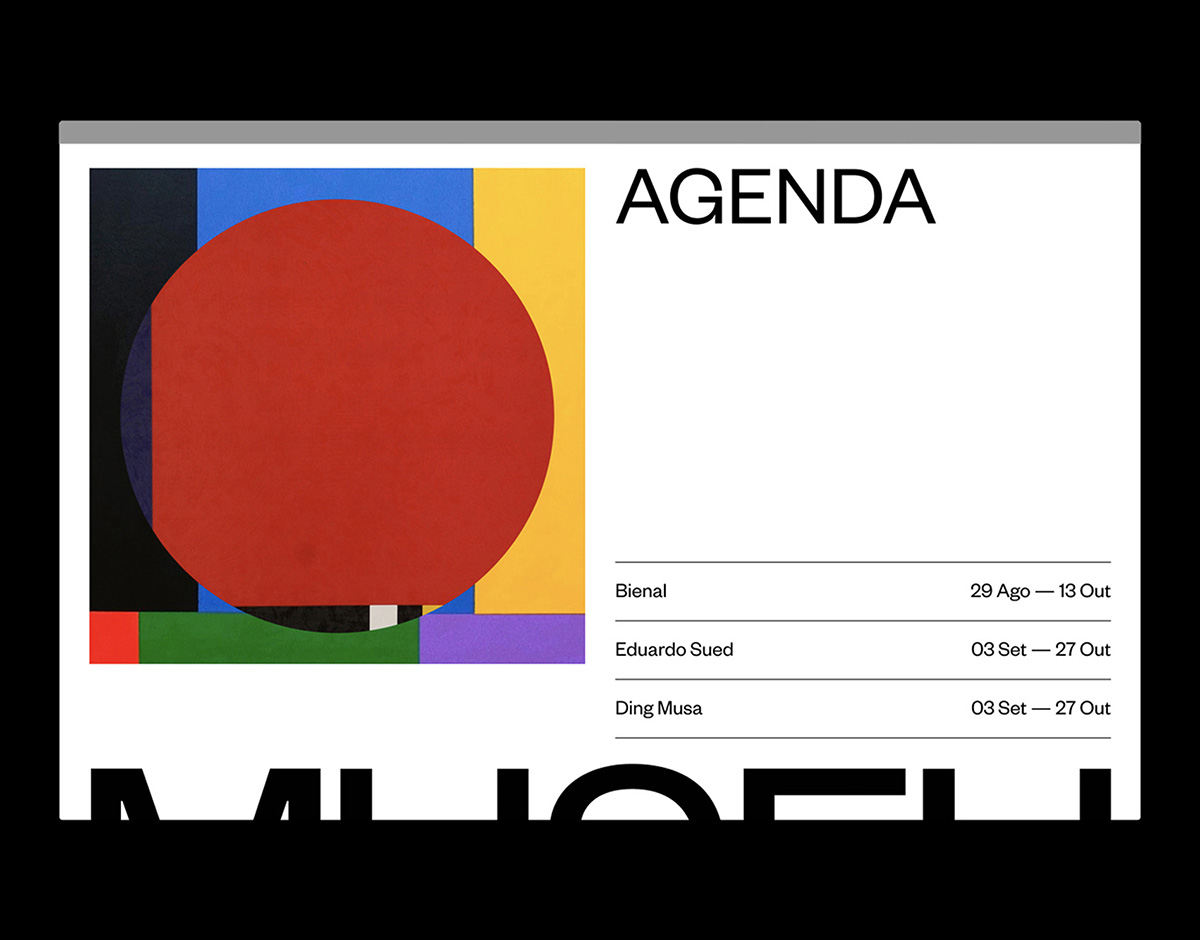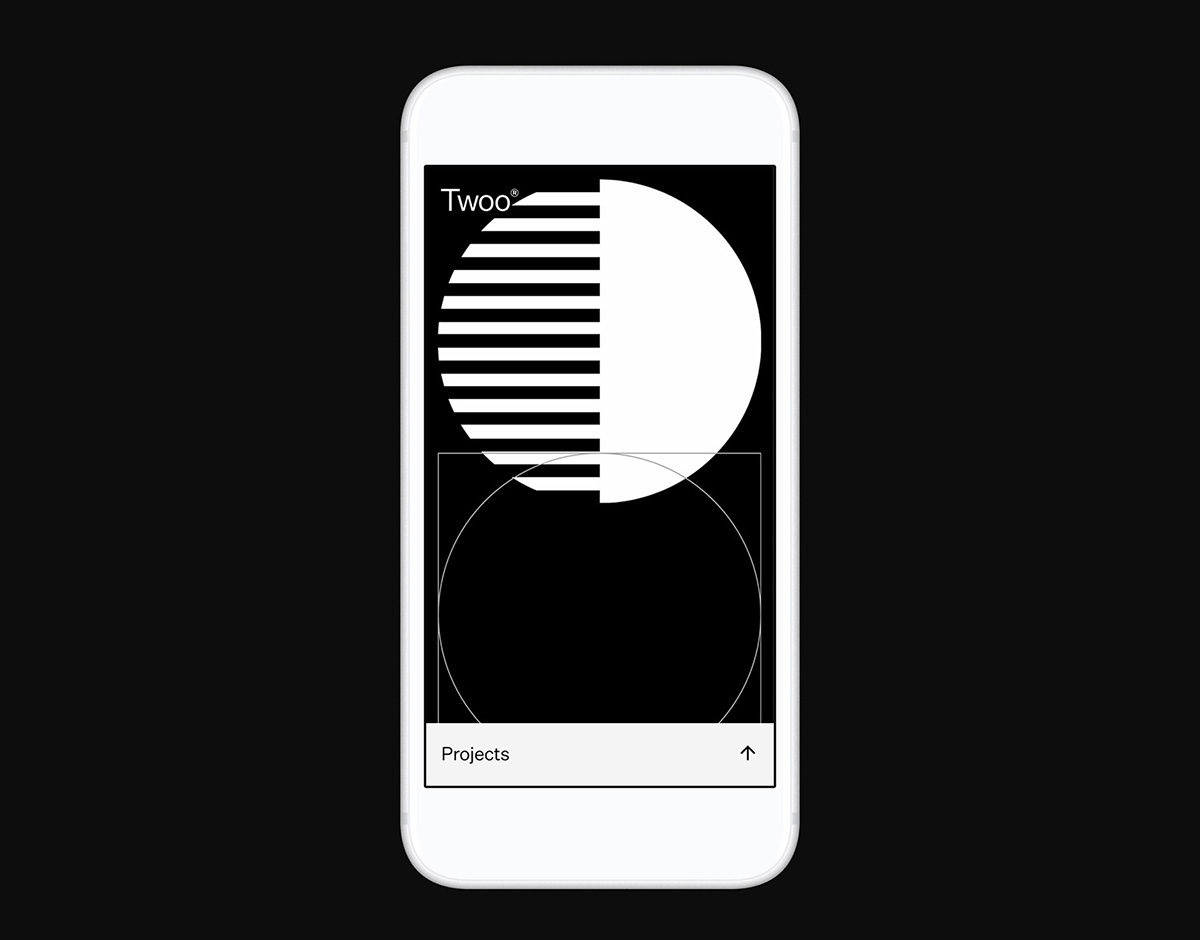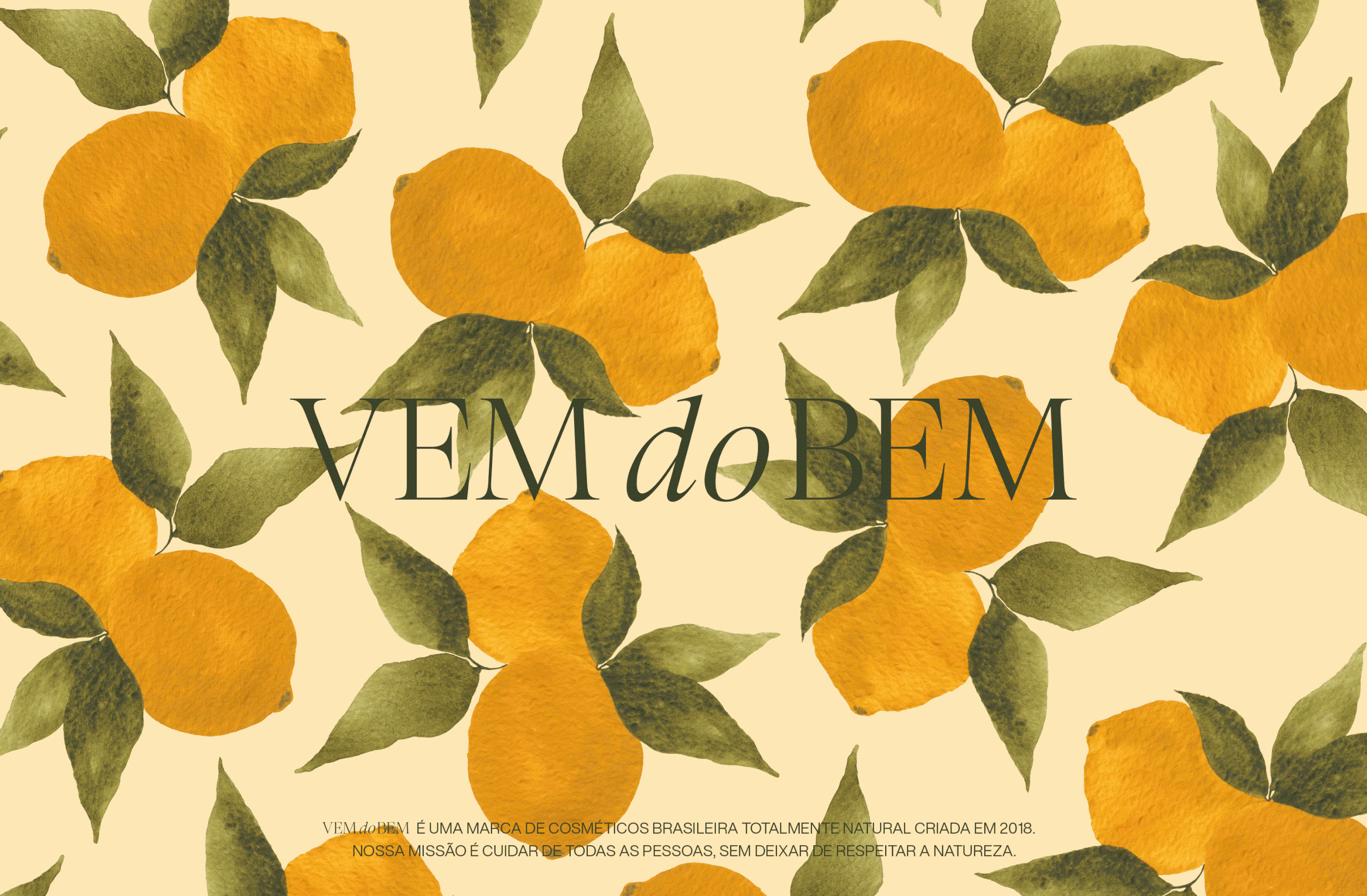 Twoo is the two-man practice of design and development duo Carlos Kun and Danilo Campos, who met while working together in Barcelona. Still based there, but working worldwide with clients in the US as well as in their native Brazil, the pair's work brings together technology, functionality, and aesthetics in a holistic approach to brand, digital, product, and service design.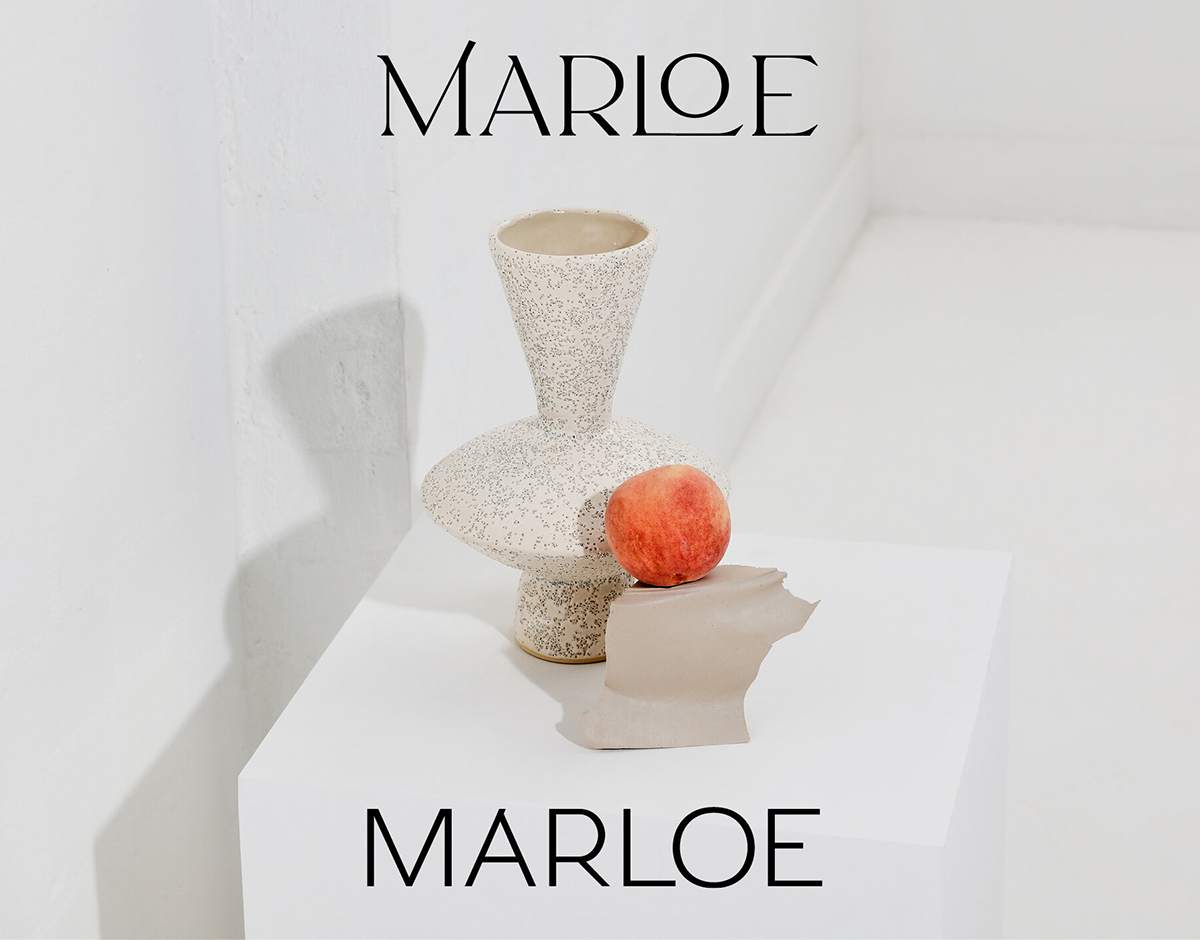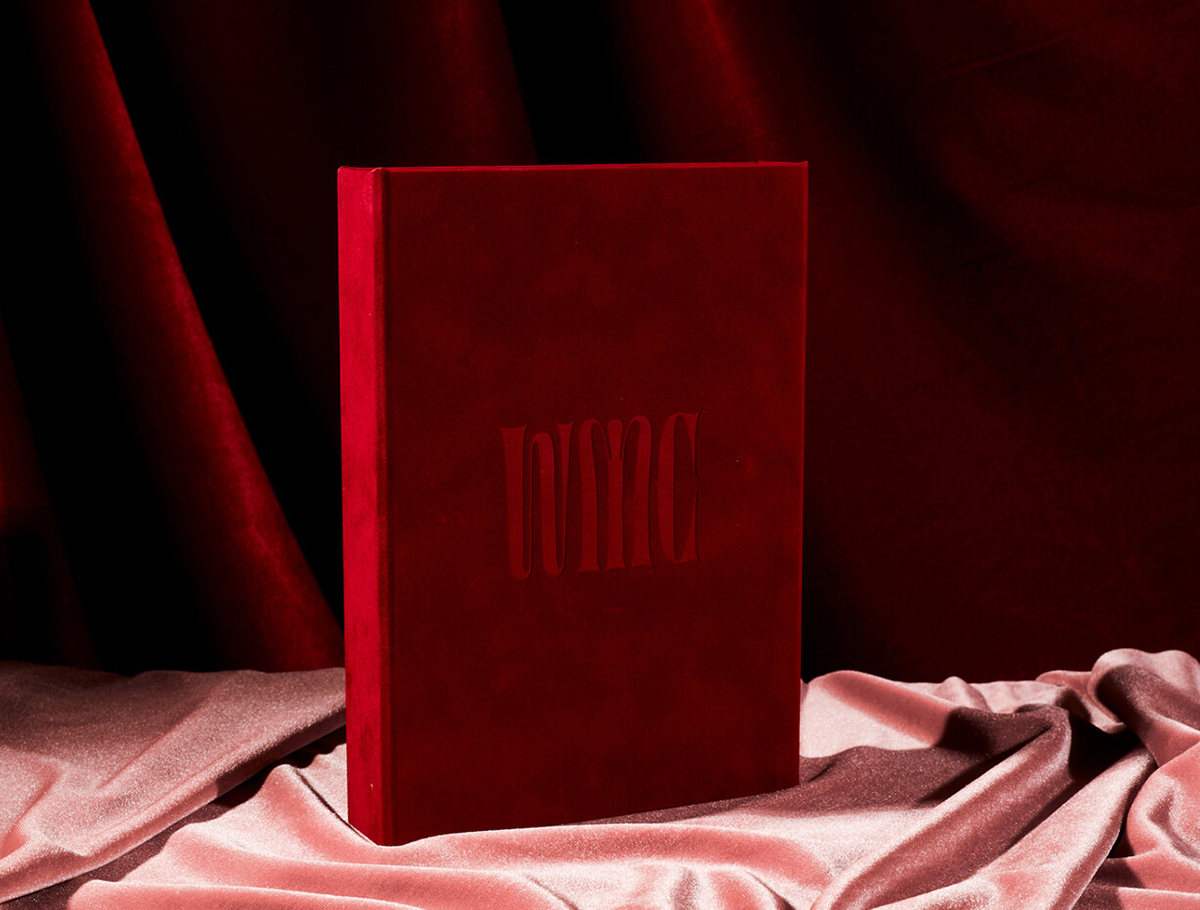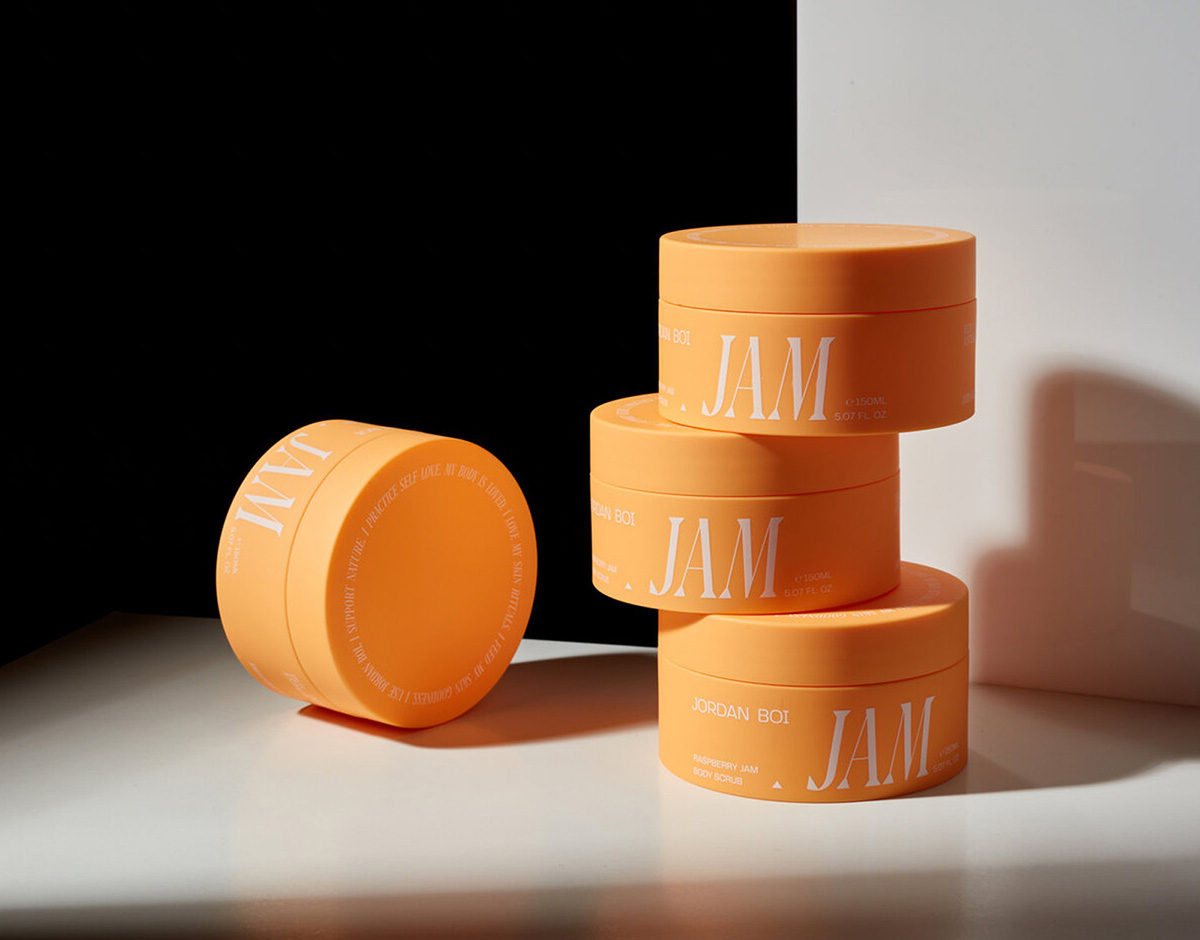 Based in Melbourne, Studio Sly is the practice of graphic designer and former housewares-label founder Lauren Finks. Using her experience across multiple industries, from graphic to product, she produces cool, charming, and considered identities for brands both locally and internationally. Her work is simple, but not to the point that it lacks detail — an aesthetic Finks describes as "minimalist with a bit of punch." The approach is successful due to her intricate appreciation of materials and the production process.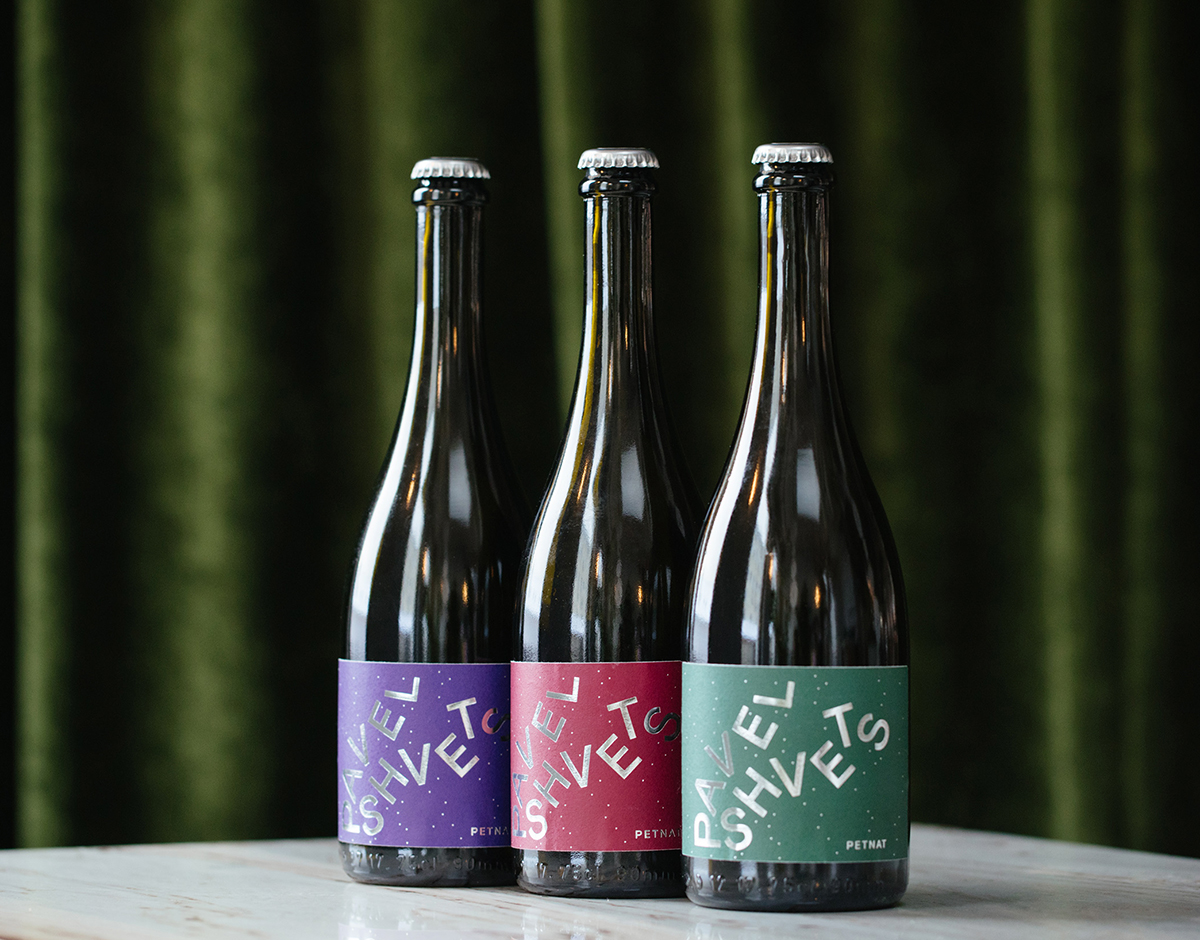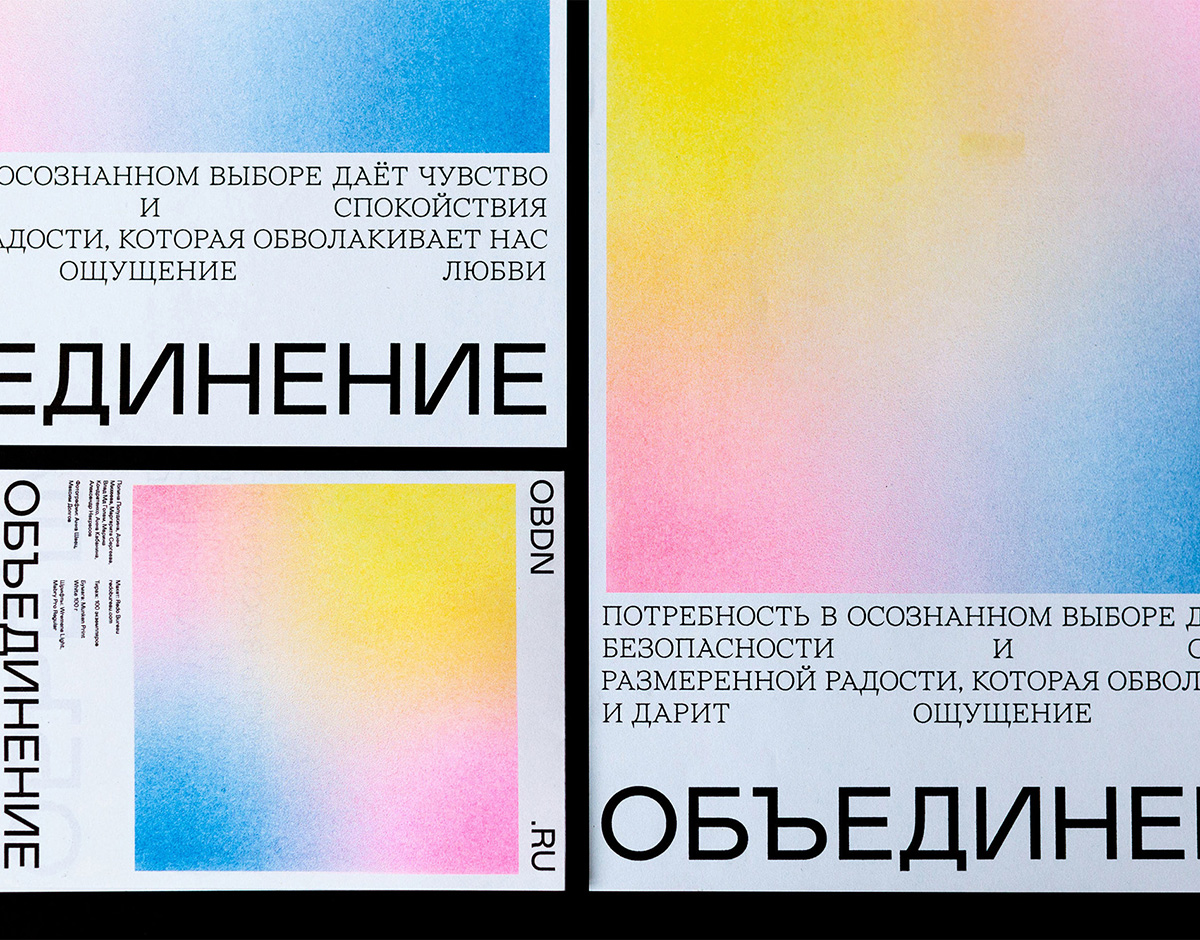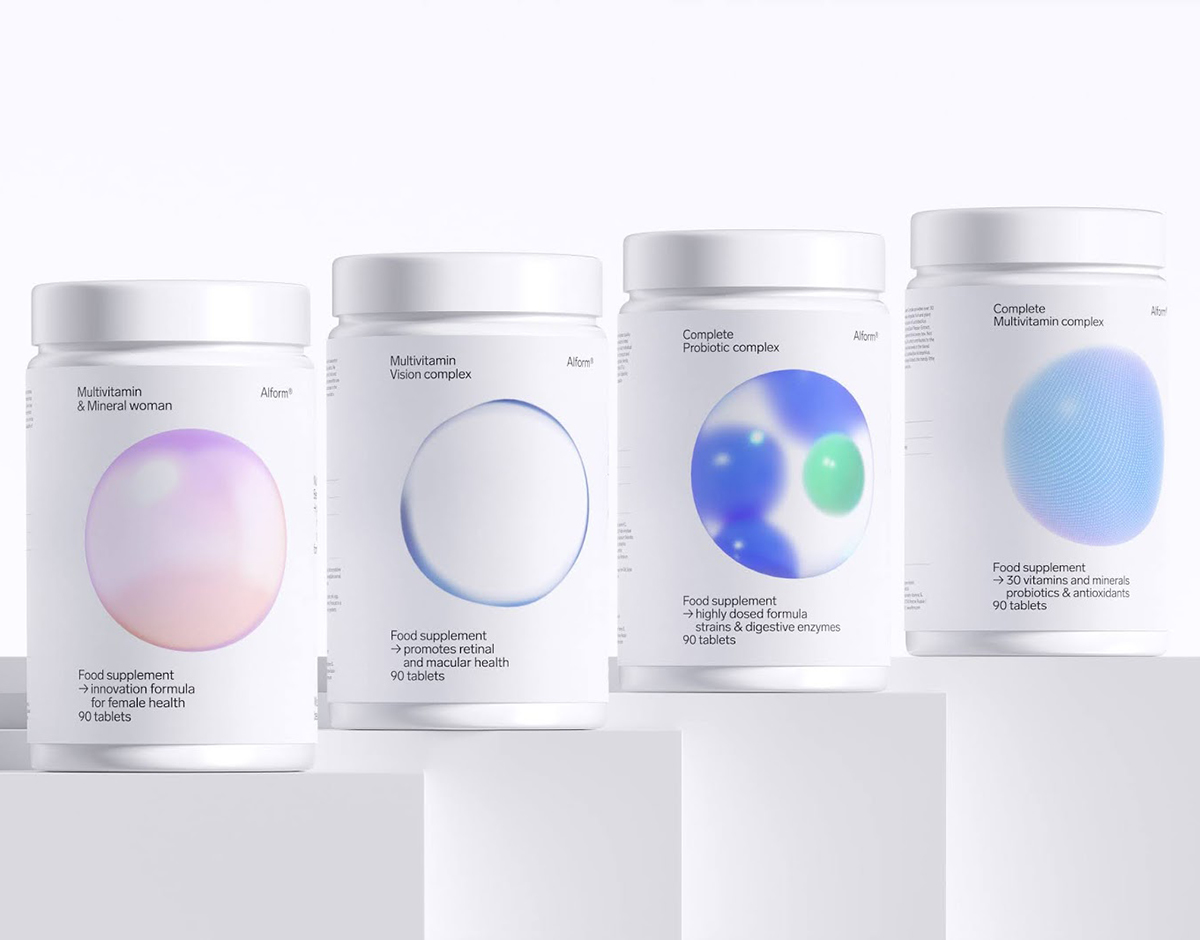 Co-founded by Marina Kondratenko and Anna Kabanina, Moscow Mule is a Russian design studio with a vibrant, typographically composed portfolio of work ranging from intentionally stark packaging for a national supplement brand to an unrealized identity system for a pandemic-affected music festival. The duo met while working at fellow Moscow-based studio Redo Bureau for more than two years, and soon realized that their approach to design, as well as their vision of their futures, was almost perfectly aligned.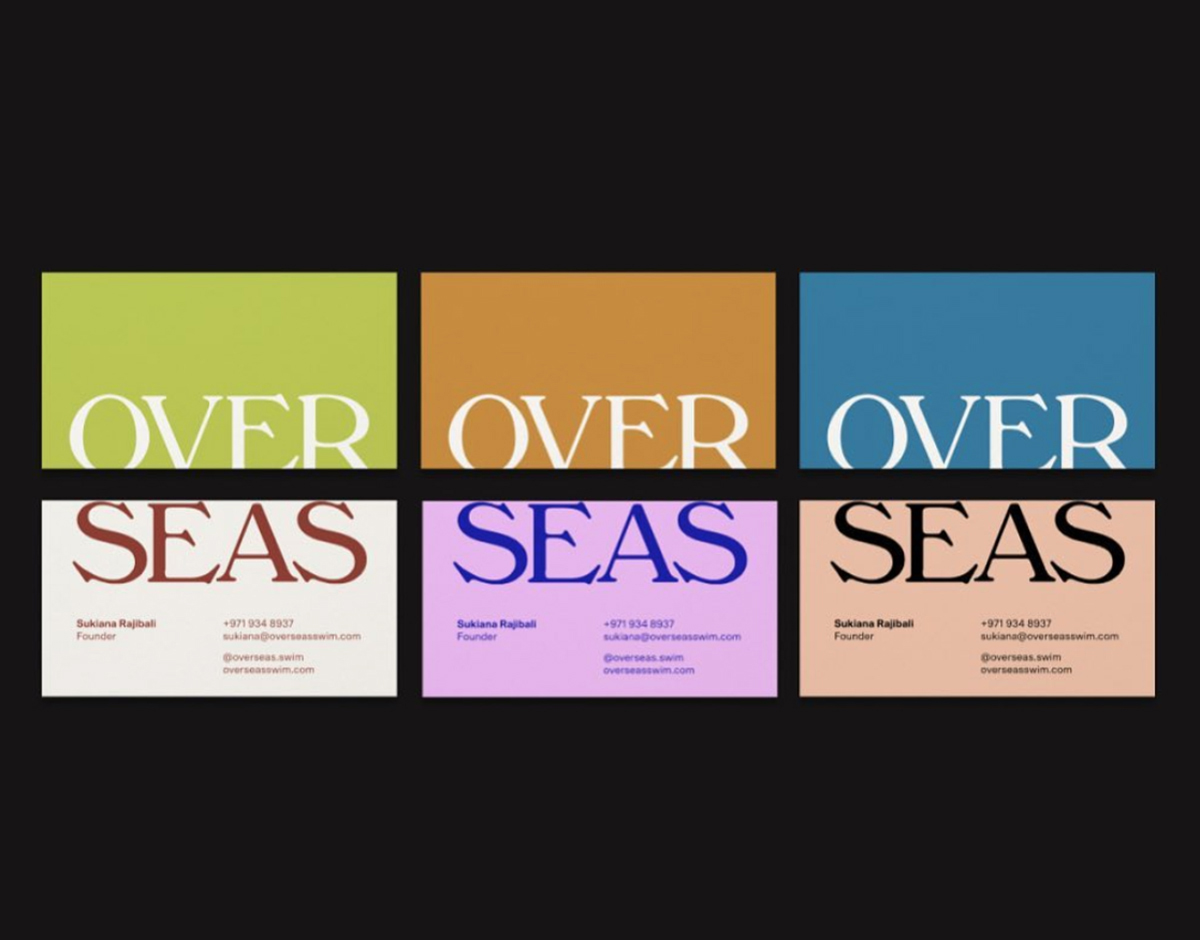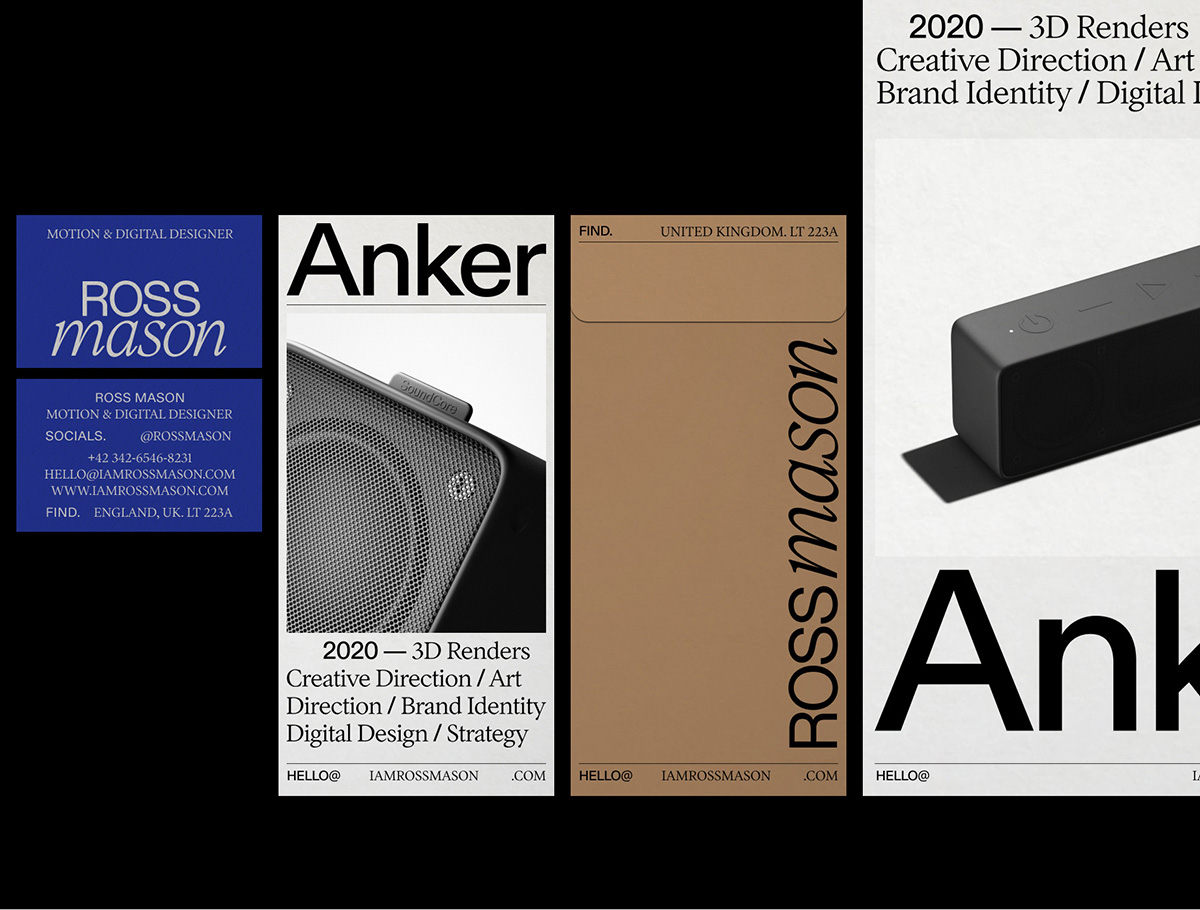 From their base on Australia's southeast coast, Tim Semple and his eponymous Melbourne-based design practice create colorful, vivid identities for businesses and start-ups across the globe. Claiming not to be the best at what they do but rather a practical and efficient team of problem solvers, the studio unexpectedly prospered throughout Australia's lockdowns in 2020, growing in size and finding clients beyond the country's borders.