02.27.22
Week of February 21, 2022
A weekly Saturday recap to share with you our favorite links, discoveries, exhibitions, and more from the past seven days. This week: a Nathalie du Pasquier subway art installation in Italy, a color-blocked collection of rugs by Ethan Cook for Hay, and a new PR headquarters in London that's both deaf-friendly and vegan.
Exhibitions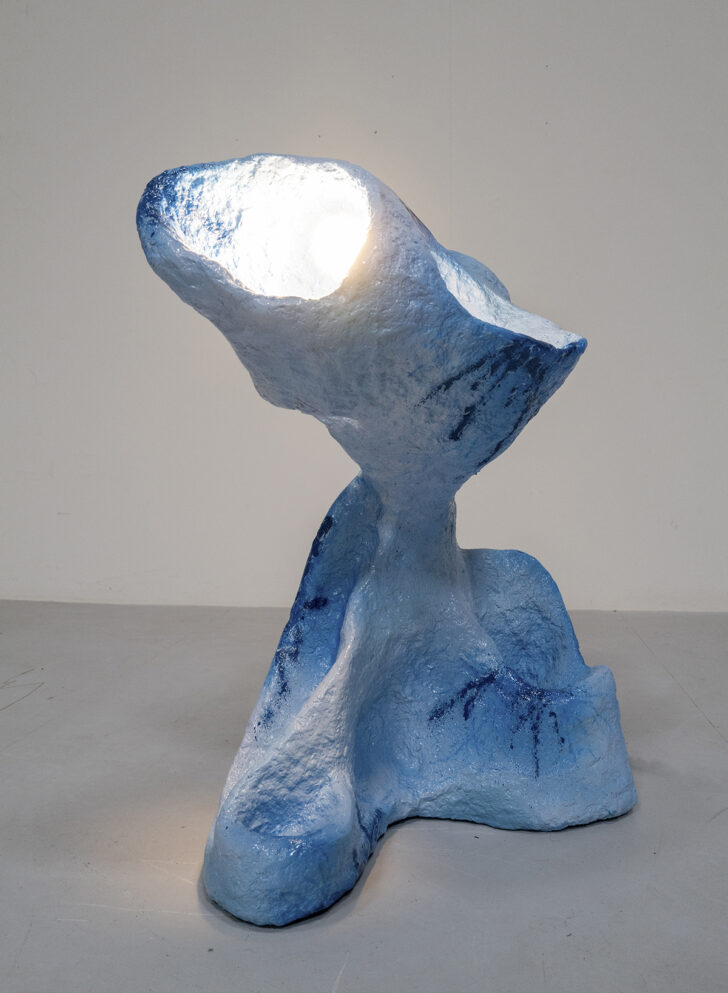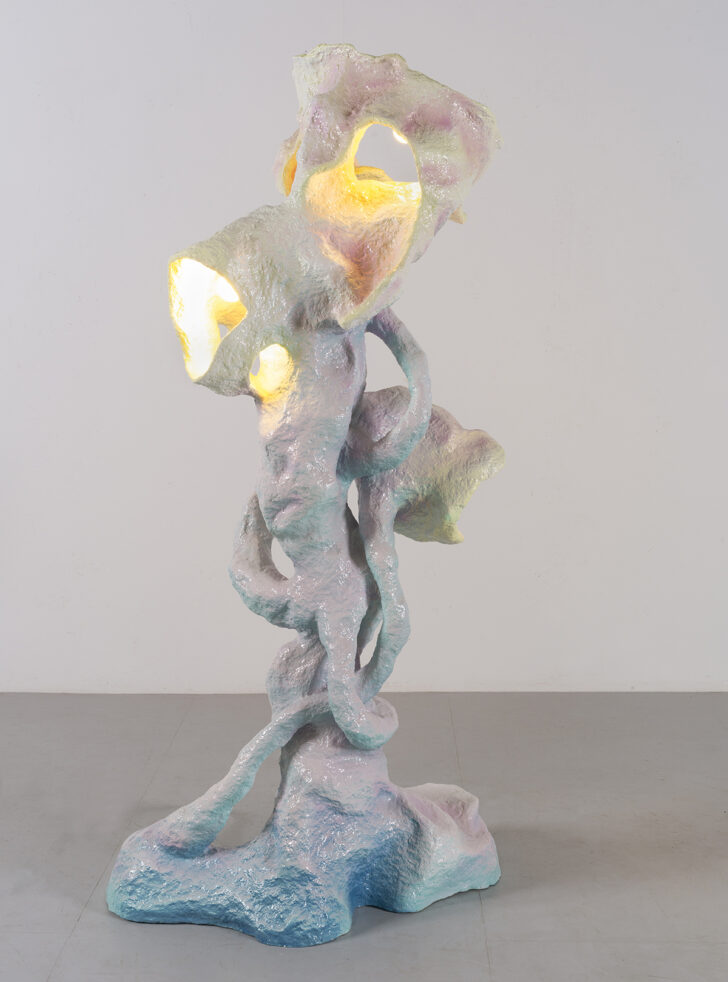 What happens to a design studio after its founders part ways? A new exhibition at Friedman Benda in New York, called "Relations," explores this idea through the lens of OrtaMiklos, the onetime creative practice of Leo Orta and Victor Miklos Anderson, who met while studying at Design Academy Eindhoven in 2015 and decided to part ways this year. Both the solo and collaborative works explore materiality, with an emphasis on cardboard pulp, bronze, and fiber-reinforced polyester.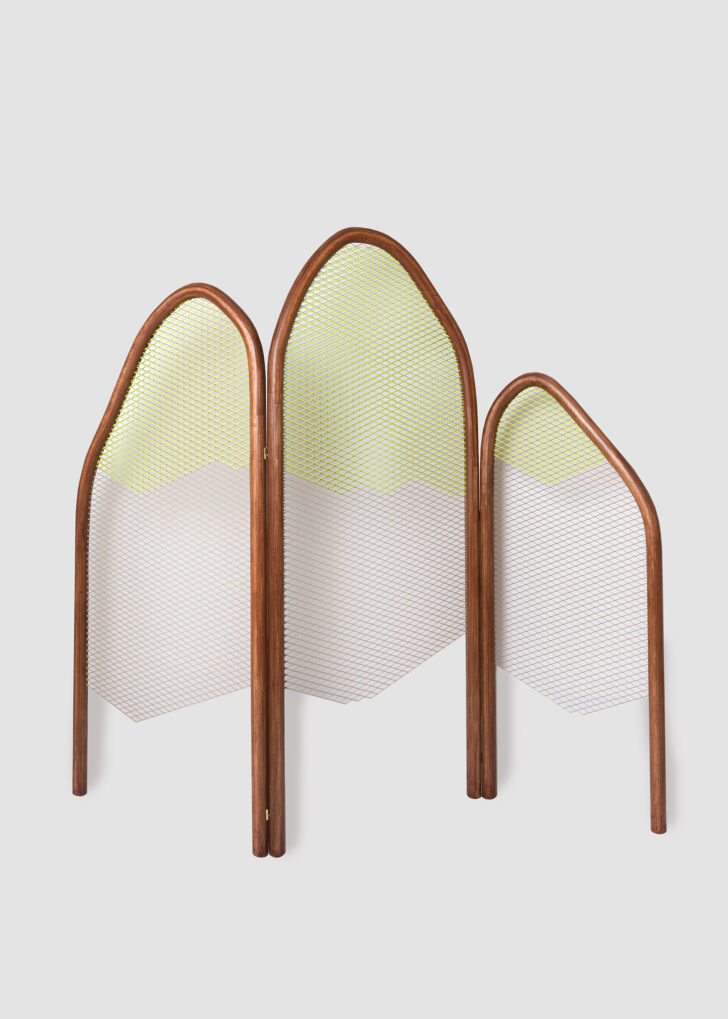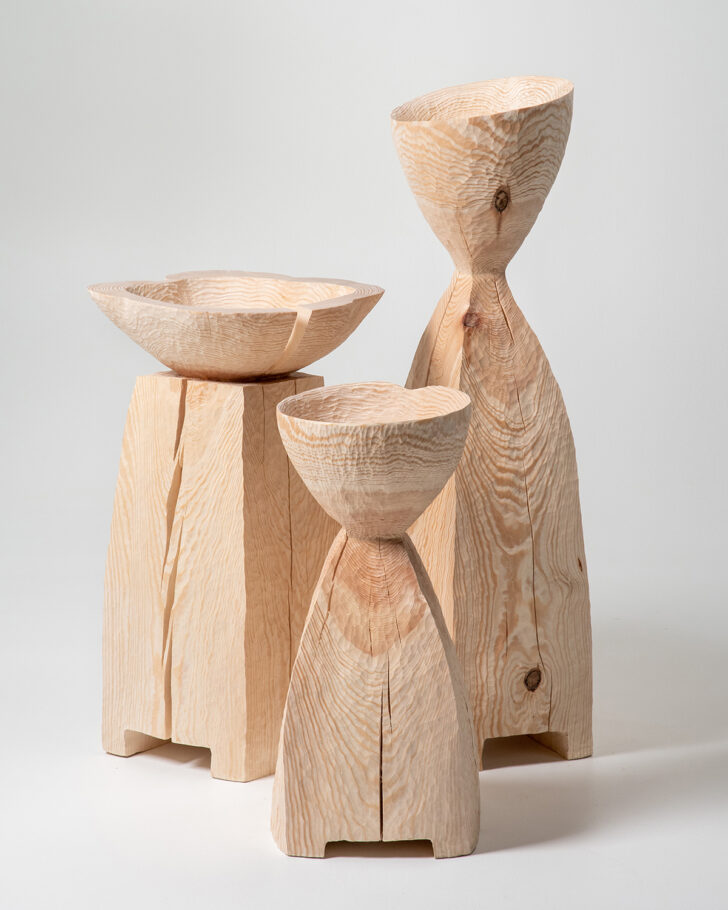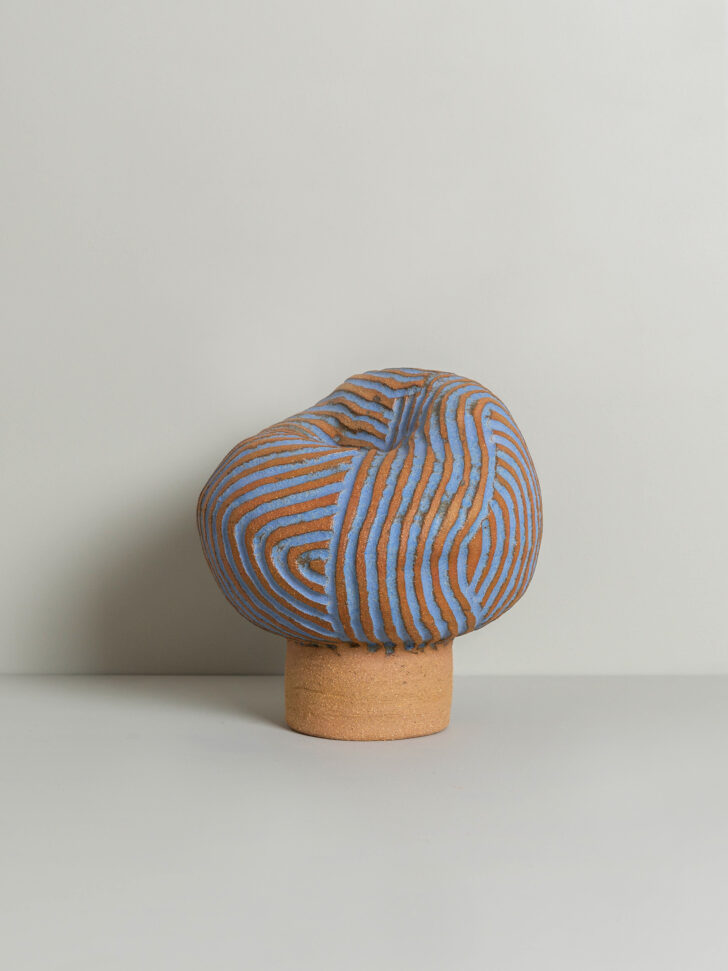 At the Finnish Institute, an exhibition called Serving Sculpture showcases ten emerging Finnish designers and "the change in form language, playfulness, and sculptural approach that has taken over the Finnish design scene in recent years." Curated by Milla Vaahtera and Hannakaisa Pekkala — who run UU Market, an agency and gallery for Finnish art and design — the exhibition includes a room divider by Roosa Ryhänen, wooden vessels by Didi NG, and a knobbly sculpture Laura Pehkonen.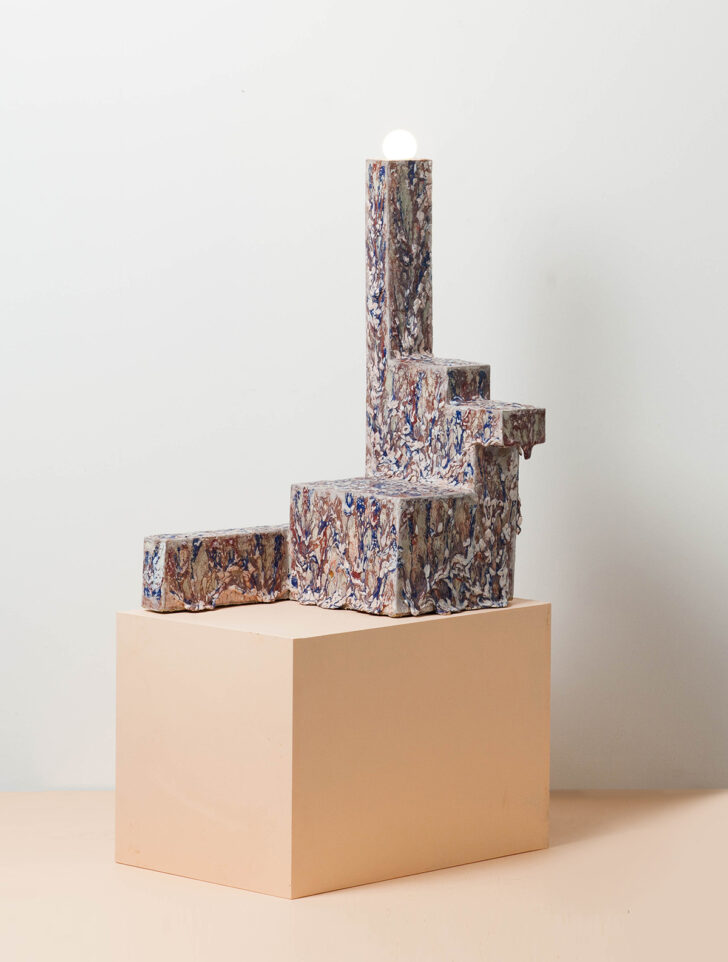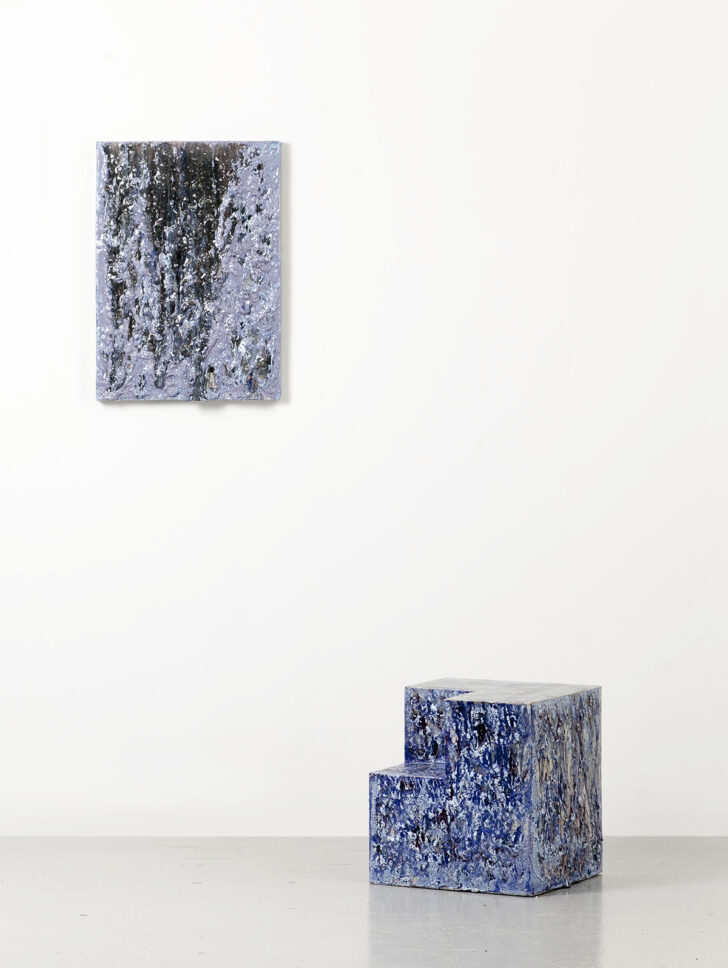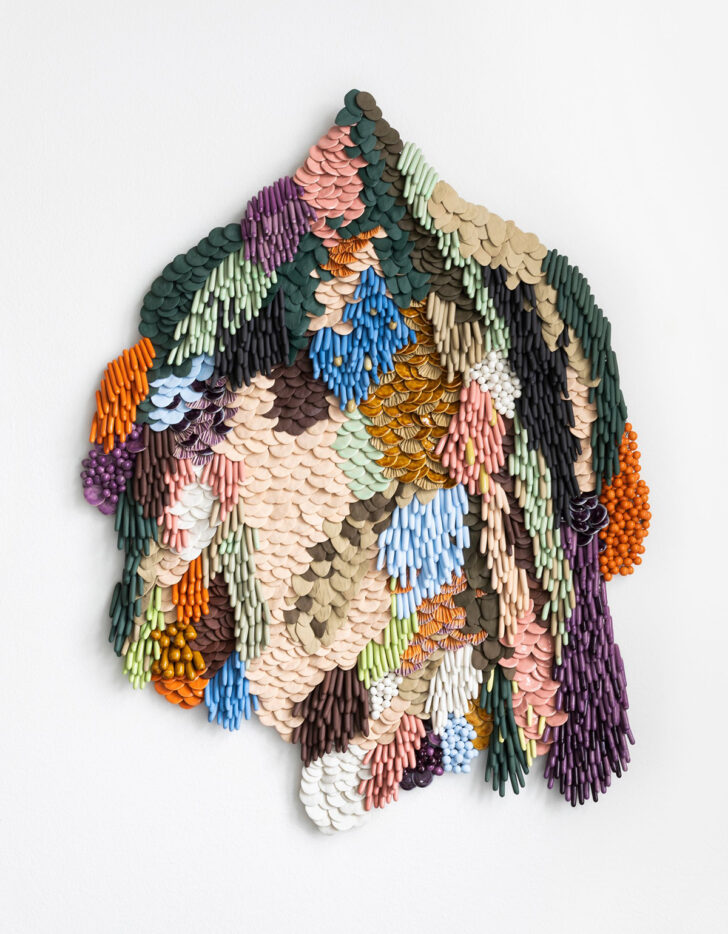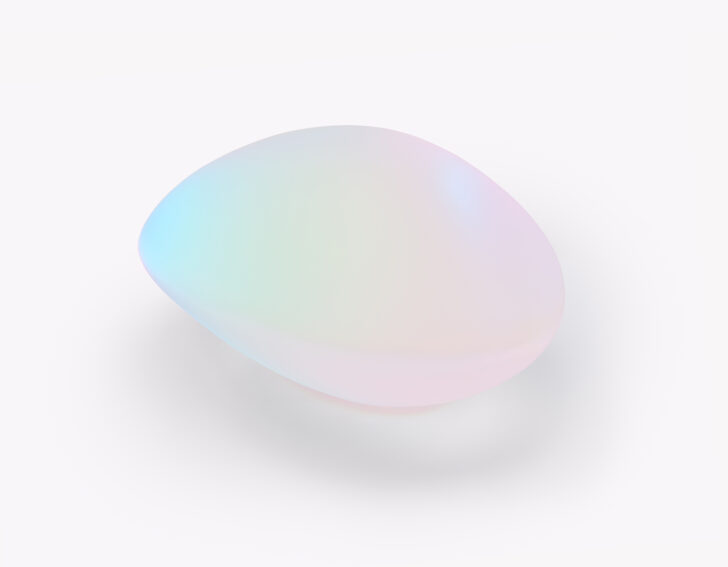 Officine Saffi is showing at Collect fair at Somerset House this weekend, and their lineup is stellar this year, including, from top, Irina Razumovskaya, Marianne Huotari, and Kaja Upelj. An online version of the fair can be found on Artsy.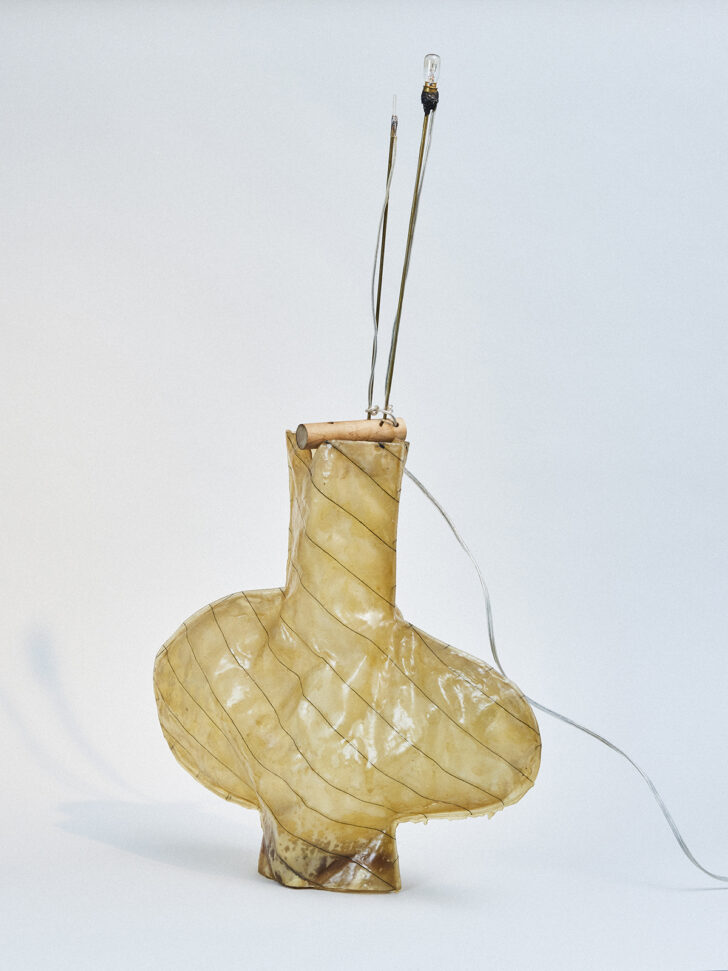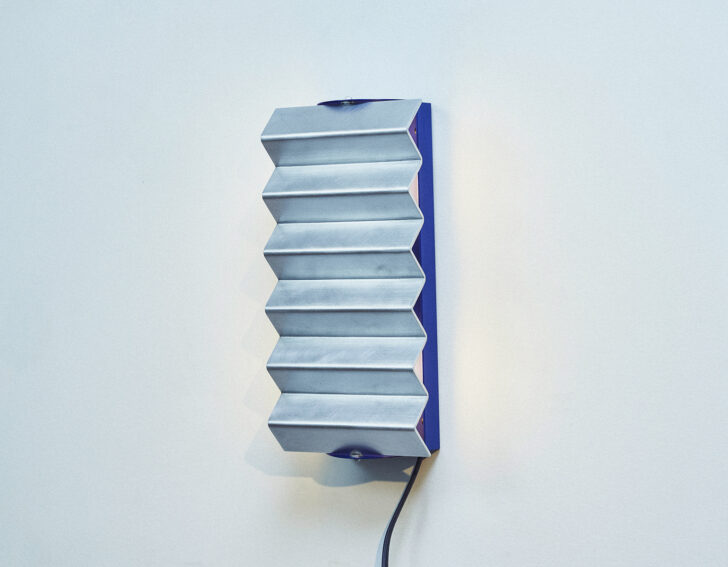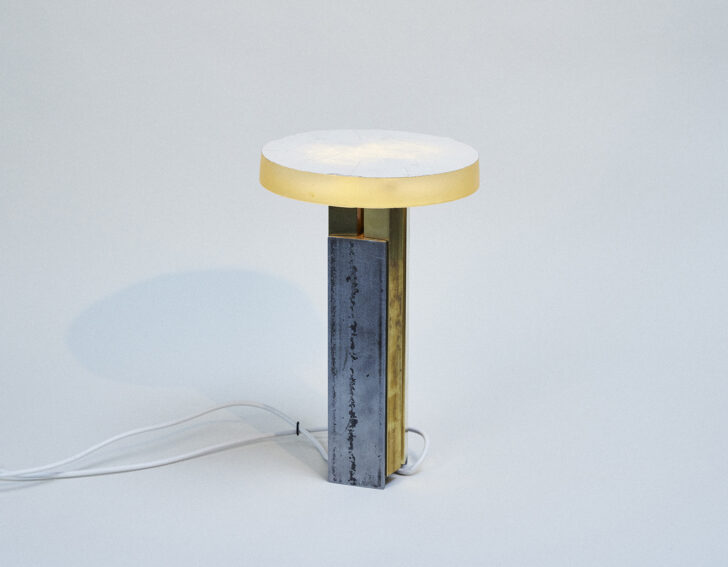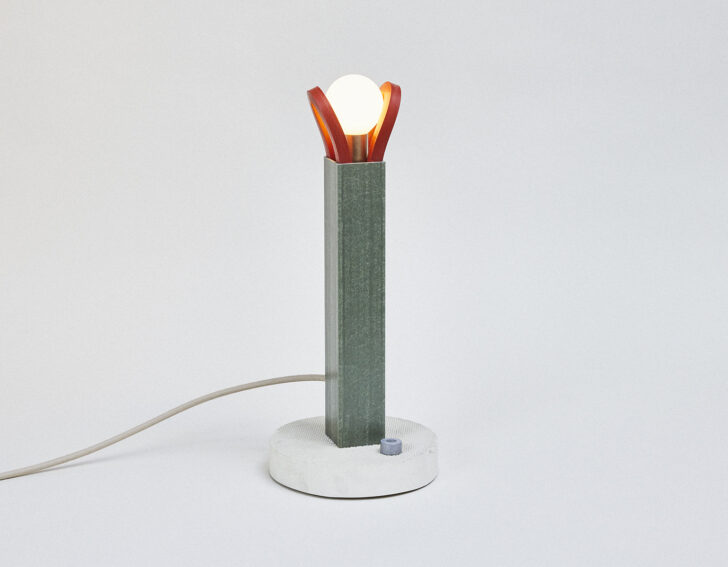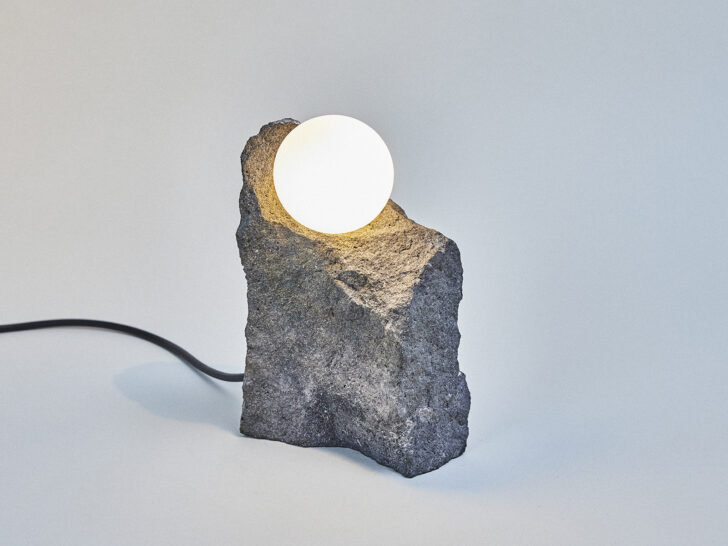 This weekend marked the launch of the third annual Lamp Show at Head Hi, a Brooklyn arts and coffee shop. The show features designs by over 50 artists and designers, including, from top, Minjae Kim, Steven Bukowski, Antoine Laverdière, Etienne Vernier, and Bestia. Photos by Jonathan Hökklo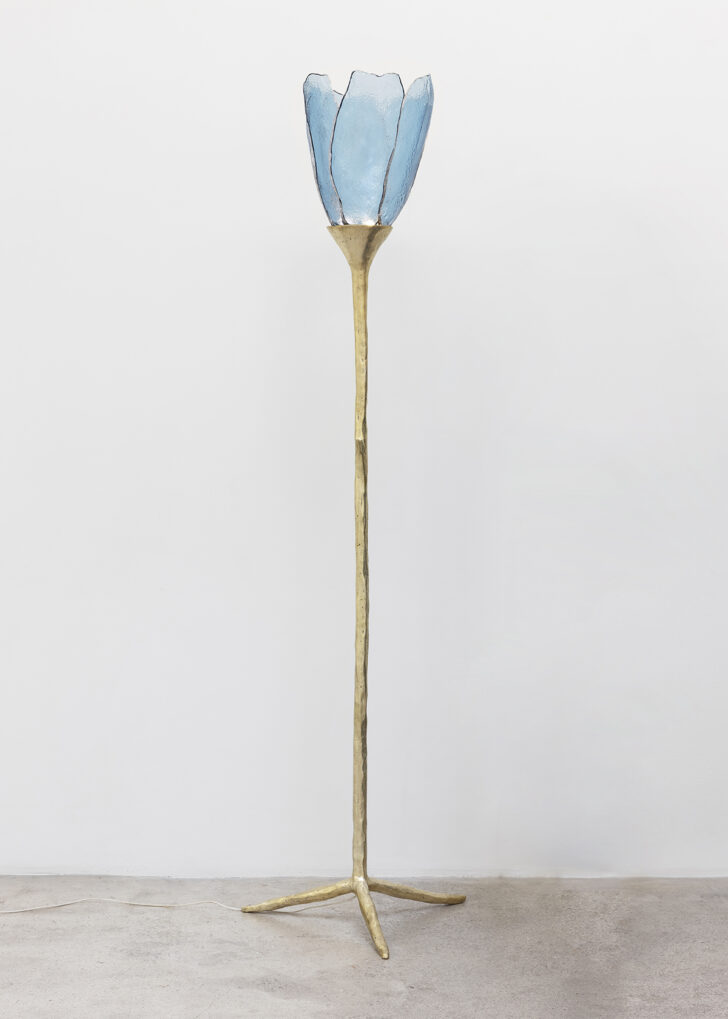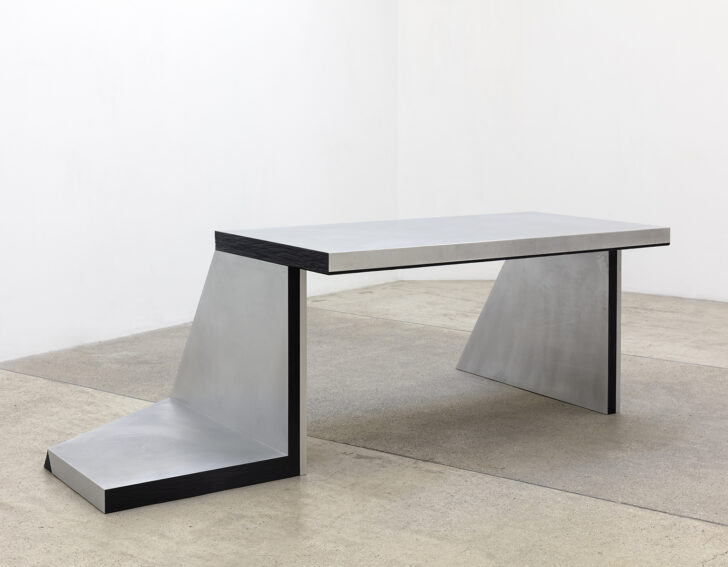 The Georgian studio Rooms is having a big year: On the heels of their solo exhibition at Emma Scully Gallery in New York, they've launched a solo debut in Paris at Galerie Frank Elbaz with "The Wet Material," a collaborative exhibit with Georgian photographer Ketuta Alexi-Meskhishvili (who they've known since they were teenagers). Rooms is presenting six new pieces of work, including their Polygon Desk (bottom), and a collaborative light with Alexi-Meskhishvili called In the Ether (top) in translucent blue glass. Photos by Claire Dorn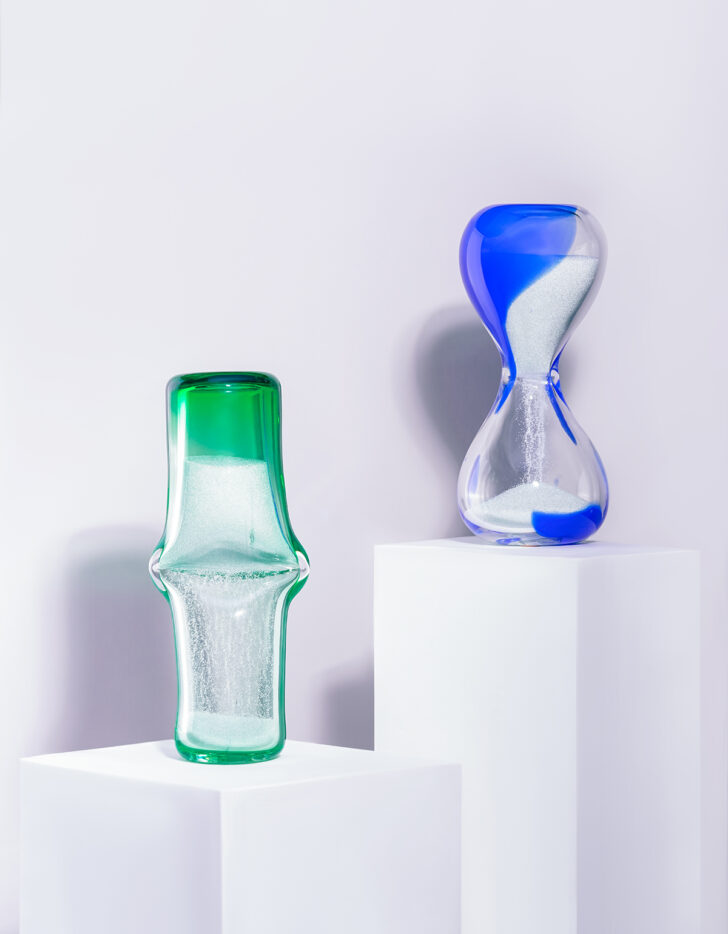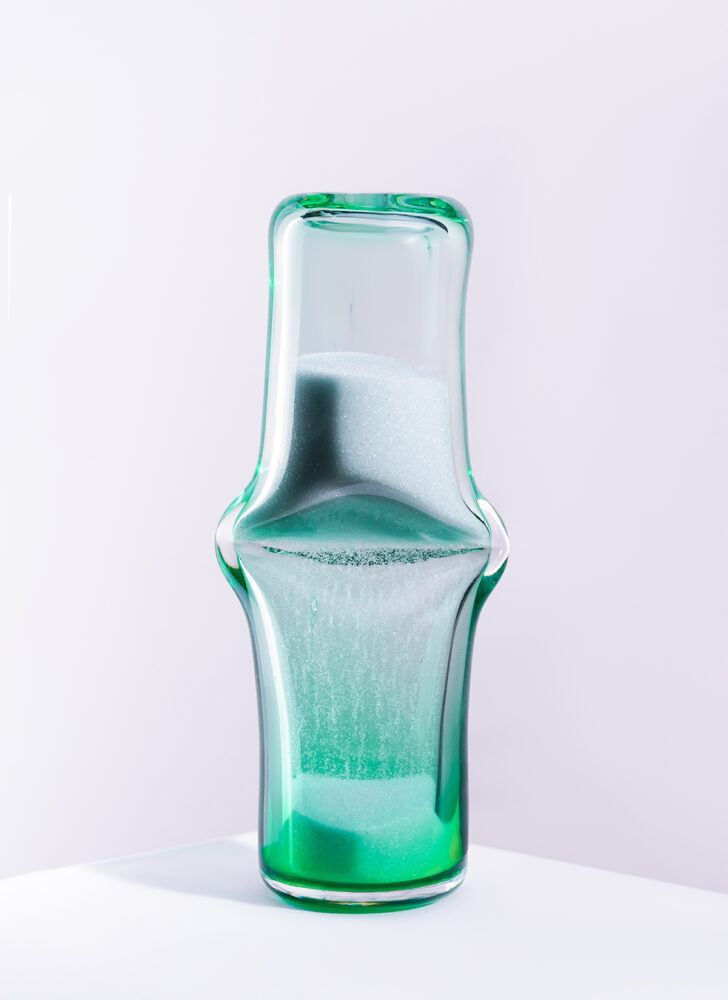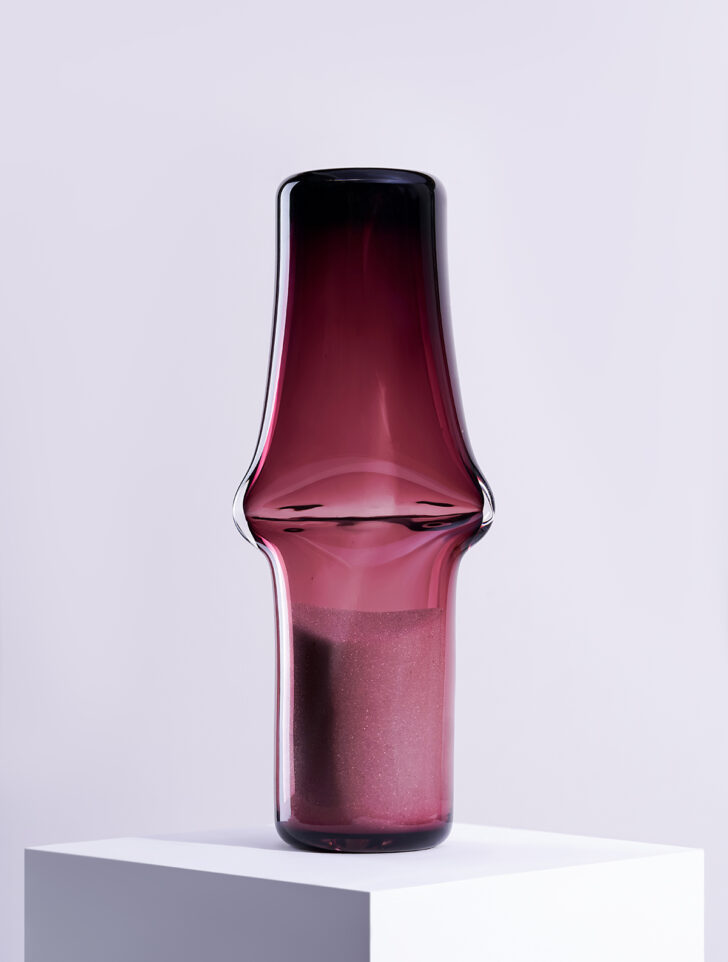 Truly have never thought about redesigning the hourglass, but that's exactly what designer Shuei Yuan Yang did for an exhibition in collaboration with Spring Pool Glass, Taiwan's largest glass recycler, where Yang recently did a residency. The exhibition is curated by Pon Ding, an art space in Taipei.
Discoveries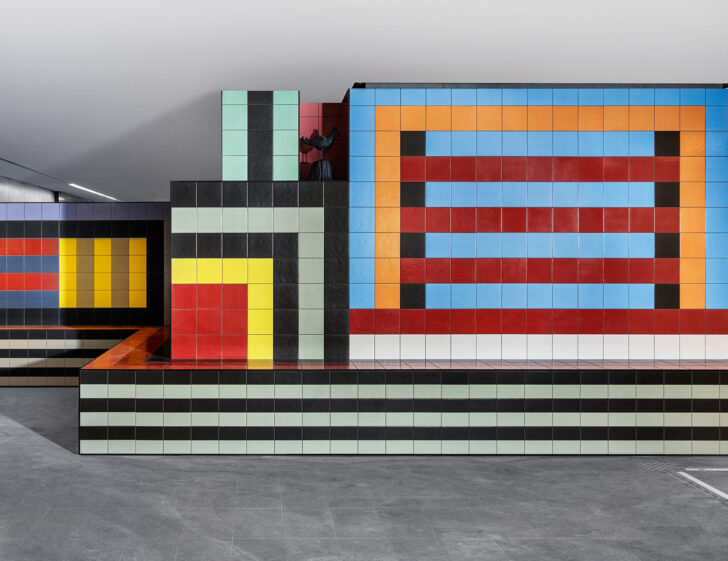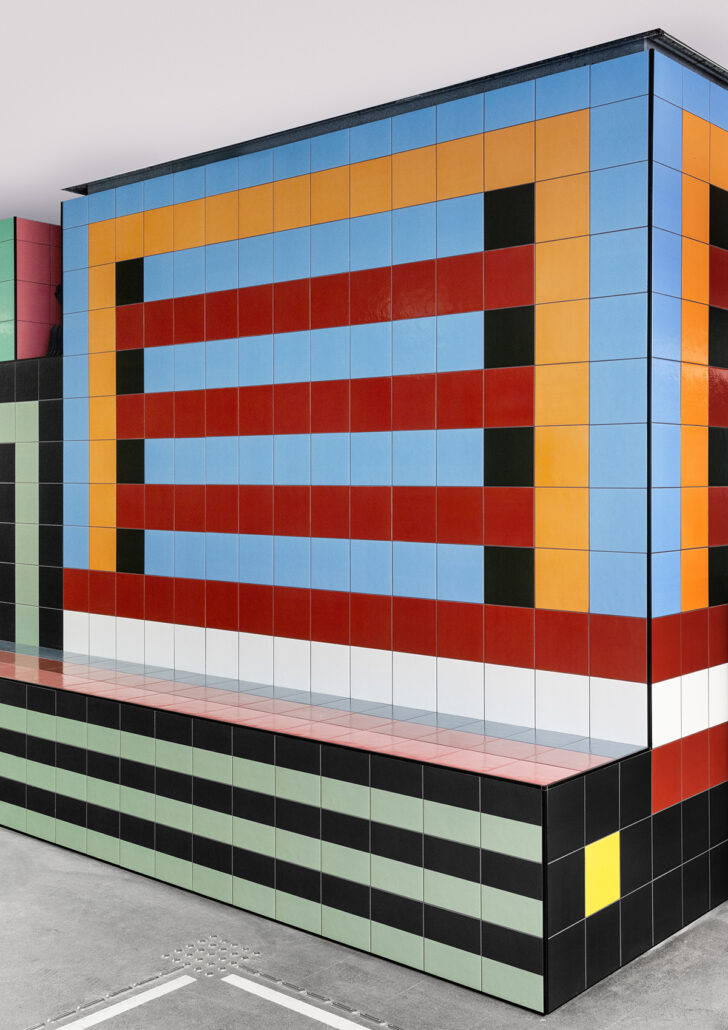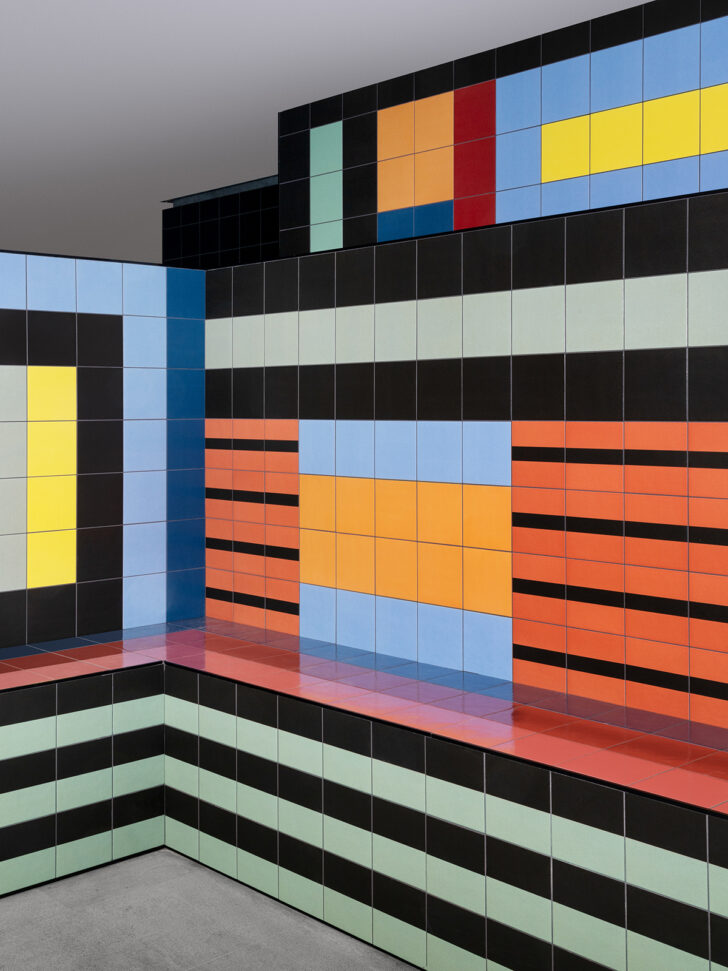 There is nothing we love more than a public art installation in a subway station, and this joyful new Mutina tile collaboration with Nathalie Du Pasquier, installed at the Vittoria subway station in Brescia, might be our favorite yet. Please bring this to New York!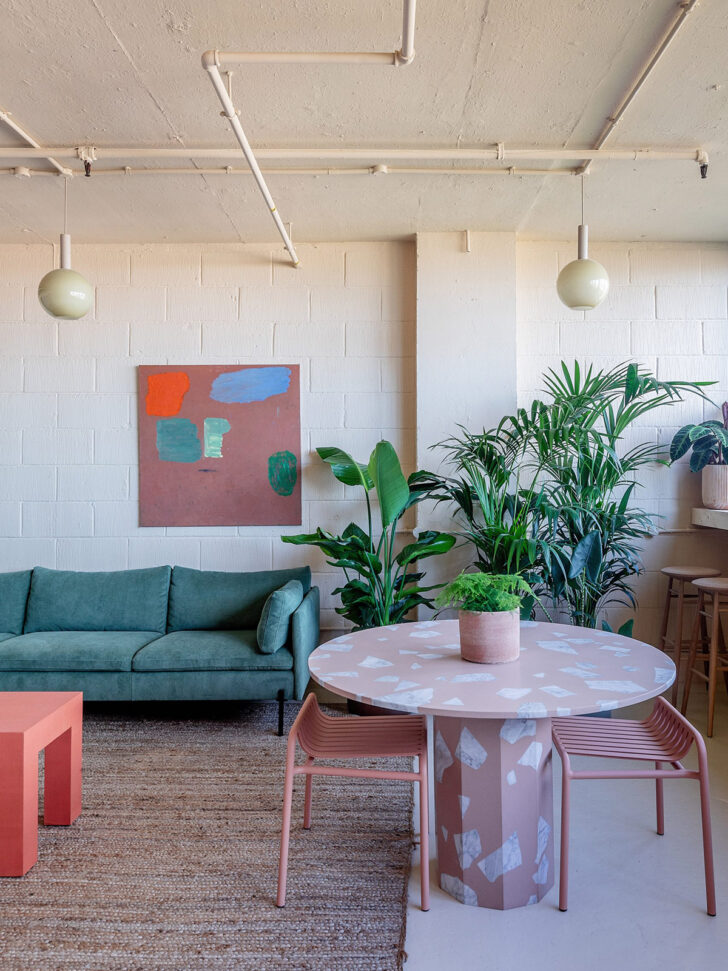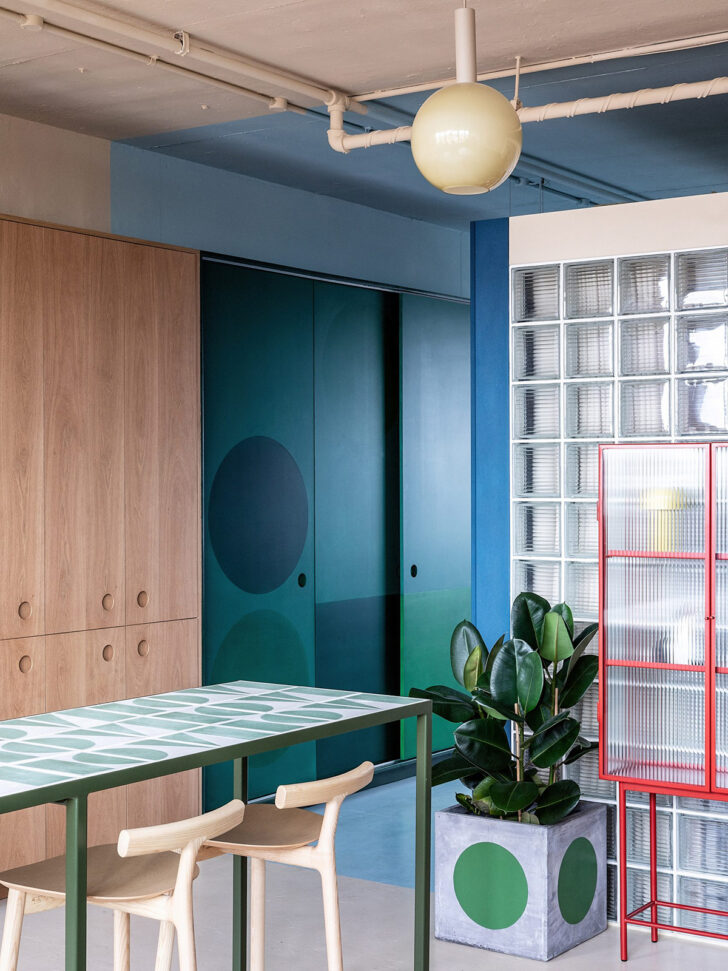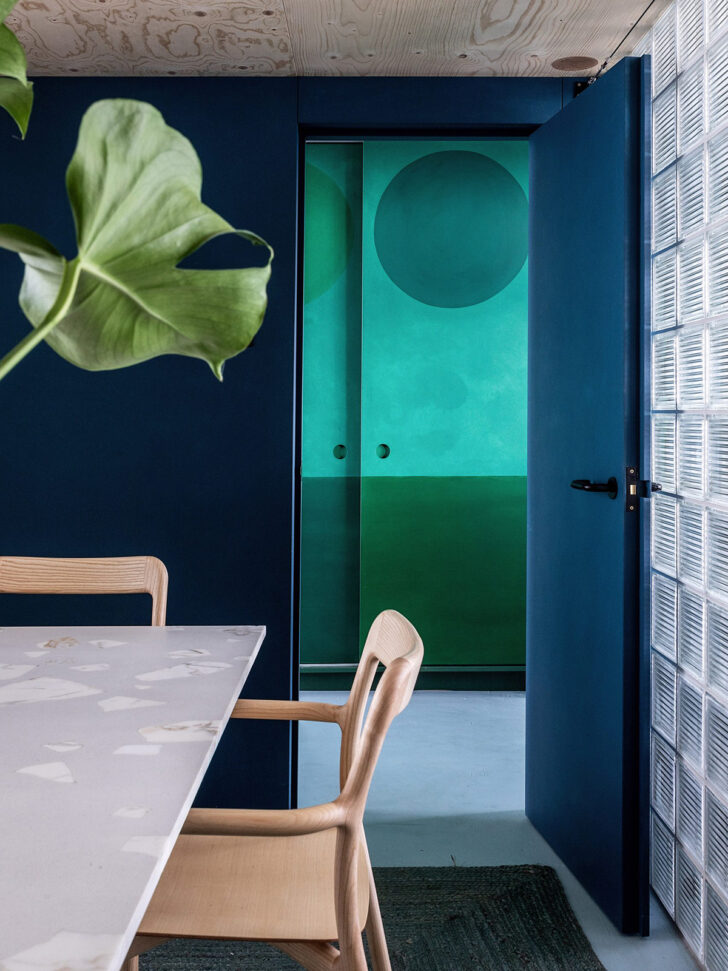 The Zetteler PR offices in London were recently redone by Studio Rhonda to be both deaf-friendly, as Zetteler founder Sabine Zetteler has severe conductive hearing loss, and vegan, considering most of the staff is either vegan or vegetarian. We especially love the casein-free paints and the terrazzo-like table.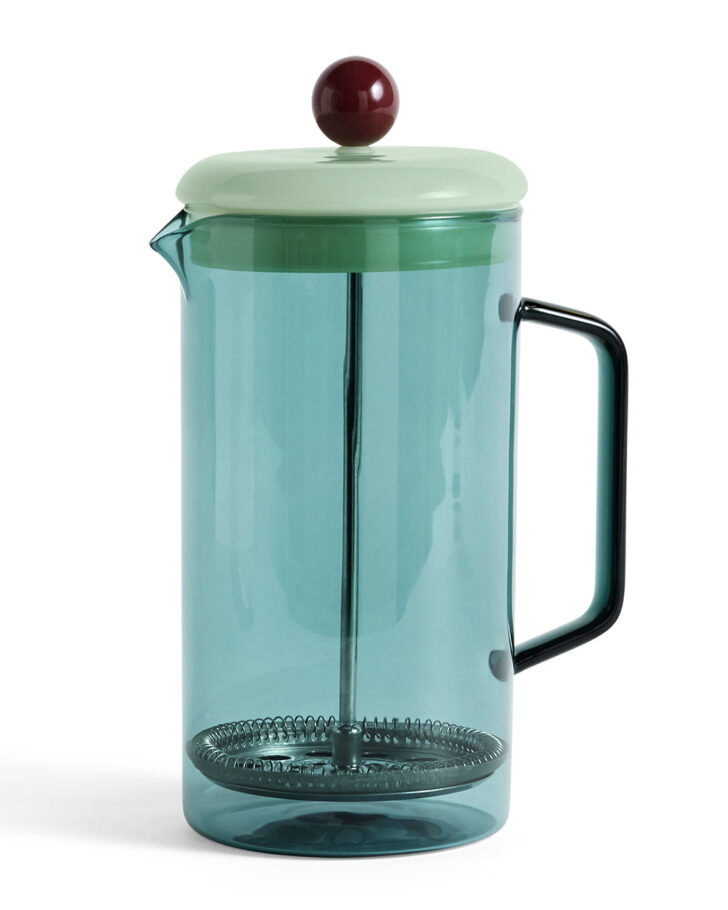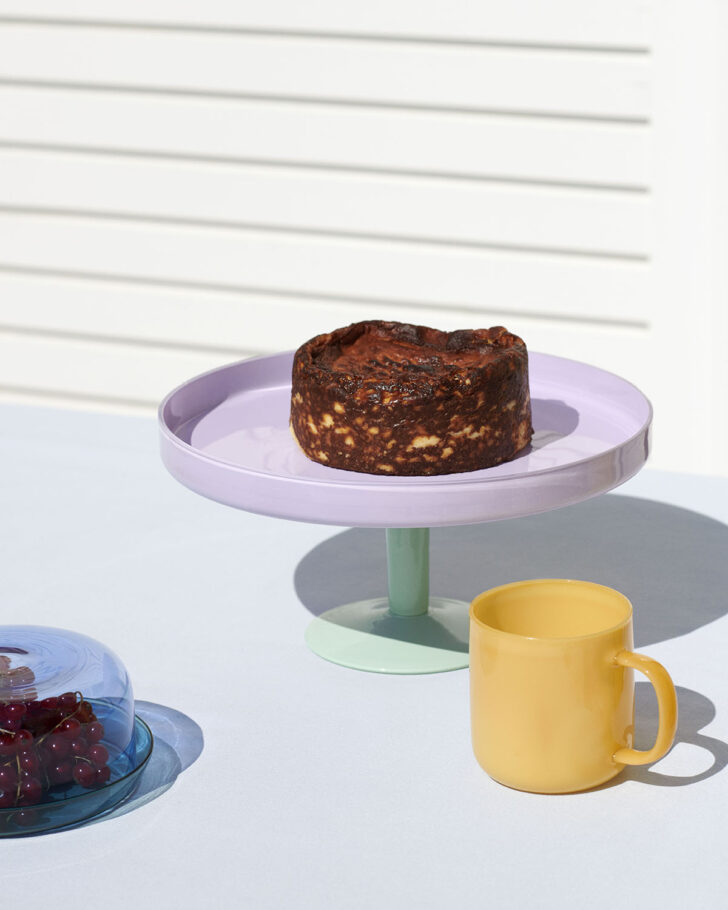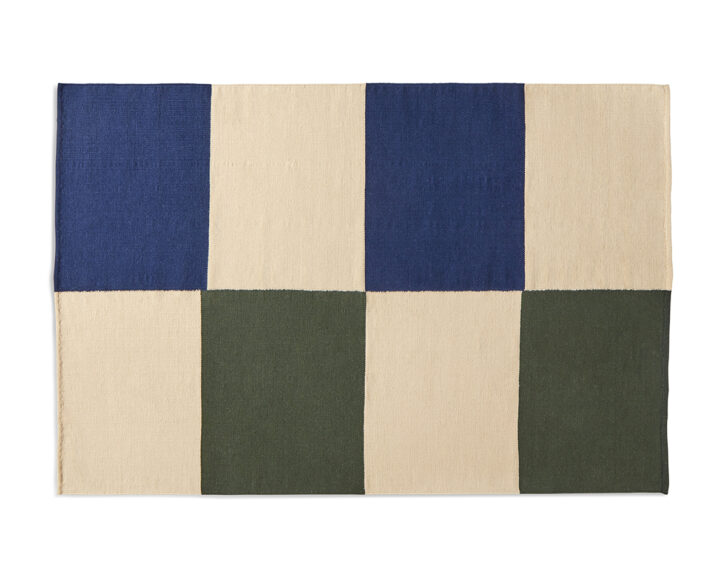 Hay's new spring collection, as usual, brings plenty of wonderful things that I don't particularly need but will very likely buy, including a cute, ball-topped French press, a glass cake stand, and what we hope is the beginning of a very fruitful collaboration with artist Ethan Cook — a series of flatweave rugs with the same color-blocked vibe as his canvases, which we've long been fans of. I would love to see these rugs in a million different color combos!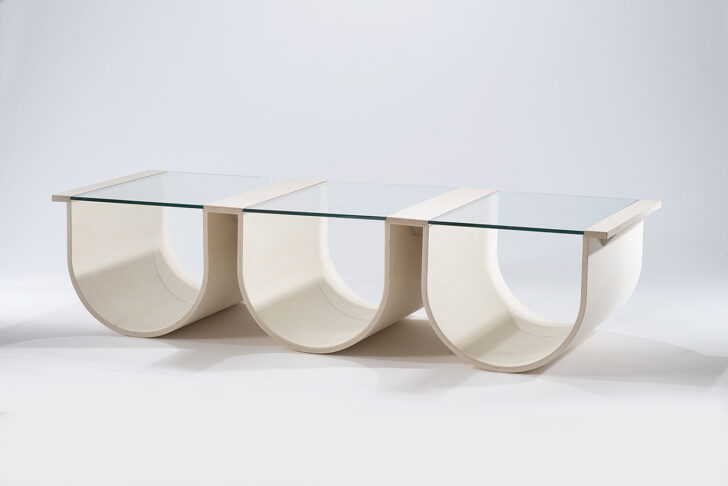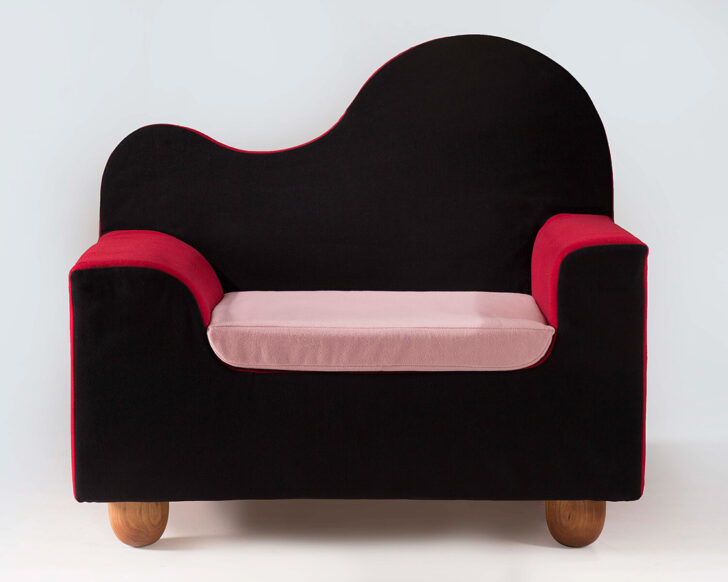 A nice submission in our inboxes from RISD furniture design student Tzyy Yi Young, including a very Memphis-inspired upholstered seat and a repeating U-shaped bench. The designer also does a lot of nice work in glass, linked here.