04.27.23
The Best of the Salone del Mobile 2023: Part III
Much ado has been made about the death of monoculture in other areas like television or music, but to be honest, I'd never thought about it in terms of design until I was in Milan for the 61st annual Salone del Mobile last week. Design has long been a discipline of ever-spiraling-outward niches, but, reliably, the Milan Furniture Fair was where you could go to see it all in one place. But while Milan has often felt too sprawling for one person to take in, this was the year it seemed to fracture entirely. Scrolling through other people's Instagram Stories, seeing exhibitions that hadn't even made it onto my radar, much less my extensive Google doc, made me stop and wonder: "Are we even at the same fair?" You could compare notes with friends about which exhibitions were your favorites, but the overlaps were few and far between.
It's hard to know how to feel about this. For some, the sheer amount of talent on view can act as a catalyst for inspiration, and you can walk away feeling as if you've filled your cup for the year. It can also be encouraging that there's room for so many people to celebrate their work. But Milan also functions as a reflection of the inherent excesses of our industry — which become harder to ignore the larger that industry becomes, no matter how many talks on sustainability we put on. It's also a reminder that, in many cases, there's only room for a certain type of person. We rolled our eyes on Instagram as the invitations came in from some of the big brands, promoting the same circle of white men that have been lifted up throughout the history of design. But between that and the inclusion of actually racist motifs in one exhibition this year, it's clear that there's still so much work to be done.
Looking through our favorites from the week (we sound grumpy, but we did have some!), it's hard to discern actual trends — though we'll sneak a few mini ones onto IG — but we can see that our eye often alighted on the sorts of projects that allude to a promising future. There were so many talented women whose work was on view this week, including Audrey Large at Nilufar, Katrin Greiling for Tecta, and Grace Prince at Oxilia Gallery; could some of them be promoted to even larger projects?! And the fair itself is aware of its sustainability problem, this year hiring Formafantasma to develop modular, recyclable structures for Euroluce that can be dismantled and reused after the fair has ended.
Today we're featuring the best of Salone Satellite — the fair's emerging designer showcase — as well as Alcova and the rest of the Fuorisalone around town. Some favorites included the hefty, haute glass kettlebells by Chef Deco at Alcova, Daisuke Yamamoto's lightweight gauge steel chairs at Drop City, Sunnei's Murano glass pleasure objects at Convey, Loewe's tinsel and yarn repurposed chairs, and a swampy green shimmering glass bench and tubular steel chair at Satellite.
Alcova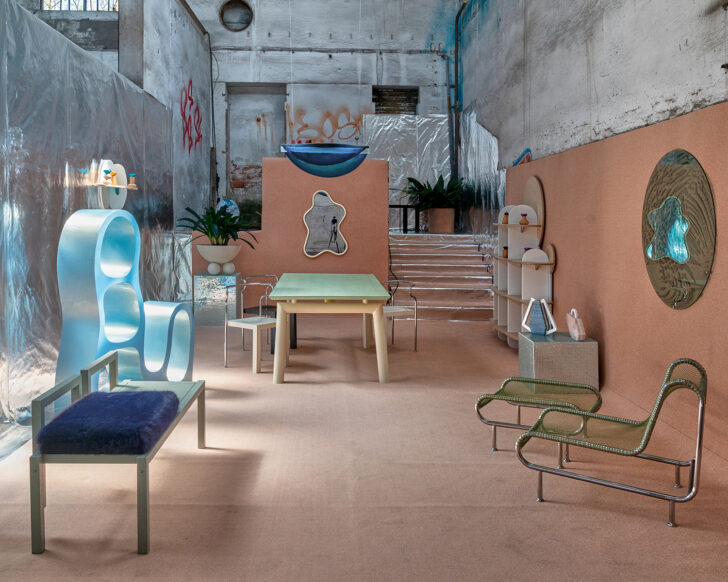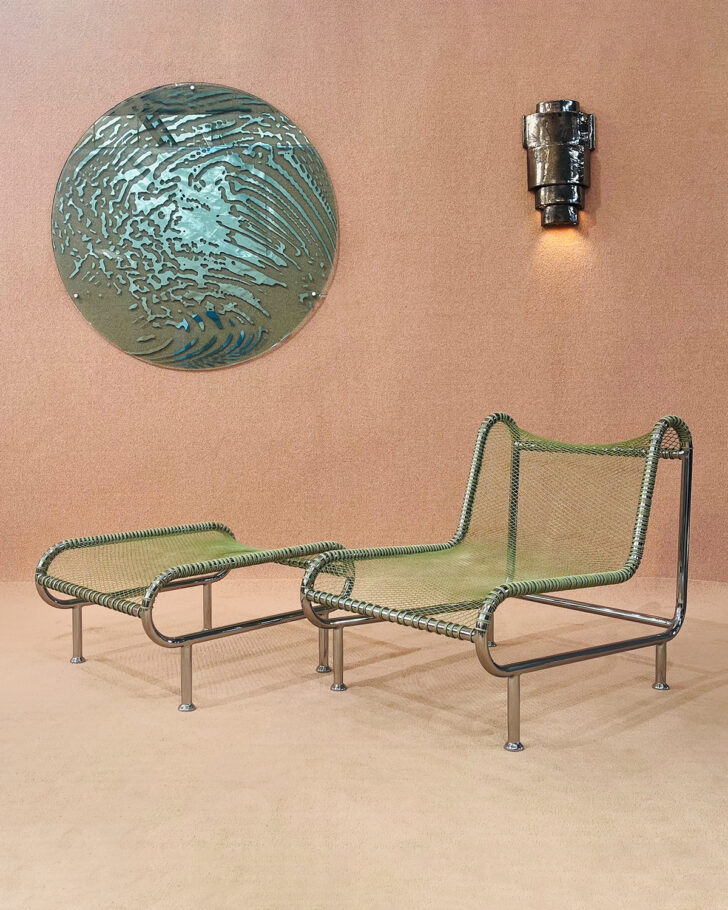 13 Desserts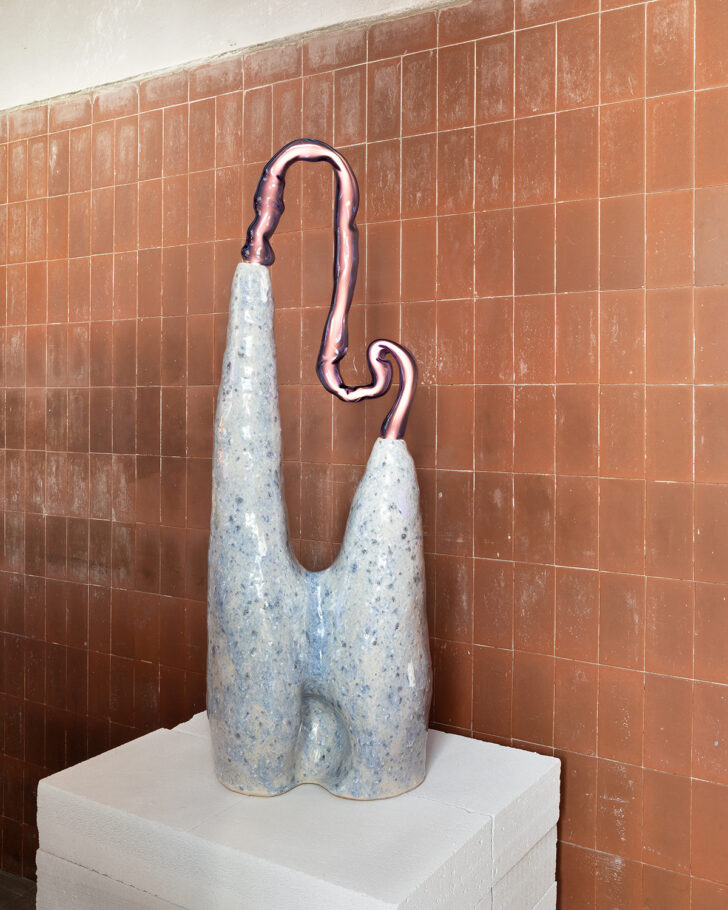 Jochen Holz and Attua Aparicio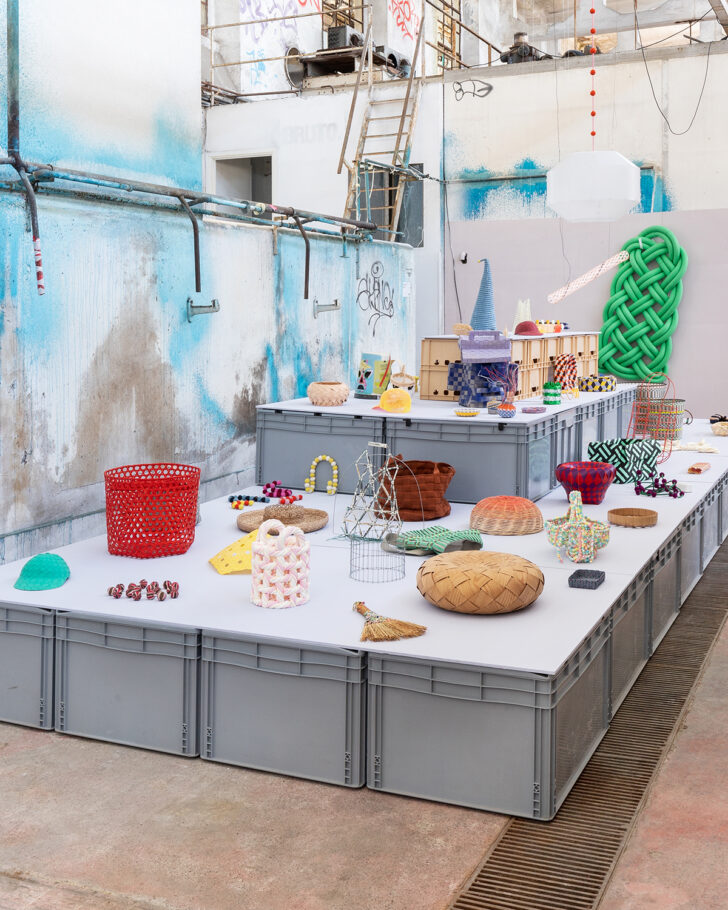 Basketclub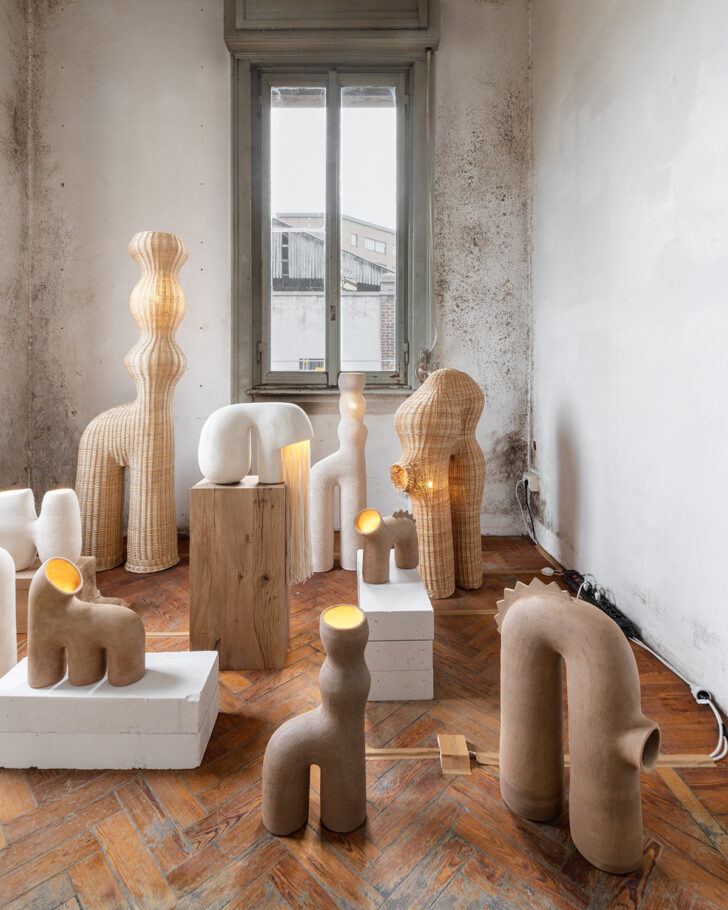 Elisa Uberti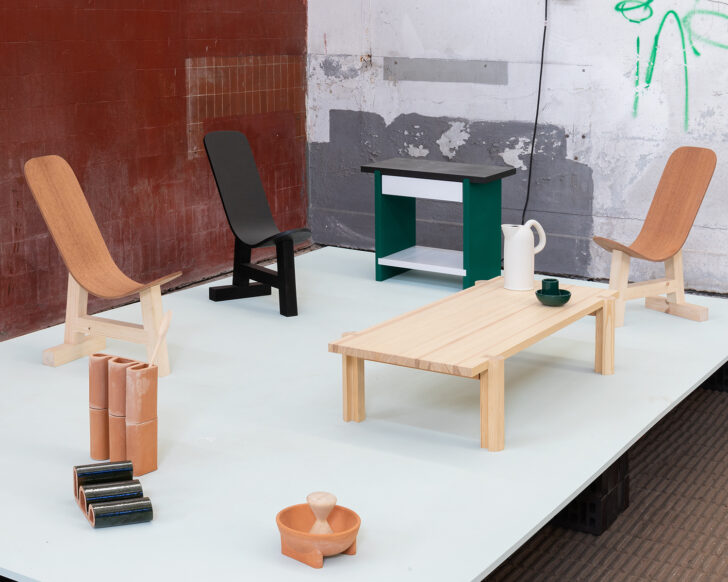 General Store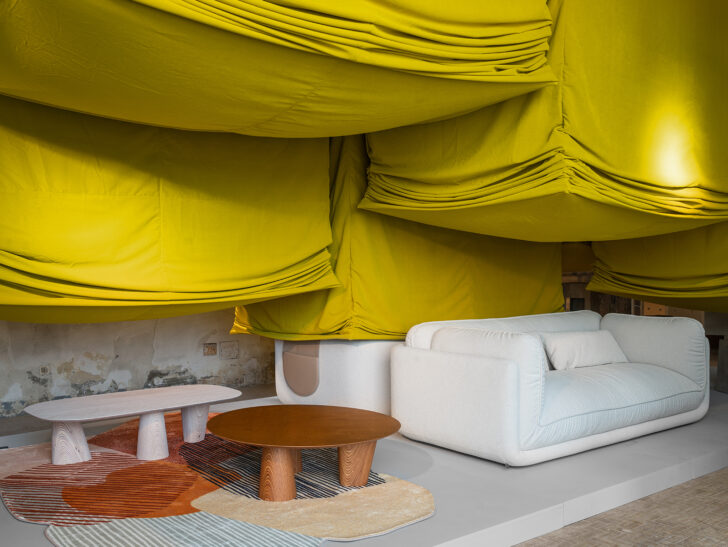 Studio Truly Truly x Leolux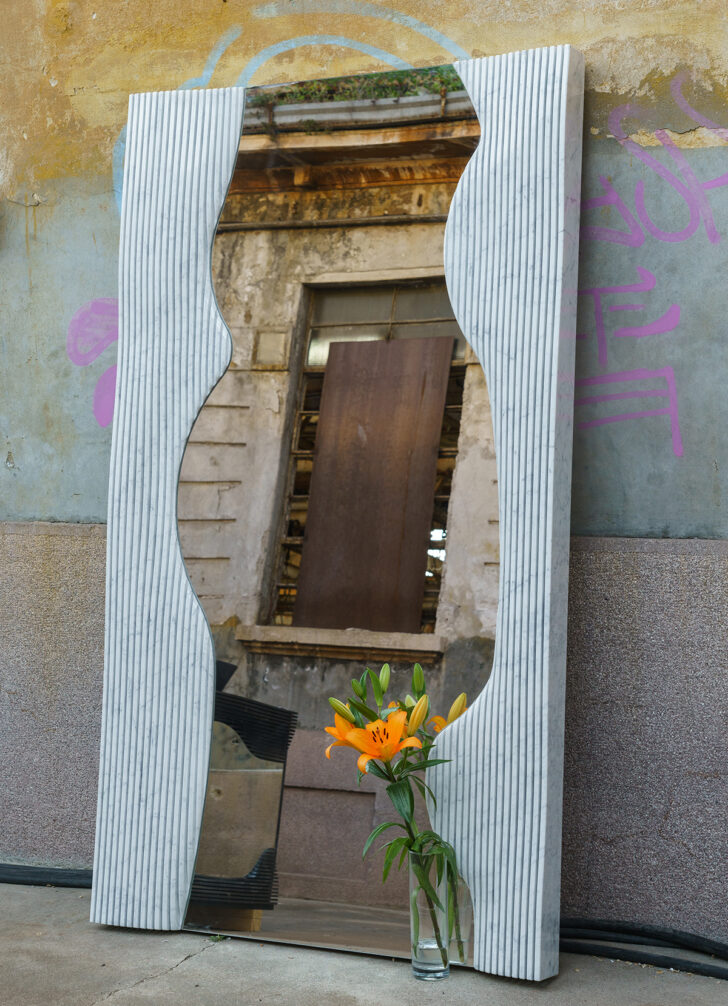 Lucia Neamtu & Kouros Maghsoudi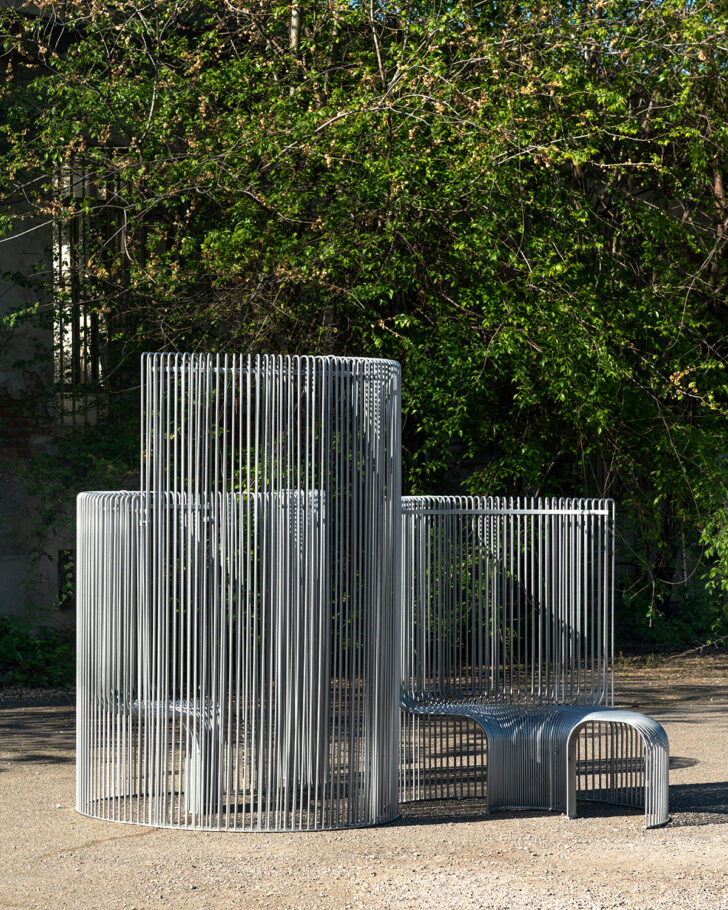 Mira Bergh & Josefin Zachrisson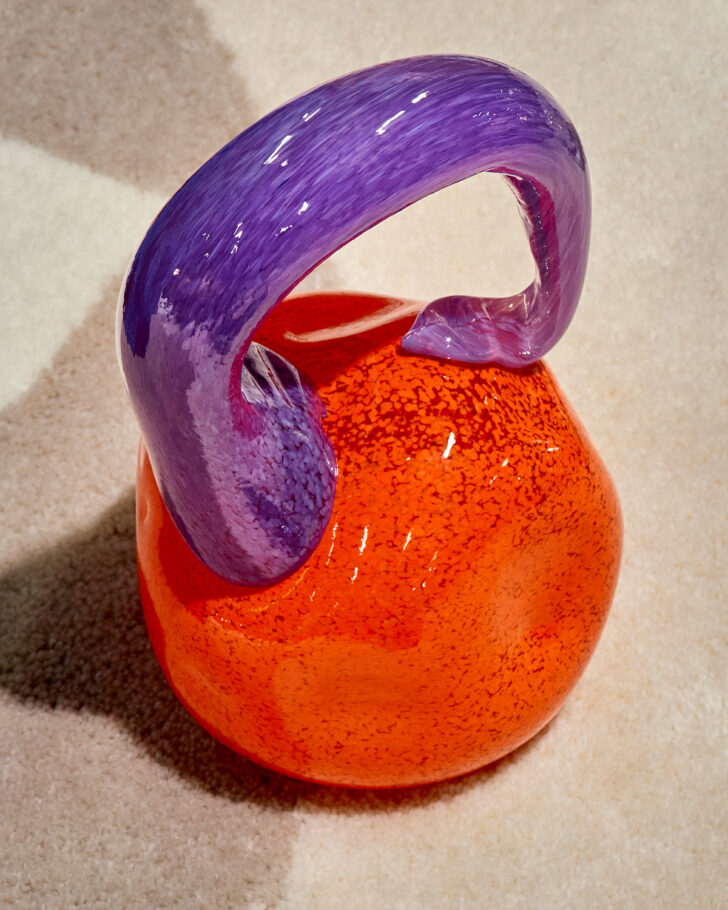 Chef Deco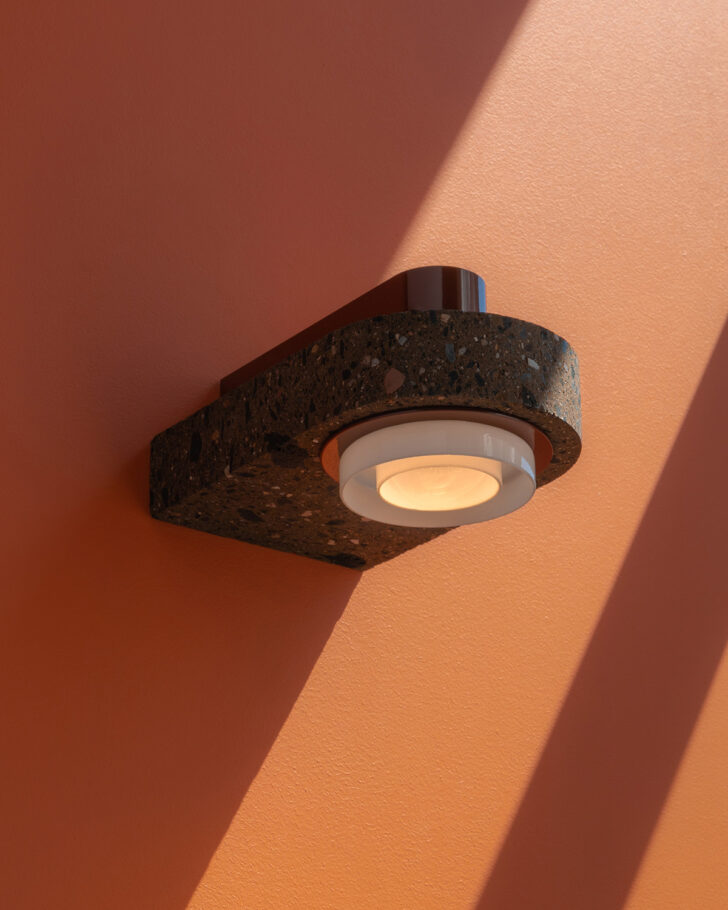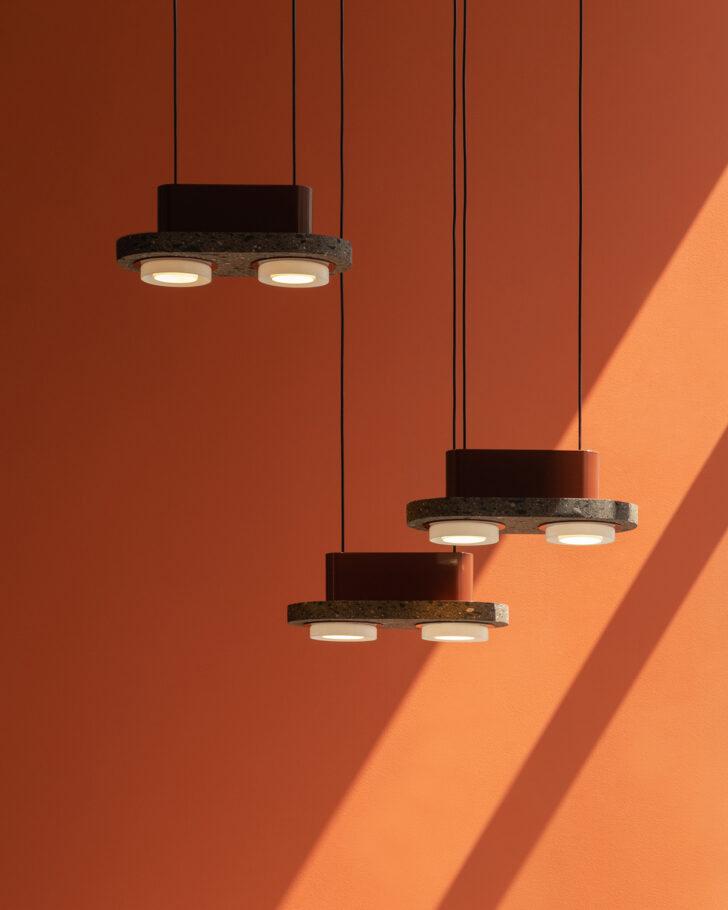 David Pompa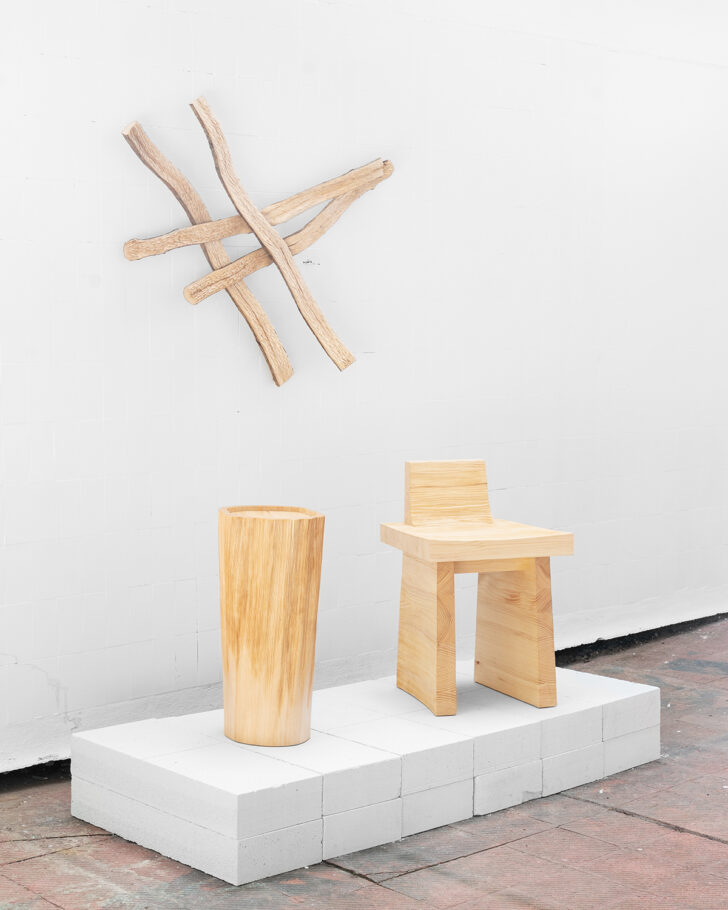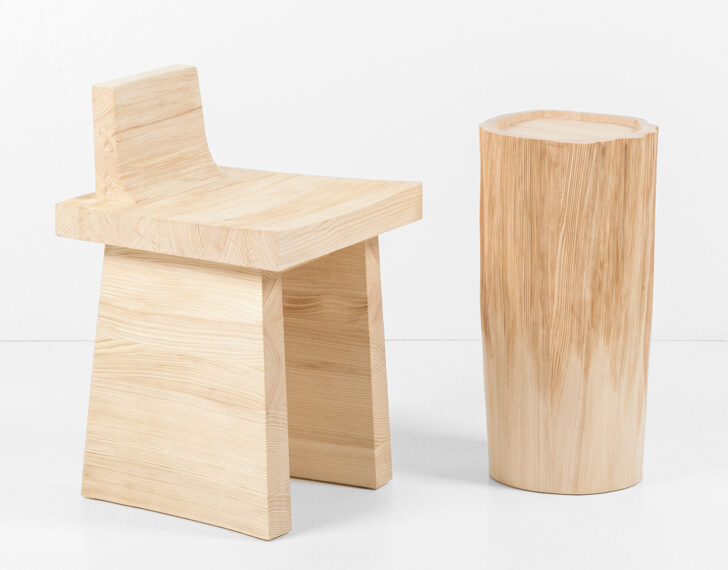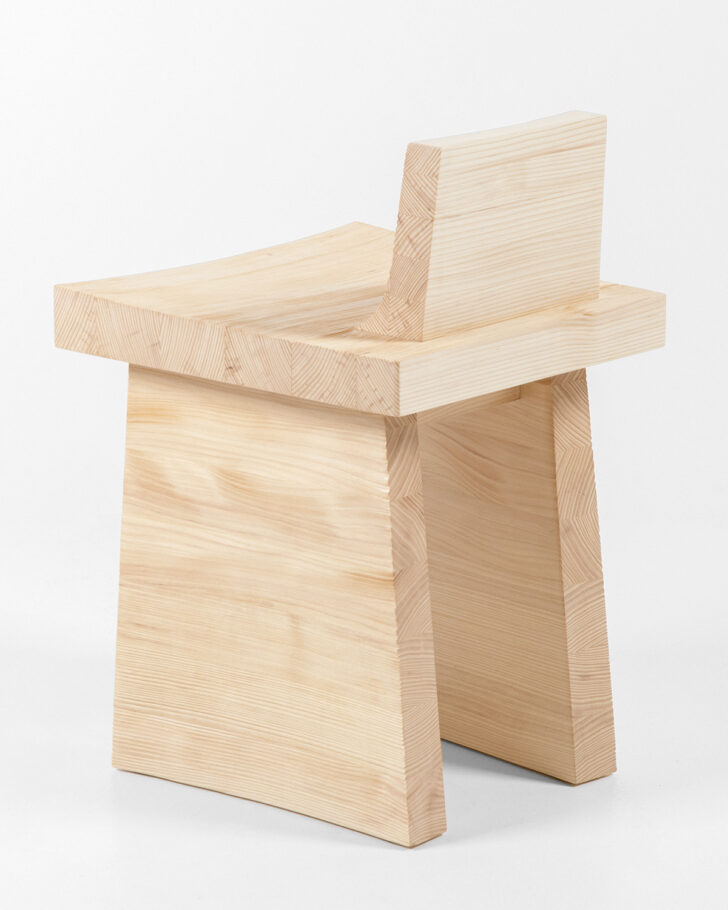 Didi Ng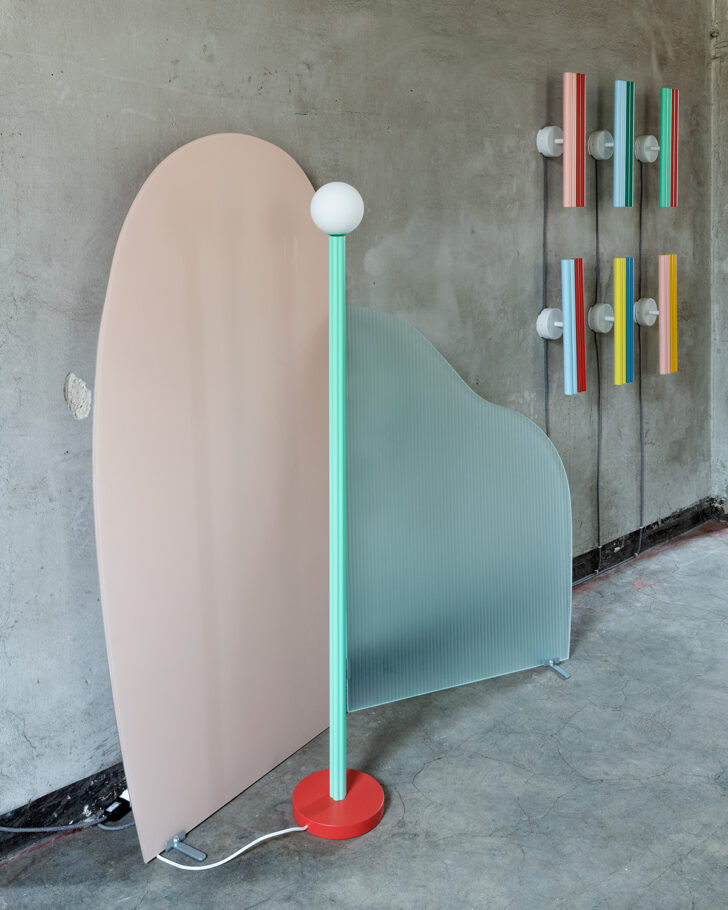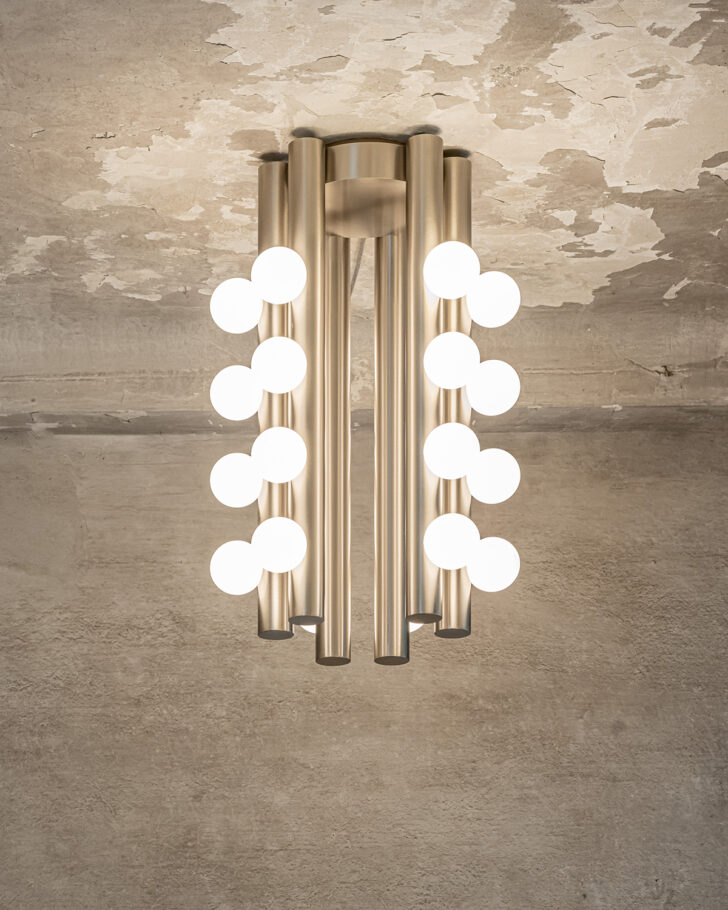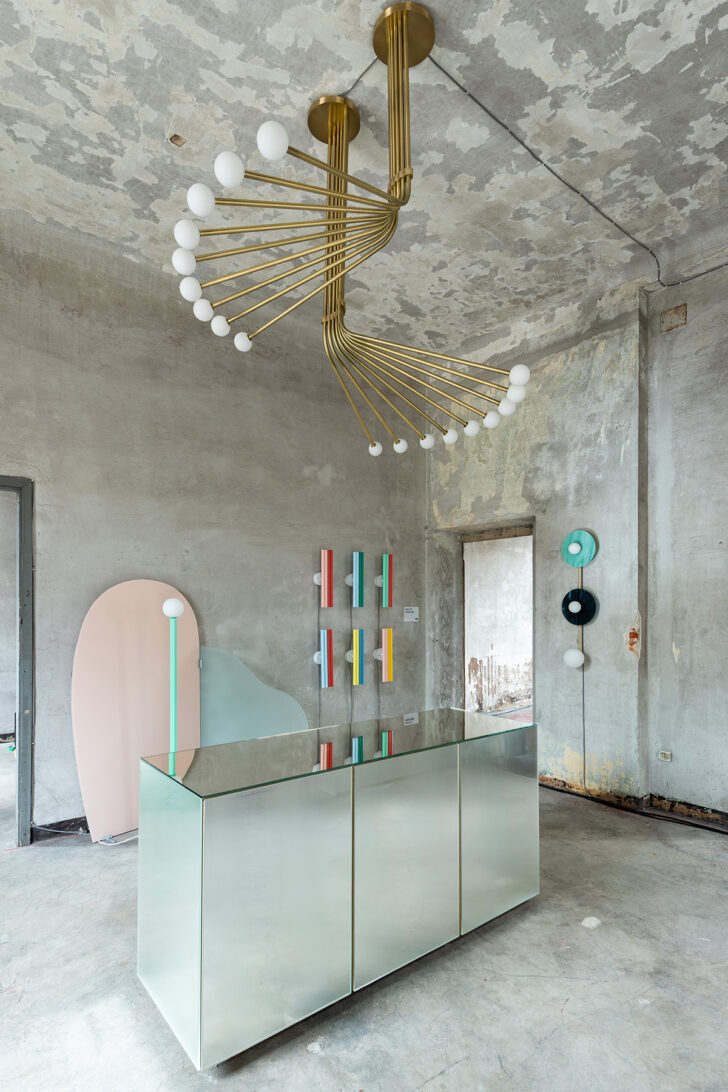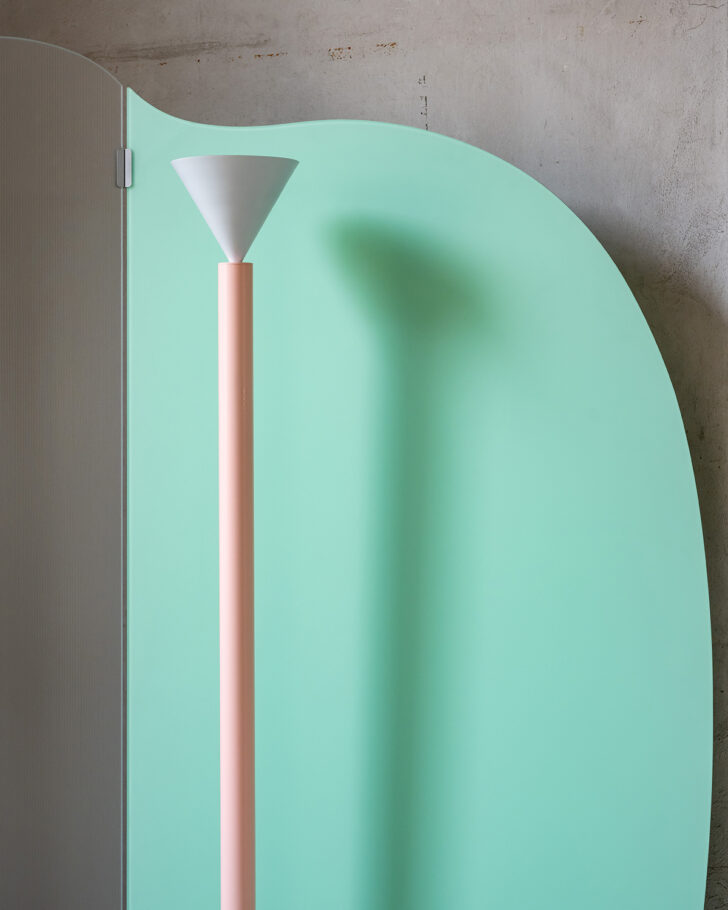 Atelier Areti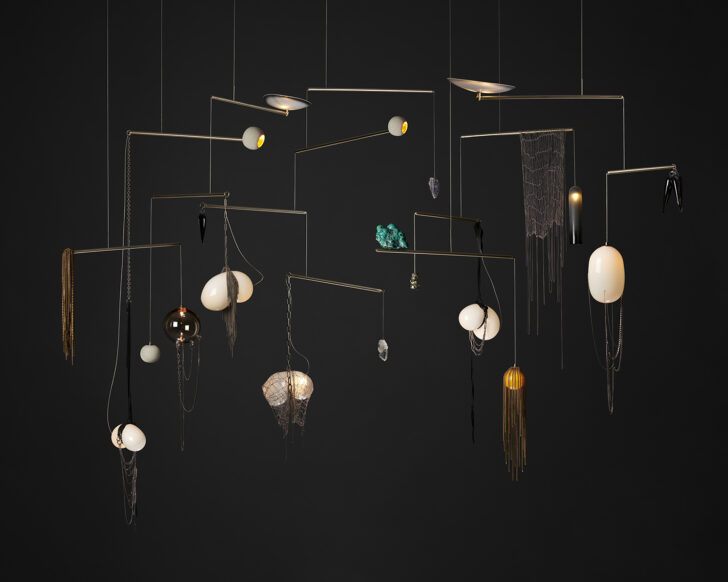 Lindsey Adelman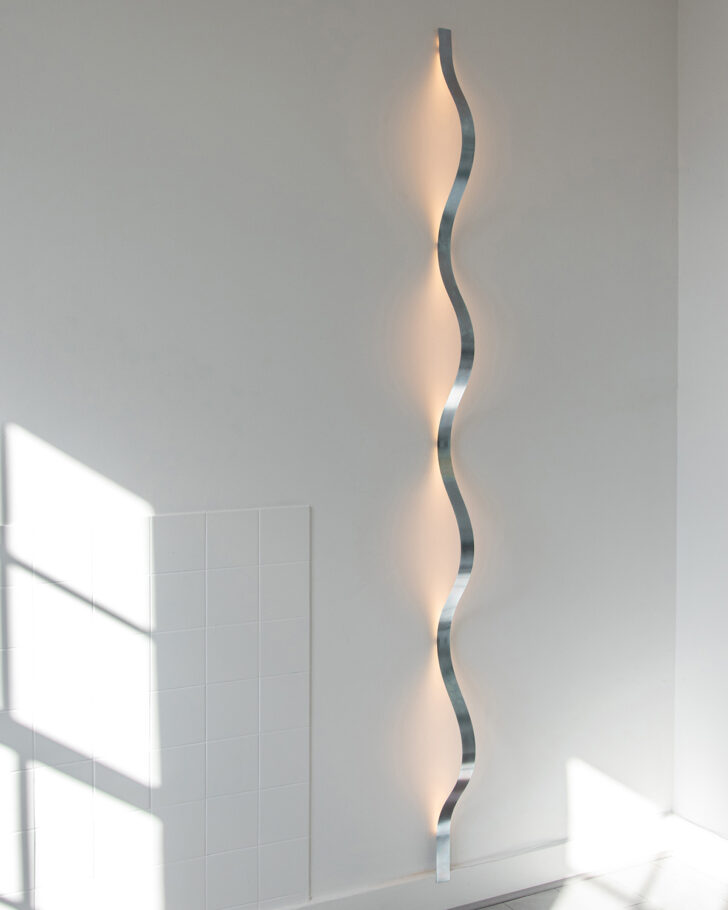 Array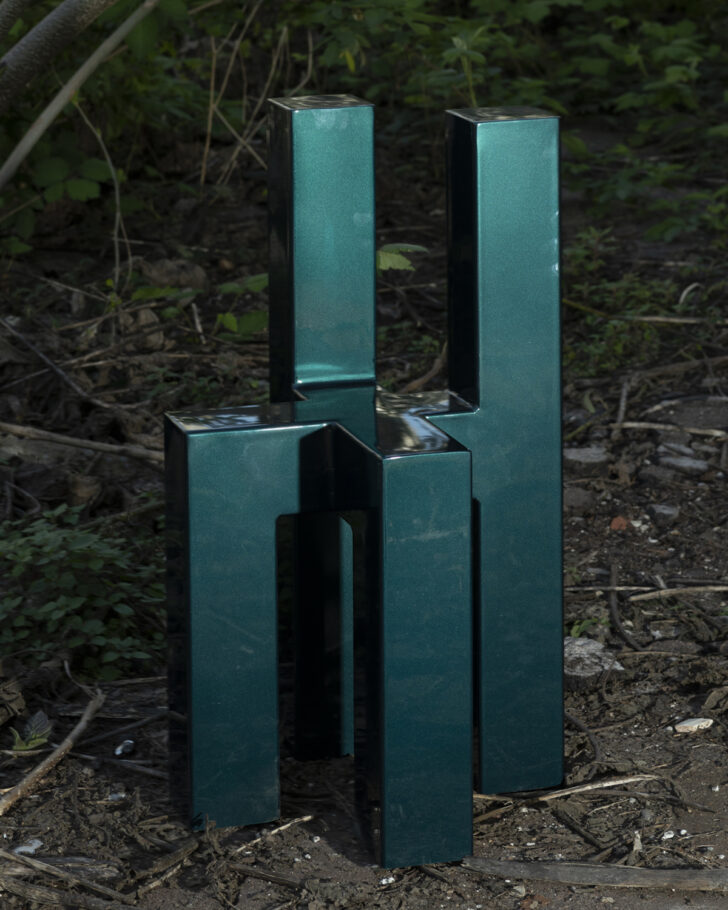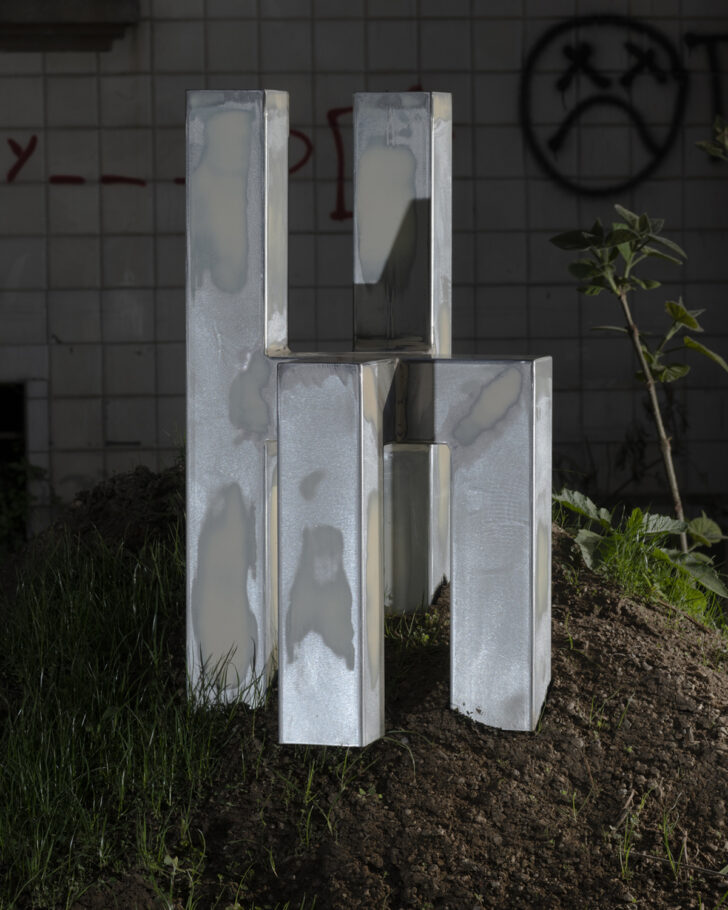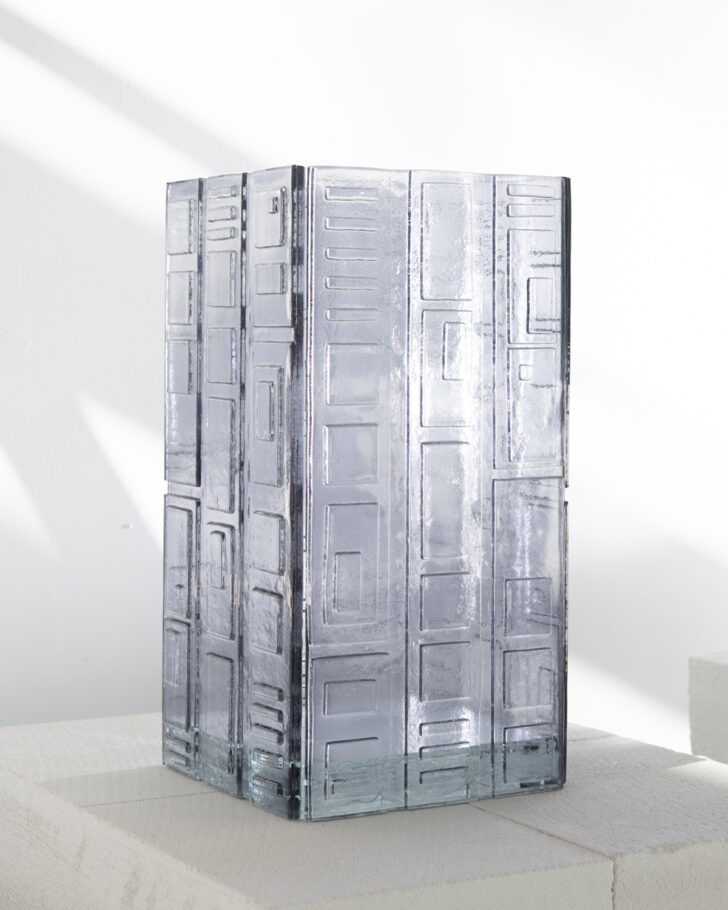 Bruto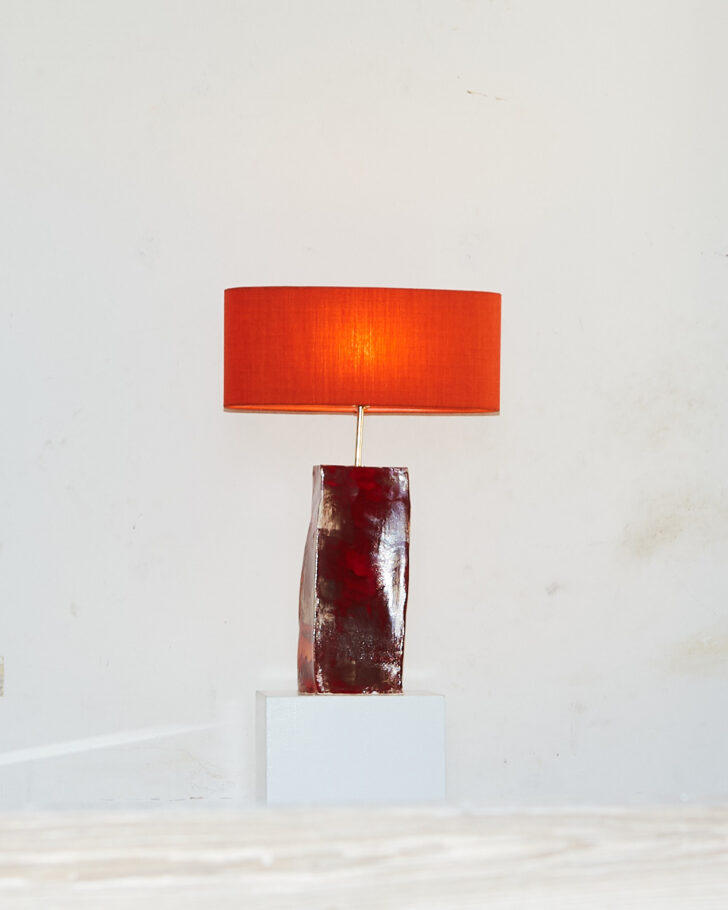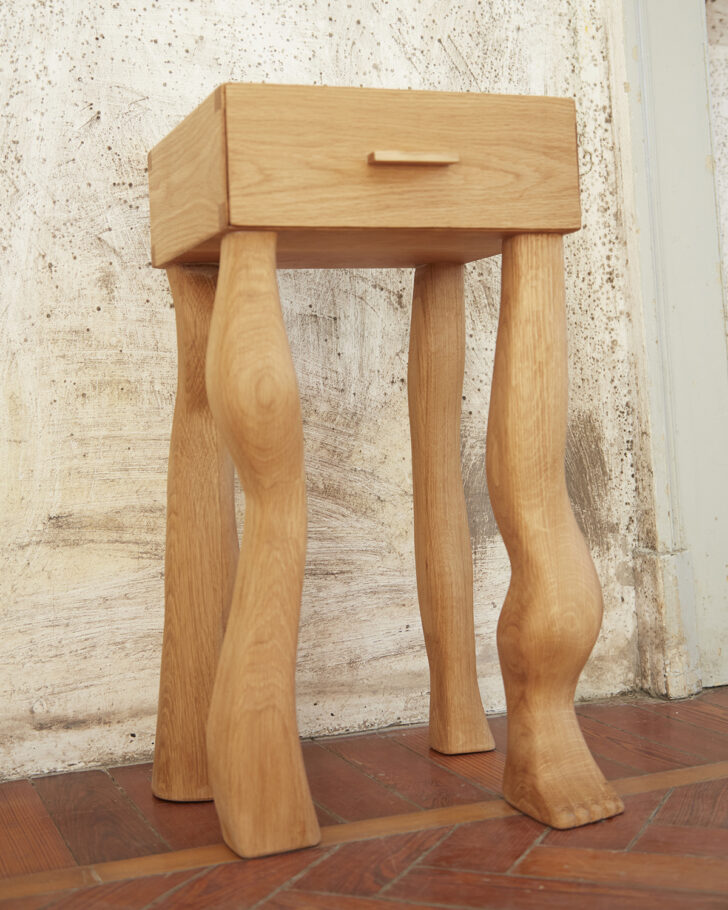 Project 213A
Daisuke Yamamoto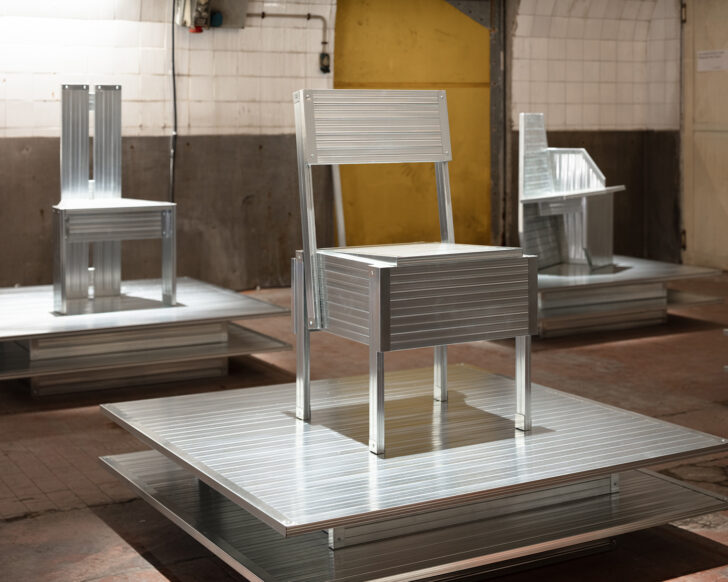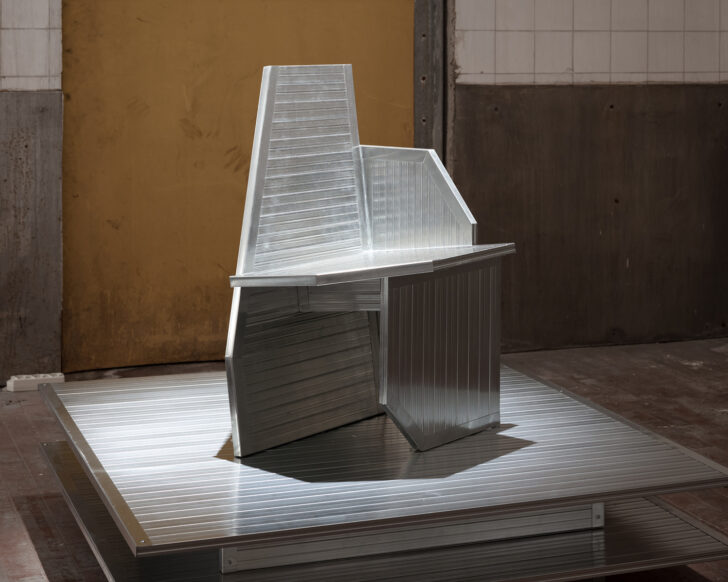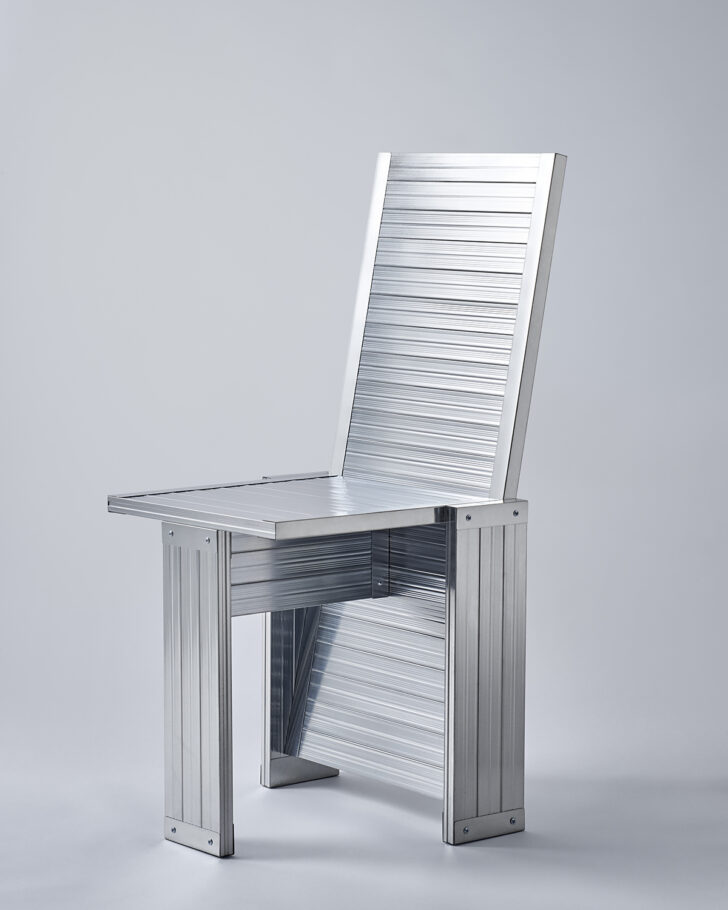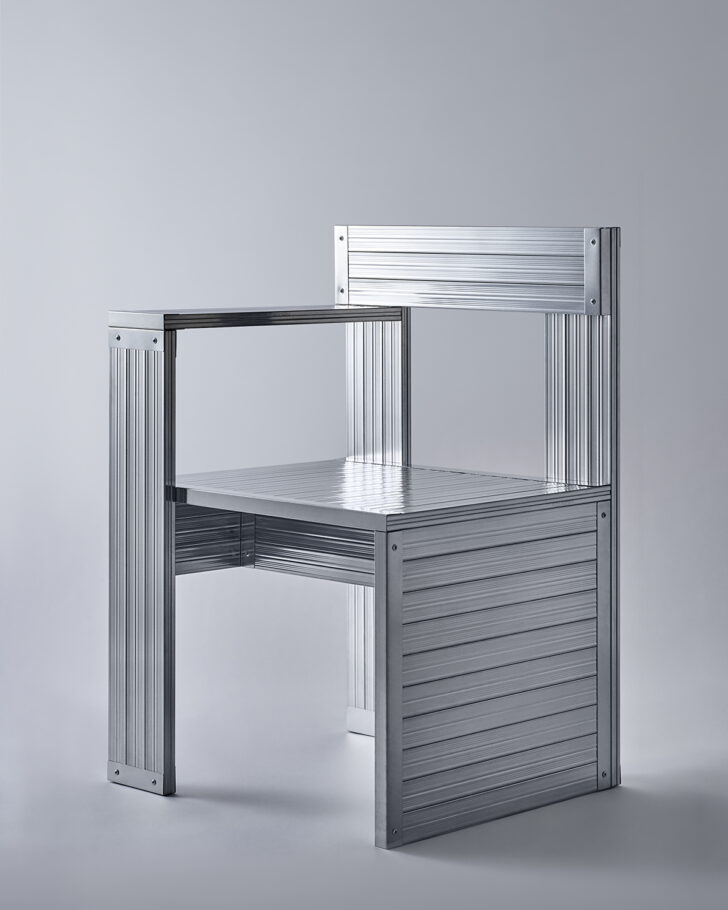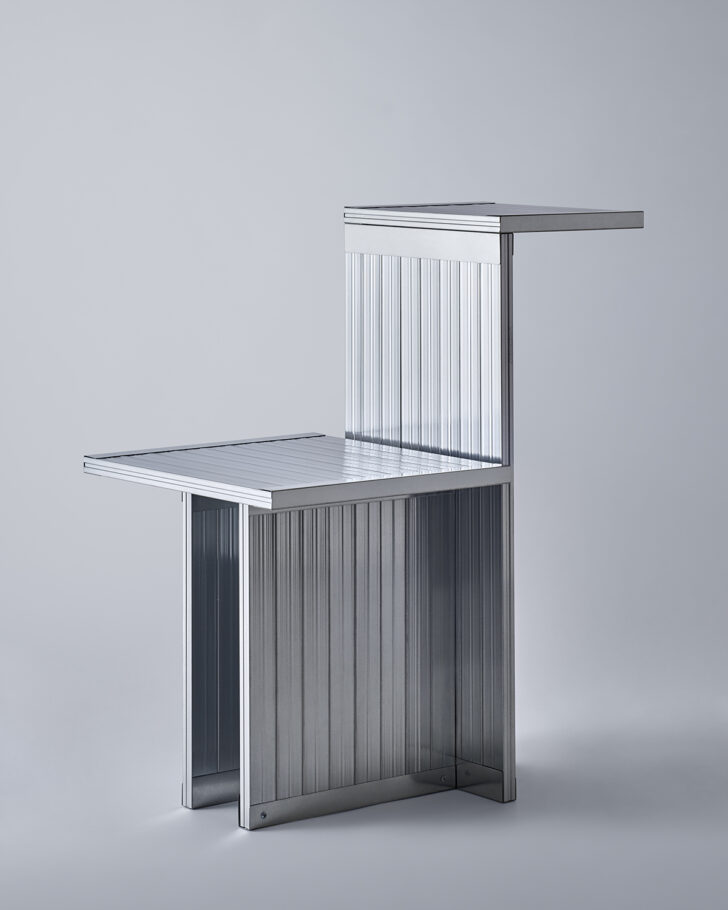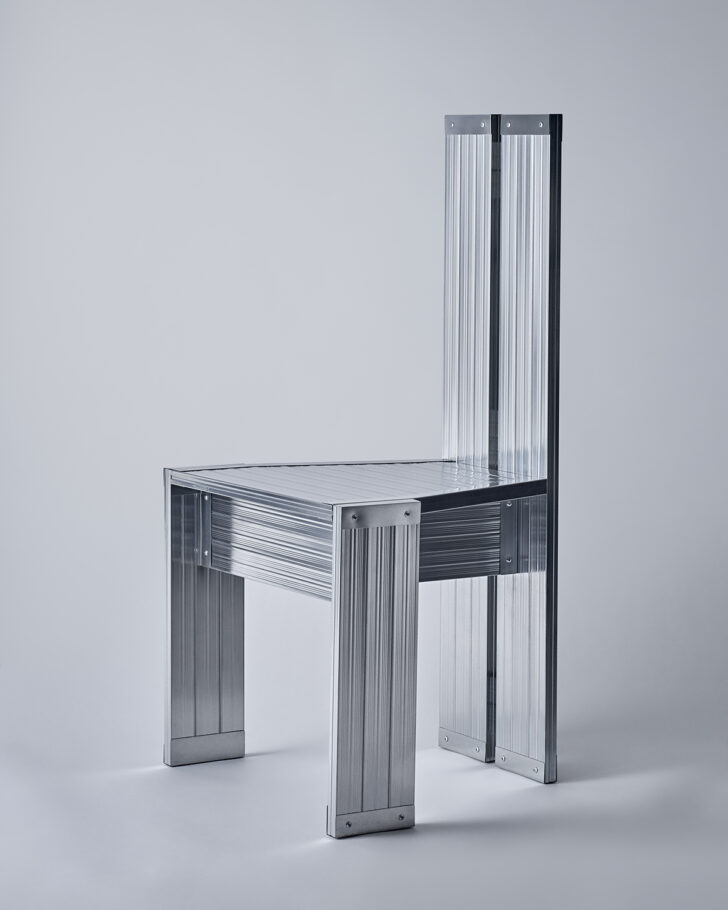 Grace Prince at Oxilia Gallery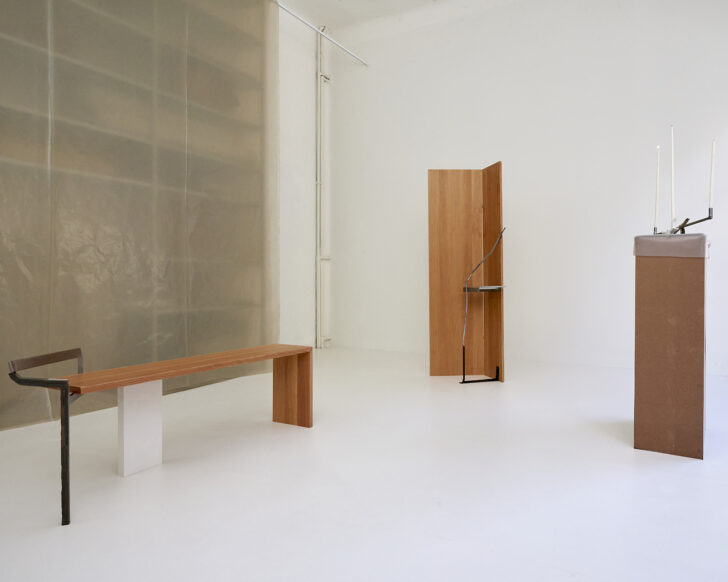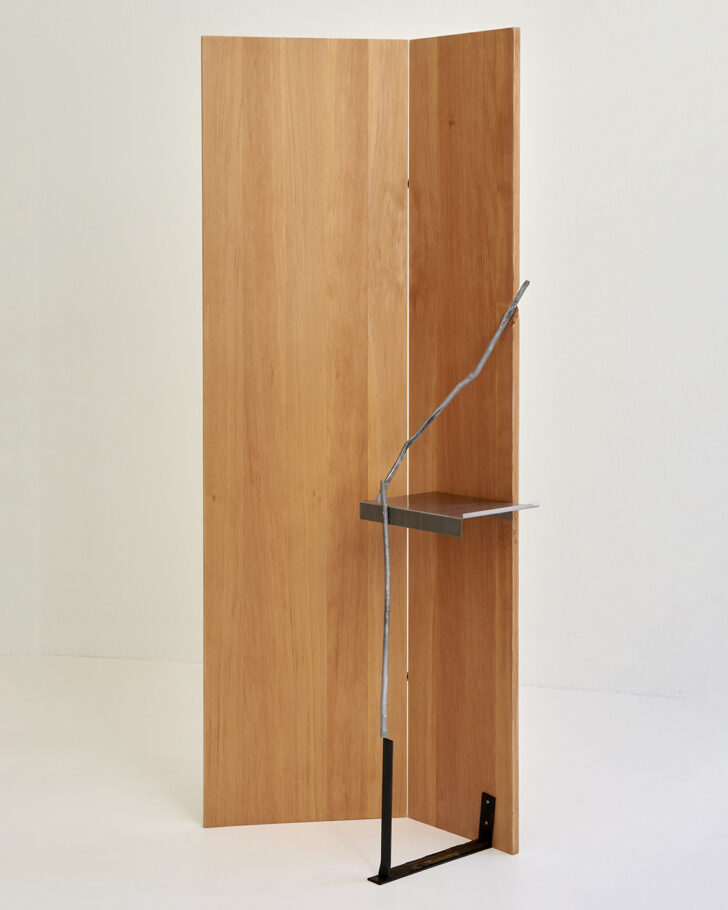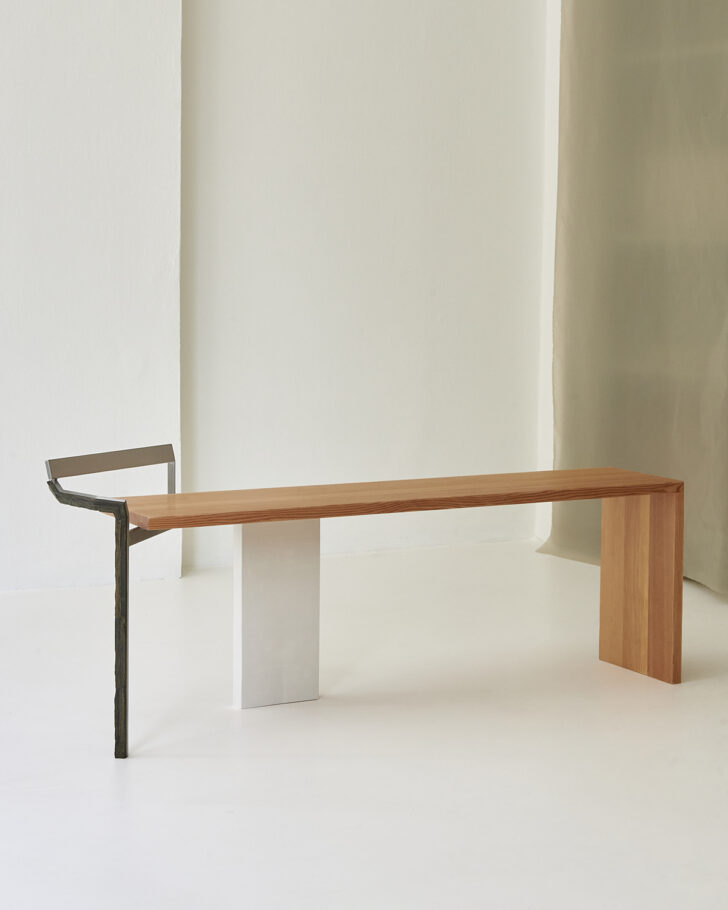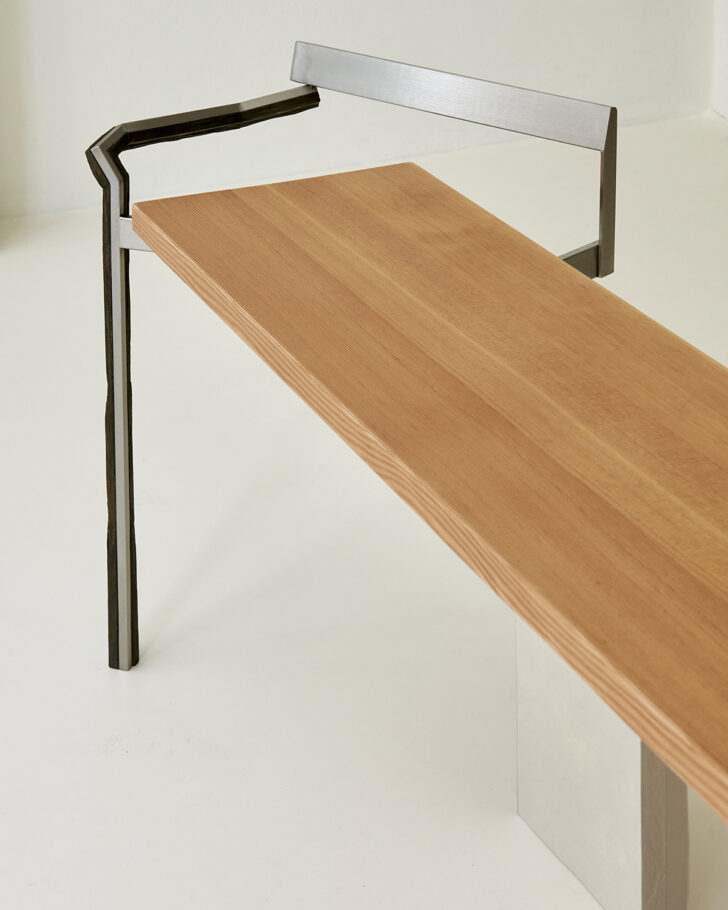 © Matteo Bellomo
Convey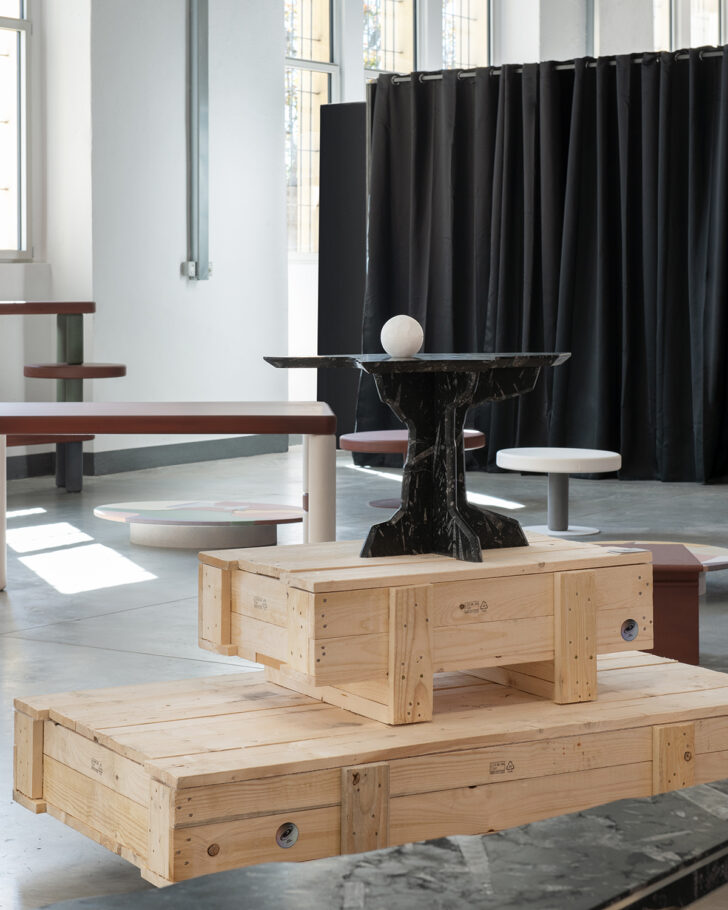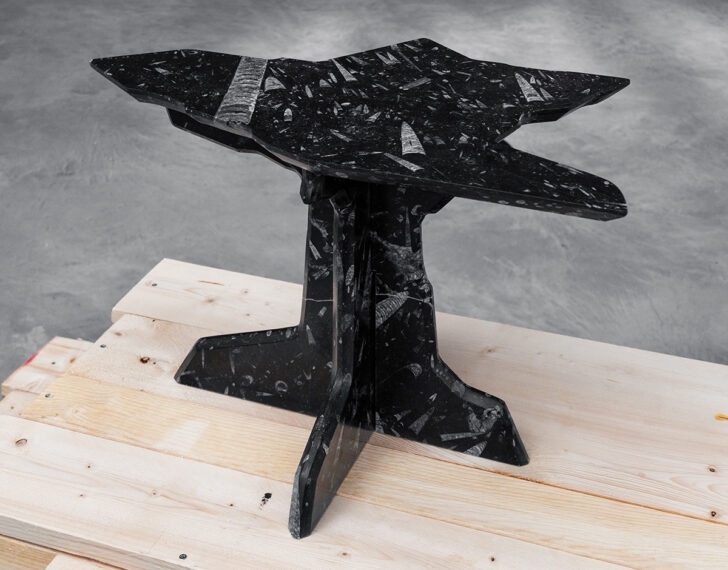 Bloc Studios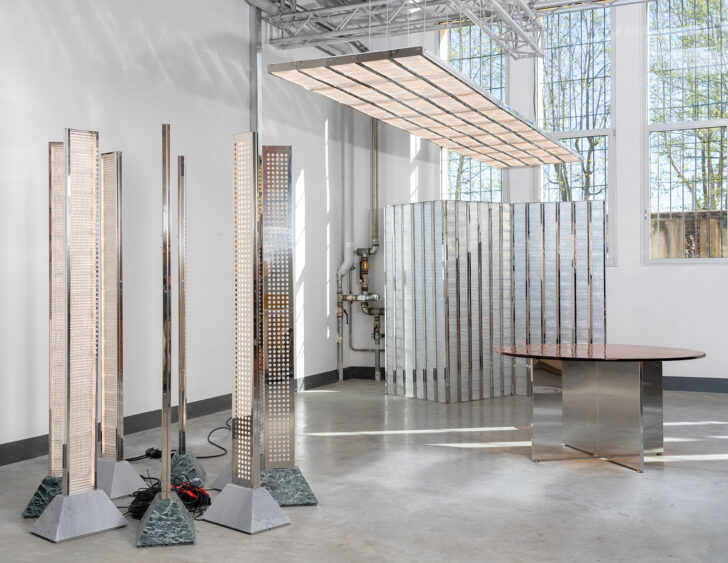 NM3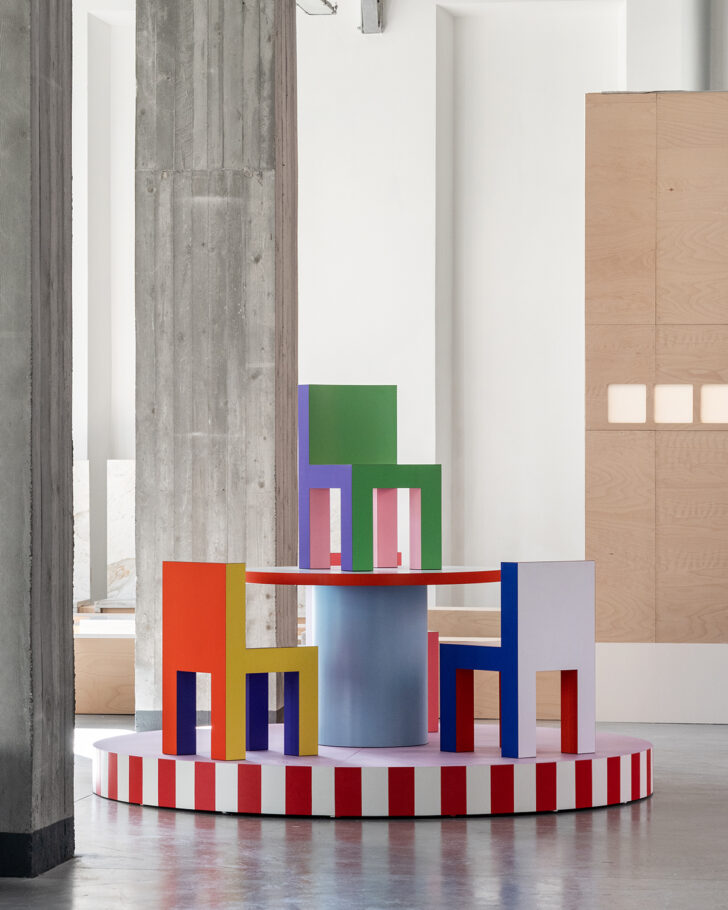 Stamuli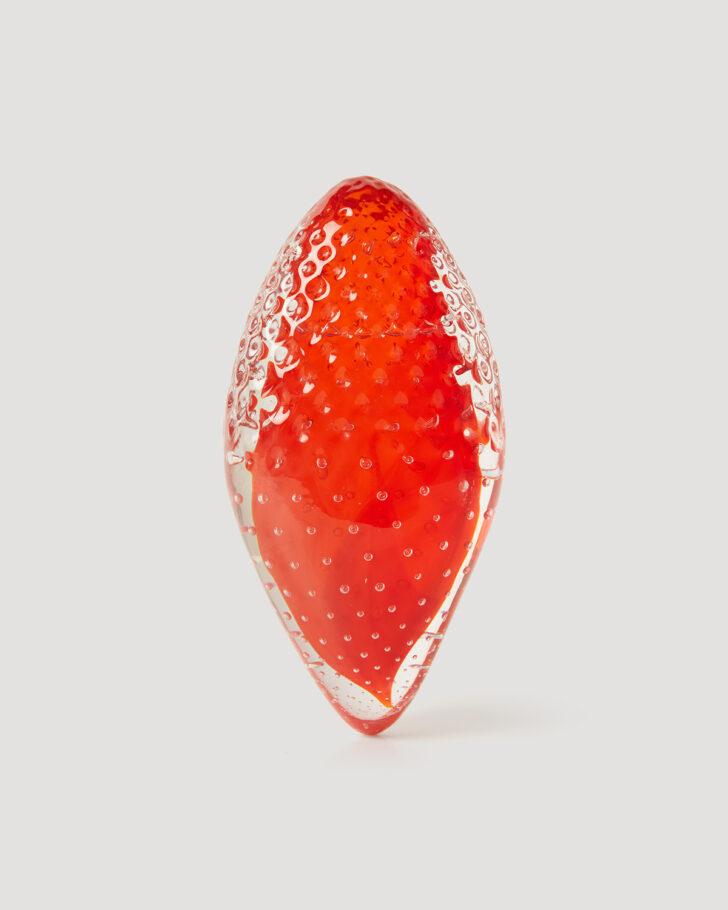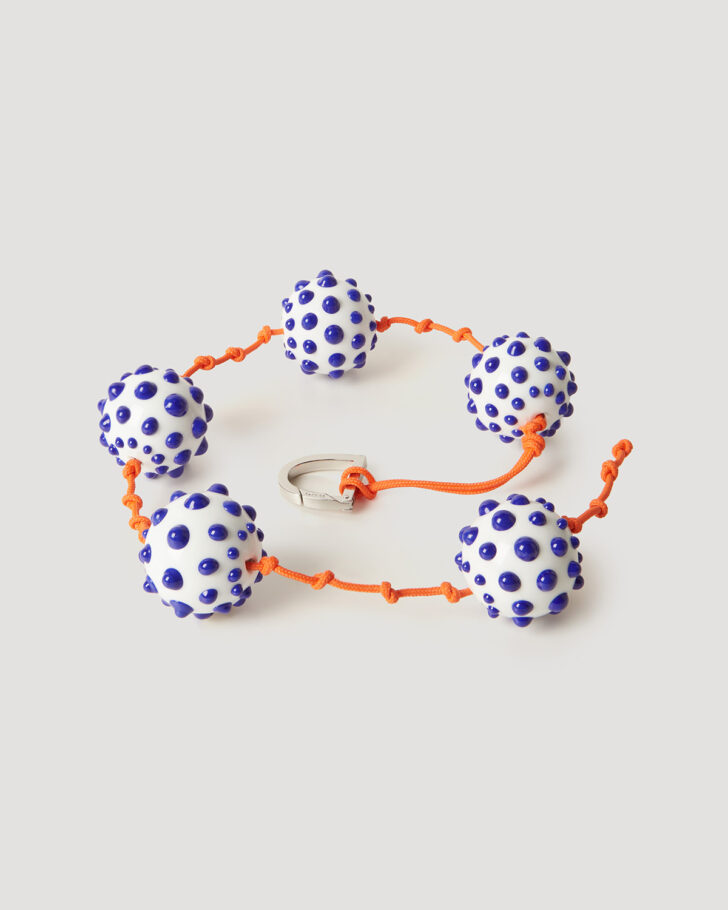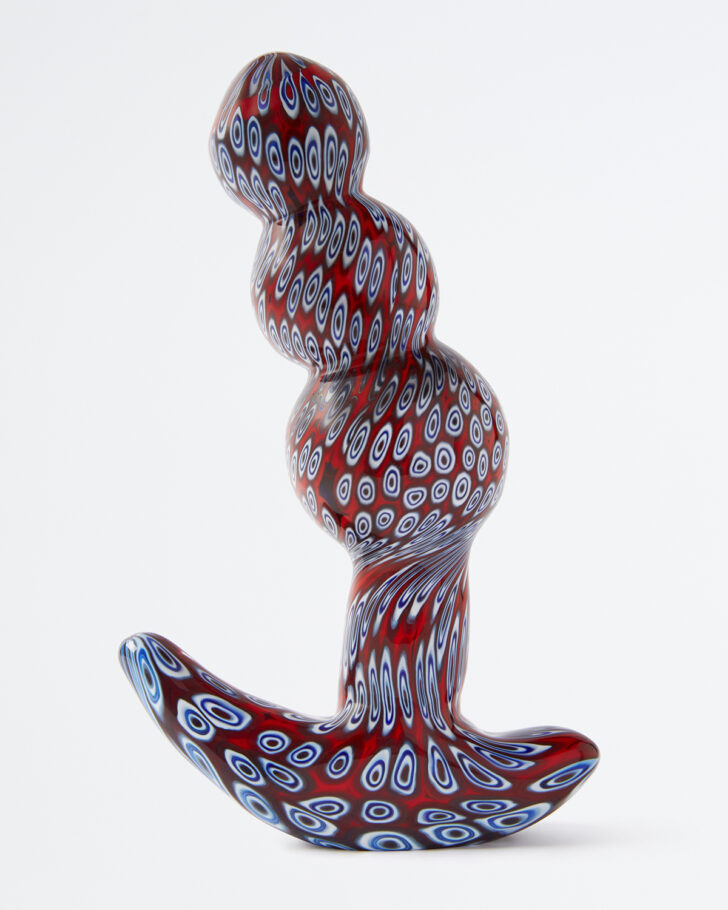 Sunnei
Vero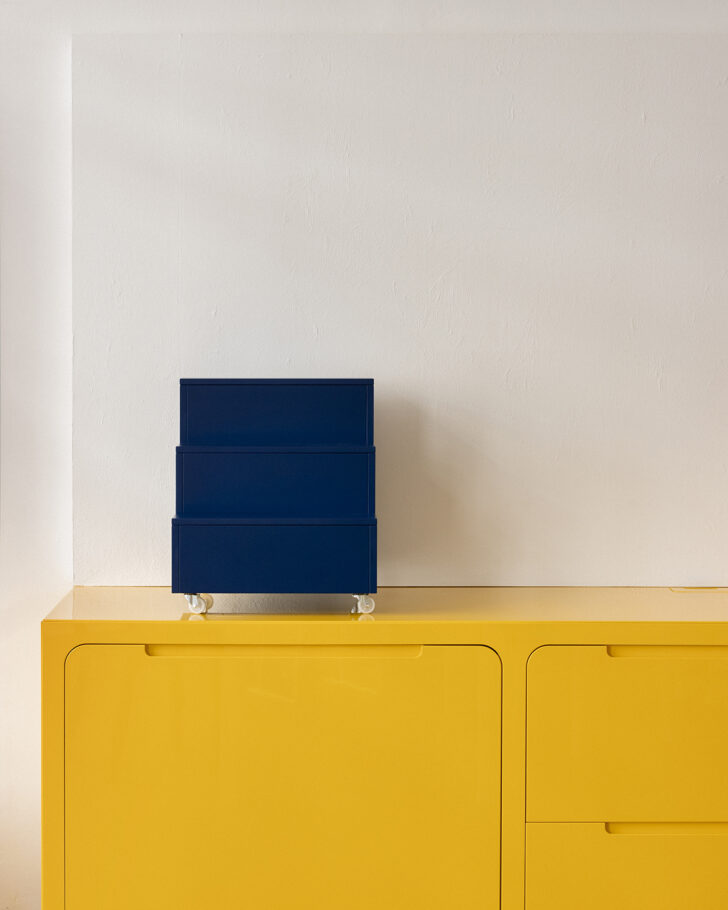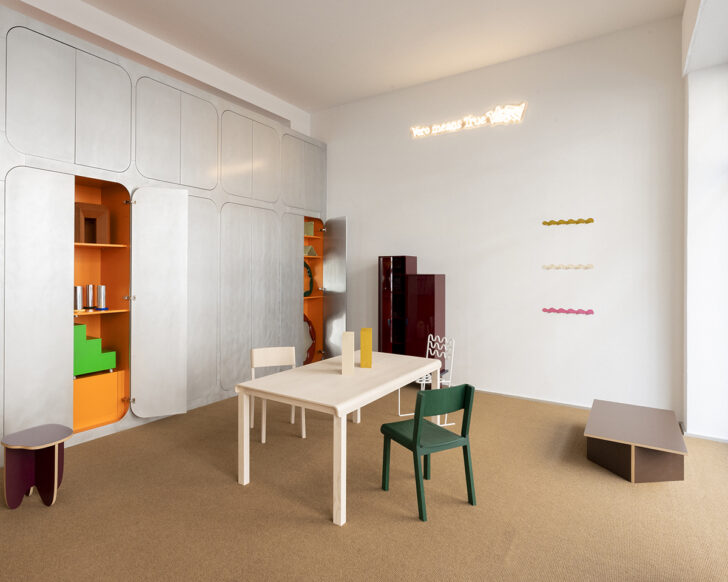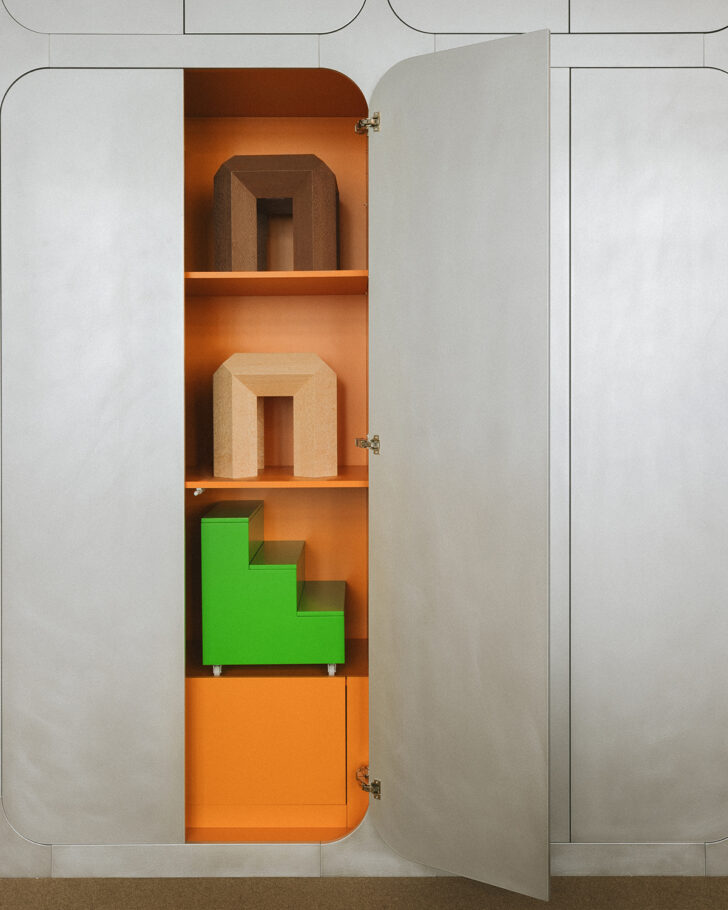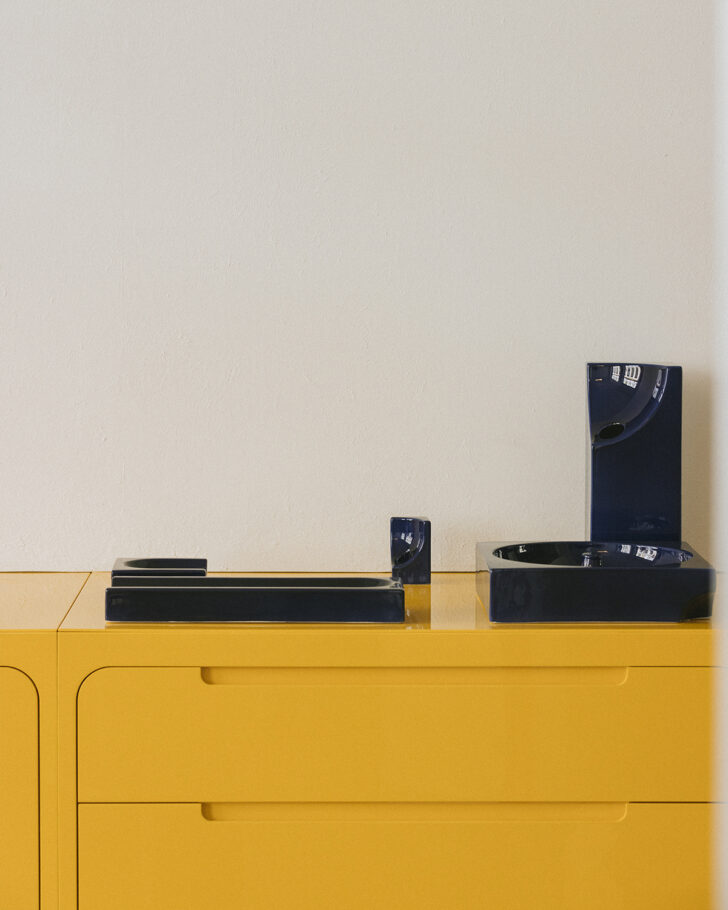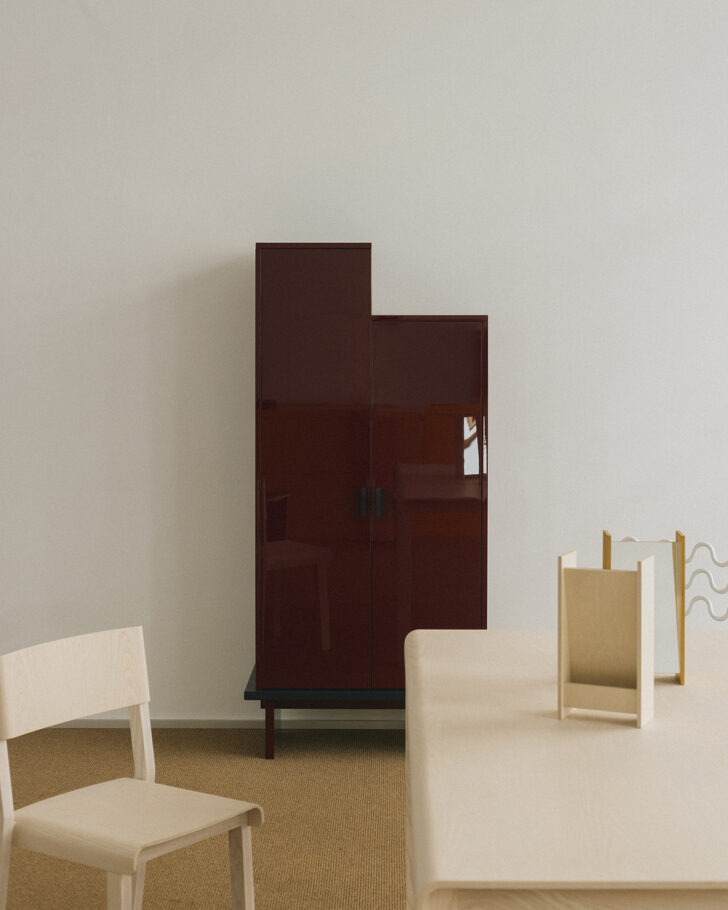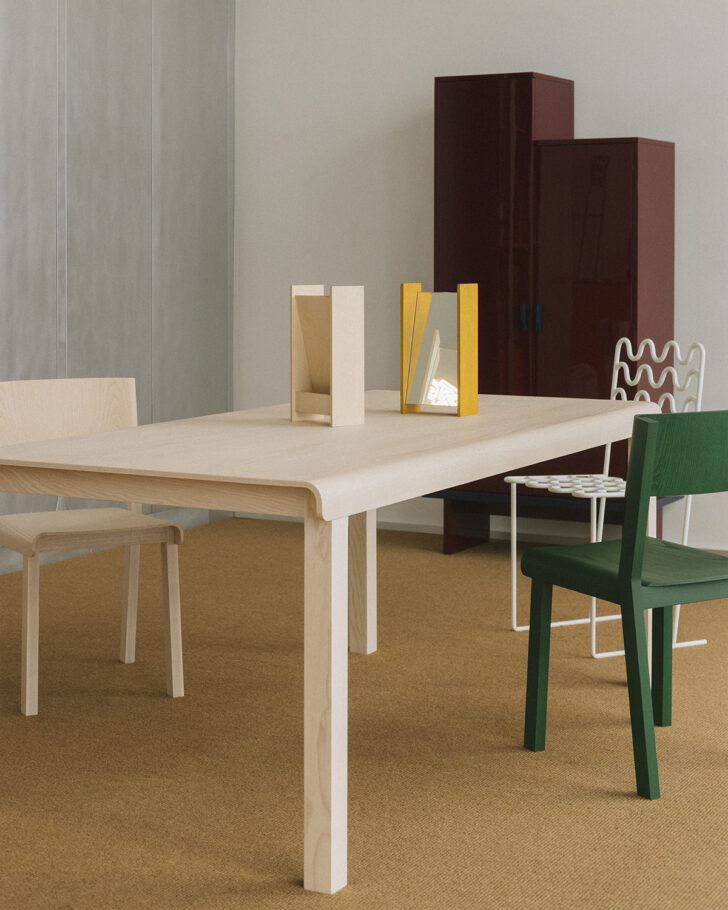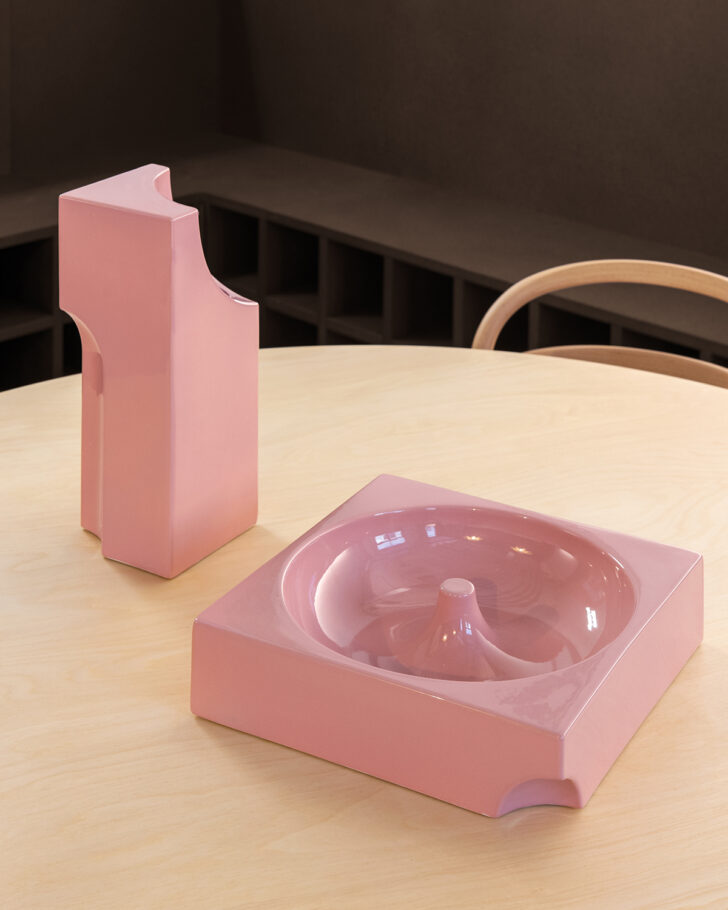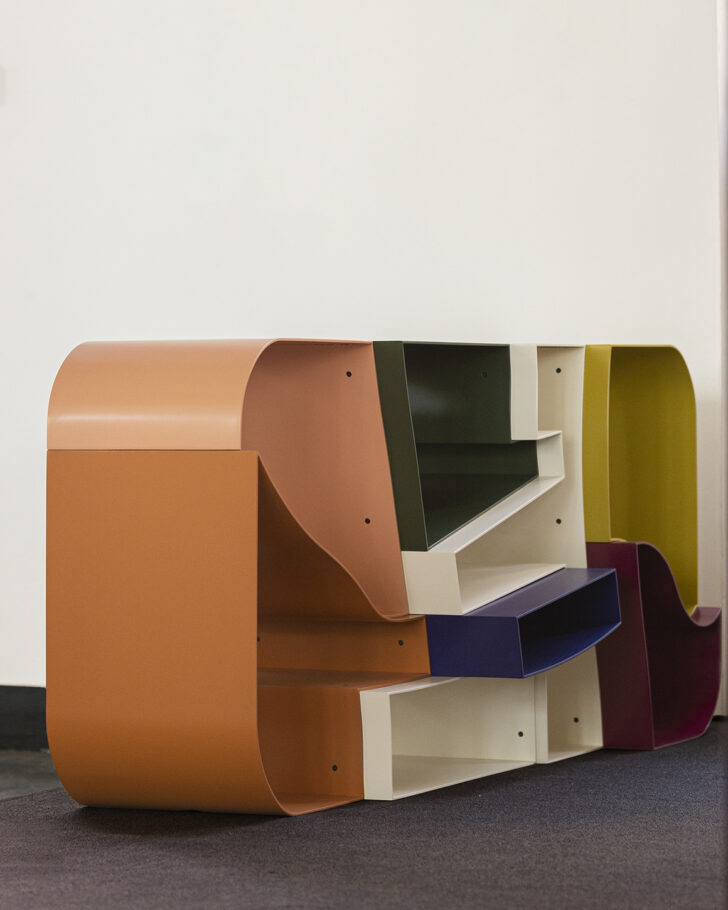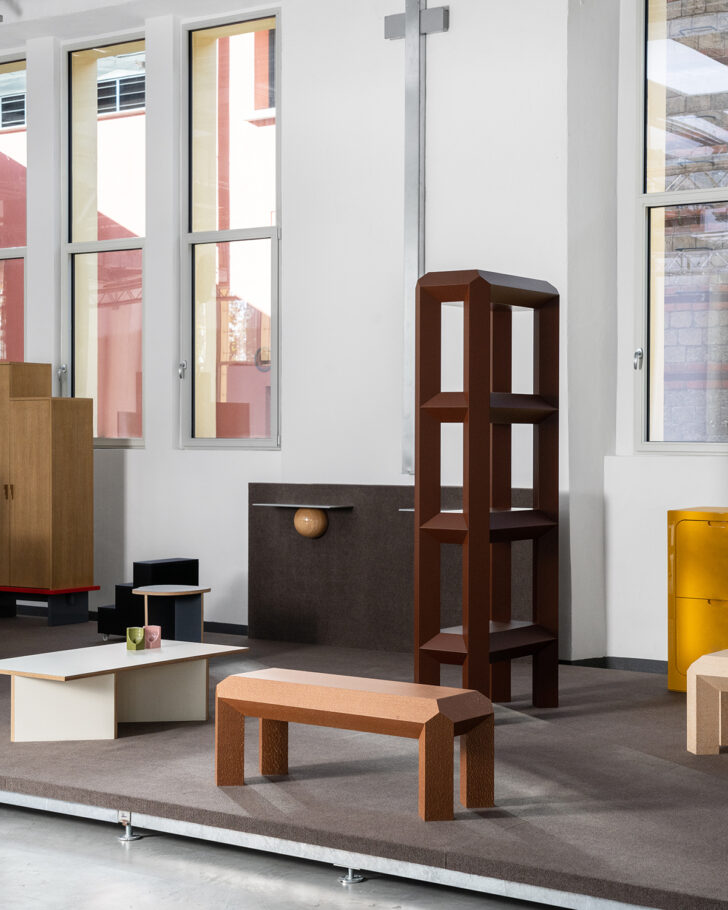 Salone Satellite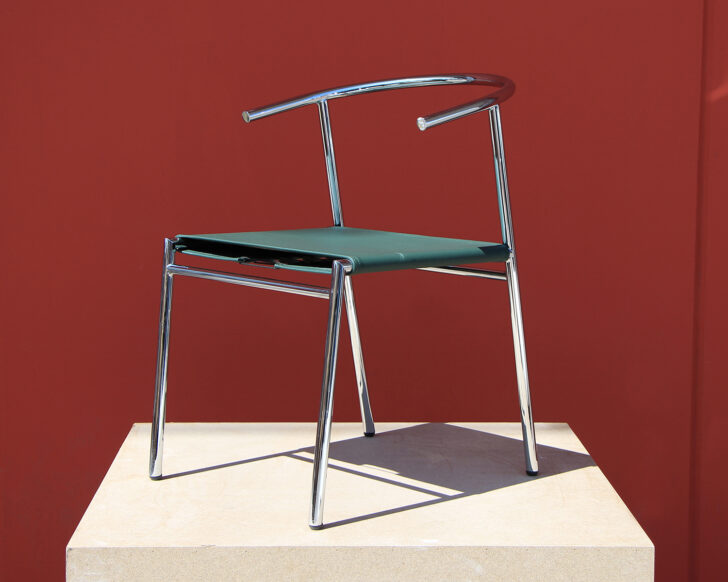 Davide Apolloni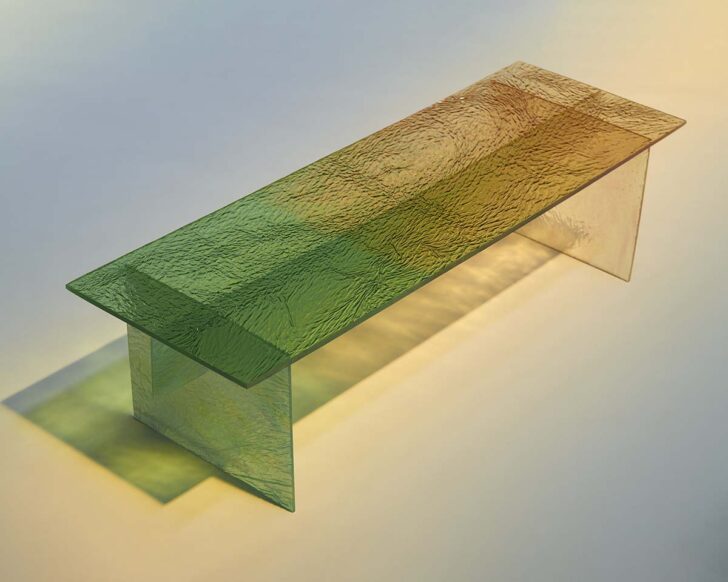 Hideyuki Yamazawa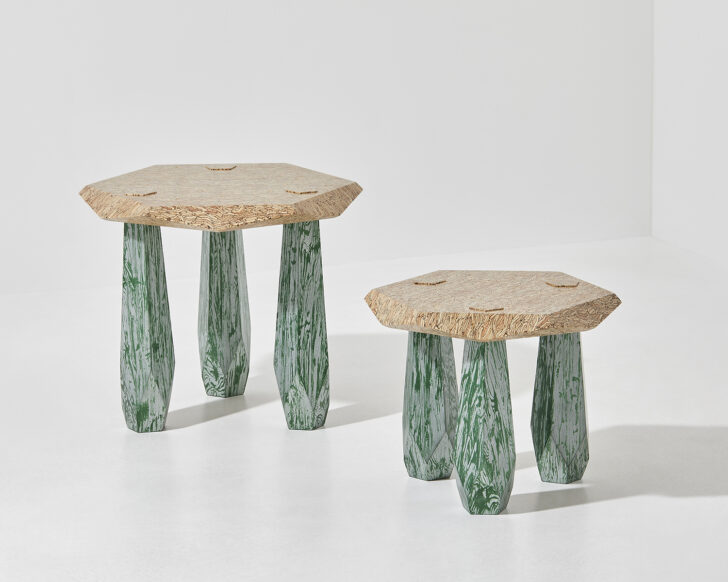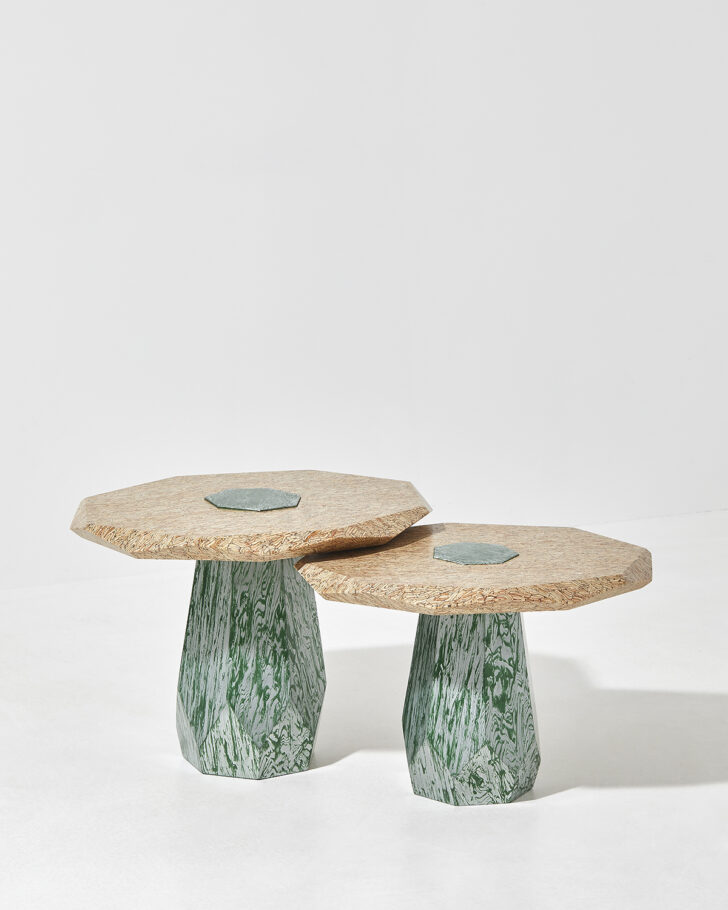 Weonrhee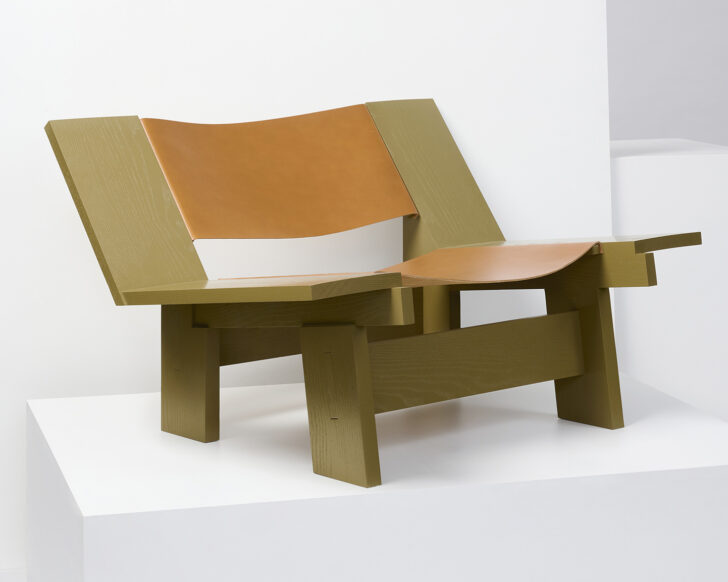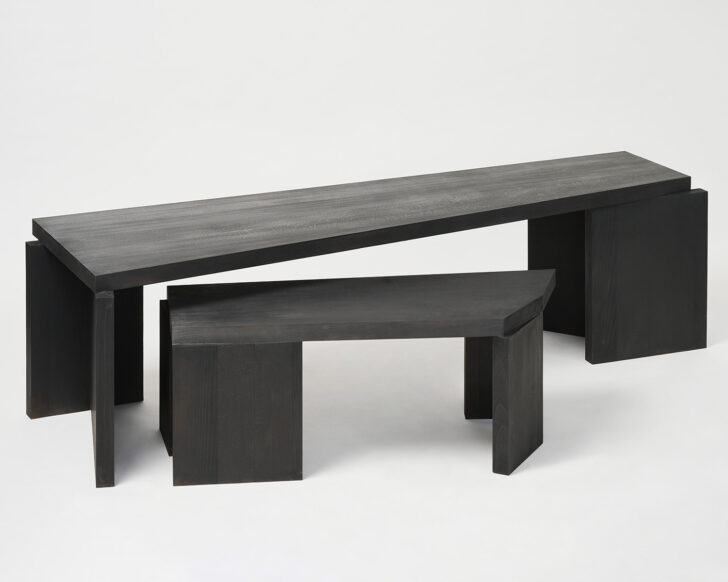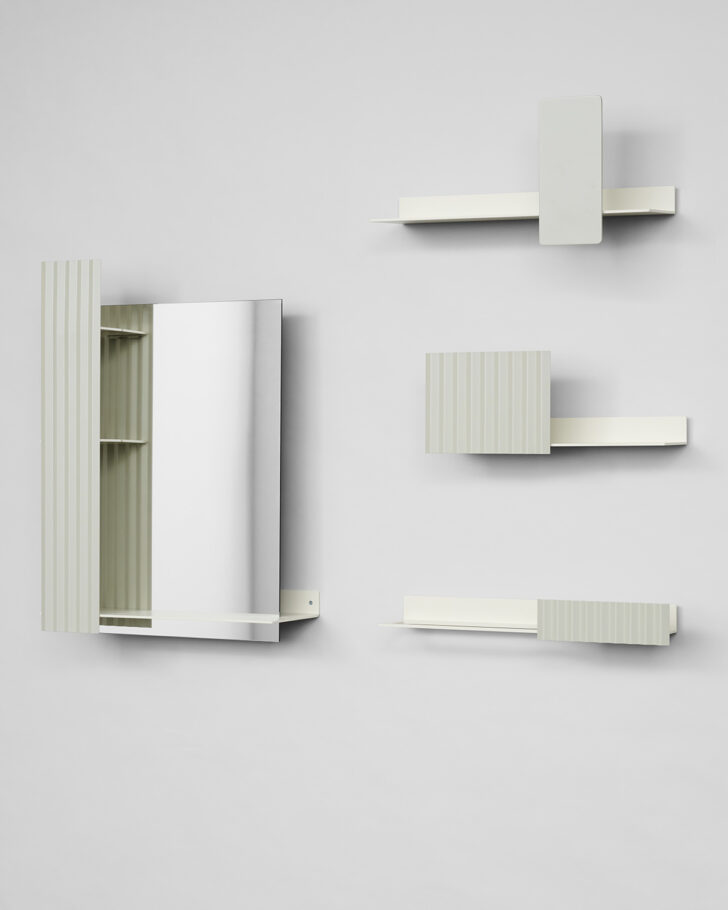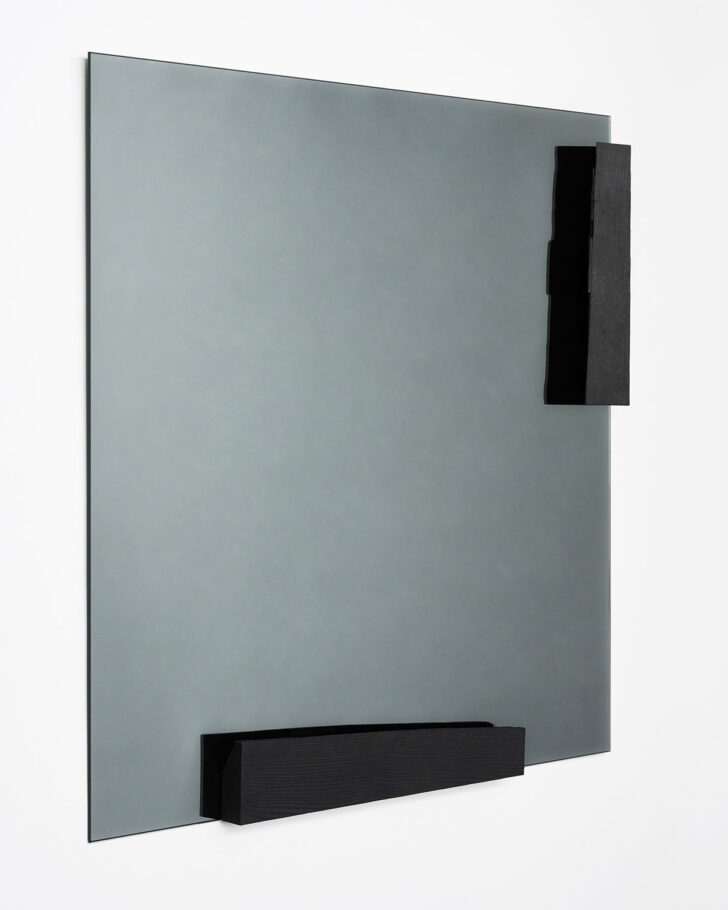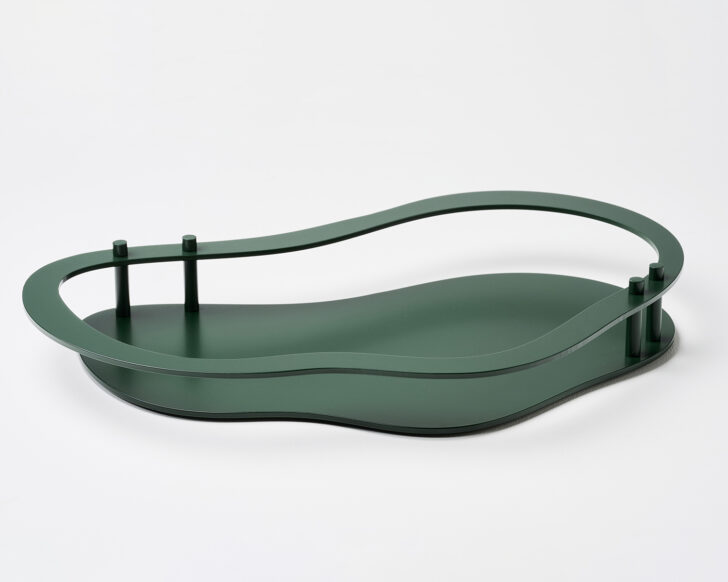 Atelier Ferrero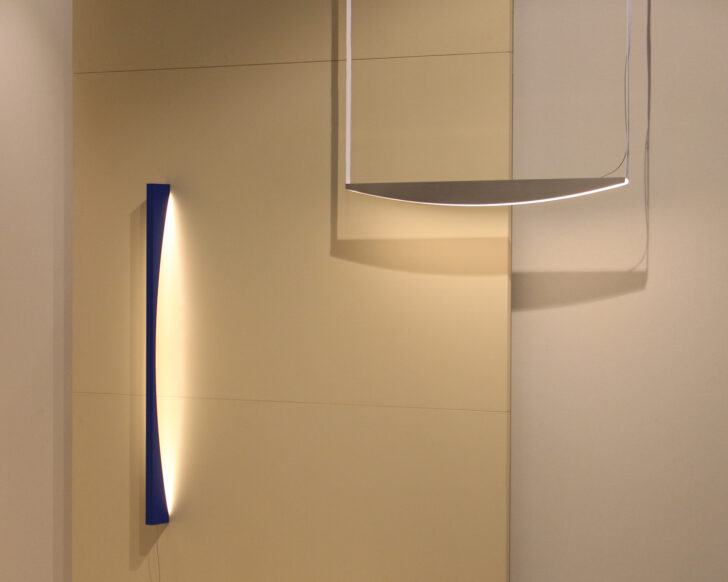 JNBG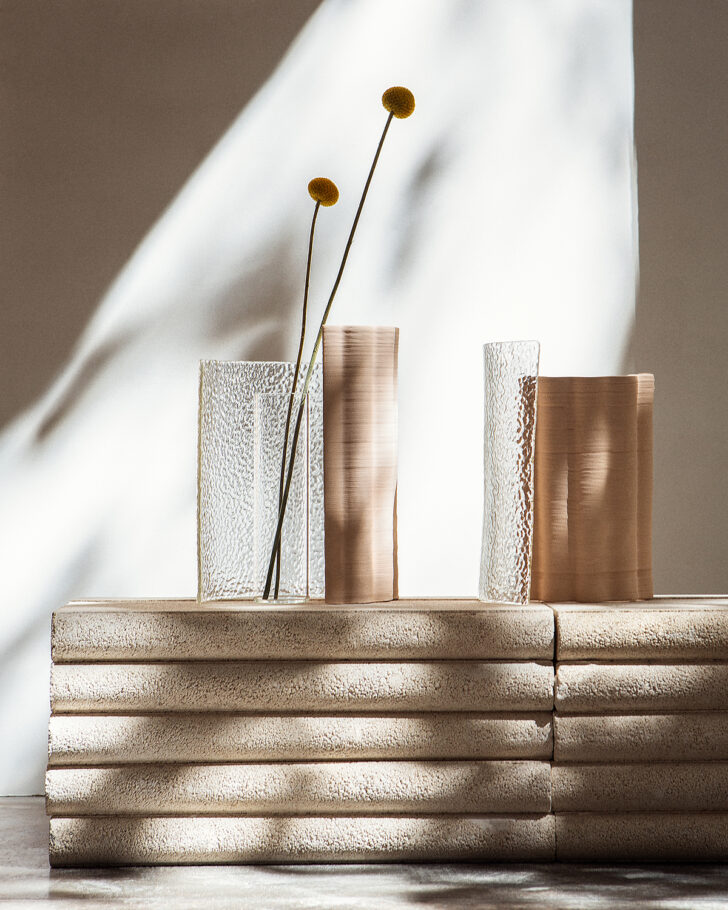 Glass Explorations – Marina Annousi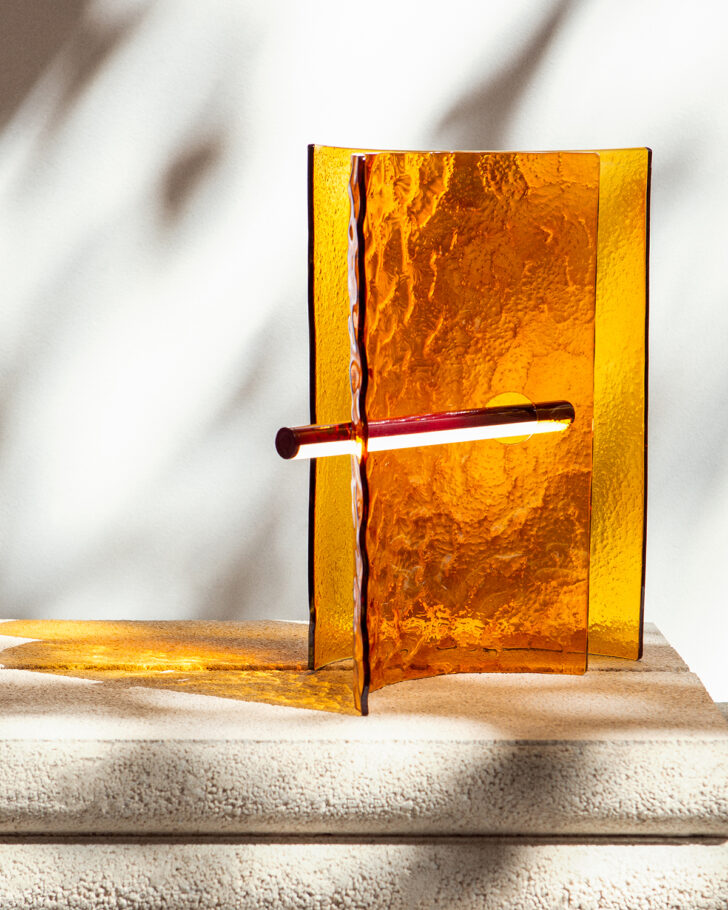 Glass Encounters – Raquel Muñoz Soriano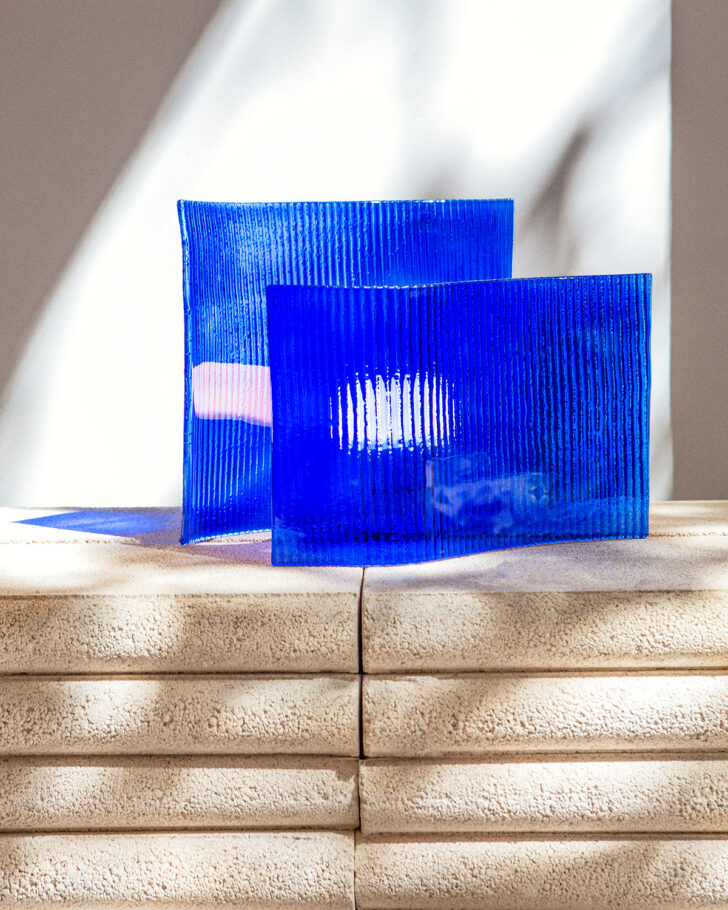 Glass Encounters – María Ibor Guerrero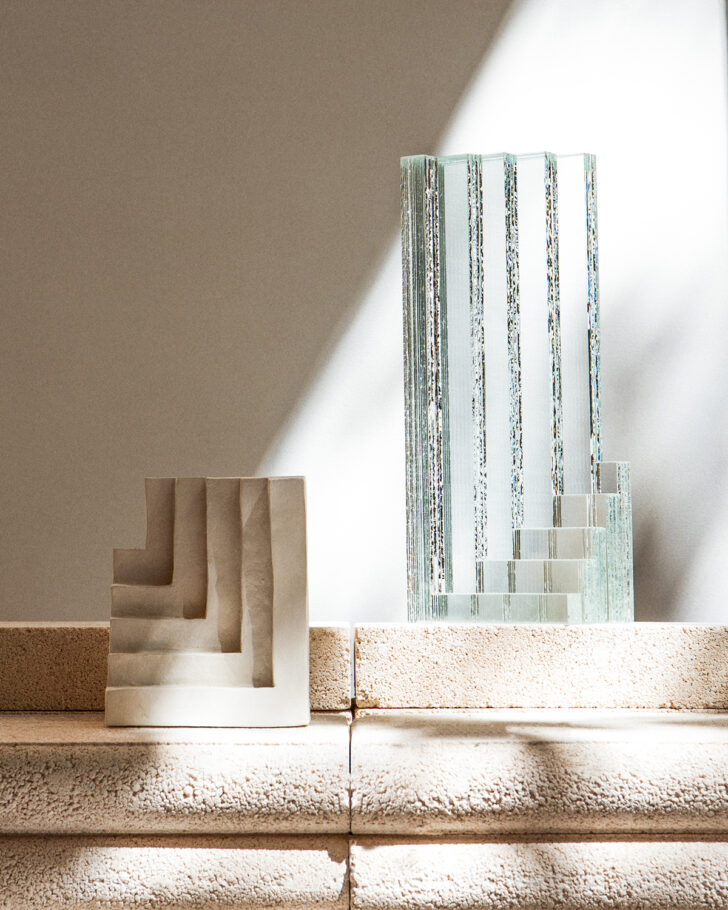 Glass Encounters – Andrés Sal Silla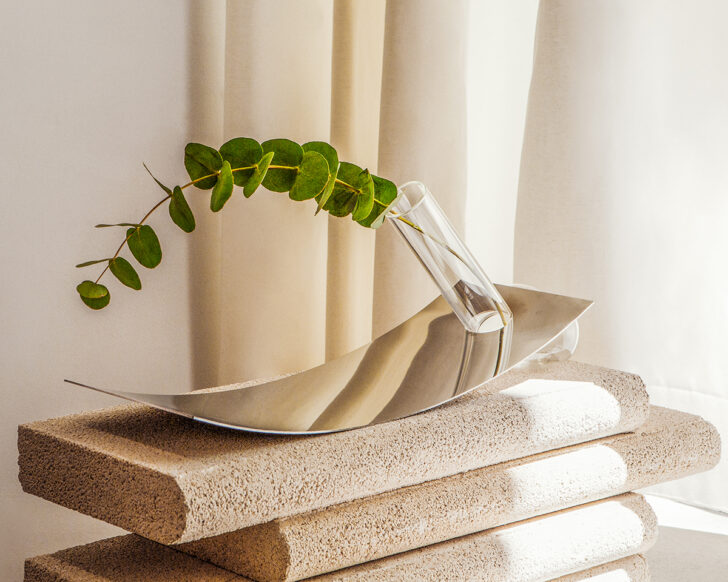 Glass Encounters – Marcos Rodríguez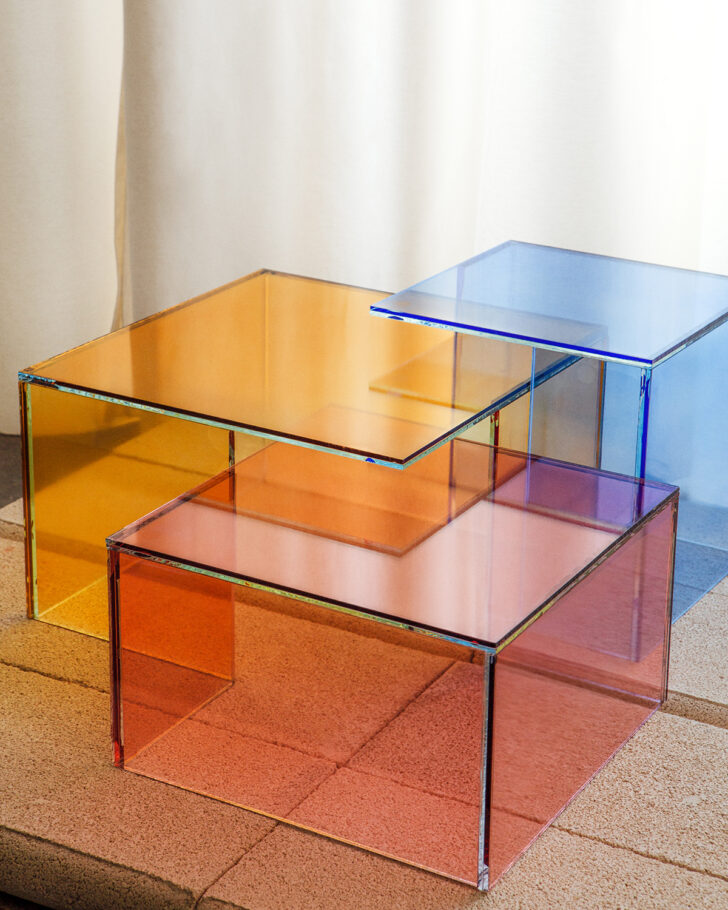 Glass Encounters – Pablo Lizondo Casares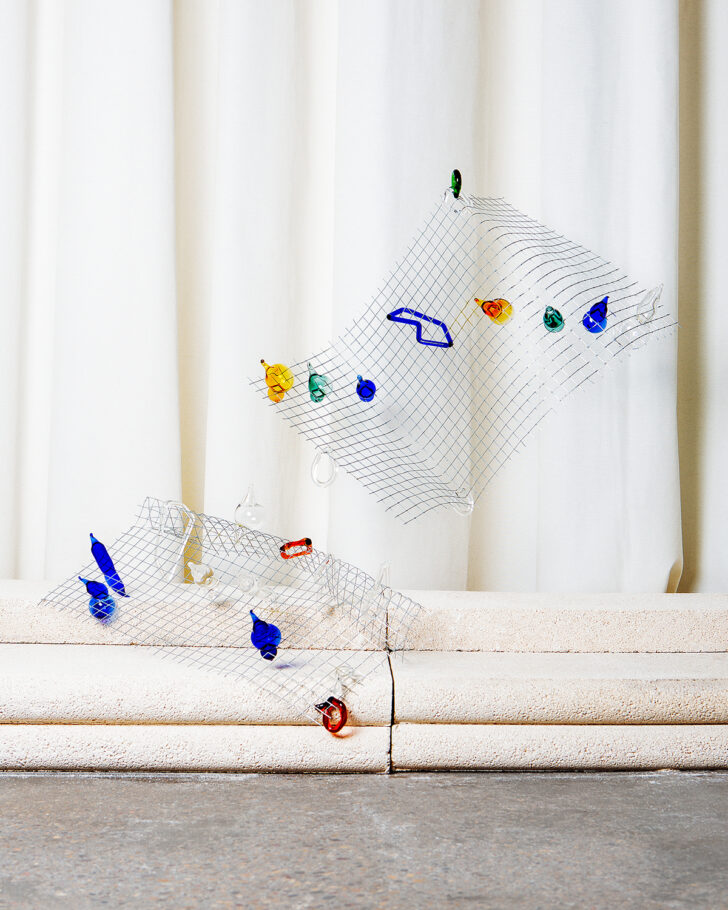 Glass Explorations – Elia Abreu Díaz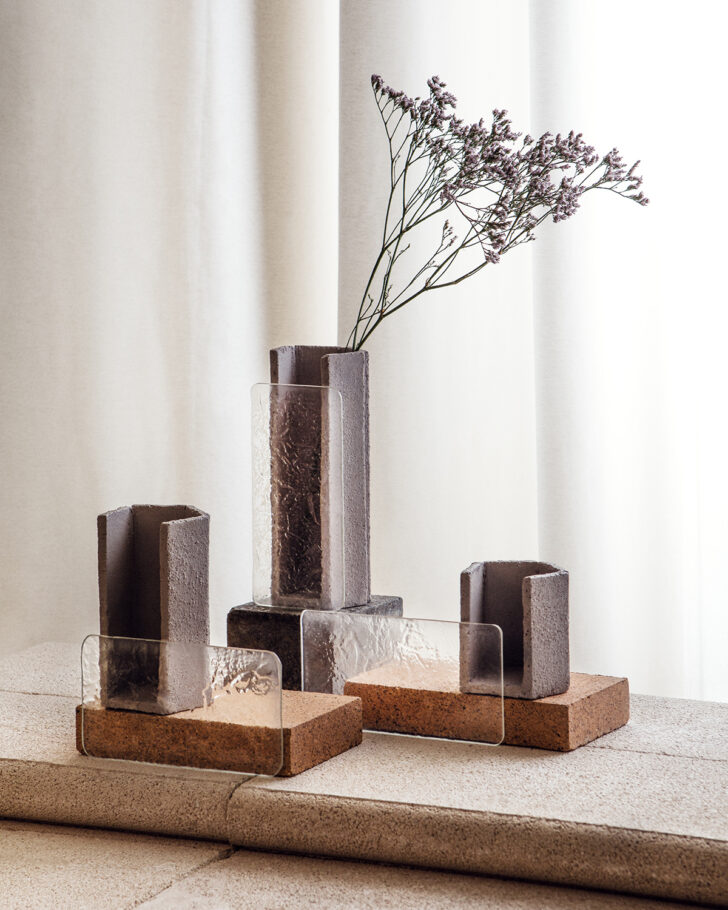 Glass Encounters – Juanjo Tormo Vidal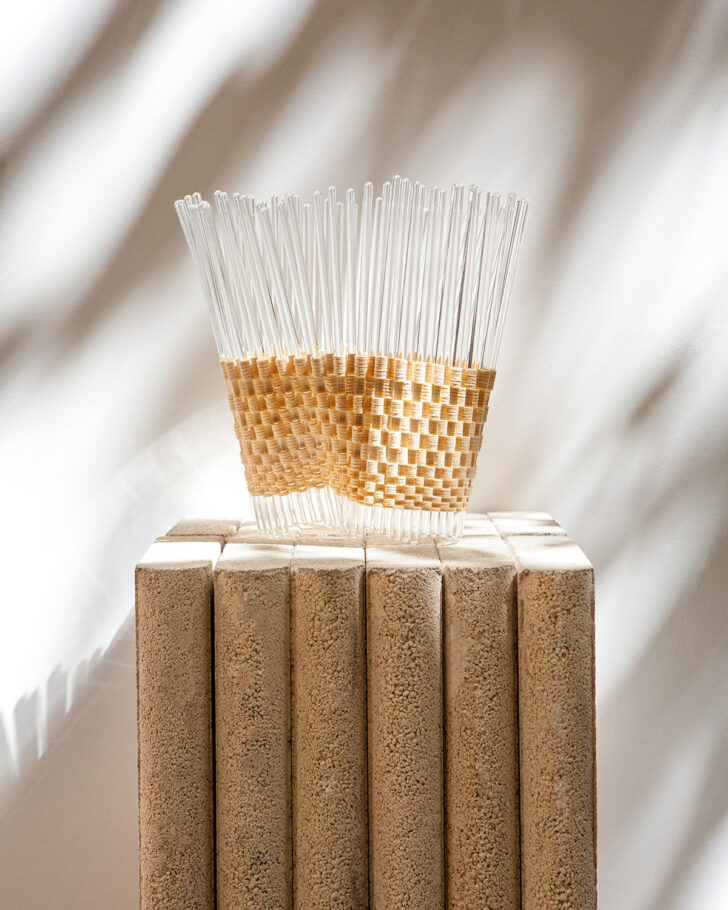 Glass Encounters – Alberto Sanchez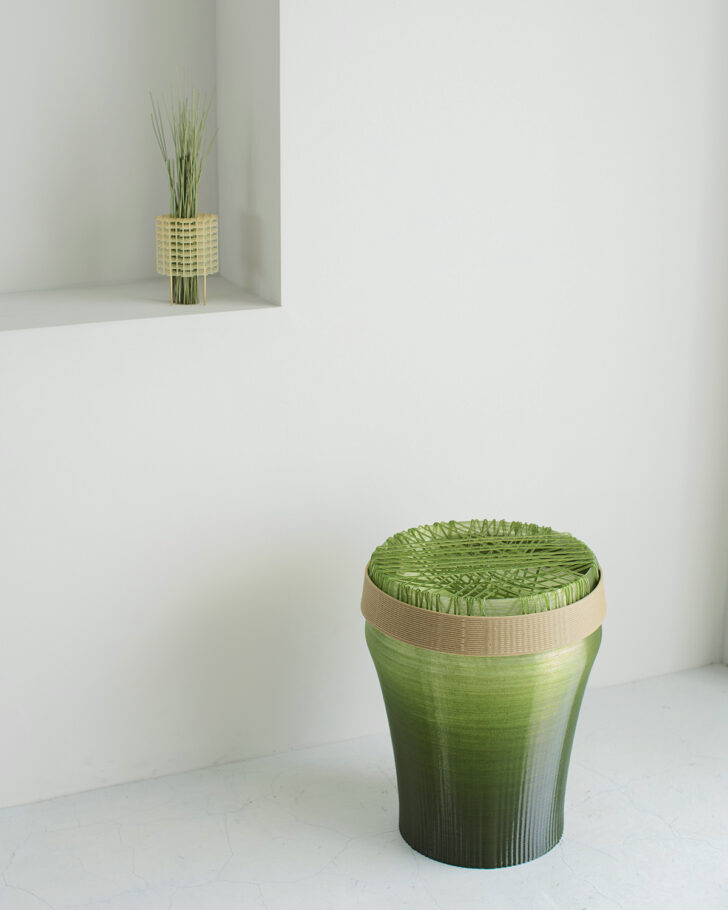 Tatami Refab Project – Kazuki Fujiwara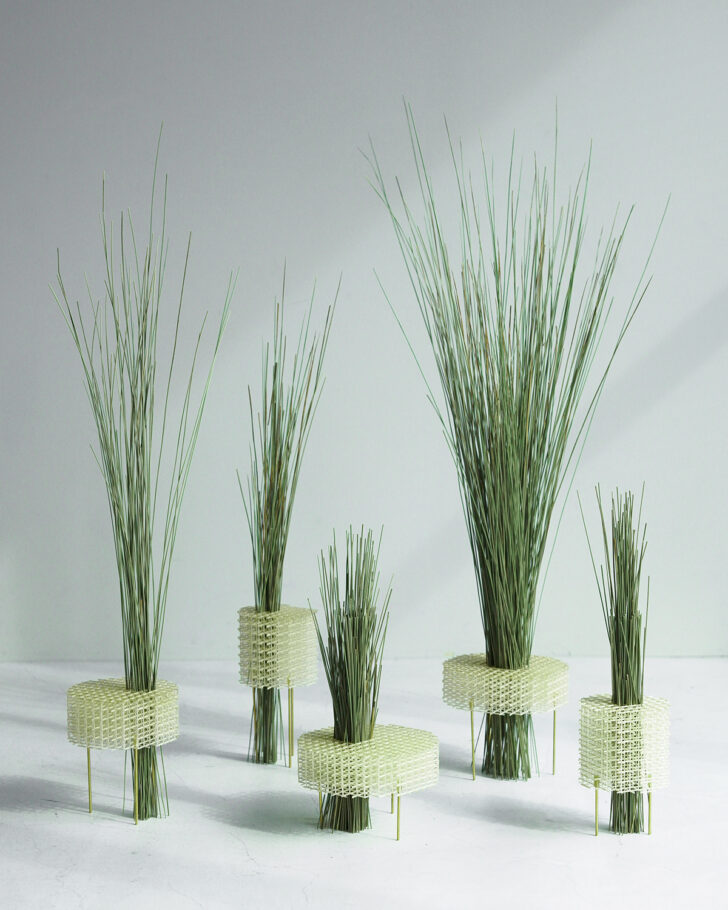 Tatami Refab Project – Shinnosuke Harada + Moritaka Tochigi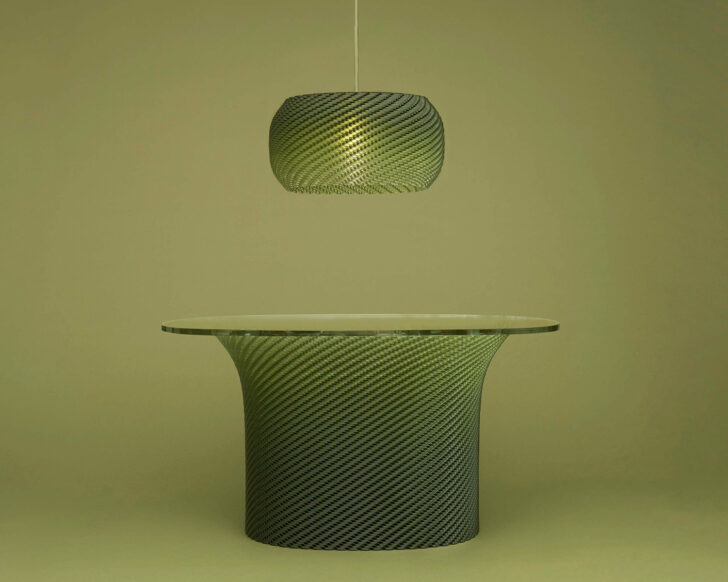 Tatami Refab Project – Ryo Suzuki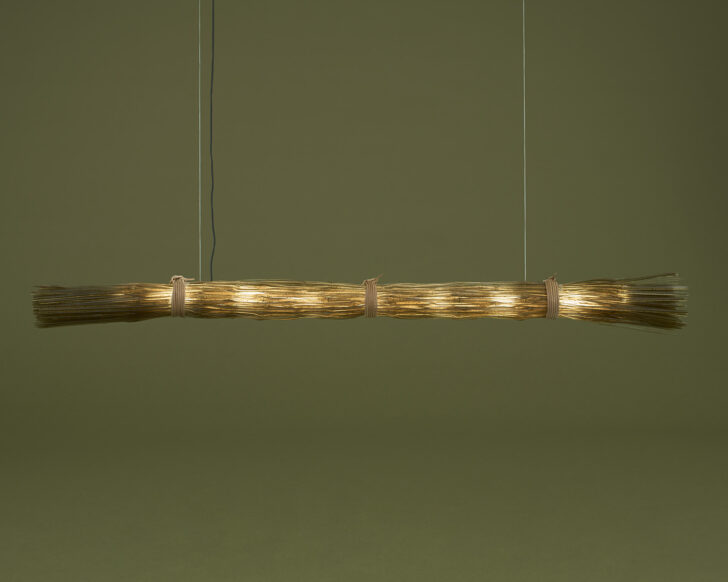 Tatami Refab Project – Shinnosuke Harada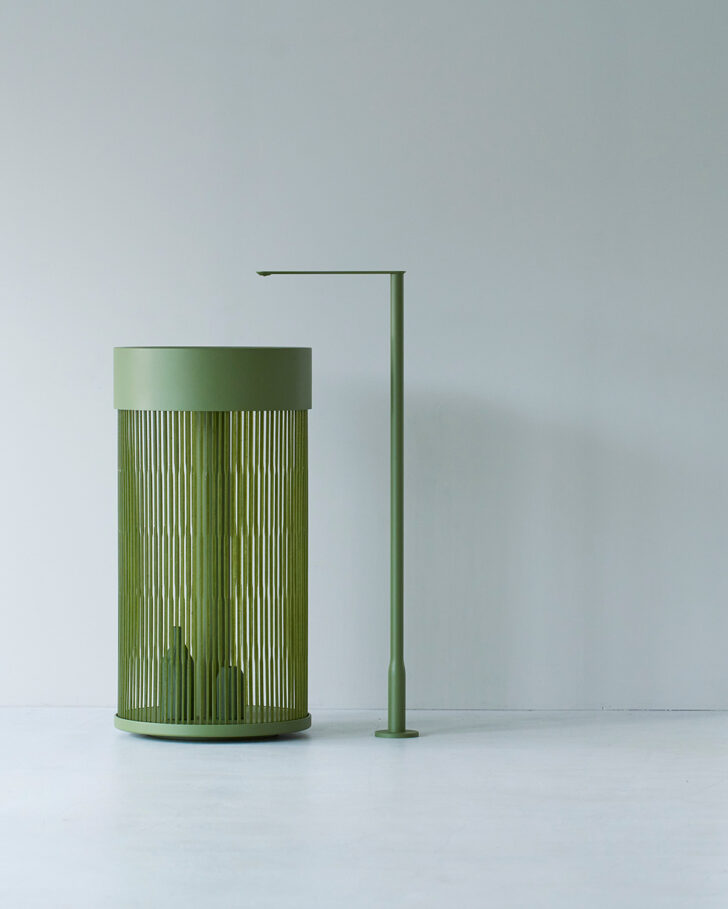 Tatami Refab Project – James Kaaru Bury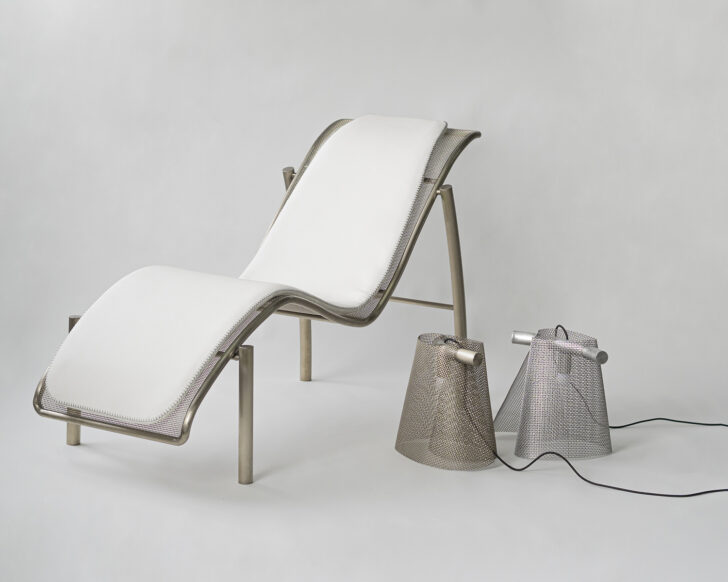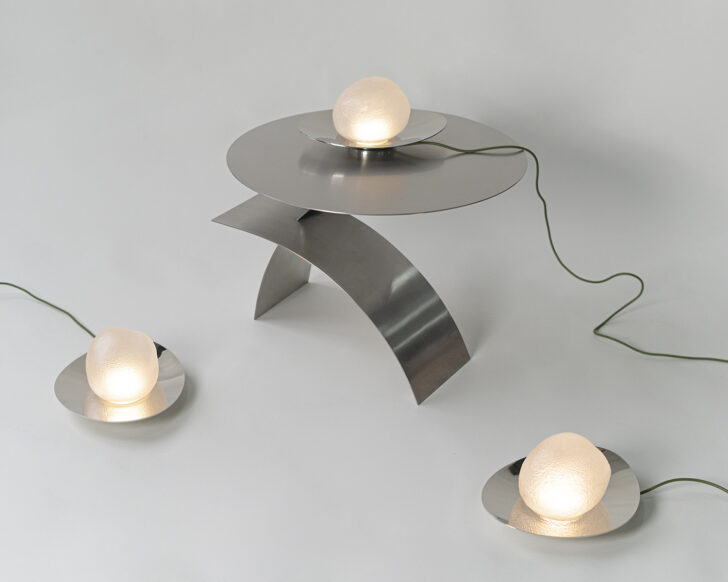 Tonqui Liu
Belgian Design Pavilion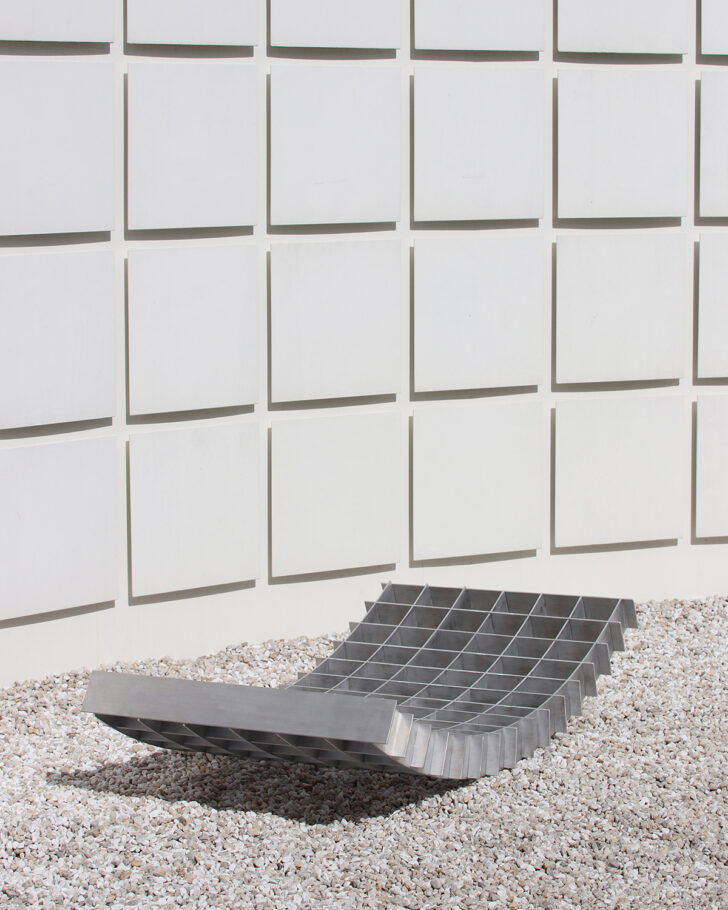 An Gillis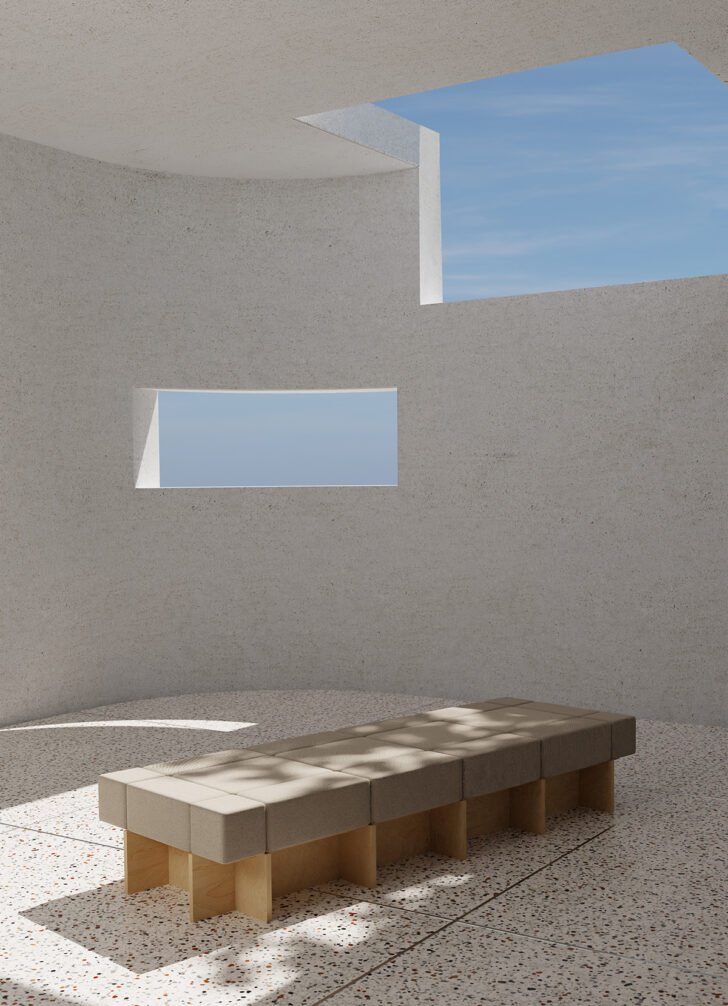 Timon Mattelaar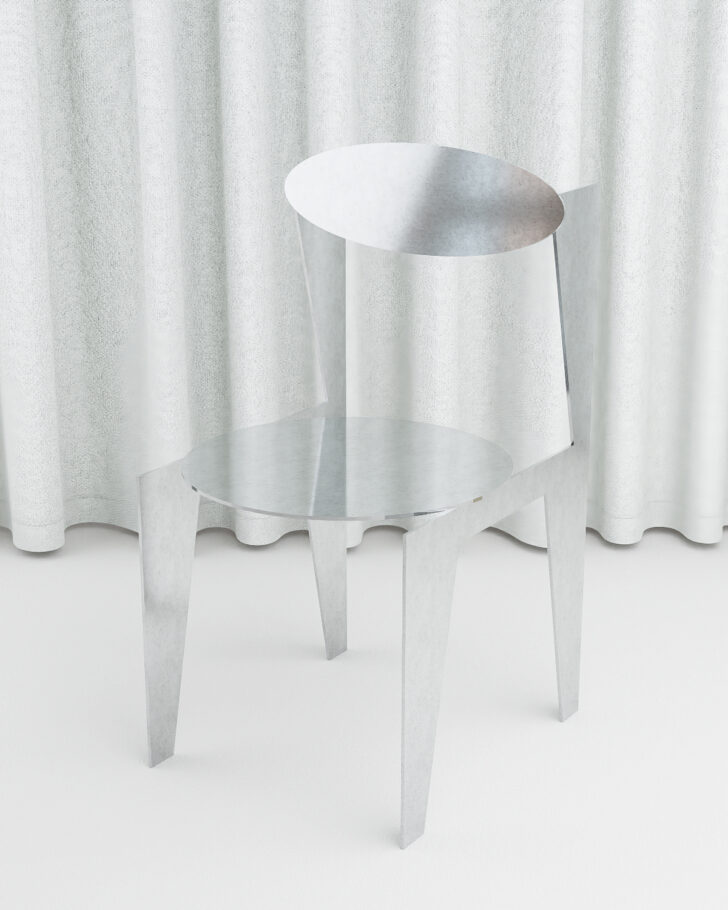 Timon Mattelaar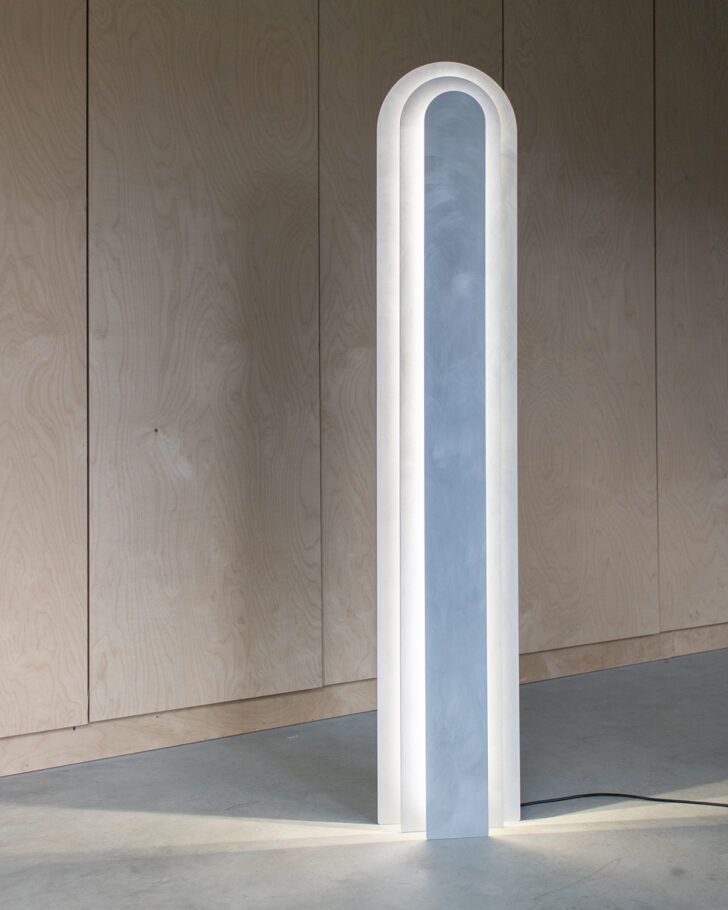 Fractall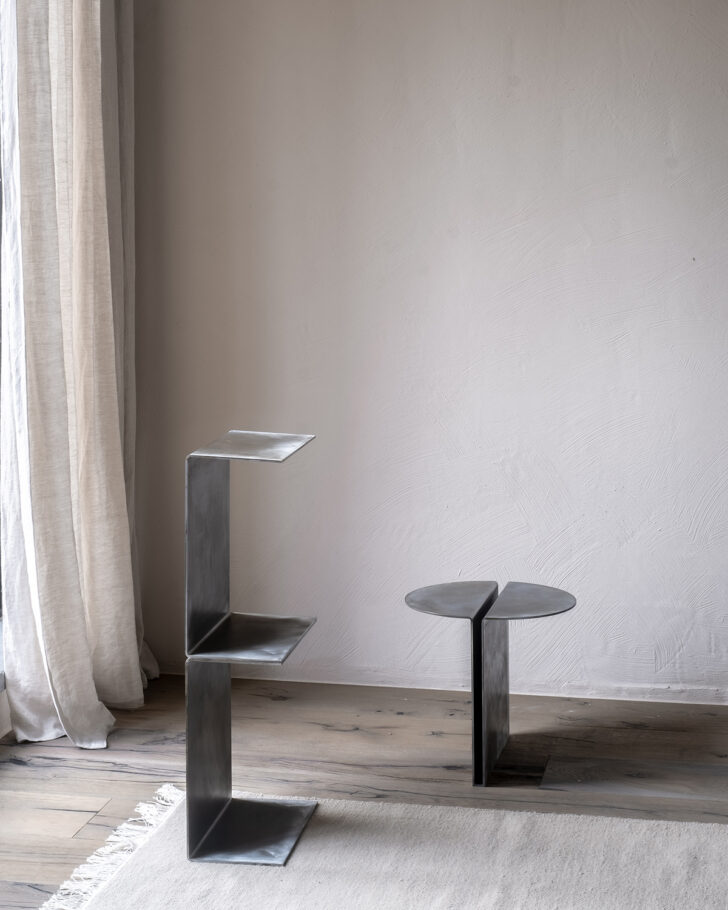 Studio Fuhō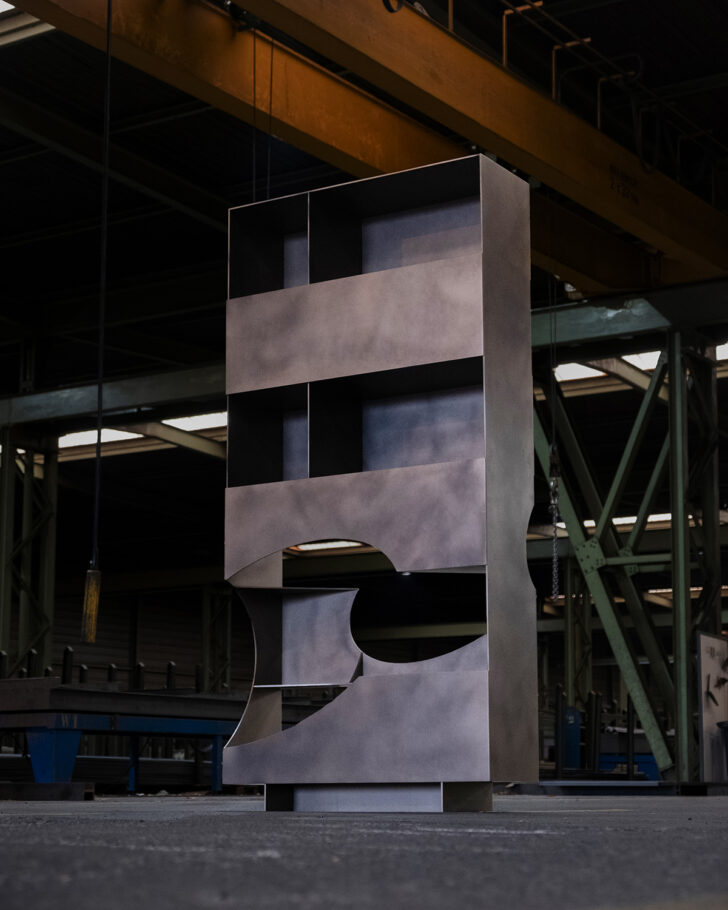 Wouter Persyn
Loewe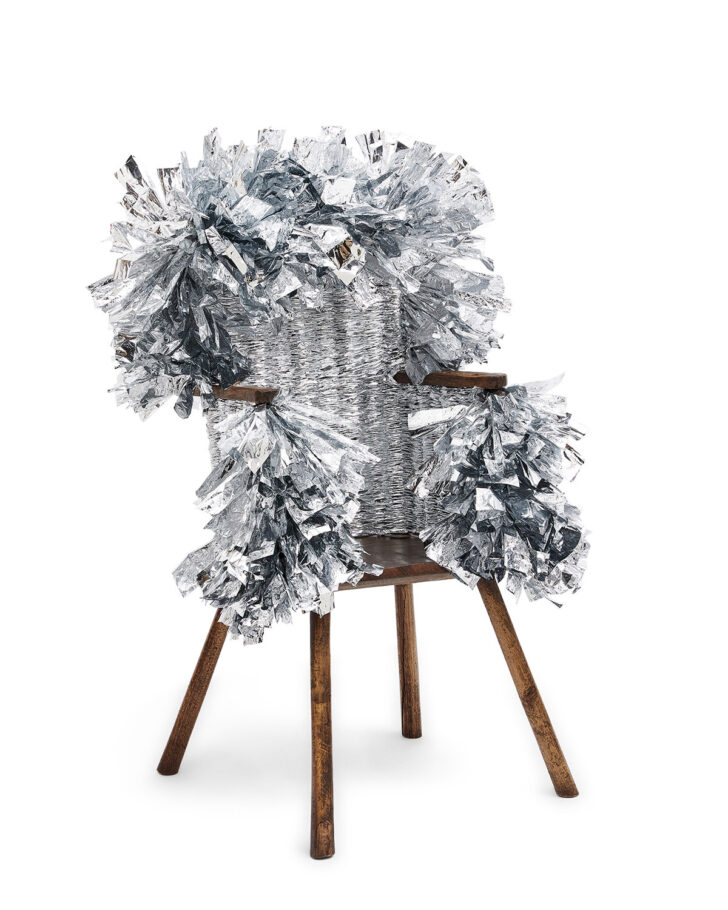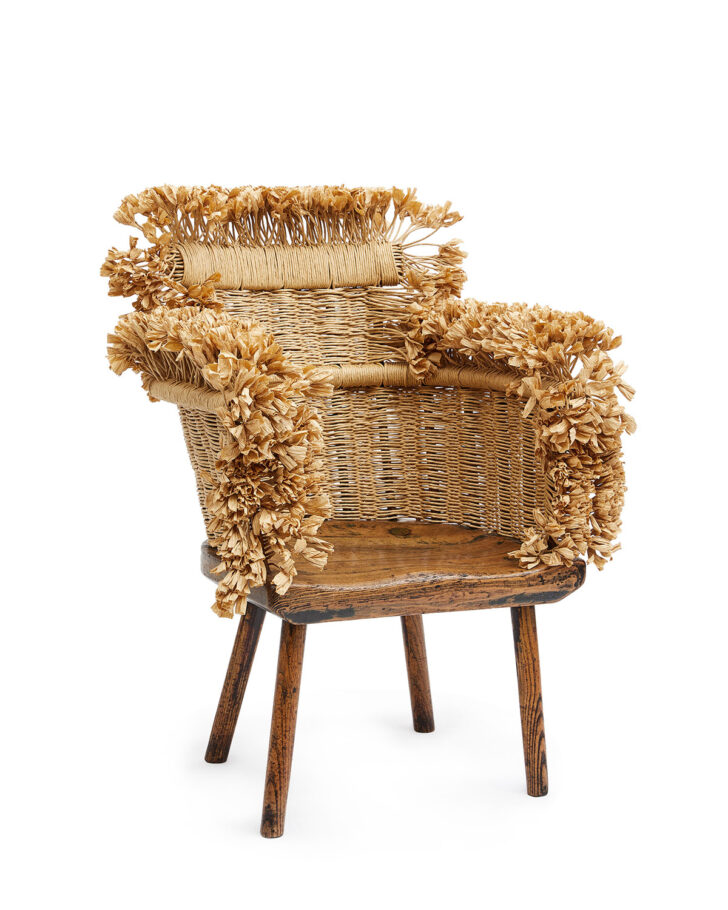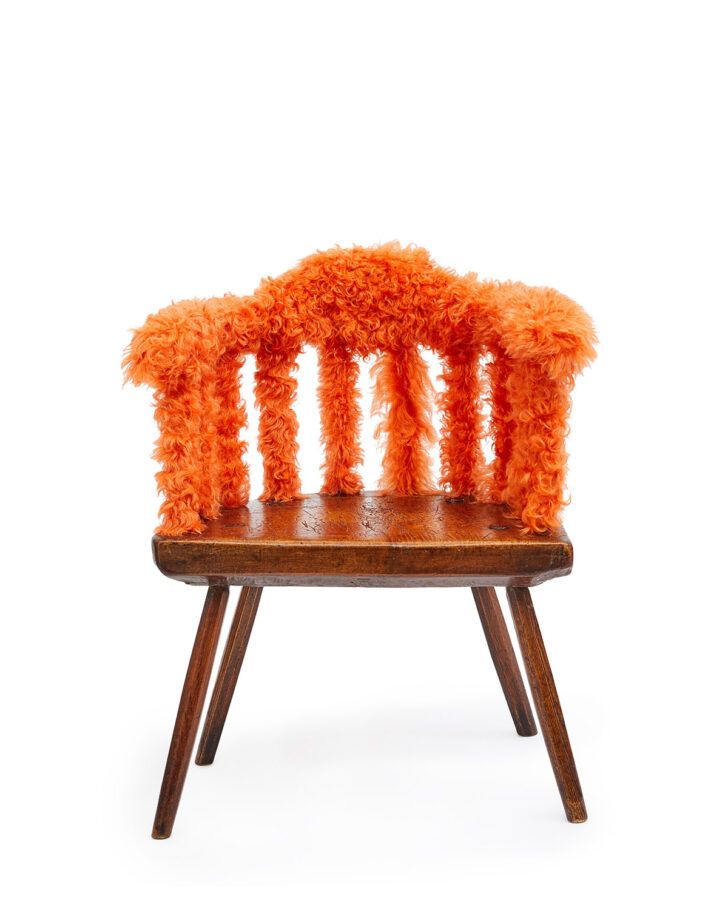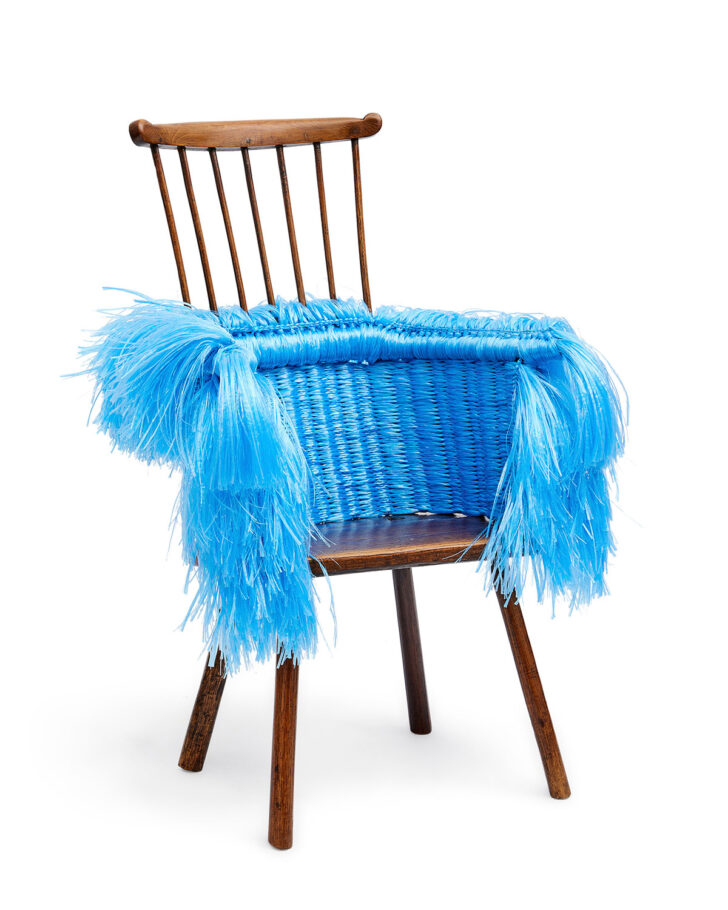 Daniel Nikolovski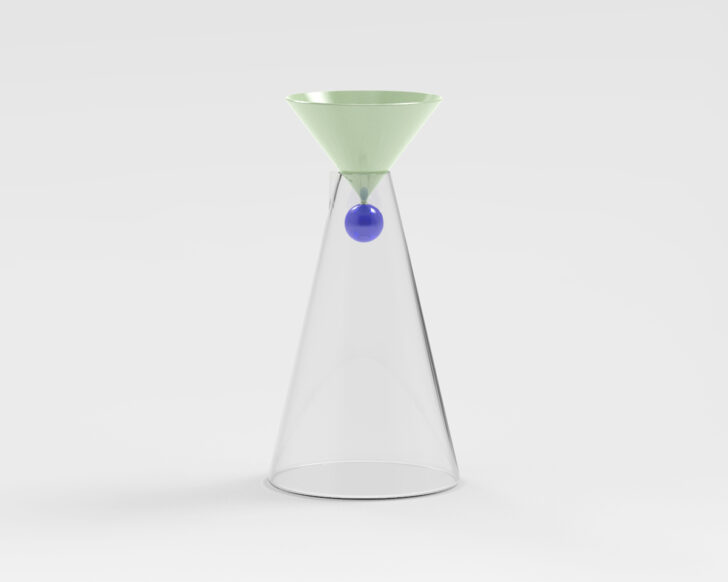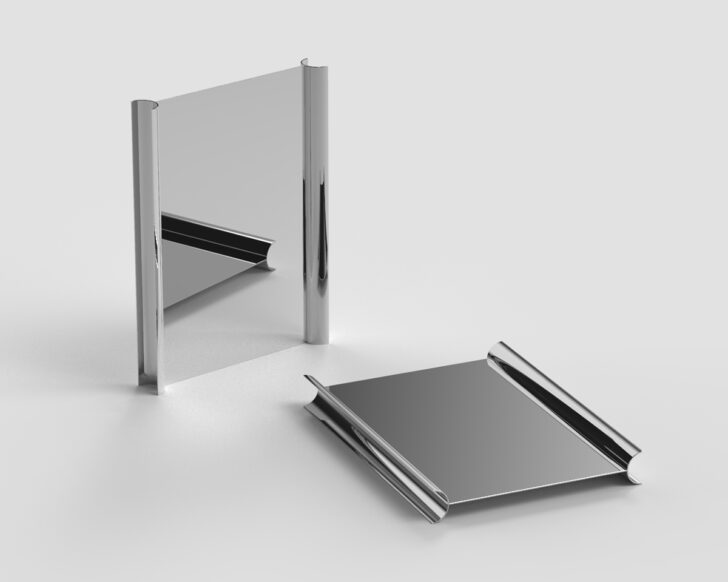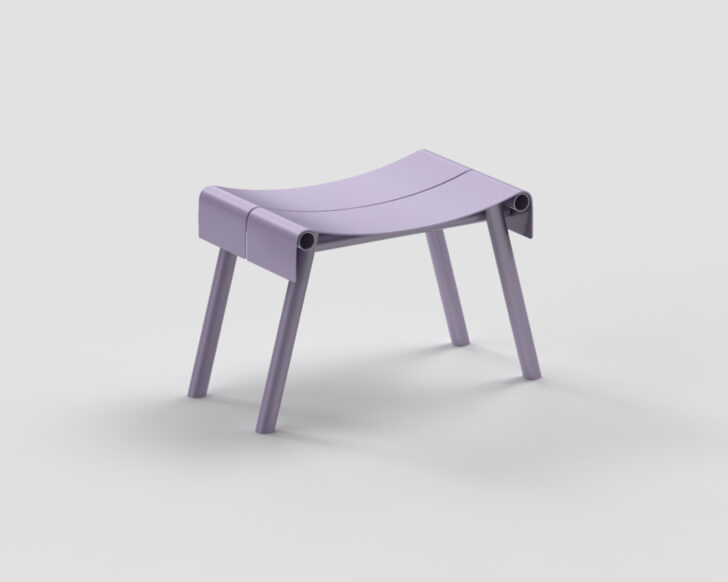 Wonderglass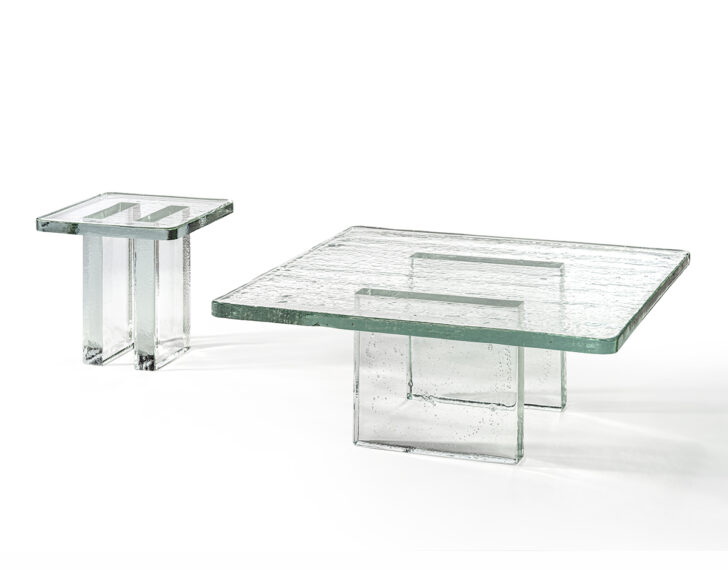 John Pawson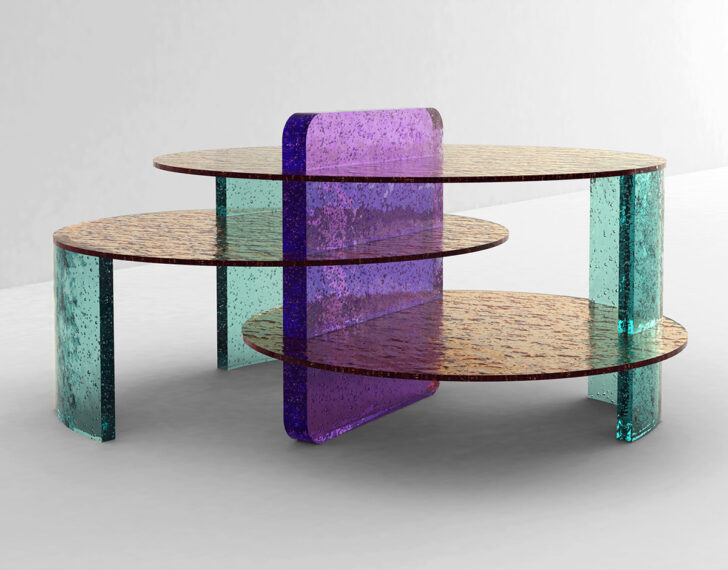 Elena Salmistraro
Very Simple Kitchen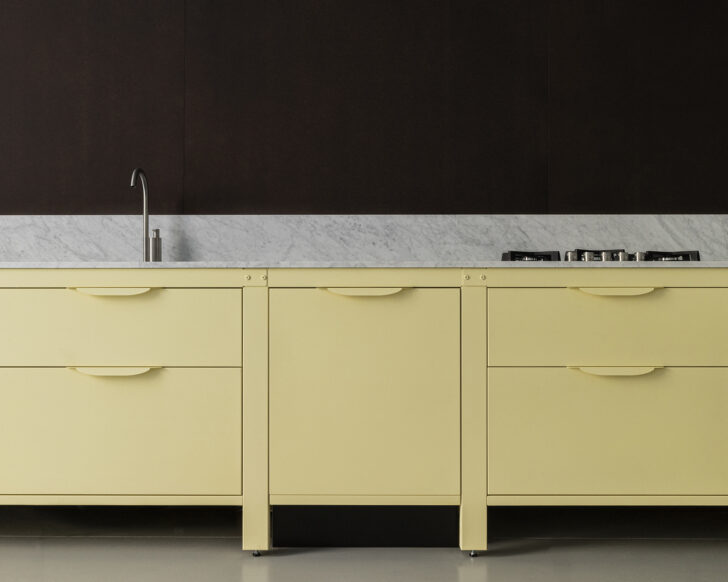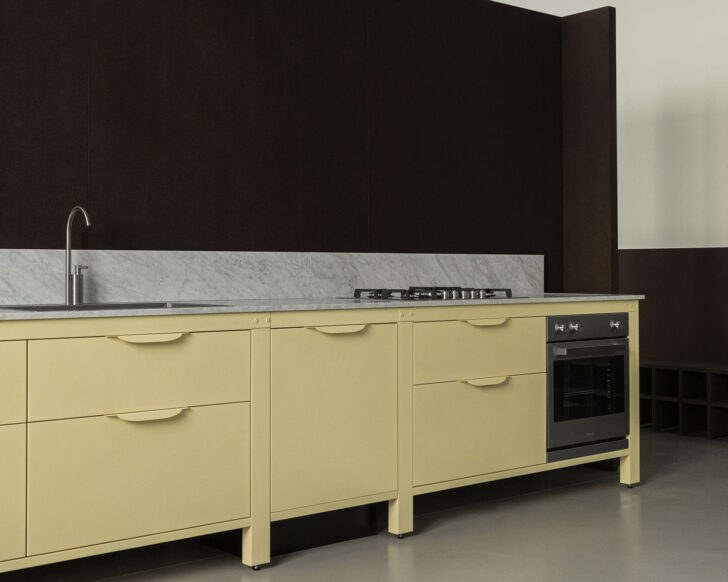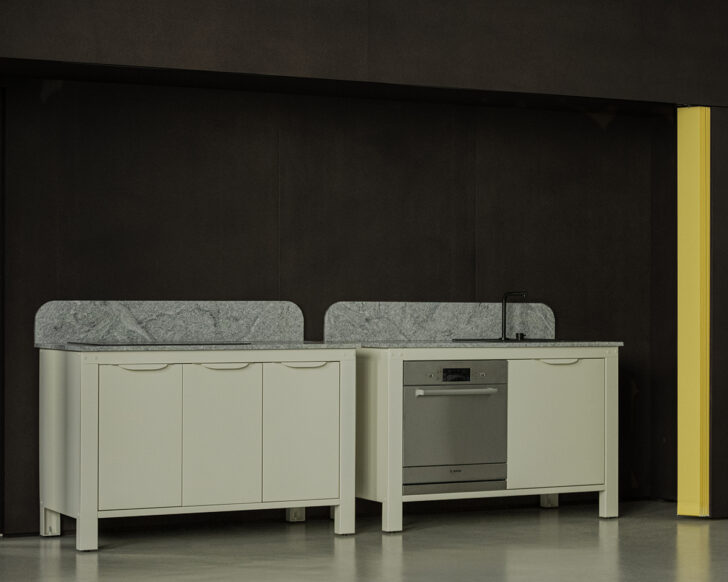 © Matteo Bianchessi 
Paradisoterrestre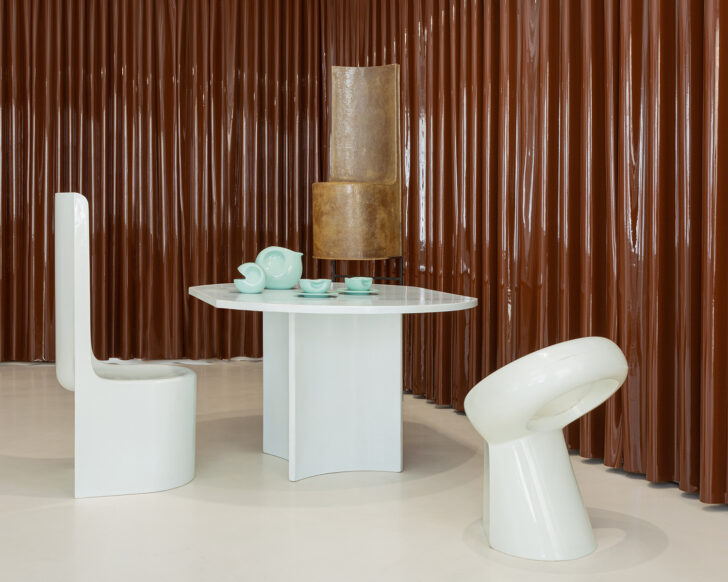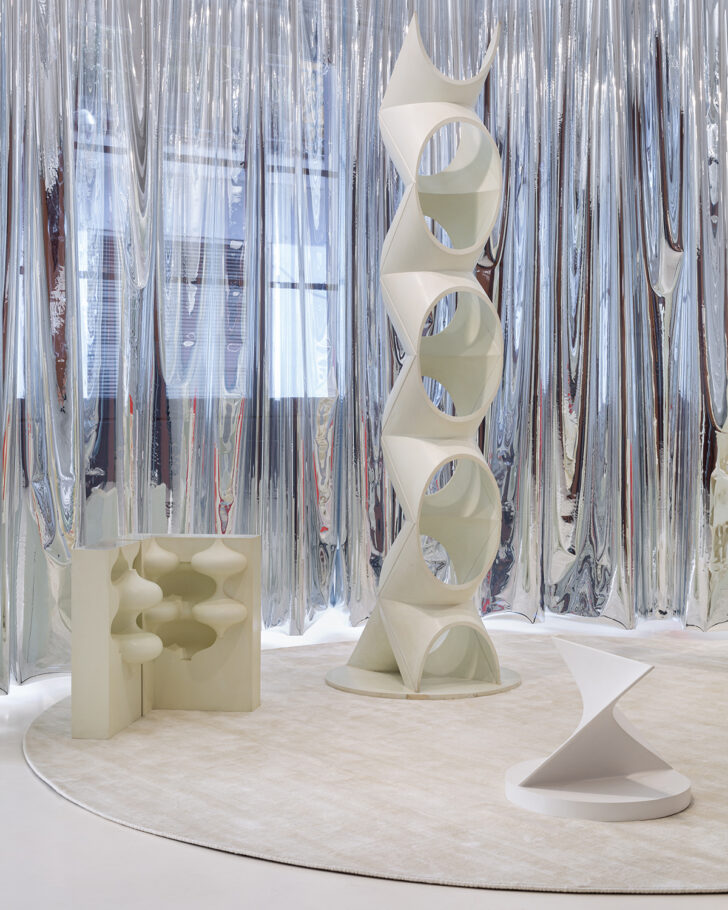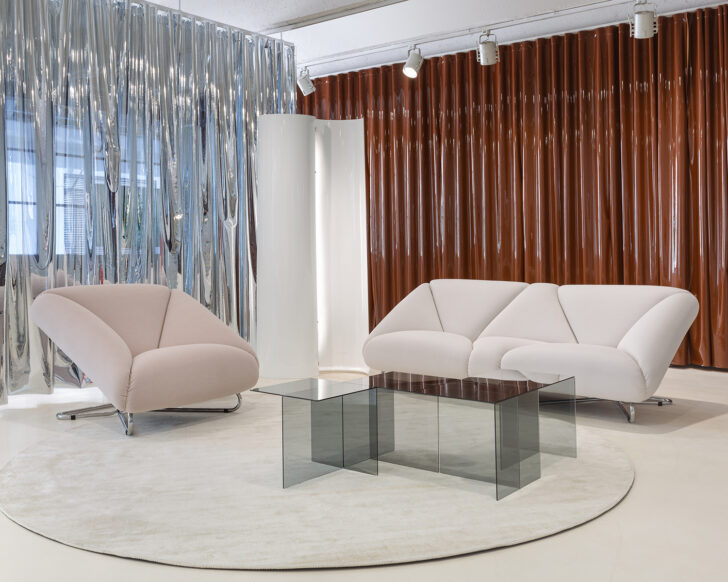 Augusto Betti reissues / retrospective at Fondazione Sozzani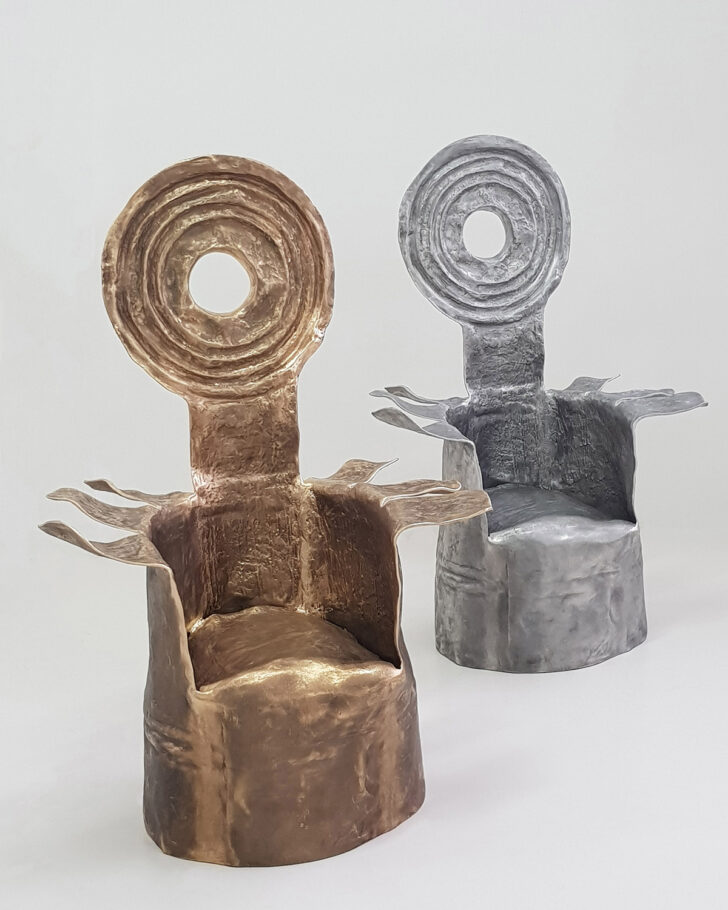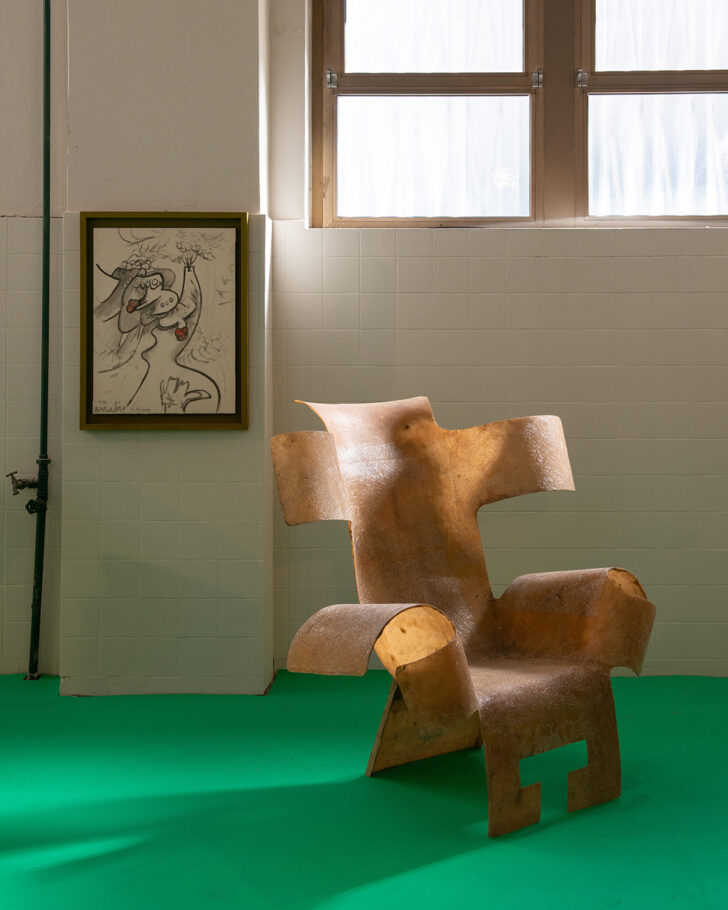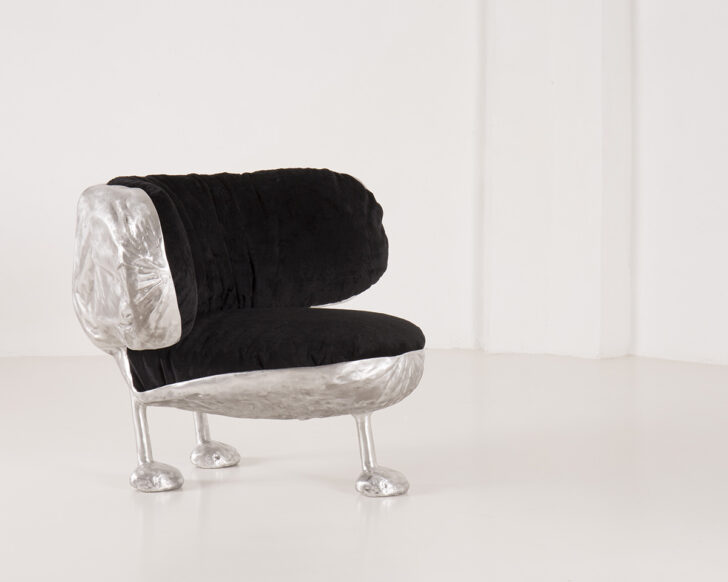 Roberto Matta reissues / retrospective at Fondazione Rodolfo Ferrari
Dante Negro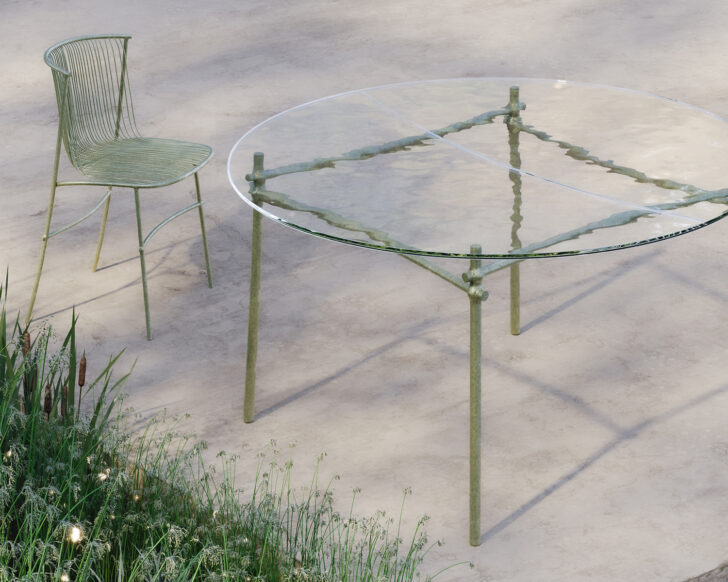 Loehr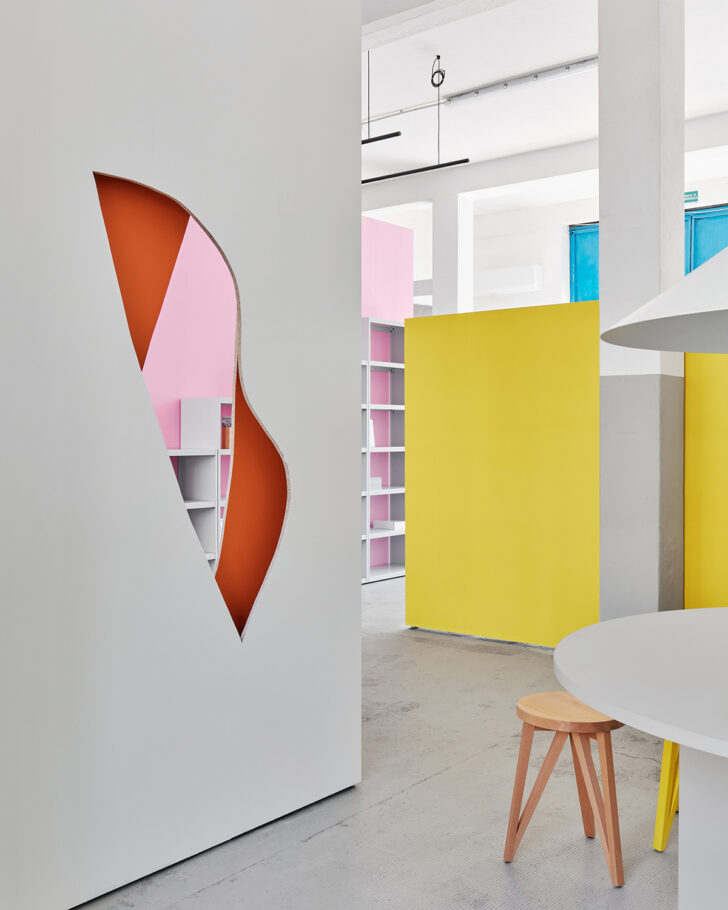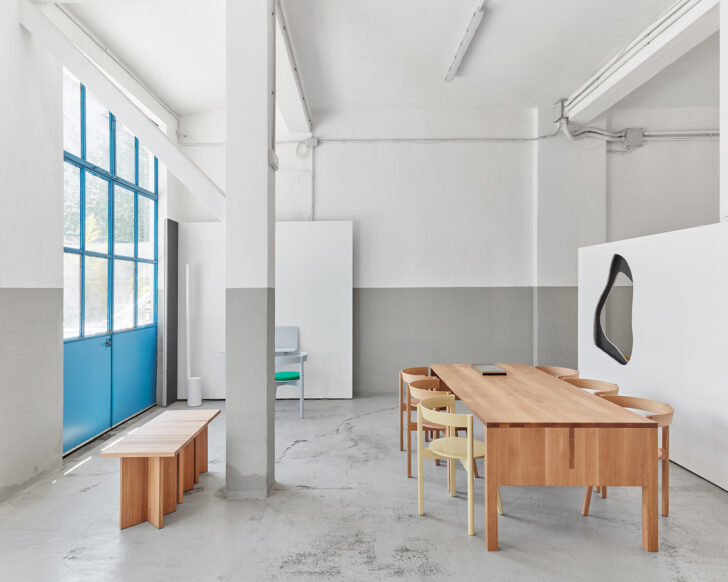 Robert Stadler at Carwan Gallery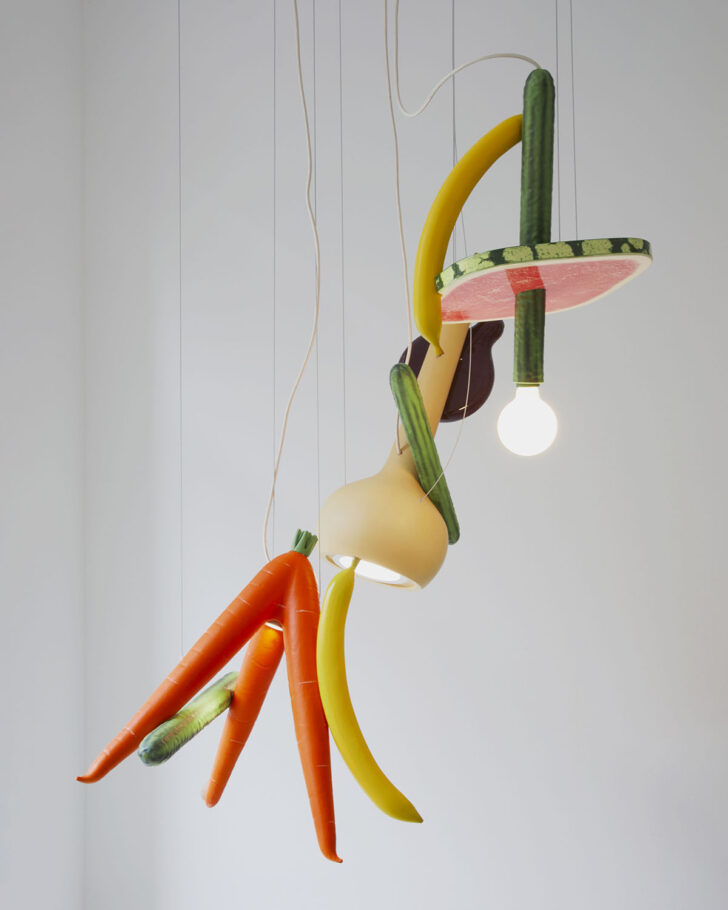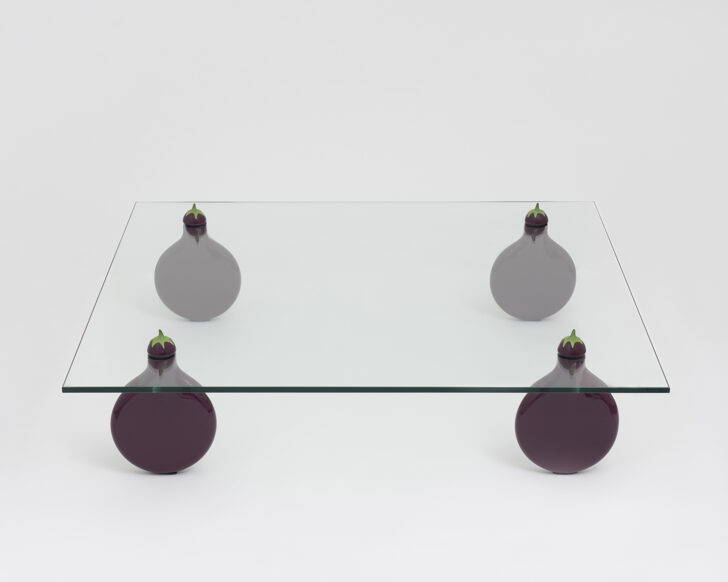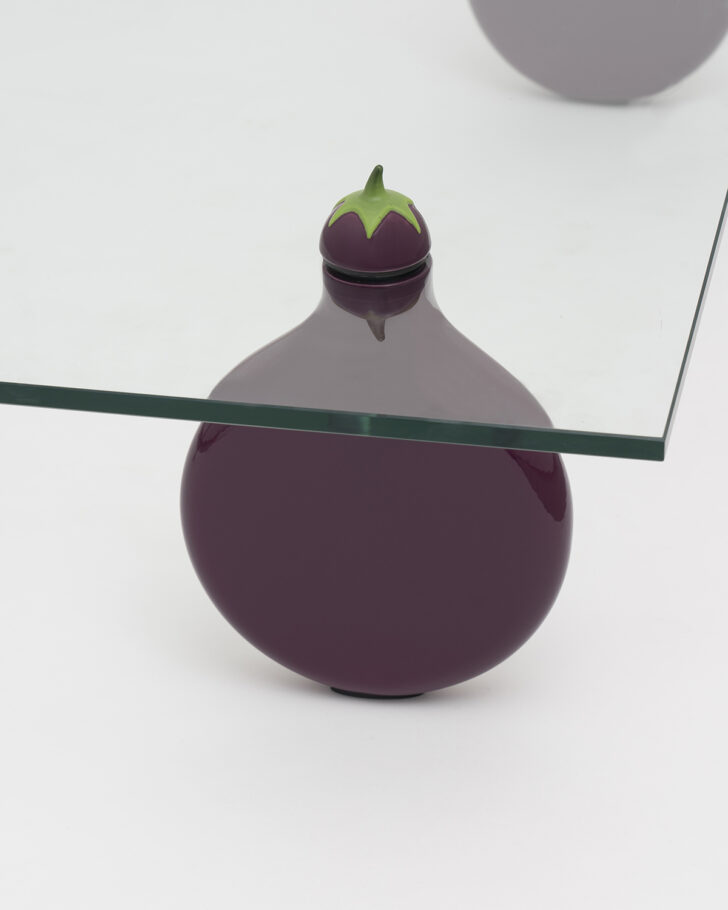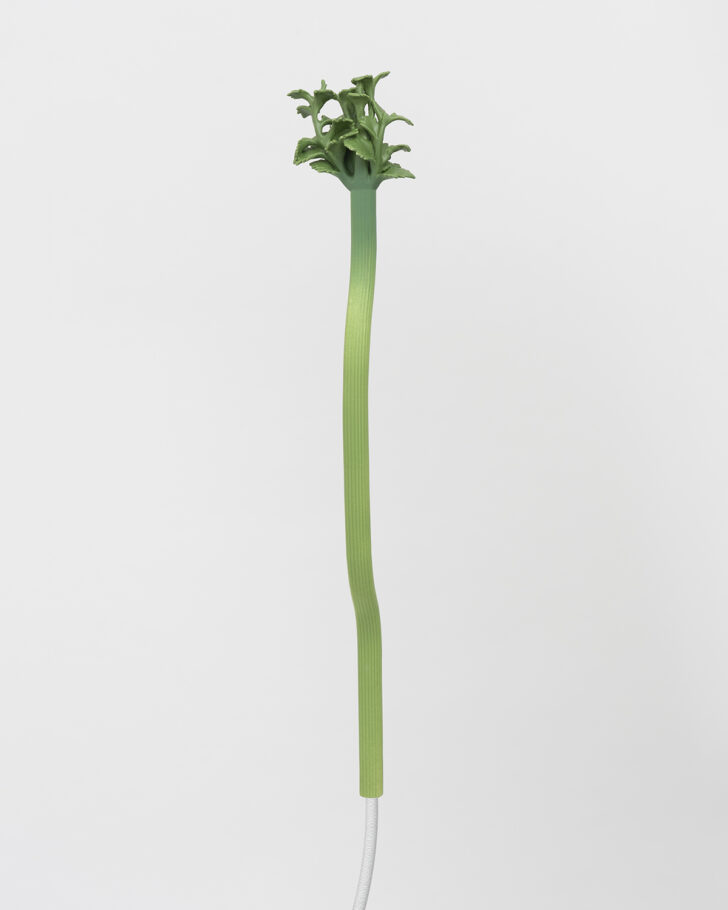 Cristina Celestino Clay Court Club