10.23.23
A New Exhibition of Black Designers Explores the Role Aesthetics Play in Social, Economic, and Racial Justice Efforts
In 2017, Little Wing Lee of Brooklyn's Studio & Projects founded Black Folks in Design, an international network for Black design across disciplines: interiors, architecture, fashion, graphic design, and more. BFiD was ostensibly founded in order to foster community but Lee's aims also go way beyond that, based on the idea that design and aesthetics aren't simply a luxury but part of everyday life — that our environments shape us — and therefore play a role in social, economic, and racial justice efforts. Last year, Lee curated Spotlight I, an inaugural showcase of Black designers at the Ace Hotel in Brooklyn. Now the collective's Spotlight II is up at the Verso gallery in Tribeca, with pieces that reflect and incorporate traditions – cultural, familial, stylistic – while also looking forward.
That approach is evident in the botanical creations of New York's Asmite Gherezgiher, which are a kind of living floral sculpture. It runs in her family – she's the daughter of a topiarist from Eritrea. And it comes through in "A Throne of No Return, A Chair for Us All," a chair by Atlanta-based Robell Awake. Awake has said that "the myths about who has historically made furniture felt just as real a barrier to me when I decided to pursue a life in craft – equal in difficulty to the financial cost of starting a practice and the whiteness of the field as a whole." His chairs pay homage to Richard Poynor, a formerly enslaved furniture maker whose straight-back chairs were in demand in the 19th century, and then predictably fell into obscurity until relatively recently.
Another chair, part of the Africana series by Chicago designer Norman Teague, features hand carving at the top of the otherwise smooth basswood back, alluding to permanence, and contrasts with a leather seat crafted by Chicago-based leather maker Yohance Lacour. Texture is central to this piece, as it is to the curved, pebbly-bronze Friction Ridge bench, a gorgeous study in shape and tactility, from Nifemi Marcus-Bello of nmbello Studio in Lagos, Nigeria. The same goes for the fluted base and scalloped edging of the oval Lesire console table and matching side table, from Peter Mabeo, whose studio in Botswana is an offshoot of the Mabeo brand, which has been collaborating with designers to produce furniture since 2006.
Studio & Project's own Echoic I and II rugs, made of hand-knotted wool, hum with a rhythmic feel, like grids that have been loosened of their rigidity, and patterns that are rooted in African textiles but also evoke Modernist geometric abstract painting. Their lines echo the angles of the side tables by industrial designer and creative director Jonas Damon of Office for Design in New York. The stacked 1-6 side table and the WIP side table — which as its name suggests, is in progress, mutable in the ways it can be reconfigured — are made of raw aluminum, a material that in Damon's hands is both sleek and metallic but also has a warmth. Geometry also figures into the red oak Twelve stools by Garth Roberts, founder of studio Garth™. With their deceptively simple repetition of two shapes, these pieces are hefty and subtle at the same time. Jerome Harris, a New York-based graphic designer, conceived of the visual identity for the show, on view at Verso through November 10th.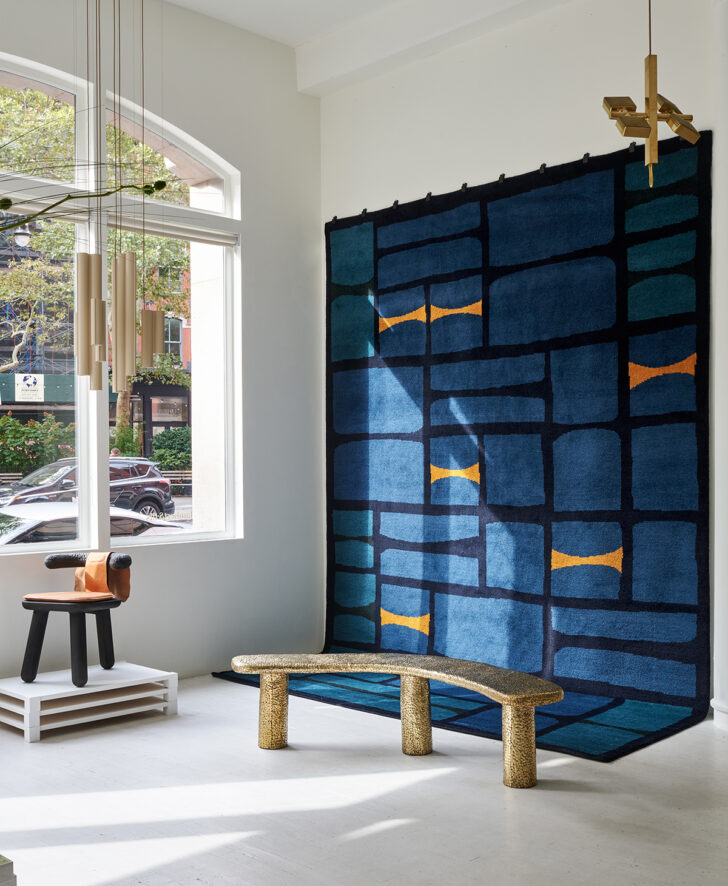 Chair by Norman Teague, bench by Nifemi Marcus-Bello, rug by Studio & Projects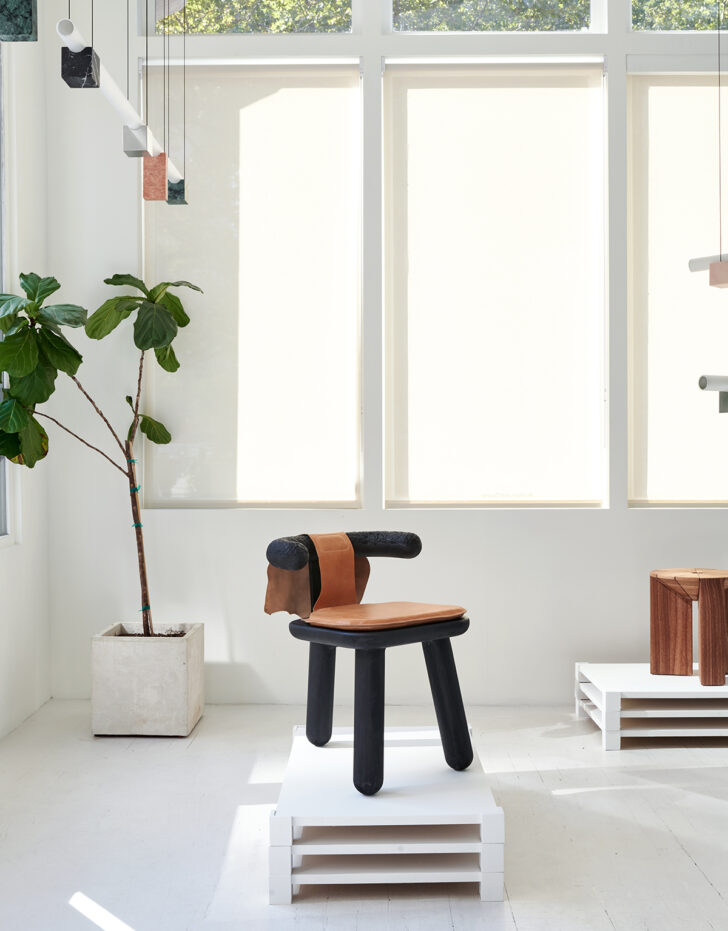 Chair by Norman Teague, stool by Garth Roberts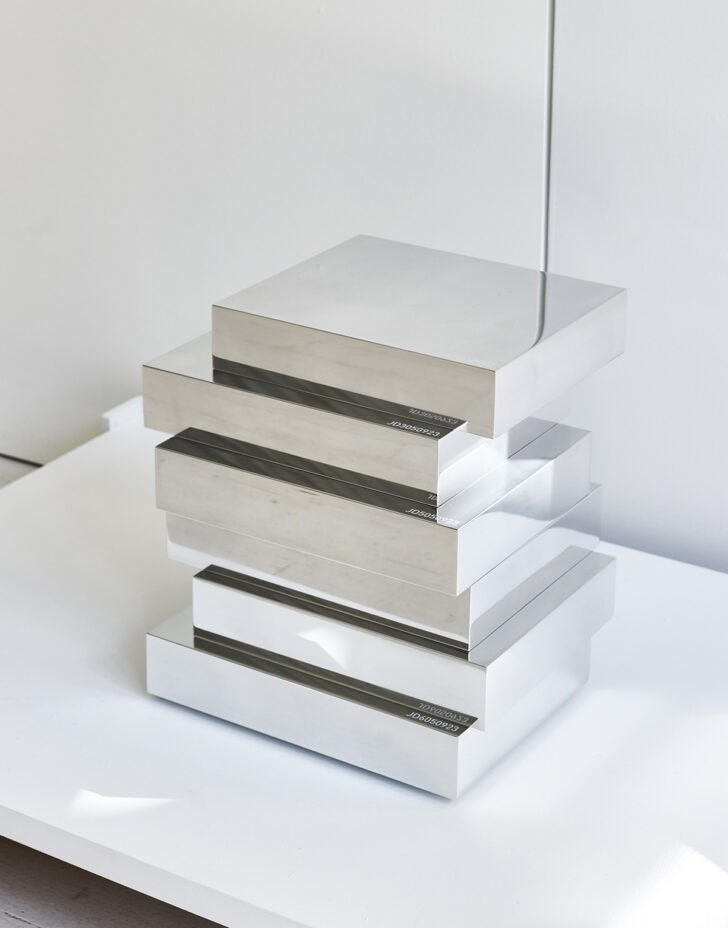 Table by Jonas Damon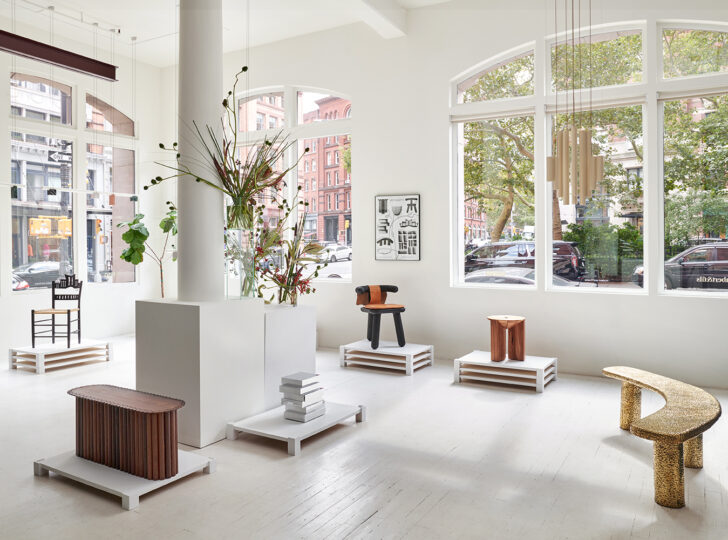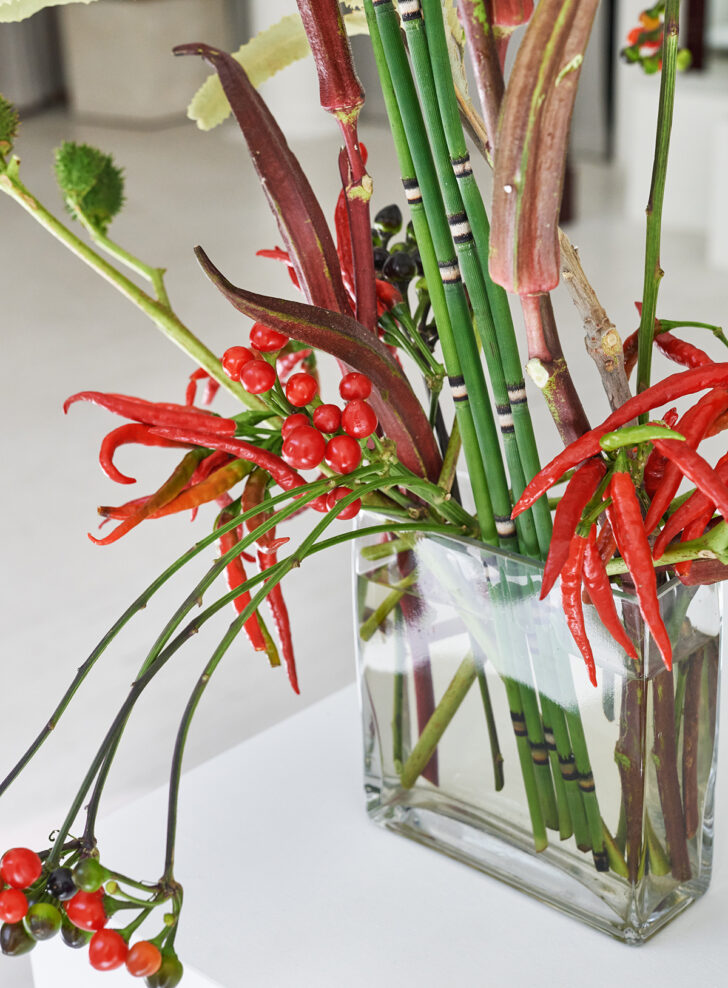 Florals by Asmite Gherezgiher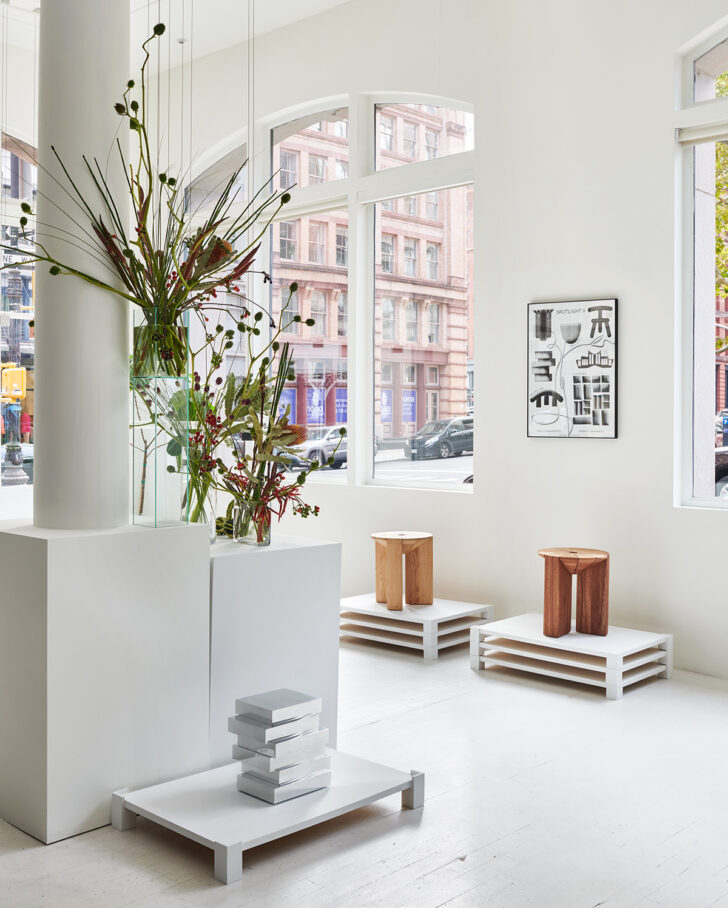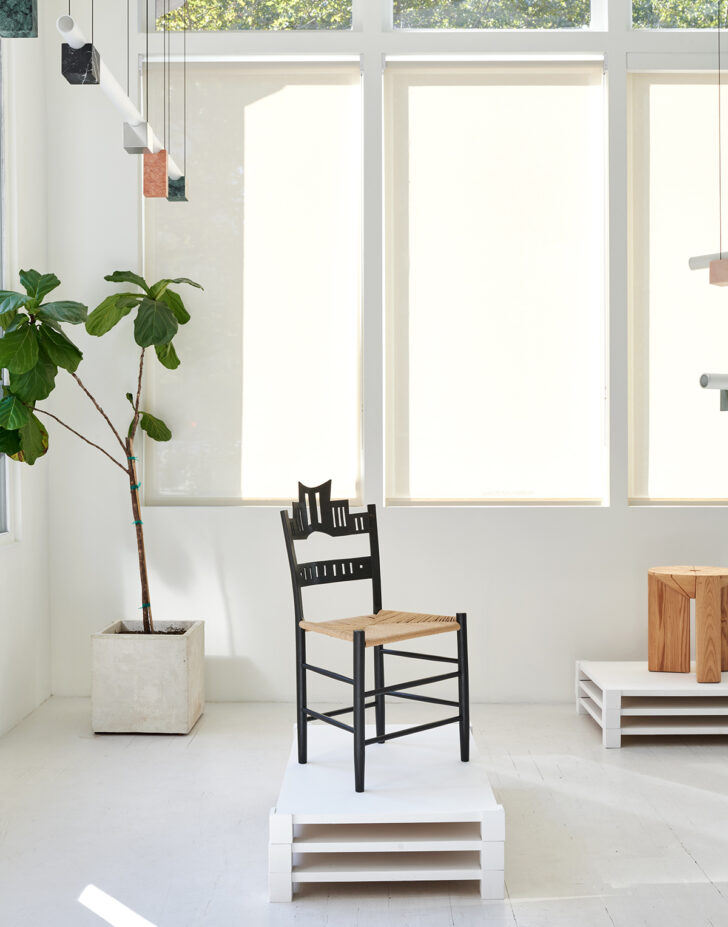 Chair by Robell Awake, stool by Garth Roberts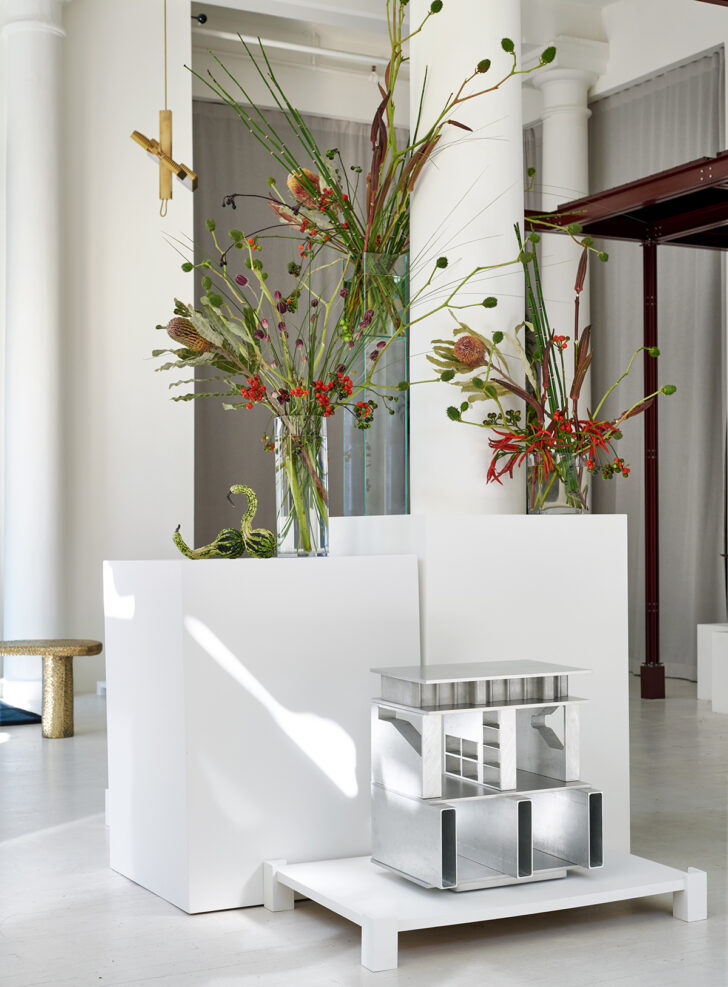 Florals by Asmite Gherezgiher, side table by Jonas Damon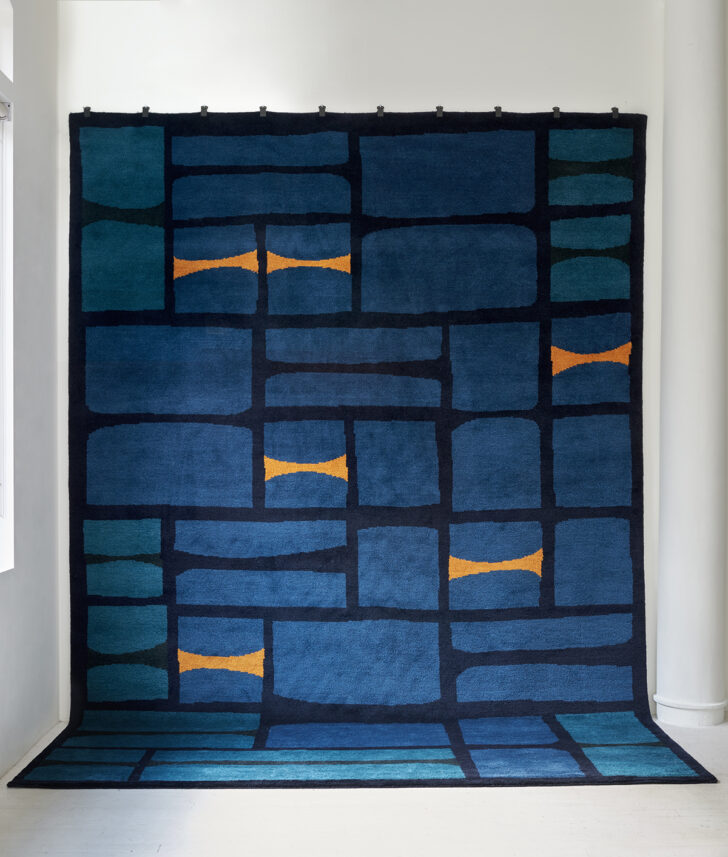 Rug by Little Wing Lee of Studio & Projects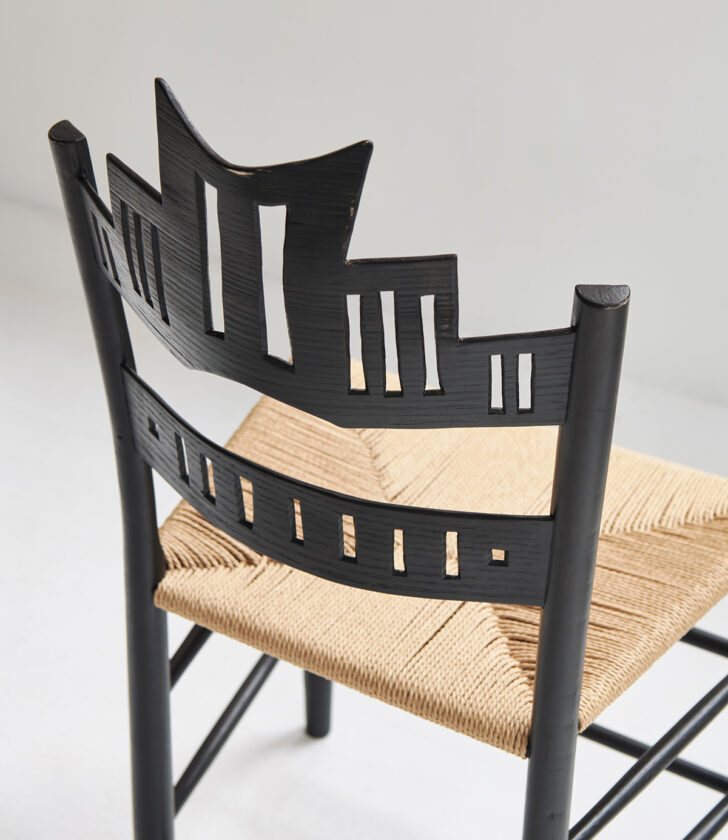 Chair by Robell Awake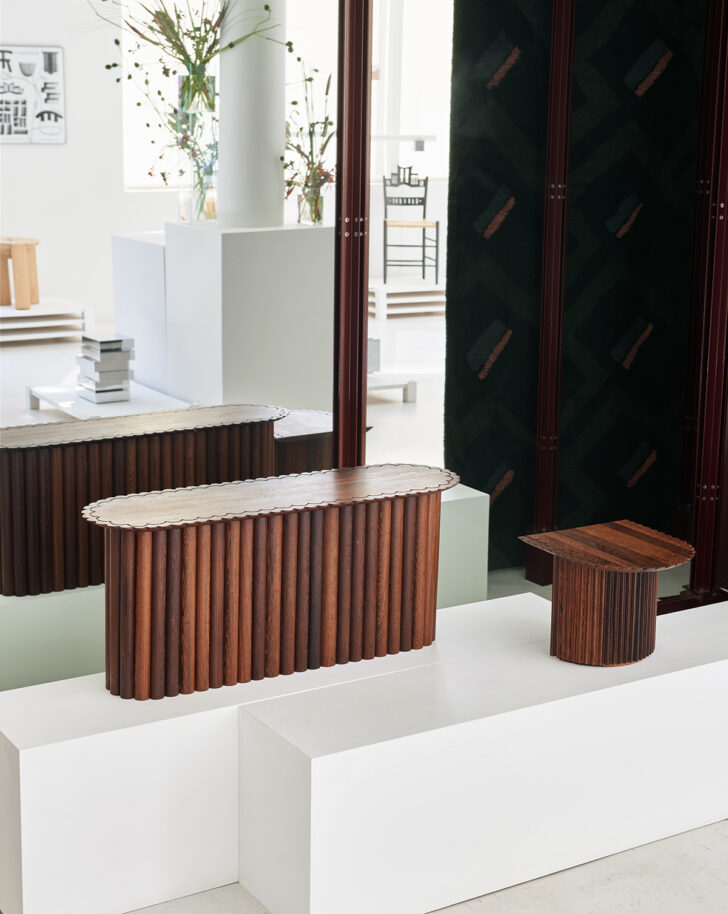 Tables by Peter Mabeo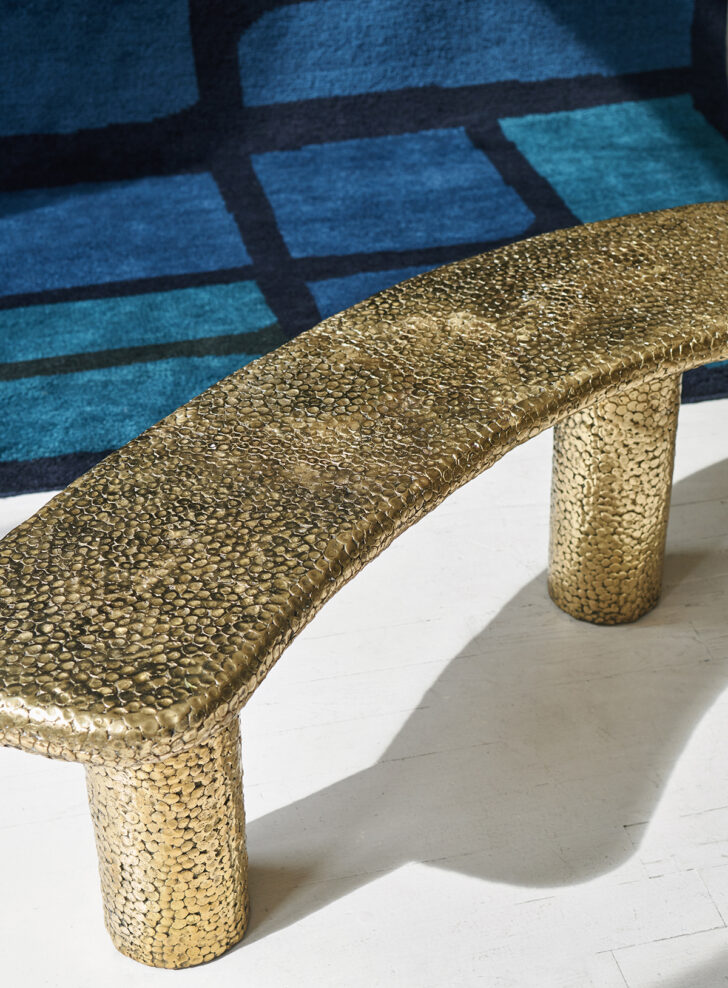 Bench by Nifemi Marcus-Bello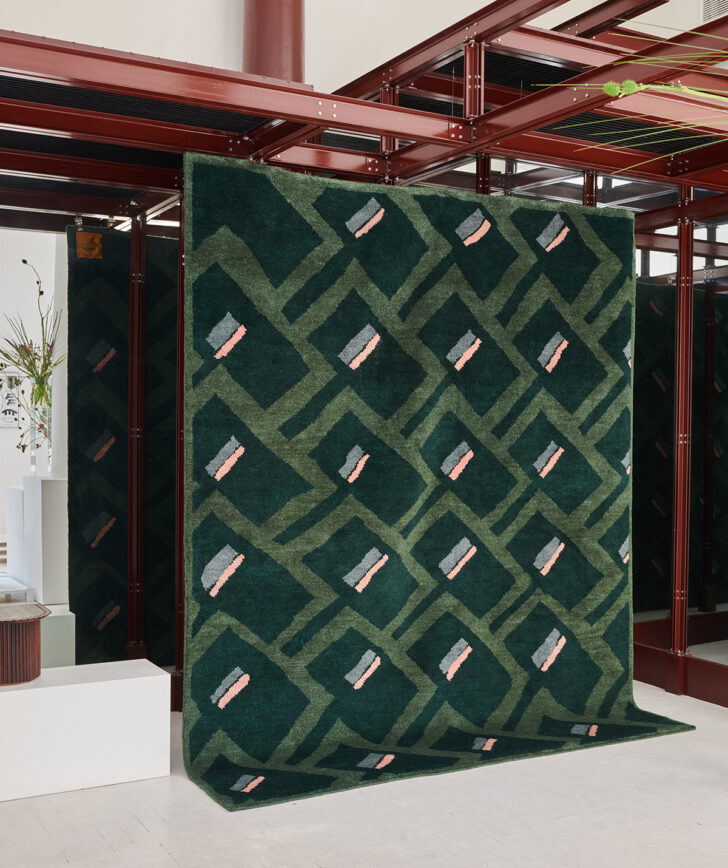 Rug by Little Wing Lee of Studio & Projects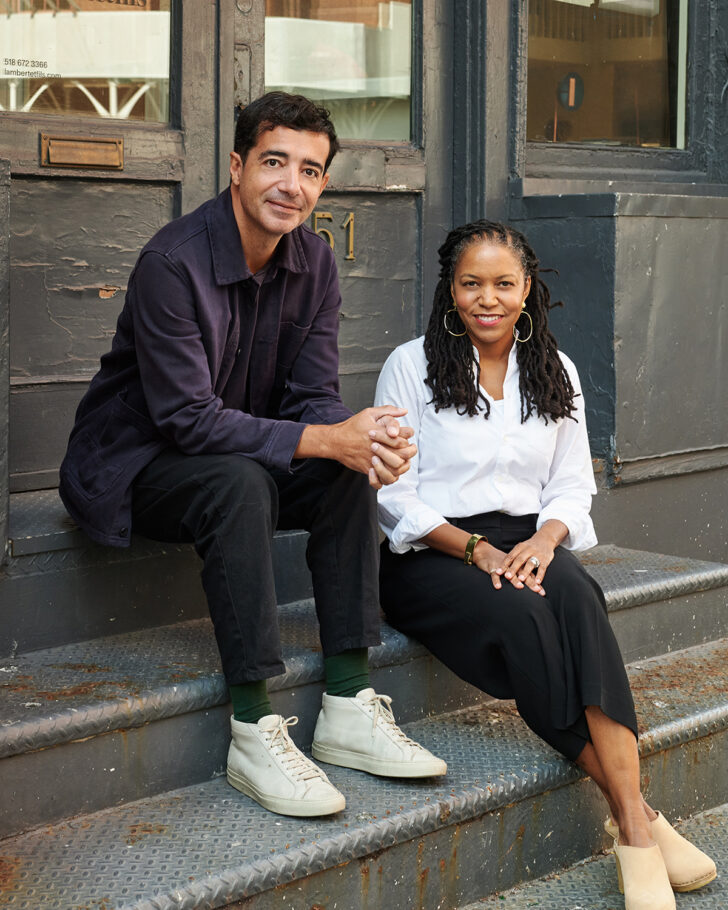 Amauri Aguiar of Verso and Little Wing Lee of Studio & Projects