02.27.14
Last, a New Swedish Design Trio
No pun intended, but we had to share one last find from this month's Stockholm Design Week: Last, a new arena for selling one-of-a-kind products by Swedish design trio Åsa Jungnelius, Gustaf Nordenskiöld, and Fredrik Paulsen. They are, respectively, a glass designer working with glass, a potter with clay and a furniture designer with wood. All share a common desire for not only producing sustainable products, but also to promote a kind of design that is slower, more considered, and intended to stand the test of time (i.e. the last spoon you might ever buy).
The pieces include a white porcelain butter knife rolled in glaze flakes and chamotte, a mouth-blown salt cellar, and stained pine cutting boards, and each is made by hand in the designers' studios to their own terms of manufacture. As expected from artisanal objects, batches are small and limited; if you miss the opportunity of one of the trio's rather rare pop-ups, you'll have a while to wait before the next lovingly made line is produced. See a selection of our favorites below, and snag the last of the current collection online here.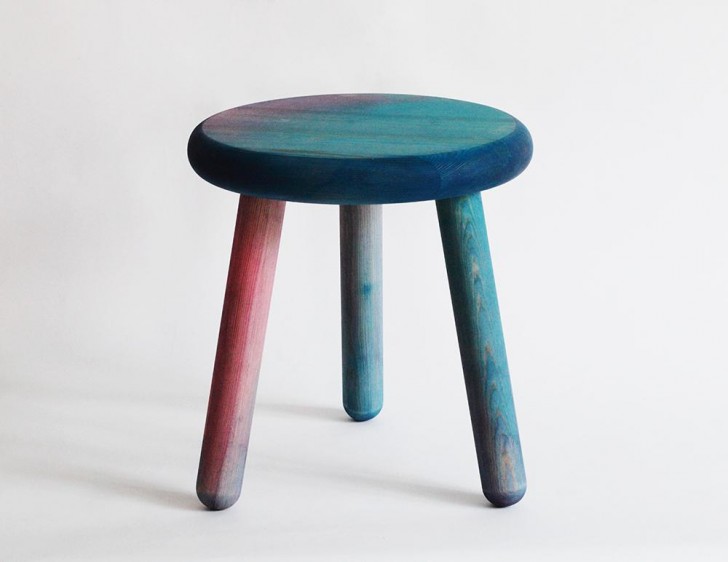 Mjölkpall by Fredrik Paulsen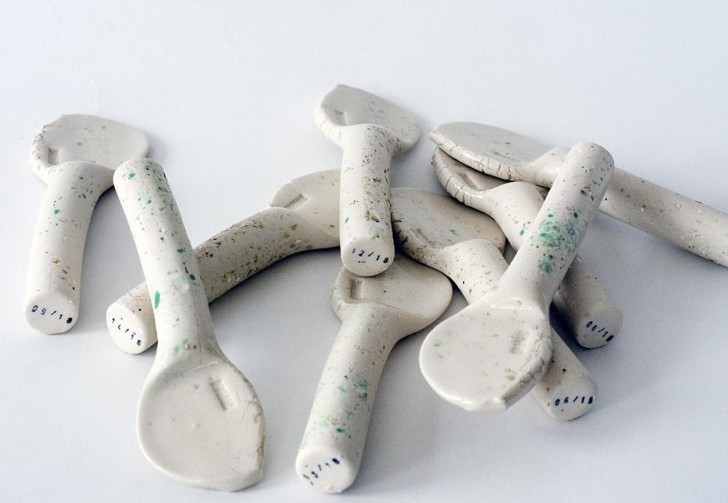 Butterknife by Gustaf Nordenskiöld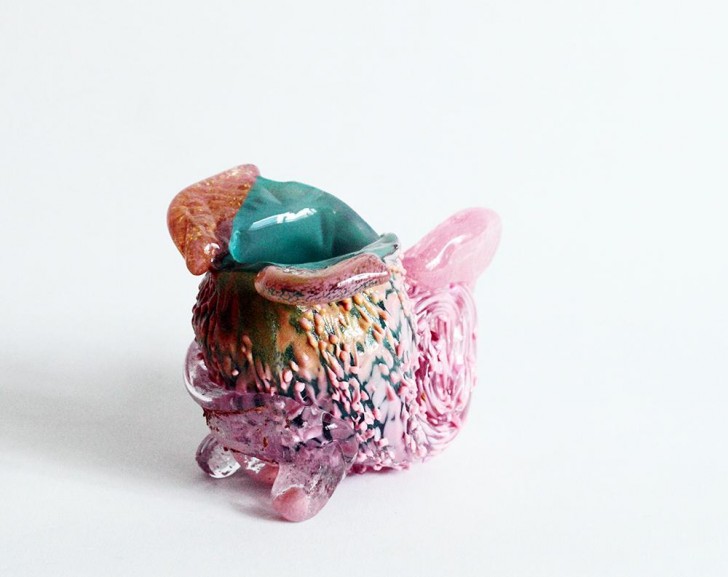 Seashell by Åsa Jungnelius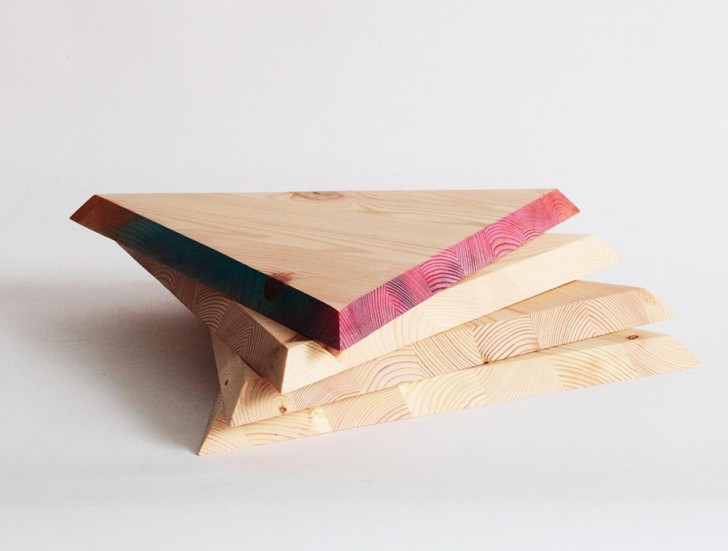 Prism by Fredrik Paulsen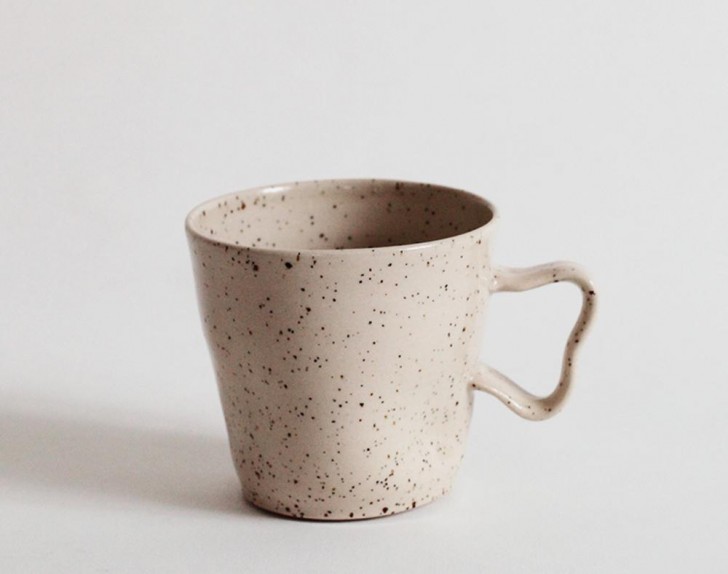 Sway by Gustaf Nordenskiöld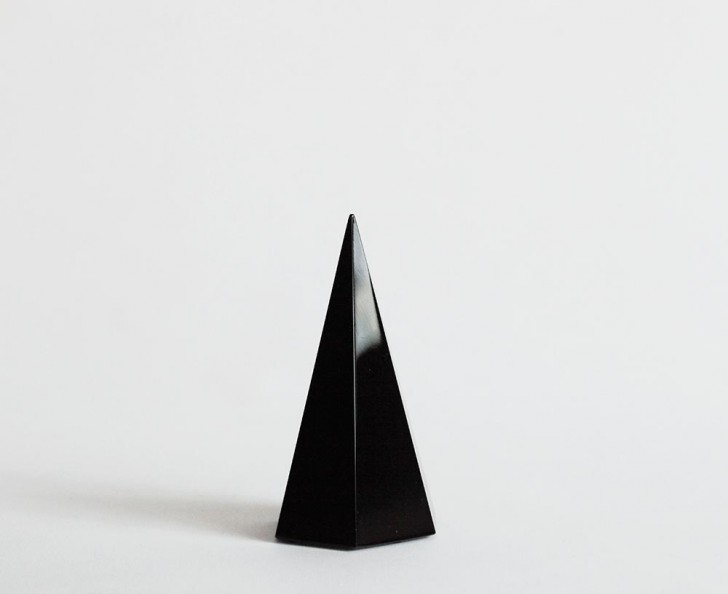 Tipi by Åsa Jungnelius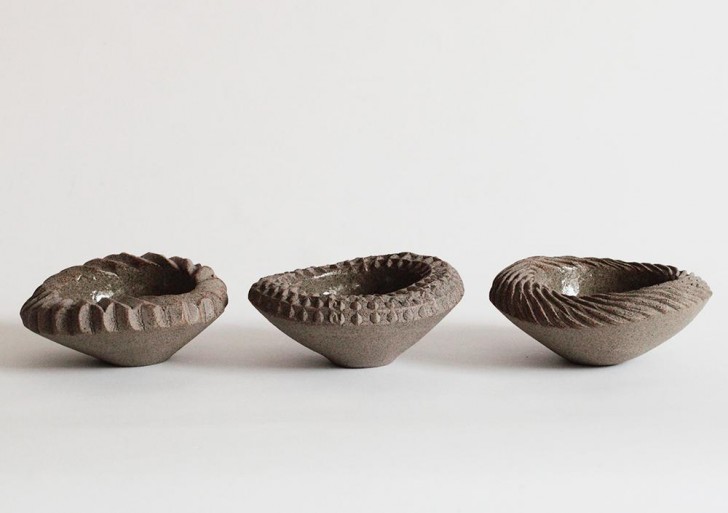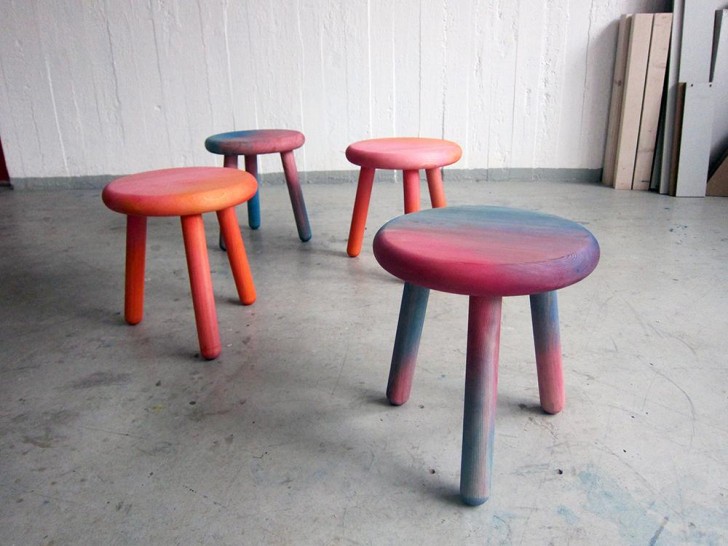 Rae Blunstone is a London-based creative writer and assistant editor at Stylus.com. When she's not writing about design, she likes to play with clay.