05.20.14
Creative Women at Work: Jade Lai
A lot of creatives these days flaunt some sort of hyphenate job title, but Creatures of Comfort owner Jade Lai might just be the most epic multitasker we know. The Hong Kong–born, New York–based Lai runs Creatures outposts in both New York and Los Angeles; she designs her own in-house line of effortlessly cool women's clothes, shoes, and accessories; she sources the best menswear, womenswear, and housewares from other designers for her shops (everyone from Christian Wijnants to Jessica Hans); and she champions the greater art and design community through a series of pop-ups and exhibitions at both store locations. (Remember our Shape Shop?!) In the final installment of our Creative Women at Work series with Shinola, Lai shares the items and rituals that keep her continually inspired. Read below for her selections, visit the Shinola flagship in Tribeca to shop her essentials, and stay tuned to this space for your chance to win an invite to the VIP party.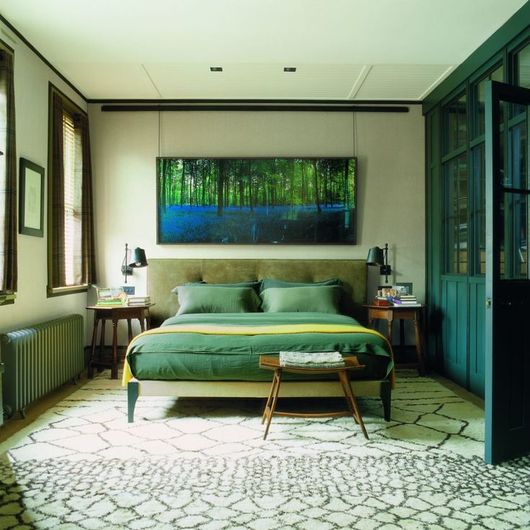 MAGAZINE
"World of Interiors
(above). I love looking at the beautiful objects and imagining the life that goes on in those spaces. I love The Gentlewoman
, which focuses on interesting and inspiring ladies. I also recently discovered The Gourmand, which focuses on food and culture. They have some very beautiful-looking things in there."
WEBSITE
"I use Pinterest a lot for web-scrapbooking. I also love Su Wu's website I'm Revolting!"
BOOK
"I read a lot of biographies. Right now, I'm reading about Diana Vreeland."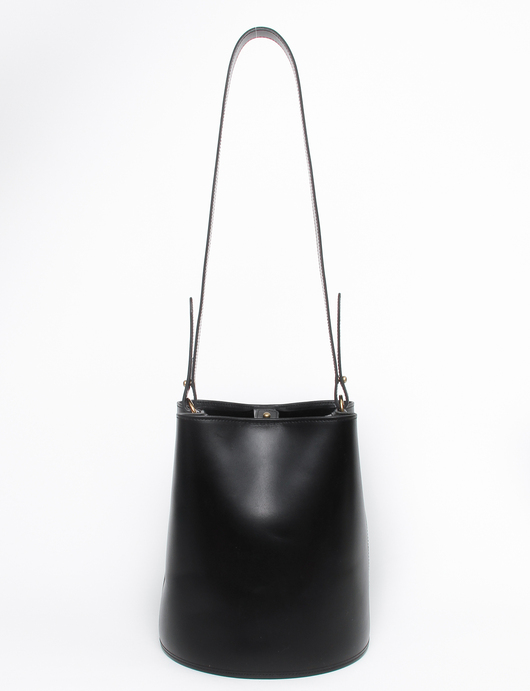 Creatures of Comfort bucket bag

BAG OR BRIEFCASE
"I use my Creatures of Comfort small bucket bag almost everyday. It holds so much and goes with everything. When I need to travel, I use my black linen Yohji backpack. When I have to lug a lot of things back and forth from the office, I have my classic LL Bean red and white large tote."
RELAXATION TOOL
"Cats! And yoga class."
ORGANIZATION TOOL
"iCal and Vitsoe shelves."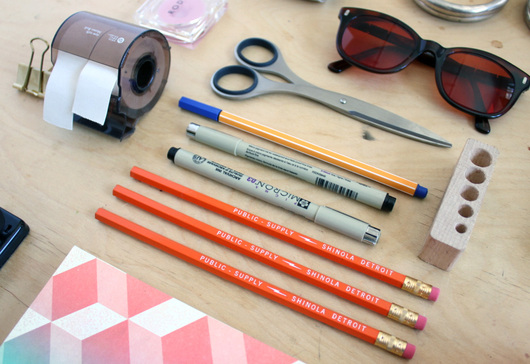 Public Supply pencils and pencil sharpener from Shinola
WRITING INSTRUMENT
"I love using pencils to sketch out ideas; I love the different weight and tones that you get from pencils that you don't get with pens."
SKETCHBOOK
"Astier De Villatte notebooks (also pictured above) are so beautiful! I also use a lot of Muji ones just for noting things in the office."
POWER ACCESSORY
"High-heeled shoes. I love my new Dries Van Noten heels with shells."
STUDIO SOUNDTRACK
"Disco 2000 by Pulp. Common Ground (Disco Promise) by Sean Nicholas Savage. Mac Demarco Salad Days album."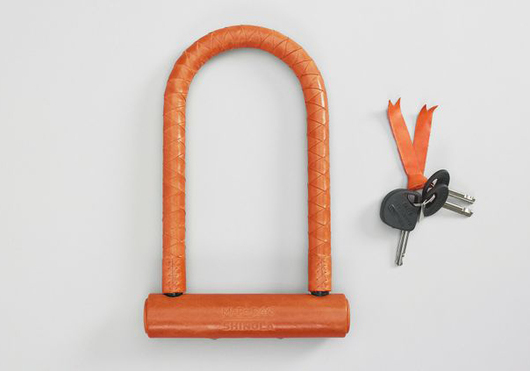 Shinola leather-covered bike lock 
TRAVEL ACCESSORY
"I use my bike a lot from spring through fall in the city; that way, I know I always have a ride waiting for me, and it's free. I love this leather lock, because it doesn't make that clinking noise in my basket or scratch up my bike frame."
DESK ACCESSORY
"My electric pencil sharpener."
INSPIRATION OBJECT
"When I travel, I always seek out local or antique textiles from the region."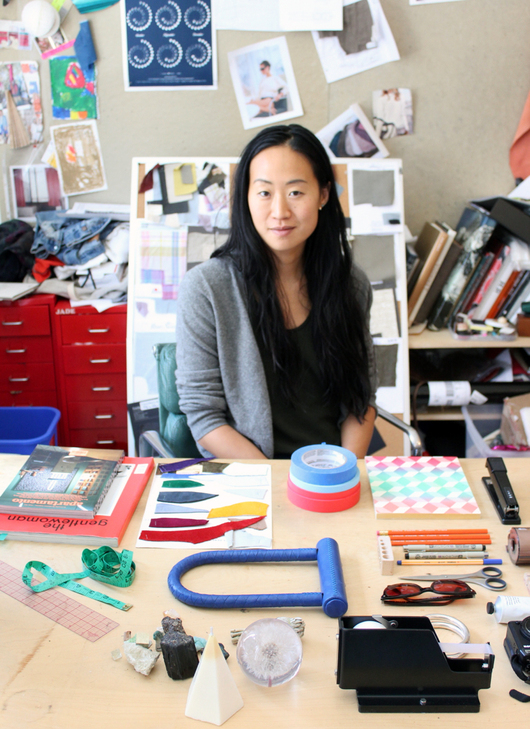 CAMERA
"My canon G12"
SHOP
"I love shopping the Antique Garage on Saturday in New York City. I find so many treasures there. And the Rose Bowl flea market in LA."
MATERIAL SOURCE
"I can't reveal where I get my leather and fabrics!"
This post is sponsored by Shinola, whose Made in Detroit ethos — and commitment to championing emerging designers — we love. Visit the Shinola flagship in Tribeca at 177 Franklin Street to shop Bec's essentials as well as a curated selection of Sight Unseen's own shop favorites.