05.12.15
Designing for The New Escapism
Months ago, when we first began chatting with Ford about what a partnership for our Sight Unseen OFFSITE event this weekend would look like, we alighted on a phrase Ford had used to talk about the spirit that their new Ford Edge vehicle embodies: They called it the new escapism, which involves designing pockets of personal space that might help to bring a sense of calm and balance to everyday life's otherwise volatile pace. From that nugget evolved a framework for both the Dynamic Sanctuary installation we commissioned from The Principals (above) — which uses light to visualize users' biorhythms, creating a calming oasis during the hectic schedule of New York design week — and the programming we've created surrounding it.
However, when we first started exploring what other projects within the design world might speak to this idea — things like custom home fragrances, office-based nap pods, or relaxation phone apps — we had no clue that the idea would be so prevalent during Design Week itself. Though it's one of the most crazy weeks in New York's design and culture schedule, there will be plenty of places to escape the frenzy — inside our own Dynamic Sanctuary, at Collective Design's Nap Lab (a collaboration between Print All Over Me and Various Projects, who have created a space for relaxation, meditation, and sleeping that features cushions and motion-activated projections) and even Jonah Takagi's "Colosseum" project for Artsy at Collective, which provides an intimate, private space for fairgoers within its tiered interior.
Here are a few other ideas we've found that prove that the new escapism is a trend on the rise.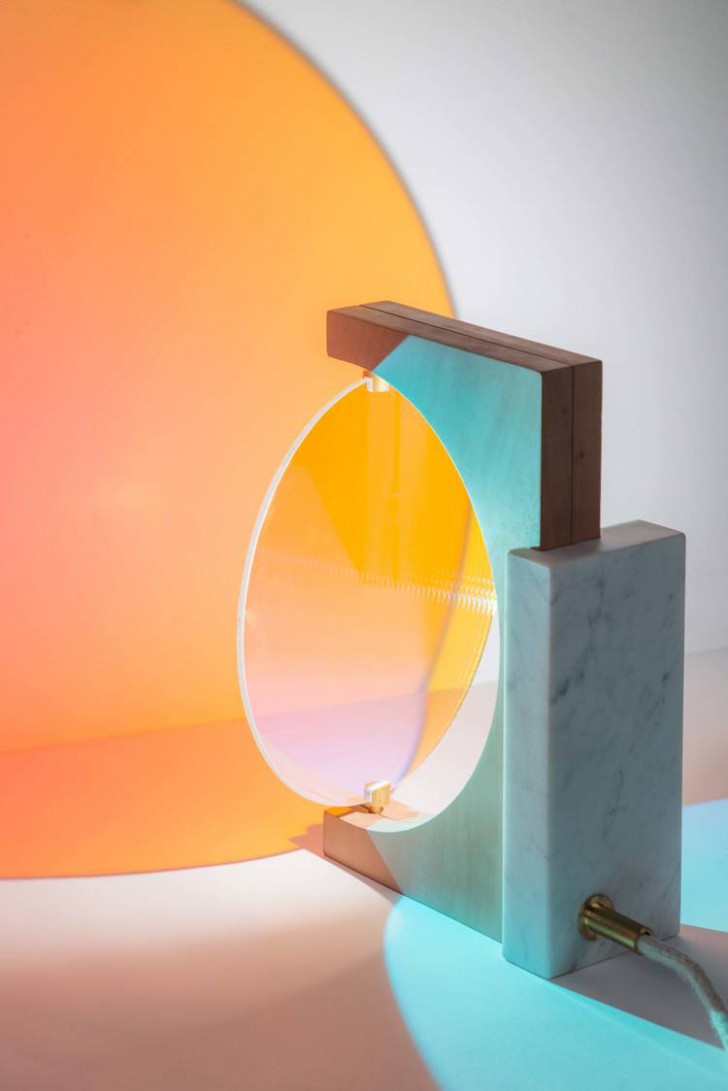 Day & Night light by Éleonore Delisse
In this light by Design Academy Eindhoven student Éleonore Delisse, dichroic glass rotates alongside a lamp to project the colors that we need to rebalance our circadian rhythms. It glows blue in the morning to stimulate wakefulness, and warm orange at night to softly send us to sleep.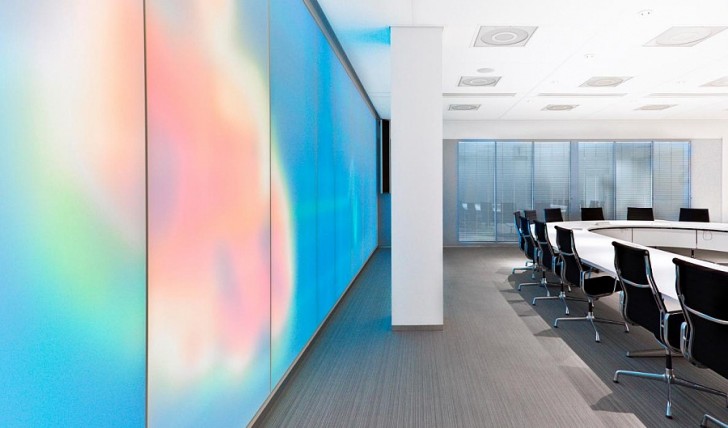 Luminous Textiles by Philips
The Luminous Textile by Philips integrates multi-colored LEDs seamlessly within Kvadrat acoustic panels. The concept offers endless ways to play with color, movement, texture and light in order to add drama and bring spaces to life.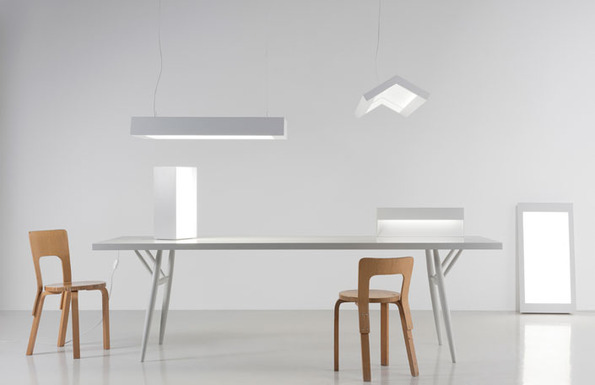 Artek Bright White Light by Ville Kokkonen
Artek's Bright White 1 is a rectangular table lamp that has been medically certified for bright light therapy, created as a solution for the notorious winter blues. It can also serve as a functioning tabletop work lamp.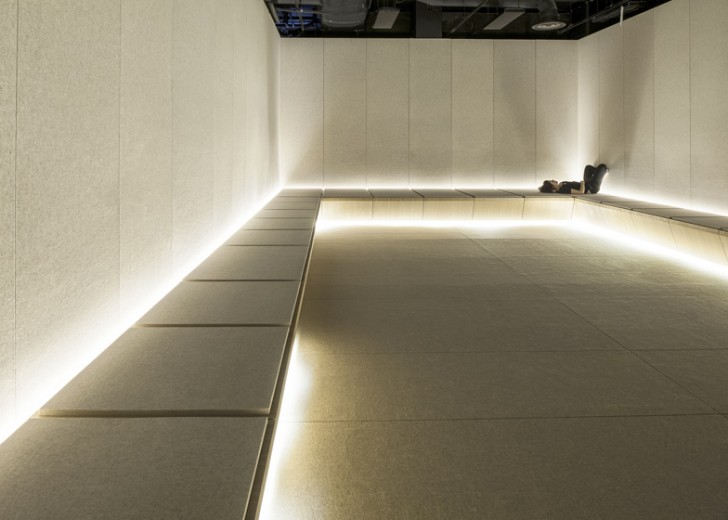 The Silence Room at Selfridges by Alex Cochrane Architects
For this 2013 project, shoeless visitors were channeled into a dark corridor with light bulbs hung in each corner to guide them around the back of the rectangular box and through a gap in the wall. The entire room was covered in cream felt to absorb sound and create a calming effect.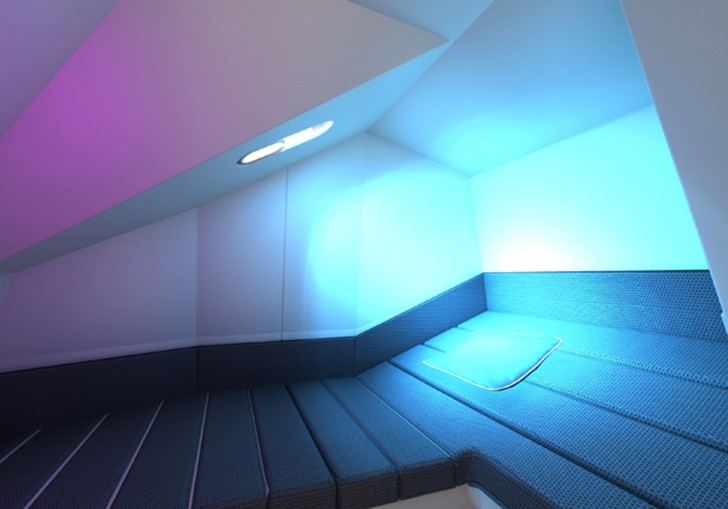 CalmSpace by Haworth
CalmSpace is a nap pod for the office, where workers can reenergize with a short siesta then carry on with their working day. CalmSpace underscores the benefits of short, regenerative sleep for sleep-deprived workers, particularly in today's demanding corporate workplaces; studies have proven that 10 to 20 minute naps can do wonders in reducing stress and raising brainpower and productivity.