A weekly Saturday recap to share with you our favorite links, discoveries, exhibitions, and more from the past seven days. This week we tried to restrain ourselves from posting all the Milan Furniture Fair goodness we've been gathering by sharing our top picks from Miart (above), plus recent examples of three trends we expect to see plenty of at the Salone next week: colored mirror, brushstrokes, and terrazzo.
Discoveries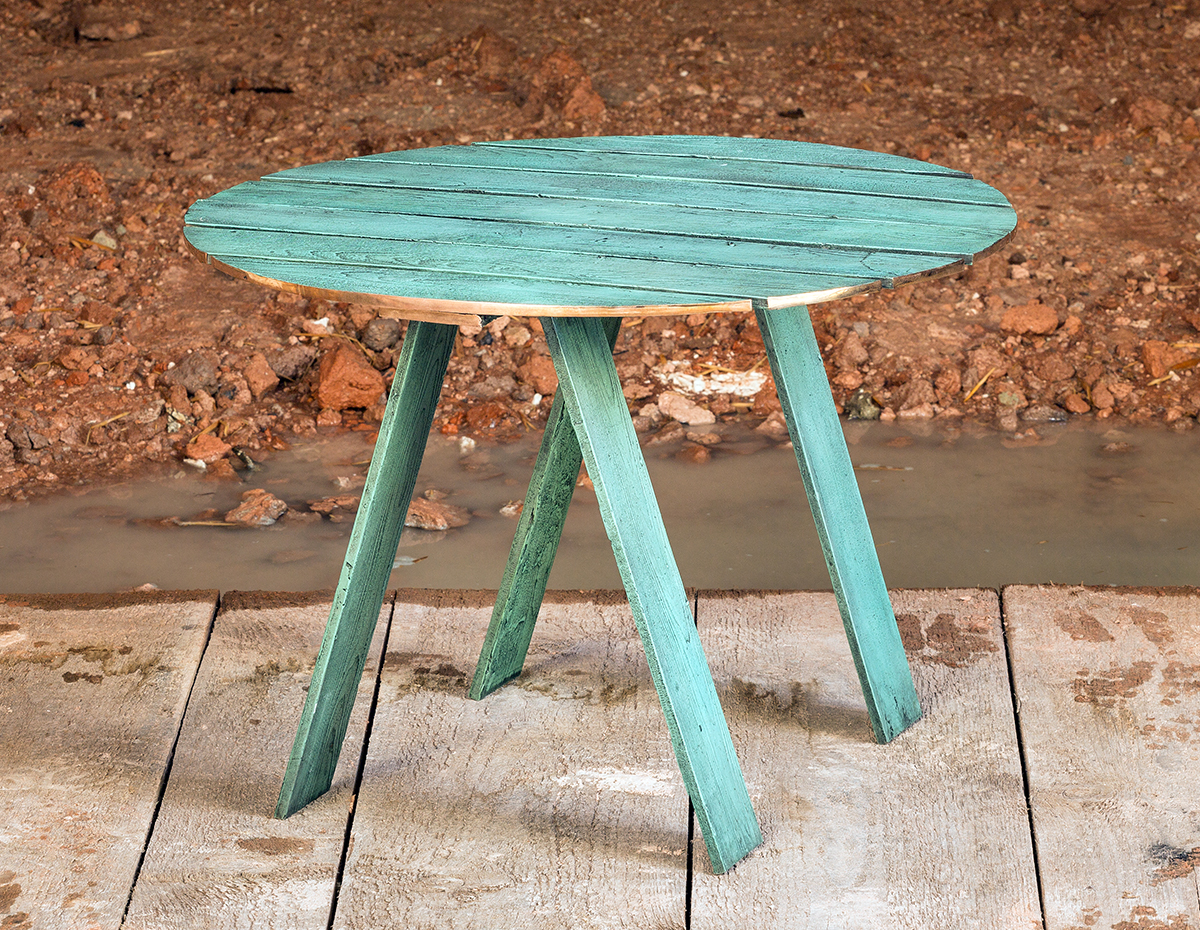 We'd planned to save all of our Salone del Mobile coverage until after the show — and omg we have an amazing cache of projects saved up already — but we decided to sneak this one under the door because technically, it's being launched today for Miart, the art fair taking place in Milan this weekend. Italian designer Francesco Faccin made a mold from a single larchwood beam, then used it to create cast-bronze furniture that retains the wood's texture. Called Bronzification, it was commissioned by Fonderia Artistica Battaglia for Nilufar Gallery.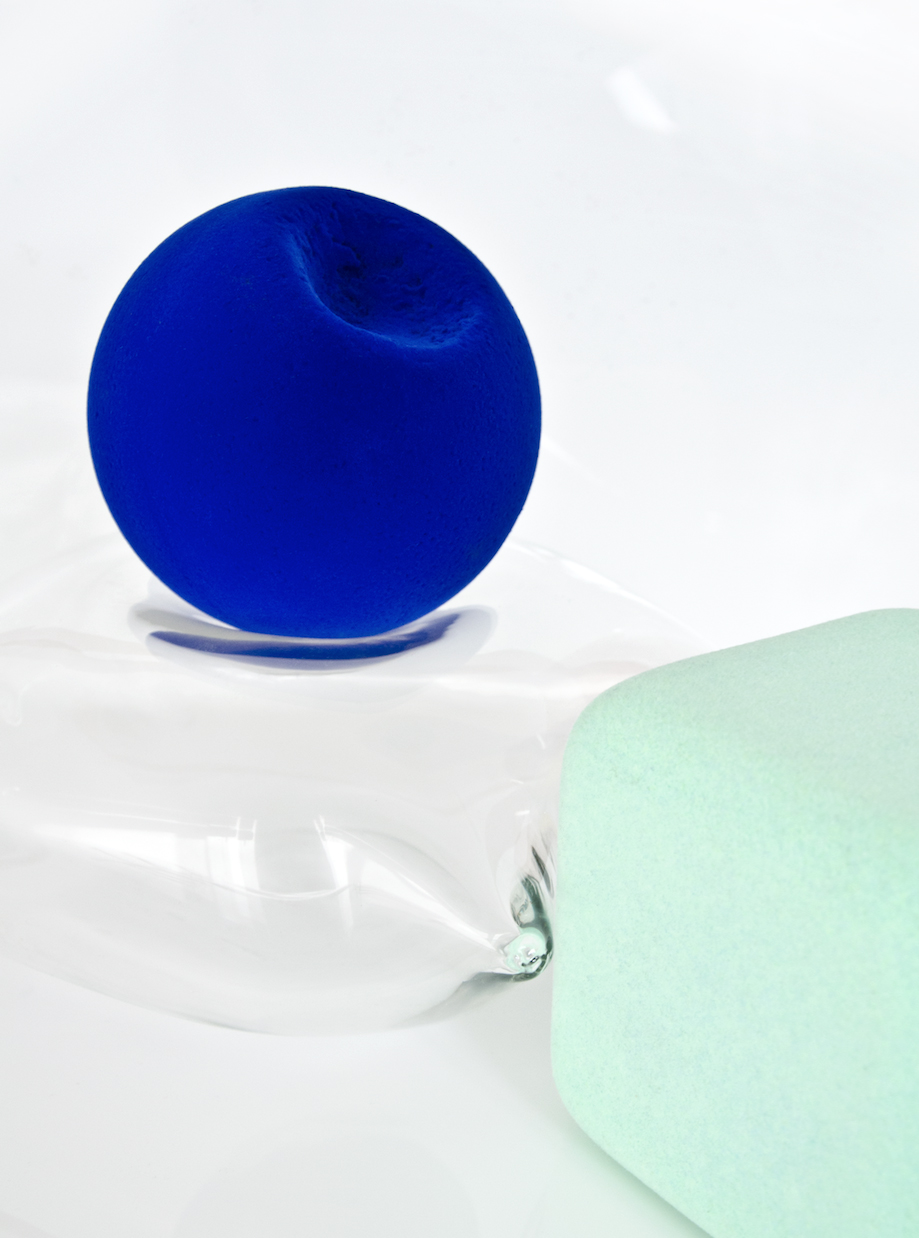 Okay, maybe one more sneak peek, but it's tiny — the image above is from Lucy Hardcastle's new series for Frame magazine's What's the Matter? show in Milan next week. The show's theme is "phygital" — work that exists at the boundary between the physical and digital worlds. Hardcastle, who we featured awhile ago, works precisely in that space, and at the show she'll debut actual three-dimensional sculptures that mirror her hybrid worlds.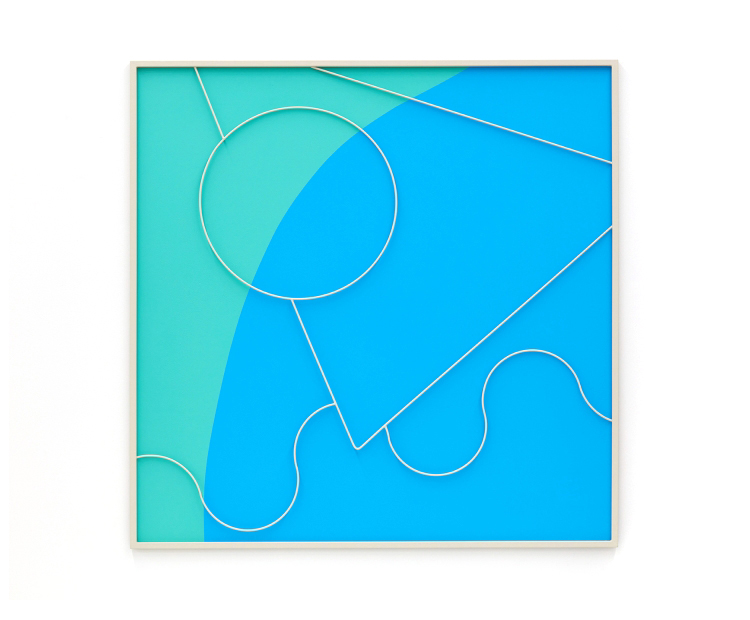 We've featured similar work by the incredible Polish artist Przemek Pyszczek on Sight Unseen before, but that did not deter us in the slightest from posting this piece — part of his new Facade series being shown at Miart this weekend — when we spotted it on Artsy this week.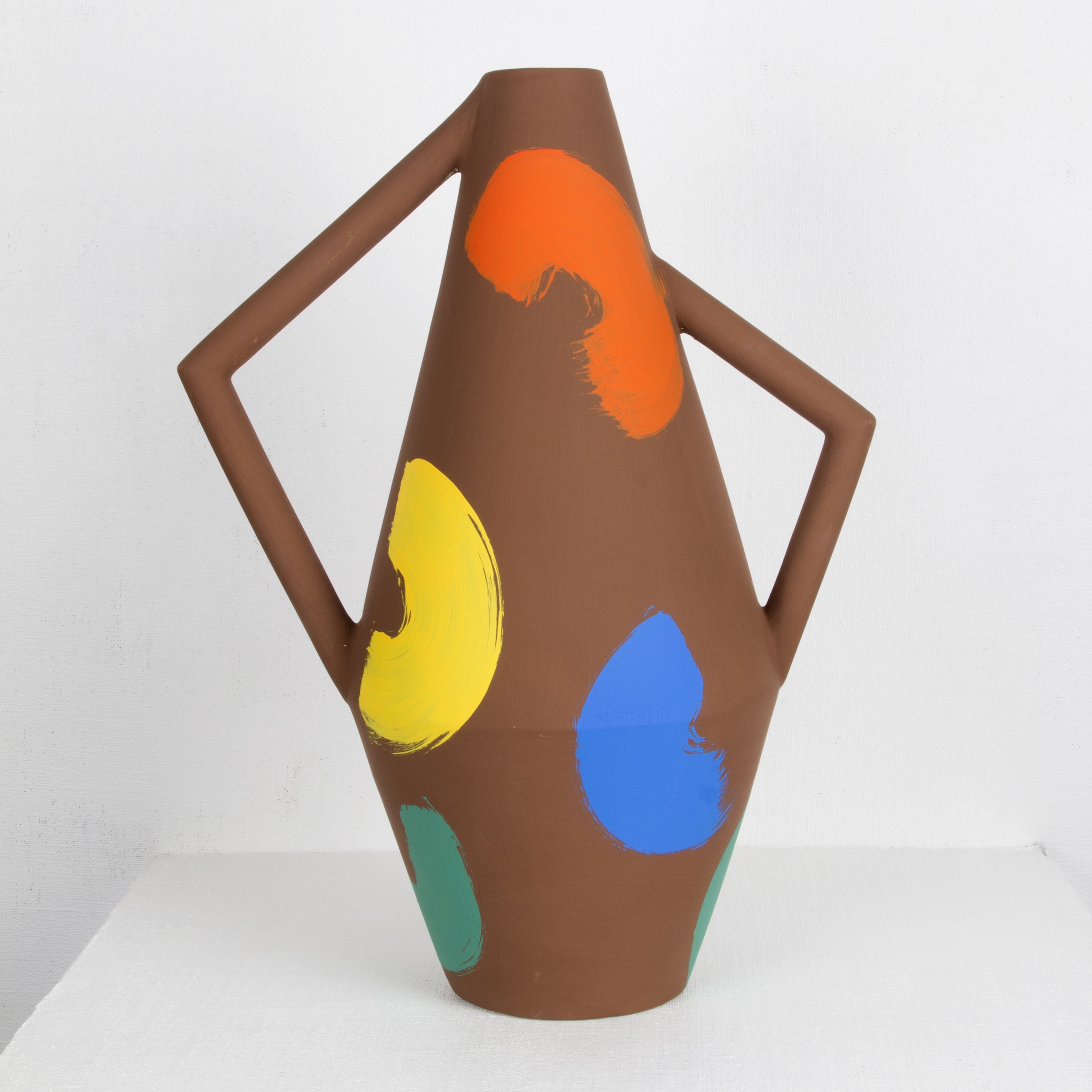 How do you take a vase that's gone viral on the internet a million times over and make it exciting again? Paint multicolor brush strokes onto it! How do you then make it as frustrating as possible for Studiopepe fans the world over? Only make a single one. Someone lucky is going to snag this from Darkroom today, we predict.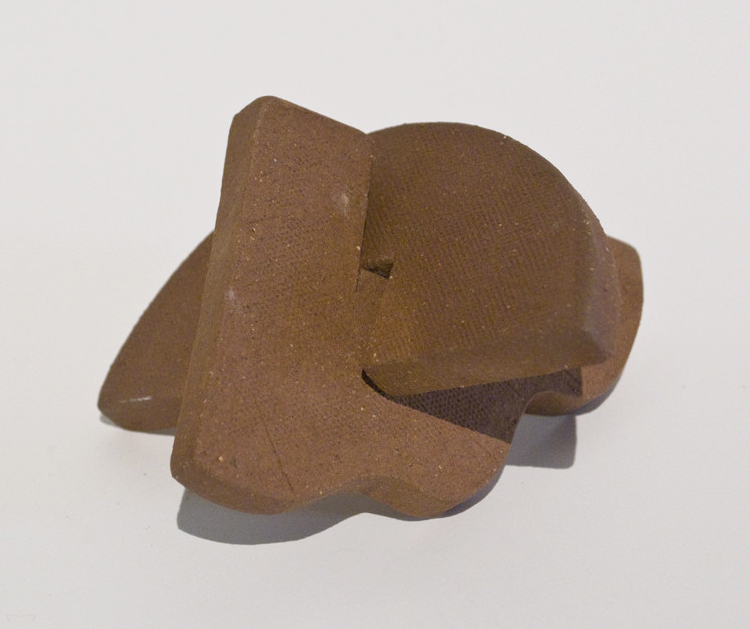 Another gorgeous ceramic one-off: This two-part sculpture by Morgan Peck, which is currently on sale for $44 at the online home of L.A. shop Reference Point.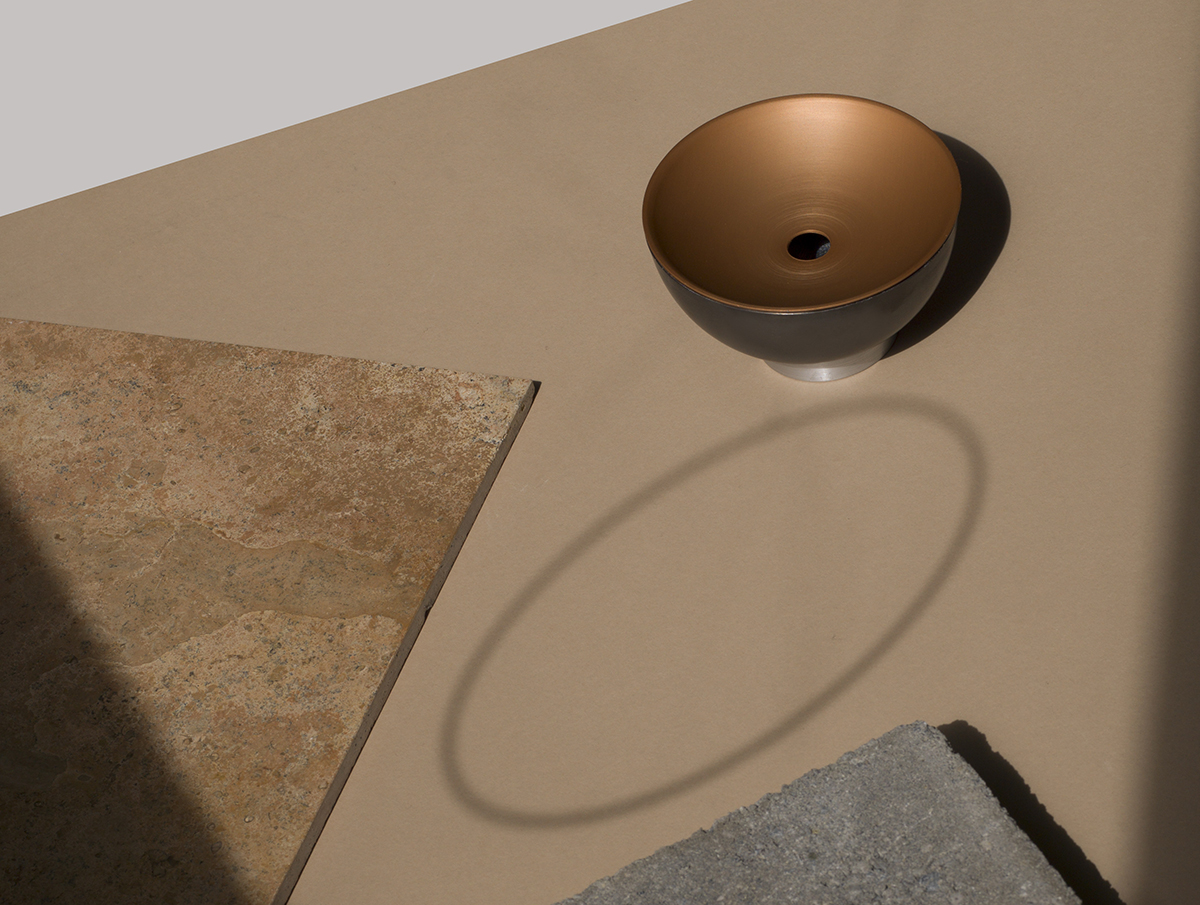 We have a serious love for Seattle photographer Charlie Schuck here on Sight Unseen, and my side project, Tetra, has been lucky enough to snag him for a few recent photo shoots, styled by Natasha Felker. The image above is of a new ashtray launched on the site this week by Ladies & Gentlemen Studio, another SU regular.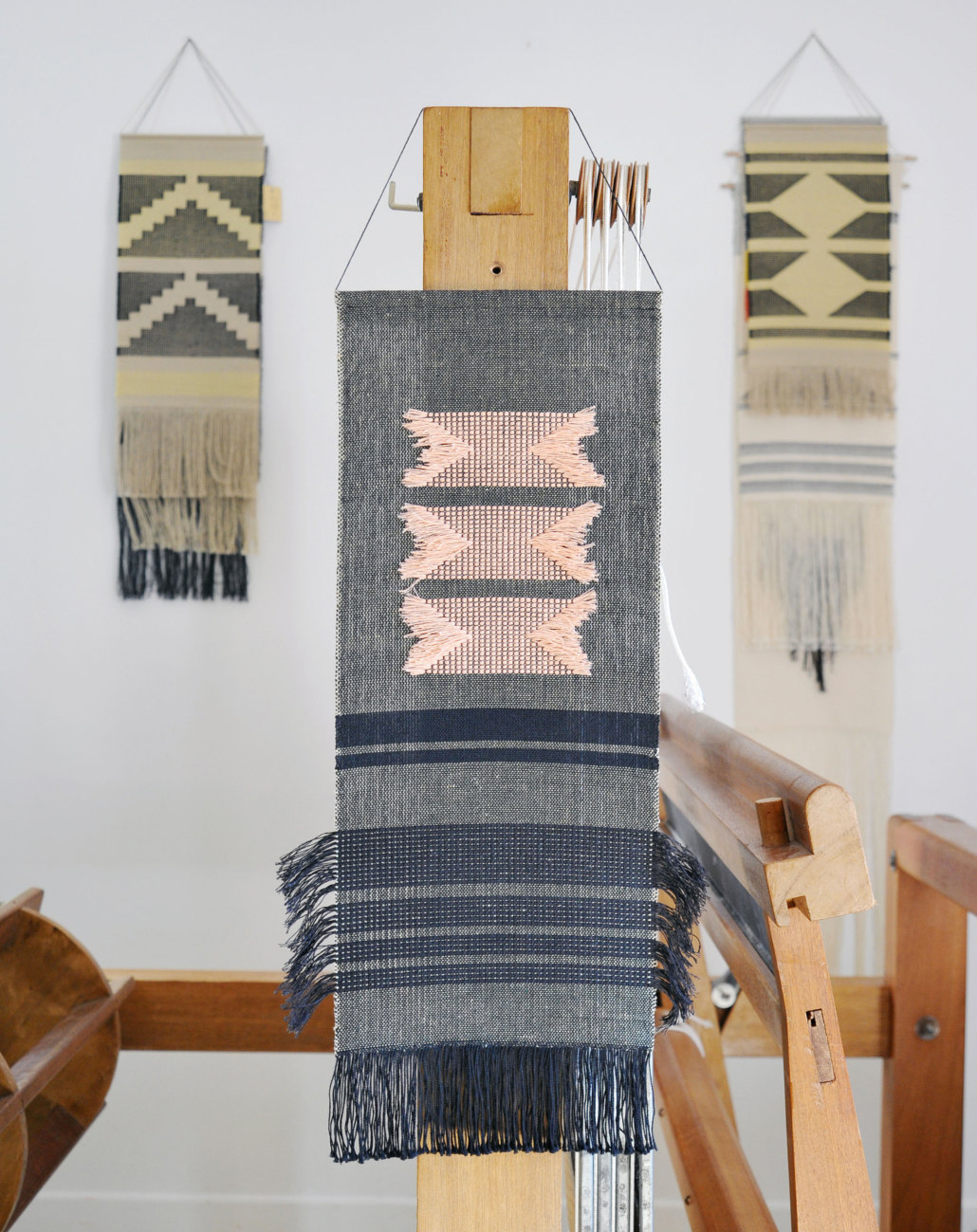 We've had our eye on the work of French weaver Chloe Chagnaud, aka La Tòrna, for awhile now via her Etsy store, where she sells chic wall hangings and cushion covers, most of them under $200. But this week she emailed us letting us know she'd finally launched a proper website, where you can peruse both current and past works and get a sense of her unique color palette and aesthetic.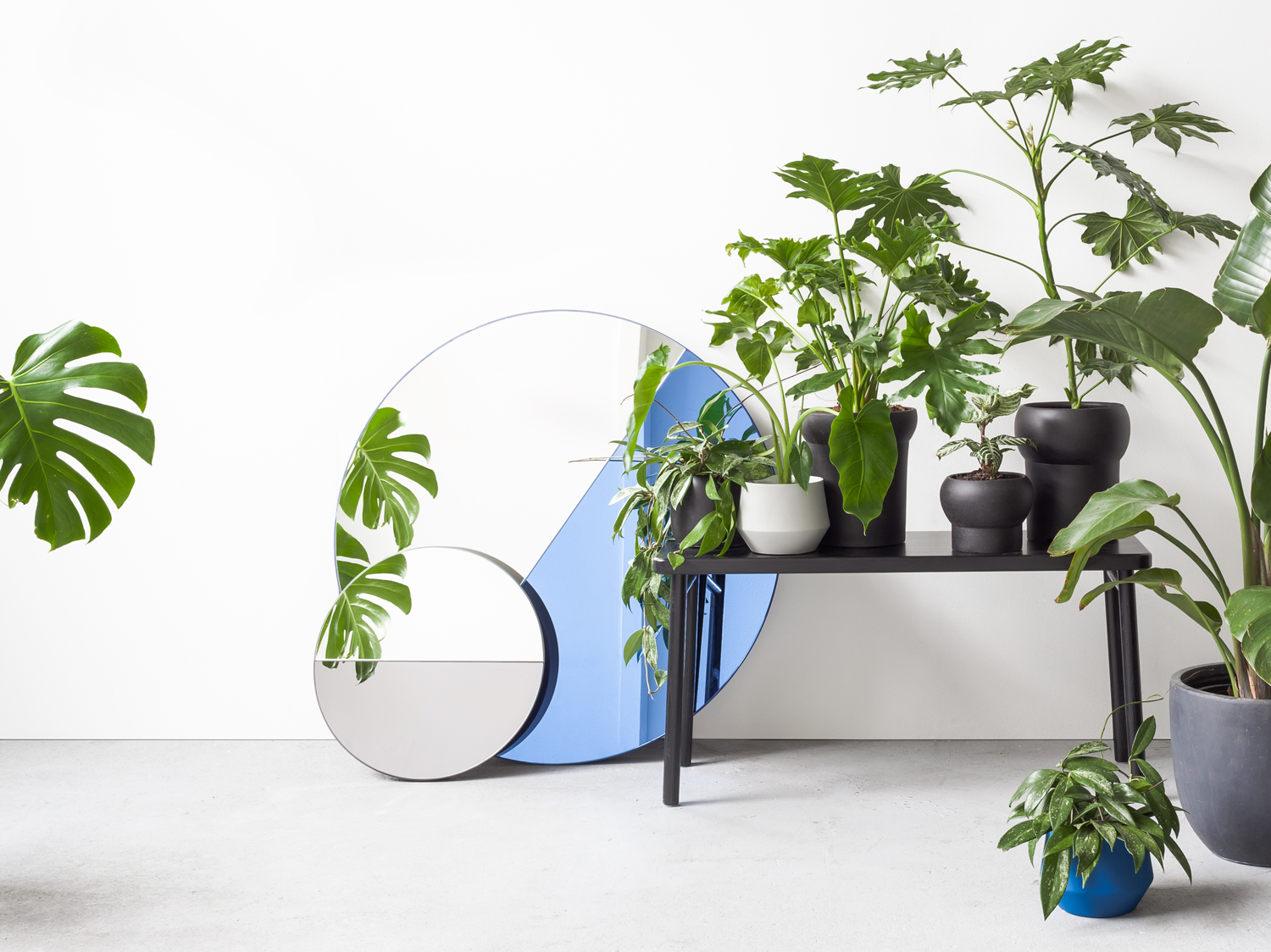 Spotted in a story about "11 Tinted Decorative Mirrors" on Remodelista, we love this Mira Duo Mirror by the Australian brand Middle of Nowhere. So many amazing Australian design brands these days, sooooo far away.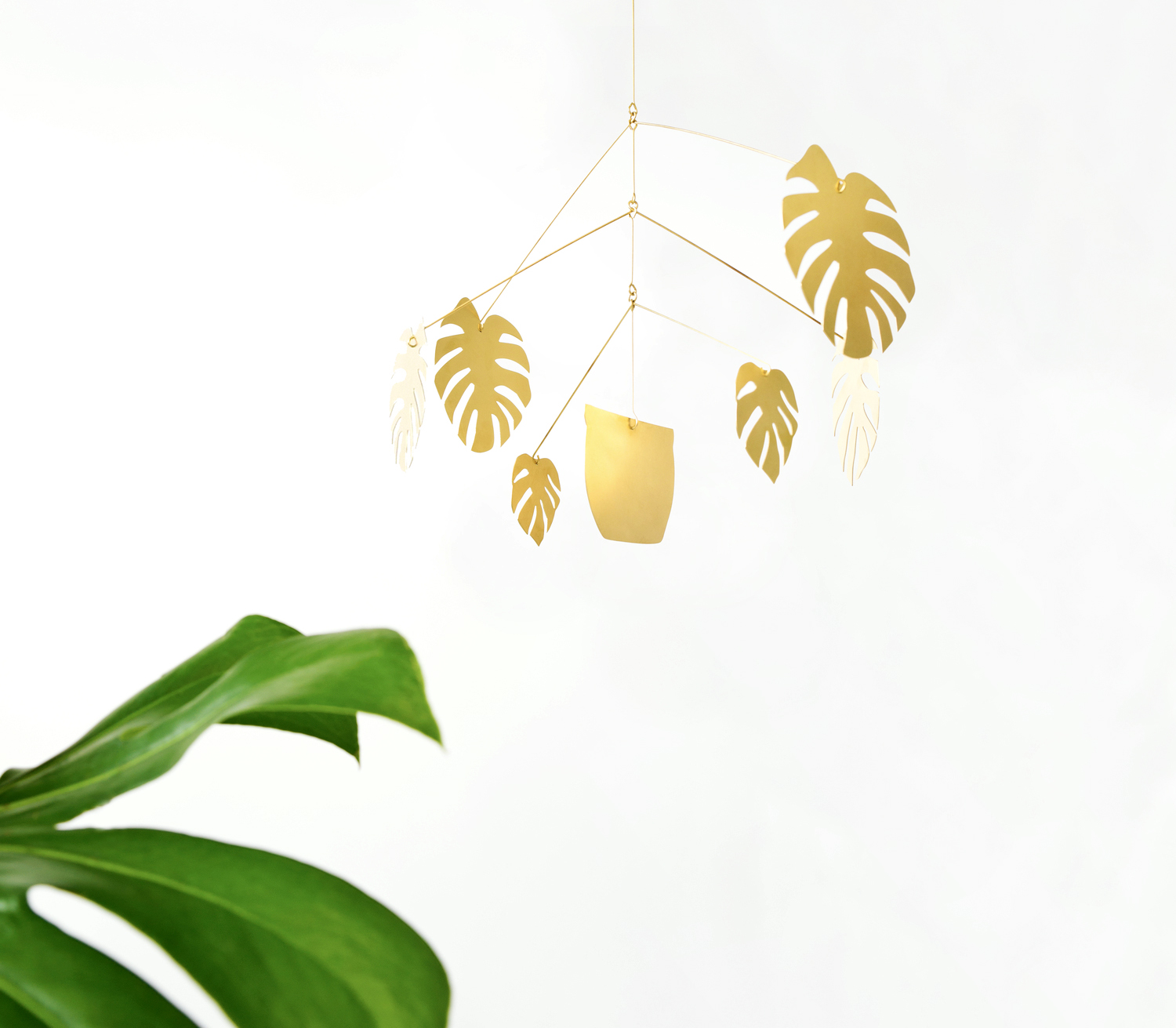 These Houseplant Mobiles by jeweler Natalie Joy are juuuuust shy of being too cute for us, but there's also a small part of us that can't resist the iconic shape of the monstera leaf, rendered here in brass sheeting strung together with brass wire. Probably we'll get sick of it soon, but for now…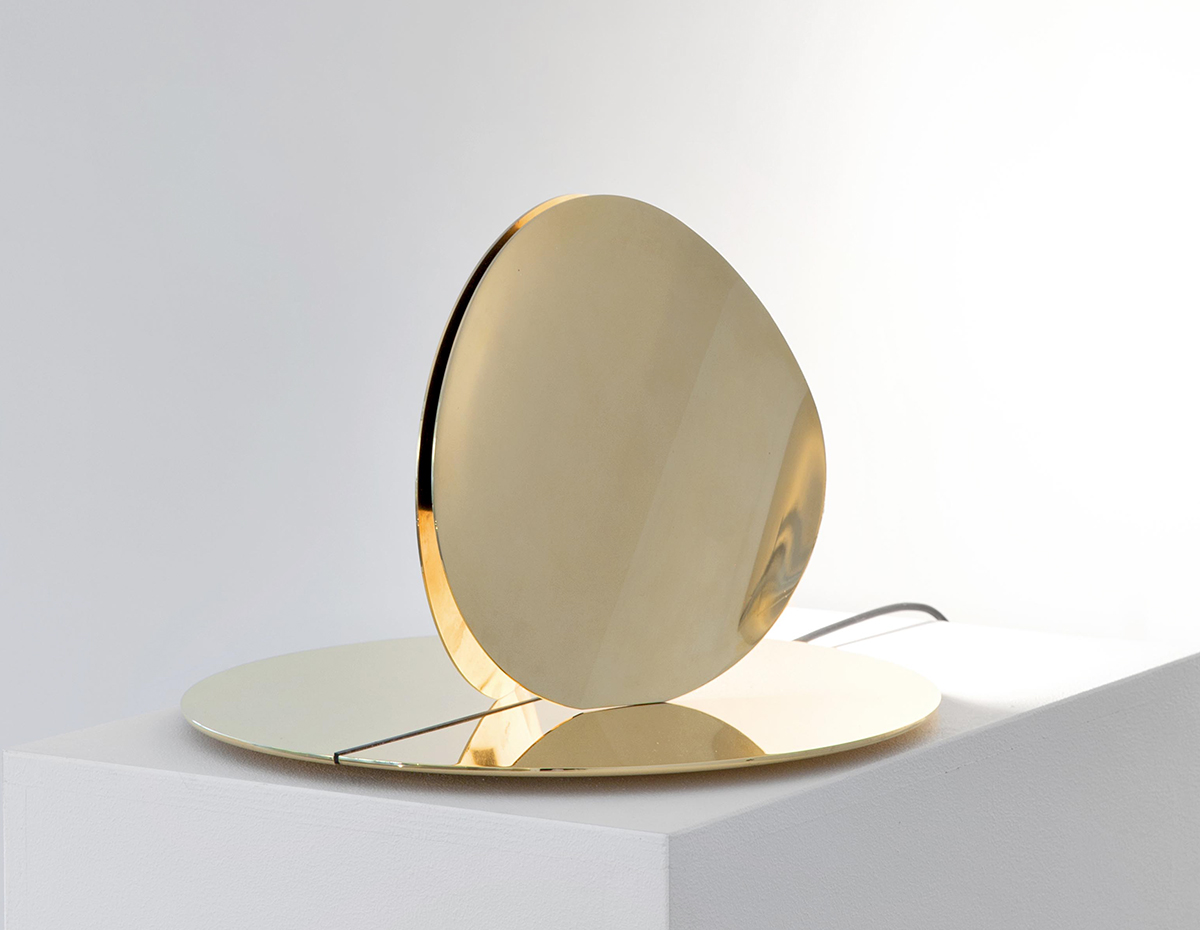 The dashing Italian duo Formafantasma get two photos in Saturday Selects today — a teaser for about 20 more coming this May, when they properly launch their upcoming Delta collection, which they're previewing at Miart this weekend…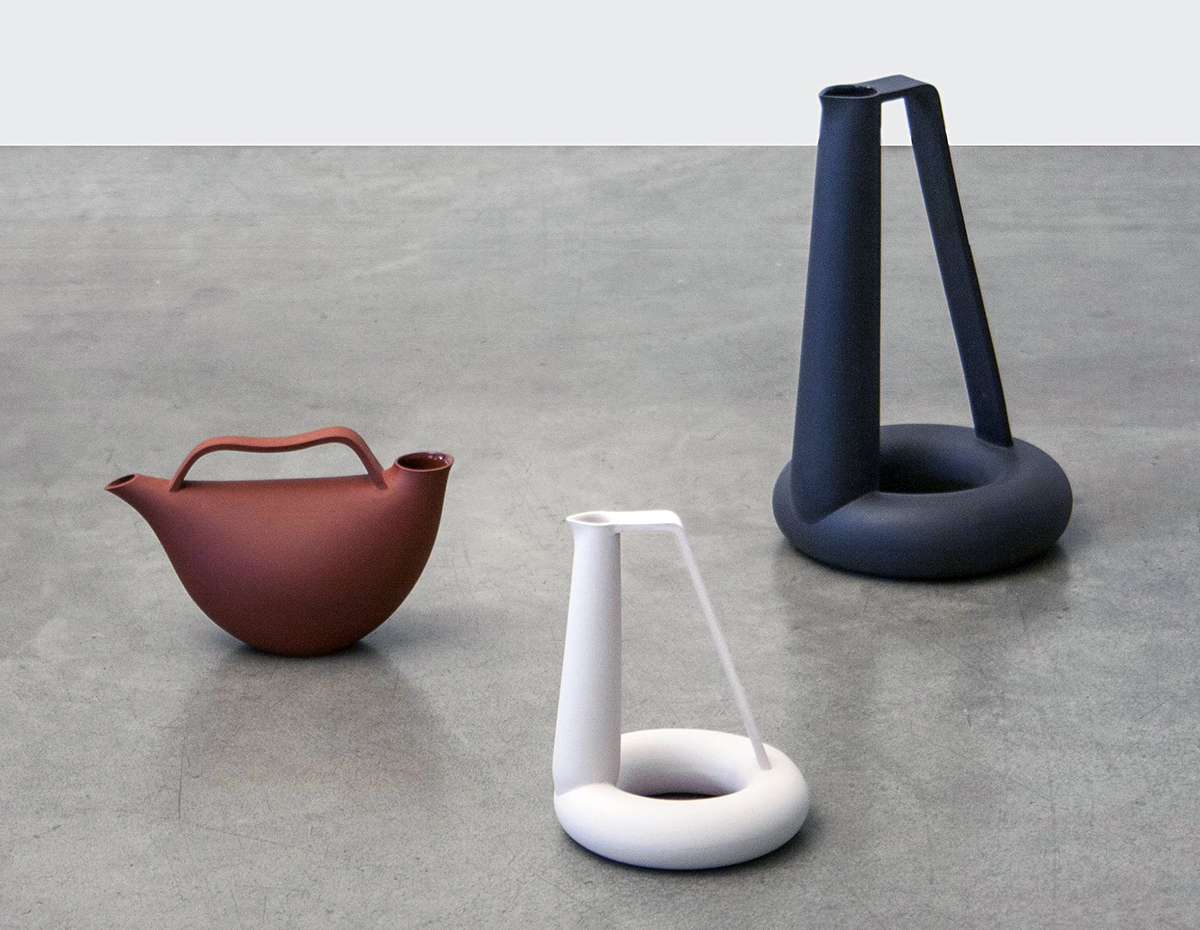 …Commissioned by Rome's Galleria Giustini Stagetti (Galleria O), Delta is inspired by the Italian capital: "The delta of a river is a landform that forms from deposition of sediments carried by water over millennia. More then referring directly to river Tevere which is the main watercourse of Rome, the title of the collection expresses the characteristic mix of architectural styles of the city that, almost as debris, have mixed over the centuries," they note. We'll feature the full collection when it drops in May.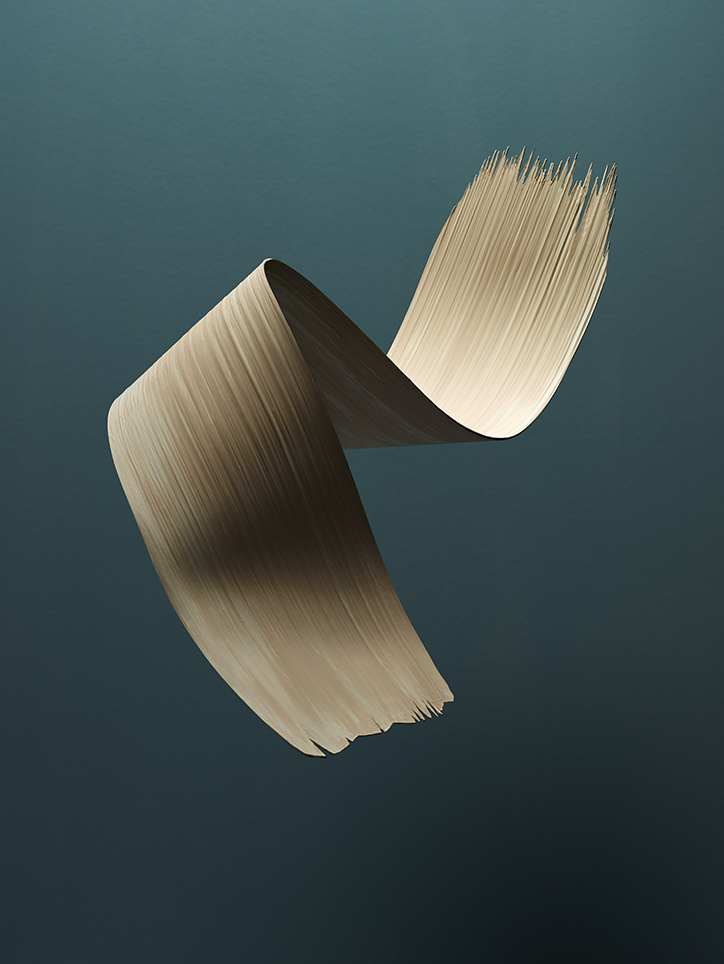 We have no idea how these brushstroke photographs were made — this story in It's Nice That almost explains it, but not quite — but we think it's particularly interesting how they resemble curls of shaved wood. They're by photographer Ryan Hopkinson and set designer Andrew Stellitano.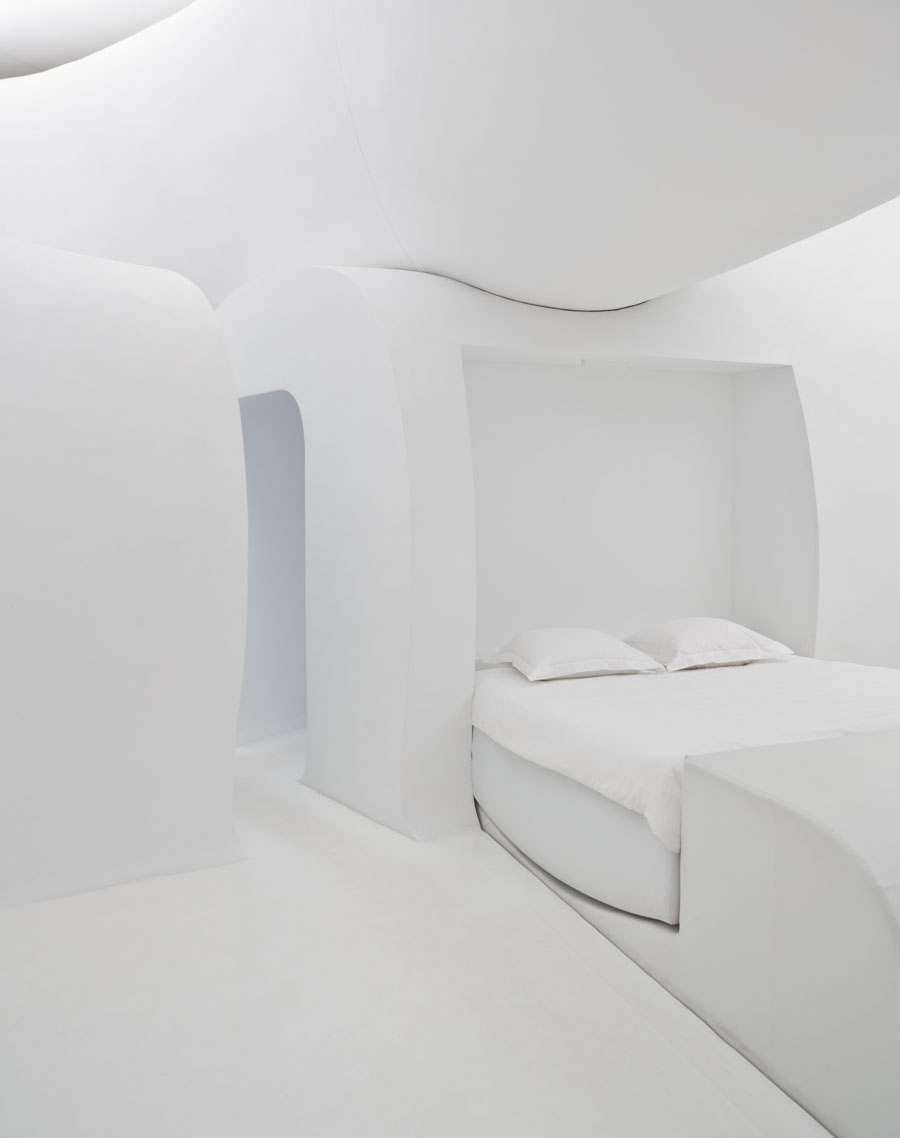 Apparently the home of a fancy Parisian art collector, "The Snake" (yes, that's what the architects call it) is located in a 19th century industrial brick building, but has been transformed inside with sculpted white plaster, almost like a Greek cave hotel. It's by the firm New Territories/ R&Sie.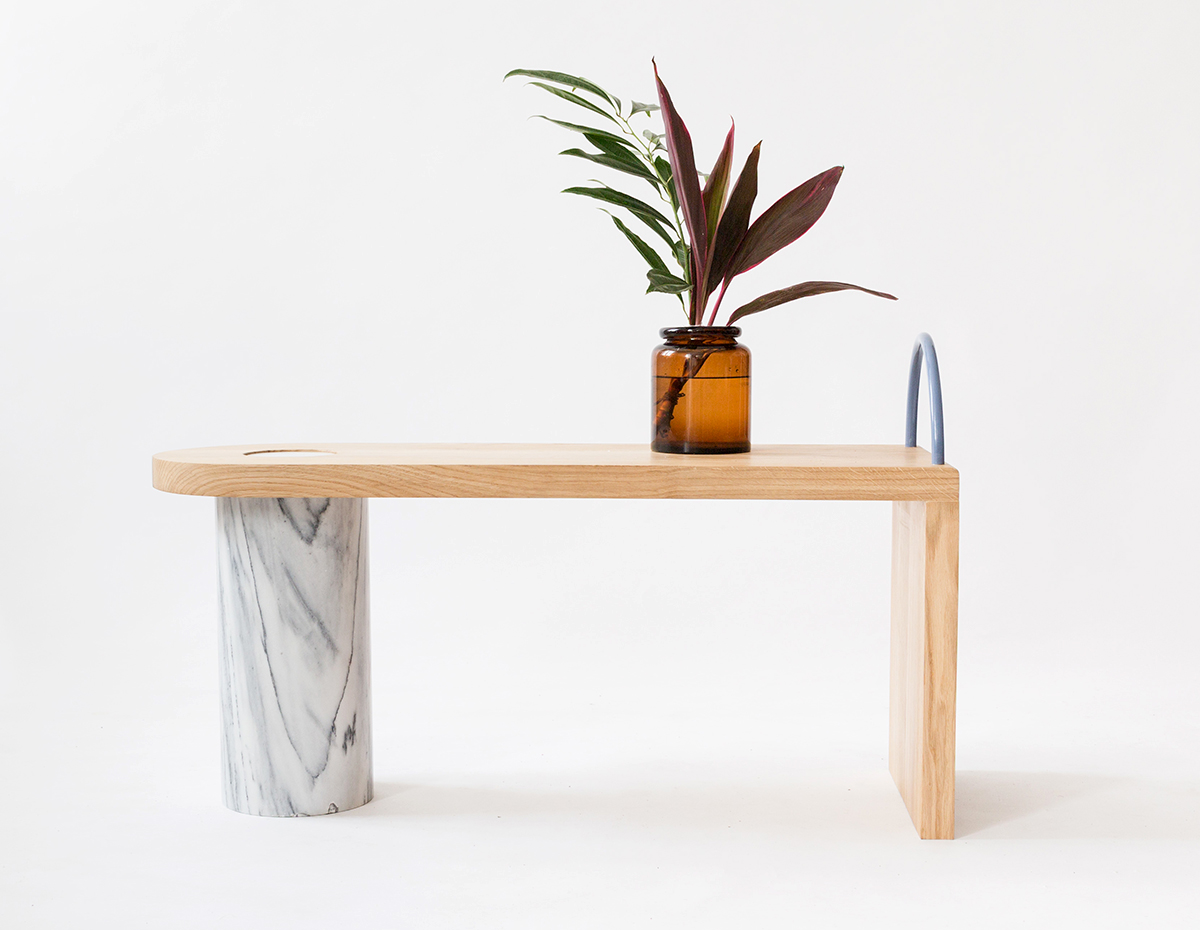 This week we hired the designer Sophie Borch Jacobsen to do a small graphics project for us, on the advice of some friends, then went snooping around her website, where we found this old project — the Stacklet Bench, originally created for the London shop One Good Deed Today but adapted for residential use last year. There's pretty much nothing we don't like about this, yep.
Links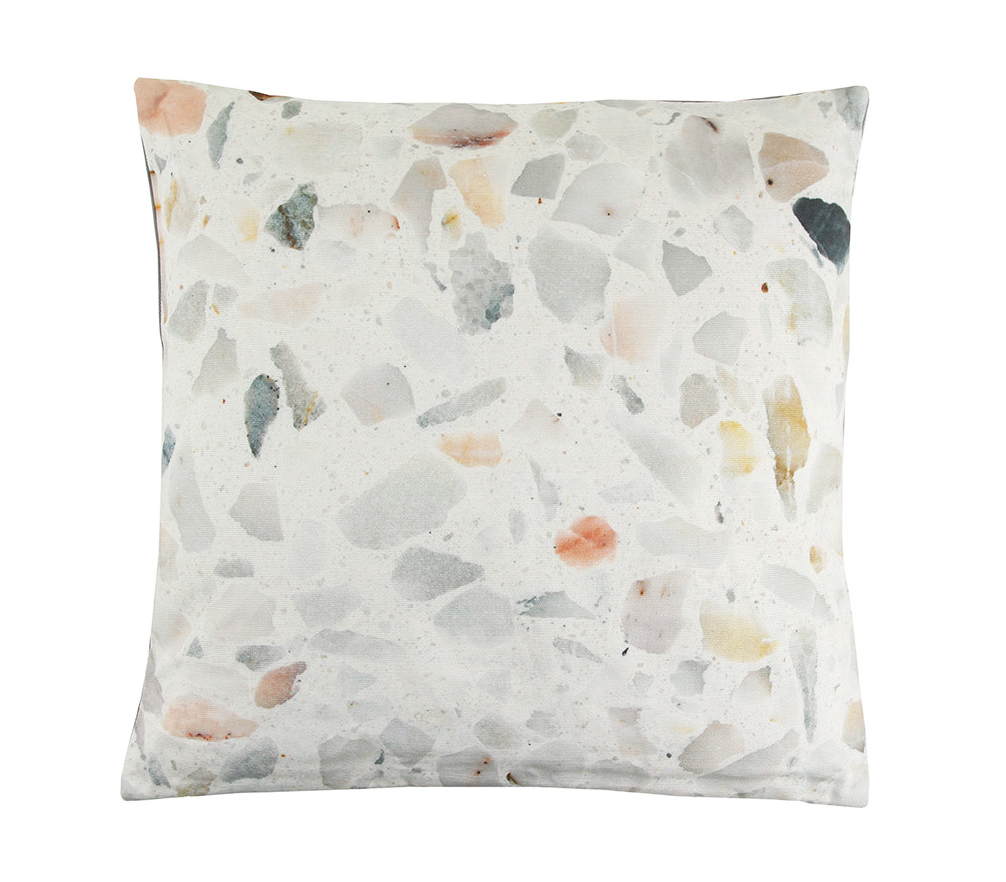 Obviously we've been talking about the terrazzo trend for a couple years now, but we still get a little bit excited when we see a bunch of it in one place, like in this My Domaine roundup posted earlier this week. The Photowall mural and this cushion were new for us. Actually now that we mention it, check out all of the Photowall patterns by Nothing Can Go Wrng — pretty great.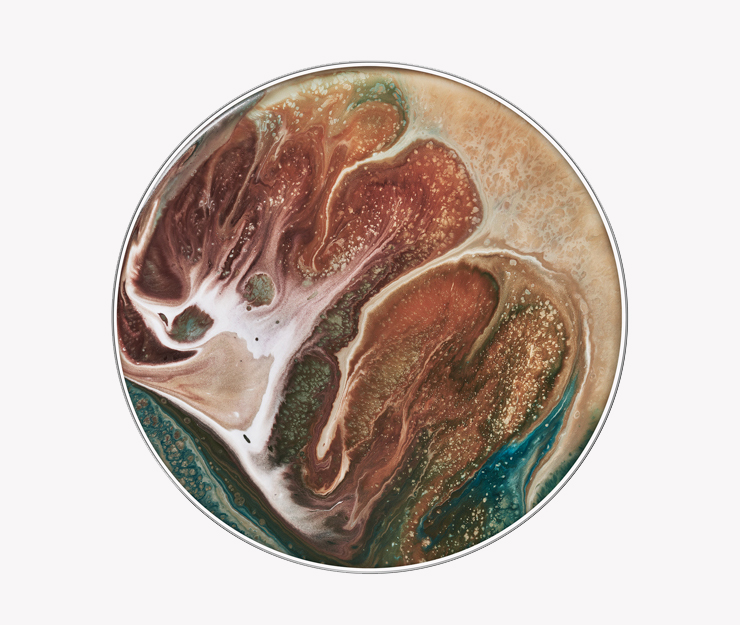 Have we mentioned how much we love Arcademi? We love it a lot. This week they featured photographer Olle Bengtsson, and immediately homed in on this series called The Beginning of Everything, which consists just of colored paint "mixed to resemble a galaxy" — they're inspired by Hubble Telescope photos.