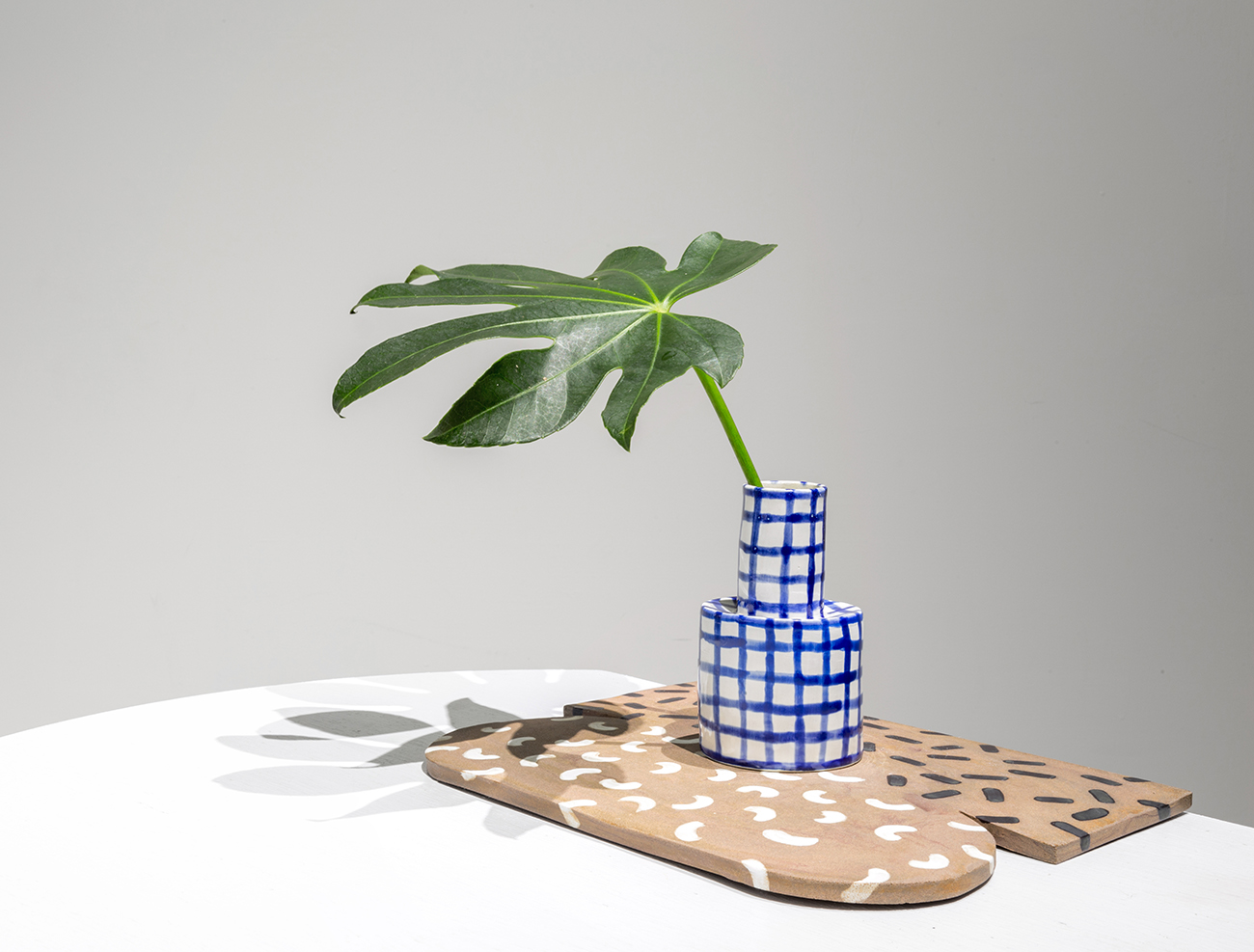 A weekly Saturday recap to share with you our favorite links, discoveries, exhibitions, and more from the past seven days. This week: modular lighting, a London home putting a new spin on modernism, and a 5,000-acre "museological complex" that's like Storm King and Longhouse on steroids.
Discoveries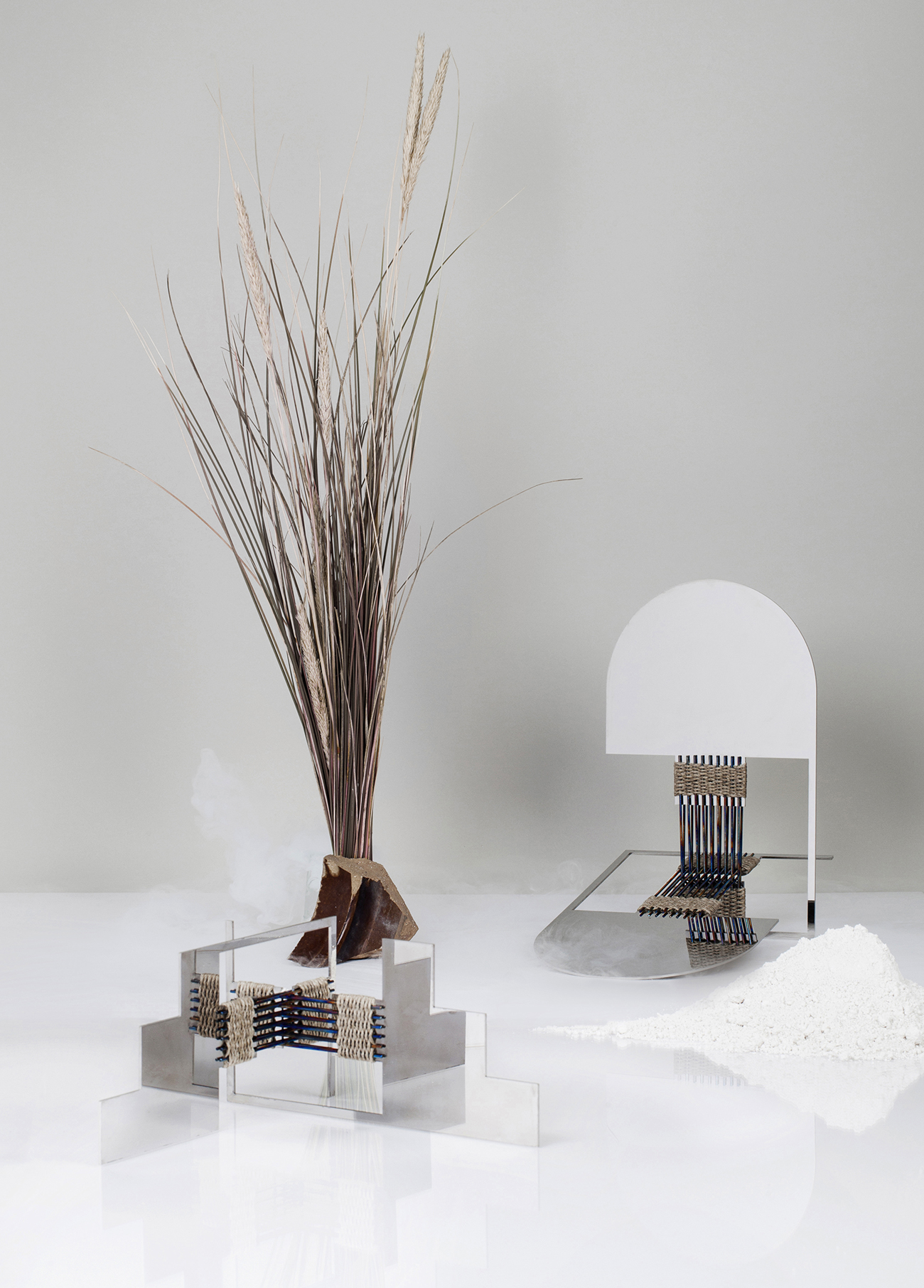 Ida Elke's line of woven mirrors for her label Elkeland, launching next week at the Copenhagen design fair Northmodern, relate to light and space in unexpected ways, reflecting more than just your pretty face. Each object can be placed in several positions and consist of two parts of polished steel linked together with sticks of flamed steel and assembled with beeswax string. Photo: Benita Marcussen. Styling: Pernille Andersen.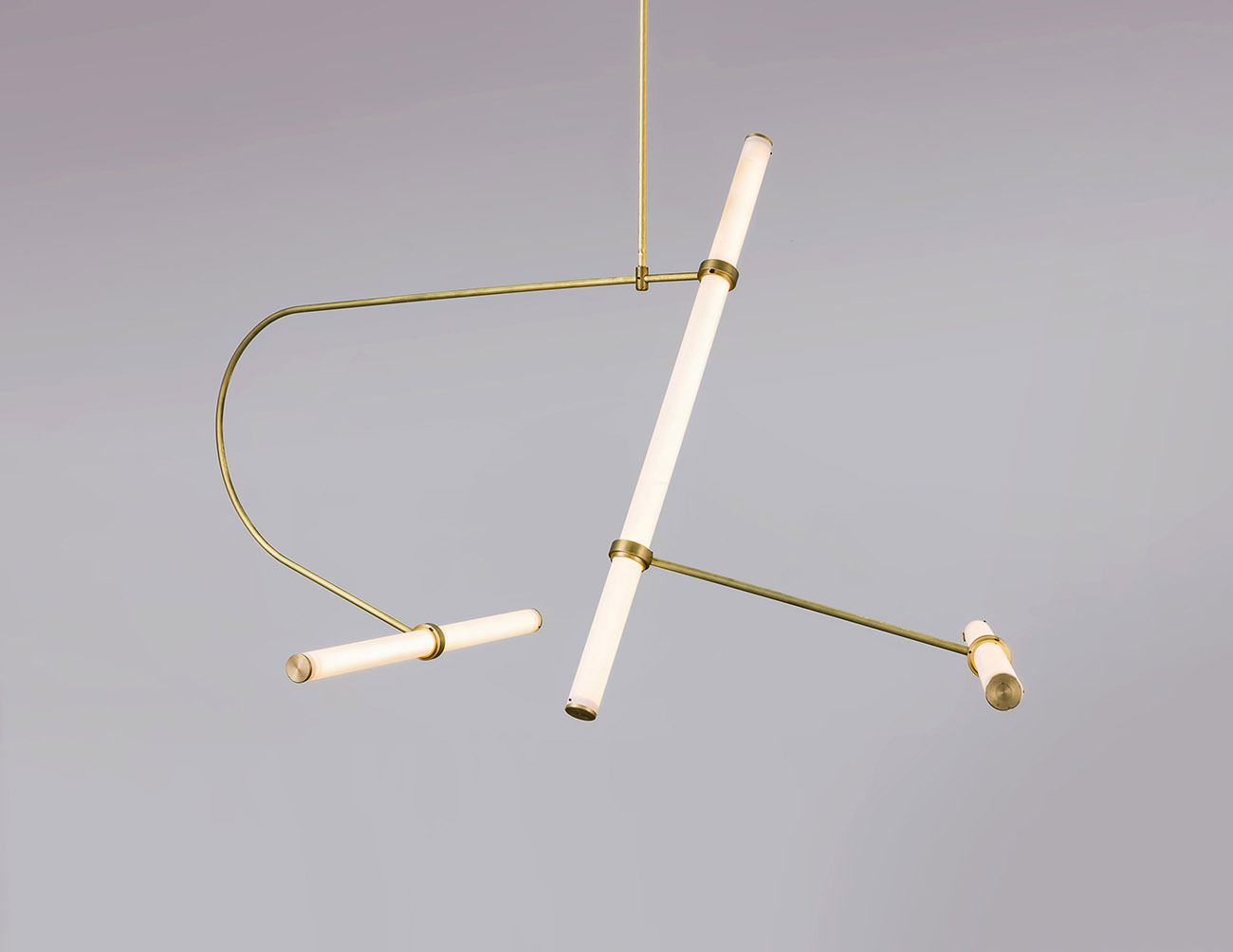 Tel Aviv and Berlin-based Studio Naama Hofman this week released the Tube Pendant Collection, a modular lighting system fabricated with LED-illuminated acrylic tubes that can be assembled in various compositions. Held together by brass rods connected with threaded rings, the lights call to mind the site-specific art installations Hofman is known for.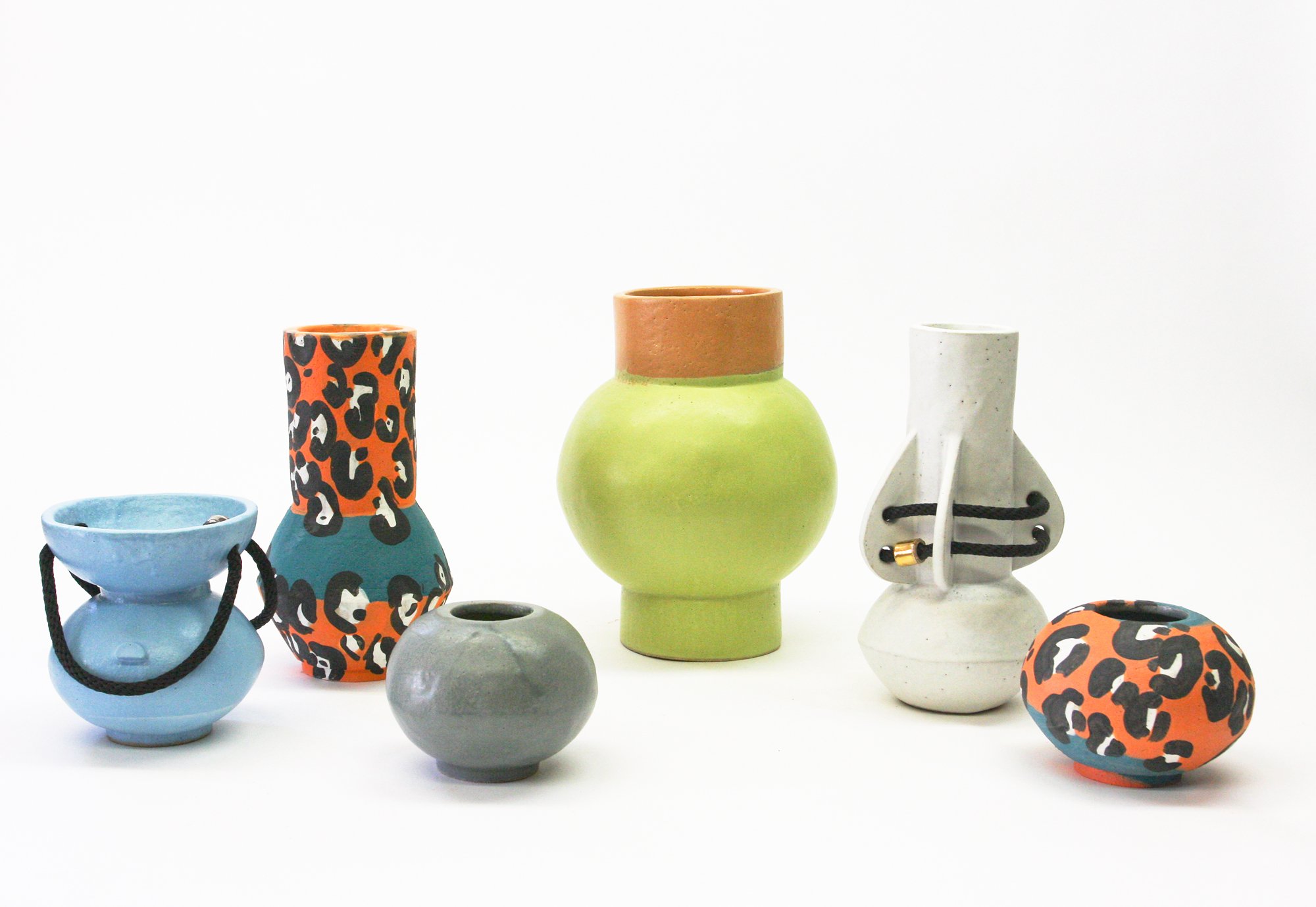 In case you've ever wondered what ceramics inspired by your favorite fashion line would look like, Bari Ziperstein and Rachel Comey have the answer. Ziperstein's new 11-piece collection reimagines the colors, prints and patterns of Comey's Spring/Summer 2016 collection on a series of characteristically fun and funky vessels. Prices begin at $250.
Exhibitions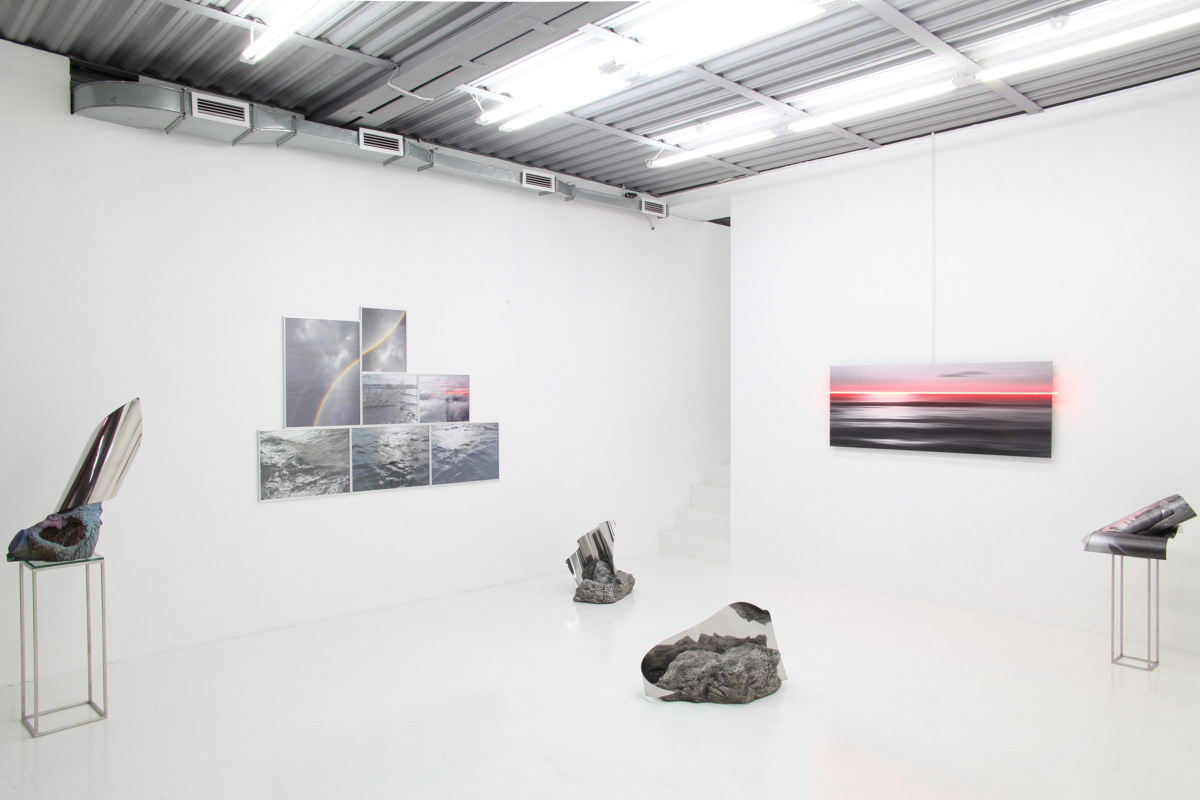 Sculpture, light installation, photography and sound create unexpected magic in Margo Trushina's striking solo exhibition, When Air Becomes Breath, on view at Moscow's Osnova gallery through September 4th. Part of the 5th International Biennale of Young Arts, Trushina's multilayered work parses the ways in which human beings impact nature and visa versa.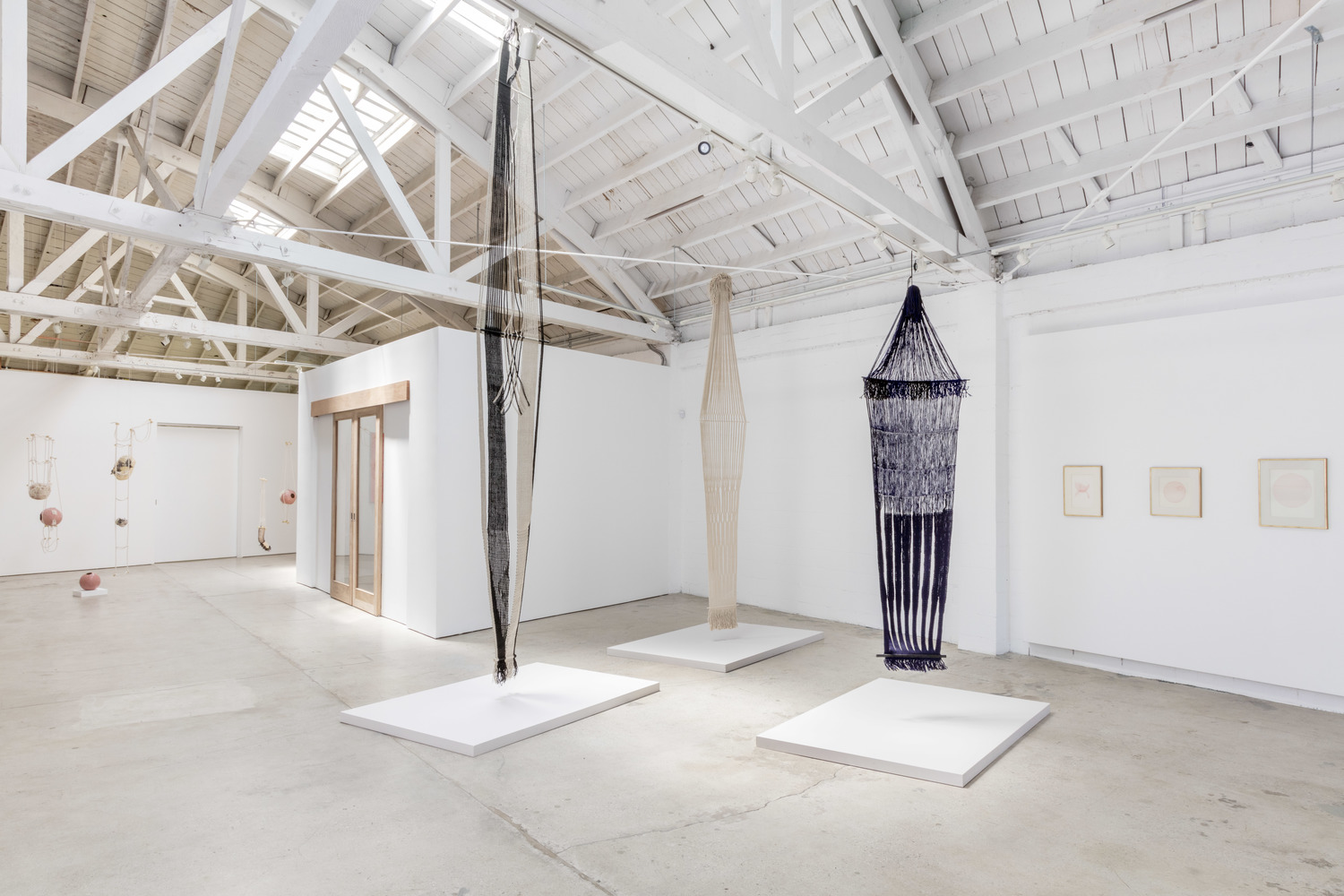 The Landing's current exhibition, 3 Women, uses the structure of Robert Altman's titular 1977 film to inform a cross-generational dialogue between the artists Lenore Tawney, Tanya Aguiñiga, and Loie Hollowell. Each woman's mixed-media approach to traditional craft techniques and the domestic imperatives through which they evolve creates a dynamic installation that celebrates femininity on its own terms. Runs through September 17th.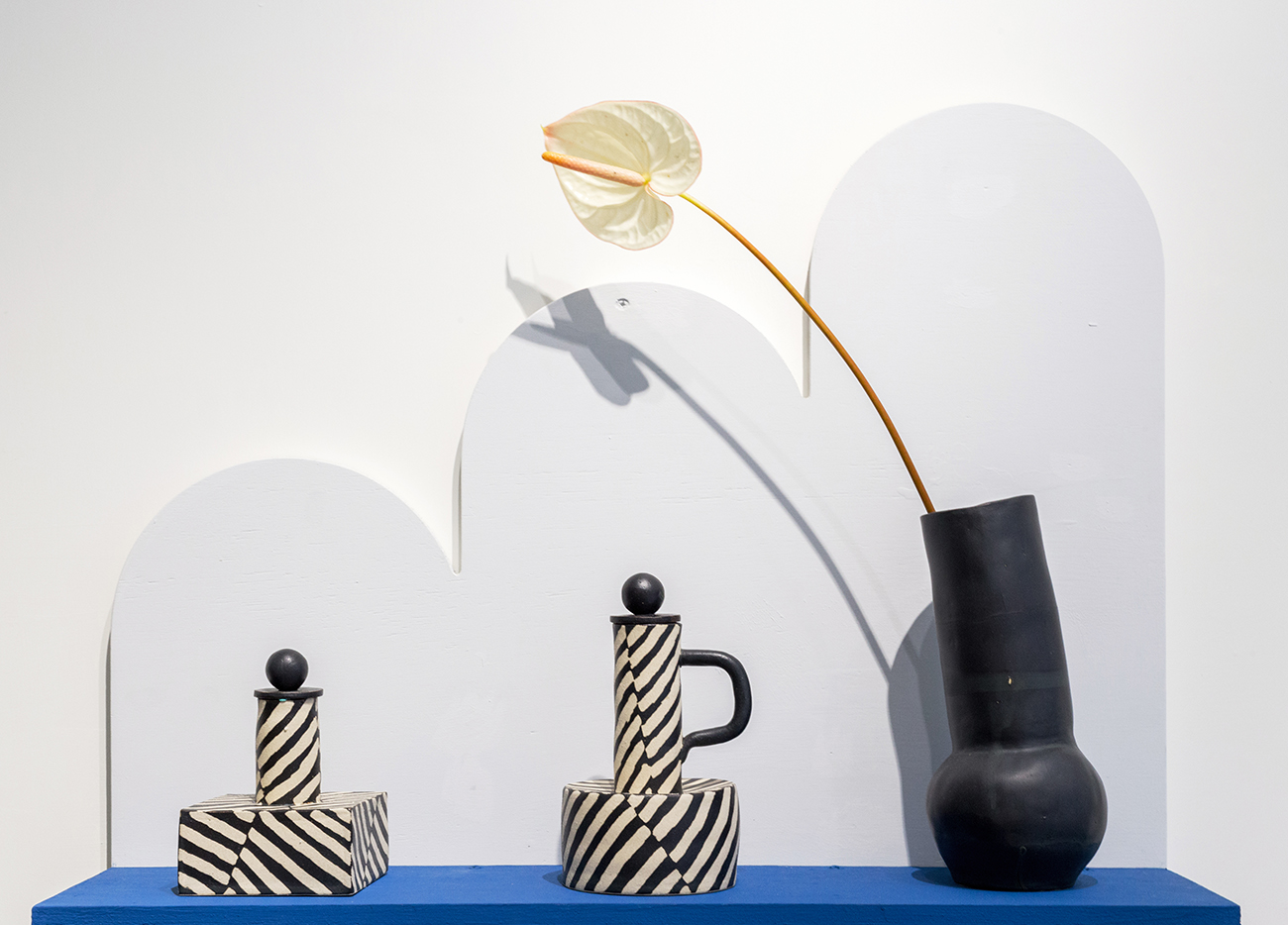 The Coconut Show at Taipei's Pon Ding gallery and exhibition space features new work by The Fruit Shop, the pottery project of ceramicist and graphic/set designer Hsian Jung Chen. On display are colorful works inspired by — you guessed it — fruits, as well as more challenging works such as a collaboration with the artist Son Ni., "Your Empire Is Empty," that features Chen's ceramic "micro broken spaces" deconstructed through Ni.'s drawings.
Links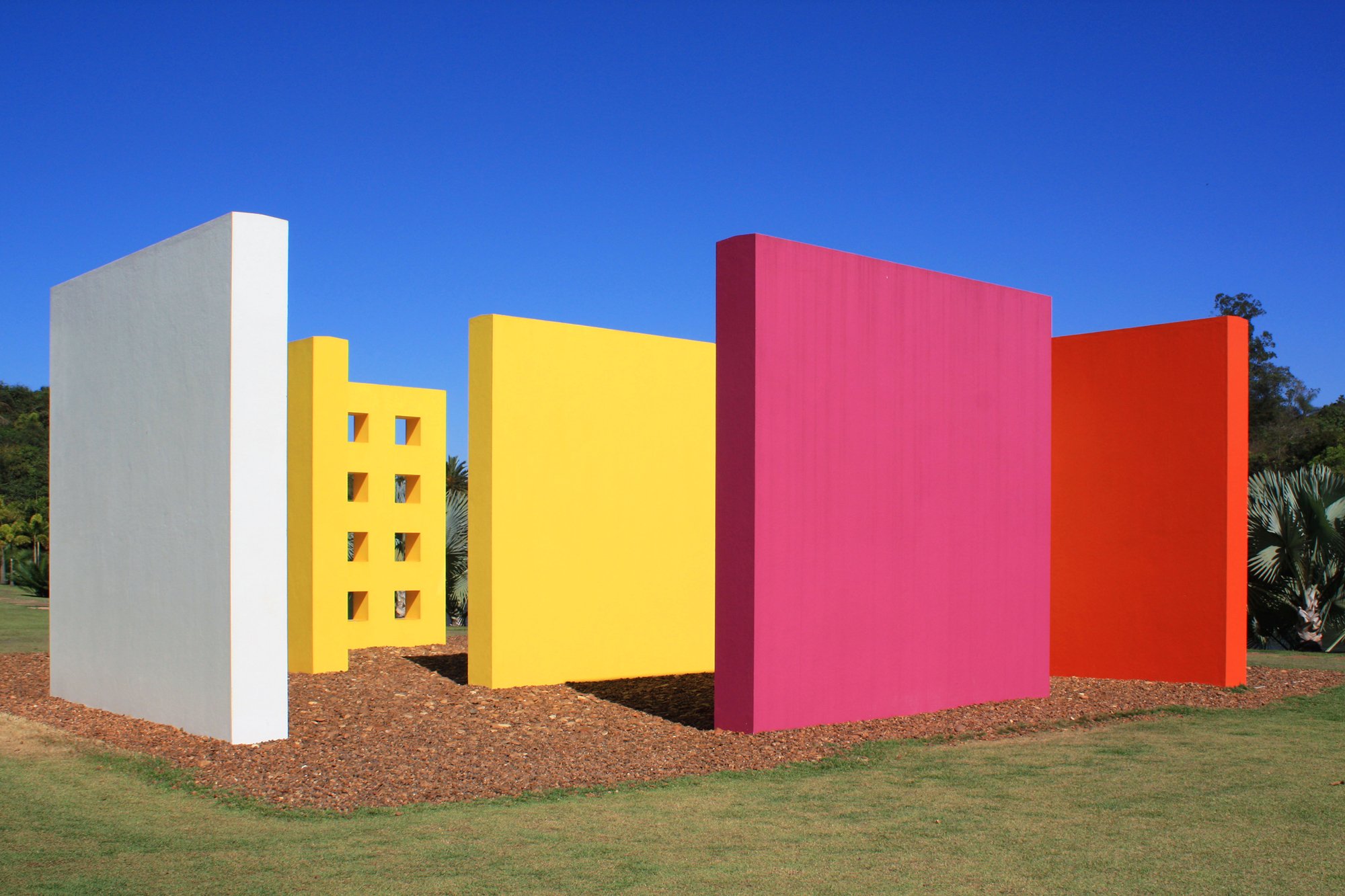 Inhotim is a striking "museological complex" founded by Brazilian mining millionaire Bernardo de Mello Paz. Sitting on a mind-blowing 5,000 acres just a hop, skip, and a jump outside Rio de Janeiro, the ecological compound plays host to a burgeoning art park featuring work by the likes of Vik Muniz, Yayoi Kusama, Doug Aitken, and Helio Oiticica, above. Like Storm King and Longhouse Reserve on steroids.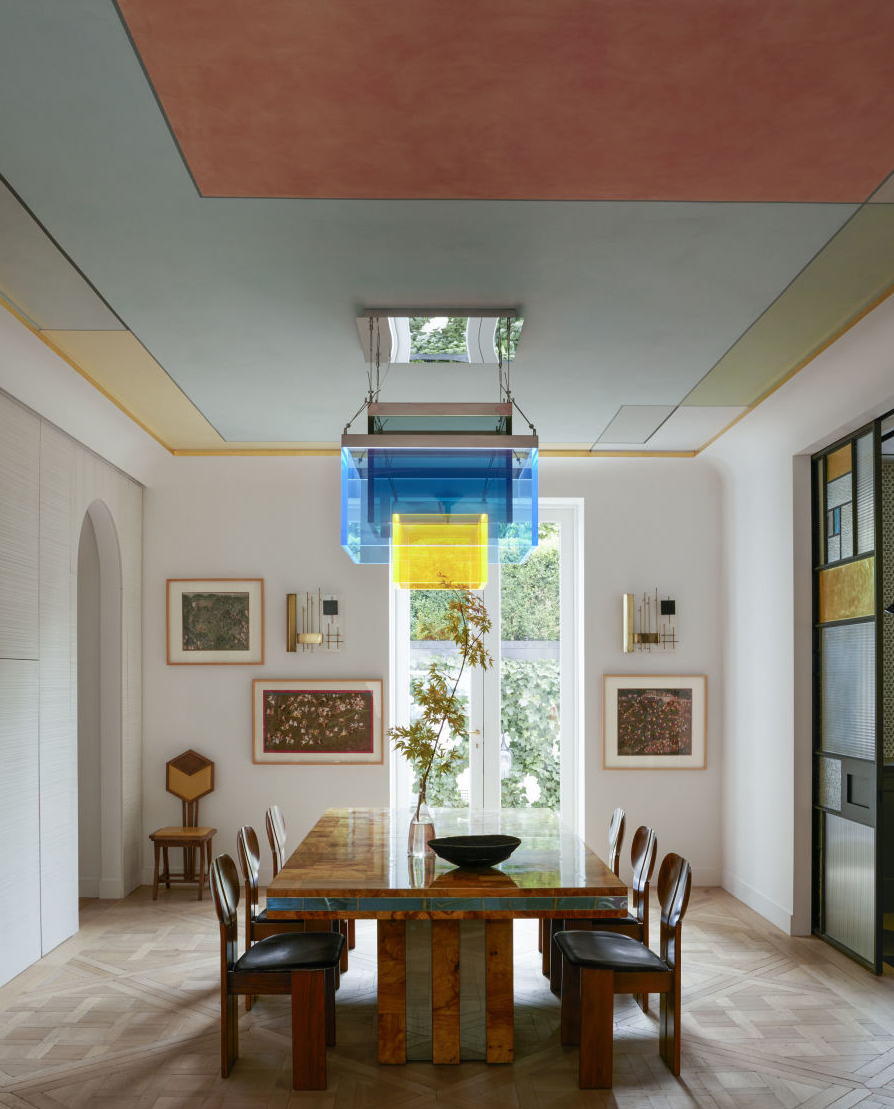 We're swooning over this dining room in an incredible Holland Park townhouse from September's Elle Decor, a hybrid of old world and new that feels distinctly modern. Highlights include vintage chairs by Afra and Tobia Scarpa for Maxalto, a 1970s Paul Evans table, a Frank Lloyd Wright chair in the corner made for the Imperial Hotel in Tokyo, a Johanna Grawunder chandelier and a ceiling painted by Isabelle Day. Photographed by Ricardo Labougle.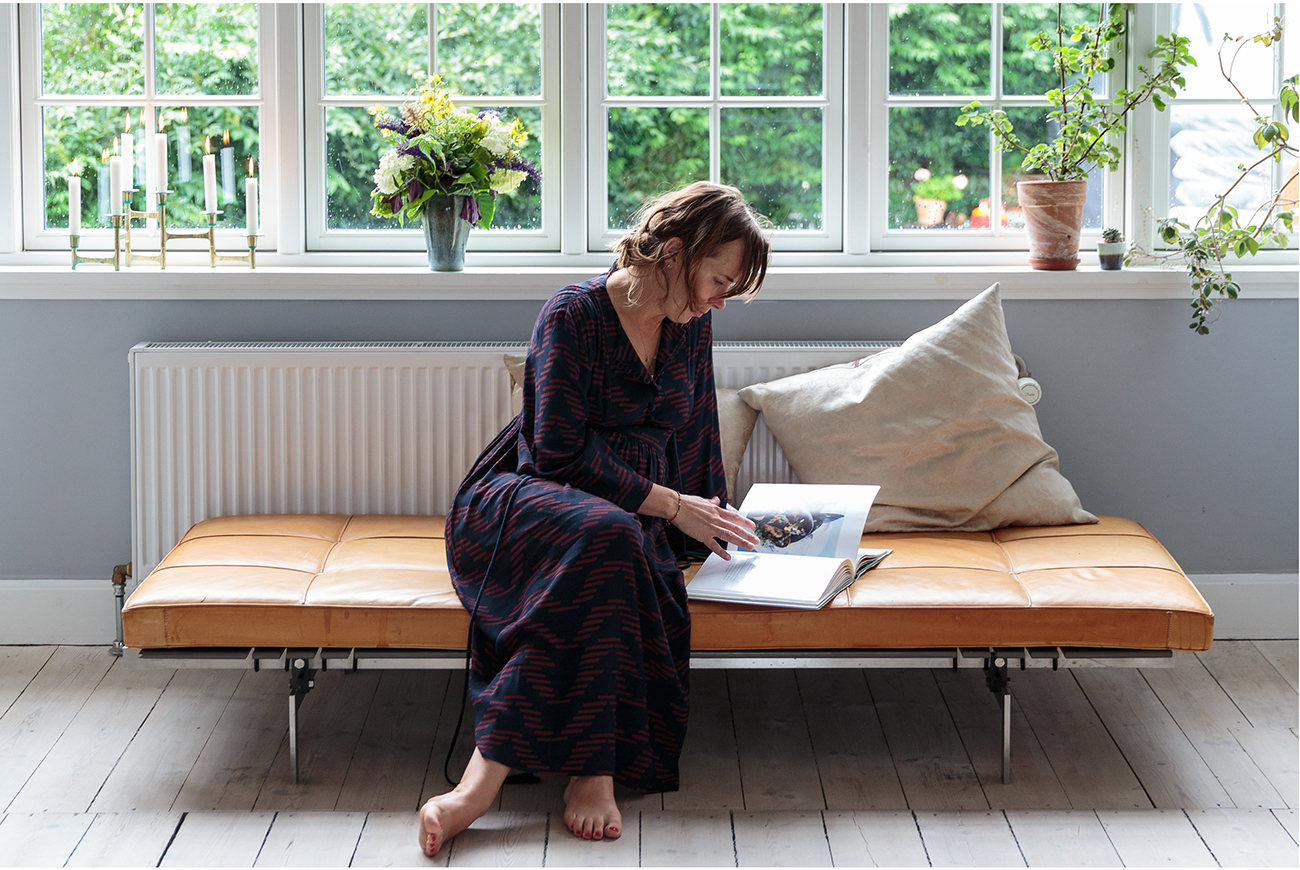 Danish interiors photographer Ditte Isager is as accomplished as they come, so it figures that her home in Copenhagen would be insanely well-appointed. (That daybed!)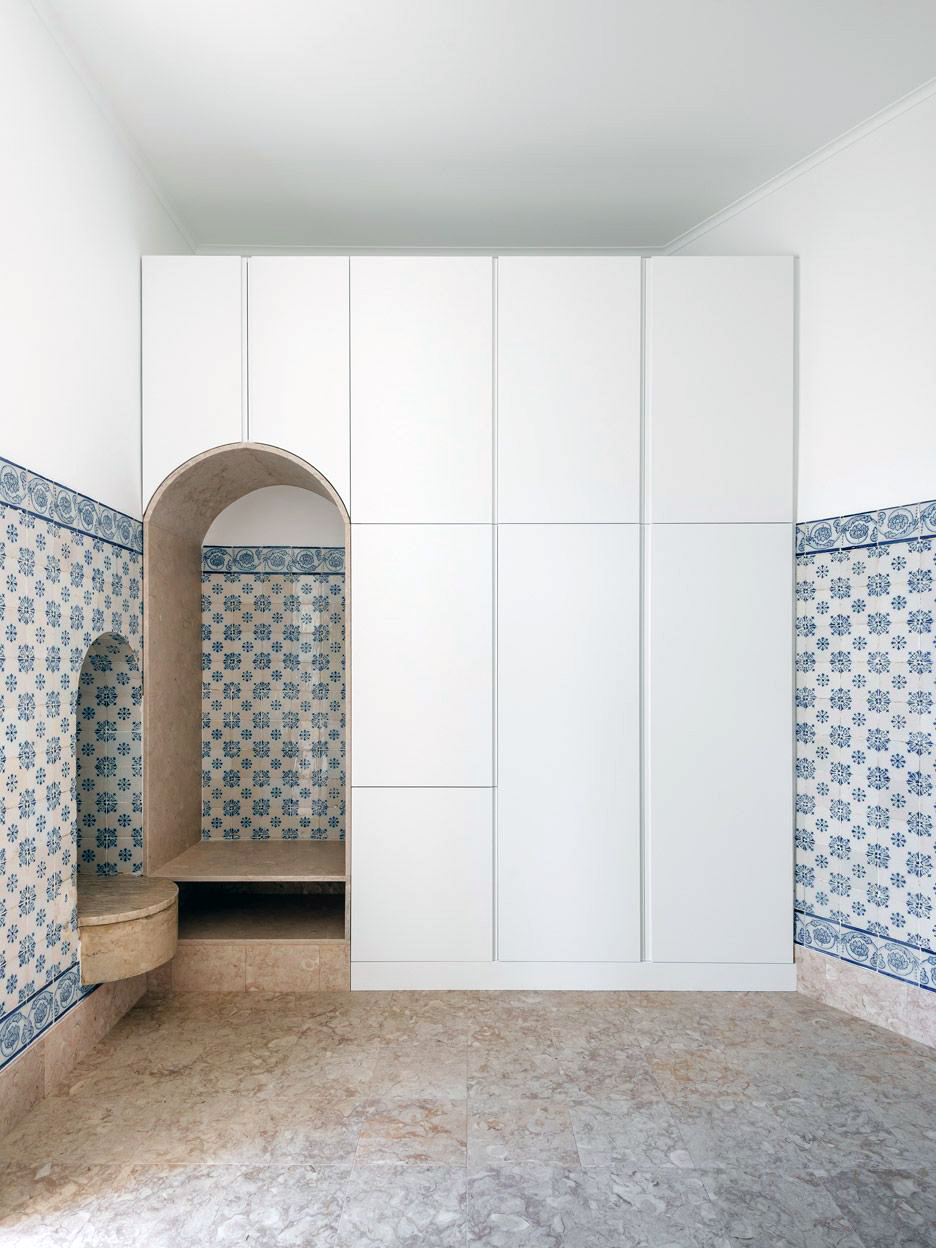 Aurora Arquitectos breathed new life into an old apartment in Lisbon, Portugal with a unique approach to demolition. Two walls were removed to create "ruptures" in the space where a wood frame and brass floor inlay demarcate where each room once ended. Came in like a wrecking ball, indeed.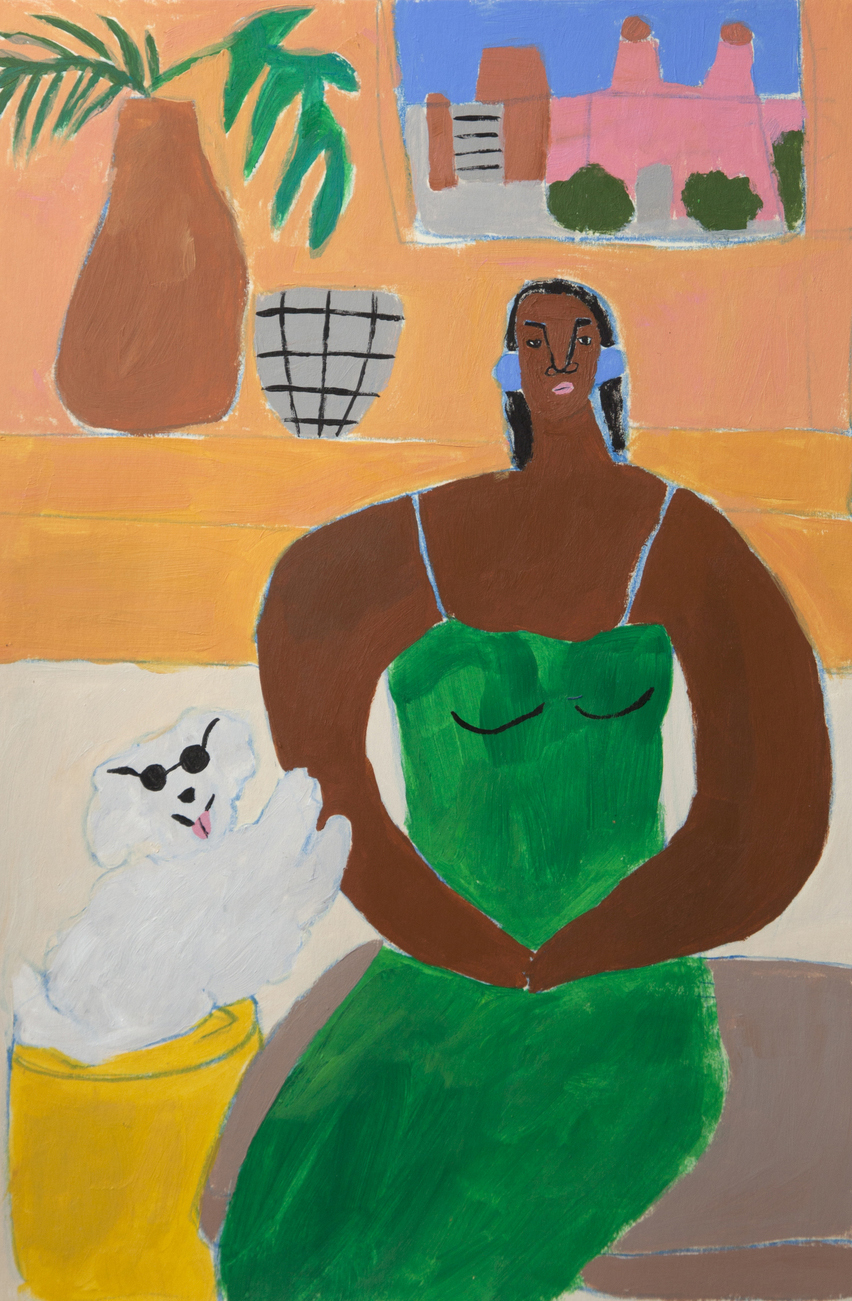 Lilian Martinez, the woman behind label BFGF — proprietors of those ever-cool Jungle Blankets — spoke with It's Nice That about painting, maintaining a sense of humor, and cultivating an art practice that people want to bring home.