09.24.16
Week of September 19, 2016
A weekly Saturday recap to share with you our favorite links, discoveries, exhibitions, and more from the past seven days. This week: a legendary design archive opens in Basel, a beloved textile duo moves into rugs, and a refurbished Schindler house becomes the home of our California dreams. 
Links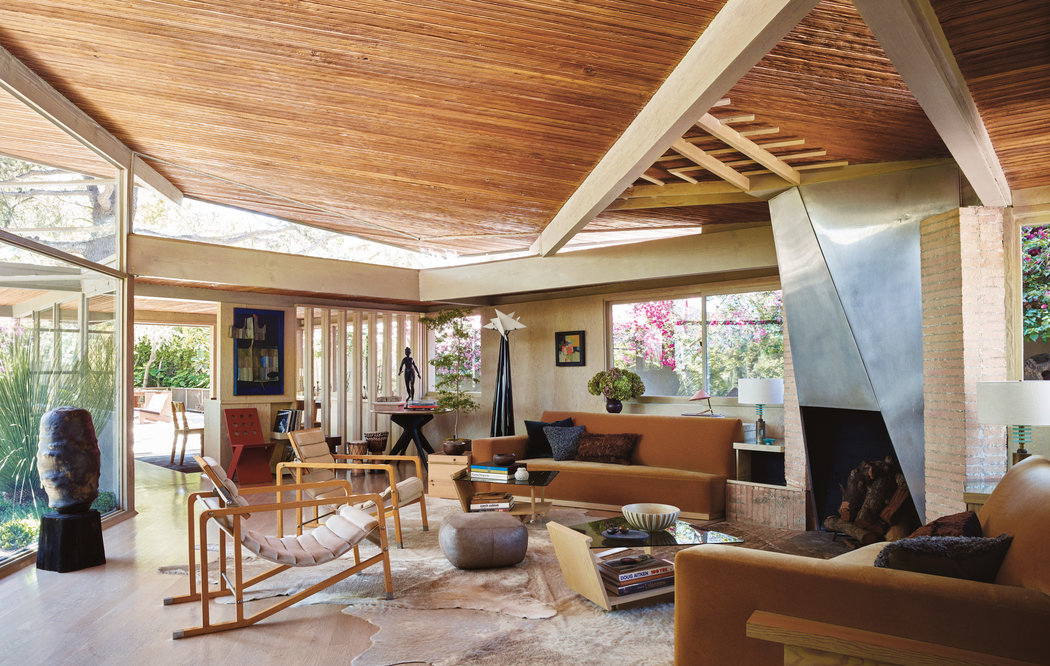 The best thing we saw all week was this meticulous renovation of a 1947 Schindler house in the Hollywood Hills by Pamela Shamshiri, an LA interior designer who recently broke off from Commune to form Studio Shamshiri with her brother, Ramin (another former Commune-ite). The cedar soaking tub, the stainless-steel fireplace, the restored plywood ceiling — the whole thing is astonishingly lovely.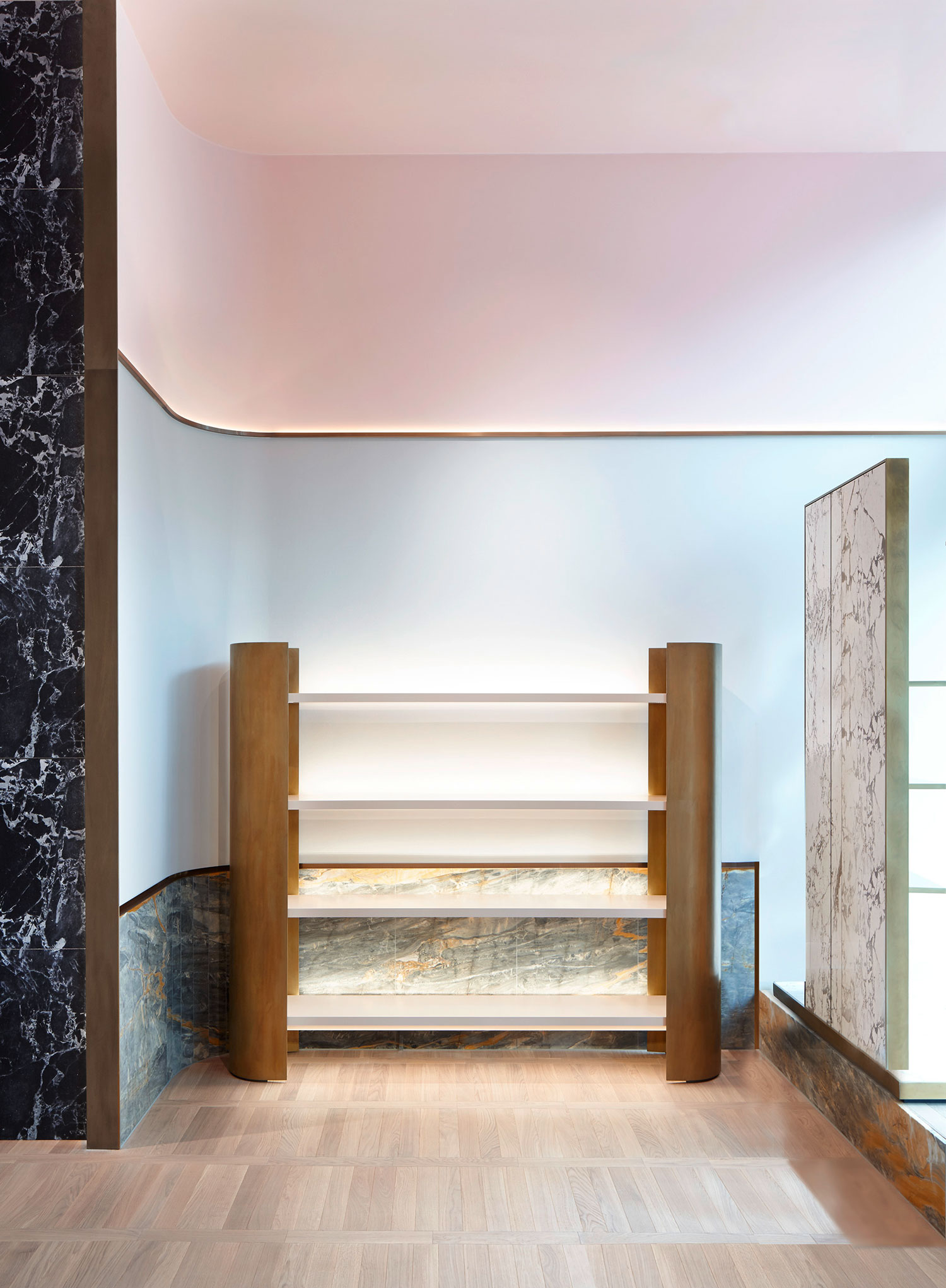 On Yellowtrace, we found Apropos, a Hamburg concept store designed by Rodolphe Parente and Benjamin Liatoud that's home to the amazing array of marble varieties shown here as well as the chic lounging area at the top of this post. And did we mention it's a menswear boutique? Love the pink couch.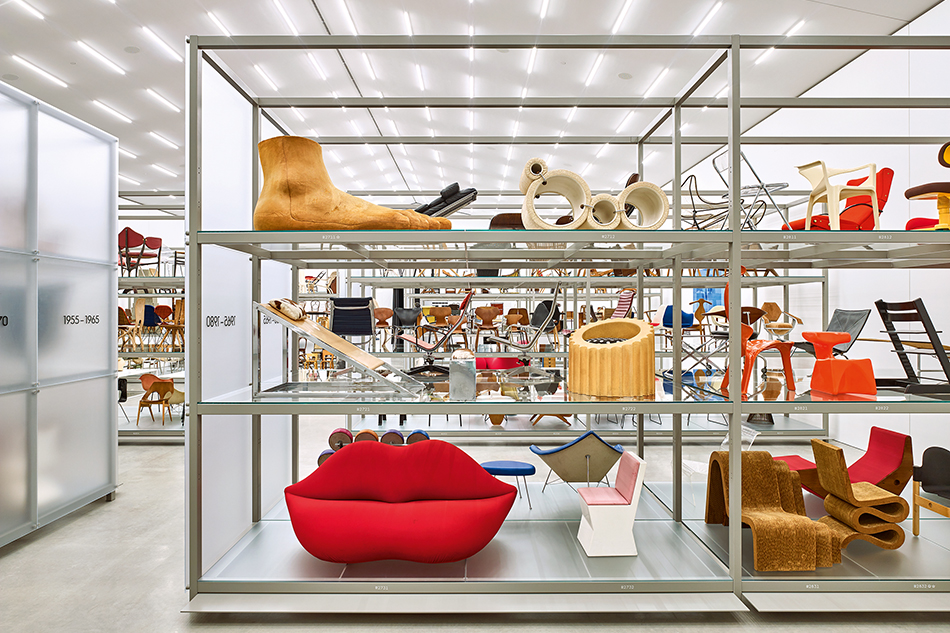 When Sight Unseen began, we used to try our darndest to gain access to museums' back archives, but it proved remarkably difficult. That's why we were delighted to see this week on 1stdibs that Vitra Design Museum has opened Schaudepot, a Herzog & de Meuron space built specifically to display the museum's vast back catalog of furniture from the 20th century and beyond.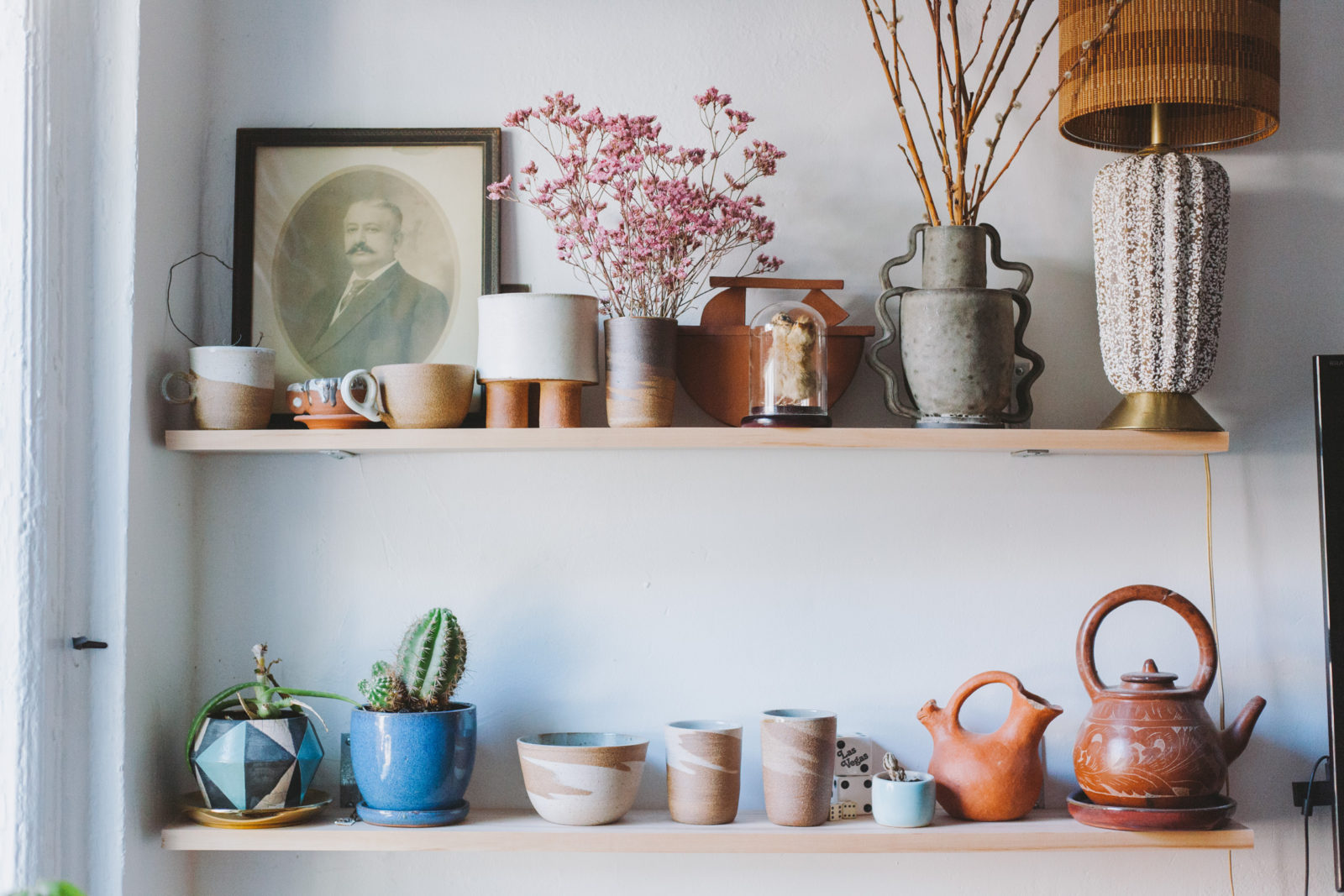 A nice look on Freunde von Freunden at ceramicist Helen Levi's new Red Hook studio; we especially love this shot of the pottery shelves in her apartment, filled with her own work and that of fellow potters like Morgan Peck.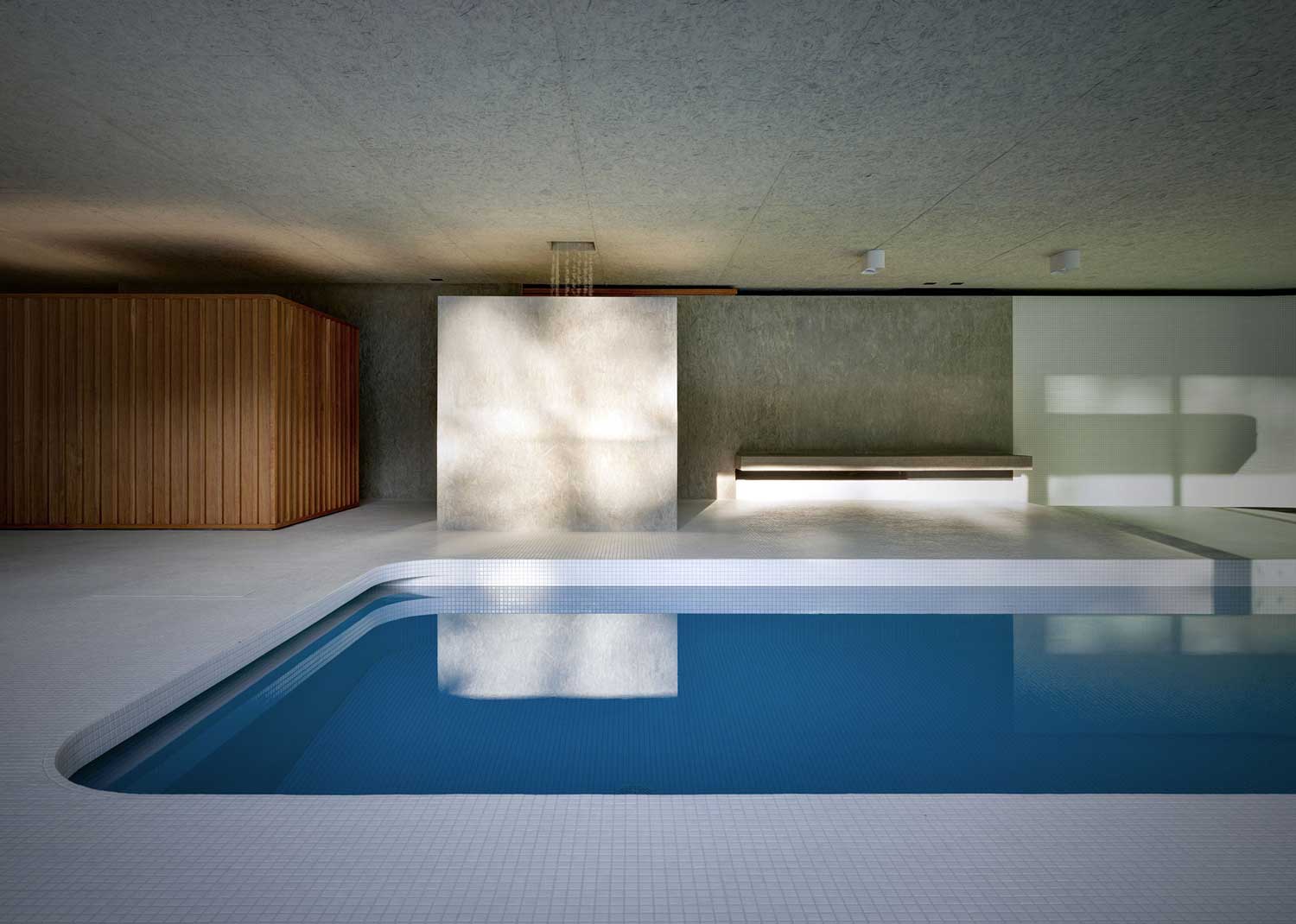 We love a good swimming pool here at SU, and on Trendland we spotted a doozy — La Piscina del Roccolo, a concrete, tile and wood indoor fitness space inside a historic home designed by the Italian architecture firm Act_romegialli.
Exhibitions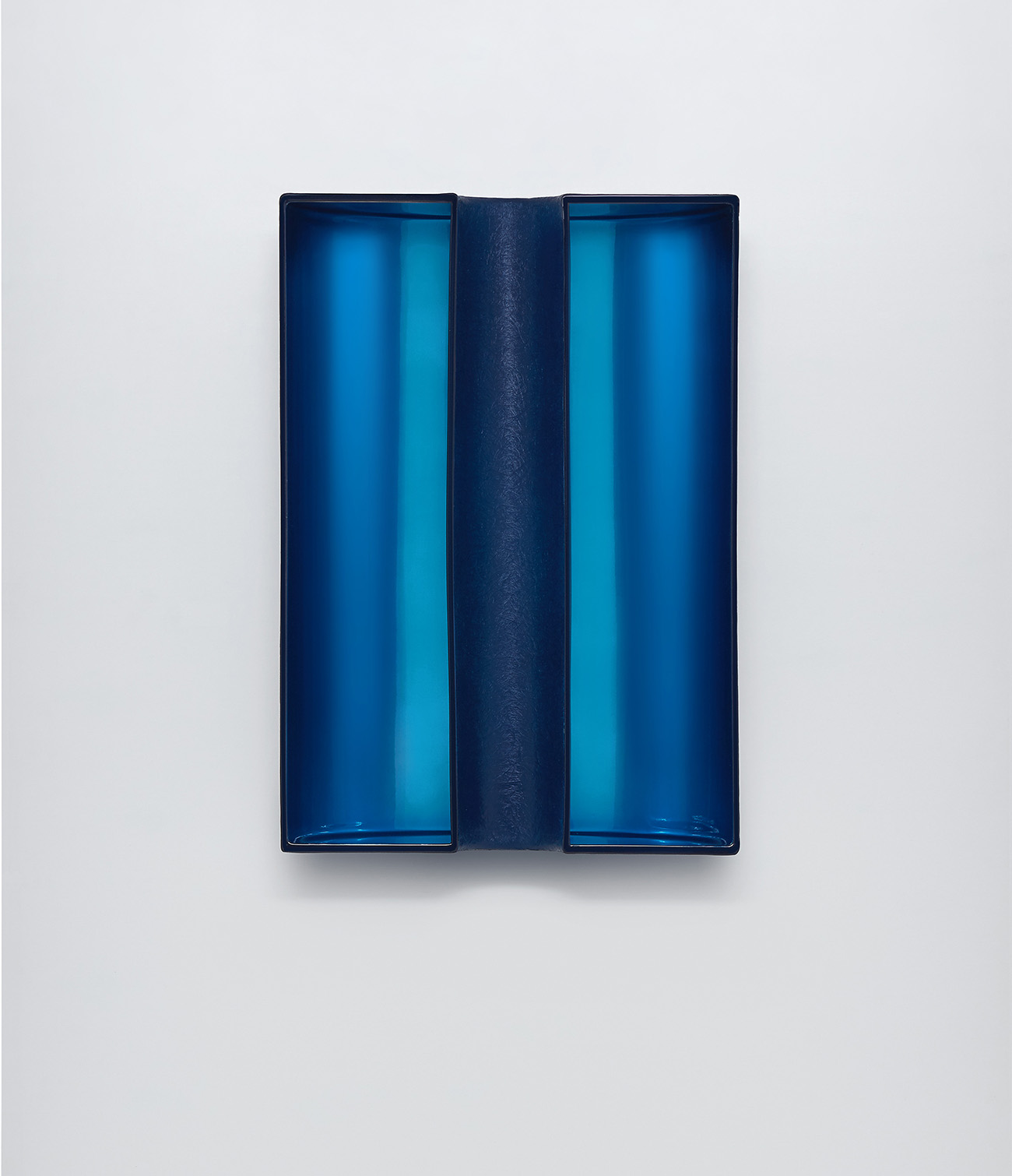 At the Zurich gallery Roehrs & Boetsch, the first-ever solo exhibition devoted to Amsterdam-based artist Reinier Bosch features these beautiful, hollow geometric shapes made from blocks of colored resin.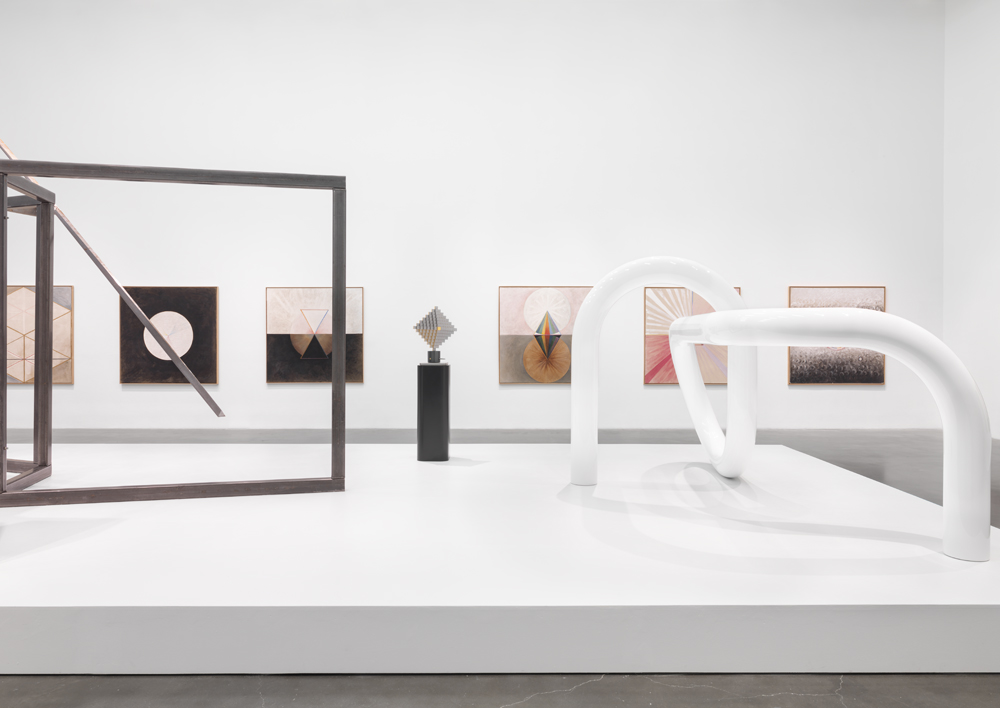 Tomorrow is the last day to catch The Keeper, an exhibition at The New Museum that meditates on collecting and features, as The New York Times calls it, "hundreds of thousands of mostly small objects and images gathered, sorted, arranged and recorded by some 30 retentive artists." Our favorite room is this one, which features 16 paintings by Hilma af Klint as well as works by Carlo Scarpa and Carol Bove.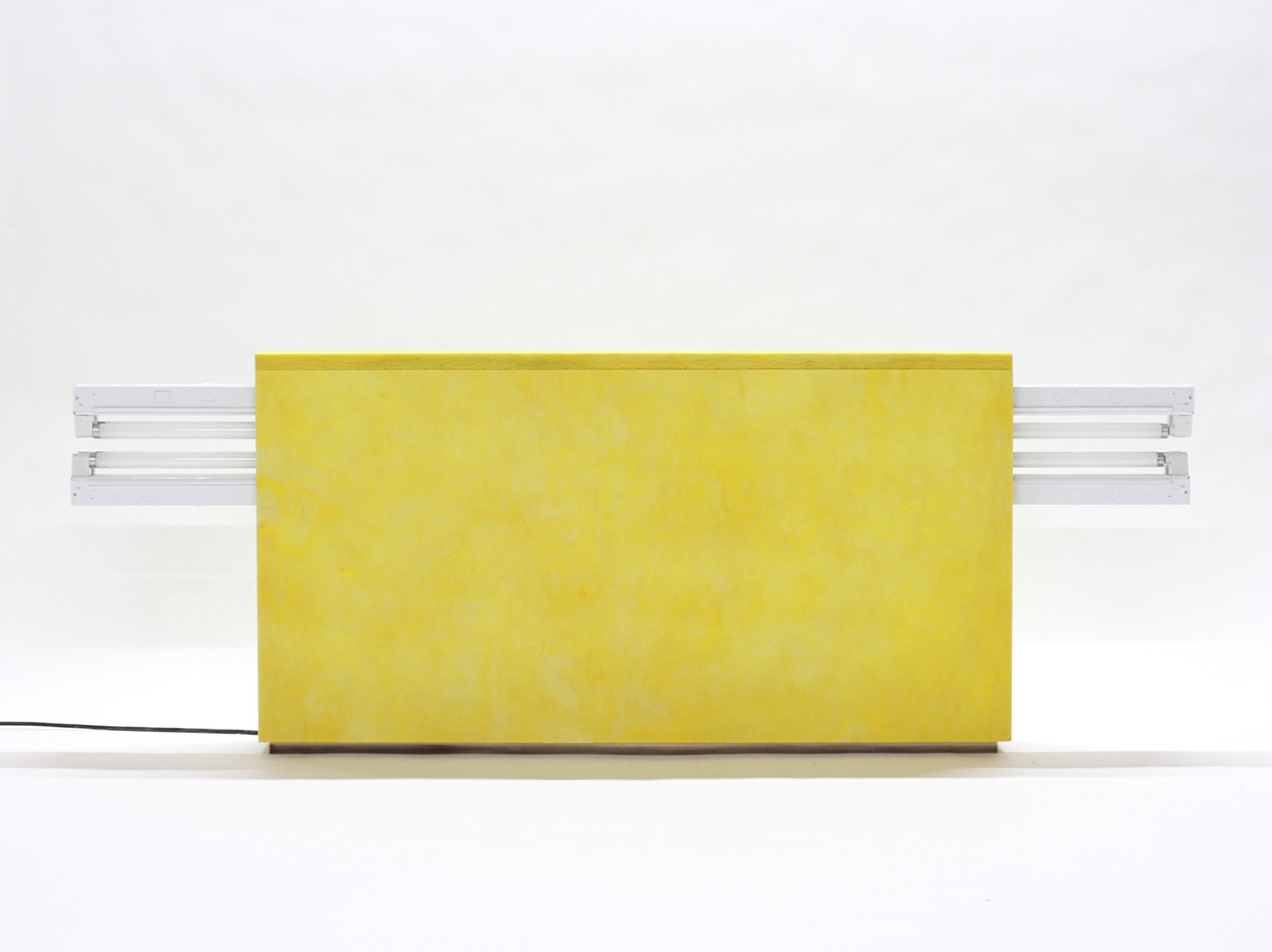 At Wintercheck Factory's Bed-Stuy studio, an exhibit called Touching is showing new work by some of our faves: Brendan Timmins, Chad Phillips, Chen Chen & Kai Williams and Wintercheck themselves, who designed this fluorescent lamp clad in yellow fiberglass panels.
Discoveries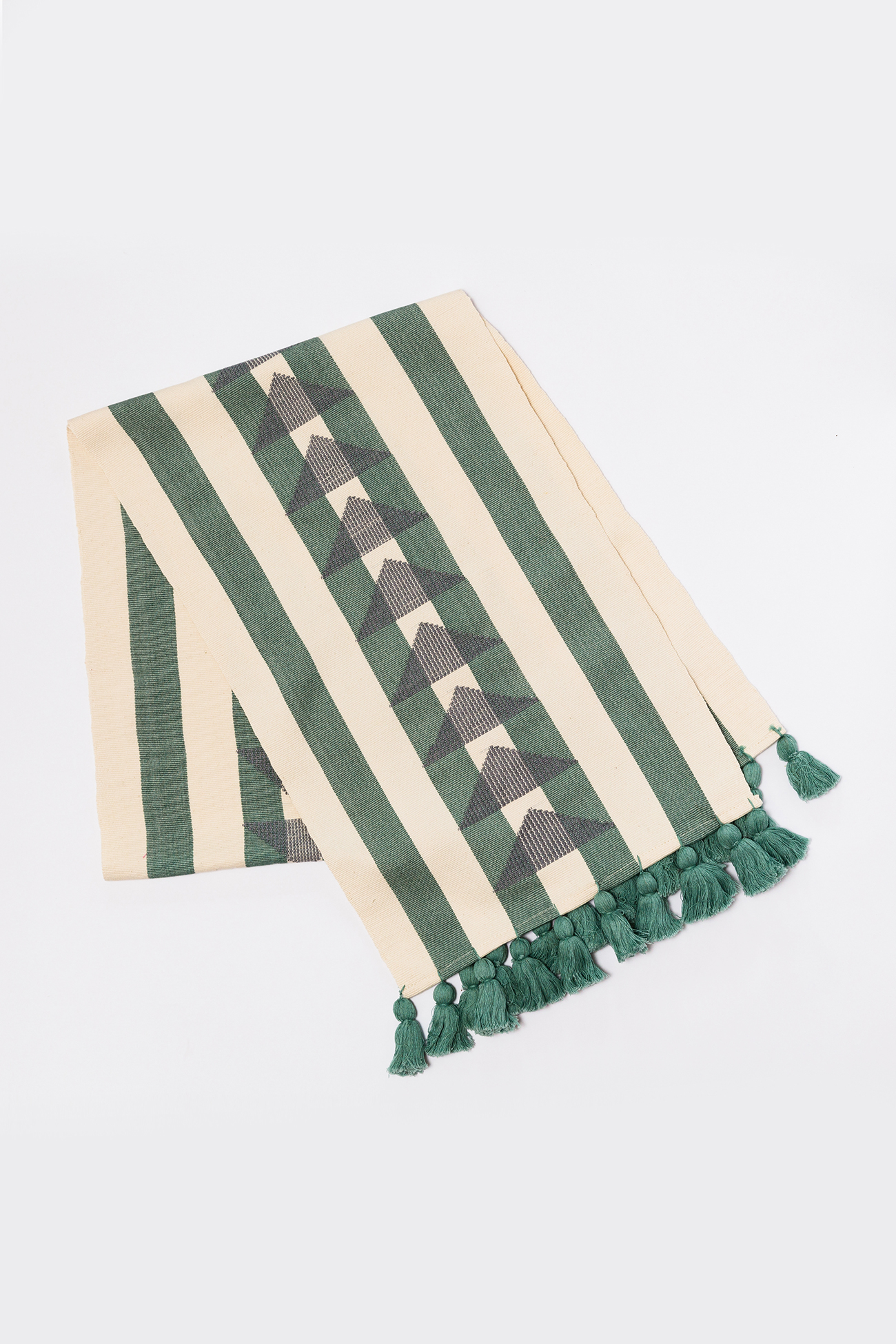 Dana Haim added tableware to her growing collection of artisan-made textiles this week, including this pretty, geometric runner hand woven by an all-female co-op in a small village on Lake Atitlan in Guatemala.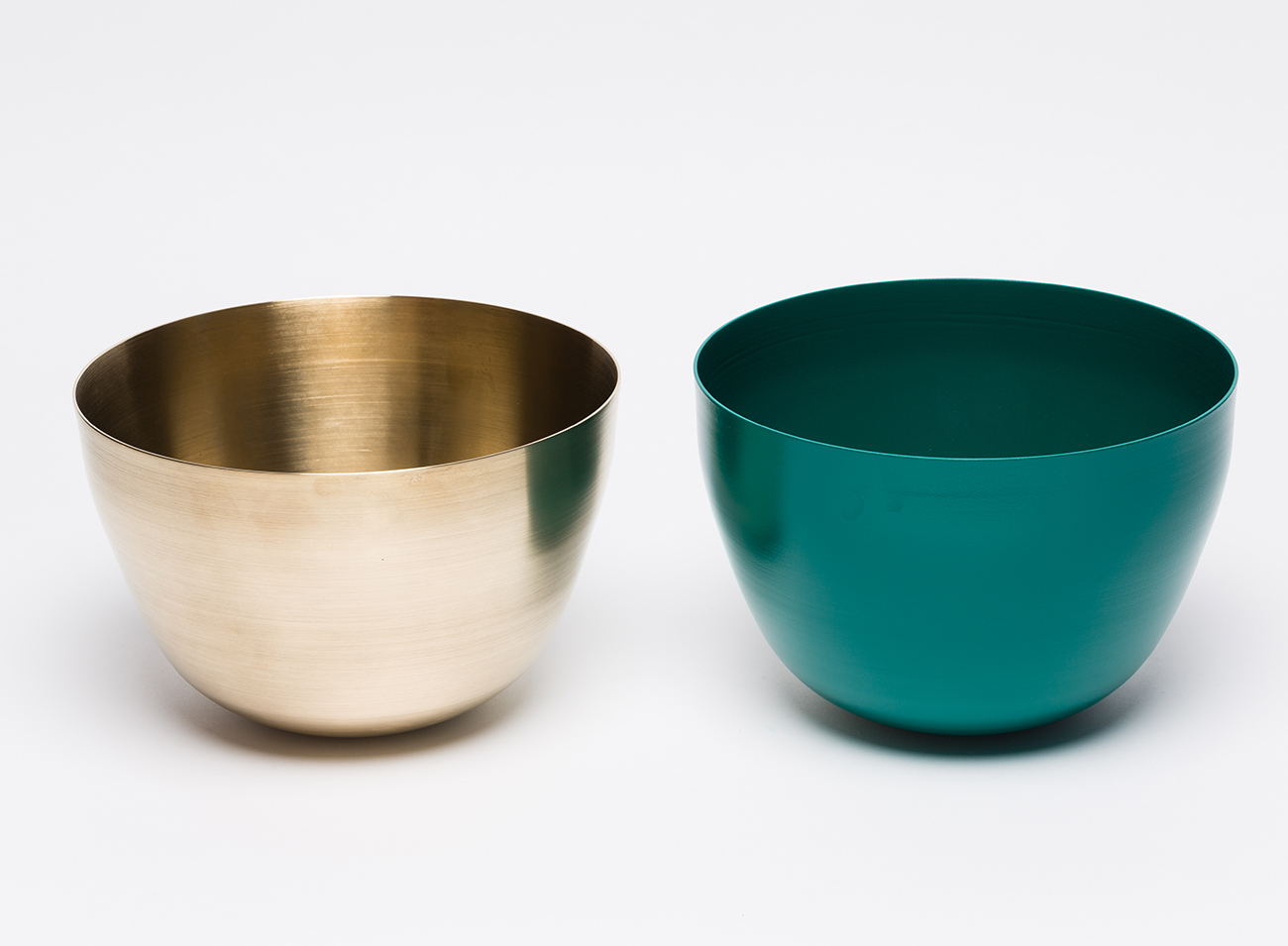 We're excited to announce a brand-new addition to the Sight Unseen Shop — two exclusive, special-edition Bullet Bowls by the Vancouver-based designer Ben Barber, one in spun bronze and the other steel that's been powder-coated the prettiest shade of emerald. Available now!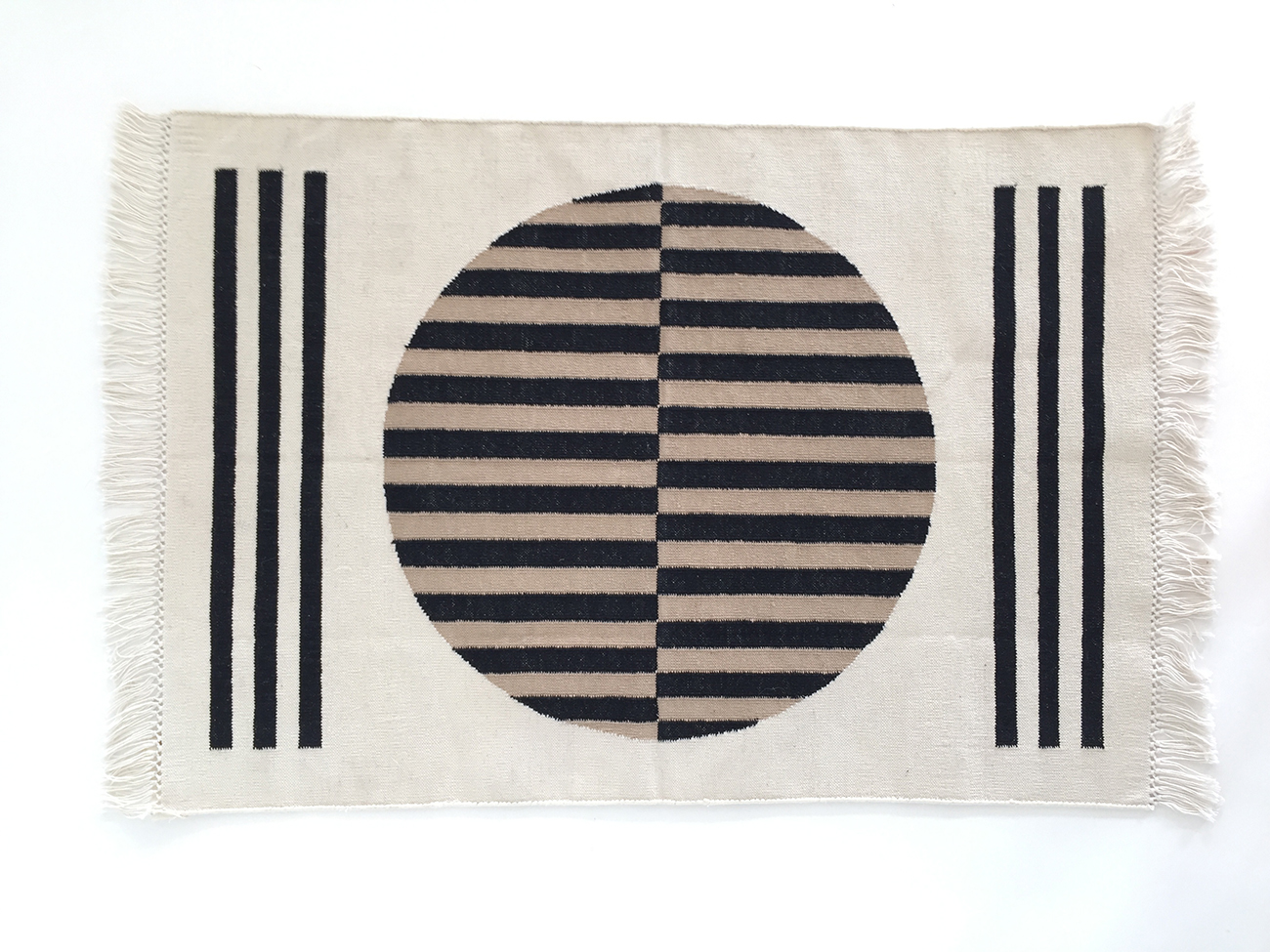 The world got five killer new geometric rugs this week when sisters Hopie and Lily Stockman of Block Shop Textiles released their first-ever rug collection, inspired by the deserts near their dual headquarter cities, Los Angeles and Jaipur.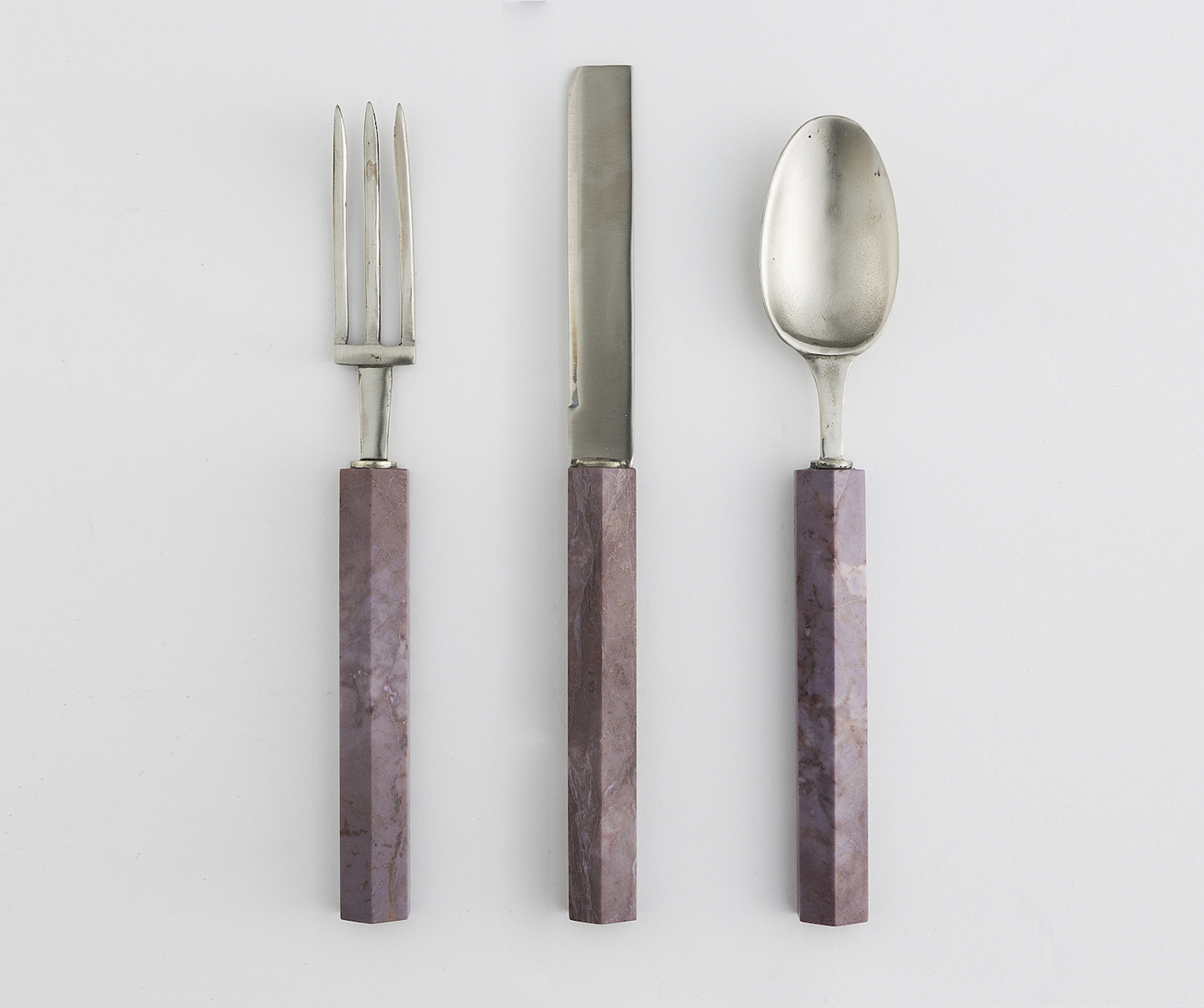 How good are these cutlery sets by the Italian architecture and design practice Baciocchi Associati? Each trio comes with a faceted handle cut from stones like Amazonite, Charoite, and Rhodonite. Available at Nilufar Gallery.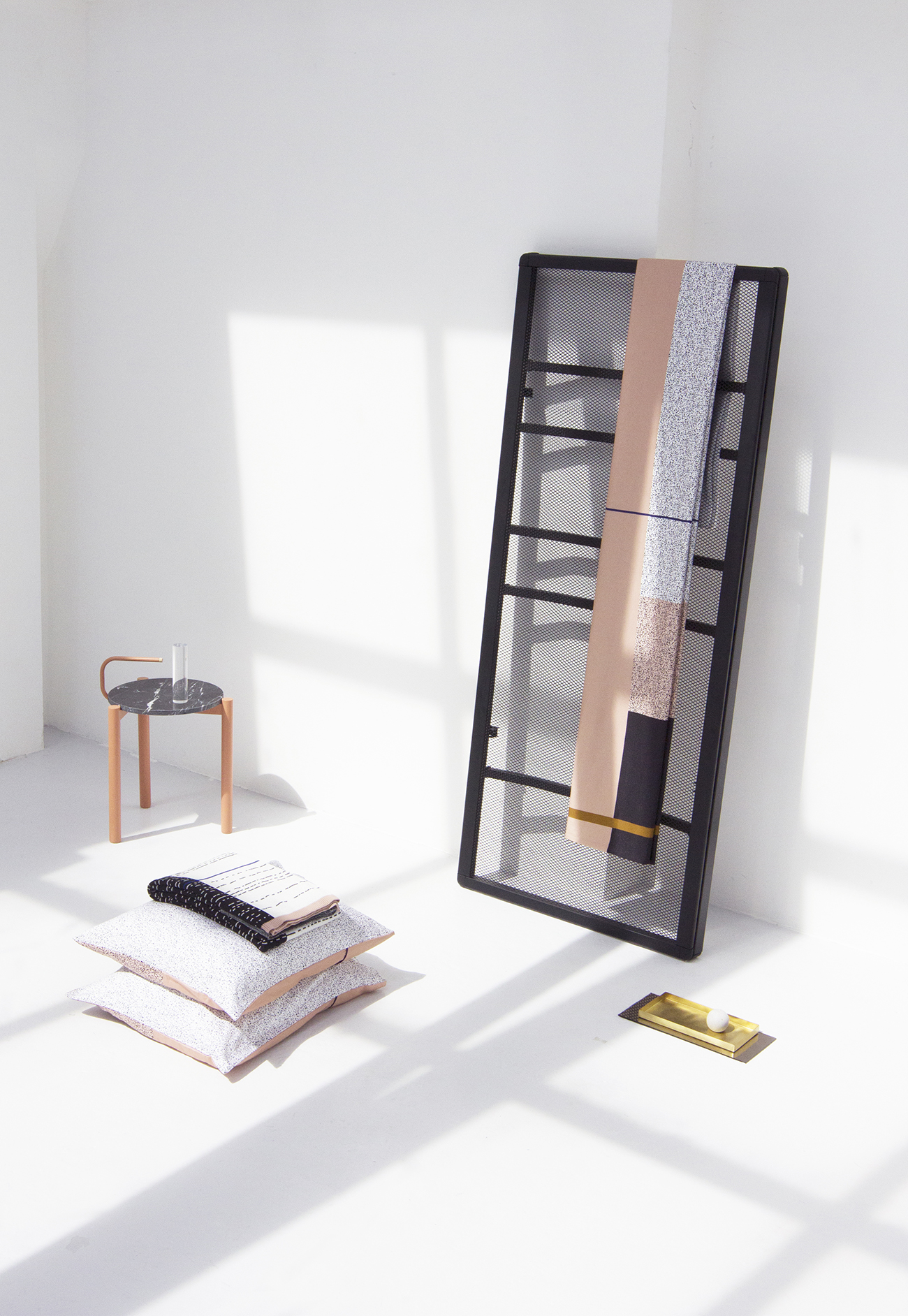 Options for bedding have gotten so much better in the last few years, but we still wish we had access to Mae Engelgeer's pretty, graphic limited-edition collection for the Dutch bed and bedding company Auping.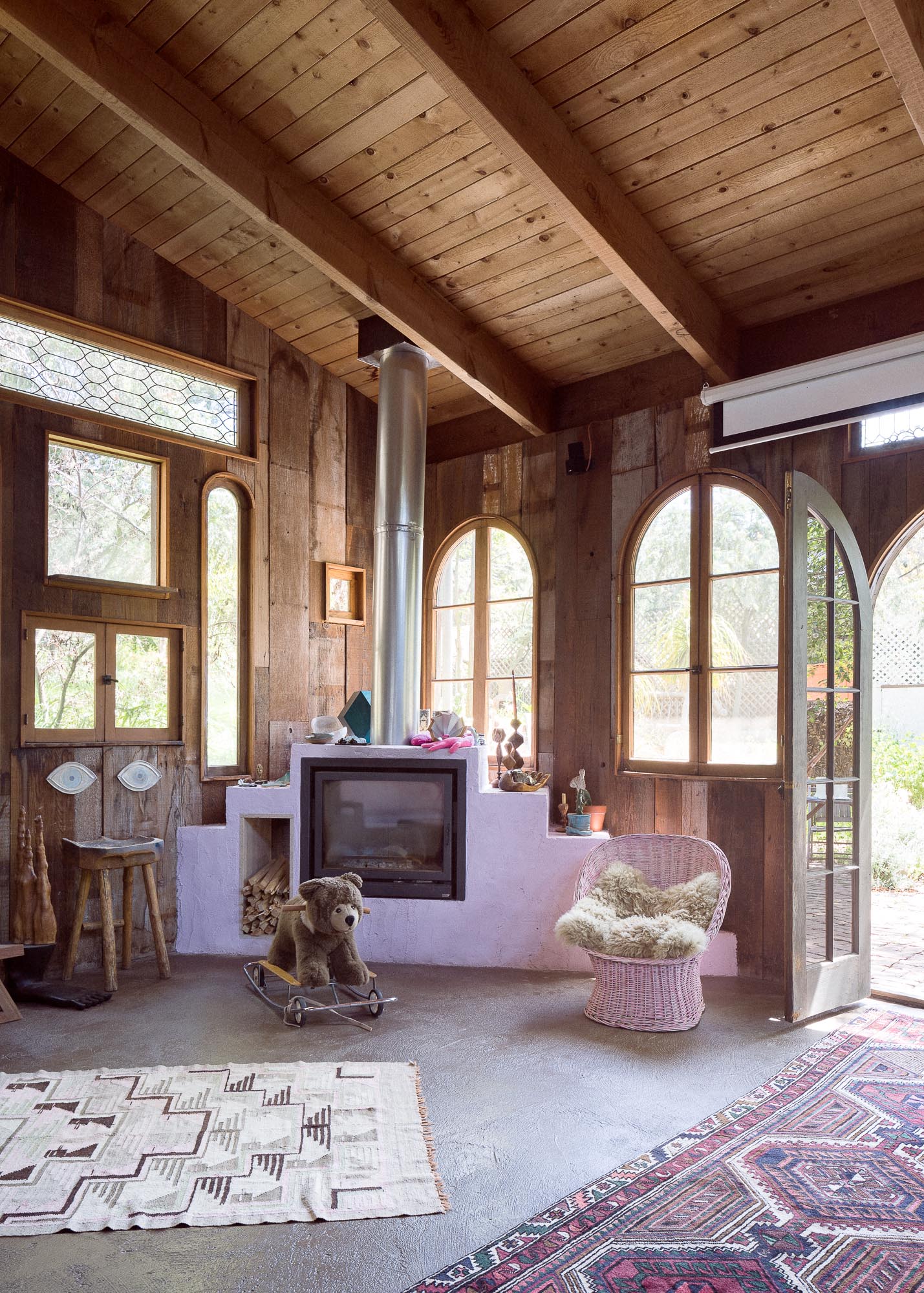 We've been wanting to shoot the Topanga home of LA designer Carly Jo Morgan for a while now, so when we spied these older shots on photographer Frederik Vercruysse's site, we had to share.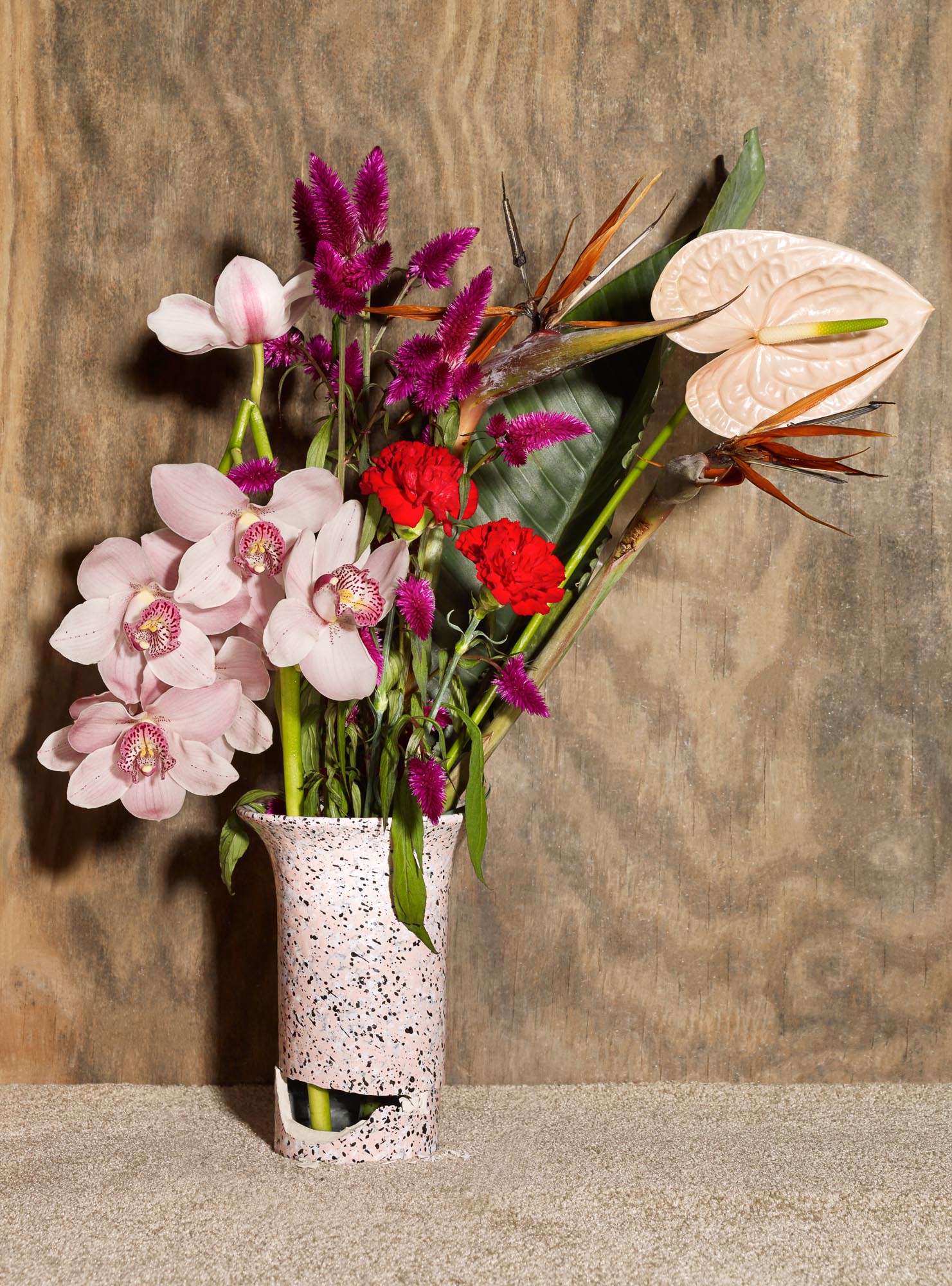 Also on Vercruysse's site, we found this photo shoot from a recent issue of The Plant magazine, where the photographer teamed up with Antwerp florist Mark Colle and art director Clarisse Demory to create bouquets in homage to six different musicians. This one's Kurt Cobain.