09.23.16
The Best of 2016's London Design Festival
Despite the fact that the London Design Festival sprawls out over more than a week and more than 400 installations (many of which are enormous blockbusters for the likes of Mini and Panerai), there's always been something charmingly low-key about it. Because many of London's top designers create work throughout the year for international galleries or the Milan Furniture Fair, the LDF, in its best years, feels less about splashy furniture debuts and more about experimentation and collaboration. The stakes are lower, the opportunity for delight is higher. That's probably not exactly how it feels to a journalist pounding the pavement there this year, but hey, we took a year off and reported the fair from the comfort of our home office. Here are some of the best things we found.
100% Norway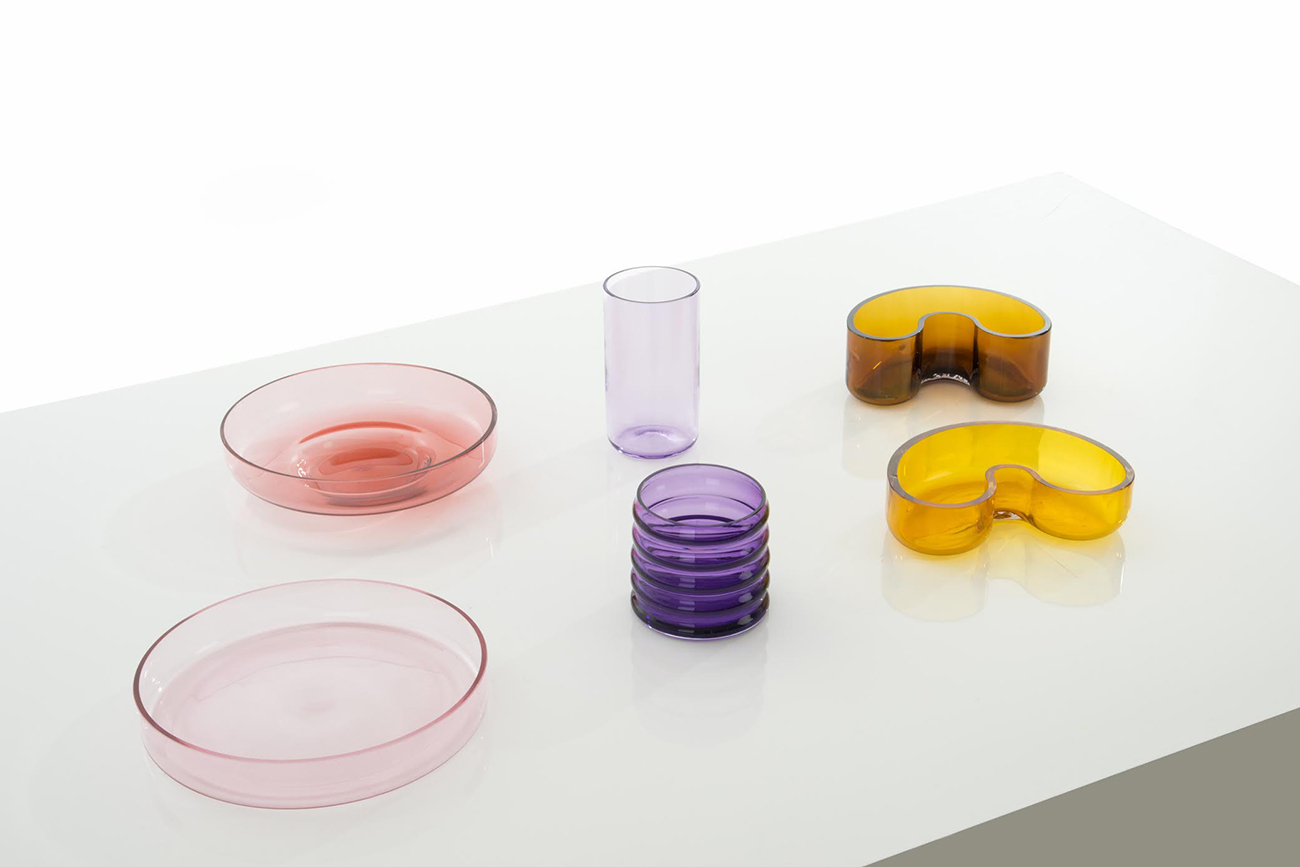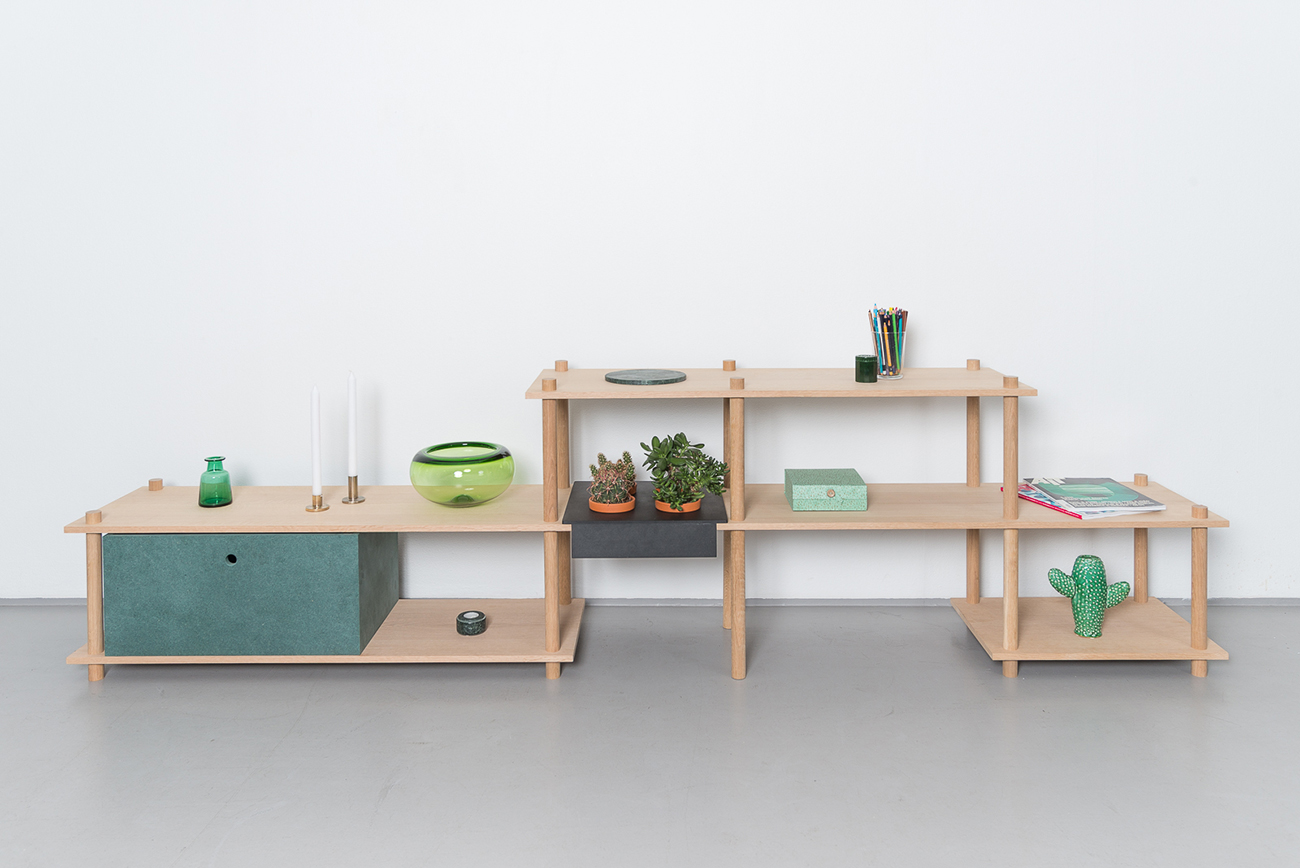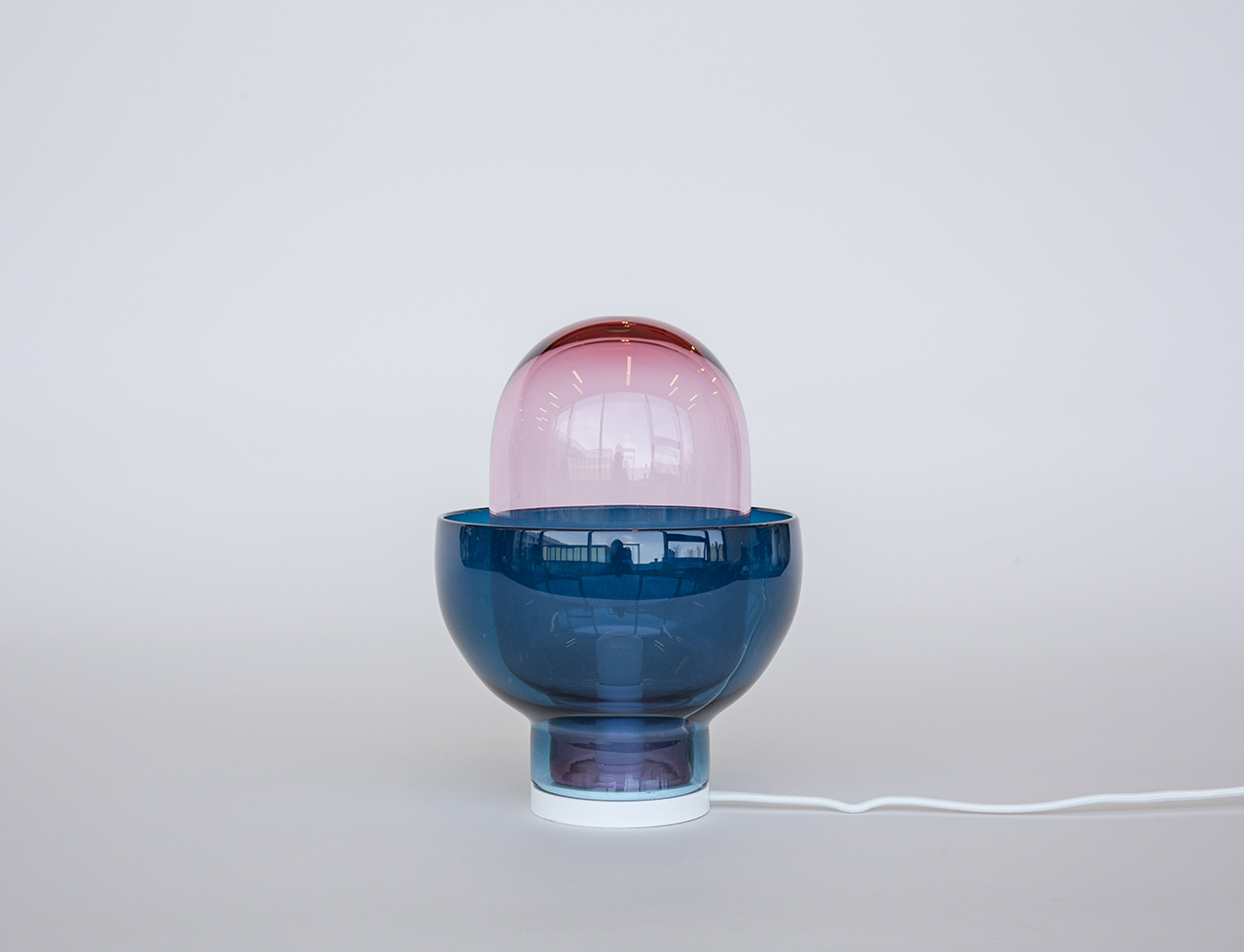 Curated by Max Fraser, the annual 100% Norway exhibition at Truman Brewery showcased some of our favorite small-scale goods at the fair. (Unsurprising considering how very into Norway we are lately.) We especially loved Kim Thomé's exaggerated-rim aluminum vessels (top) and Domaas/Høgh layered, colored-glass Una lights (bottom).
Re-Connect by de Allegri Fogale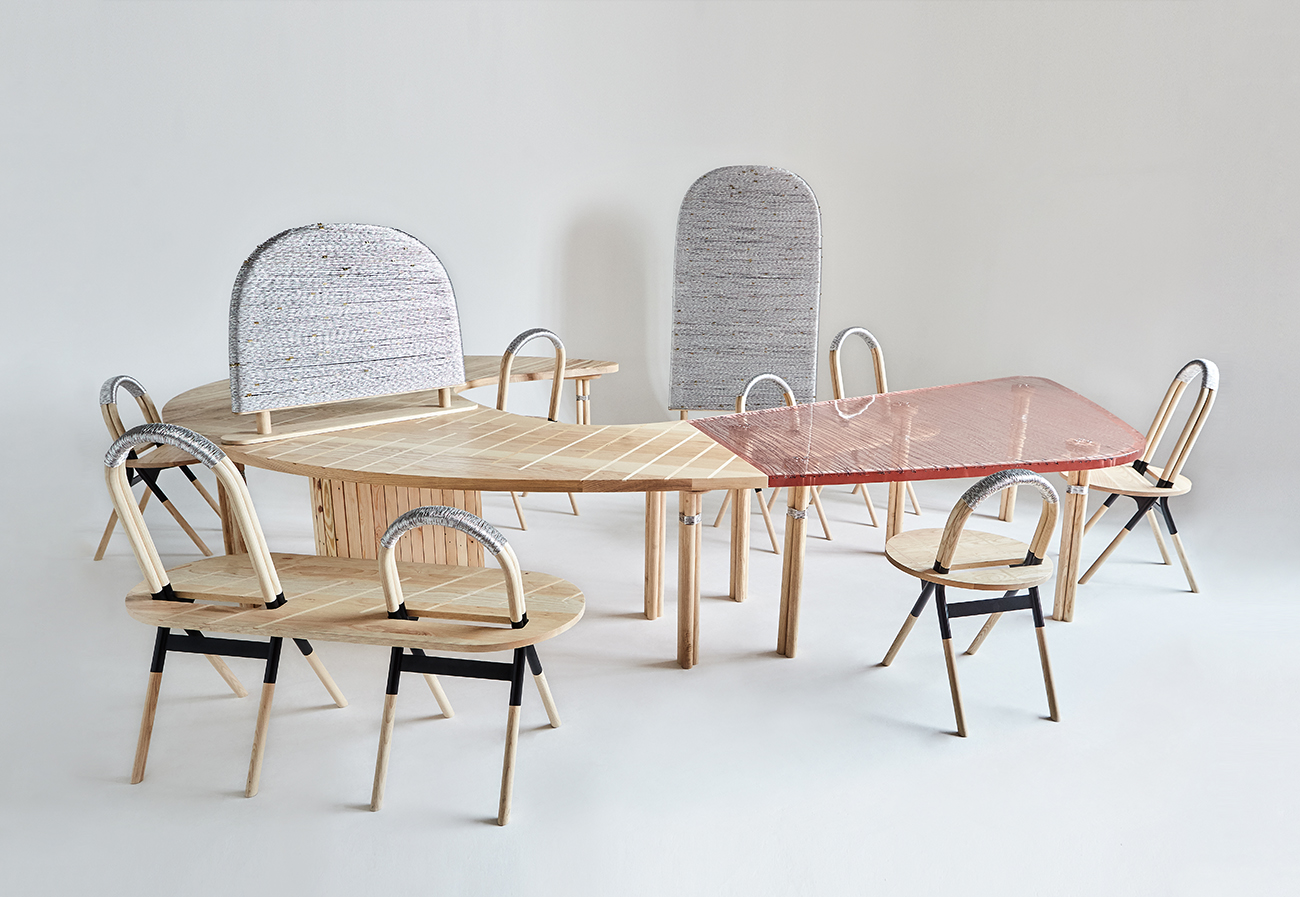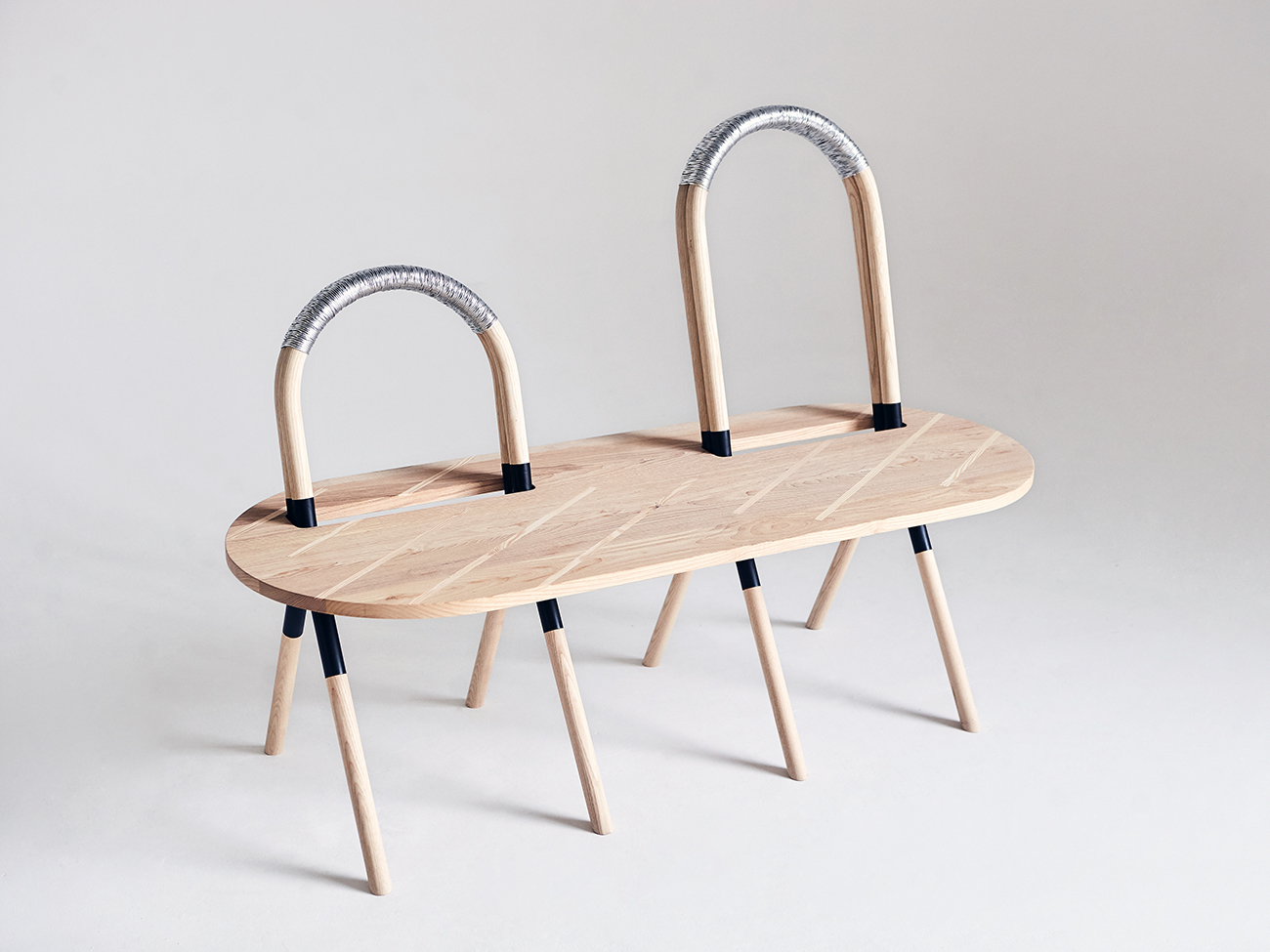 At Bloomberg London, Laetitia de Allegri and Matteo Fogale unveiled a seating installation commissioned for the company's Waste Not Want It series, which essentially asks designers to create new objects by recycling the company's trash. Inspired by the beauty of stripped data cords, the seating island is made from recycled pallets and aluminum cabling that holds together turned-ash seatbacks.
Green Room by Studio Glithero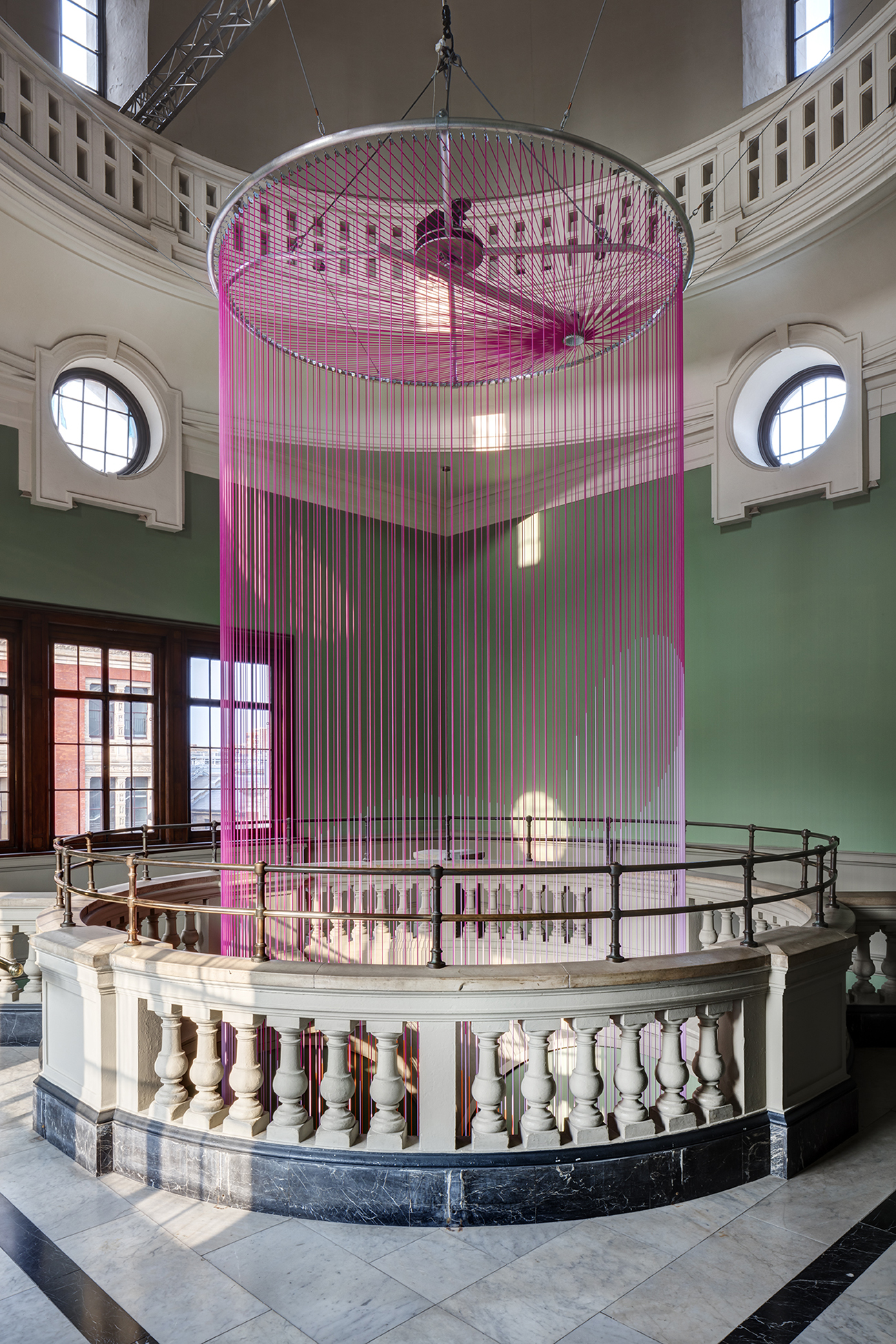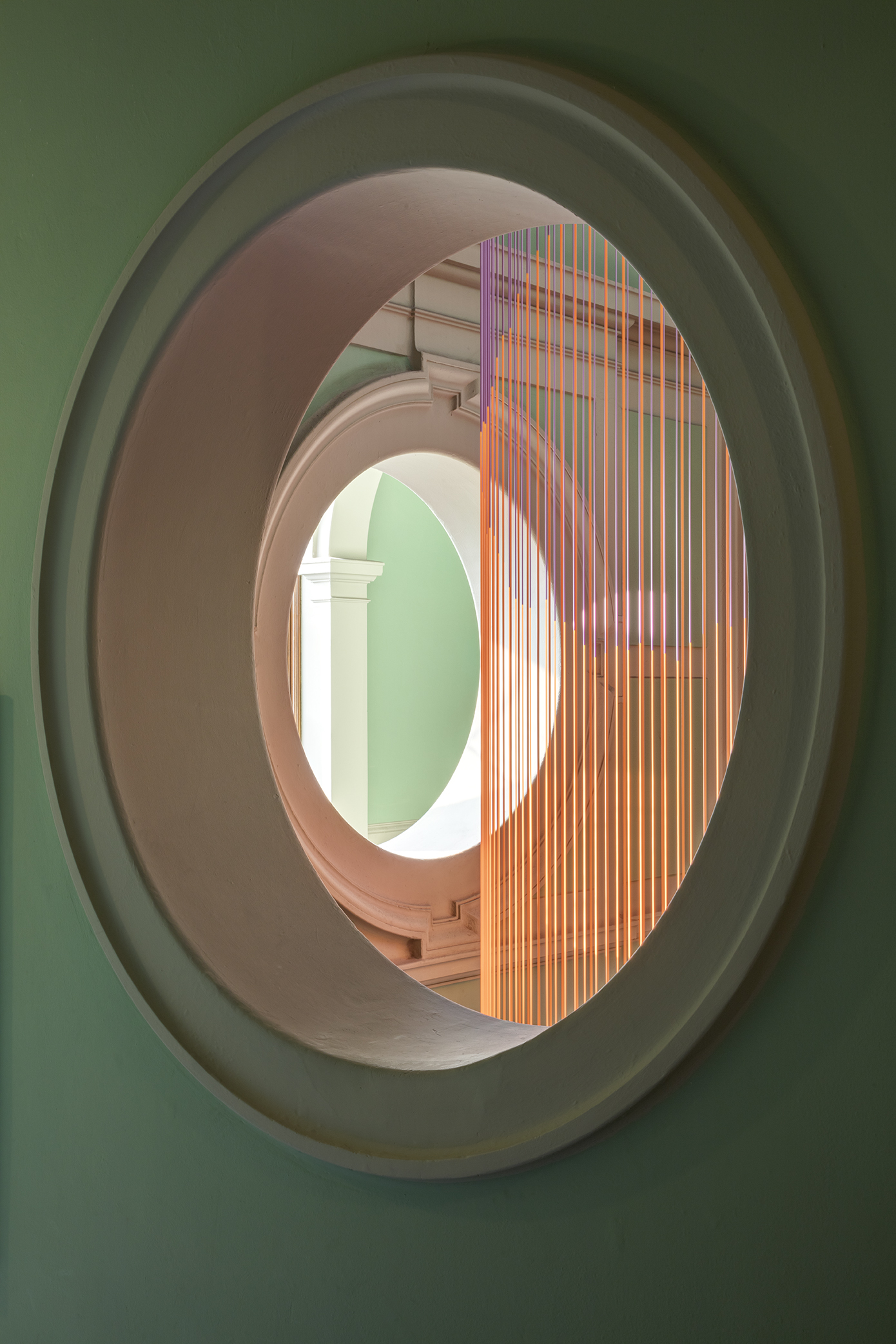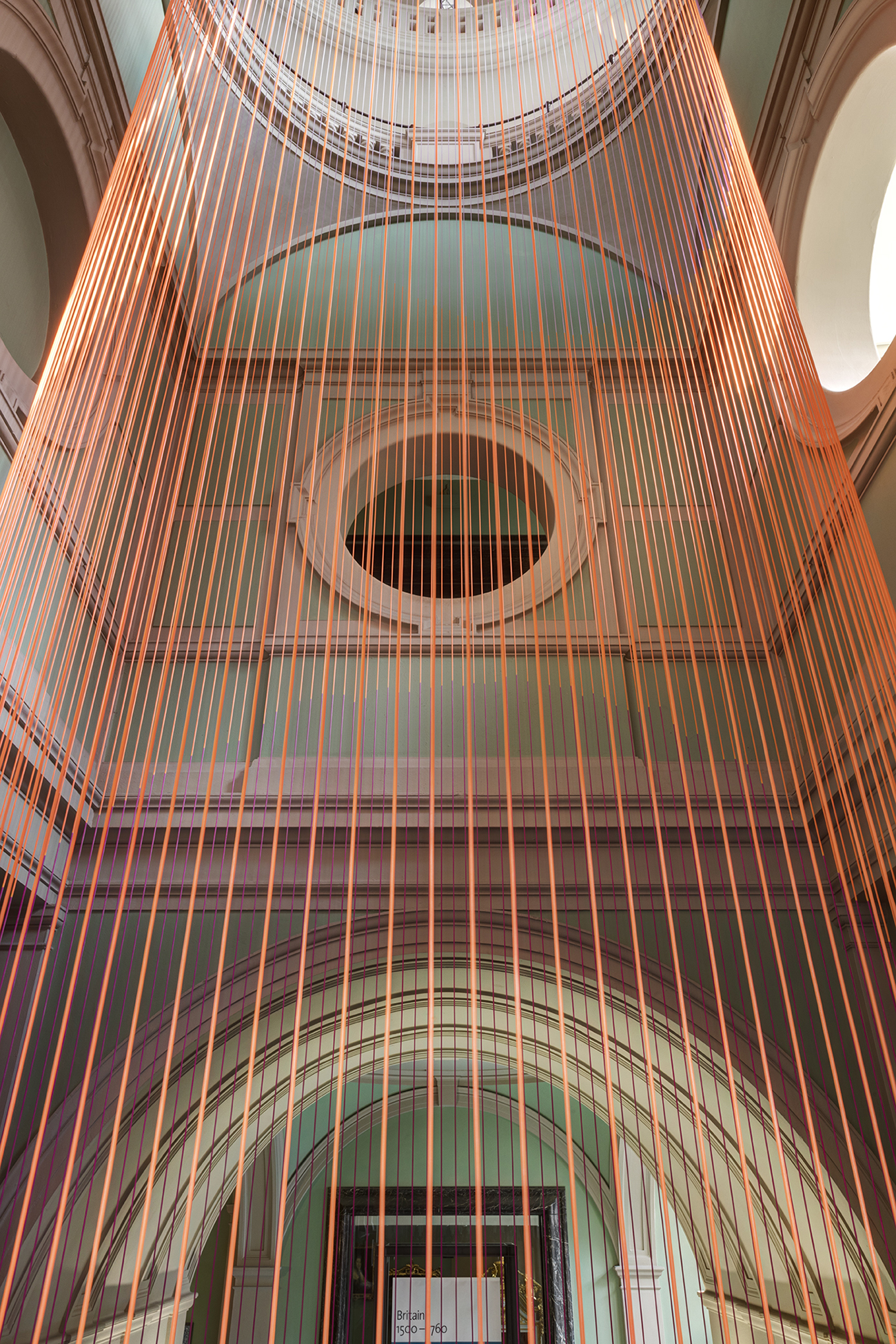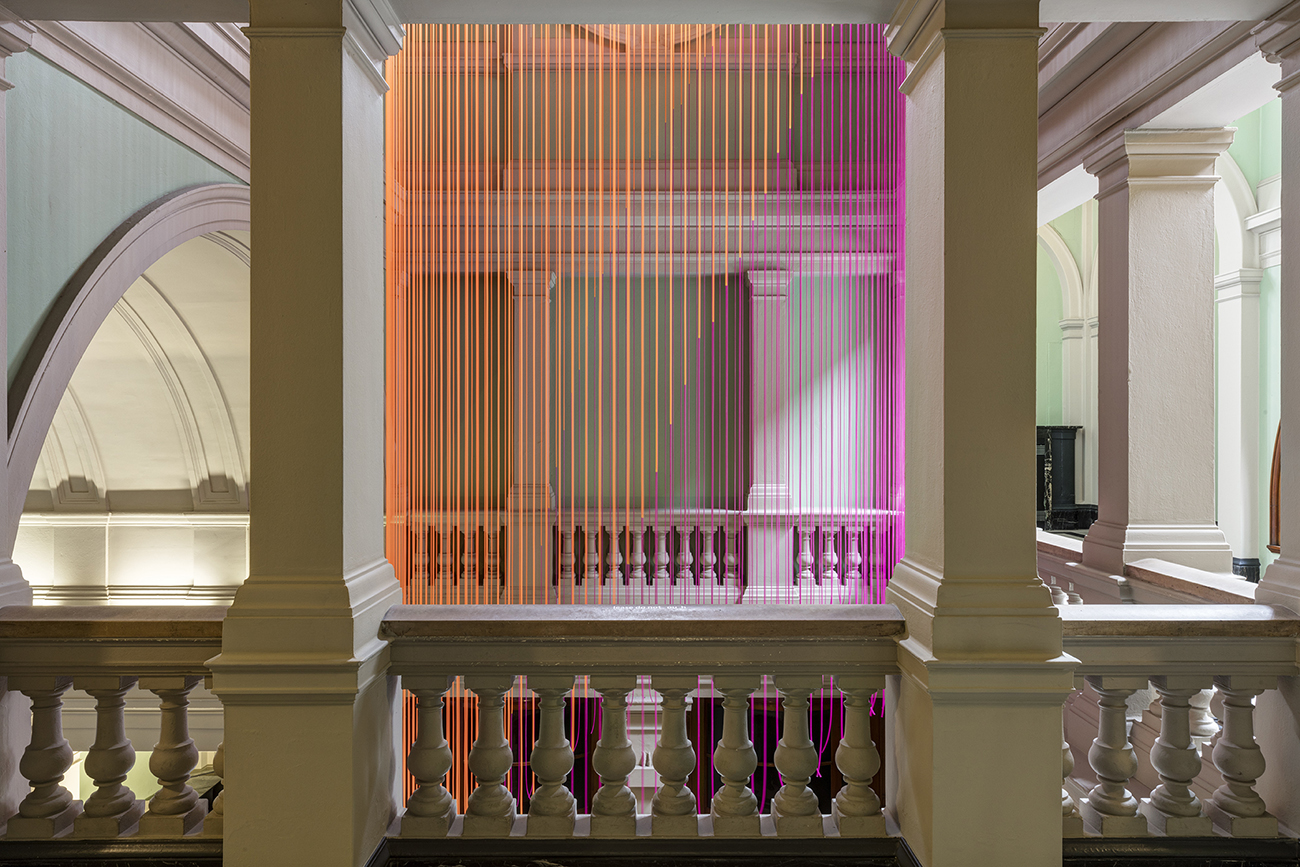 In collaboration with Panerai, Studio Glithero created an enormous, abstract clock in the middle of the V&A, composed of a cylindrical curtain made from 160 multicolored silicone cords. The cords loop over a ring and are attached to a mechanical arm that slowly lifts them up and down in a parabolic motion above visitors' heads.
Blend by Raw Color at The Aram Gallery
Raw Color debuted a solo exhibition at The Aram Gallery showcasing recent and new projects related to the Dutch duo's investigations into color, including a series of rugs for Nanimarquina, a trio of paper shredders that respond to visitors' movements, and a series of graphic, overlapping metal clocks.
Tektites by Studio Furthermore at Particle Particular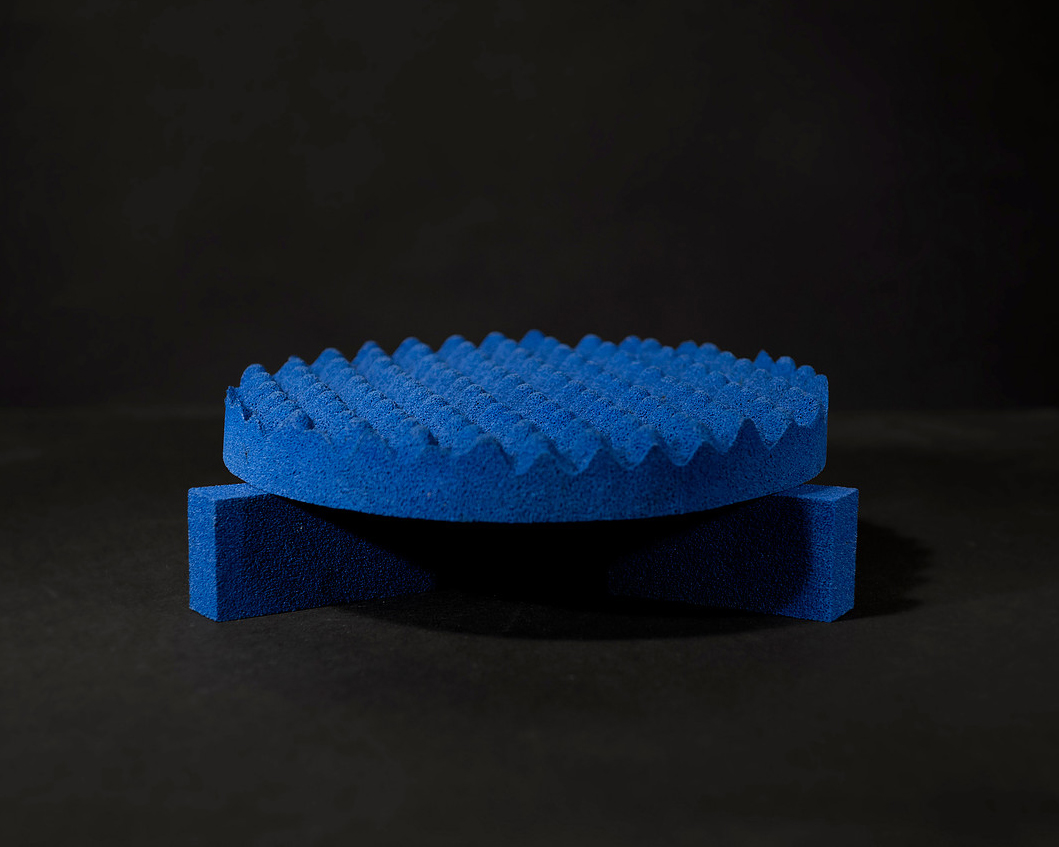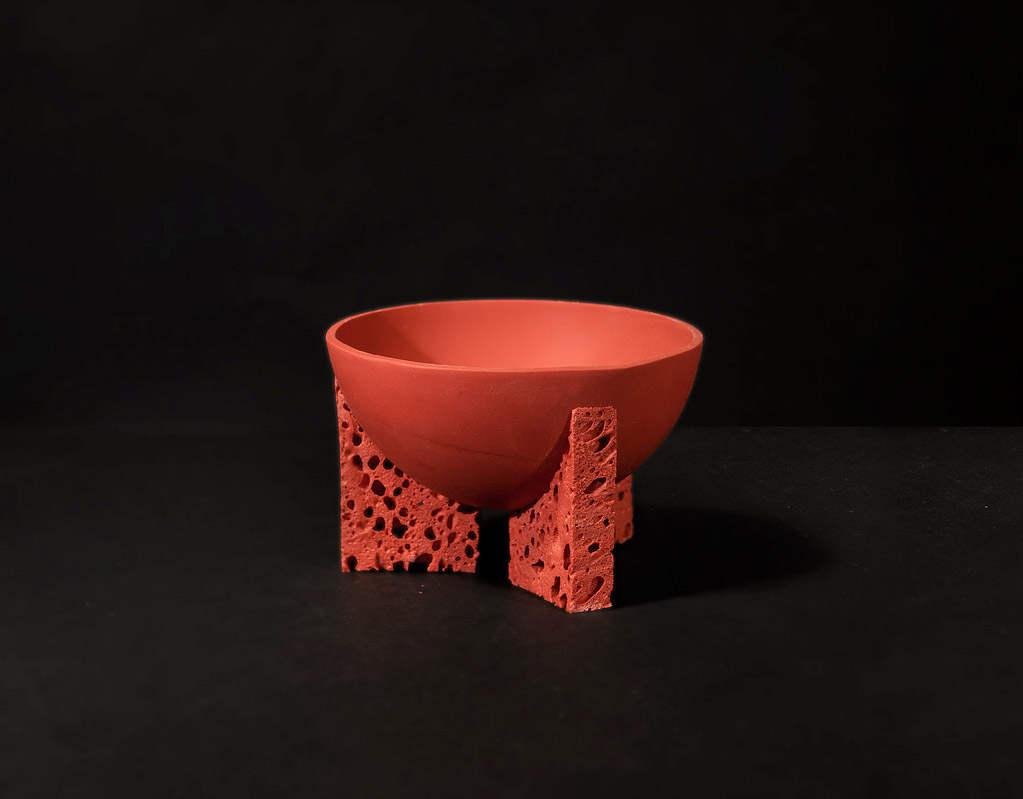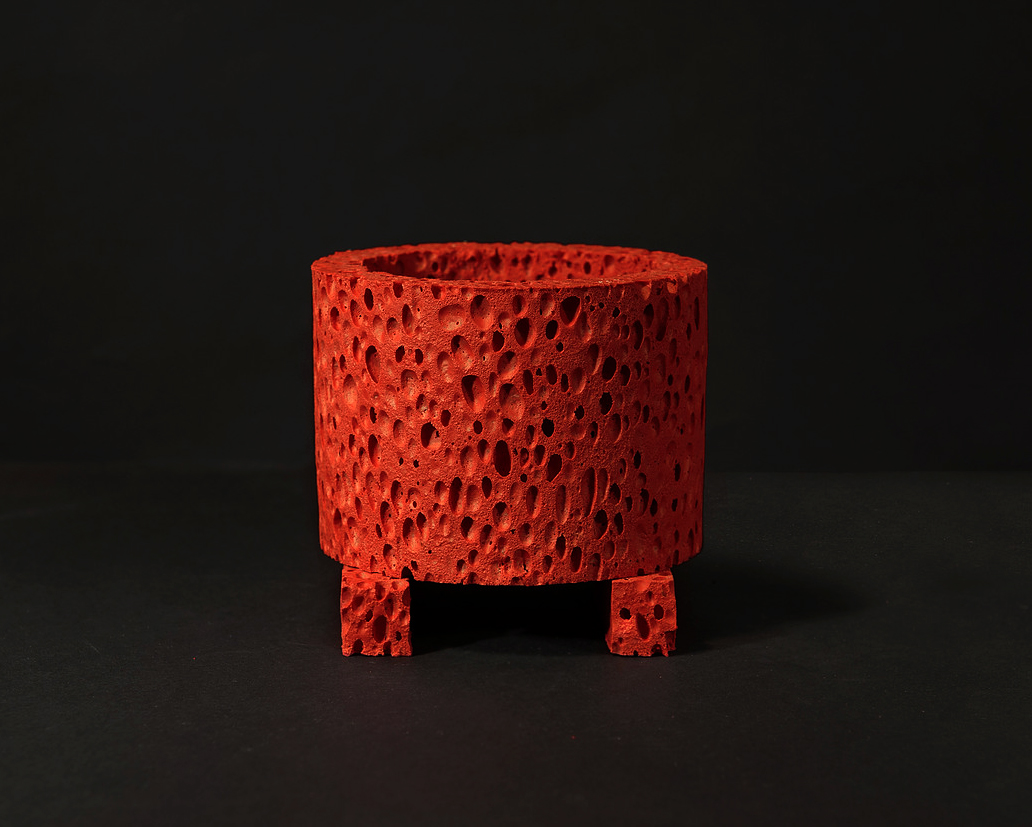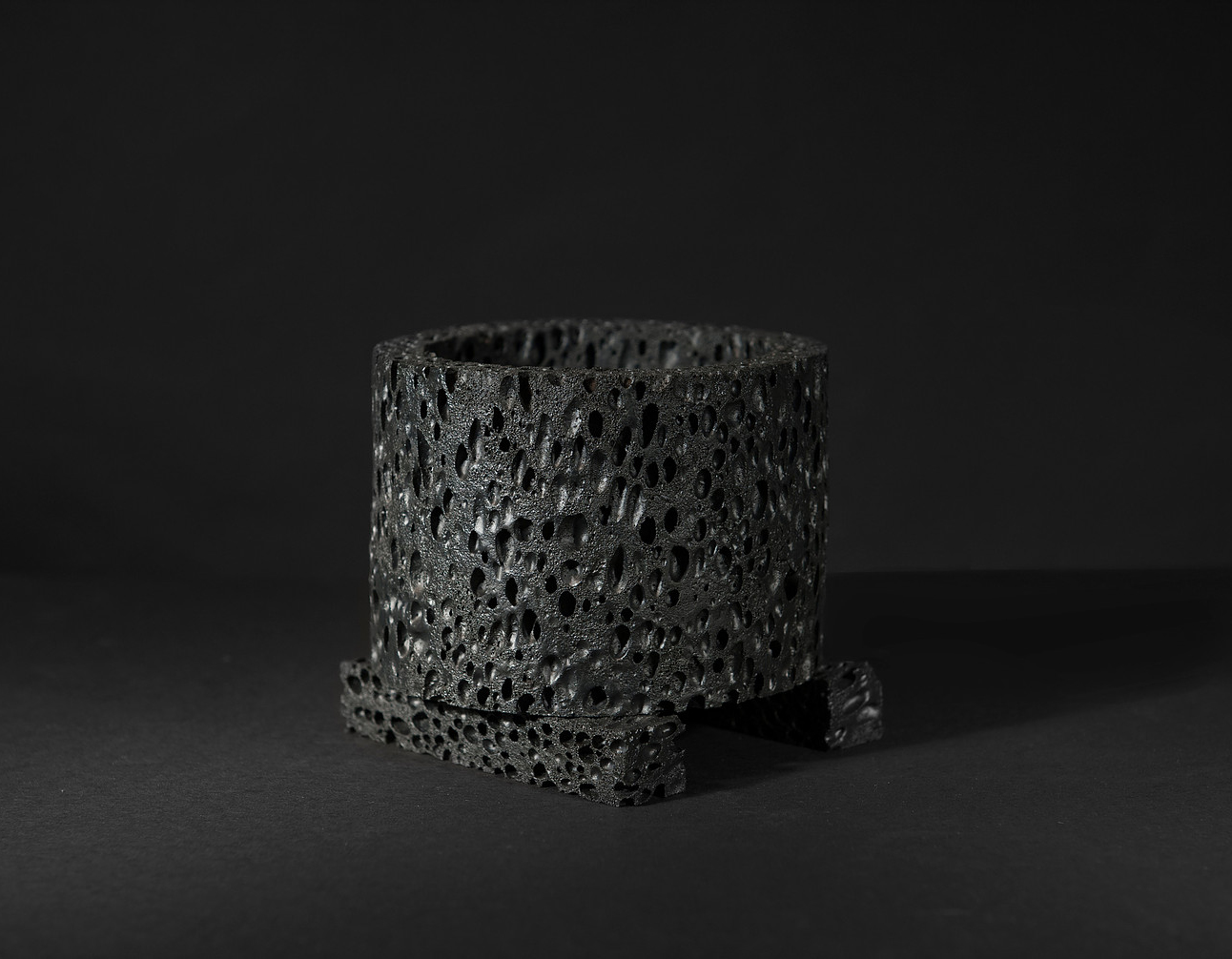 To create these pocked vessels, Studio Furthermore founders Marina Dragomirova and Iain Howlett impregnated porous sponges and foam with parian, a type of bisque porcelain, and then fired them at a high temperature to burn the original material away.
Layers by Kasja Willner, AC Snickeri, and Marcus Brunström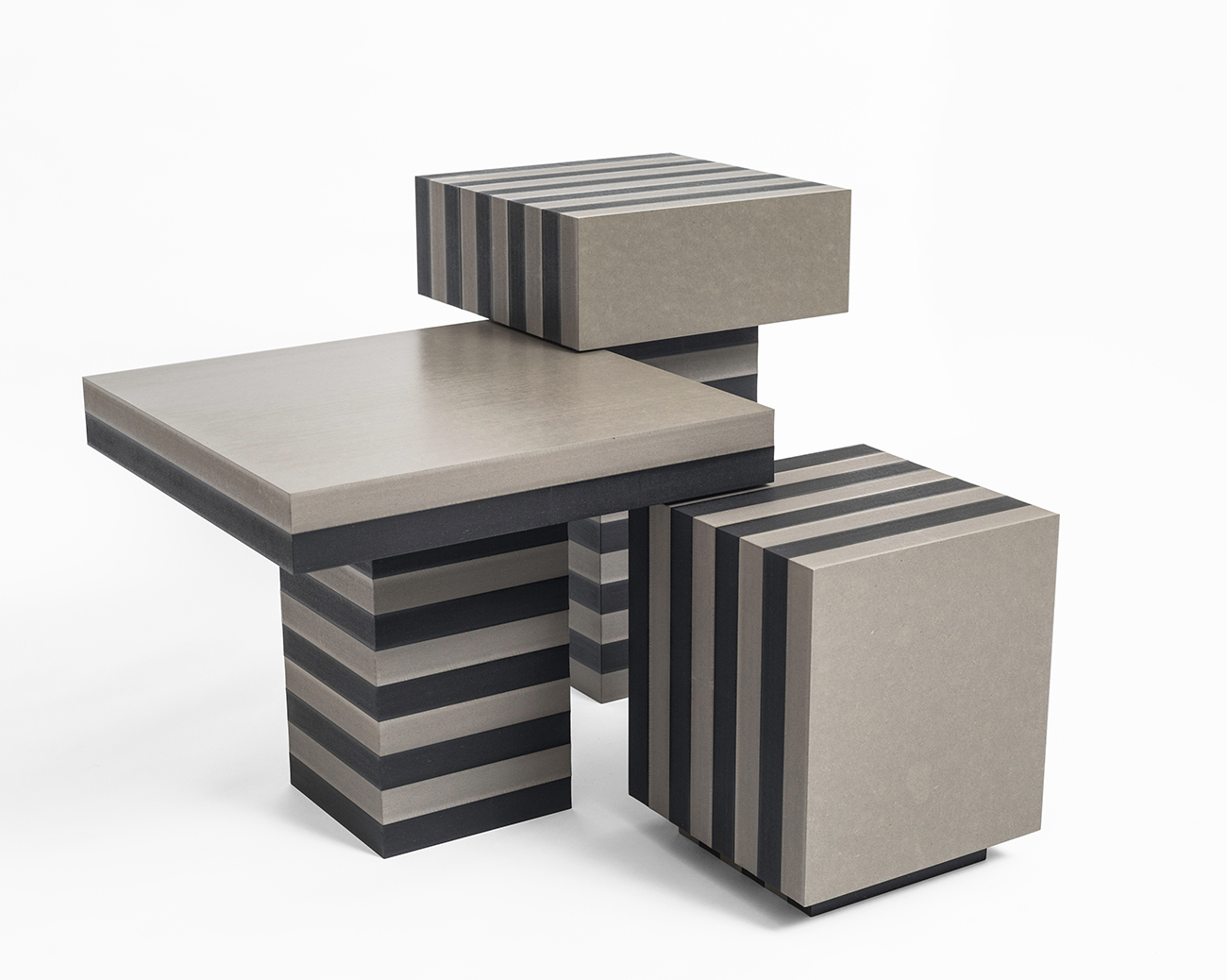 For the Swedish pavilion of the first-ever London Design Biennale at Somerset House, curator Jenny Nordberg assembled 15 pairs of designers and manufacturers. These layered, valchromat tables are a collaboration between two Swedish makers and AC Snickeri, a woodshop in Staffanstorp.
Never Land by Emily Forgot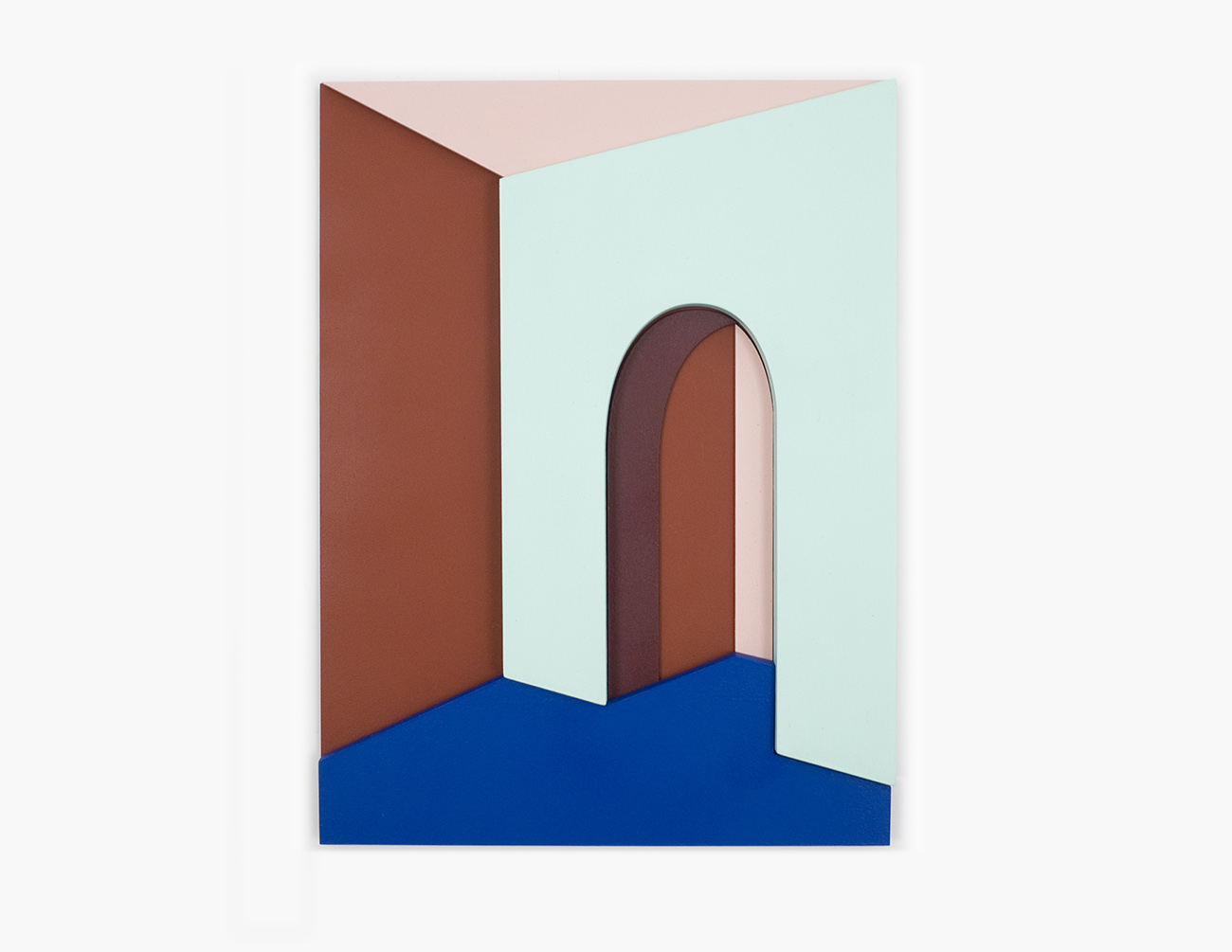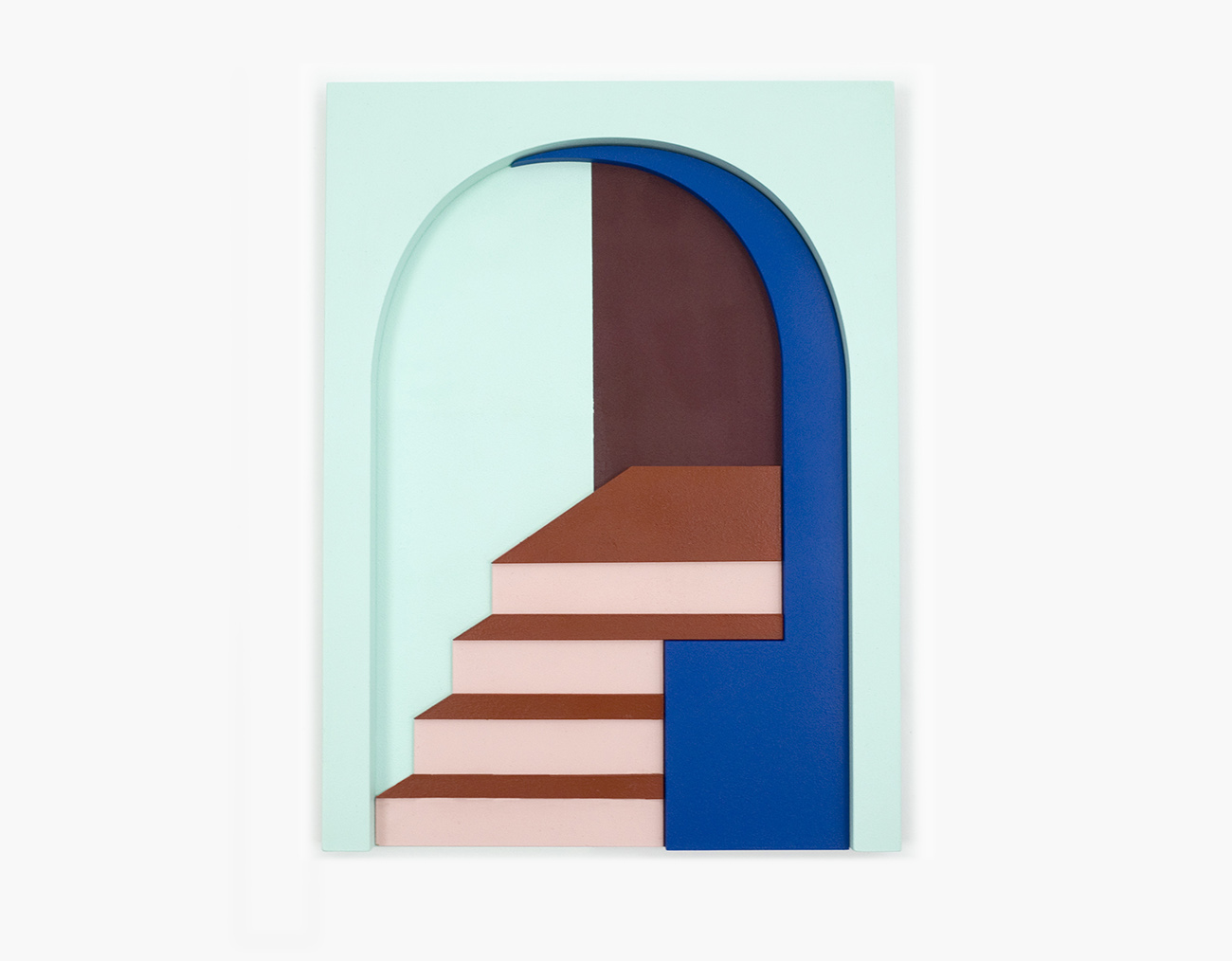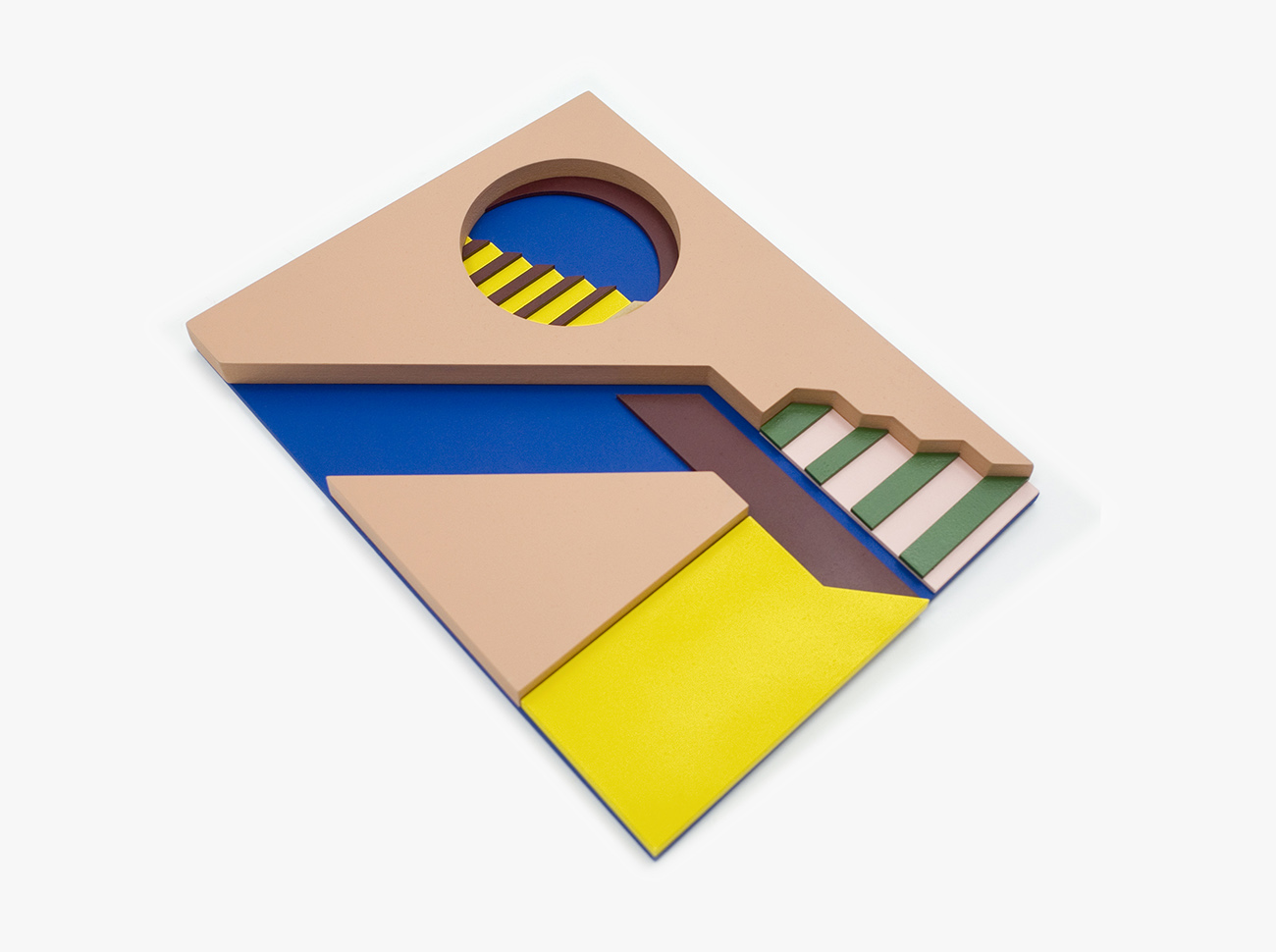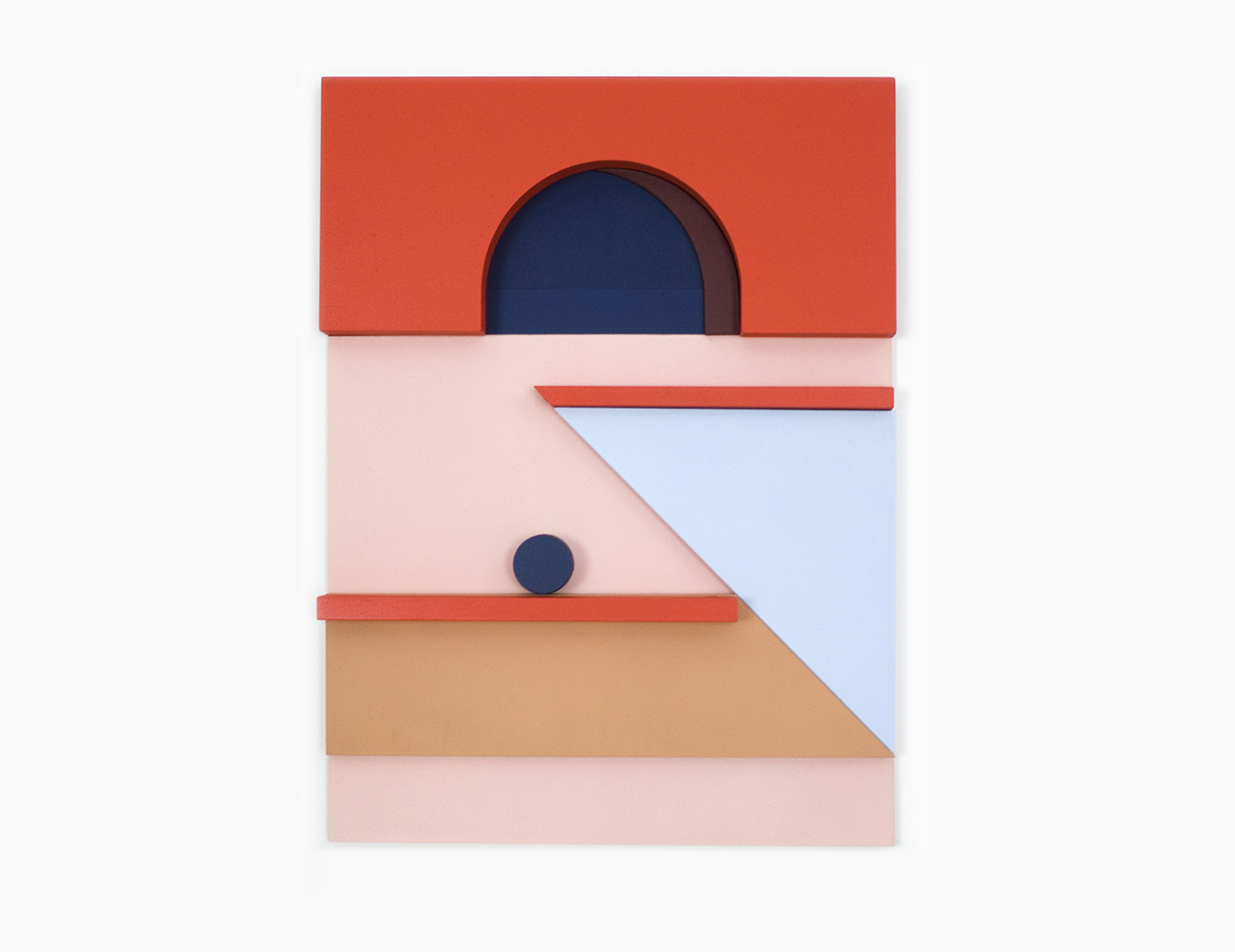 Graphic artist Emily Forgot was inspired by buildings real and imagined for Neverland, her solo show at KK Outlet in Shoreditch, for which she created assemblages, drawings, a rug and a chair, all exploring the details of architecture and interiors.
Crafted Minimalism by Day Studio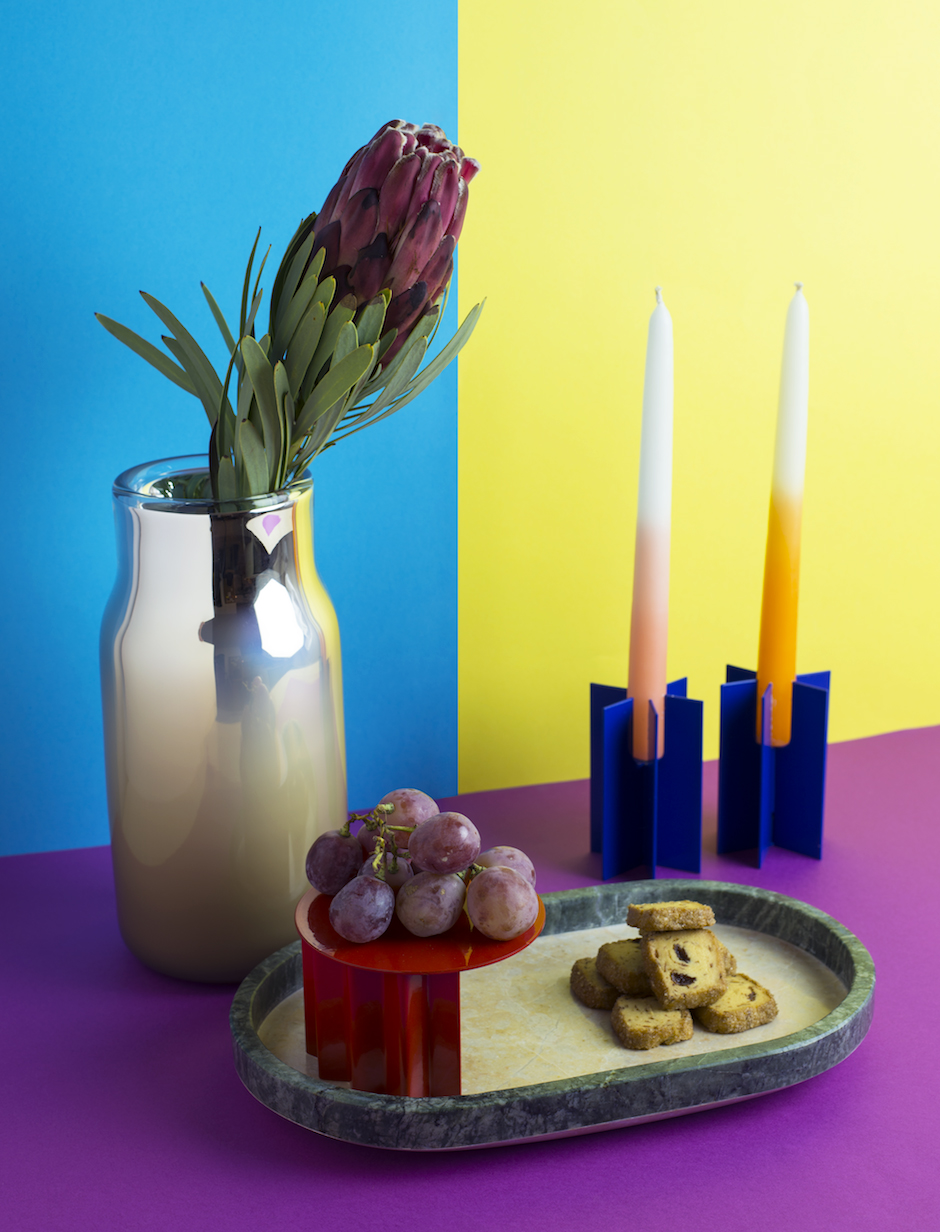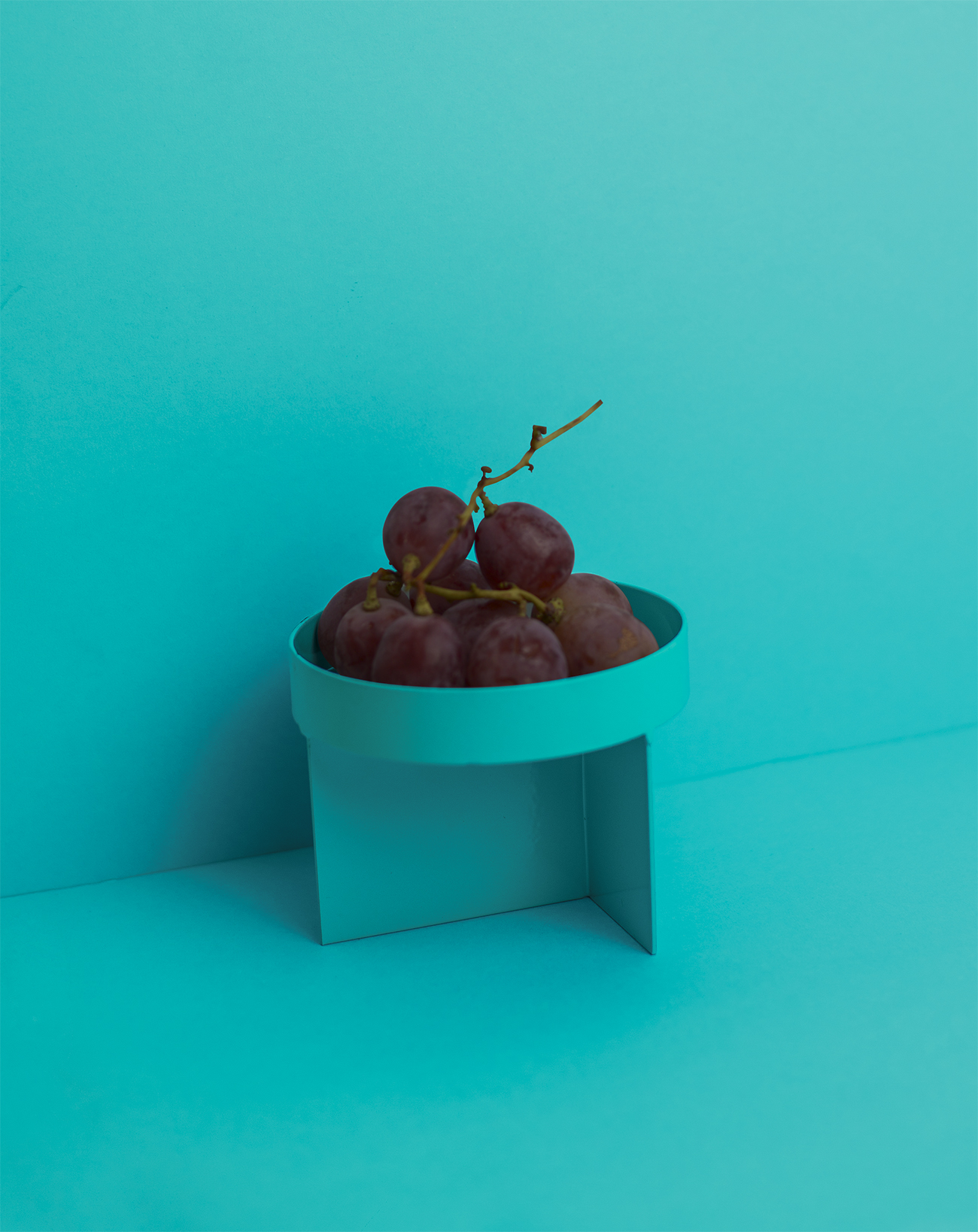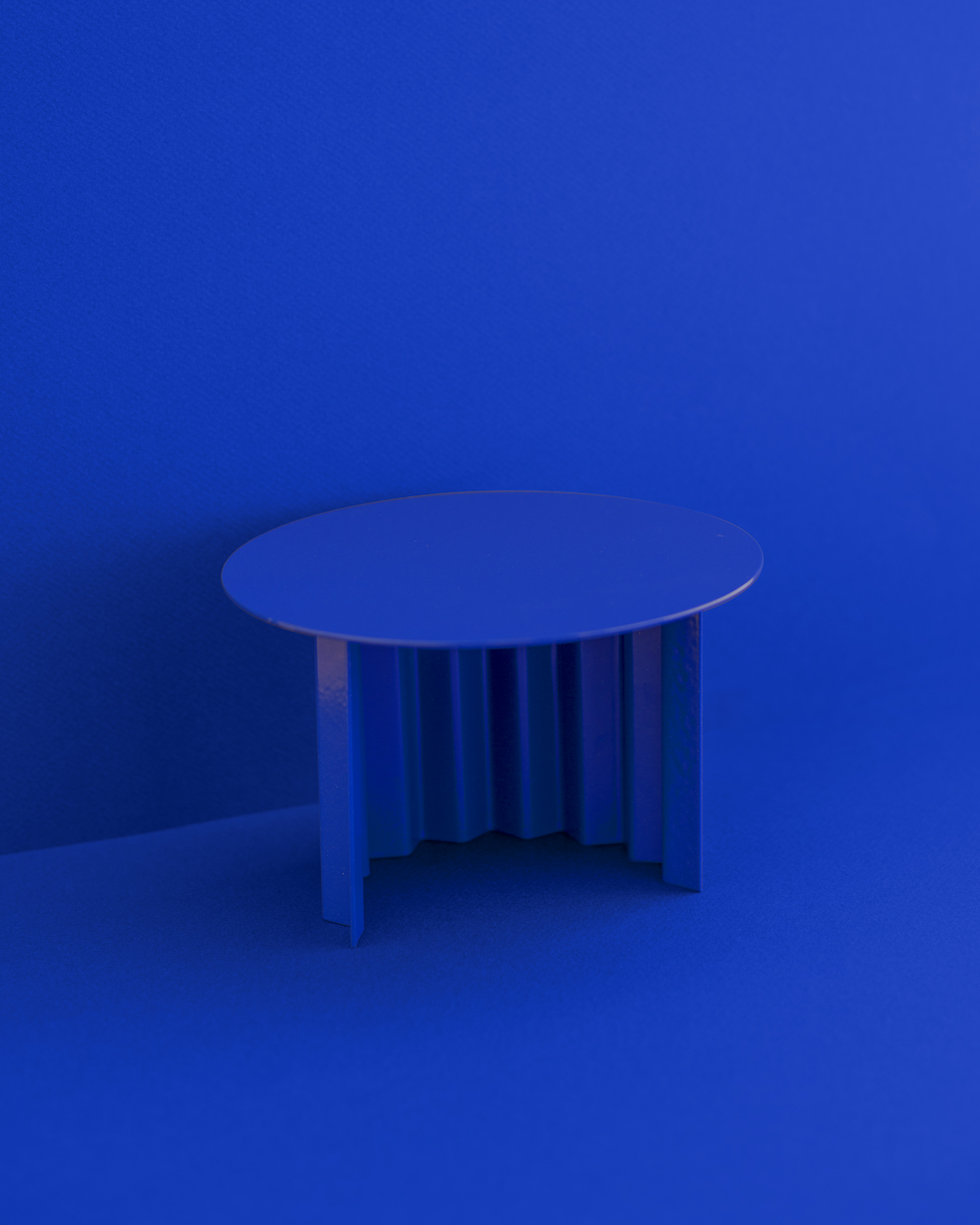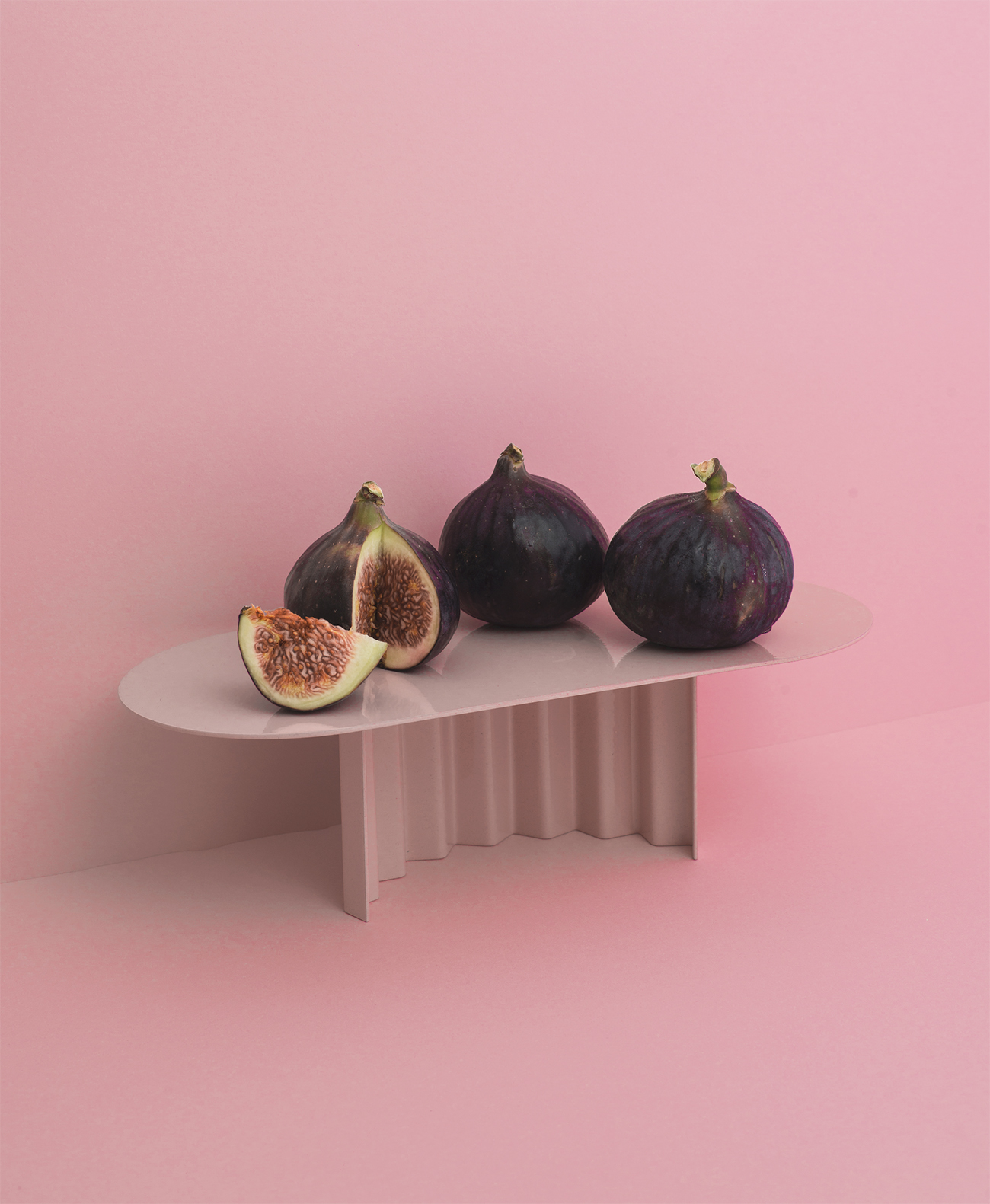 New work by Day Studio, who work with local craftsmen in their native Istanbul. The new collection includes cast-metal bottle openers, powder-coated metal platters, and marble trays and containers.
Electro-Craft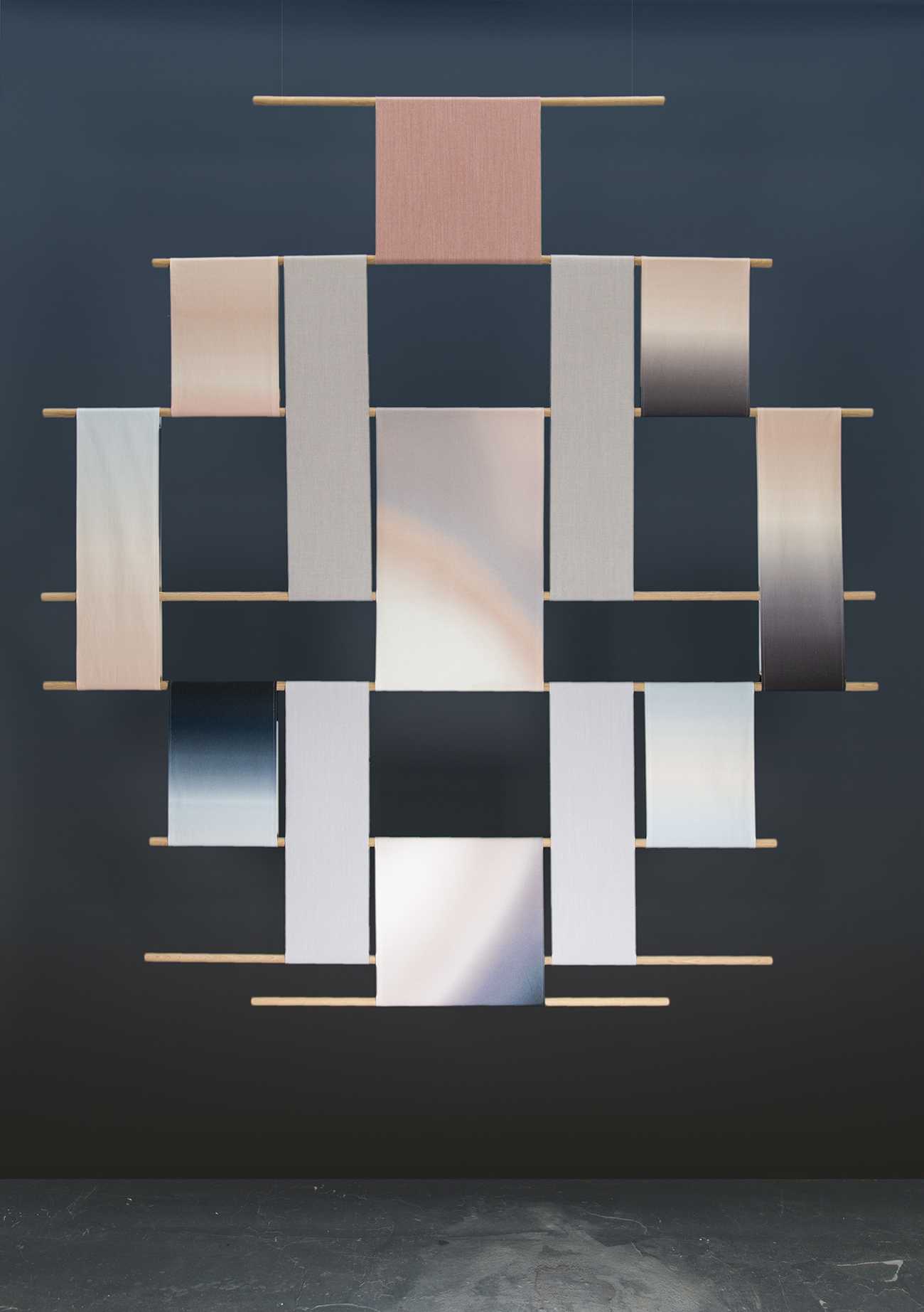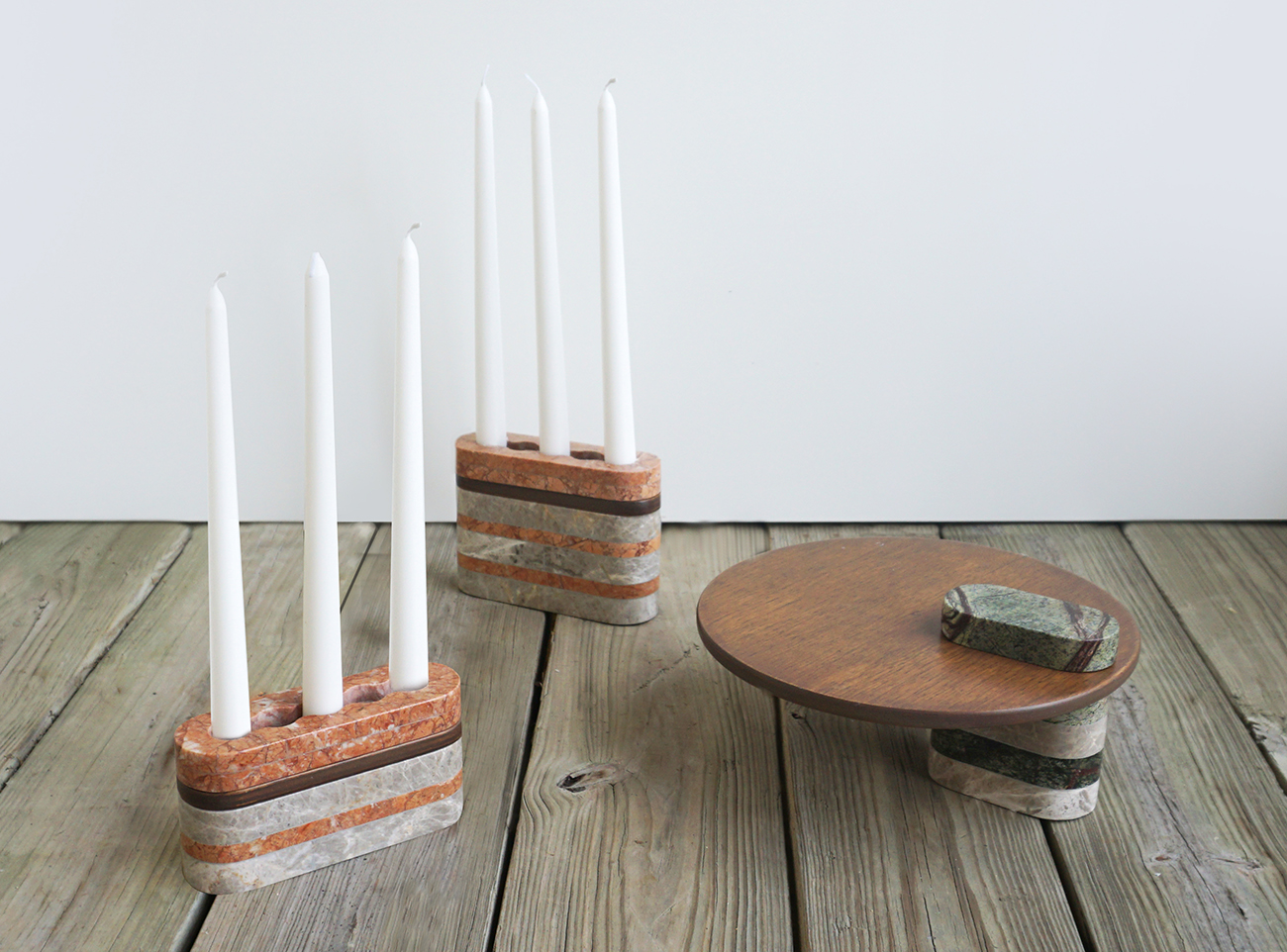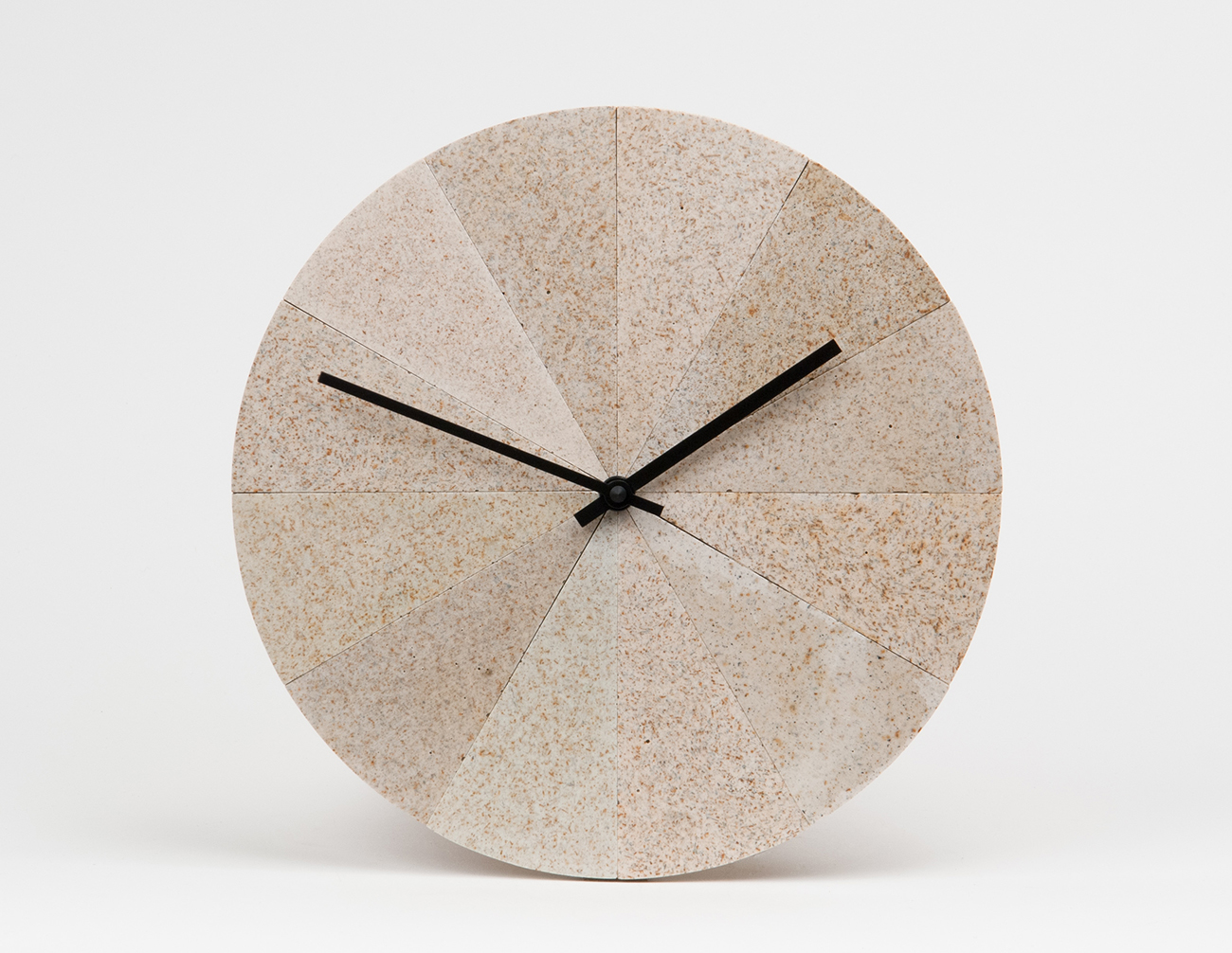 Electro Craft, a curated exhibition initiated by Tord Boontje, asks the question, "What are electrical products and appliances like when they are not designed primarily with mass-production in mind?" The resulting works combine handcraft and technology including a kinetic fabric curtain by Rive Roshan and Bilge Nur Saltik's marble home accessories, which double as Bluetooth speakers.
Raw Material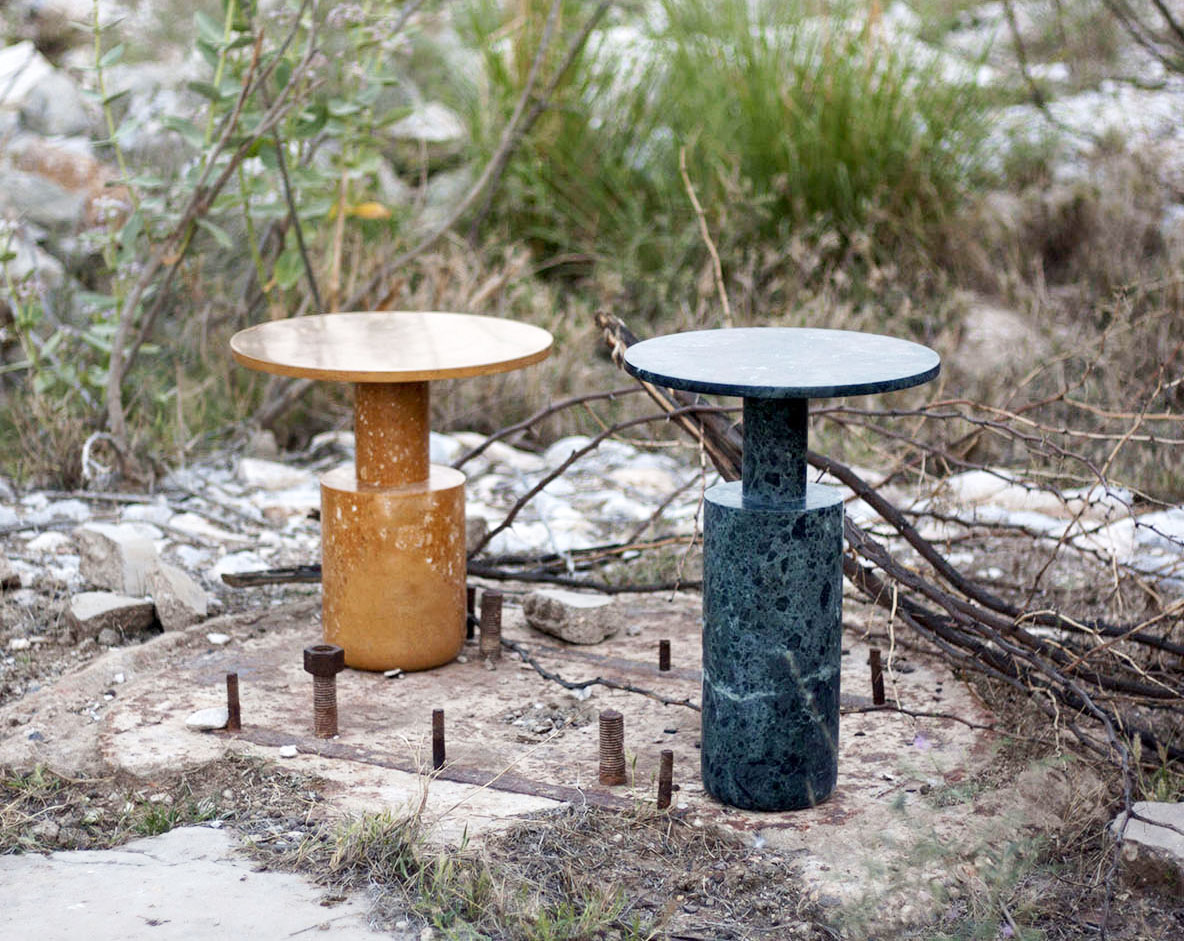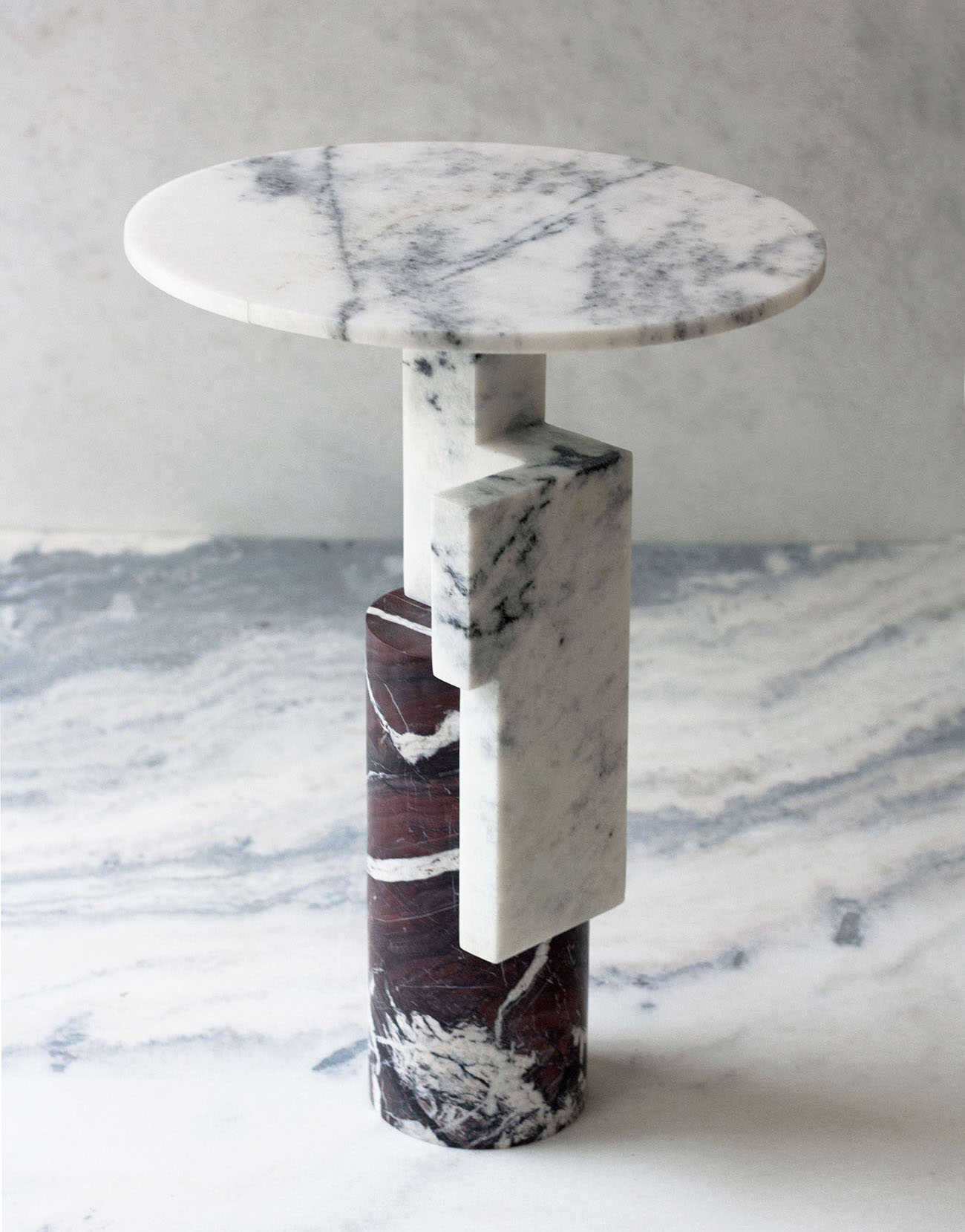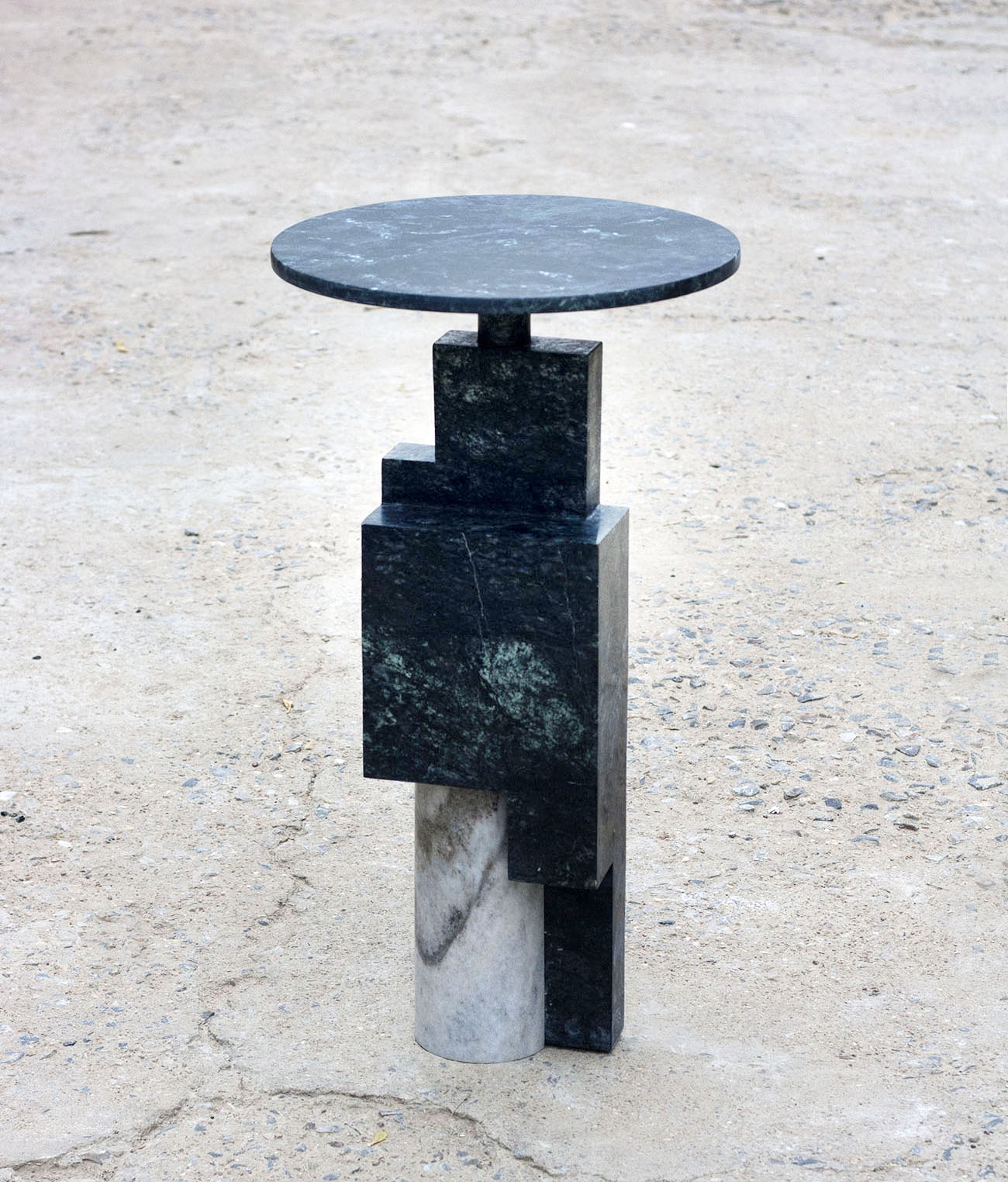 Raw Material, a new London-based studio comprised of two RCA students who took a year off to work in the desert plains of western India, debuted tables made by assembling marble offcuts together into geometric totems.
Serena Confalonieri for Gur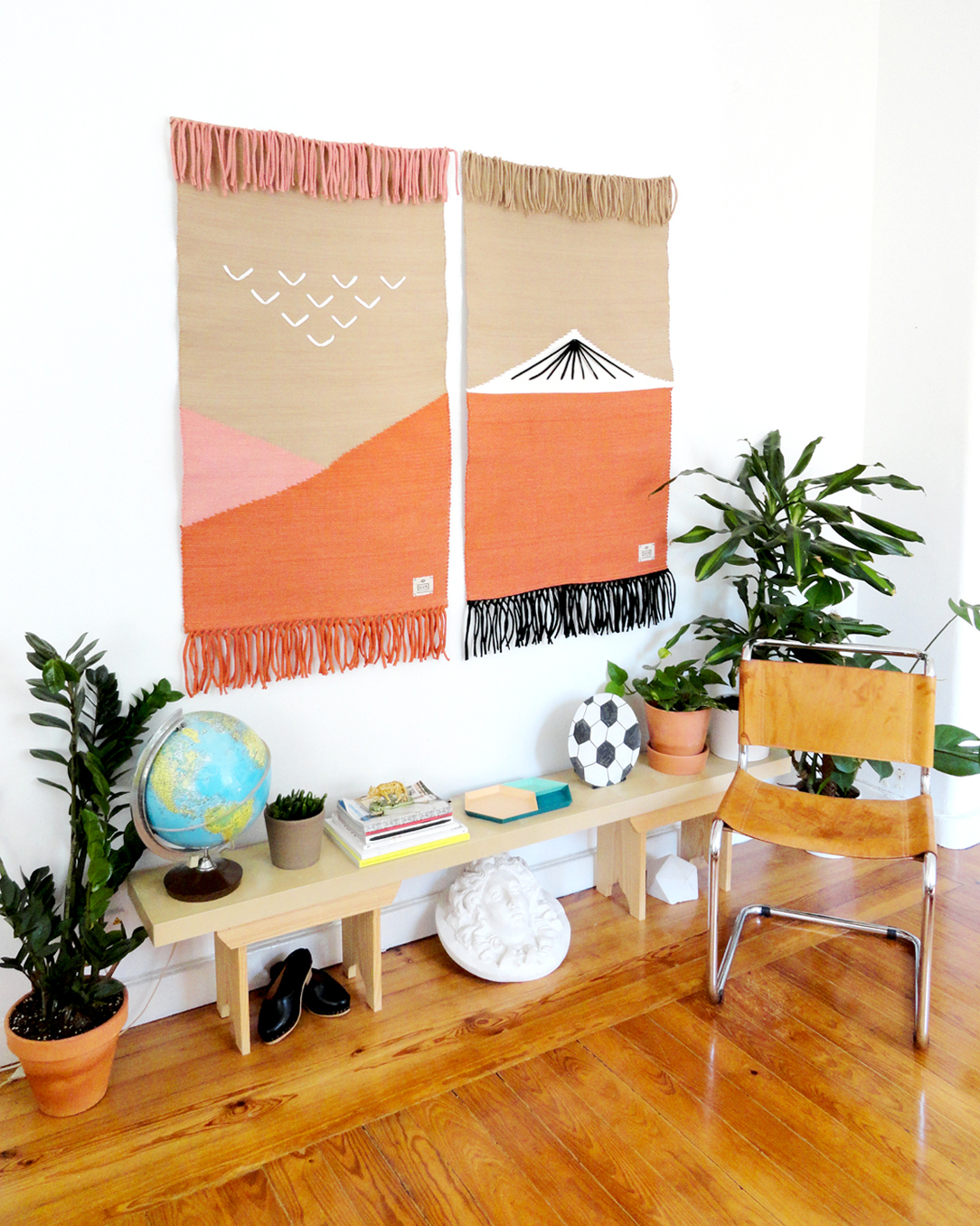 Artist Serena Confalonieri is the latest to collaborate with the Portuguese rug brand GUR. Her Arizona rugs were inspired by the colors and shapes of the American Southwest.
Error at Present & Correct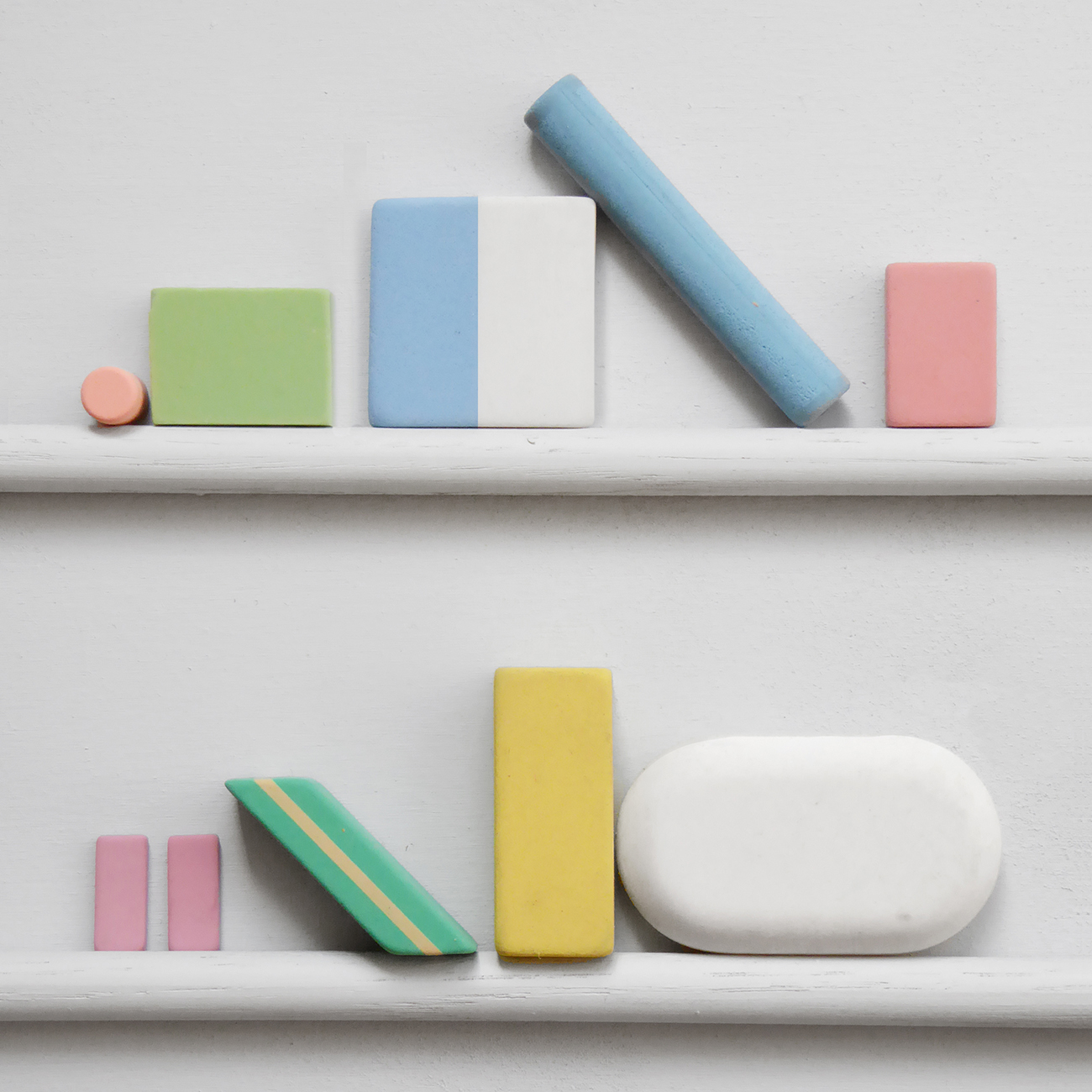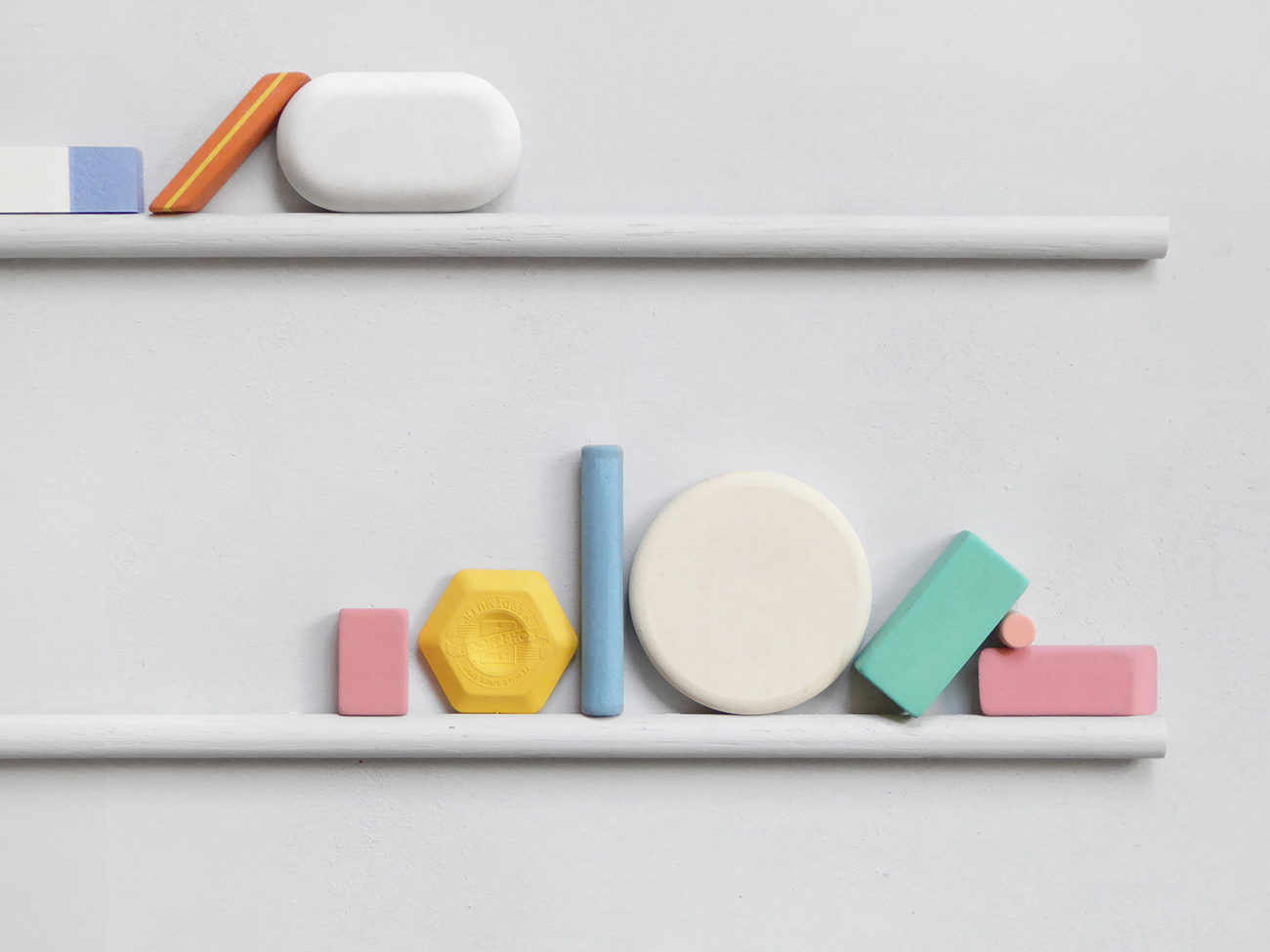 East London stationery purveyors — and Pinterest darlings extraordinaire — Present and Correct offered a celebration of the humble eraser at their Islington shop.
Breathless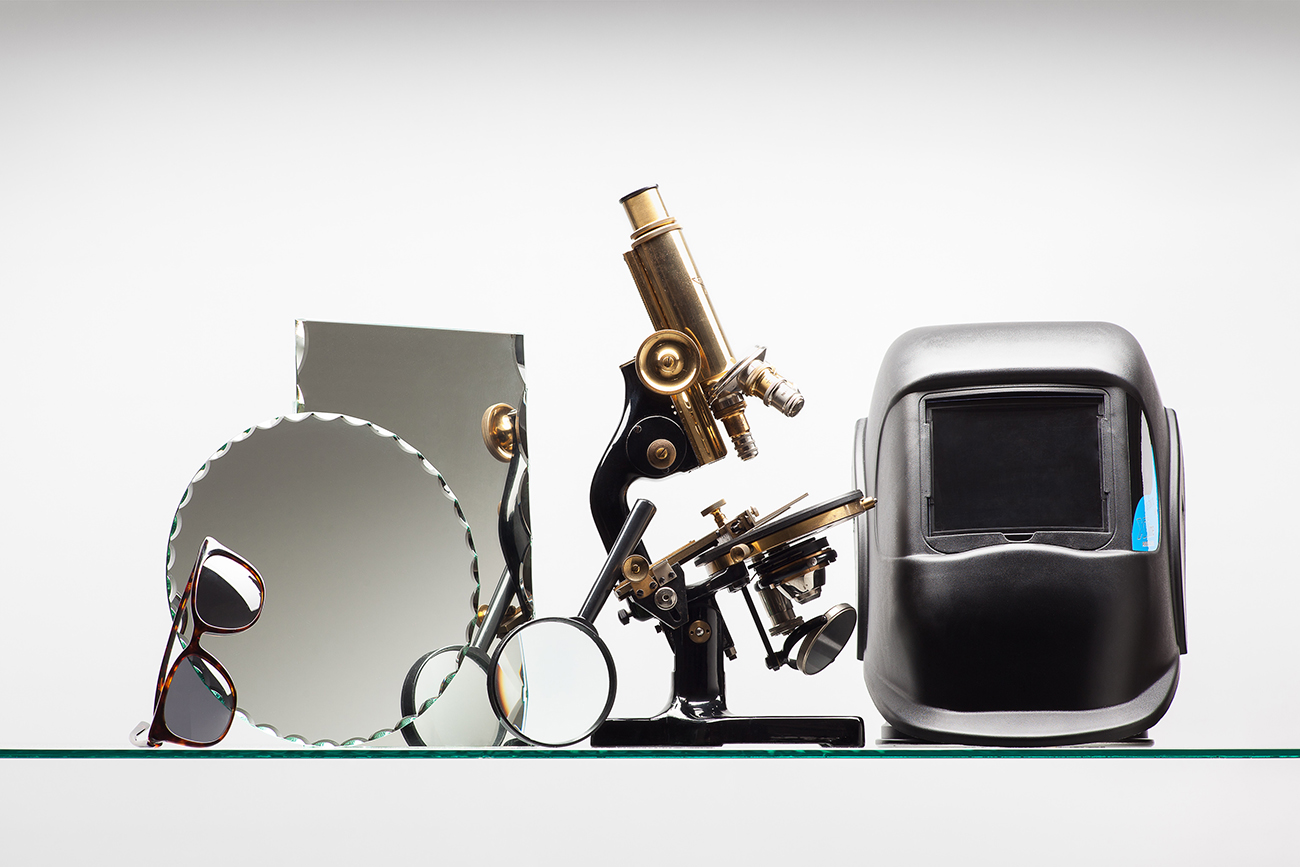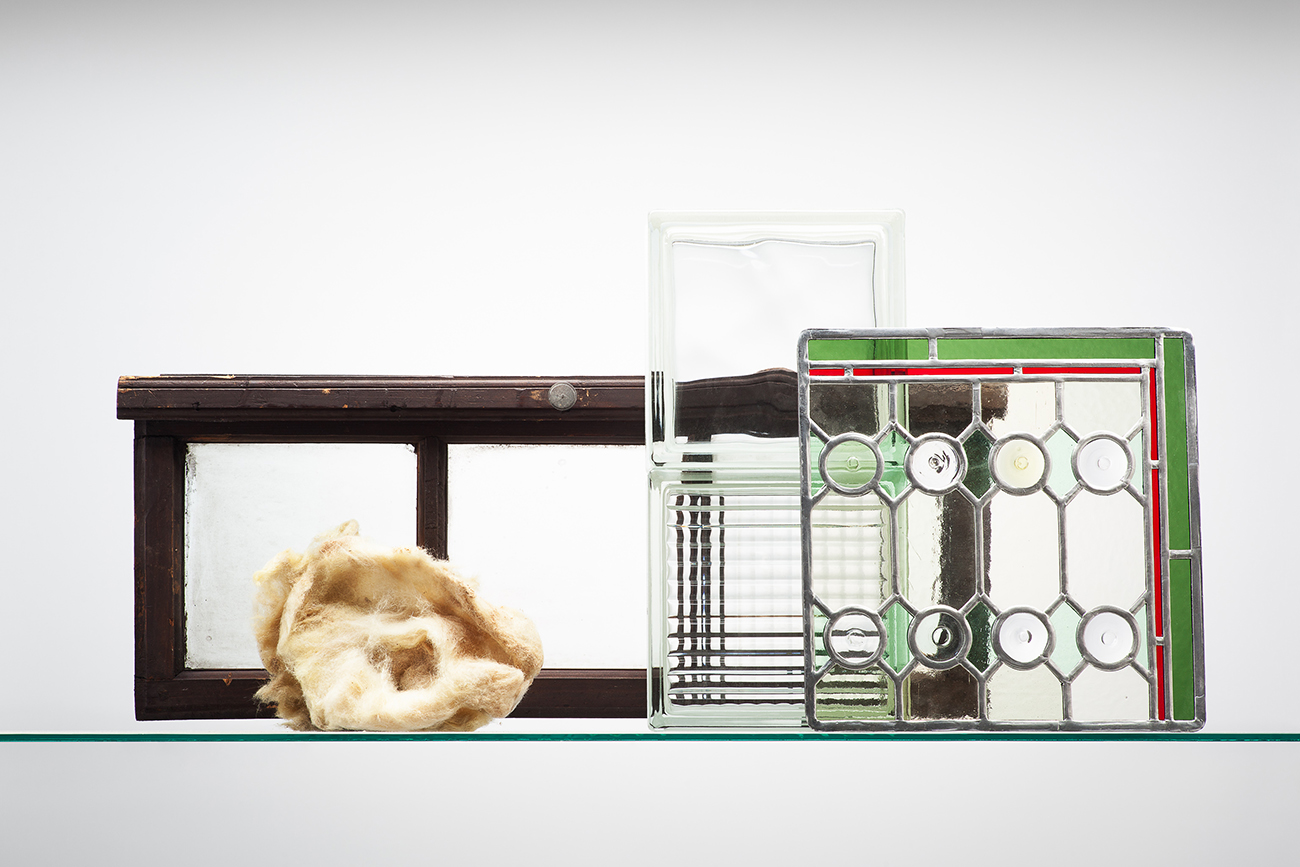 Curated by Okolo and Dechem, this exhibition is a meditation on glass in all its forms, from industrial to handmade, and shows glass in various stages of creation.
No Ordinary Love at SEE••DS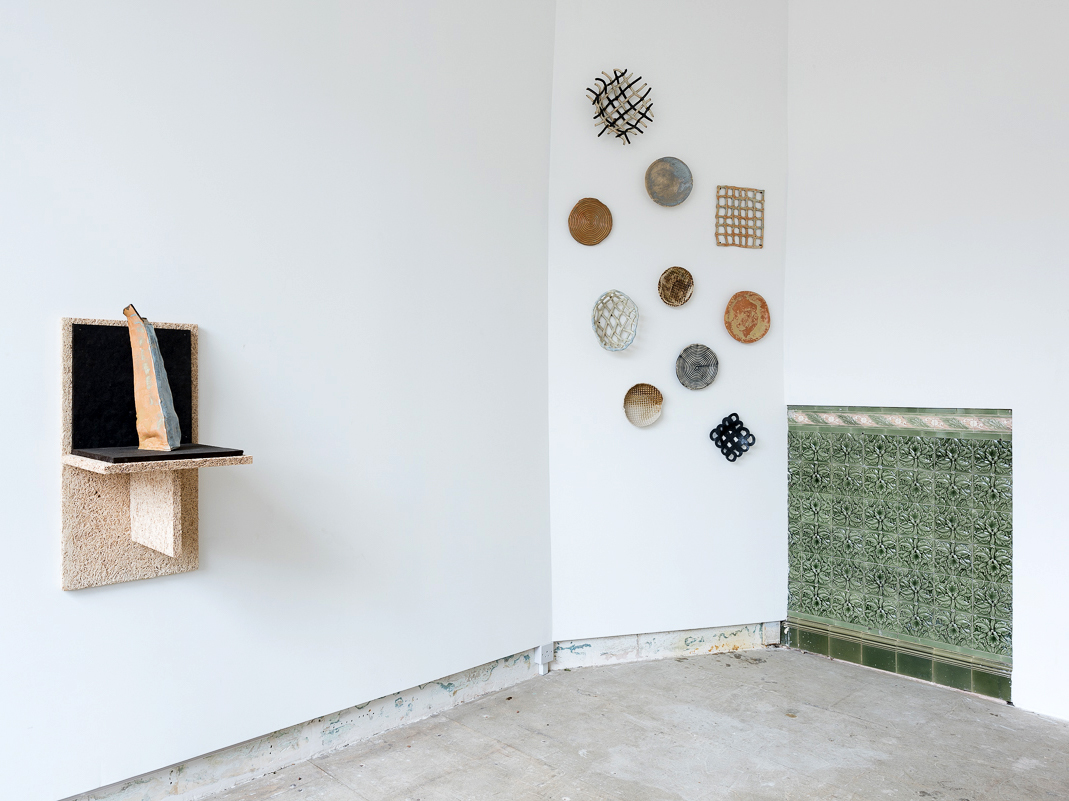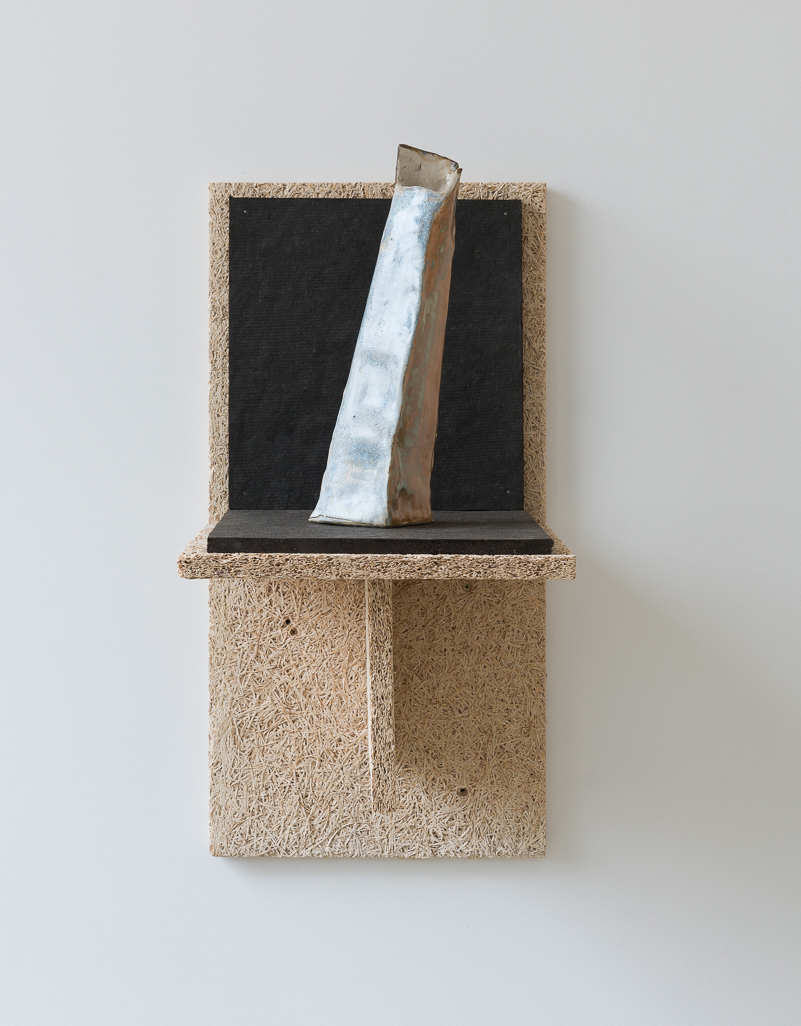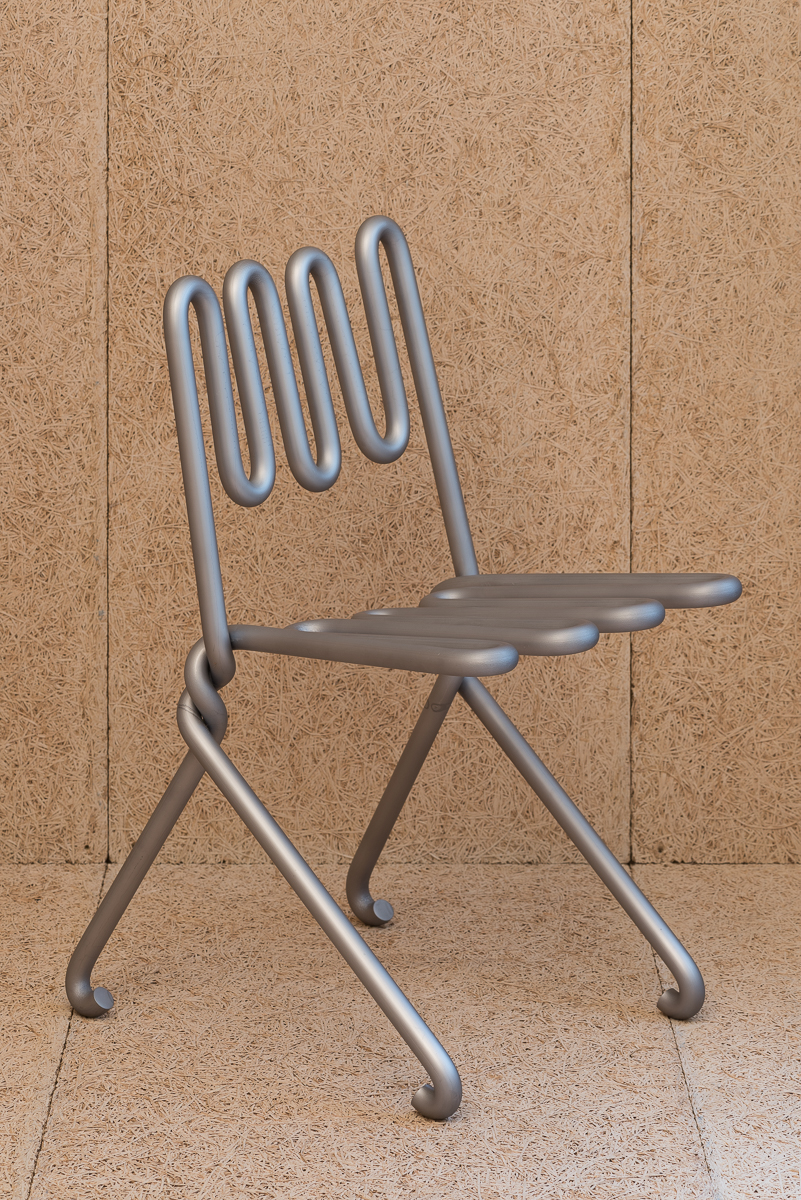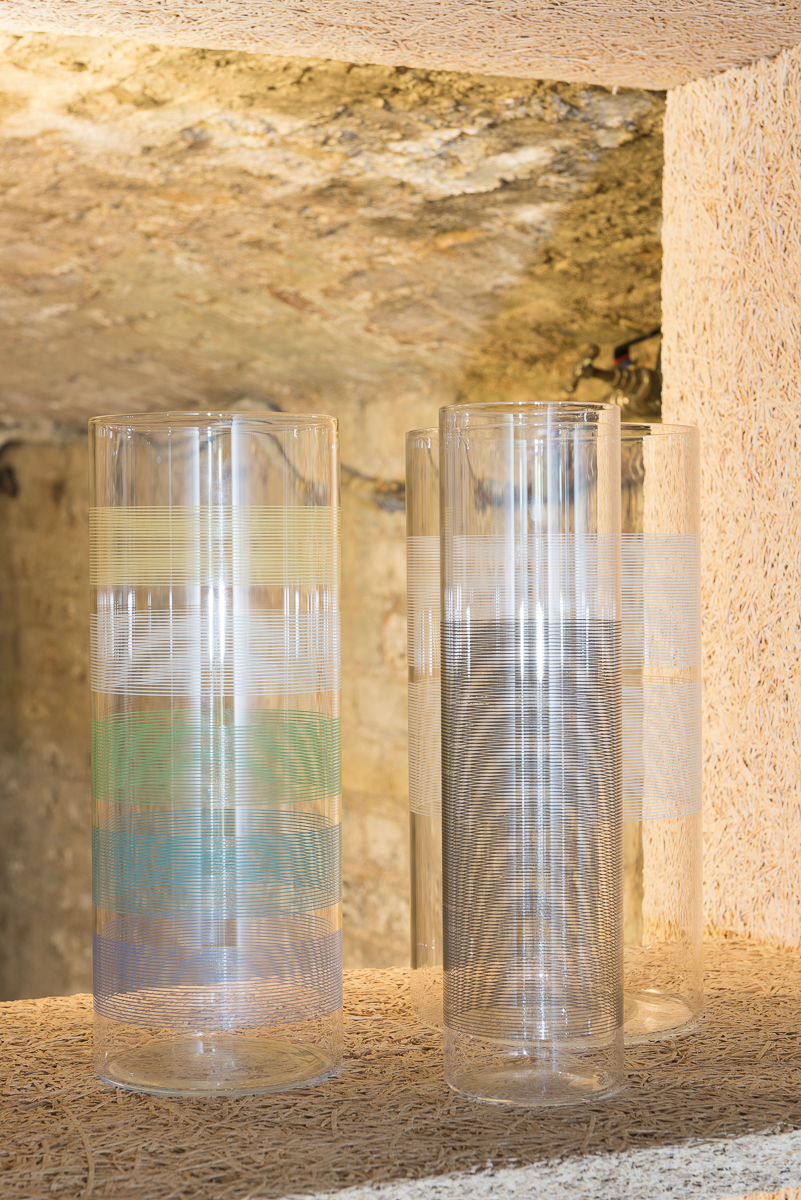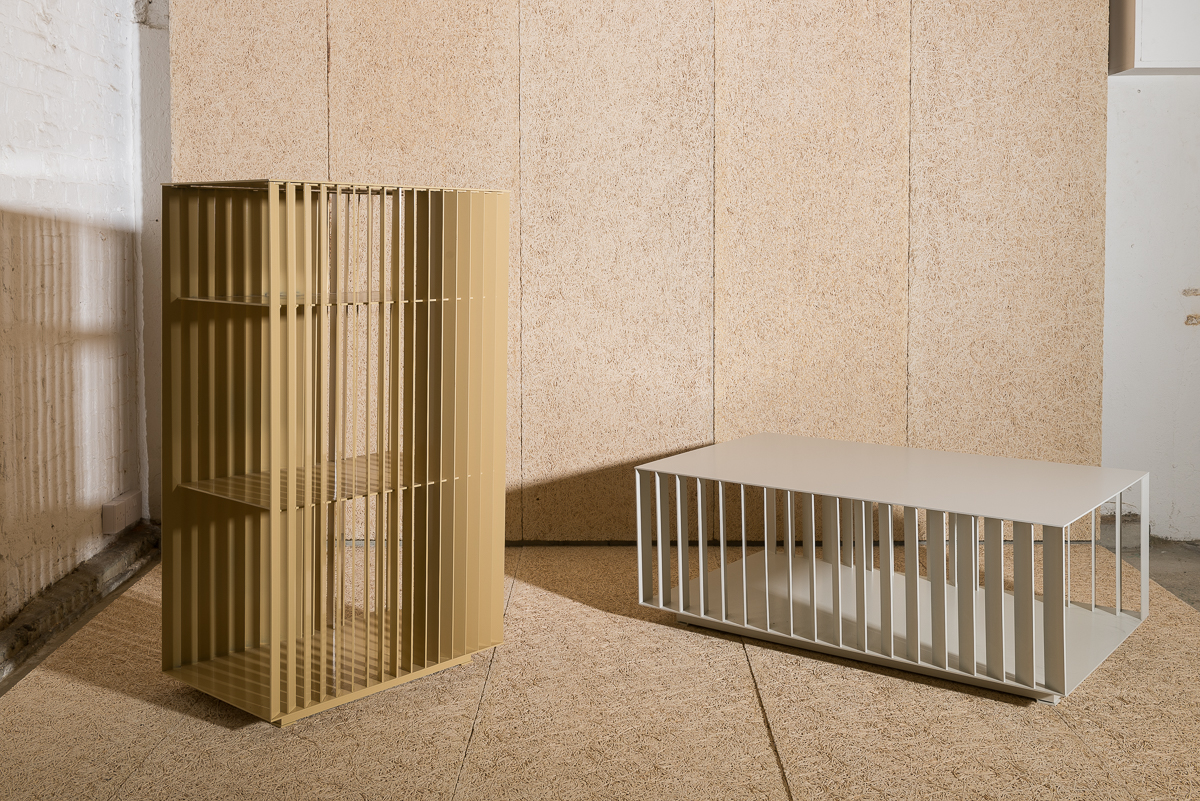 For a show at the new Seeds Gallery in West London, Martino Gamper invited 13 friends — including Max Lamb, Bethan Laura Wood, Gemma Holt, Attua Aparicio and Oscar Lessing — to create one-of-a-kind ceramics. A group show of furniture by the participants is on display downstairs at the gallery.
Pot Plant by the Garden Edit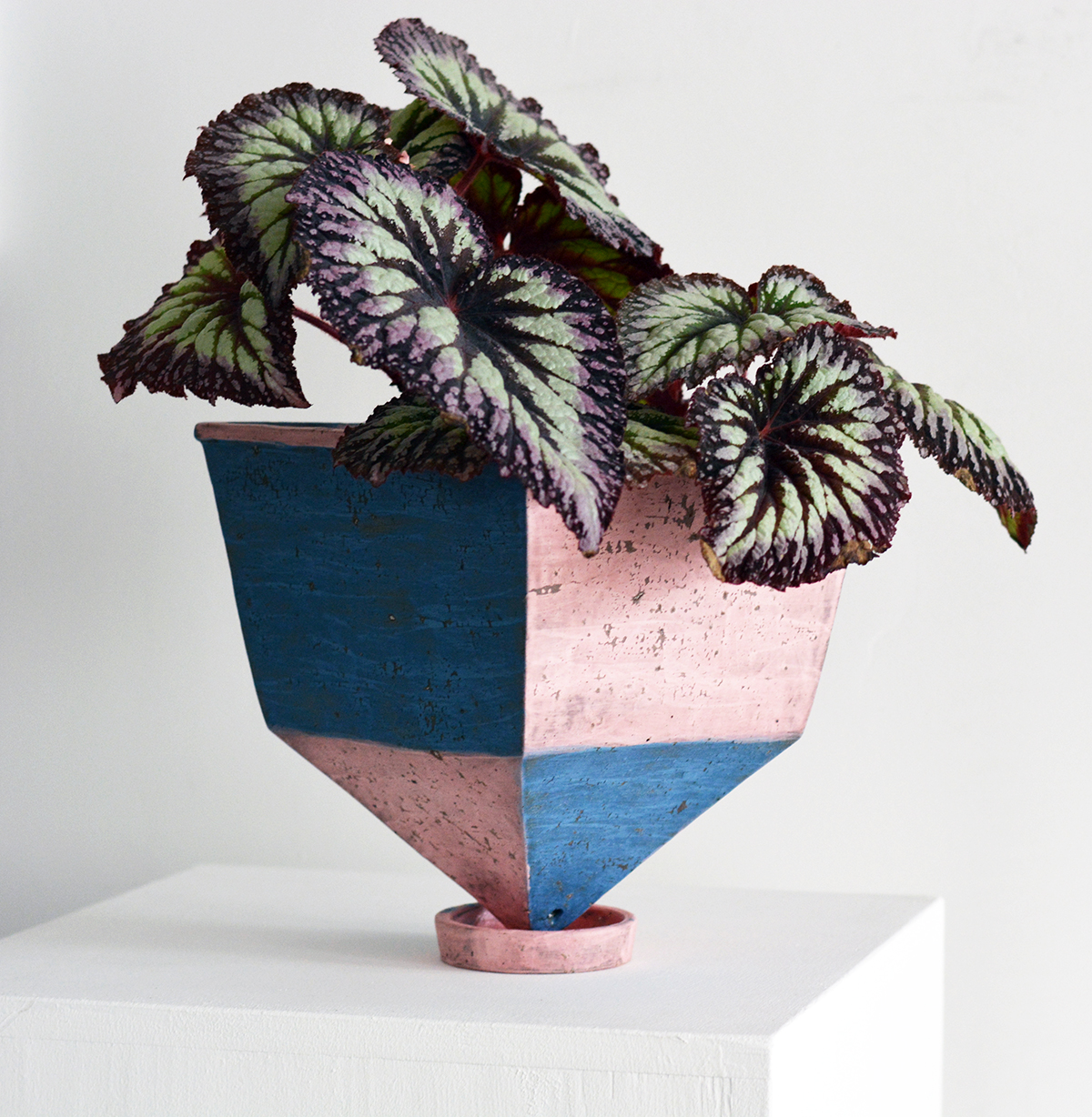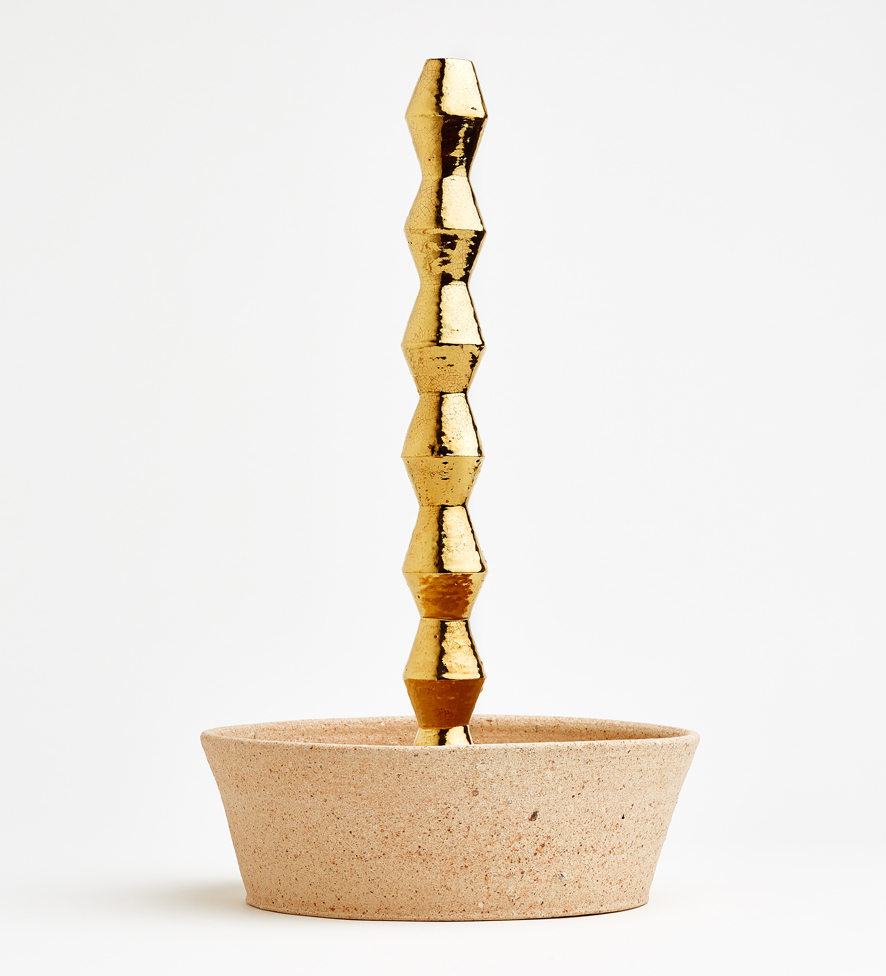 The Garden Edit — a combination shop and journal — presented a series of ceramic vessels by artists like Matthias Kaiser, Alana Wilson and Fjura.
Shade Volume by Merel Karhof and Trotereau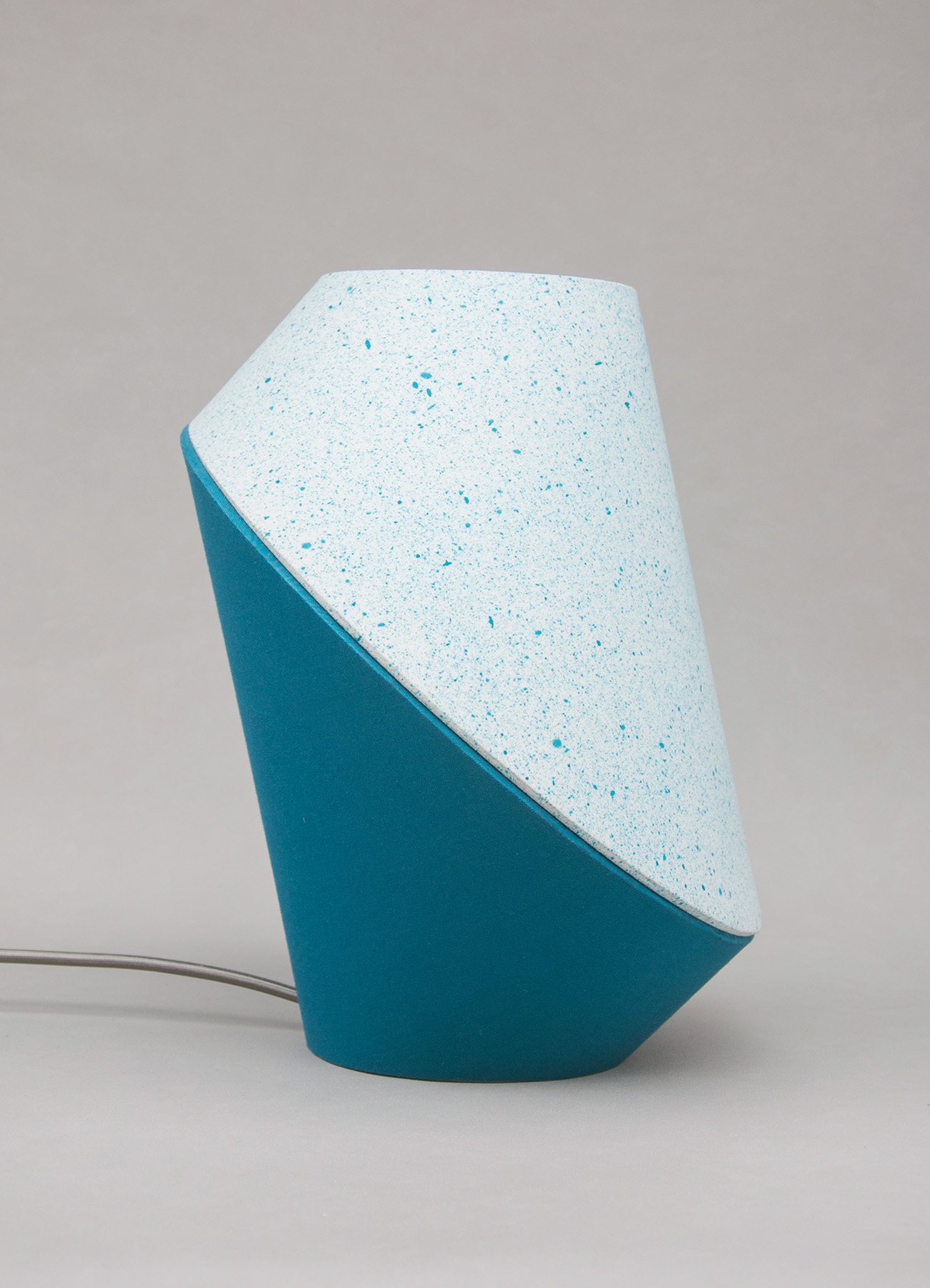 A new lighting collection created by joining two lampshades together into a more abstract form, Shade Volume debuted at the Brompton Design District.
Trentino Collaborations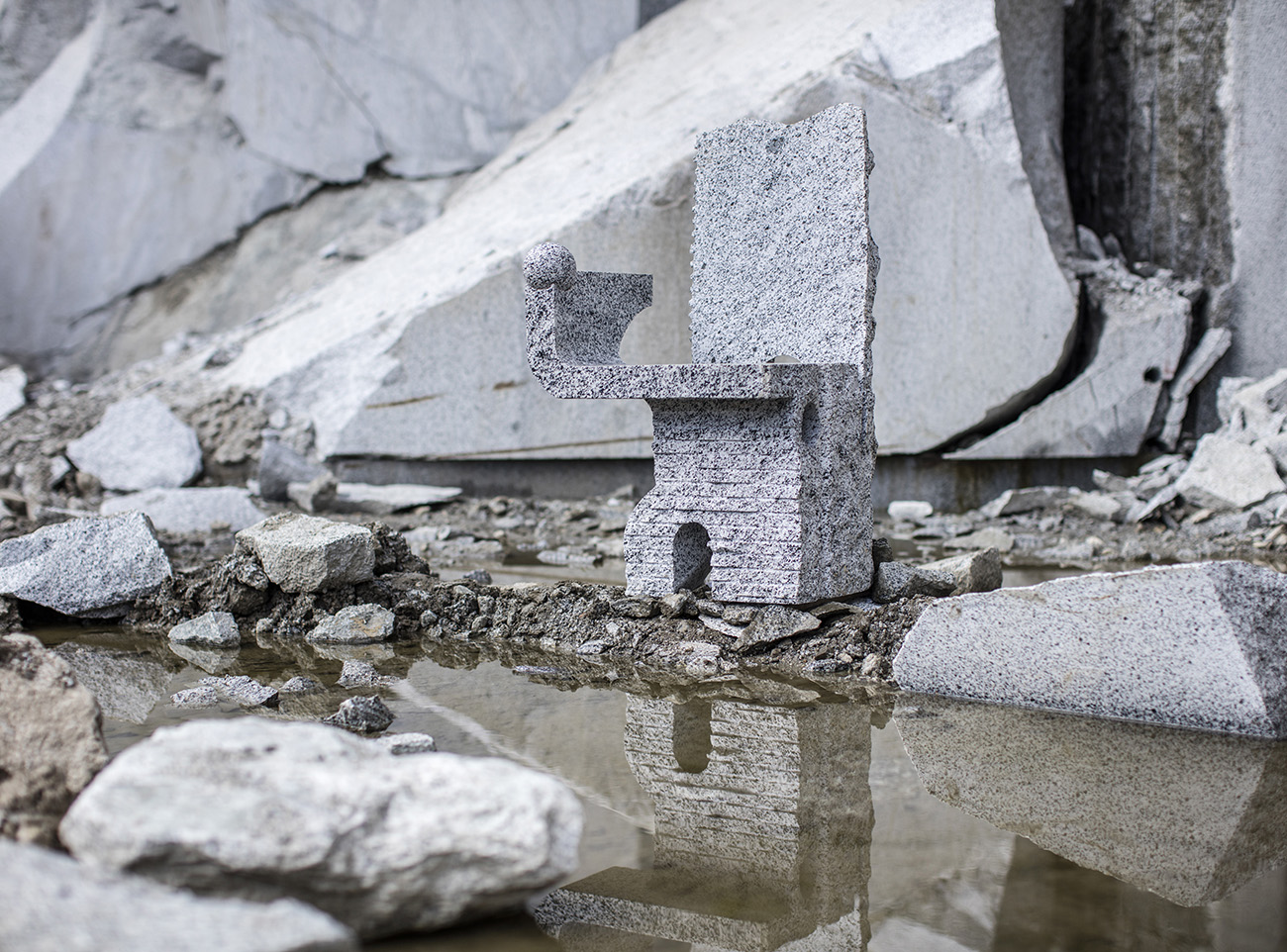 In the continuing trend of pairing contemporary designers with local manufacturers, Trentino Collaborations matched up Max Lamb and Pedretti Graniti, an Italian granite quarry. The result is the rough-hewn Campione chair.
Fordlandia by Studio Swine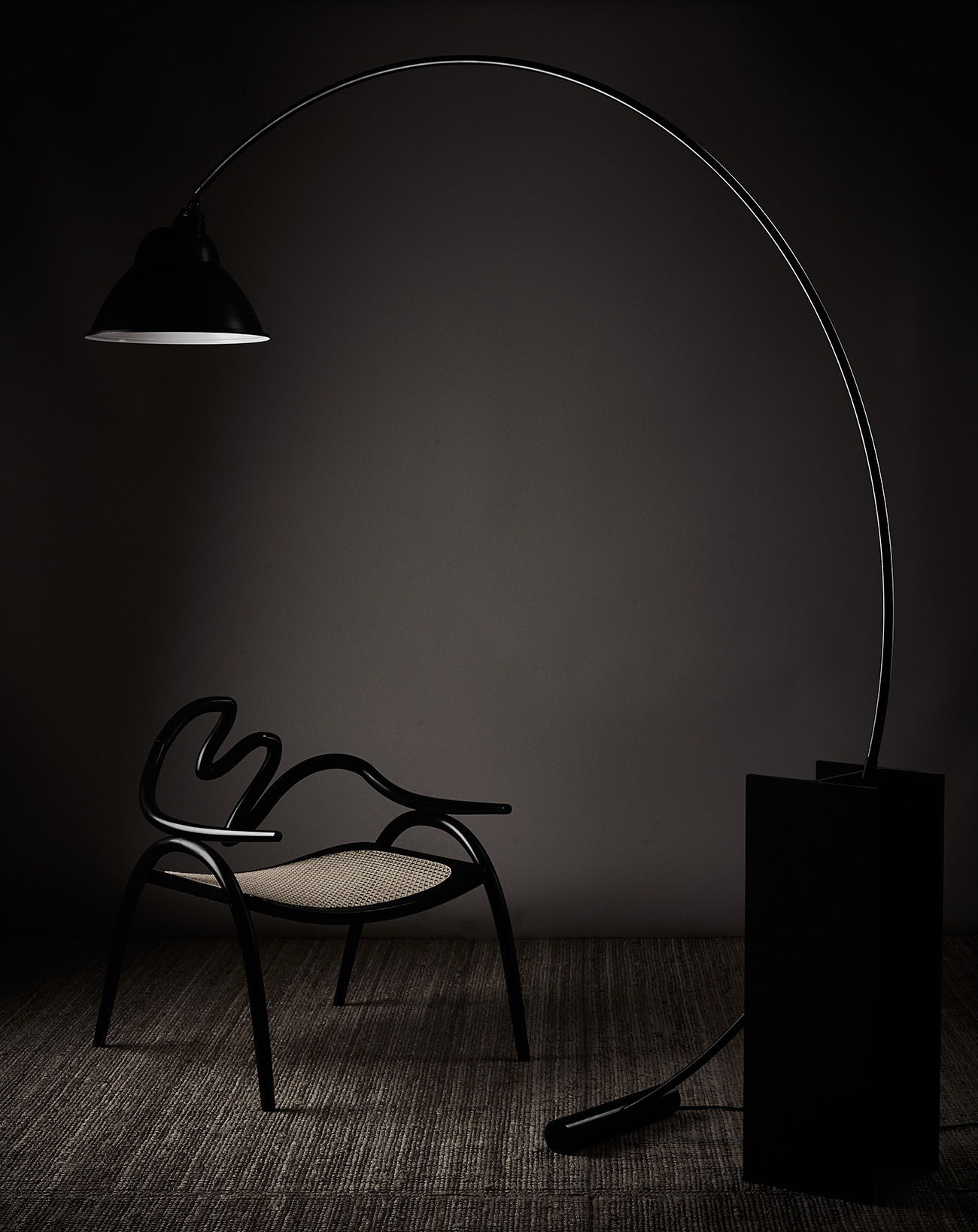 Best project description ever? "Fordlândia was built in the wilderness of the Amazon by American industrialist Henry Ford in the late 1920's to secure a supply of rubber for his empire. Inspired by the tropical ghost town, this project by Studio Swine imagines a world where Fordlândia is a success, combining nature and industry."
Barber Osgerby at Galerie Kreo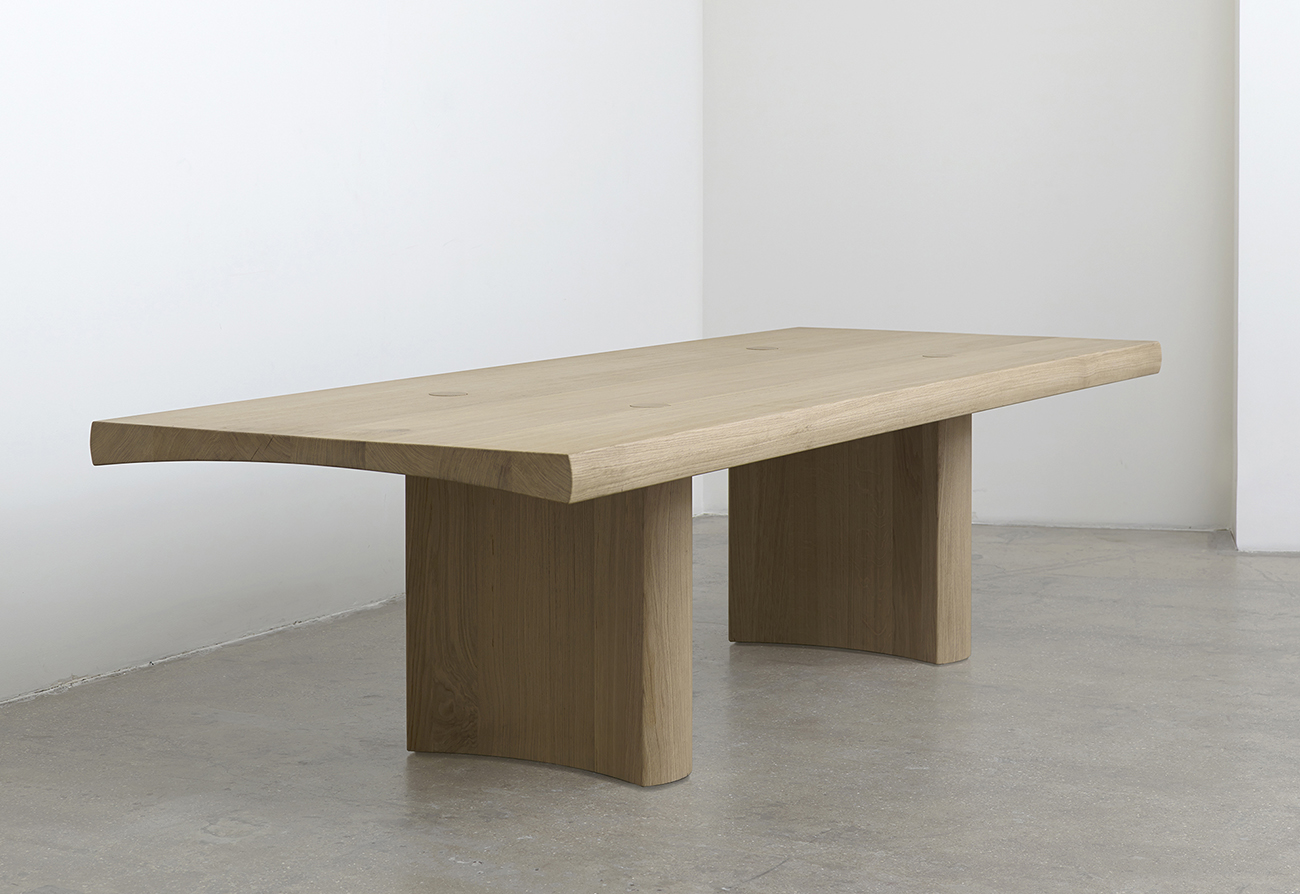 A gorgeous piece by Barber Osgerby, Hakone is made from three giant pieces of oak and  inspired by the simplicity and elegance of Japanese joinery.
Wondermats by Loris & Livia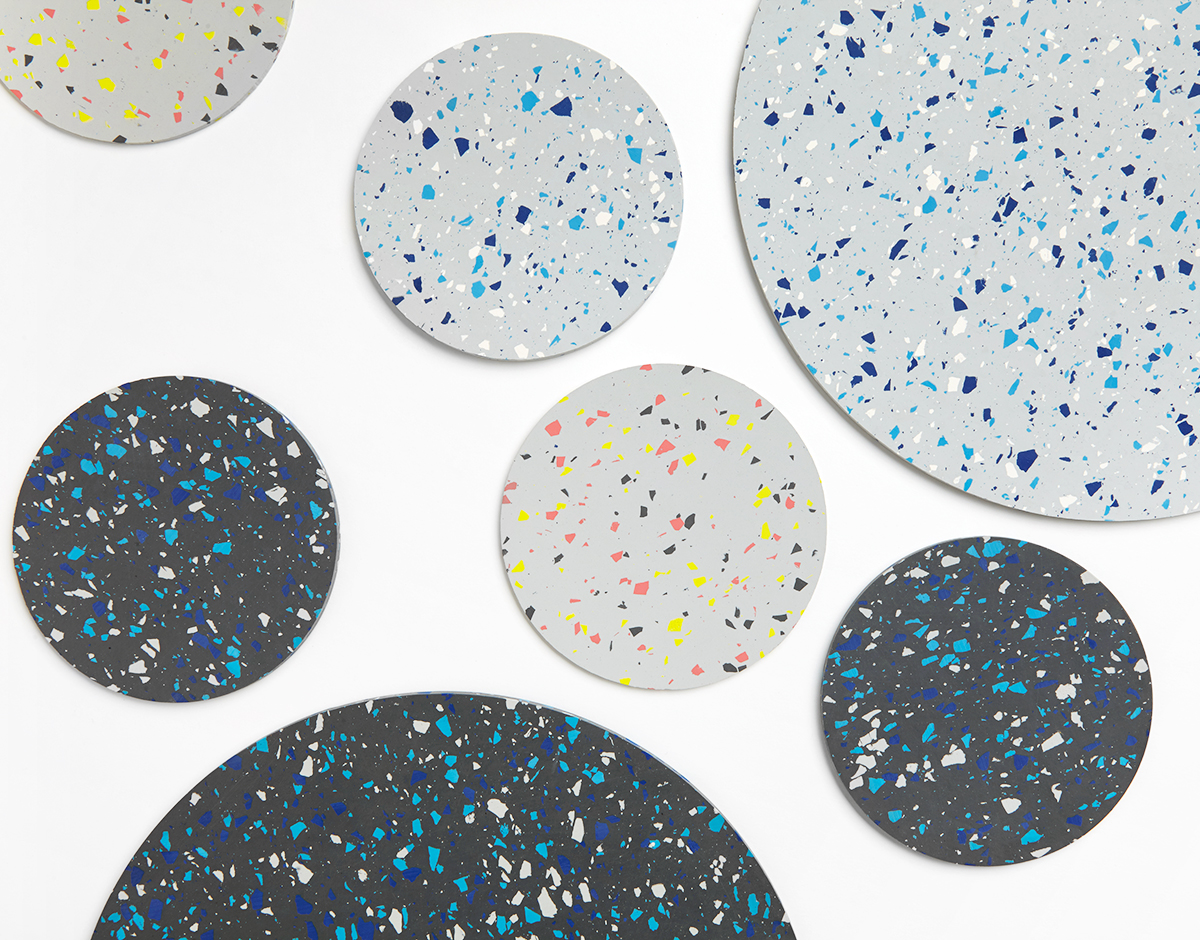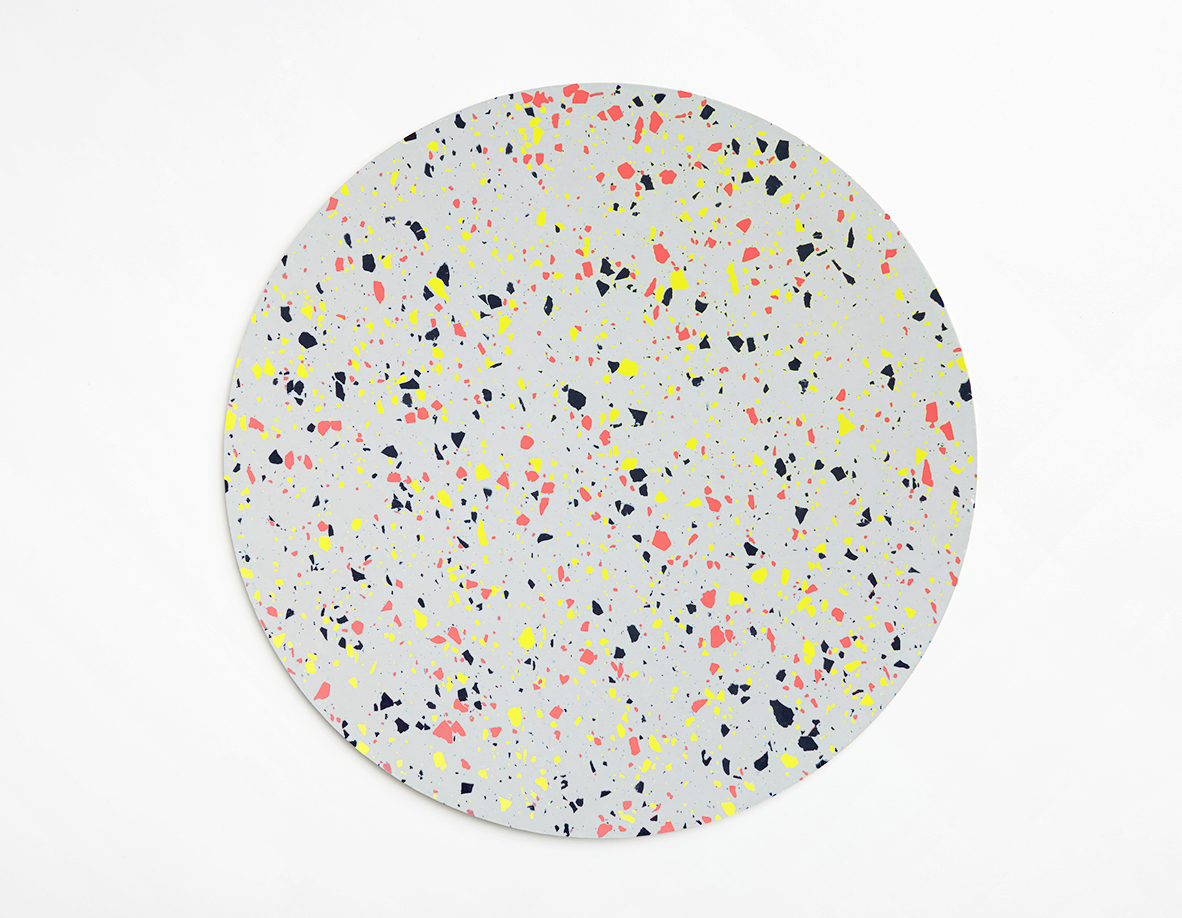 At Designjunction, Loris & Livia launched these table mats, inspired by the speckled flooring in the London Underground.
Kheyameya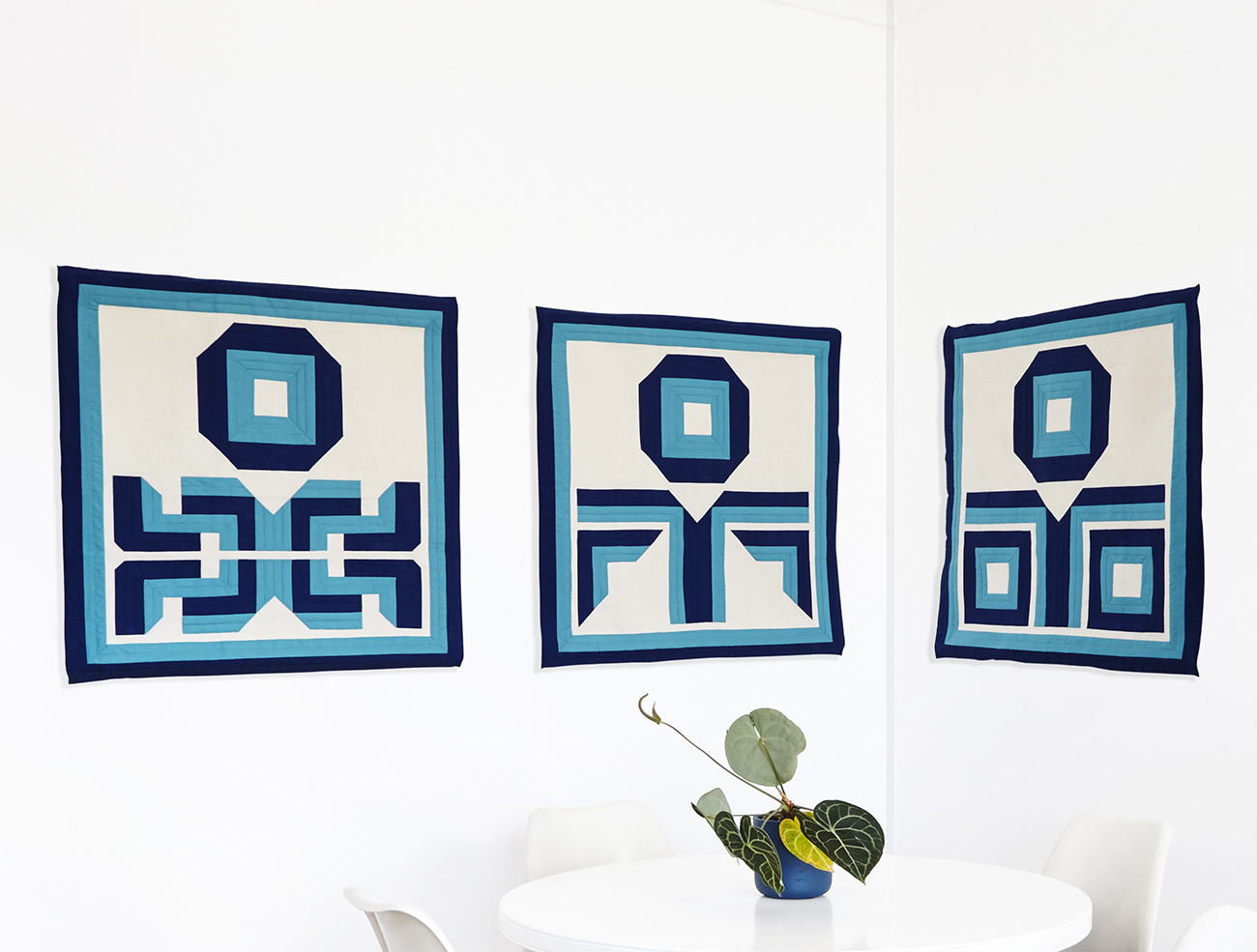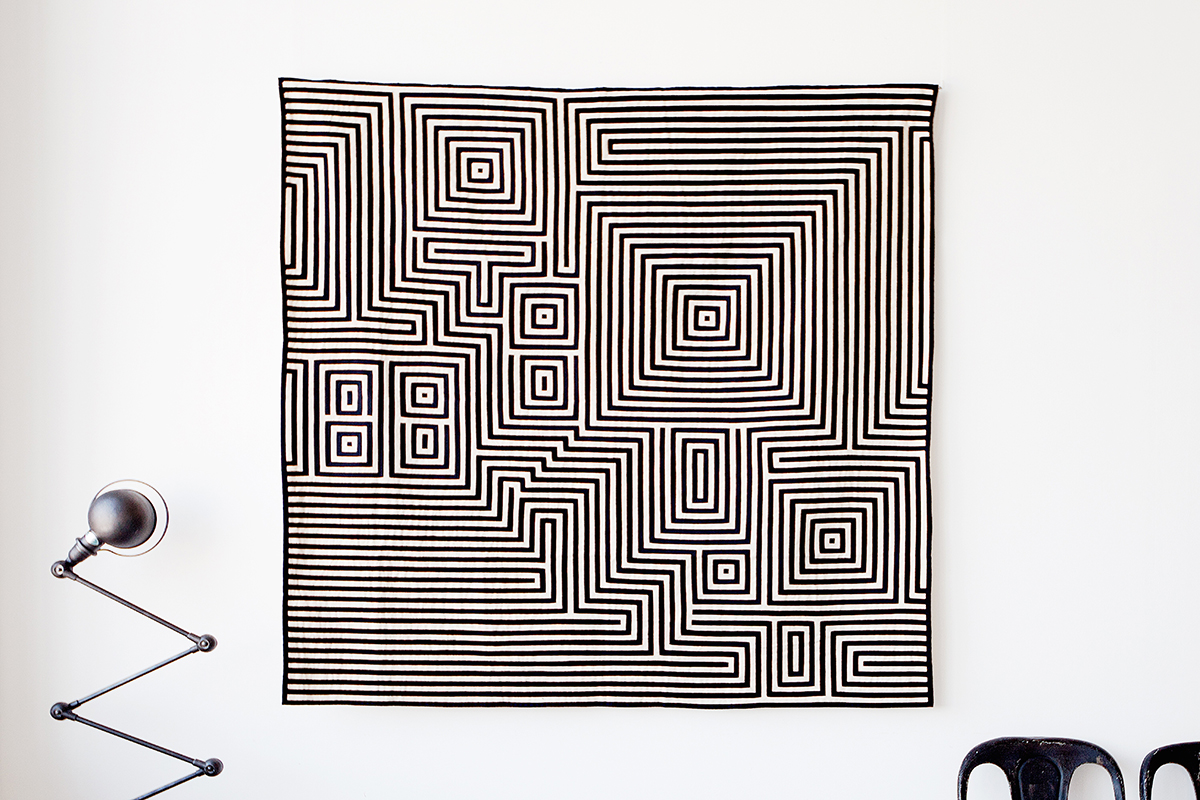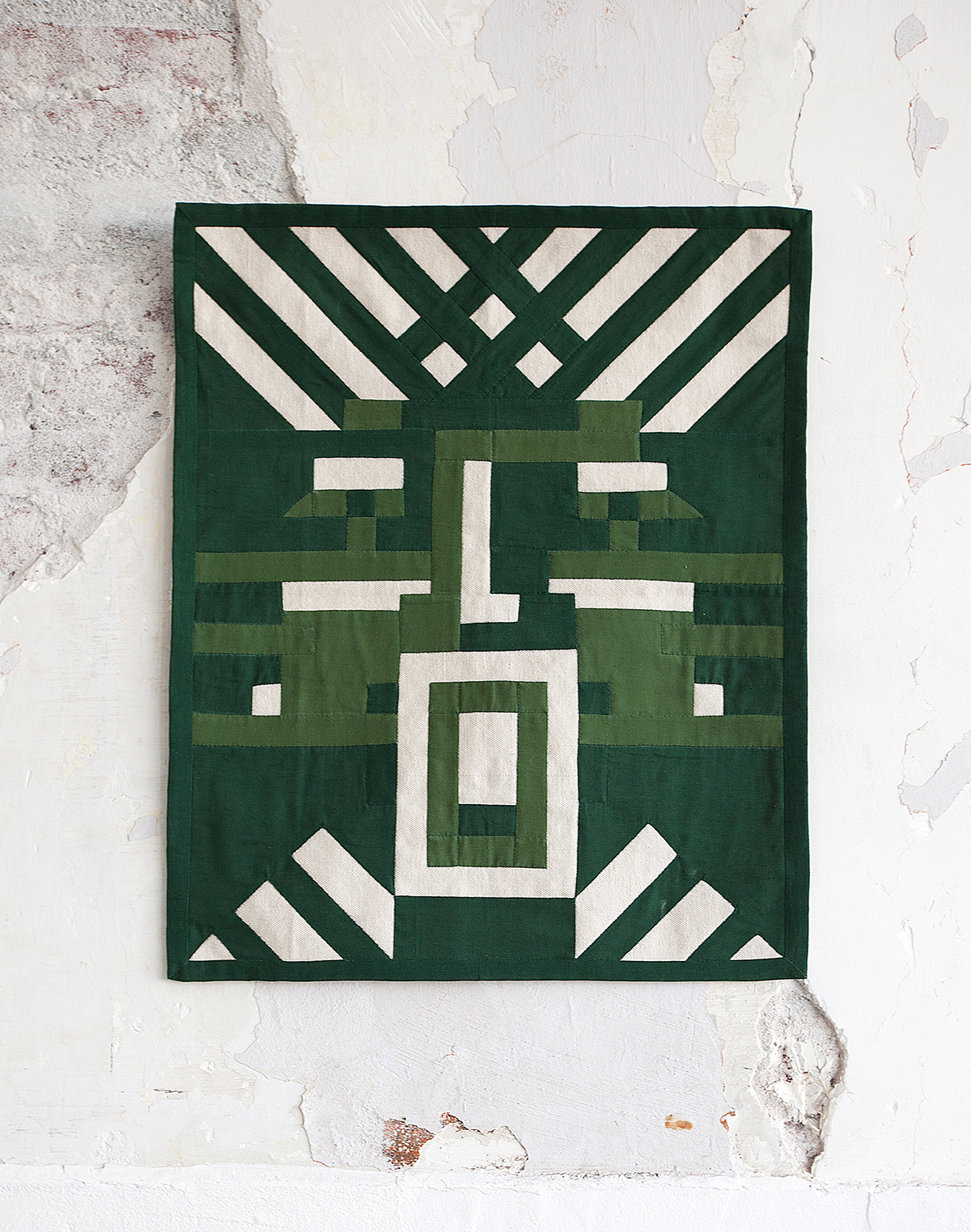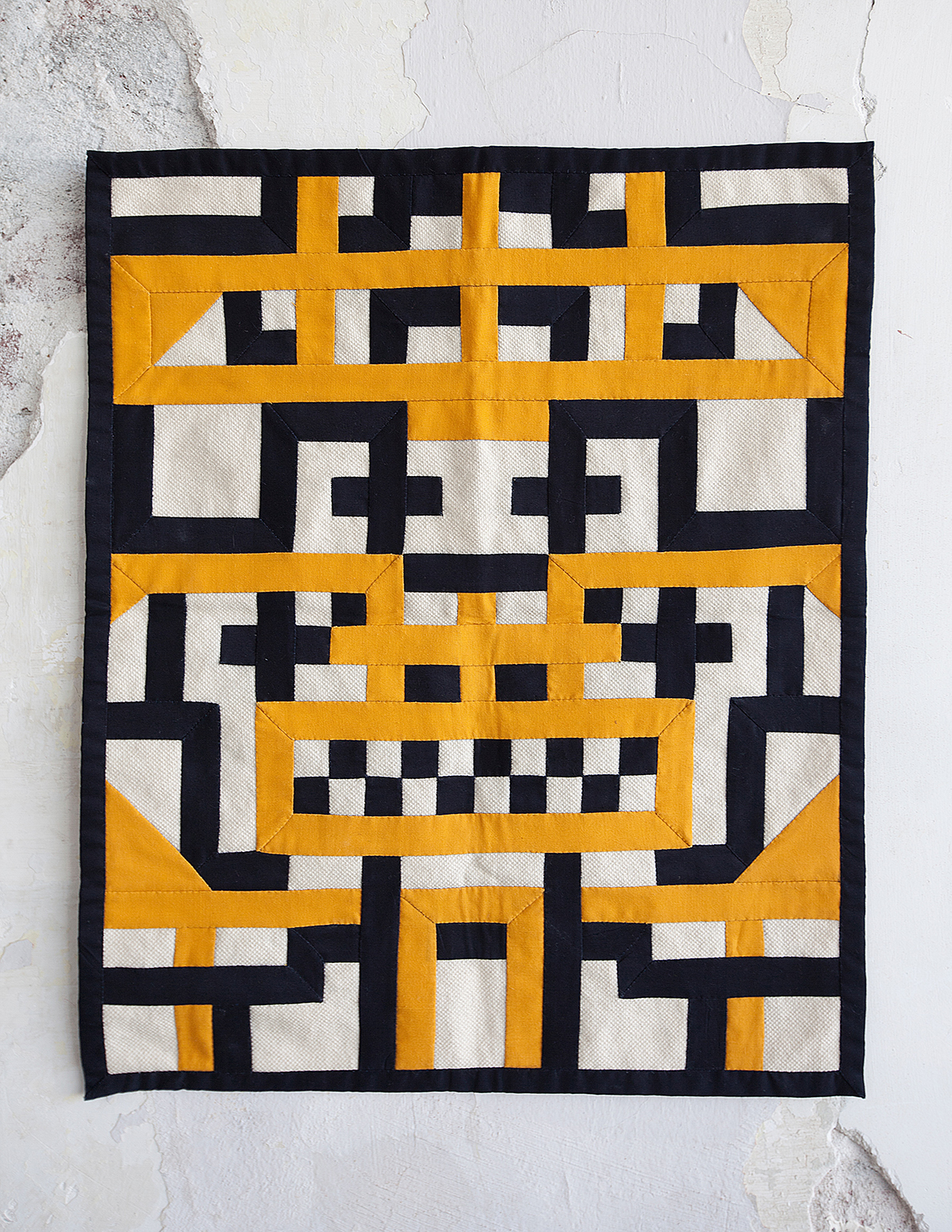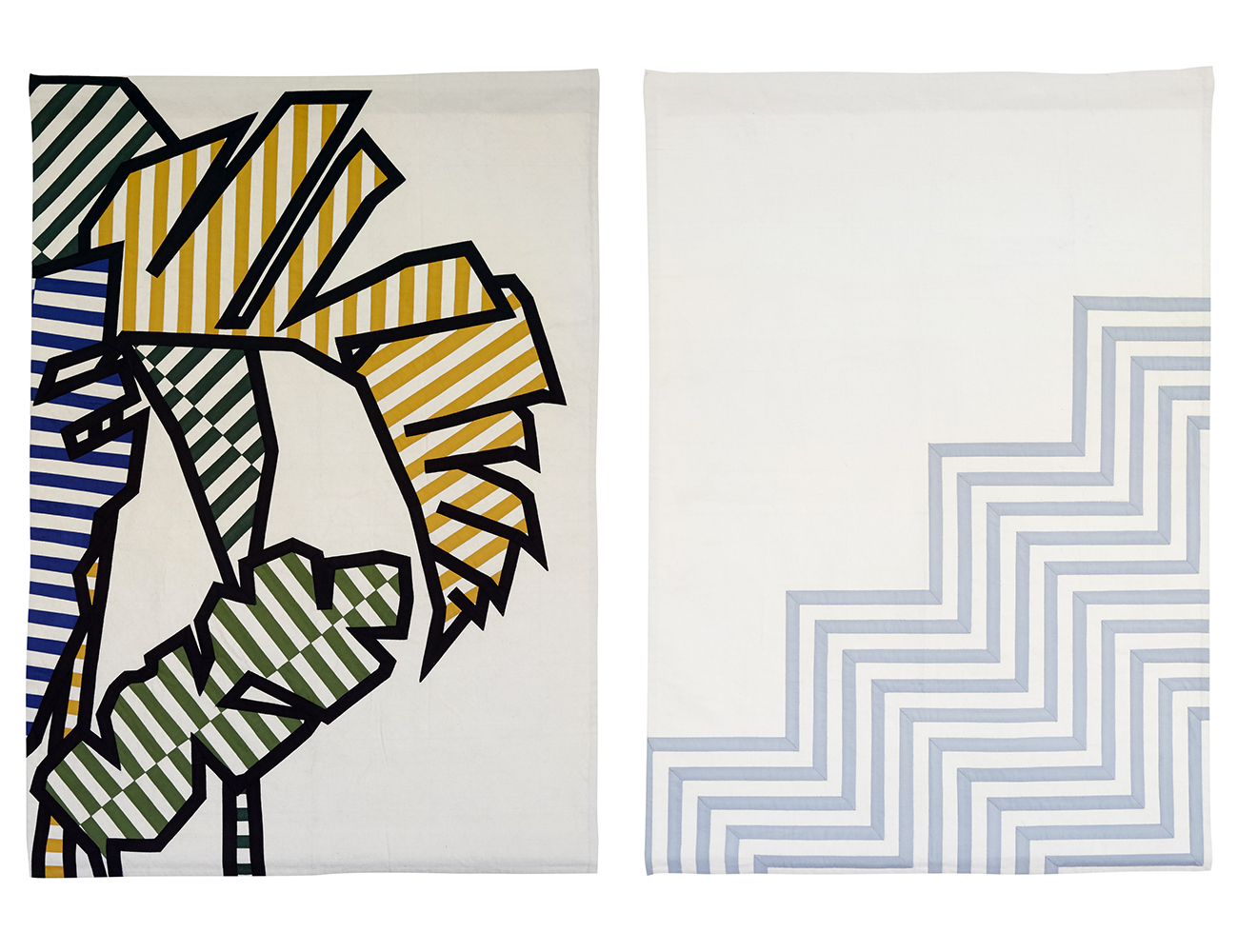 Kheyameya is a type of appliqué textile that was historically used to decorate tents across the Middle East. For LDF, Rotate Editions commissioned a series of Kheyameya wall hangings, pairing four European graphic artists — including Anthony Burrill and Rhonda Drakeford of Darkroom — with two Egyptian Kheyameya artists.
Ready Made Go 2 at Ace Hotel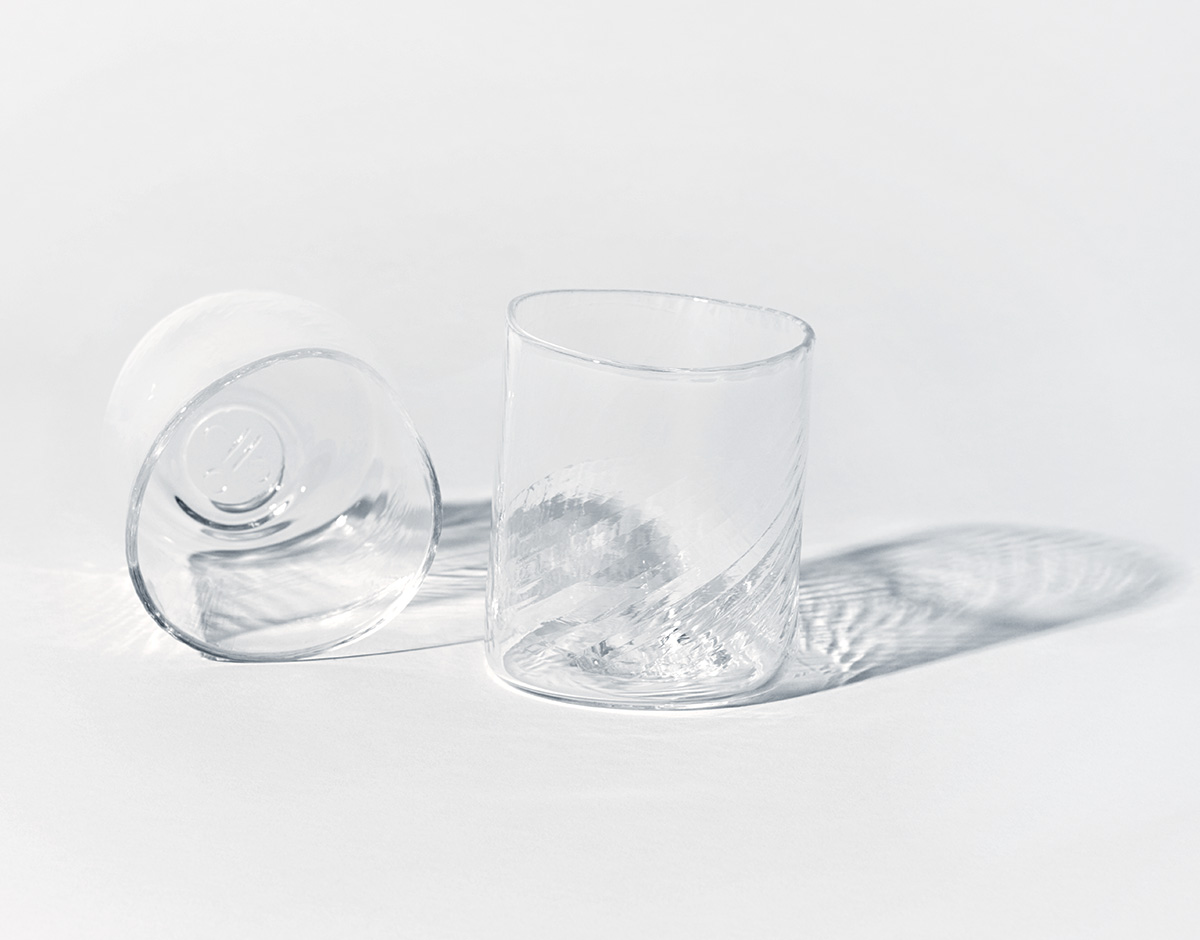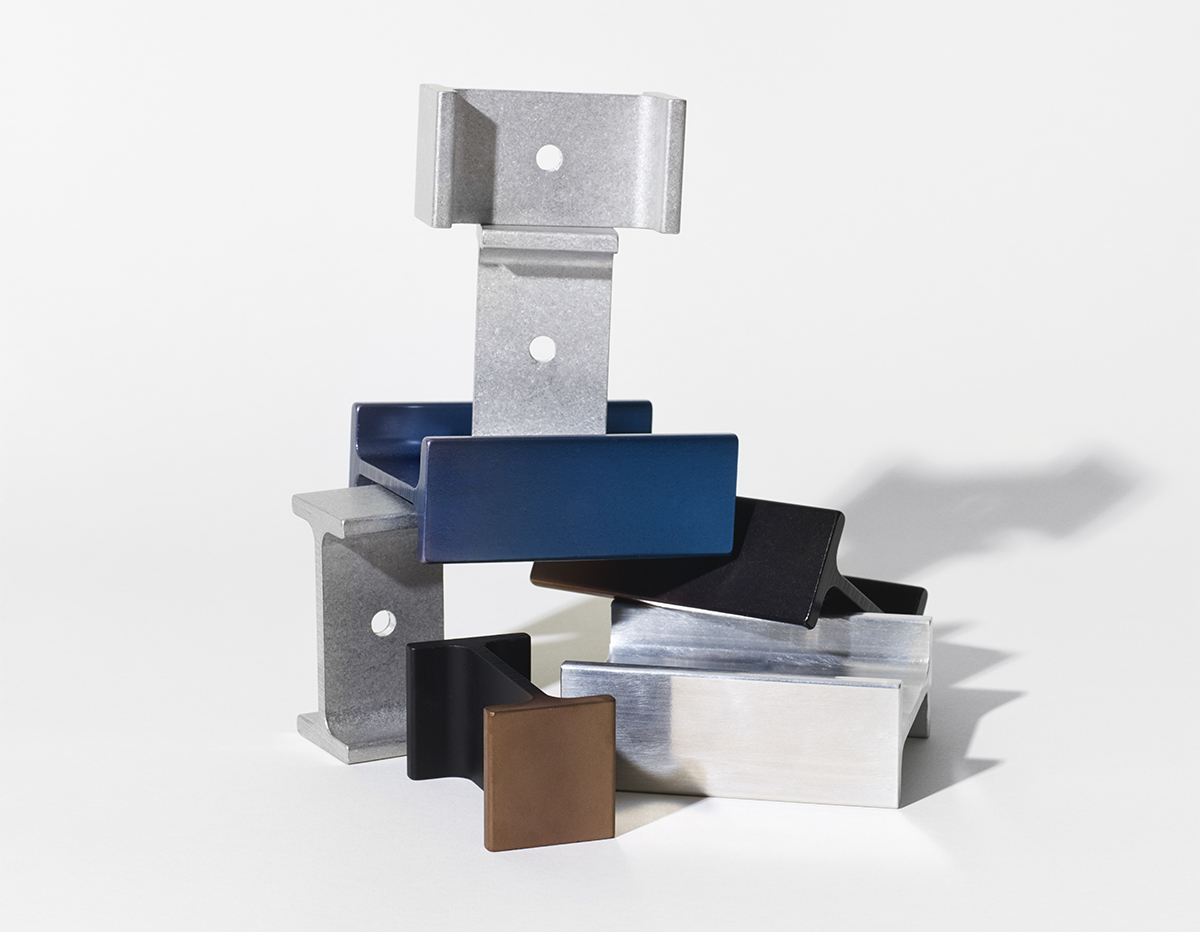 For the second year, the Ace Hotel collaborated with Modern Design Review to commission items for permanent use in the hotel, including Patternity, who created a climbing rock wall; Assemble, whose ceramic tiles were baked a barbecue; and Silo Studio, who created I-beam–inspired soap dishes.
Darkroom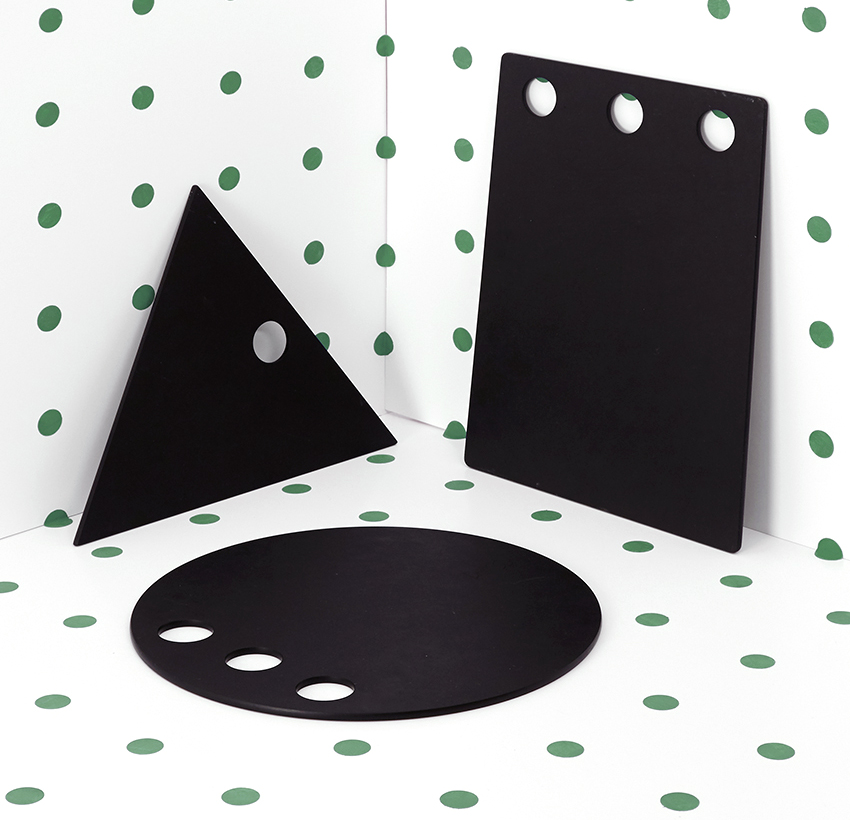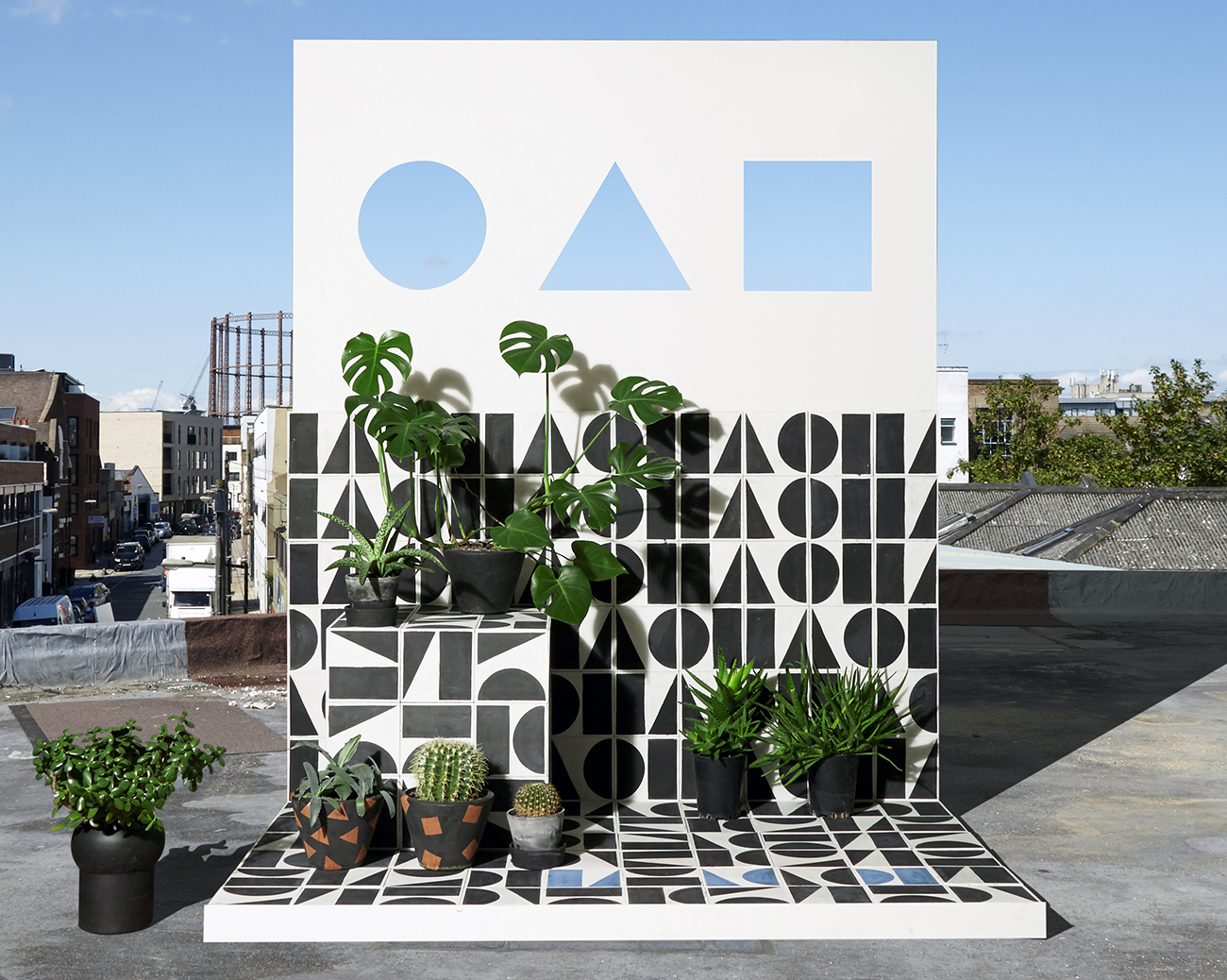 Despite closing down their brick-and-mortar shop, Darkroom was all over LDF this year — on a boat debuting patterned tiles with Bert & May, as well as a pop-up shop where they launched their Building Block collection.